This wedding is featured today on Hi-Fi Weddings.
Katie and Geoff's wedding was a an absolute retro rock n' roll blow out! They killed it! Rockabilly music kept the night thumping, there was hard candy by the bowlful, and Katie and Geoff made their escape from the reception in a '57 Chevy!! Music played such a huge role in this event, so definitely check out the Hi-Fi Weddings feature for a full rundown of the night's playlist (I've linked to it again at the bottom of this post).
Okay… now for some pictures.
Soundtrack: Rock-A-Billy by Guy Mitchell (iTunes)
Audio clip: Adobe Flash Player (version 9 or above) is required to play this audio clip. Download the latest version here. You also need to have JavaScript enabled in your browser.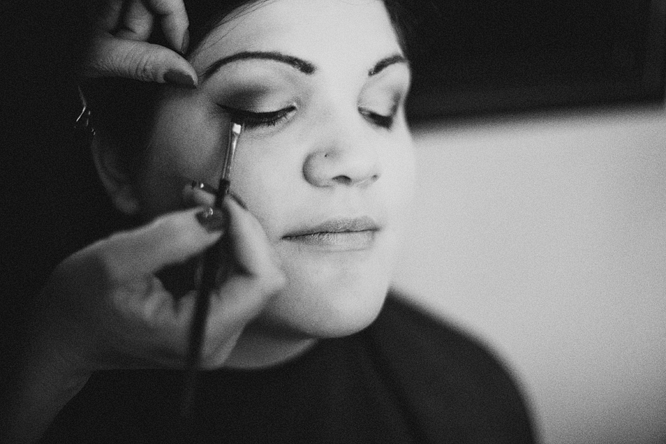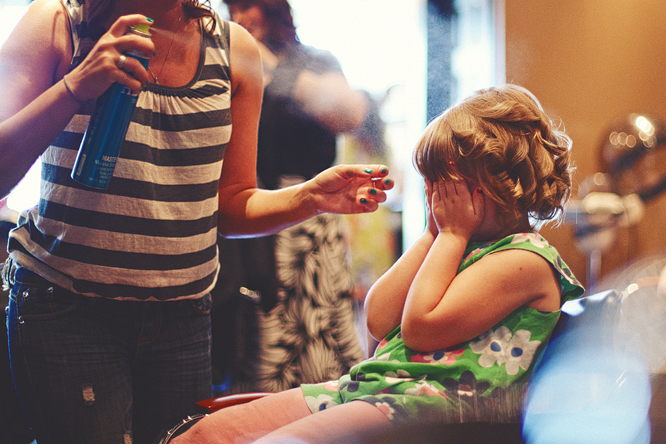 Katie and Geoff Bennett. Snohomish and Seattle, WA
Be sure to check out Katie and Geoff's wedding feature today on Hi-Fi Weddings.
Oh yeah… along with Mary as a second shooter, a special thanks to Catherine Abegg who tagged along  and was snapping away with us. We three made a rock n' roll trinity.
Photographer: Jonas Seaman
Second Shooters: Catherine Abegg and Mary Ellen Williamson
Venue: The Antheia Ballroom (Snohomish, Washington)
Officiant: Reverend Ray Van Winkle
Brides Dress: designed by Oleg Cassini
Hair: Savvy Hair Studio
Makeup: Shelby Edwards (shelby.edwards@gmail.com)
Catering: Simply Seasoned
Floral: Laurel's Floral Decor
Hotel: The Edgewater Hotel (downtown Seattle, Washington)