"We are all a little weird, and life's a little weird, and when we find someone who's weirdness is compatible with ours, we join up with them and fall in mutual weirdness and call it love." – Dr. Seuss.
Caitlin didn't want a wedding. Caitlin didn't want to wear white. Caitlin wanted to run away with Andrew to the nearest judge and elope. Be married. Get it done. Then, Andrew's mother got wind of it. Caitlin ended up in a white dress, with a forest wedding, surrounded by family and friends (and a few wall mounted taxidermied animals). In the end even for Caitlin, it was perfect. The dress had pockets. The bouquet was made of paper. The ceremony lasted all of five minutes, consisting of the Dr. Seuss quote above and a few heartfelt vows. Caitlin and Andrew were pronounced "Spouses" and pledged their lives to each other in mutual weirdness. The rest of the day was like a summertime picnic / family reunion. Board games were played. Puzzles were assembled. Soccer balls and frisbees were tossed about. Oh yeah… and one last thing, the cake was a life sized replica of a Sea Otter playing X-Box, which of course makes perfect sense.
Soundtrack: Rave On by M. Ward featuring Zoey Deschanel (Buddy Holly cover) (iTunes)
Audio clip: Adobe Flash Player (version 9 or above) is required to play this audio clip. Download the latest version here. You also need to have JavaScript enabled in your browser.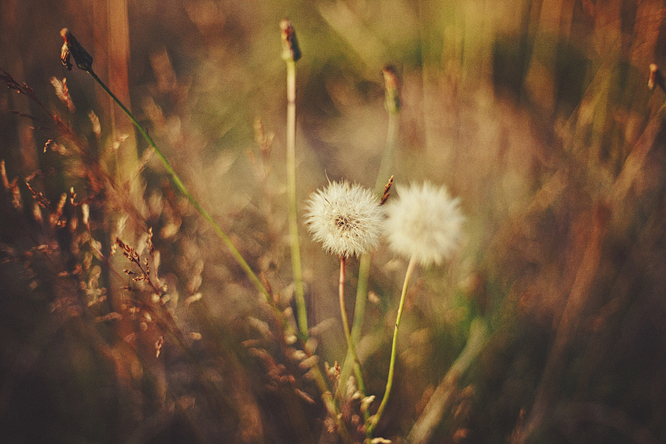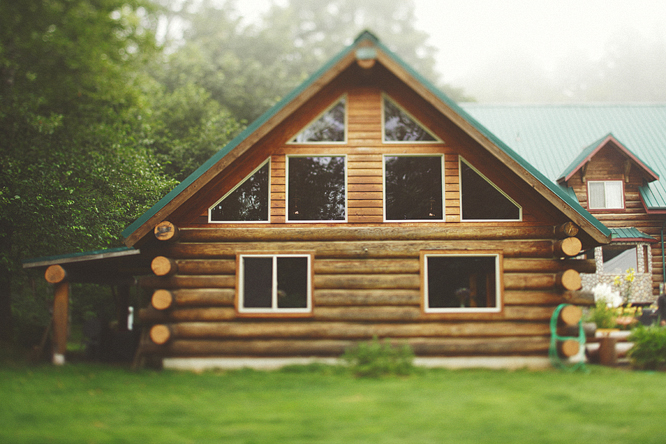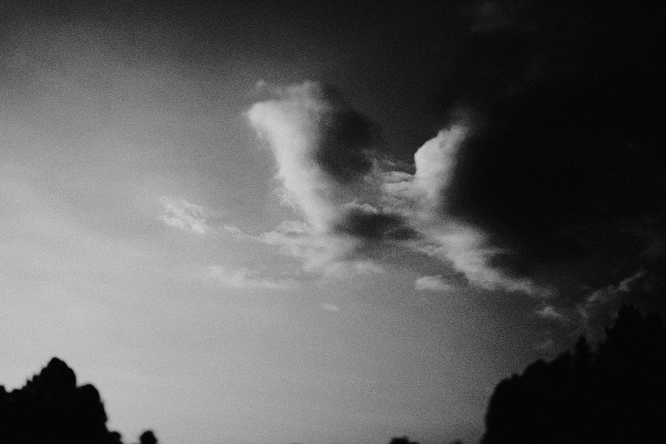 Caitlin and Andrew Belousek. Gold Bar, WA.
Photographer: Jonas Seaman
Second Shooter: Mary Ellen Williamson
Bride's Dress: David's Bridal
Bride's Hairpiece and Boutonnieres: Sweet Grass Mill on Etsy
Bride's Earrings: Bespangled Jewelry on Etsy
Corsages: Riri Fisch on Etsy
Paper Bouquet: JenJen8806 on Etsy
Pinwheels: Pickled Parlor on Etsy
Sea Otter Cake: Mike's Amazing Cakes
Venue: Wallace Falls Lodge