Seattle, Washington. Two single parents become one large family.
***
*This wedding is also featured on Beyond//Beyond.
Soundtrack: I'm Old Fashioned performed by John Coltrane (iTunes)
Audio clip: Adobe Flash Player (version 9 or above) is required to play this audio clip. Download the latest version here. You also need to have JavaScript enabled in your browser.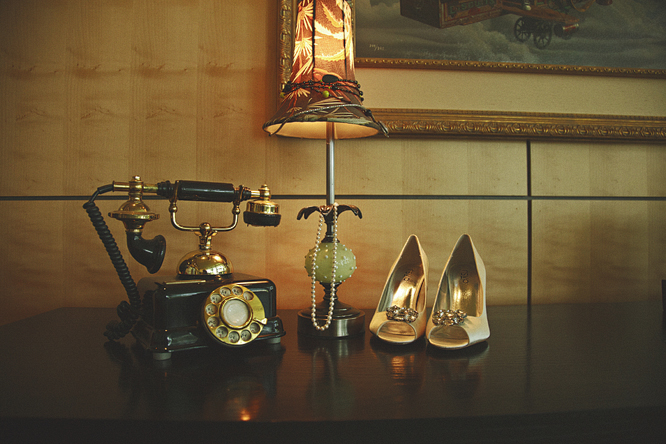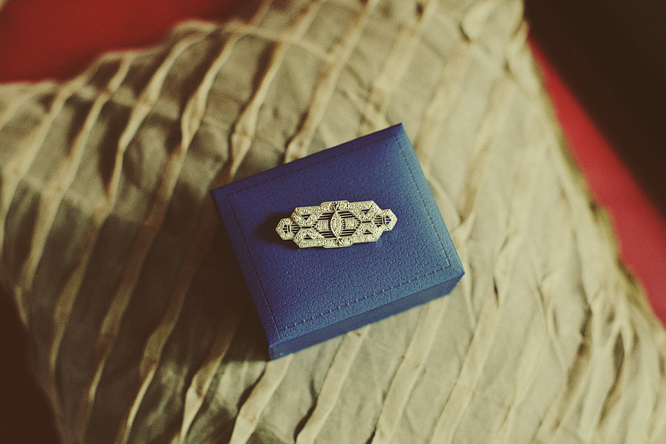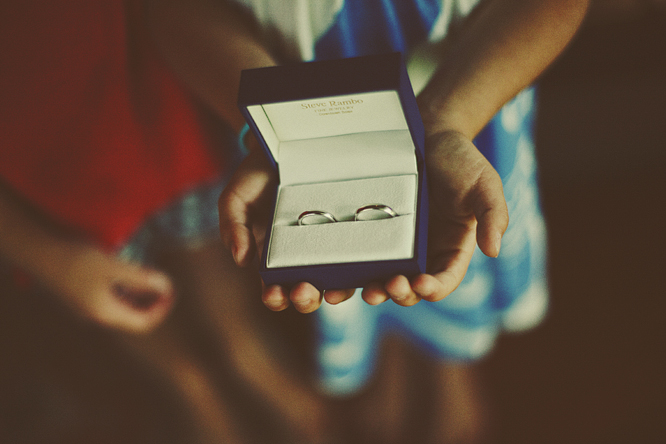 Hillary & Andrew Betz. Seattle, WA.
Interested in having me shoot your wedding? You can email me here.
Follow us on Facebook.
Be sure to check out Hillary & Andrew's feature on Beyond//Beyond.
***
Photographer: Jonas Seaman
Second Shooter: Mary Ellen Williamson
Officiant: Frank Harland
Hair & Makeup: Pacific Artistry
Caterer: Epicurean Catering
Cake: Trophy Cupcakes
Custom Printing: Paper Made Invites