* This wedding is featured in the July/August 2012 issue of Unique Bride Magazine.
Portia and Blair live in a yellow house with 3 chickens and a cat. A few weeks ago the were married on the waterfront in West Seattle. That night they crashed their favorite Barbecue Restaurant with all their friends and family. The party never stopped.
Soundtrack: Fluorescent Half Dome by Dirty Projectors (Live at Other Music) (iTunes)
Audio clip: Adobe Flash Player (version 9 or above) is required to play this audio clip. Download the latest version here. You also need to have JavaScript enabled in your browser.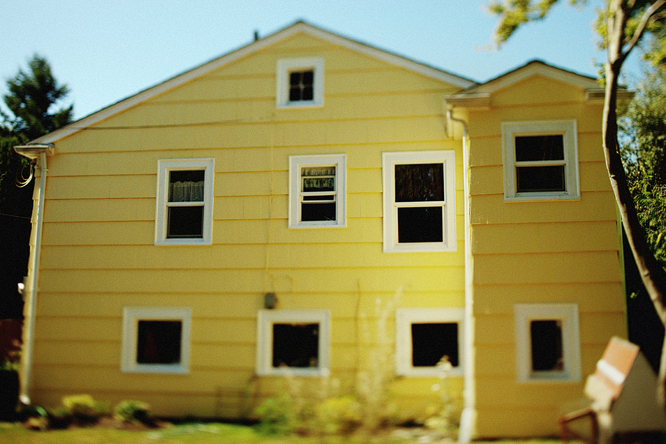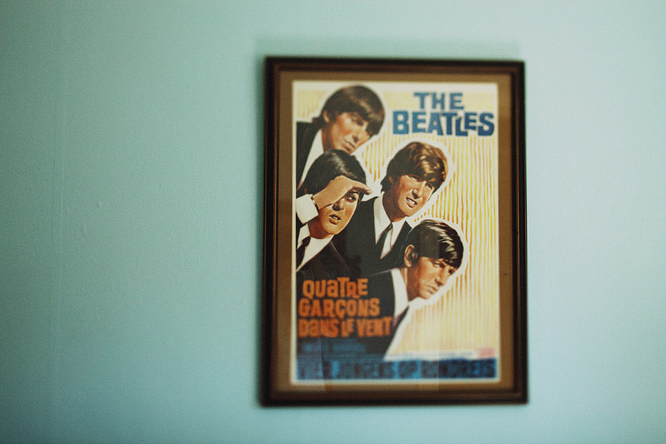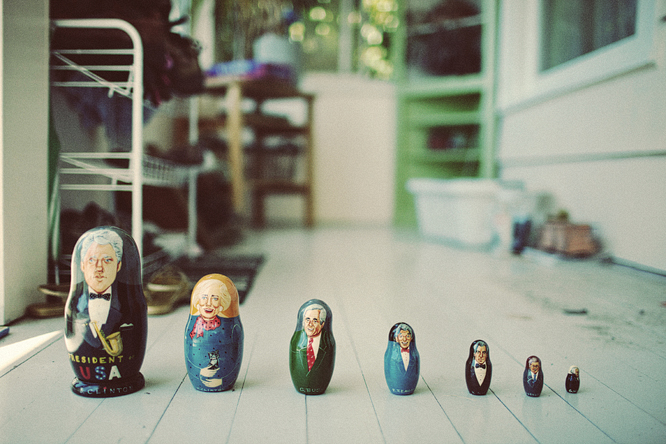 Portia & Blair Riedel. Seattle, WA.
Photographer: Jonas Seaman
Second Shooter: Mary Ellen Williamson
Bride's Dress: Justin Alexander
Hair & Makeup: Gene Juarez
Ceremony Venue: Jack Block Park
Reception Venue: Brick Yard BarBQ
Caterer: Brick Yard BarBQ
Cake: Royal Bakery
Band: Roy Kay Trio
Photo Booth: Usnaps
Custom Printing: Paulette Lee at Subert Group