The girls of the Offbeat Empire (Offbeat Bride, Offbeat Mama, Offbeat Home) asked me to photograph their Reception Party on Friday. I highly suggest you read about it here on Offbeat Bride… because it was epic!
Soundtrack: Fall In Love by The Cute Lepers (iTunes)
Audio clip: Adobe Flash Player (version 9 or above) is required to play this audio clip. Download the latest version here. You also need to have JavaScript enabled in your browser.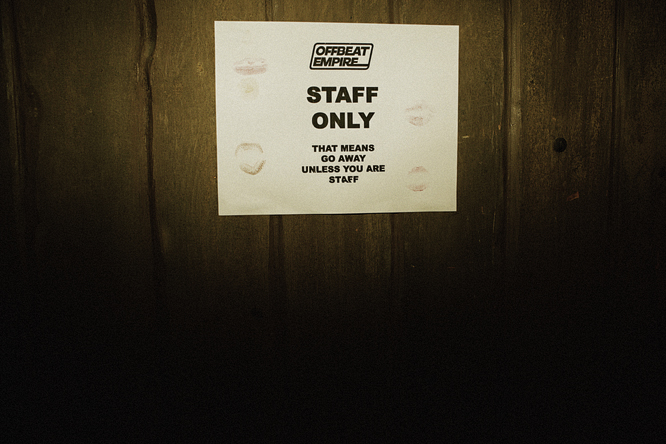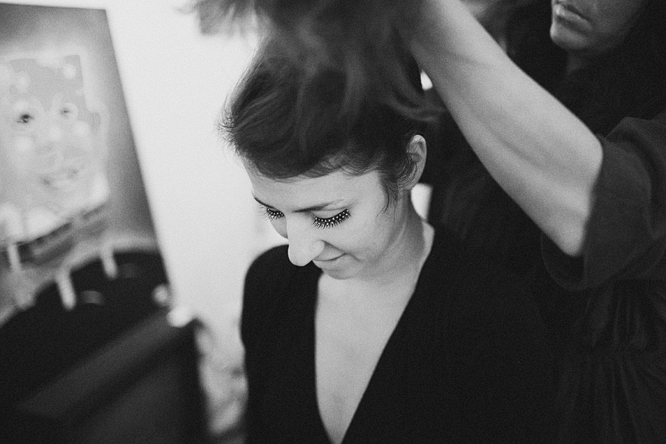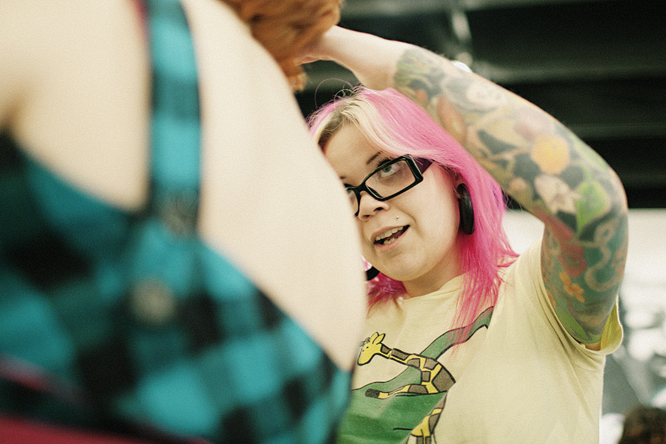 Seattle, WA.
Photographer: Jonas Seaman
Even Coordinator: Shindig Events
Hair: Vain
Venue: Urban Light Studios
Entertainment: Whedonesque Burlesque and Hottie McNaughty and Baby Van Beezly
Cupcakes: The Chic Cupcake
Catering: Shooby Doo Catering
Hats: Topsy Turvy Design
Favors: ZOMG Smells and This Charming Candy and Bubble Genius
Videographer: Tim Ohara
Transportation: Barbie Dream Hearse
The Offbeat Empire is Offbeat Bride, Offbeat Mama, and Offbeat Home.