Marivic has been taking deep breaths and giant leaps forward this year. She just married her best friend Adan, quit the stability of her long time employment, and enrolled herself into a fine art photography certificate program at PCNW. Her wedding with Adan was part celebration, part masquerade ball, and part all night dance-a-thon!
Soundtrack: Our Way To Fall by Yo La Tengo (iTunes)
Audio clip: Adobe Flash Player (version 9 or above) is required to play this audio clip. Download the latest version here. You also need to have JavaScript enabled in your browser.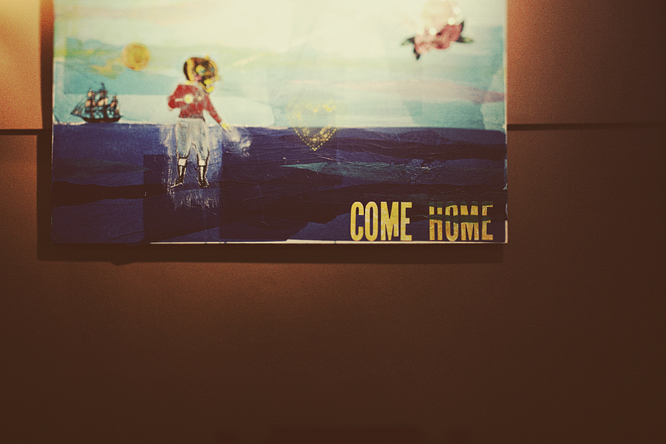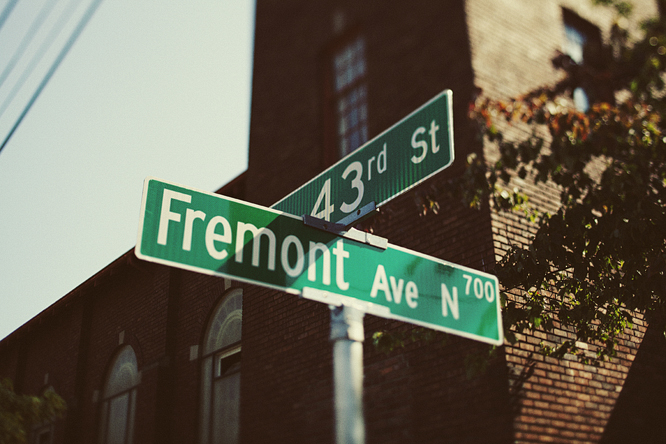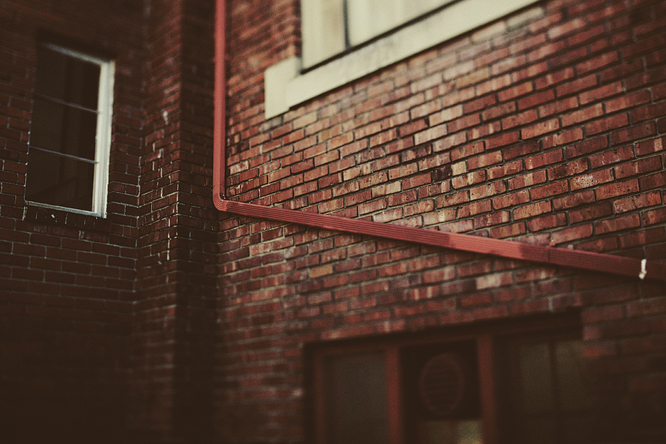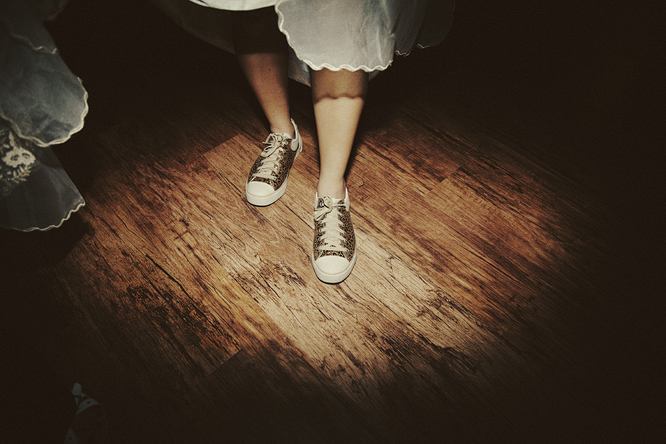 Marivic and Adan Pinedo. Seattle, WA.
Photographer: Jonas Seaman
Second Shooter: Mary Ellen Williamson
Bride's Dress: Kiko Couture
Hair: Adele Salon
Venue: Fremont Abbey
Floral: Loves Me Flowers
Caterer & Cake: Madres Kitchen
Officiant: Judge Eileen A. Kato
Video: Michael Harring