Last wedding of the year. We showed up in Georgetown. Weather report predicted rain. Jill & Christophe's friends and family had flown in from parts of the U.S. and France. Somebody brought a polkadot umbrella.
Soundtrack: Tangle In This Trampled Wheat by Tallest Man On Earth (iTunes)
Audio clip: Adobe Flash Player (version 9 or above) is required to play this audio clip. Download the latest version here. You also need to have JavaScript enabled in your browser.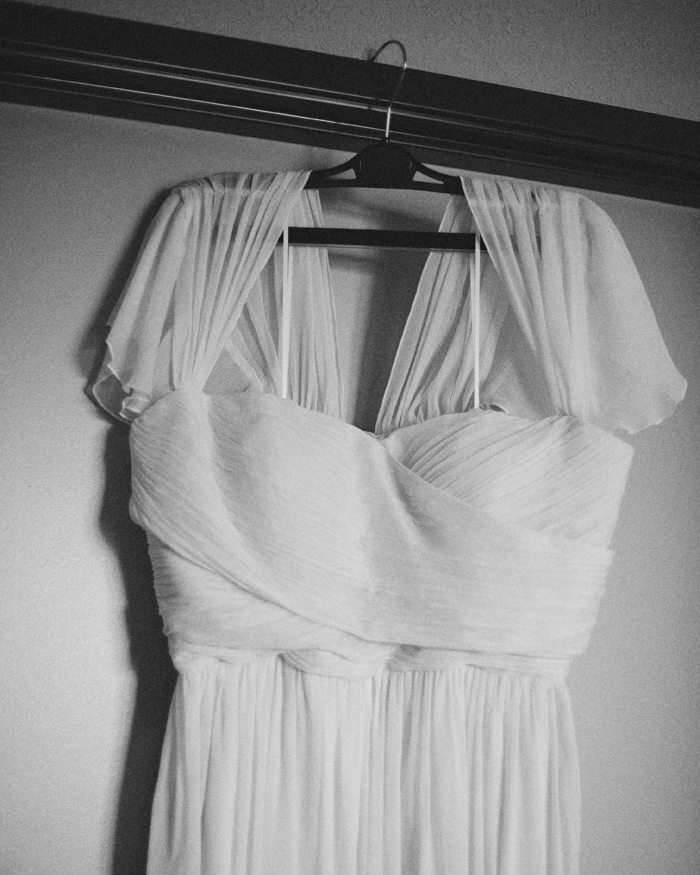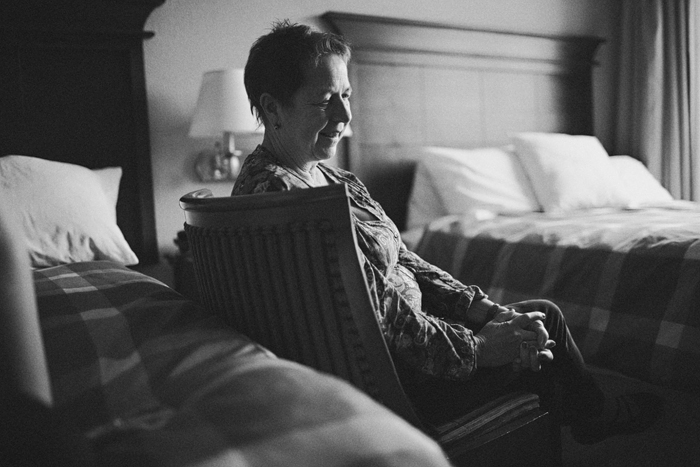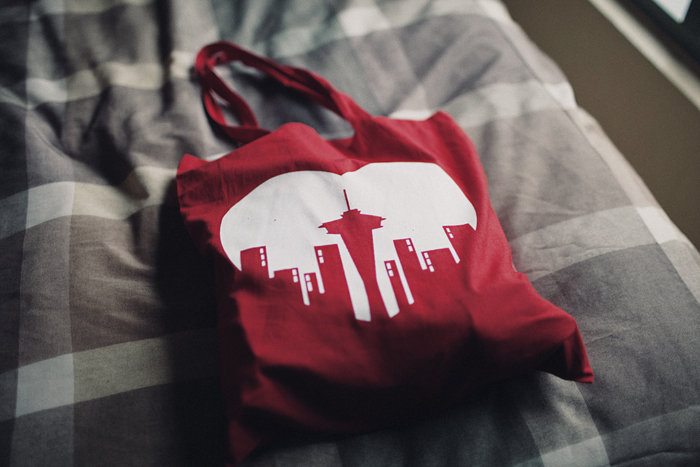 Jill & Christophe Mayhew. Seattle, WA.
Photographer: Jonas Seaman
Second Shooter: Mary Ellen Williamson
Venue: Georgetown Ballroom
Even Coordinator: Hannah Wichmann (hannahwichmann@gmail.com)
Bride's Dress: JCrew Bridal gown modified by Heather Culver
Grooms Clothing: Brooks Brothers
Hair & Makeup: Megan Bingham of Offwhite Makeup & Beauty
Floral: Dahlias – Pike Place Market Flower Vendors
Officiant: Justin Sandcock (Friend)
Caterer: Skillet Street Food
Pie: Seattle Pie Company
Bartender: Extra Hands Catering (extrahandscatering@yahoo.com)
DJ: Dustin Condley (Friend)
Invitations & Seattle Skyline Bags: designed by Nicole Dudka