*This wedding is featured on Hi-Fi Weddings.
Also, this wedding has been brought to you by a duck in a top hat.
Domenica, aka DJ Agnes Fidget on Hallow Earth Radio, lives in Seattle and works for the Experience Music Project. Jonathan up until now has been living in England in the very small village where he grew up. They both have been existing through what you could easily call an extremely long distance romance, each one visiting the other as their relationship grew. Now they will finally be able to spend their lives together. In Seattle. For now.
And yes, Domenica DJ'd her own wedding.
Soundtrack: Soon, My Friend by M83 (on iTunes)
Audio clip: Adobe Flash Player (version 9 or above) is required to play this audio clip. Download the latest version here. You also need to have JavaScript enabled in your browser.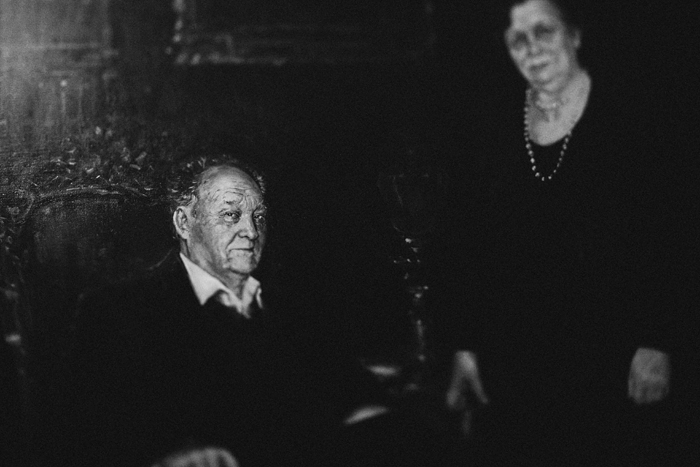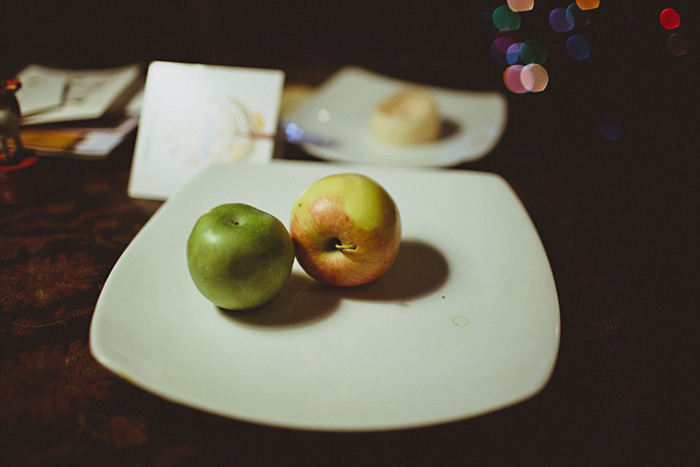 Domenica & Jonathan. Seattle, WA.
You can check out Domenica's DJ set on the Hi-Fi Weddings weddings feature.
Photographer: Jonas Seaman
Second Shooter: Mary Ellen Williamson
Illustrator: Ash Williamson
Bed & Breakfast: Mozart Guest House Bed & Breakfast
Venue: Mount Baker Community Club
Domenica's Dress: Cicada
Domenica's Head Piece: Bella Baby Studio
Domenica's Jacket: Hot Toddy in Olympia, WA.
Domenica's Shoes: Red Light Vintage
Groom's Suit: Top Man
Groom's Bow Tie: Buffalo Exchange
Officiant: Frank Harland
Catering: Madres Kitchen
Cake: Honey Bear Bakery
DJ: Andrew Austin, and Domenica (aka Agnes Fidget)