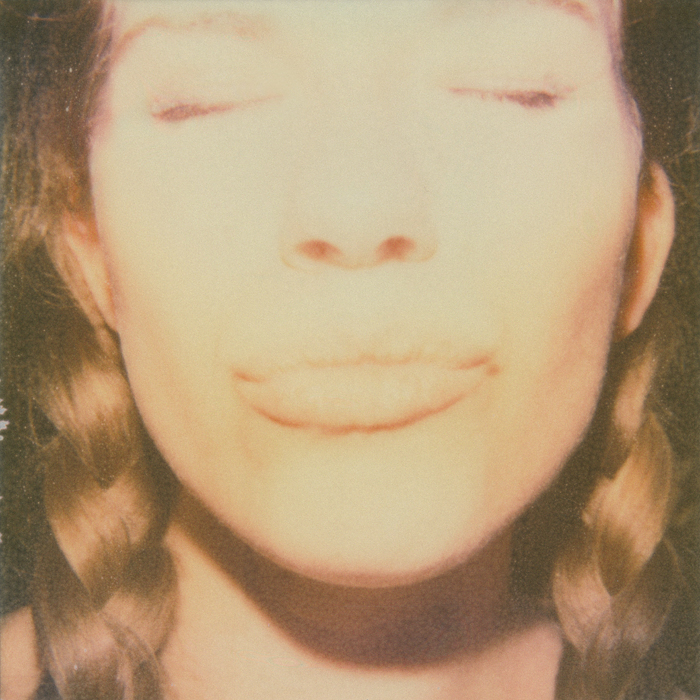 Last week I was scheduled to speak at a workshop just outside of San Francisco (more on that tomorrow). Part of my presentation was the importance of stepping outside of your comfort zone and continuing to explore personal work outside of the wedding industry. Putting my money where my mouth was, I decided to book a one on one session with bay area polaroid and editorial photographer Chloe Aftel. I've been admiring Chloe's work from afar for awhile now. Since I was going to be in the bay area anyway, I figured it was time to get my analogue learn on. Chloe walked me through her process, demonstrated different cameras and film stocks for me, and then had me photograph the incredibly beautiful and gracious Erin Wilson. These are a couple of the images I walked away with.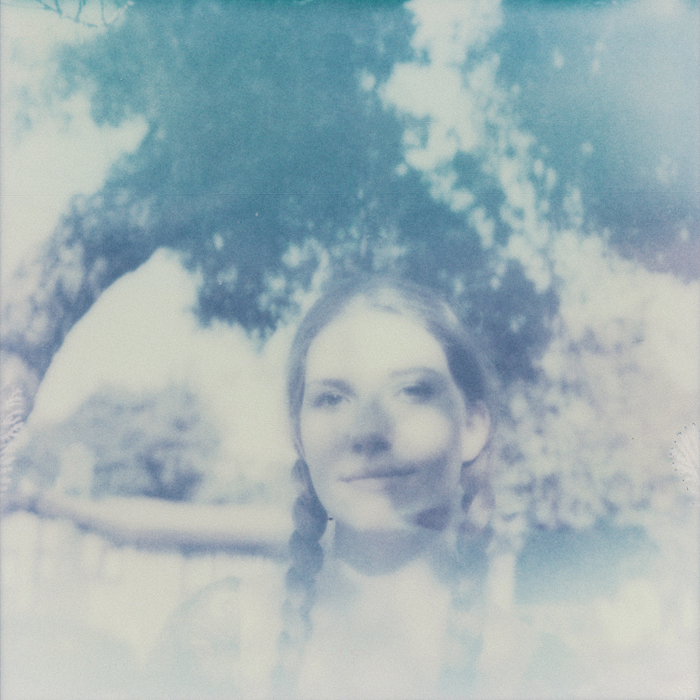 Model, Erin Wilson. Impossible Film. Oakland, CA.
If your interested in learning more about shooting with Polaroid cameras and Impossible Film you should definitely follow Chloe's tumblr for updates on her next group workshop, or book a one on one session with her like I did! It was so fun!