Check it out! I was recently interviewed and had my work featured in the July issue of the UK's F2 Freelance Photographer Magazine. Photographer and journalist Rachel Mawdsley asked me about the business behind some of my engagement photography. Between my shoot with Chicago DJ Lucky Date in April's issue of  Mixmag, this article in F2 Freelance Photographer, and Portia & Blaire's wedding being featured in the upcoming 2nd issue of Unique Bride Magazine, I've got three magazine features in the UK right now.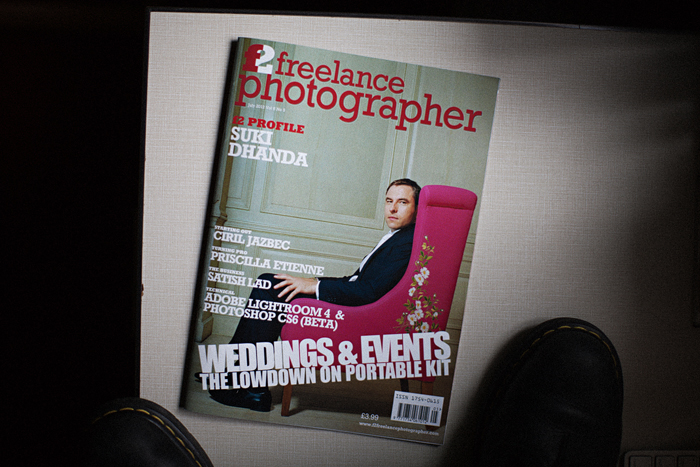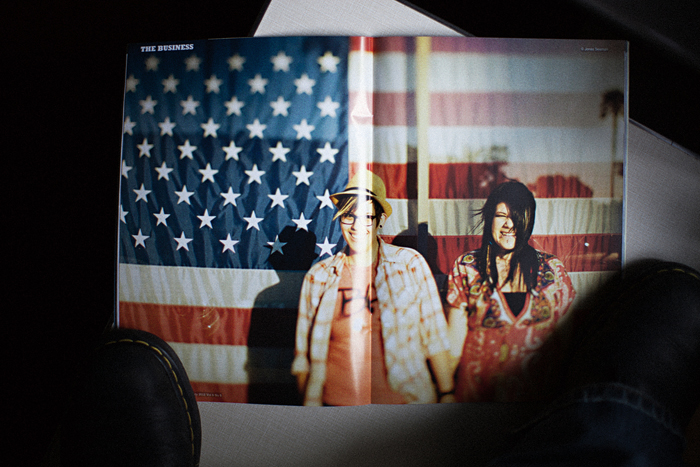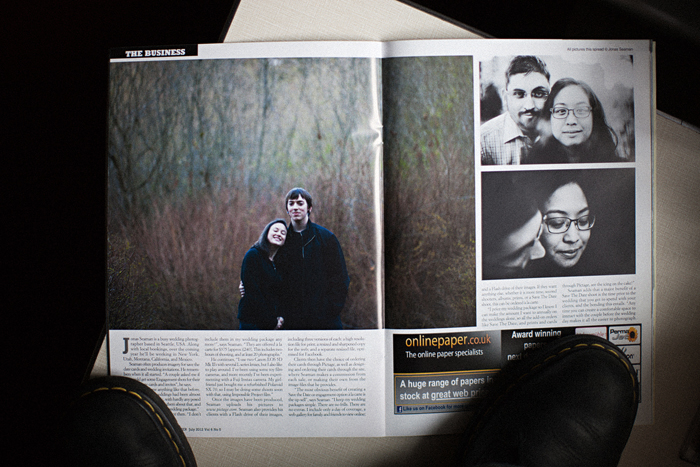 F2 Freelance Photographer Magazine feature. UK.
Interested in having me shoot your wedding? You can email me here.
Follow us on Facebook.