*This wedding is also featured on Hi-Fi Weddings.
Night at the museum.
***
Soundtrack: You Belong To Me by Carla Bruni (iTunes)
Audio clip: Adobe Flash Player (version 9 or above) is required to play this audio clip. Download the latest version here. You also need to have JavaScript enabled in your browser.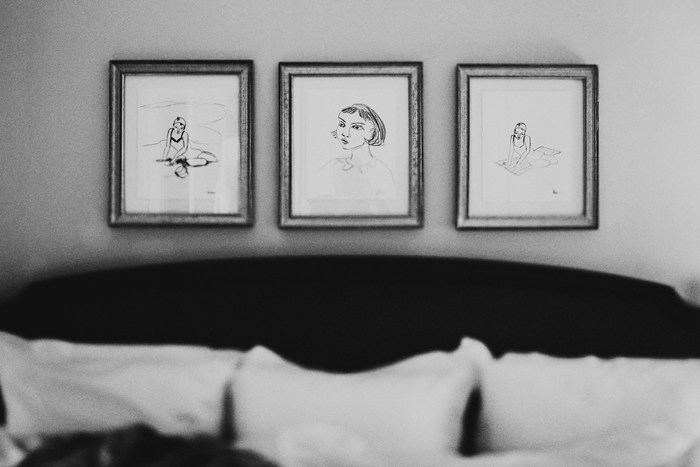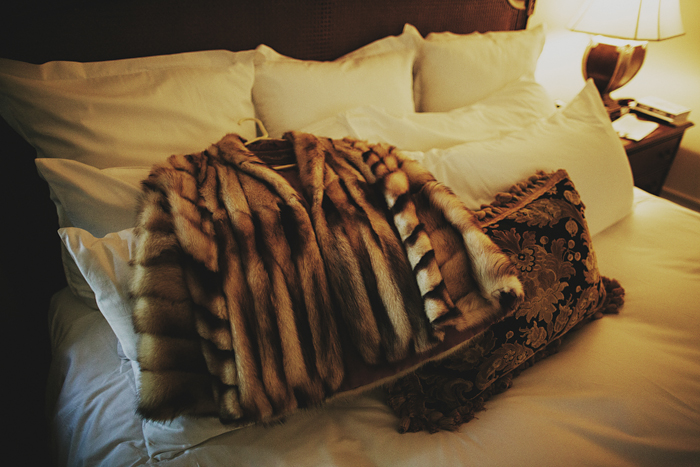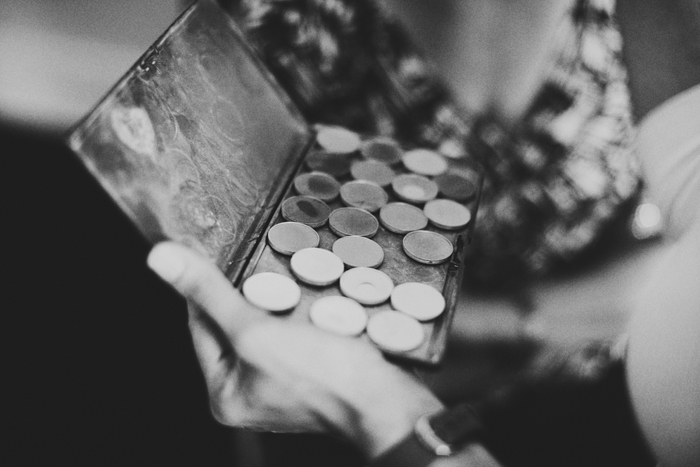 Kari & Andrew. Seattle, WA.
You can read more about Kari & Andrew's wedding, details, and music playlists on Hi-Fi Weddings.
***
Interested in having me shoot your wedding? You can email me here.
Follow us on Facebook.
***
Photographer: Jonas Seaman
Second Shooter: Mary Ellen Williamson
Kari's Dress: from Wedding Atelier (designer Suzanne Neville)
Hair/Make-Up: Luce Cousineau
Hotel: Sorento Hotel Seattle
Venue: Seattle Asian Art Museum
Coordinator: Simply Wed
Floral: Elliot Event Floral
Caterer: Taste
Cake: Simply Desserts
Men's Pocket Rounds: Barbara Campbell