Stoked to see one of my images from Lisa & Alex's wedding published in the December issue of Marie Claire South Africa.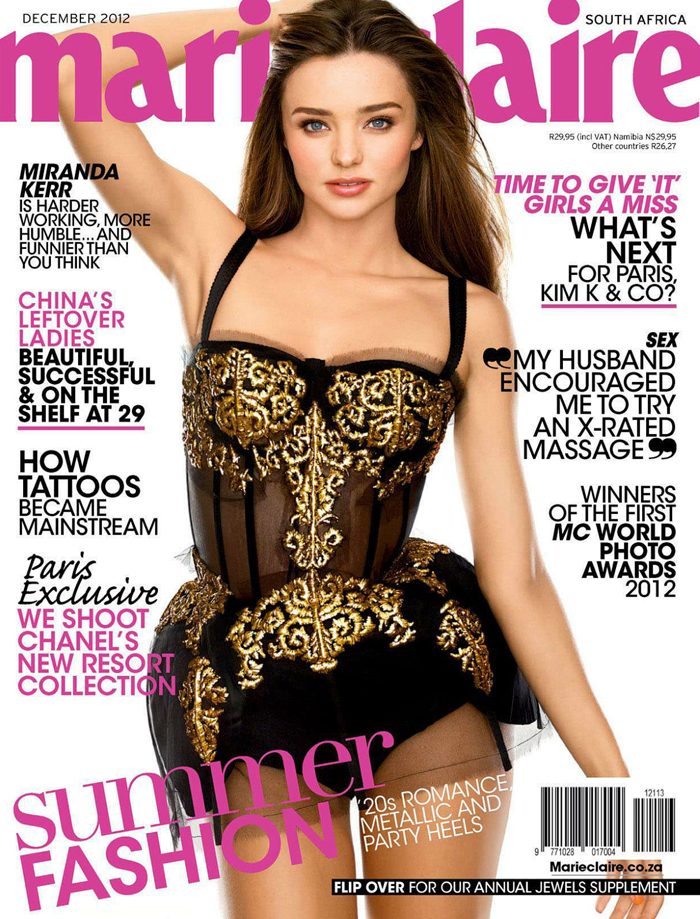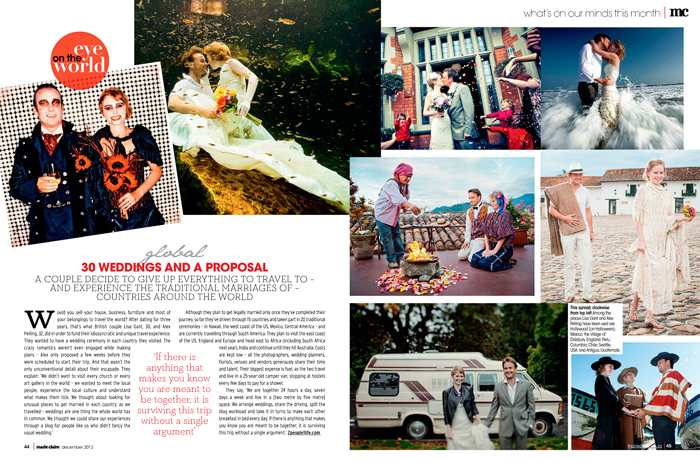 Sylvia & Gunner. In the Conservatory. With a wedding ring.
Sylvia & Gunner. Seattle, WA.
Interested in having me shoot your wedding? You can email me here.
Follow us on Facebook.