This is what happens when two artists in Olympia Washington decide to get married in their backyard. No bridal gown. No suits. Just a summer day full of celebration and love.
Soundtrack: Shook Down by Yuck
Audio clip: Adobe Flash Player (version 9 or above) is required to play this audio clip. Download the latest version here. You also need to have JavaScript enabled in your browser.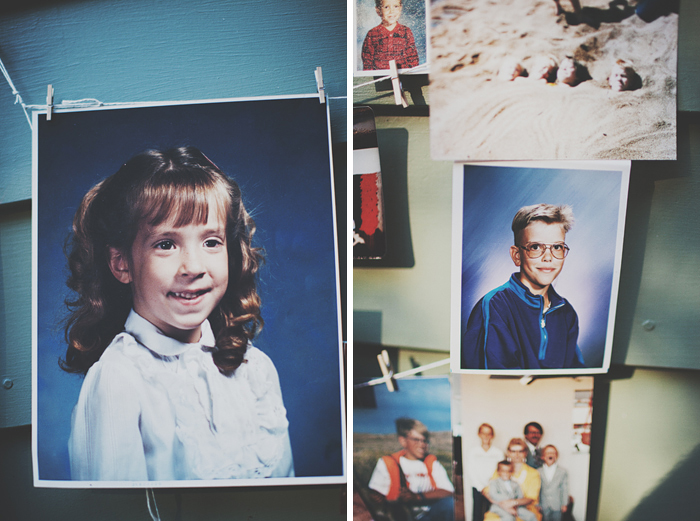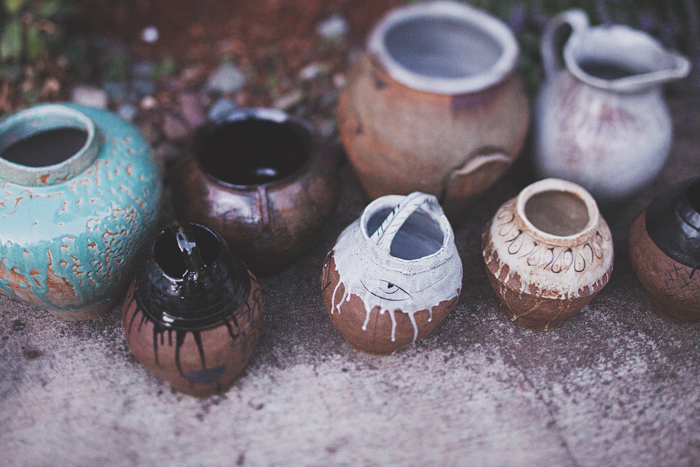 Zoe & Jeff. Olympia, WA.
Interested in having me shoot your wedding? You can email me here.
Follow us on Facebook.
***
Photographer: Jonas Seaman
Second Shooter: Mary Ellen Williamson
Hair/Makeup: Brooke Russel (Sunrise Hair Design)
Caterer: Veraci Pizza
Pastries & Desserts: The Bread Peddler
DJ: Abraham Guz (Mixed Up Tunes Entertainment)