Portland, Oregon.
The Kaloi's invited Mary and I out for a visit. We went for a walk. All the neighborhood cats just sat and stared at us. That is, all but the levitating attack cat.
***
Soundtrack: Sparkplug Minuet by Mark Mothersbaugh (Amazon)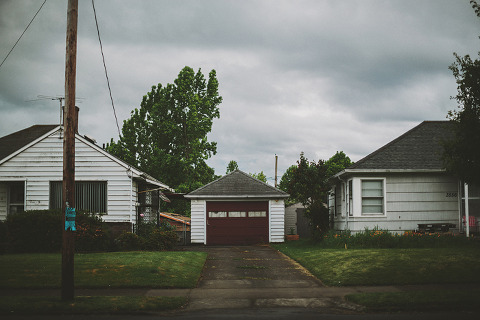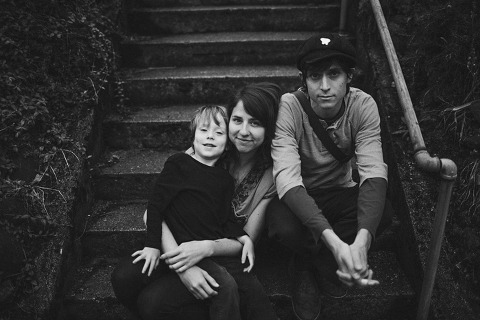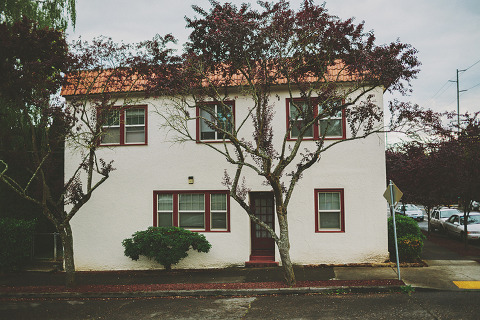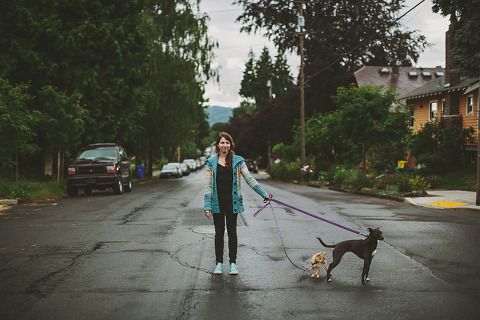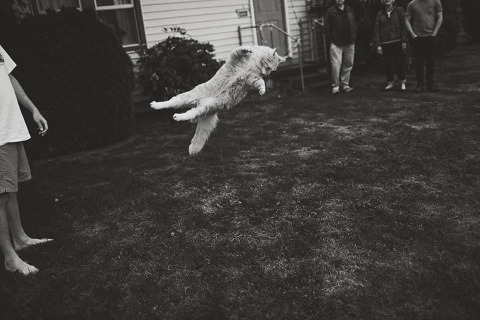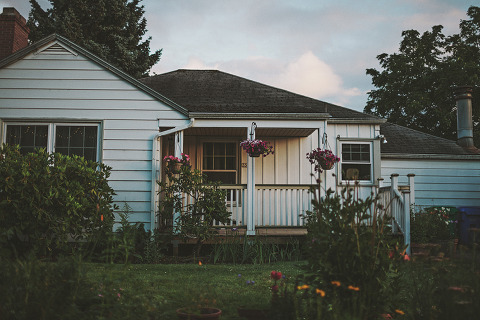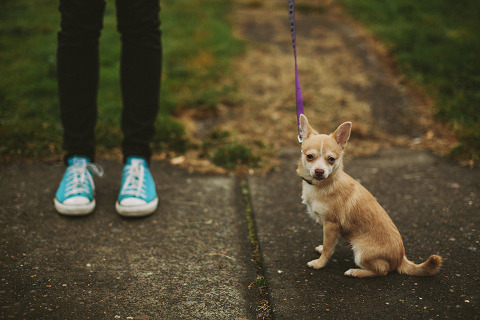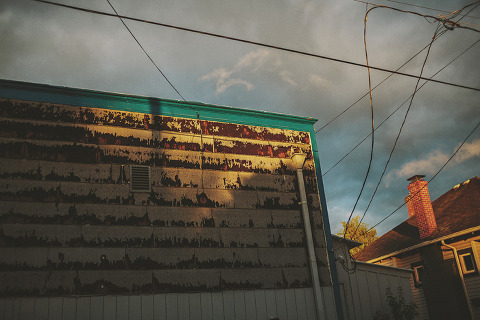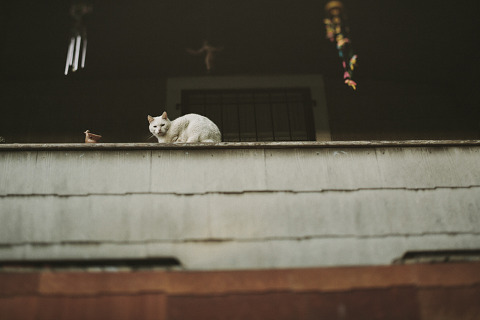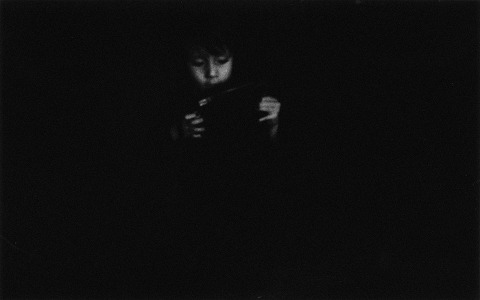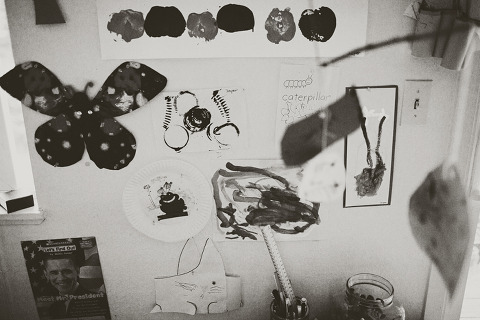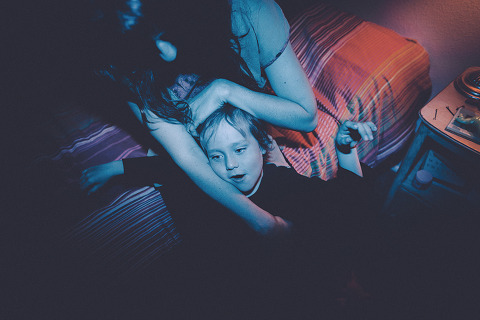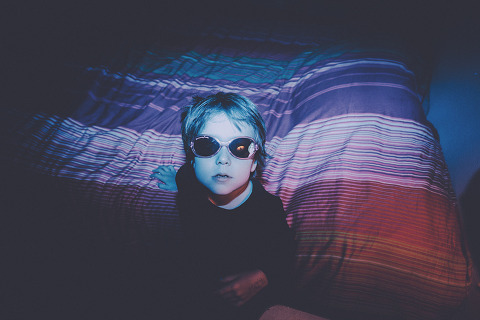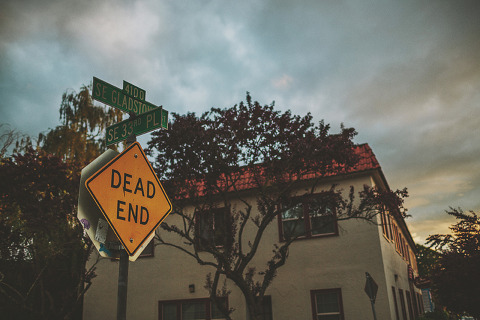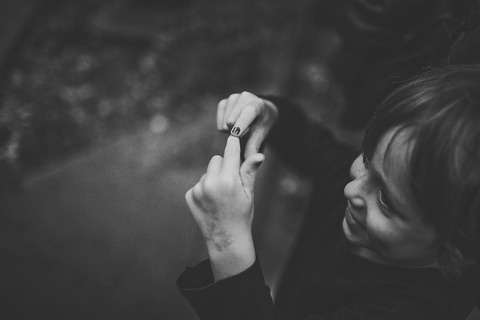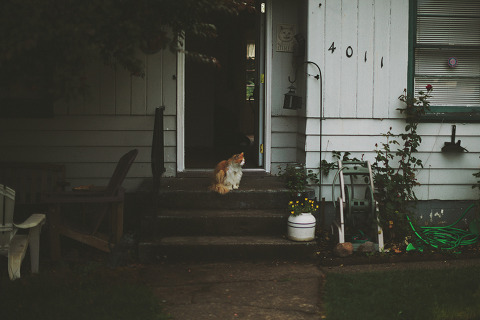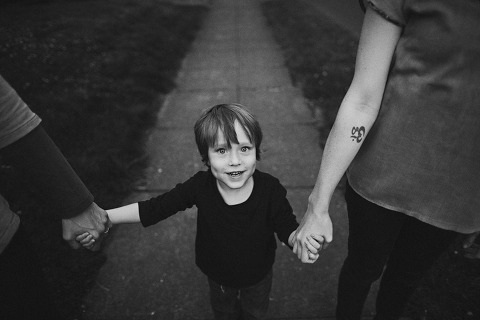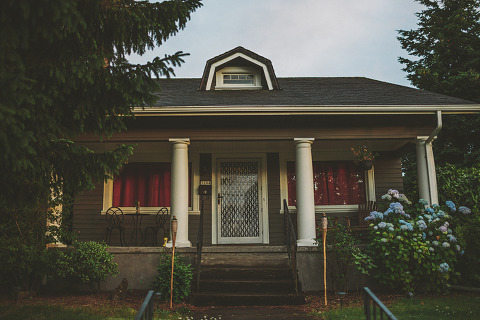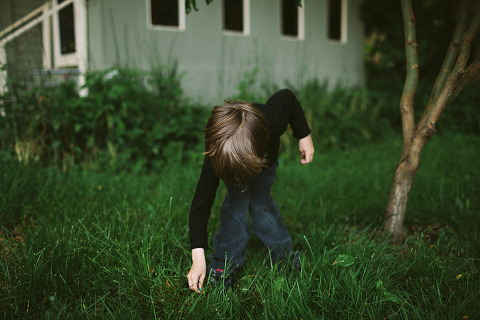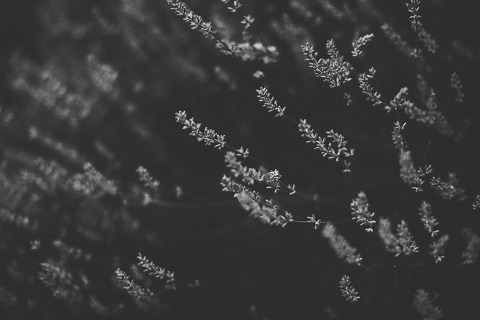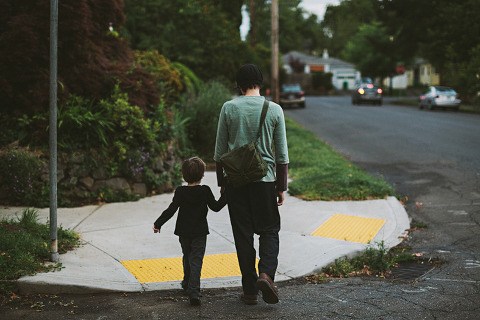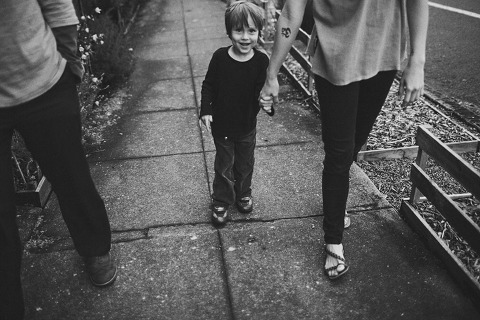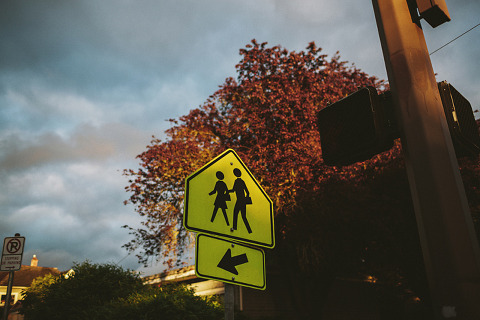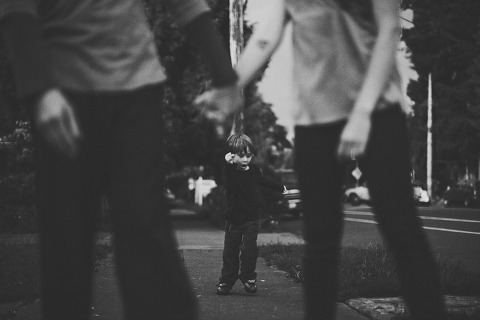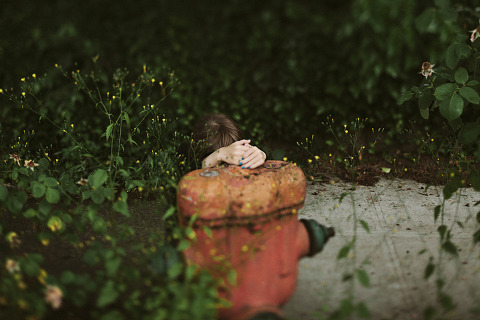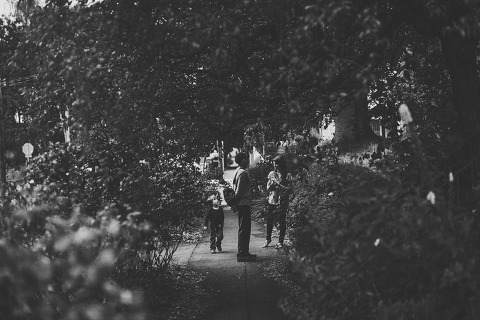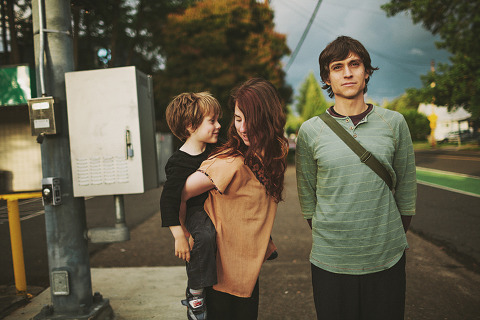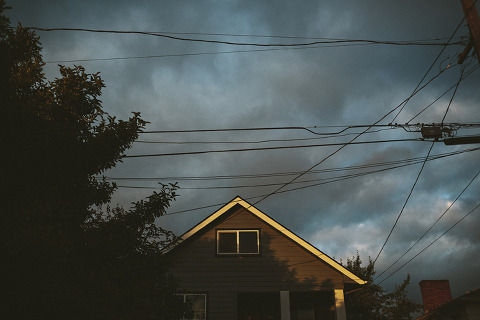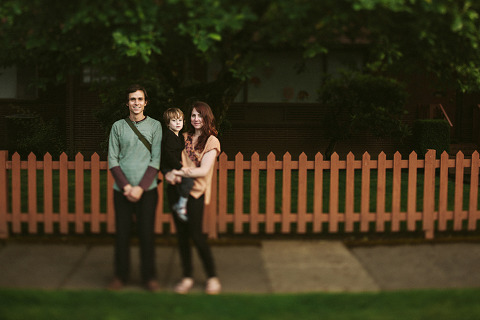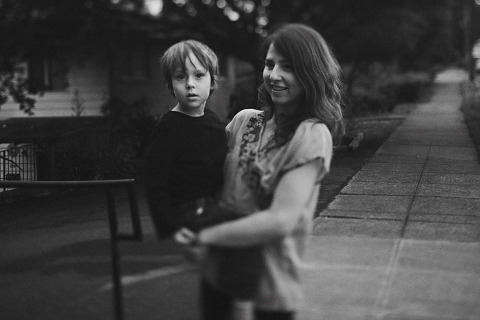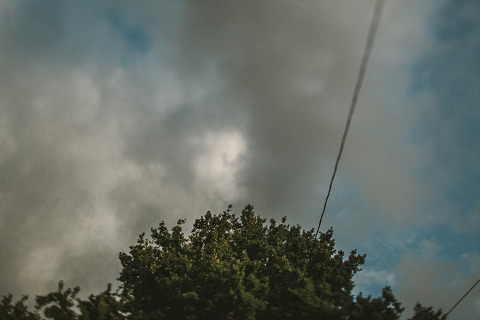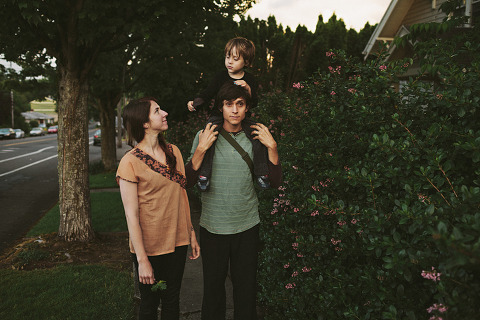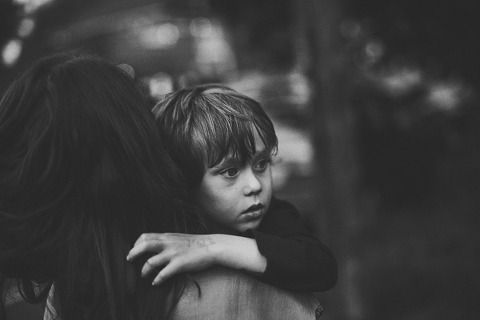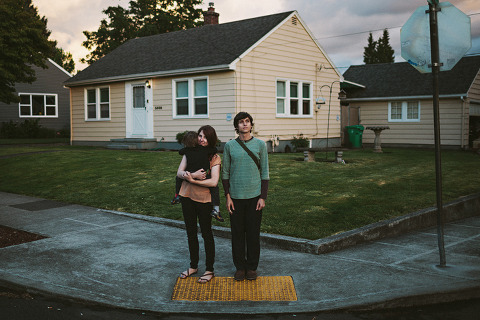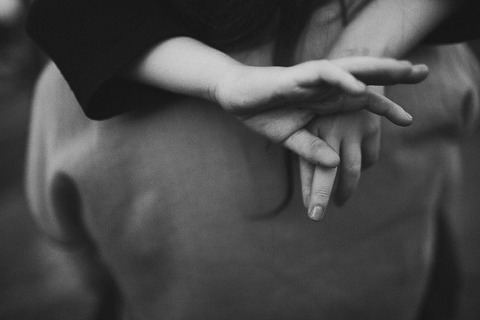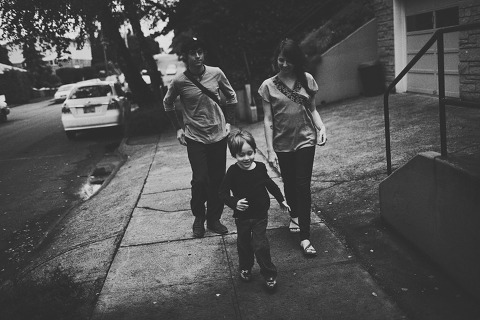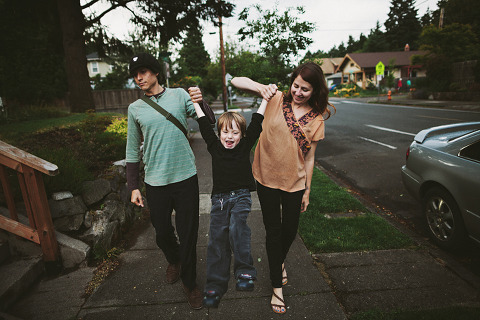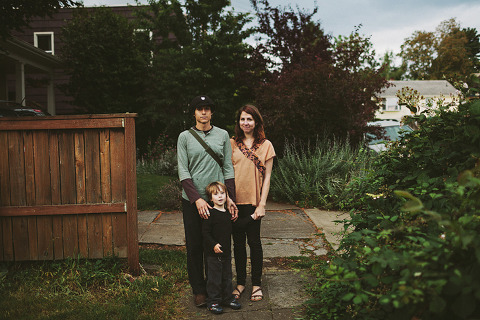 Stephanie, Sean, Jasper, Kali, and Ron Weasley. Kaloi Family. Digital + Fuji Instax film. Portland, OR.
Stephanie Kaloi is the managing editor of Offbeat Families as well as a wedding photographer at Crimson And Clover Photography. We have more than once geeked out together over individual episodes of Downtown Abbey and Doctor Who. Her family is cooler than dinosaurs on a spaceship.
***
Interested in having me photograph your family? You can email me here.
Follow us on Facebook.
***
Photographer: Jonas Seaman