Seattle, Washington.
Downtown wedding.
***
Soundtrack: See You At The Movies by J. Mascis (iTunes)
Audio clip: Adobe Flash Player (version 9 or above) is required to play this audio clip. Download the latest version here. You also need to have JavaScript enabled in your browser.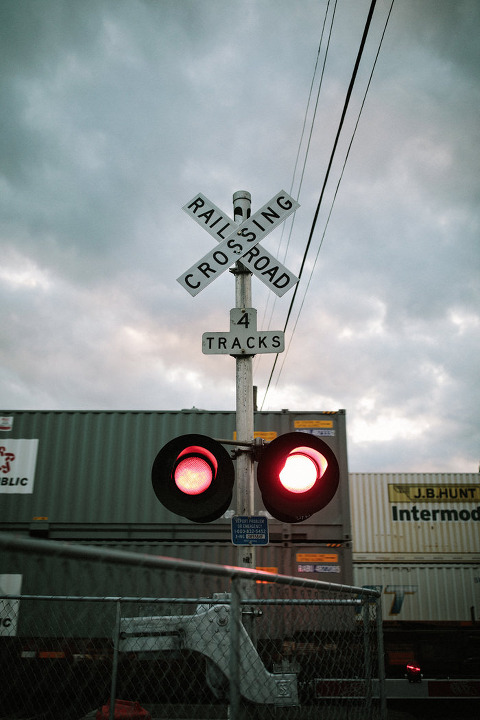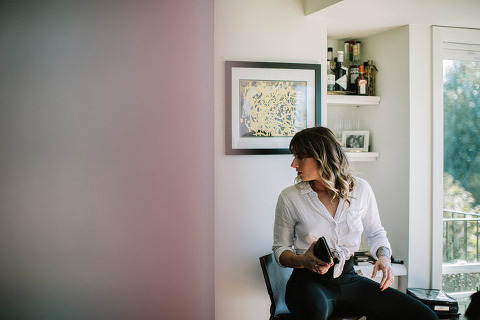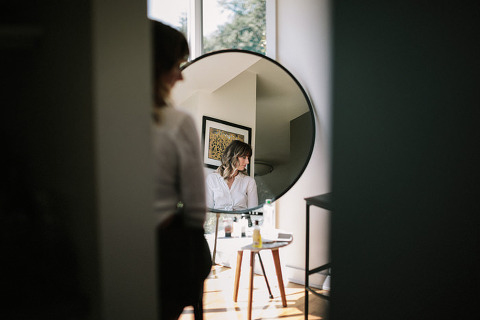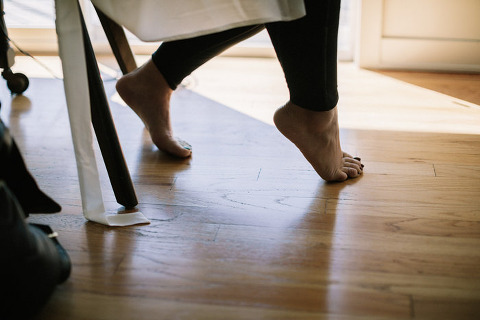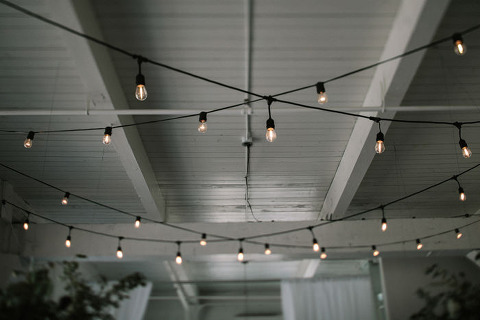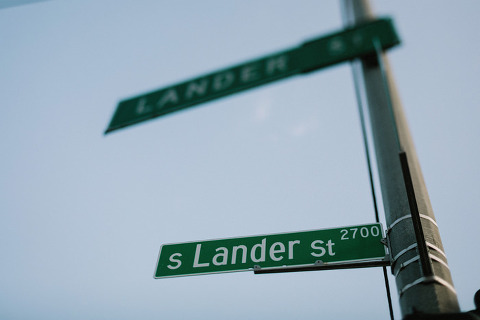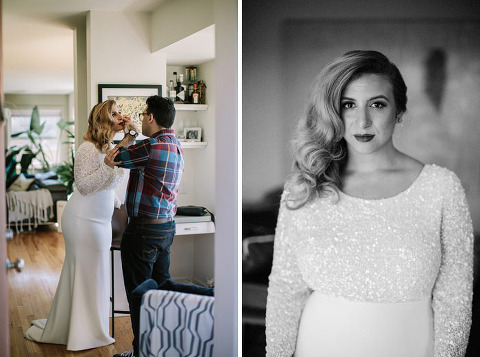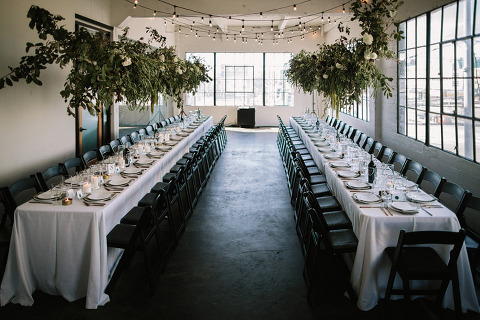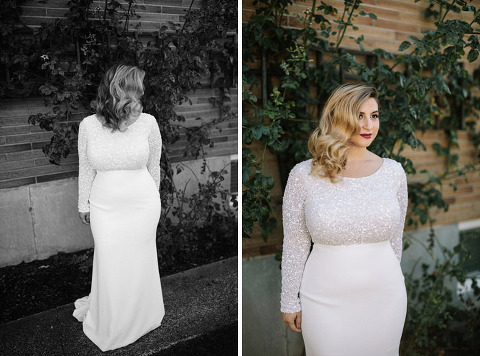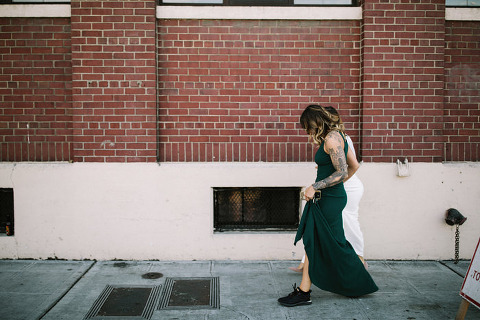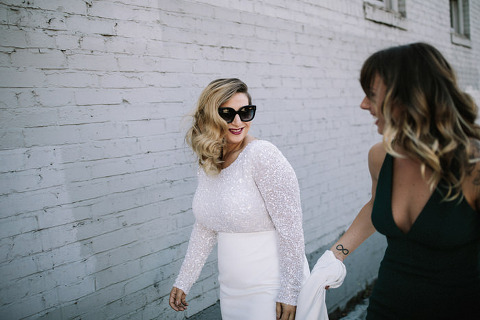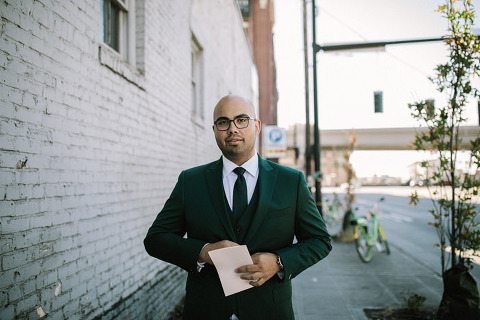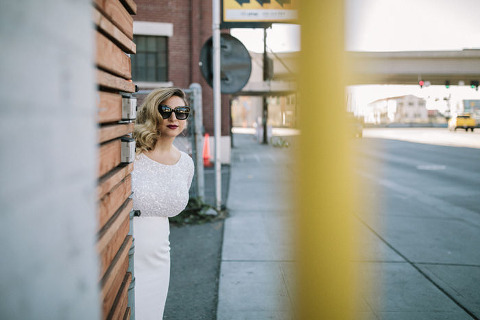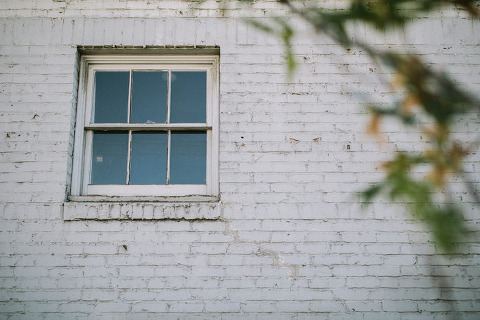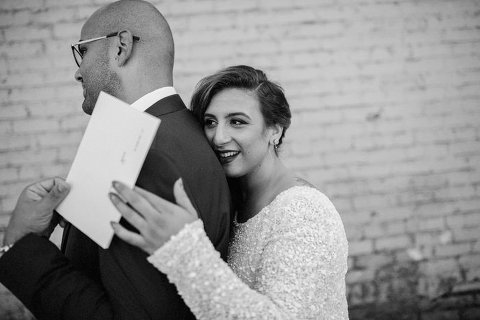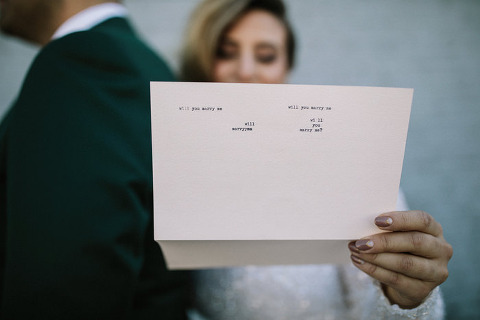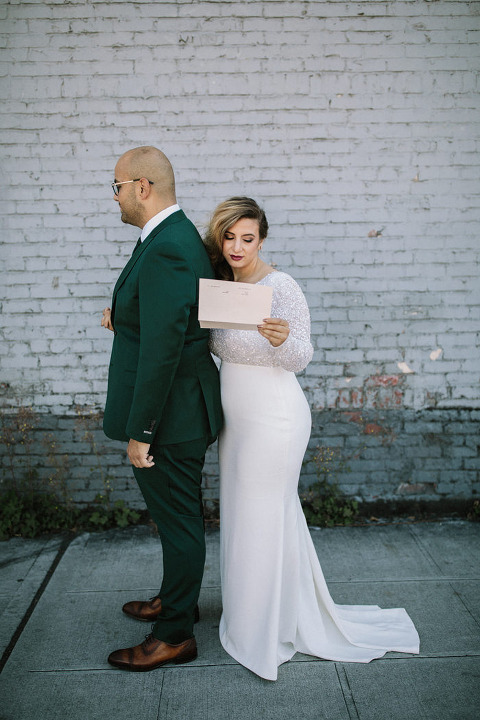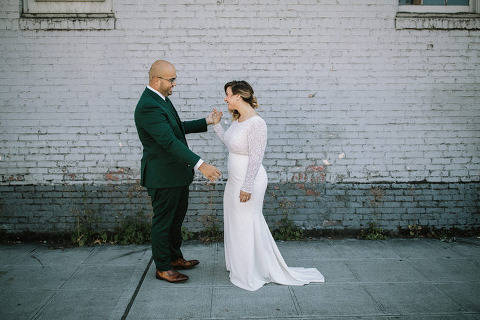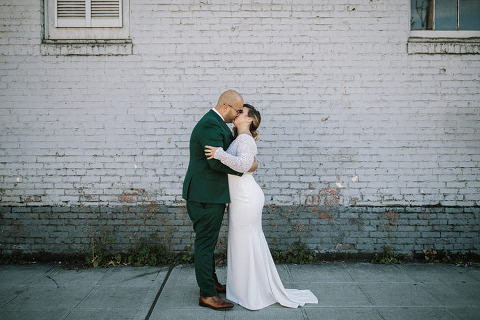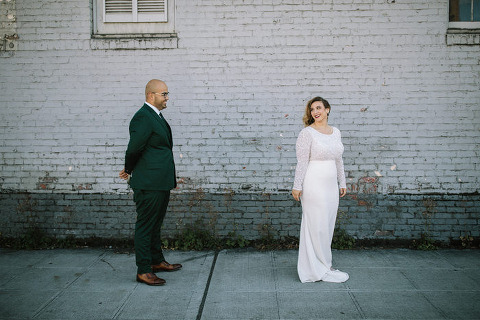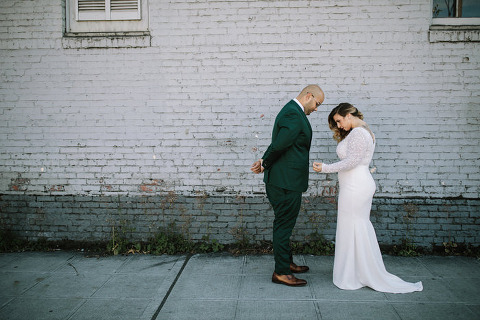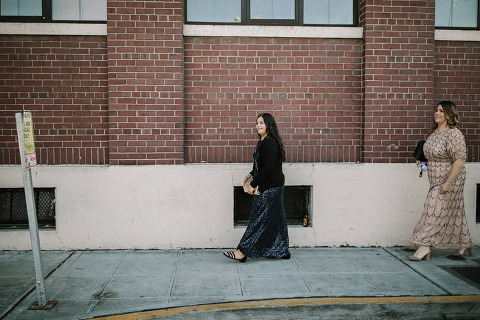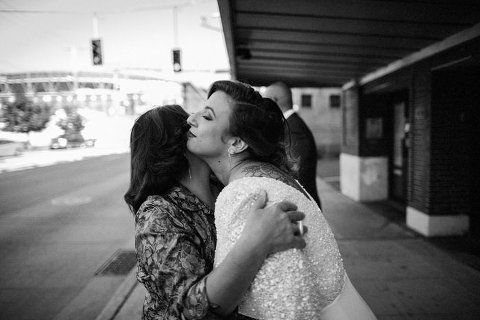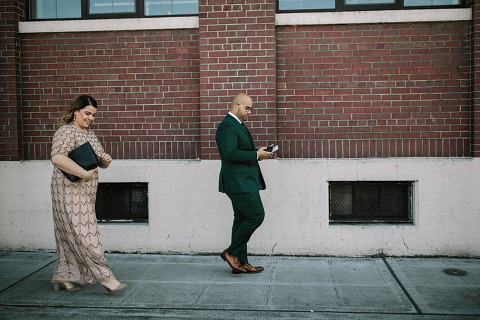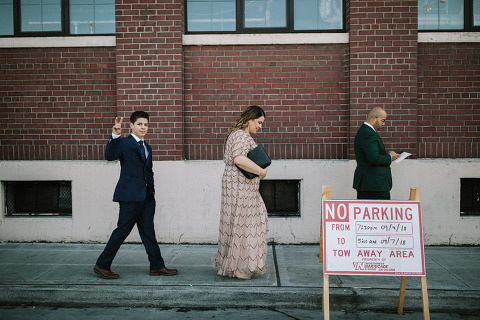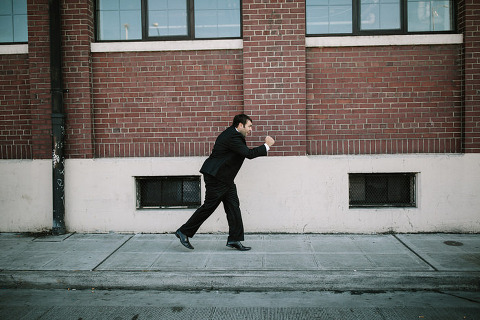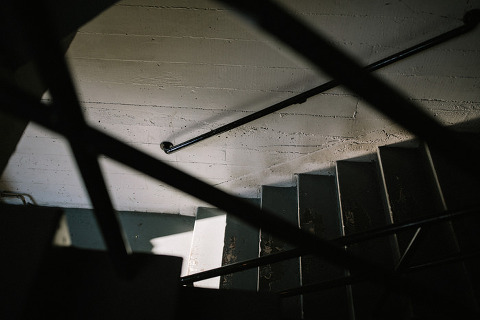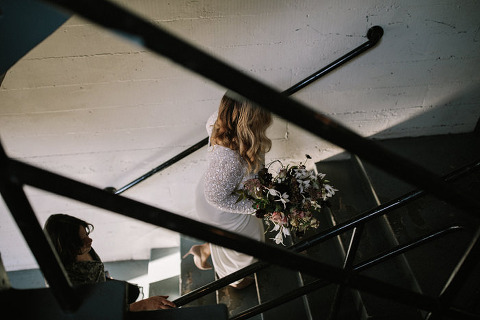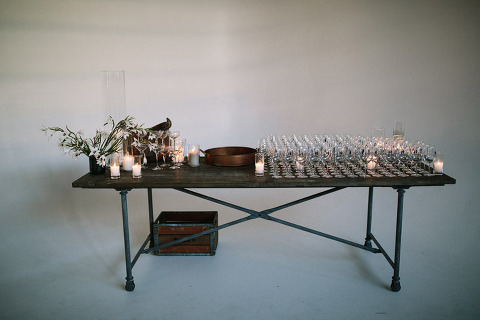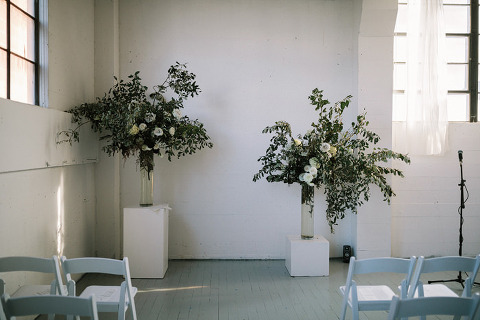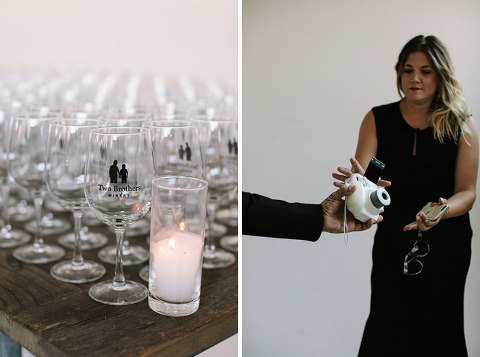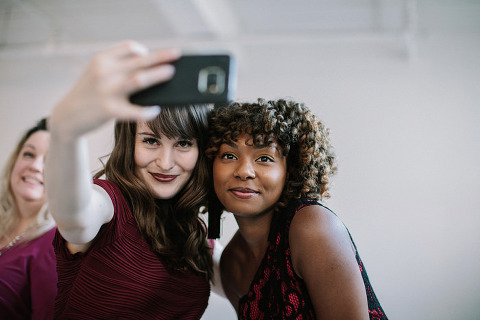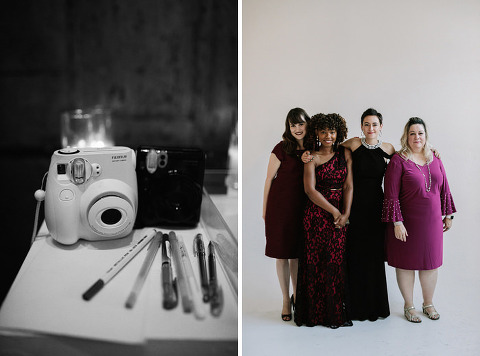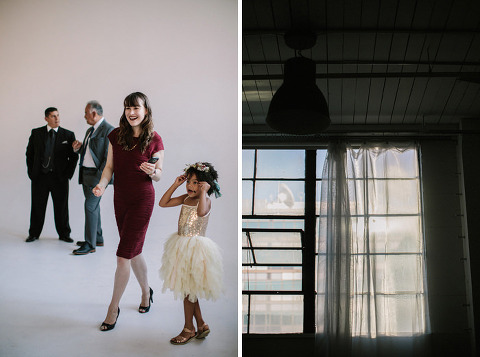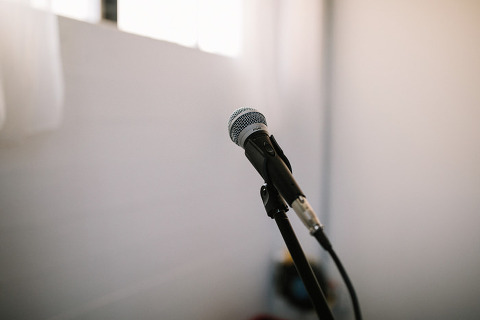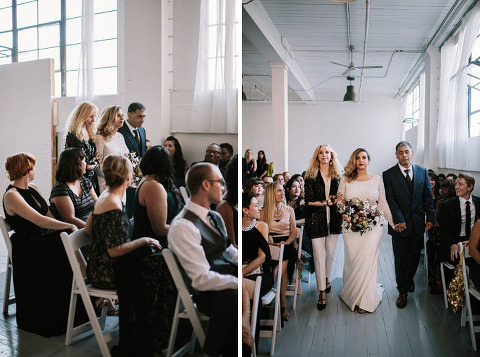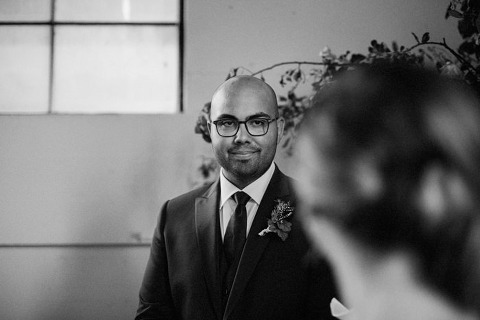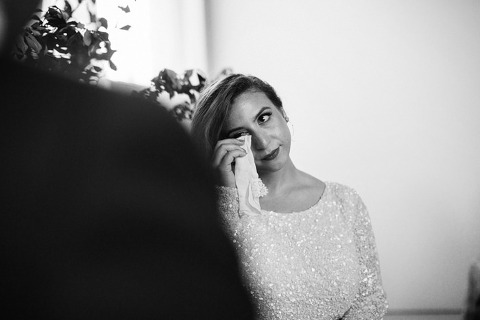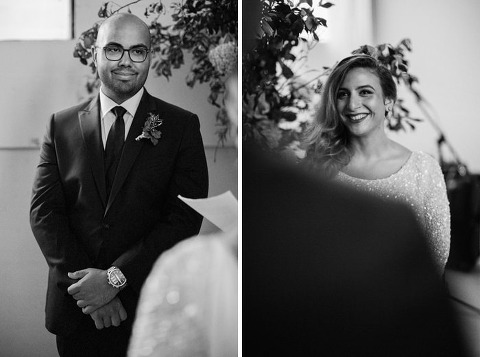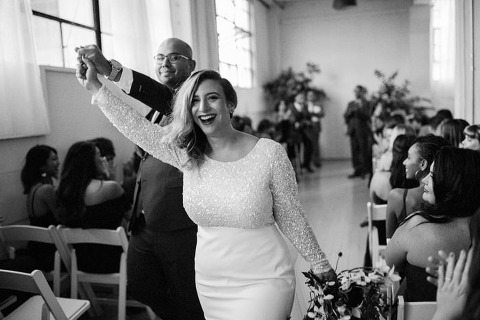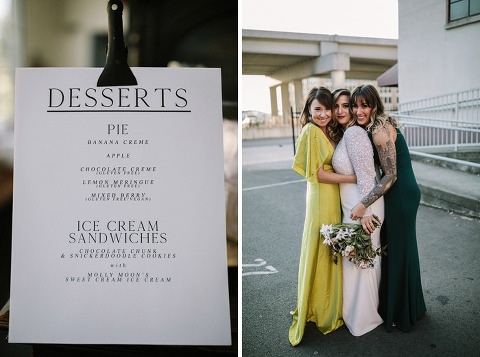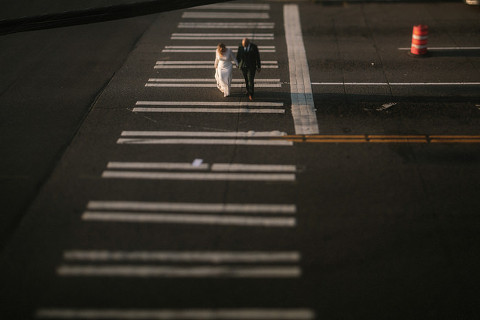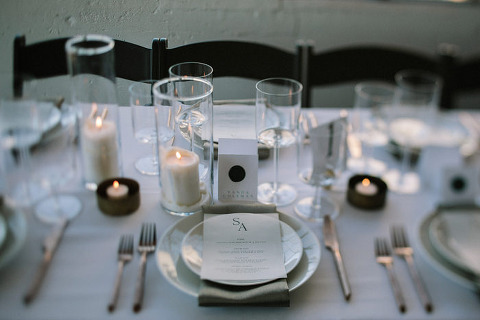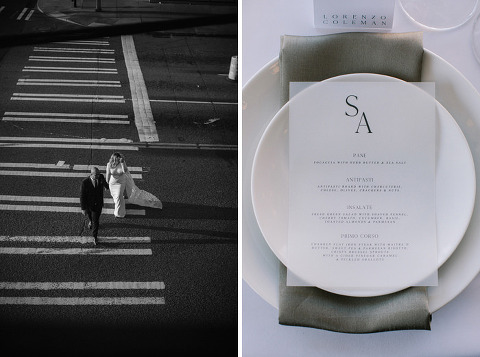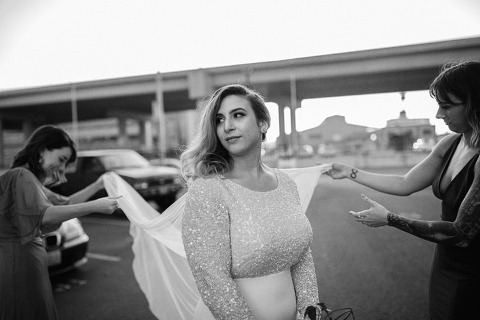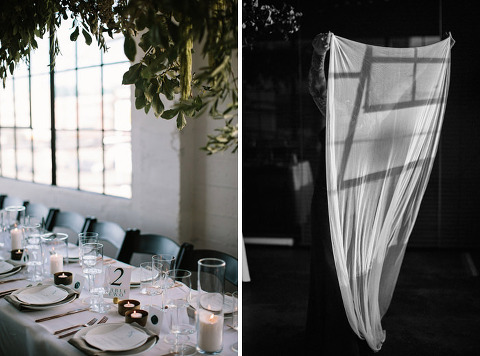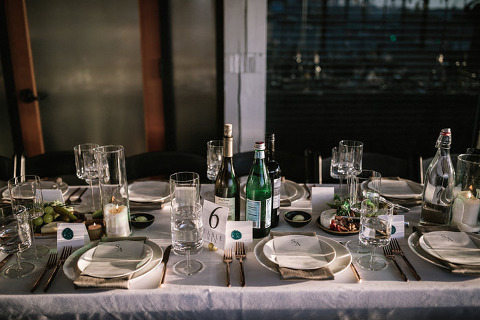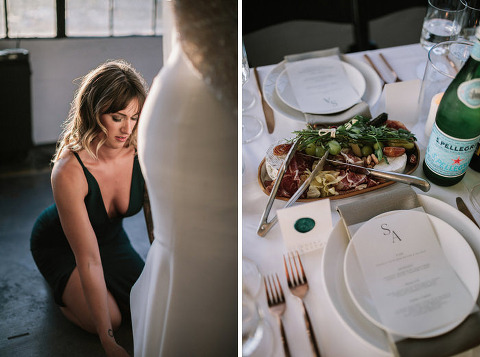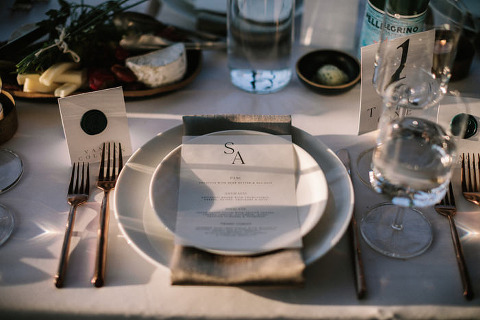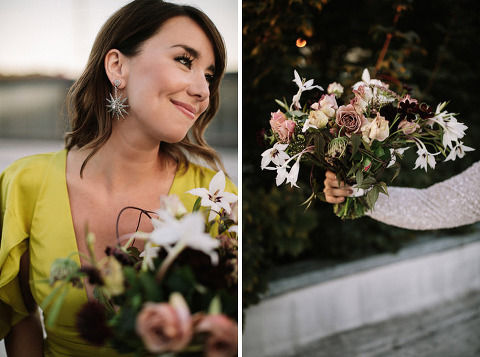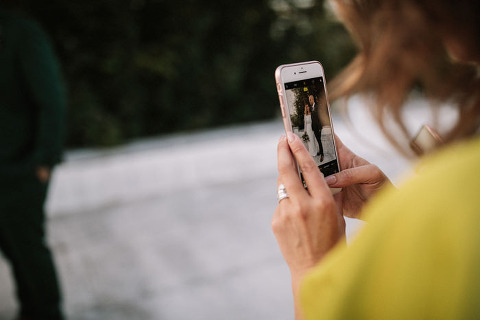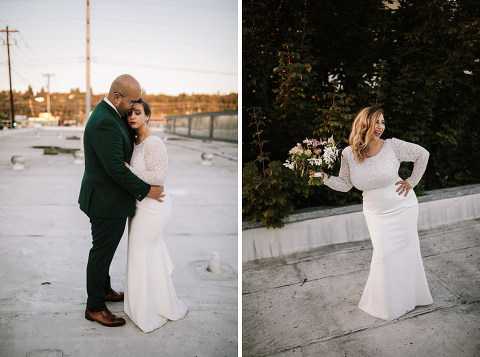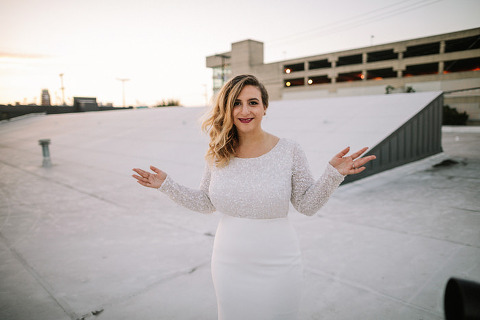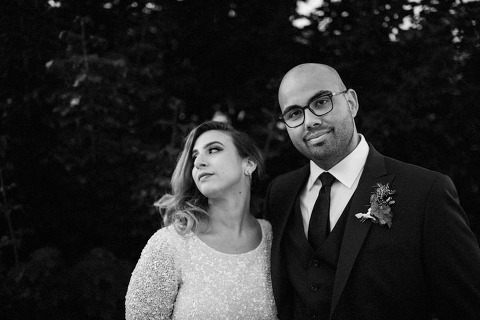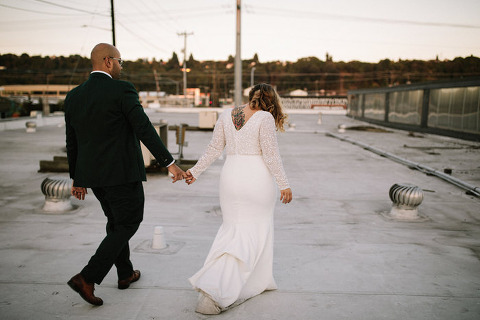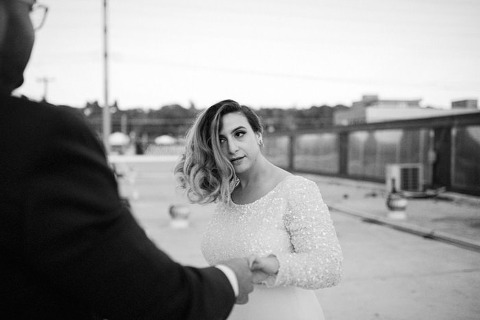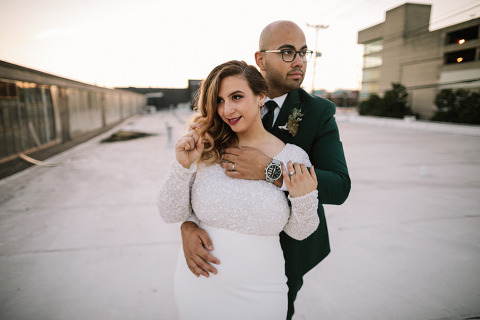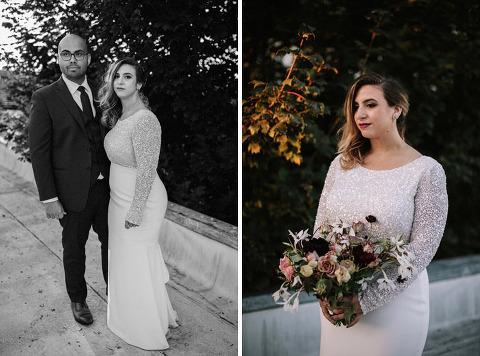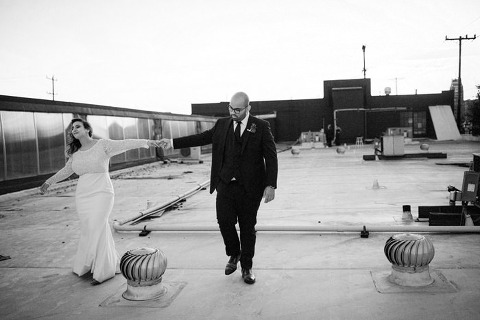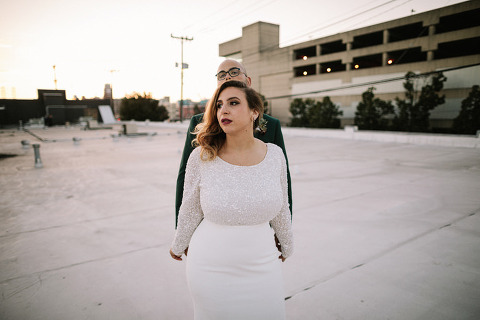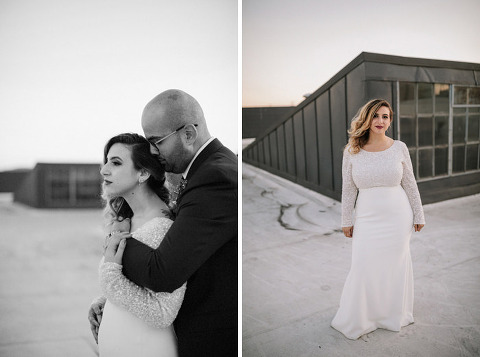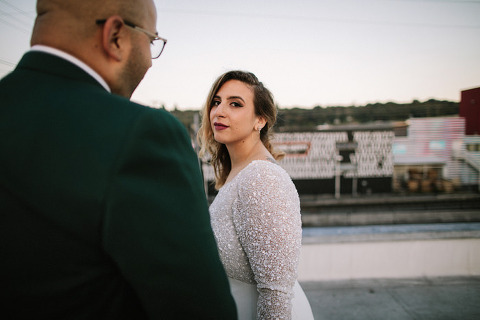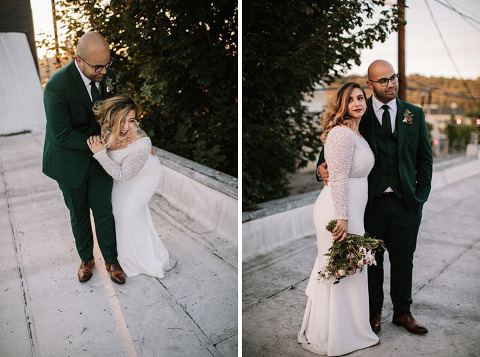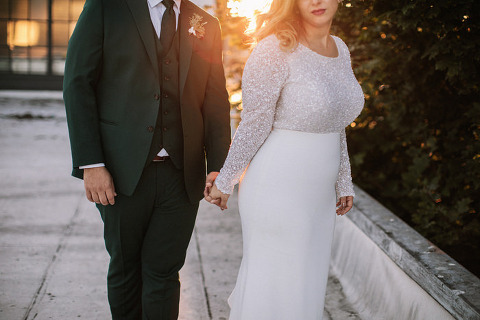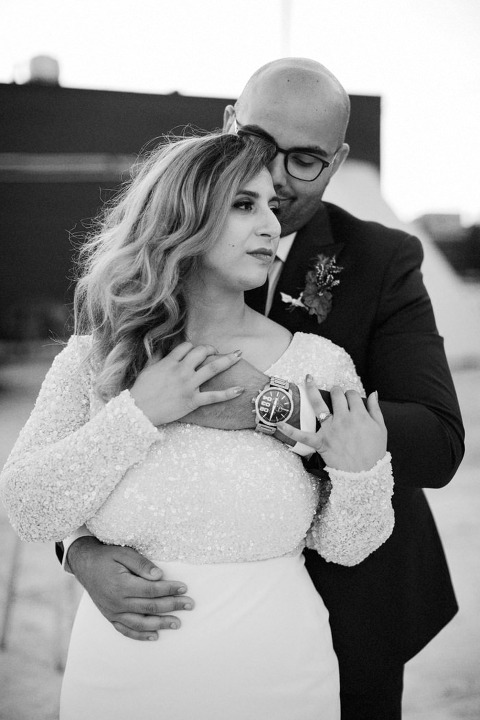 Sahara & Andre. Seattle, WA.
Interested in having us shoot your wedding, family, or engagement? You can email us here.
Be sure to join our newsletter for sales on weddings, portraits, and family sessions, as well as updates on mentoring and workshops for photographers.
Follow us on Facebook, Instagram, Twitter, Pinterest, and Tumblr.
***
Photographer: Jonas Seaman
Second Shooter: Mary Ellen Williamson
Sahara's Dress: Ruby Top and Dakota Skirt by Theia – The Dress Theory
Coordinator / Wedding Design / and Floral: Cozbi Jean of CJP & CO
Ceremony Venue: Studio G Seattle
Reception Venue: Gatevalve Studios
Catering: Brook Maynard of Table Catering
Makeup: Wesley Dors // Stylist – Industry Salon
Hair: Jenni King & Belli Capelli – Industry Salon