I'll make this quick so we can get right to the pictures…
2017 was off the charts! Thank you to all of you who allowed us into your lives to capture your weddings. We loved every moment of it!!
We are blown away by some of the awesome milestones we hit last year:
We made a number of the year end's "Best Of" lists including two by The Huffington Post: "Best Wedding Photos of 2017," and "Funniest Wedding Photos of 2017." We also joined the ranks of Junebug Wedding's "World's Best Wedding Photographer's" and made their Photobug Community's rundown of "Favorite Images from 2017." Rangefinder Magazine chose two of our weddings (Camille & Stephan's plus Taylor & Matt's) to be published for their "Wedding Of The Month" feature in their March and June issues. Also Jocelyn & Chris' wedding was published in both Seattle Bride Magazine and Bride Ideas!
So much happened last year. Honestly, it all still feels like a whirlwind!
With all of the travel, shooting, and editing we did, we didn't have nearly enough time to post images from all of the weddings we would have liked to. We're hoping to get more from last year up on the blog soon!
In the meantime:
Here's a rundown of some of our favorite moments from the blog in 2017. Images from weddings and shoots in New York, California, Florida, Tennessee, Delaware, Ohio, Virginia, Washington D.C., and Washington state.
We're so grateful to all of you who helped make the year happen! Mary and I both thank you from the bottom of our hearts.
***
Soundtrack: Absolute Beginners by David Bowie covered by Carla Bruni (iTunes).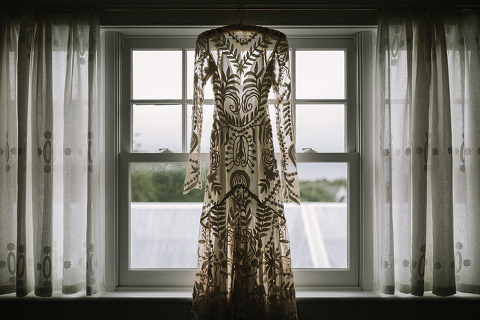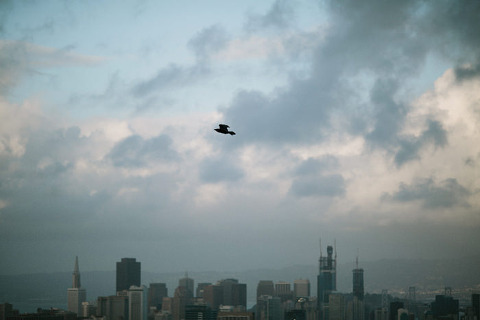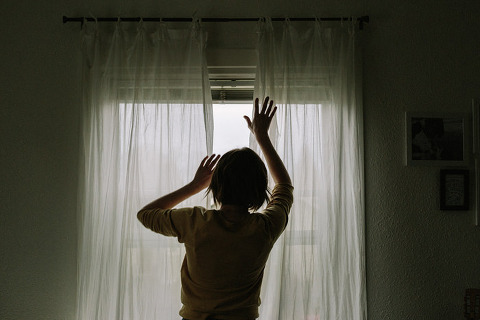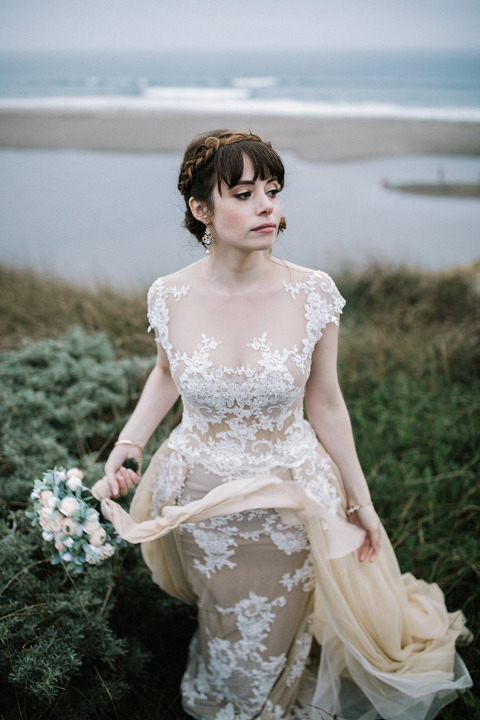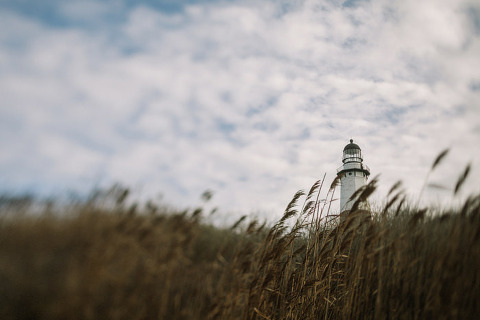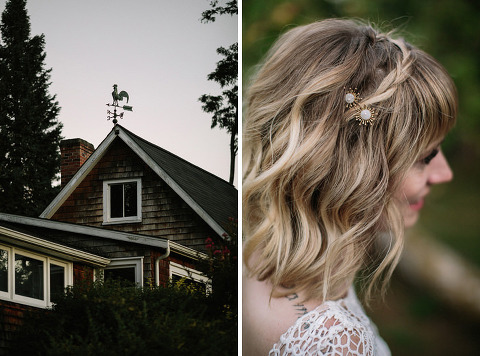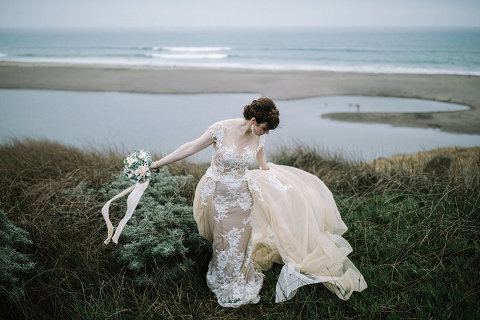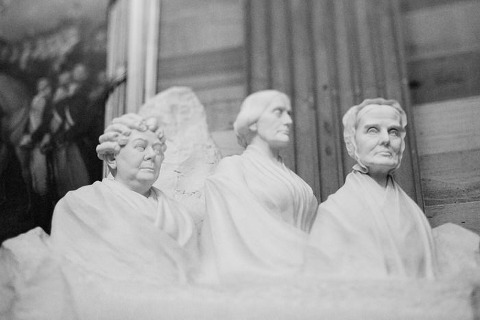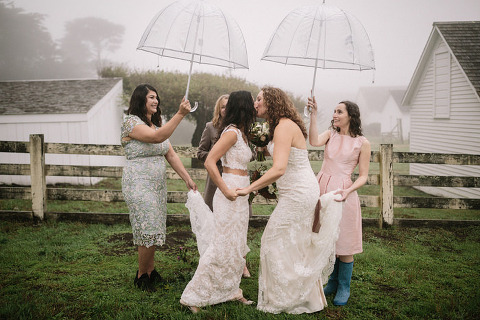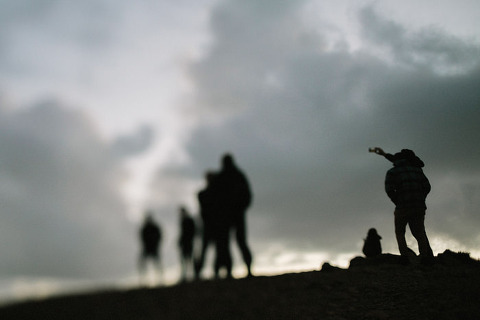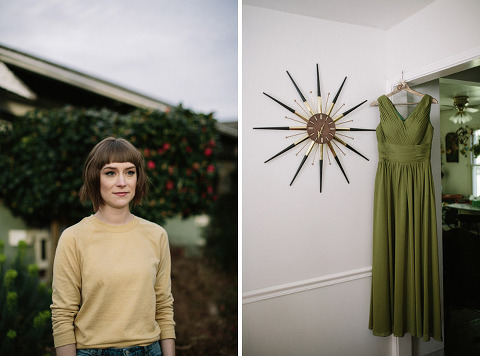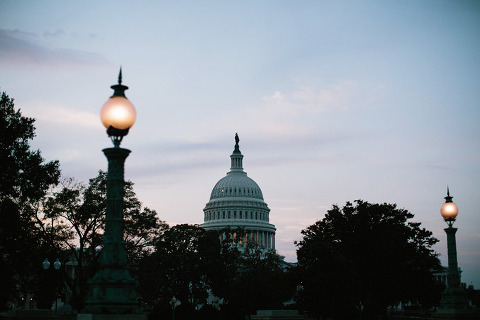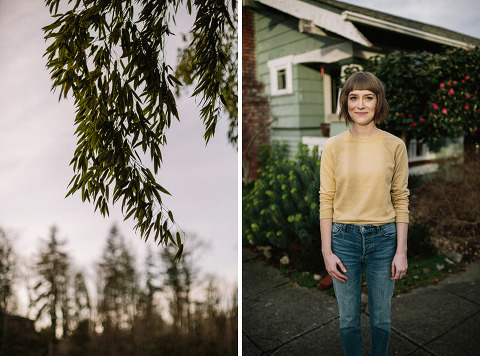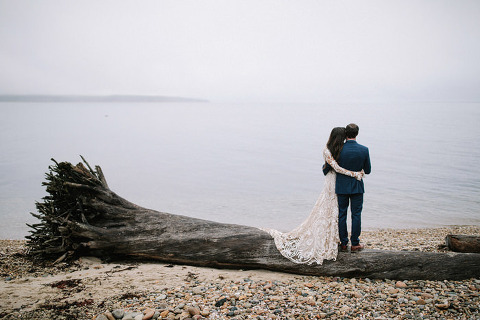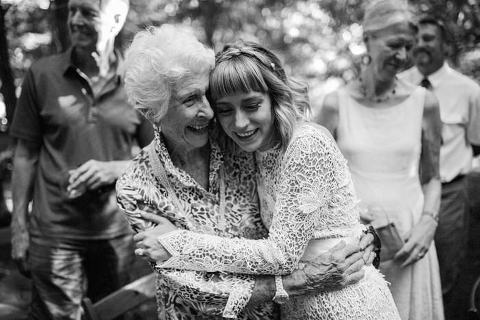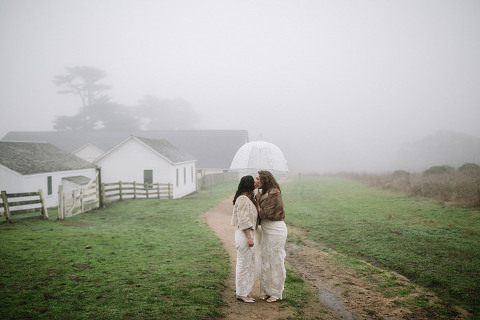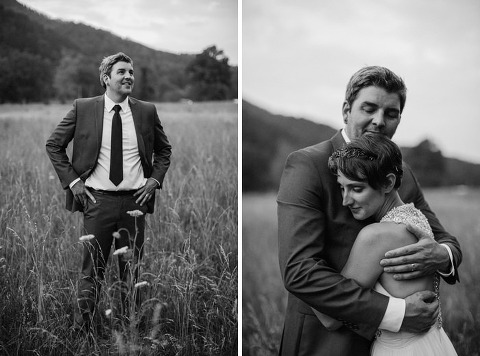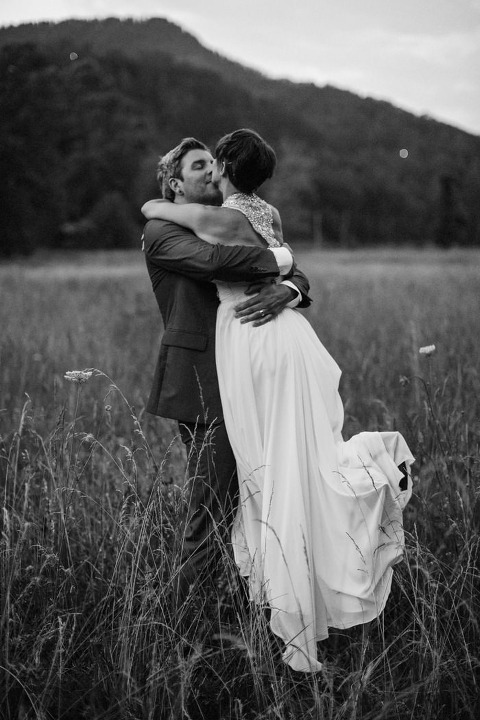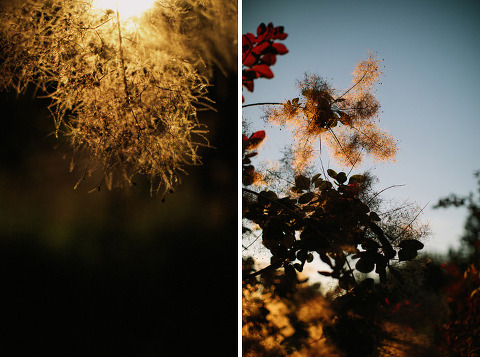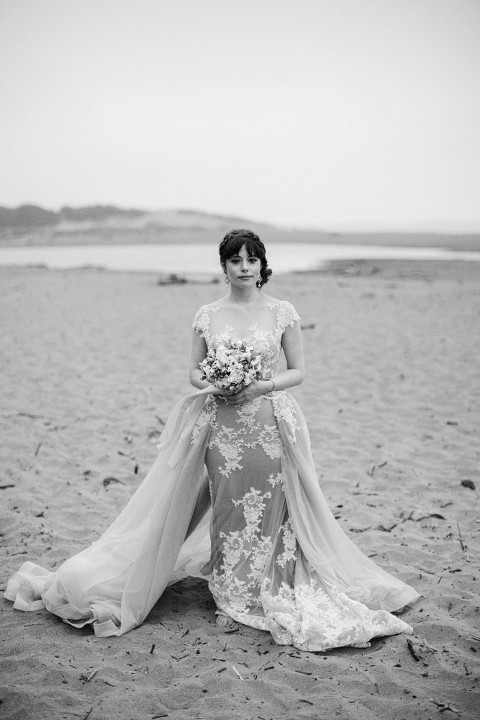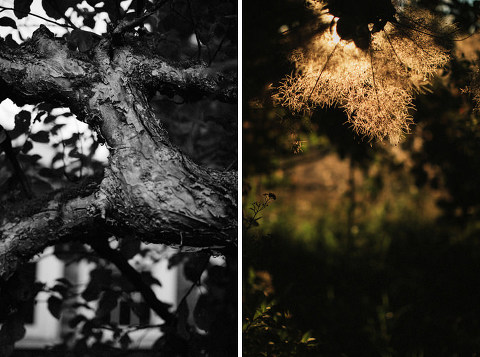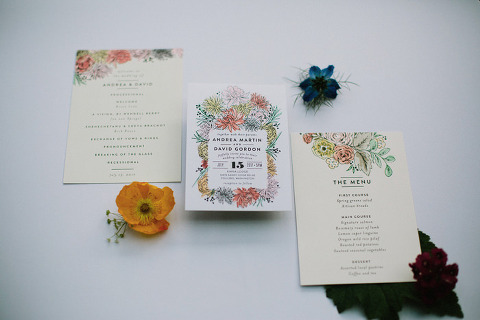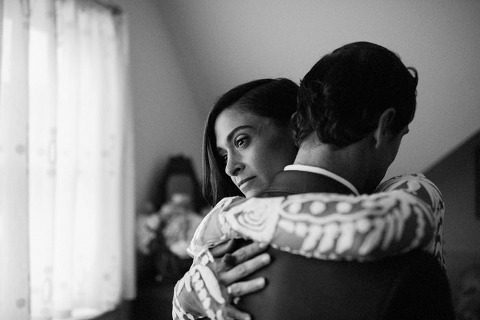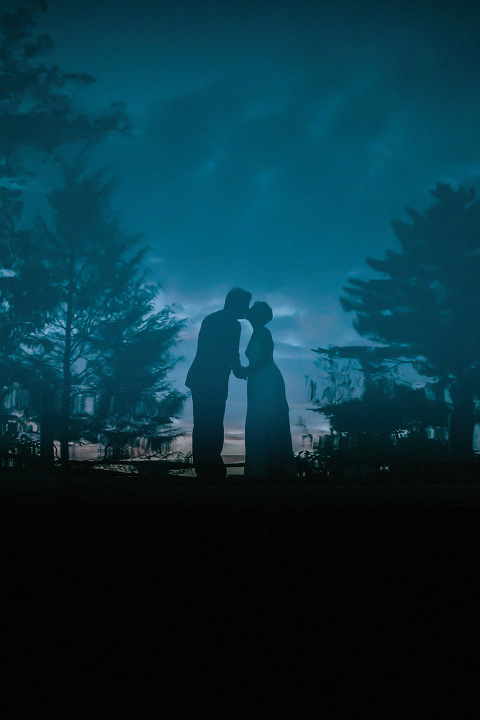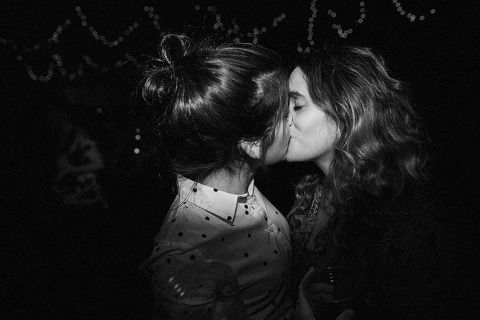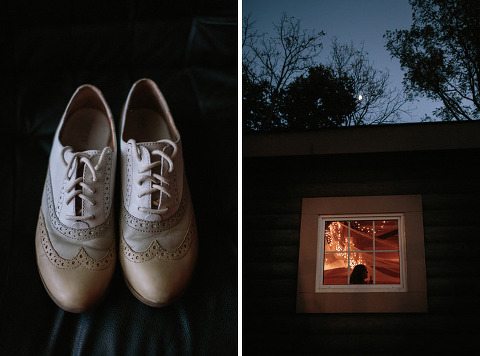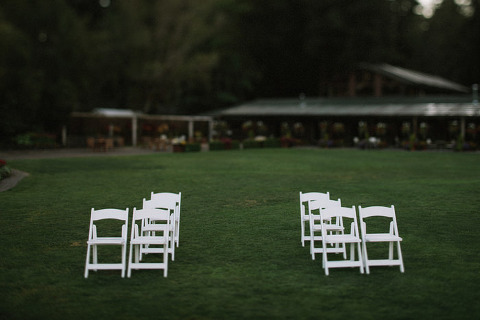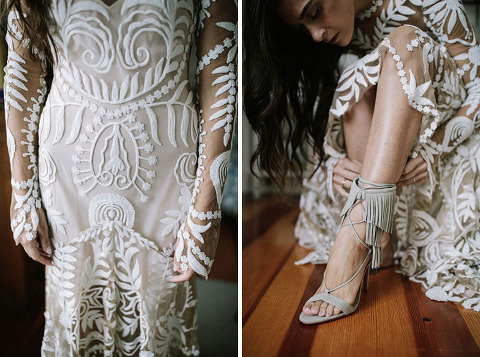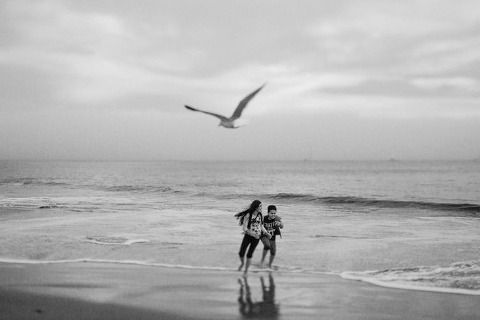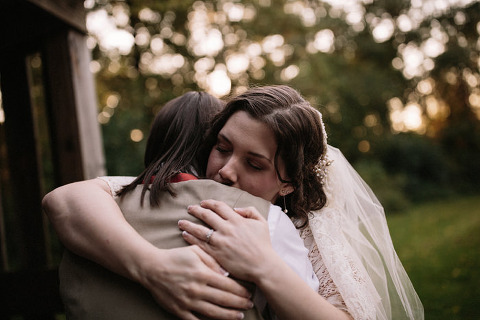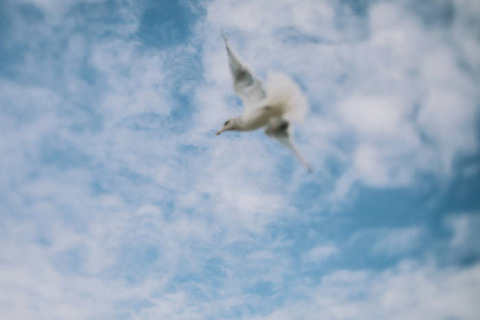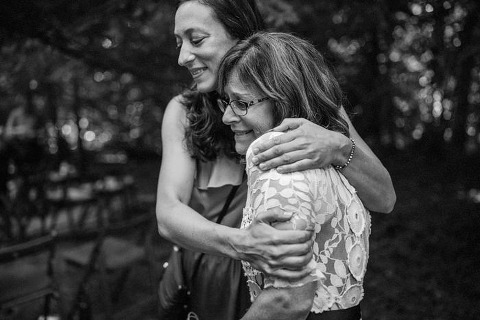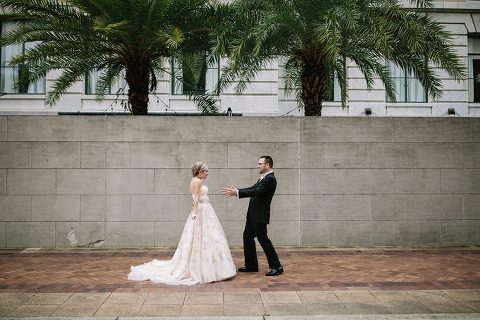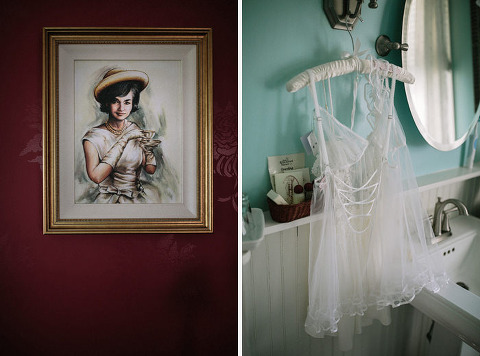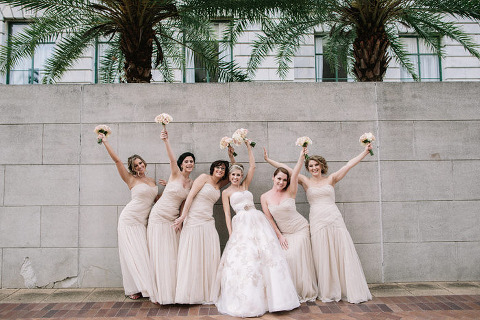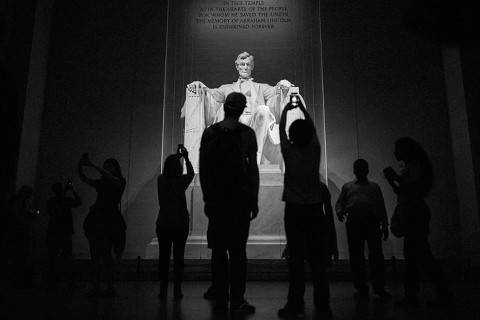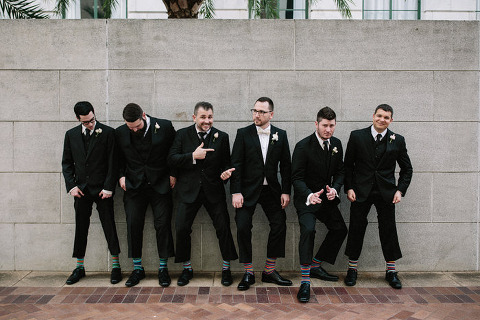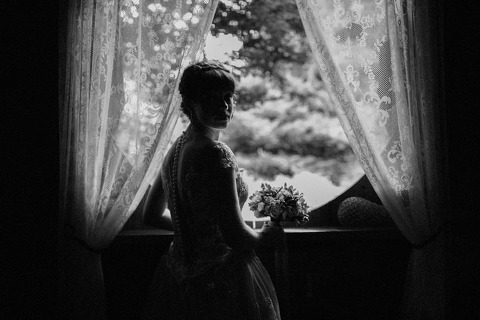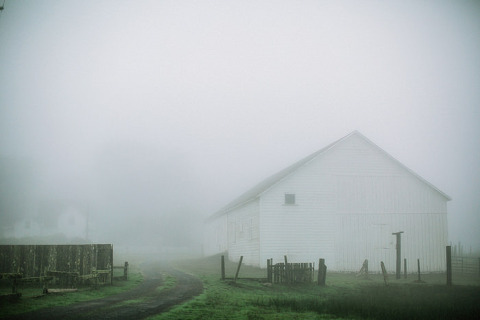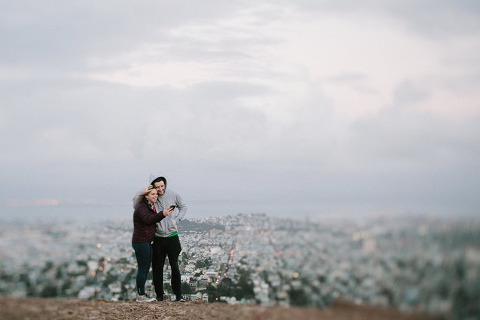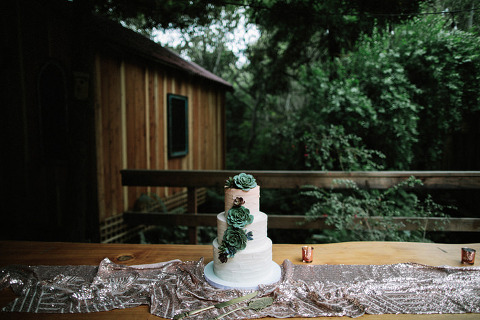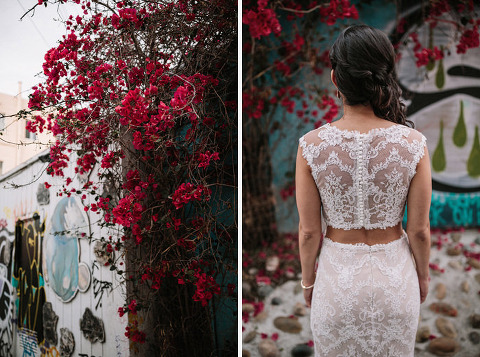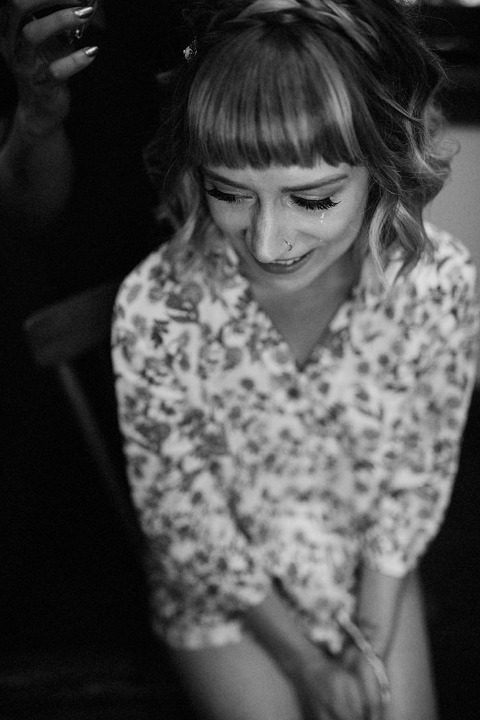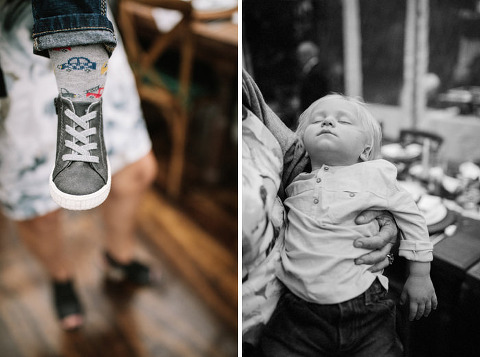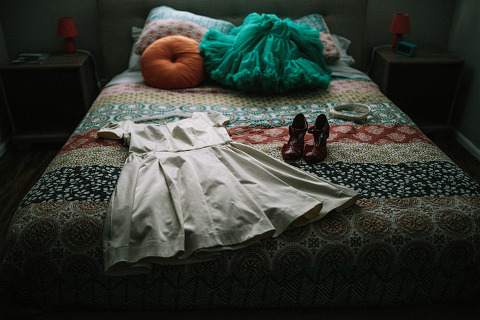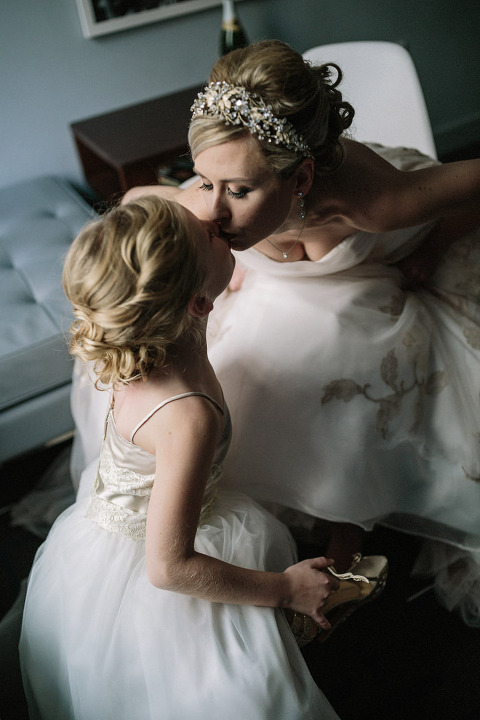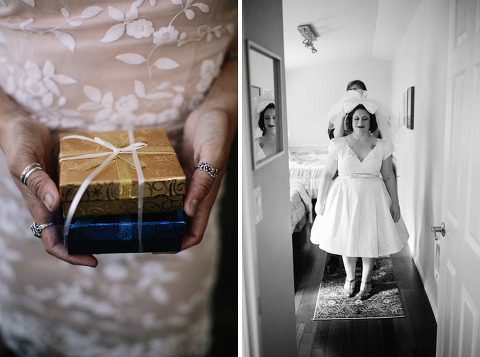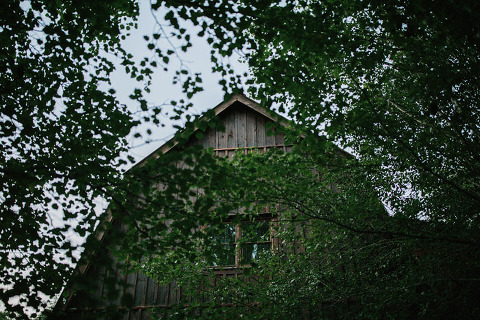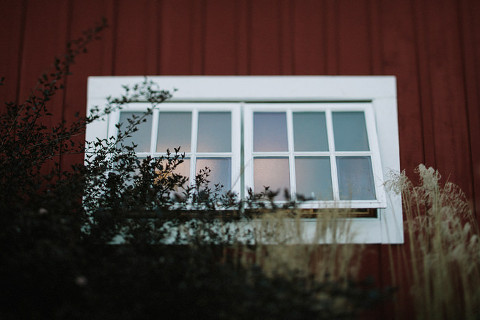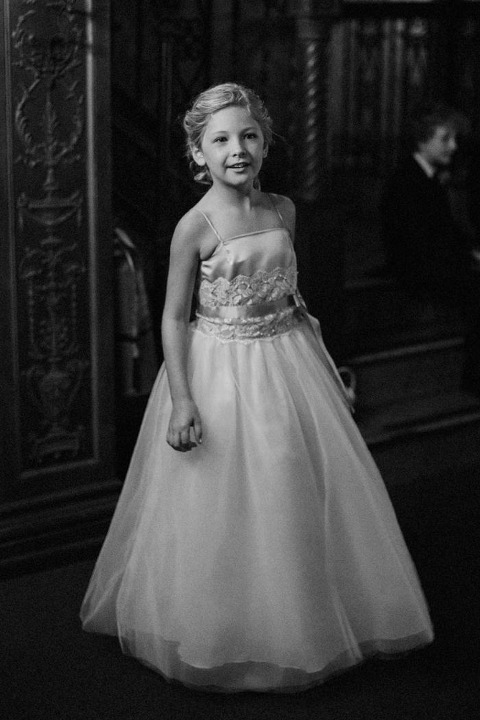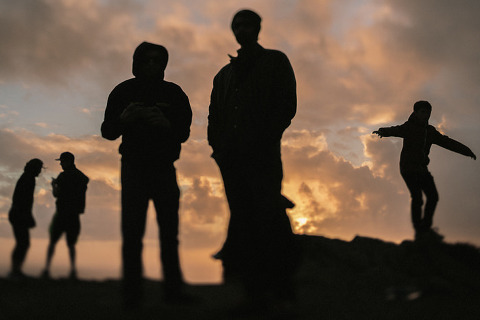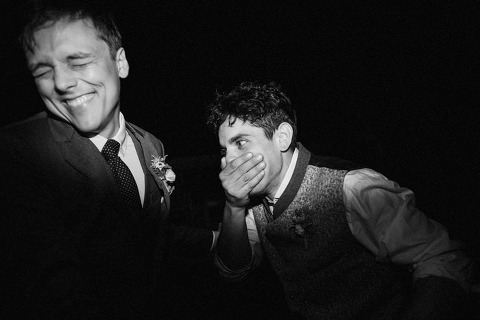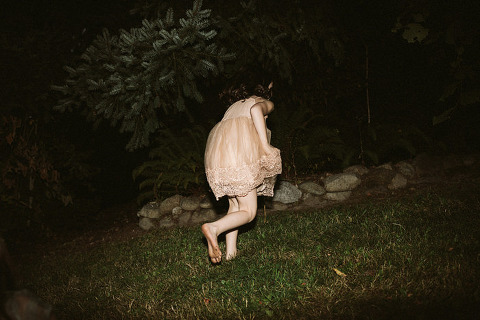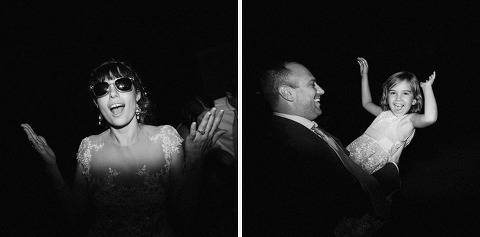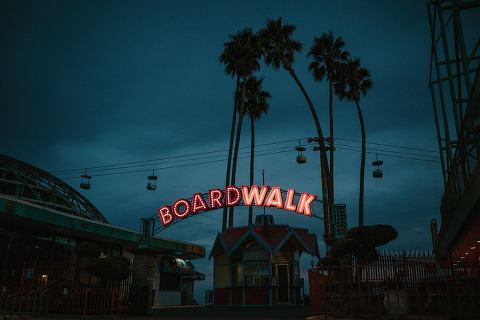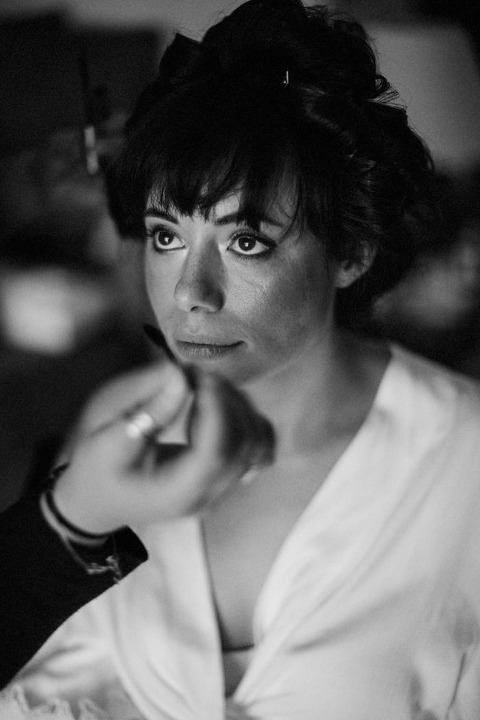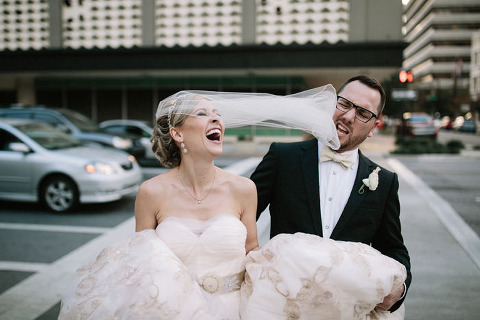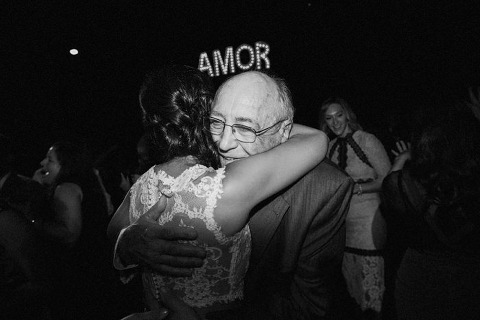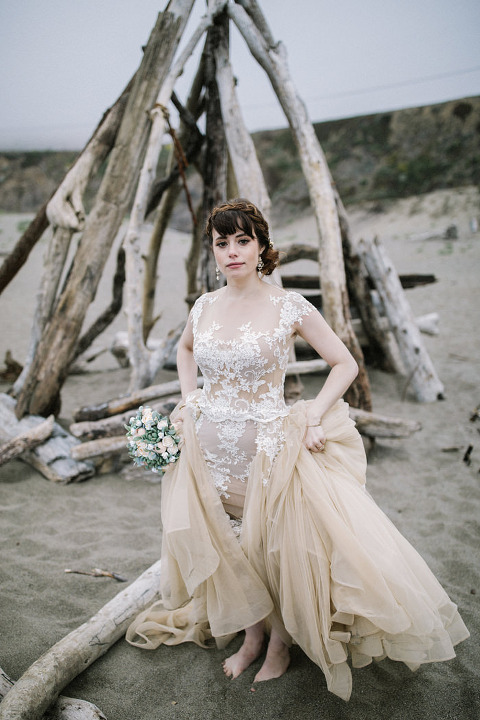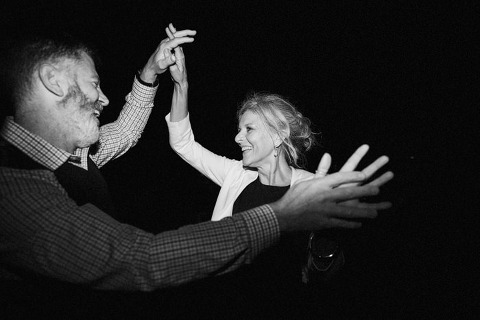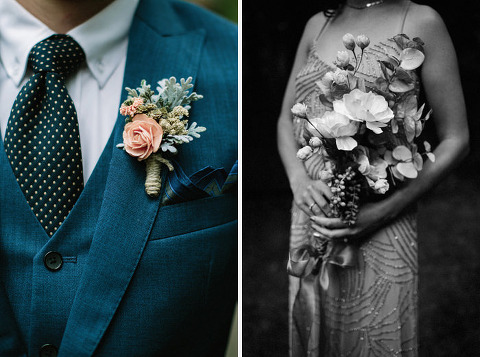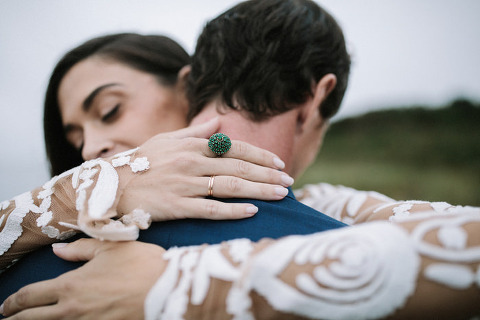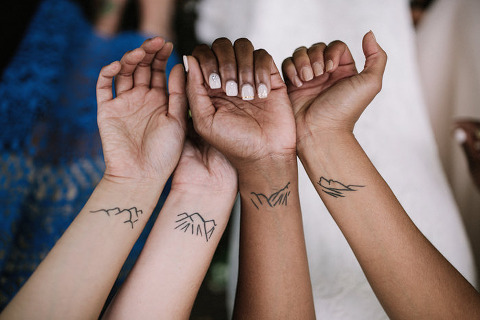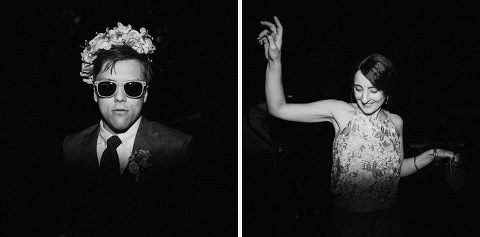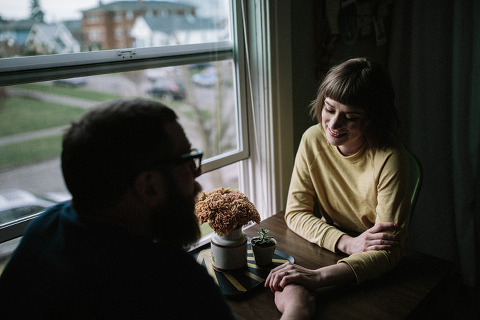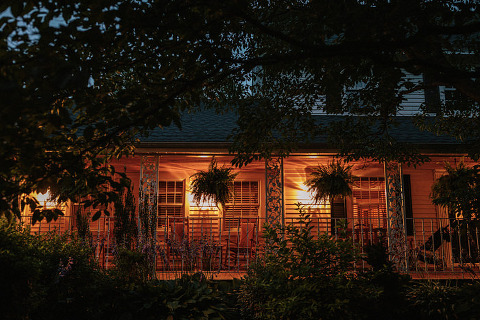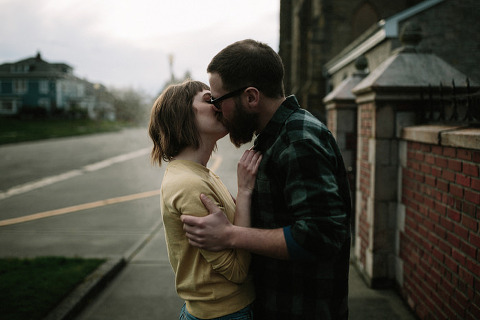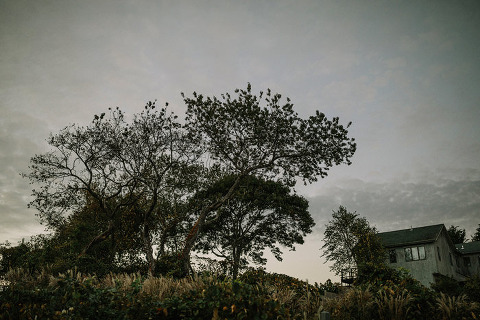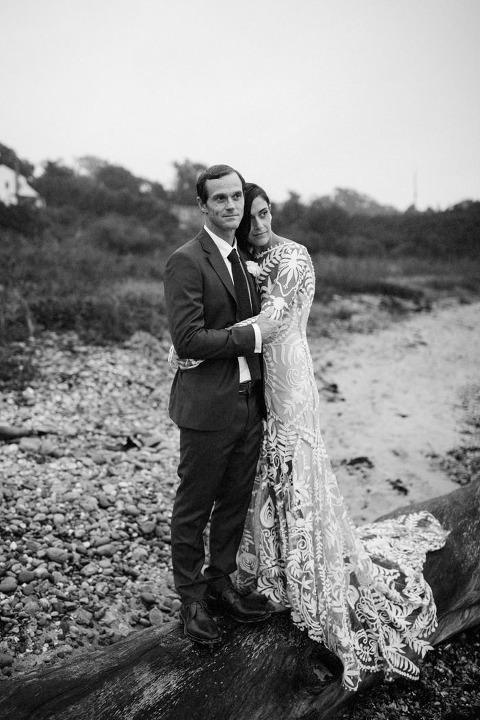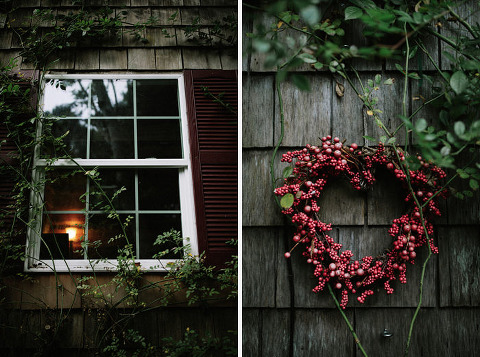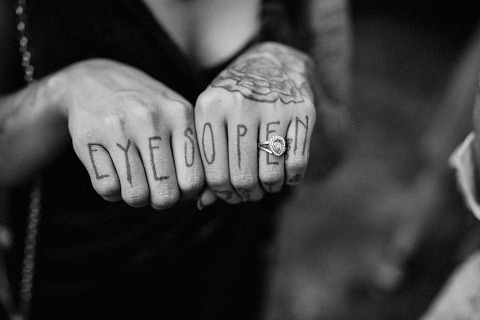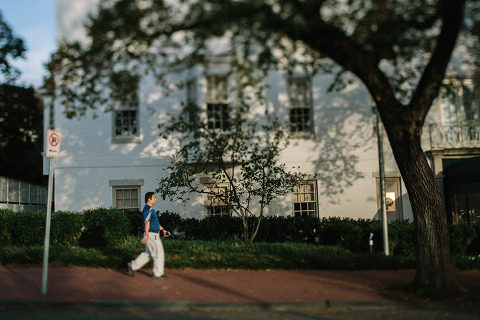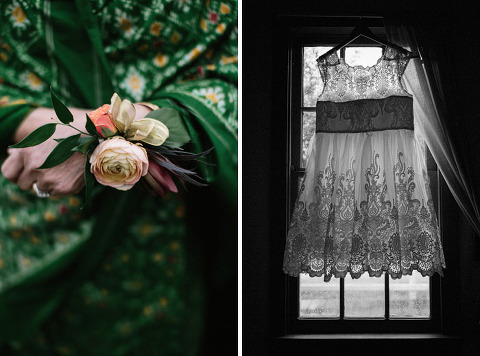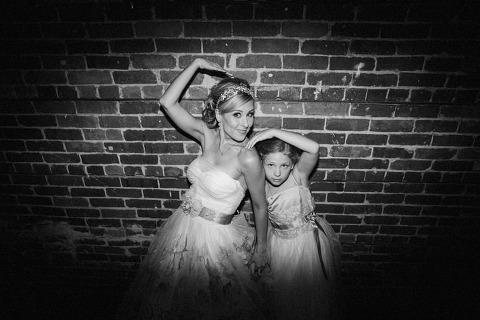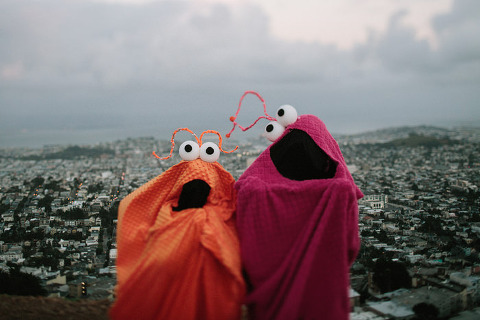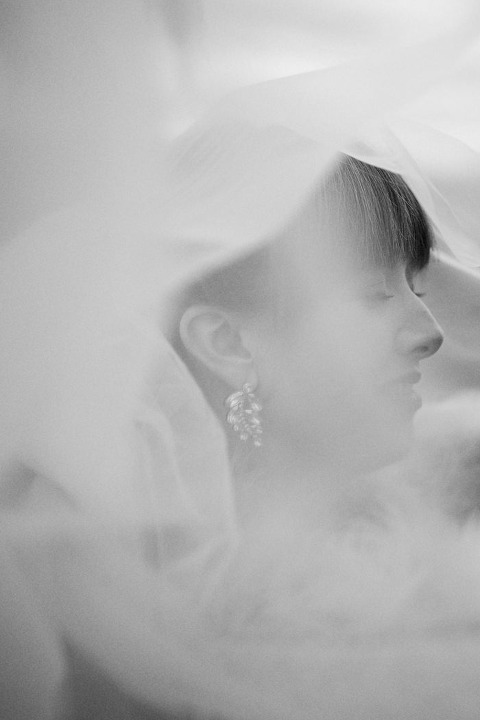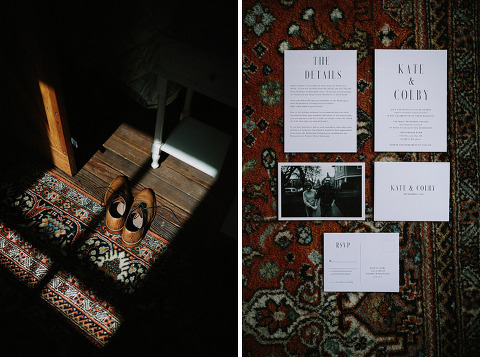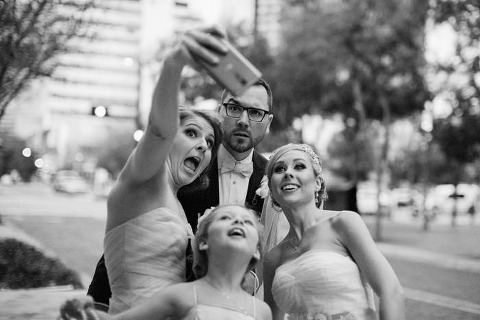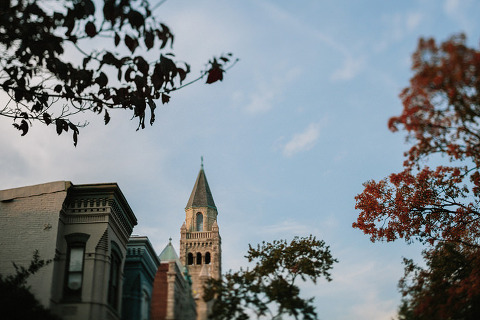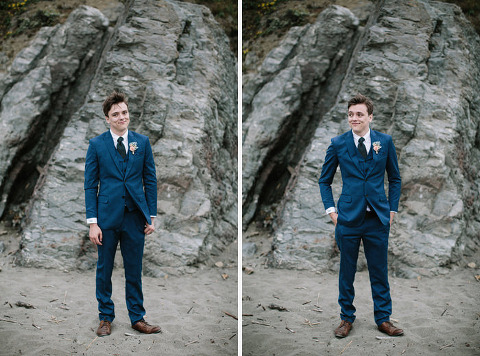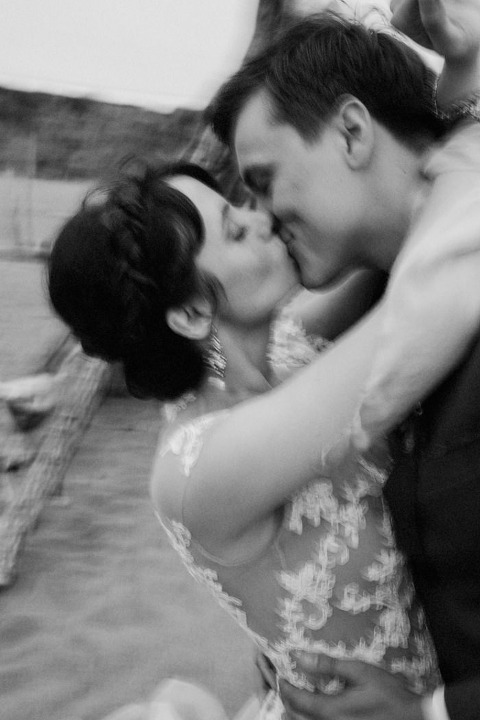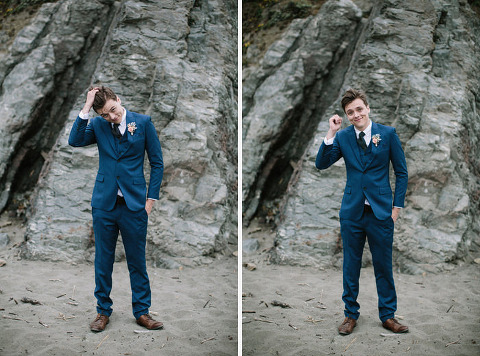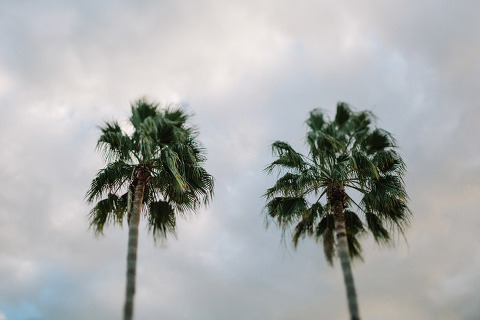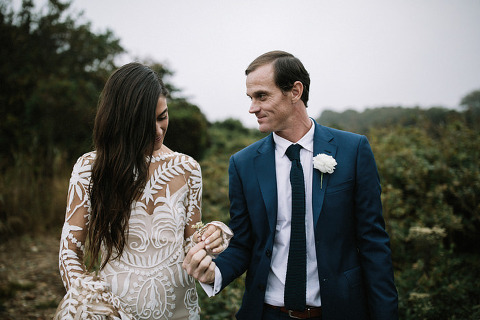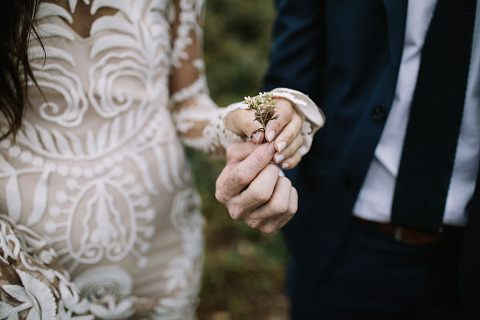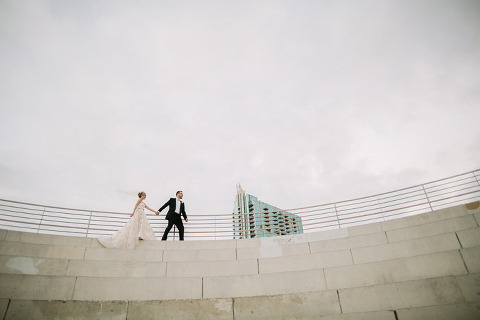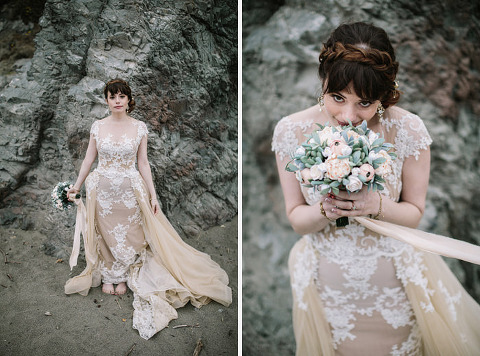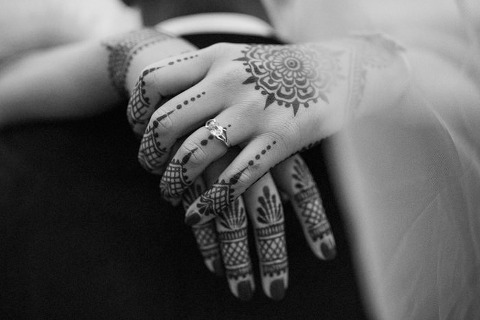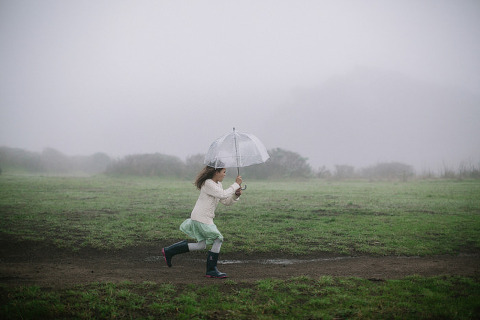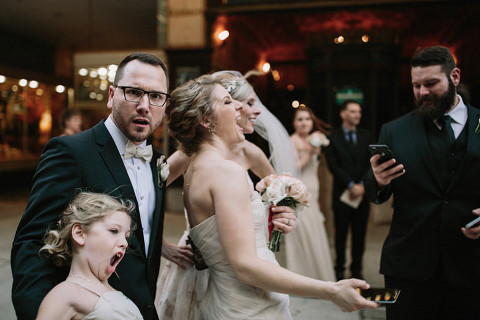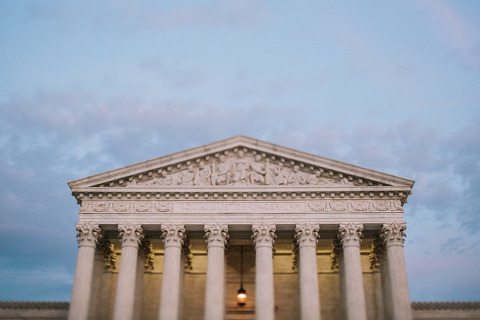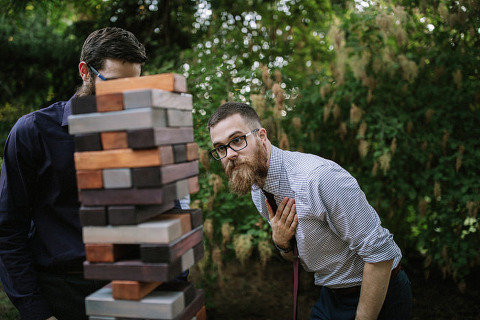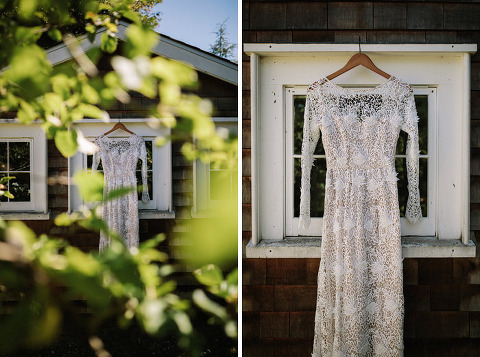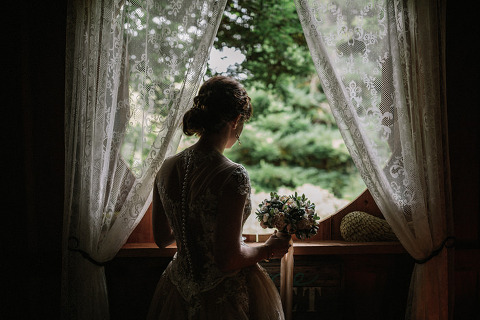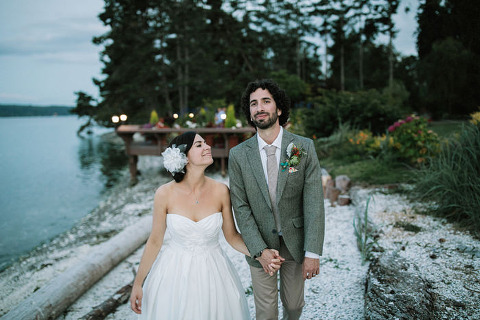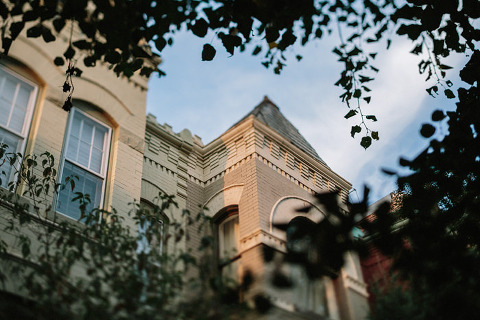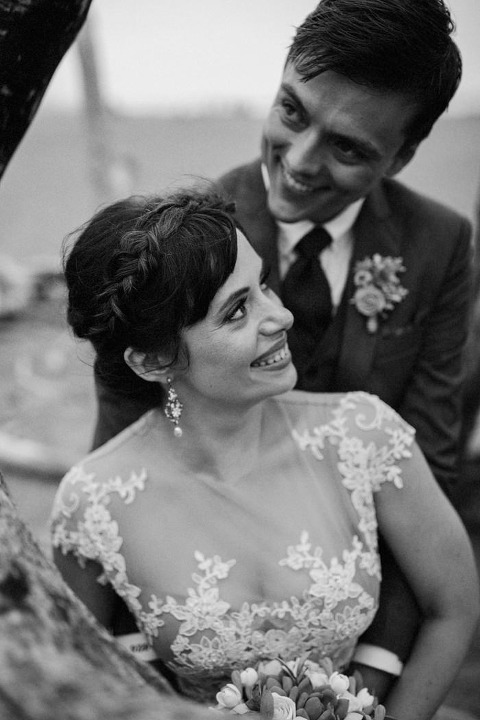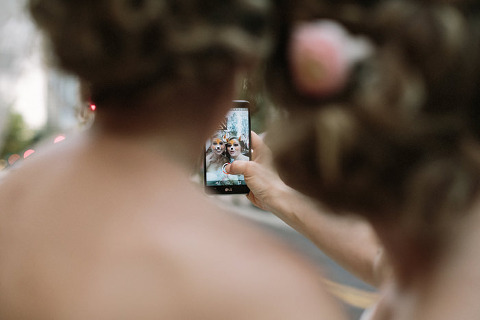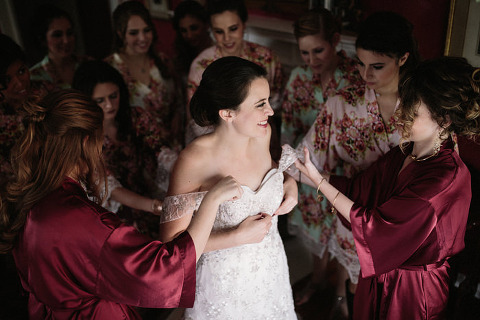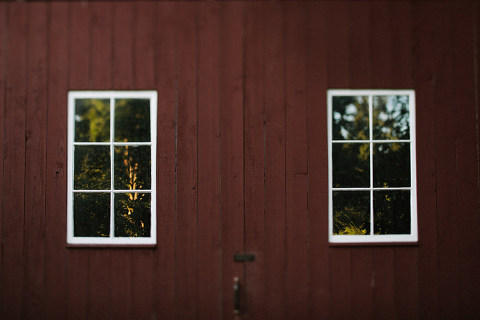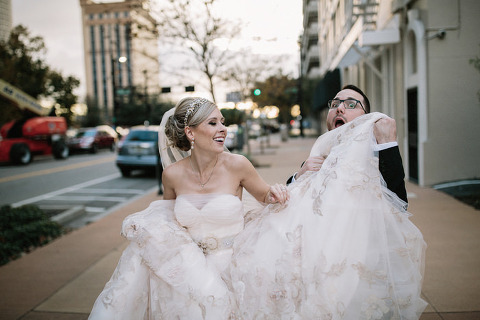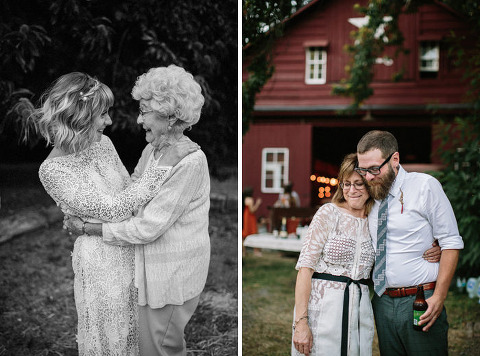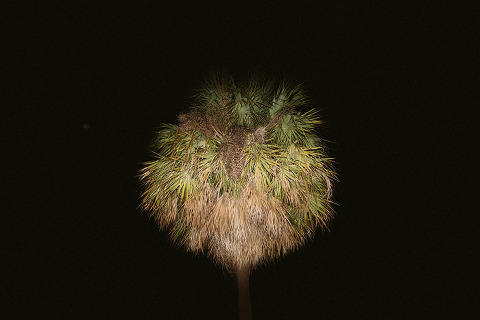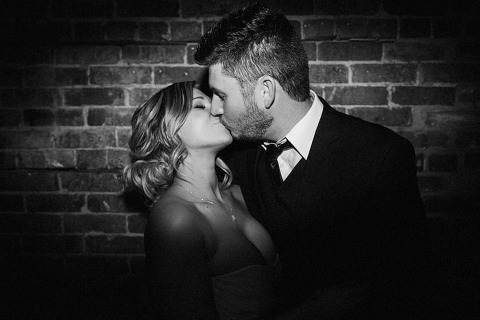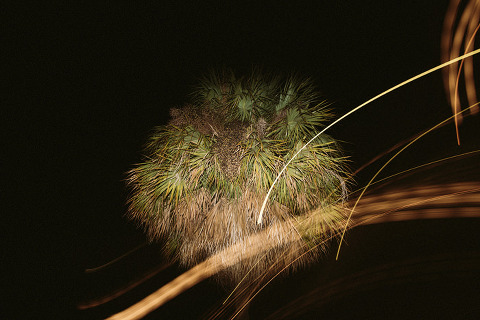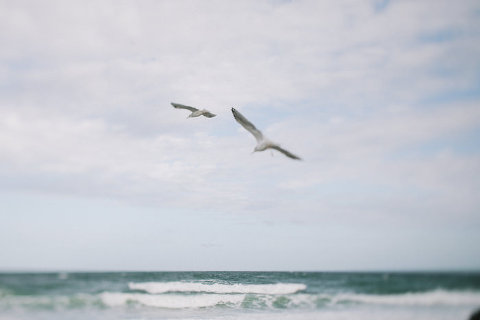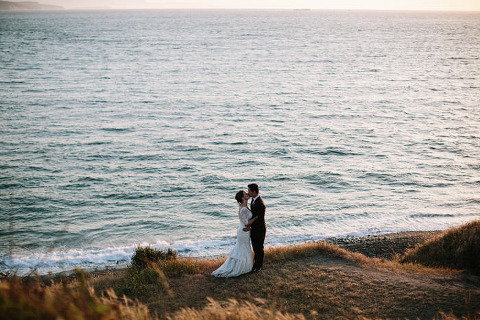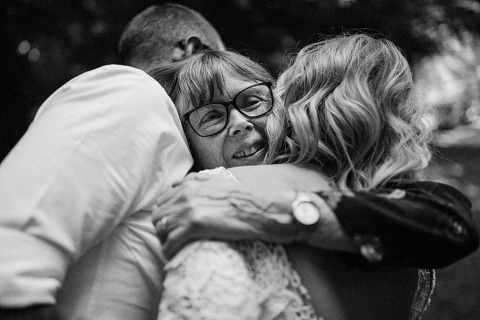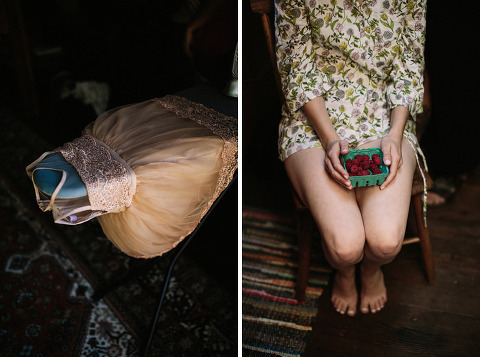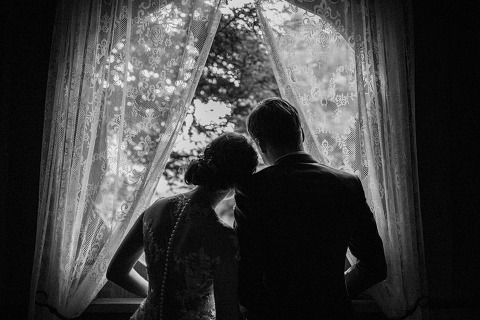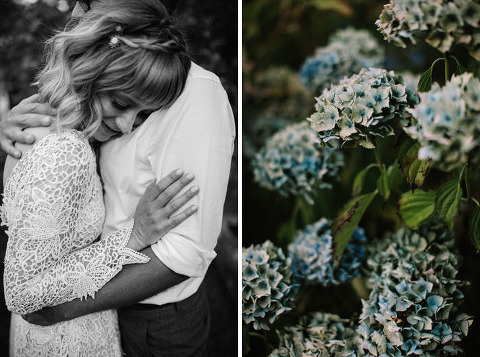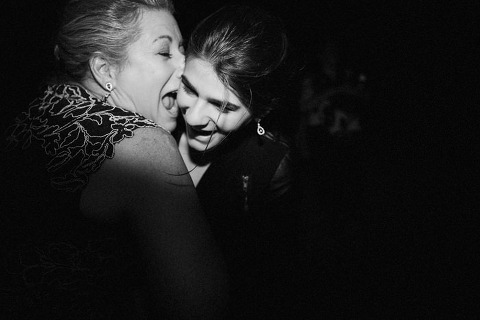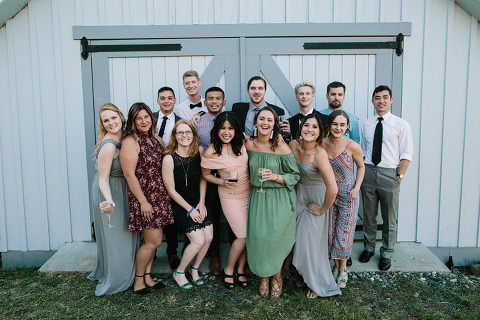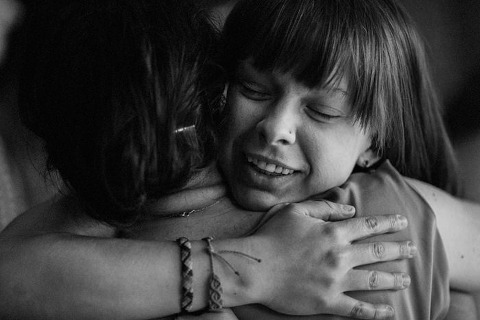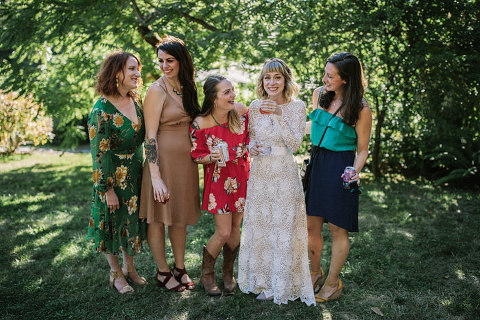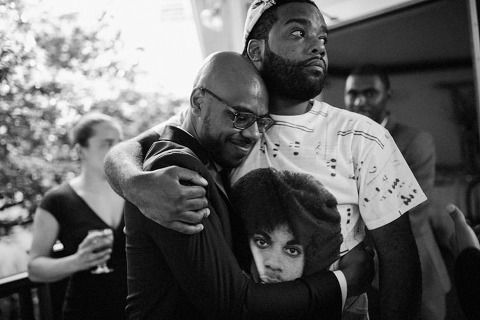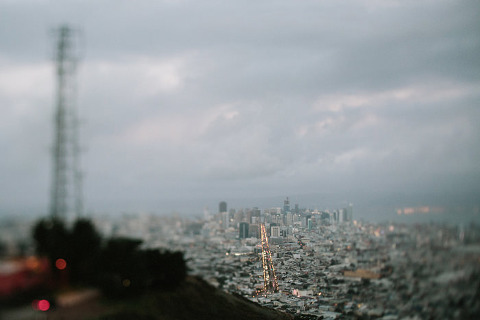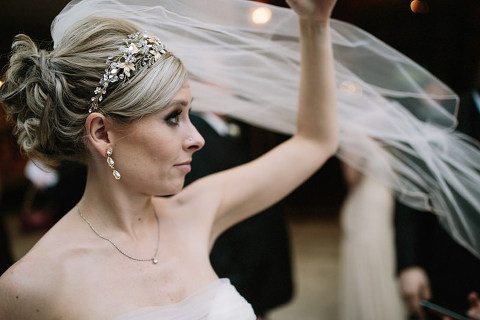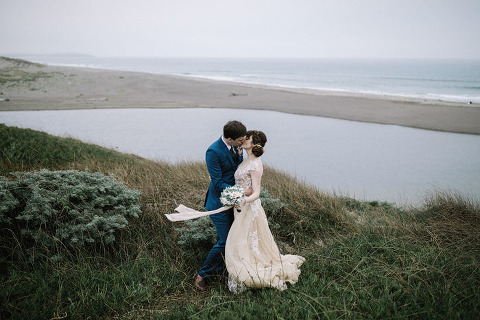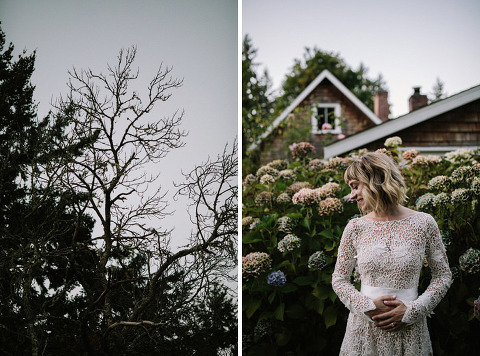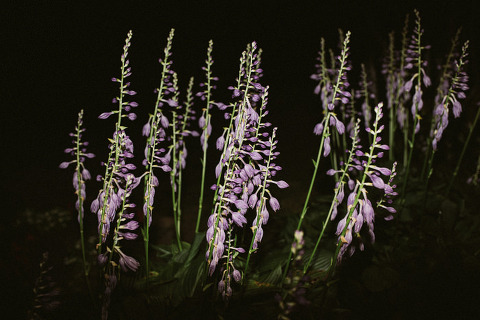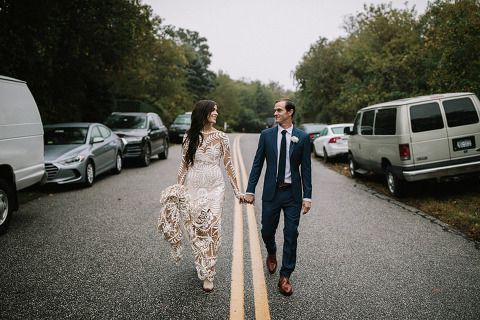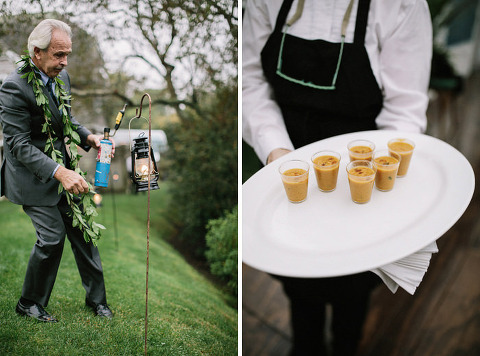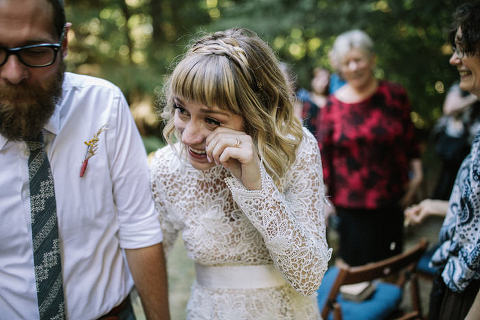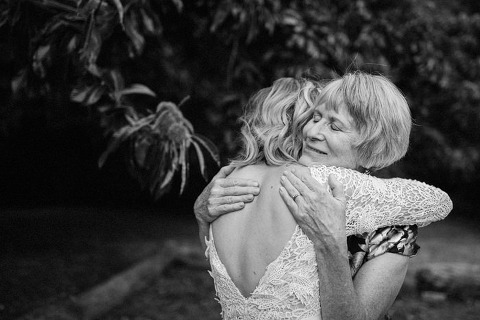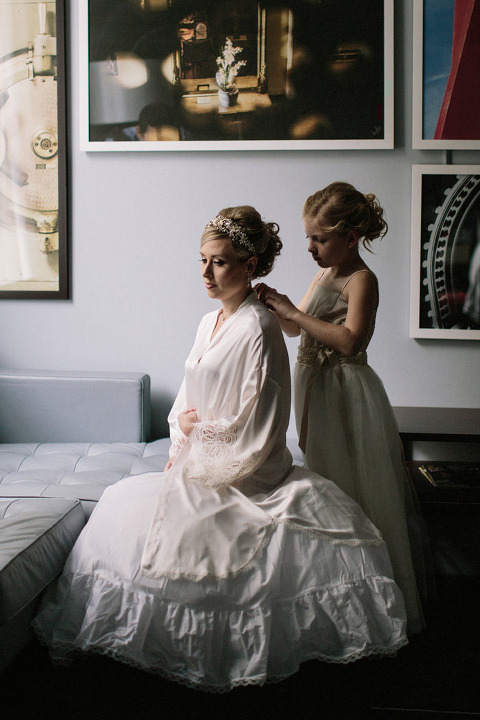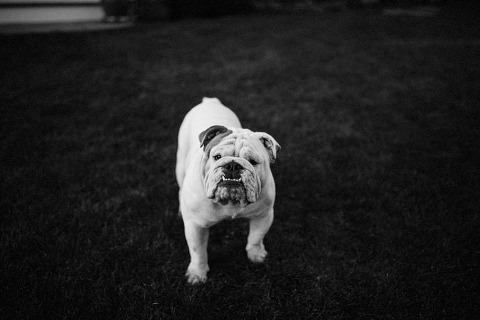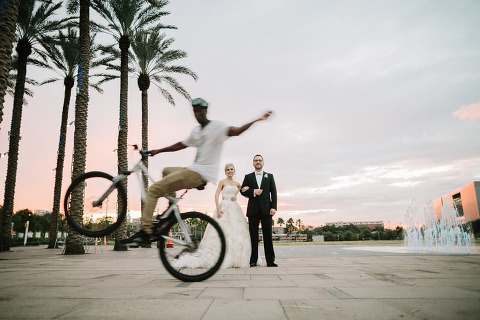 Thank You!
Interested in having us shoot your wedding, family, or engagement? You can email us here.
Follow us on Facebook, Instagram, Twitter, Pinterest, and Tumblr.
***
Photographer: Jonas Seaman
Second Shooter: Mary Ellen Williamson
SaveSave
SaveSave
SaveSave
SaveSaveSaveSave
SaveSave
SaveSave
SaveSave
SaveSave
SaveSave