Bodega Bay, California.
Kindred Sprits + Everybody Gets A Mixed Tape.
***
This wedding is also featured on A Practical Wedding.
Soundtrack: True Love Will Find You In The End (Daniel Johnston cover) by Beck (iTunes)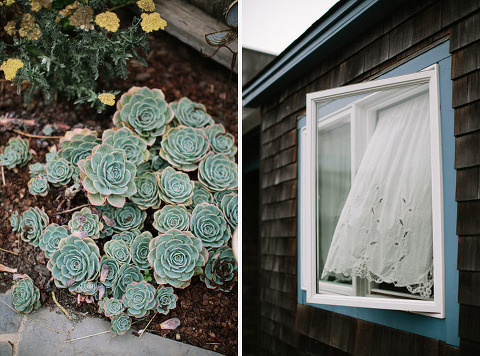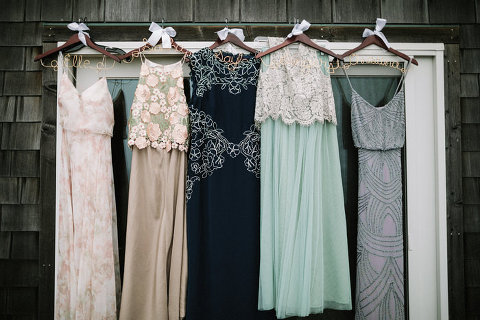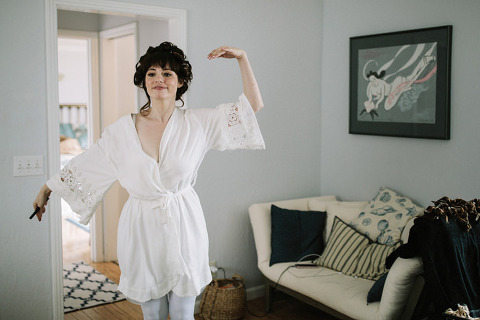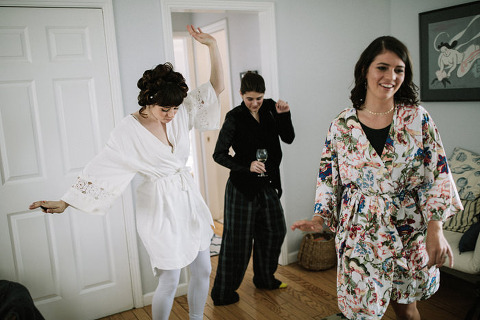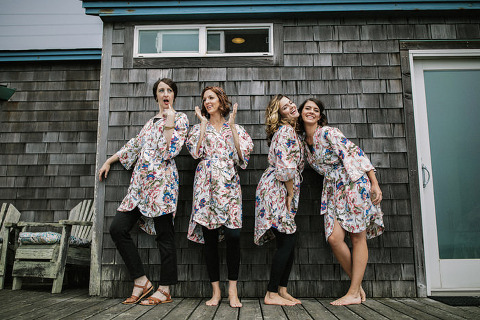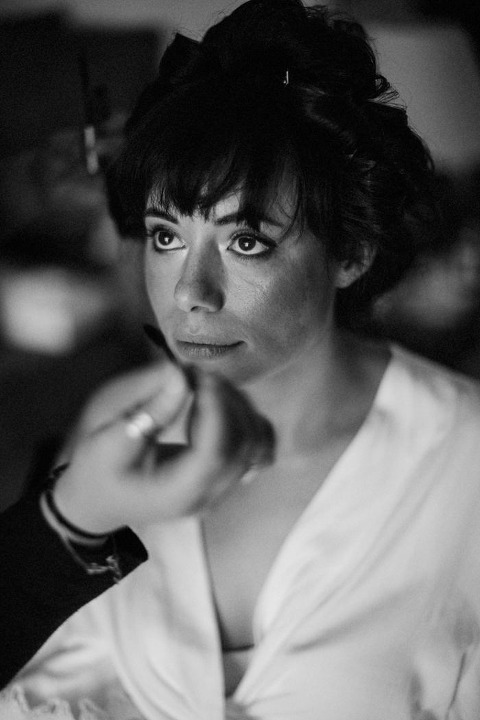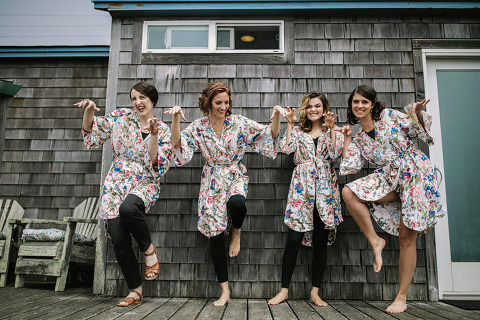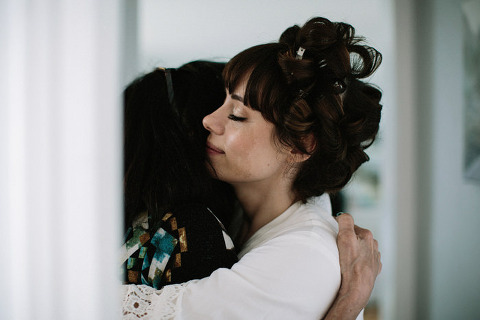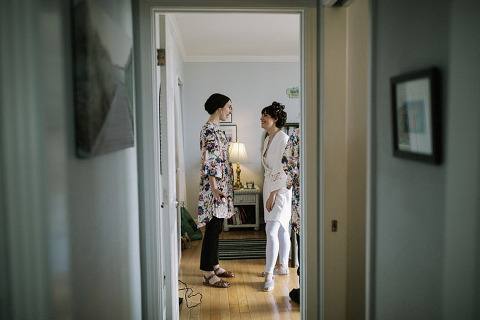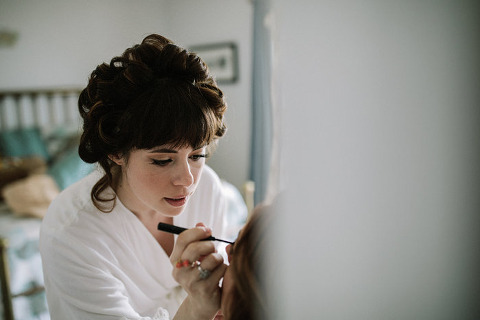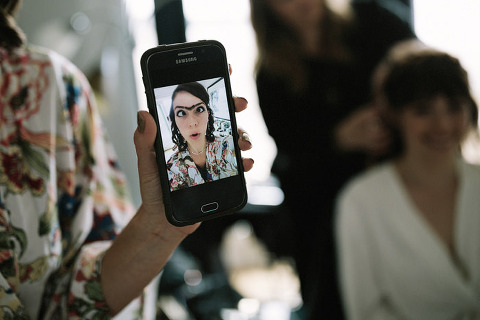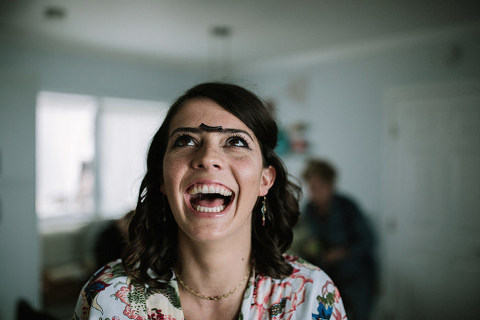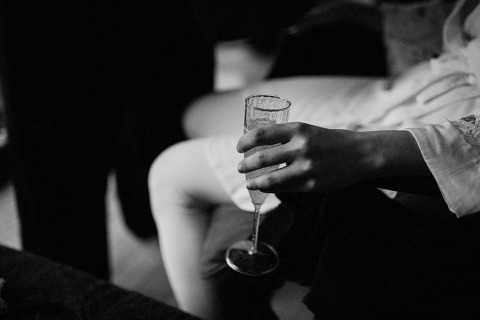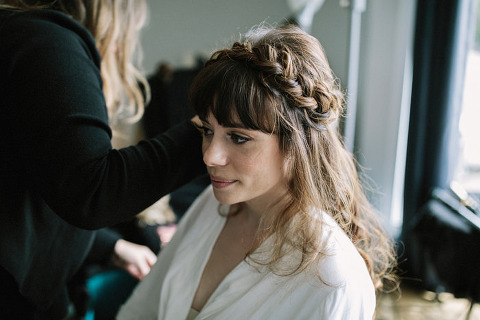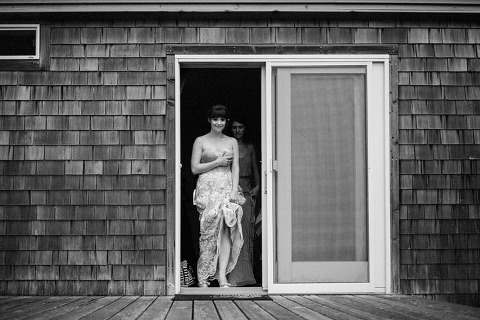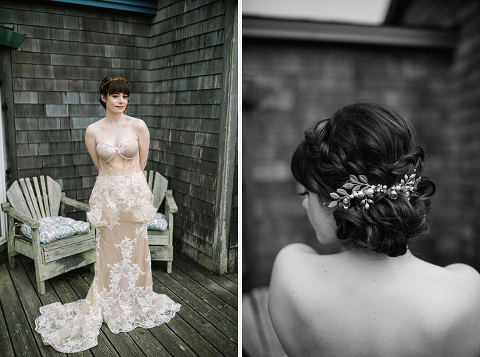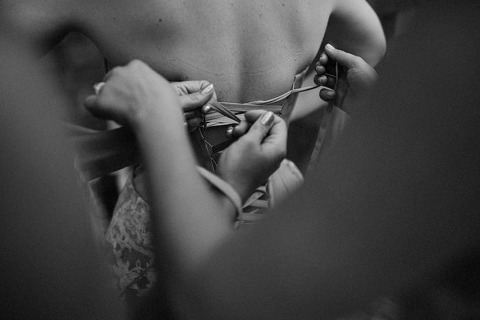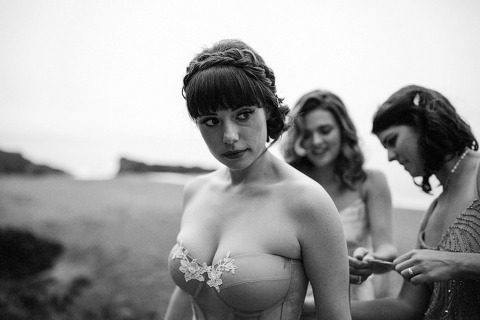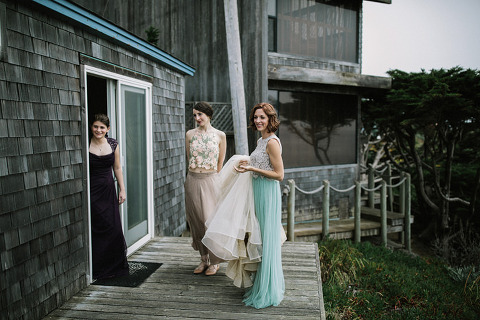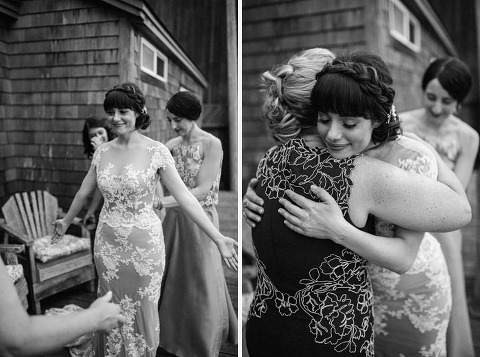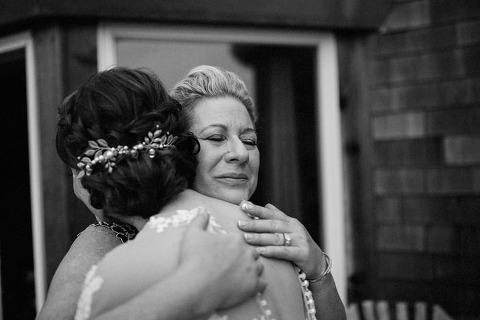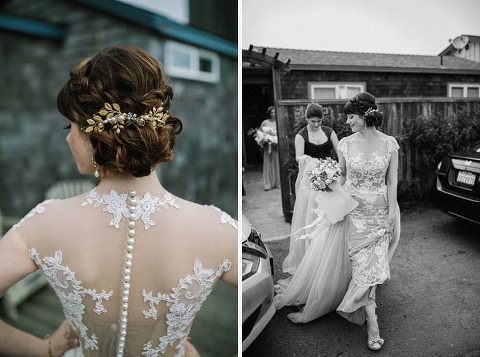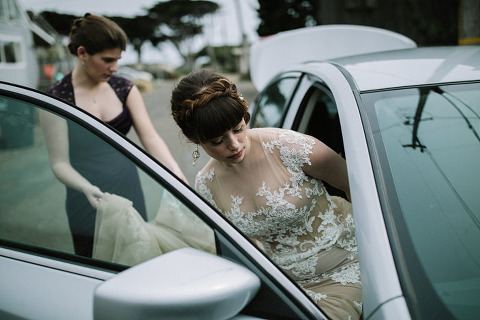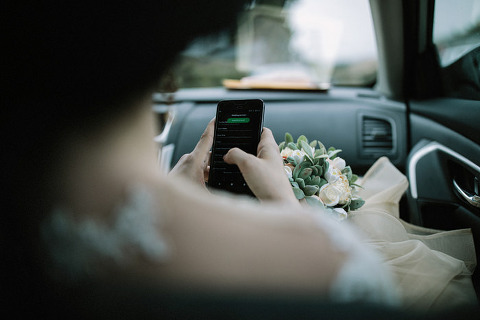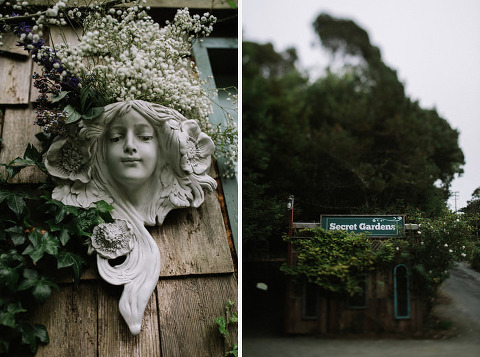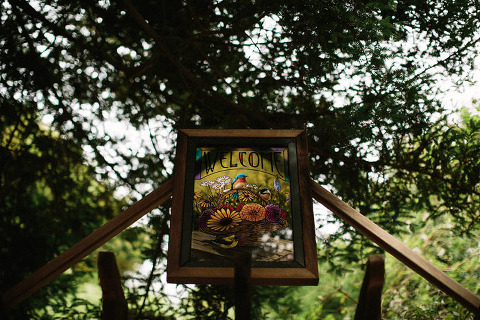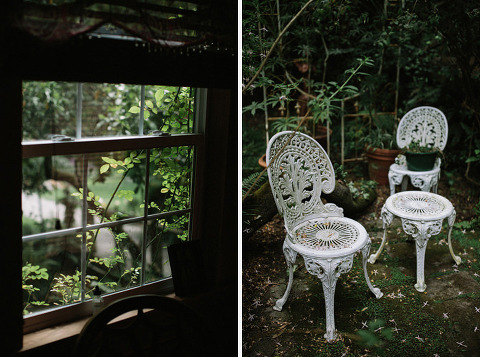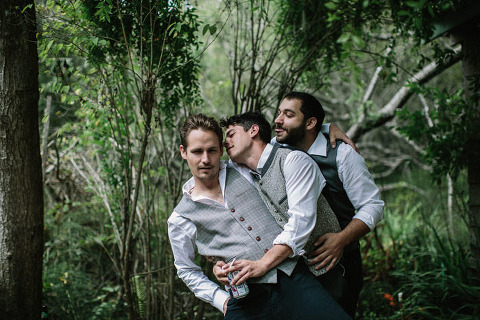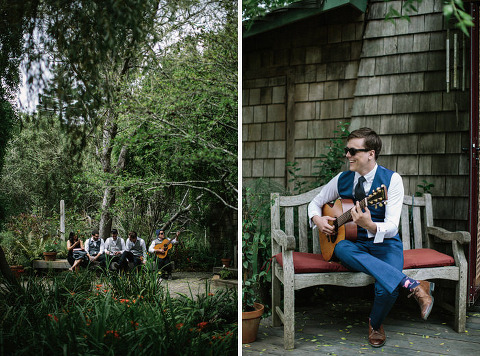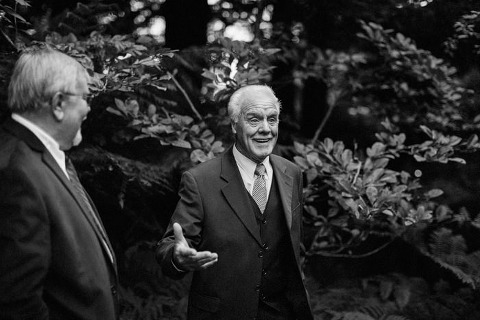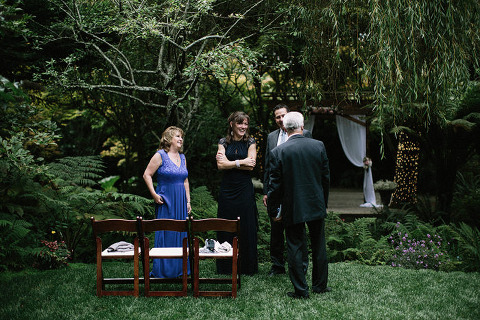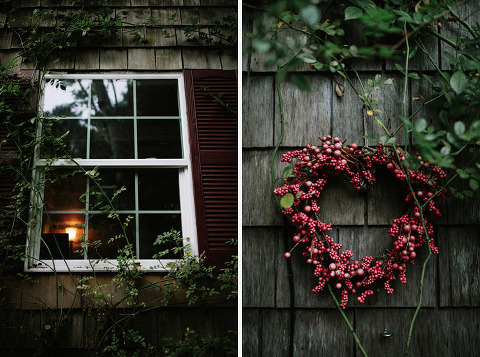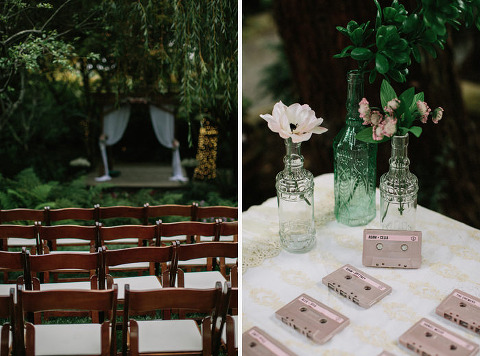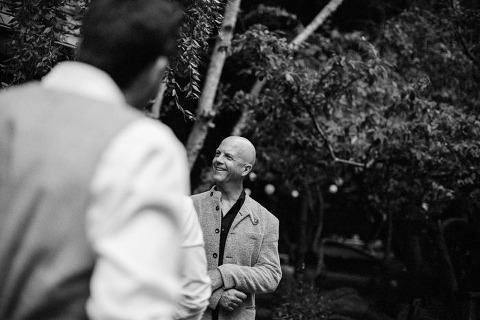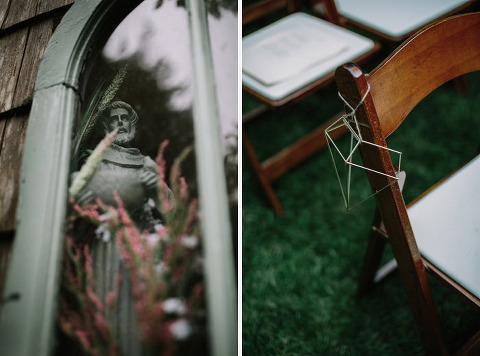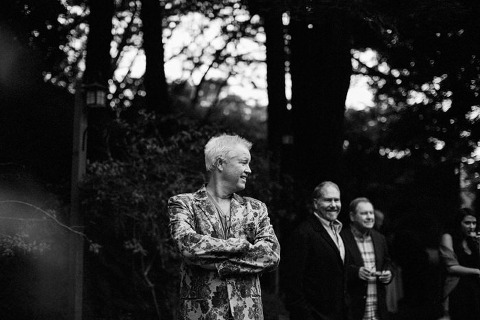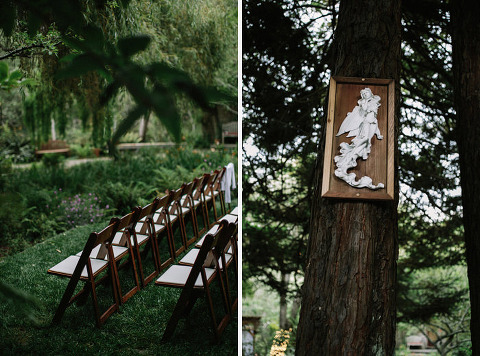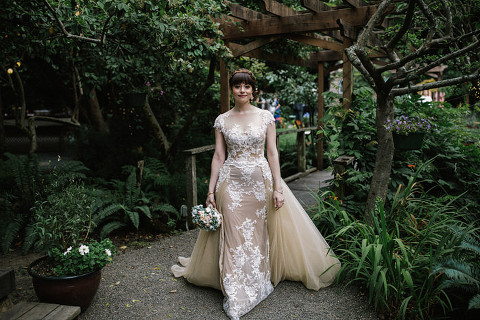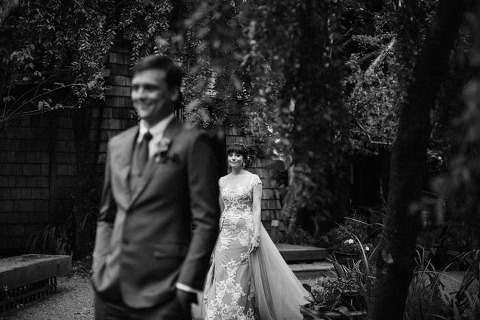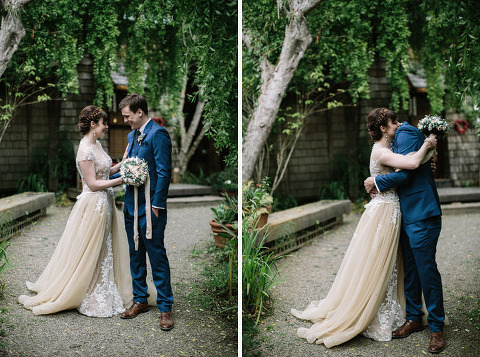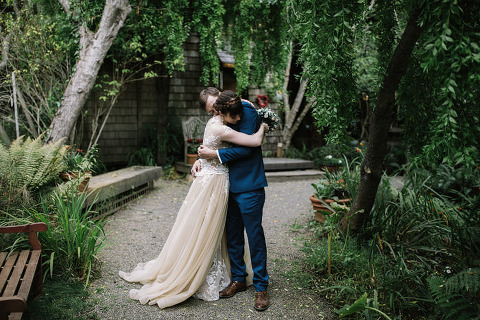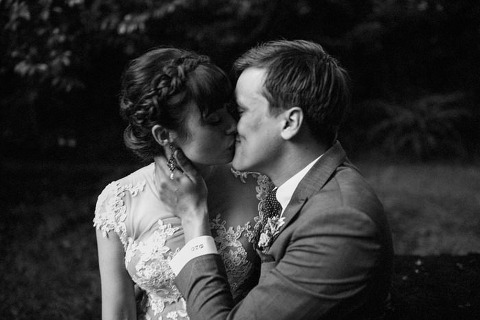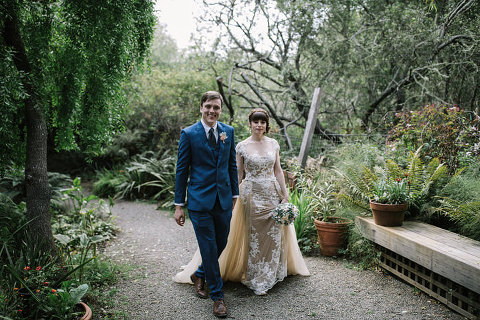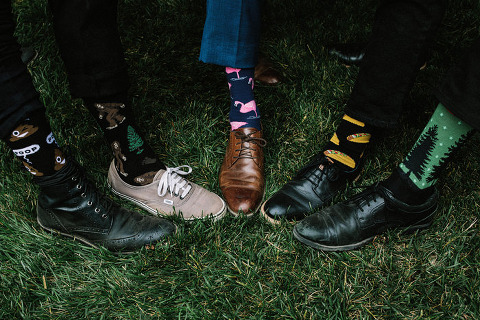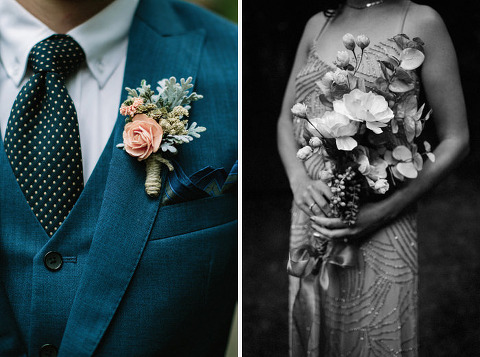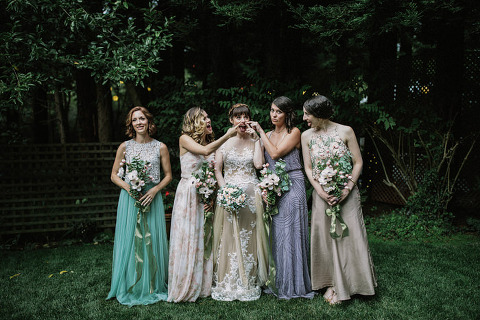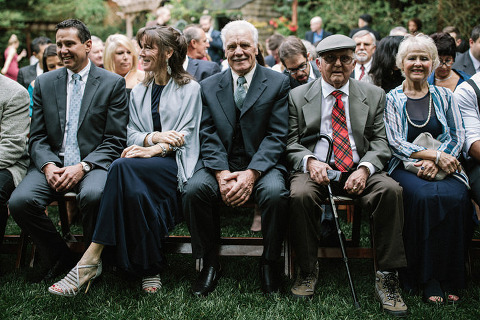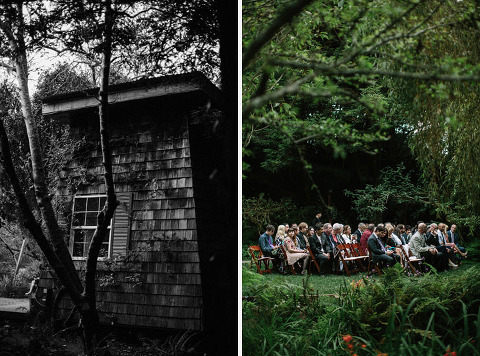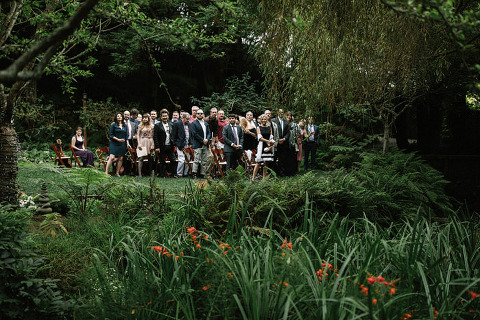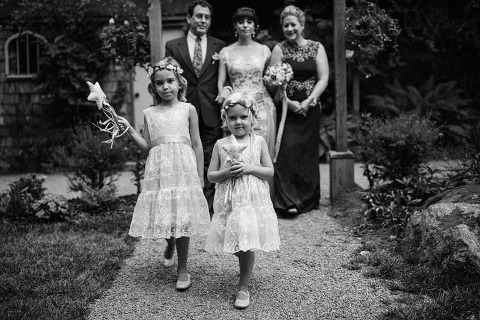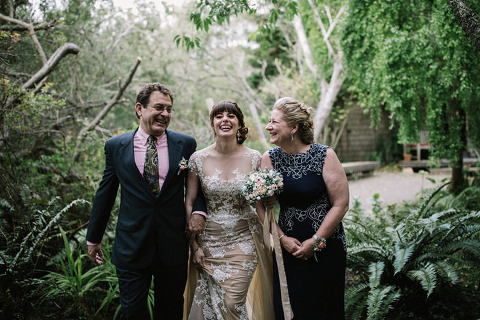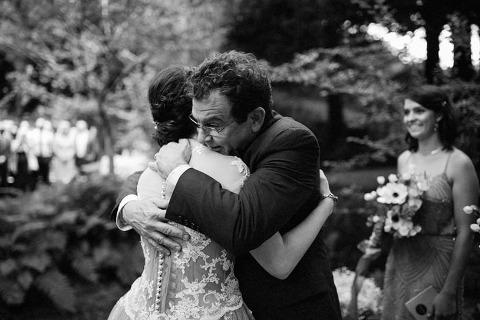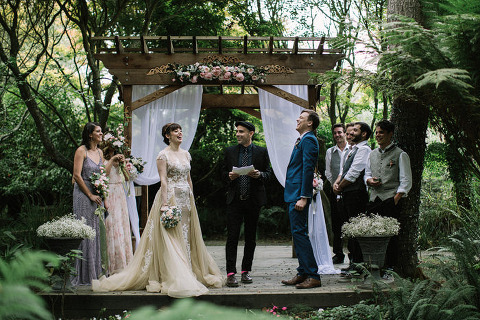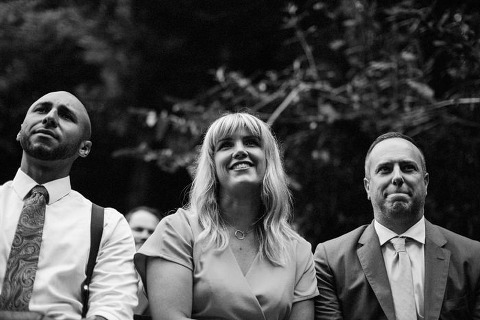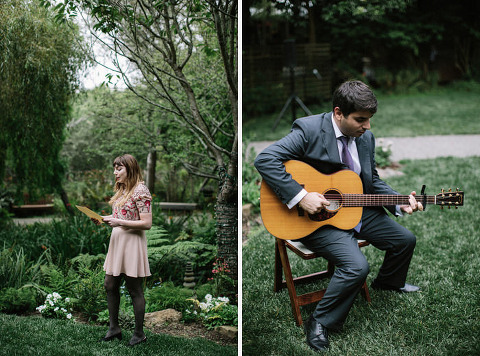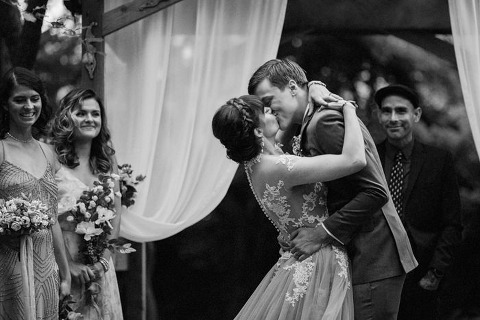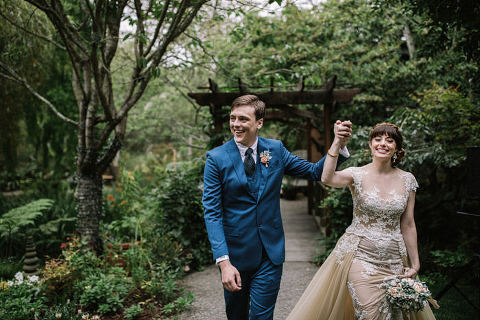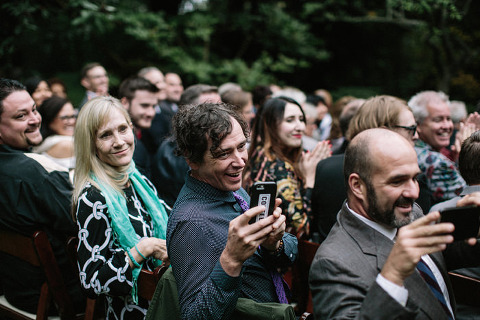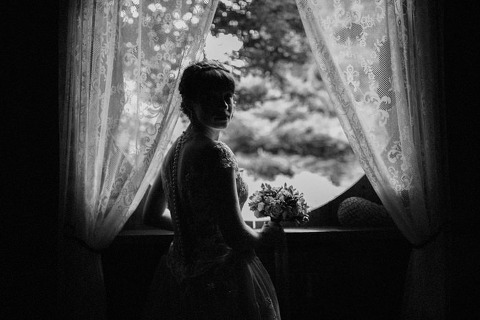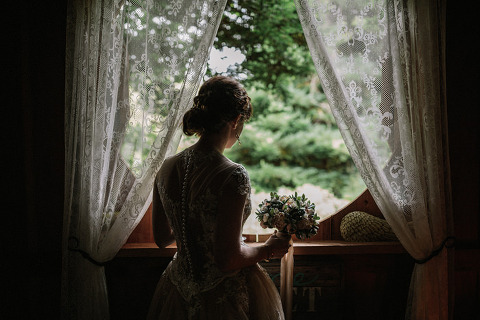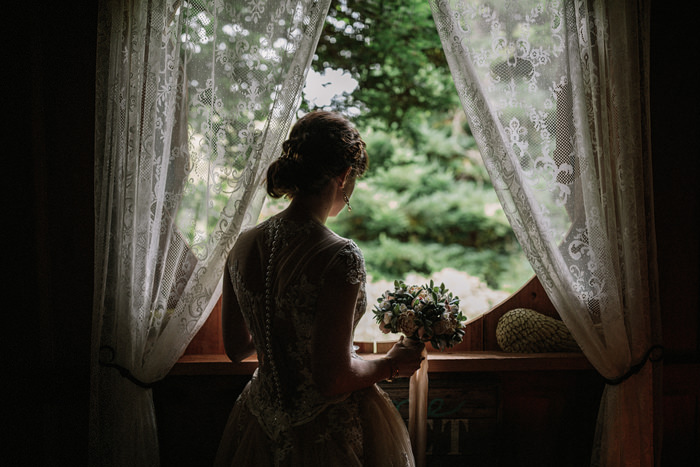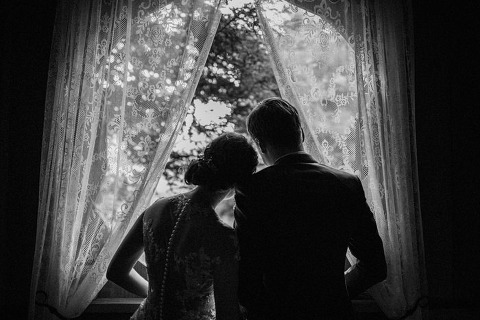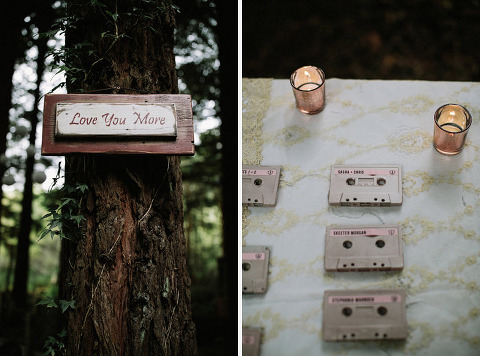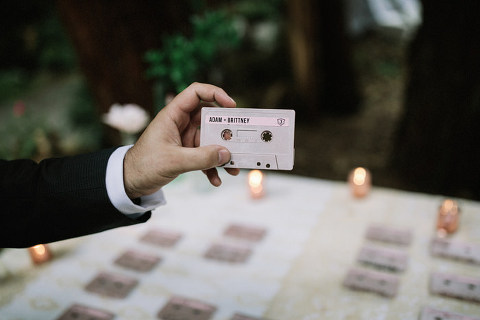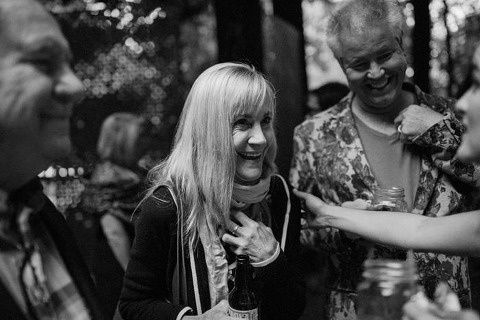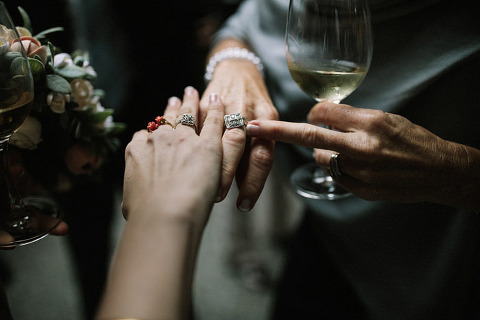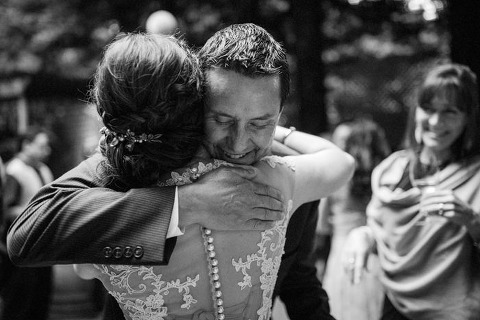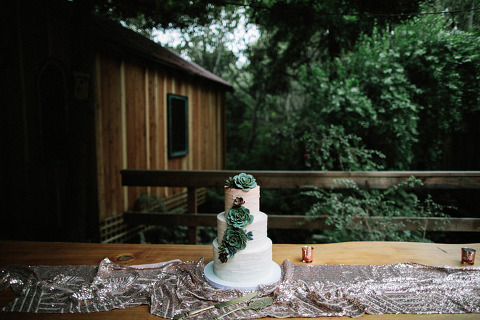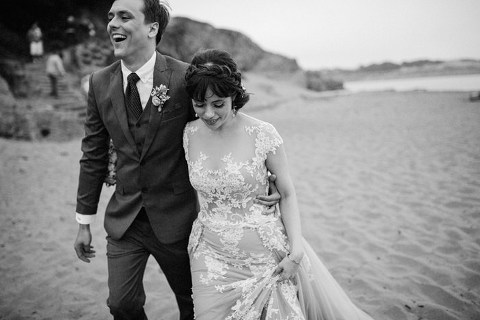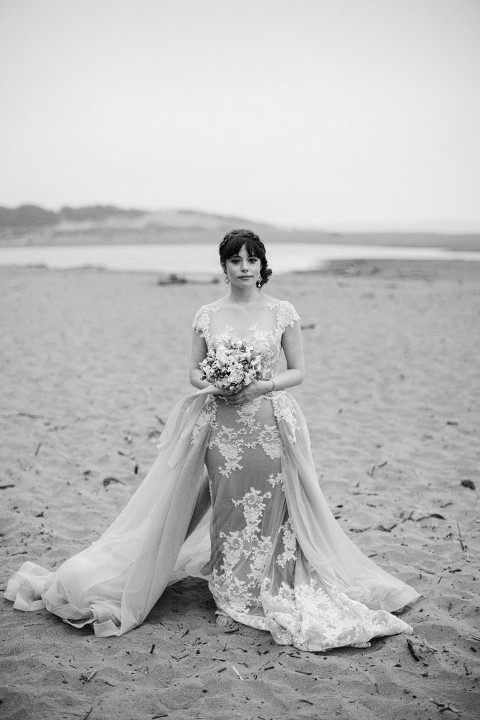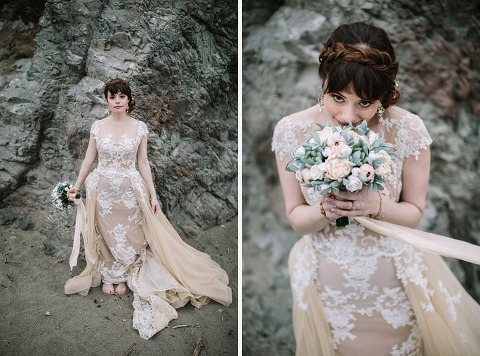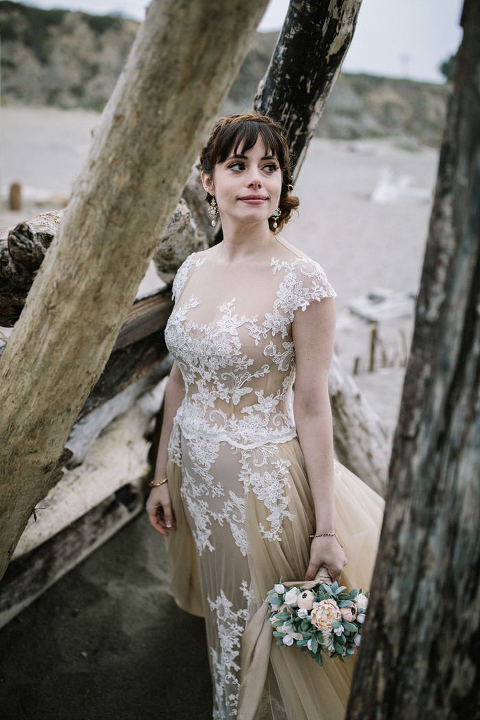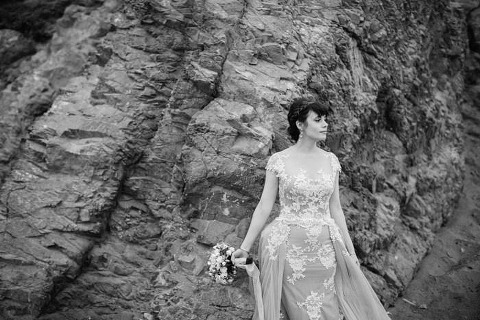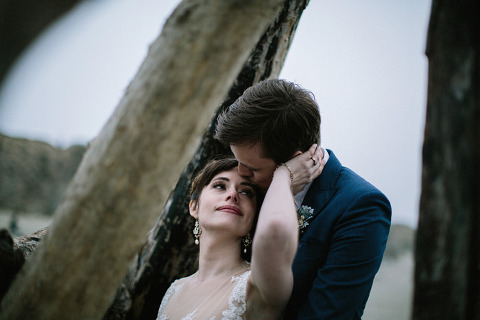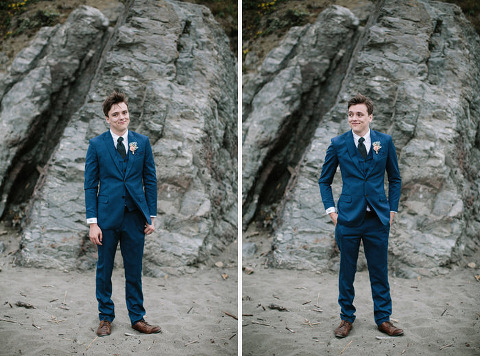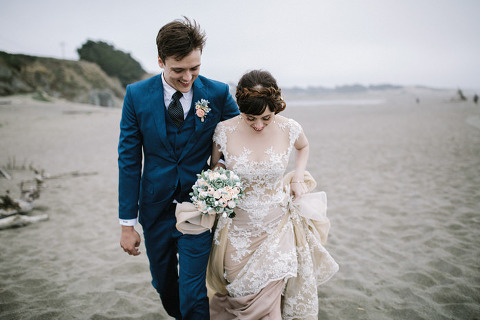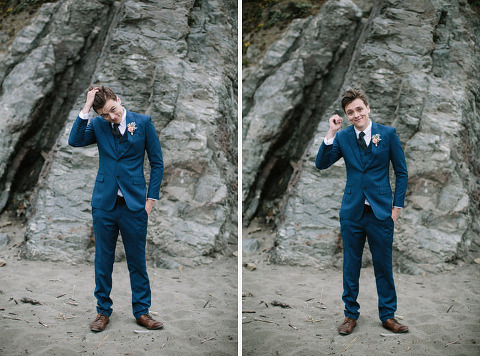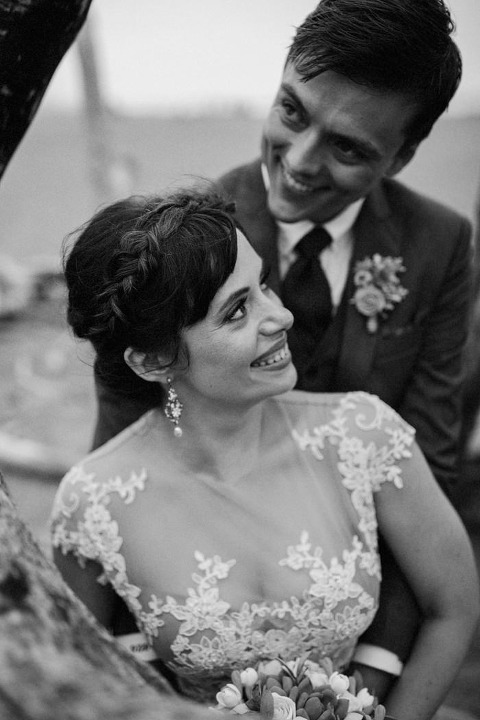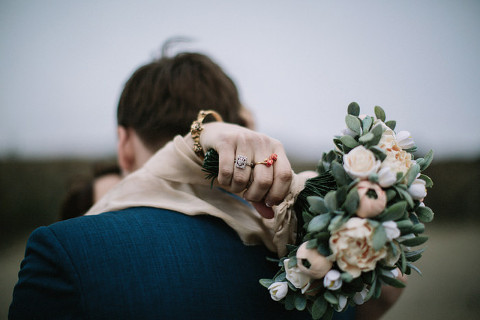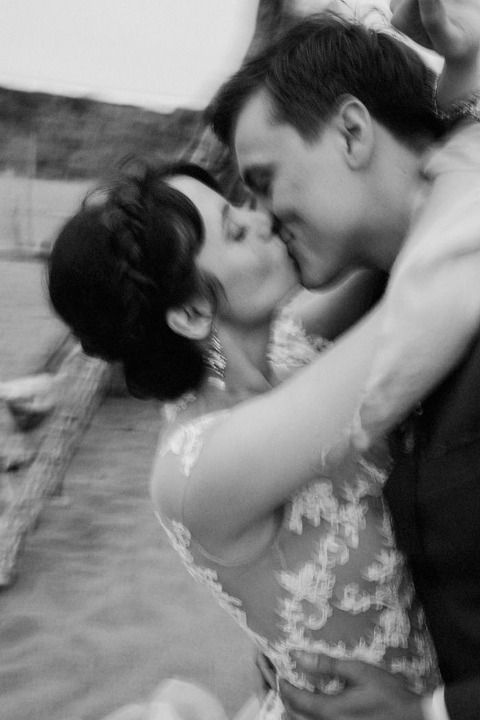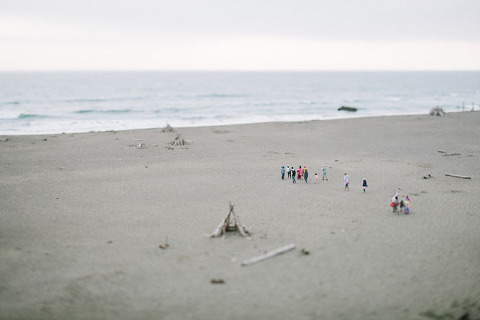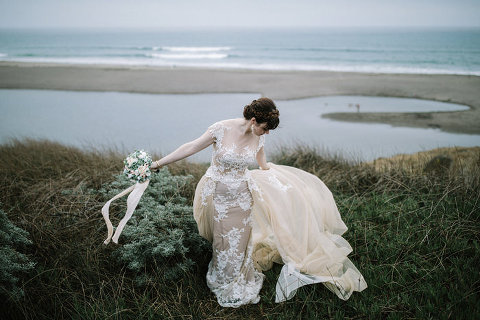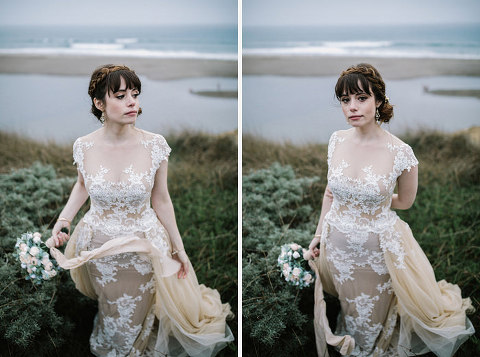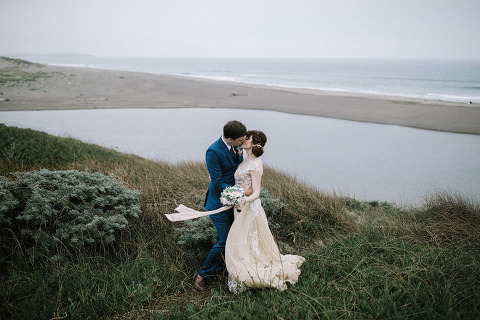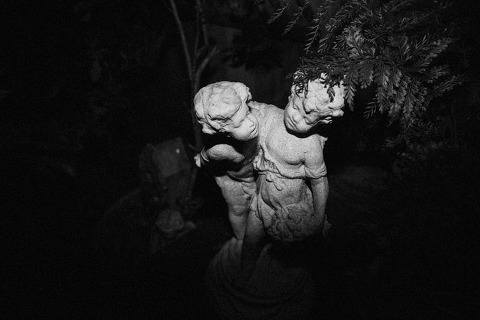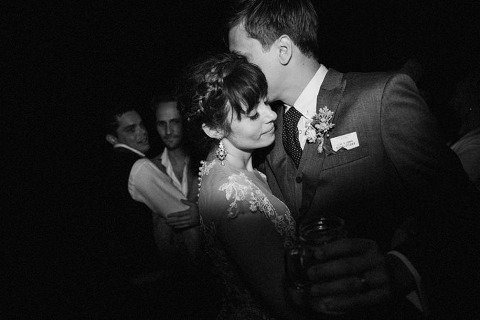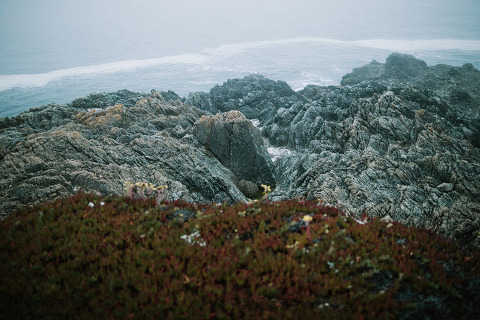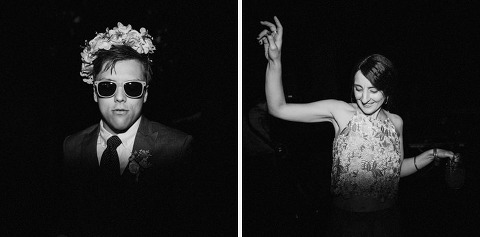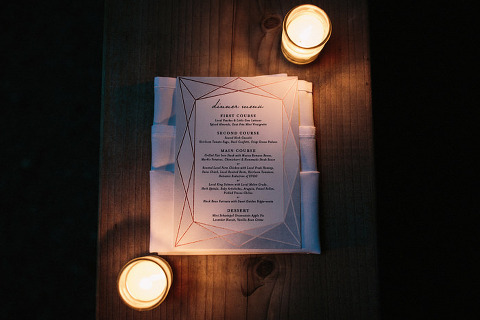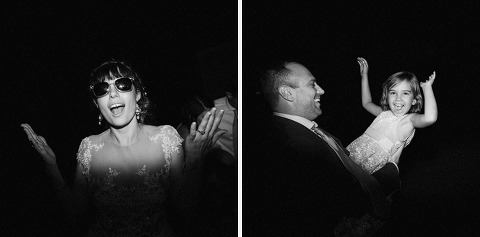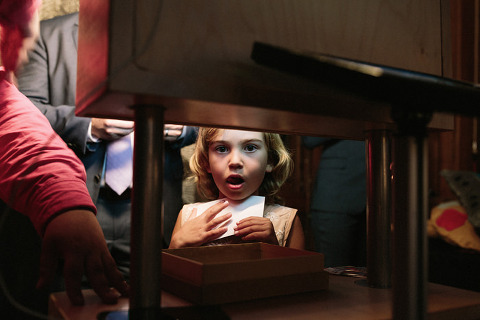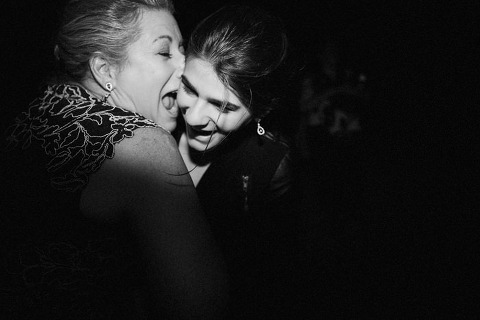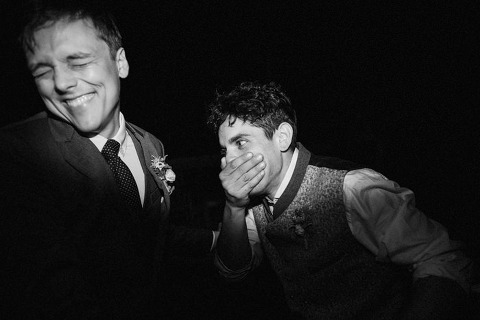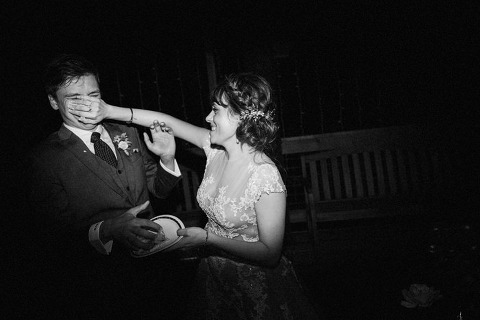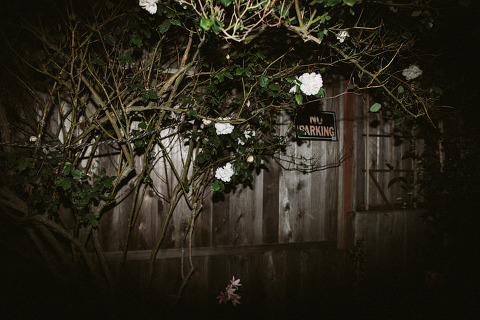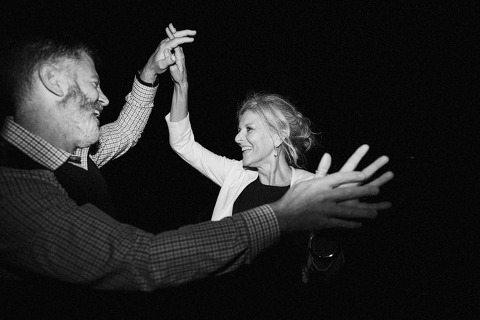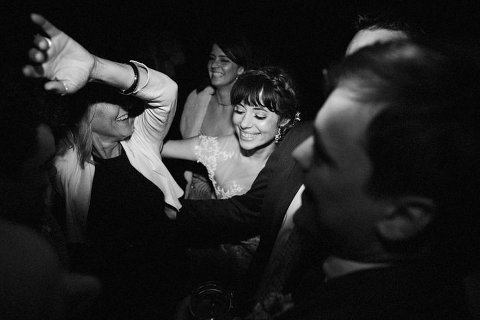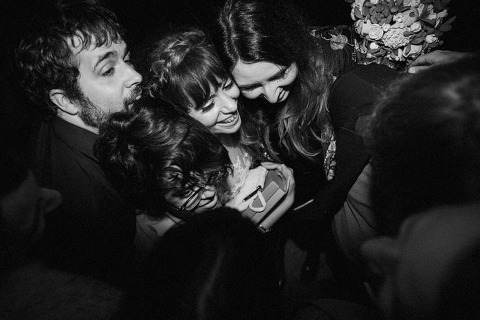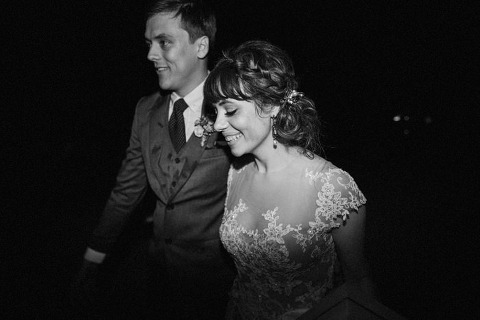 Arielle & David. Bodega Bay, California.
Interested in having us shoot your wedding? You can contact me here.
Follow us on Facebook, Instagram, Twitter, Pinterest, and Tumblr.
***
Photographer: Jonas Seaman
Second Shooter: Mary Ellen Williamson
Bride's Dress: RaraAvisAngeEtoiles
Bride's Clay Bouquet: Love Clay Flowers
Headpiece: Floraljewellery
Earrings: LuluSplendor
Boutonnieres: MoonFlowerNatureArt
Hair/Makeup: Ethereal Beauty Artistry
Venue: Bodega Bay Secret Gardens
Coordinator: Acoustic Events
Band: Super Soul Bros.
Cake: Fleur De Lisa Cakes
Caterer: Oui Cater
Officiant: Josh Fernandez