Lakeland, Louisiana.
On the grounds of the Alma Sugarcane plantation. This was Caroline's childhood home, and this was where she married Dr. Robb.
***
This shoot is also featured on Bridal Musings.
Soundtrack: Symphony by Telekinesis (iTunes)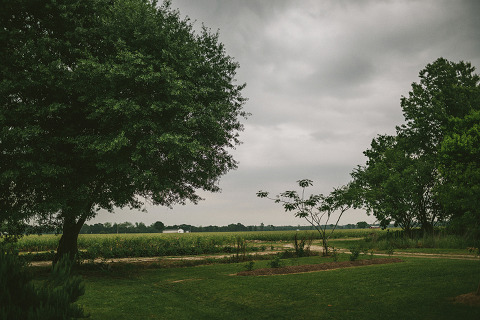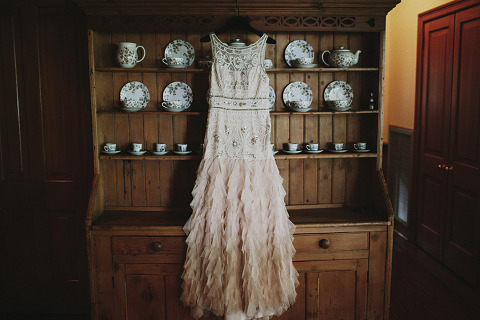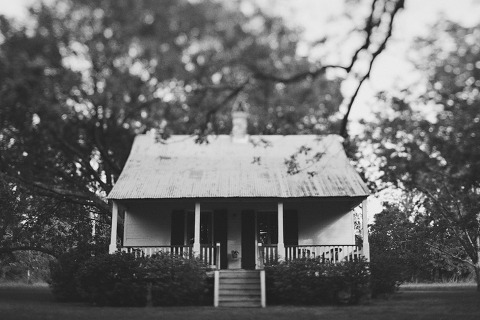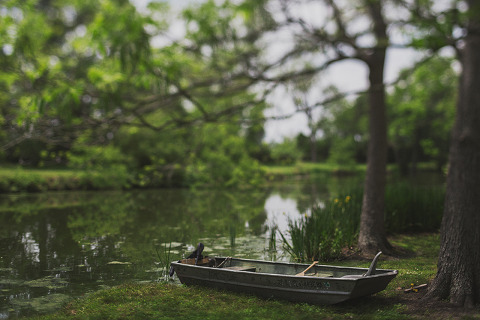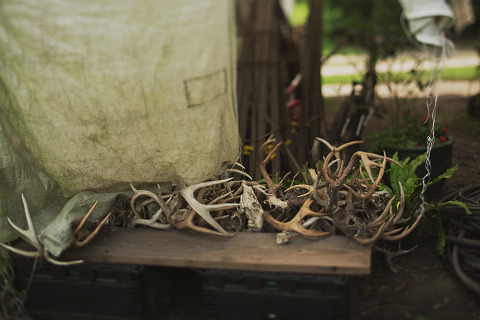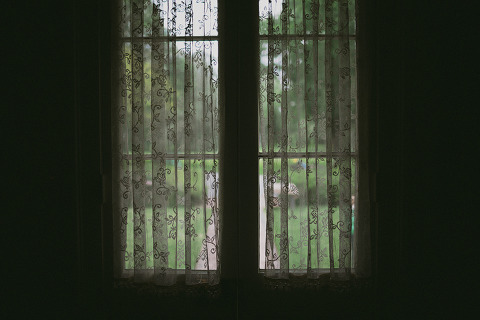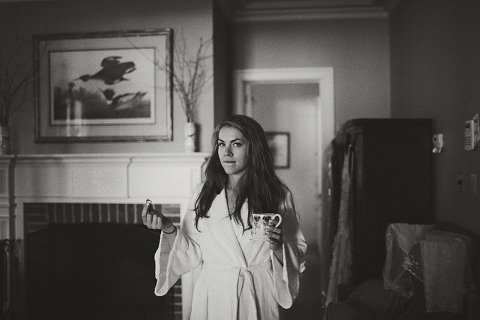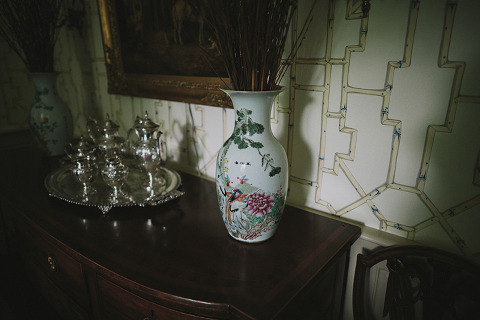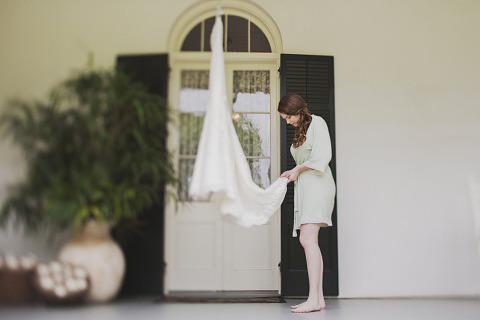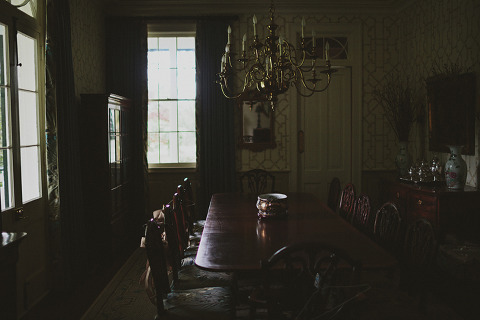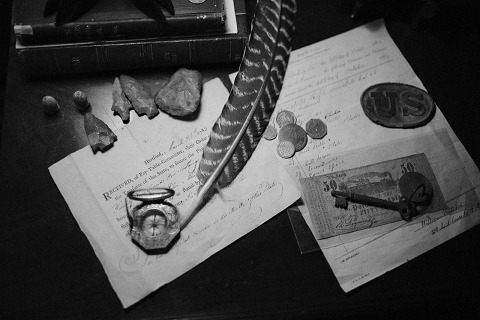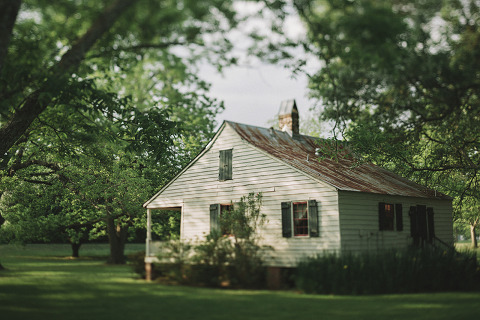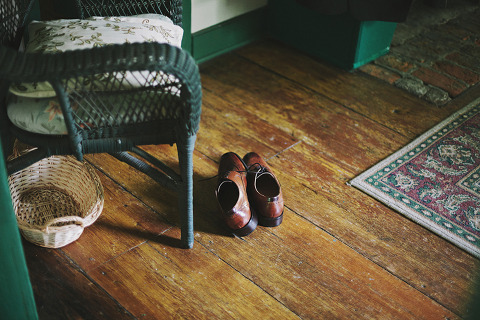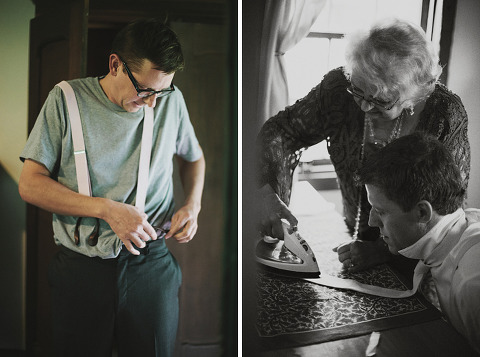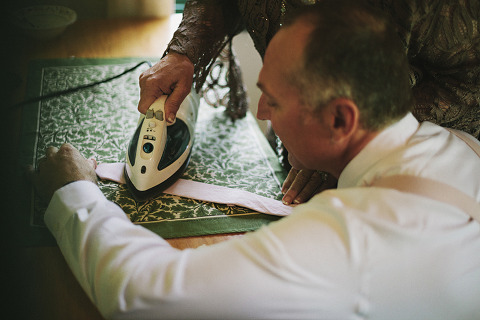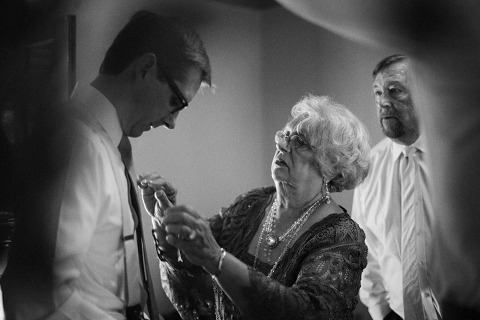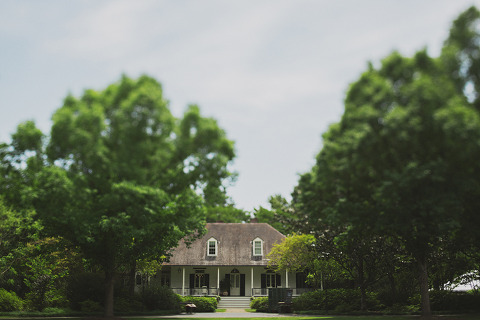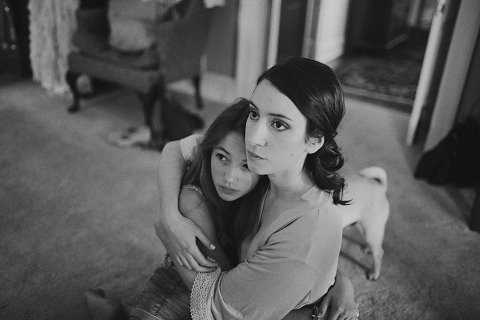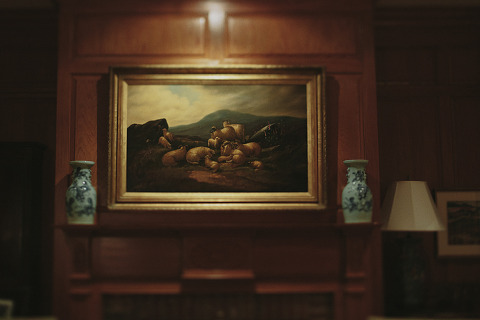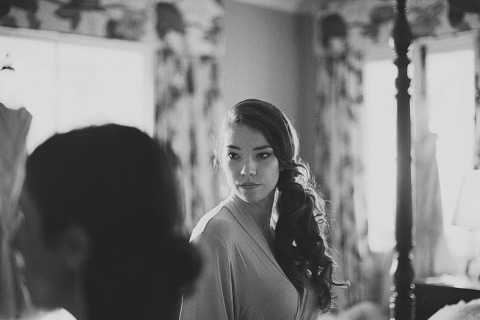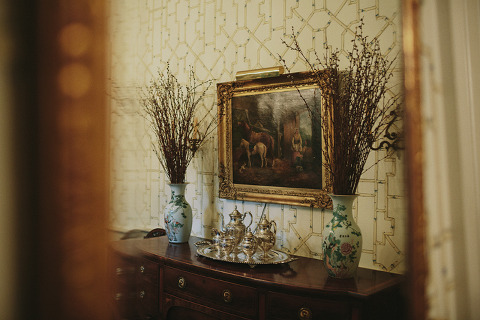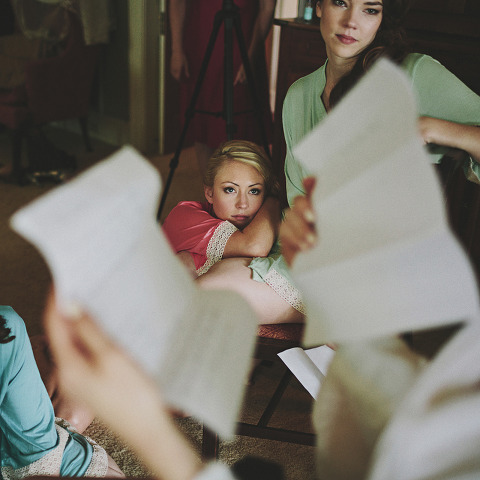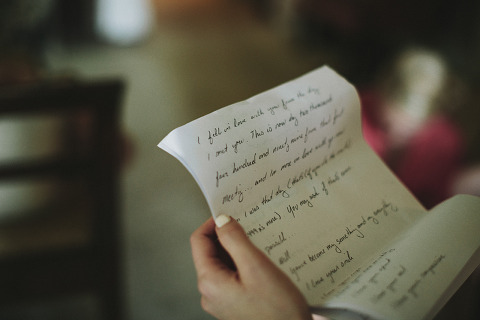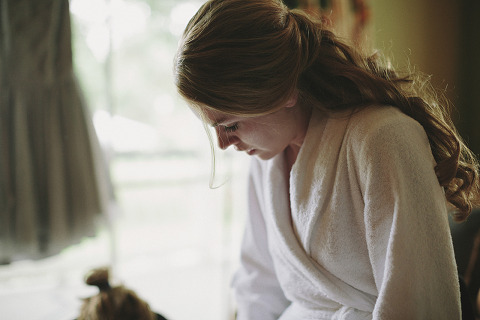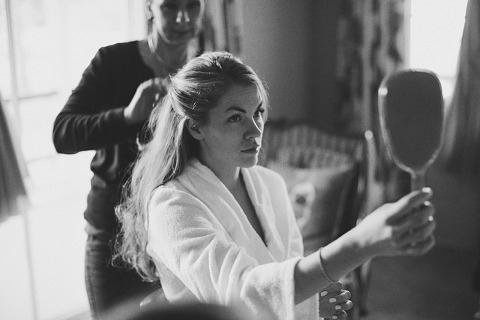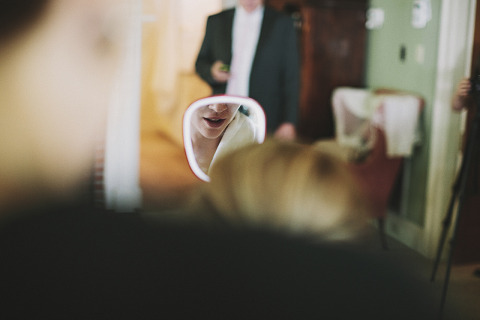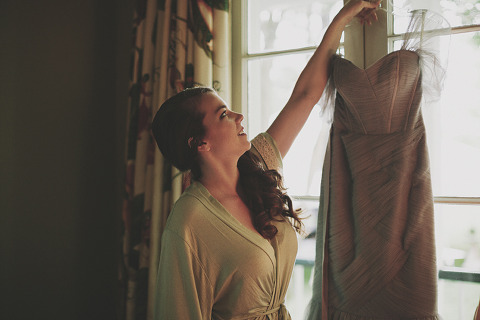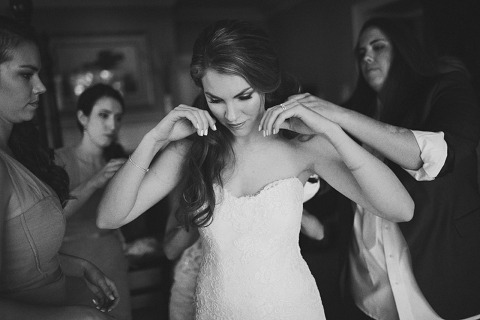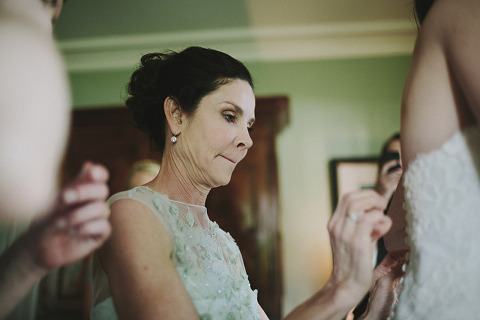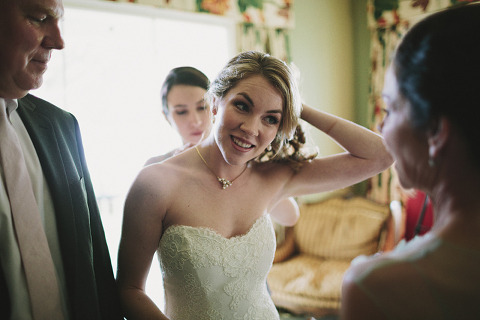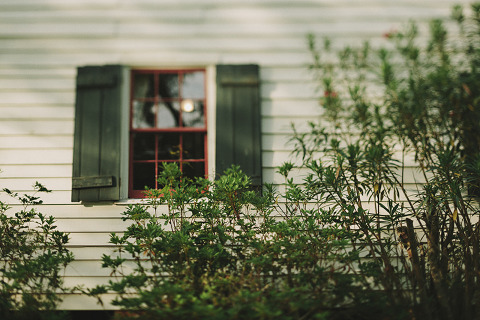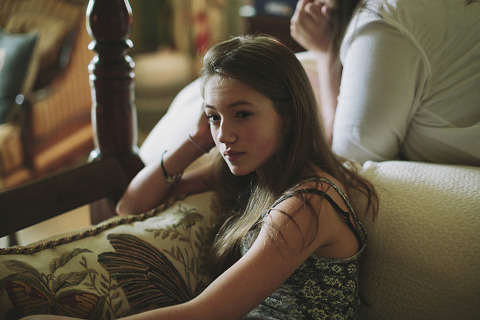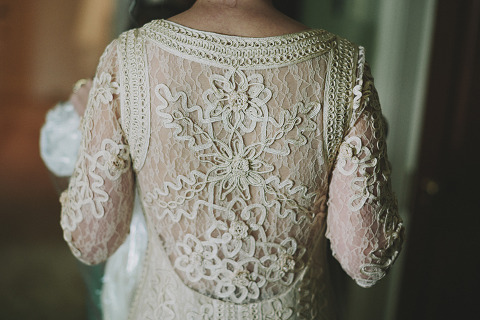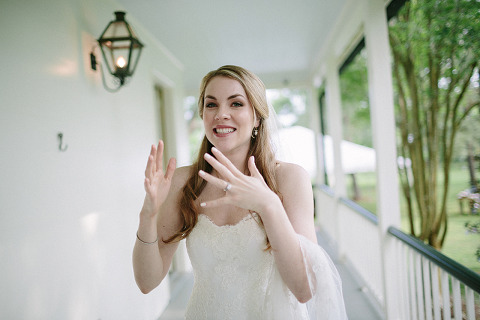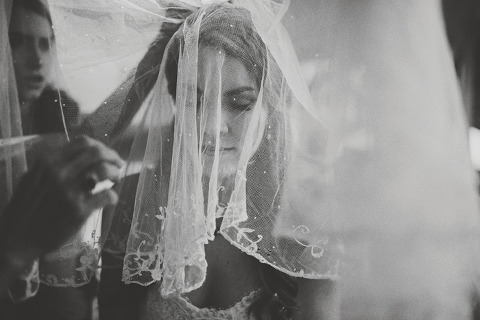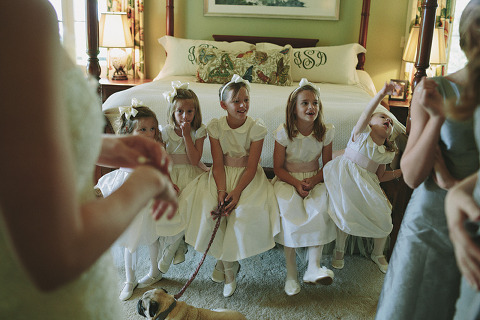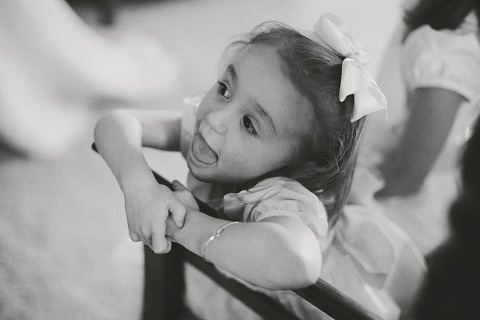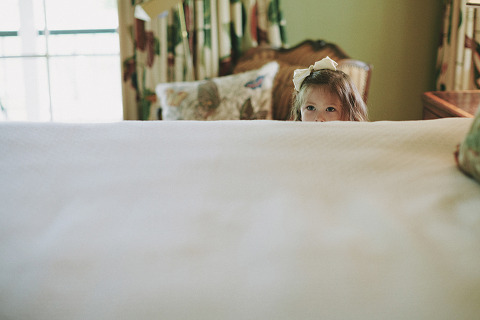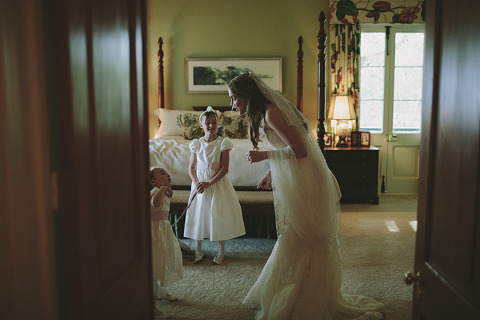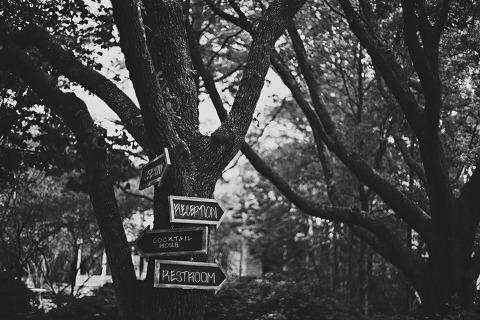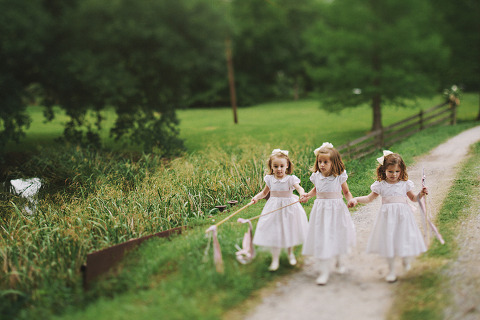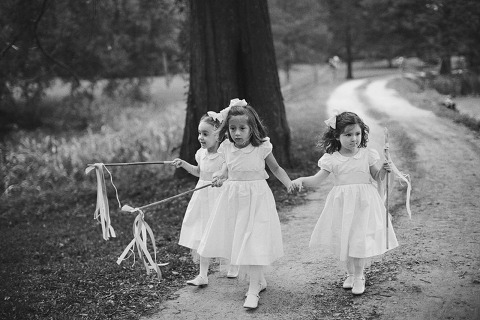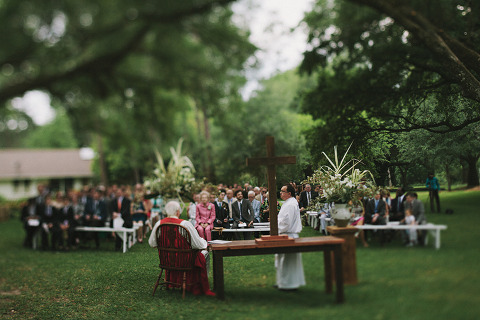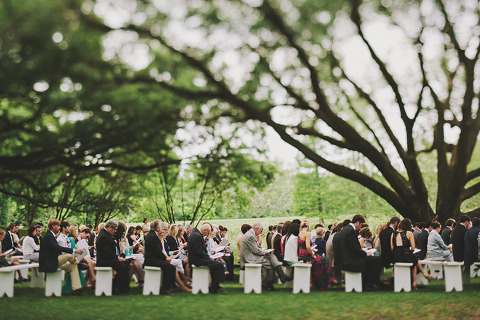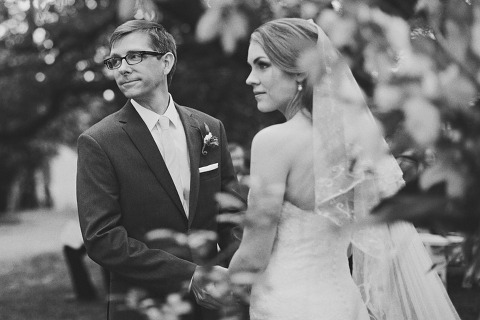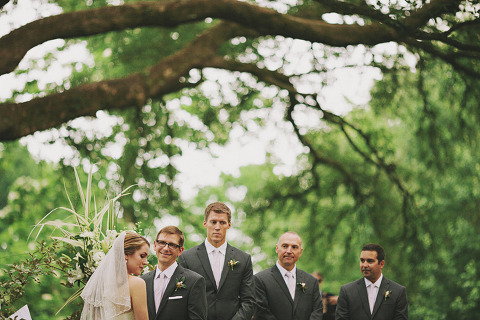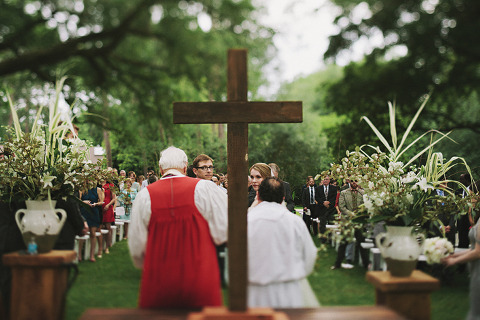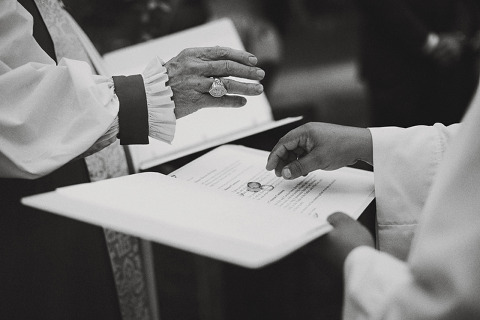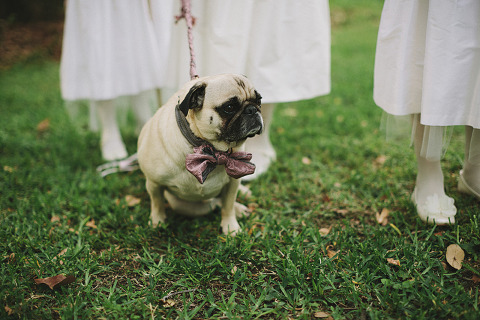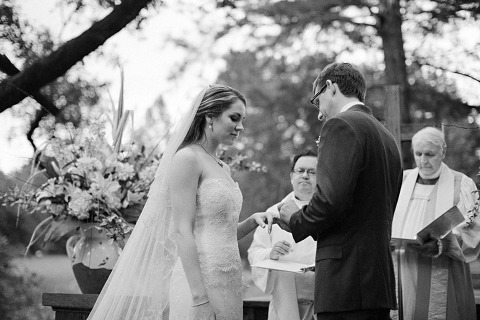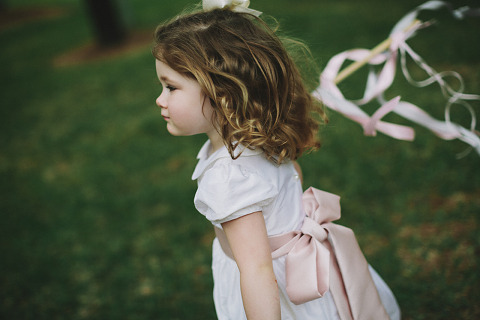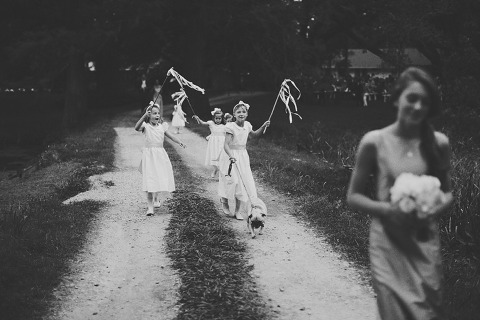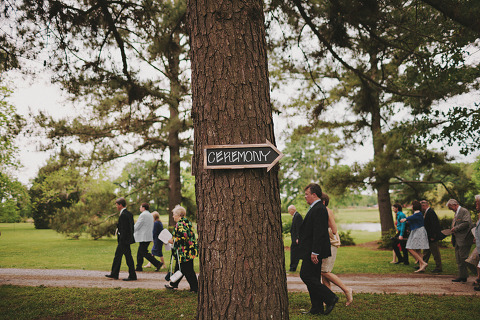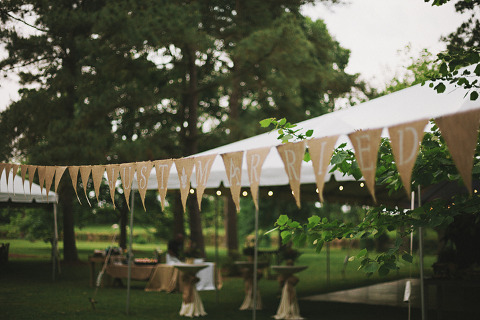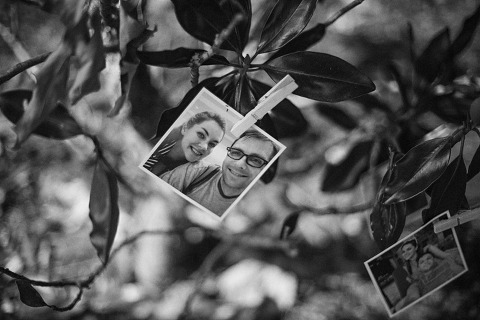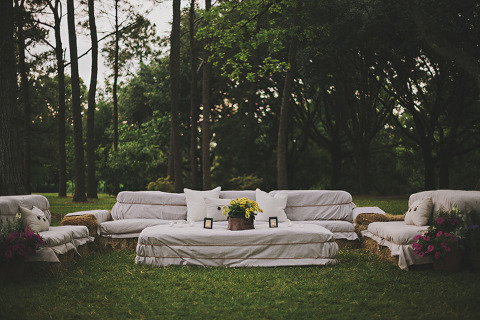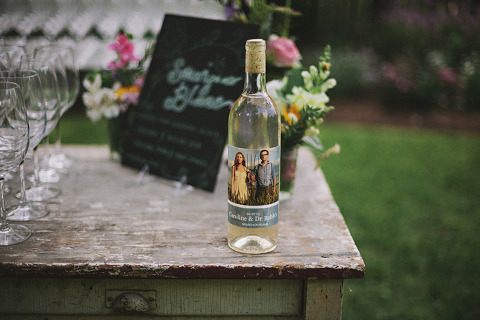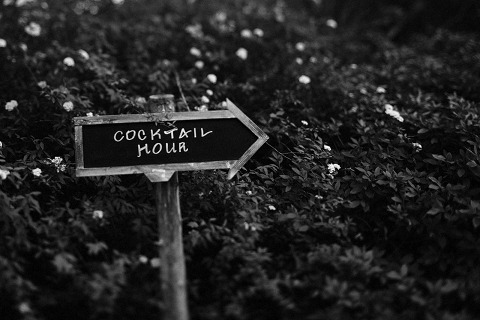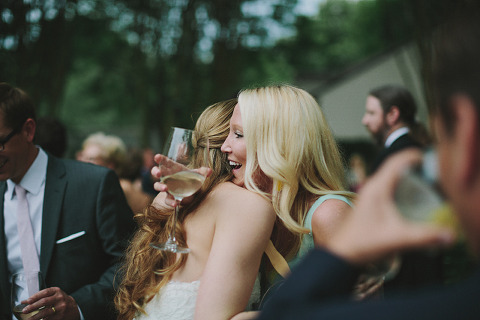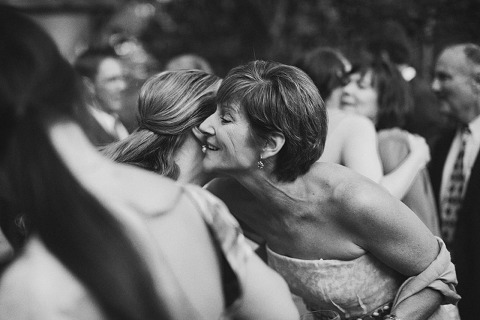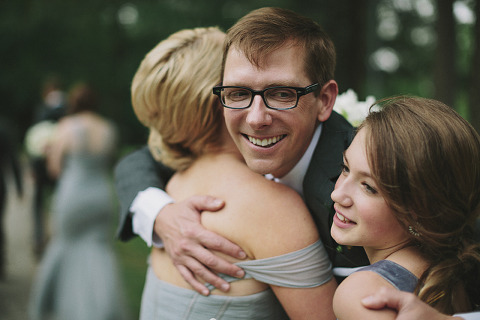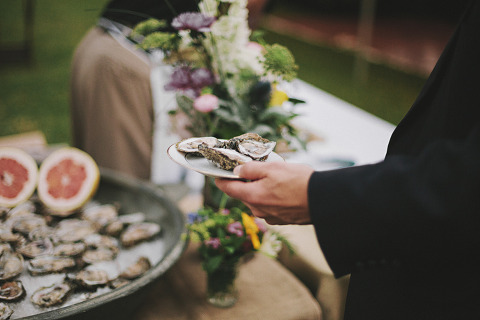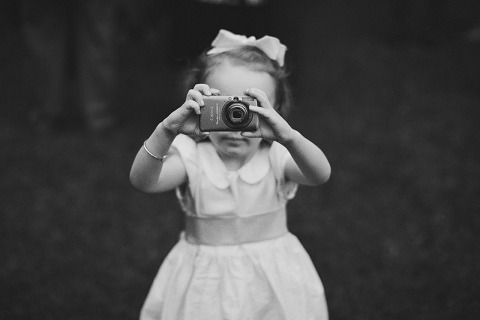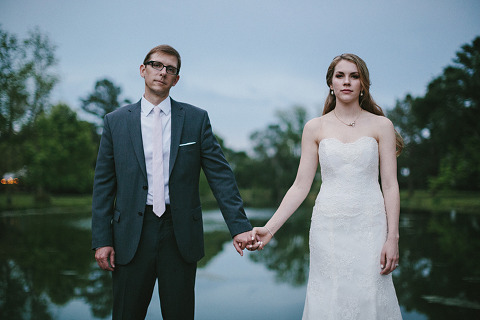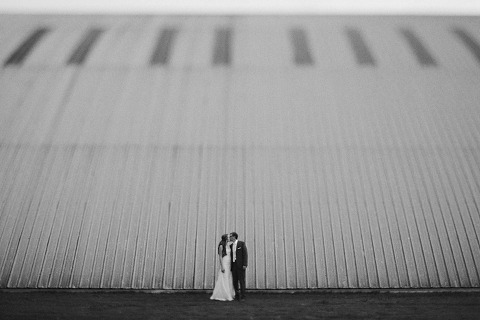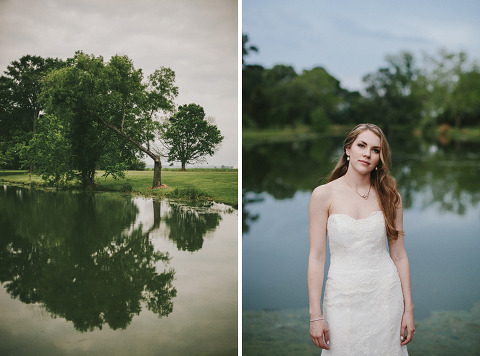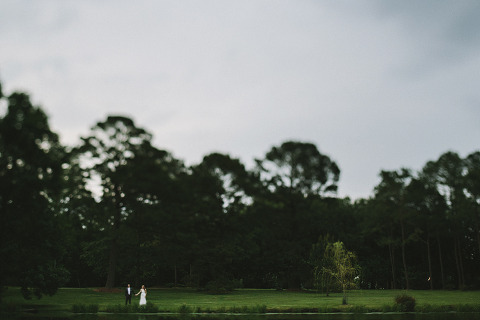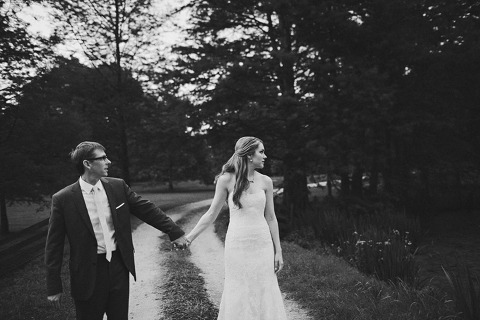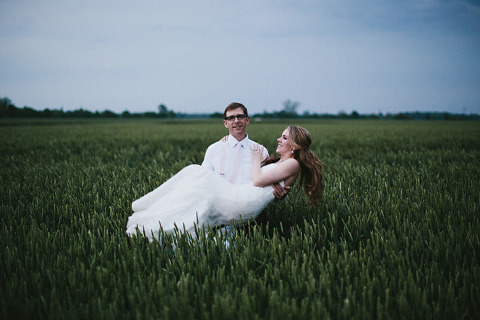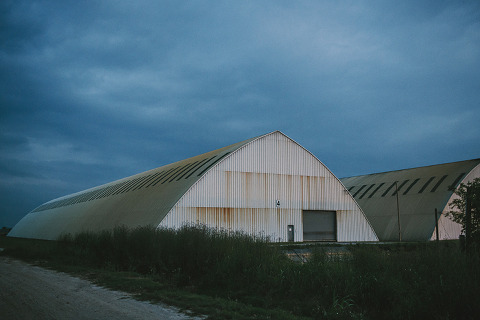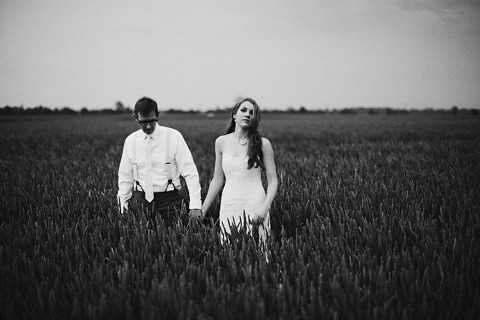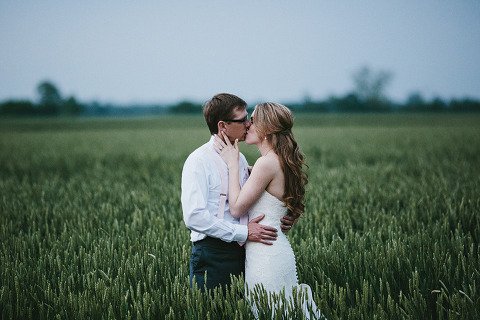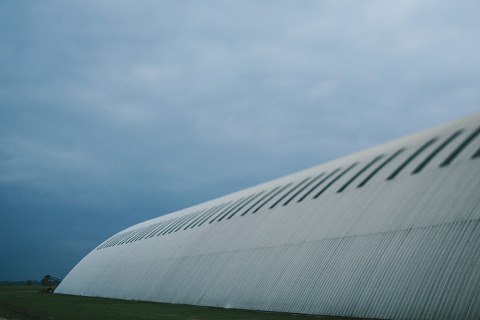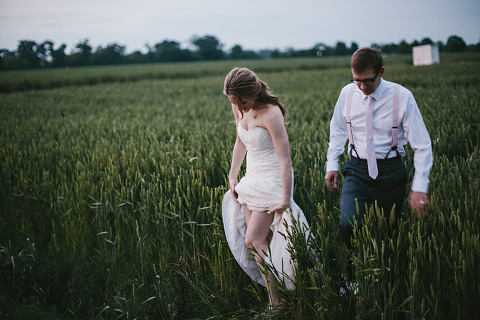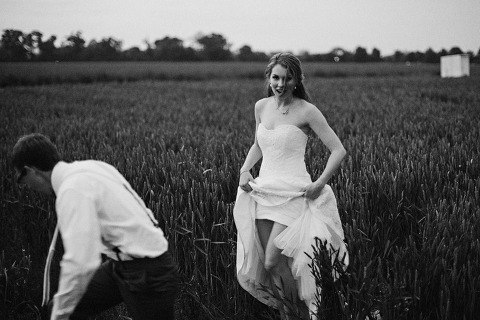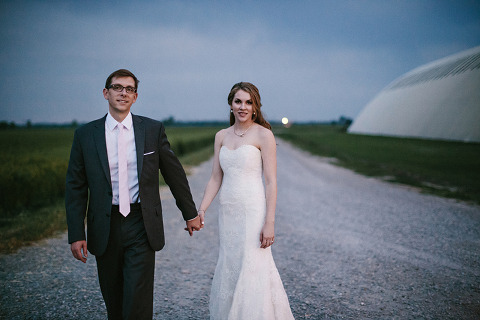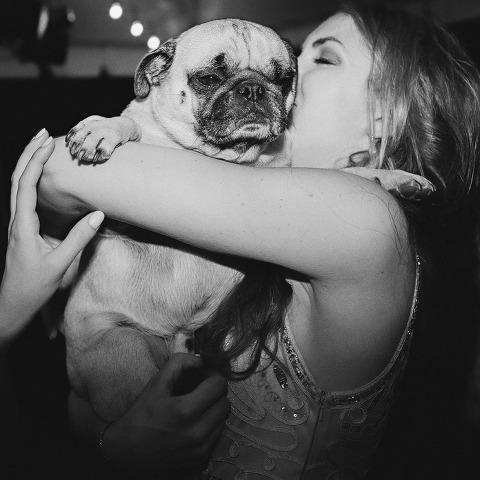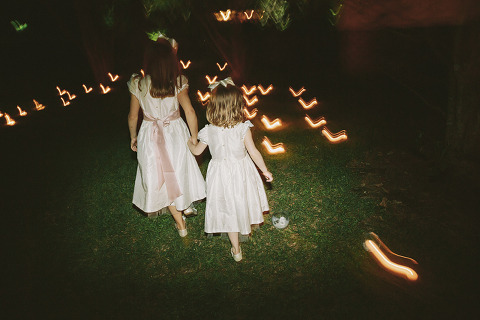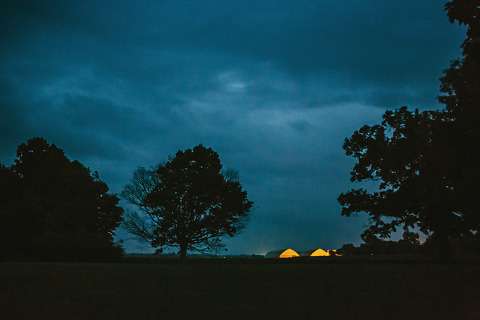 Caroline & Robert. Lakeland, Louisiana.
Interested in having me shoot your wedding? You can email me here.
Follow us on Facebook.
***
Photographer: Jonas Seaman
Second Shooter: Mary Ellen Williamson
Dress: I Do Bridal Couture
Floral: Lance Hayes Flowers
Caterer: Margo E. Bouanchaud
Event Coordinator: Patra M. Coco
Reception Band: The Tip Tops