Hillsdale, New York.
When the reverend Winnie Varghese of St. Marks Episcopal Church In-The-Bowery took her place at the beginning of the ceremony, there was still some sunshine peaking through white clouds turning grey in the sky. She explained that in Hebrew and Greek the word spirit means "breath" or "wind." In religious tradition the Holy Spirit is often depicted as the wind. It comes to us with no shape or form. It's source is mysterious. It is the air that is needed for life itself, and it's presence is known by it's effects.
"I believe," Winnie said, "We are about to hear from the Holy Spirit."
Almost immediately the sky went dark. The tarps that had been temporarily put up in the large open entries of the barn began to rustle and shake.
Elizabeth and Julia were originally to be married on a hilltop overlooking fields of yellow and green. Plans changed. News hit that tropical storm Leslie would be passing through at precisely the same time Elizabeth and Julia would be taking their vows, so that afternoon they had quickly commandeered a nearby barn as the new ceremony site.
The rain, thunder, and wind followed reverend Winnie's words so quickly that by the time their vows were being said, only Winnie, Elizabeth, and Julia could hear them above the noise. And then, as fast as it arrived, it was gone. Even the showers lightened for a moment just before sunset so we could take a few portraits outside.
I don't believe there was a single witness to that ceremony, that entire day really, who's soul wasn't touched.
***
*This wedding is also featured on A Practical Wedding.
Soundtrack: A Million Years by Alexander (iTunes)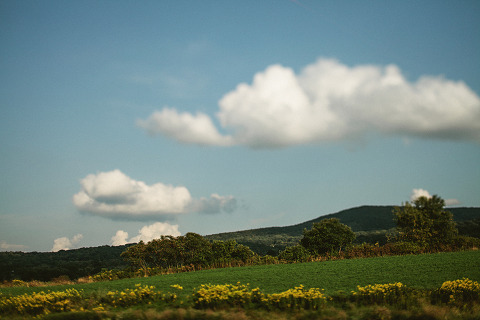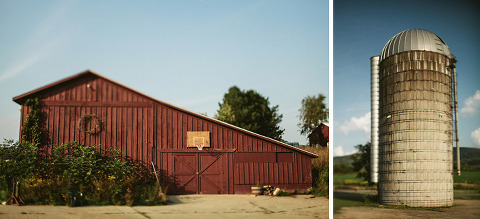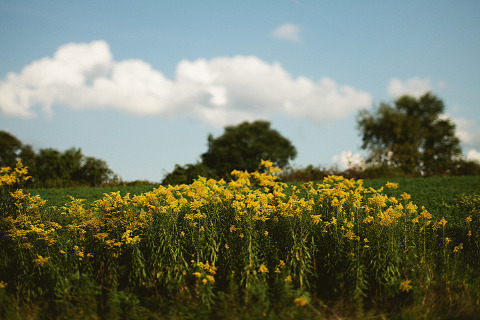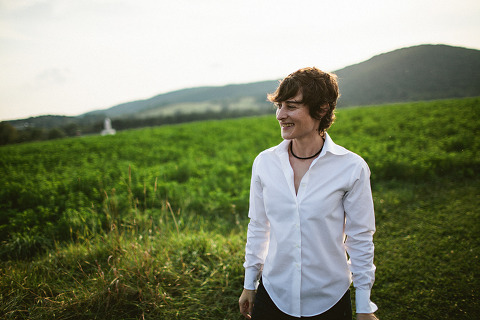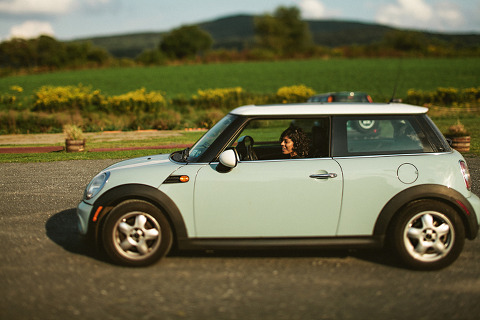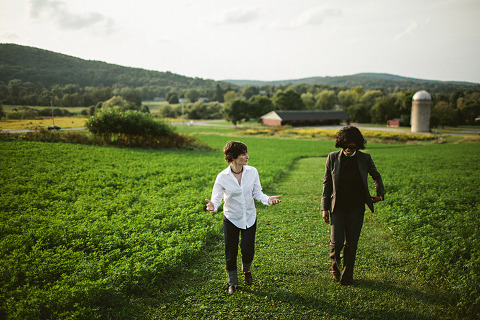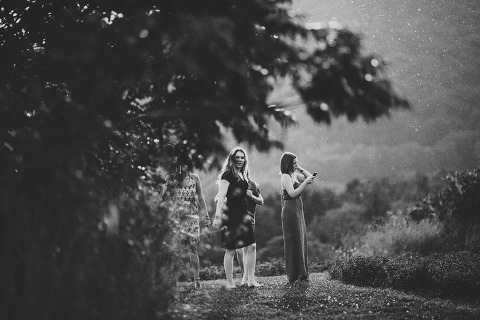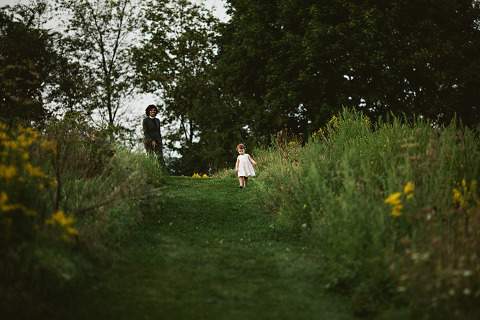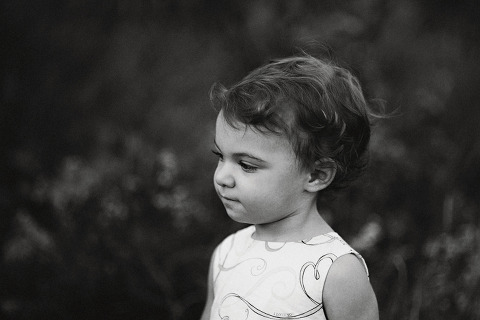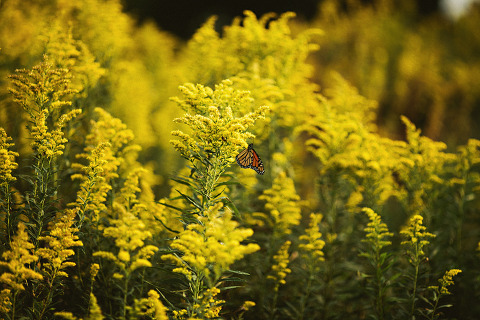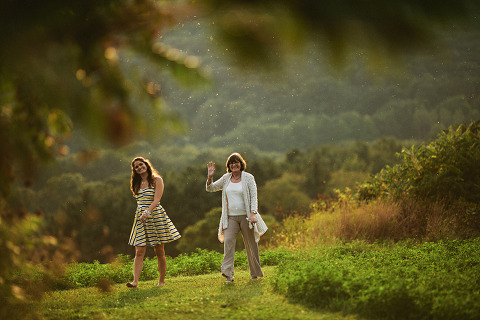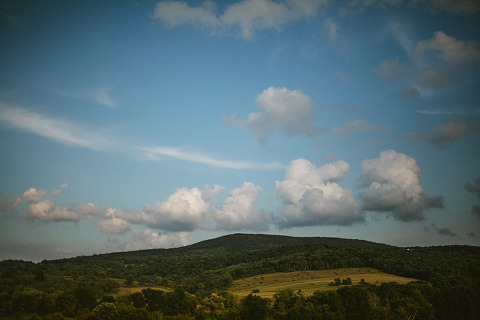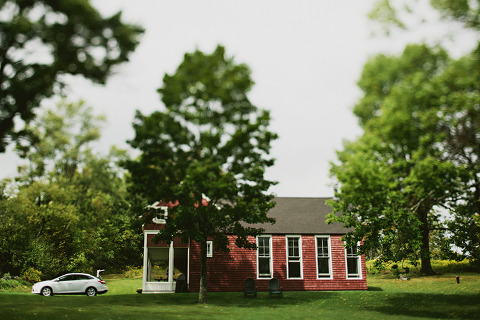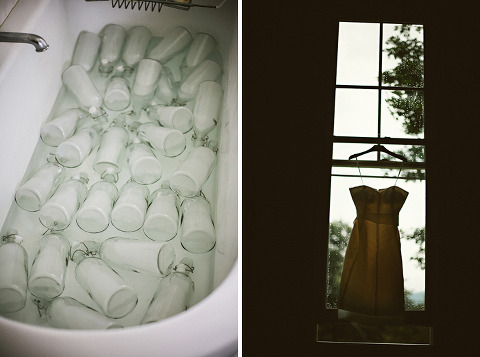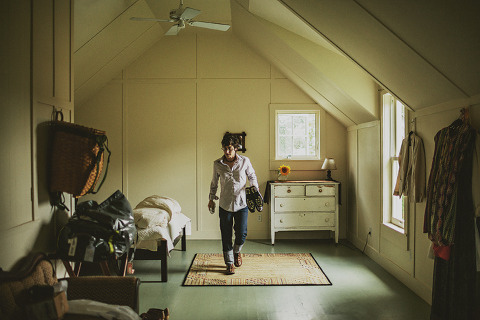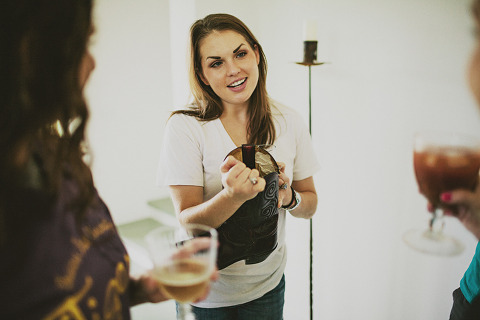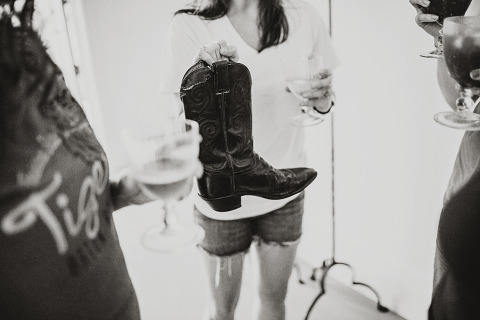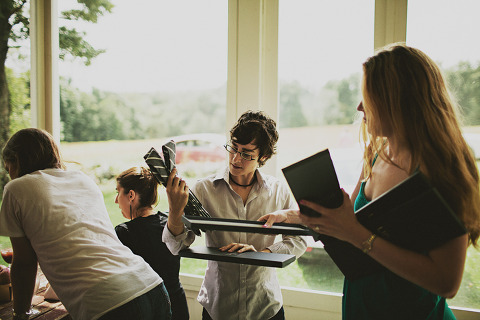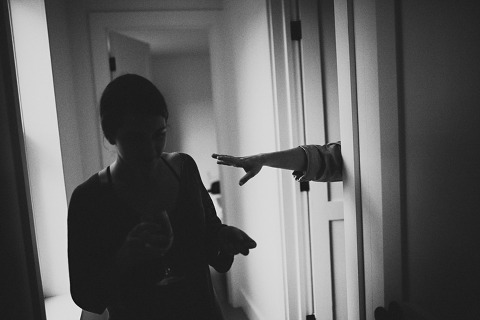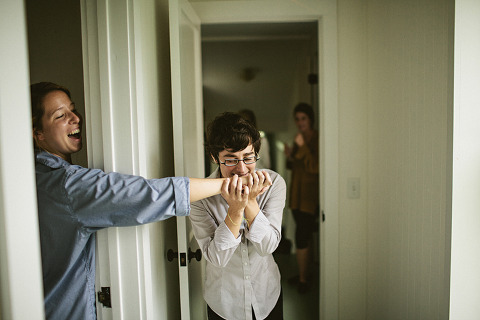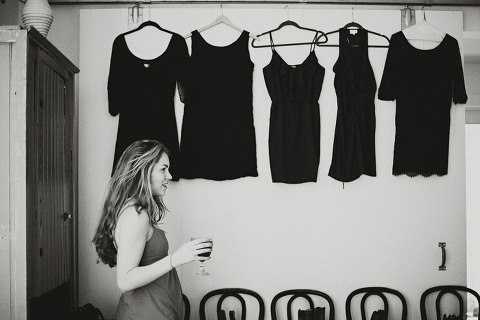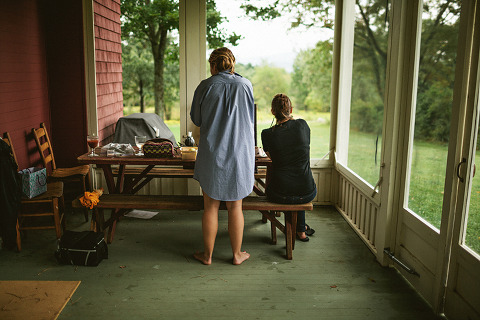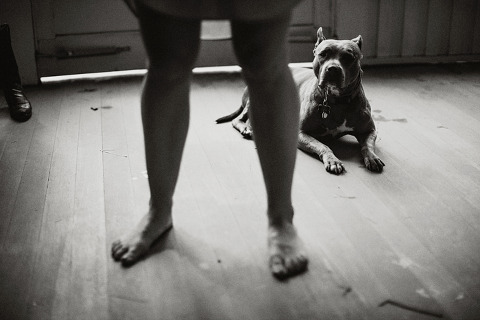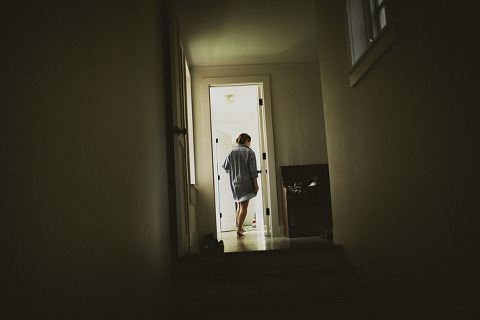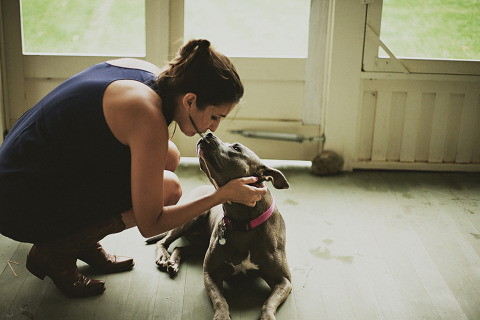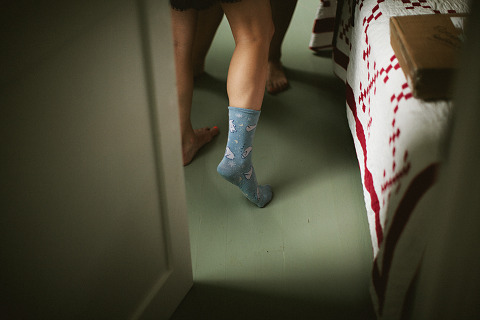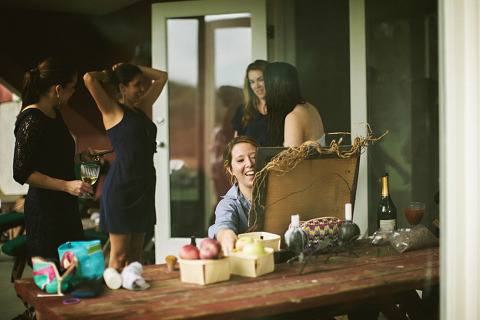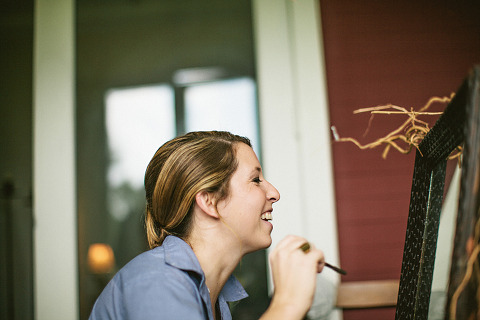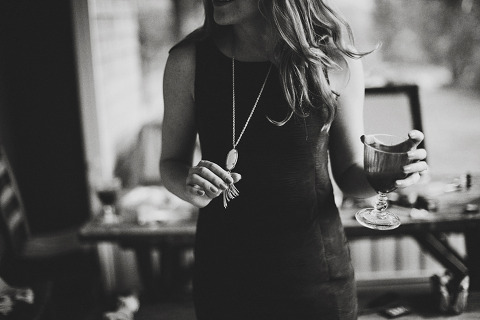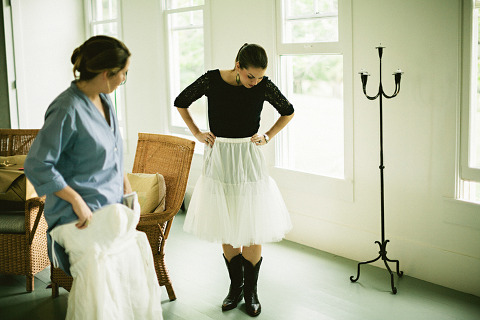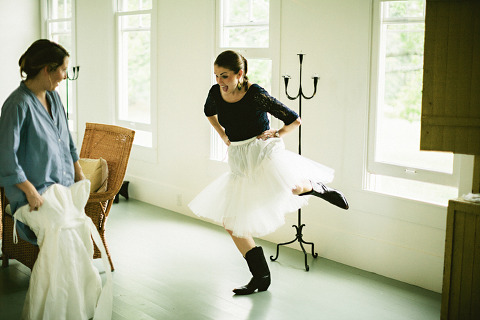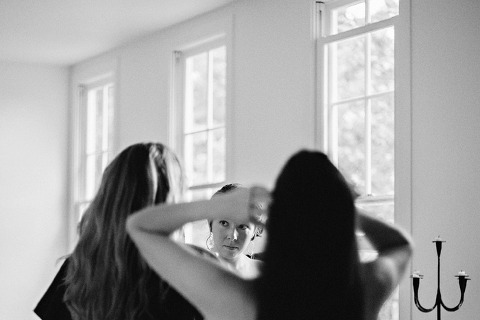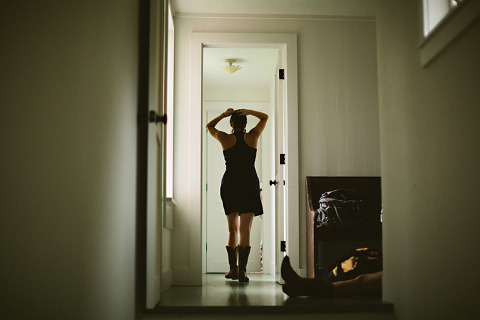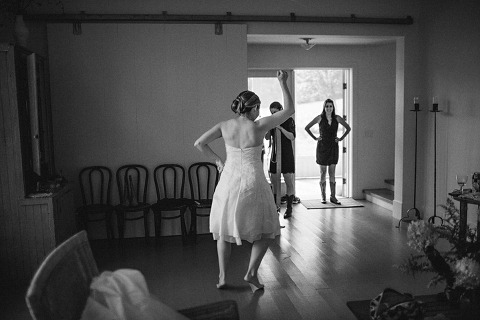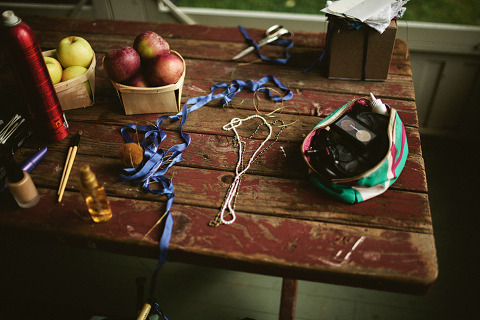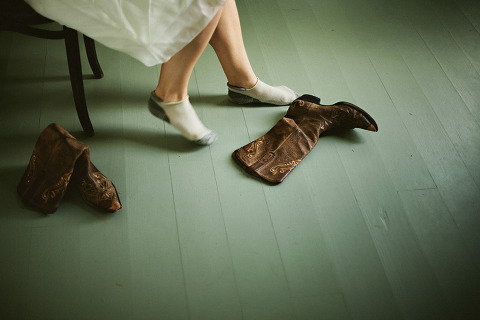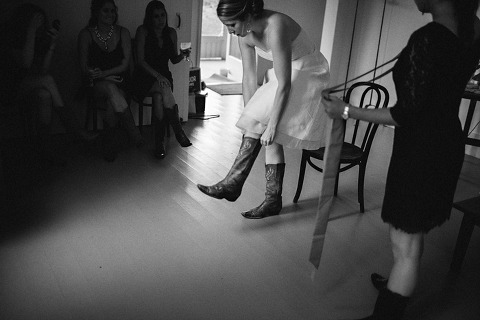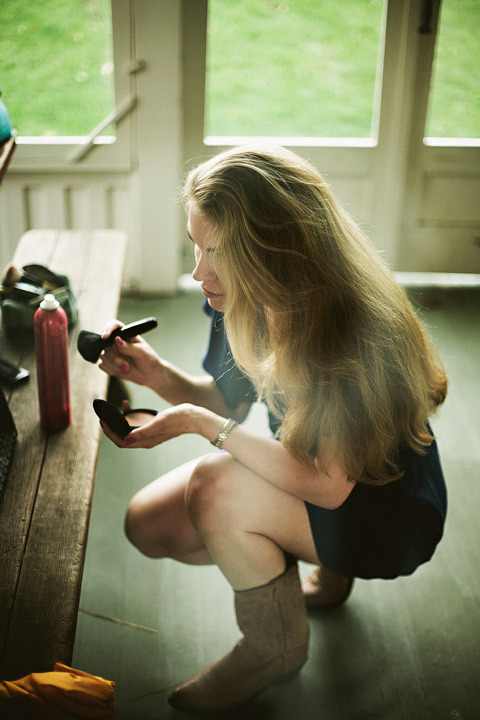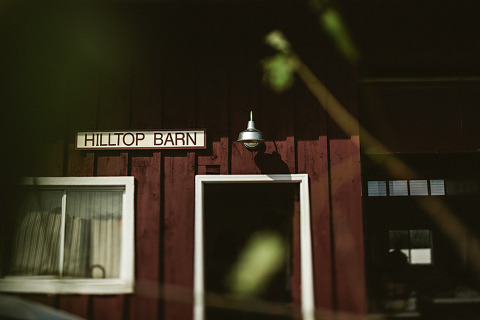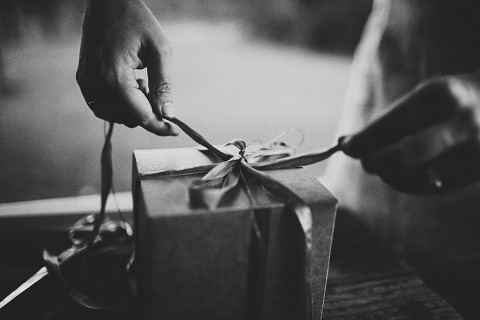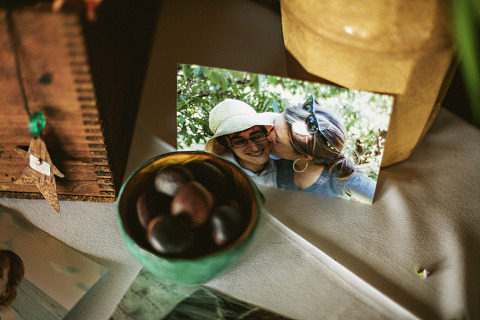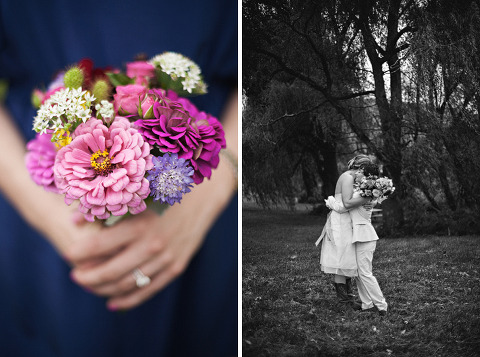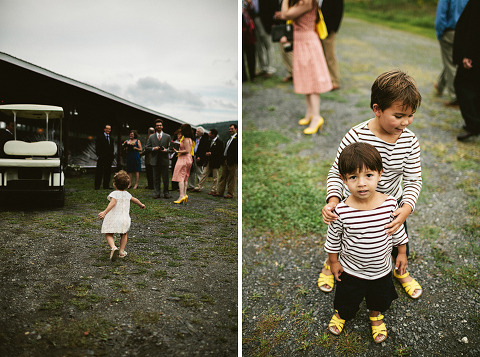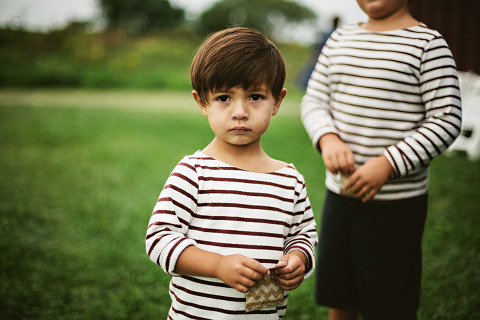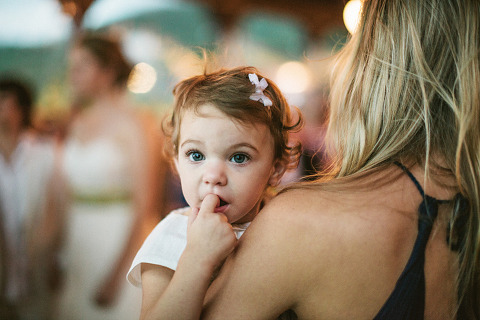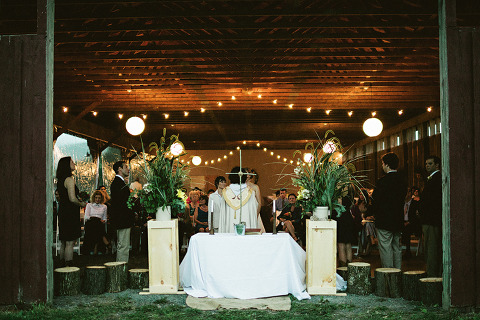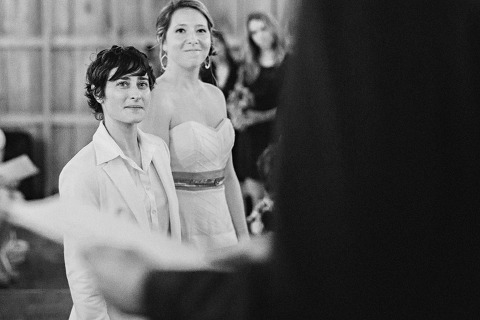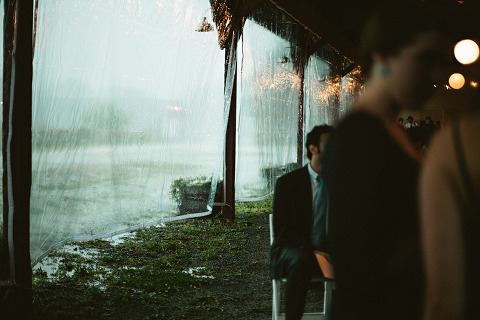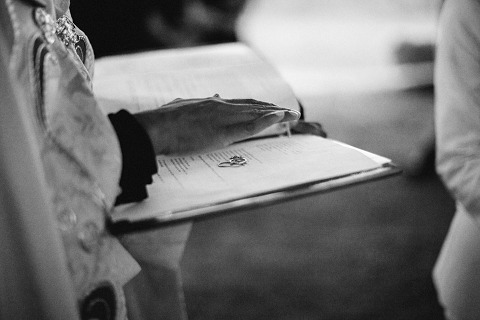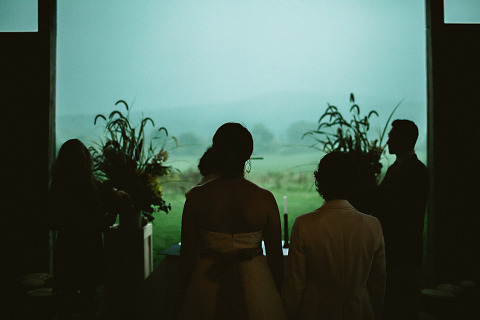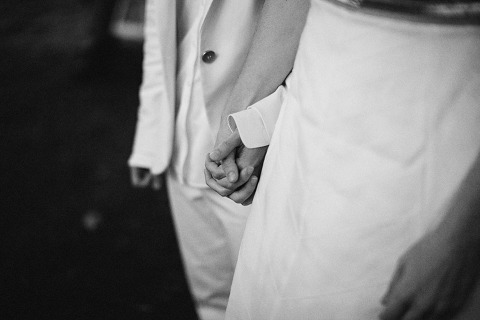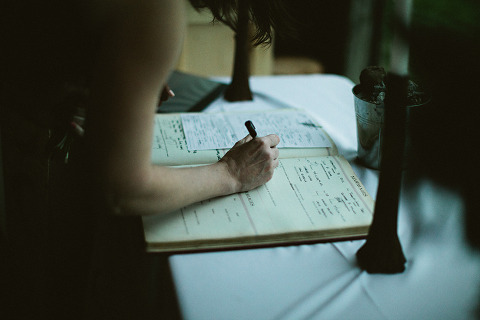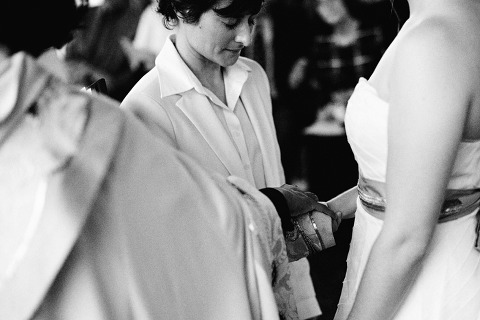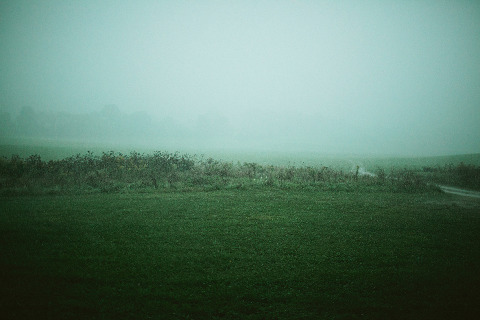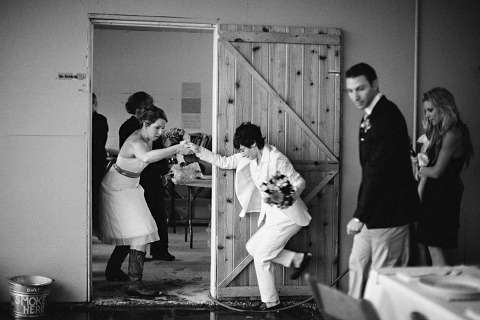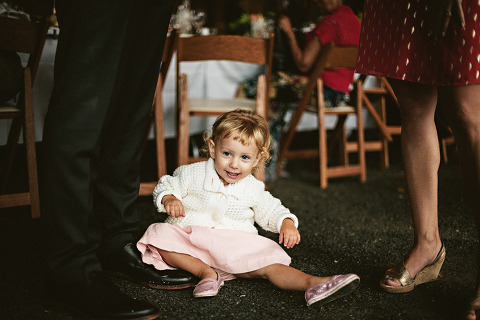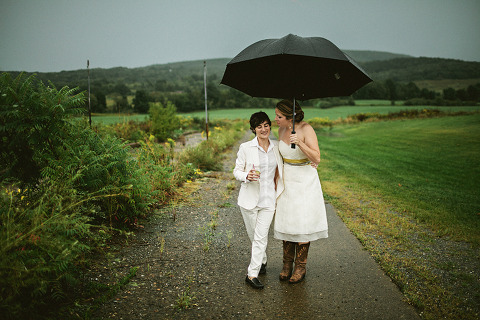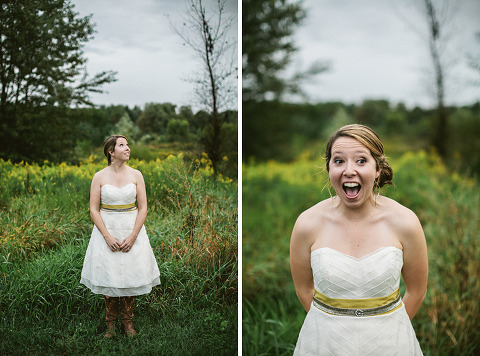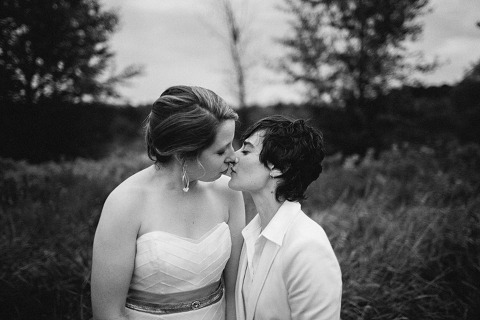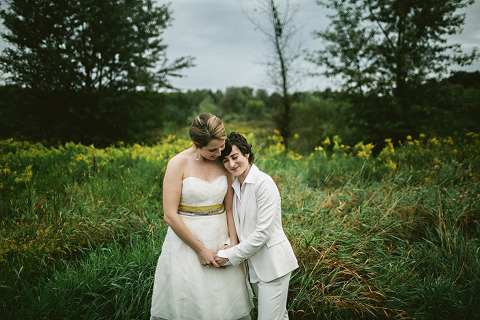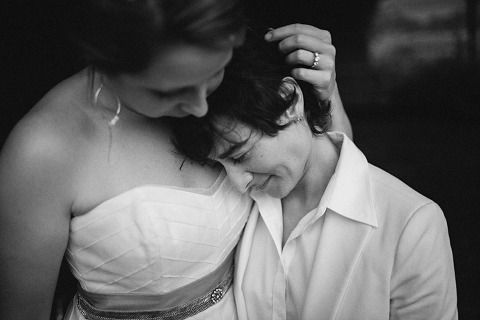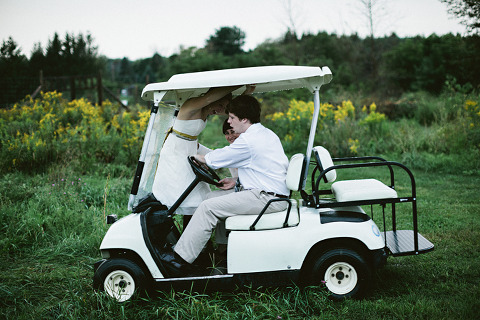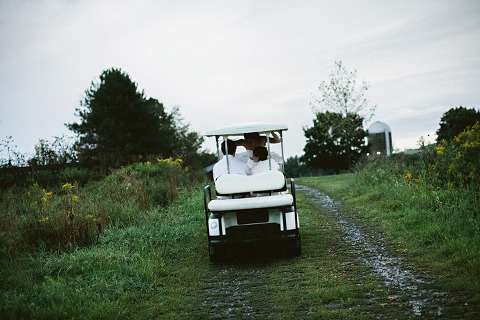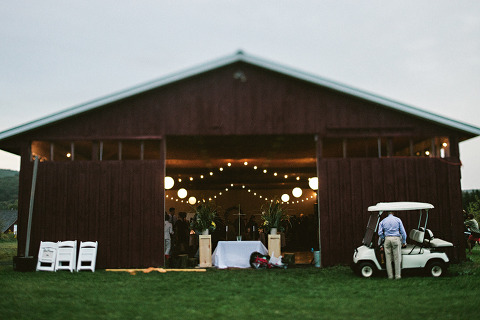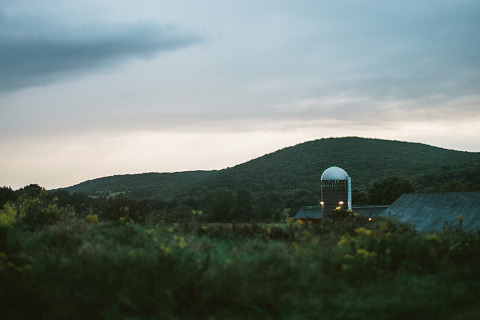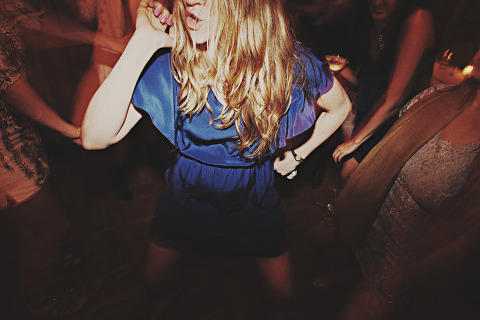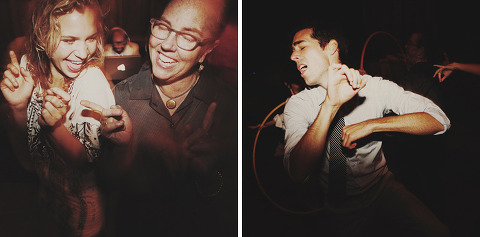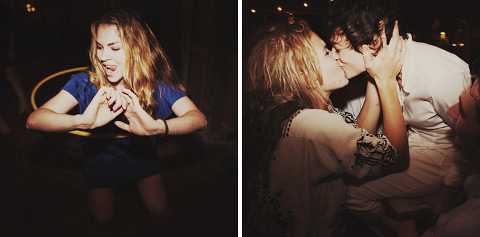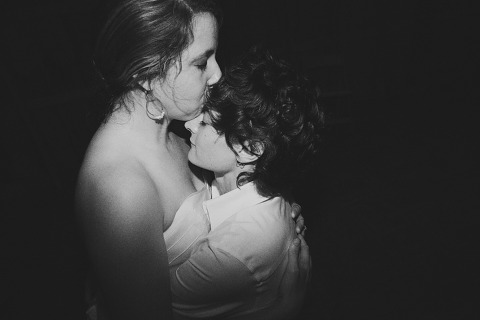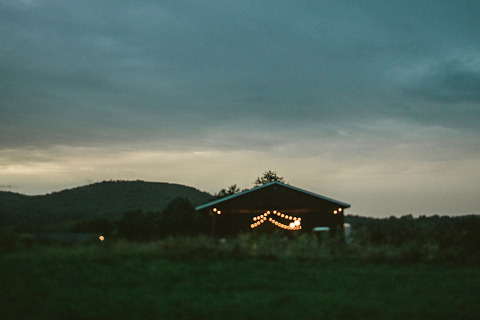 Elizabeth & Julia. Hillsdale, NY.
Interested in having me shoot your wedding? You can email me here.
Follow us on Facebook.
Be sure to check out Elizabeth & Julia's feature on A Practical Wedding.
***
Photographer: Jonas Seaman
Second Shooter: Mary Ellen Williamson
Elizabeth's Dress: BHLDN
Elizabeth's Ring: Linhardt Design
Julia's Suit: Zara
Venue: Roeliff Jansen Park
Officiant: Winnie Varghese of St. Mark's in the Bowery Episcopal Church (New York, NY)
Caterer: Carlucci Simons Catering
Cakes: Made by Carlucci Simons Catering using family recipes from Elizabeth and Julia's great-grandmothers
Floral: Marilyn Cederoth of Cedar Farm
Ceremony musicians: The Marty Jimmons Bluegrass Band
DJ: Giovanni di Mola a.k.a. DJ Gio'
Custom Printing: Antiquaria Designs