Some recent work in random order.
***
Soundtrack: Pray For Lil by King Kahn & The Shrines (iTunes)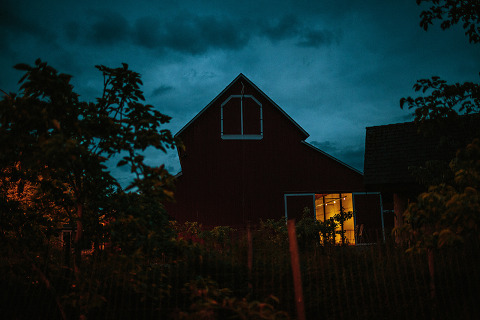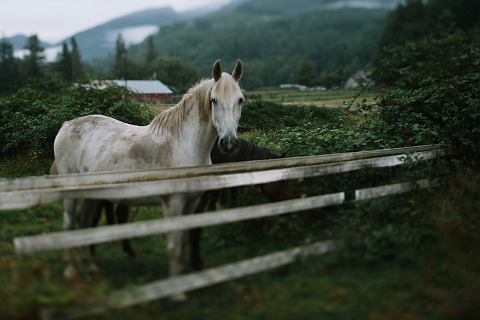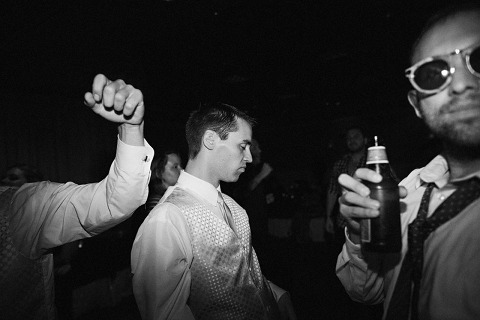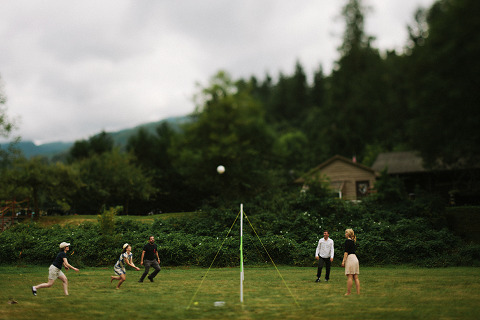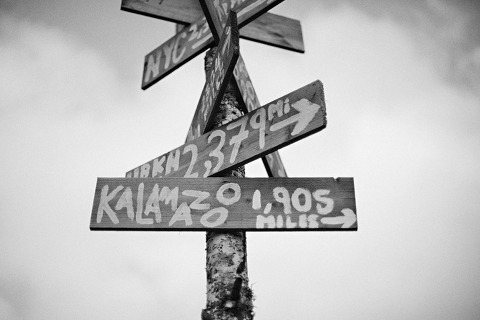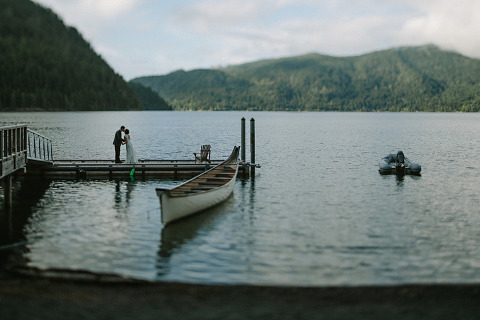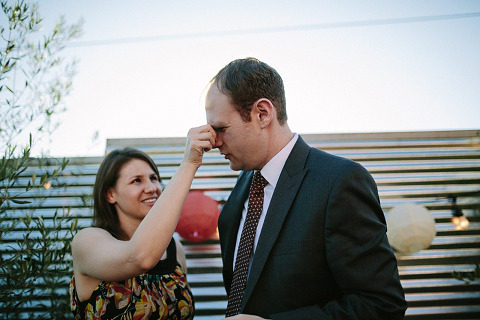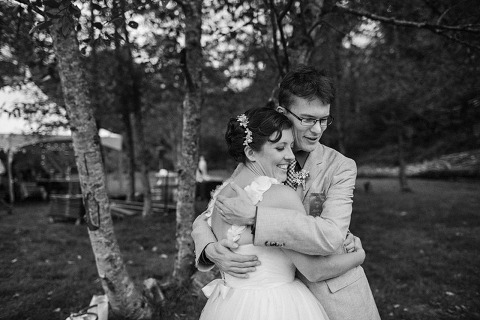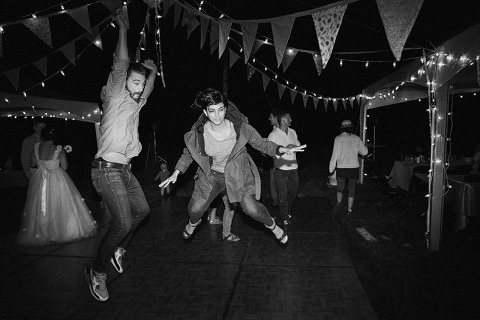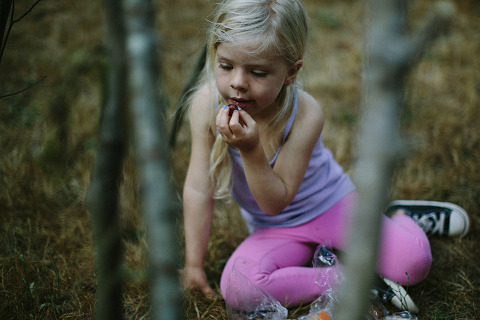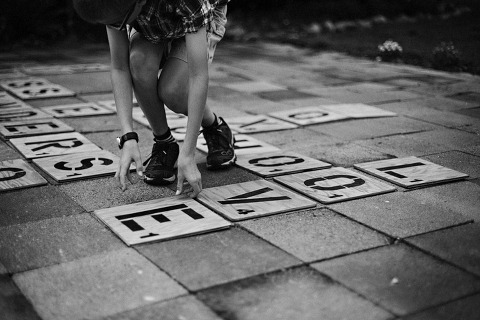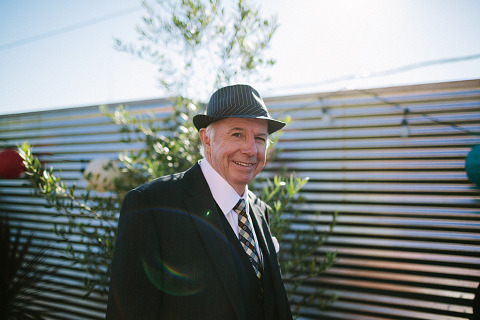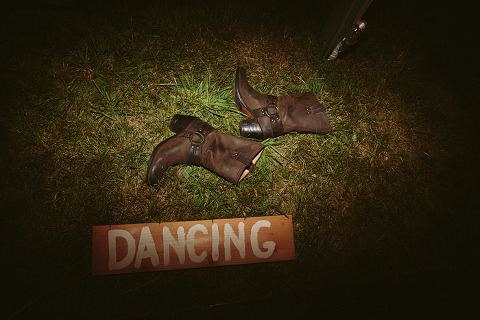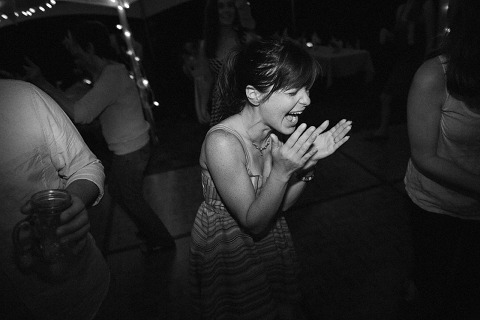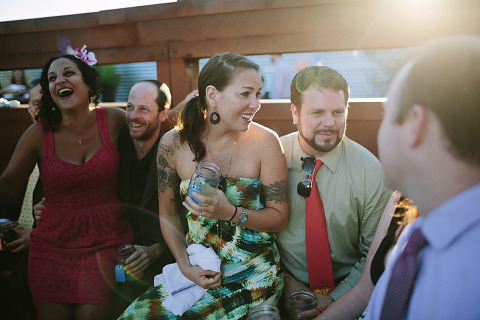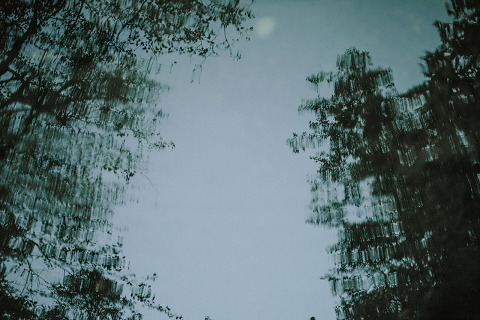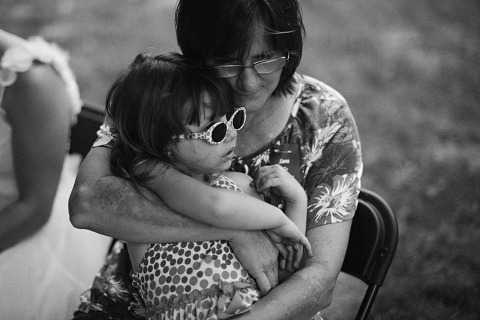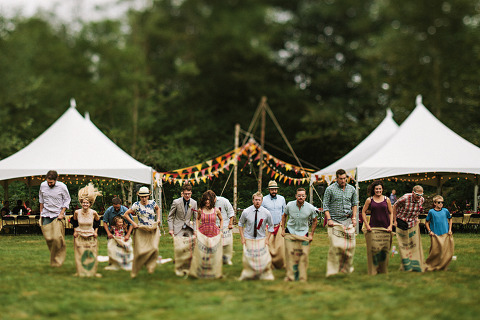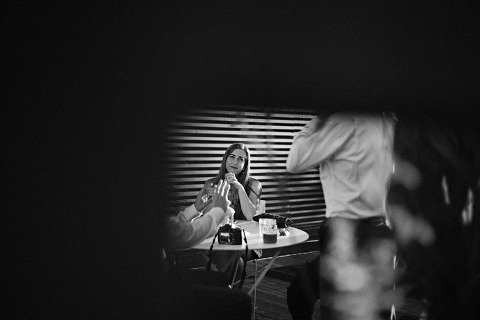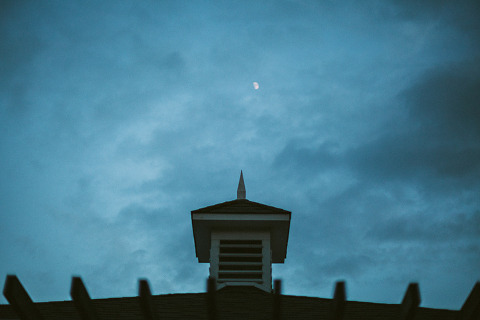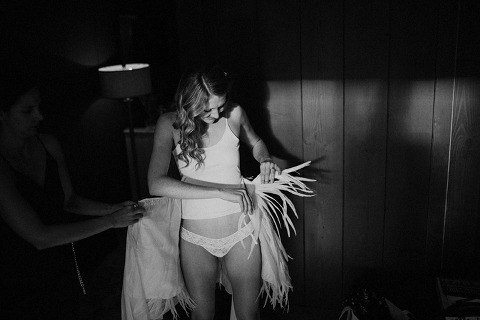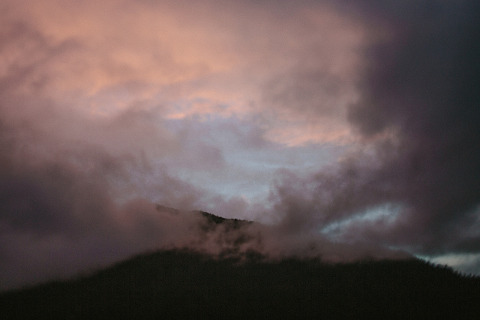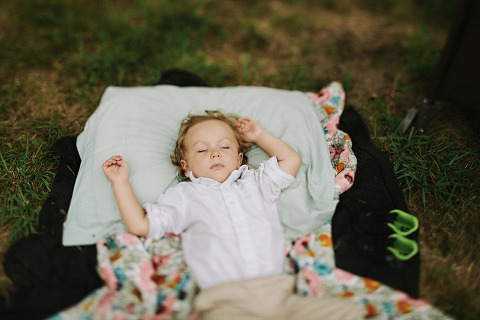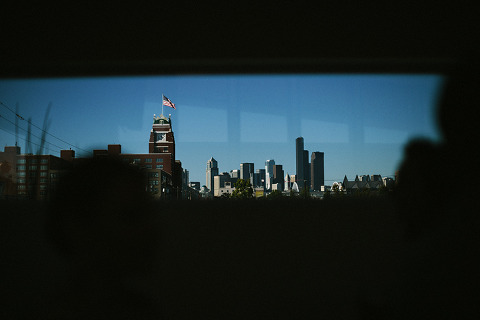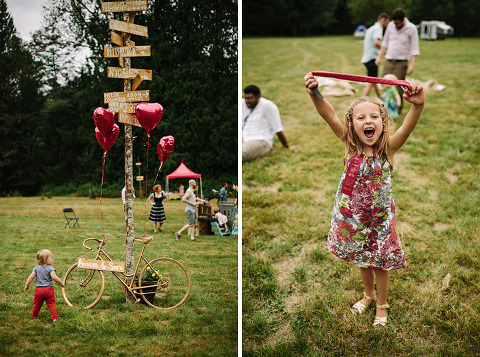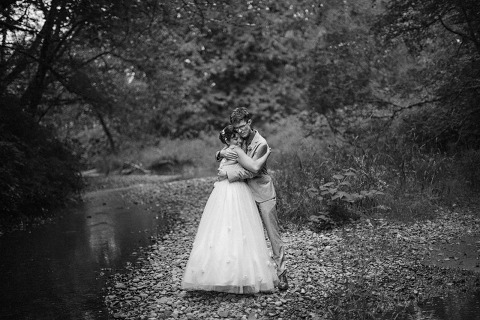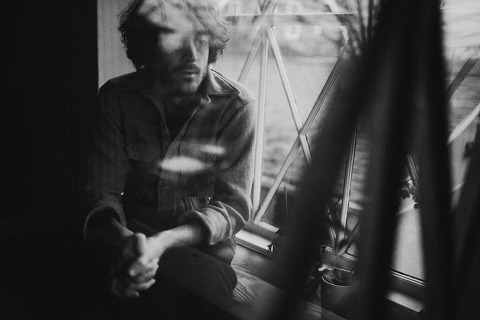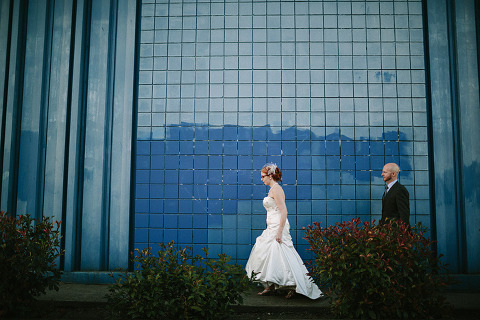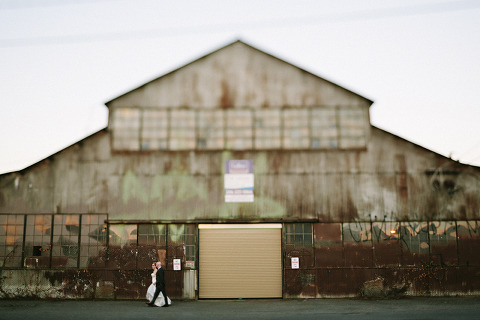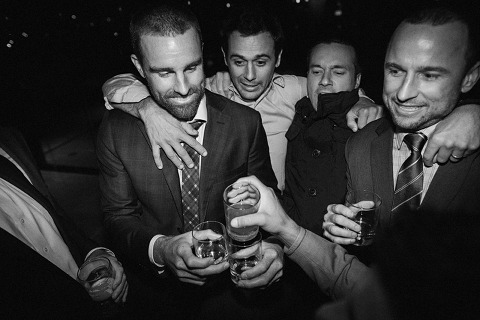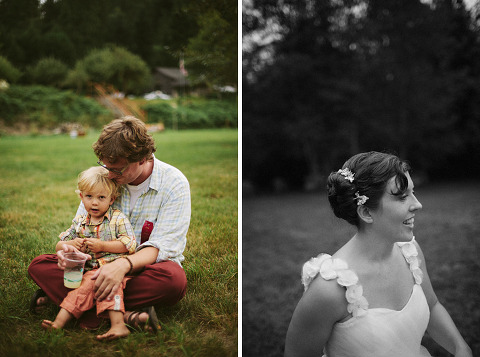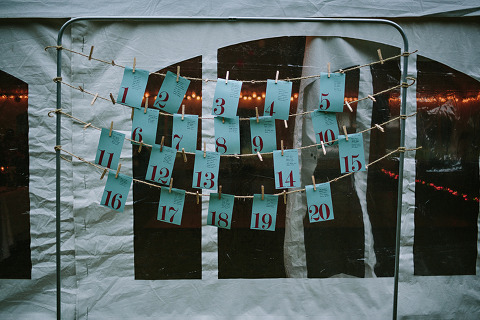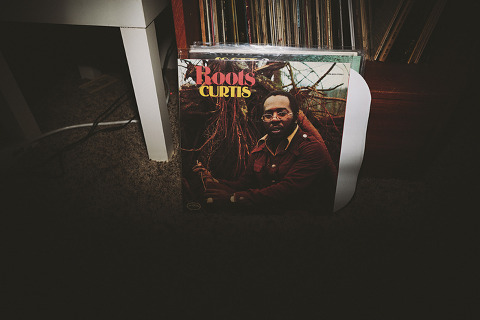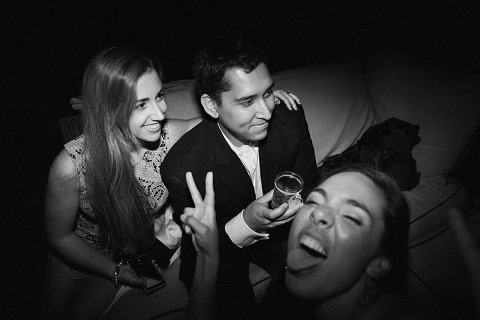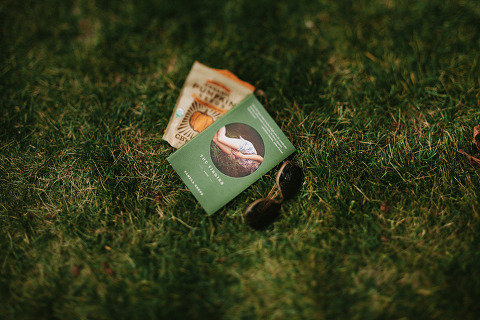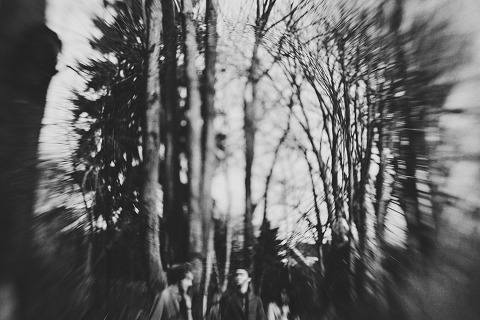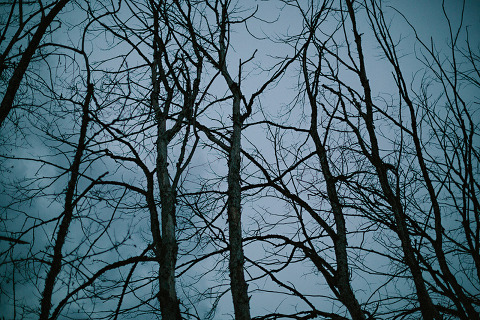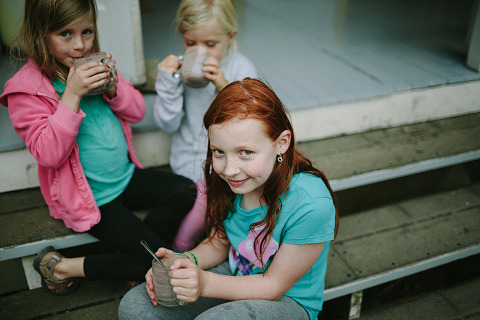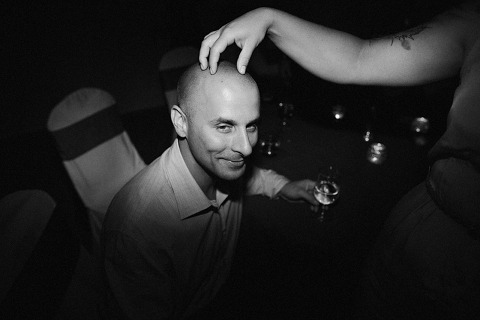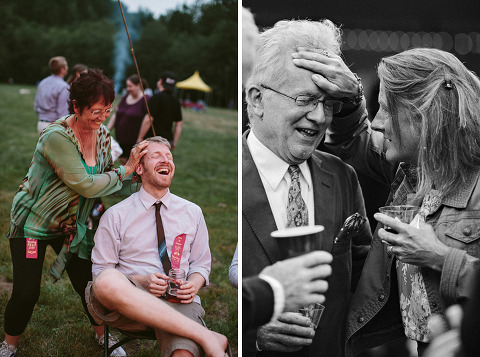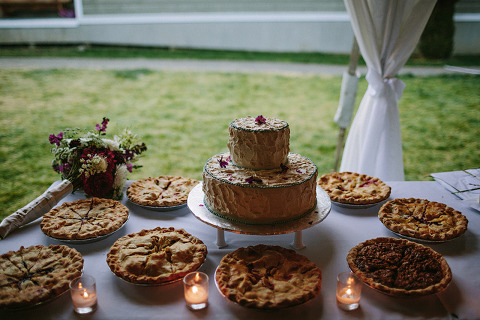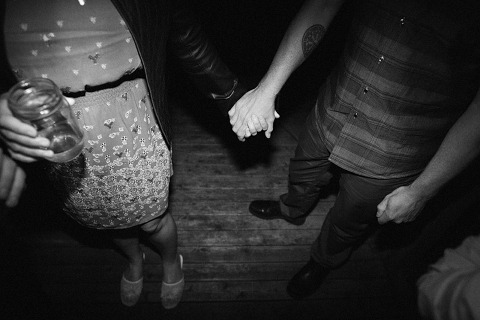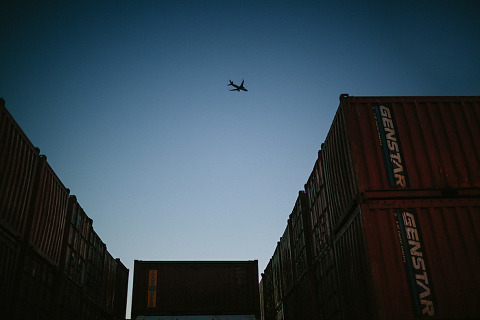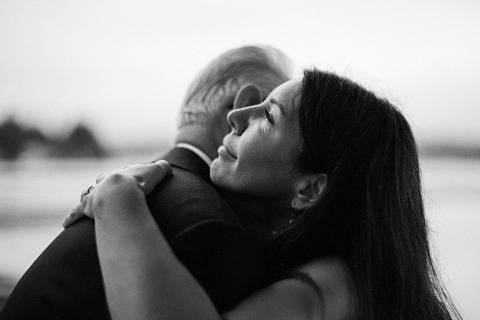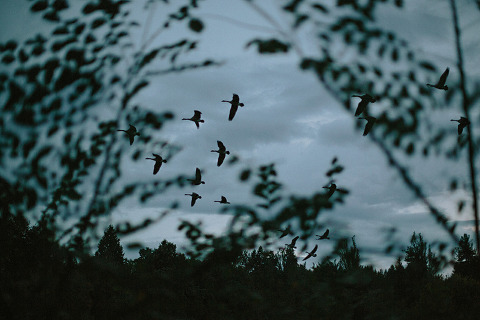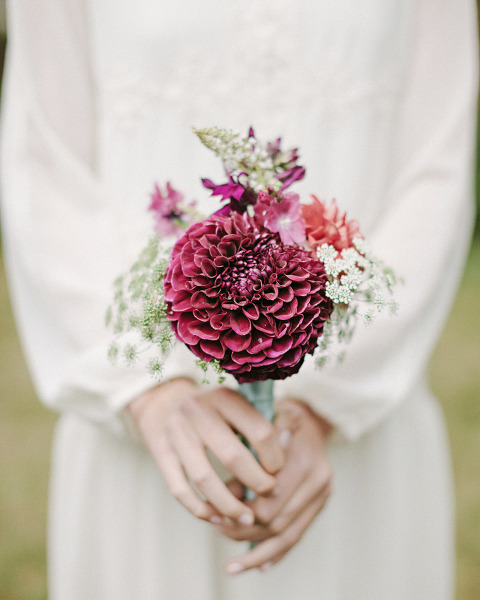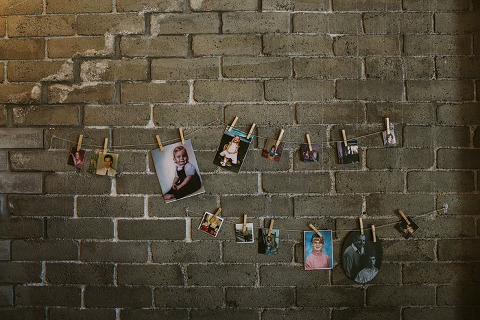 ****
We've been busy, busy, busy. The last several weeks Mary and I have been shooting weddings in Virginia, Los Angeles, North Carolina, and Alabama! It's been crazy. I can't wait to start culling through the photos and hopefully posting a couple full weddings to the blog soon!
Interested in having me shoot your wedding? You can email me here.
Follow us on Facebook.
***
Photographer: Jonas Seaman
Second Shooter: Mary Ellen Williamson
SaveSave