Naches, Washington. Vineyard wedding on a full moon.
***
This wedding is featured on Smashing The Glass.
Soundtrack: Like U Crazy by Mates Of State (iTunes)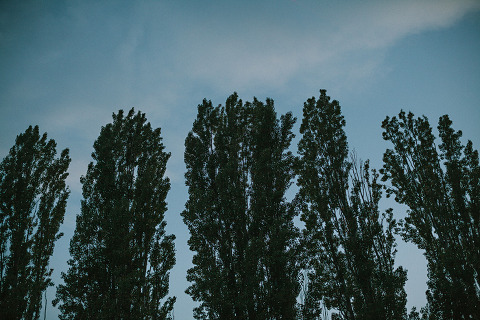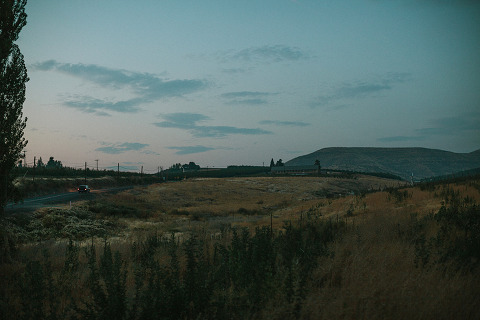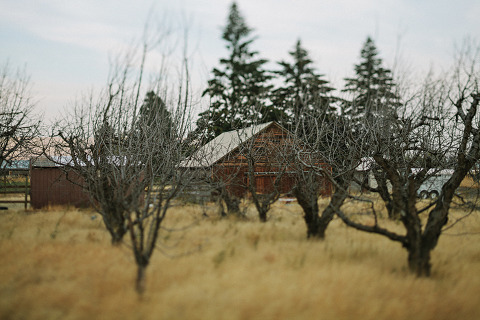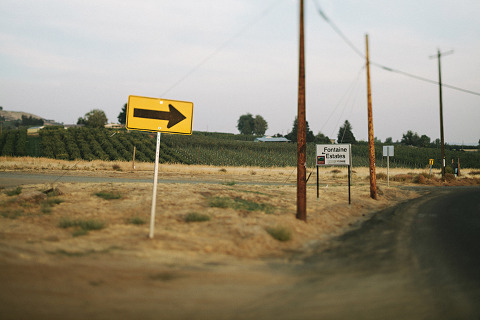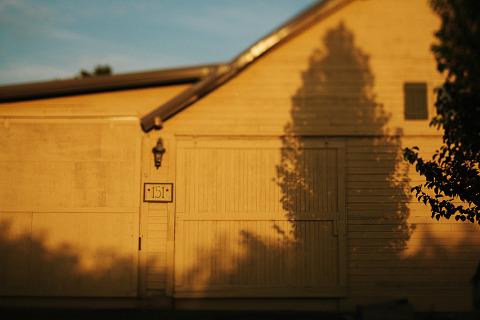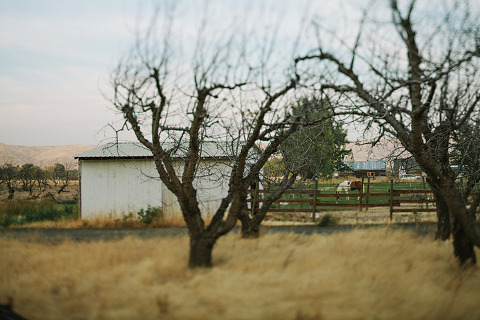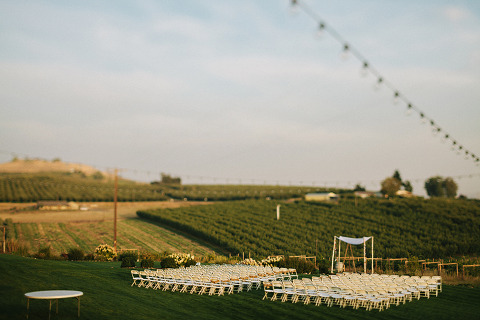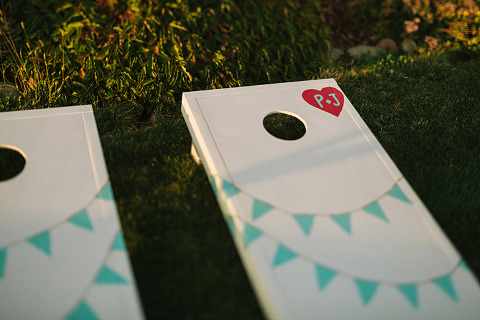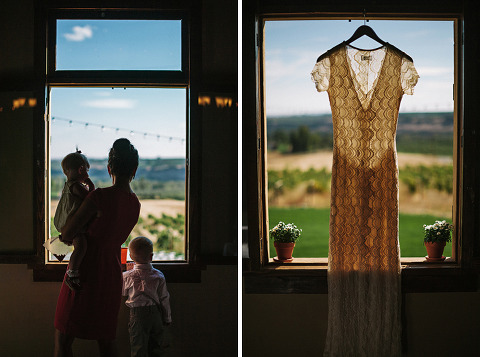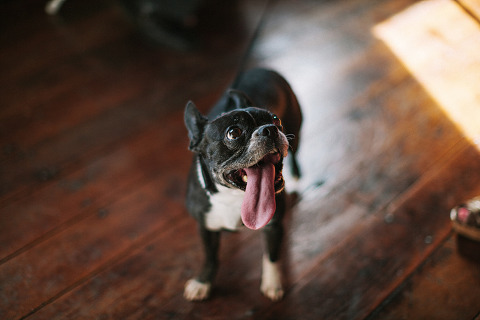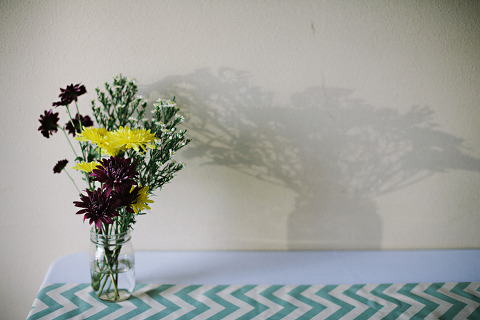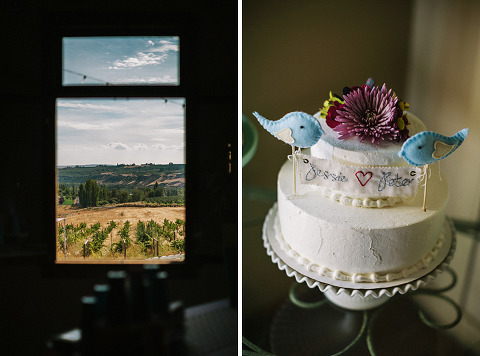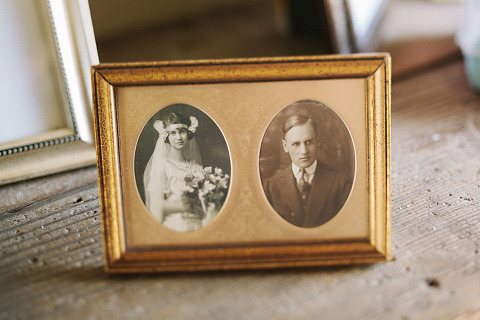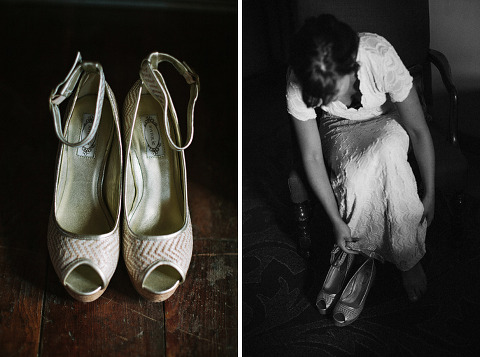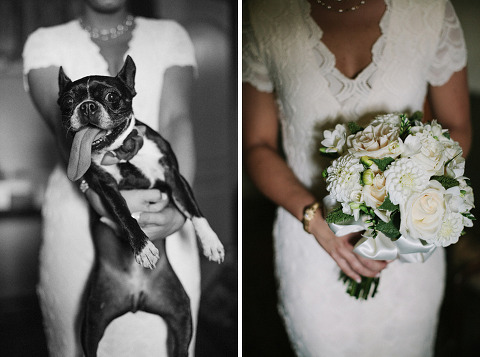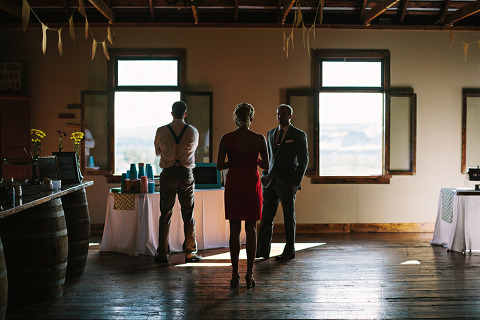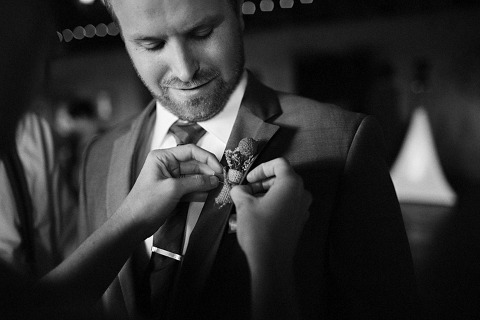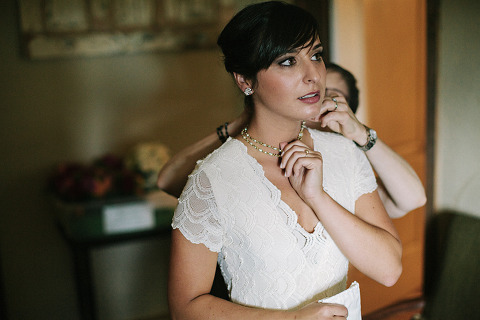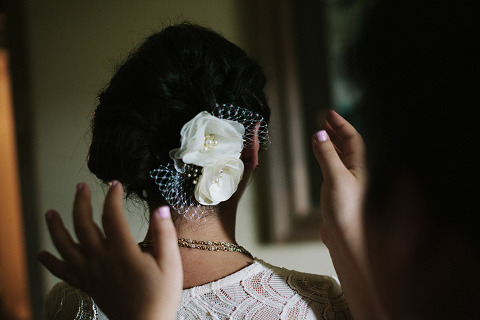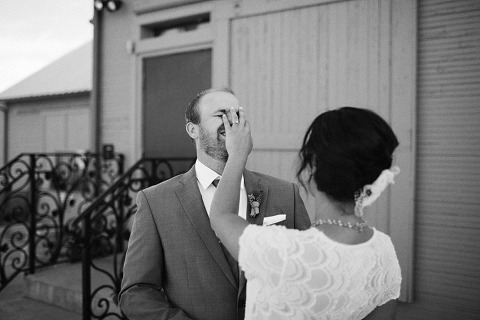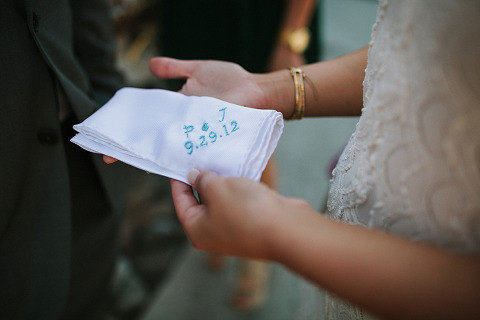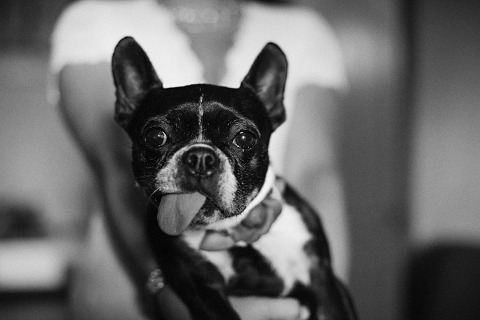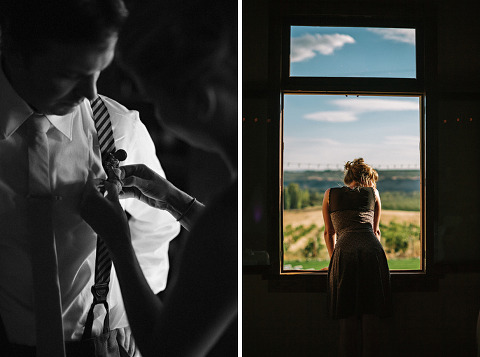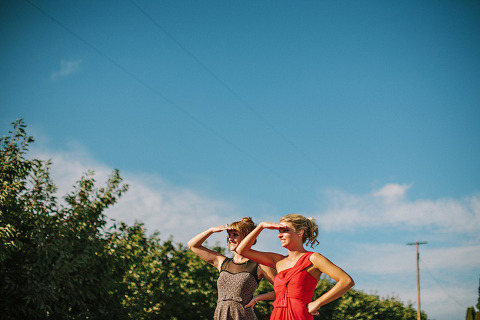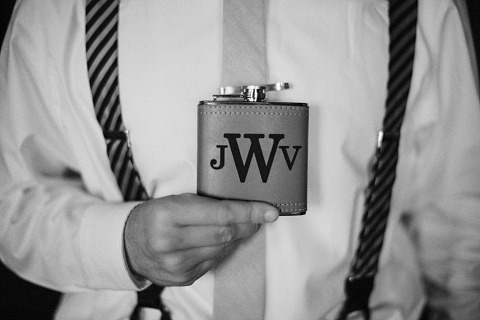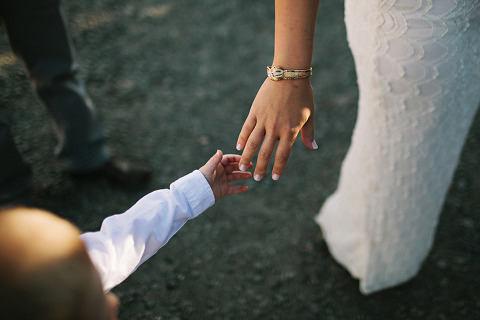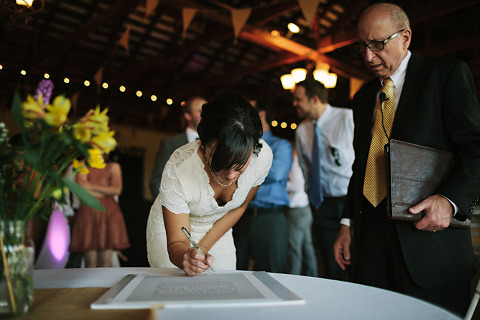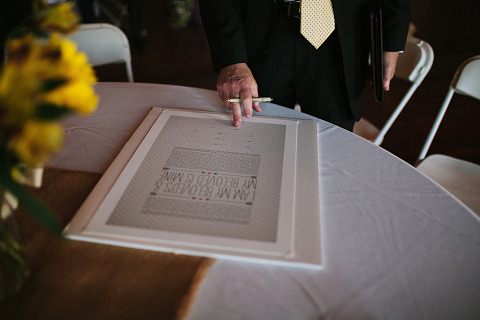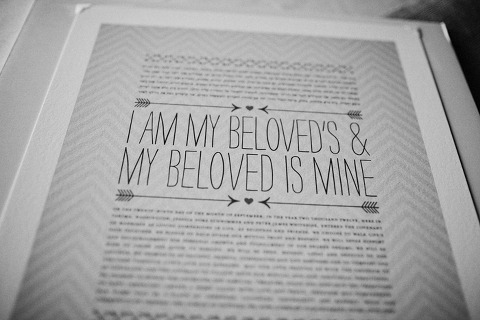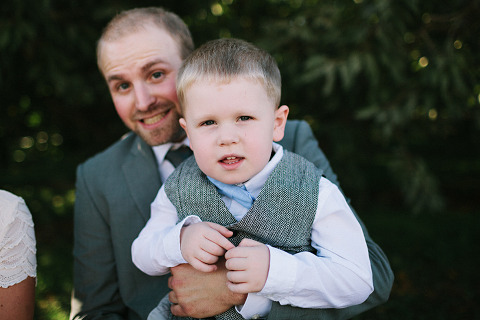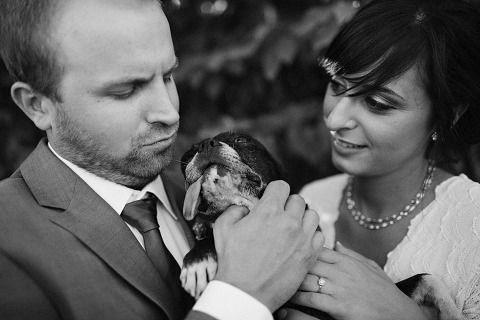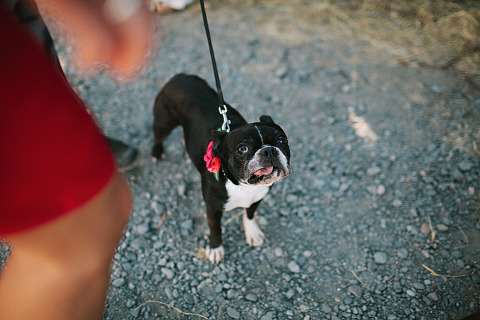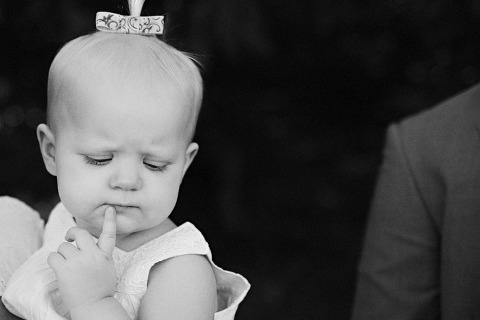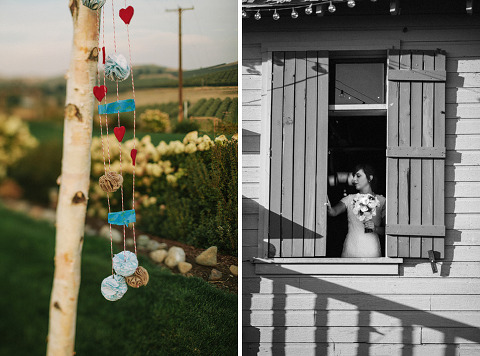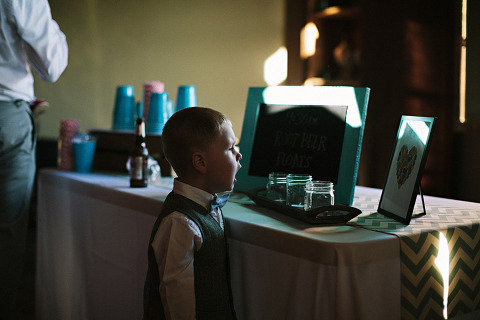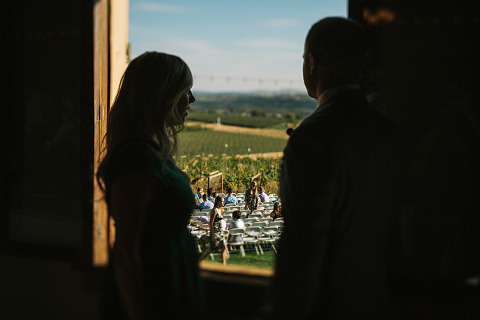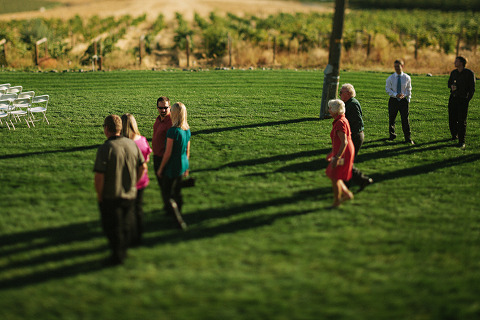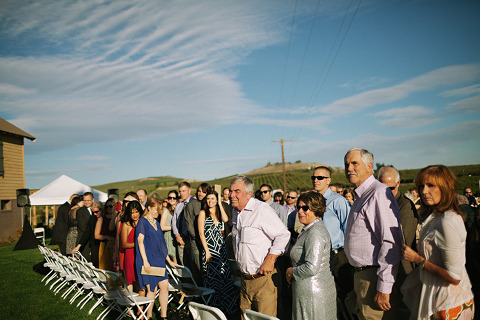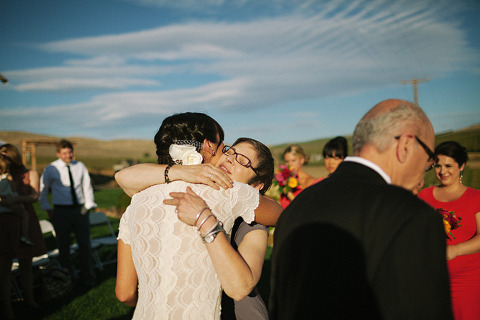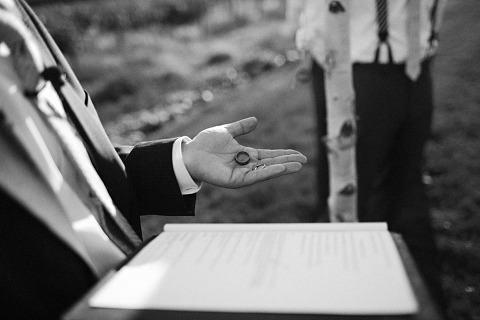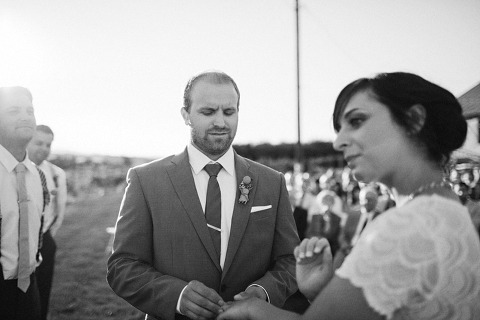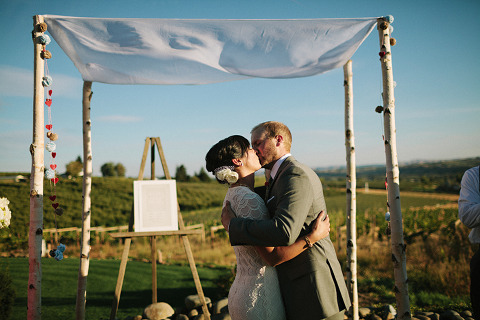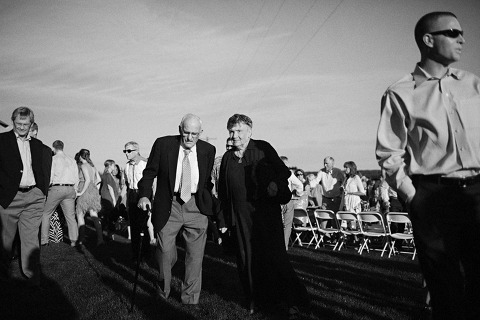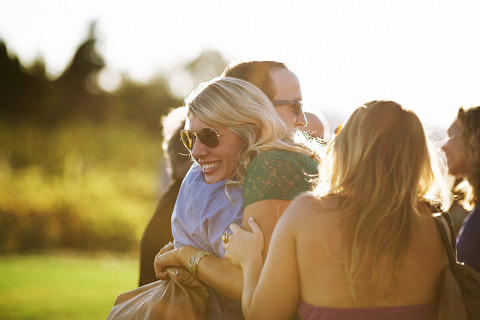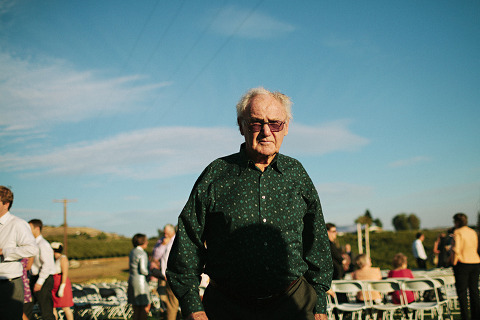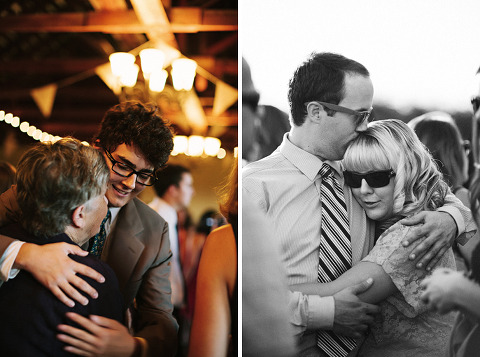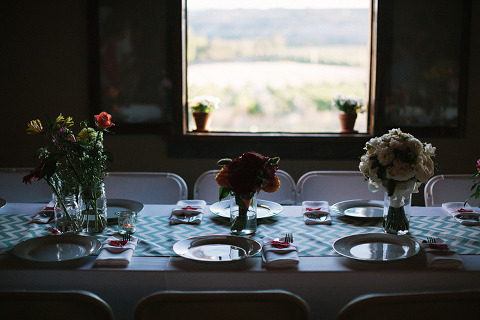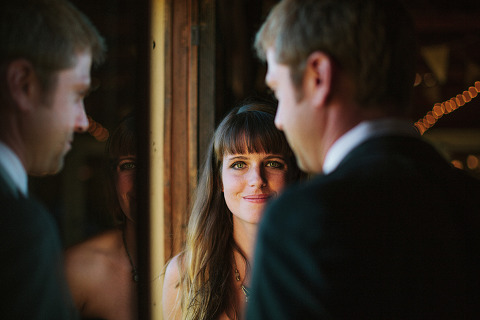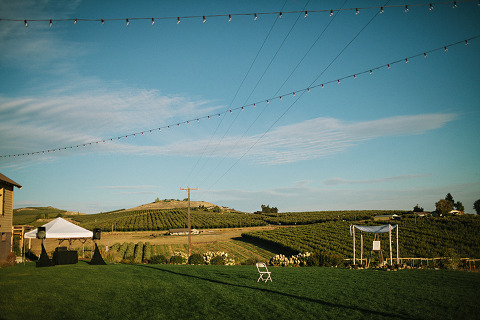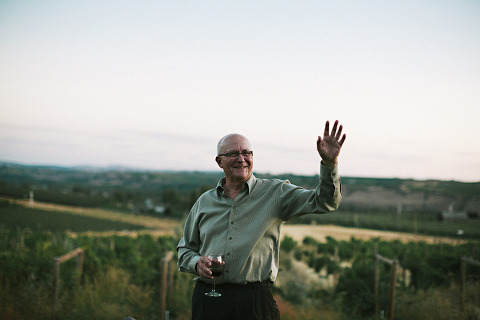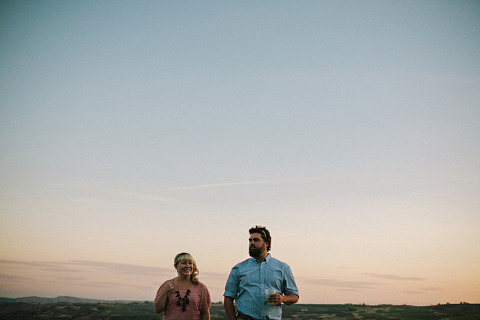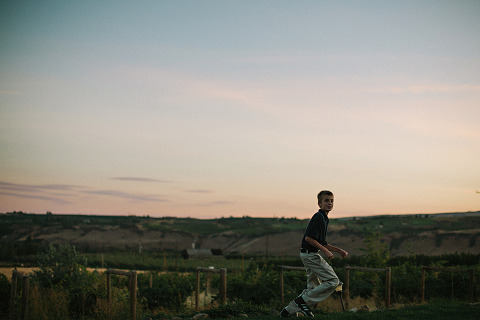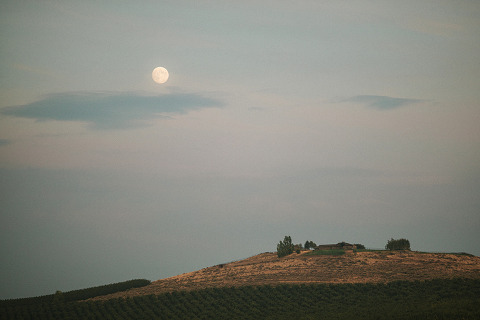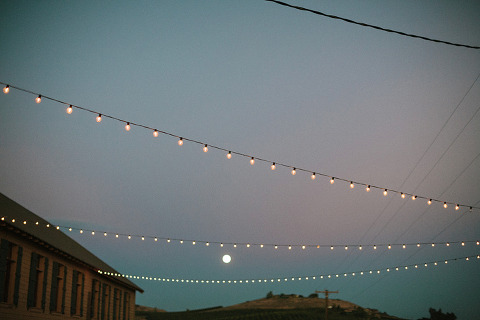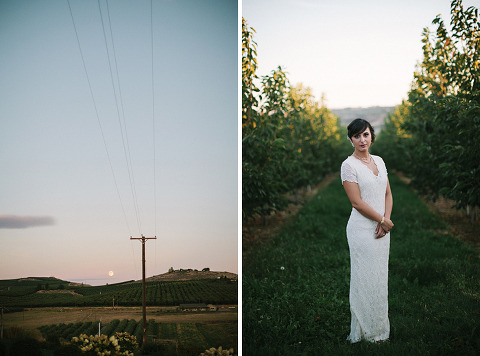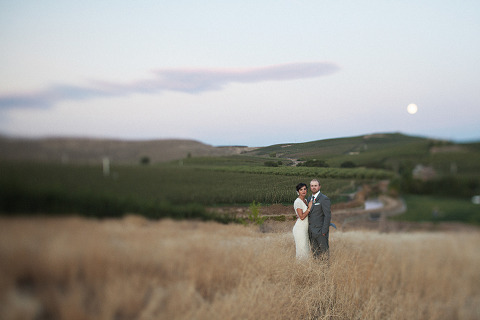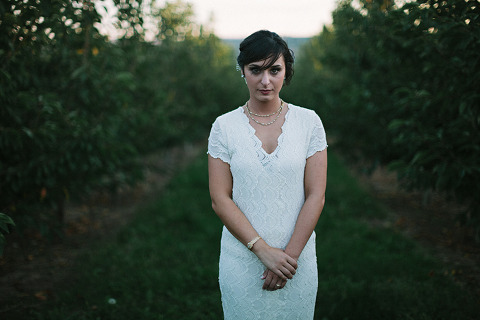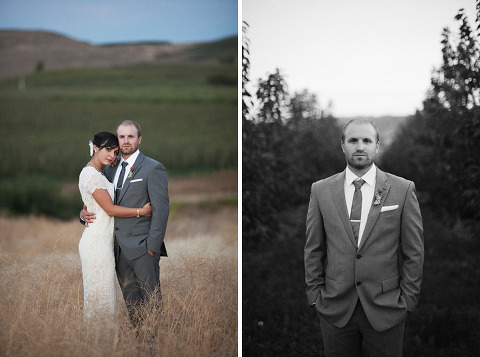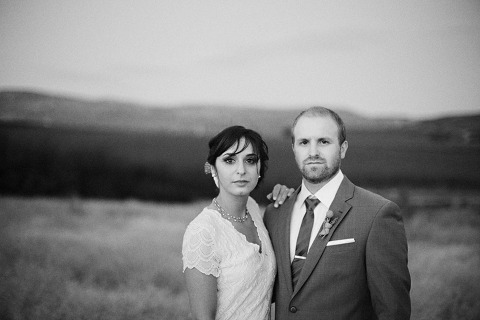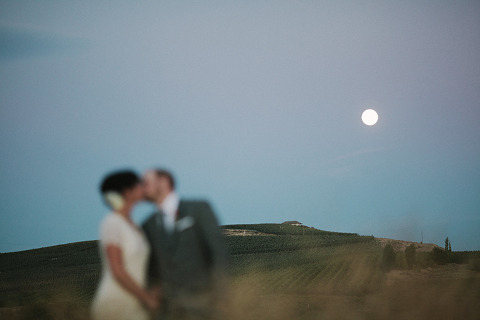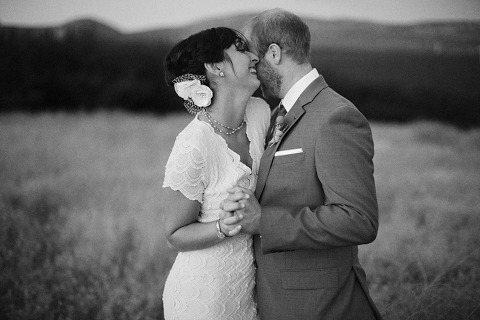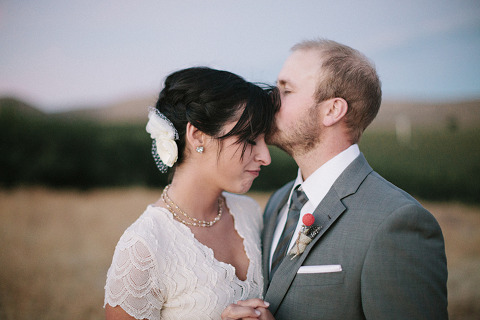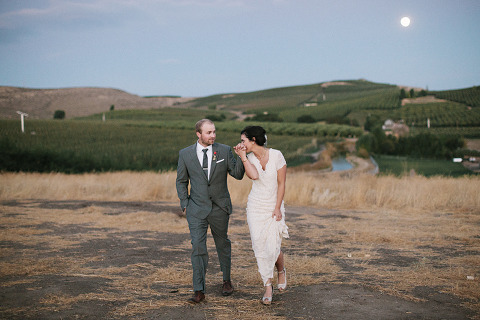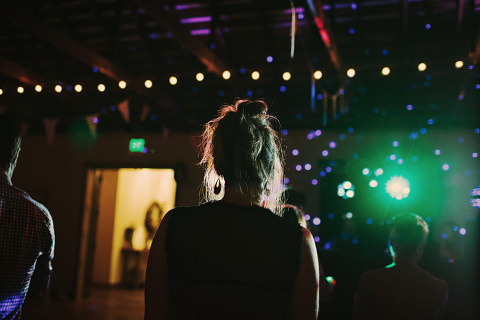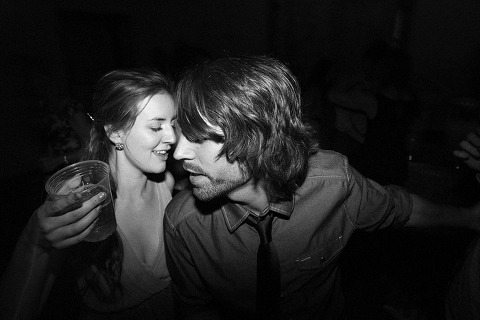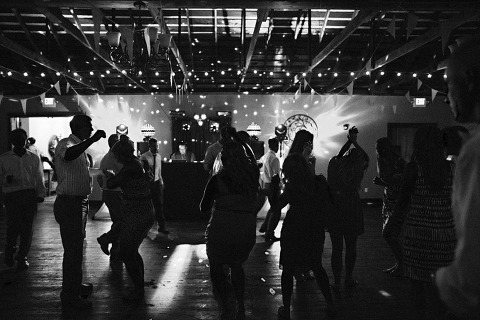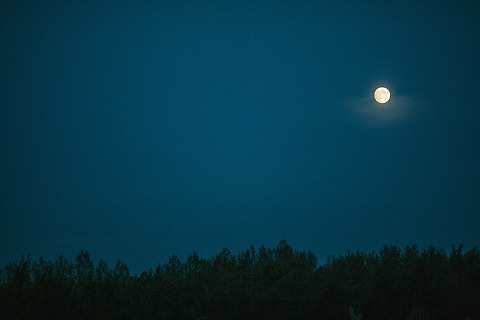 Jessie & Peter. Naches, WA.
Interested in having me shoot your wedding? You can email me here.
Follow us on Facebook.
Be sure to check out Jessie & Peter's wedding featured in two parts on Beyond//Beyond here & here.
***
Photographer: Jonas Seaman
Second Shooter: Mary Ellen Williamson
Bride's Dress: Nightcap Clothing
Bride's Ring: Kristin Coffin
Groom's Suit: John Varvatos
Boutonierres: Forever Darling
Venue: Fontaine Estates Winery
Hair/Make-Up: Belu Salon
Bouquets: Melia's Floral
Ketubah: Urban Collective
Catering: Cascade Catering
Cake: Christie's Cakes
SaveSave