Seattle, Washington.
Jocelyn spent this last year working as the lead architect in charge of restoring Seattle's famous Washington Hall. It was only fitting that she and Chris were married in the space just before it officially opened to the public. Wedding details included photos of the restoration, Jocelyn's architectural blue-prints, and 1000 paper cranes hand dyed and hung to make the colors of a vintage American flag. Not to mention the crazy masquerade ball that erupted from their photo-booth. Enjoy!
***
This wedding is also featured in Seattle Bride Magazine & Bride Ideas.
Soundtrack: Pretty Pimpin by Kurt Vile (iTunes)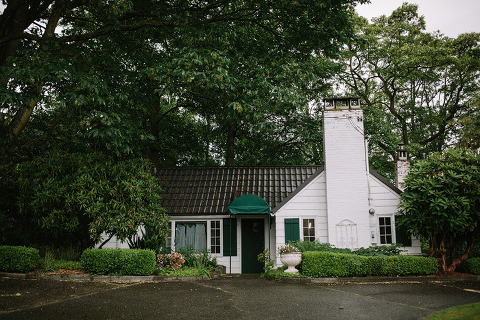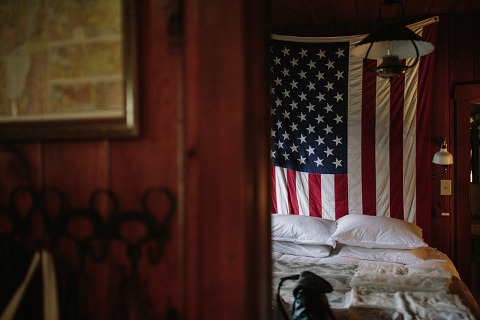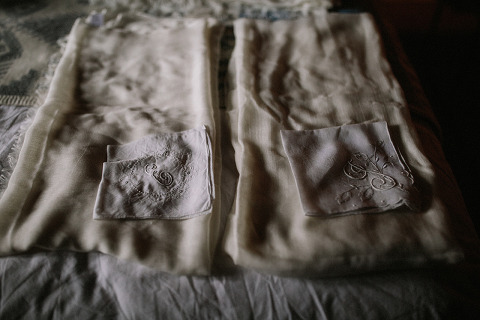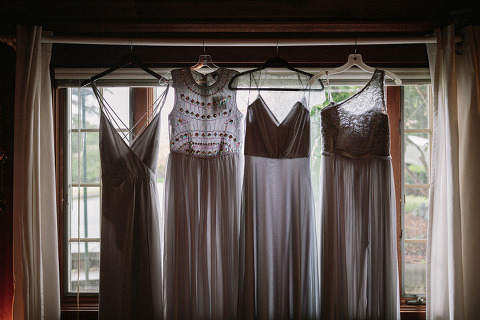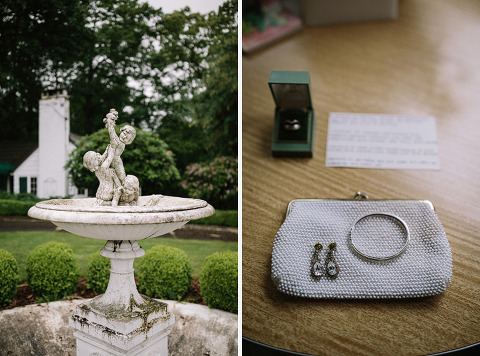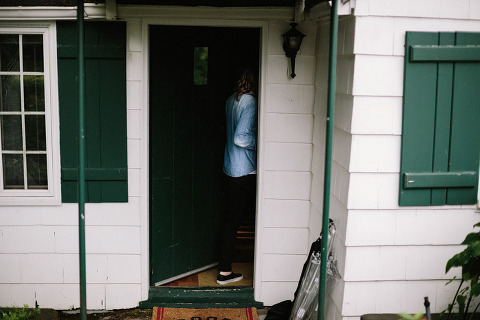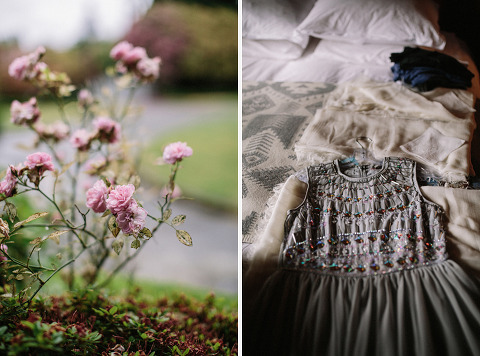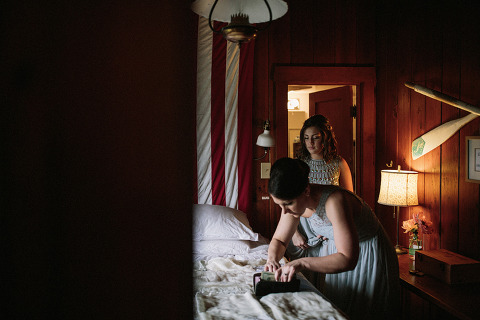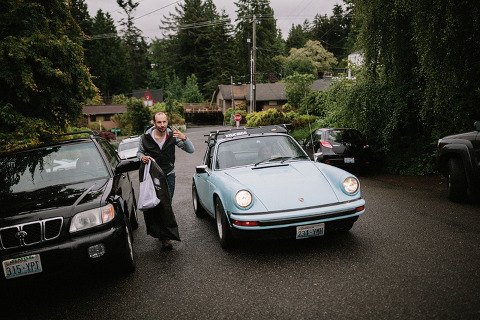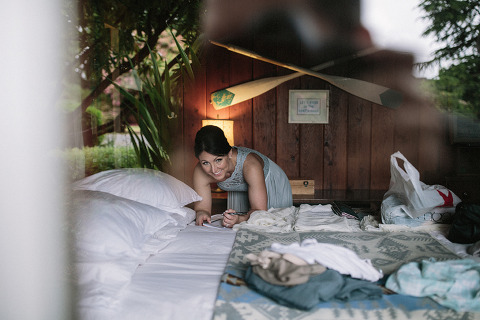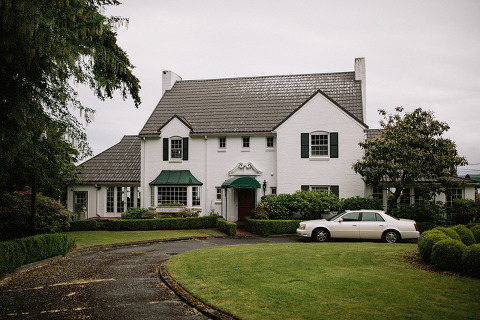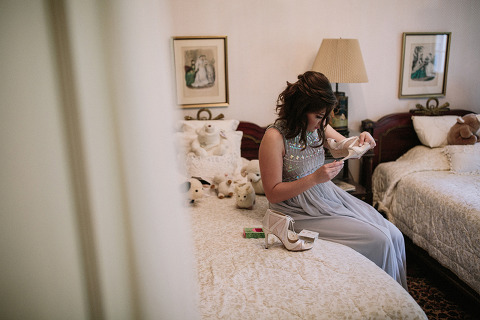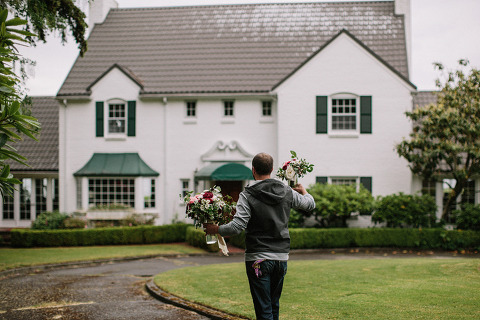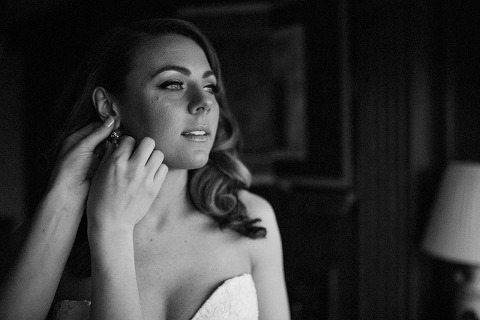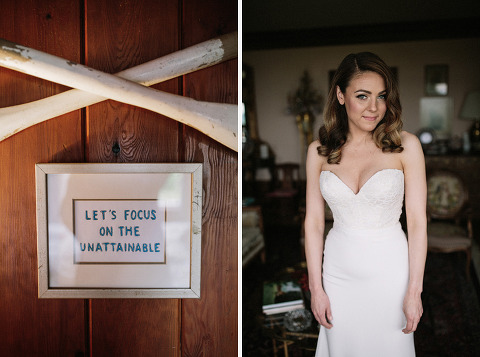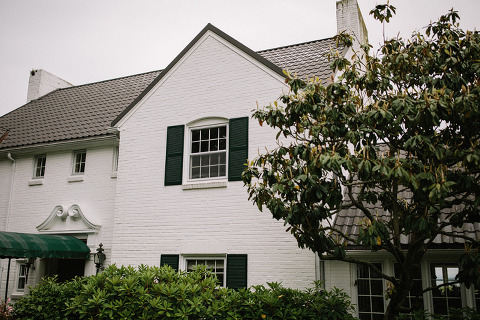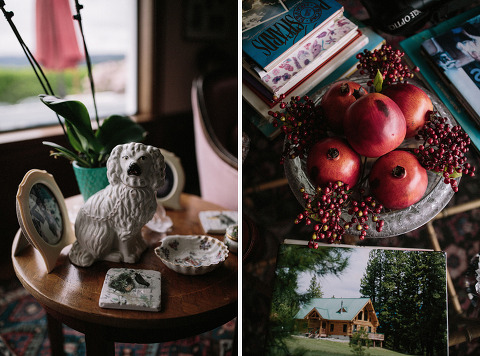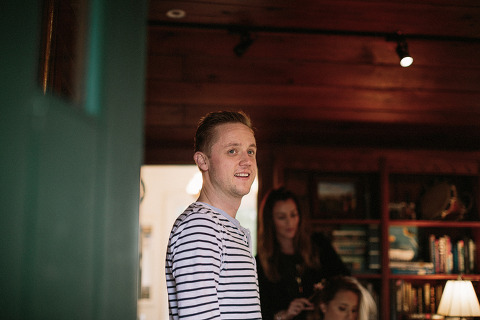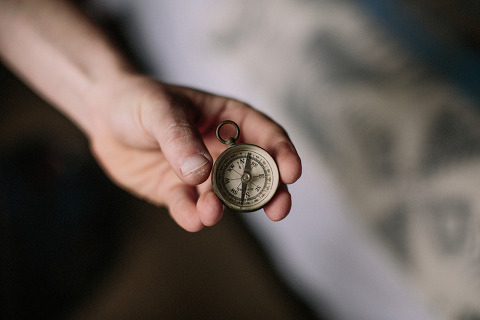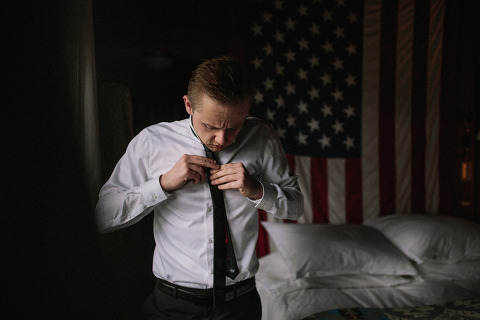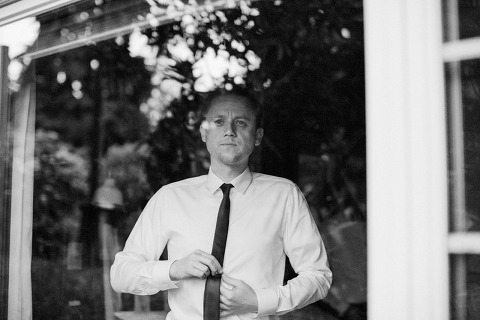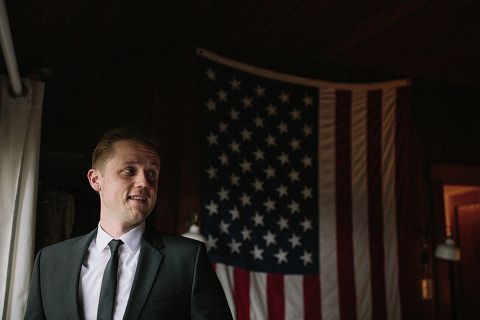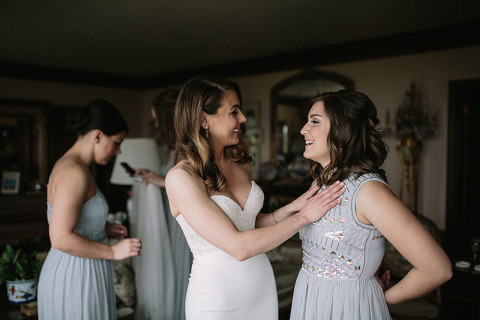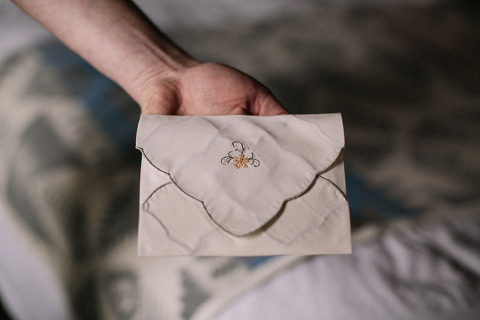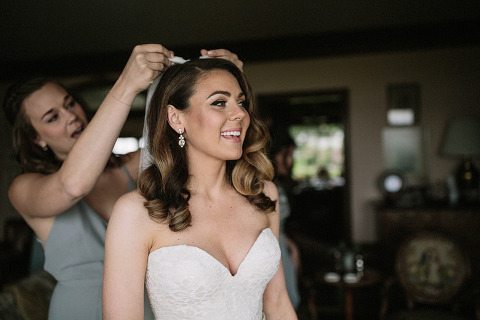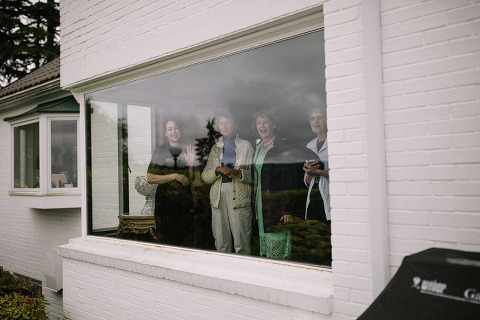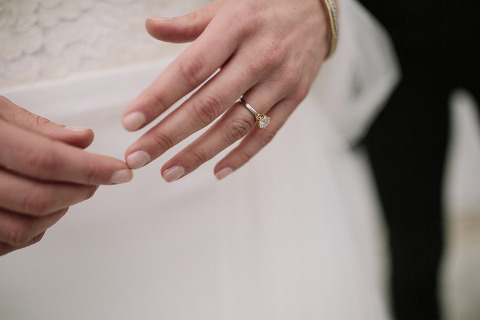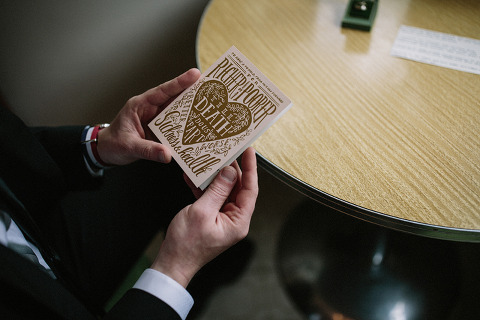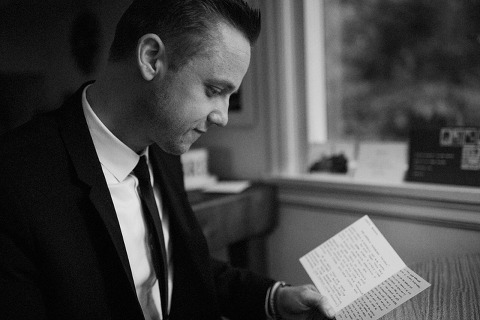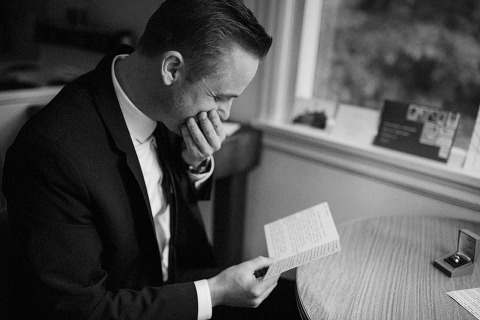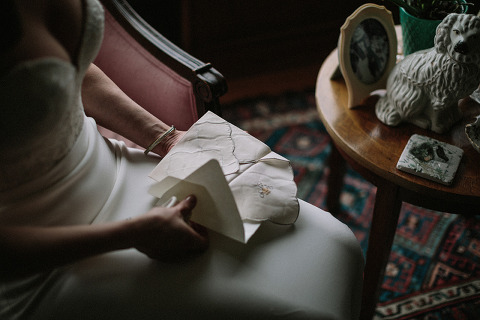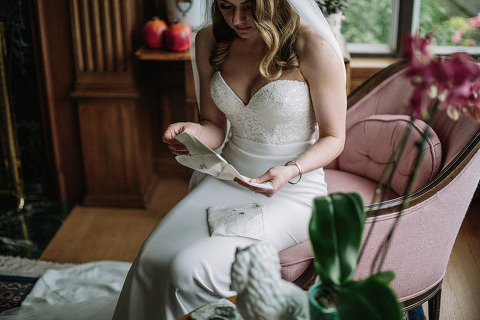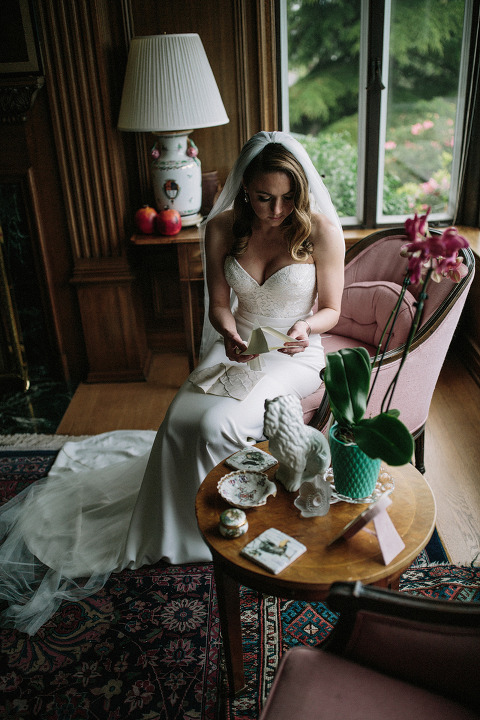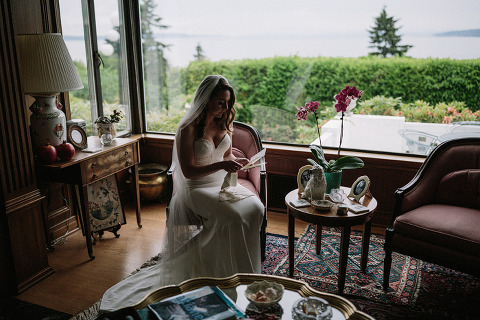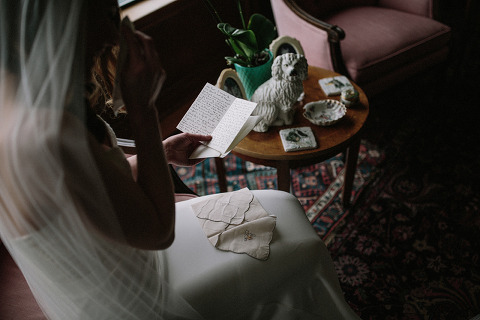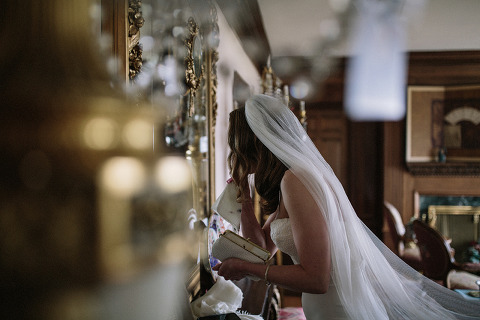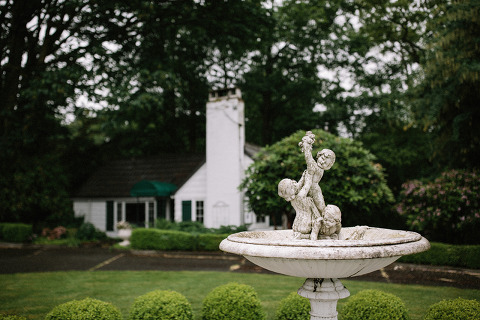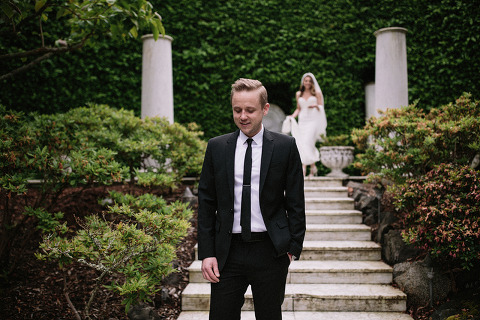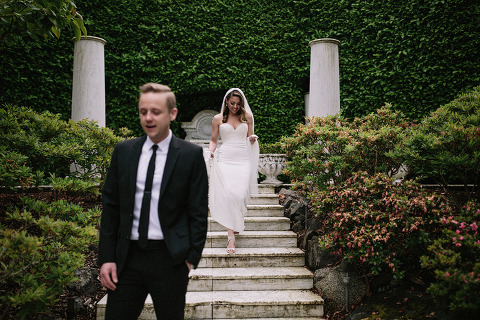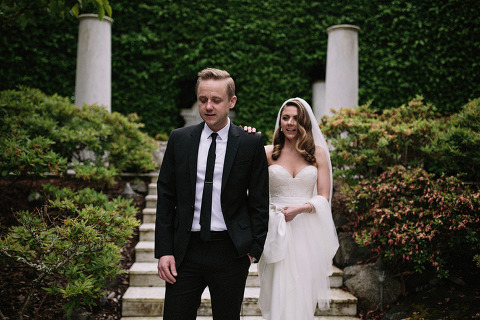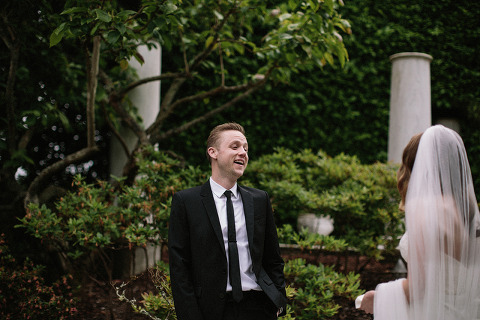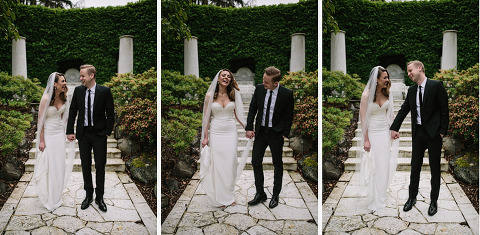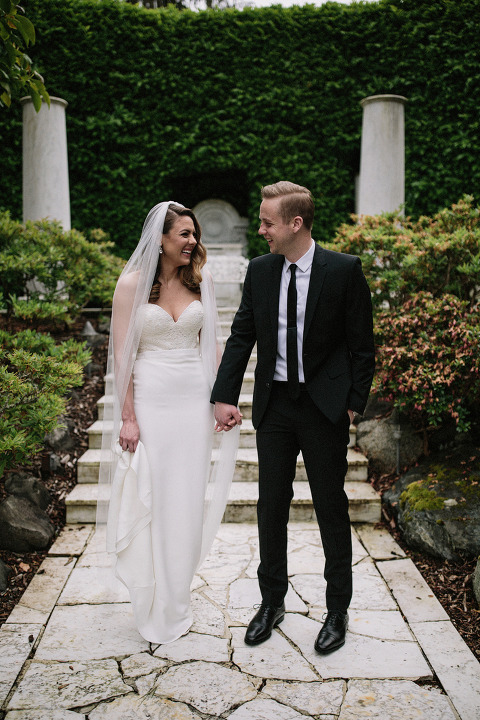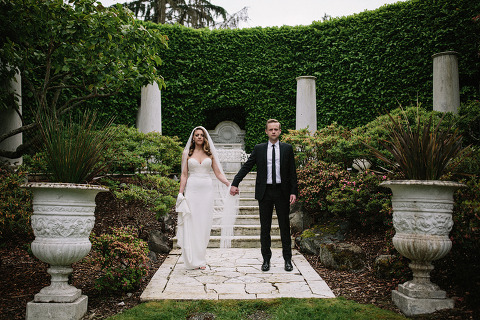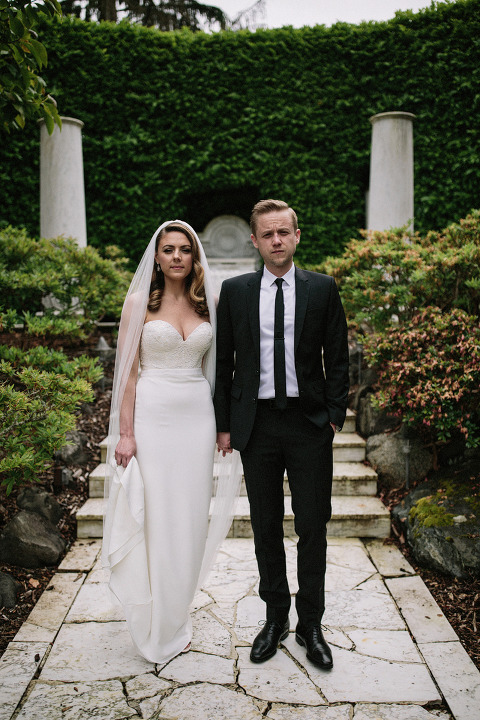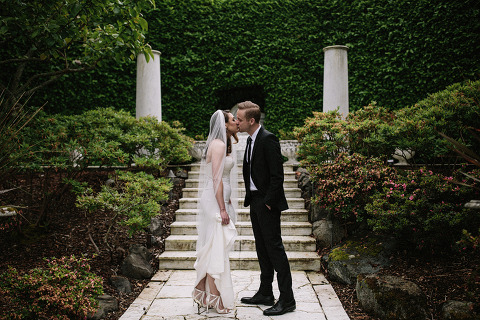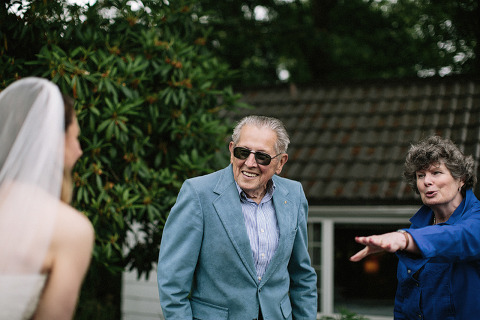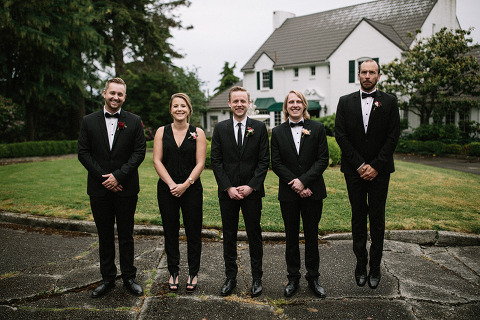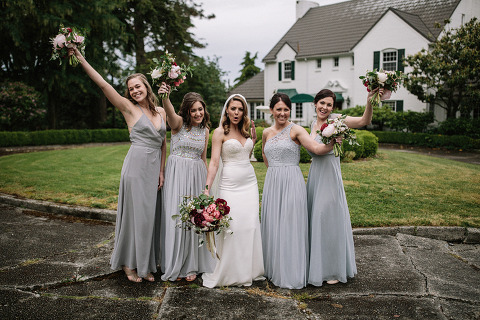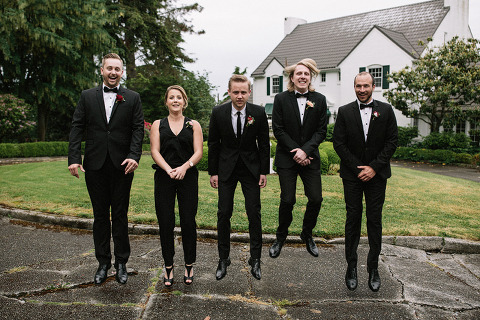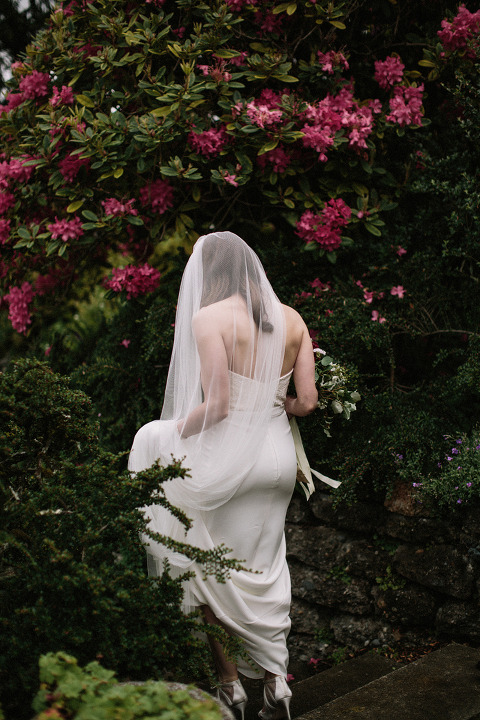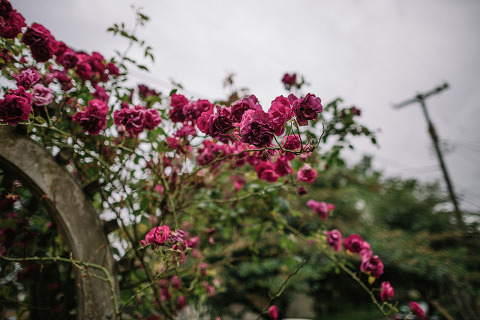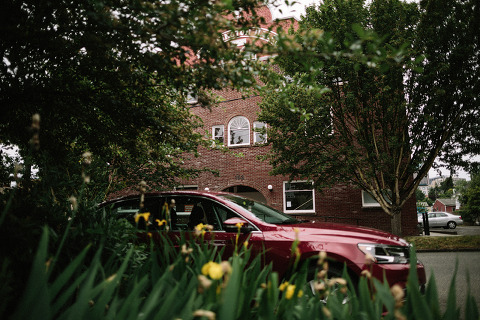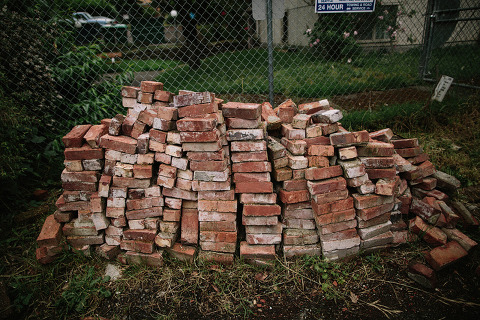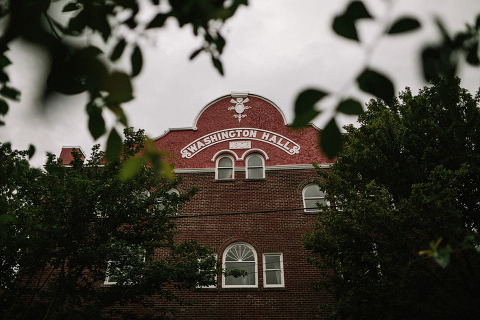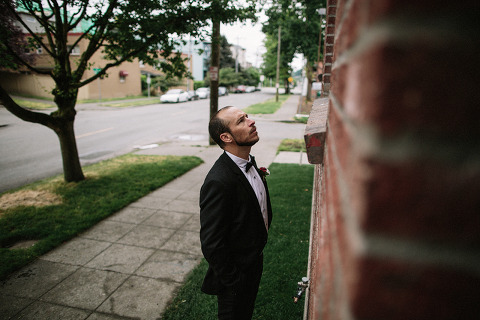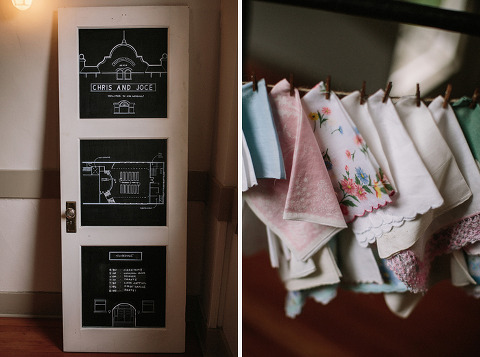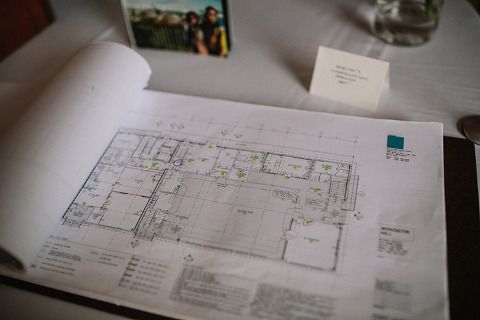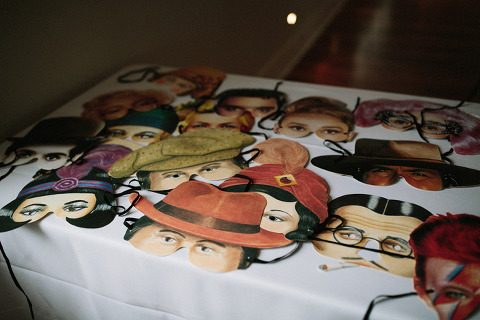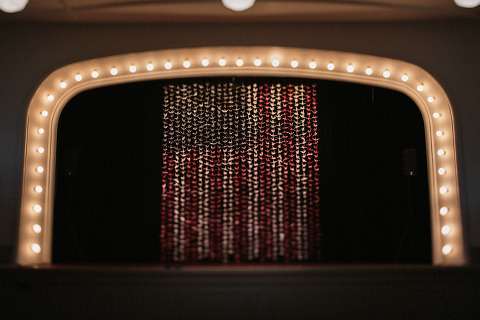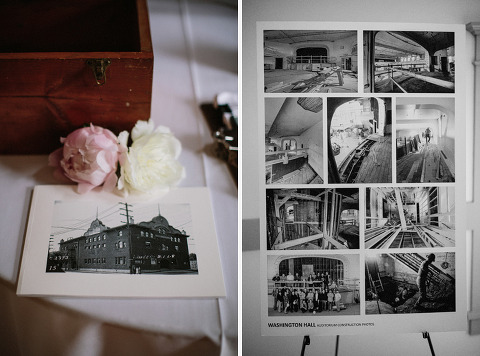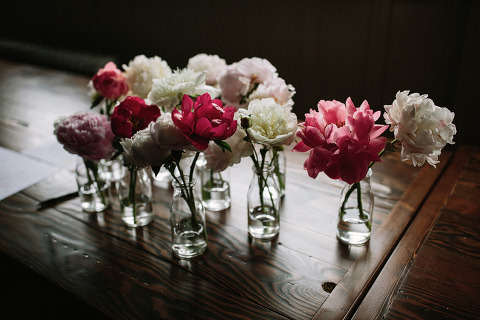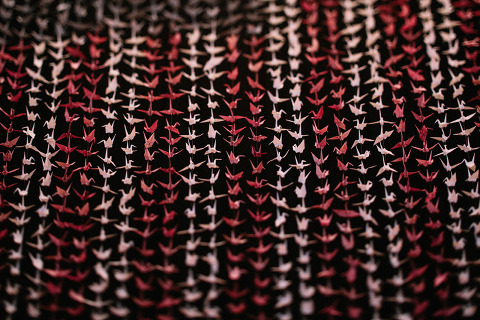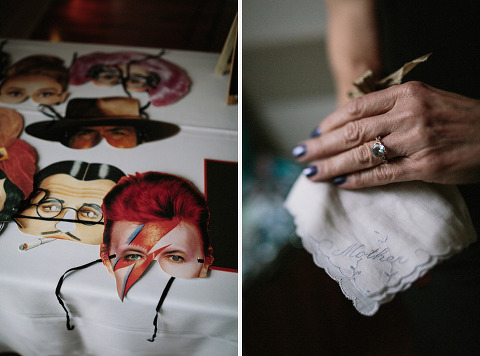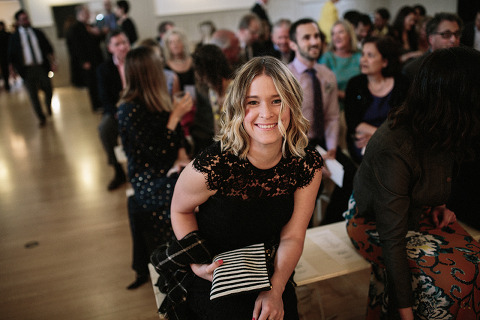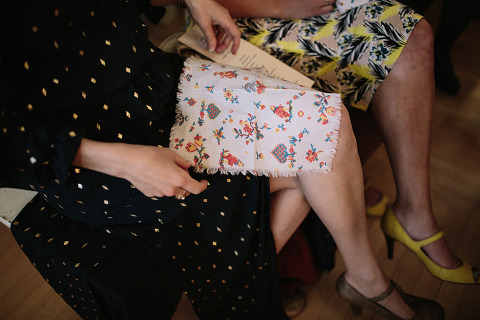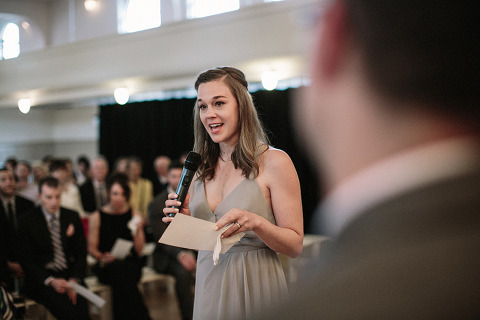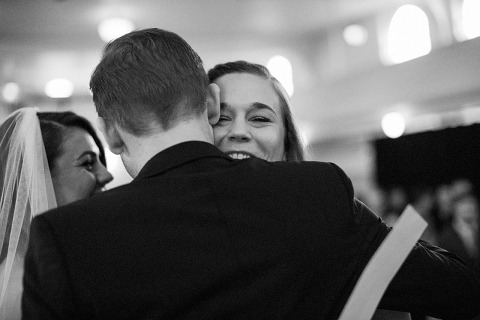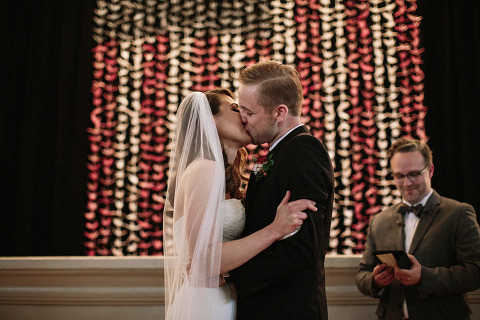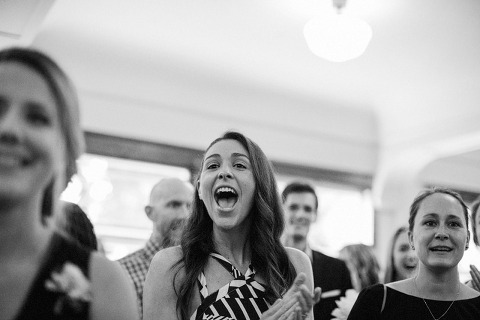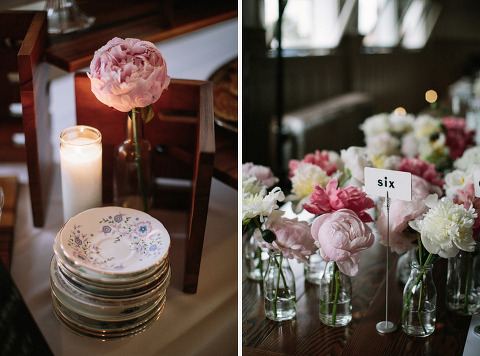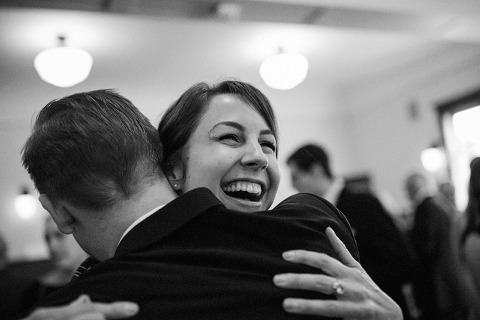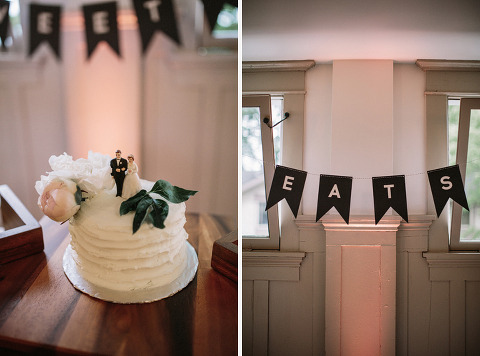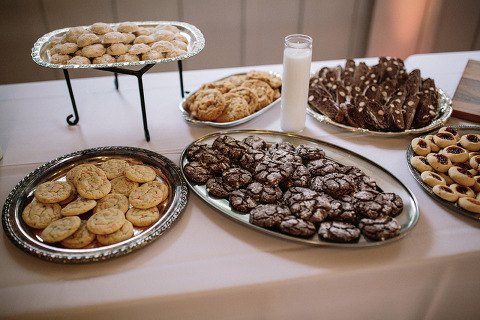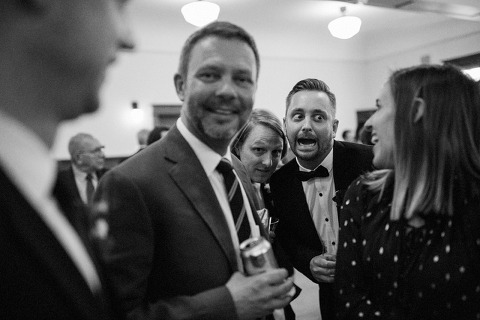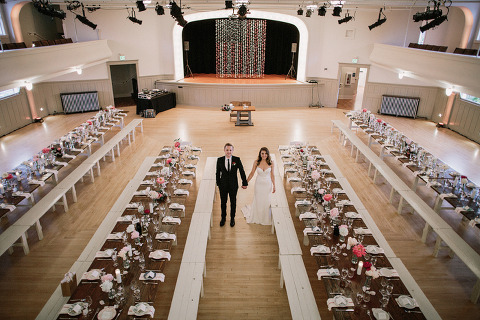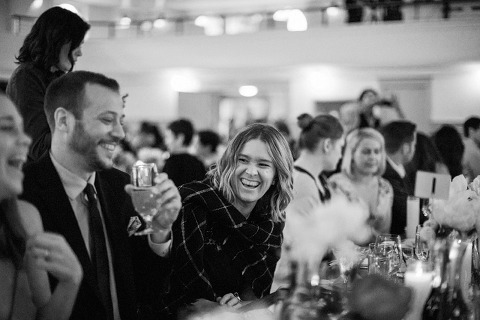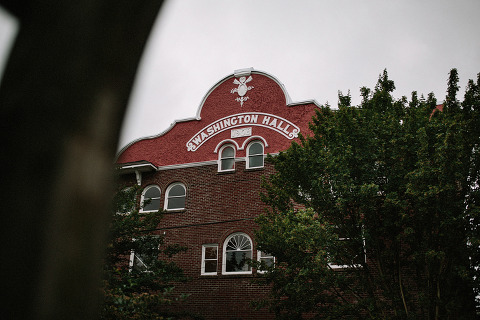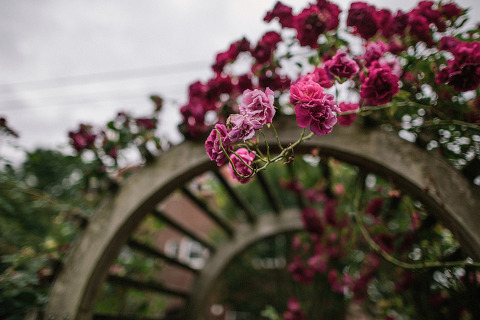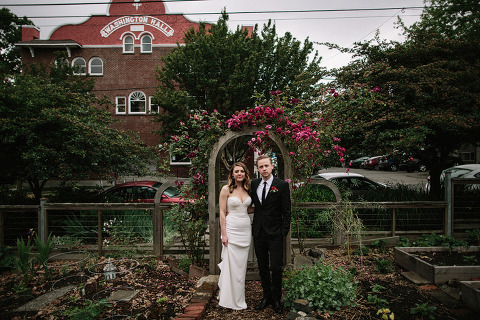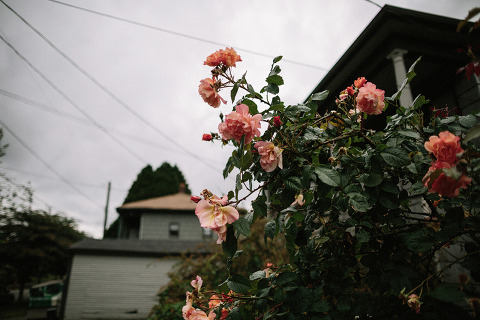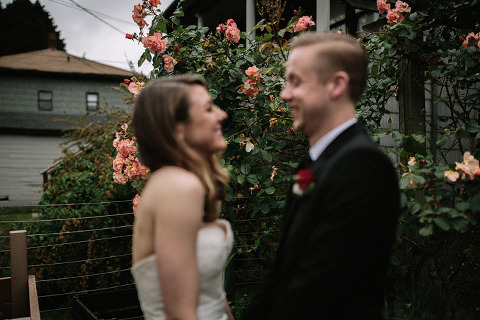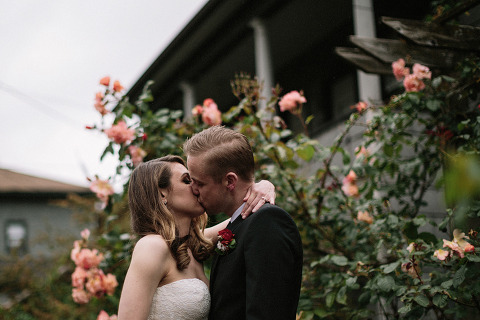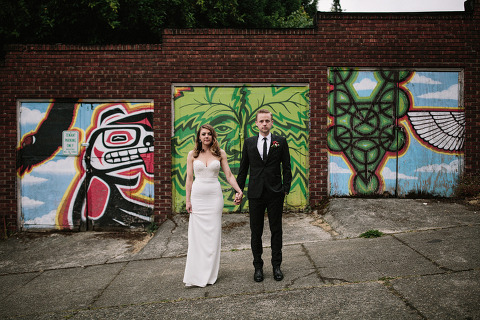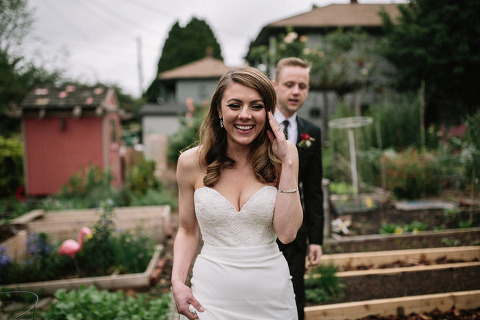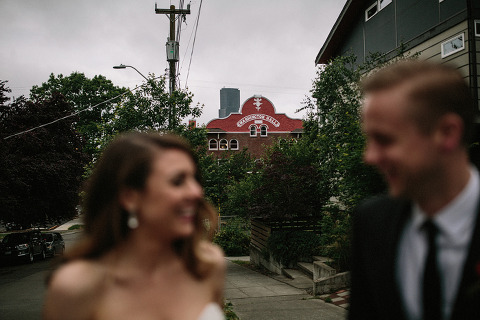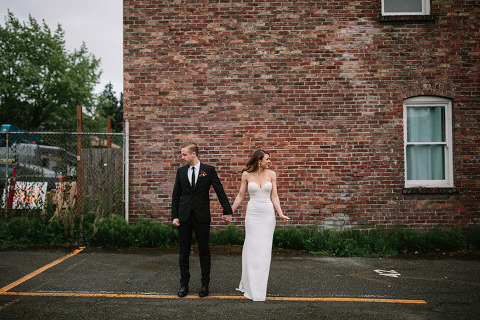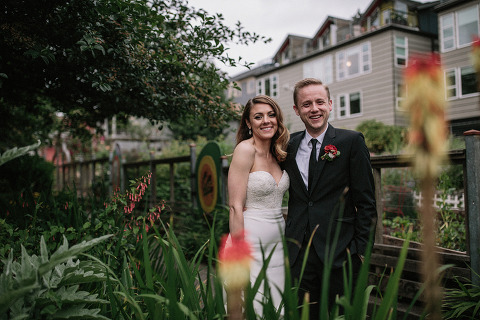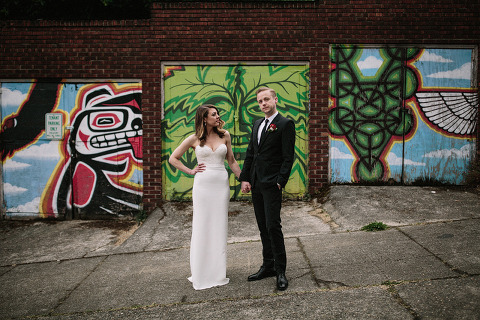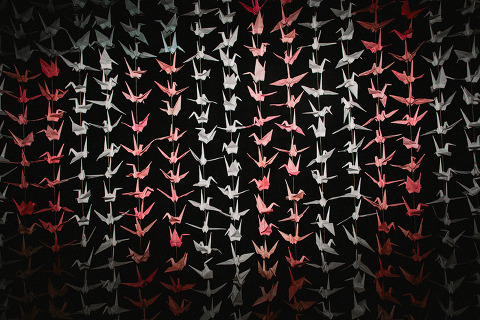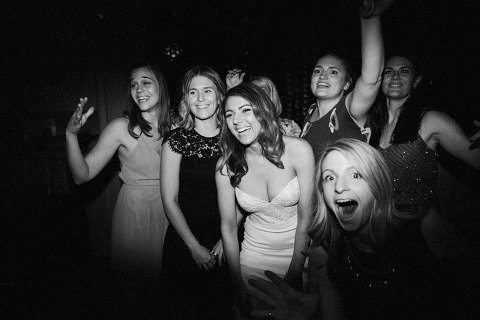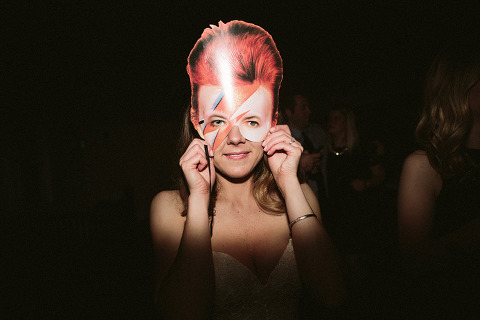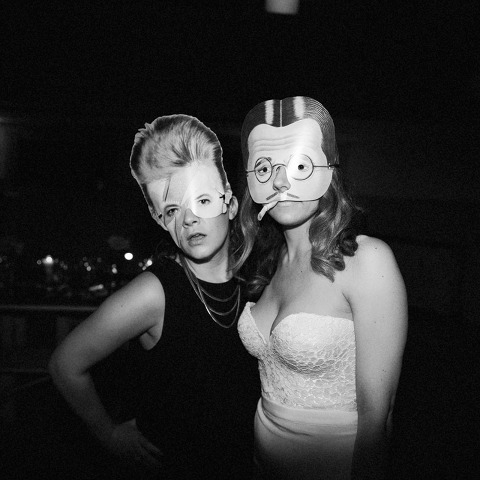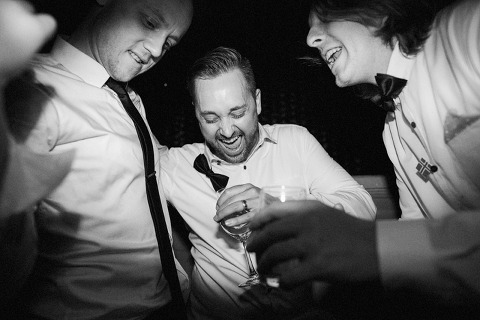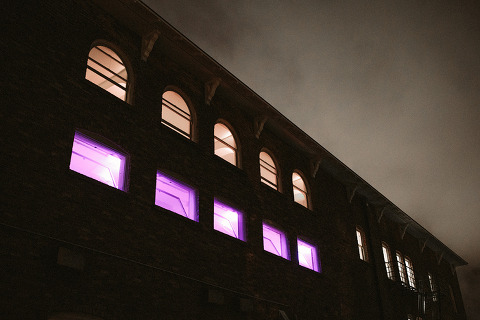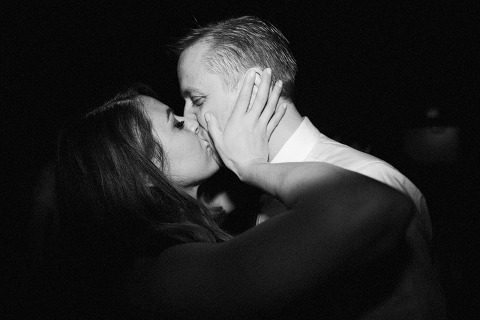 Jocelyn & Chris. Seattle, WA.
Interested in having us shoot your wedding? You can email us here.
Follow us on Facebook, Instagram, Twitter, Pinterest, and Tumblr.
***
Photographer: Jonas Seaman
Second Shooter: Mary Ellen Williamson
Bride's Dress: The Dress Theory
Groom's Suit: Hugo Boss
Venue: Washington Hall
Coordinator: Kristen Tsiatsios at Jubilee Events
Floral: London Plane
Hair: Rayna Hart at Charbon Salon
Makeup: Chelsey Matley
Caterer: Madres Kitchen
DJ: Bamboo Beats