What happens when you show up to shoot a wedding and no one is there?
When Mary and I arrived at the Villa Amore in Sayulita, Mexico to shoot Joyce and Serkan's wedding, the place was empty. No hustle and bustle of bridesmaids, groomsmen, and family getting ready. Just a locked door. Our hearts sank. We knew something was wrong. It was eventually explained to us that there had been an accident involving a family member. The wedding had been canceled. We asked Joyce if we could help in any way. She explained there was nothing that could be done. She said to enjoy the town. We were welcome to join her and her family for a quiet dinner that evening, but there would be no need for photography.
We wandered around Sayulita completely stunned. It was a gorgeous day. Surfers made their way to the beach while we remained in a cloud of sadness. We gave up on the town, headed back to the place we rented to rest and clean up for dinner. I happened to glance at my email to see a message with the subject line, "Urgent." It read, "Hi. This is Maya, Joyce's maid of honor. We are doing a last minute ceremony. If you get this it would be great if you could come shoot the event. What a crazy day!"
We grabbed our gear and ran as fast as we could through the town and over to the venue. We passed employees hurrying to string lanterns on the beach. The sun was very close to setting.
They say life is what happens when you've made other plans. All of the D.I.Y. elements and decorations they had brought never got put to use. There was no D.J. or all night dance party. We never got a chance to take that sunset portrait. In the end, it didn't really matter. What did matter was that they did it. They were able to commit their lives to each other before the sun went down, surrounded by their closest family and friends.
Milagro wedding…
Sayulita, Mexico.
***
Soundtrack: Suck by Yuck (iTunes)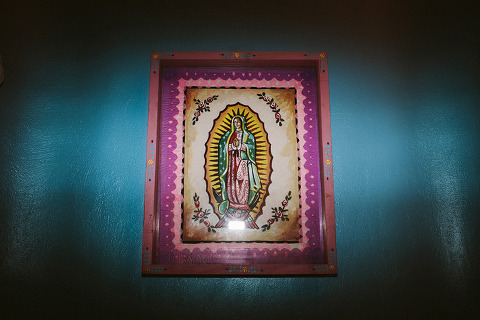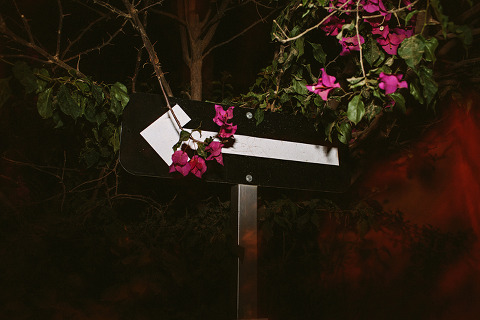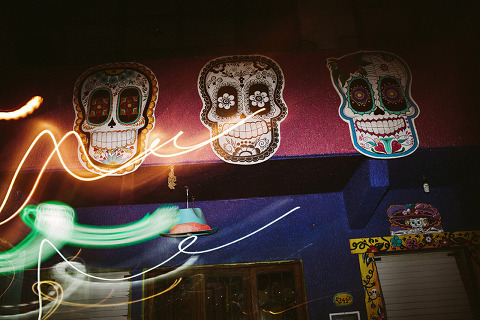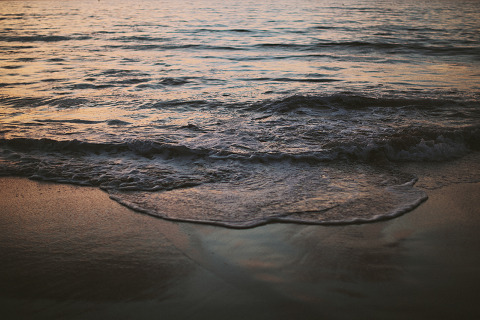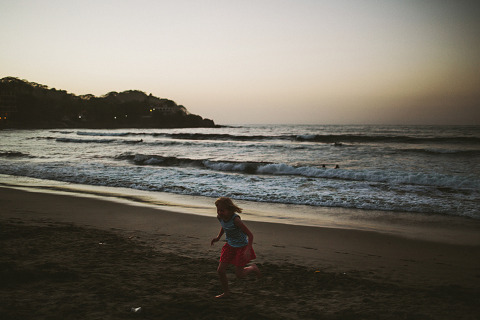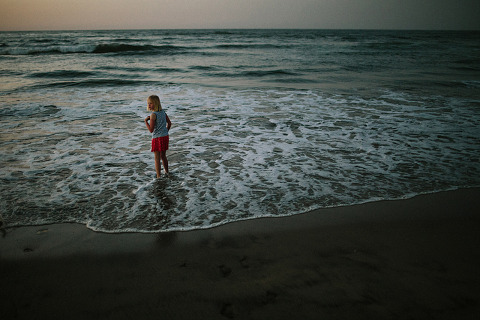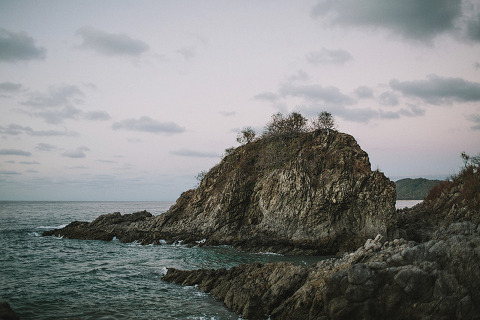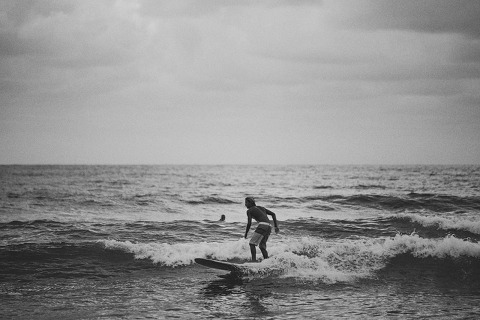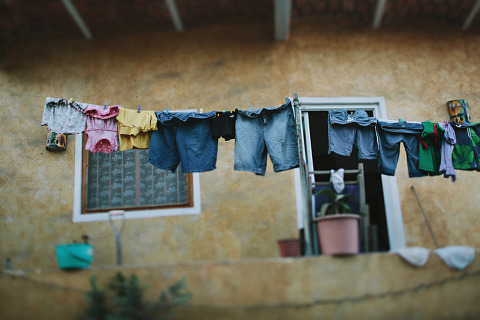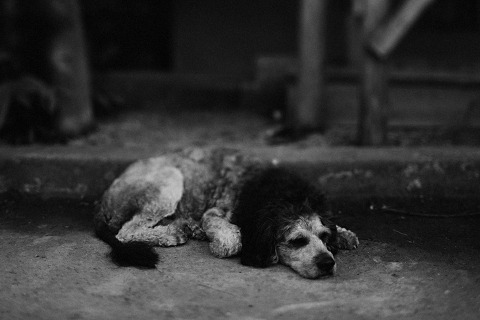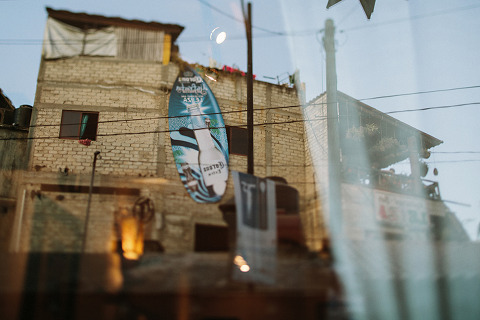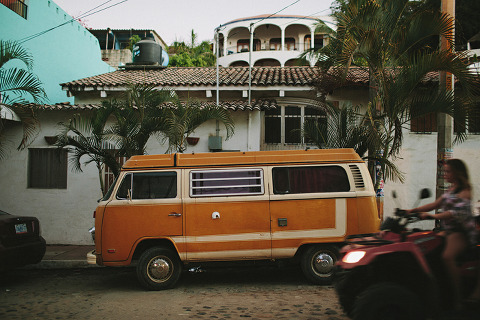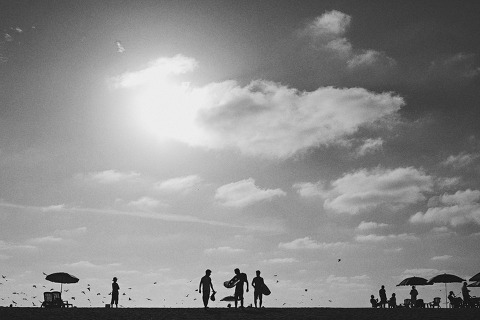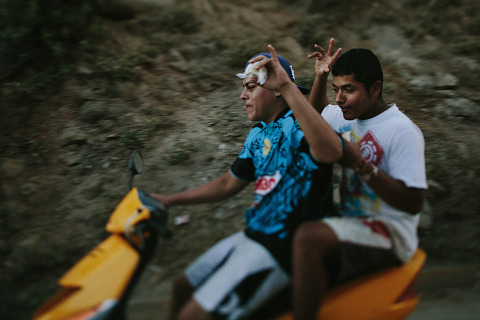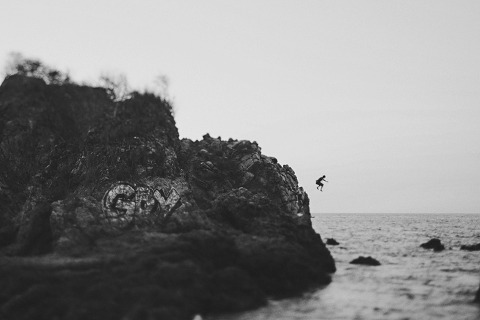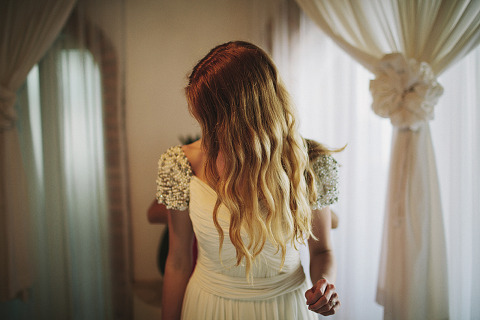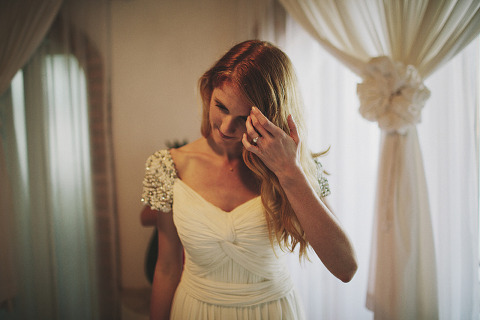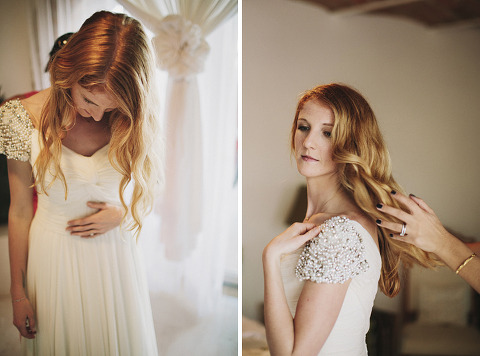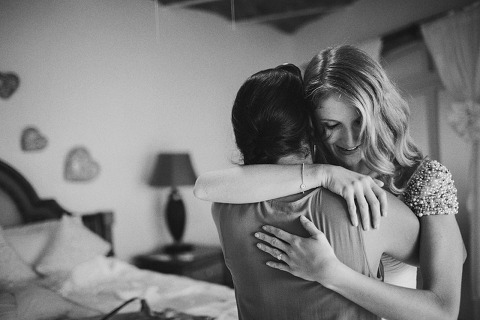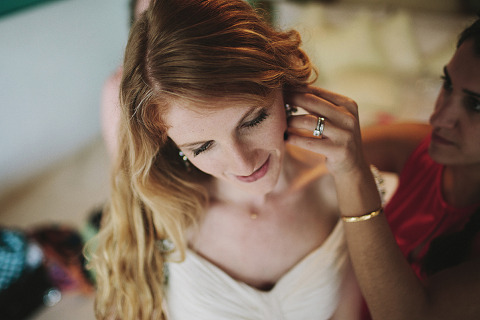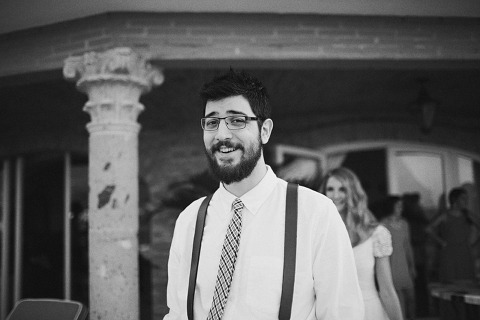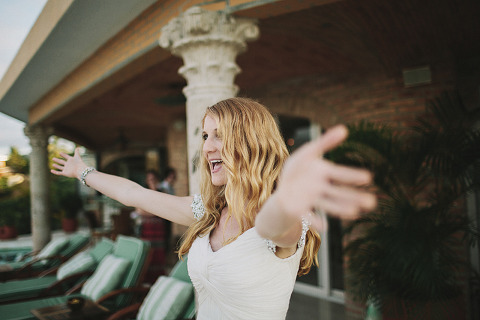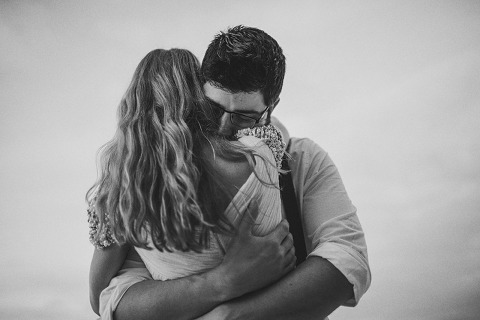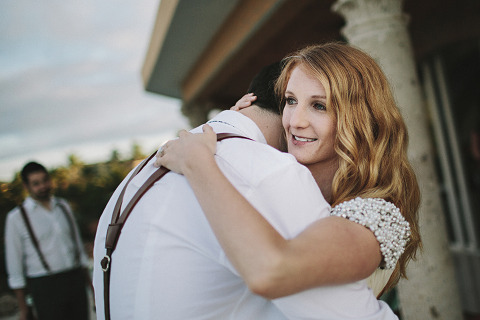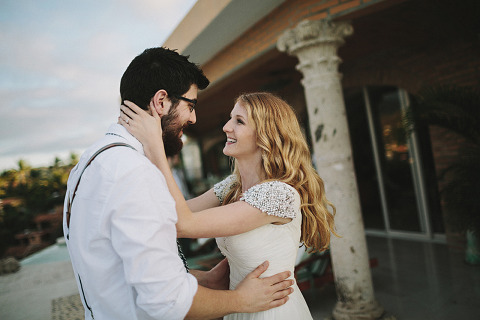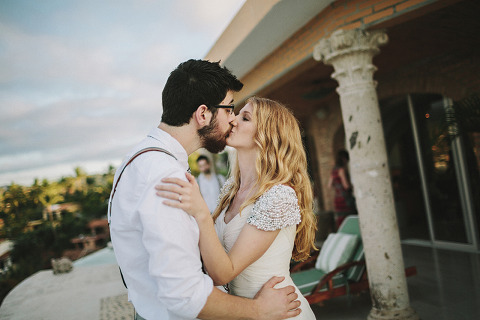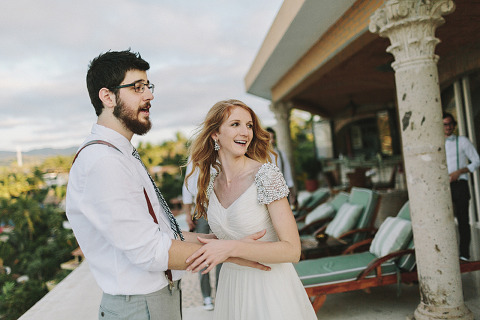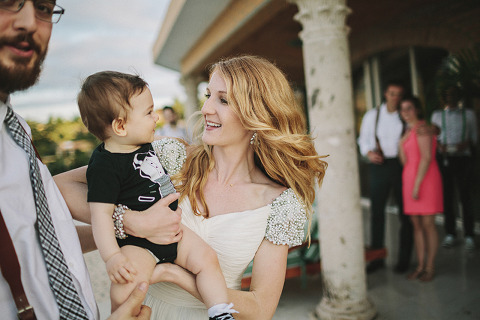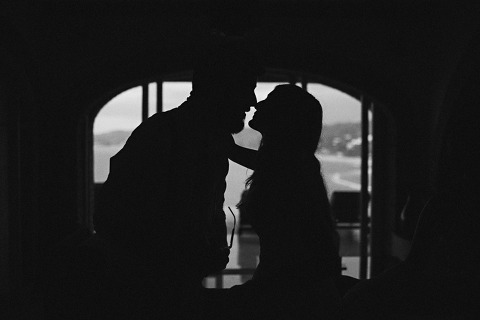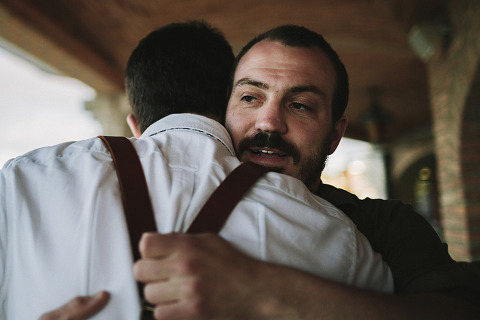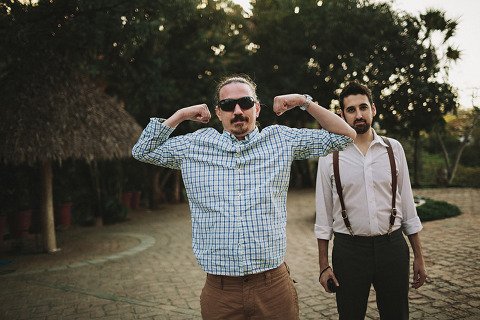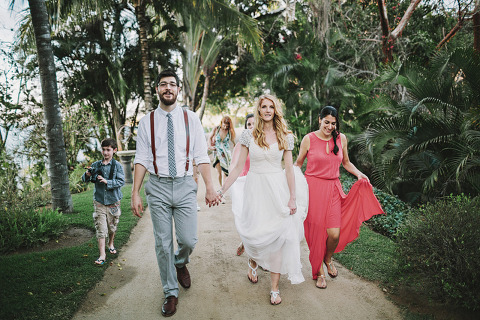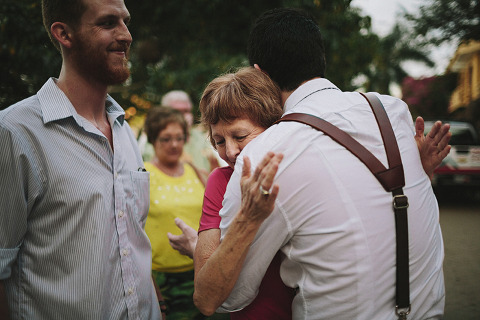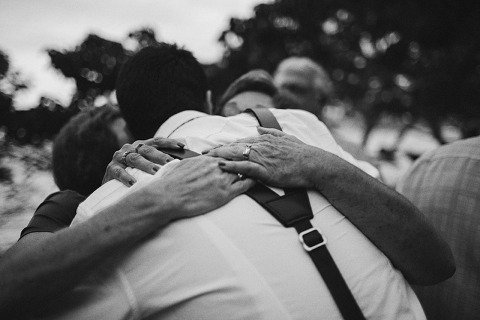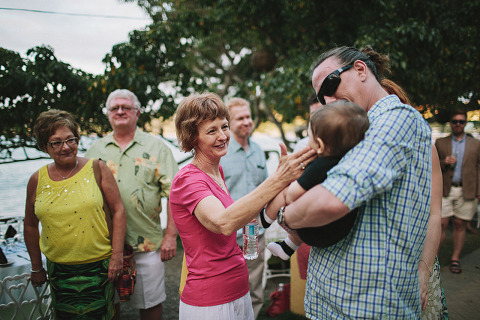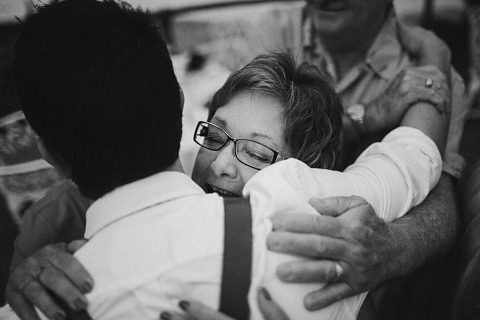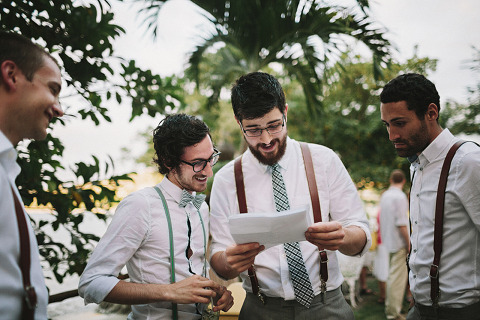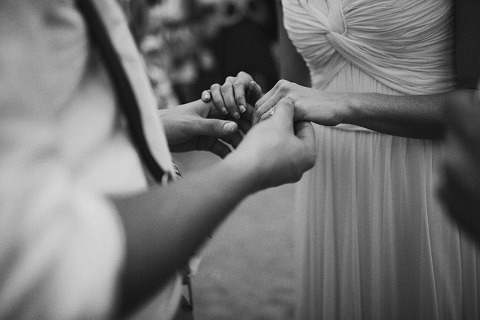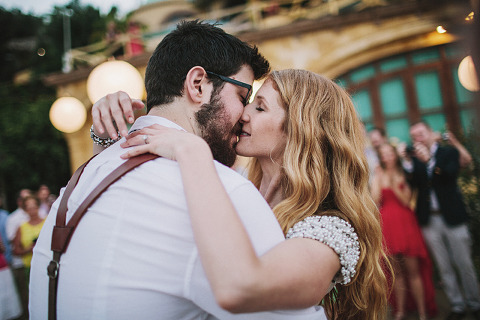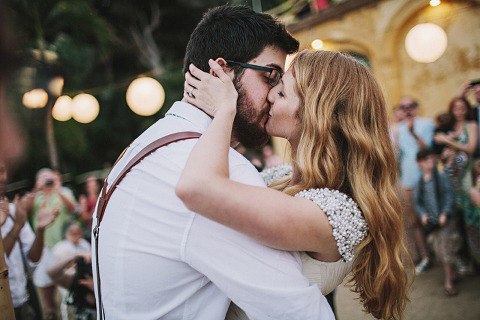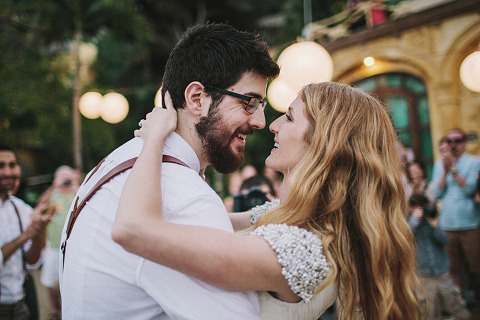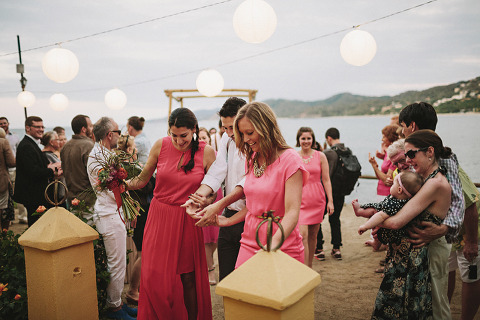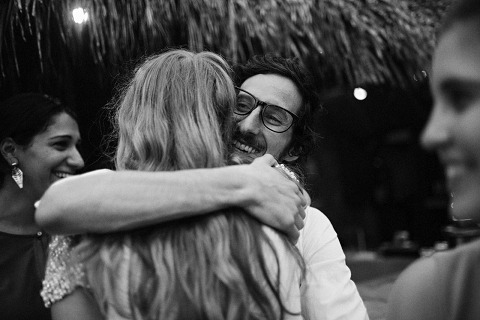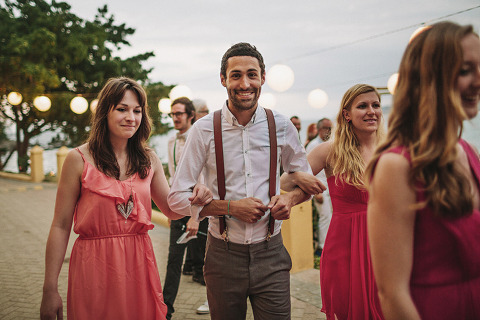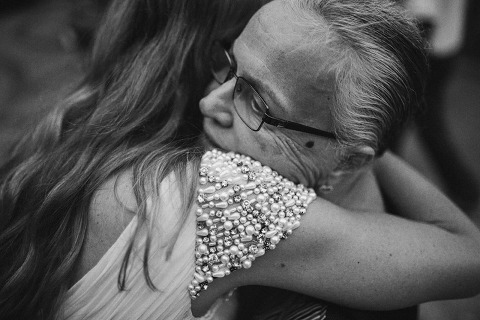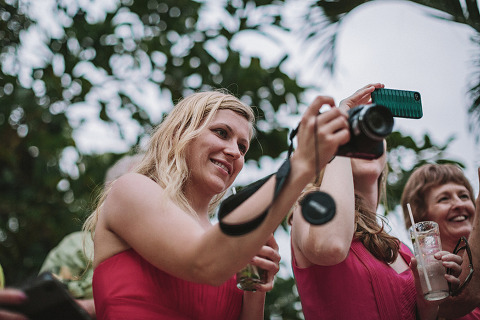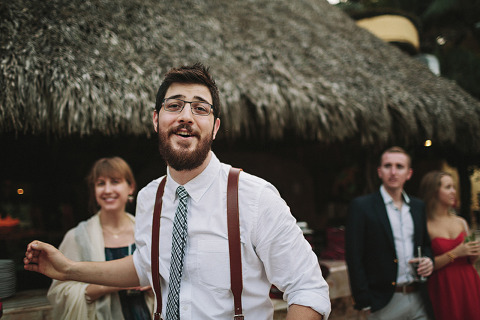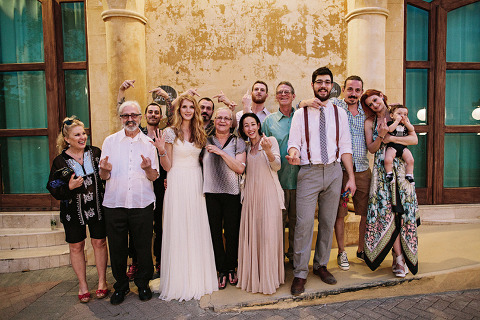 Joyce & Serkan. Seattle, WA. Sayulita, MX.
Interested in having me shoot your wedding? You can email me here.
Follow us on Facebook.
***
Photographer: Jonas Seaman
Second Shooter: Mary Ellen Williamson
Venue: Villa Amore