Orcas Island, WA.
Vintage suitcases repurposed into mobile stereos, a parade soundtracked by said mobile stereos, several flags featuring what appears to be a very happy crab, a pied piper, a candle-lit altar dedicated to Morrissey, and 24 hour party people. I'm not completely sure how amazing couples like Kyla and Brent end up finding me, but I thank my lucky stars that they do.
***
This wedding is also featured on A Practical Wedding.
Soundtrack: Where Is My Mind? Pixies cover by Maxence Cyrin plus original (iTunes cover and original)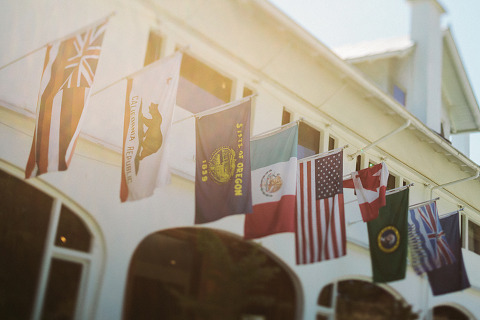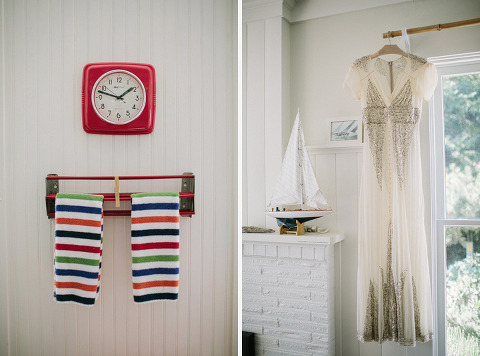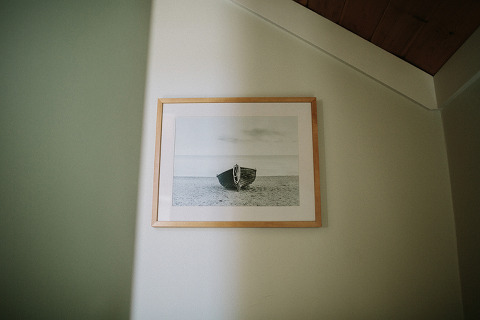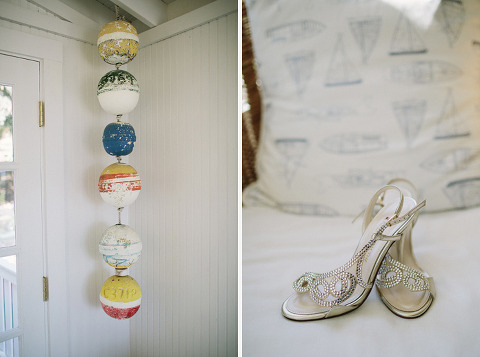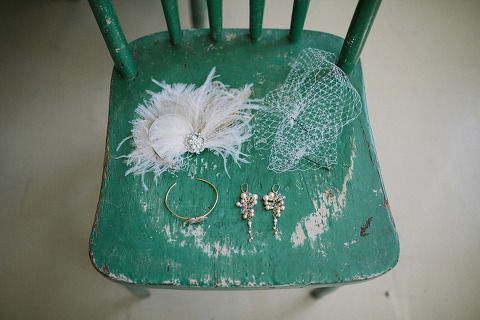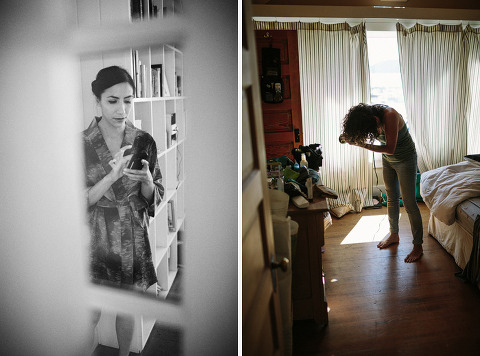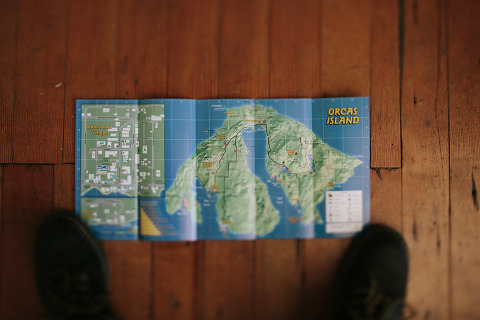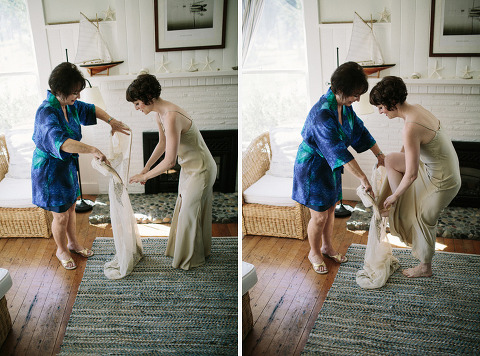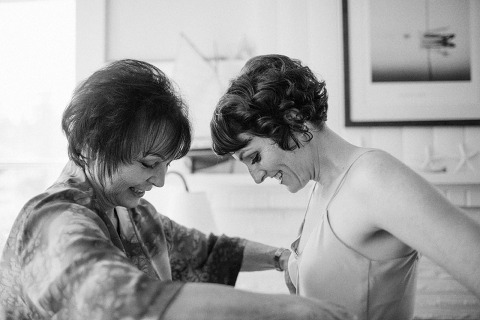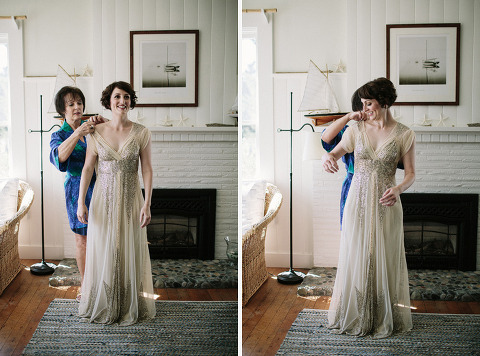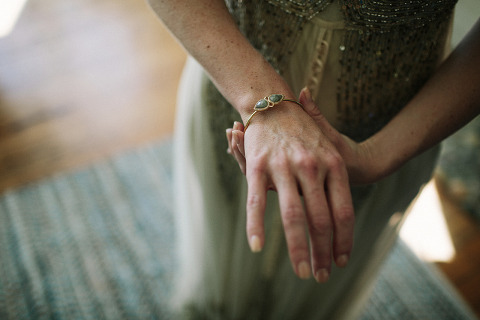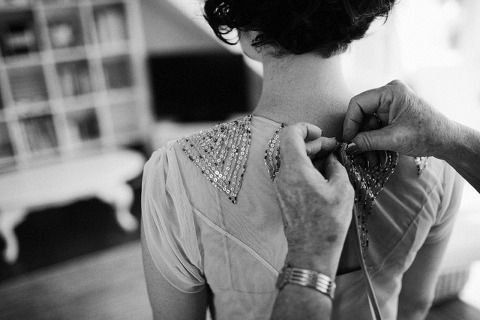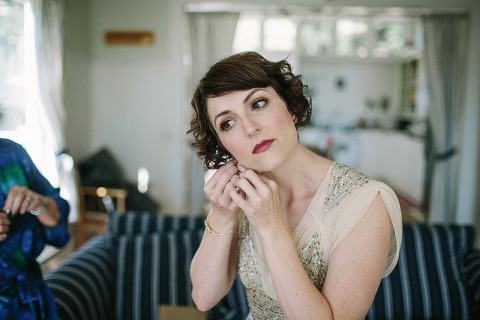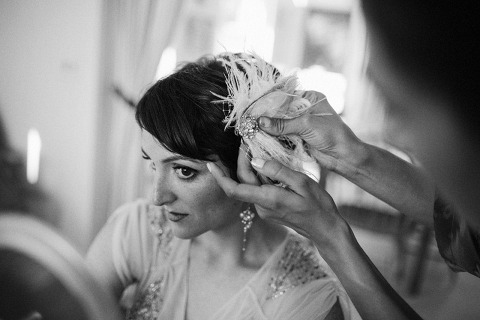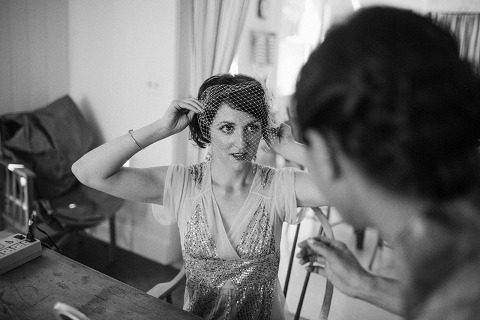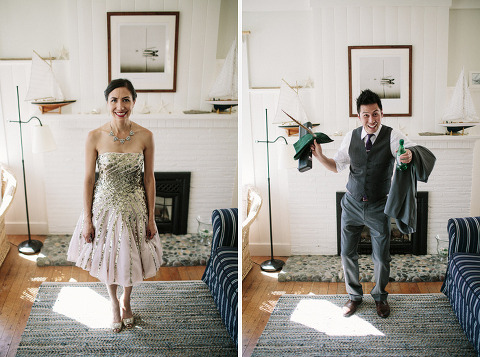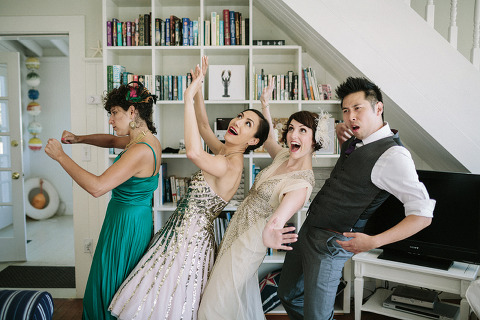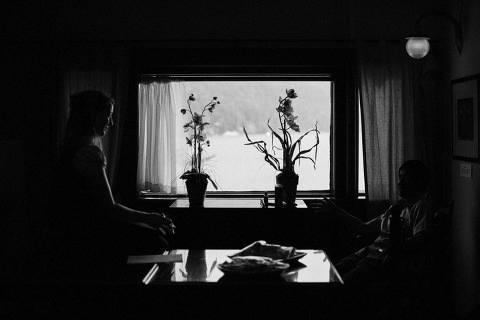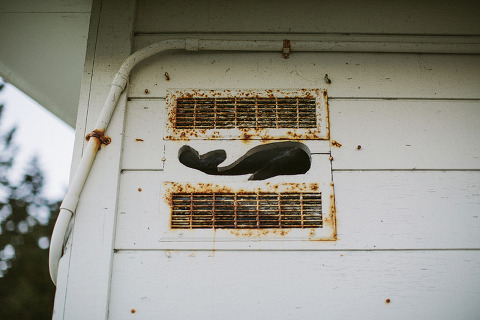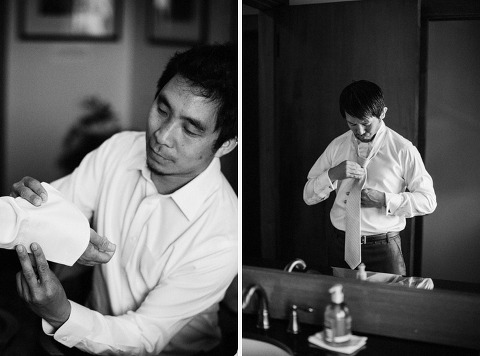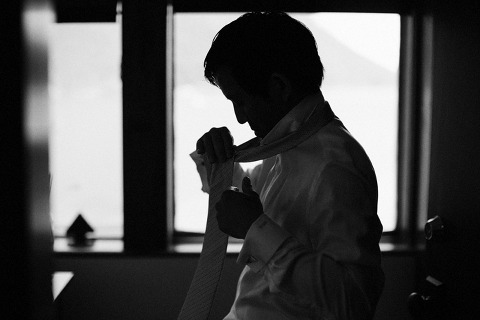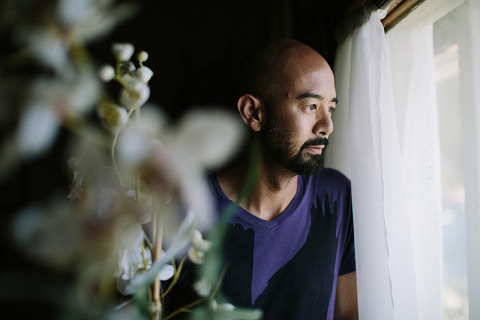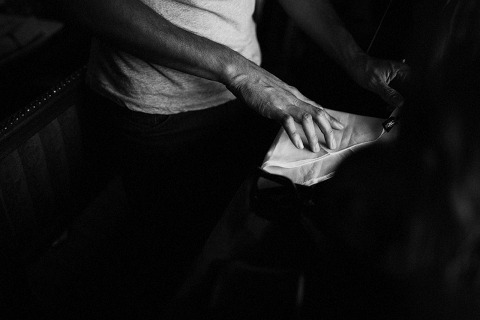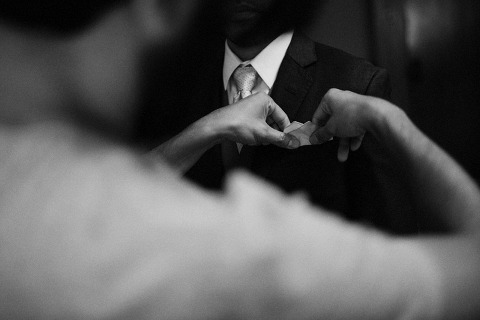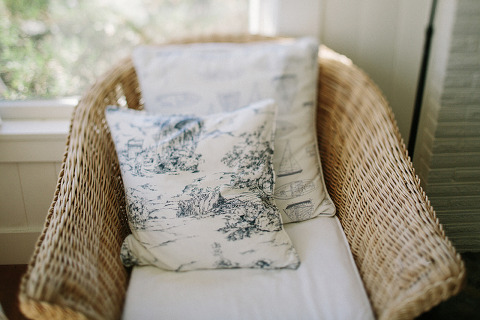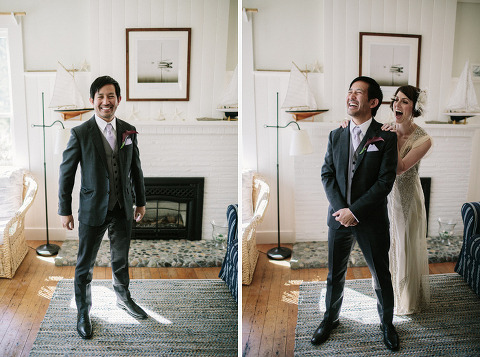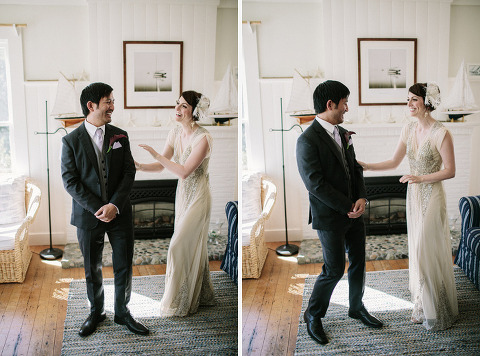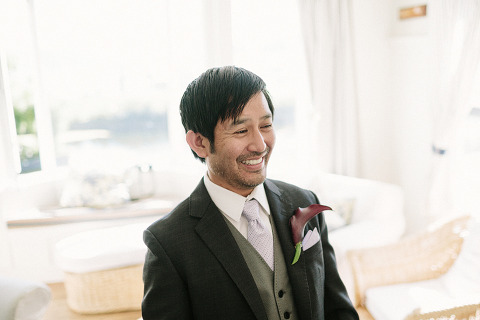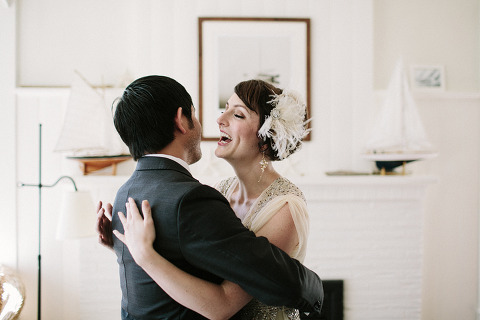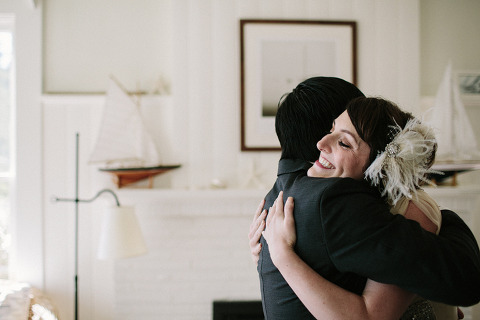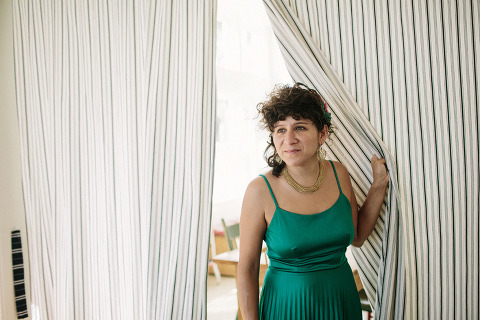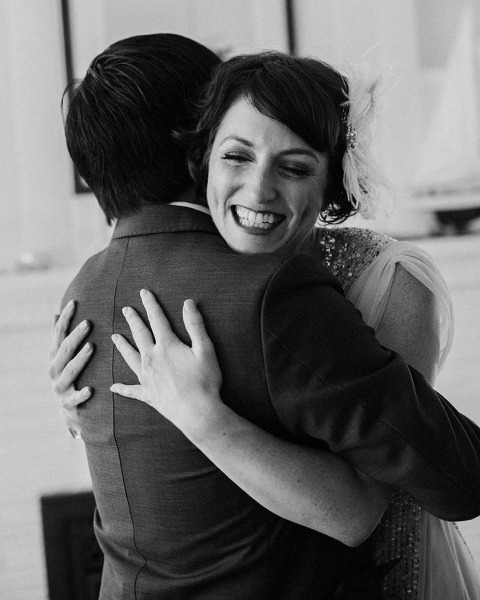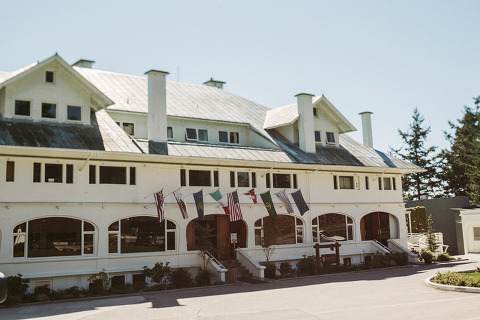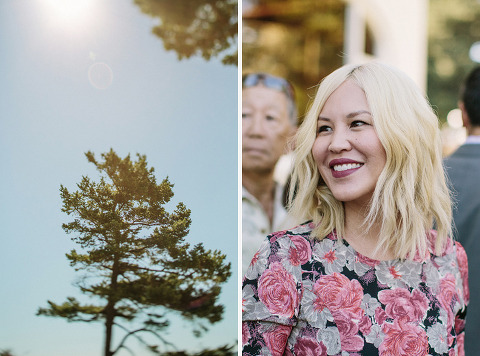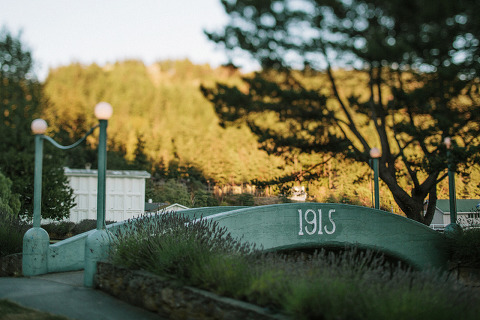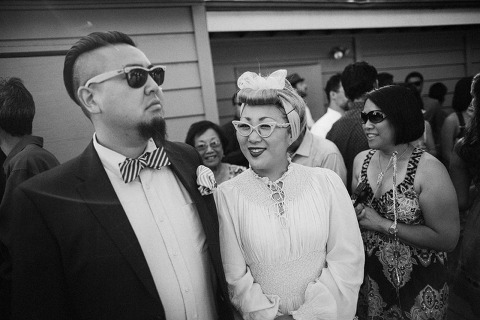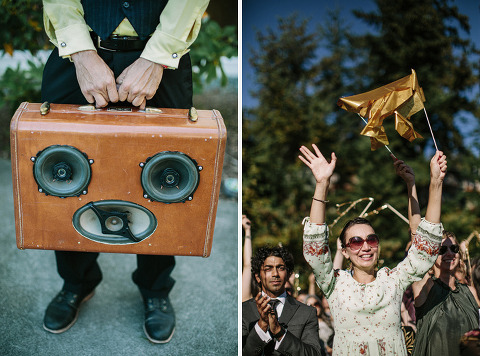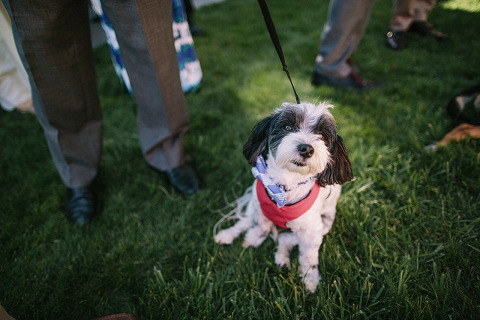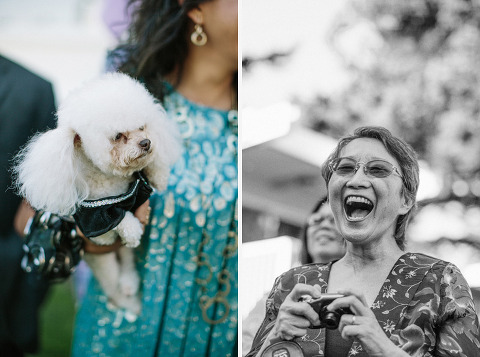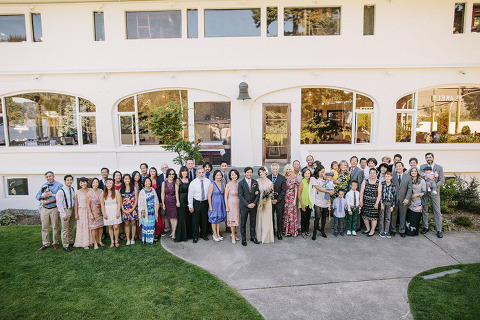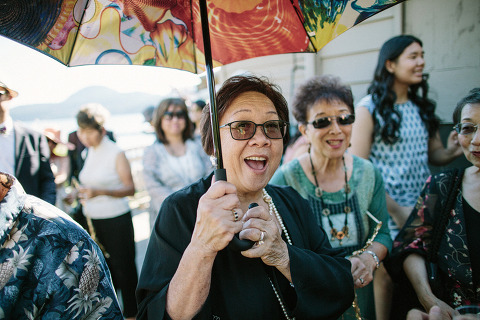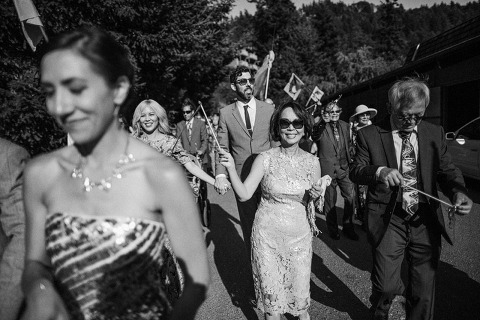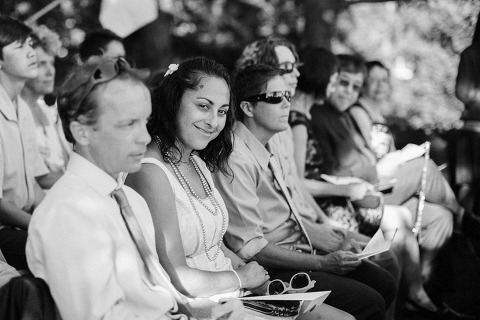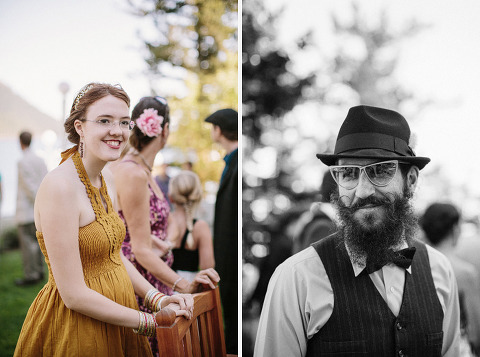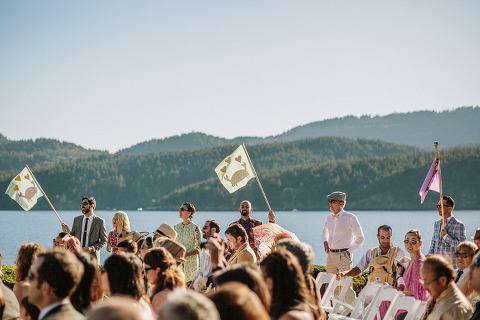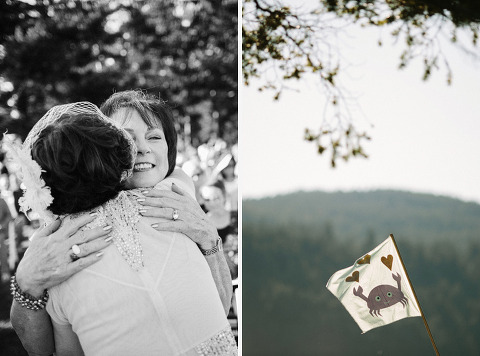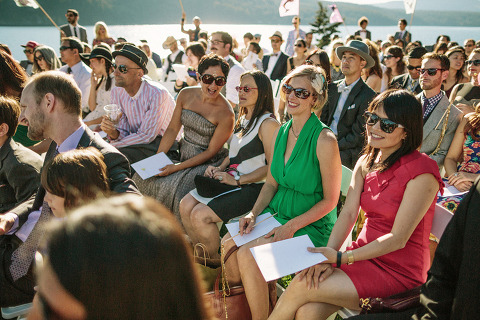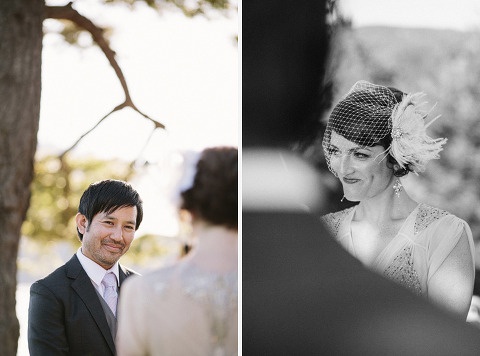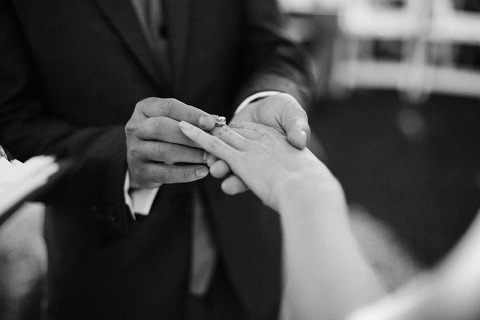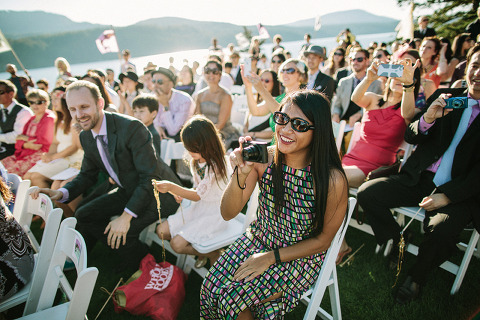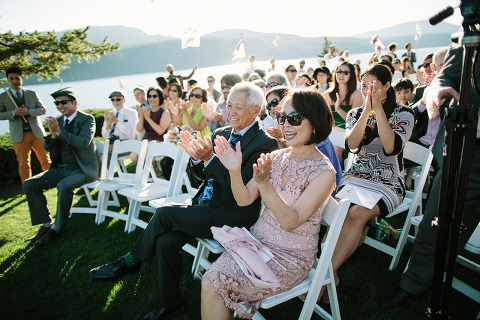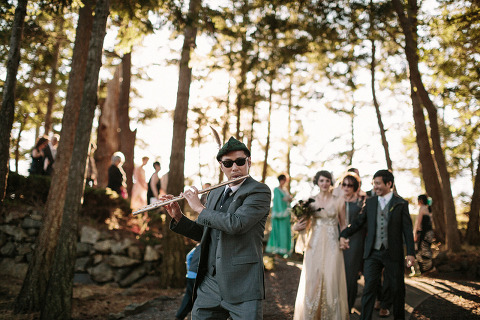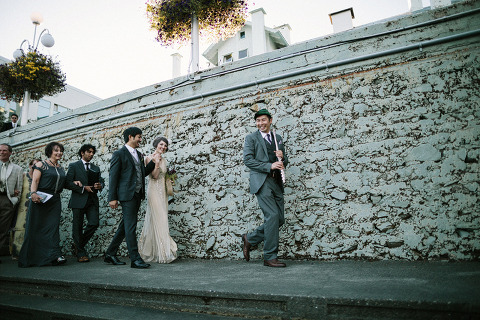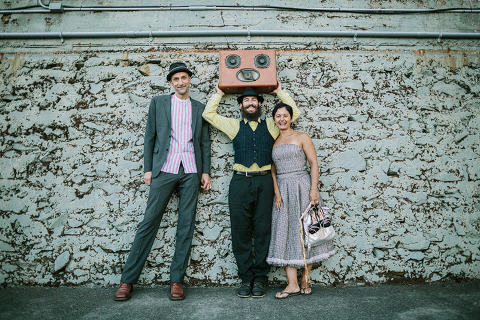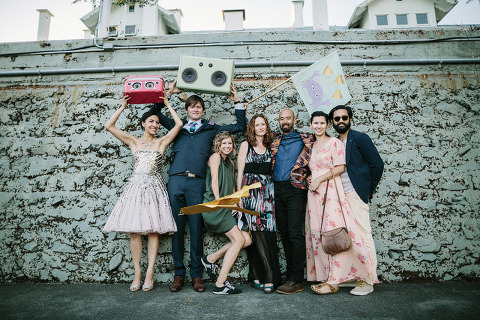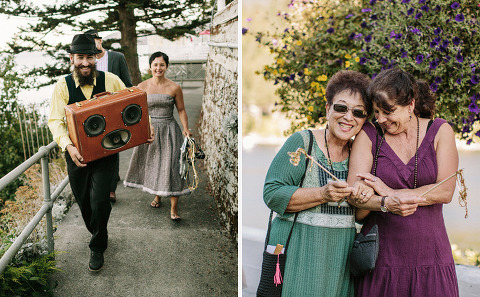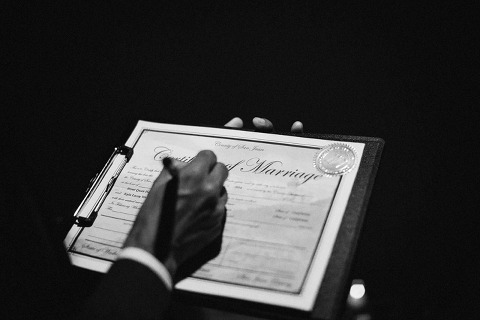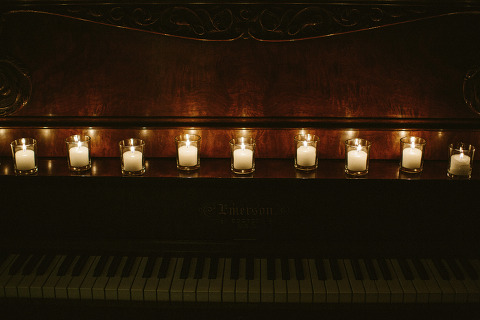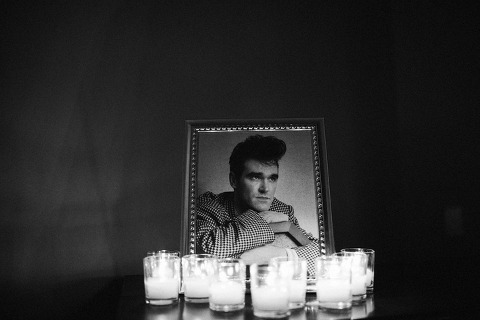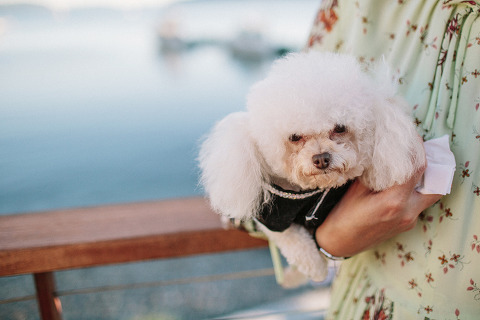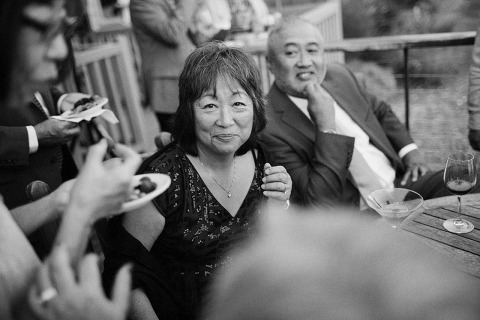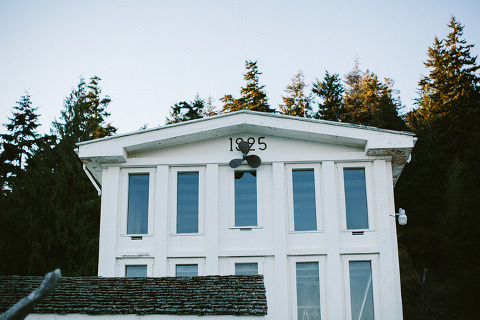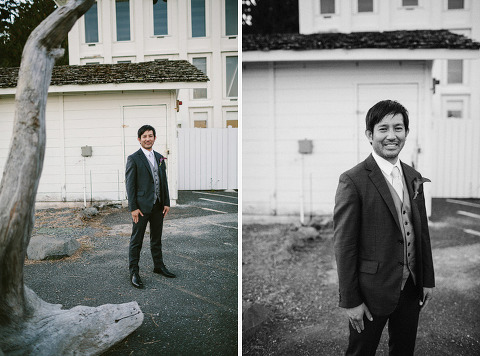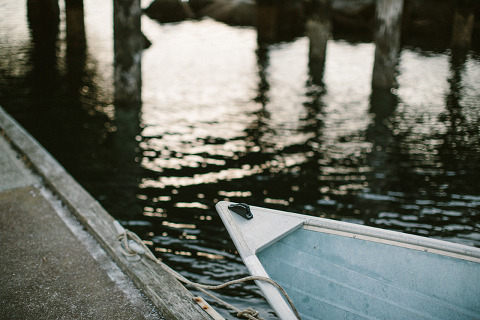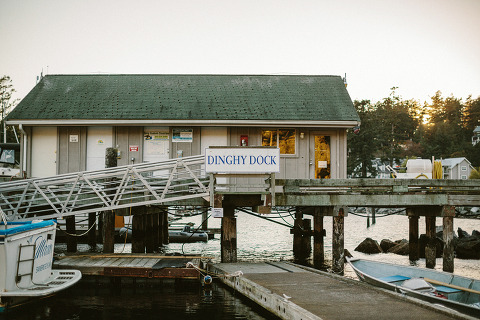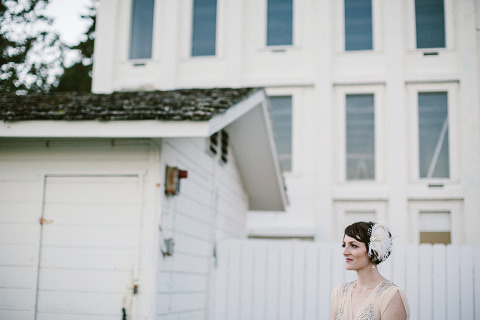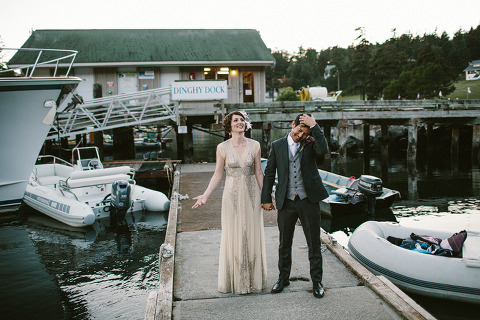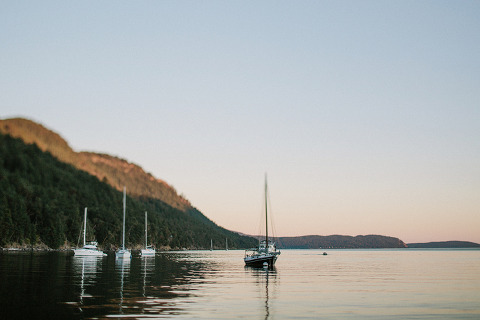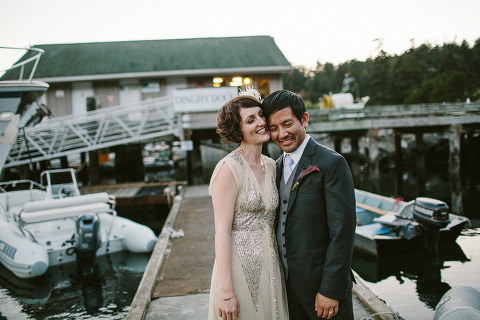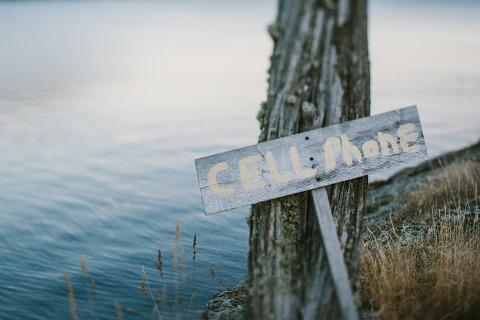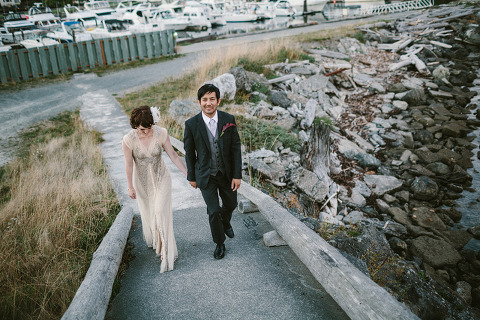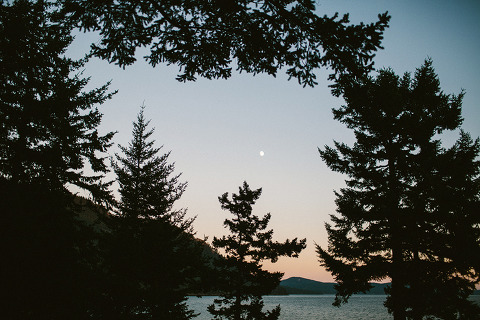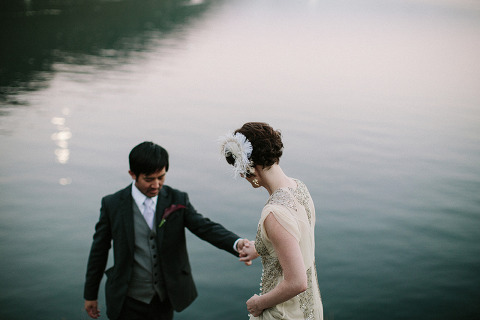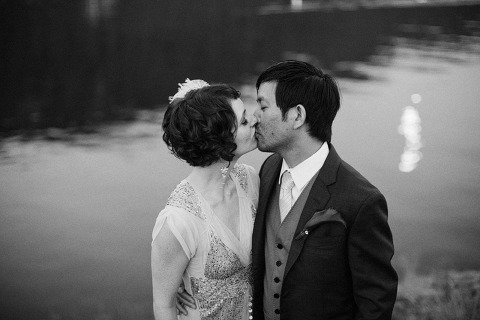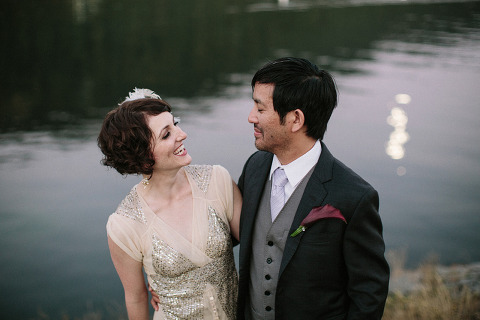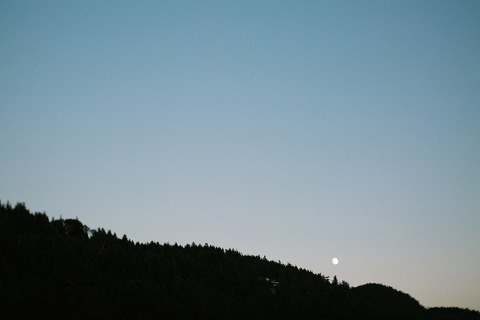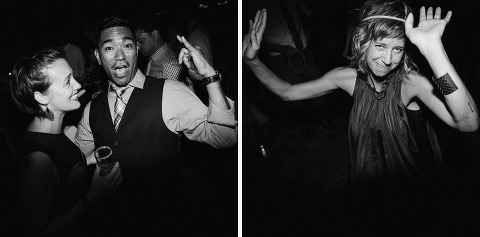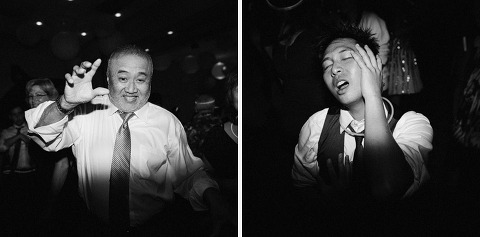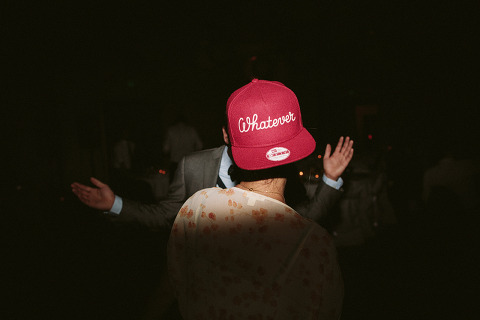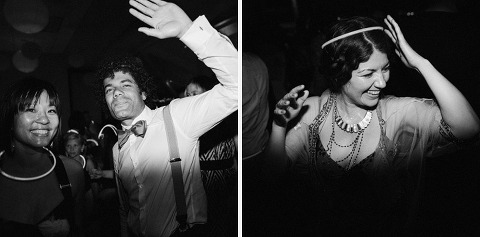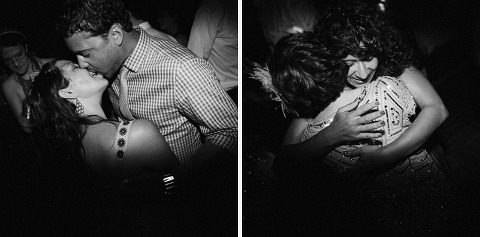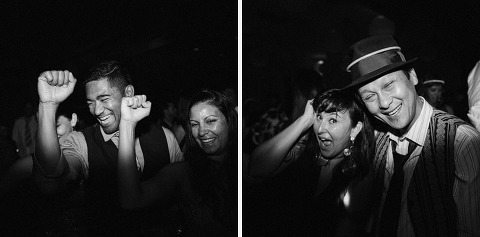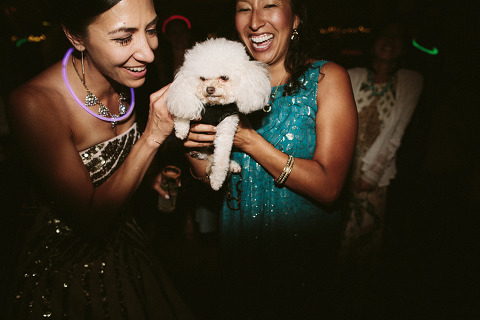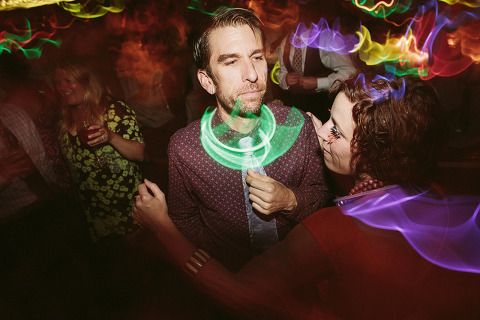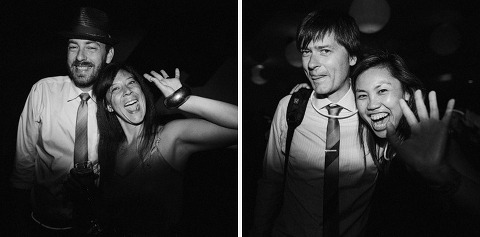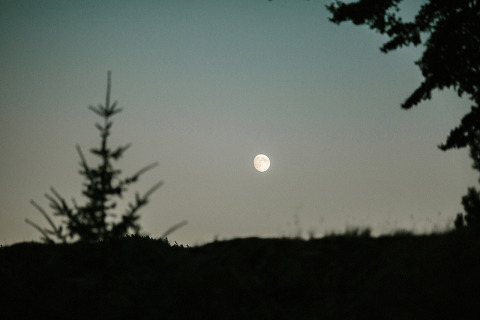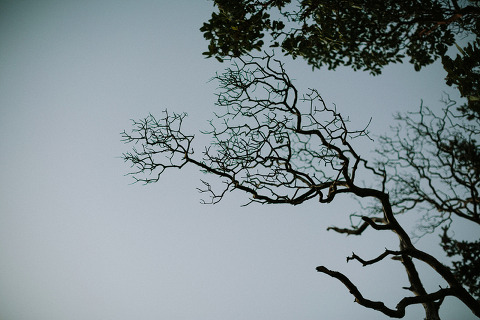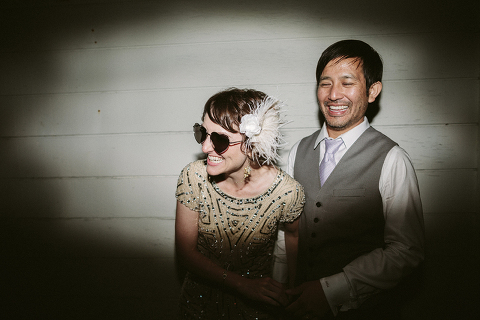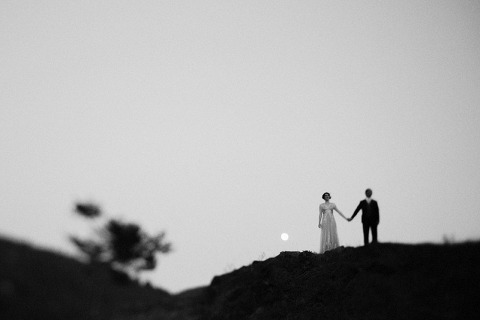 Kyla & Brent. Orcas Island, WA.
Interested in having me shoot your wedding? You can email me here.
Follow us on Facebook, Instagram, and Twitter.
***
Photographer: Jonas Seaman
Second Shooter: Mary Ellen Williamson
Bride's Dress: BHLDN
Groom's Attire: Brooklyn Tailors
Venue & Caterer: Rosario  Resort
Coordinator: Cloud 9 Events
Hair & Makeup: Pacific Brides
Floral: Mystic Floral Alchemy
Graphic Design: Jen Murse Designs