Orcas Island, WA.
Vintage suitcases repurposed into mobile stereos, a parade soundtracked by said mobile stereos, several flags featuring what appears to be a very happy crab, a pied piper, a candle-lit altar dedicated to Morrissey, and 24 hour party people. I'm not completely sure how amazing couples like Kyla and Brent end up finding me, but I thank my lucky stars that they do.
***
This wedding is also featured on A Practical Wedding.
Soundtrack: Where Is My Mind? Pixies cover by Maxence Cyrin plus original (iTunes cover and original)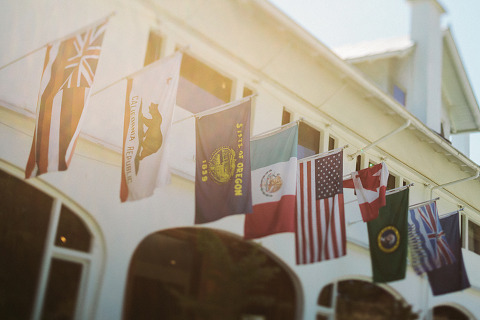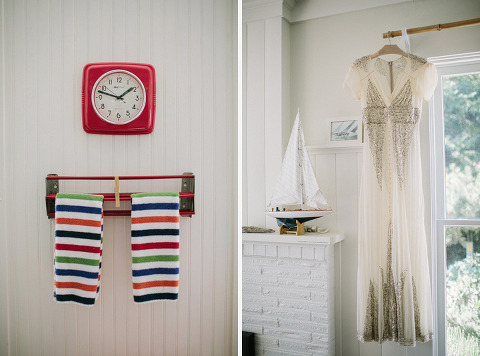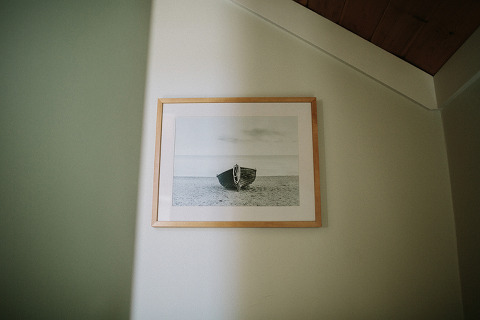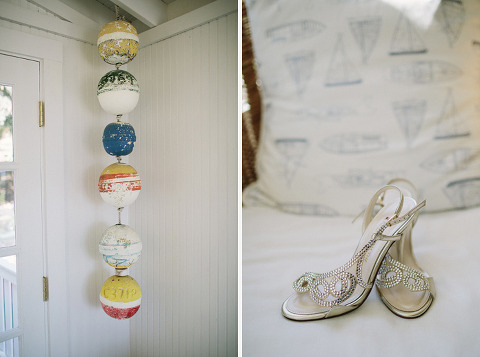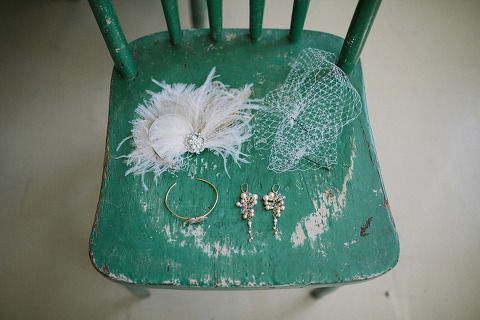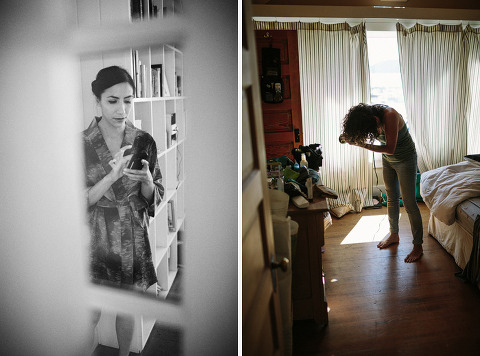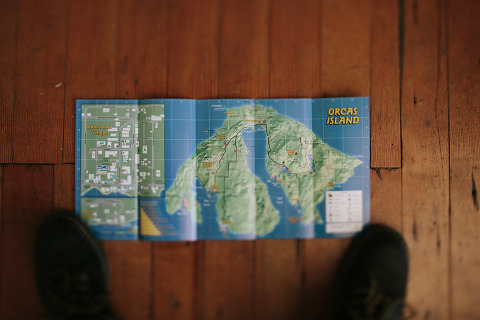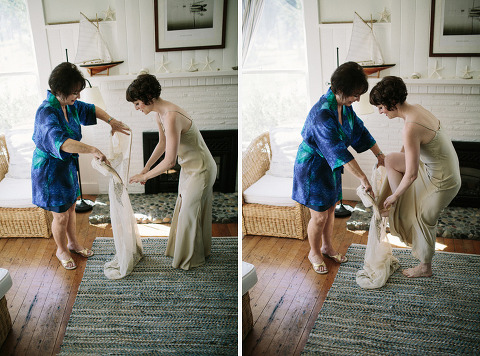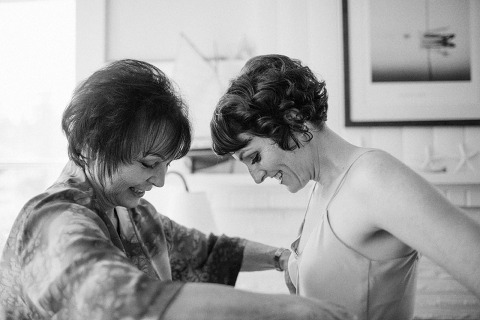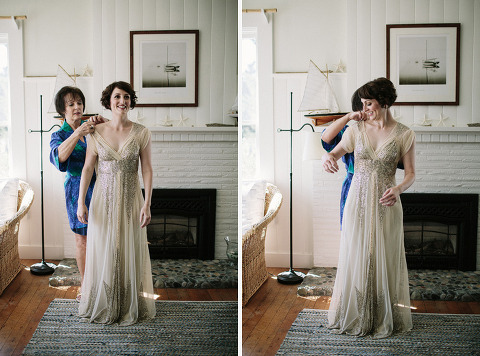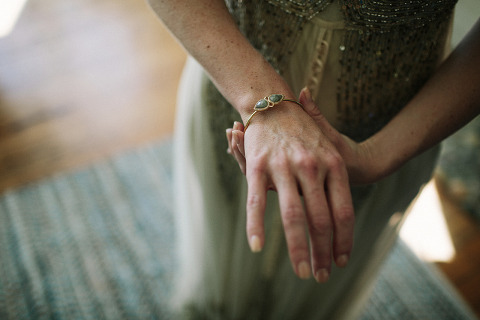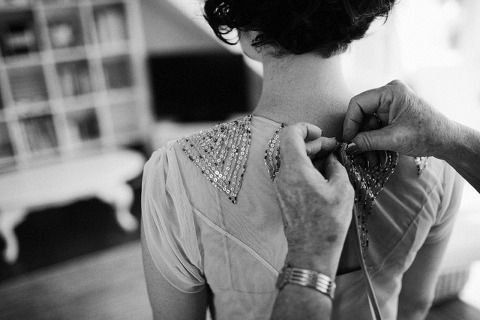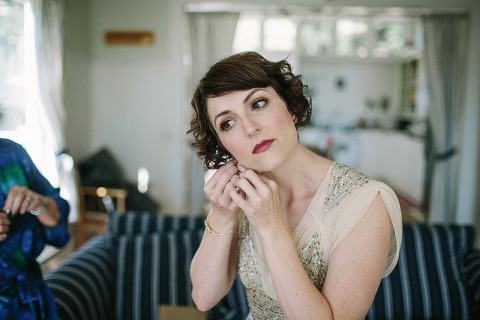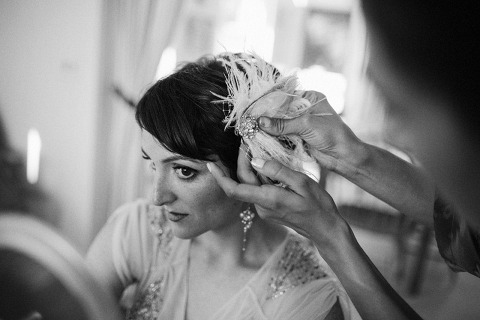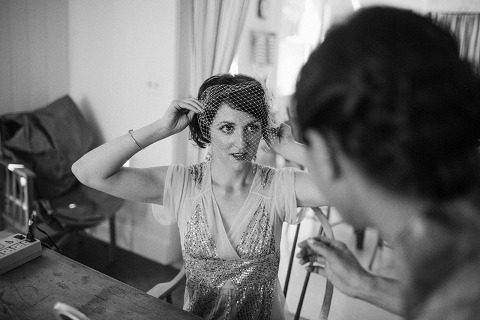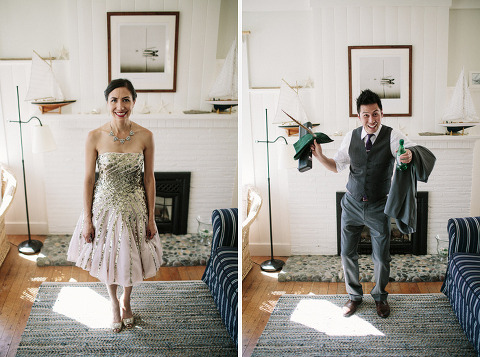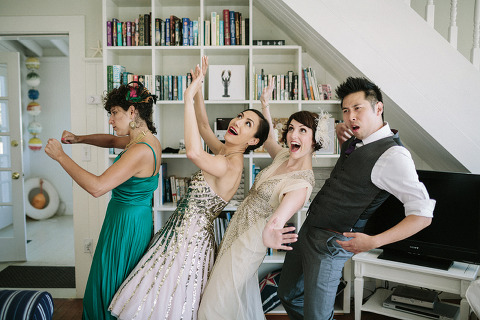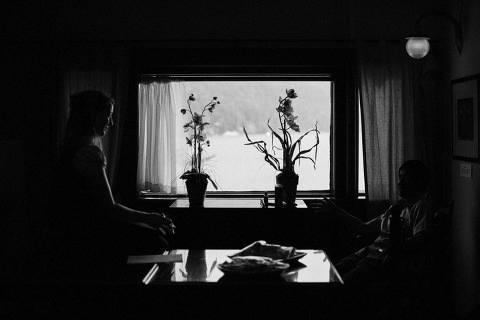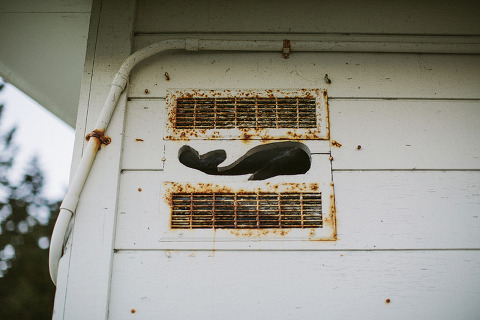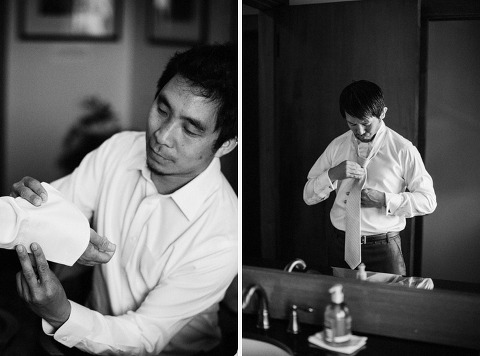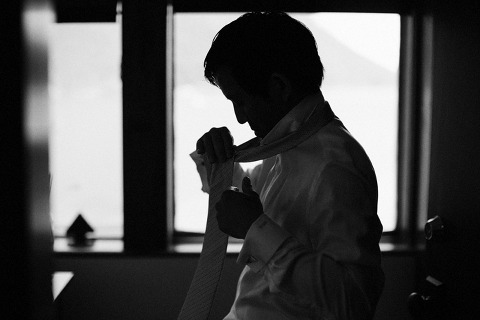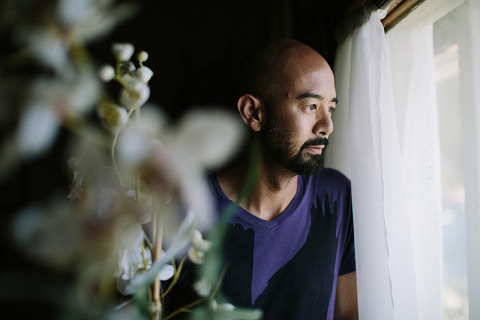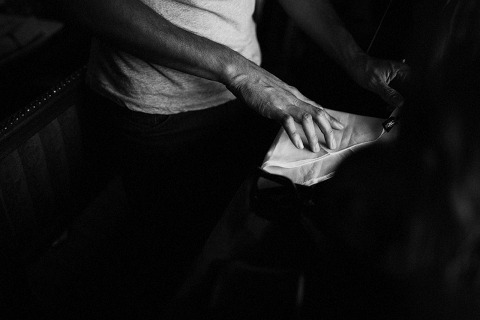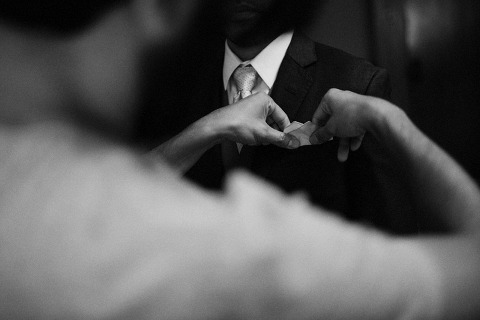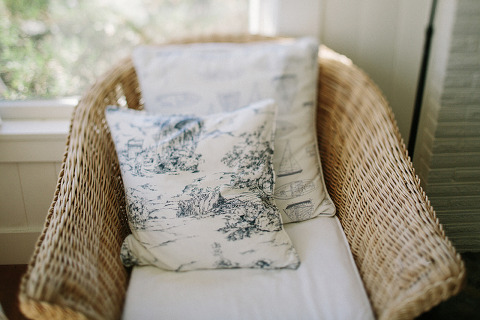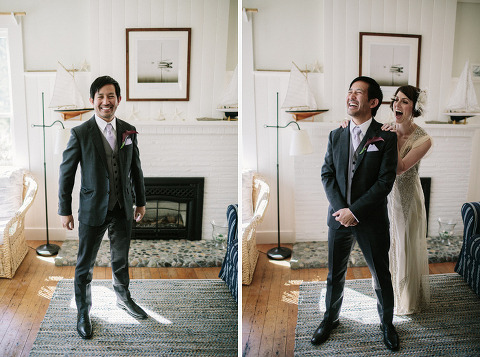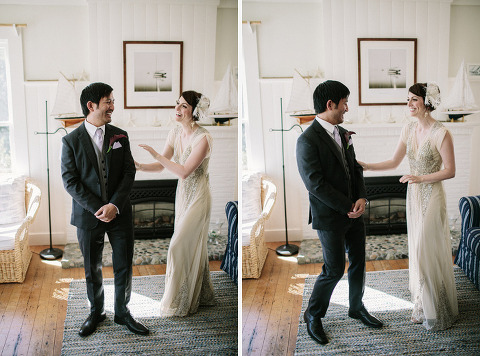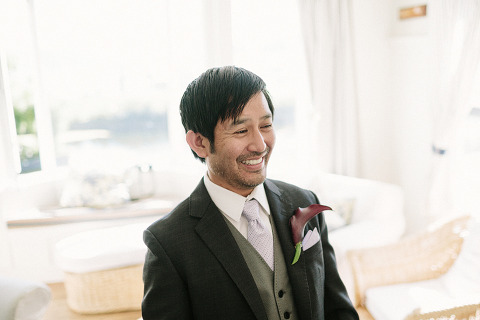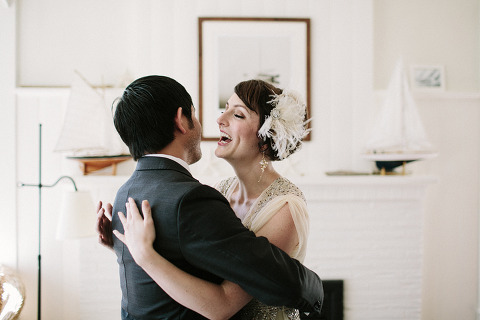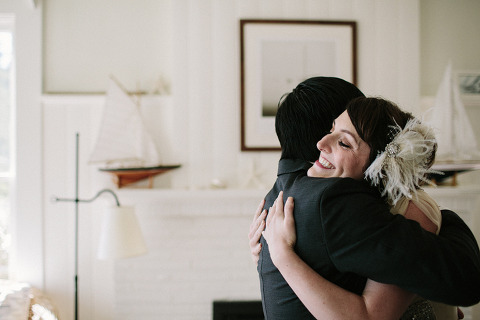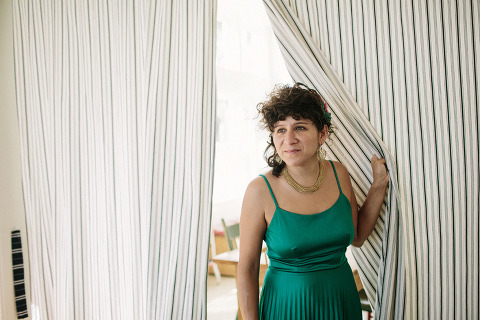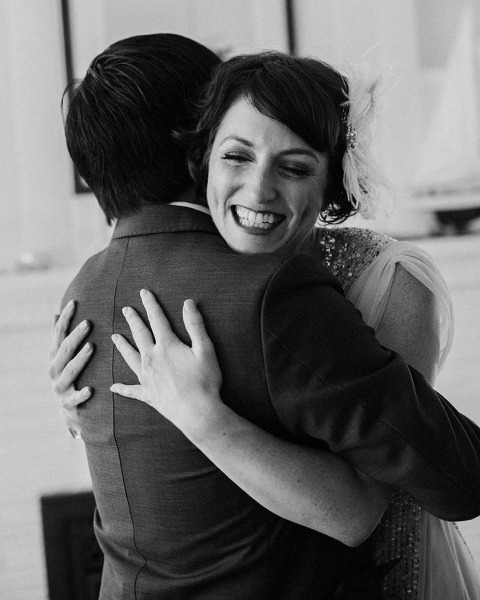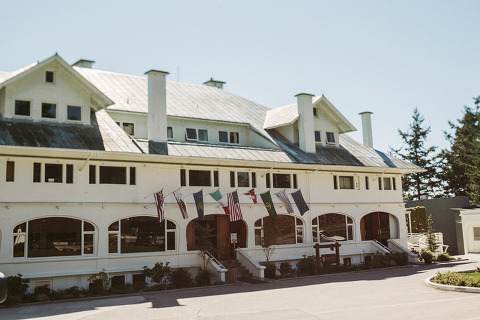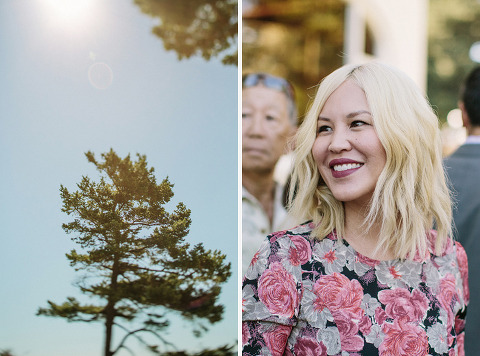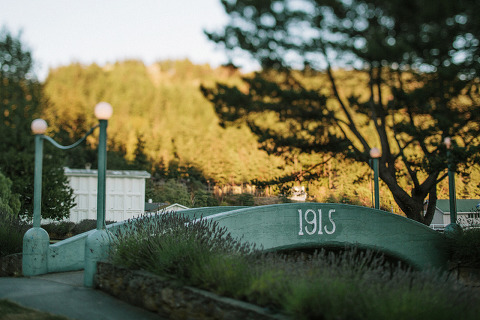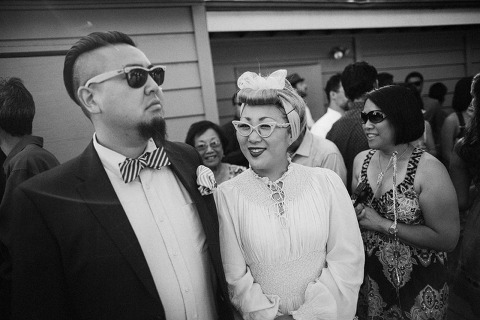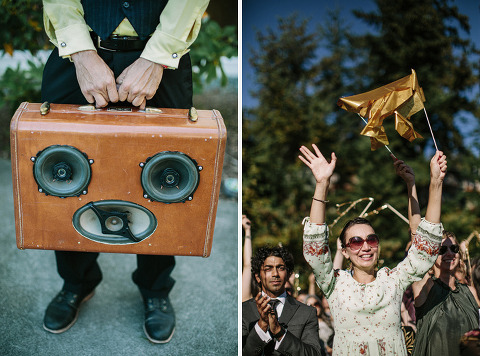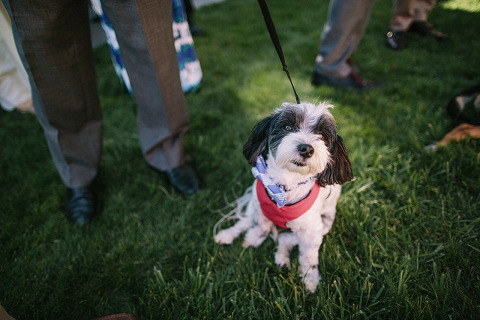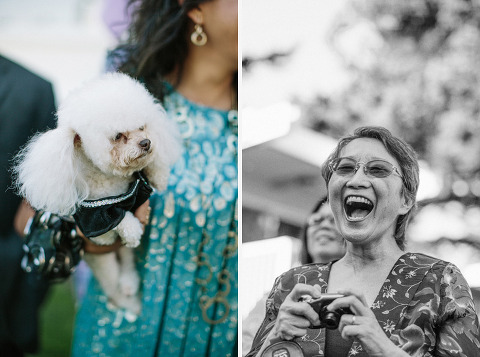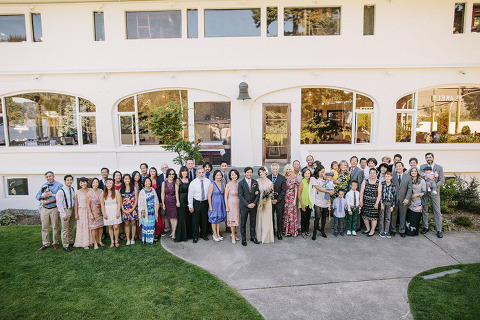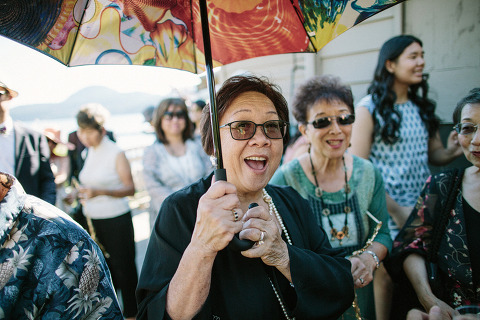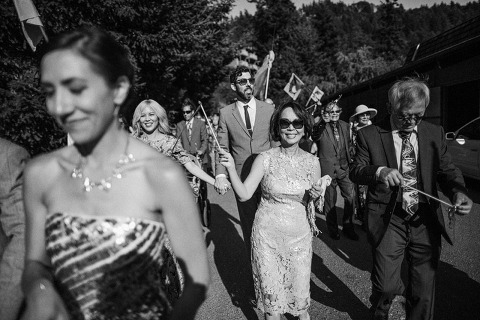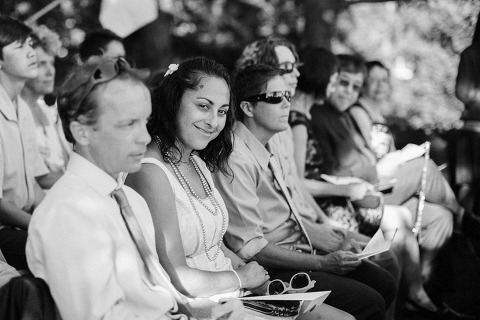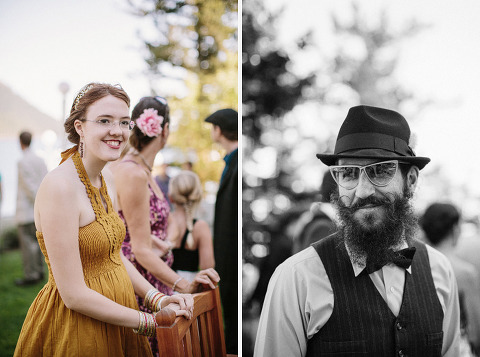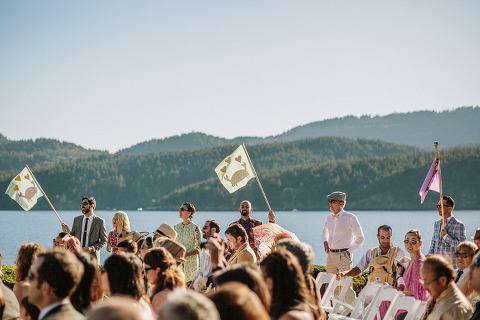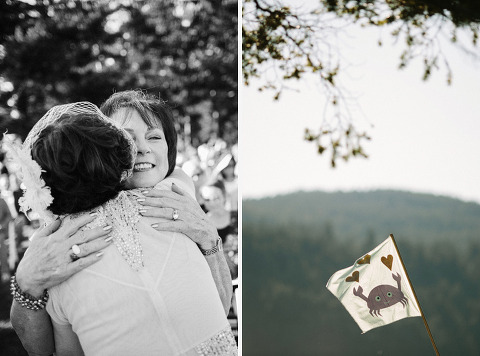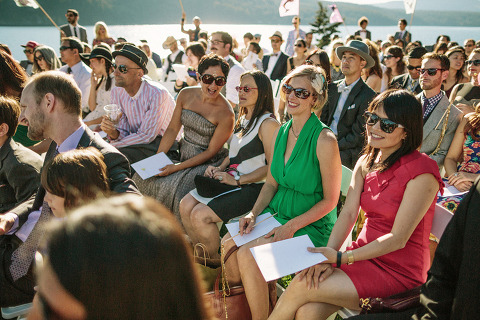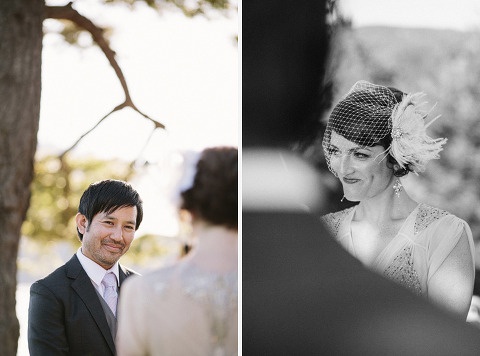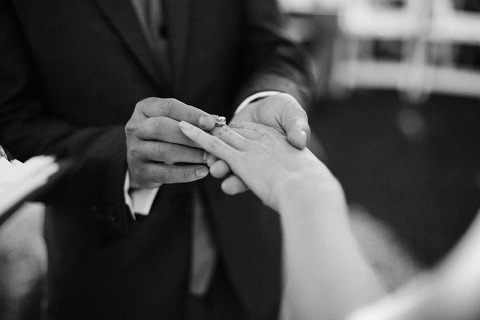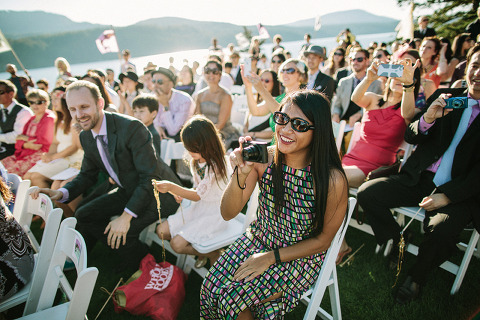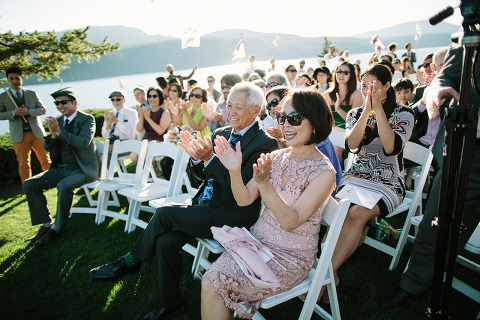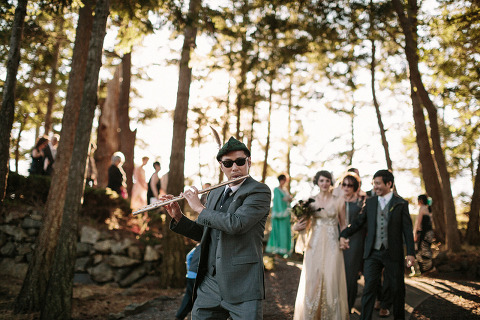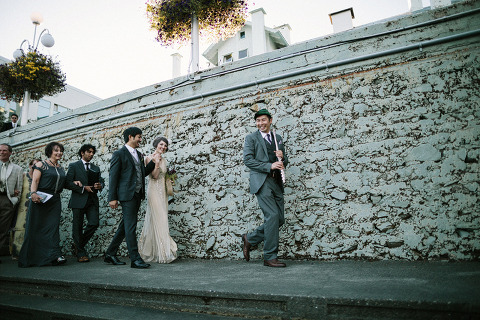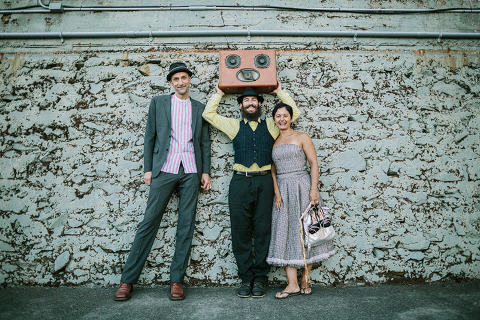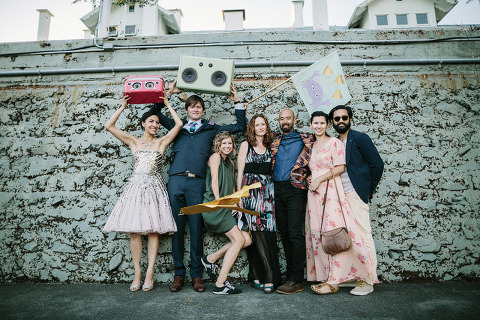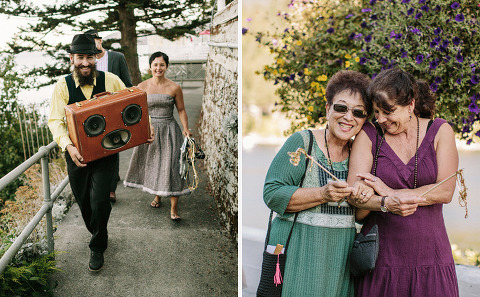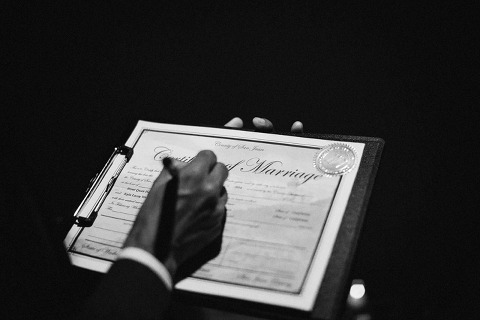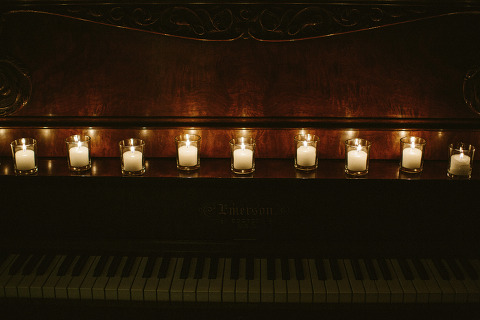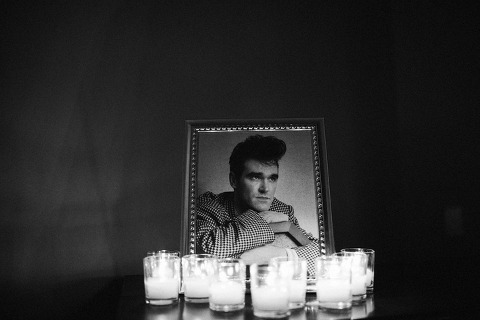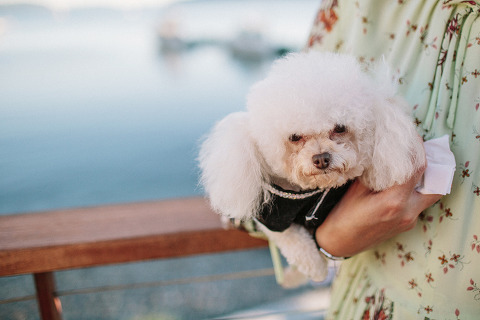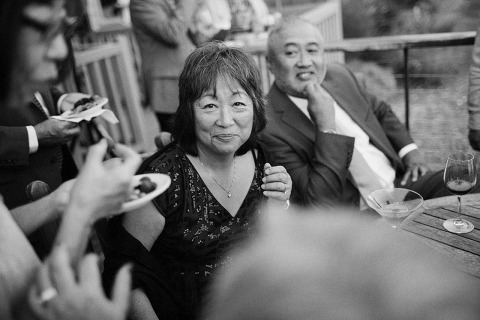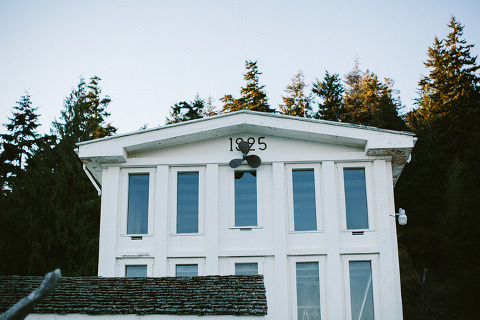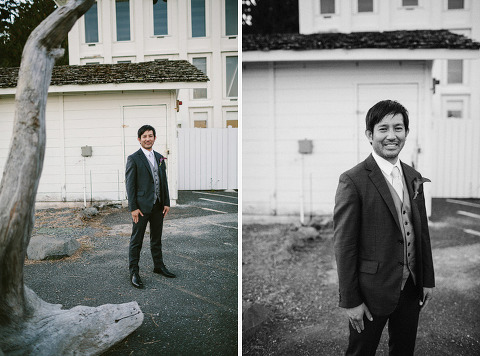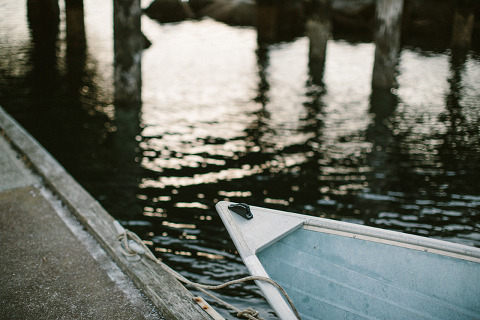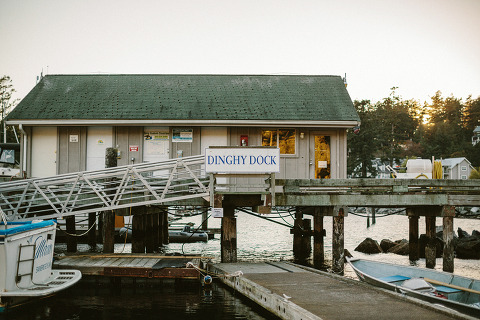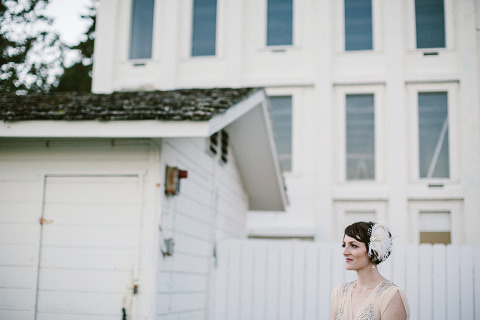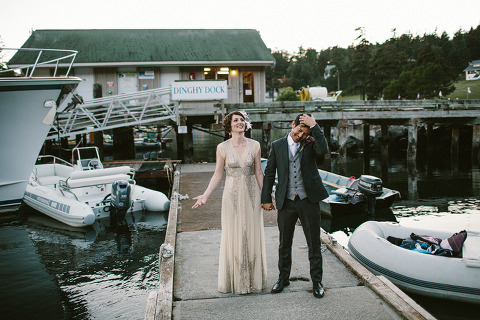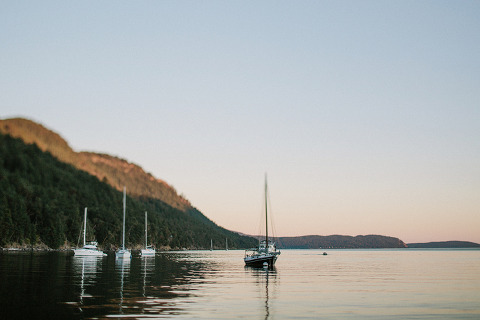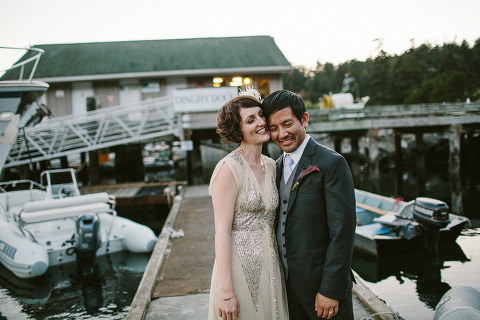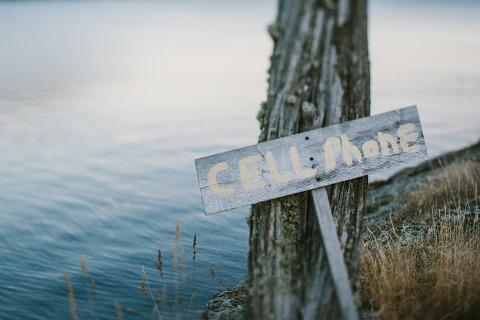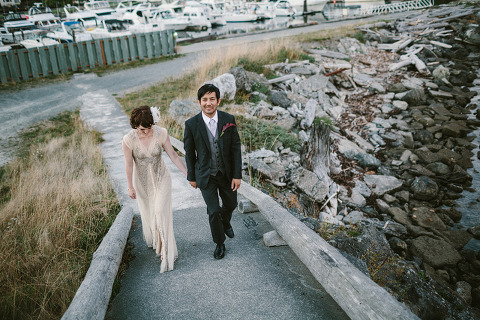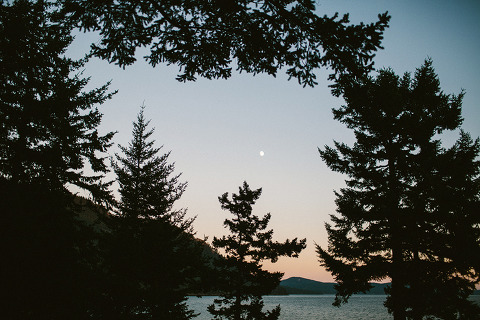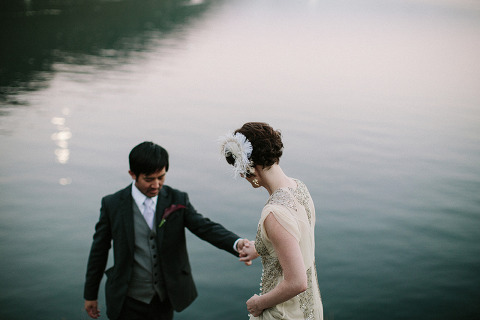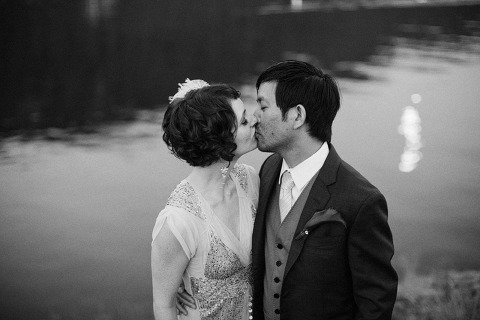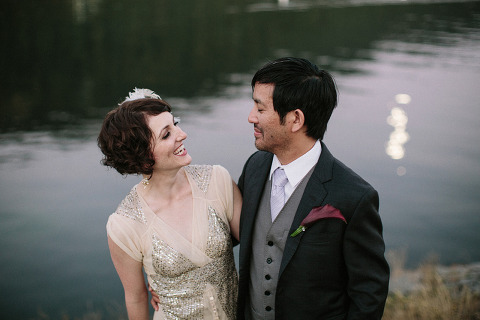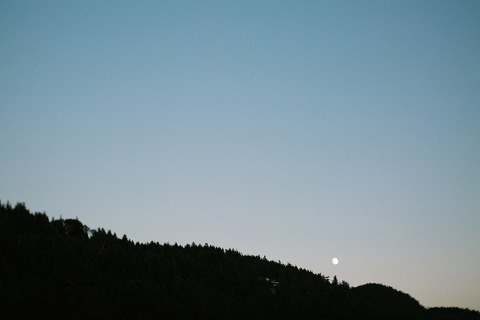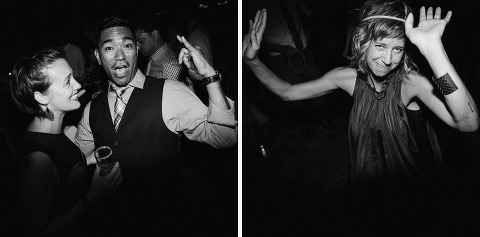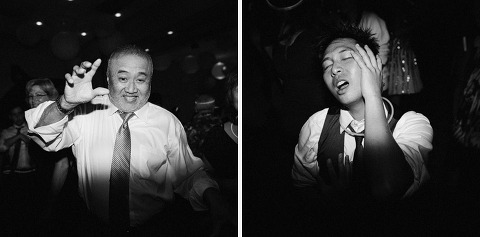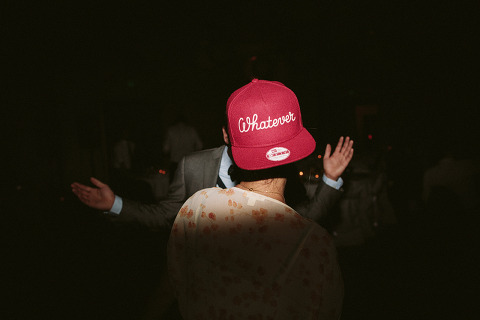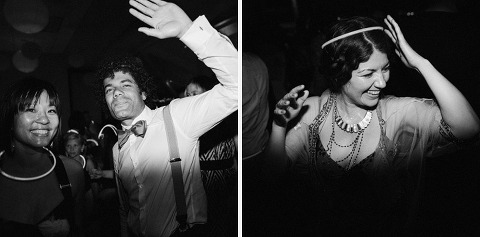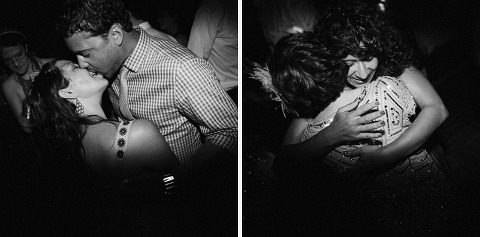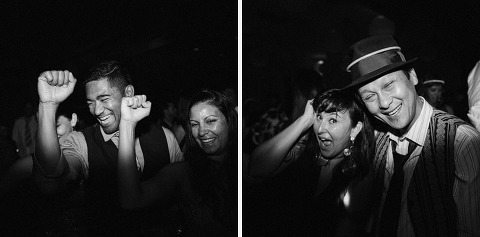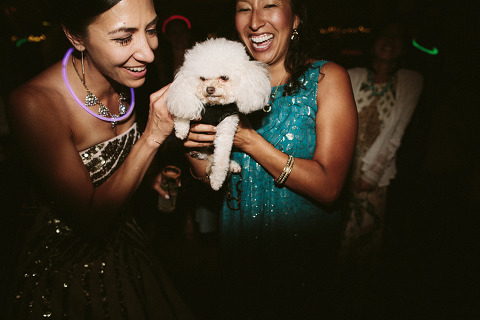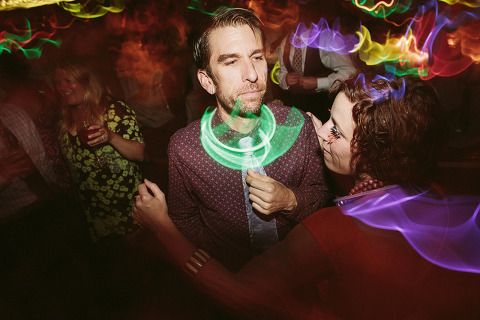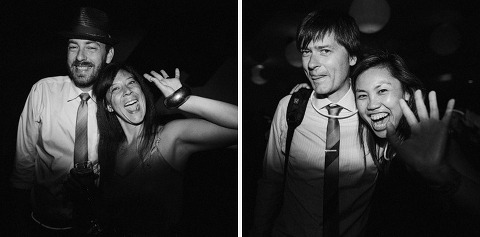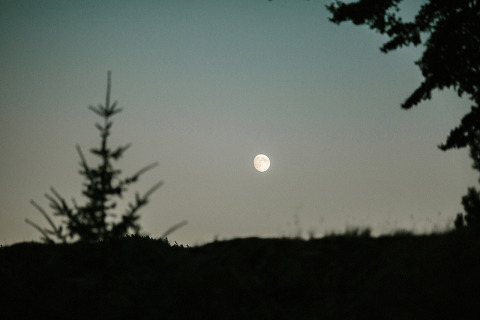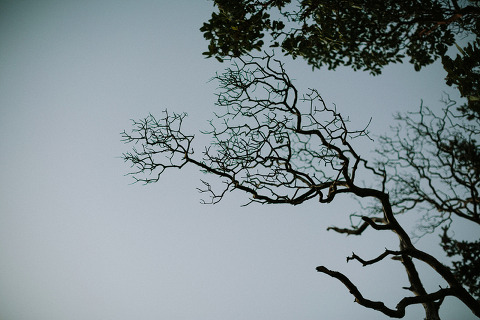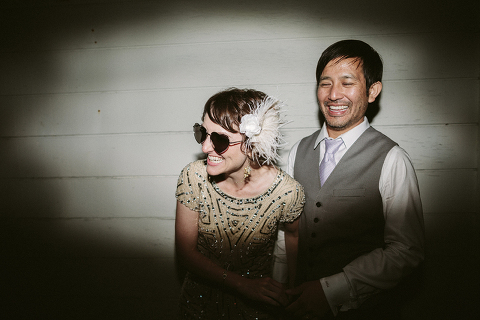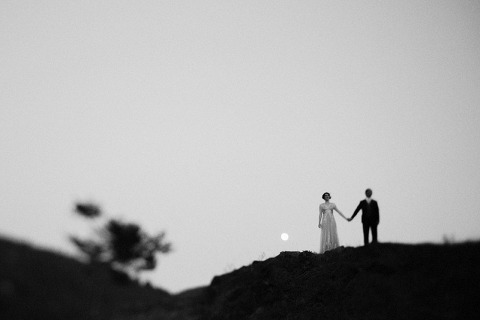 Kyla & Brent. Orcas Island, WA.
Interested in having us shoot your wedding, family, or engagement? You can email us here.
Follow us on Facebook, Instagram, Twitter, Pinterest, and Tumblr.
Be sure to join our newsletter for stuff that inspires us, plus sales on weddings, portraits, and family sessions, as well as updates on mentoring and workshops for photographers.
***
Photographer: Jonas Seaman
Second Shooter: Mary Williamson
Bride's Dress: BHLDN
Groom's Attire: Brooklyn Tailors
Venue & Caterer: Rosario  Resort
Coordinator: Cloud 9 Events
Hair & Makeup: Pacific Brides
Floral: Mystic Floral Alchemy
Graphic Design: Jen Murse Designs