Seattle, Washington.
In one of my first conversations via email with Mallory I asked her to describe her wedding. She said she considered it to be a 'mullet wedding' – business in the front and party in the back. Enough said.
***
This shoot is also featured on Rock N' Roll Bride.
Soundtrack: I want you by Surf City (iTunes)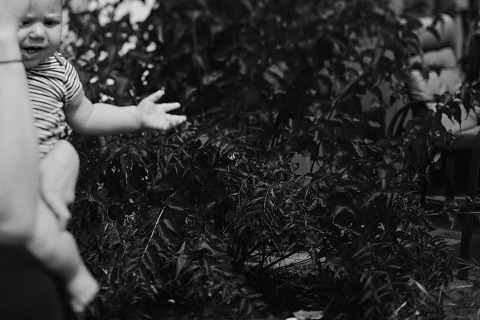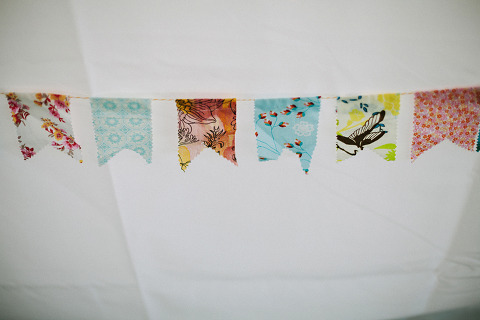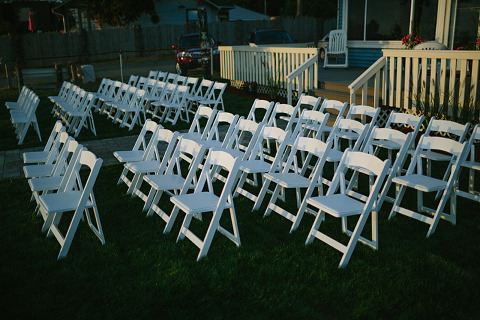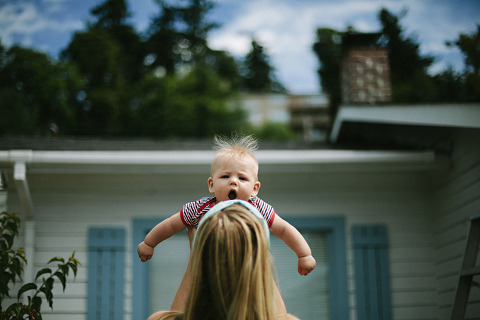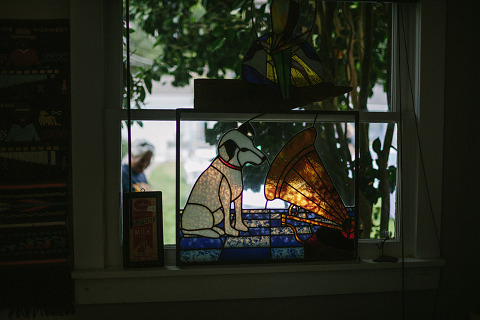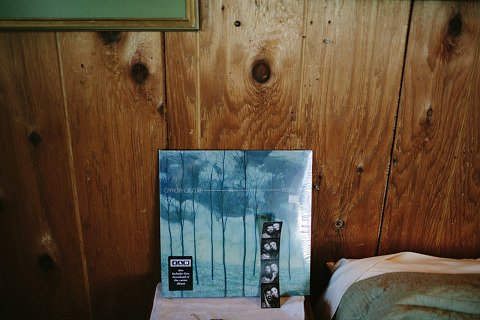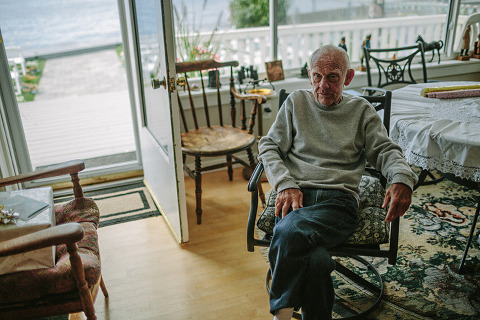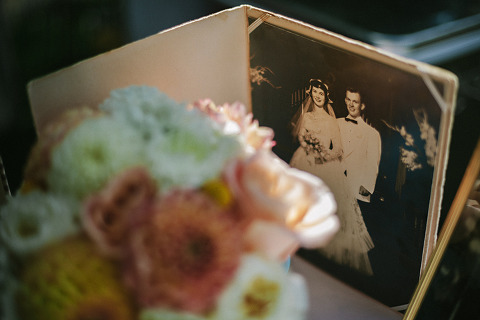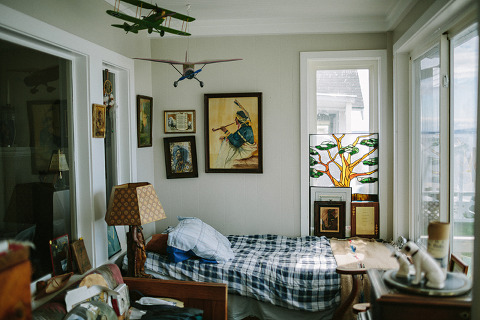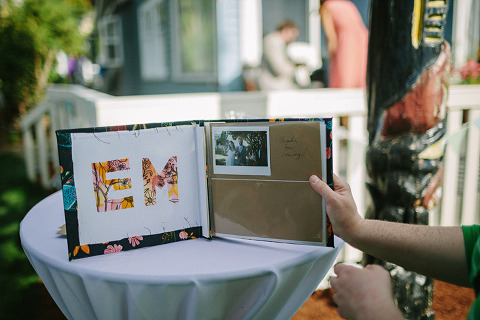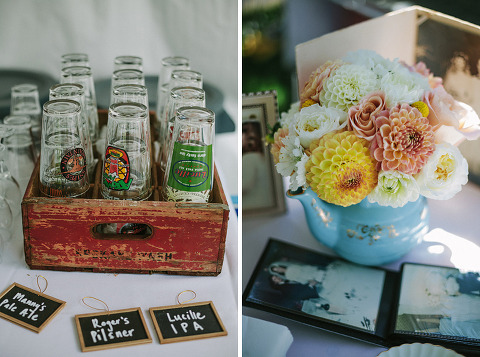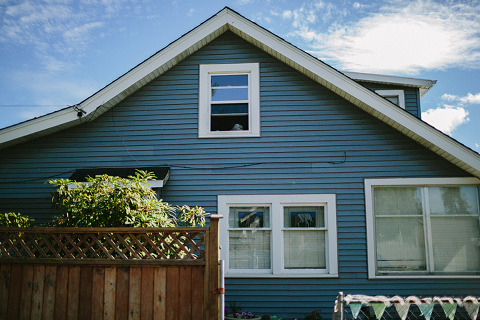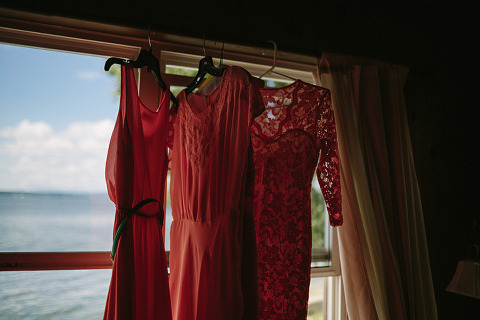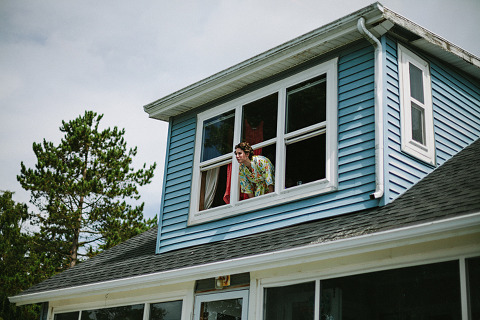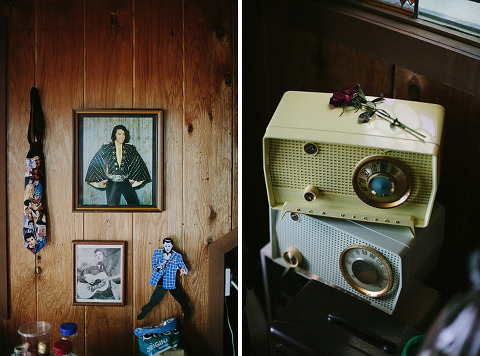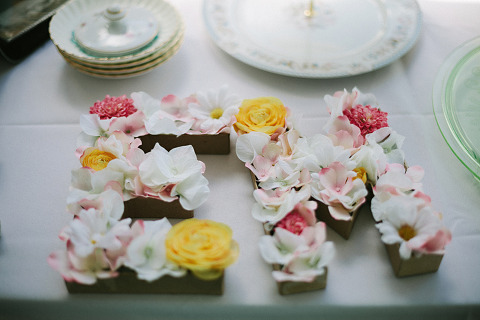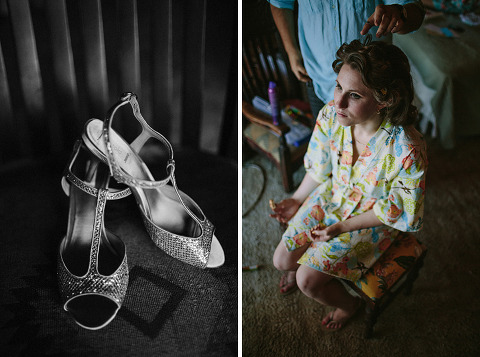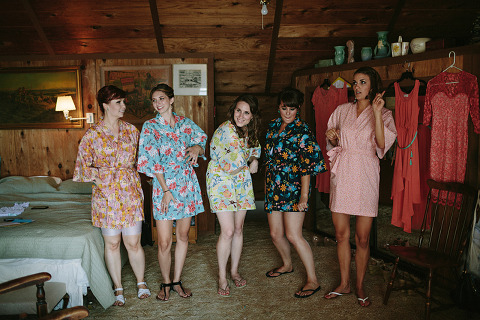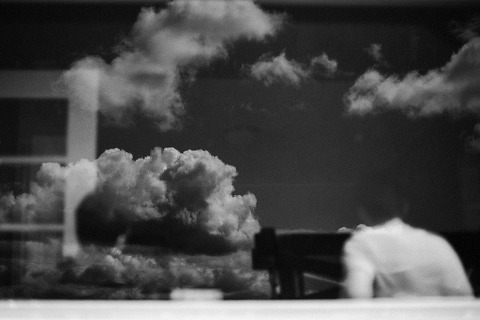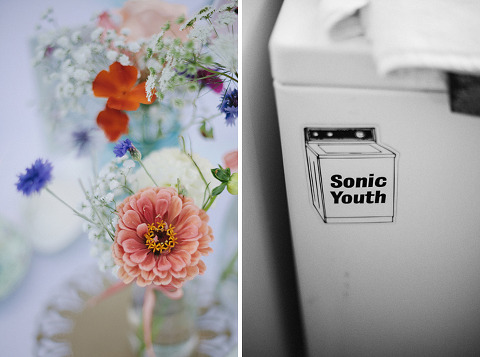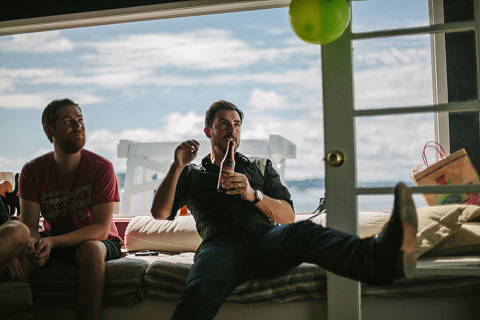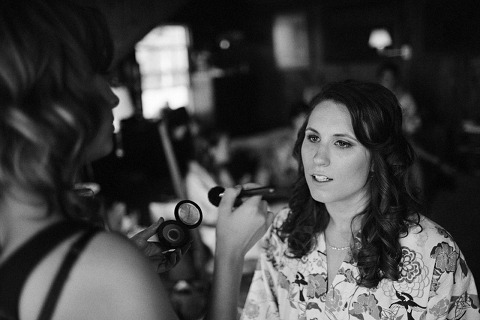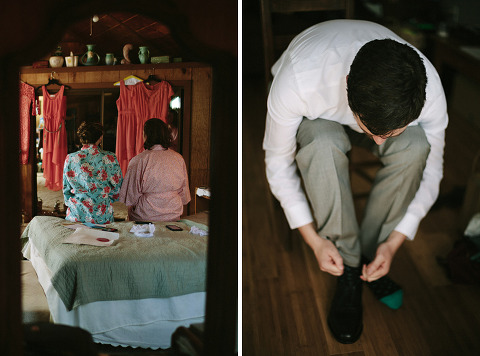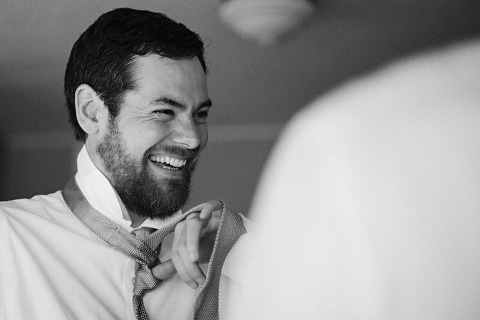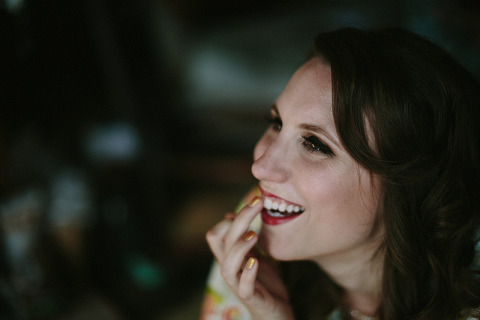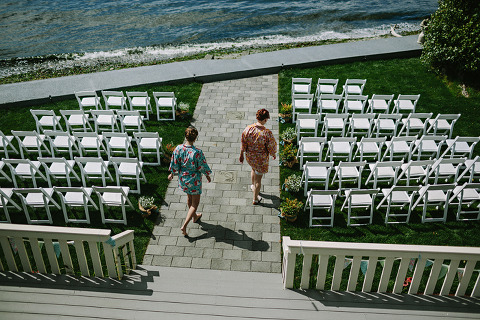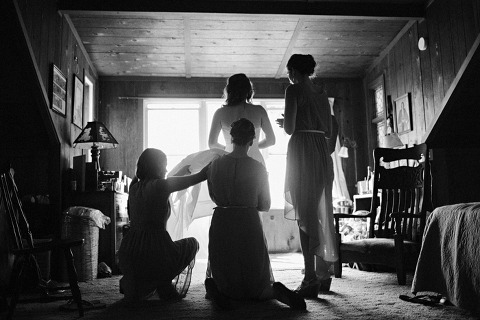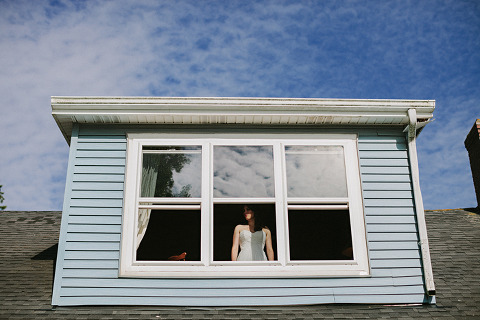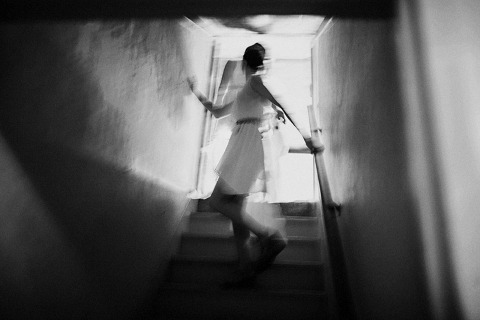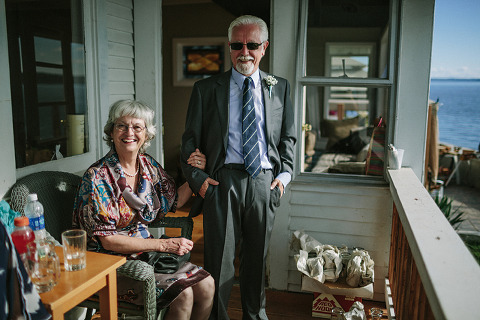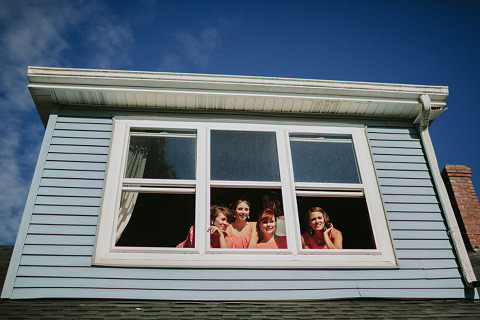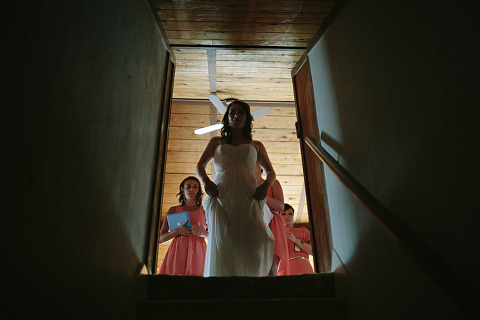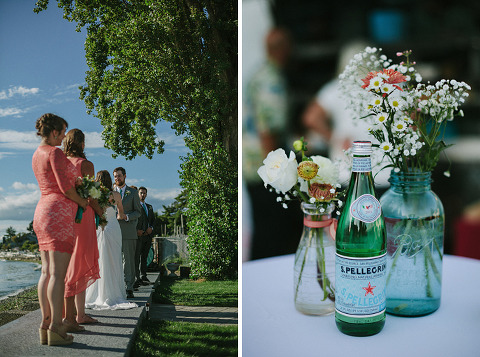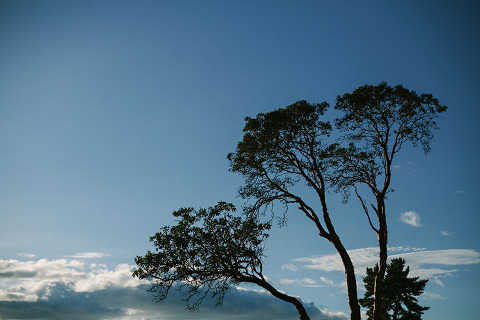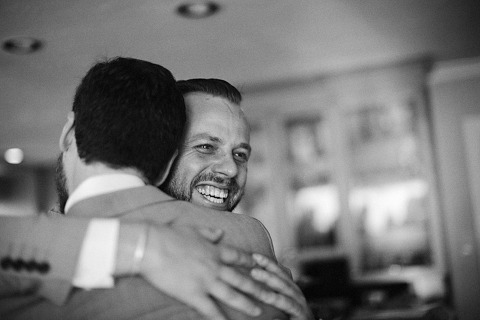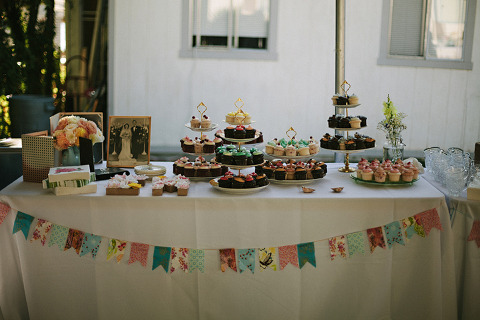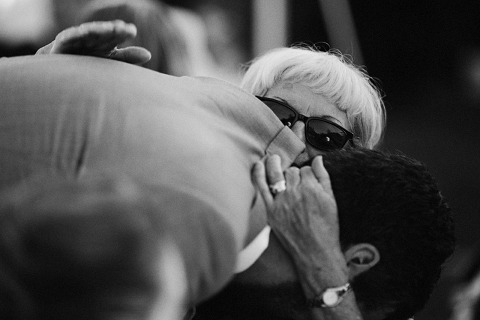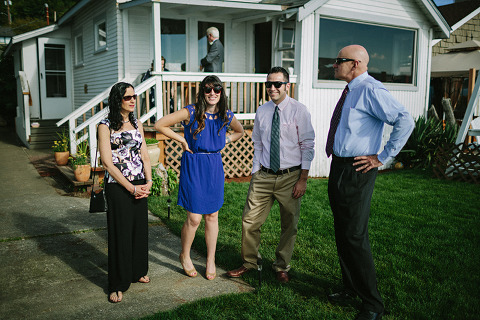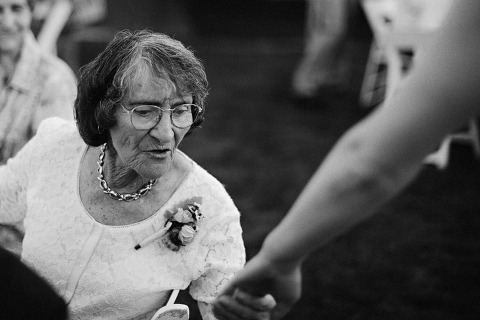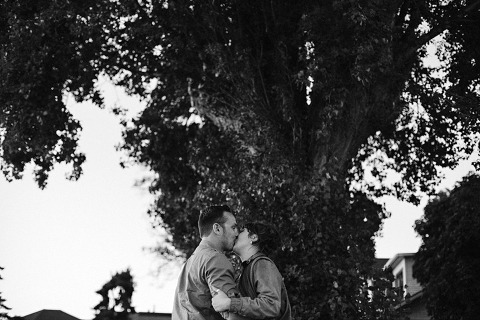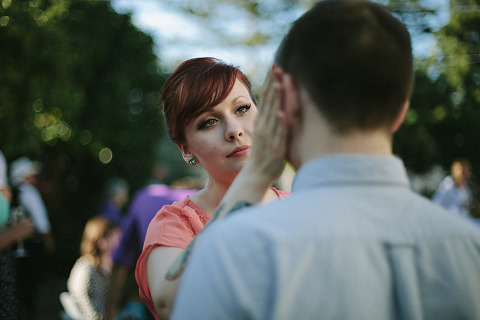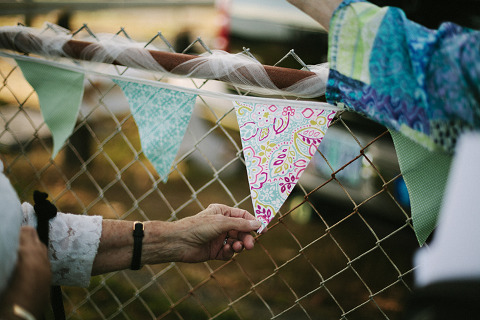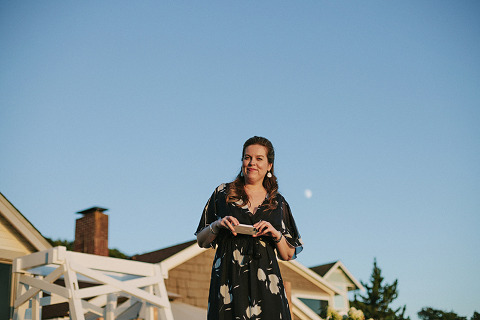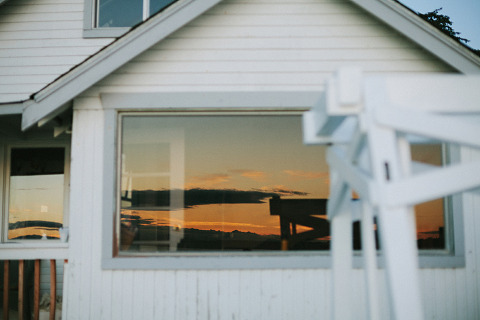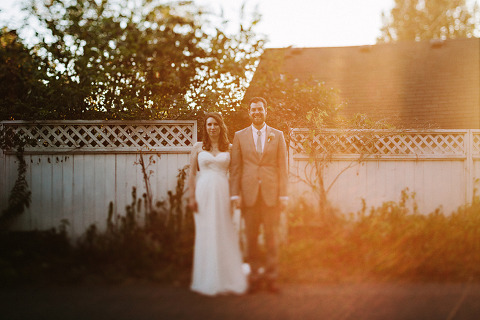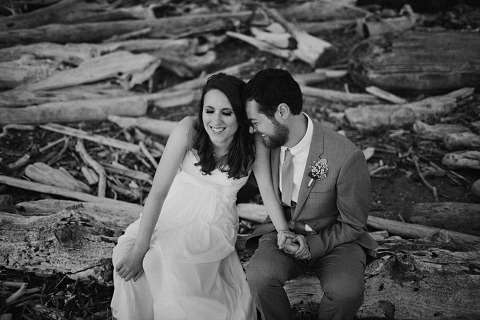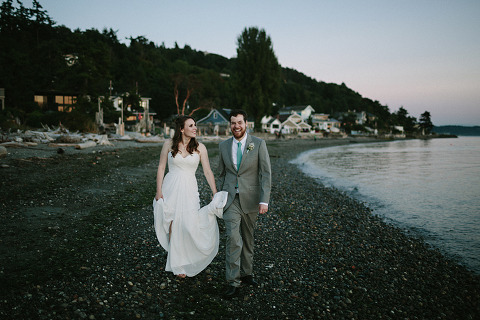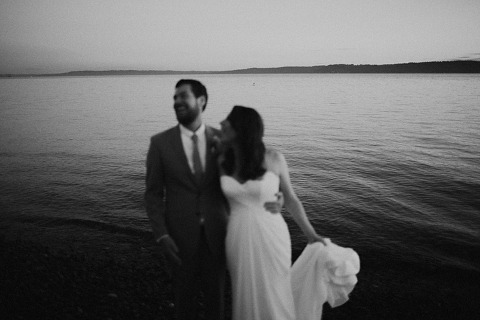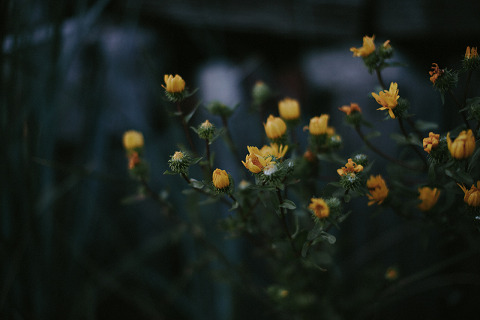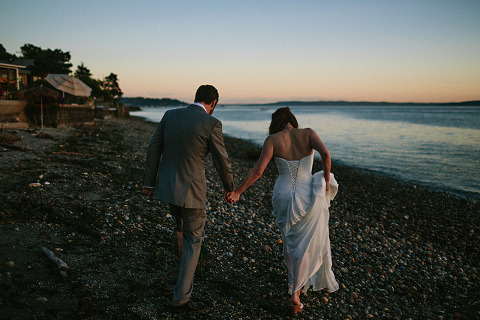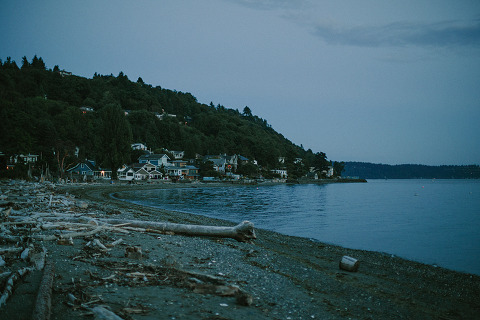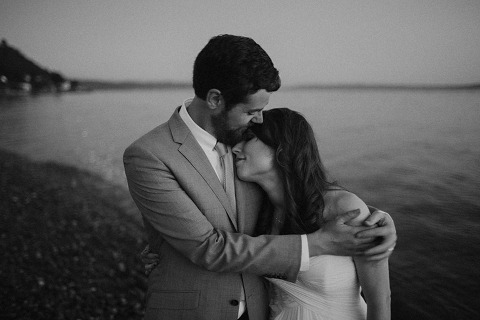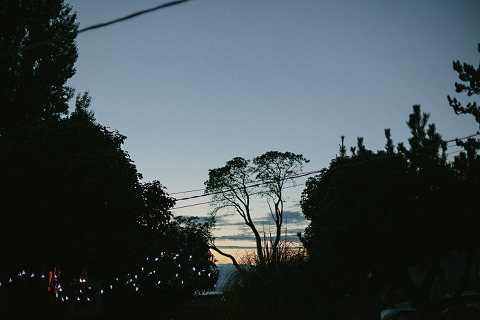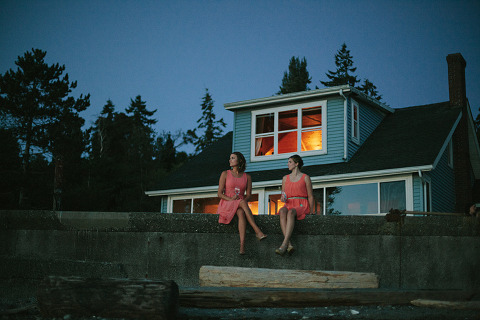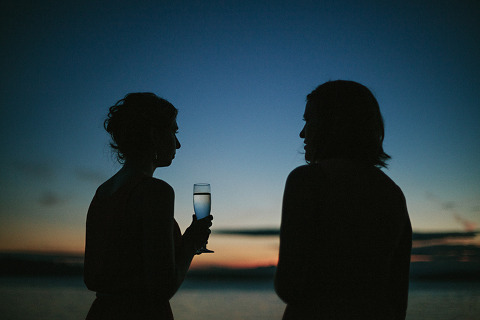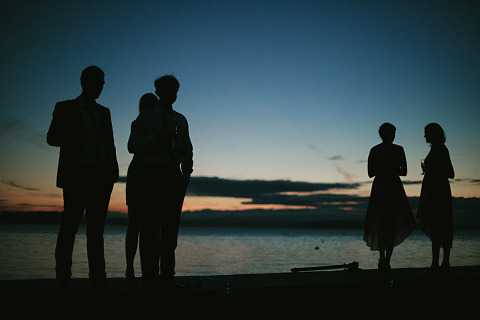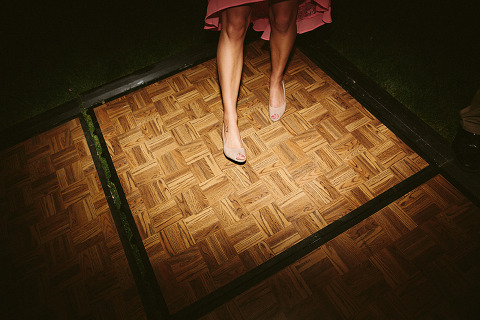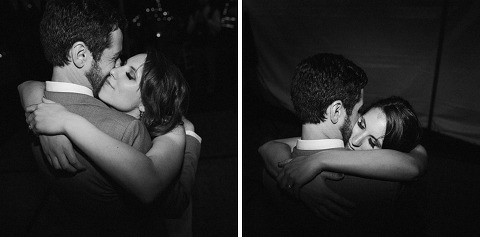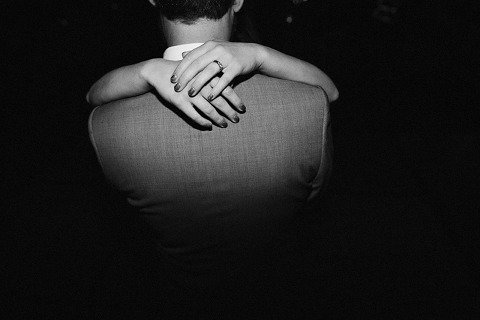 Mallory & Euan. Seattle, WA.
Interested in having me shoot your wedding? You can email me here.
Follow us on Facebook.
***
Photographer: Jonas Seaman
Second Shooter: Mary Ellen Williamson
Dress: I Do Bridal
Floral: Whole Foods Market
Caterer: Skillet Street Food
Dessert: Cupcake Royale