I shot some promotional material for the band Tomten last week. More than once I've culled and edited photos while listening to Tomten. This time I got to listen to them while culling and editing the photos that I took of them. Love these guys.
***
Soundtrack: So So So by Tomten (iTunes)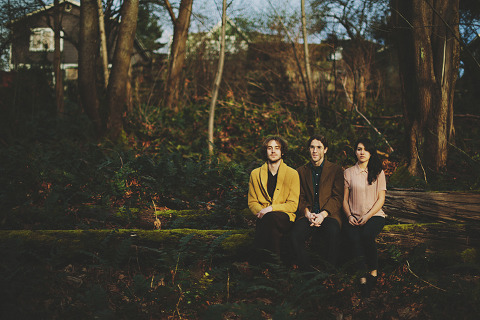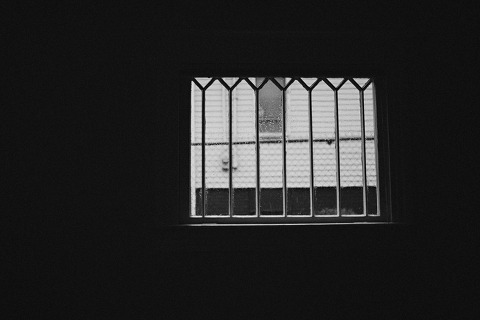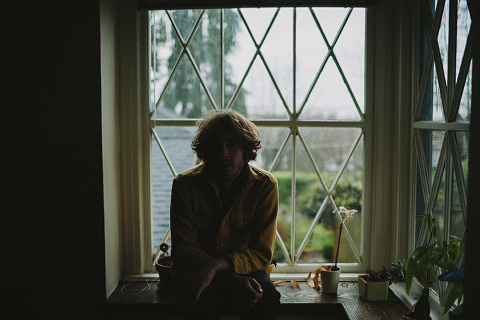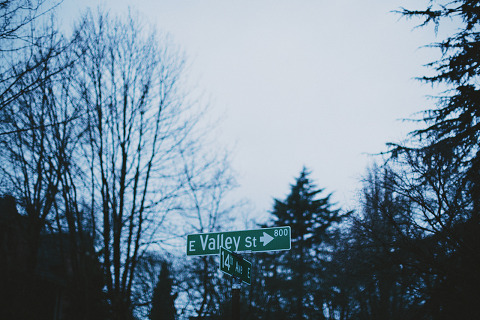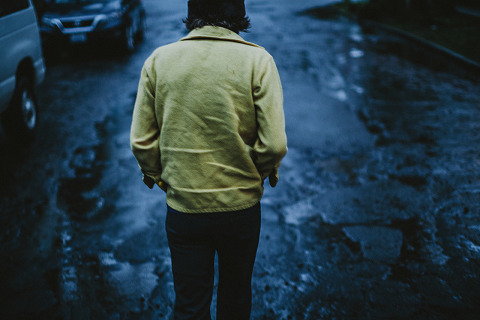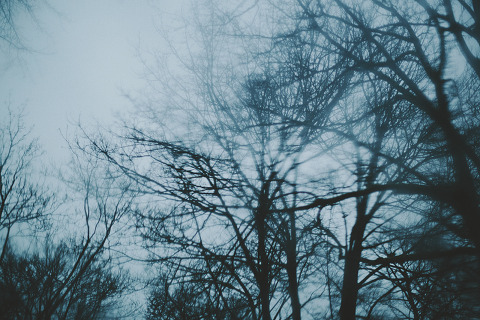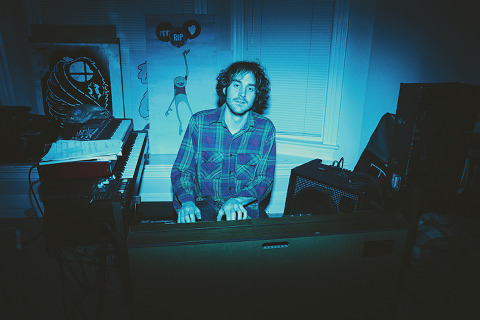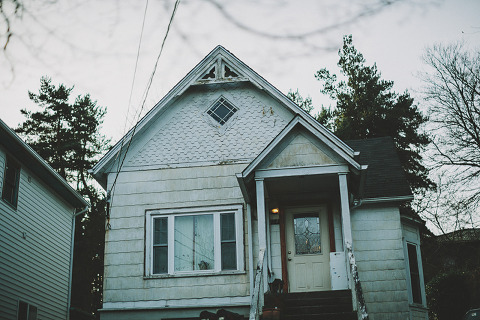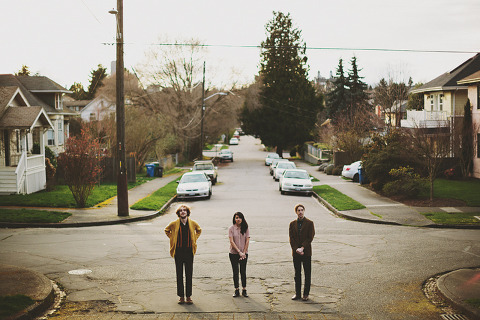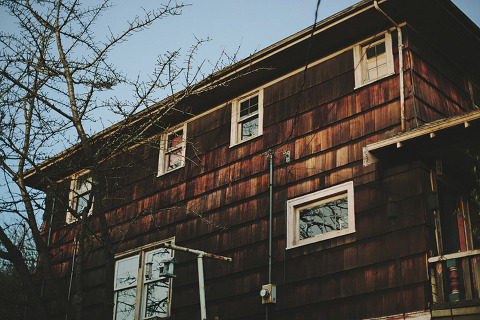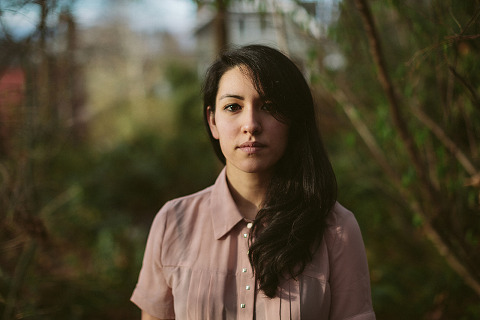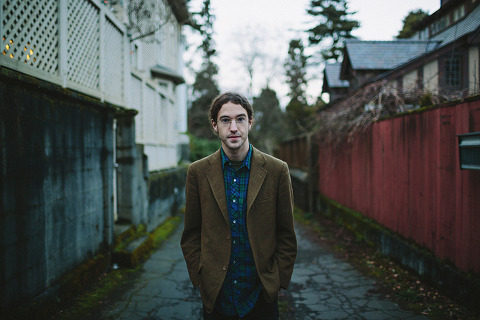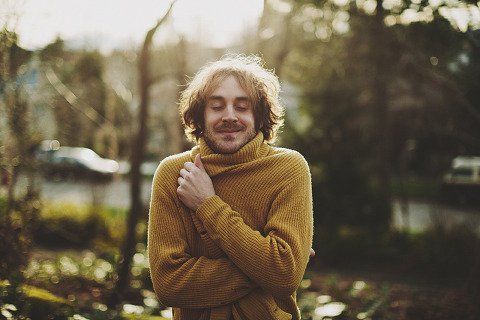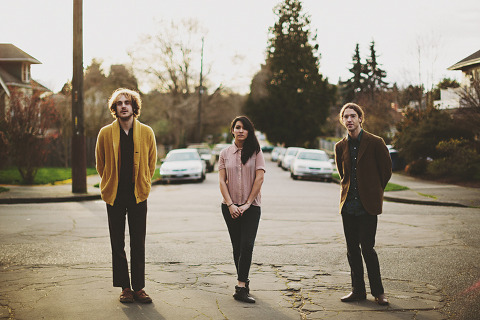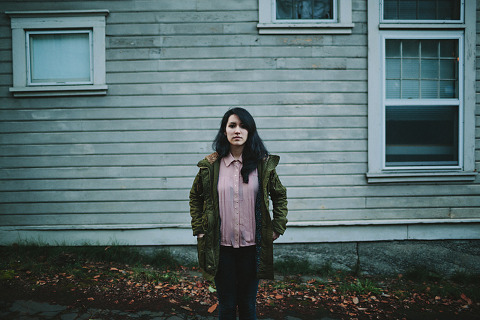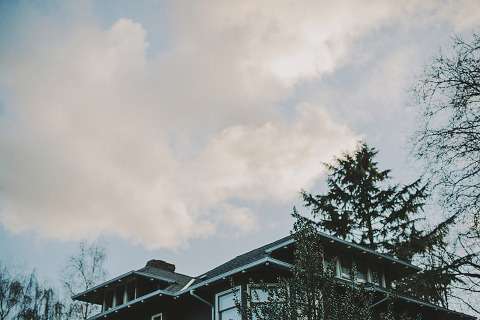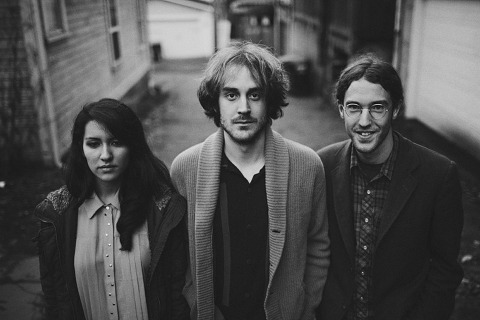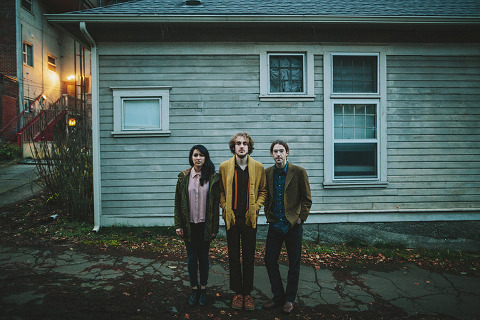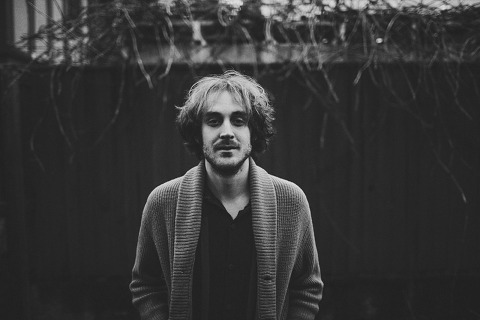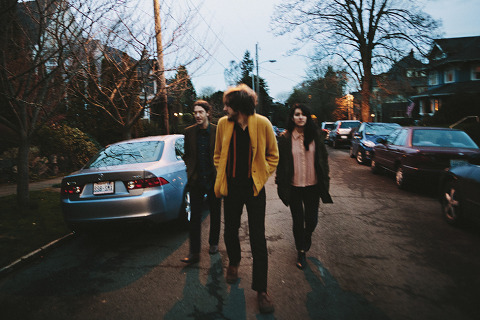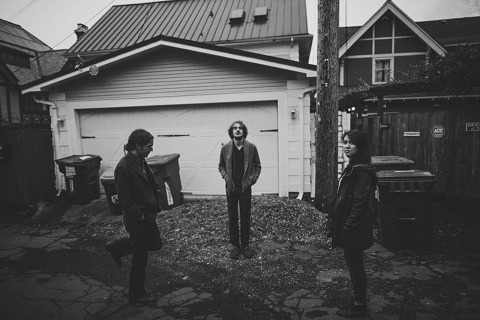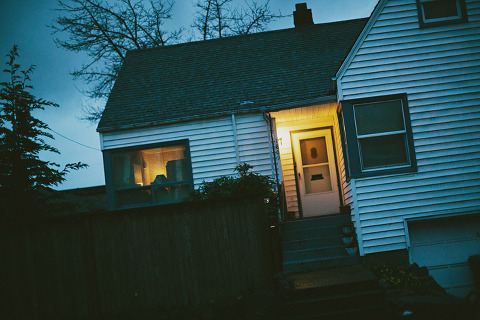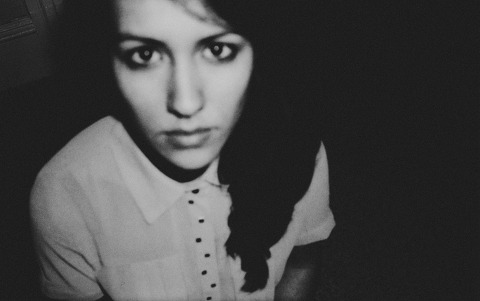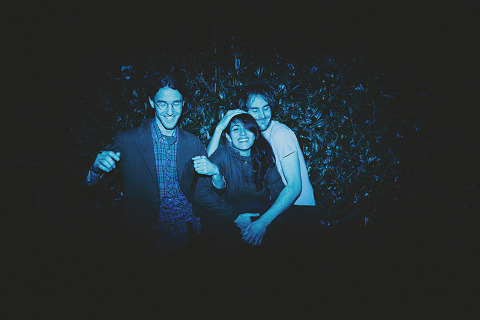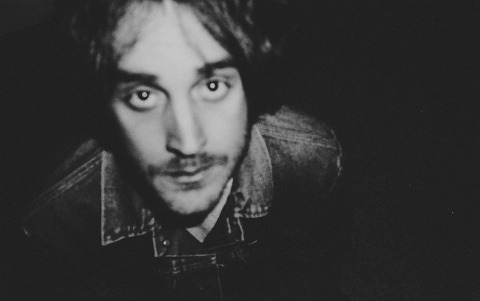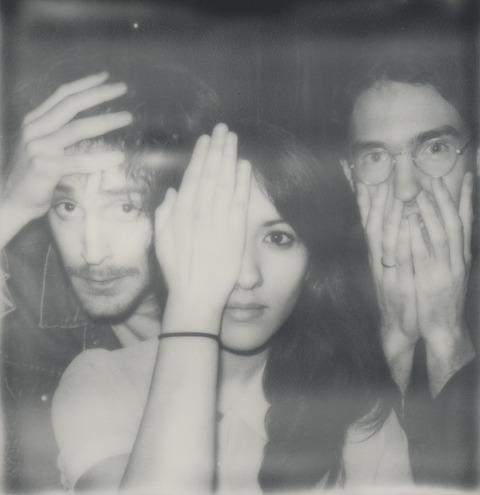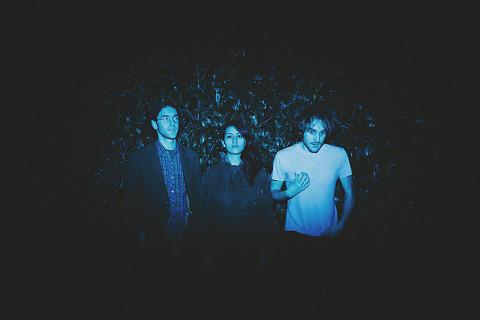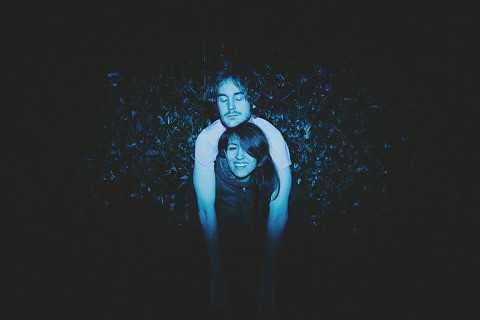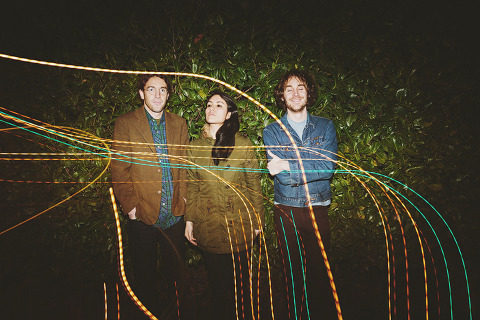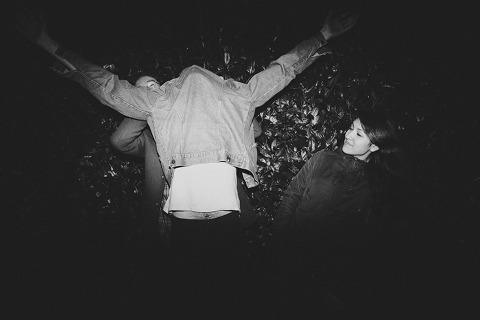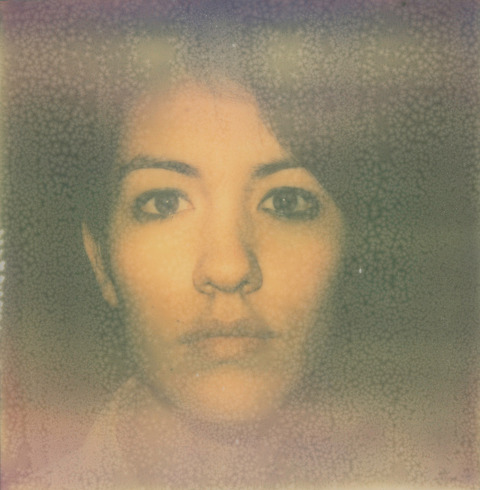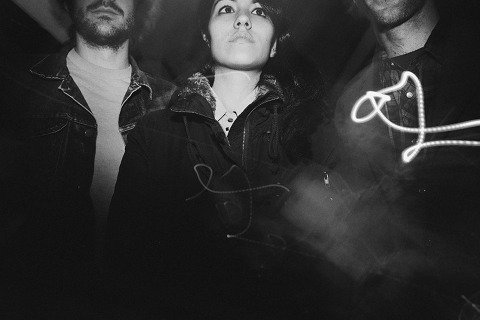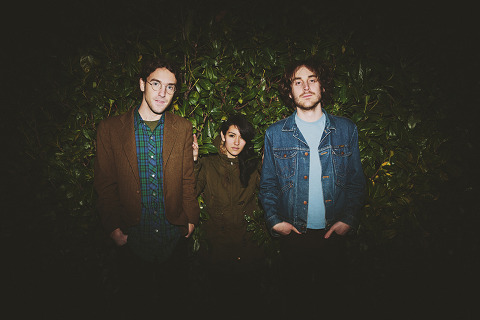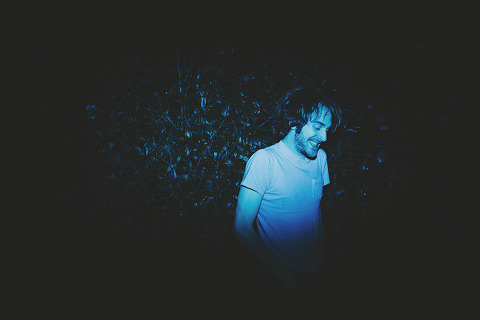 Tomten is Brian Noysewatkins, Lena Simon, and Jake Brady. Seattle, WA.
***
Photographer: Jonas Seaman
Follow us on Facebook
Be sure to check out Tomten's latest album on Spotify & iTunes.