Wow. 2015!
I just want to say how truly thankful we are to all the people who made last year happen. 2015 marked our fourth year of doing this full time, and those of you who have been following and commenting on our feeds, sharing our work, and booking us to document your lives, we are indebted to you. It has meant everything to us!
Last year saw incredible growth, and a lot of travel for us. We went as far as the middle east to document a beautiful family living in Doha, Qatar. We then hopped around America photographing weddings, engagements, and families throughout Washington, California, Georgia, Oregon, Kentucky, Massachusetts, Michigan, and Colorado. Although we tend to just fly in and out for shoots, we tried to make a point this time of taking some personal days on the road. We spent several days exploring and trying all kinds of new cuisine while in Doha. It was delicious! We also took a day to wander the streets of Boston. I remember being so exhausted, but there is an energy to that city that's contagious and it pretty much just takes you over. Still, most of our days on the road are spent feeling a little jet-lagged while prepping gear with Law & Order or Friends marathoning on a hotel T.V.  Not the most romantic thing in the world… but then again, it kind of is. I can't believe that my job is to travel around the world meeting amazing people, and then I get to photograph them.
Thanks to a story on A Practical Wedding, the elopement we shot for Kait & Bobby featuring their daughter Scarlet as a ring-bearer went viral. Our images ended up all over the place, including features on The Huffington Post, BuzzFeed, ABC News – Good Morning America, Cosmopolitan, Pop Sugar, and Hello Giggles. Those are just a few of the sites! My Google alert was going crazy for days. I never thought the secret to success would be an adorable little girl challenging gender stereotypes by wearing pants instead of a dress, and carrying rings instead of flowers (gasp!). I think Kait & Bobby were just as surprised at all the attention. Scarlet could probably care less. She's definitely made my list of the top ten coolest little kids I've ever met.
We had even more weddings and engagements featured on Green Wedding Shoes, Style Me Pretty, A Practical Wedding, Ever-Ours, The Knot, and Smashing The Glass last year. Also, we were named one of the "100 Best Wedding Photographer's In The World" on a list compiled on an Australian photographer's site. I'm not sure what to say about that, especially in an industry filled with so much incredible talent, but I'll start with "thank you."
With so much travel and shooting, I didn't blog nearly as much as I would have liked to. This post does not in any way fully reflect all of our 2015 (some shoots still need blogging!), but it does, I hope, capture the feeling of the year.
Thank you everyone for an amazing year! We truly couldn't have done all this without you.
We are so profoundly grateful.
***
Soundtrack: Light Through The Veins by Jon Hopkins (iTunes).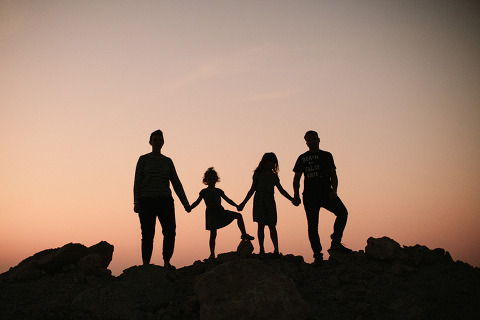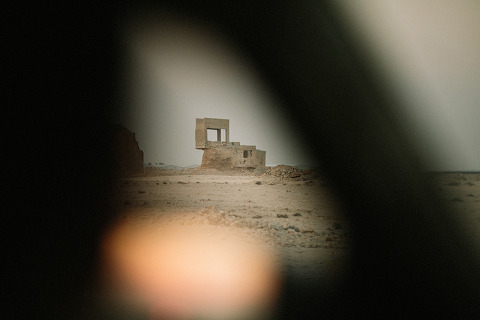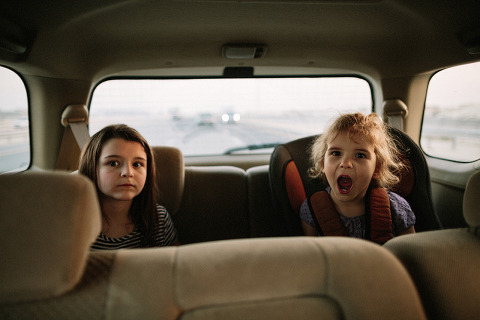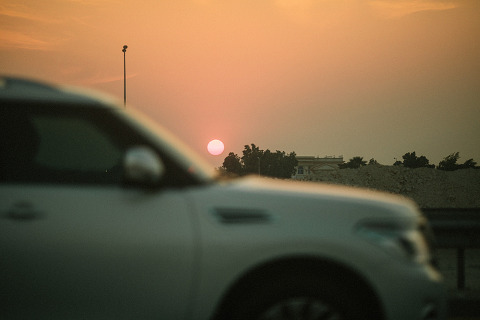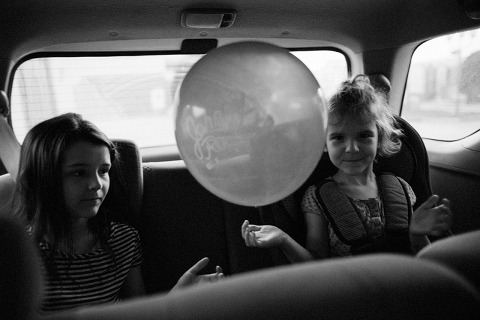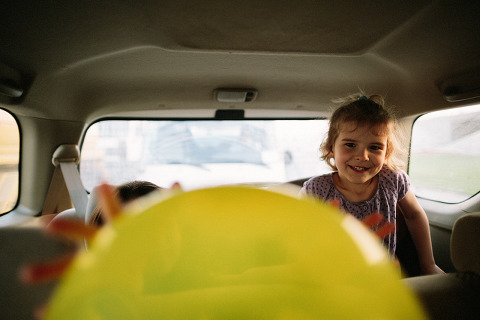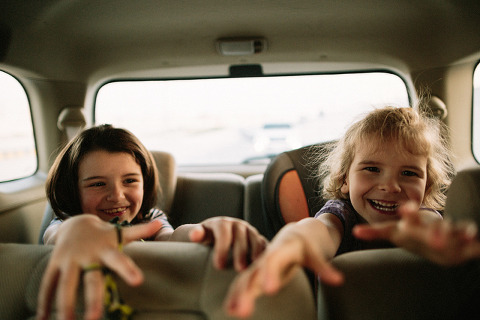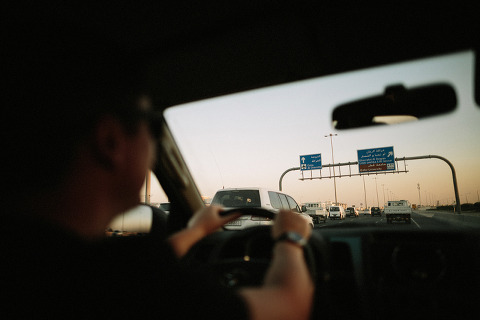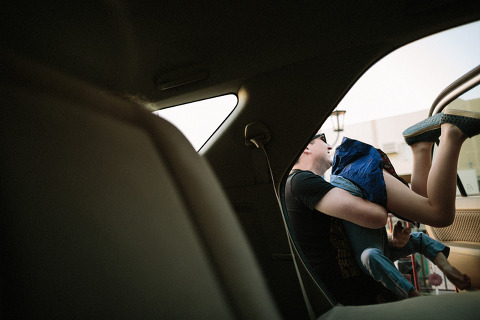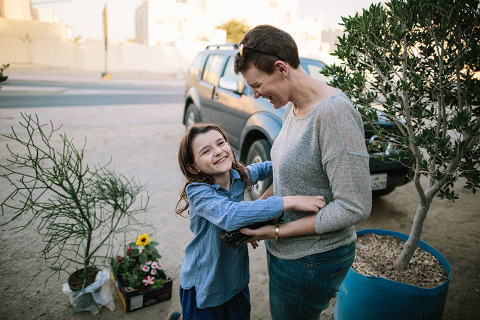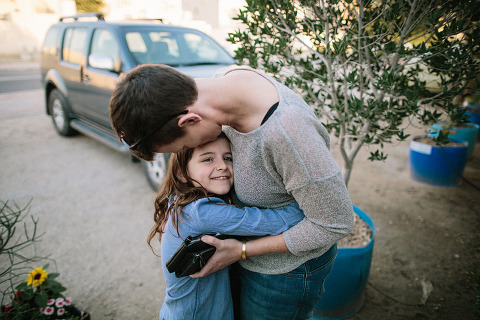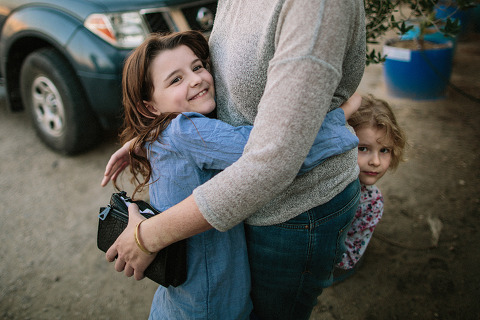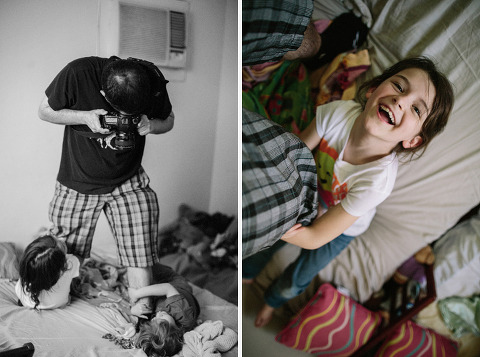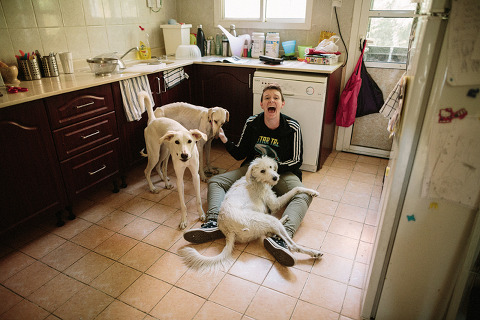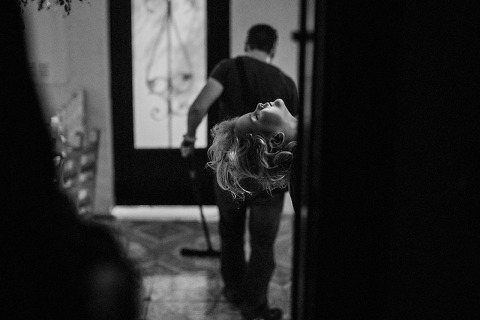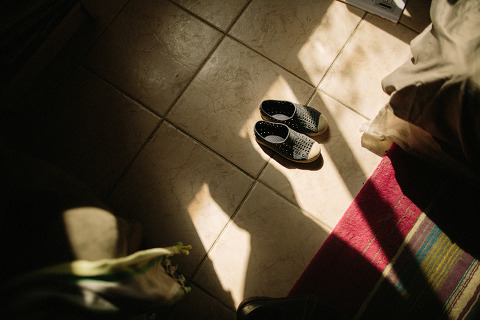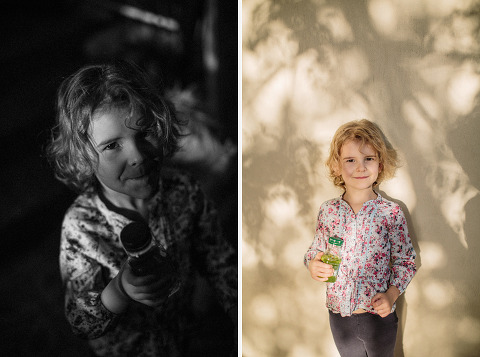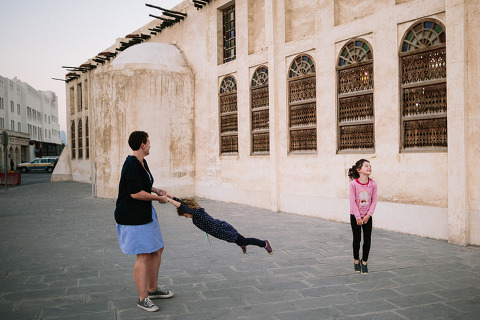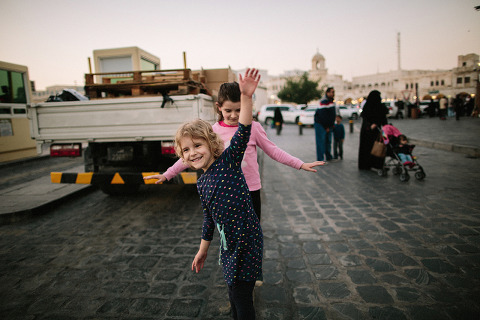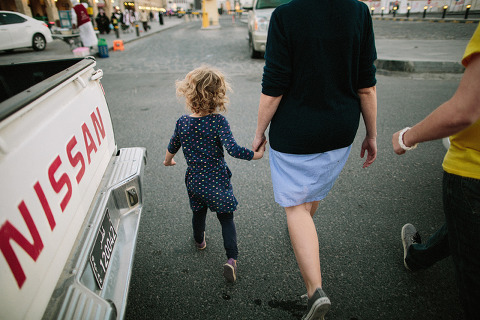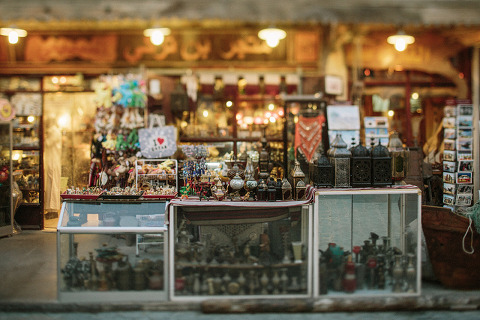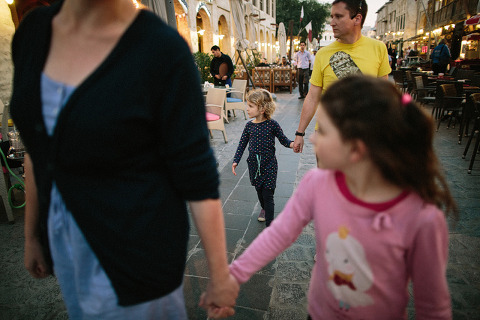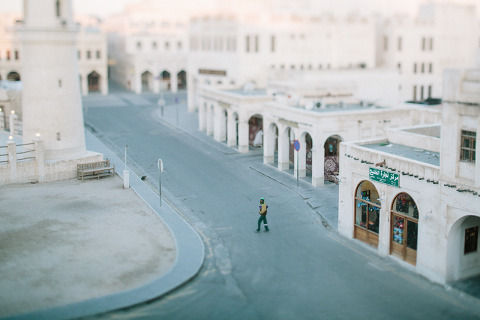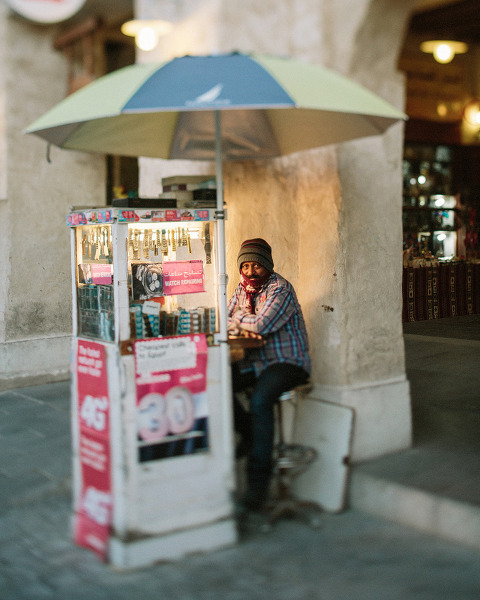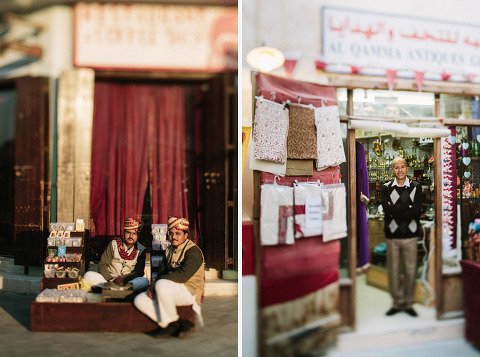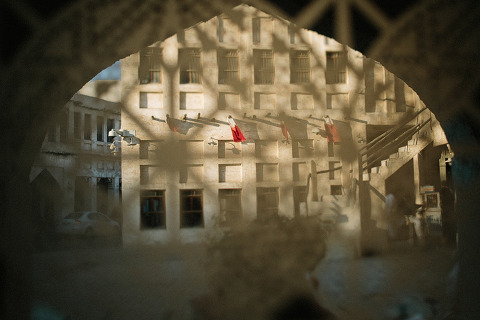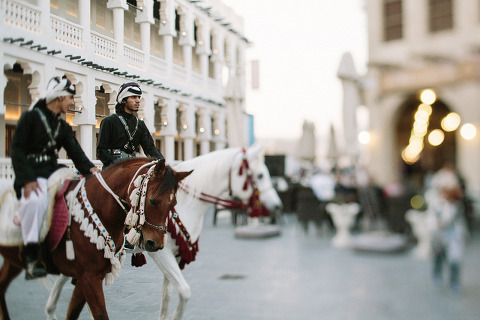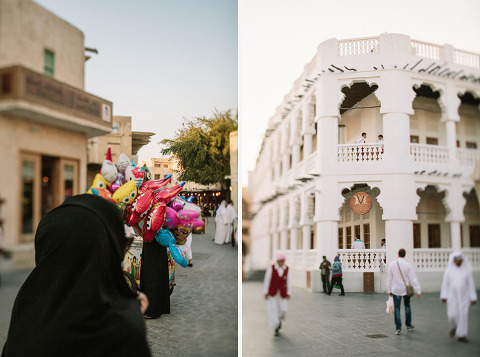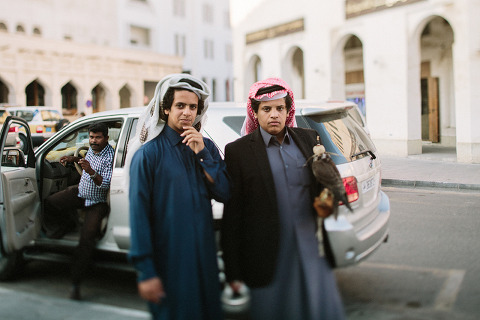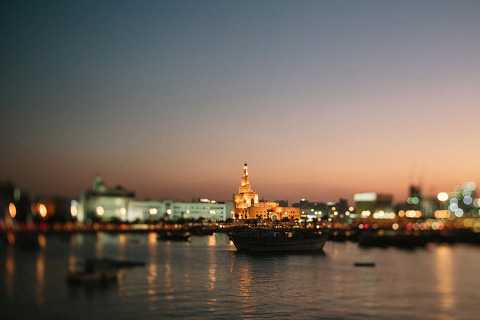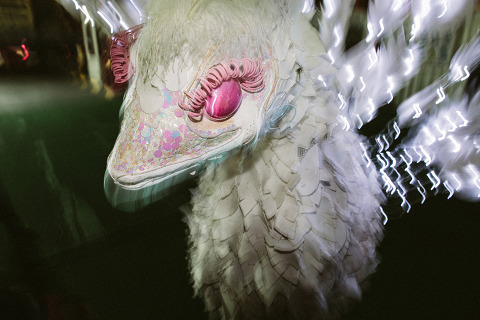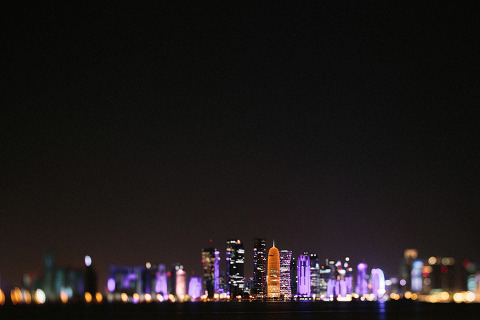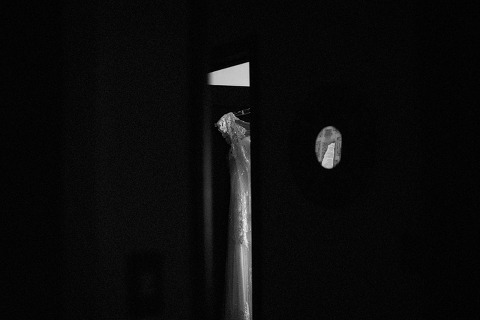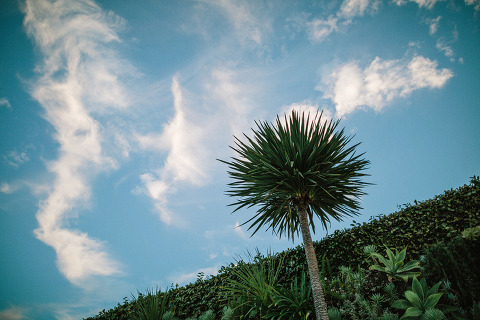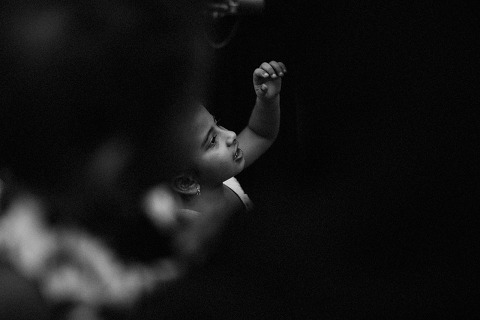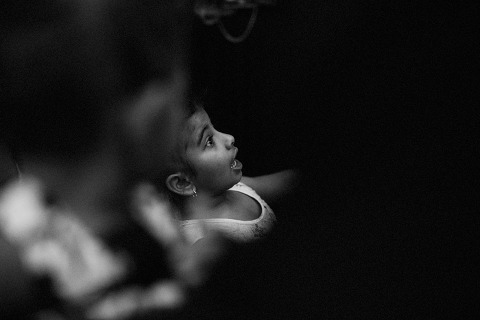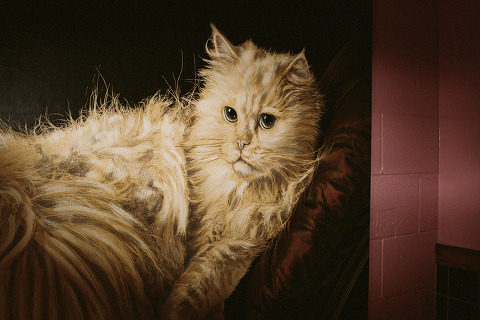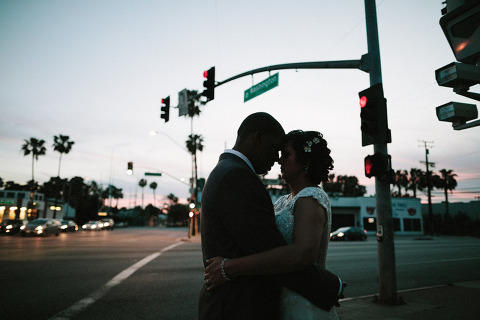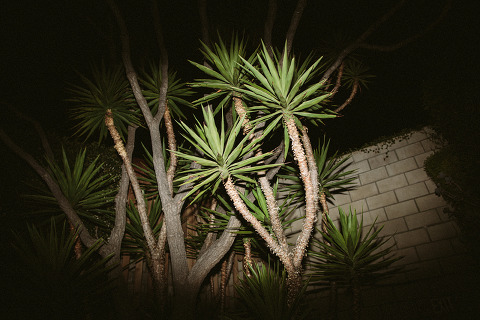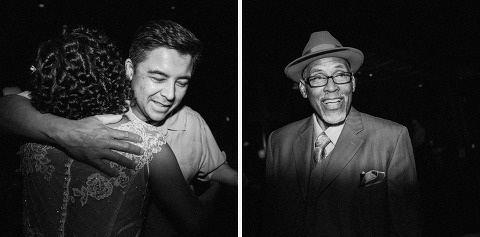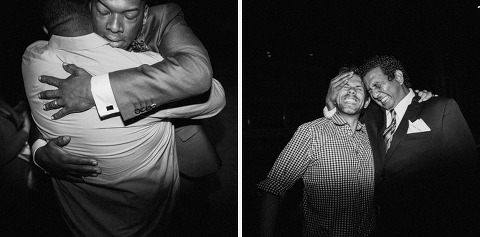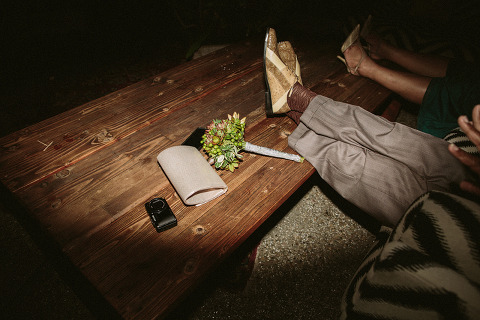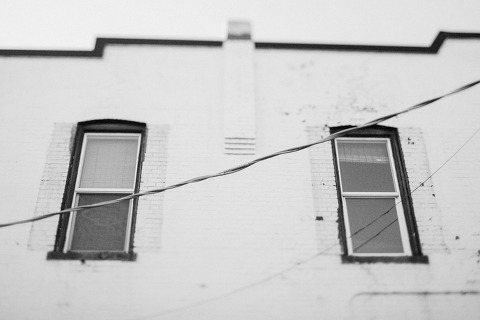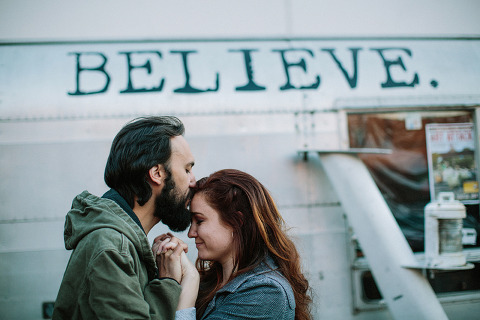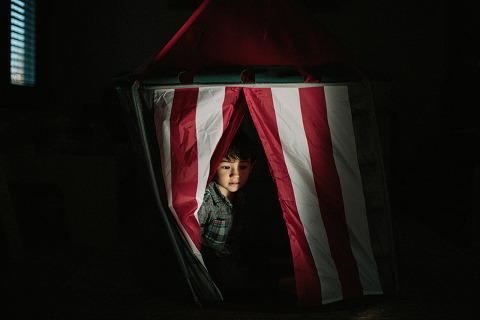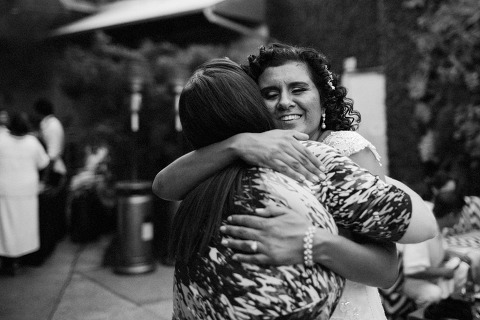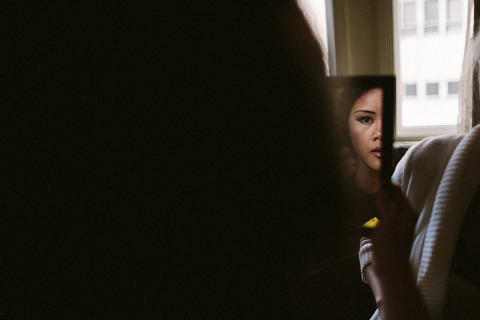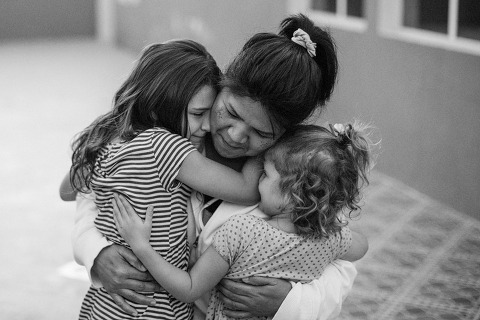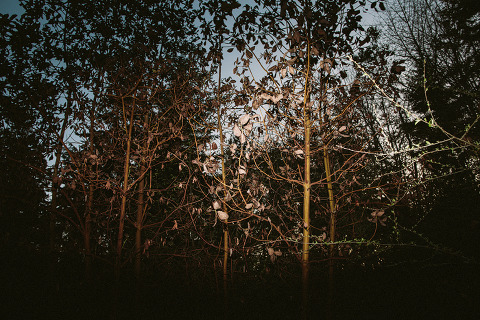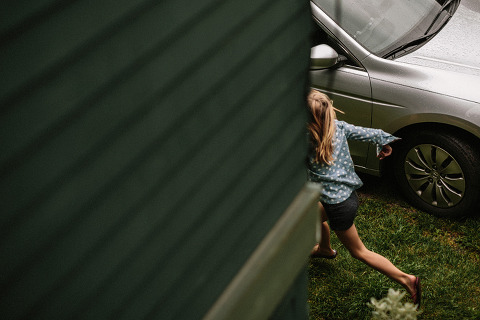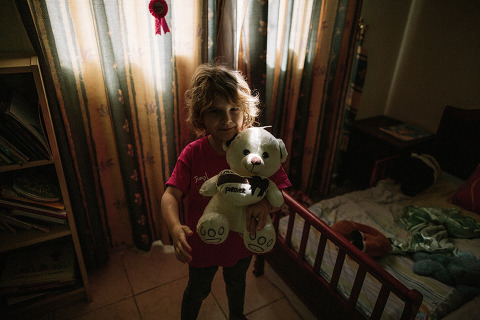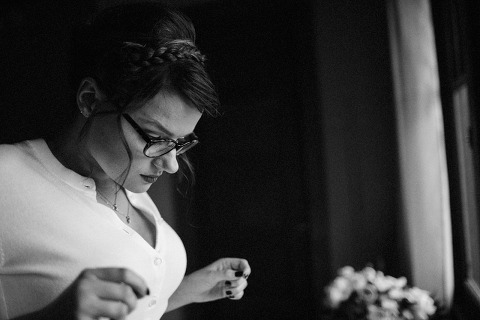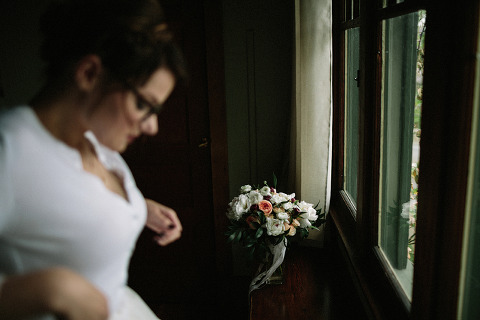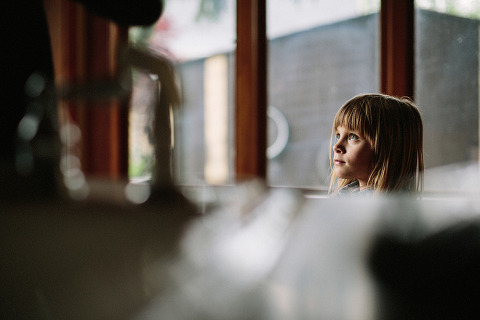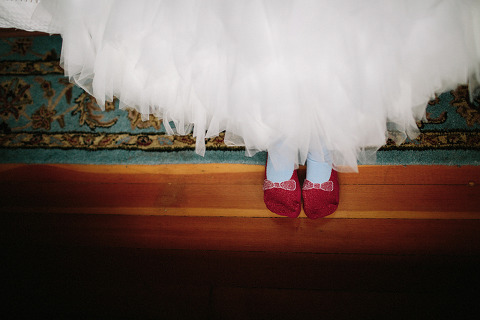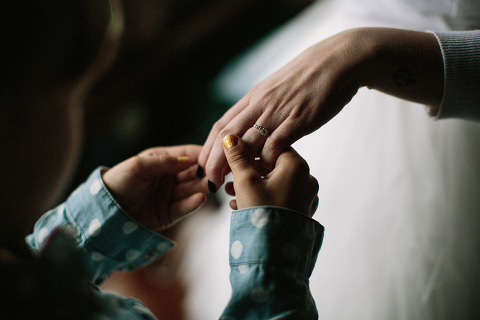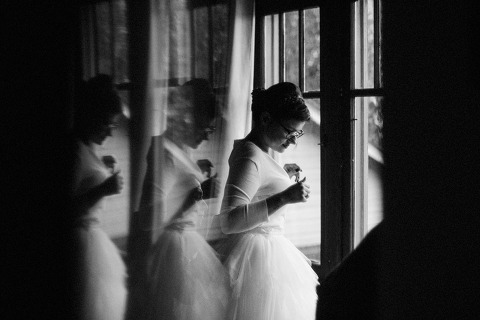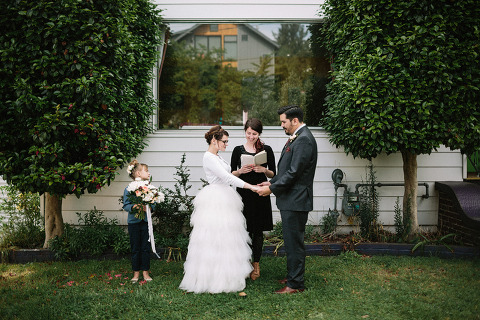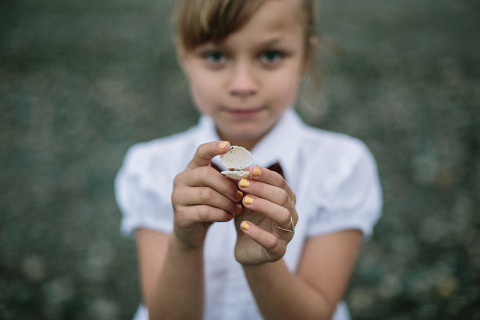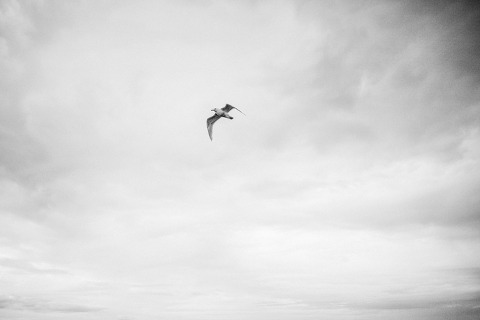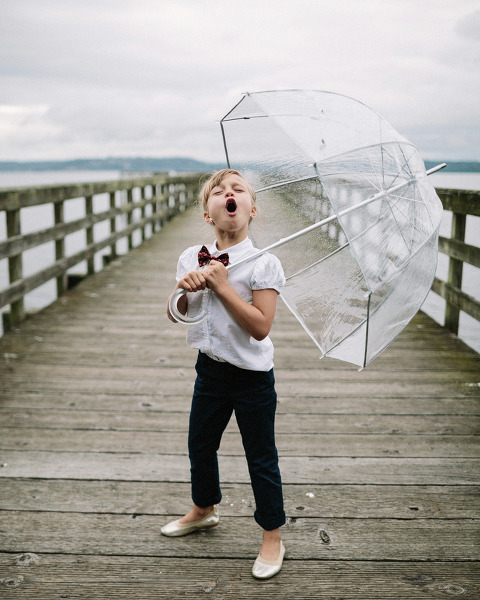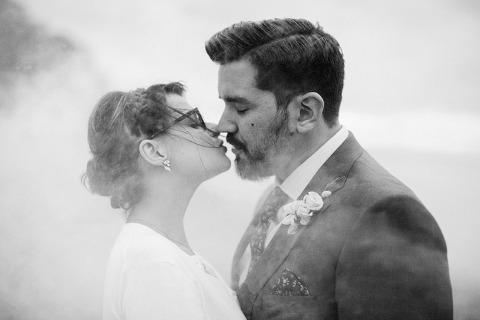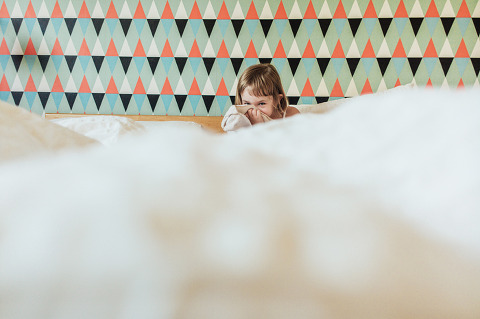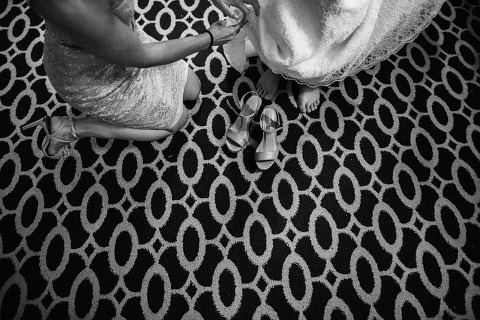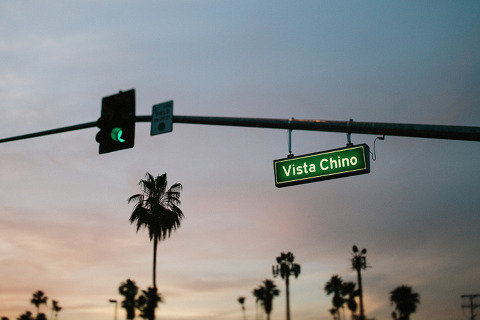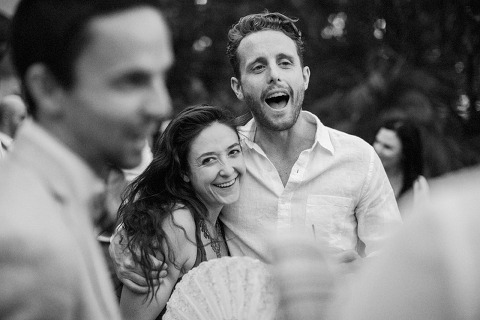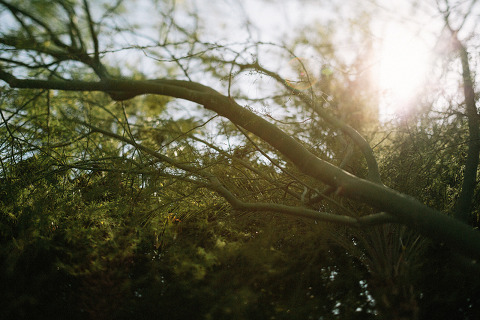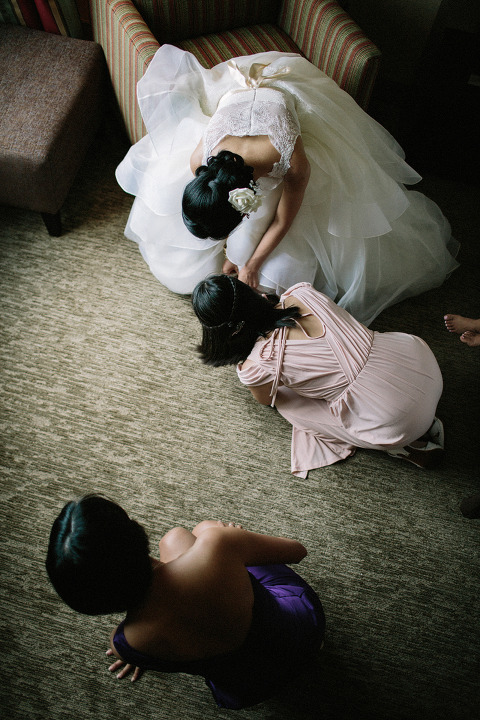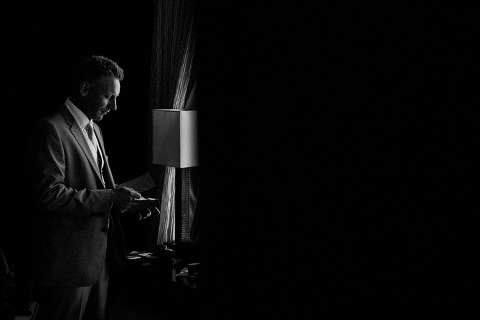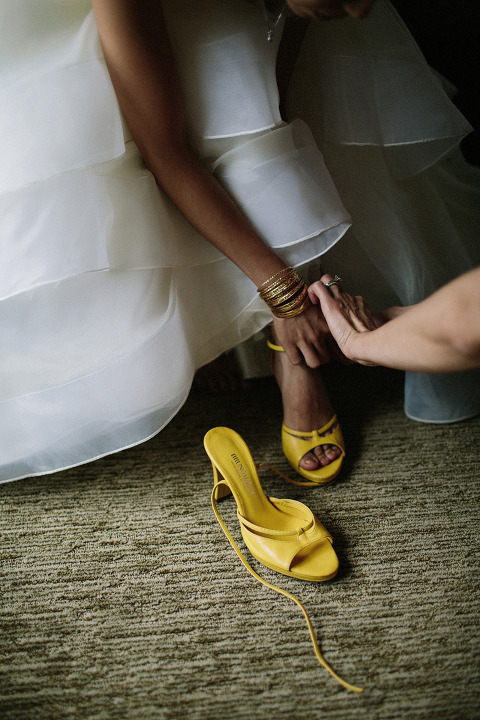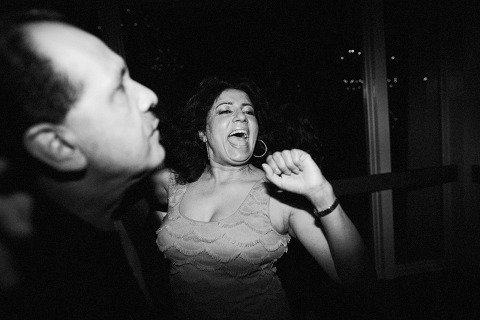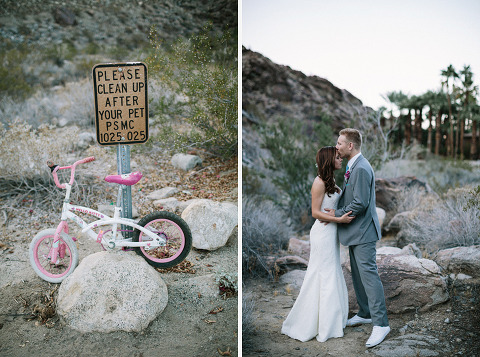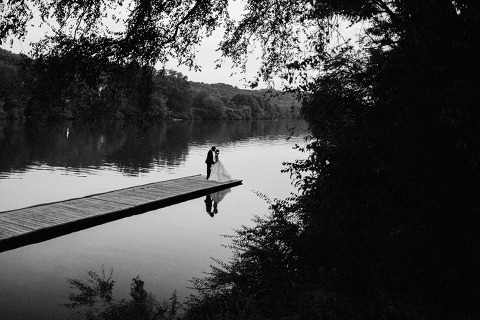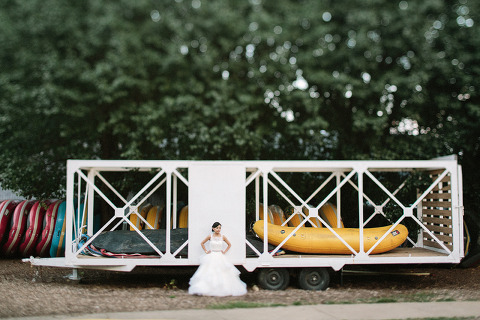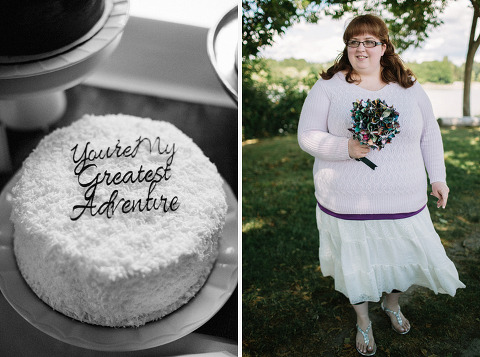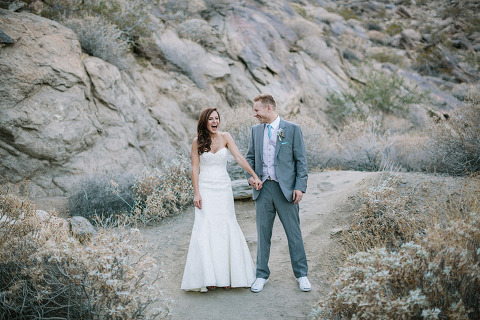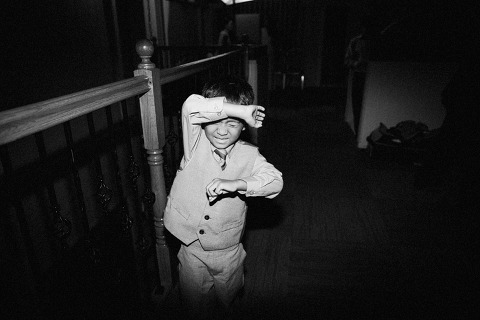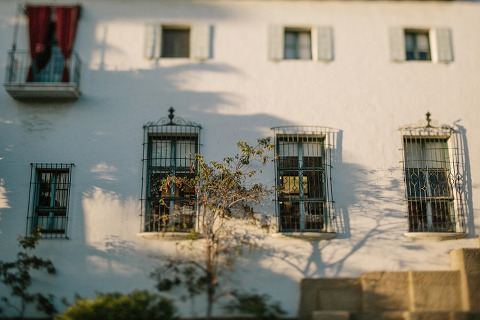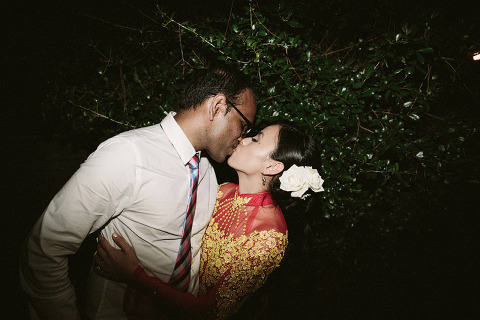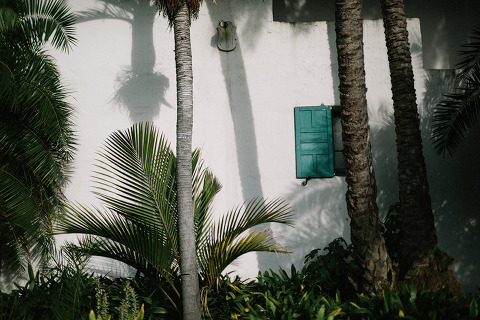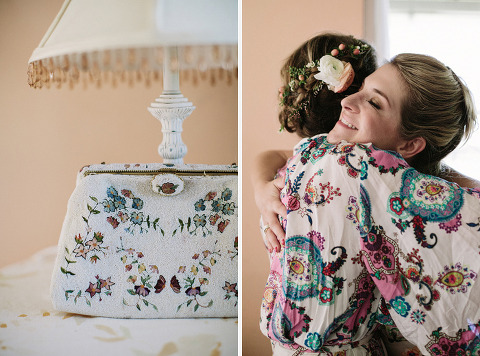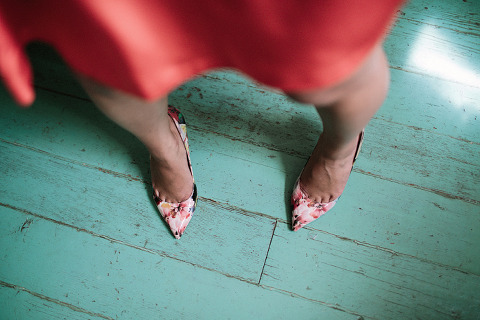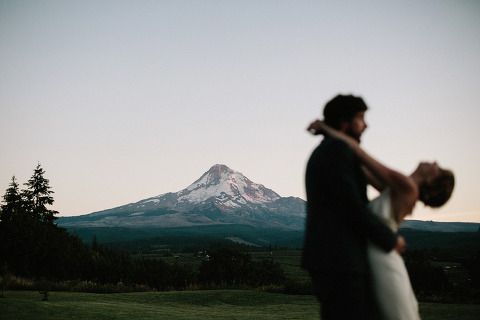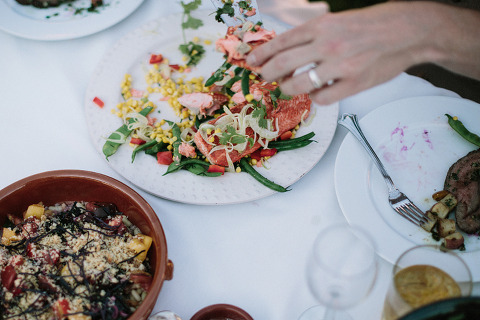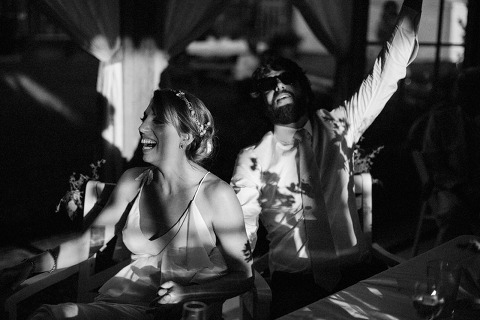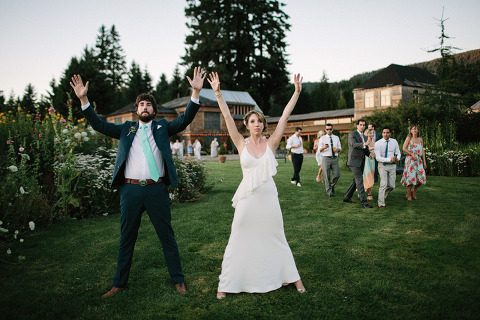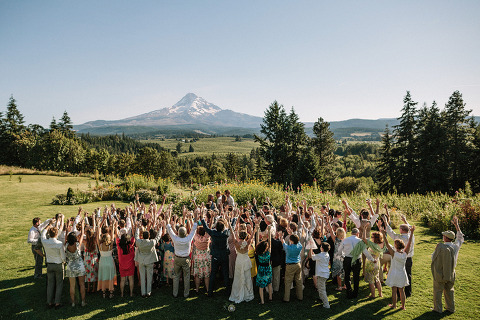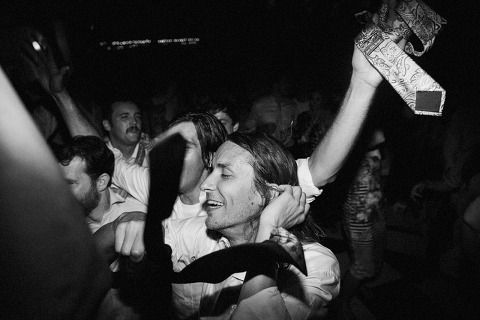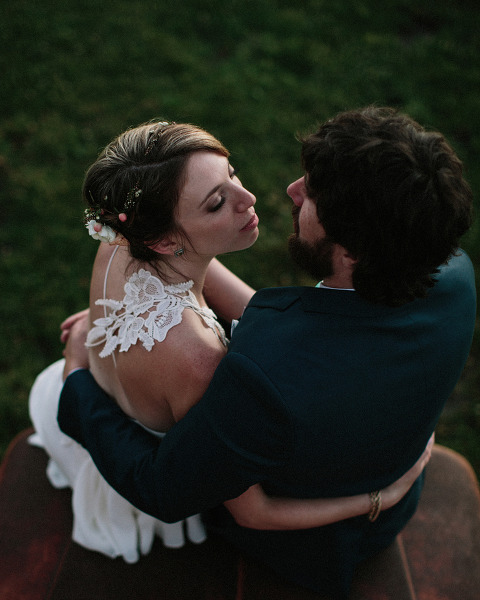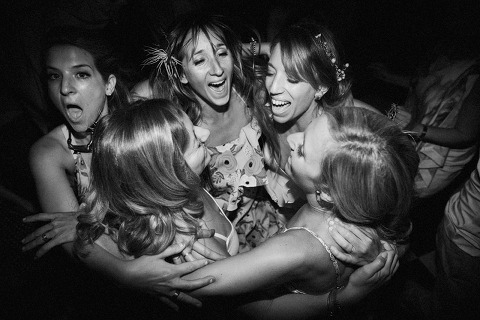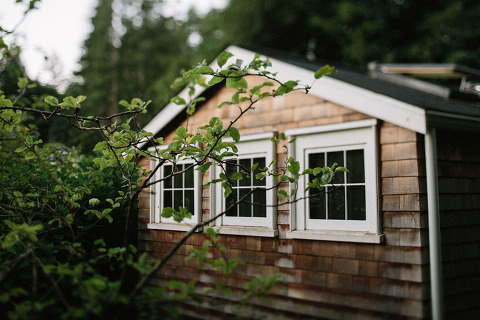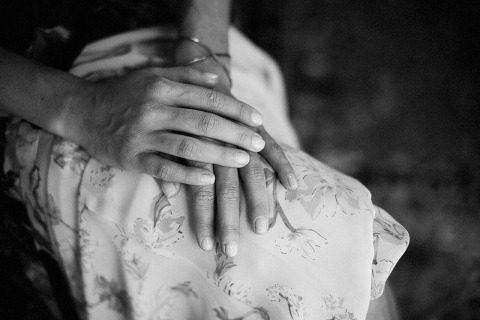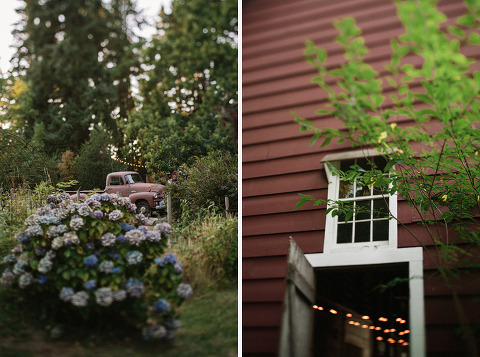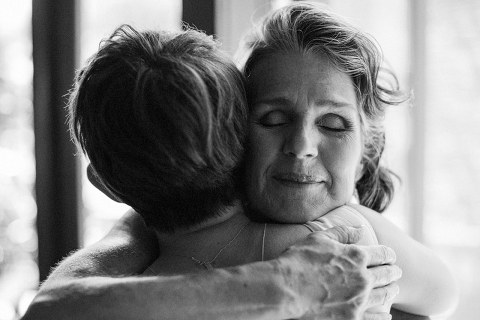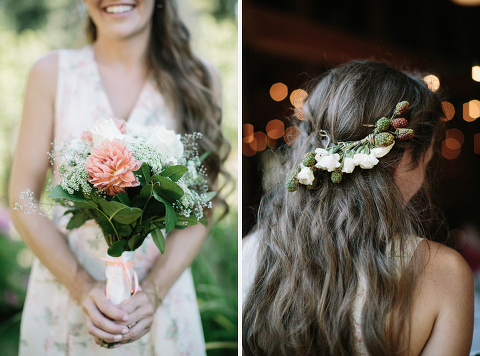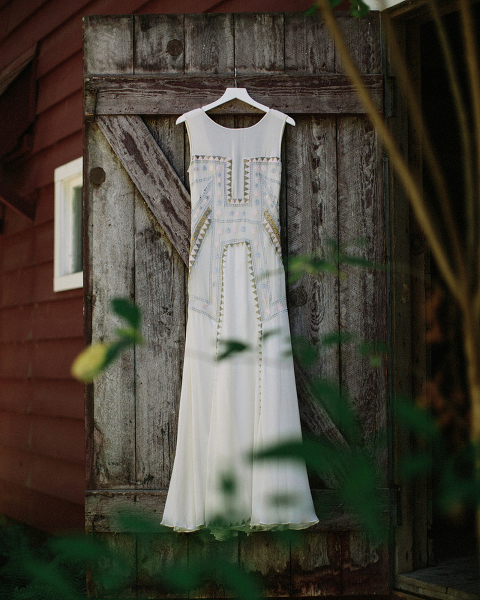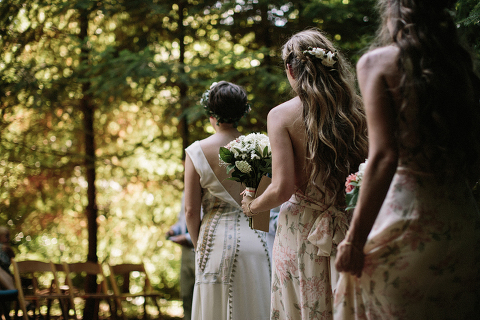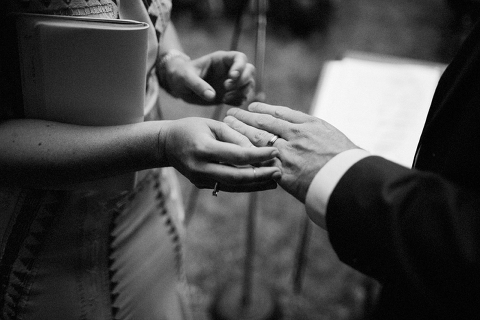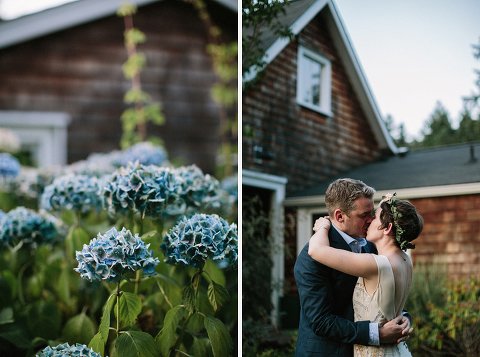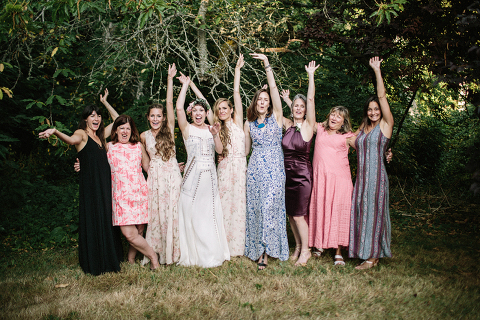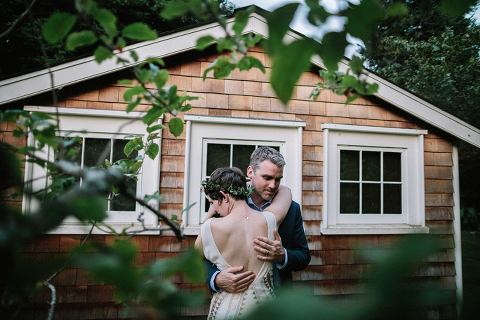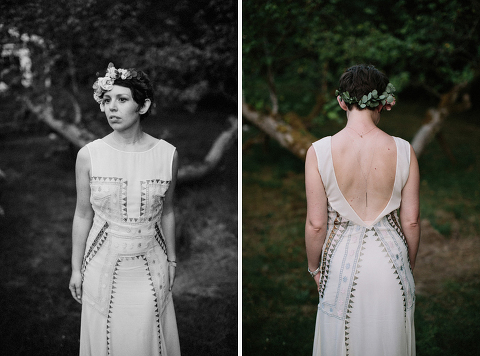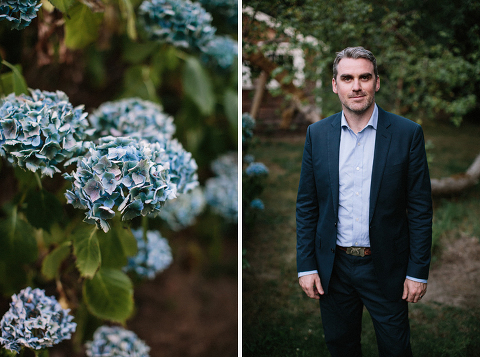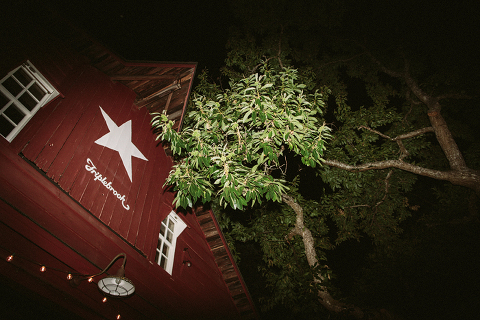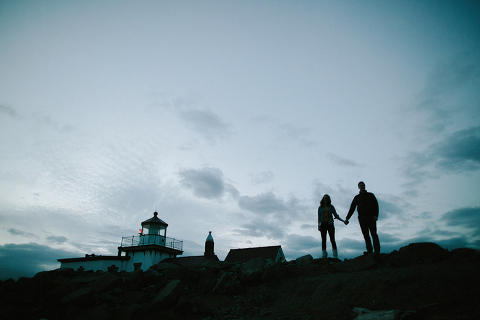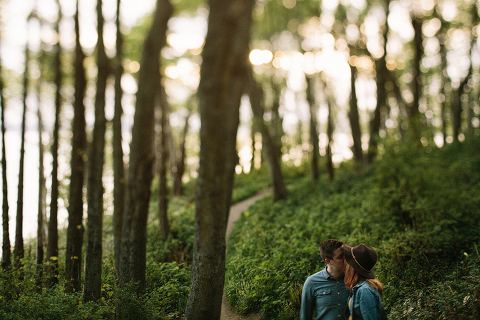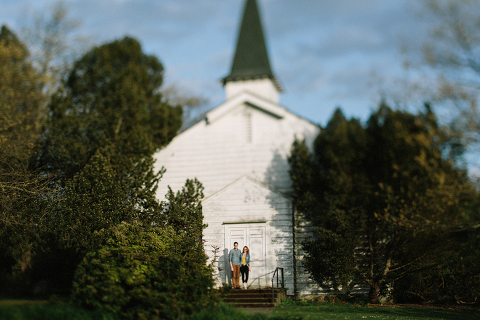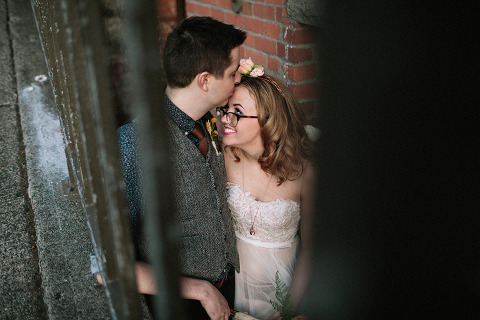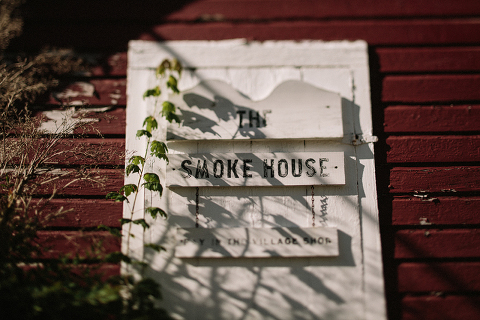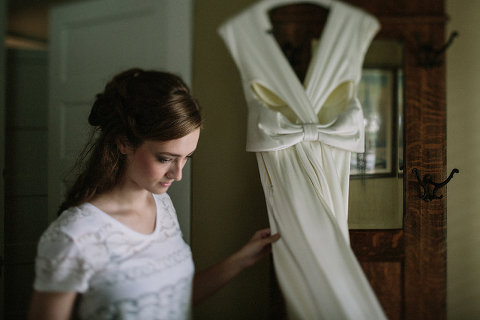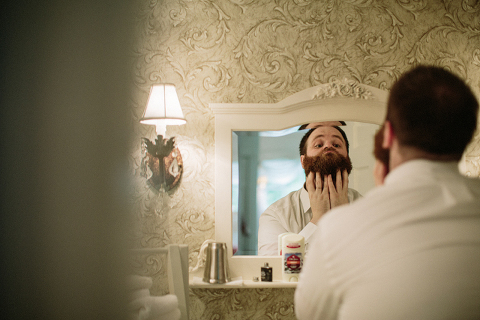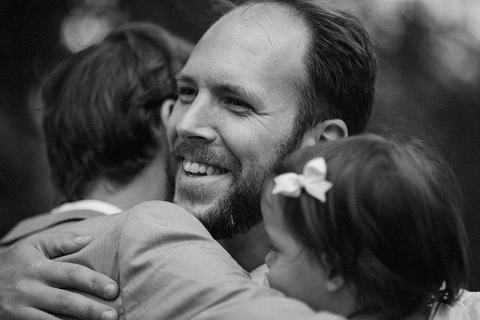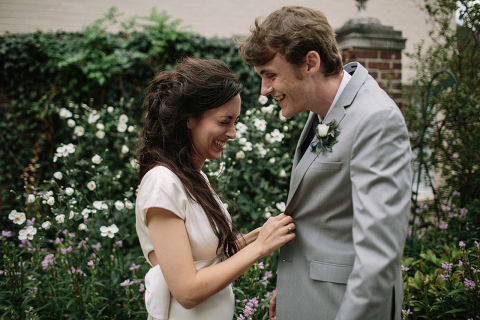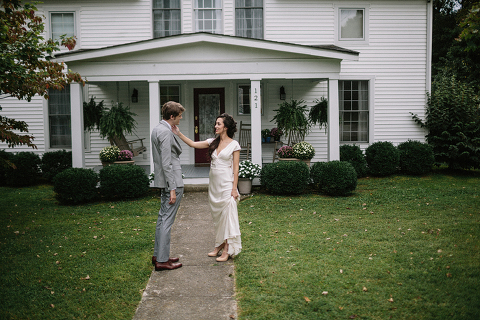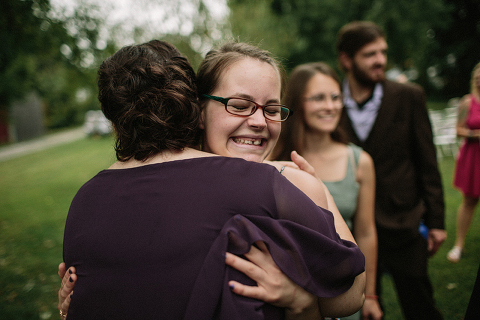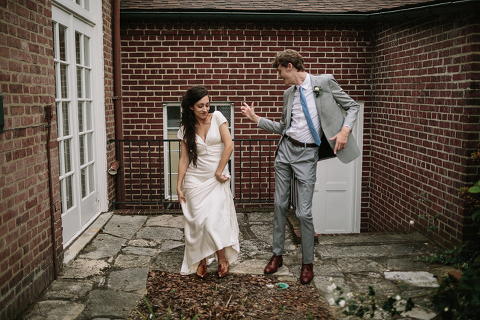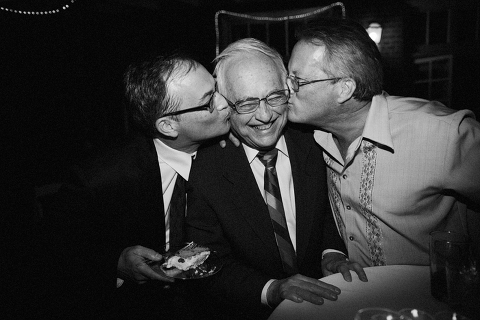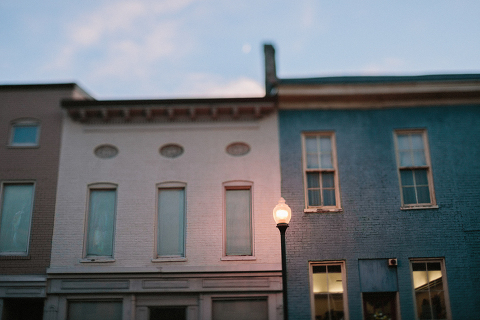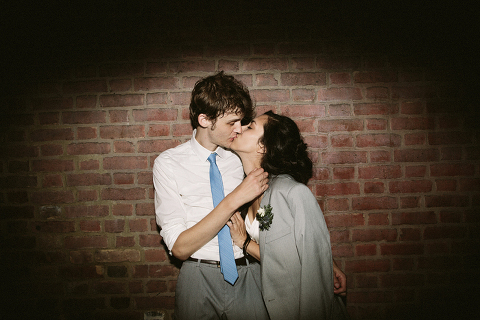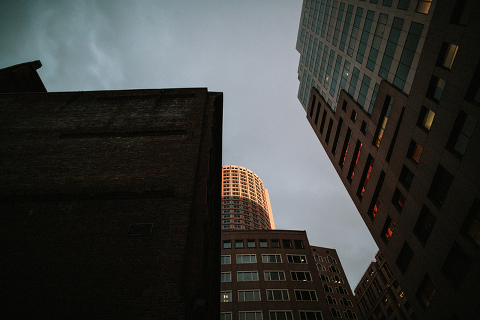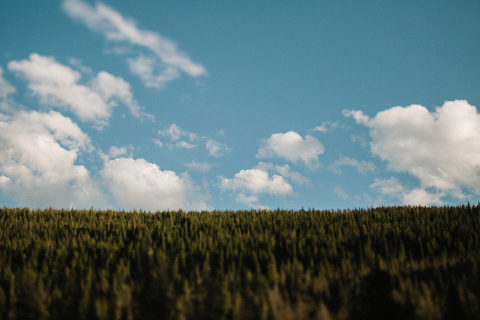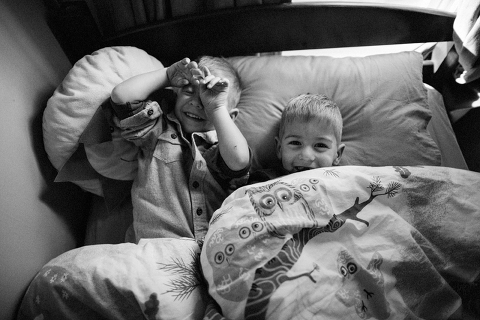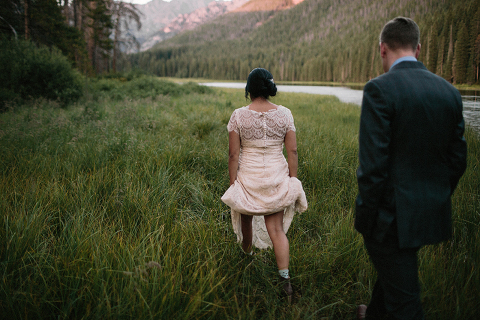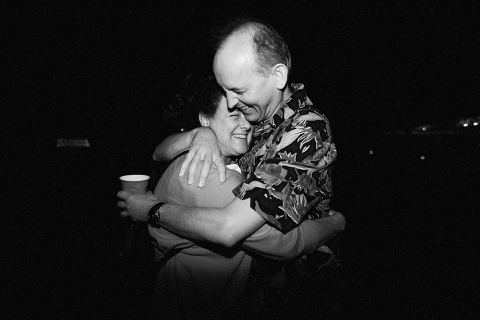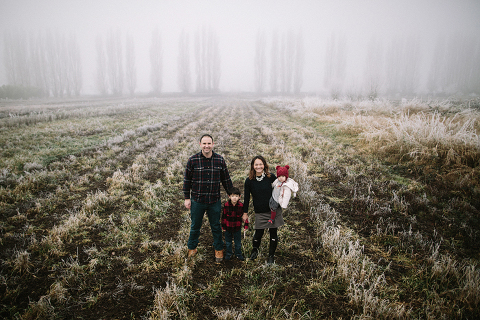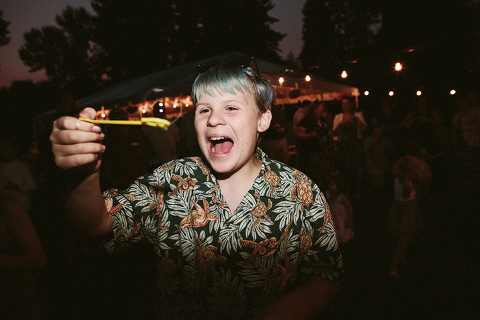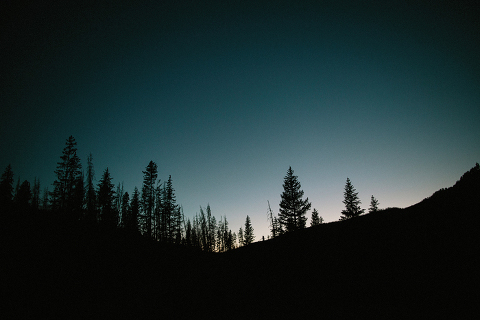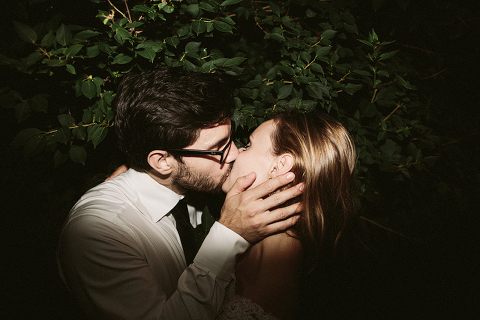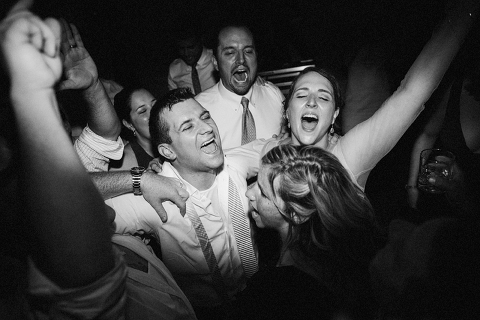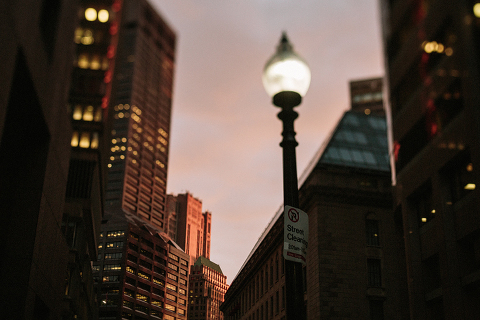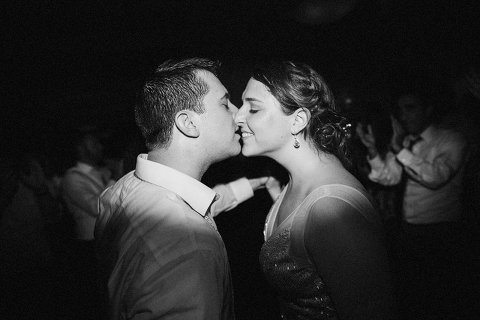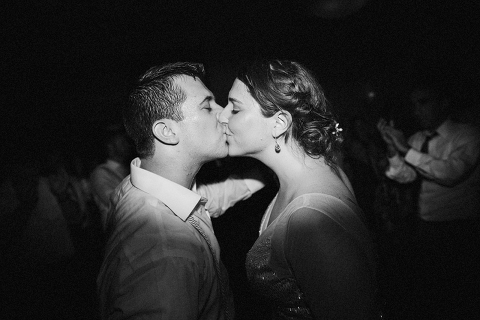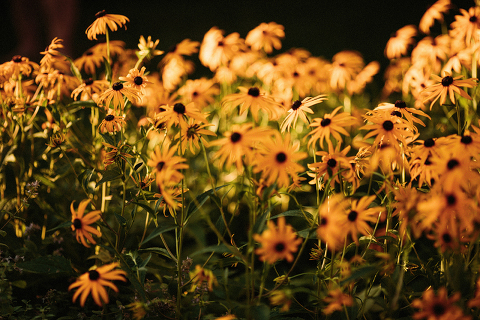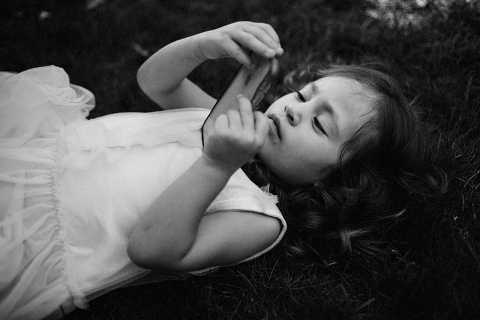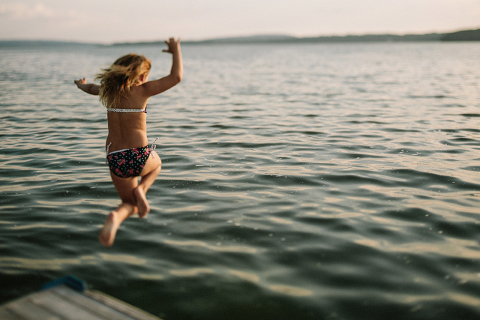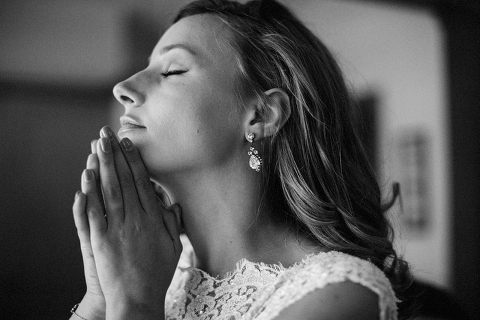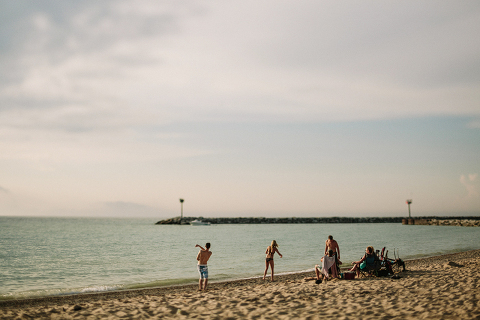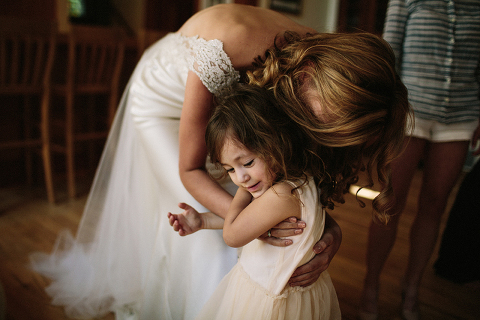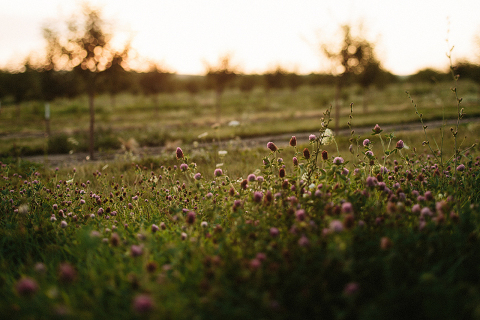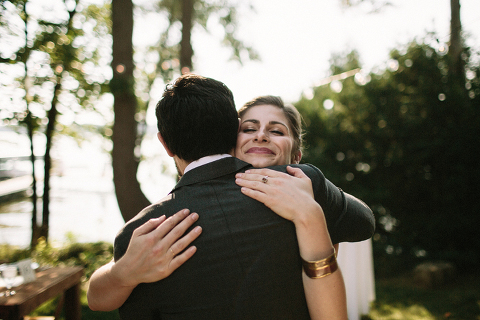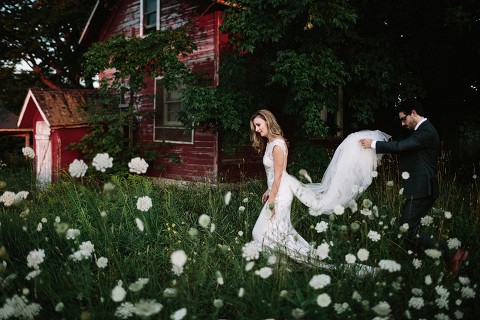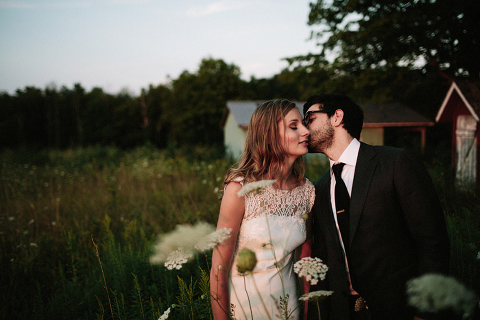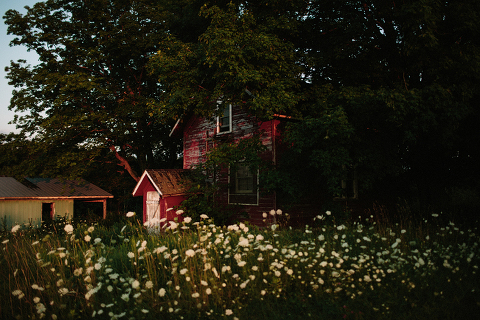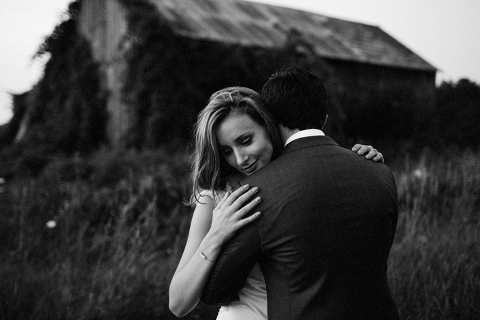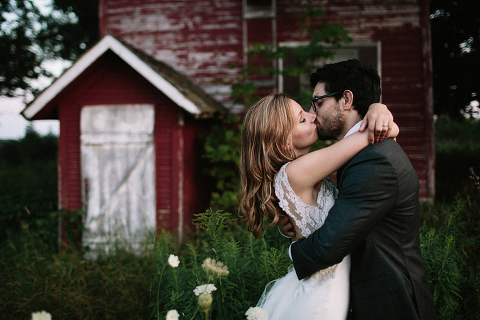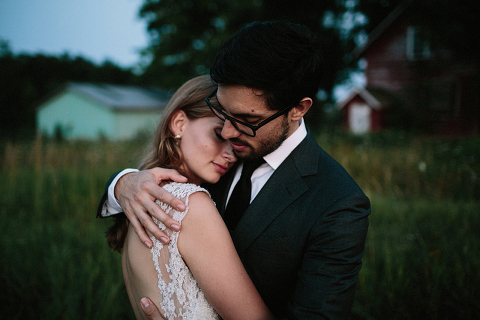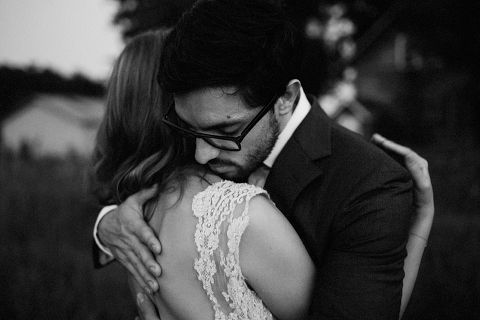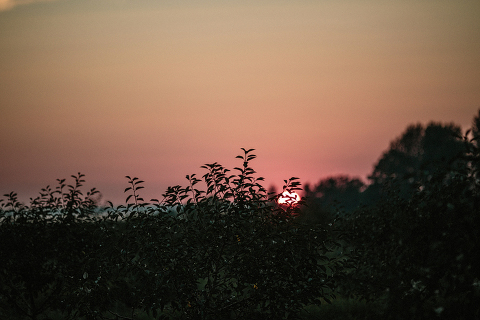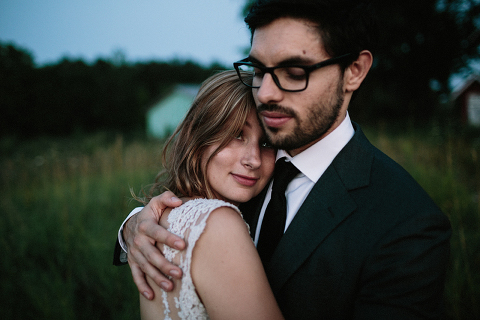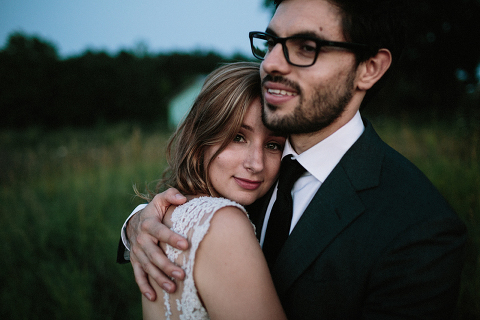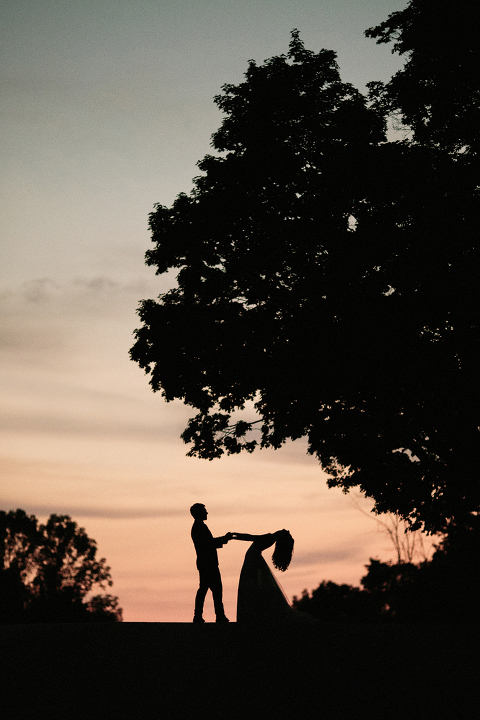 Thank You!
Interested in having us shoot your wedding, family, or engagement? You can email us here.
Follow us on Facebook, Instagram, Twitter, Pinterest, and Tumblr.
Be sure to join our newsletter for stuff that inspires us, plus sales on weddings, portraits, and family sessions, as well as updates on mentoring and workshops for photographers.
***
Photographer: Jonas Seaman
Second Shooter: Mary Williamson