Venice, California.
New Year's Eve.
Jess & Patrick pulled out all the stops for their NYE wedding including having a secret surprise location for their "second reception." After a gorgeous ceremony and dinner at Big Red Sun guests were handed wrist bands, directed to a waiting school bus, and taken to a surprise loft party at 800 Main. Here they rung in the New Year with live music, dancing, and The Big Lebowski being screened on infinite repeat. Thank you Jess & Patrick for such an amazing day! You guys rocked our world.
***
This wedding is also featured on A Practical Wedding.
Soundtrack: Rock & Roll (Demo Version – 2015 Remastered) by The Velvet Underground (iTunes)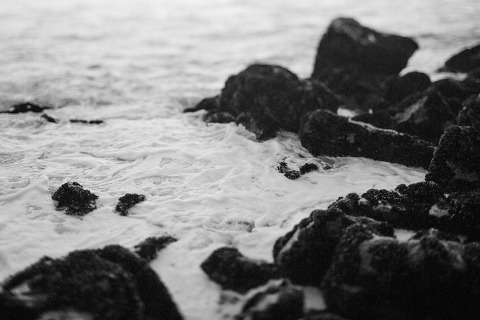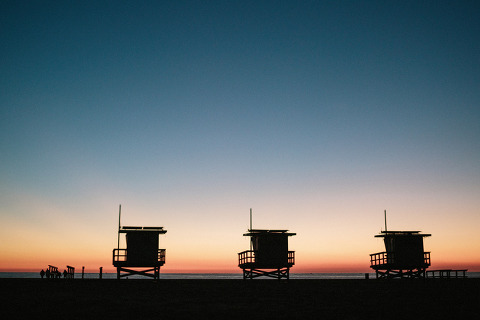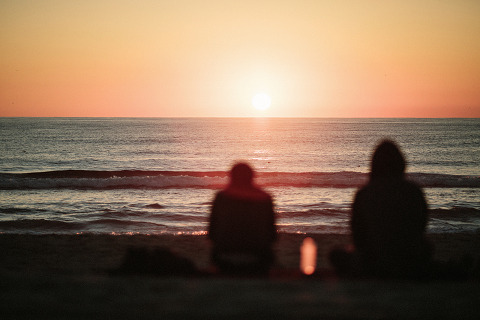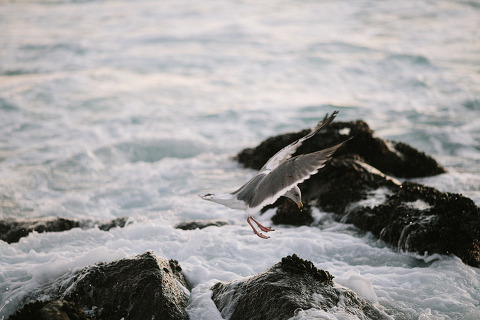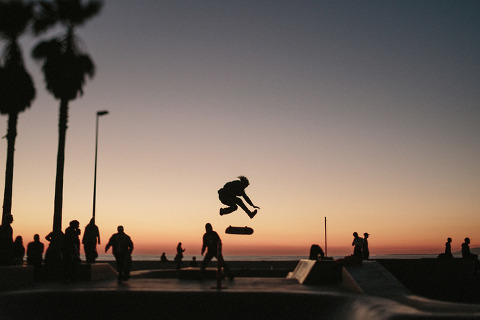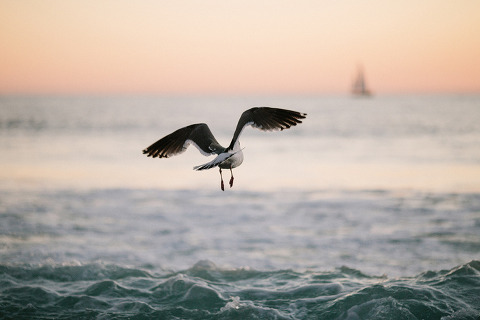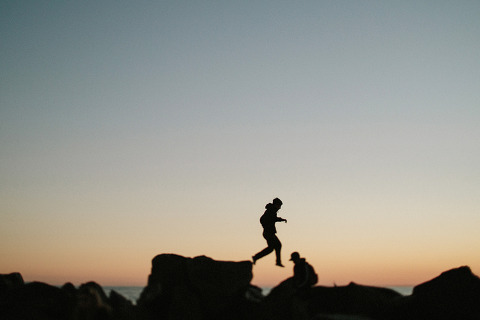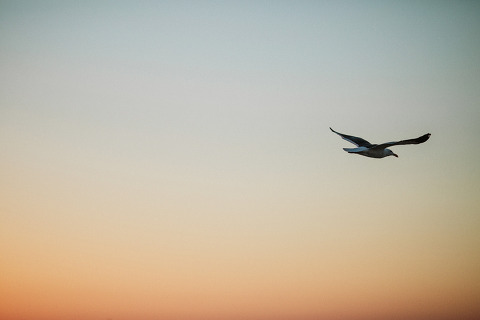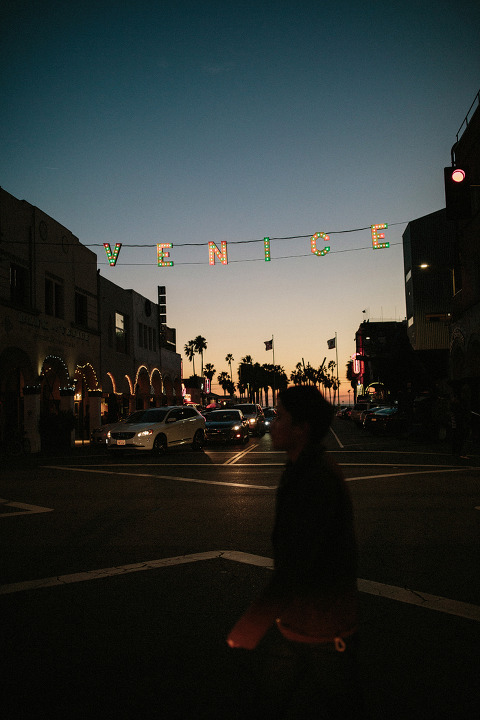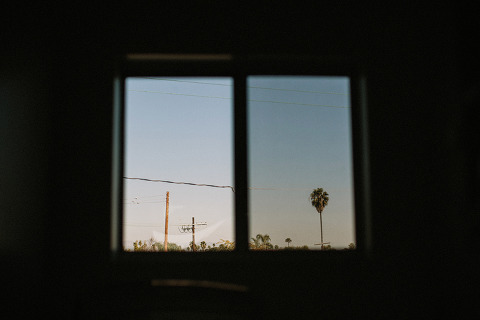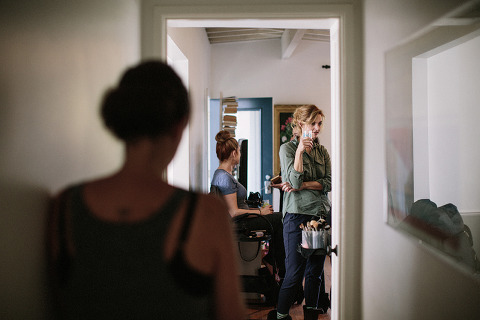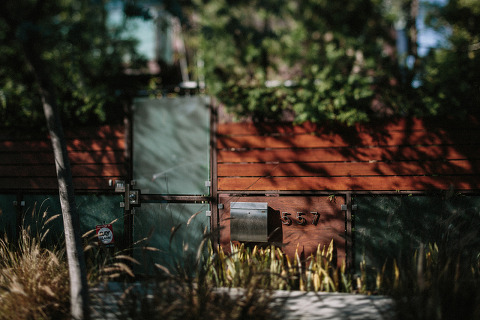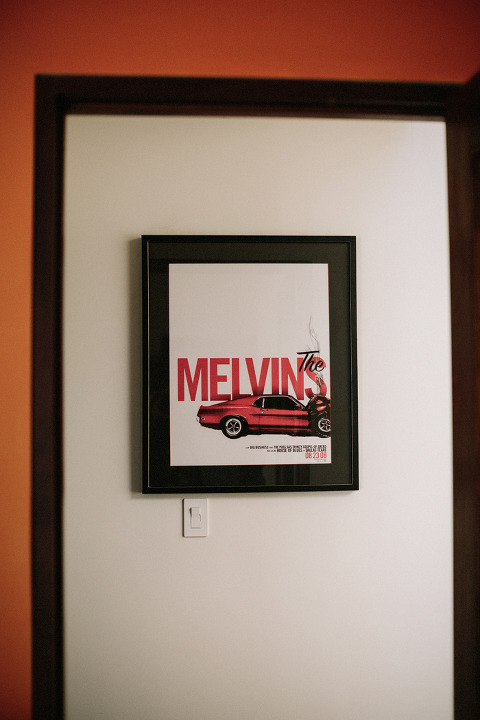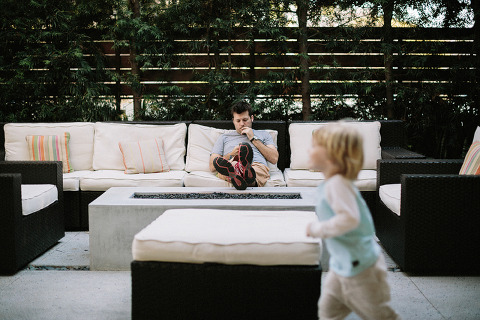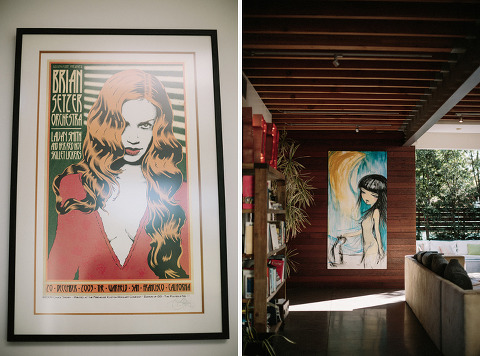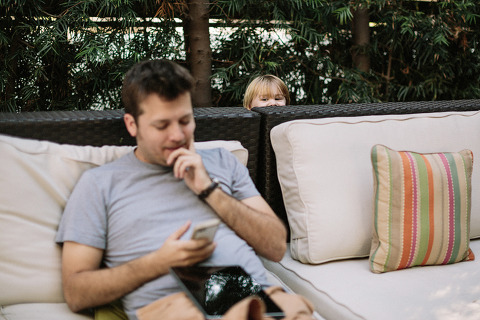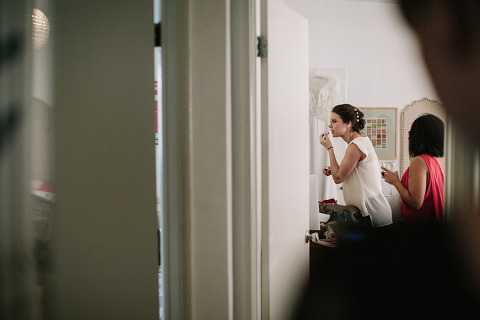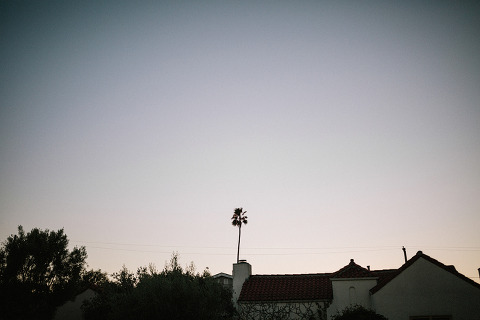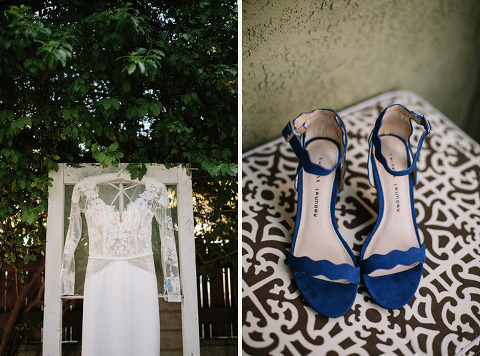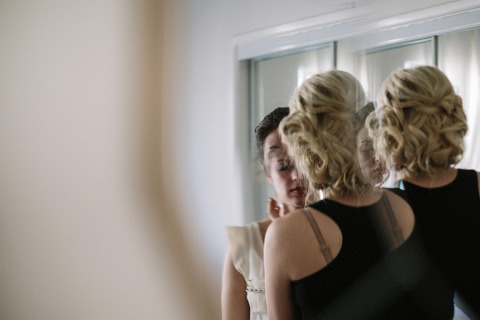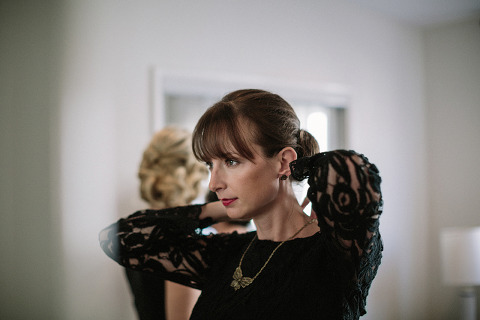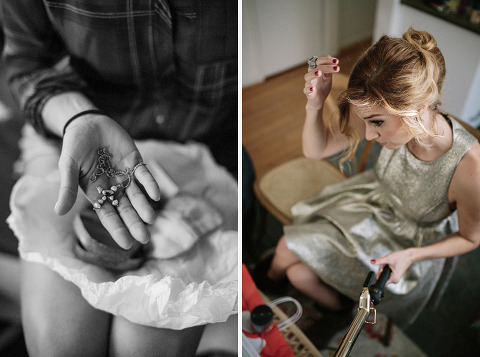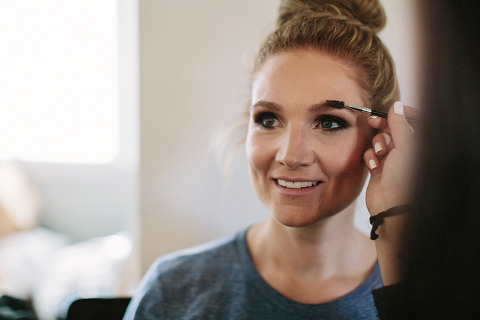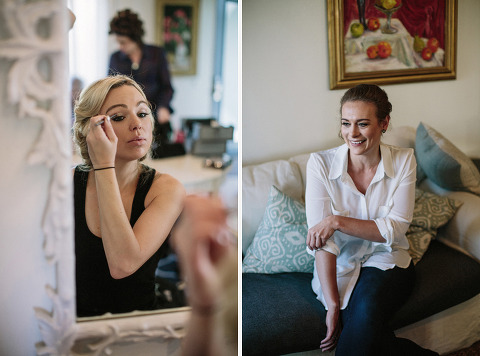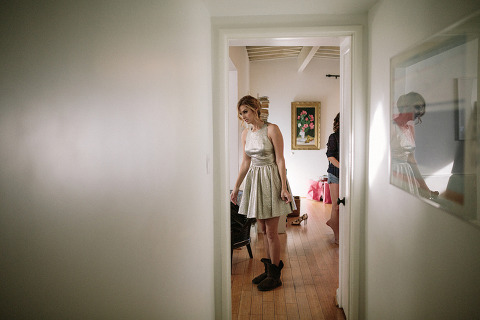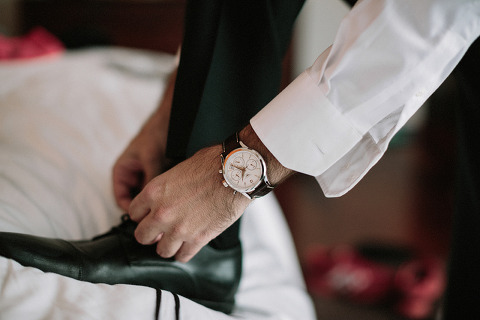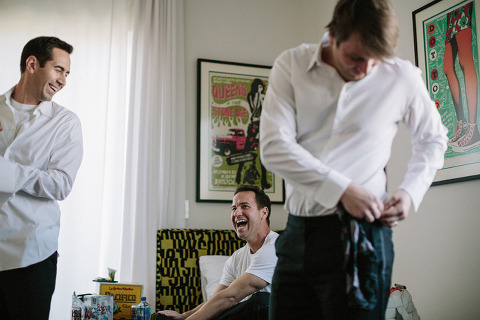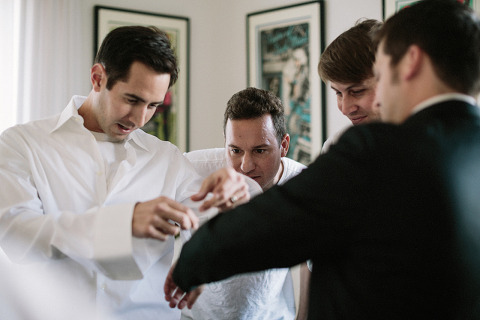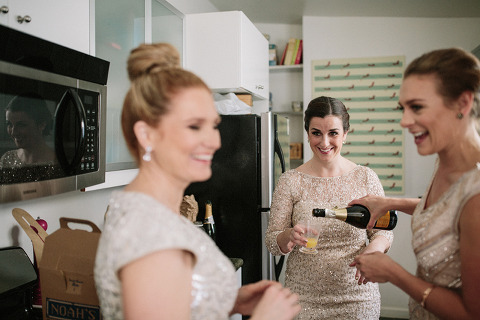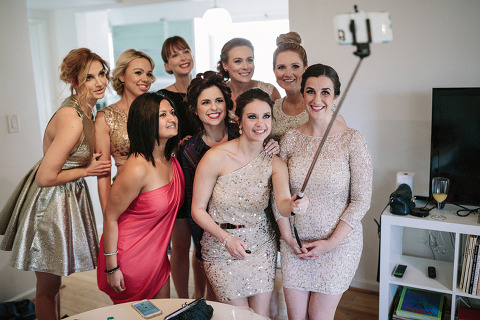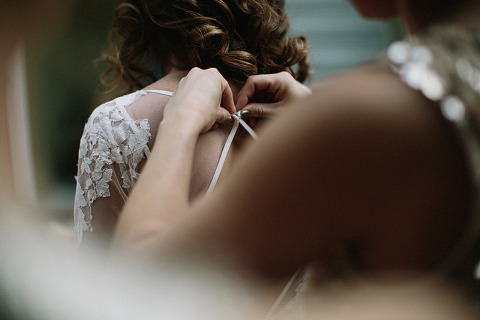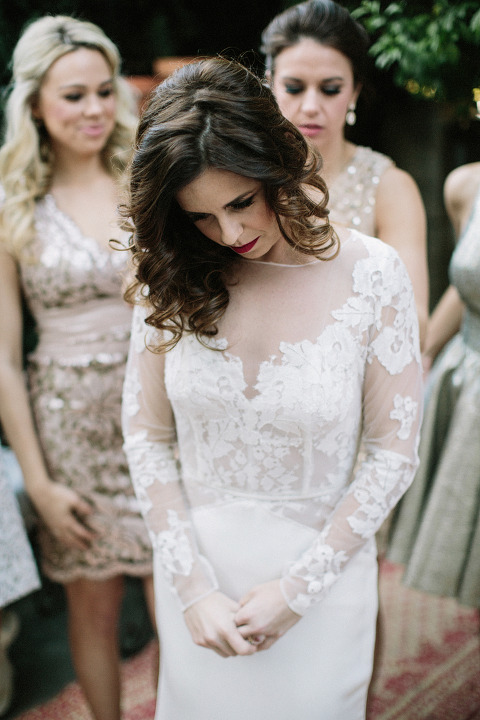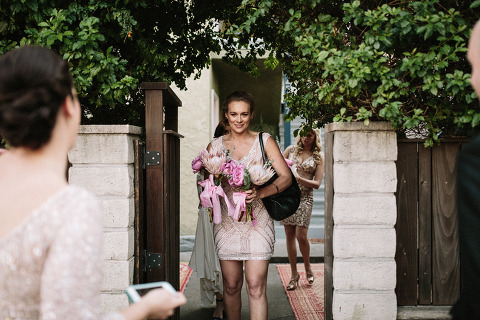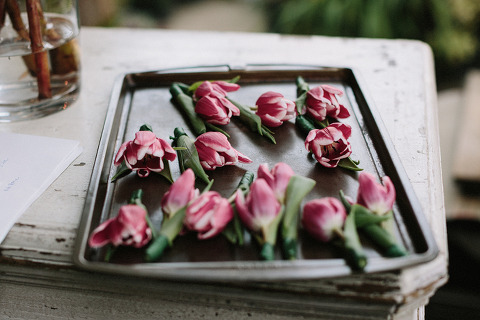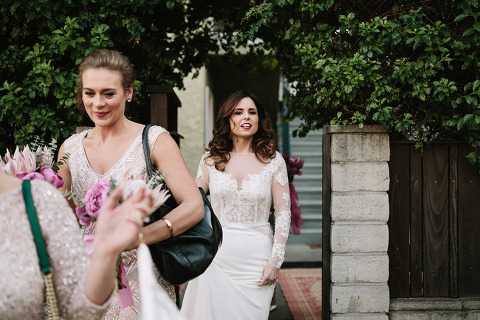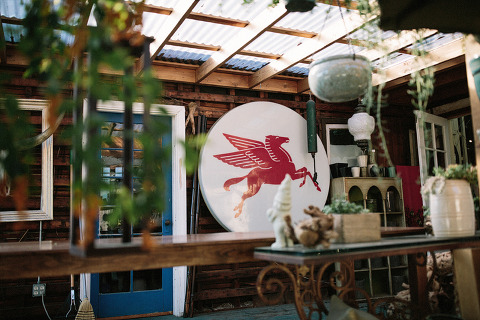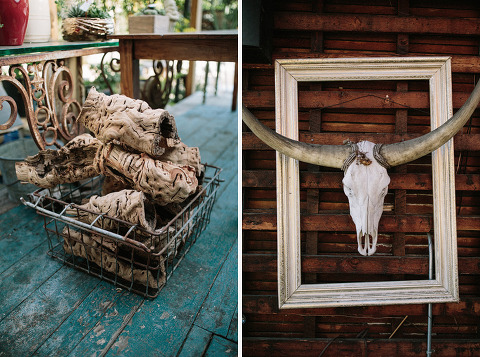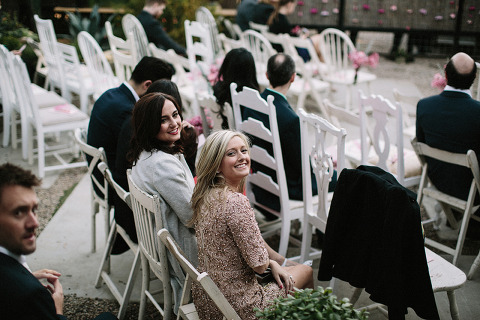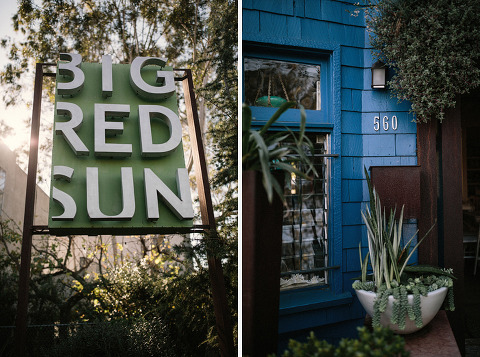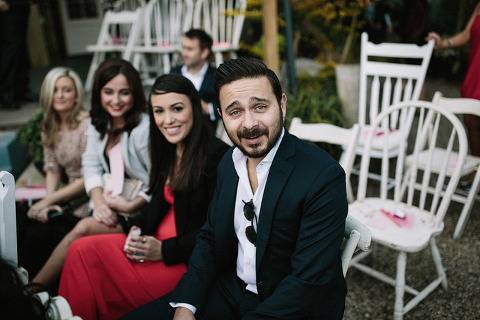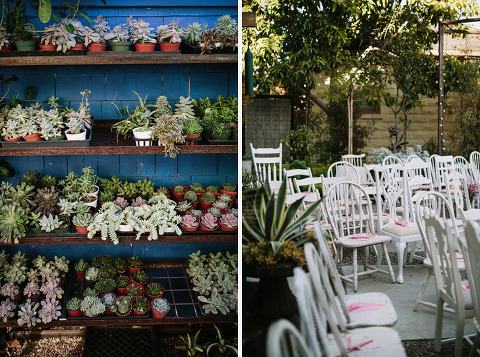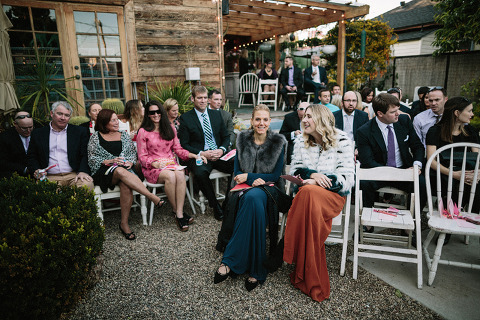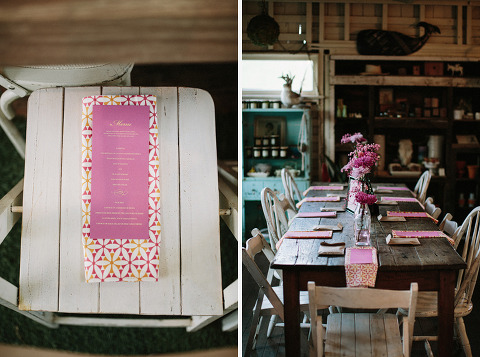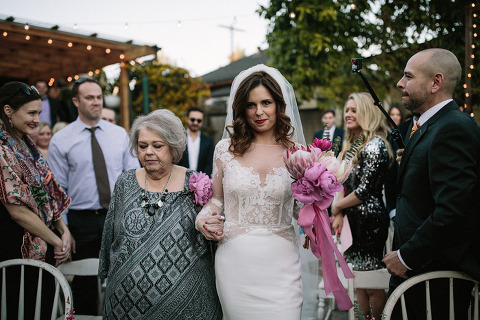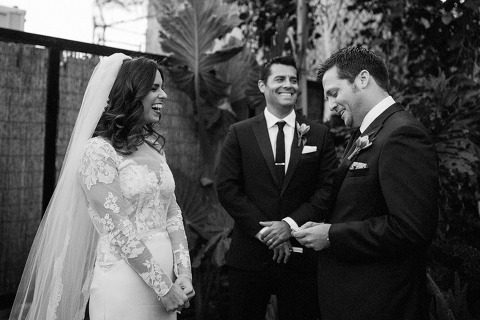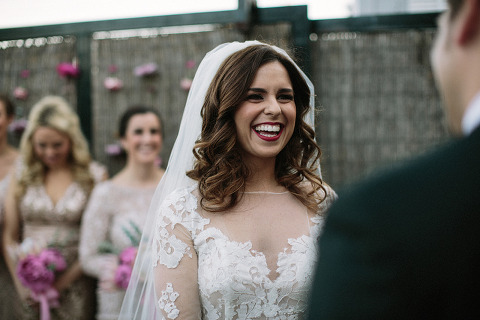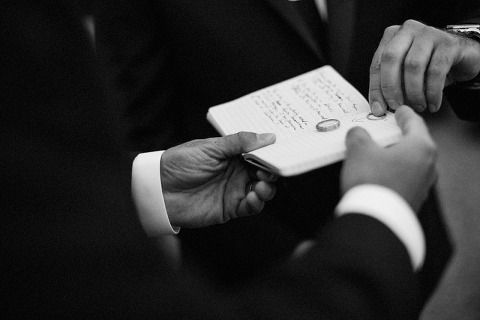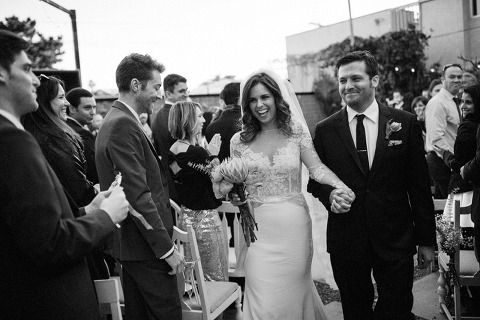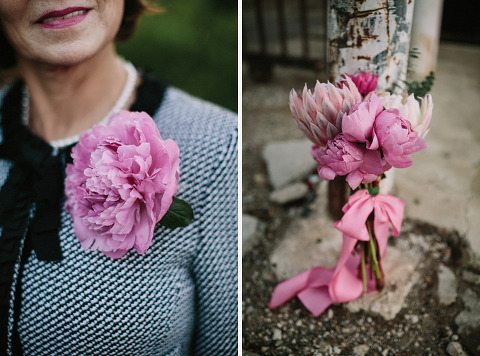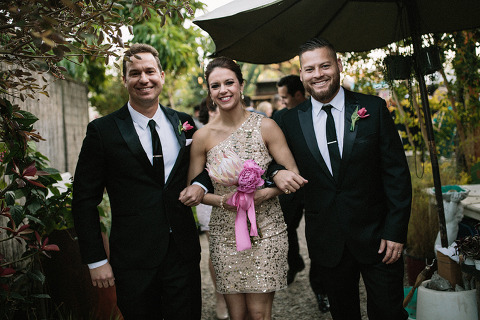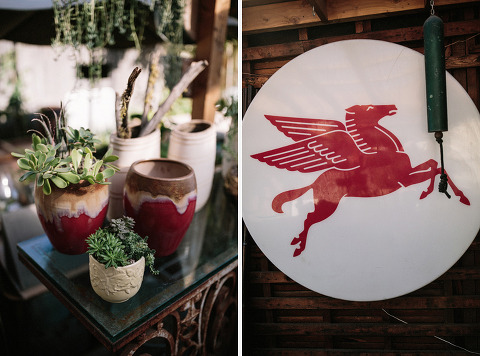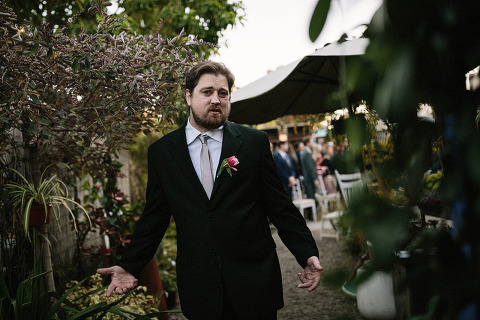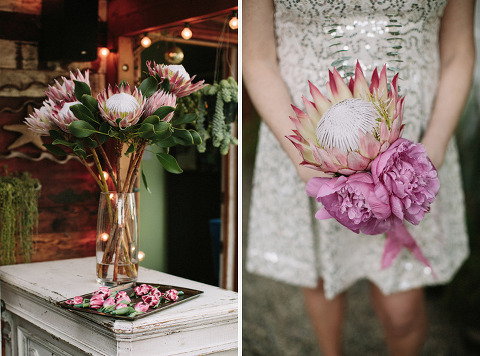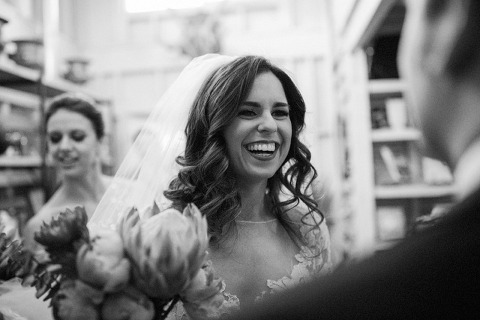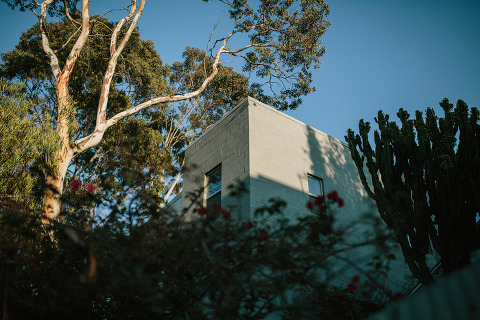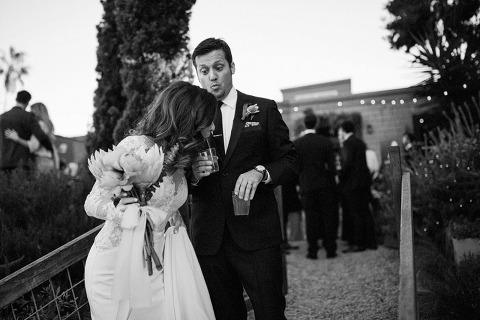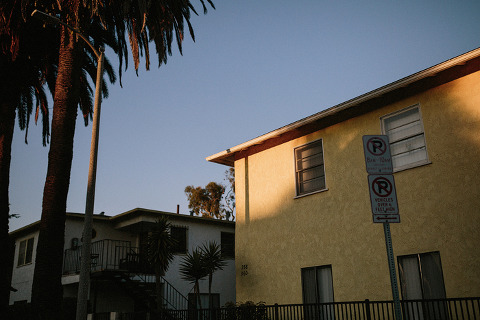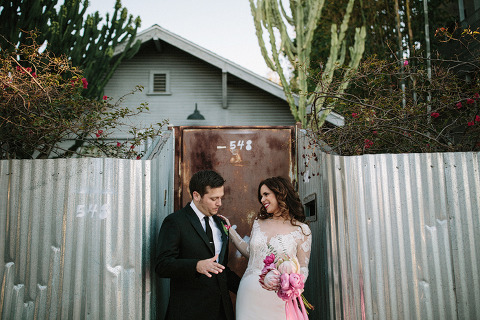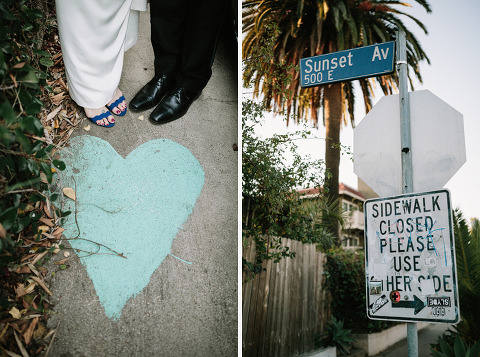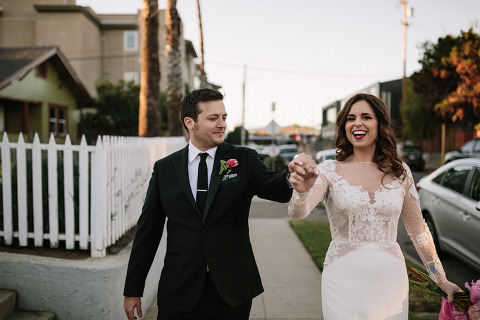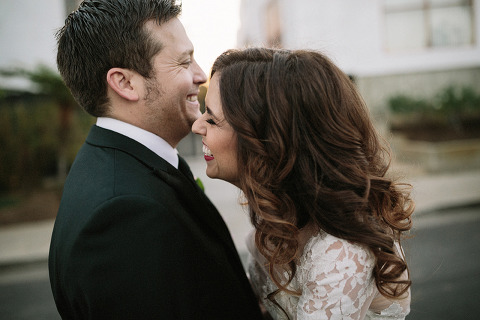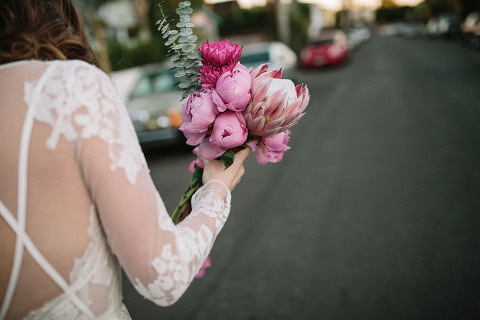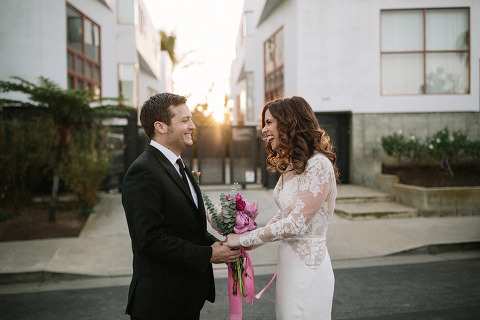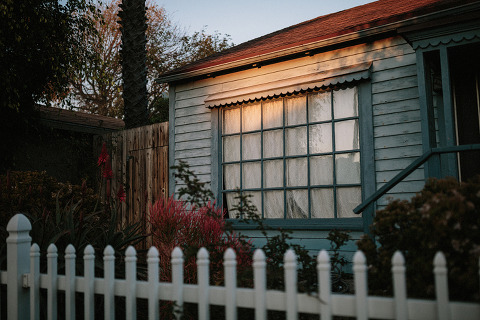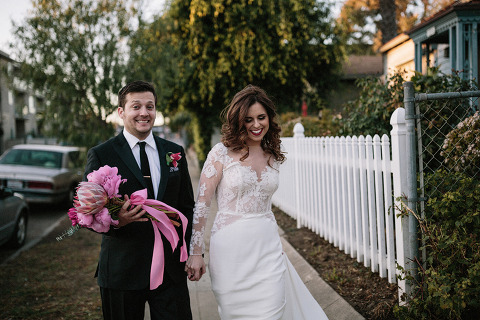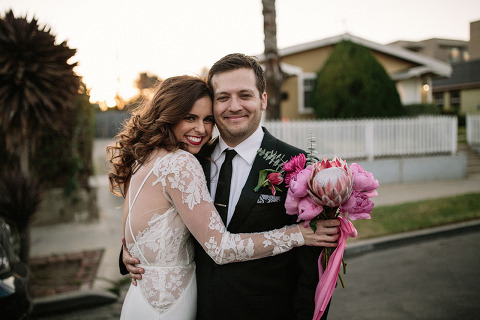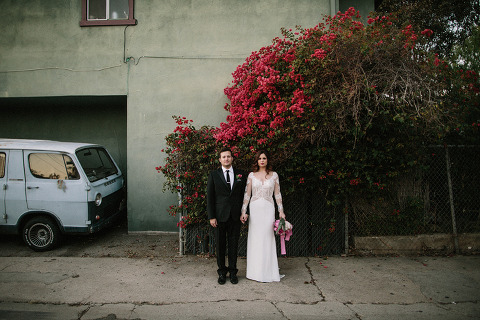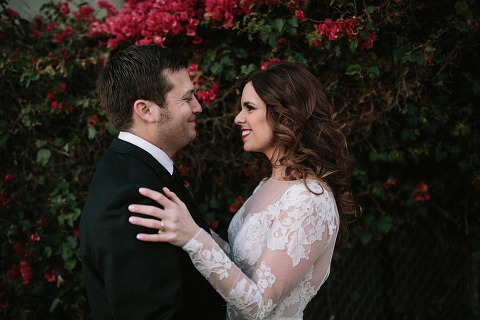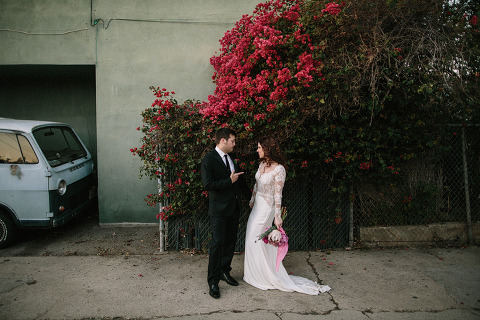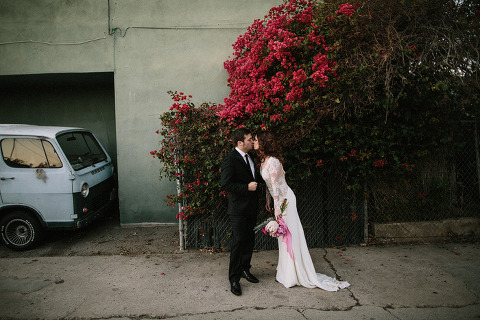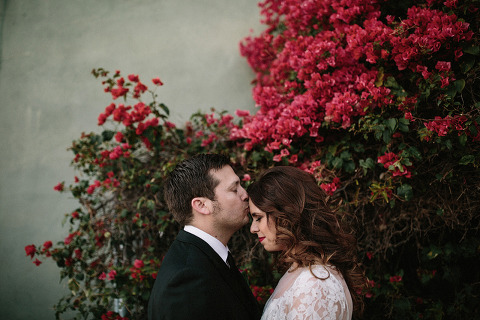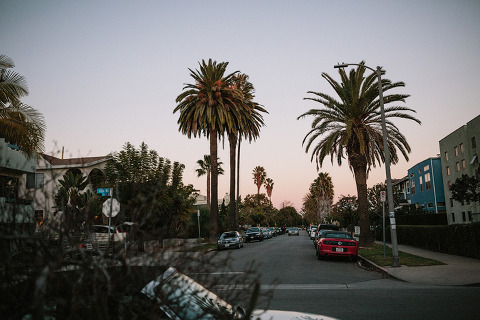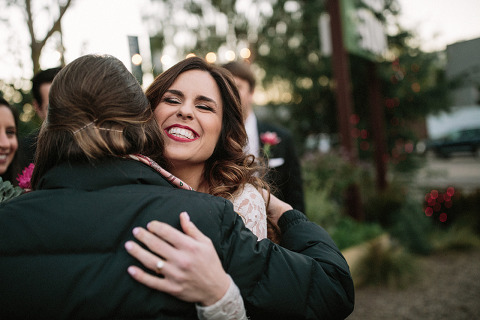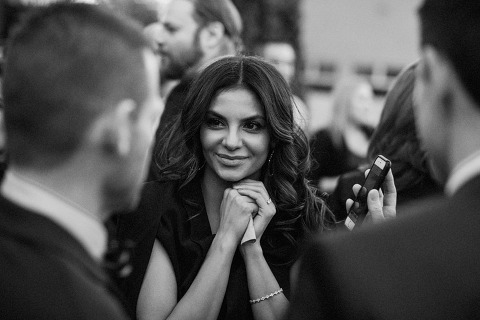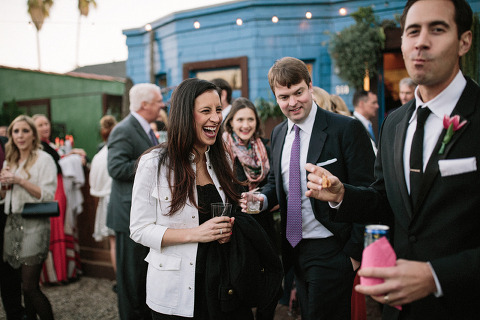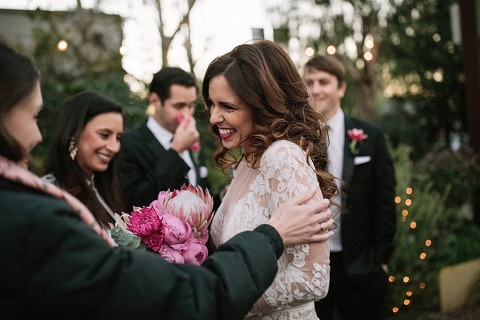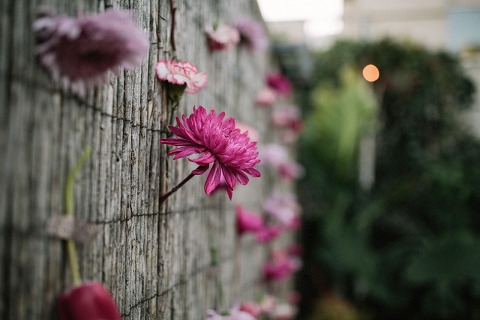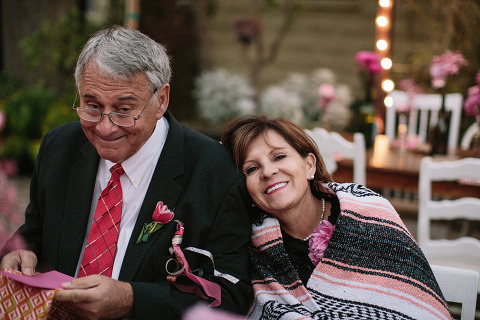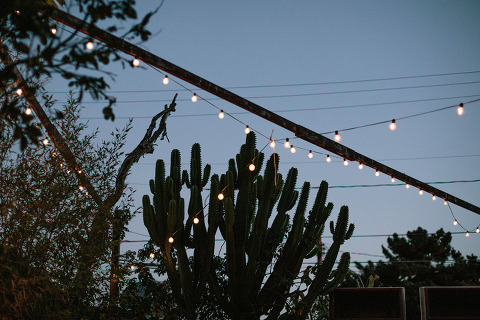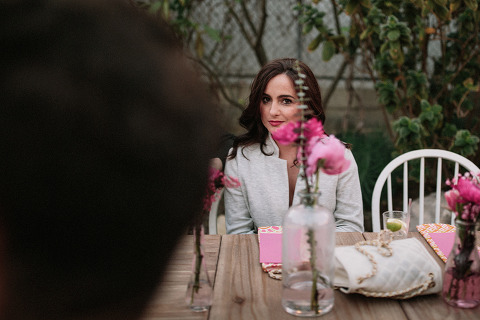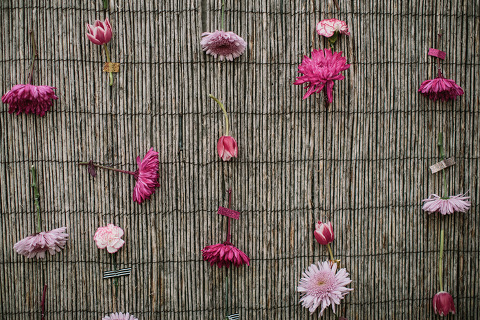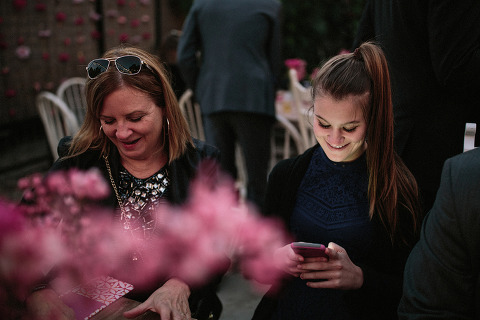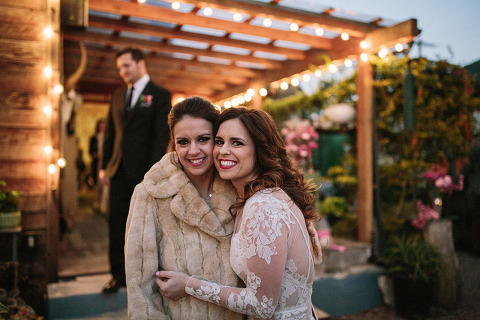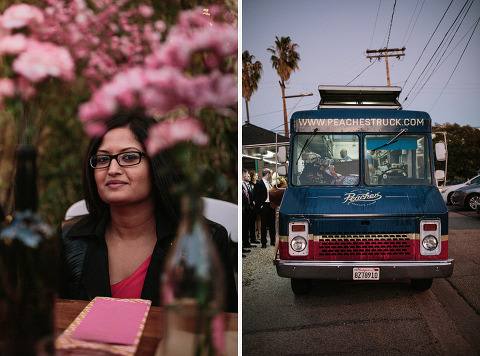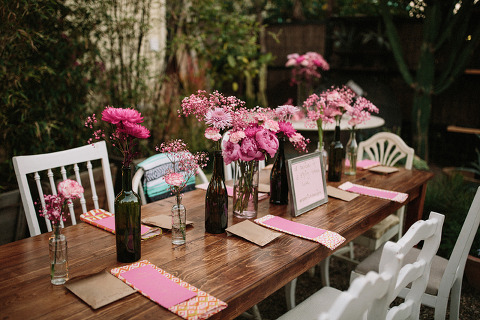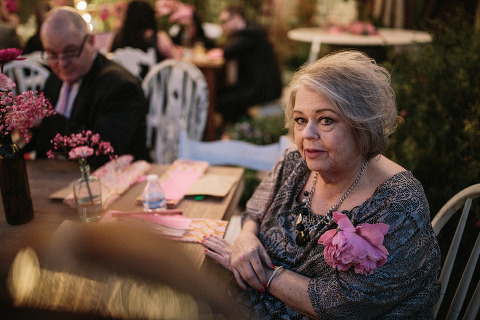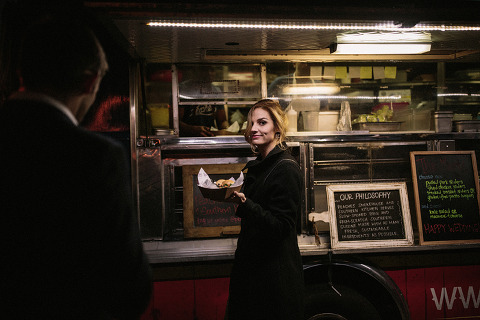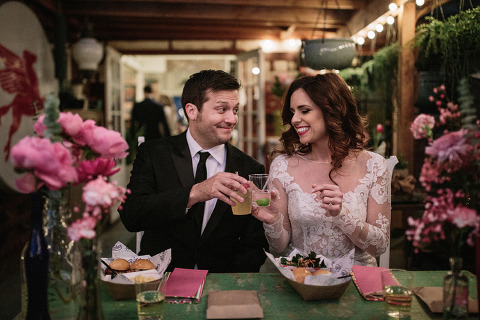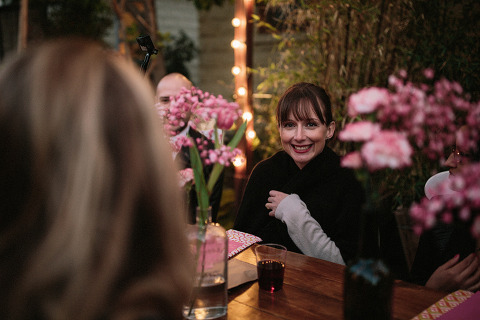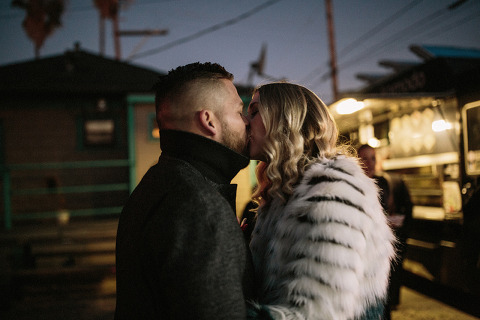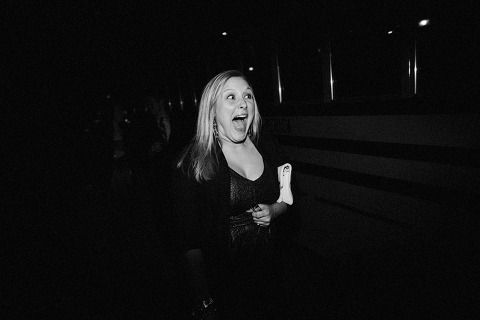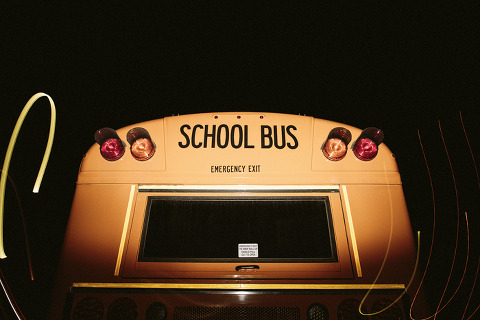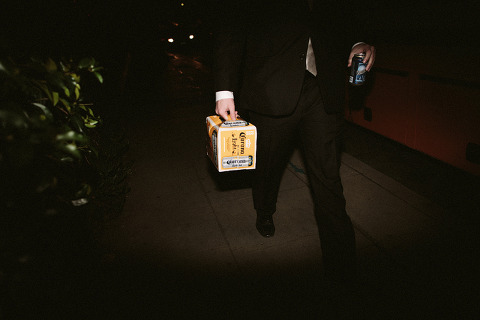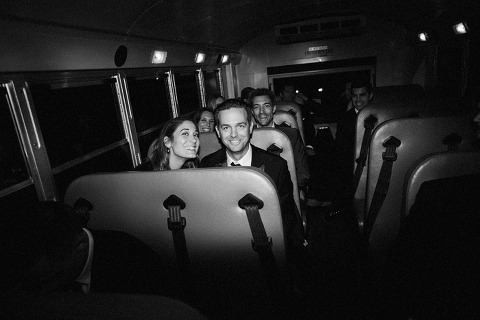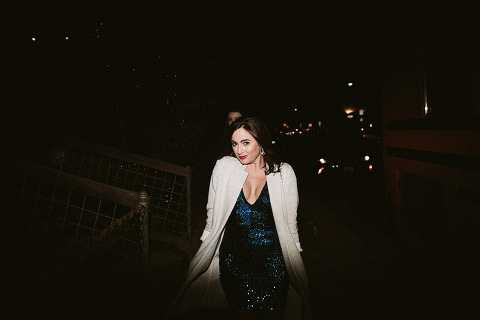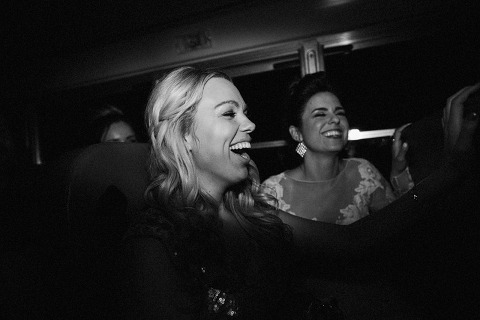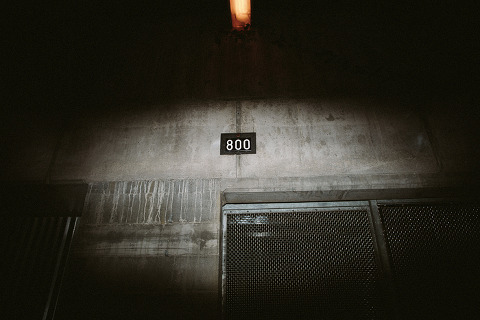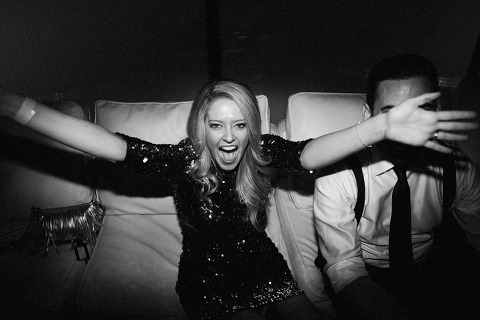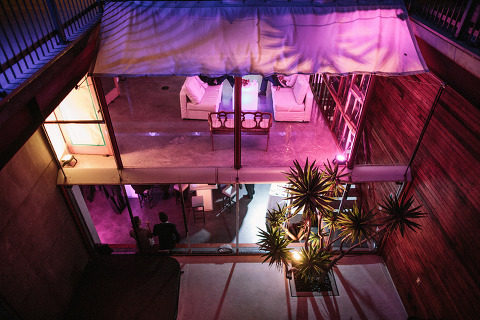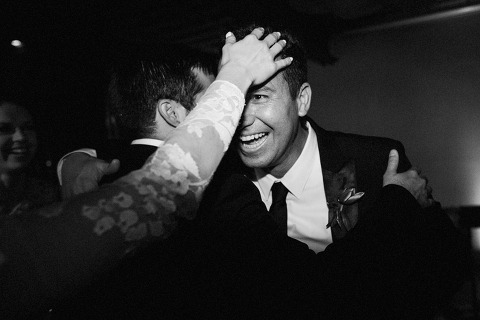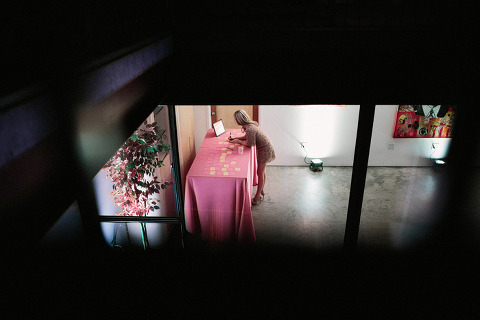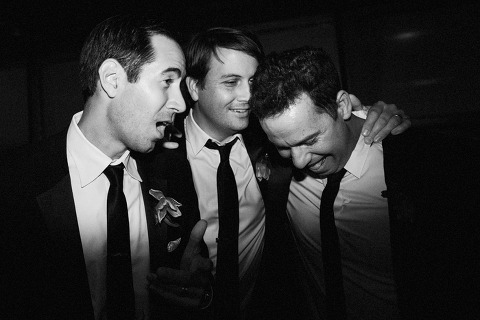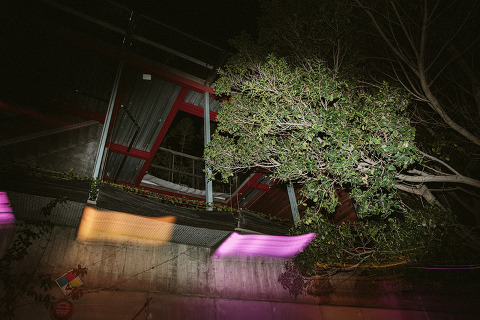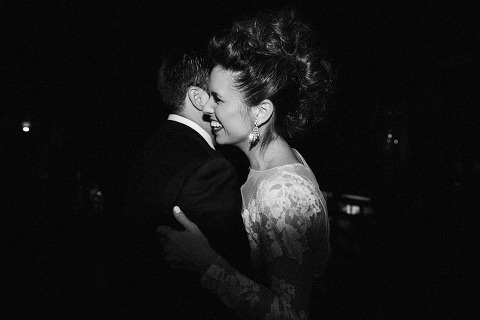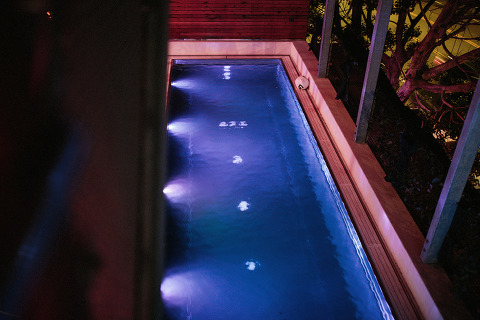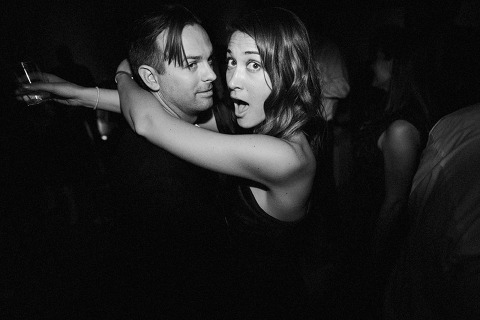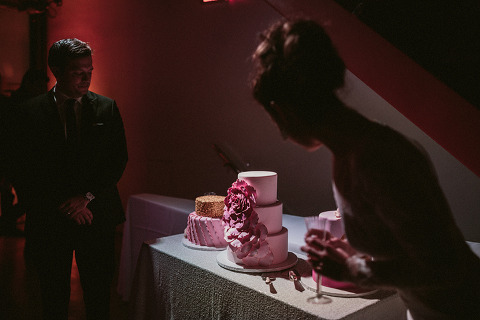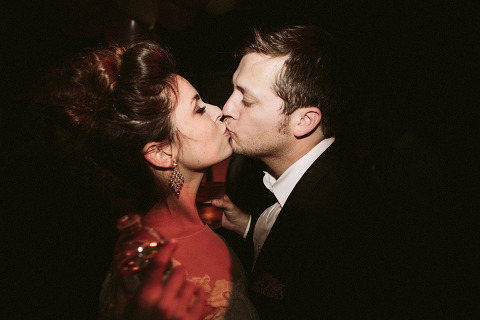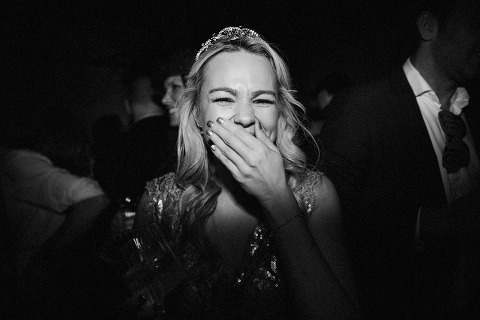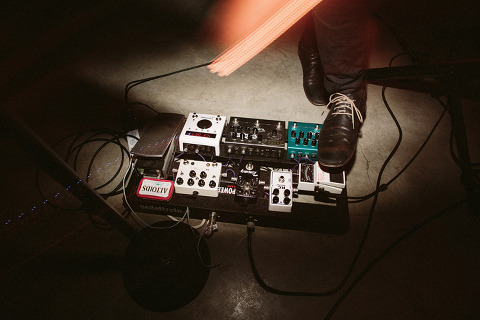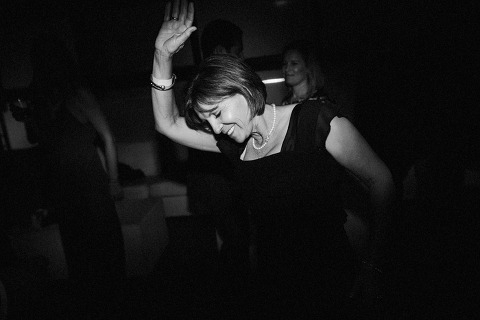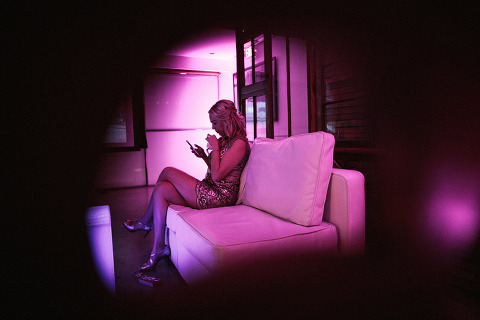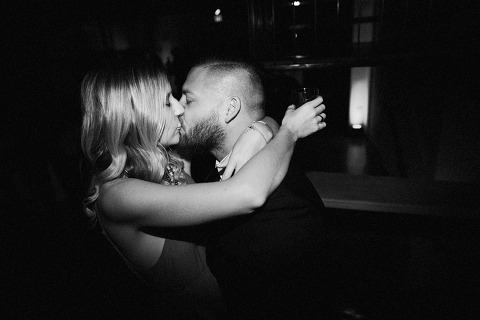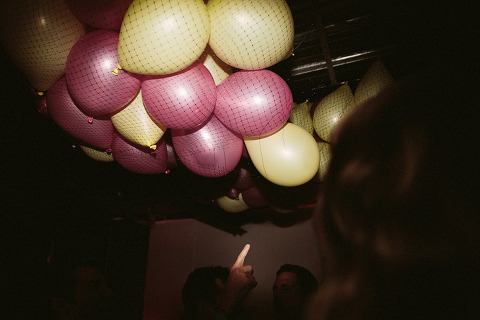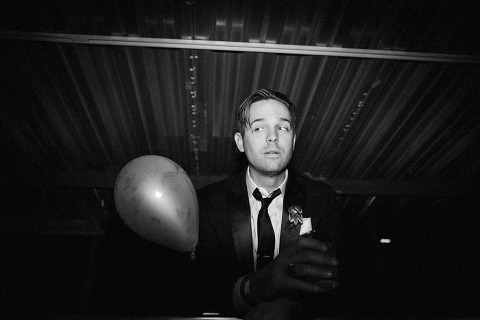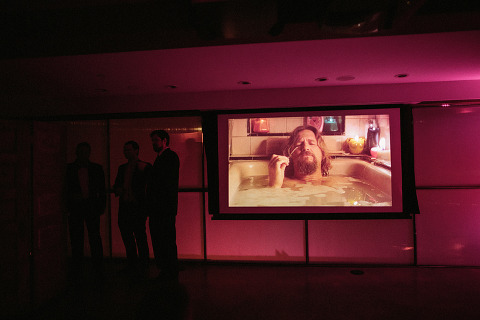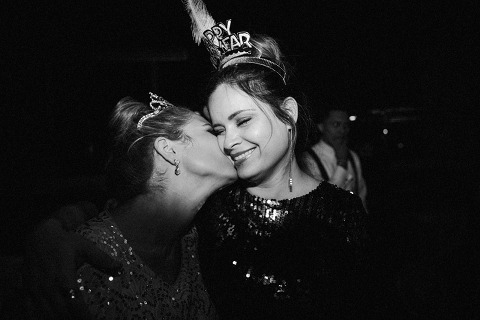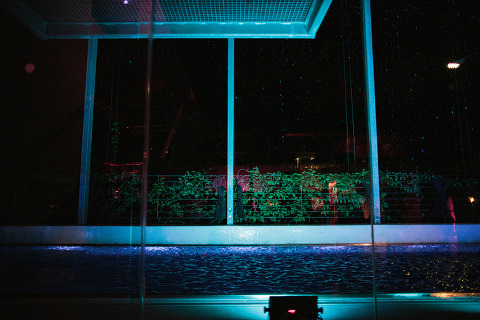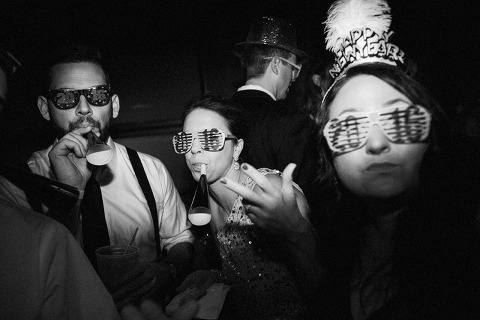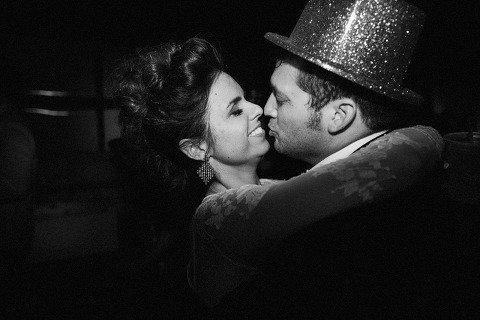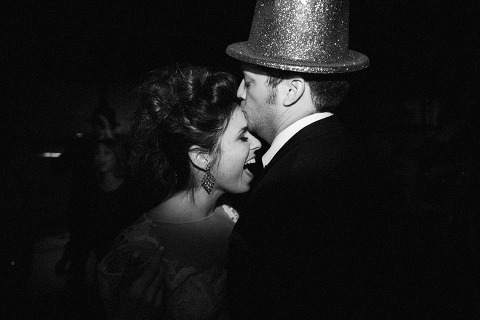 Jess & Patrick. Venice, CA
Interested in having me shoot your wedding? You can email me here.
Follow us on Facebook, Instagram, Twitter, Pinterest, and Tumblr.
***
Photographer: Jonas Seaman
Second Shooter: Mary Ellen Williamson
Dress: Hayley Paige – JLM Cotoure
Groom's Attire: The Black Tux
Makeup: Meg O'Hare Beauty
Ceremony Venue: Big Red Sun
Surprise Reception Party Venue: 800 Main
Coordinator: Carly Rae Weddings
Live Band: Wild Fire
Cake: Vanilla Bake Shop
Food Trucks: Peaches BBQ Truck & The Komodo Truck
Specialty Rentals: Archive Rentals & L.A. Party Rents
Custom Printing: A Fine Press