Venice, California.
New Year's Eve.
Jess & Patrick pulled out all the stops for their NYE wedding including having a secret surprise location for their "second reception." After a gorgeous ceremony and dinner at Big Red Sun guests were handed wrist bands, directed to a waiting school bus, and taken to a surprise loft party at 800 Main. Here they rung in the New Year with live music, dancing, and The Big Lebowski being screened on infinite repeat. Thank you Jess & Patrick for such an amazing day! You guys rocked our world.
***
This wedding is also featured on A Practical Wedding.
Soundtrack: Rock & Roll (Demo Version – 2015 Remastered) by The Velvet Underground (iTunes)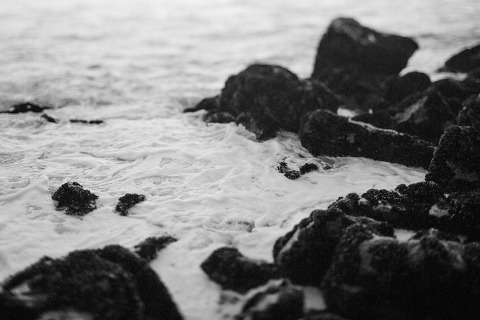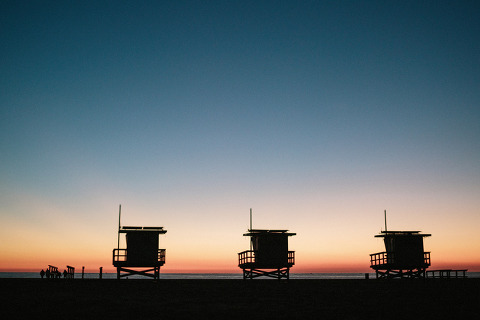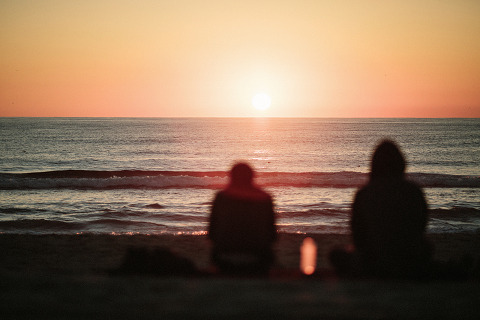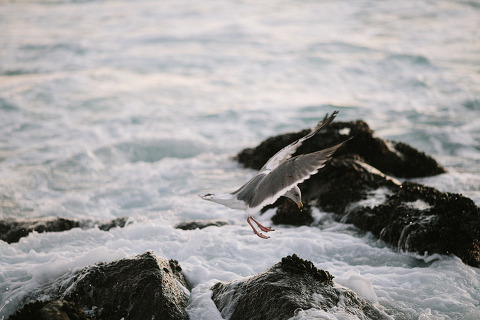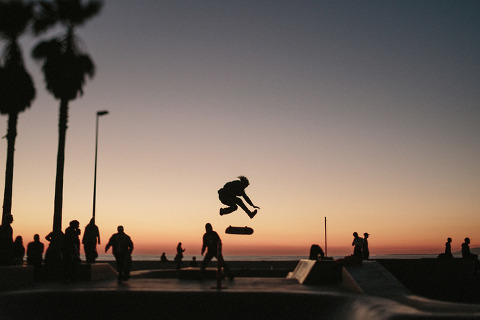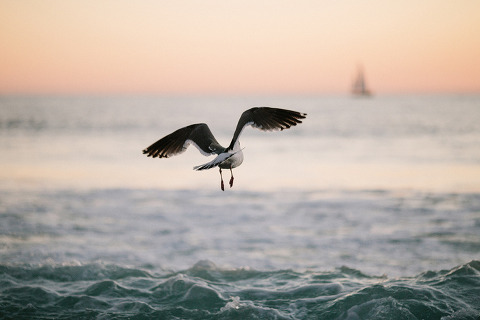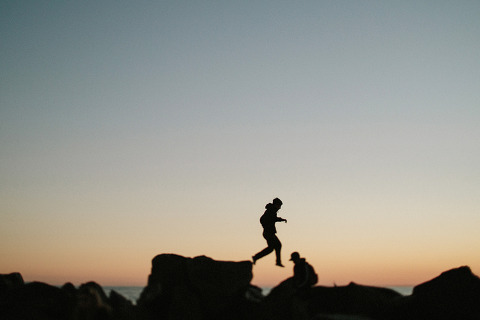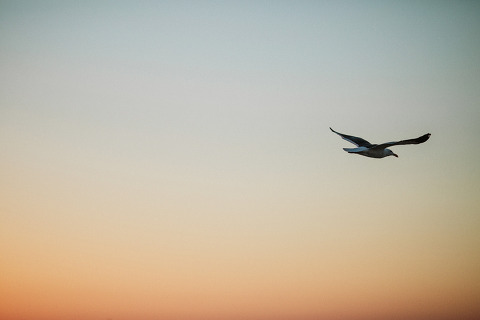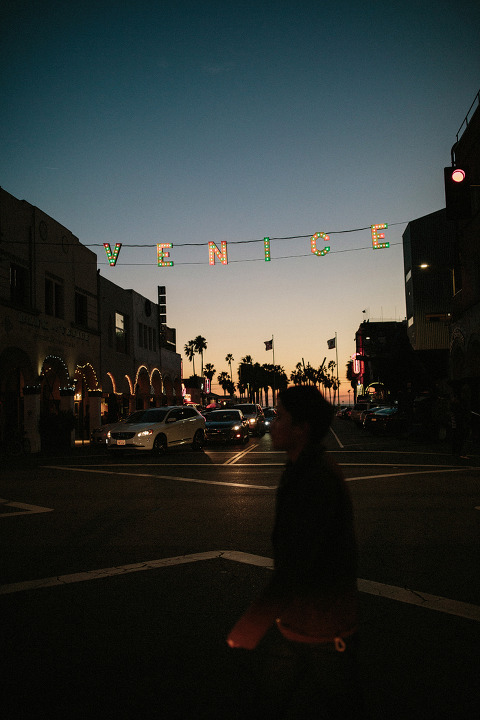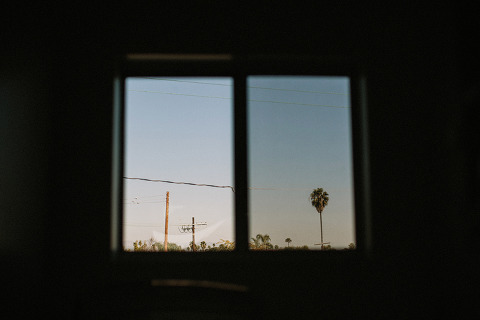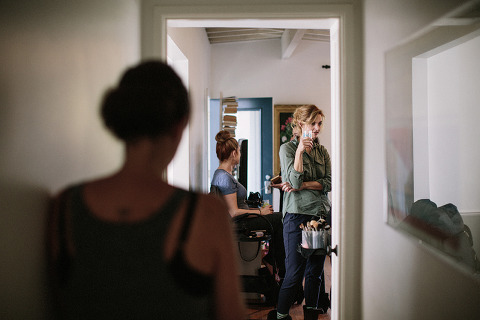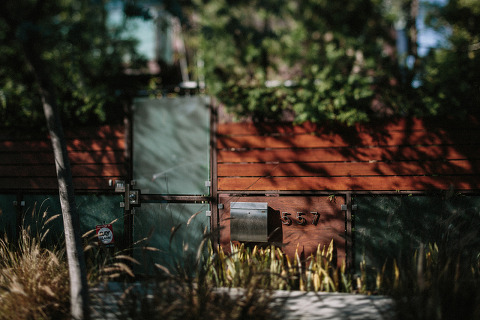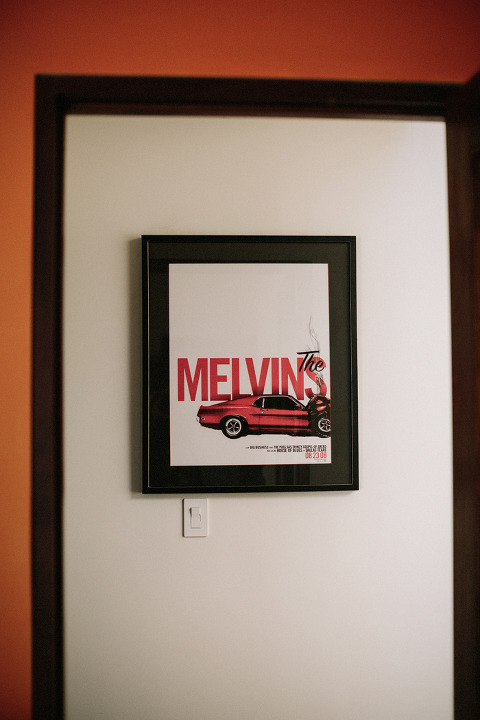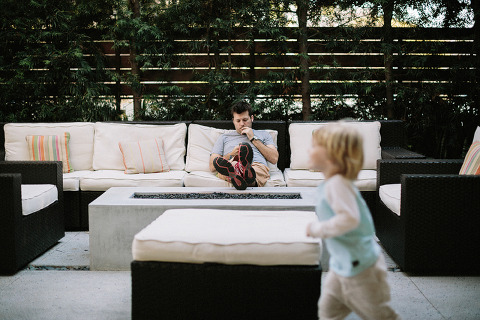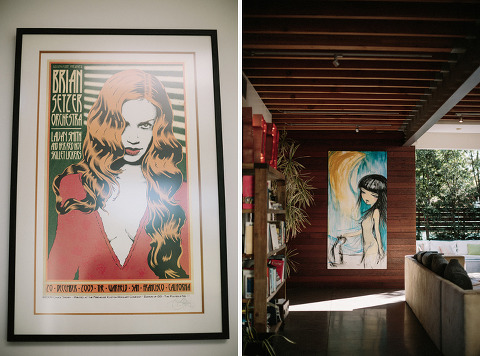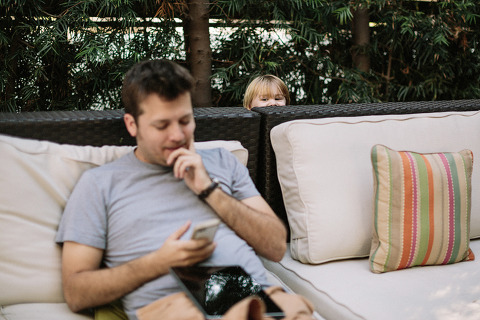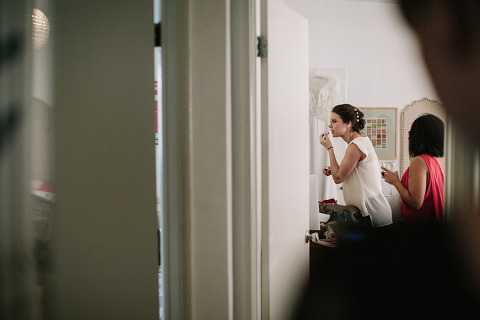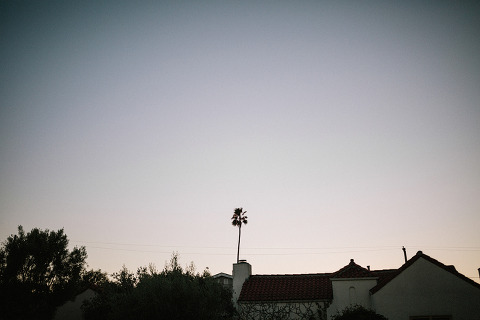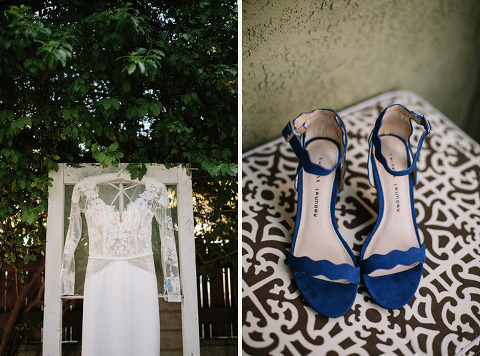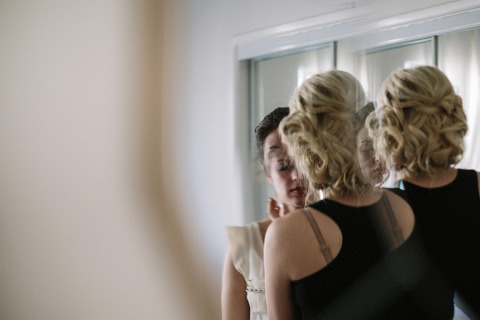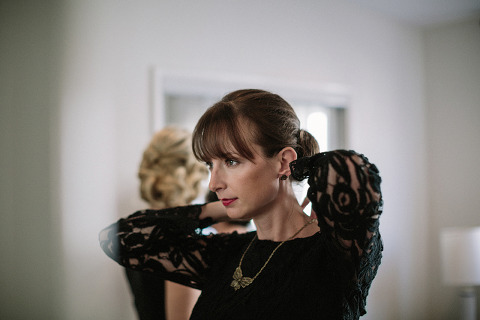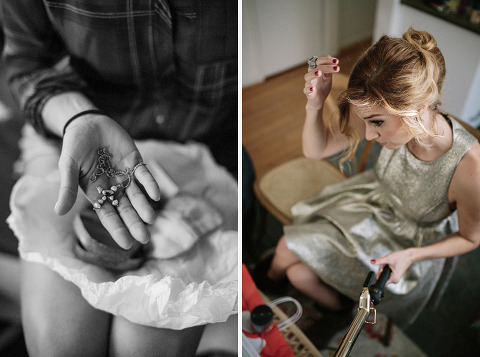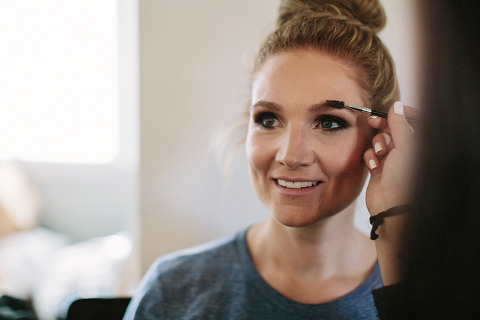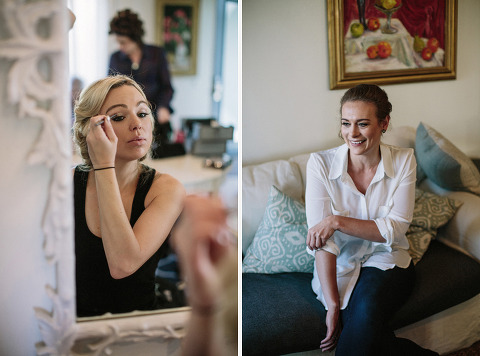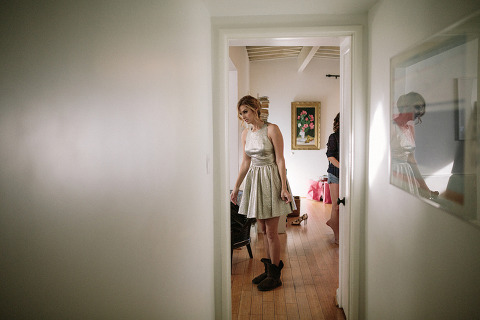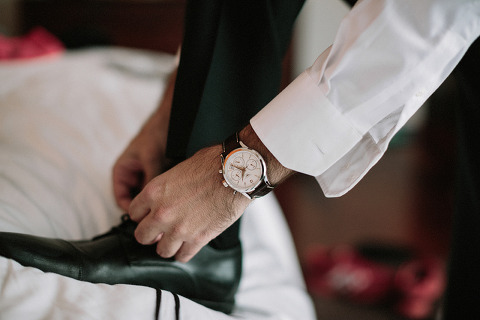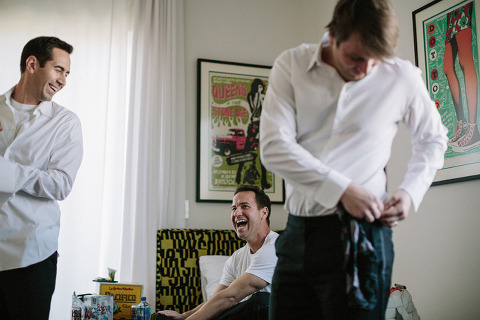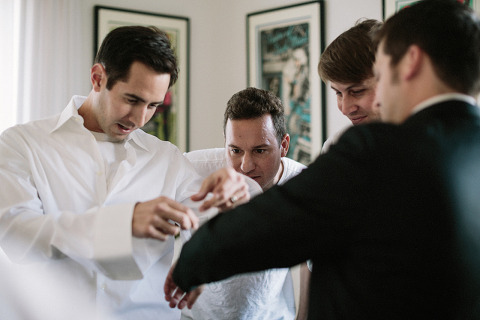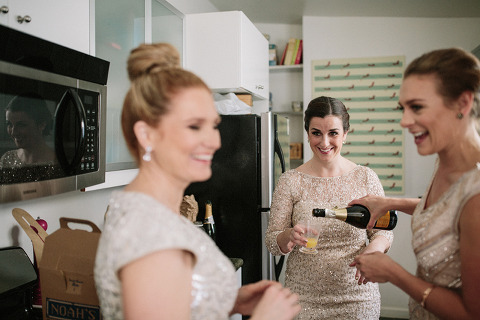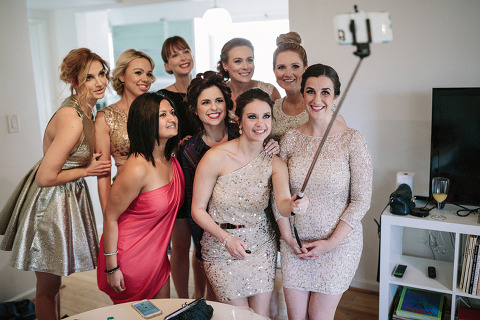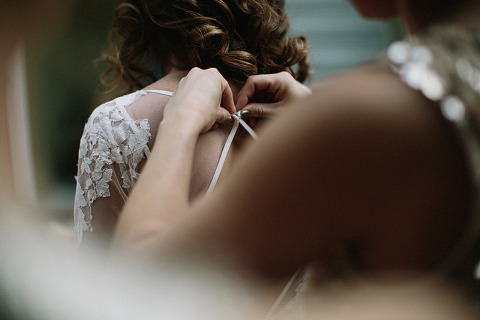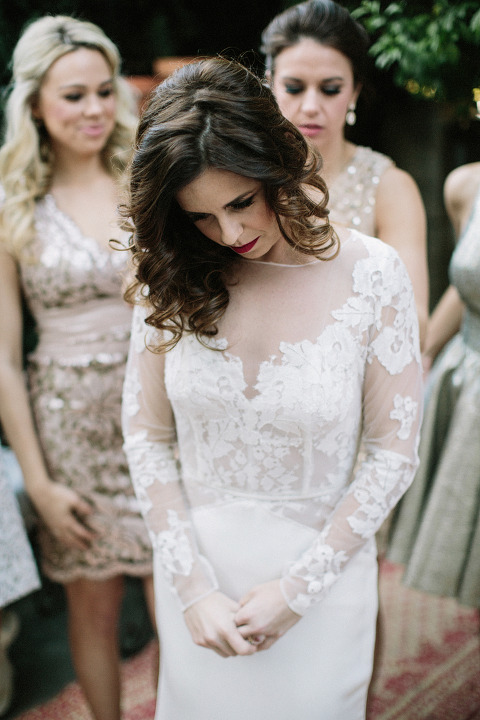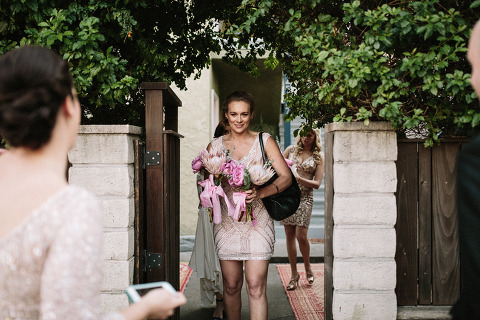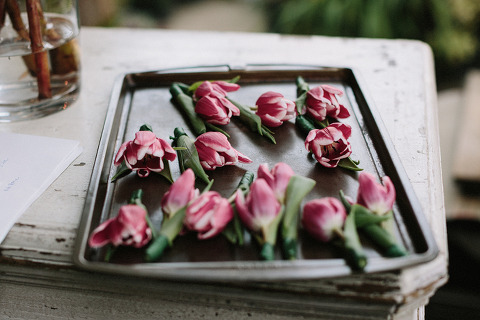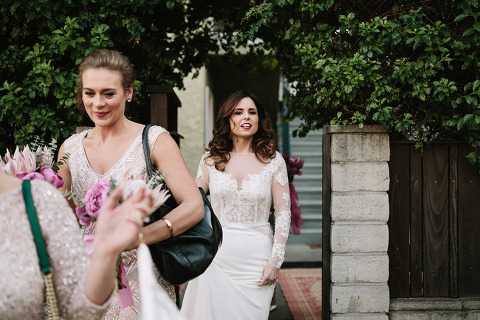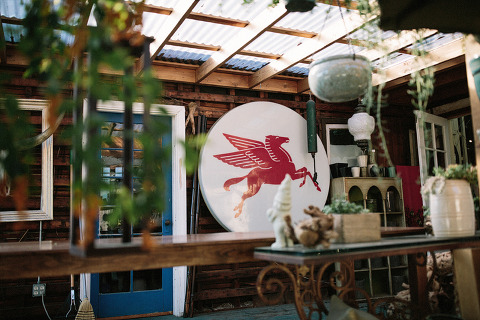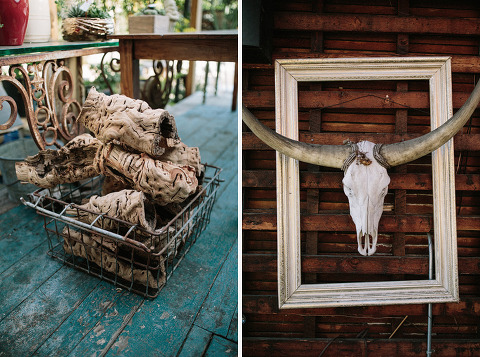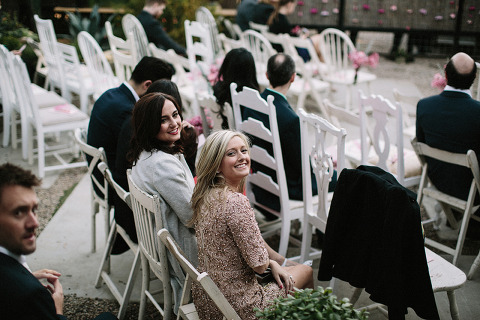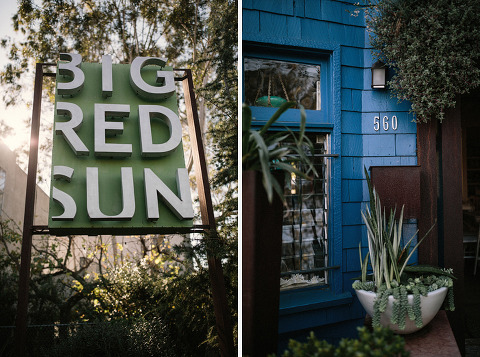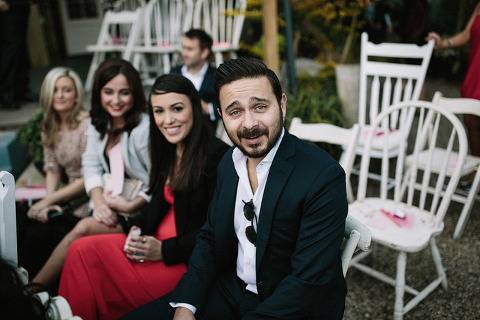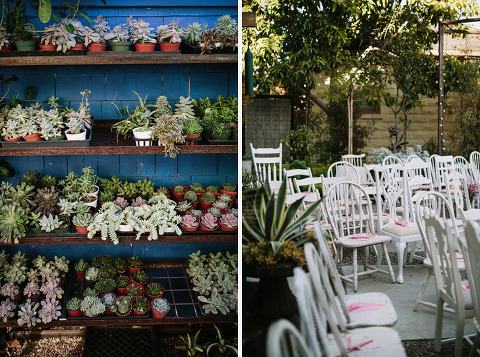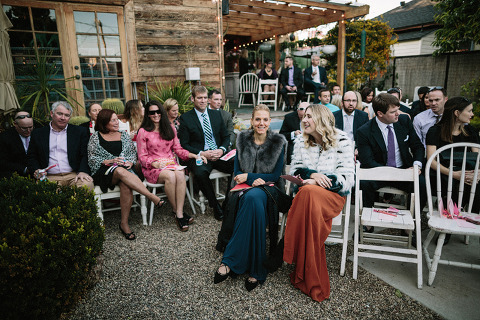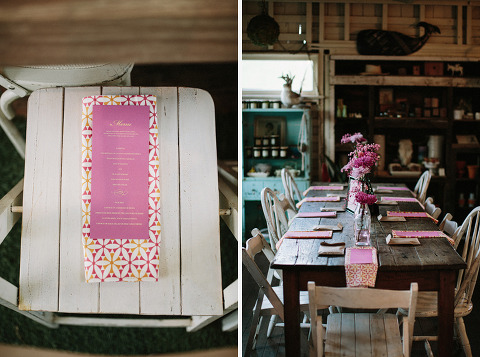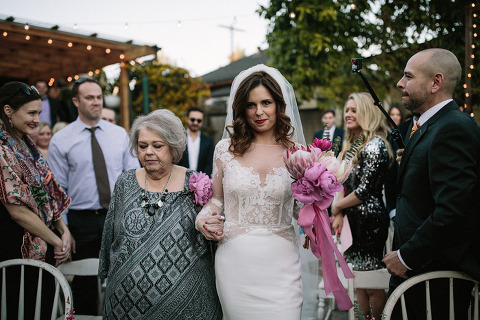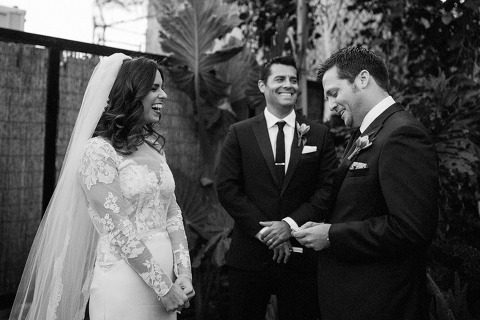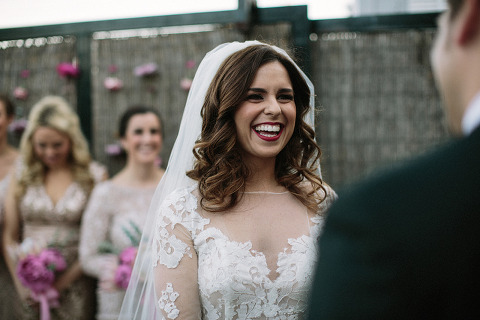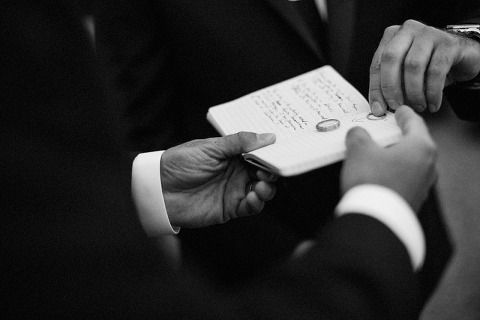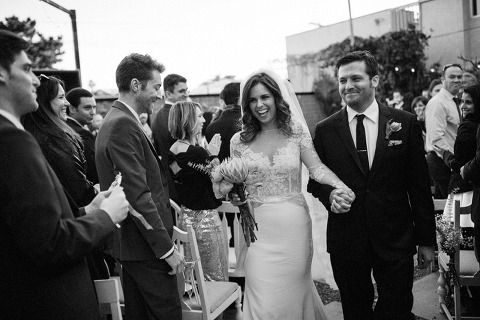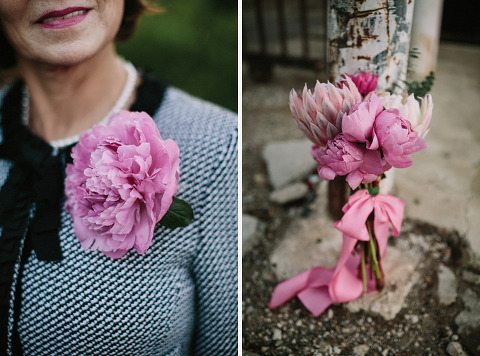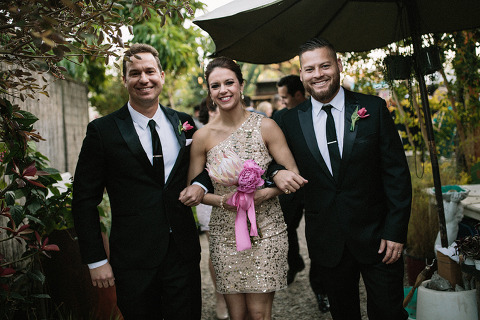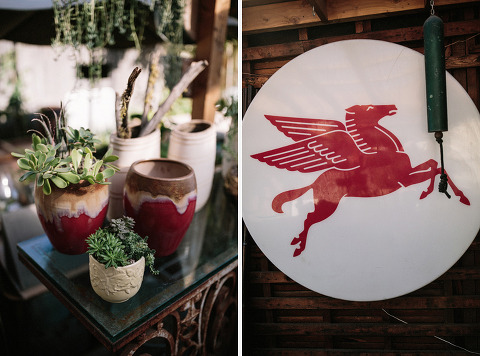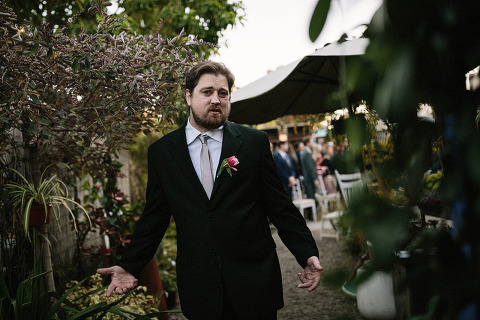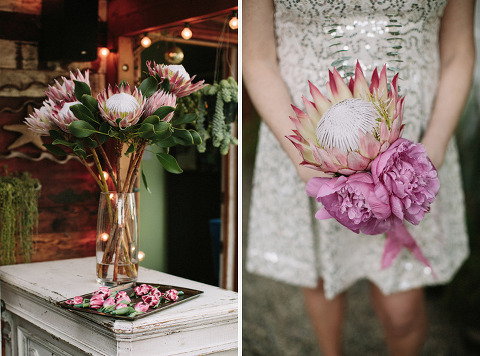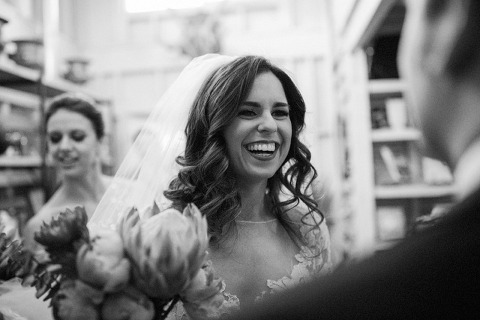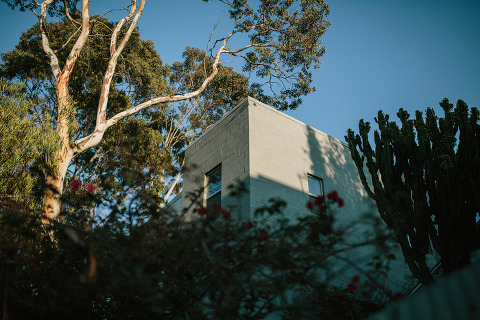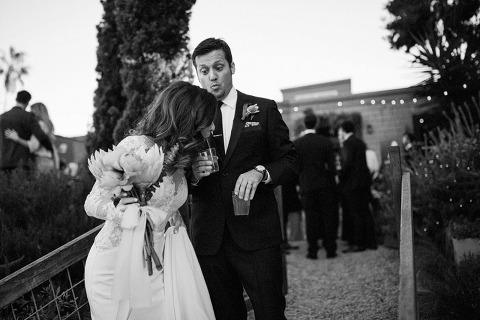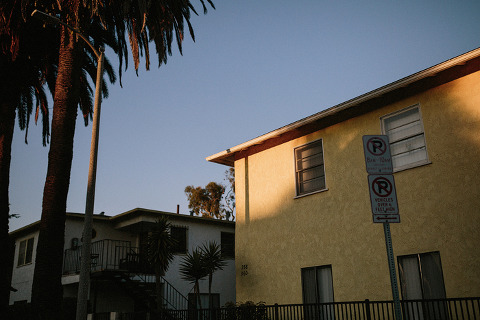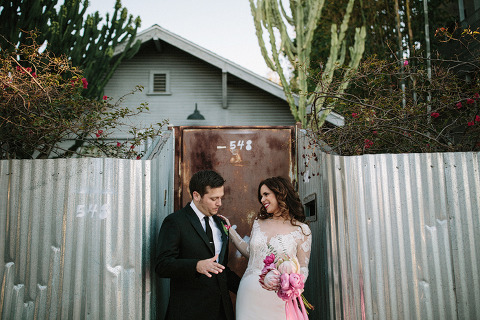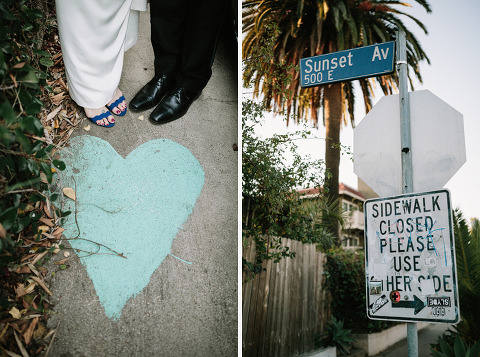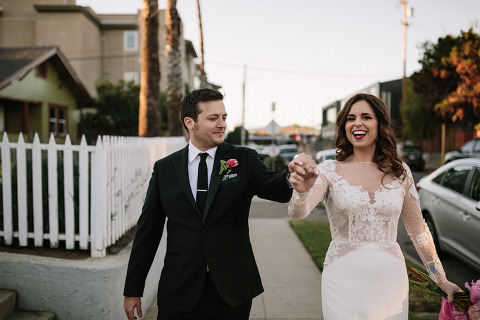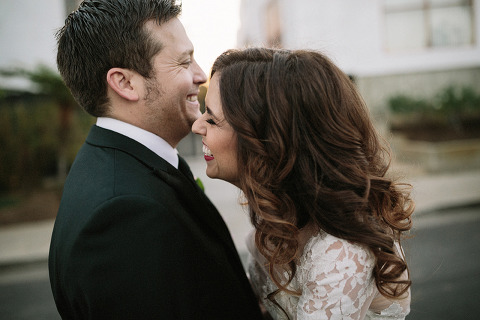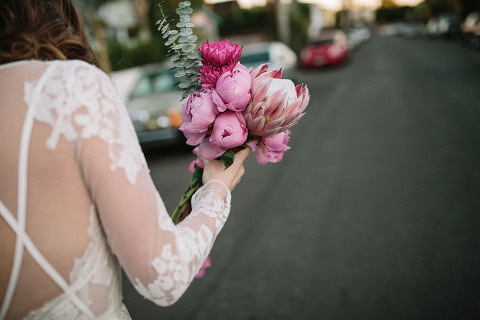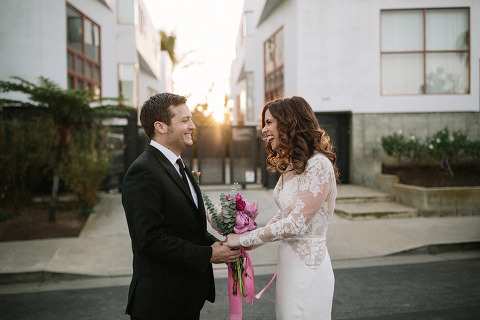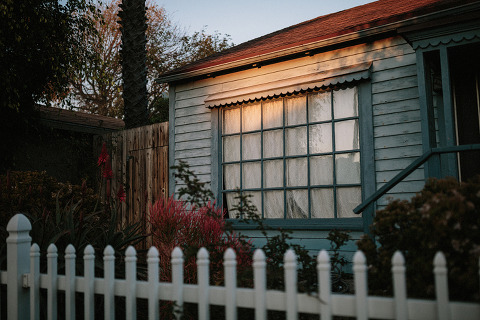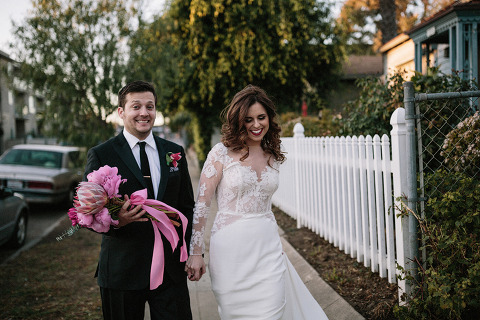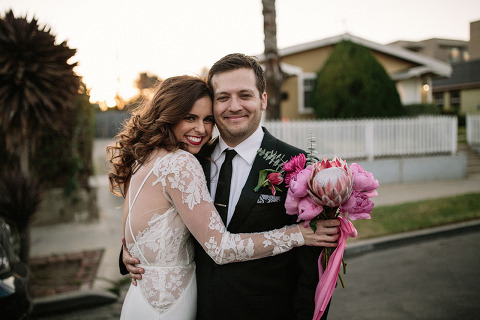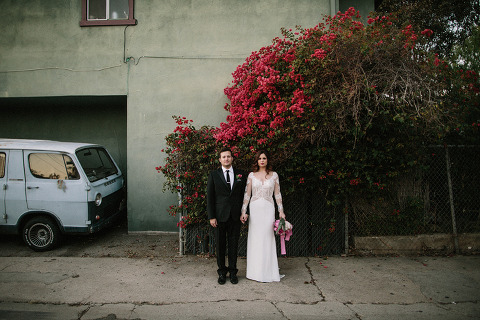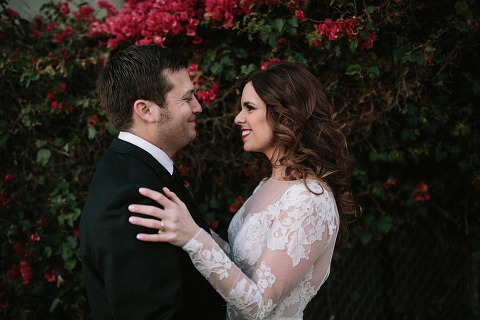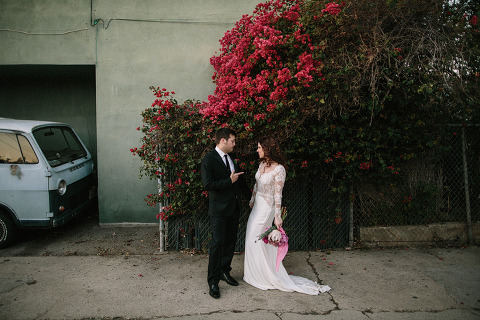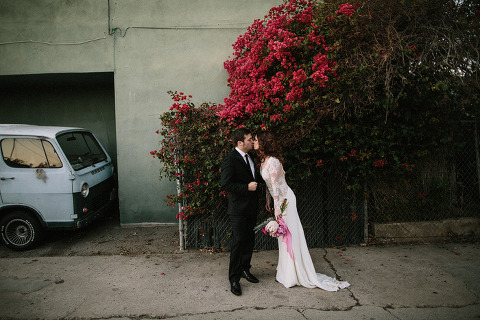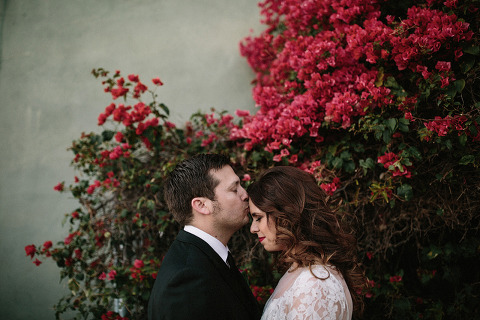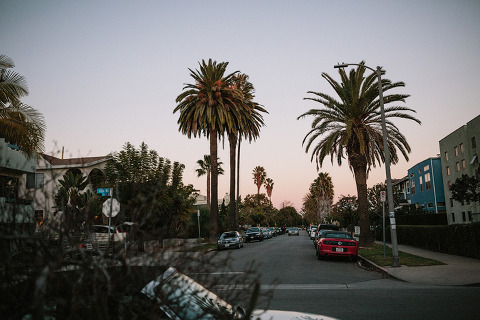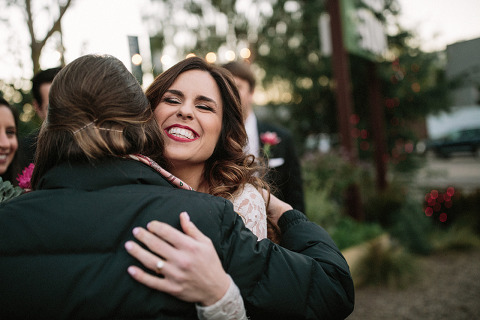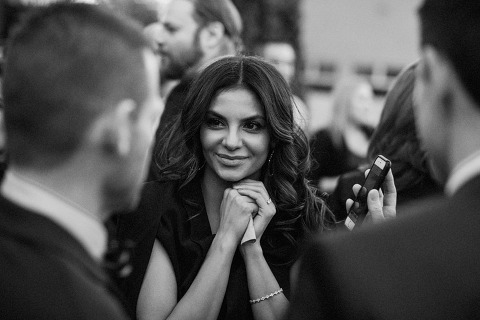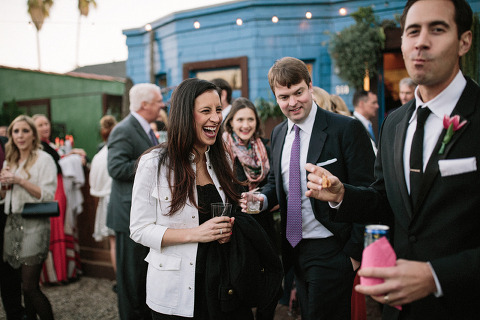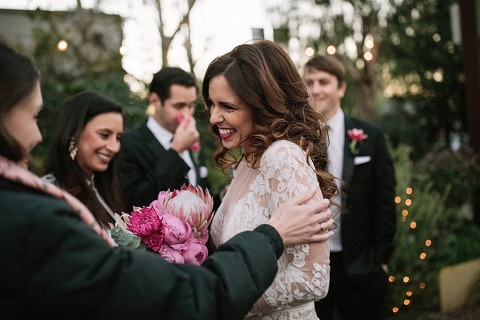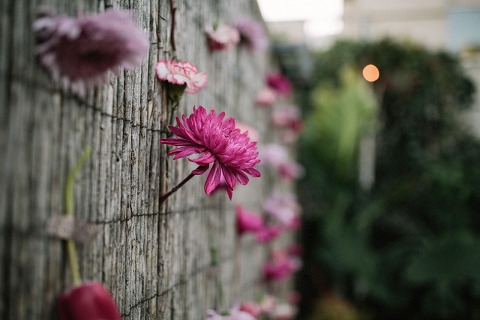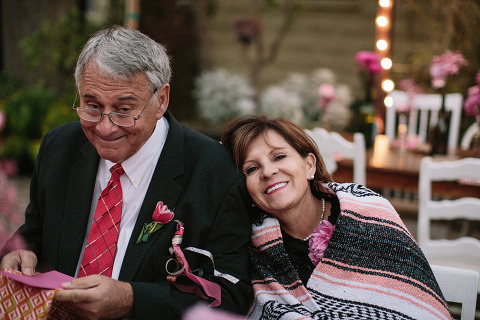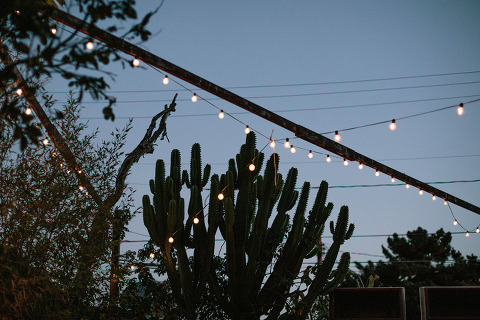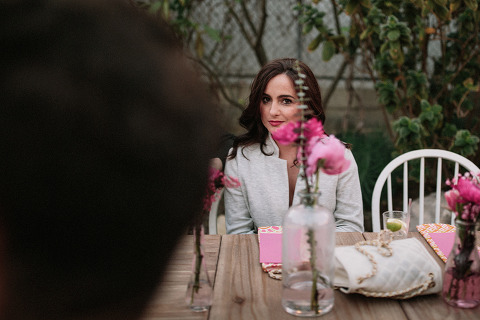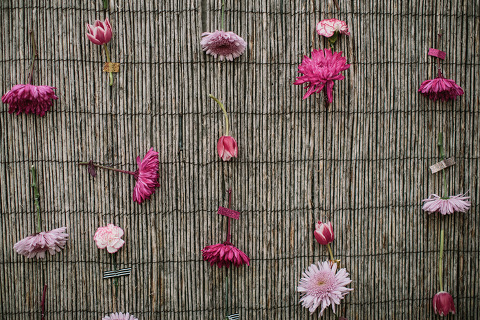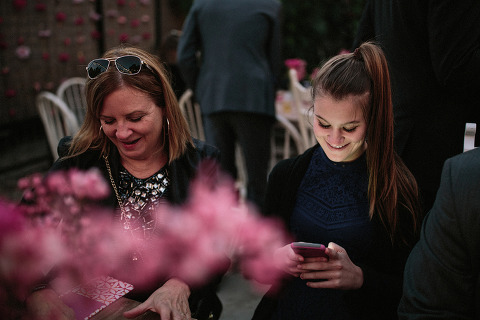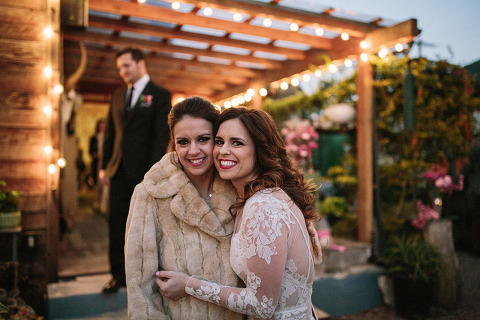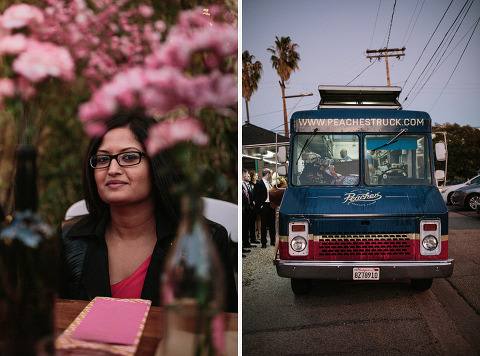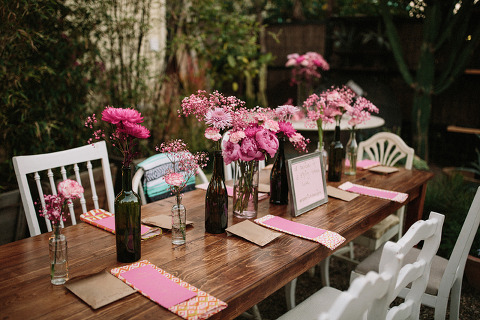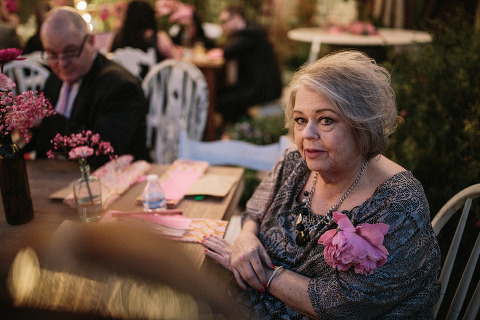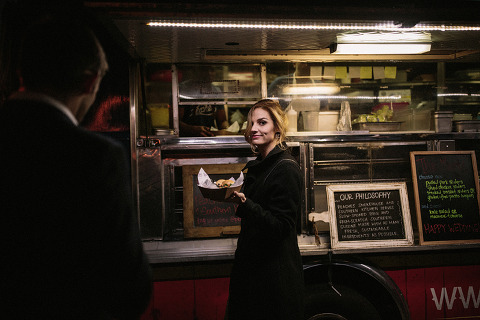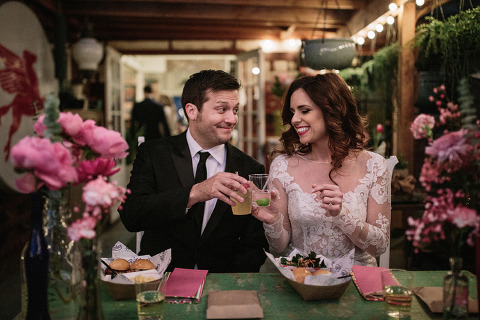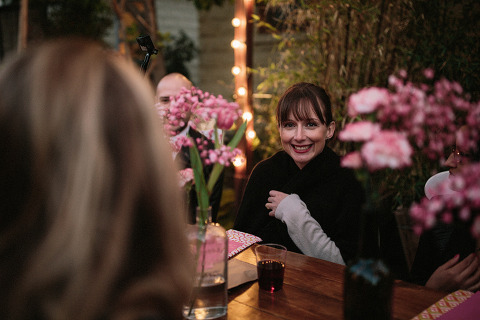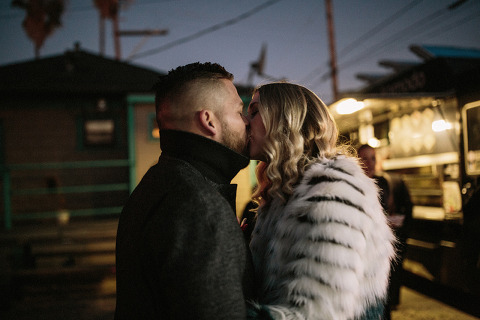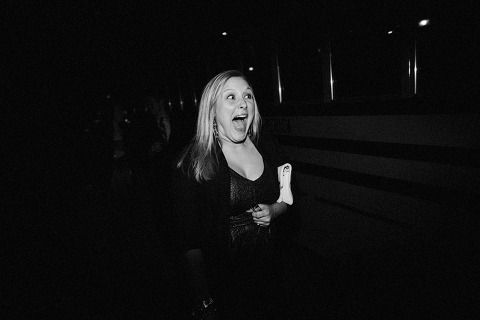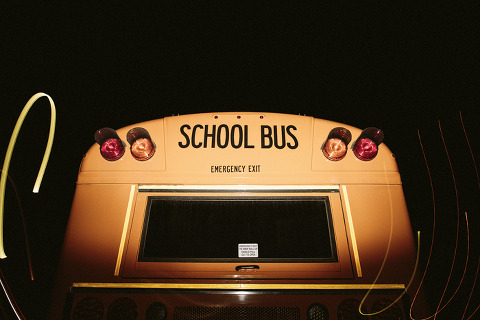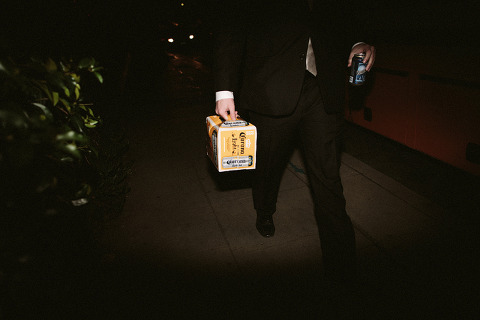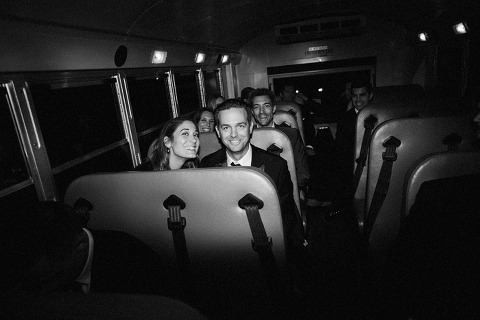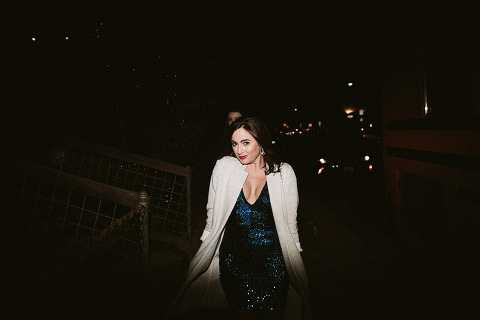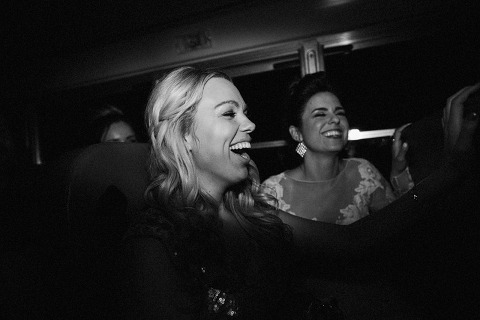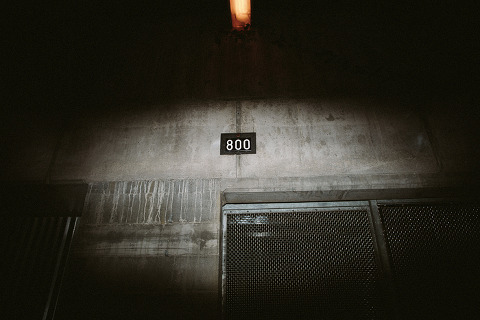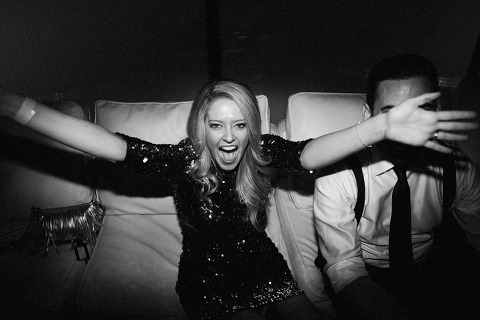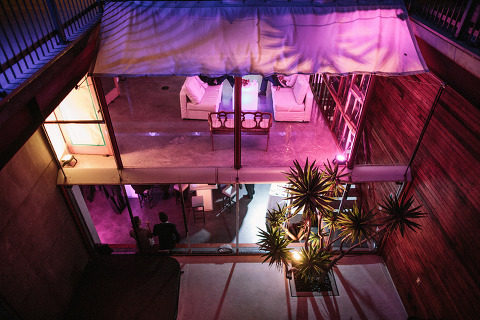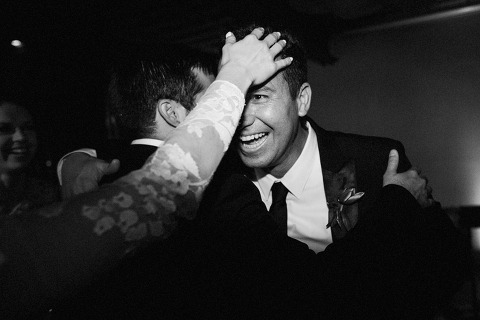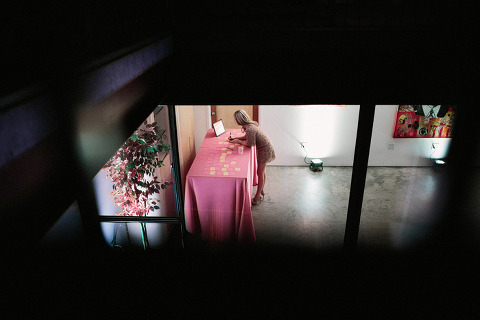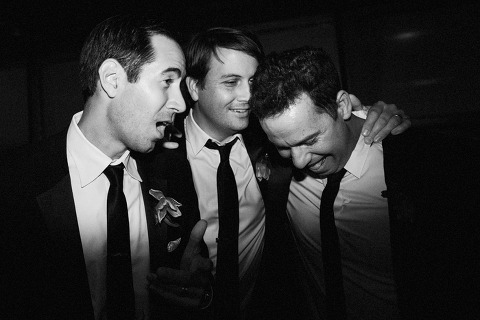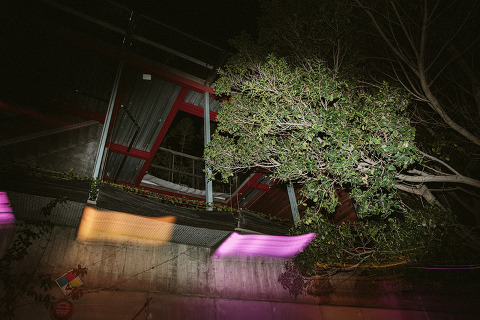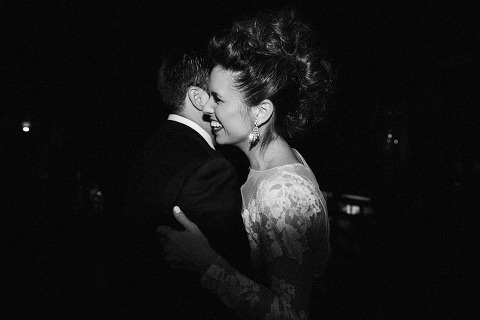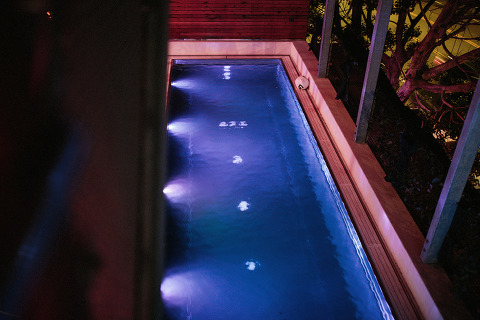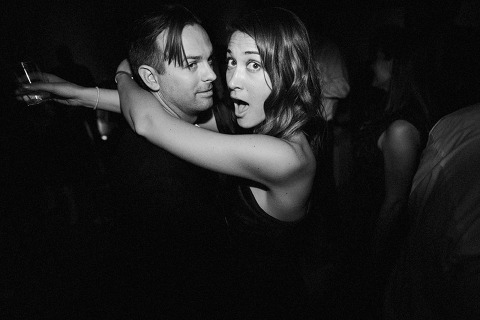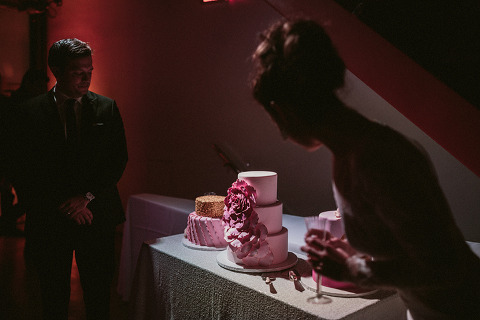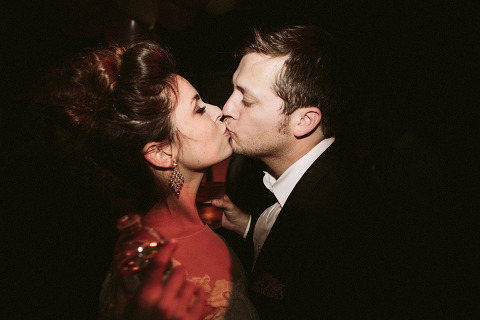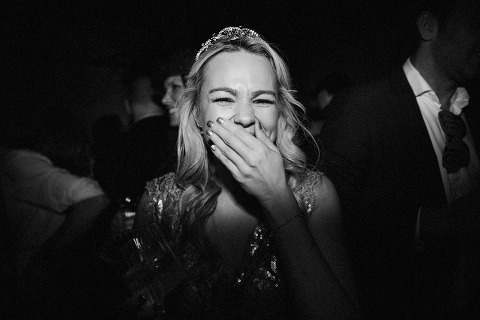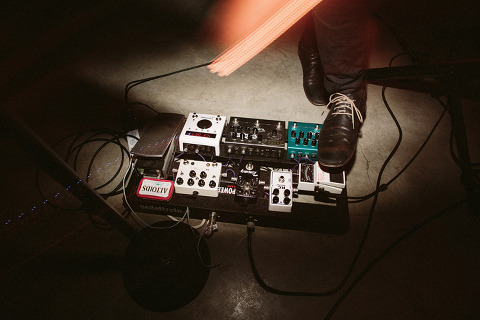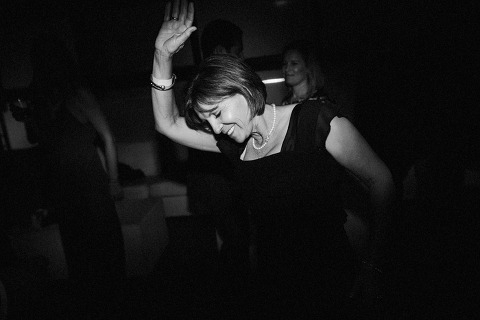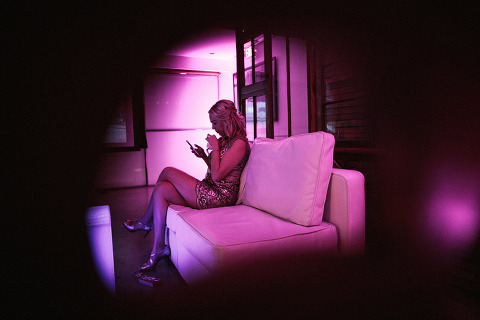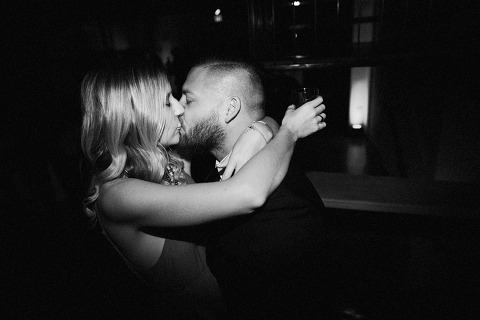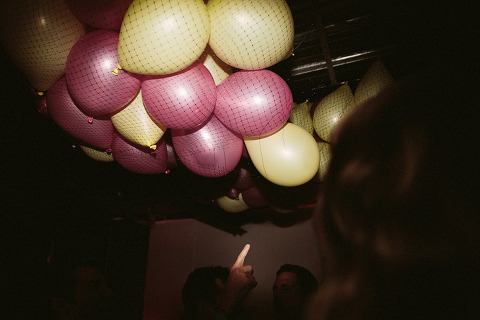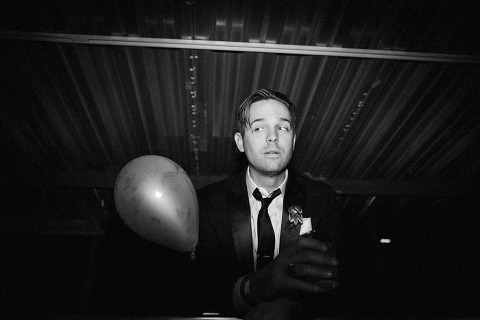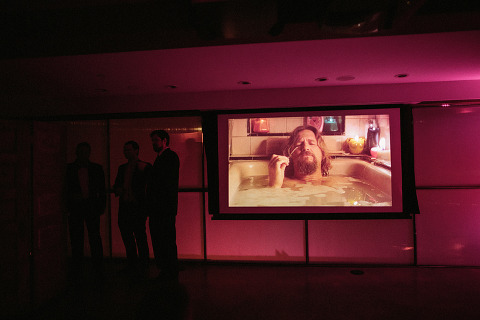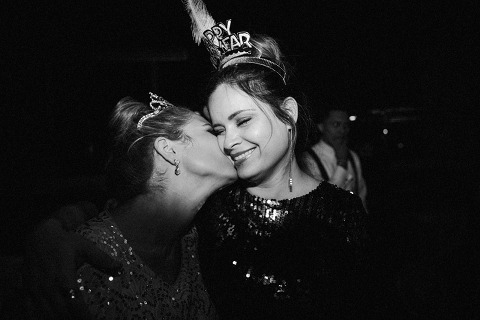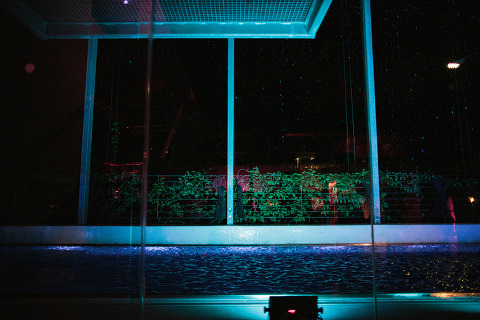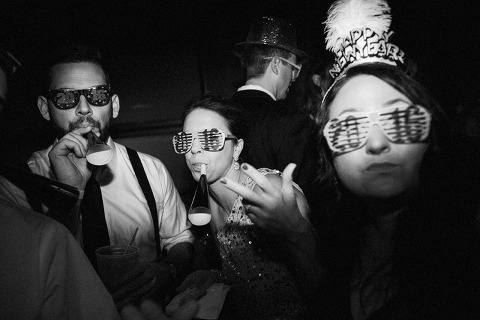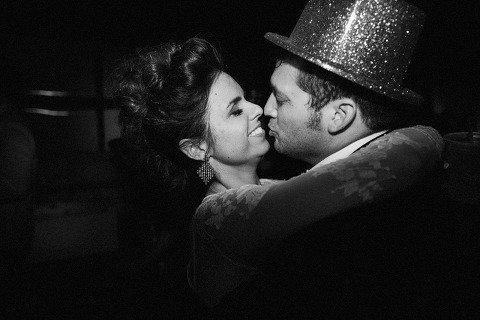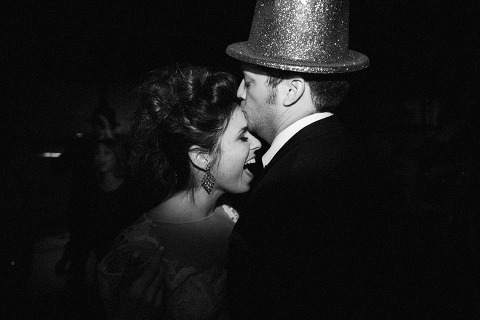 Jess & Patrick. Venice, CA
Interested in having us shoot your wedding, family, or engagement? You can email us here.
Follow us on Facebook, Instagram, Twitter, Pinterest, and Tumblr.
Be sure to join our newsletter for stuff that inspires us, plus sales on weddings, portraits, and family sessions, as well as updates on mentoring and workshops for photographers.
***
Photographer: Jonas Seaman
Second Shooter: Mary Williamson
Dress: Hayley Paige – JLM Cotoure
Groom's Attire: The Black Tux
Makeup: Meg O'Hare Beauty
Ceremony Venue: Big Red Sun
Surprise Reception Party Venue: 800 Main
Coordinator: Carly Rae Weddings
Live Band: Wild Fire
Cake: Vanilla Bake Shop
Food Trucks: Peaches BBQ Truck & The Komodo Truck
Specialty Rentals: Archive Rentals & L.A. Party Rents
Custom Printing: A Fine Press