Seattle, WA.
Music plays a huge role in Erica & Ryan's life together. In fact, they initially met at a Phish concert. Erica works in television and Ryan is the tour manager for Edward Sharpe & The Magnetic Zeroes, Phantogram, and Blind Pilot. When we first met up on Skype we pretty much talked more about bands we liked than we did about their upcoming wedding. After booking me for their day they reached out asking if I'd be interested in doing an engagement shoot. I was all for it. We agreed it would only be fitting for us to meet up at a record store.
Special thanks to Georgetown Records and the Fantagraphics Gallery & Bookstore for letting us photograph in their fine, shared establishment. And, thank you Erica & Ryan for driving in from Portland to meet up!
WARNING: "Shoplifters will be forced to look at pictures of Nick Cave during his mustache phase."
***
Soundtrack: Cat Black (T-Rex cover by Ty Segall) on iTunes.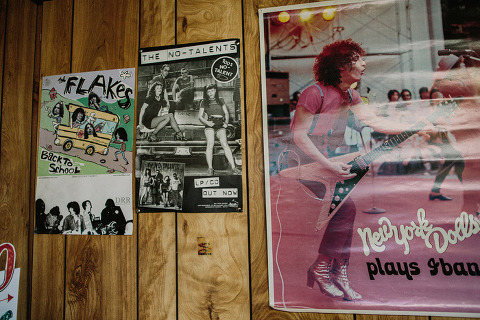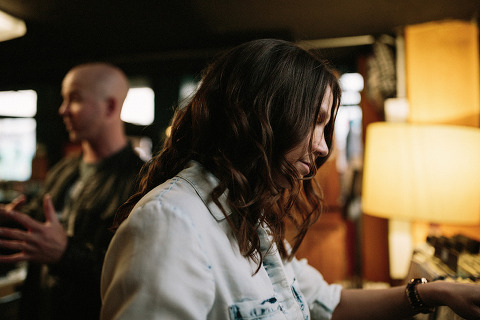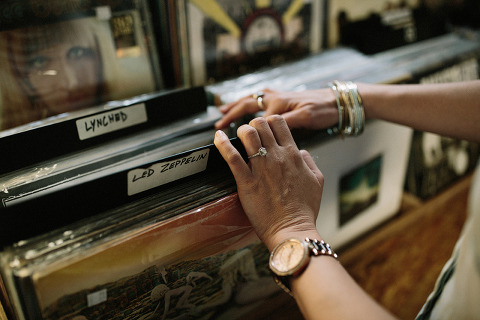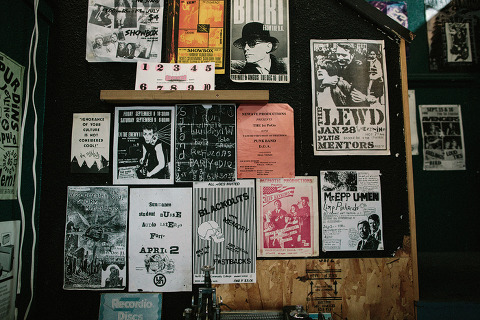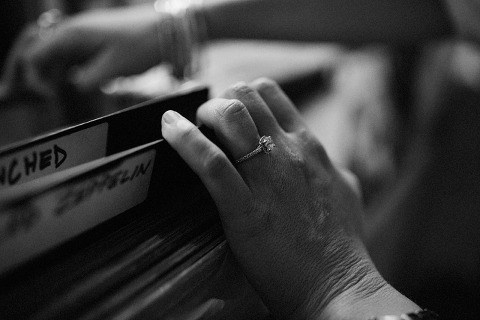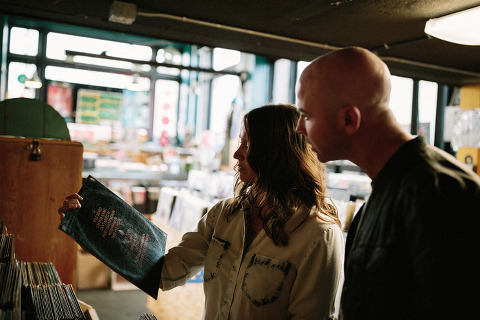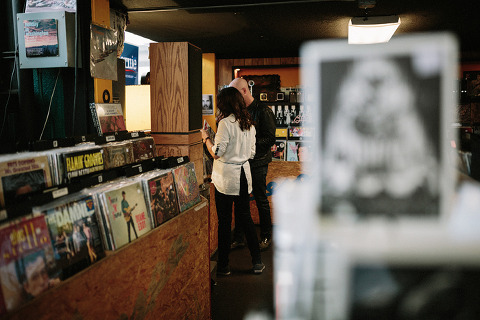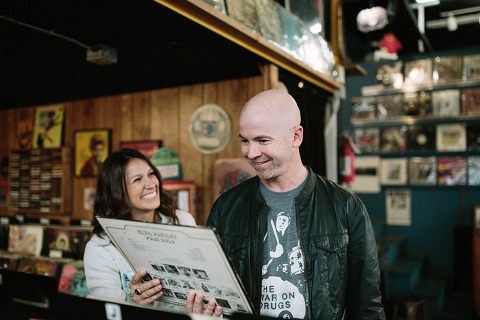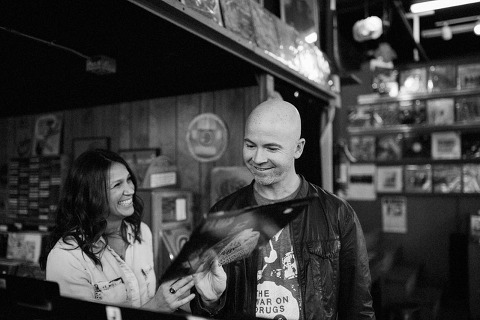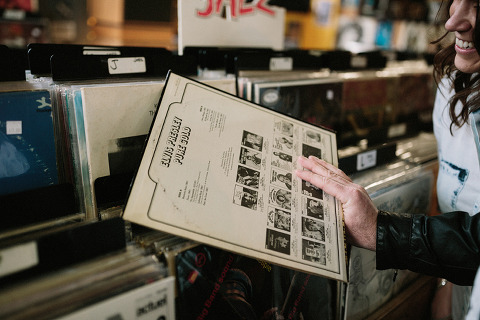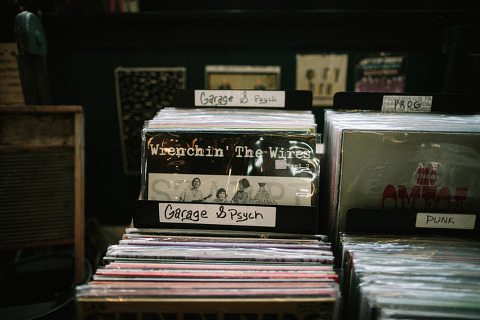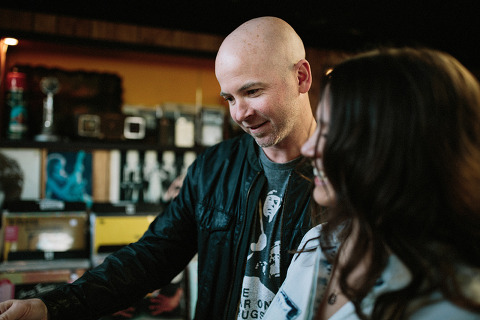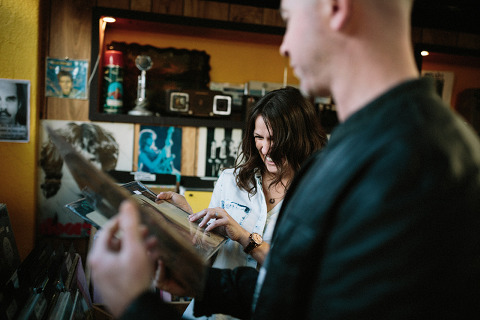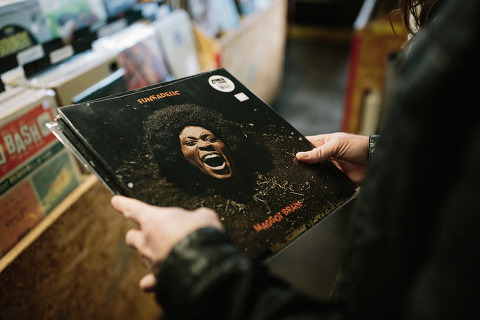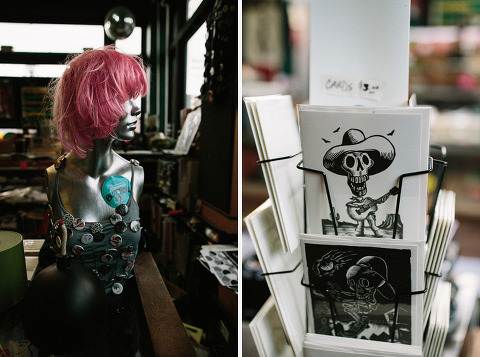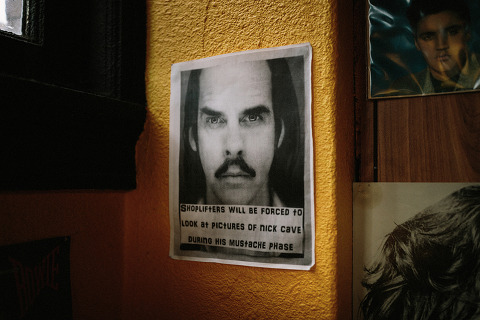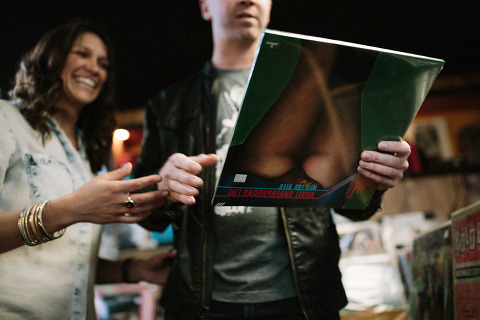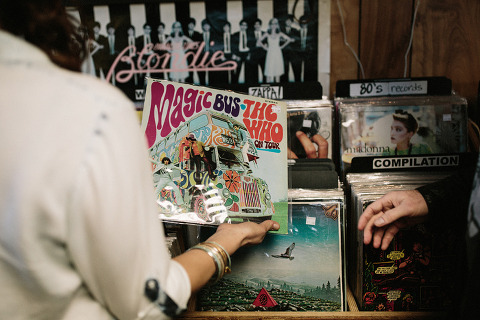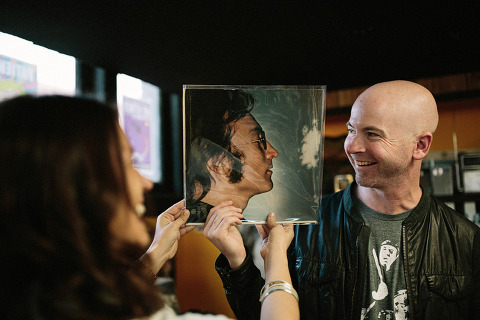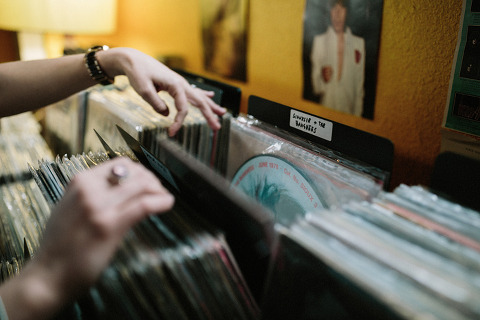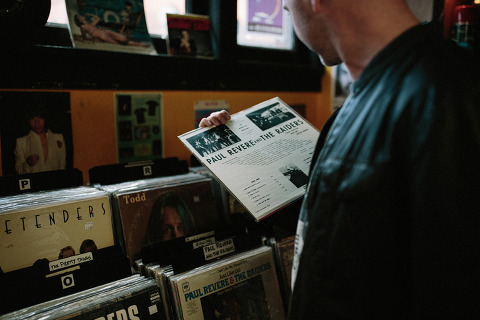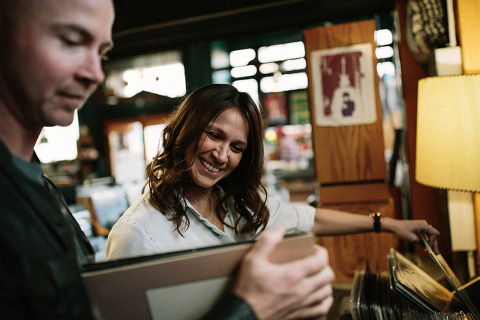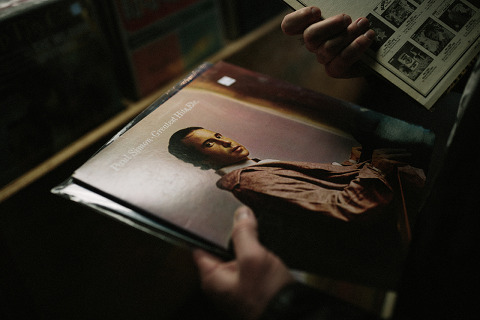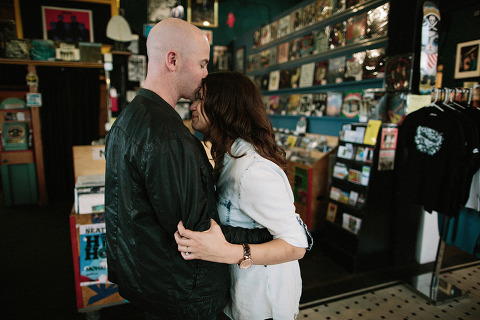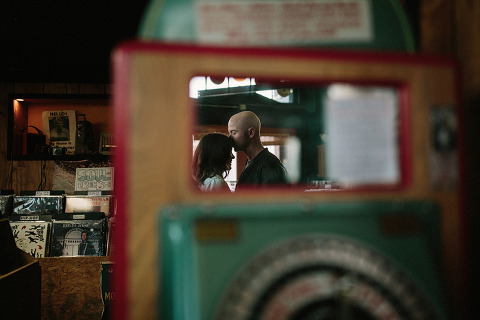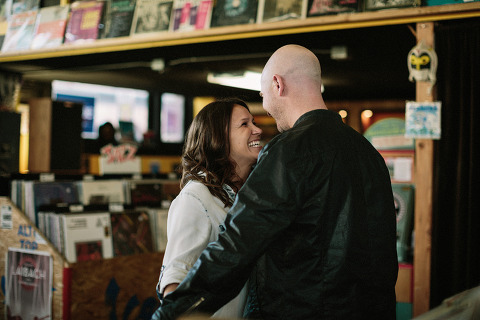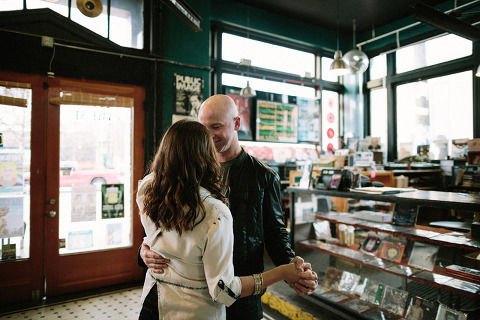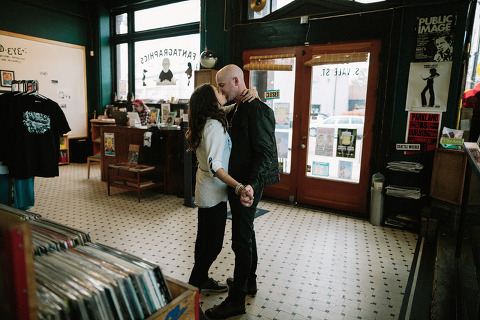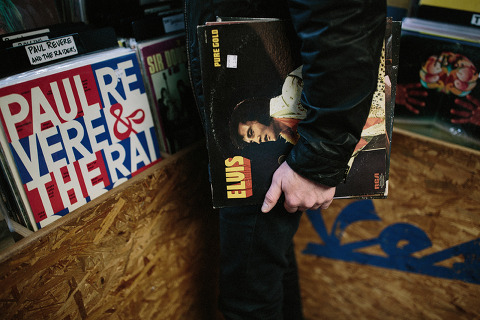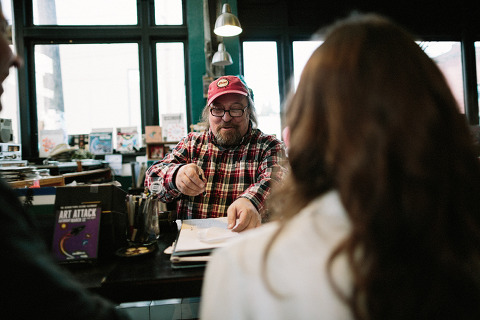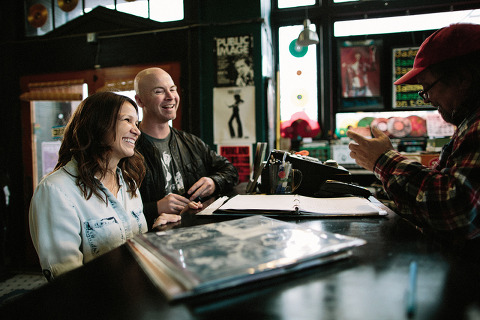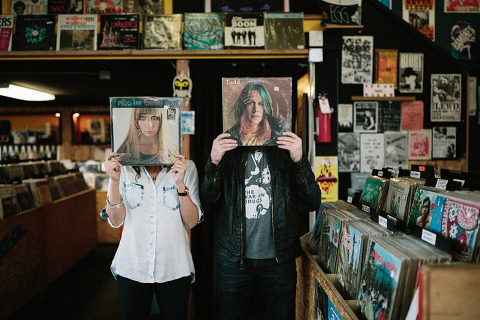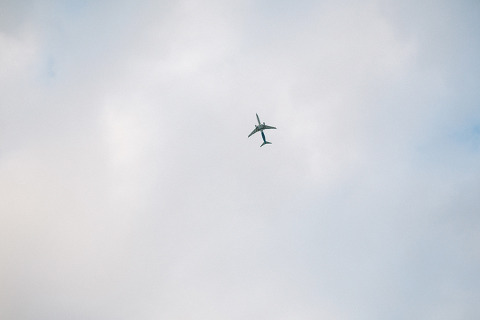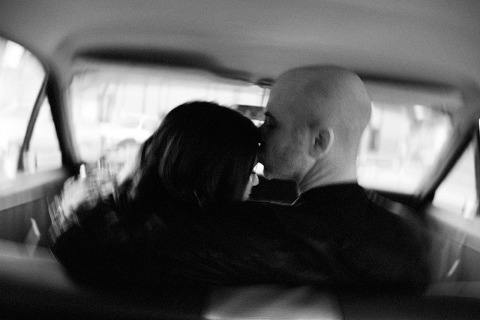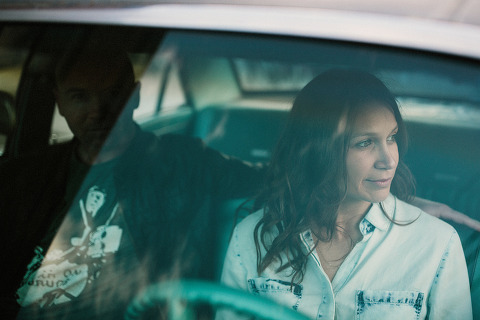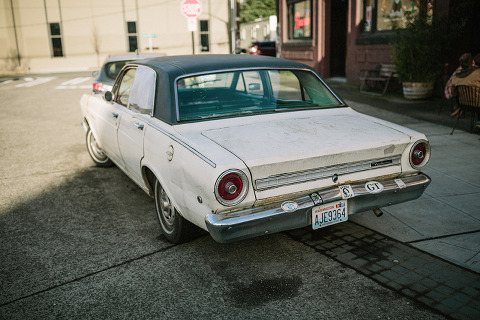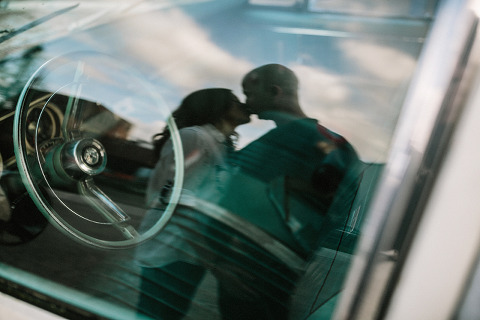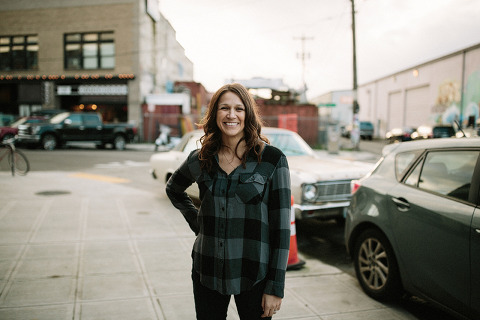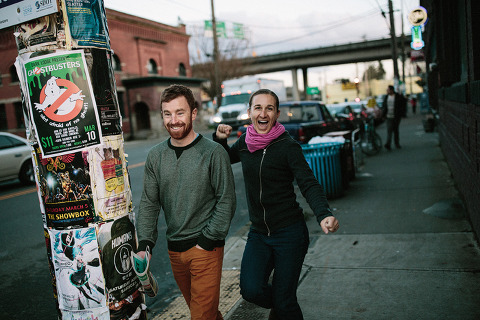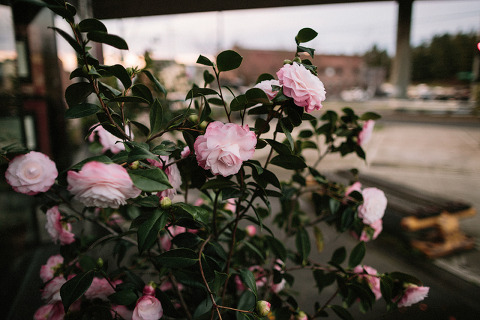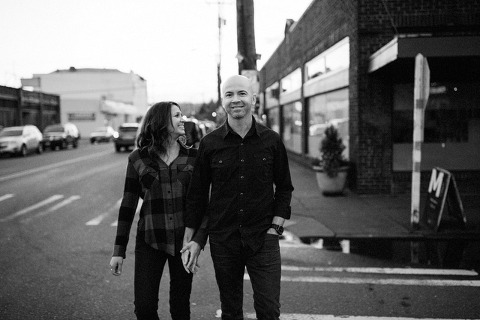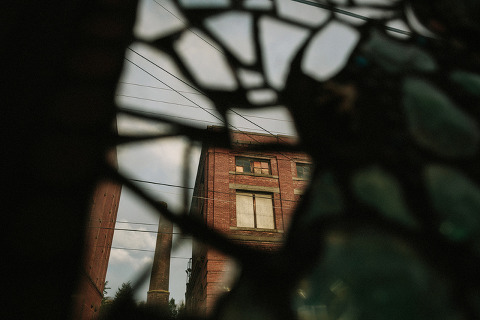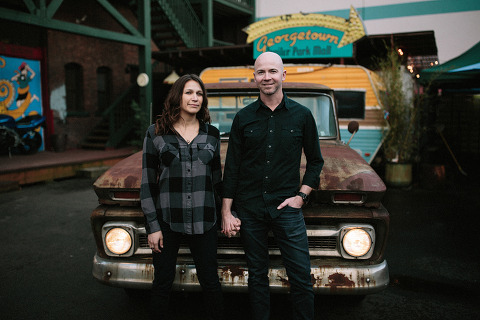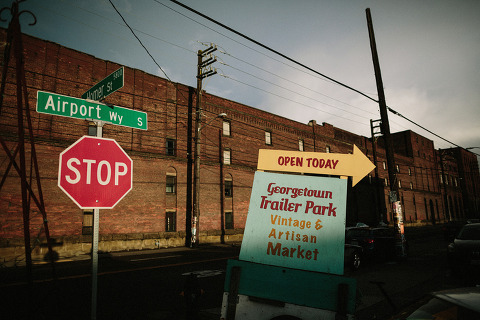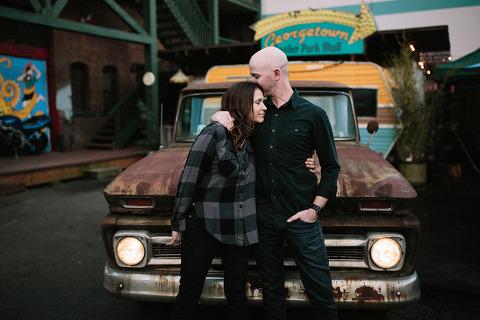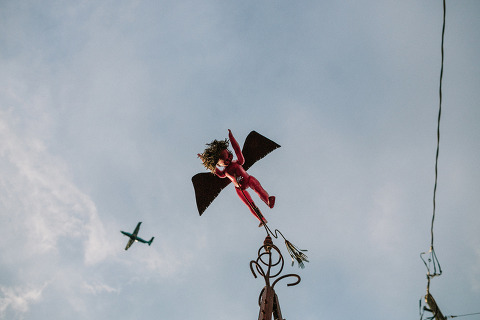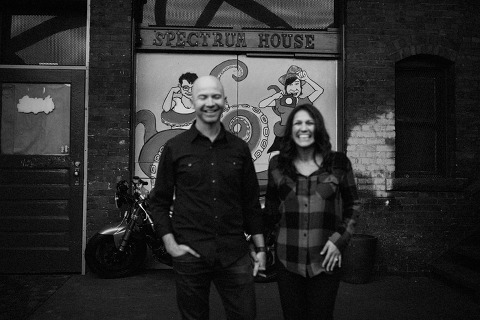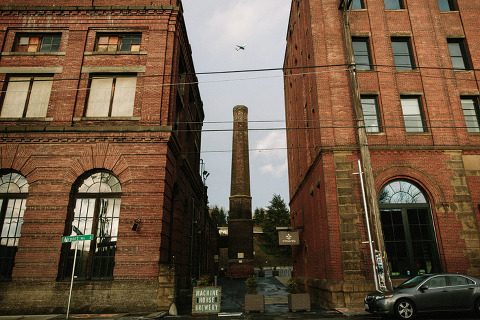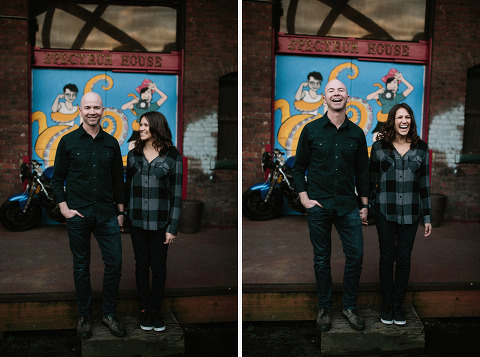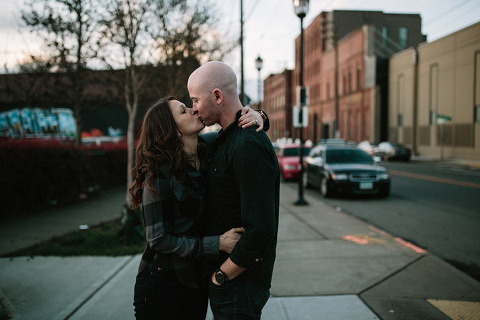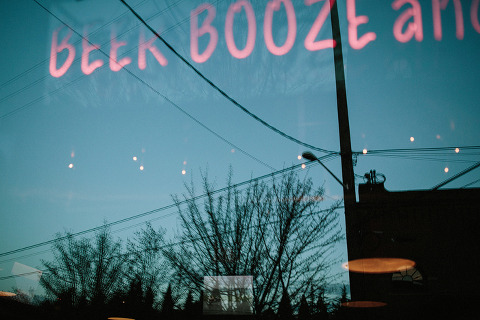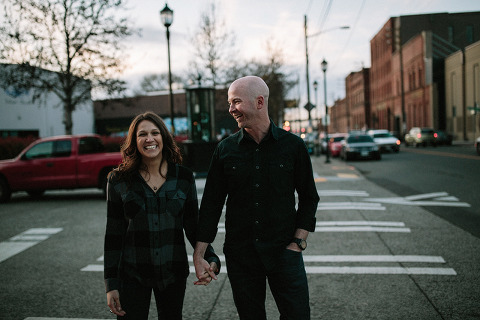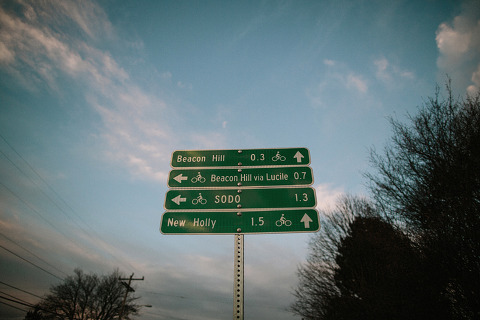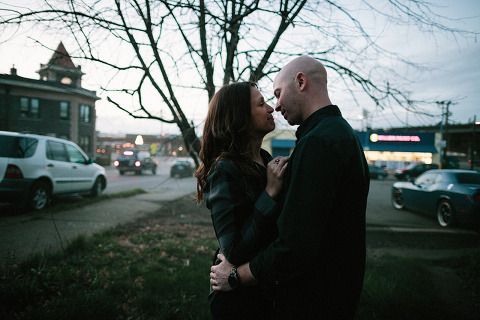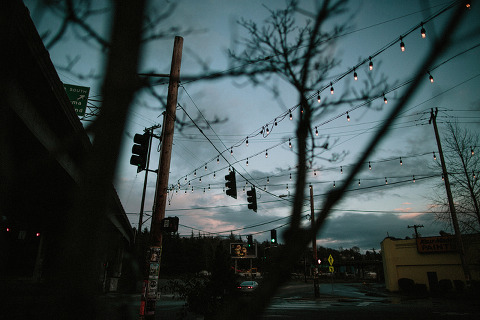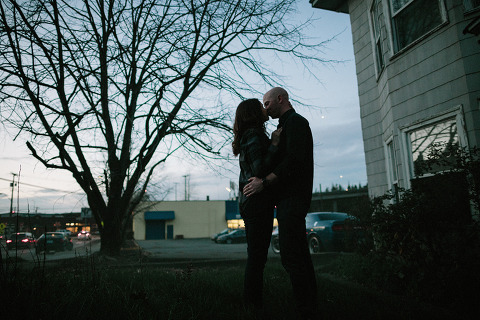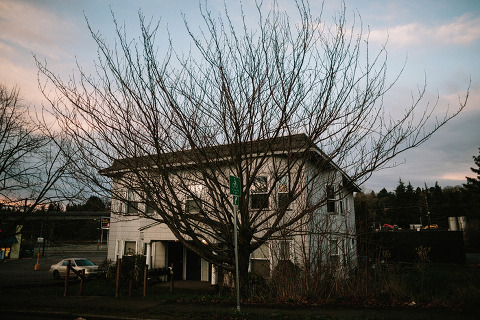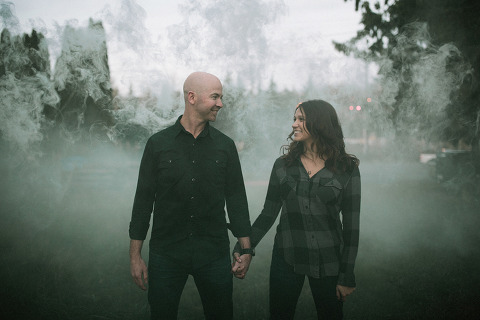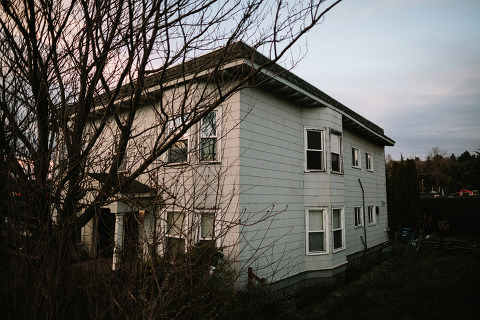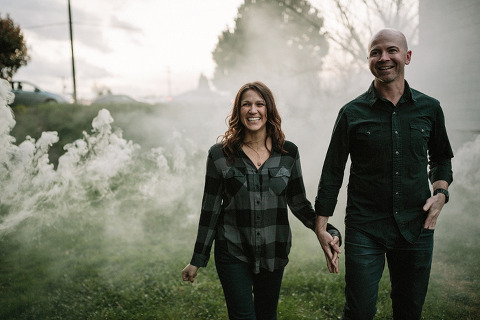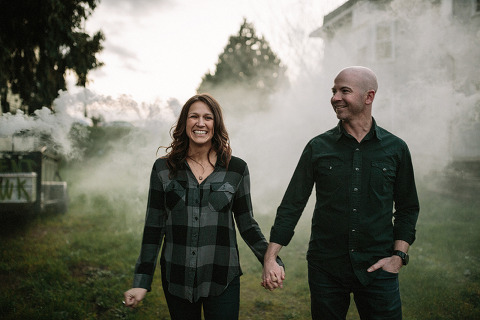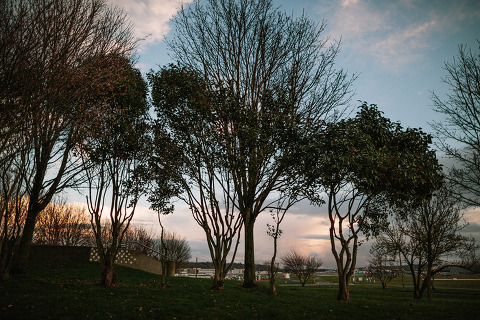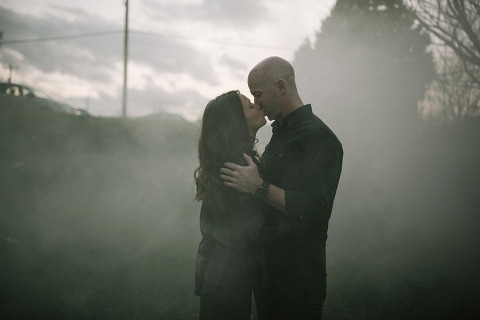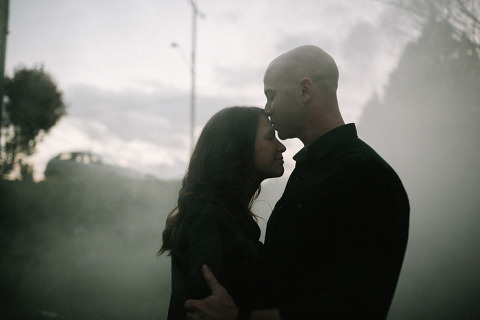 Erica & Ryan. Georgetown District. Seattle, WA.
Interested in having us shoot your wedding, family, or engagement? You can email us here.
Follow us on Facebook, Instagram, Twitter, Pinterest, and Tumblr.
Be sure to join our newsletter for stuff that inspires us, plus sales on weddings, portraits, and family sessions, as well as updates on mentoring and workshops for photographers.
***
Photographer: Jonas Seaman
Second Shooter: Mary Williamson