Kauai, Hawaii.
Billie jokes that she and Ryen have done everything backwards, up to and including marriage. The two of them met 9 years ago, had 2 children (Whitney & Maggie), and even honeymooned in Cancun before embarking on a wedding.
Billie, Ryen, Whitney, and Maggie, thank you for bringing us to Kauai and allowing us in to your lives to document this incredible day.
We have so much love for you guys!
***
This wedding is also featured on A Practical Wedding.
Soundtrack: Brighter Than Sunshine by Aqualung (iTunes)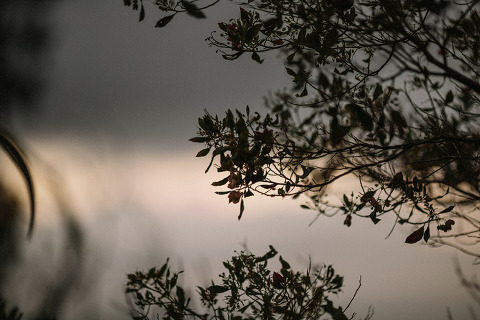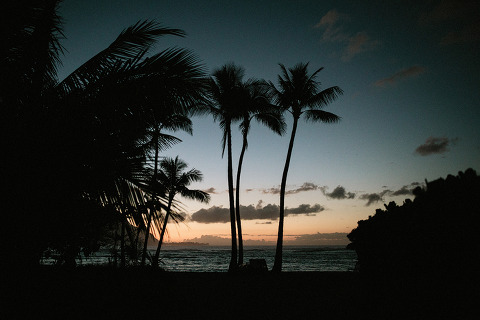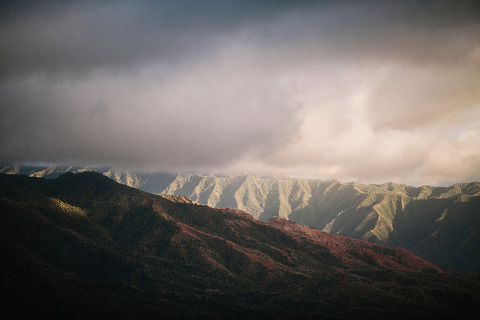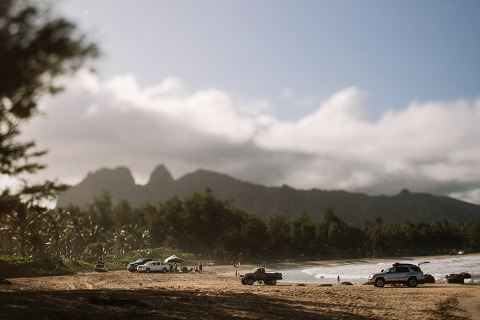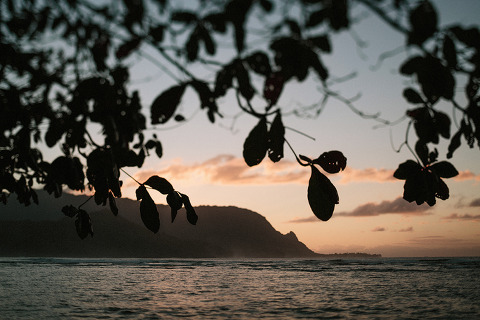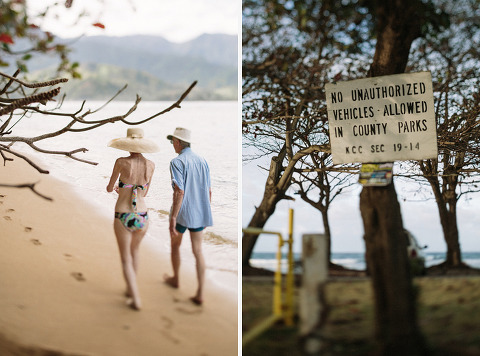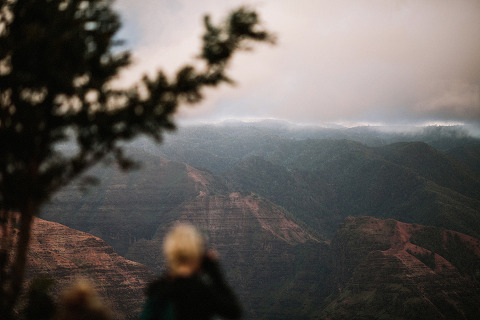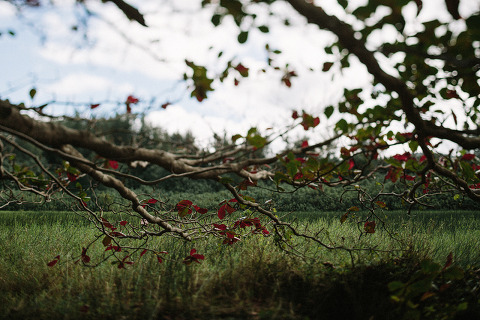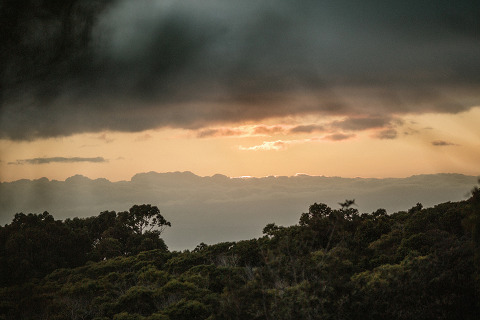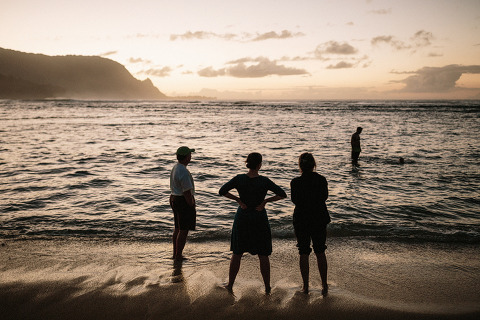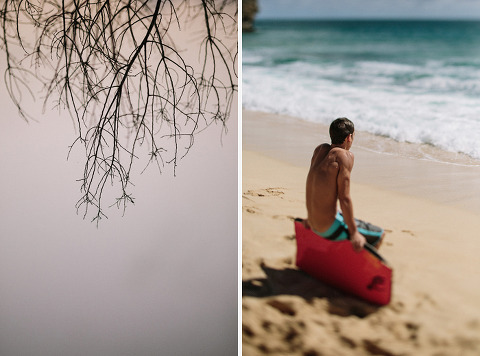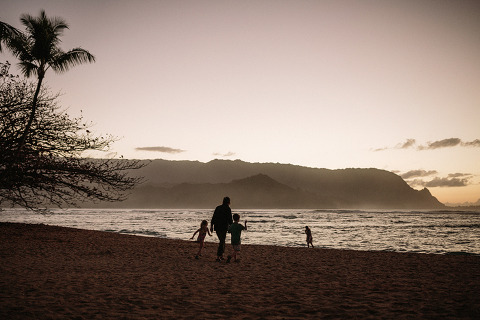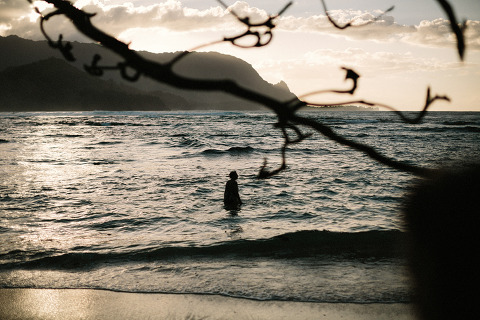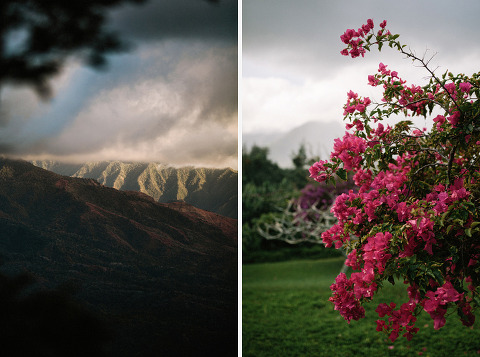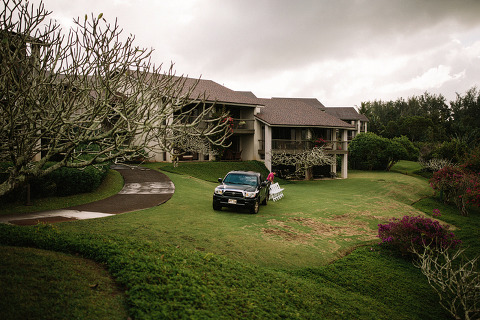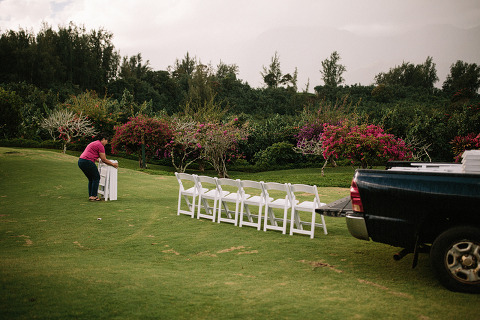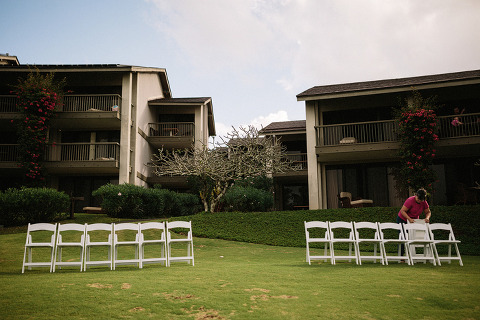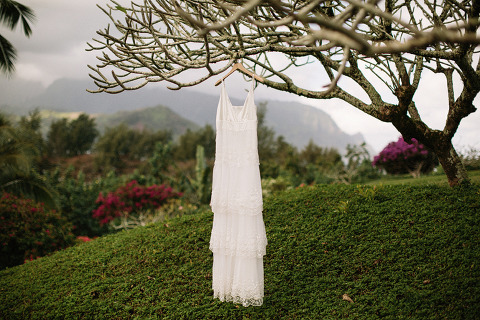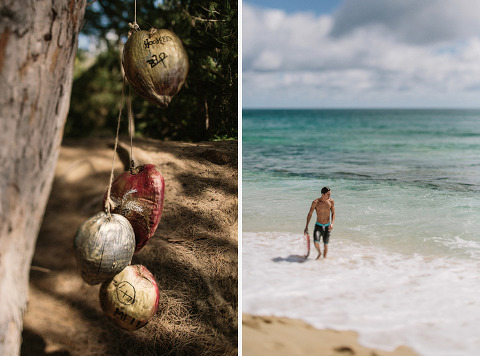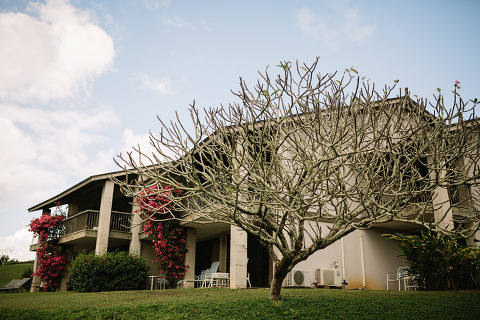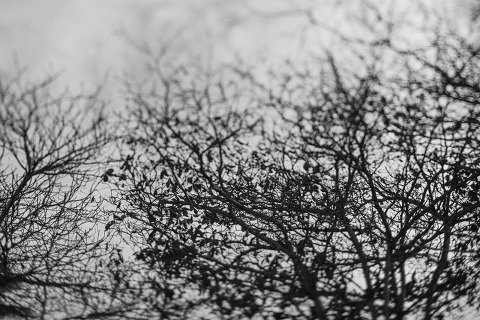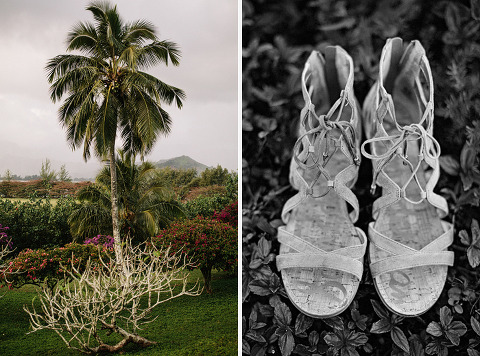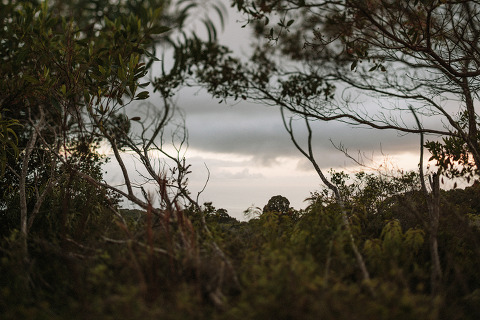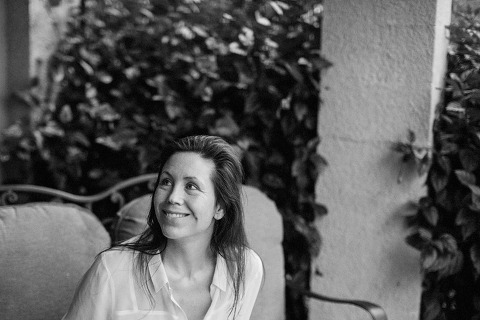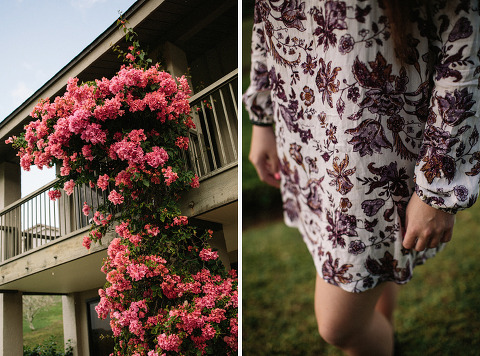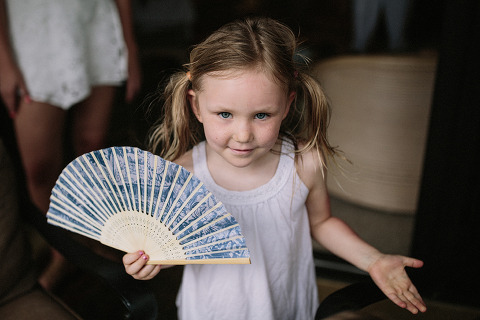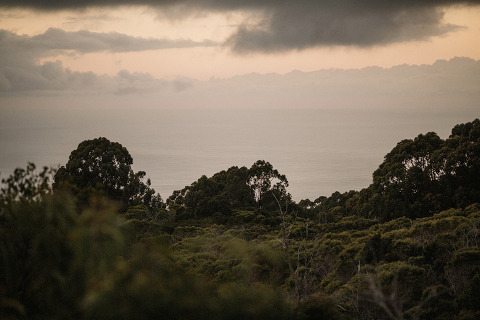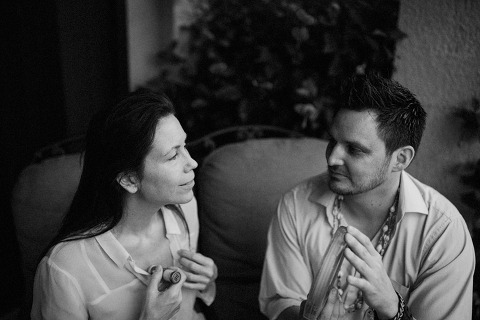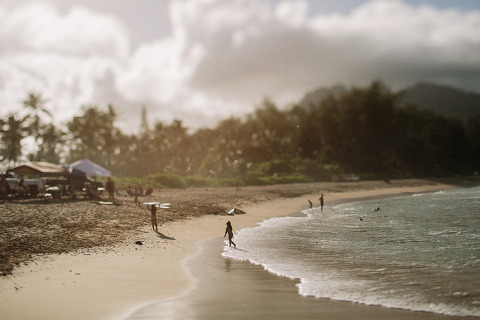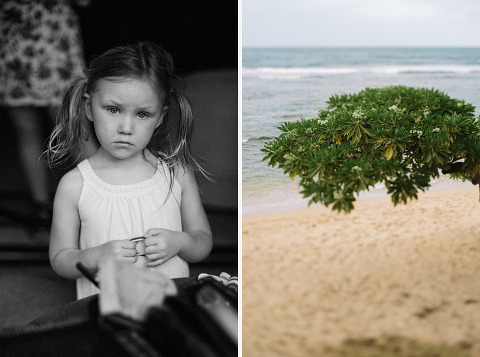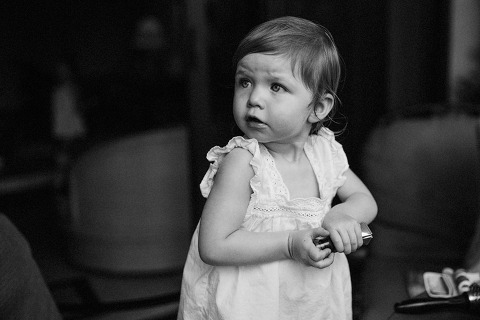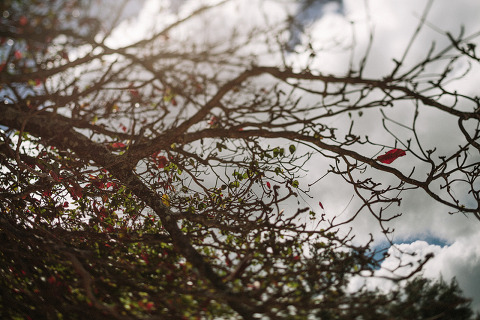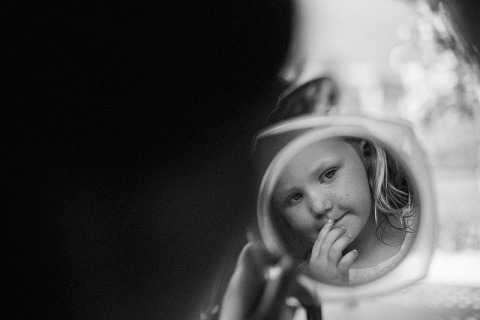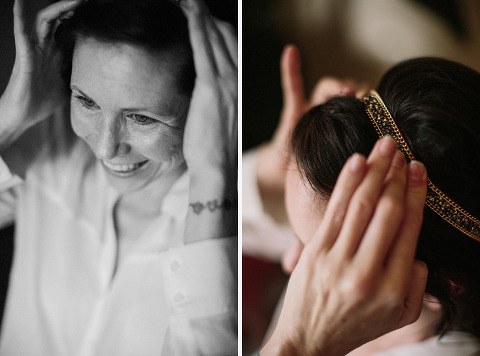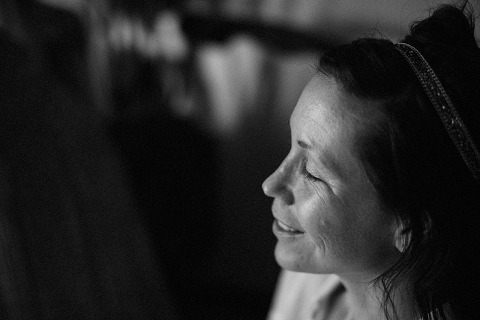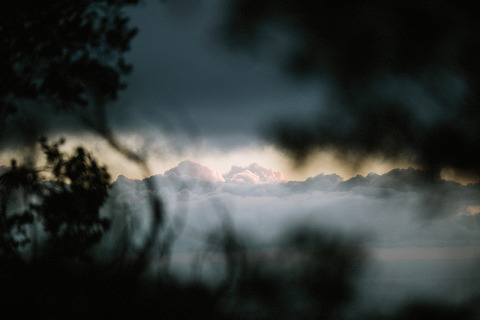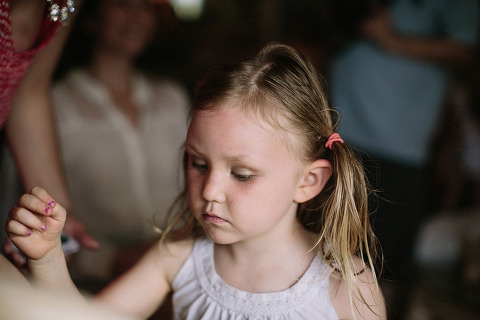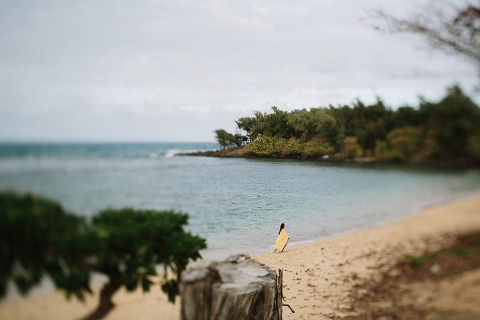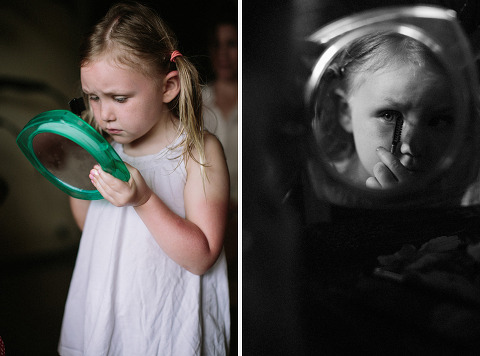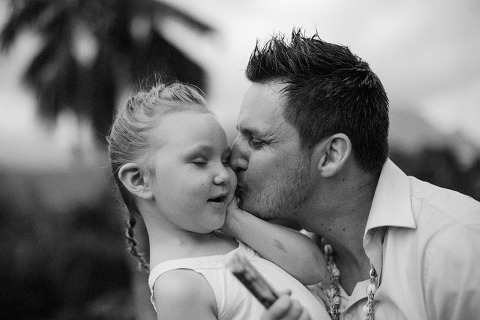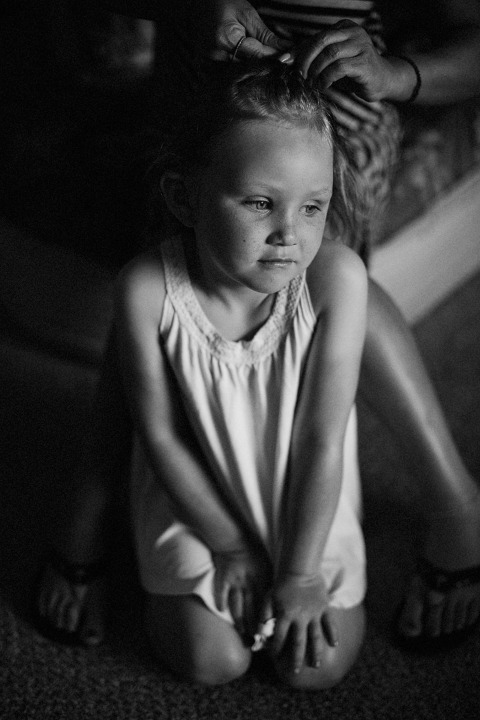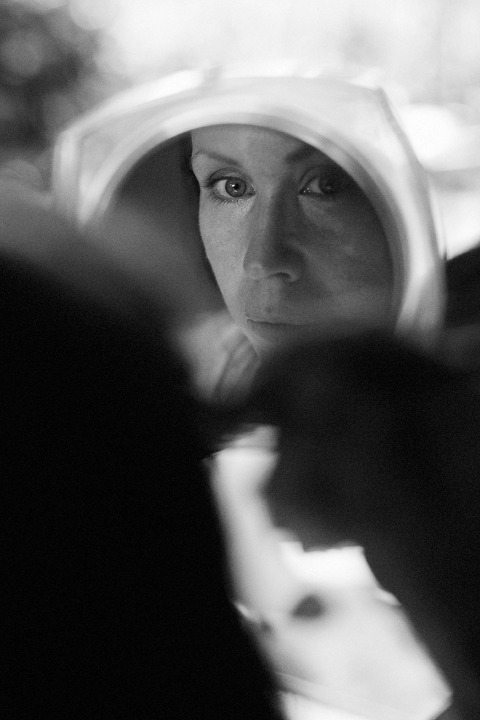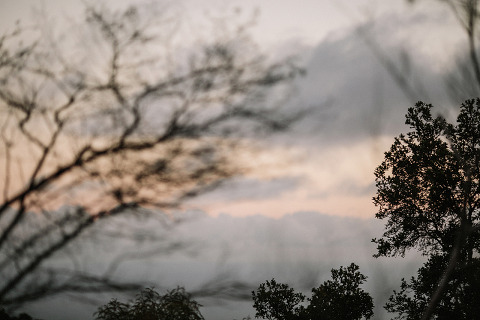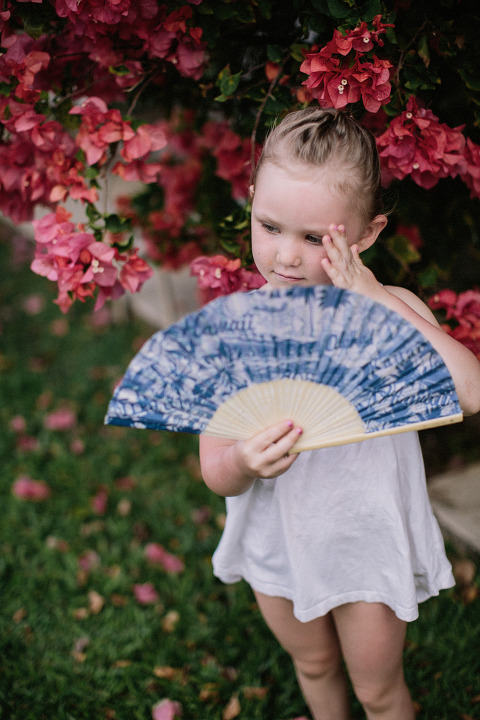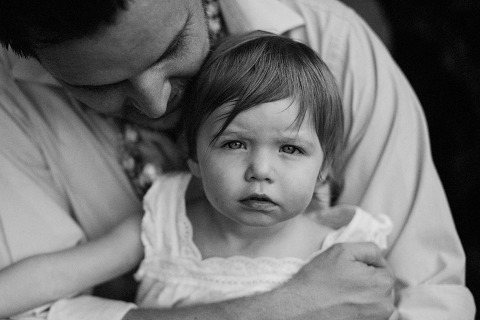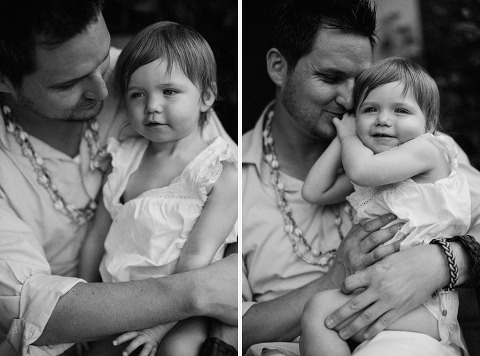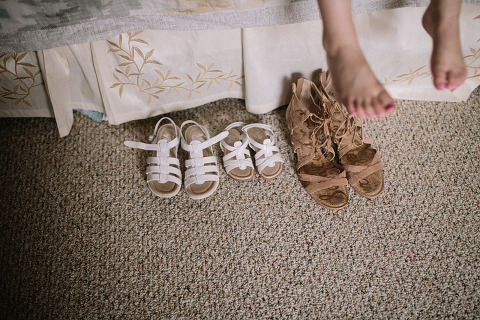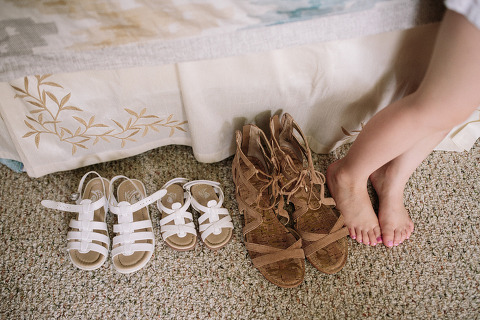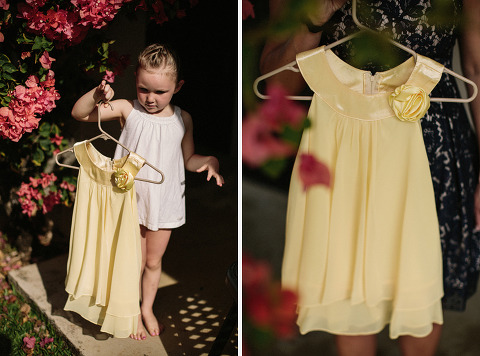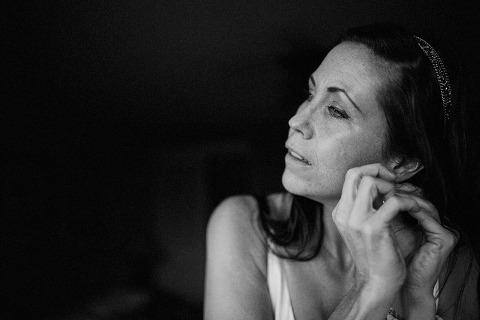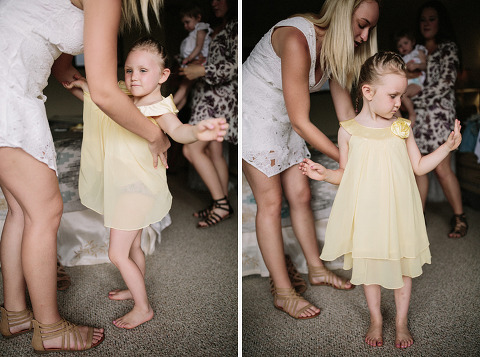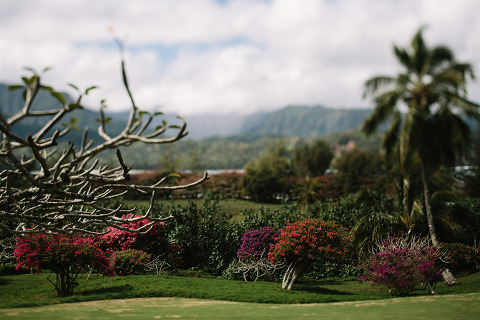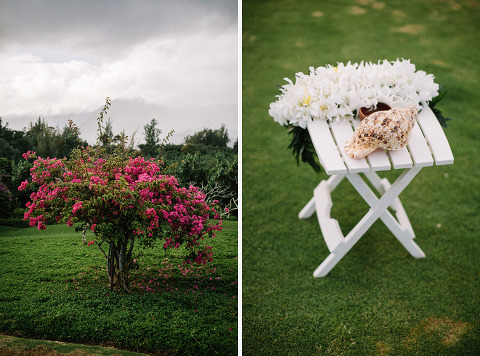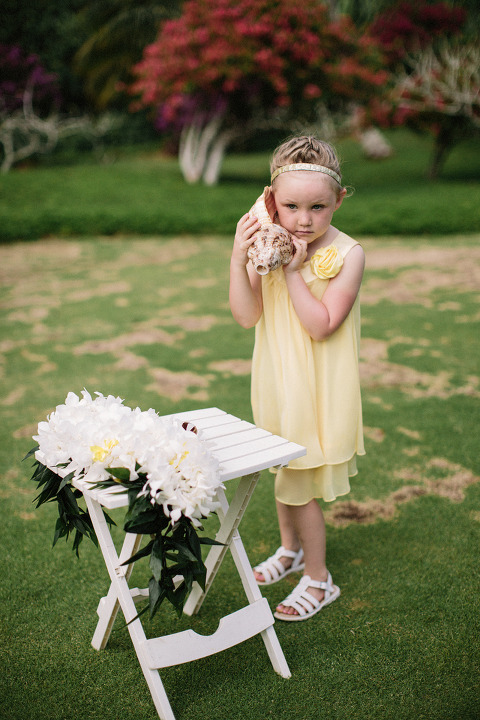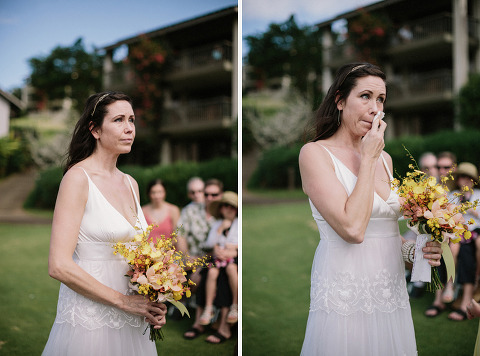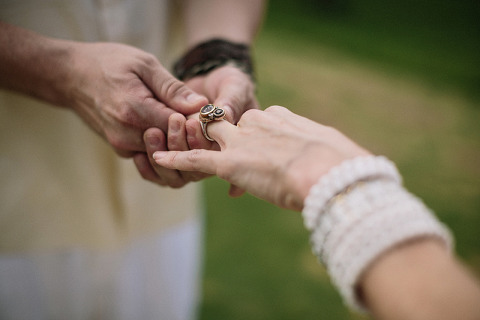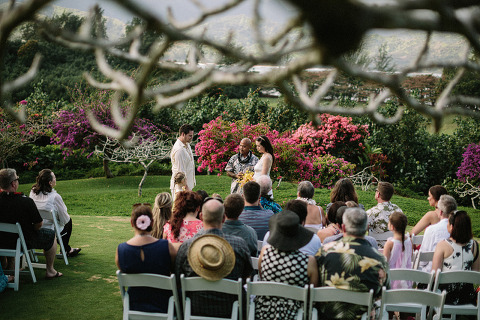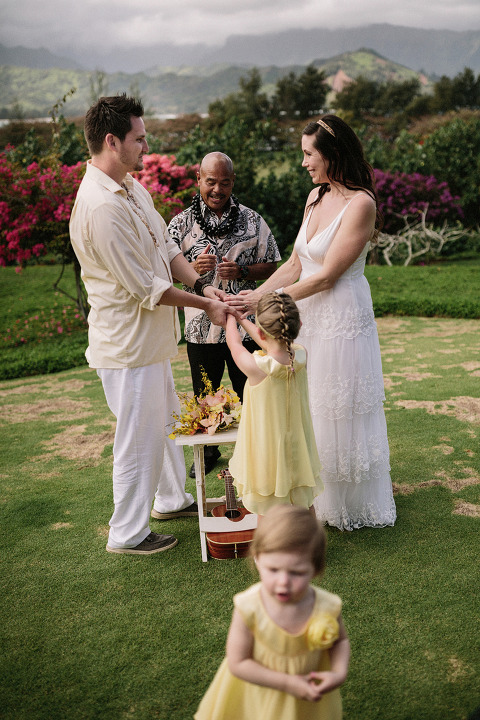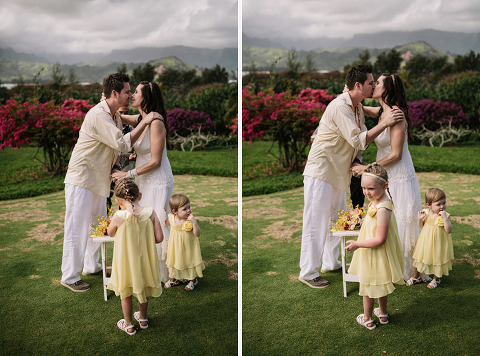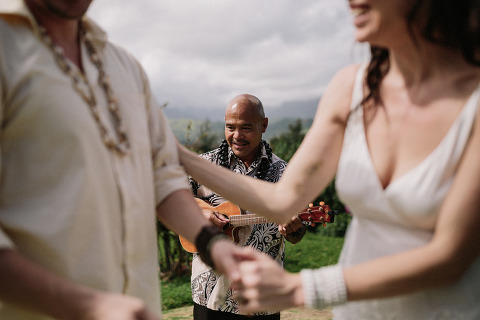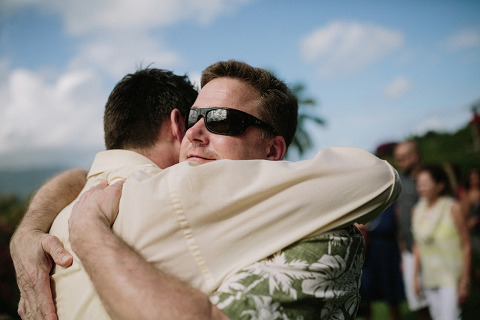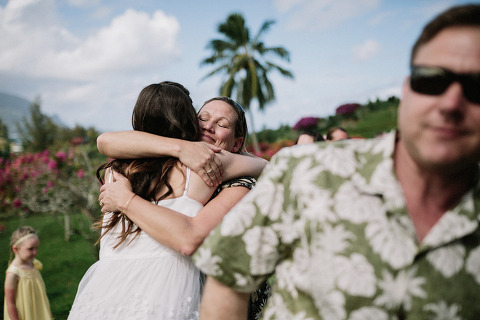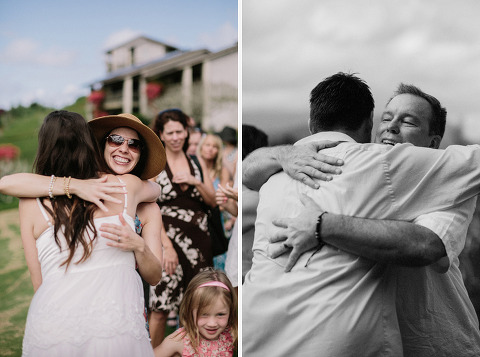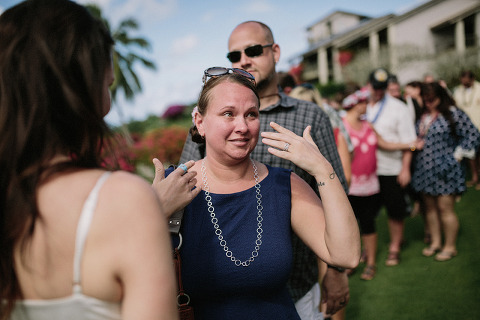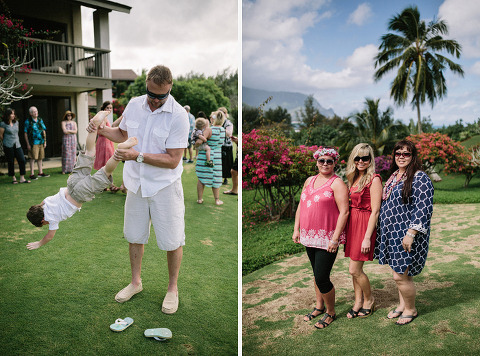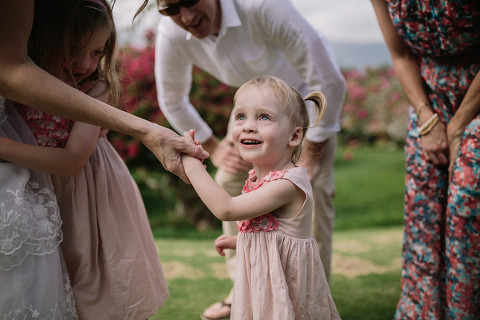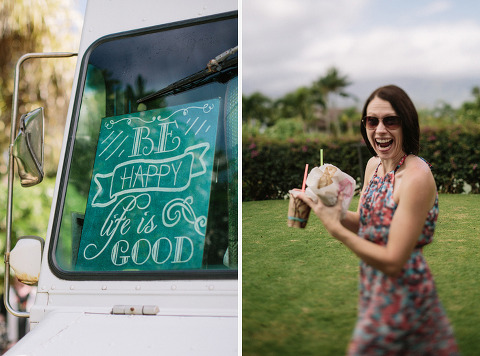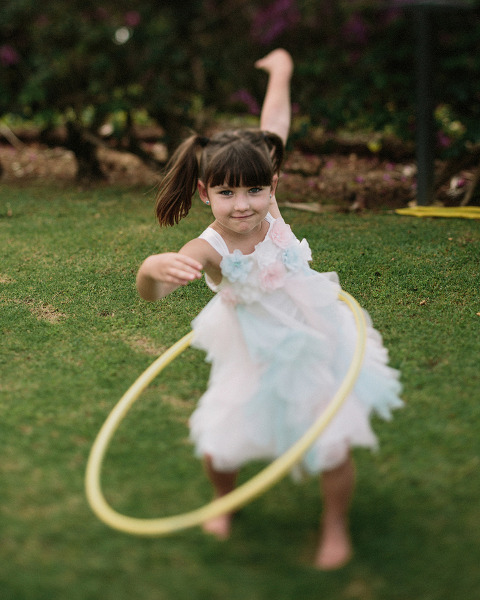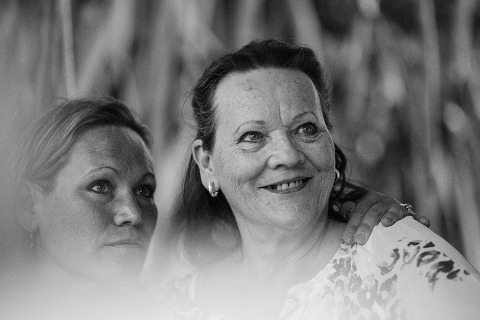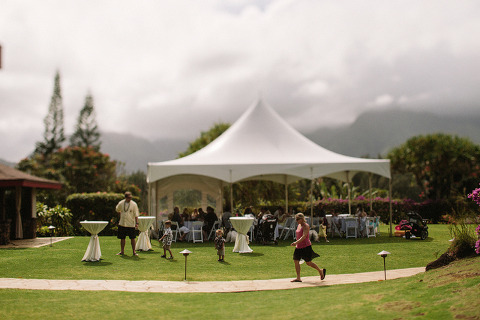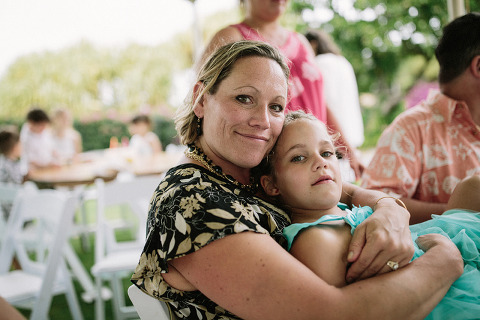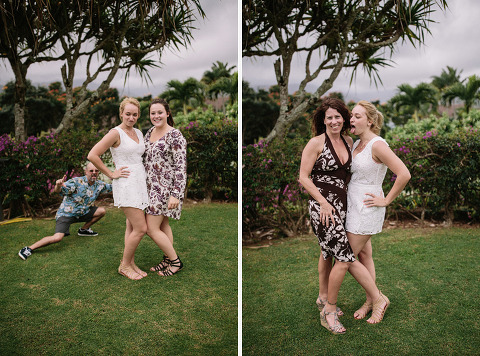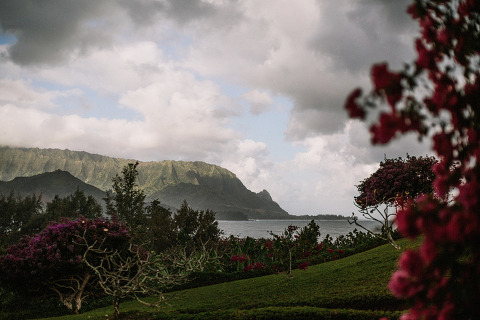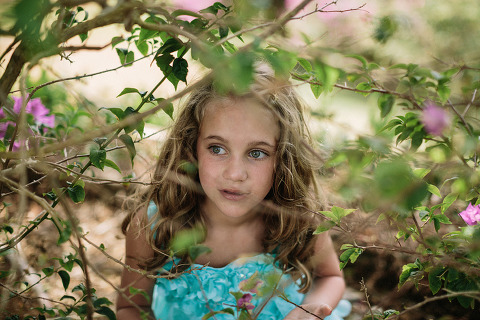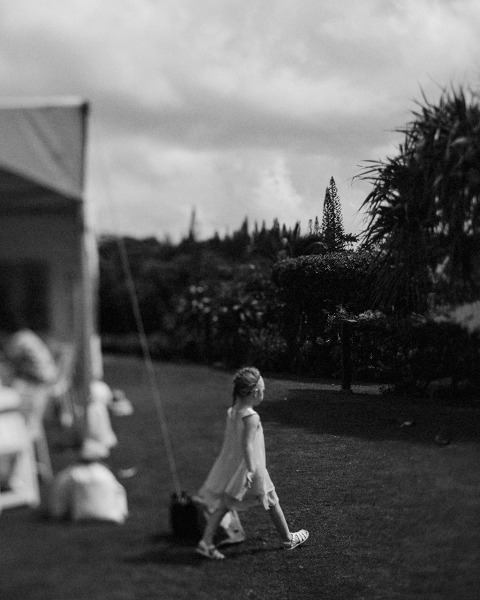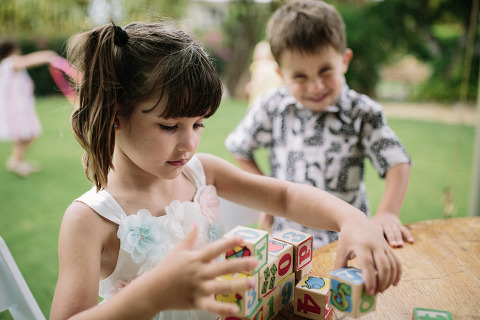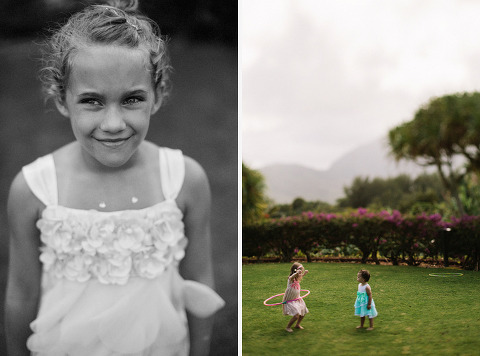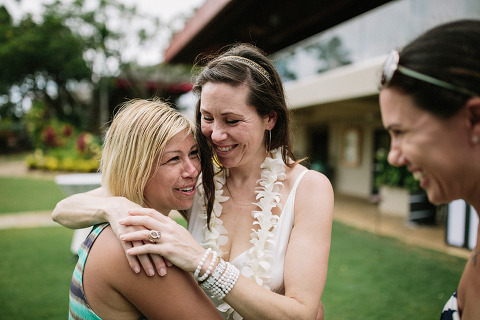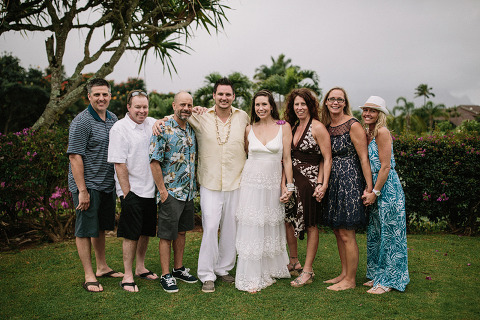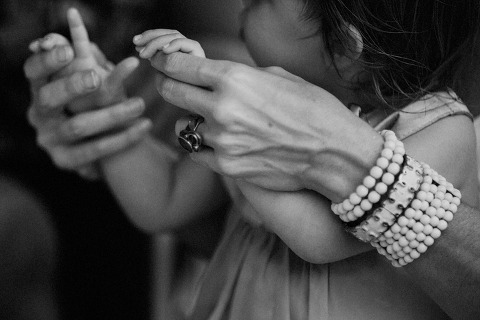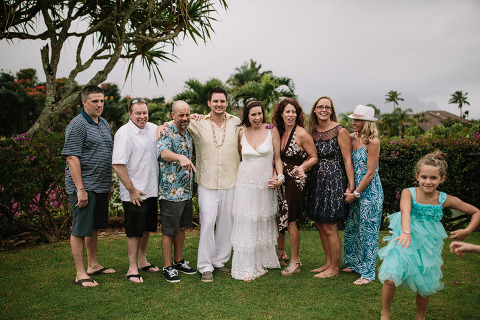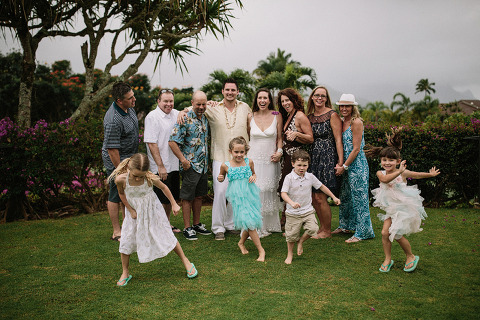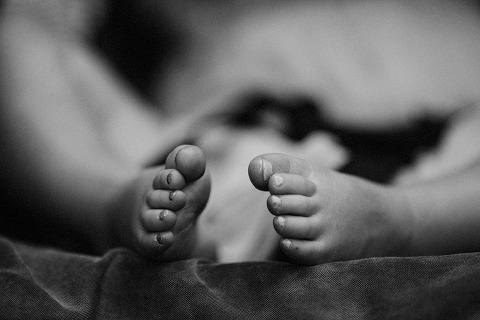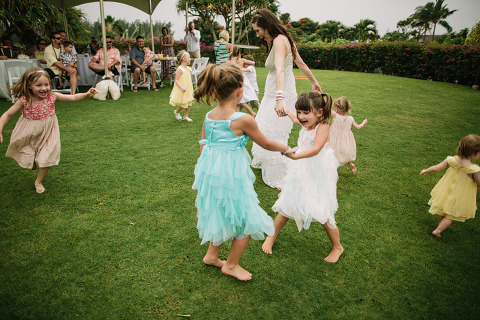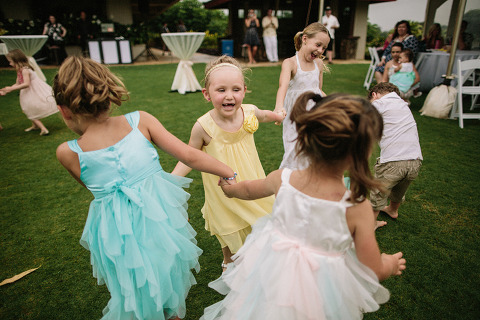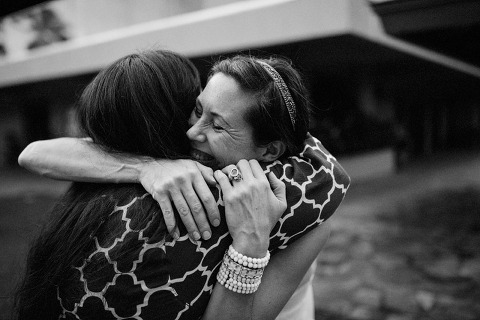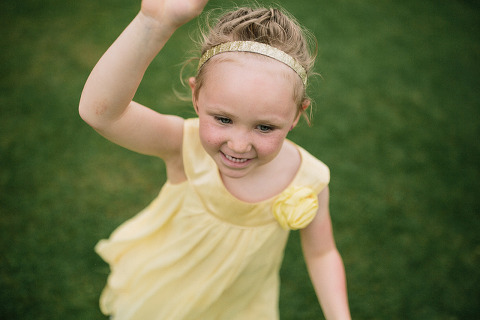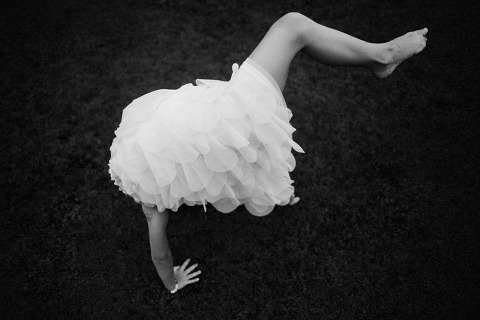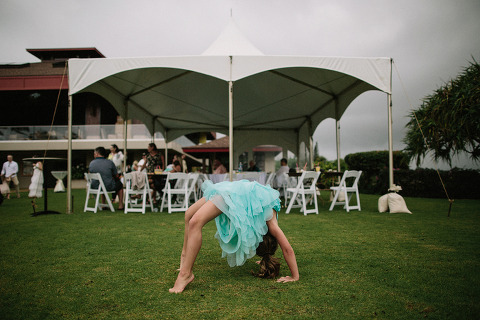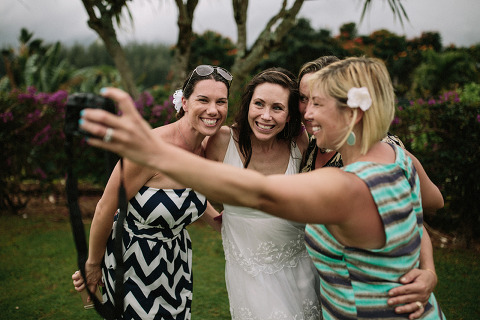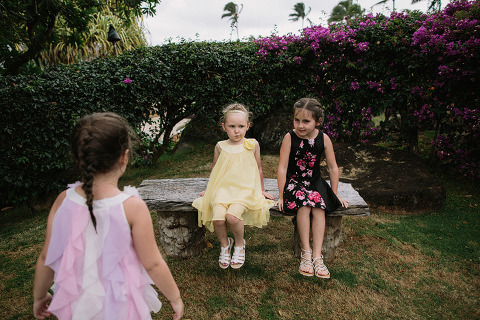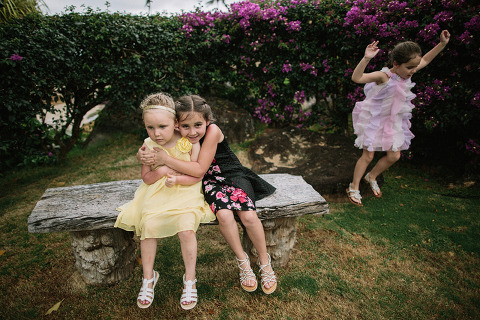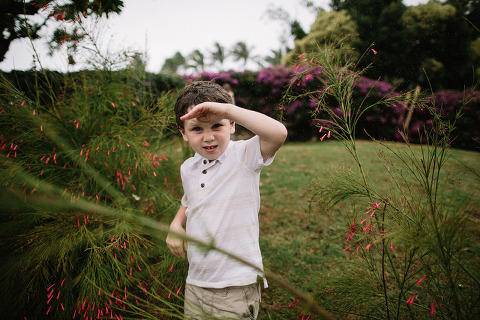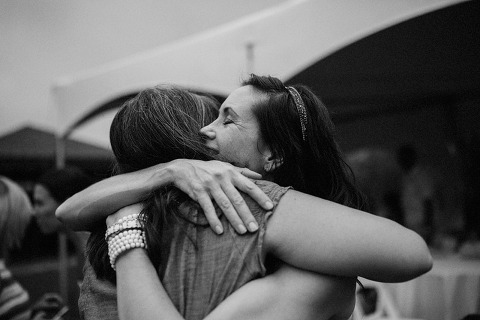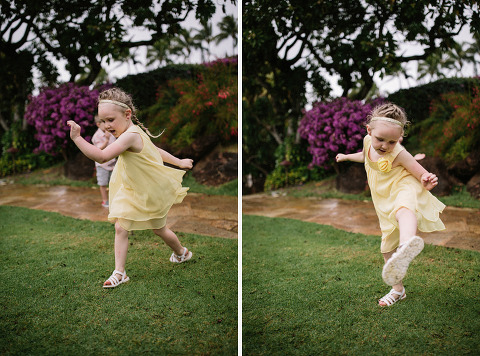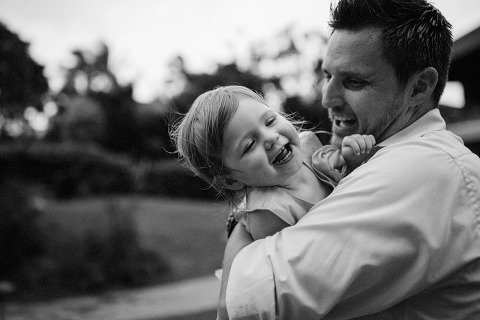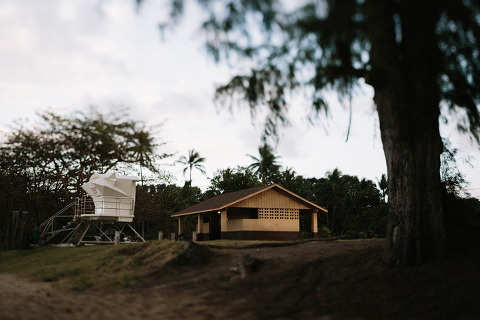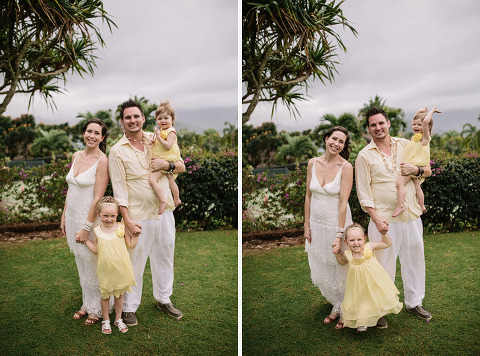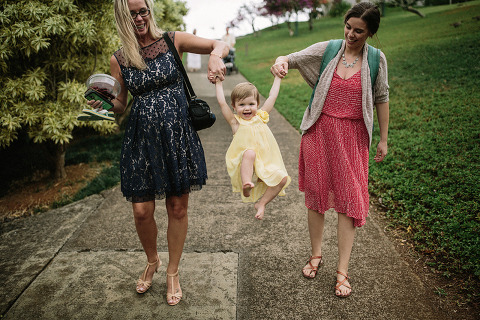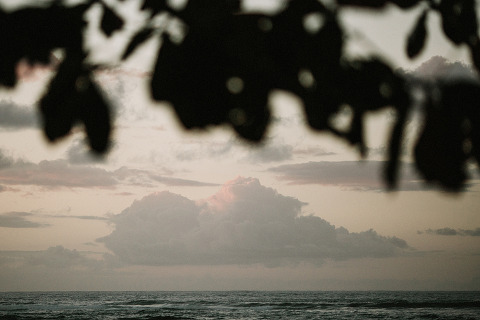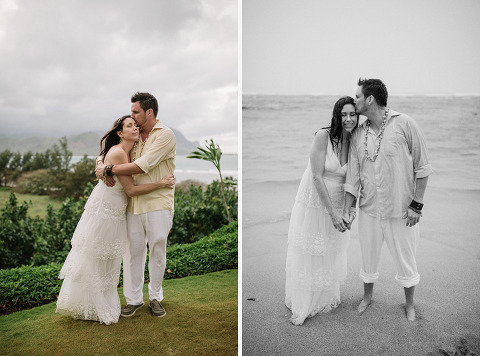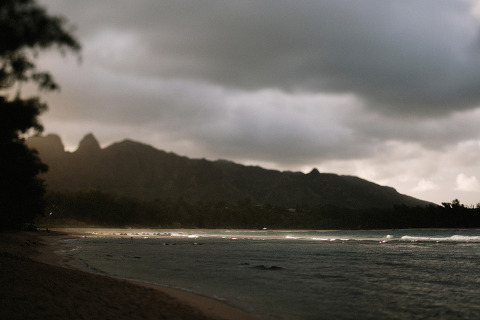 Billie & Ryen. Kauai, Hawai.
Check out Billie's heartfelt feature on A Practical Wedding: Love, Family, And Intentional Sobriety.
***
Interested in having me shoot your wedding? You can email me here.
Follow us on Facebook, Instagram, Twitter, Pinterest, and Tumblr.
***
Photographer: Jonas Seaman
Second Shooter: Mary Ellen Williamson
Bride's Dress: "Zora" by BHLDN
Custom Ring: Nadine Kariya
Venue: Hanalei Bay Resort
Caterer: Rainbeau Jo's
Floral: Mr. Flowers