2016 is the year I got engaged and married. After years of documenting weddings and engagements with my girlfriend Mary, the two of us finally got to have our own first hand experience of it all. The biggest surprise is how changed I feel by it. I didn't expect that. This year has expanded my world, and in turn my heart. I feel so grateful to spend the rest of my life with my best friend, sharing meals, dreaming up plans, photographing our travels, stealing the covers, outdoing the other with interpretive dances to T.V. theme songs, and laughing at each other's burps. Every little thing becomes invested with meaning when it's shared. It's changed the way I feel when I wake up in the morning. It's also changed my photography. The choices that are made. What to shoot. What to show.
The more I learn about love and how to photograph it, the more I realize how little I know about either. Every year in this business is like a new year of school, each year building upon the lessons from the last. I am so thankful for the couples and families who have trusted Mary and I to make a document of their lives this year. We've learned so much from collaborating with you. I hope these images we've made for you serve as a springboard, sparking memories, reminding you always of the love you have for each other, the places you've been, the lengths you've travelled, and how precious and ephemeral all of our moments together can be.
Here's a look back at some of my favorite images that appeared on the blog this year. Weddings, engagements, family, and personal work from Iceland, Mexico, Hawaii, New York, New Jersey, Connecticut, North Carolina, California, Oregon, and Washington state. Between getting engaged, getting married, all of the travel, and the weddings we photographed, it's been quite a year! We are so grateful to everyone who helped to make it happen.
***
Soundtrack: Beneath The Black Sea by LNZNDRF (iTunes)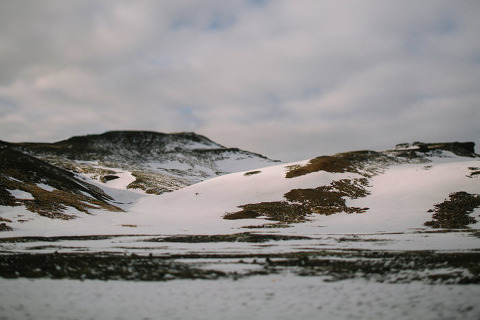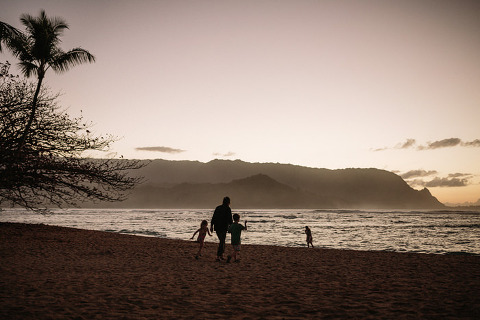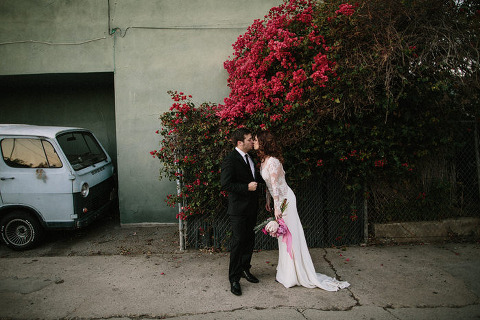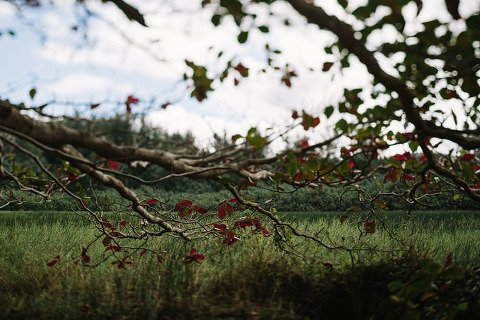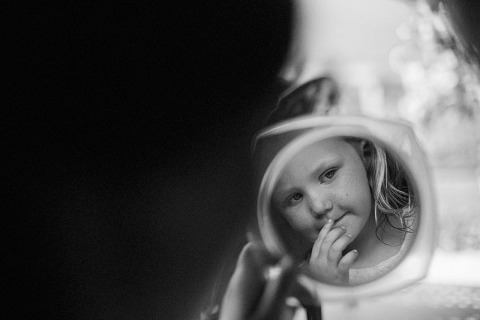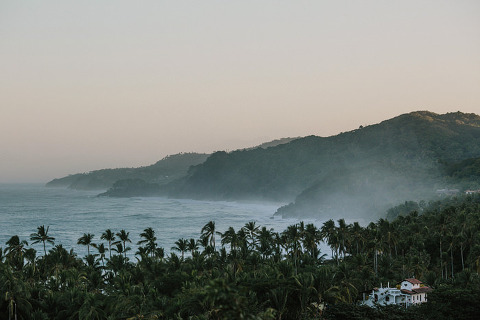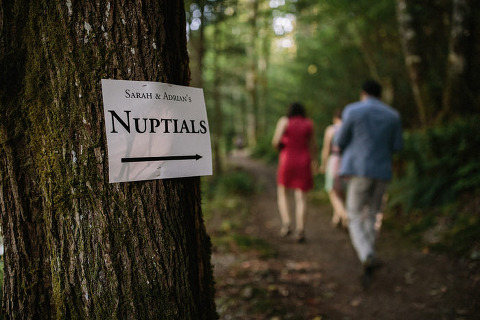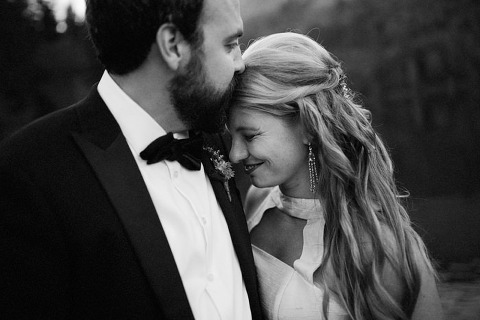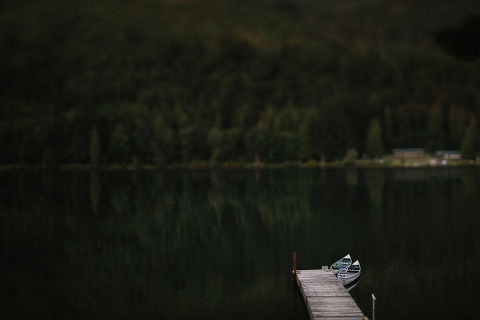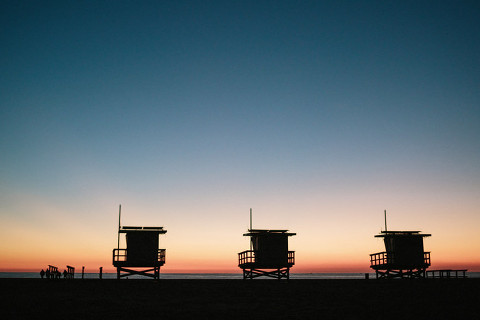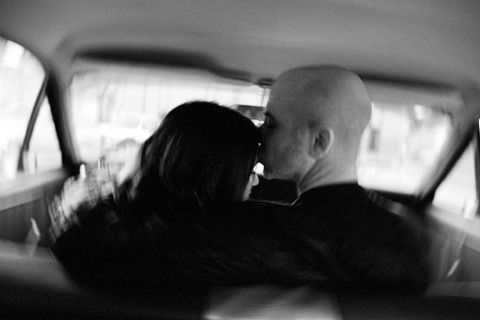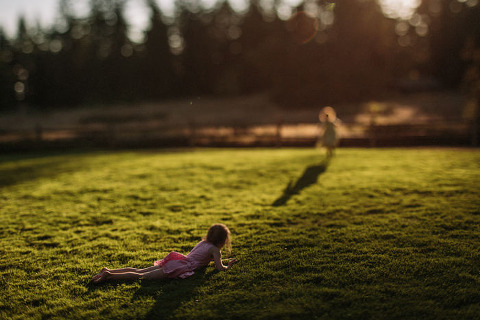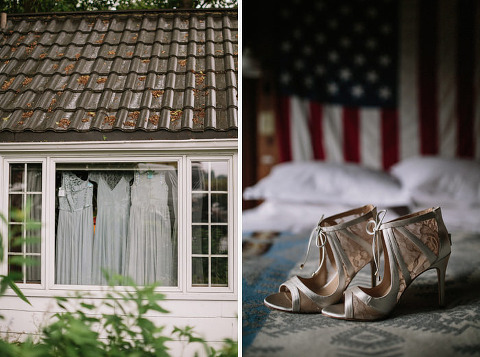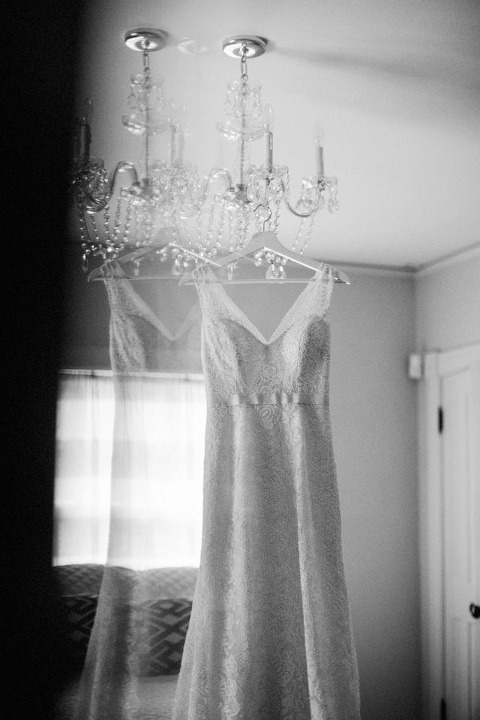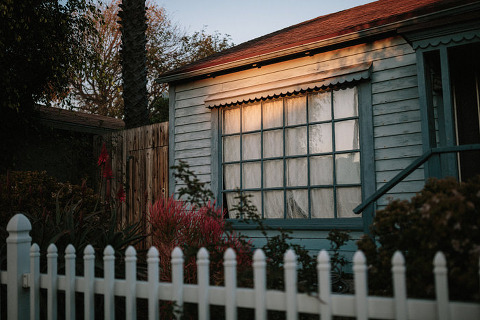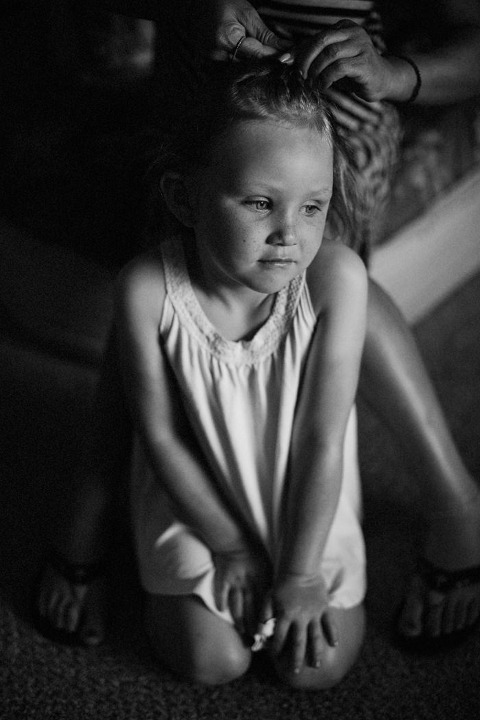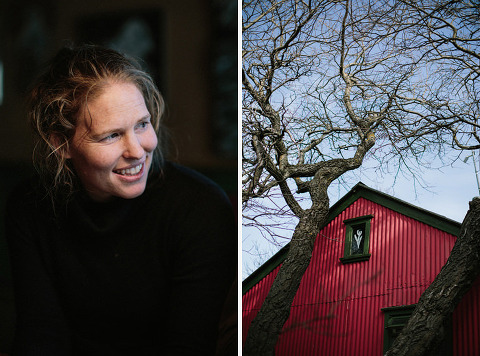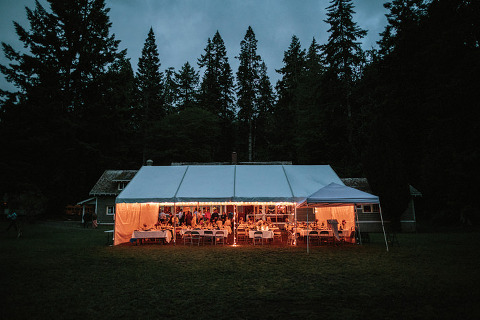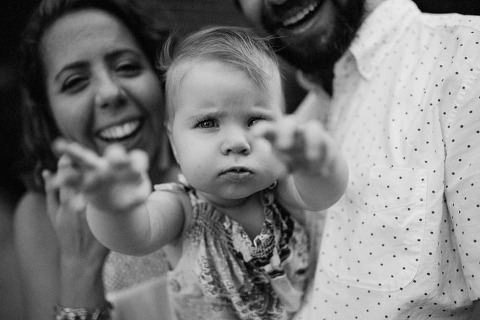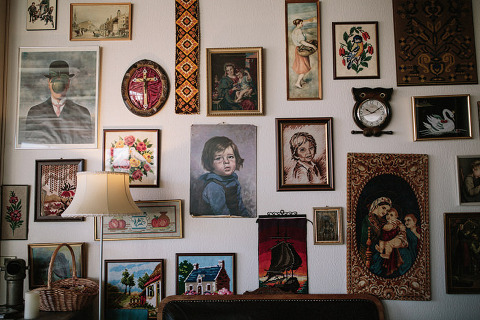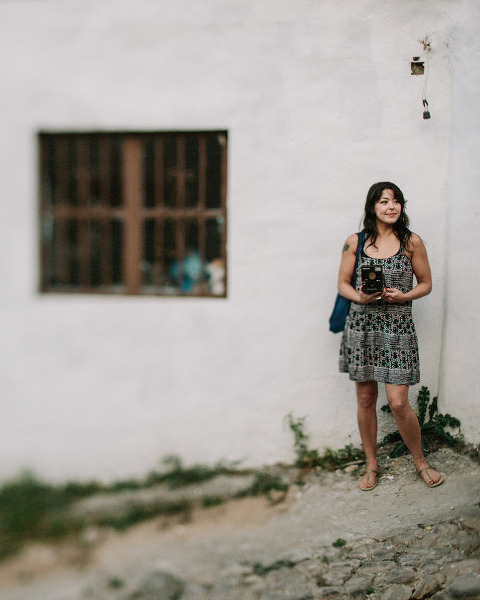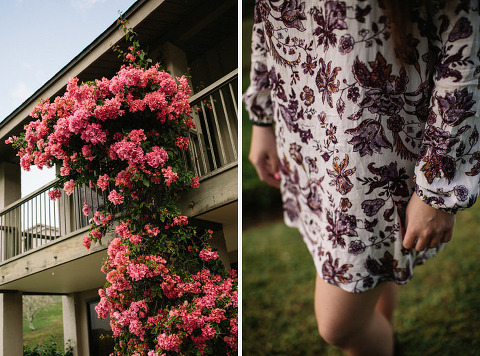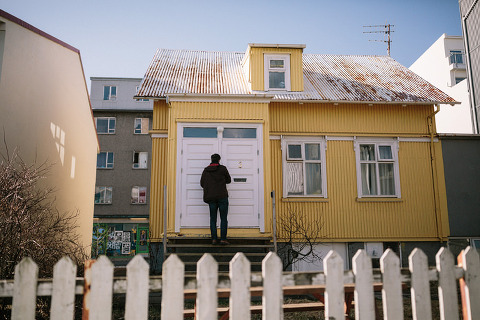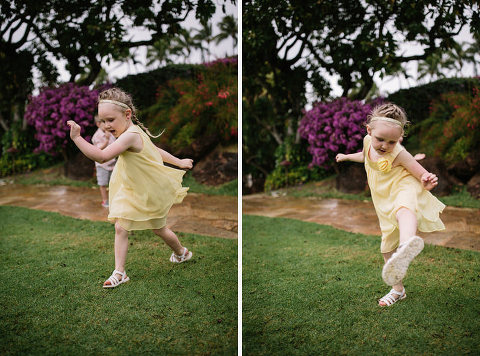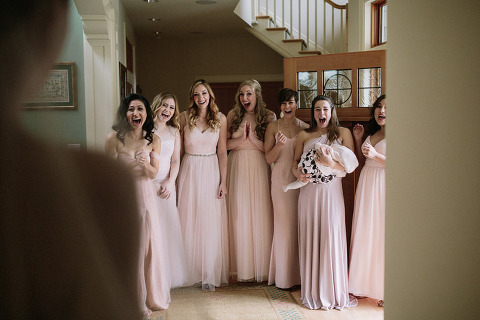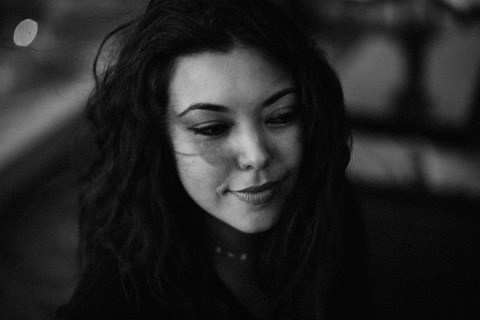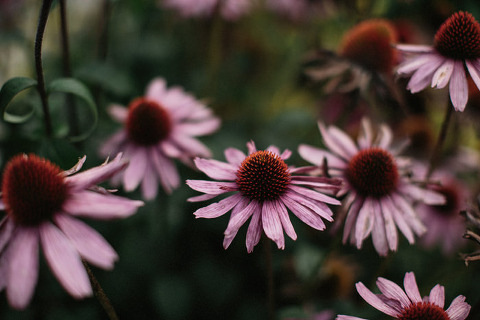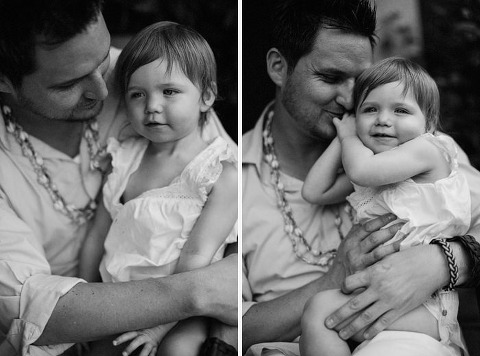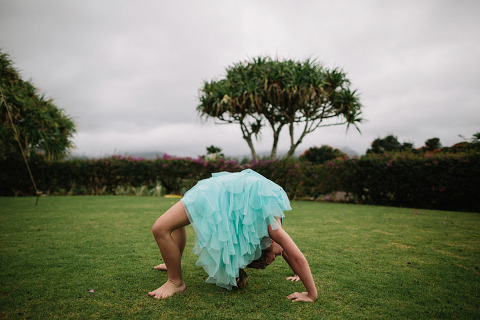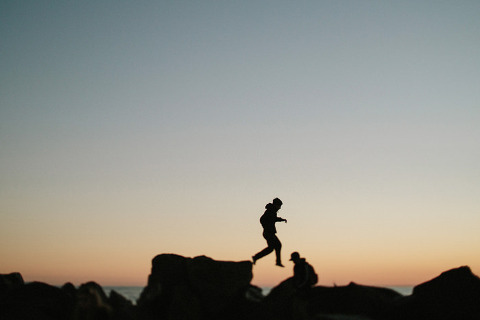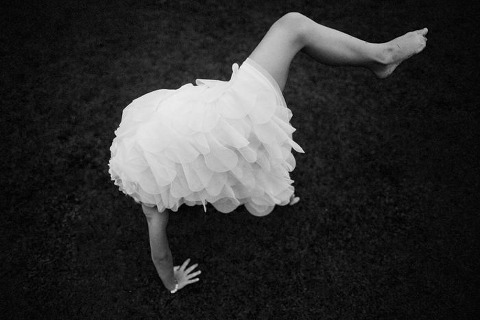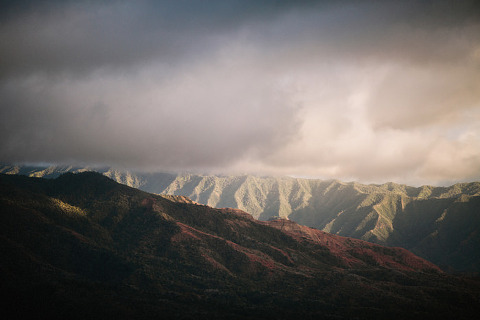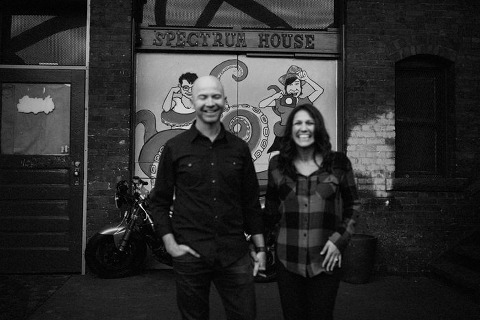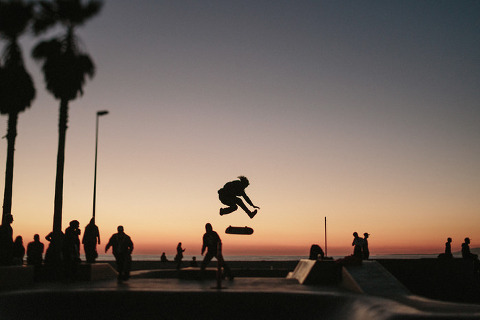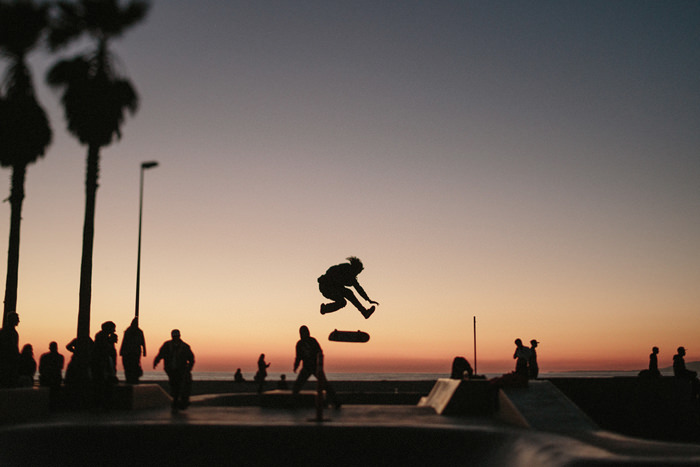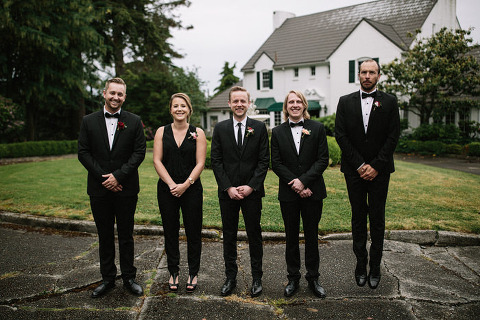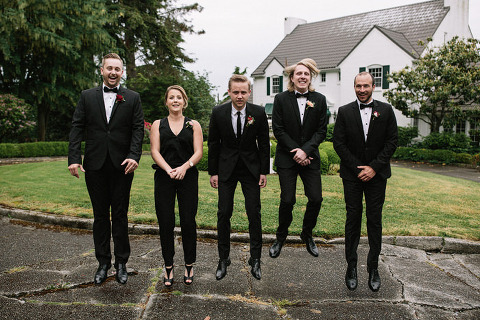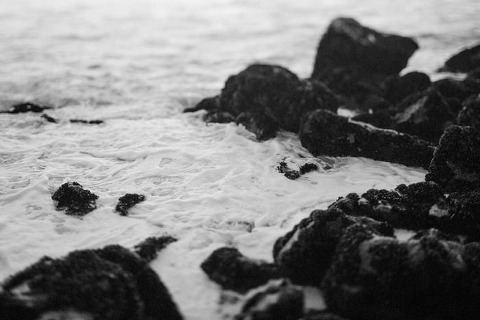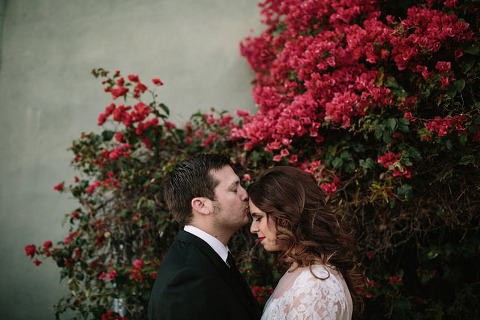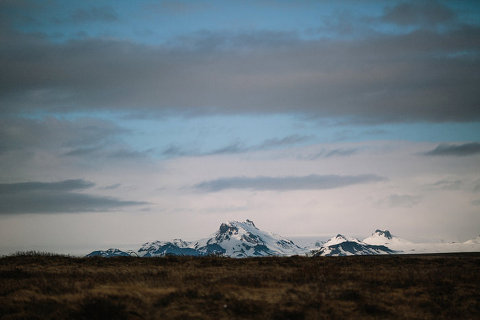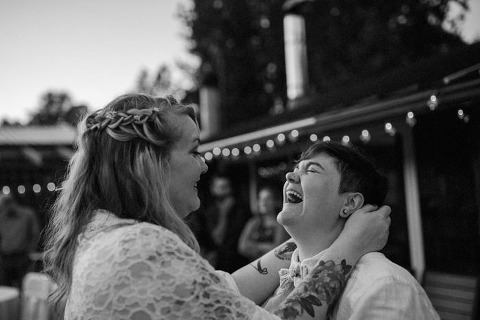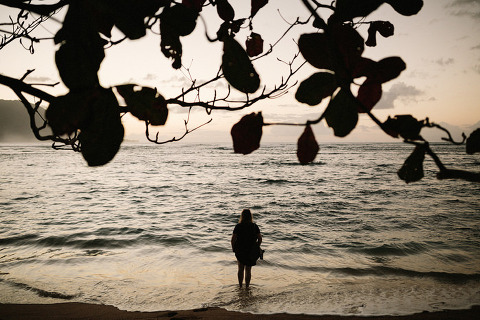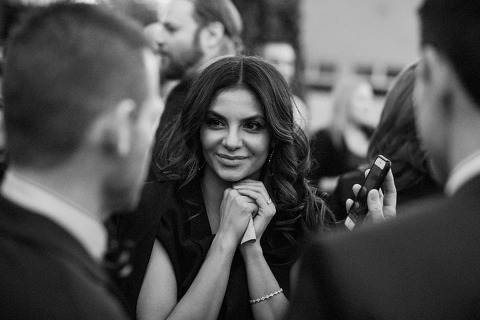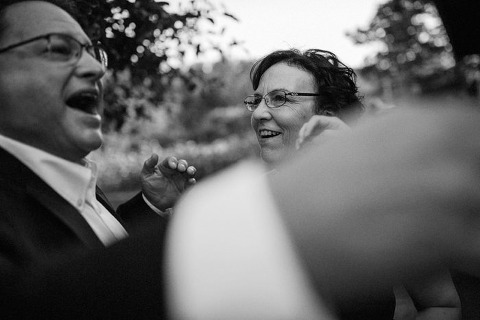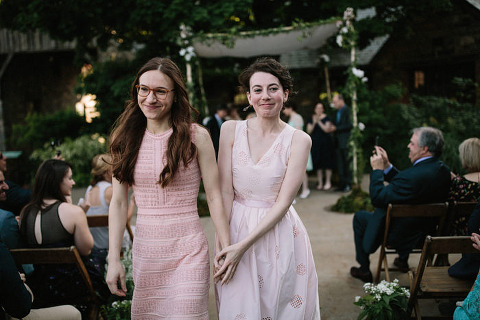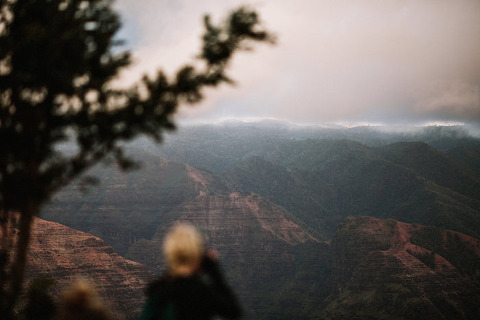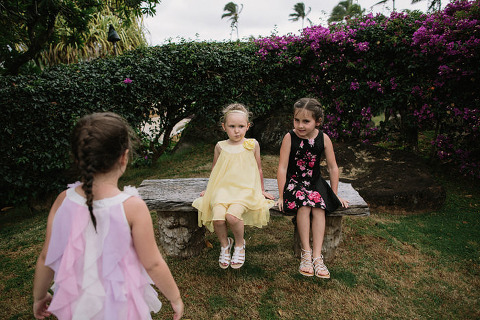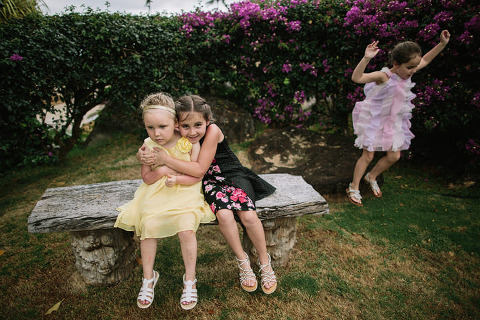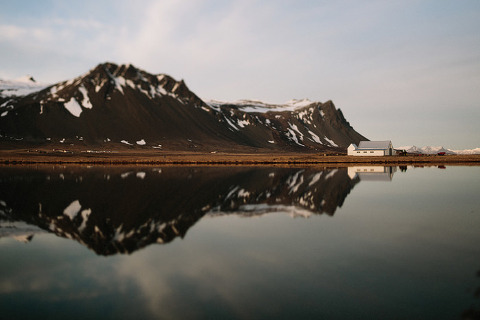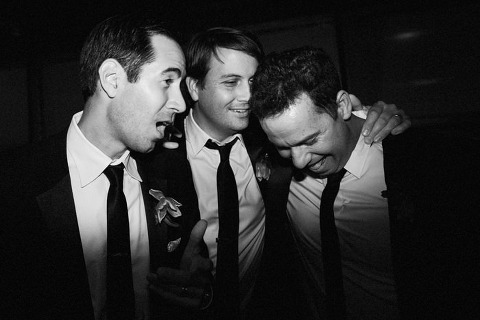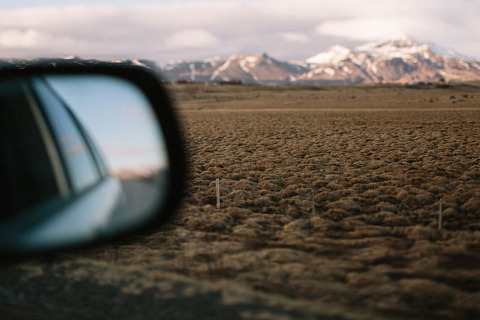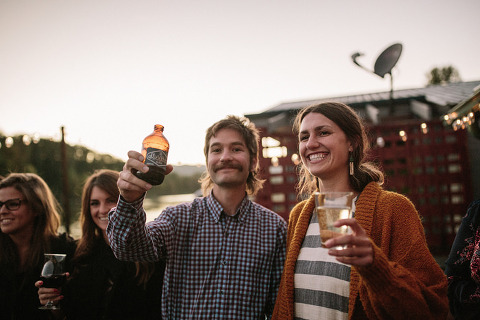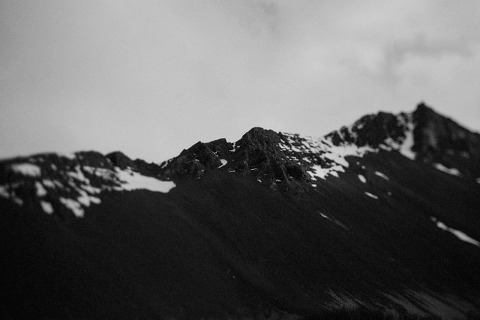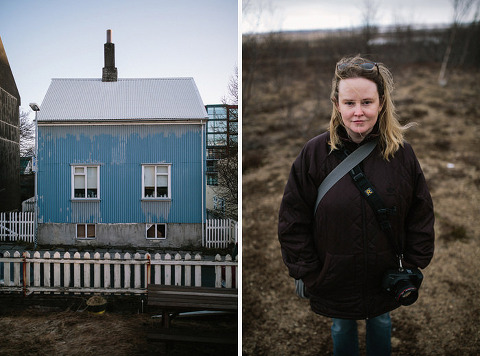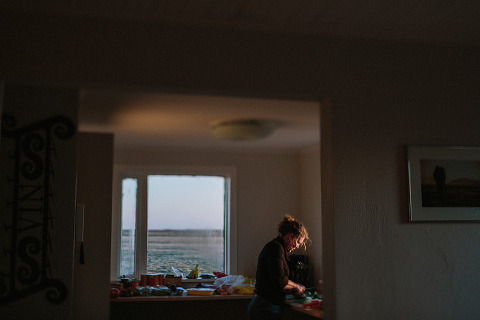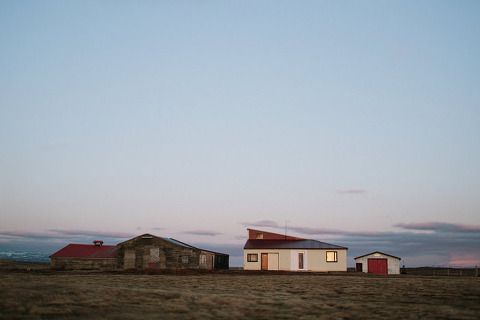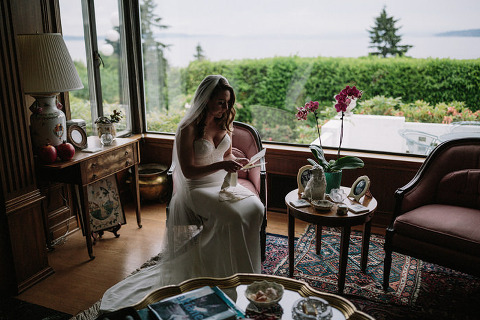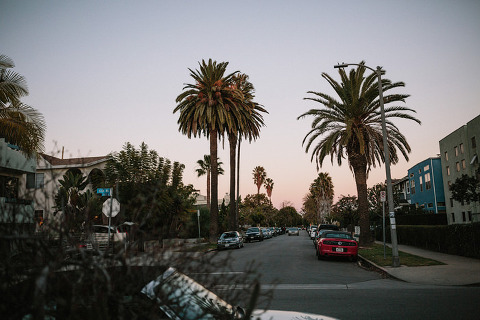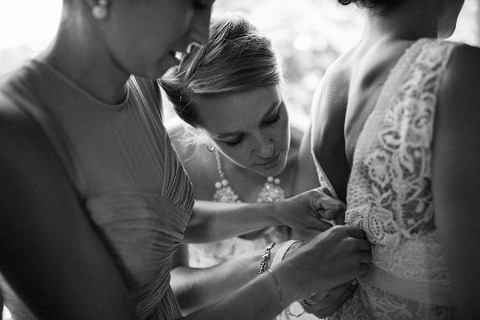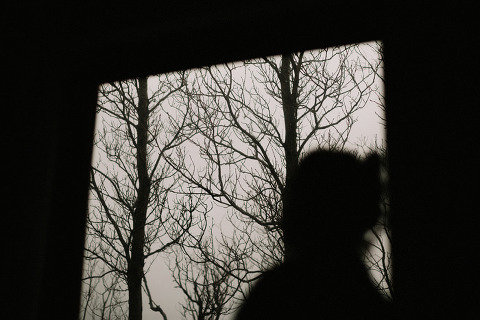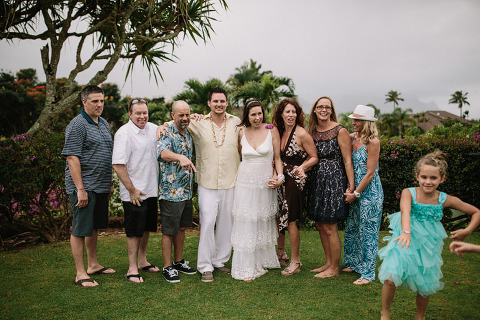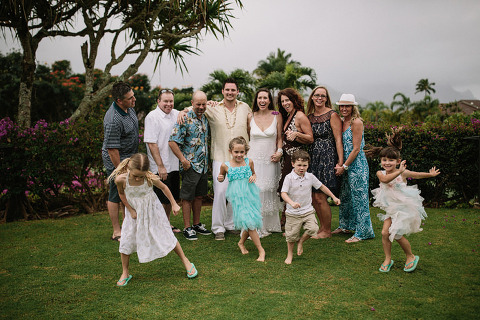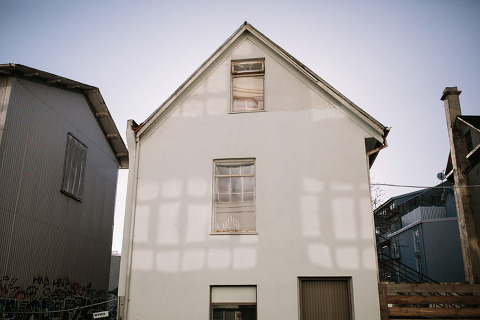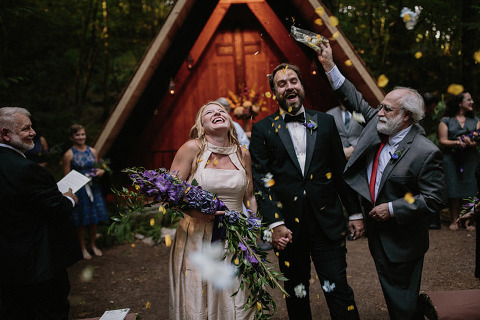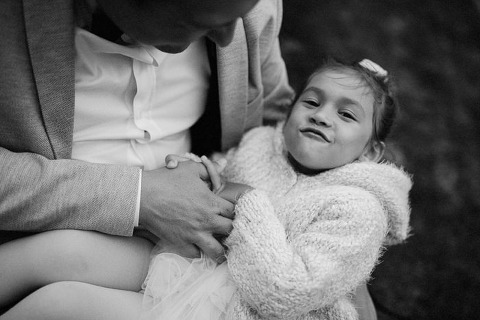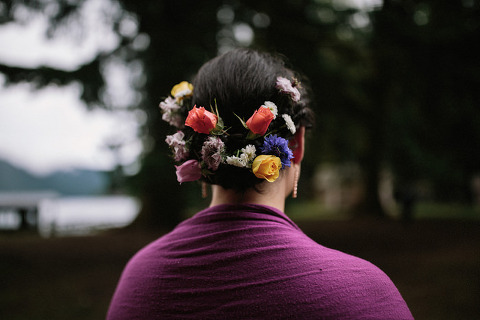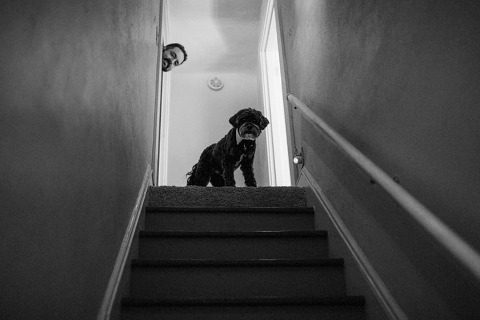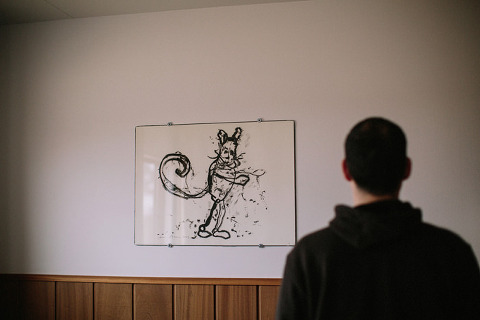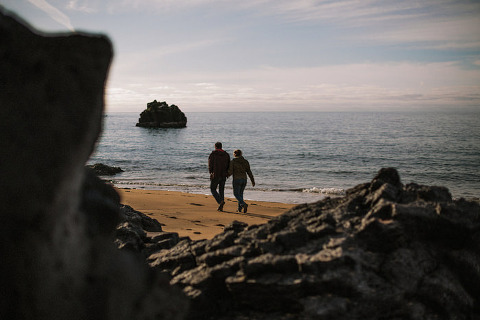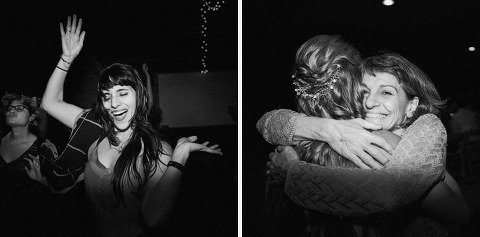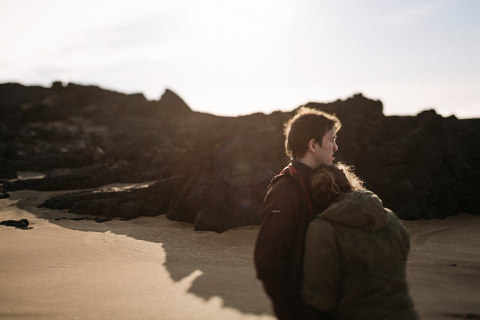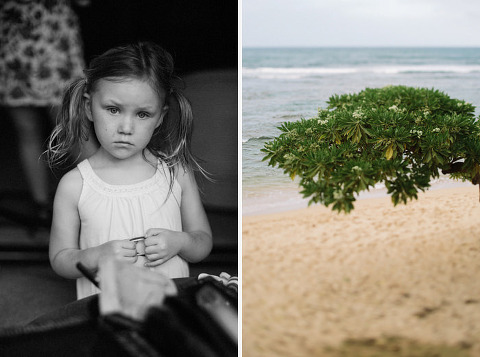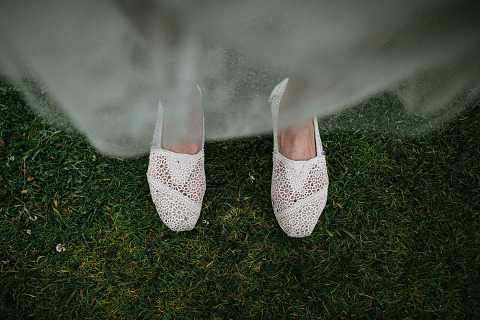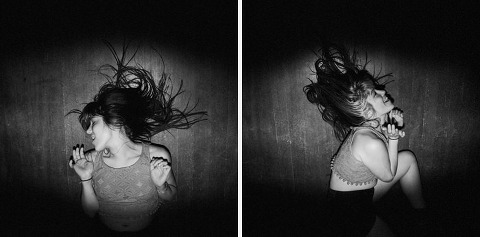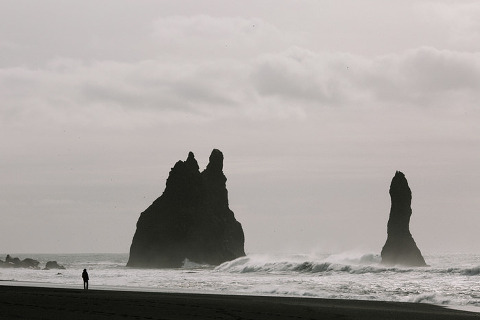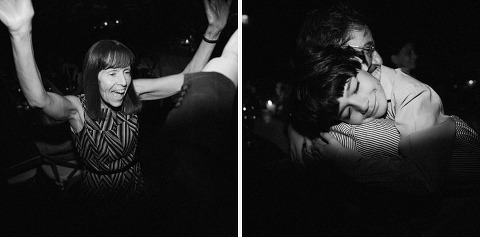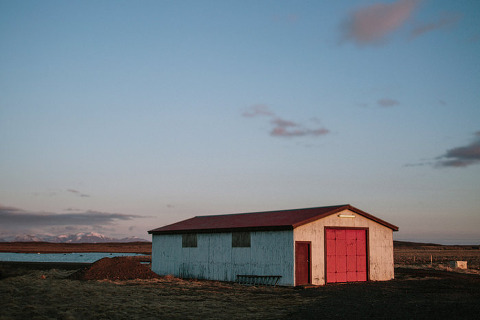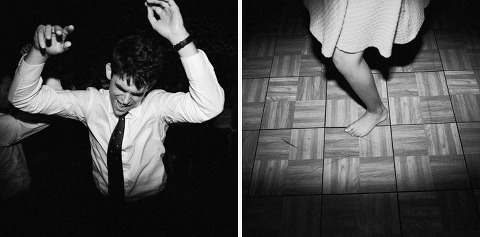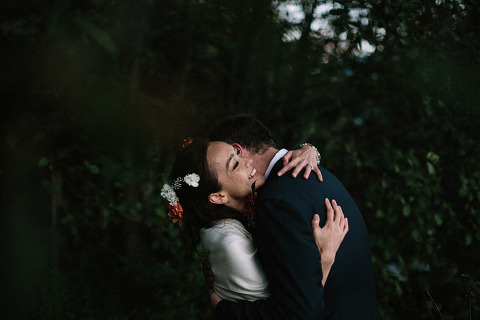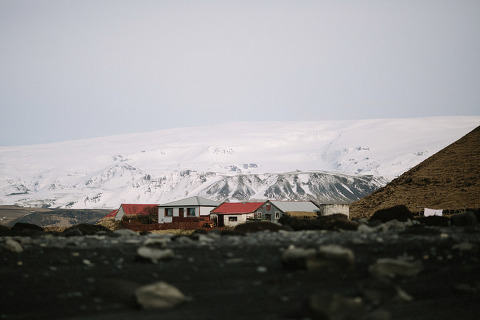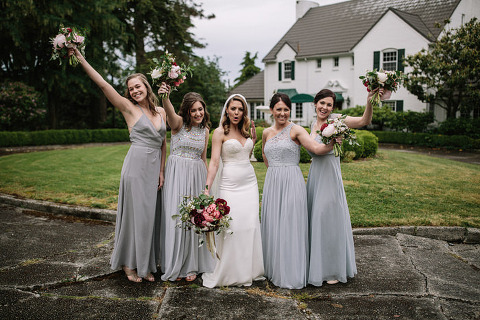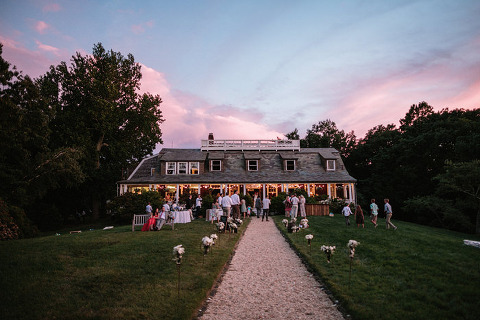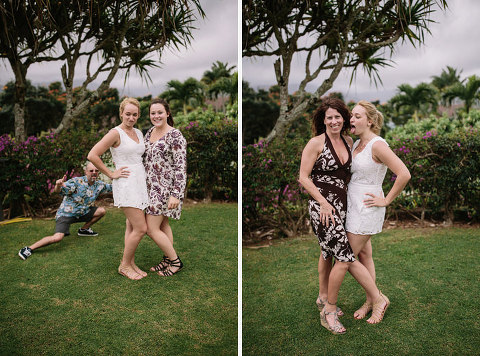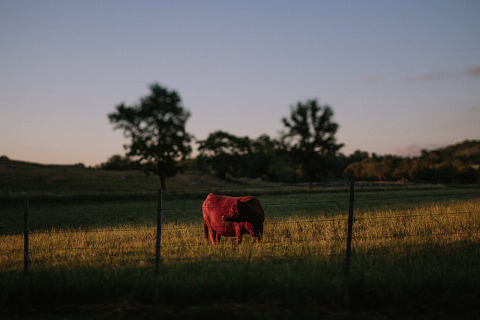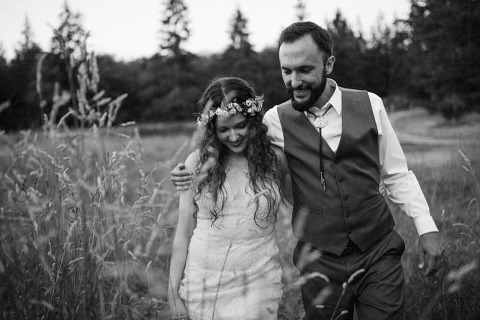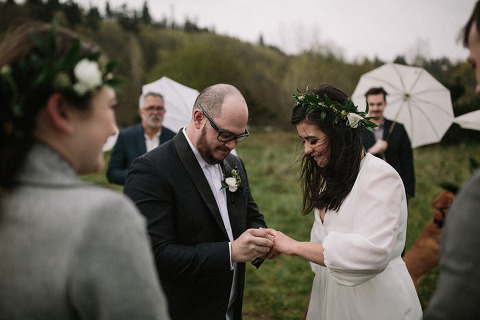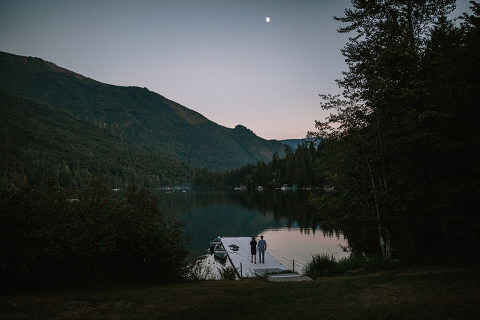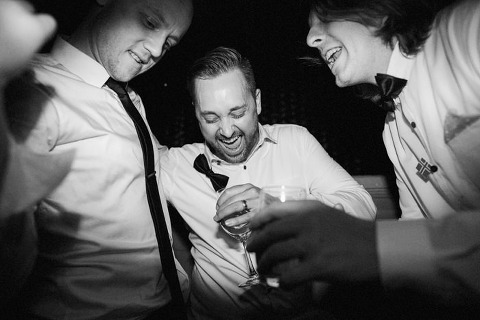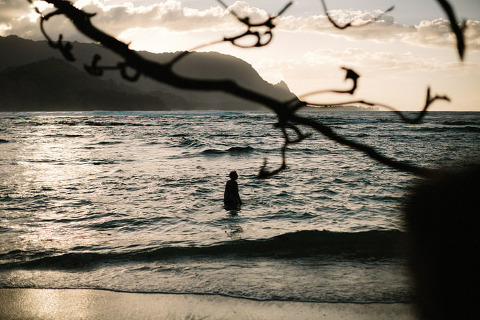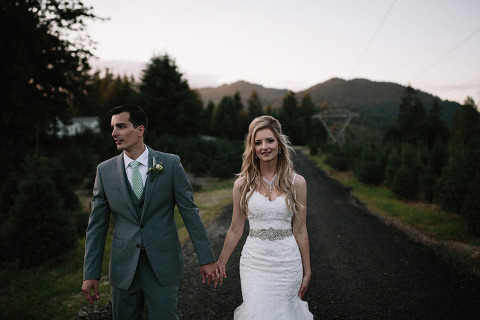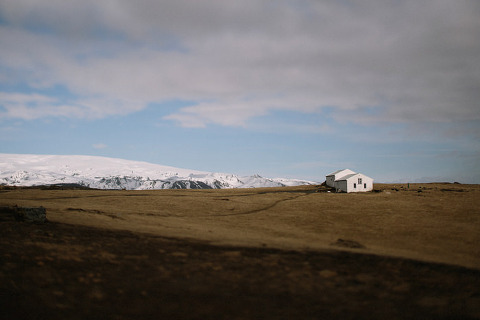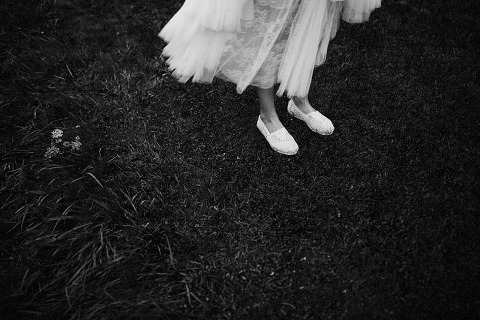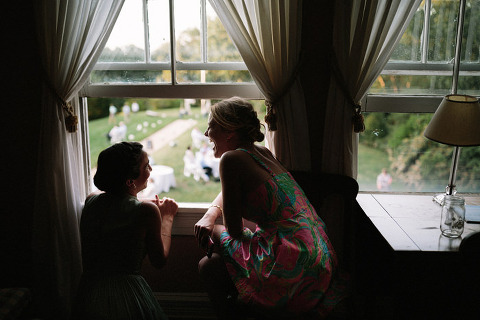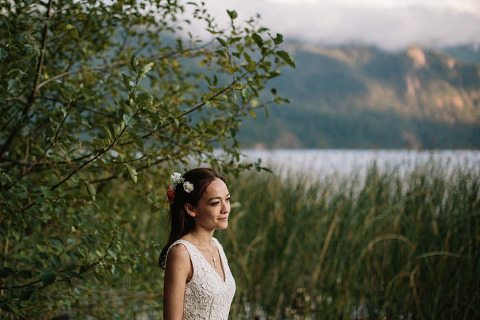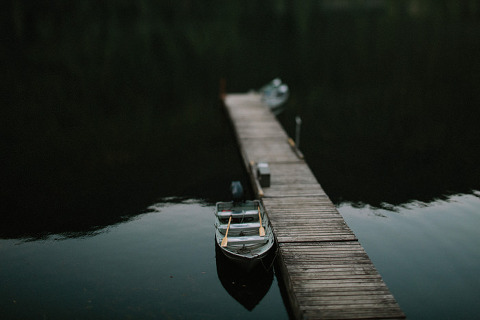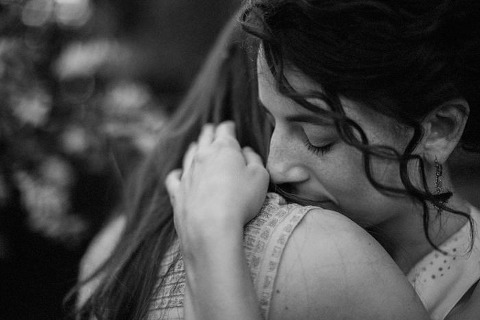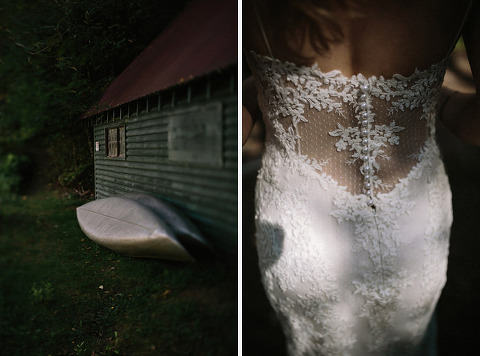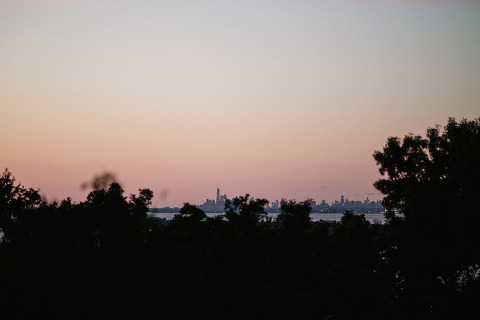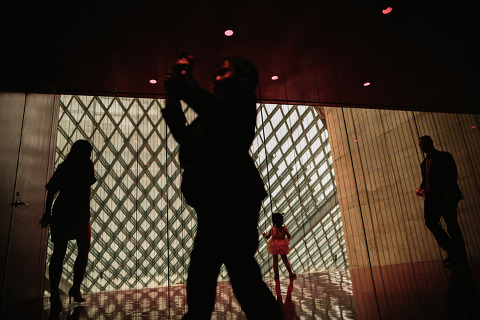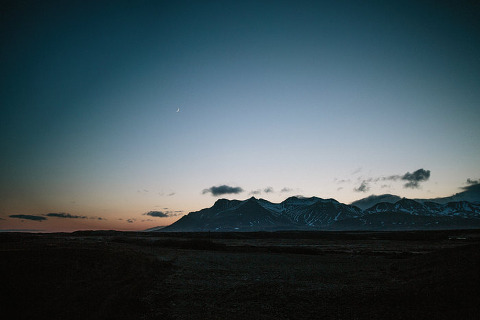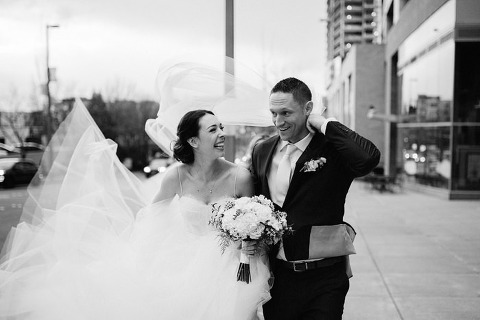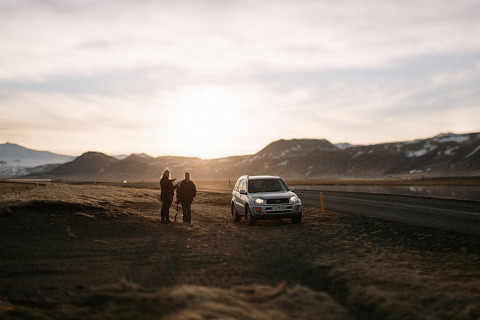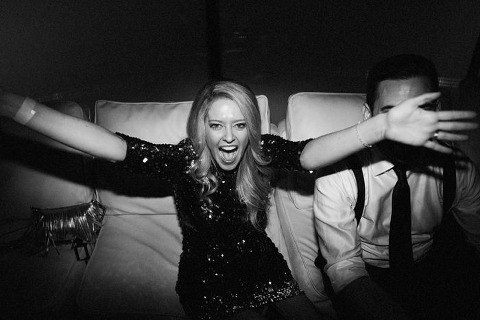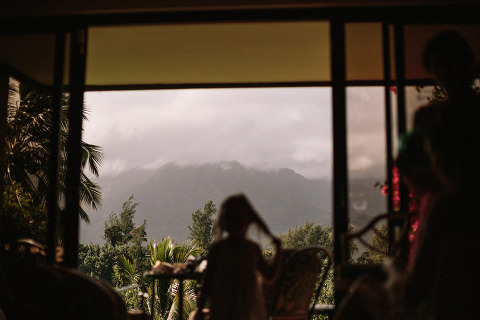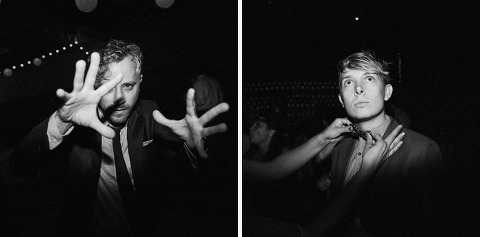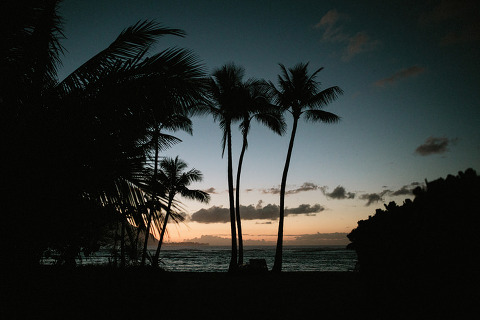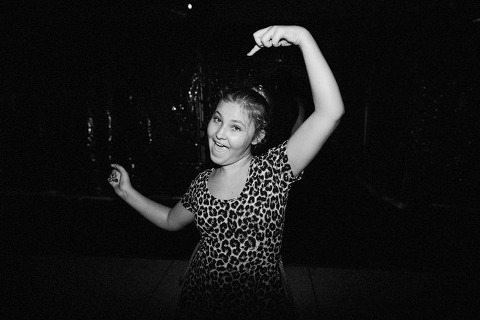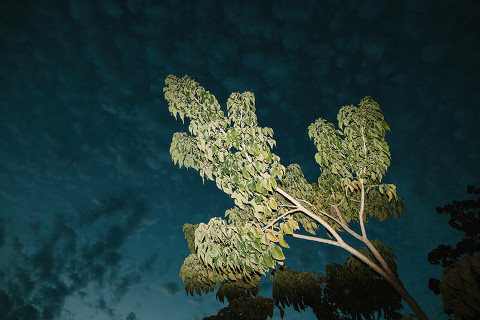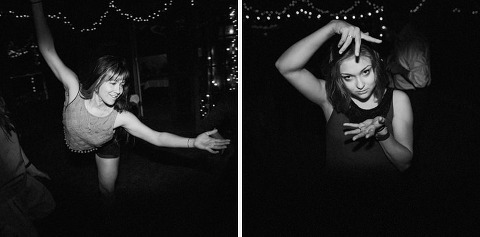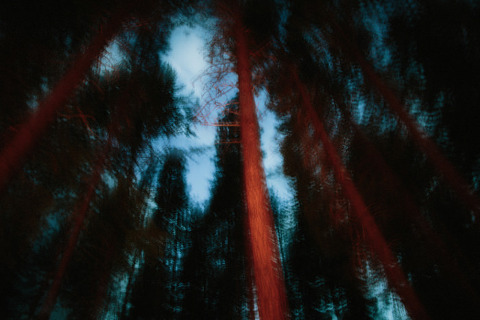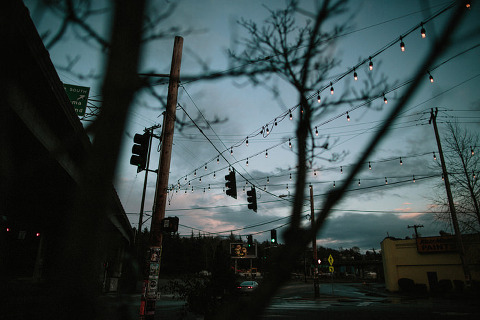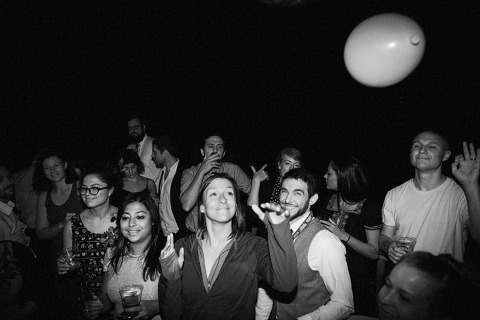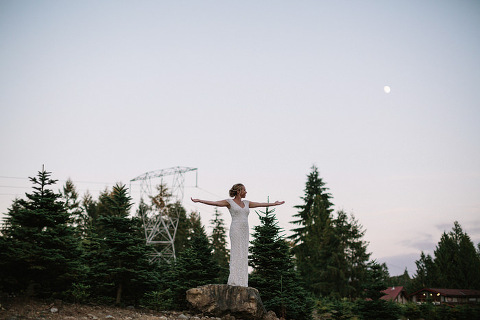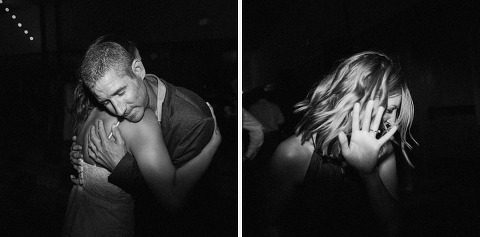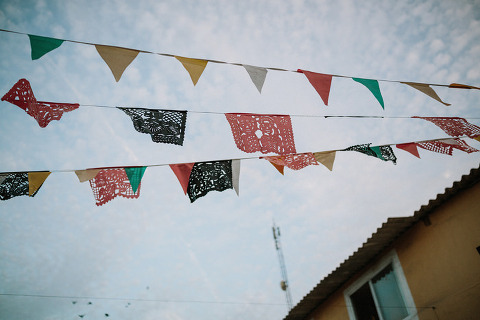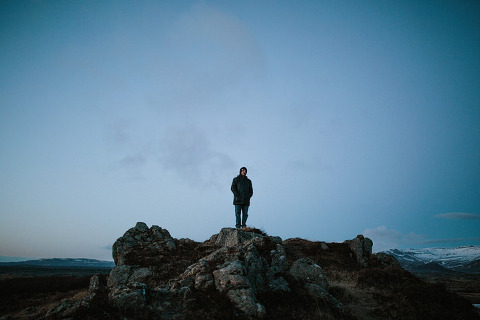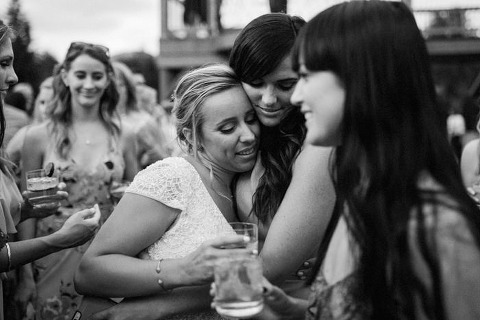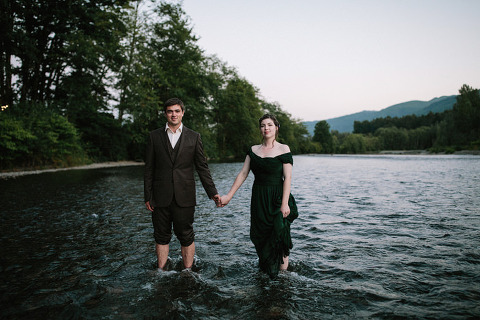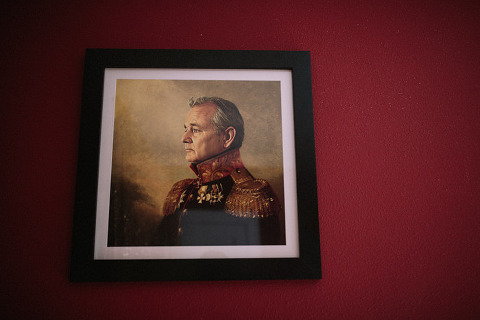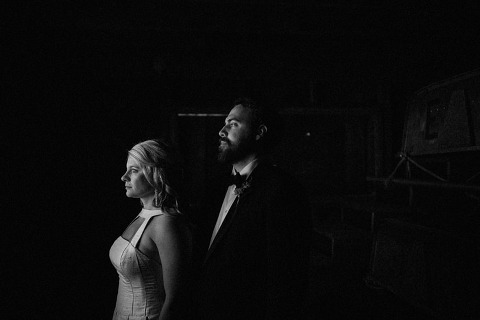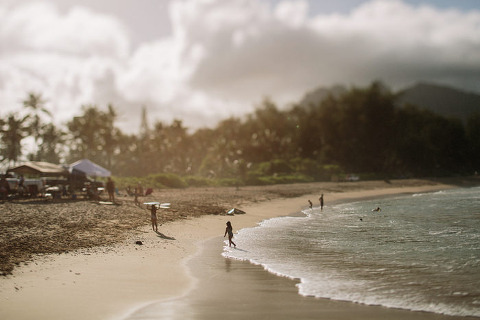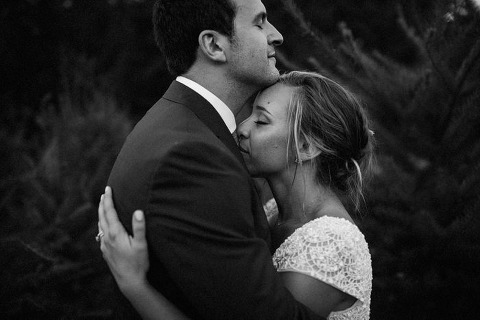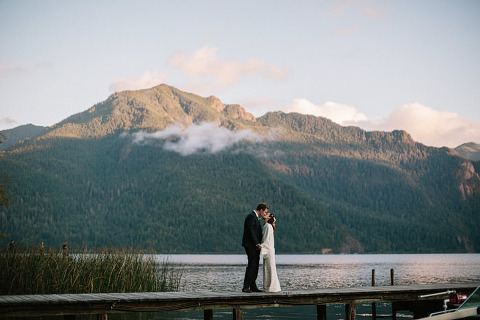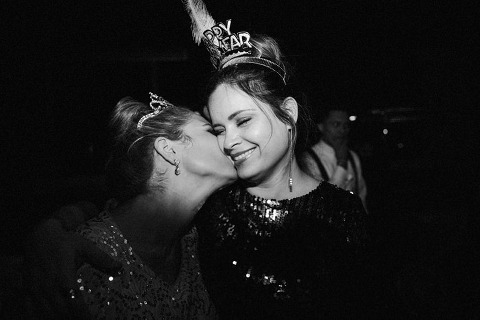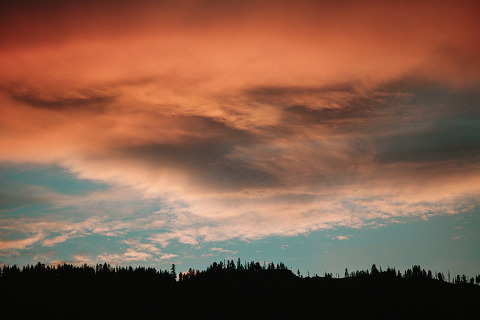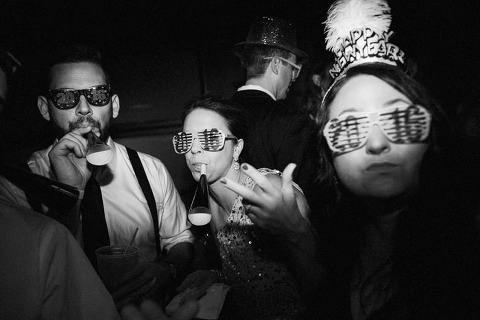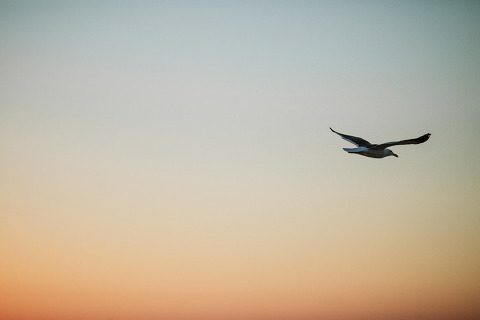 Thank You!
Interested in having me shoot your wedding, family, or engagement? You can email me here.
Follow us on Facebook, Instagram, Twitter, Pinterest, and Tumblr.
***
Photographer: Jonas Seaman
Second Shooter: Mary Ellen Williamson