Lake Crescent, Washington.
Backyard wedding.
***
Update: This wedding was named 'Wedding Of The Month' by Rangefinder Magazine and is featured in the March 2017 issue. It was also featured as the 'Wedding Of The Week' on Rangefinder Online.
Soundtrack: Dreaming (Blondie cover) by Katy Goodman & Greta Morgan (iTunes)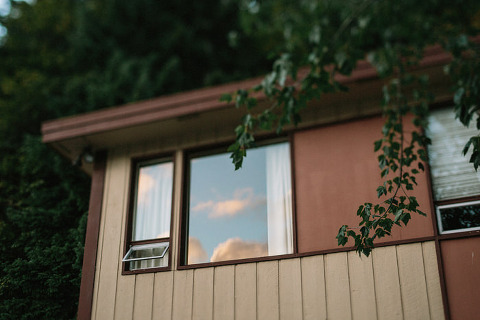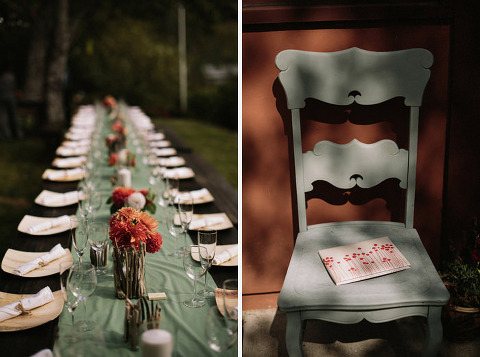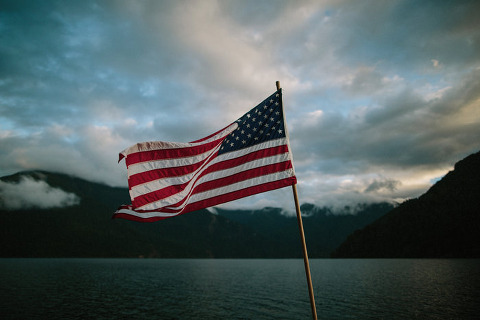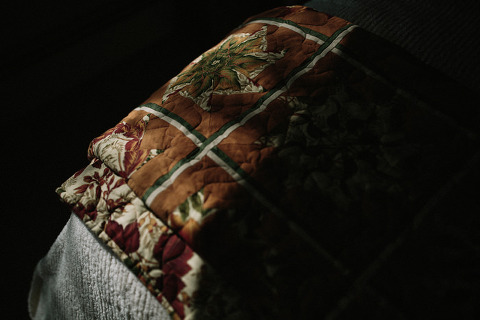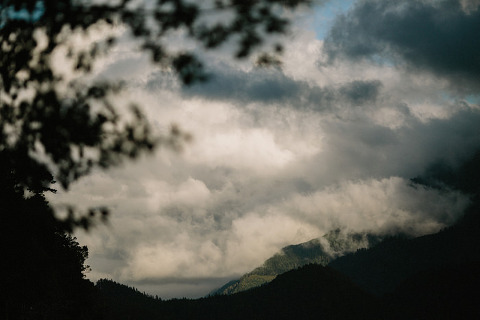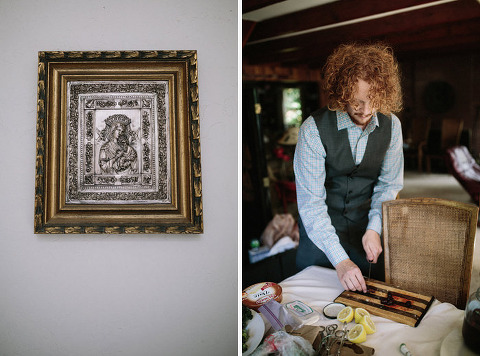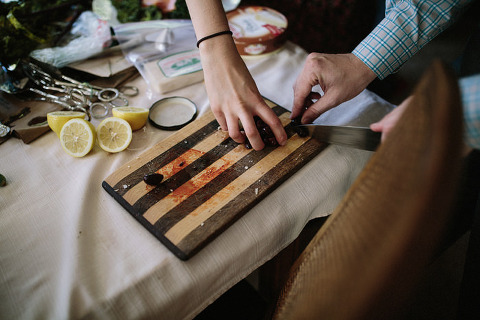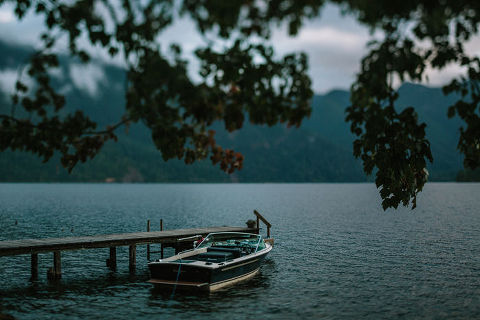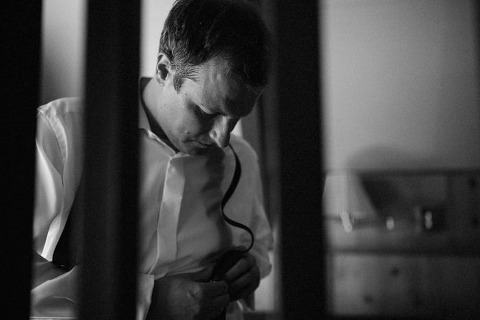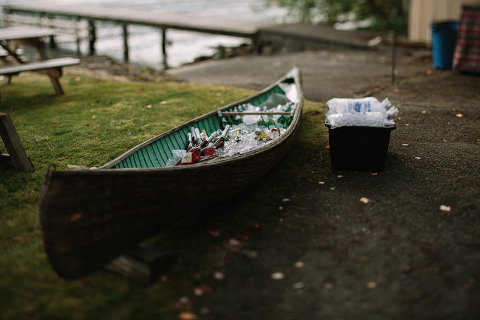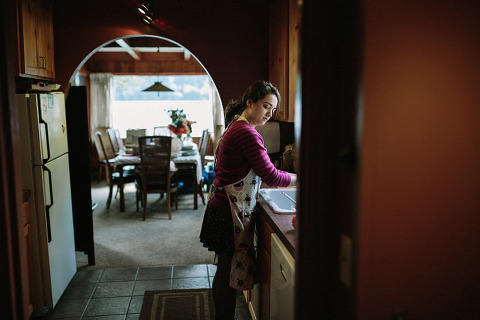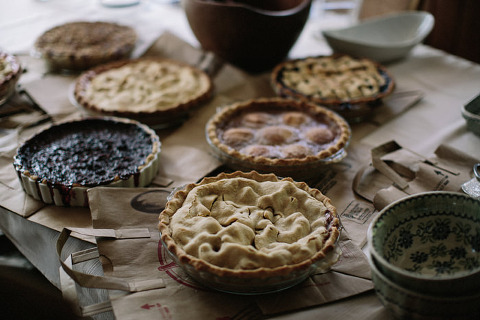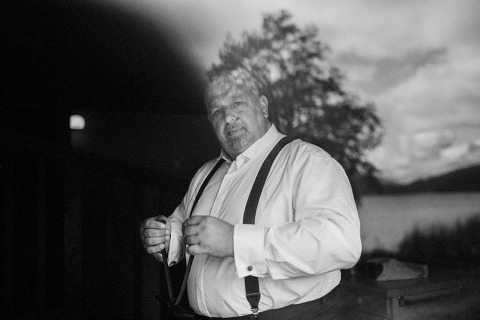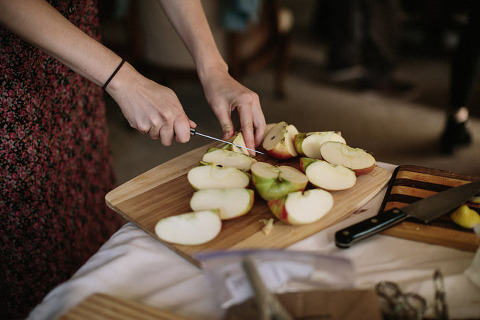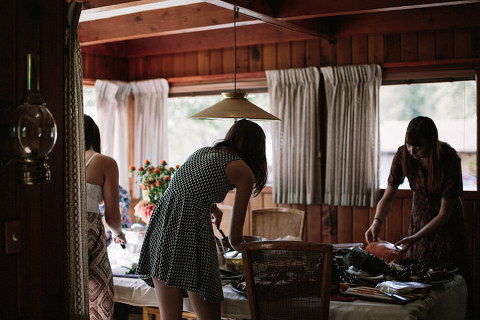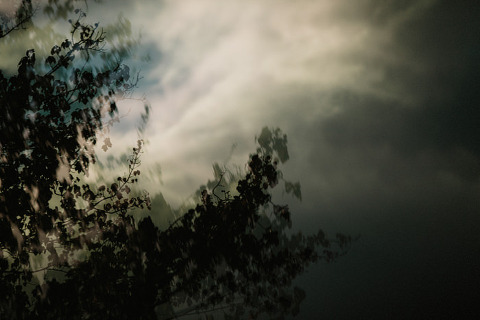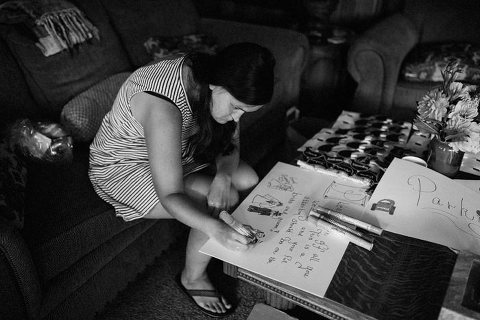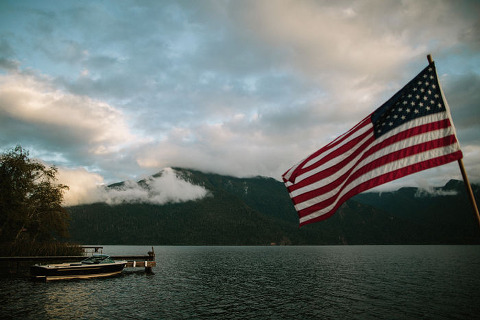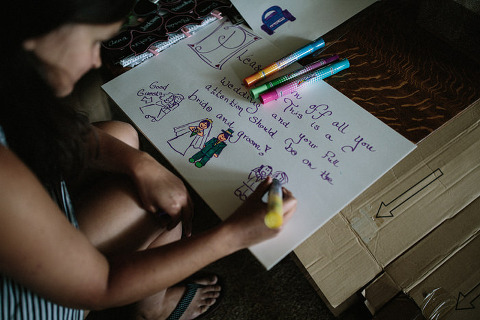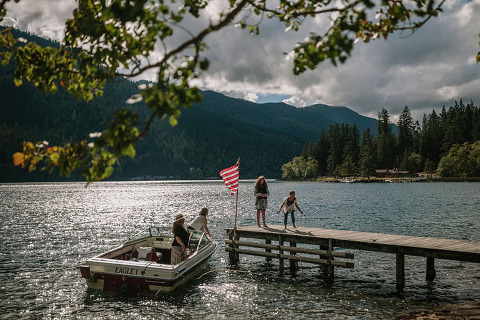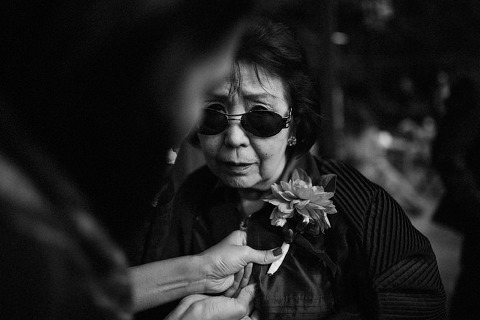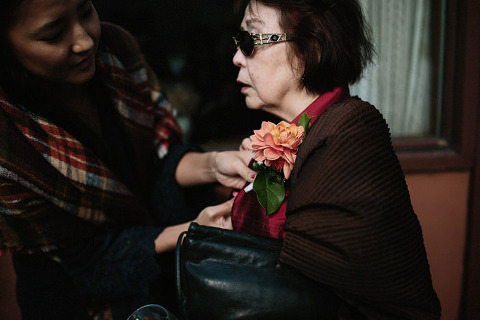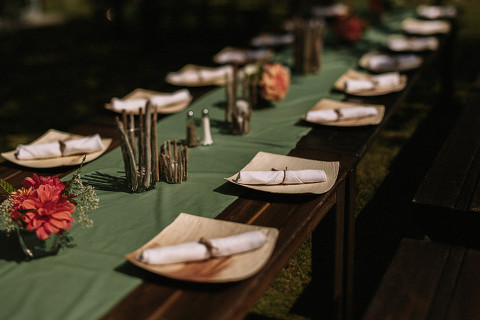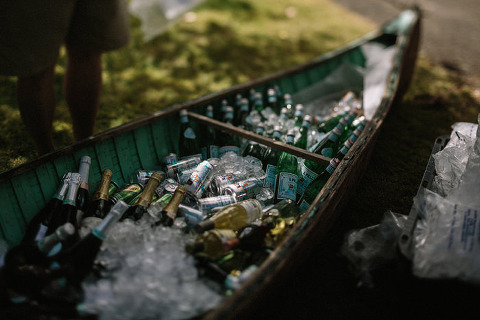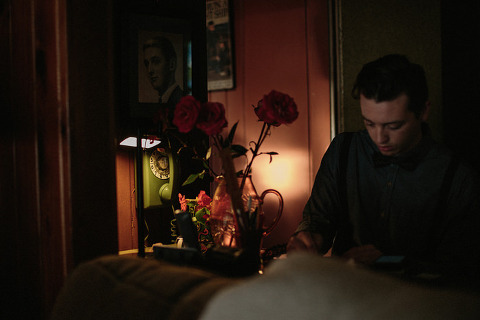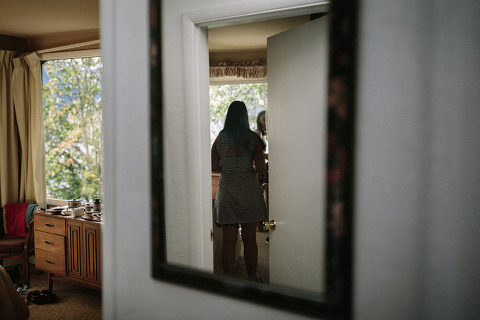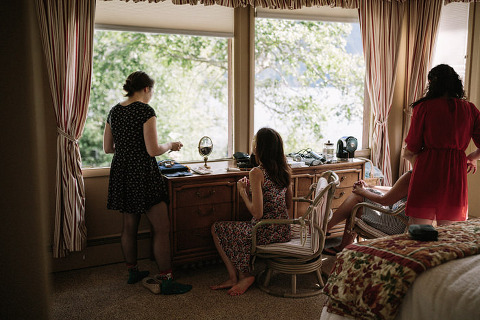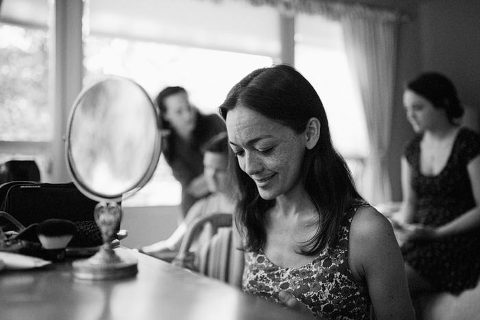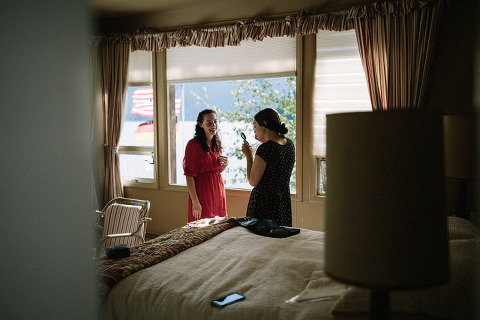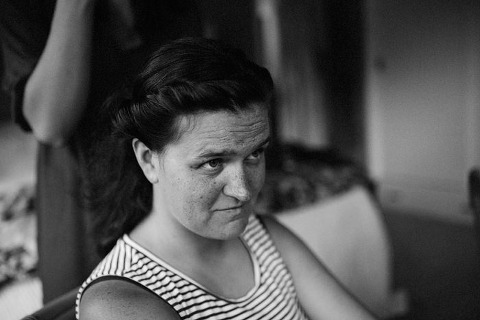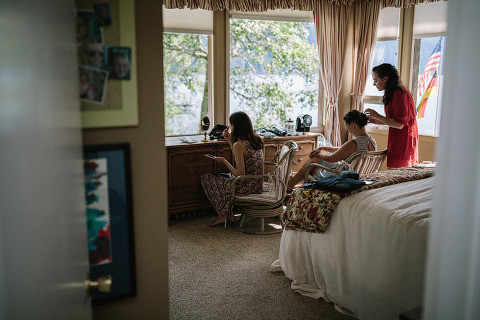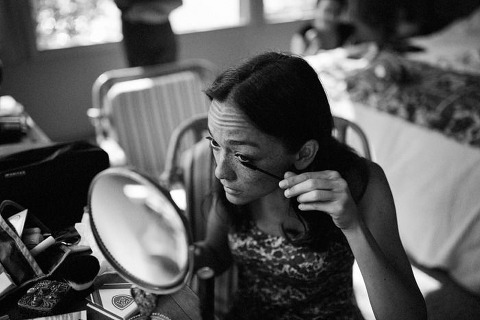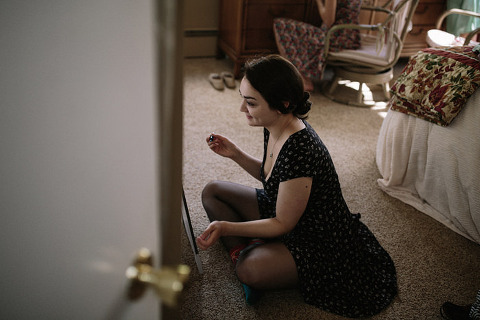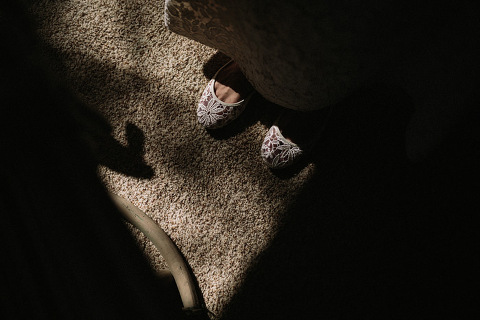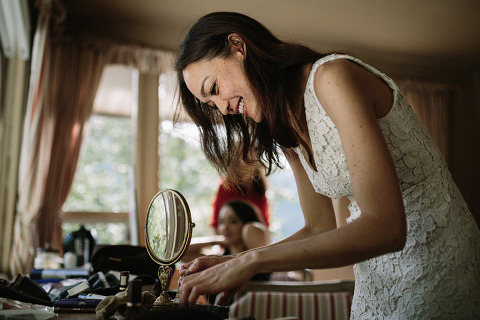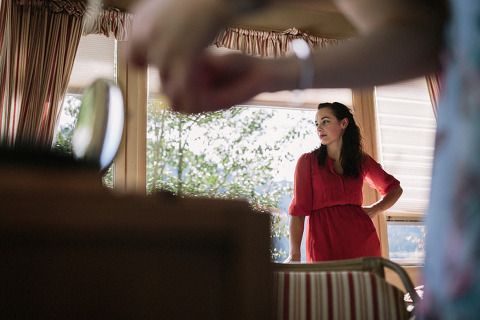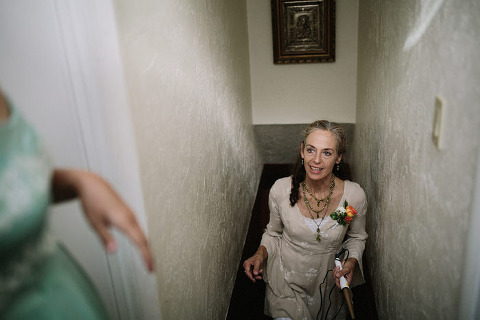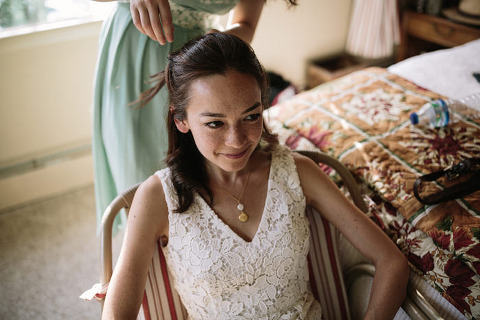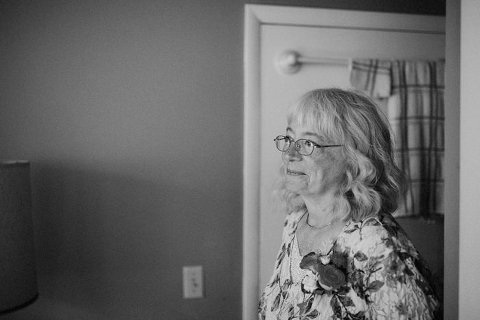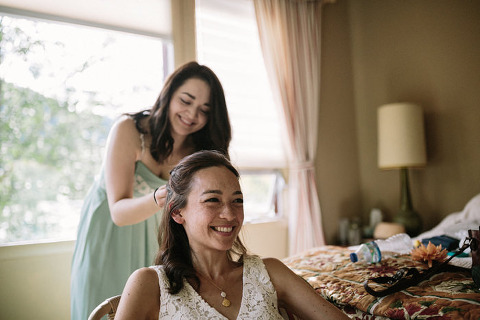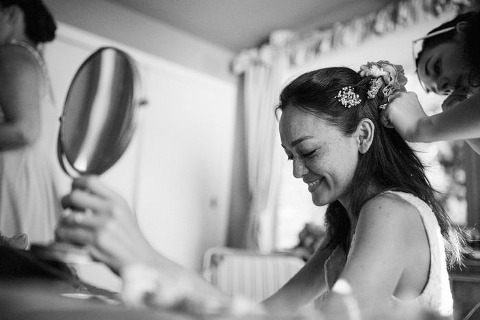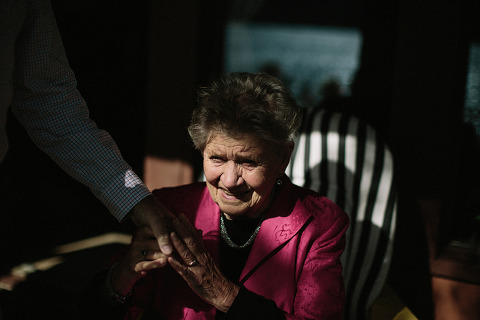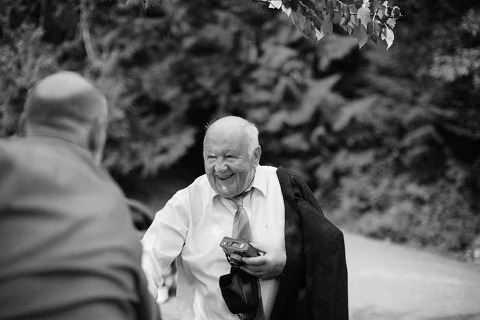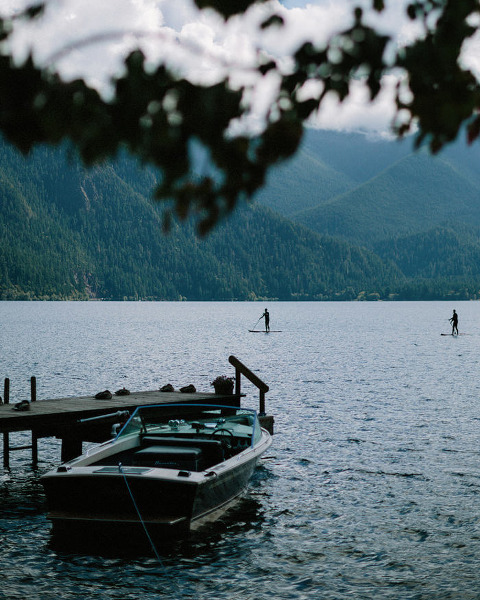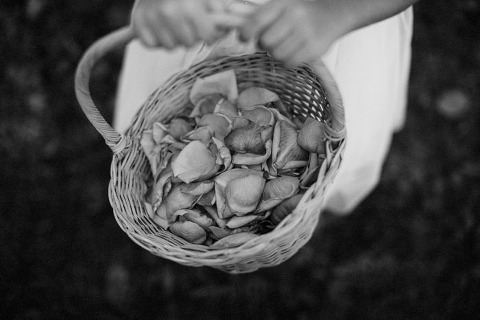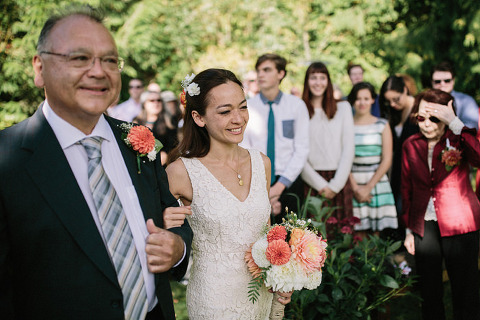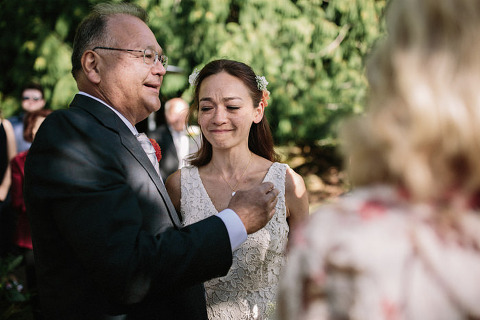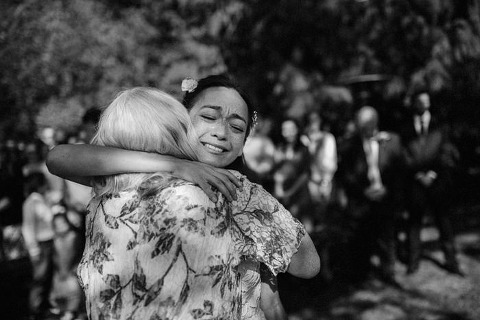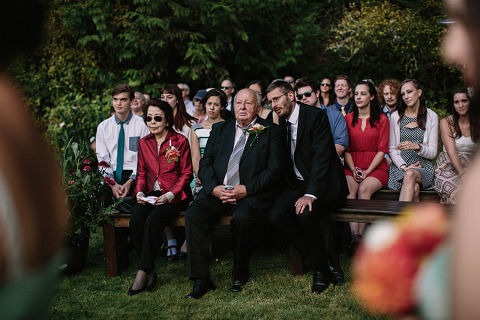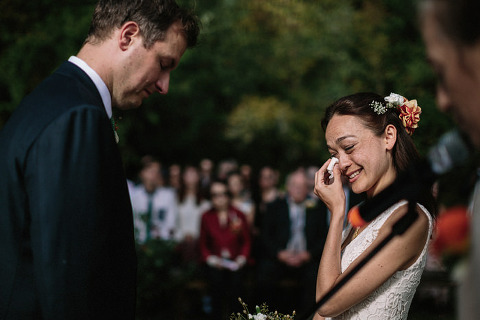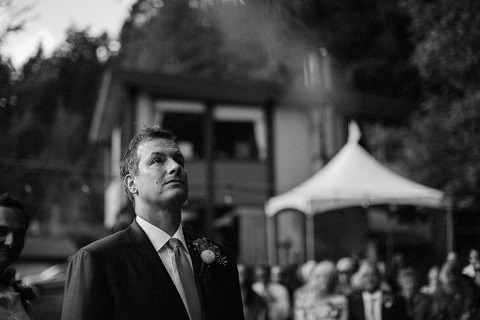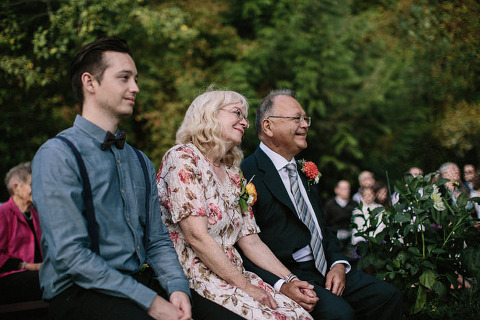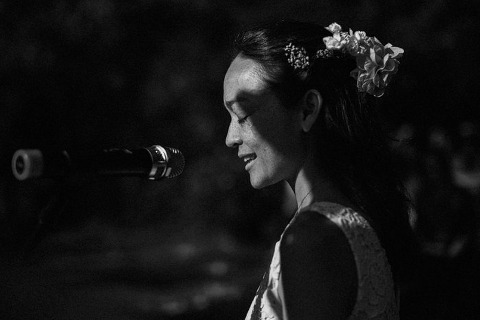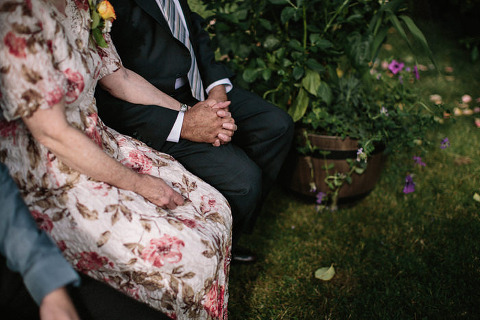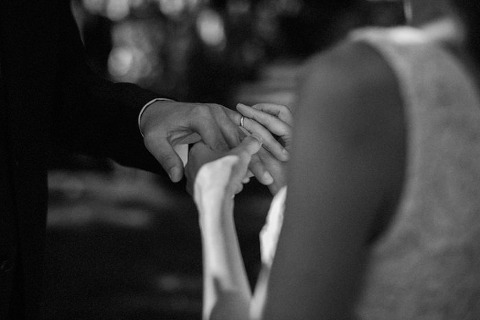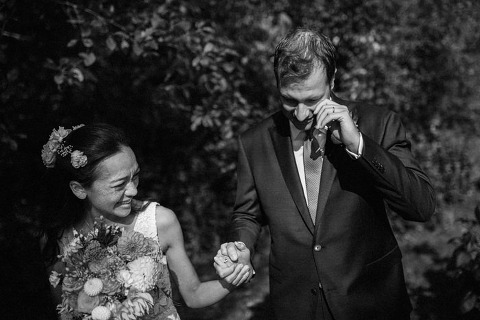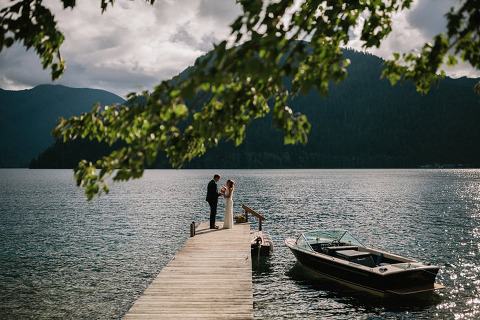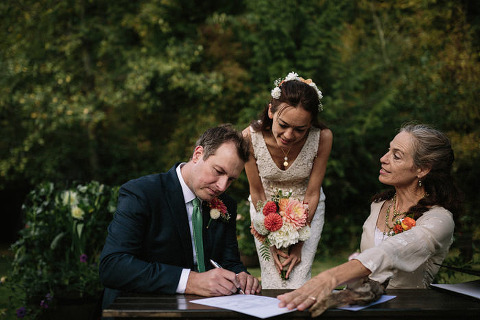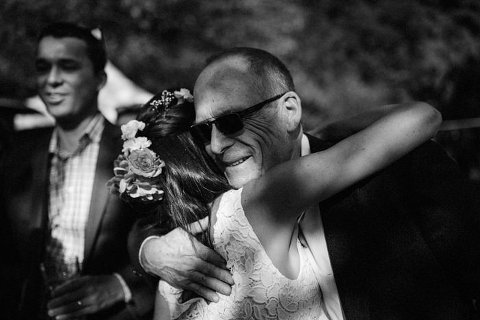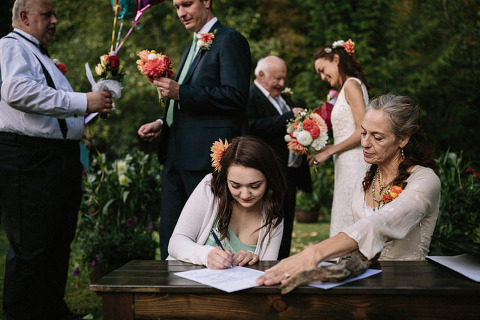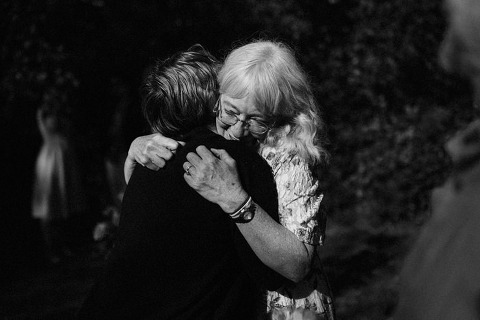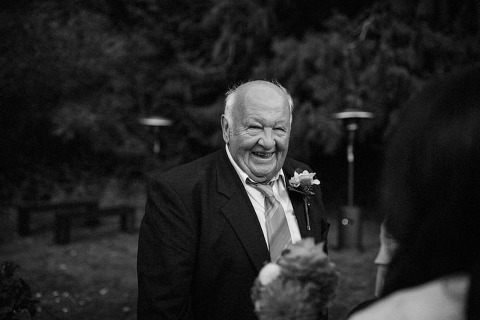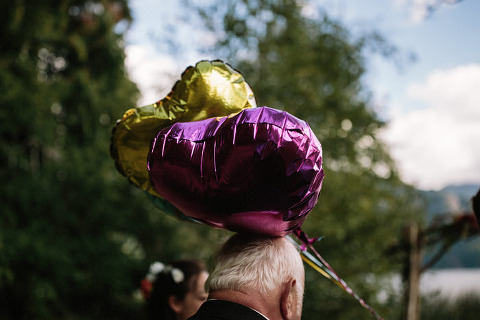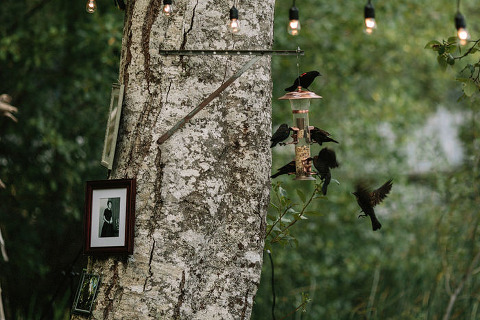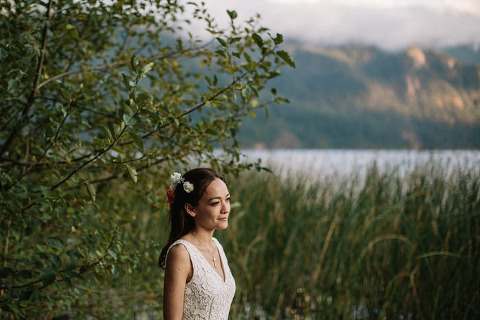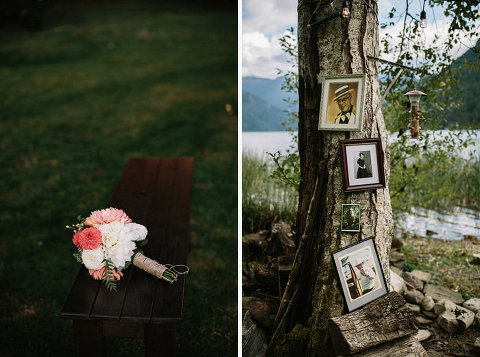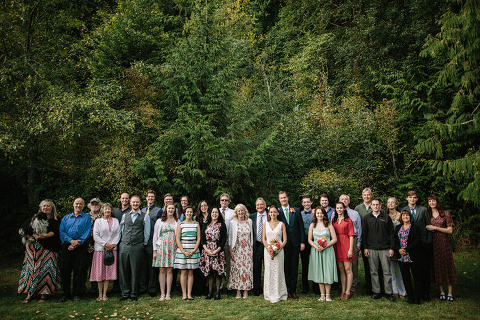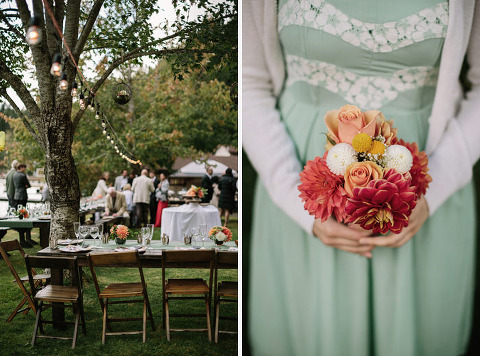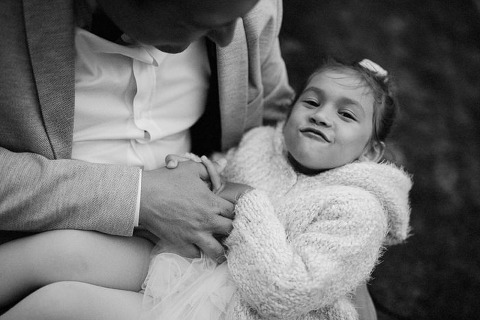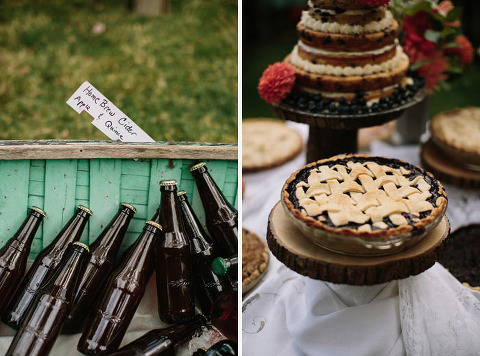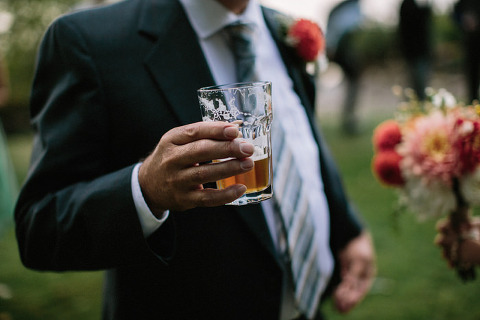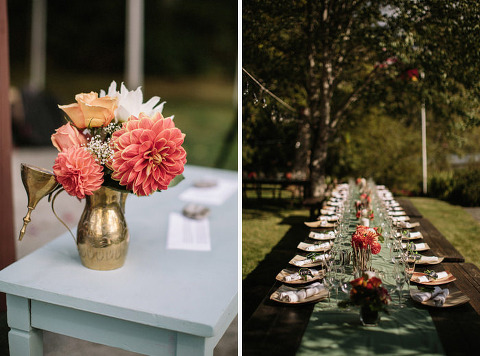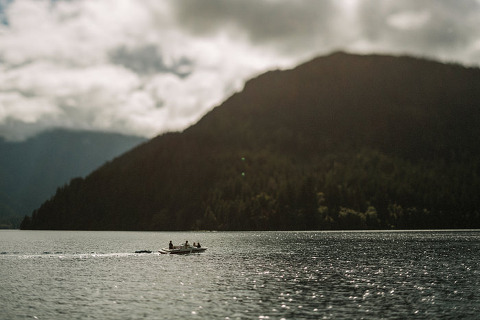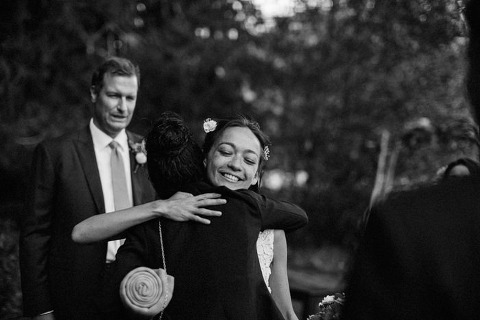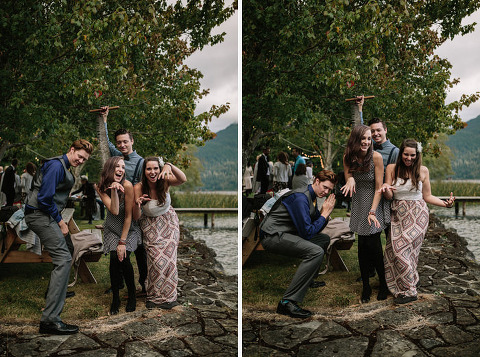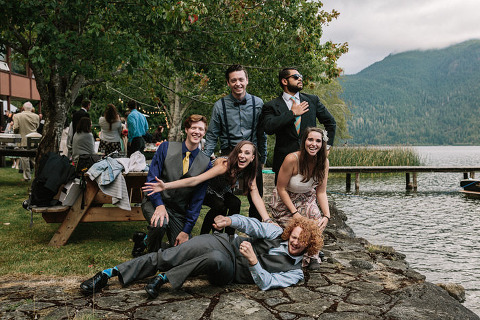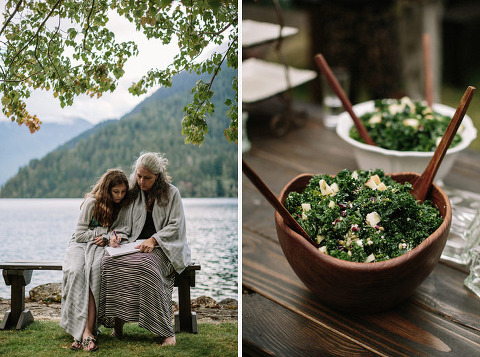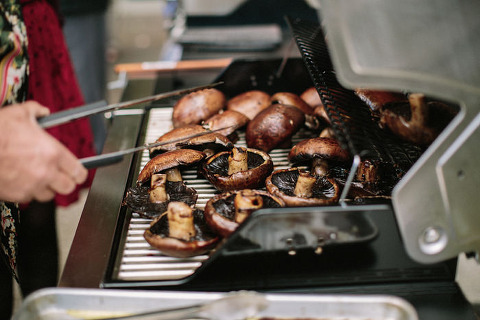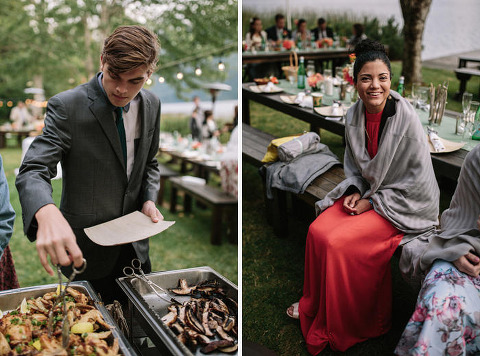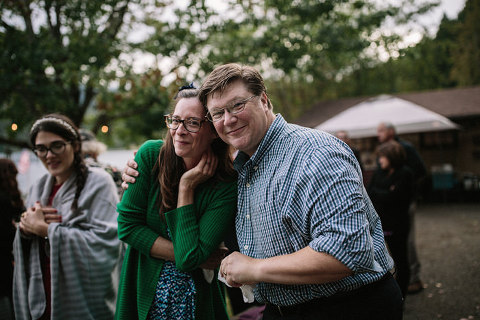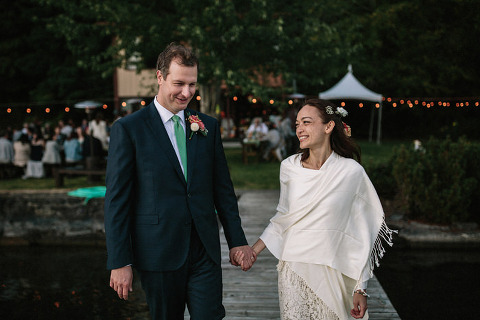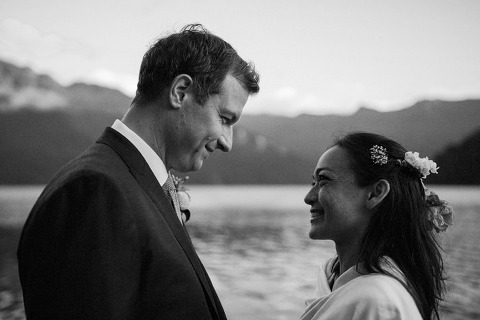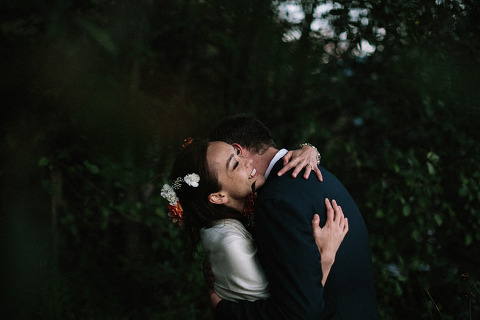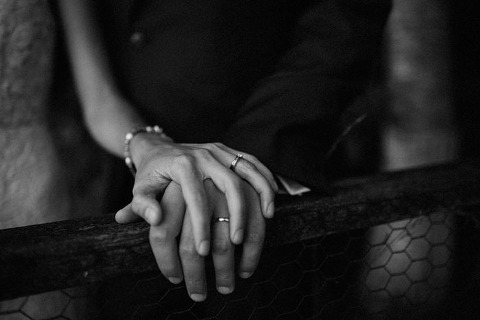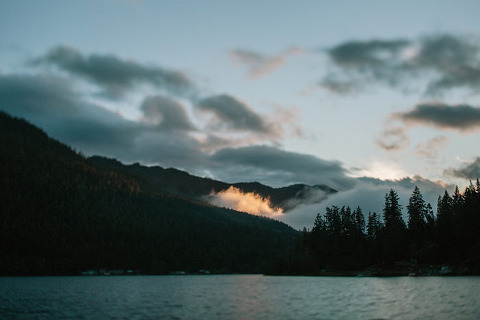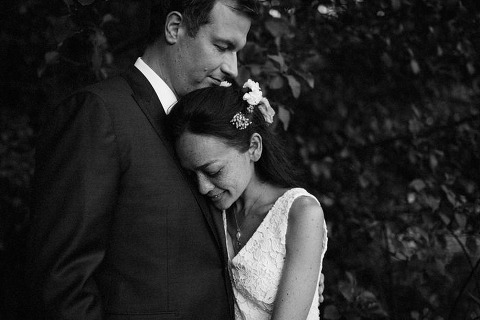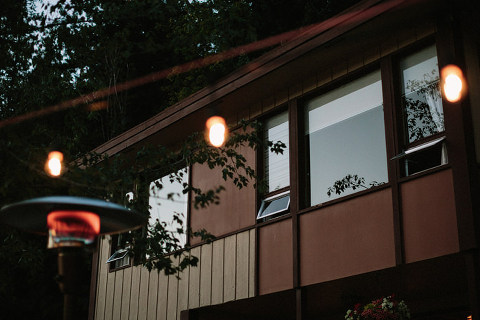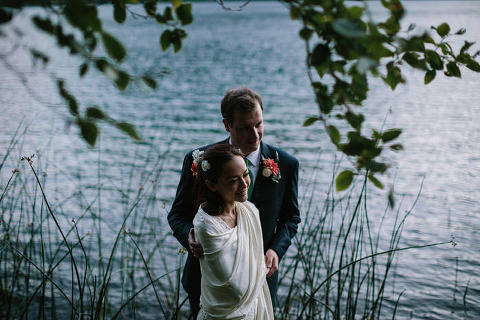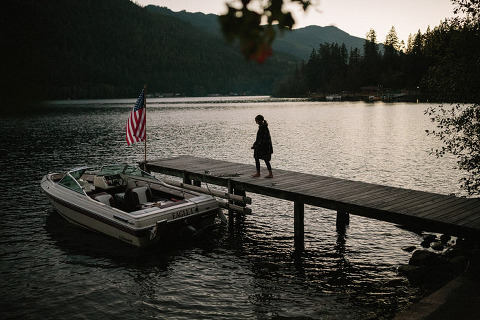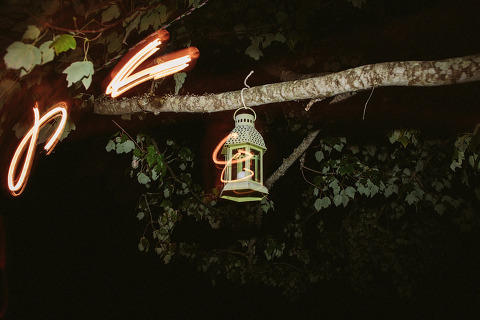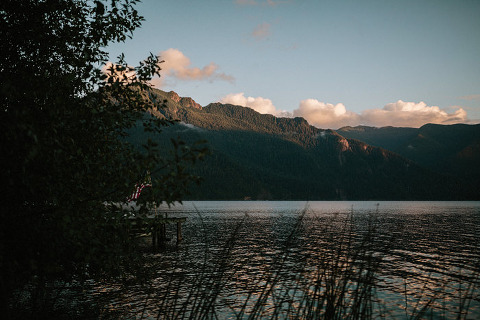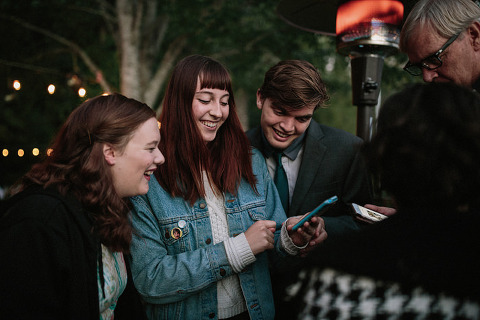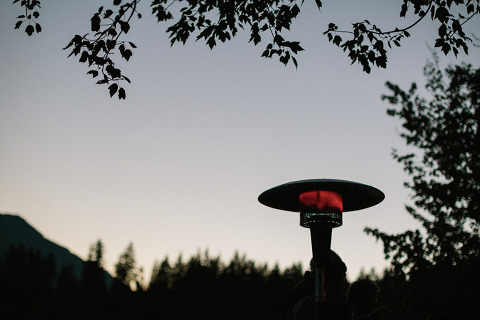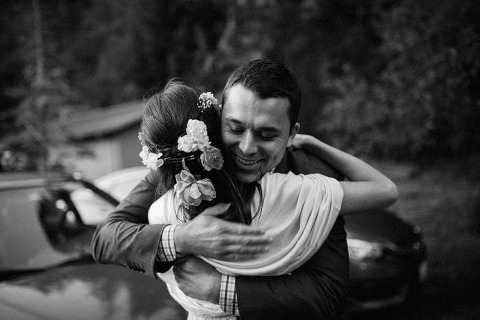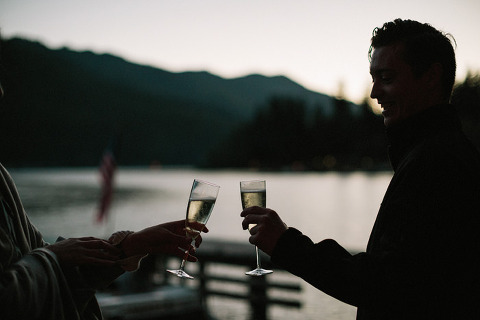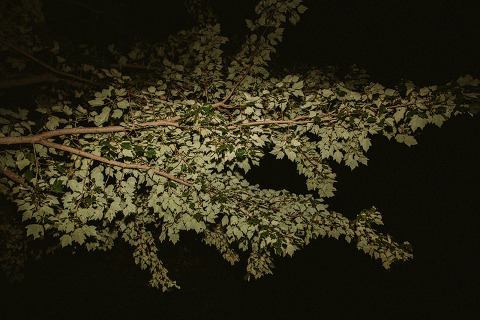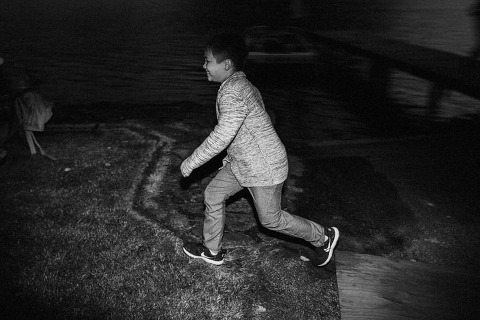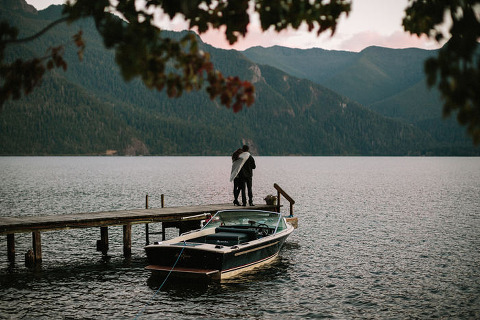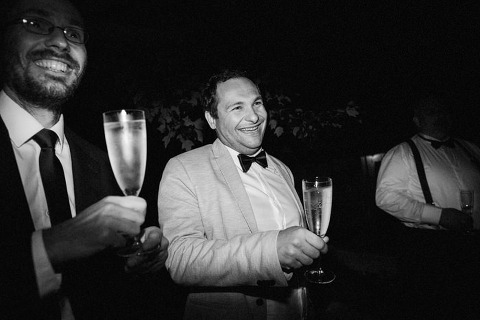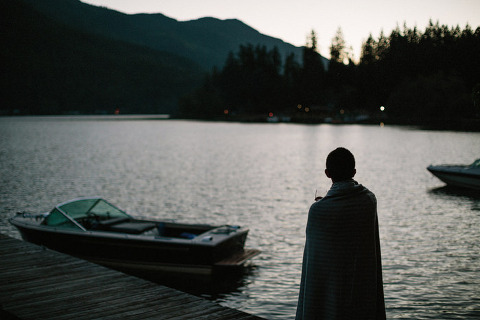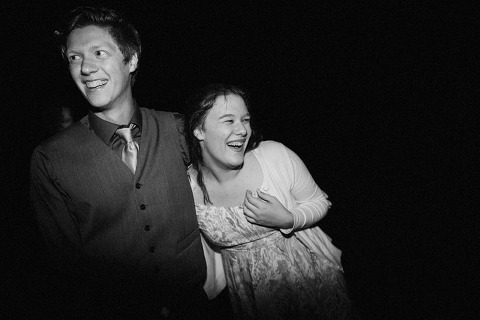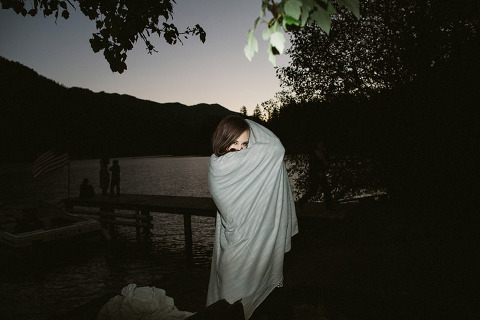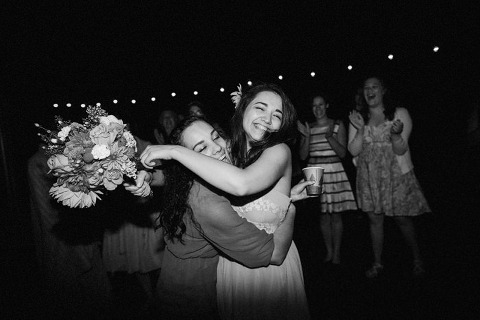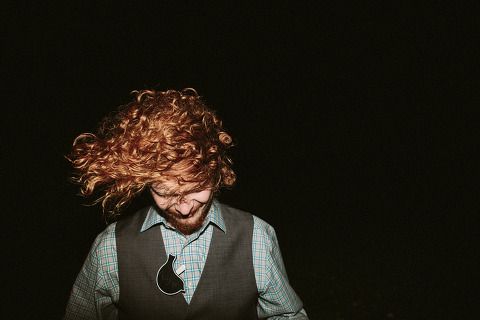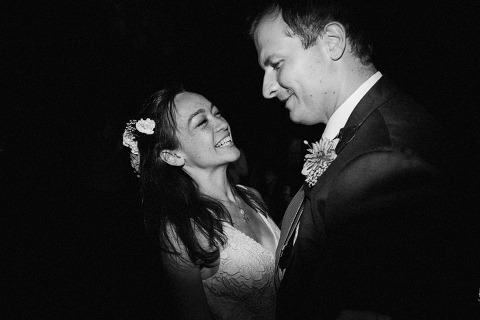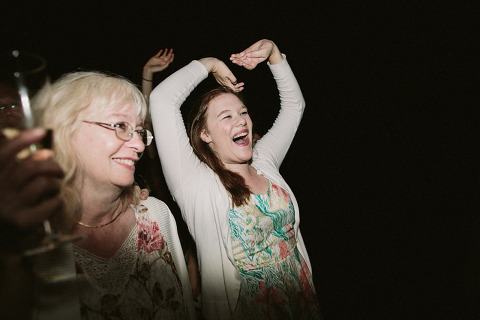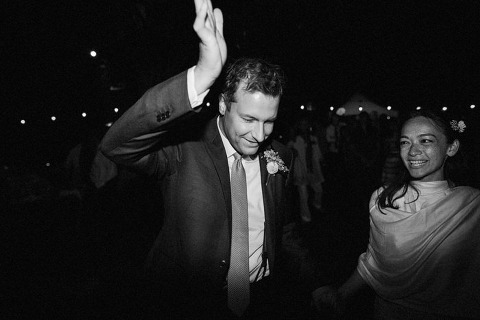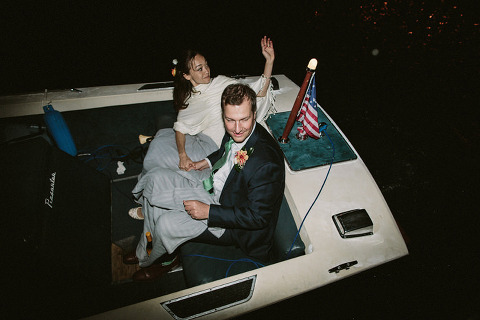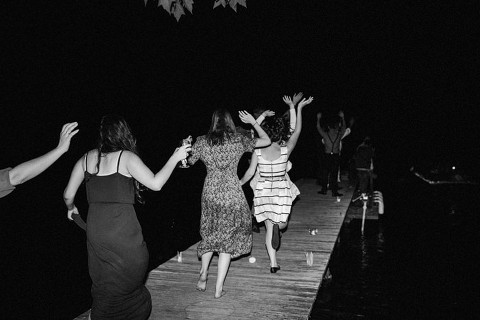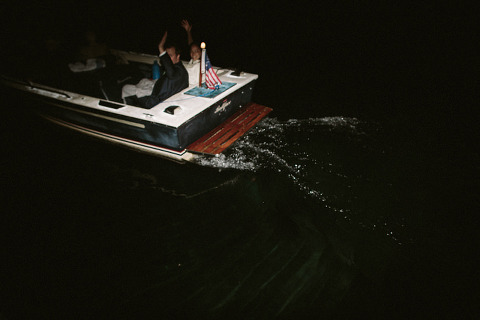 Camille & Stephan. Lake Crescent, WA.
Interested in having us shoot your wedding, family, or engagement? You can email us here.
Follow us on Facebook, Instagram, Twitter, Pinterest, and Tumblr.
Be sure to join our newsletter for stuff that inspires us, plus sales on weddings, portraits, and family sessions, as well as updates on mentoring and workshops for photographers.
***
Photographer: Jonas Seaman
Second Shooter: Mary Williamson
SaveSave
SaveSave
SaveSave