I realize we're already well into 2019, but thank you from the bottom of my heart to everyone who made last year happen. Honestly, I was too busy to post nearly as much as I wanted to, but here are some of my favorite images from last year on the blog.
Weddings, families, engagement sessions, and personal work from Mexico, California, Colorado, and Washington state.
[Be sure to join our newsletter for sales on weddings, portraits, and family sessions, as well as updates on mentoring and workshops for photographers.]
***
Soundtrack: One Trick Ponies by Kurt Vile (iTunes)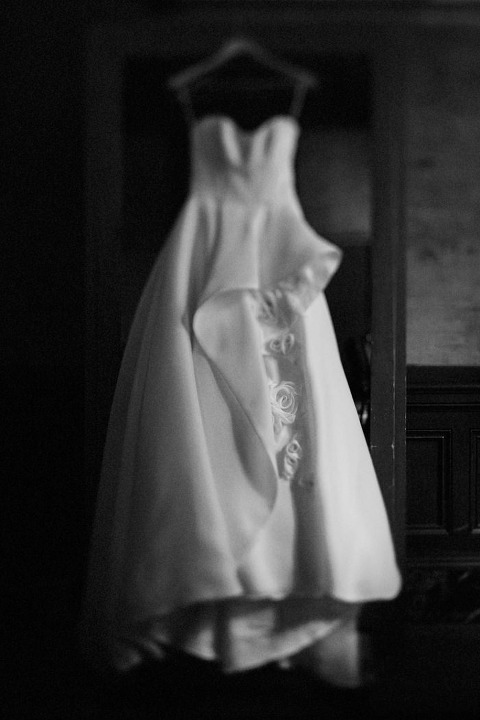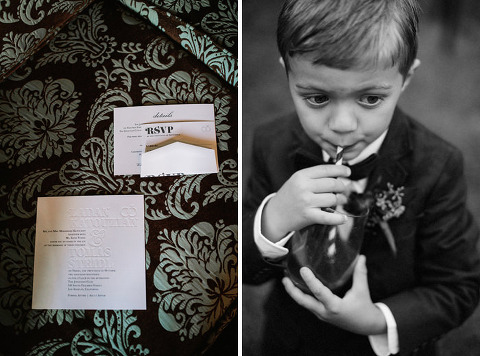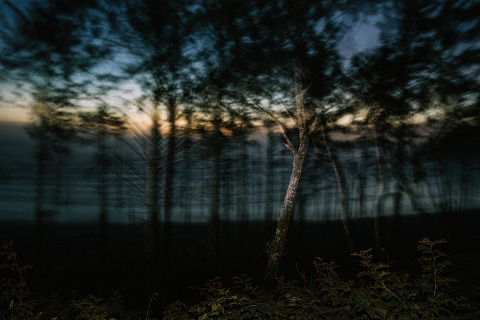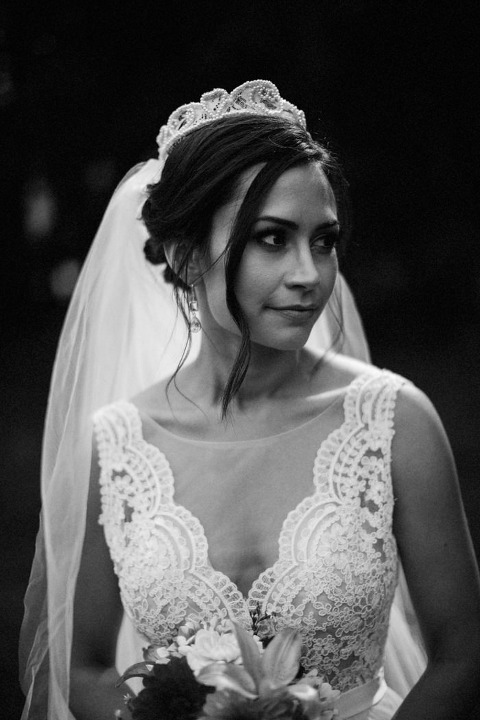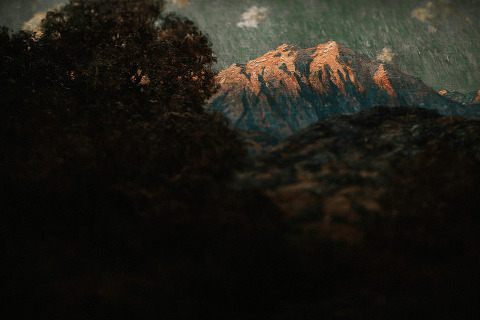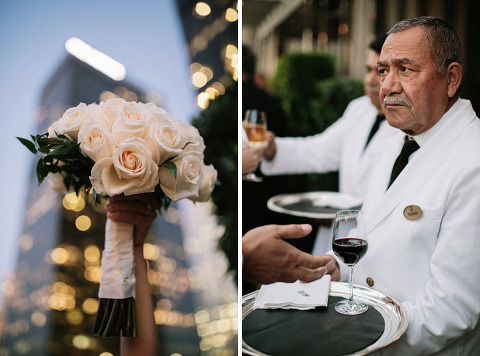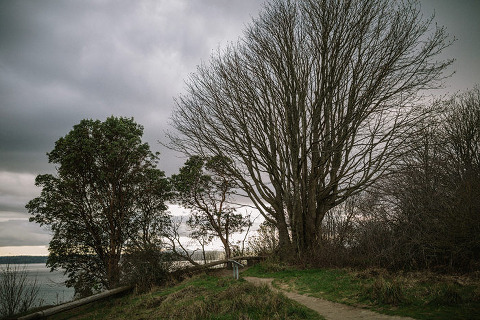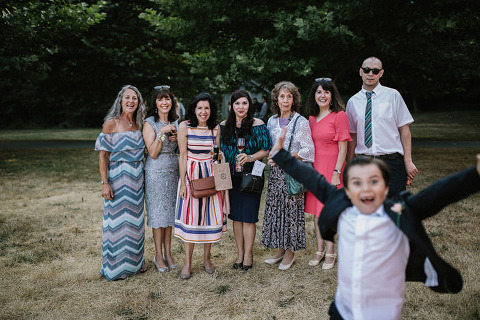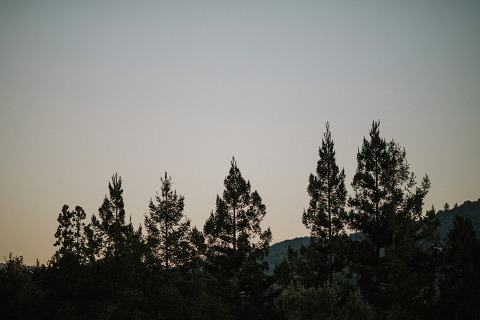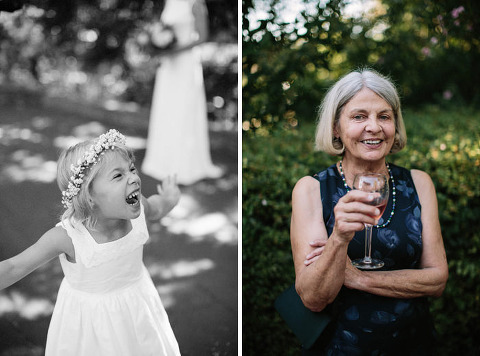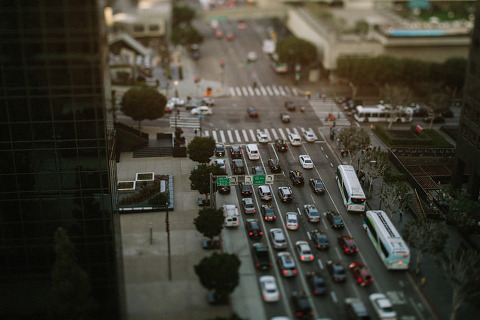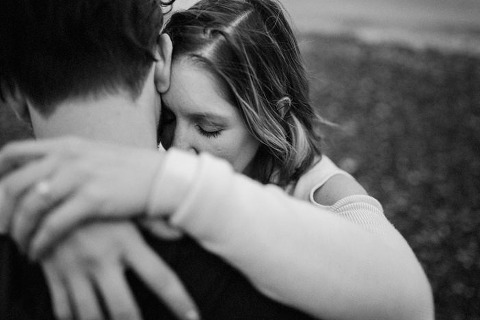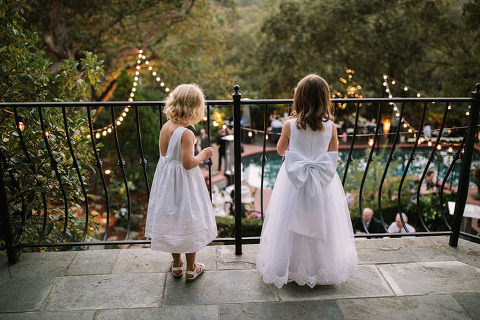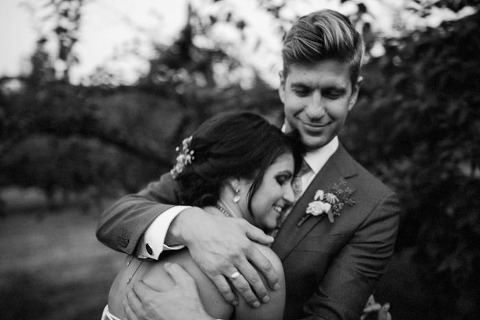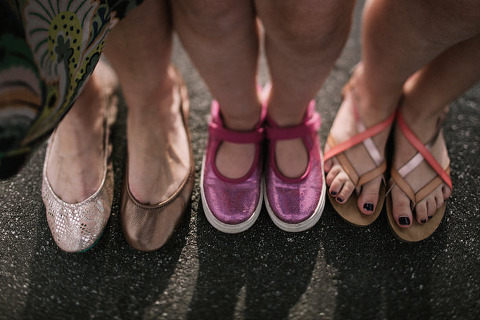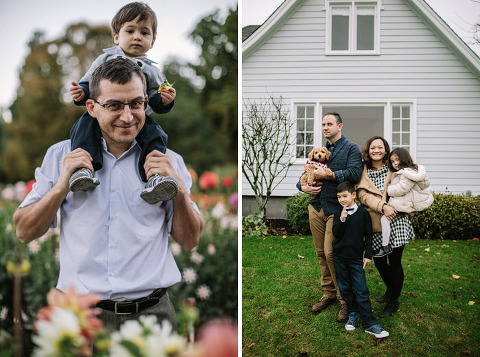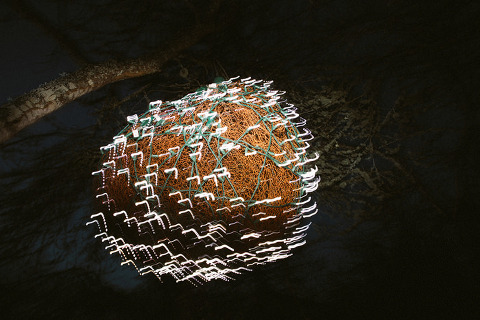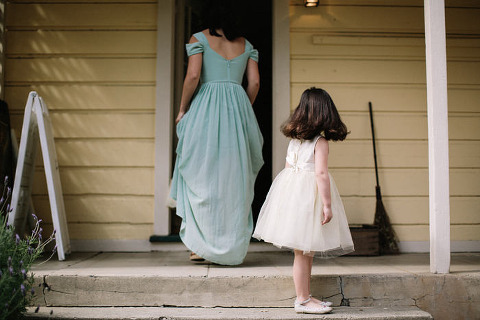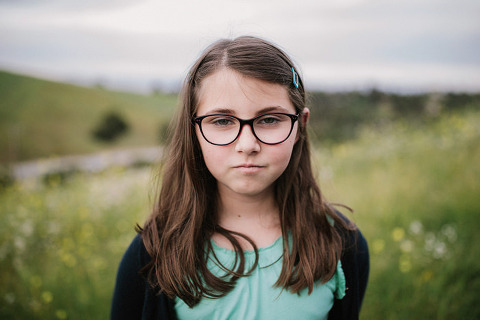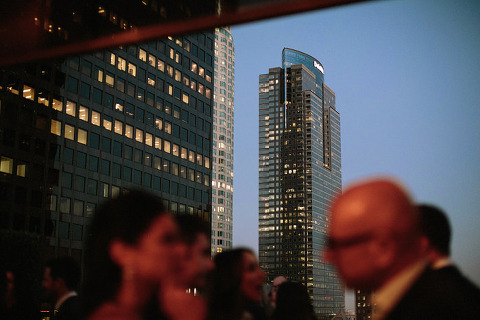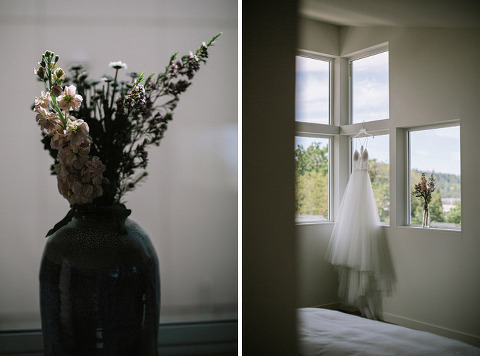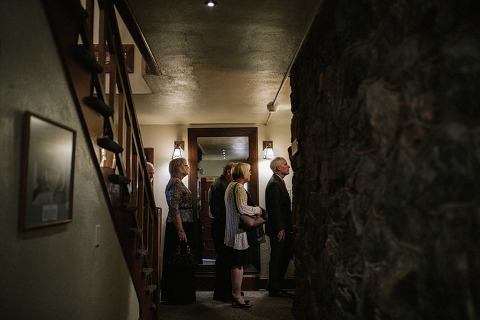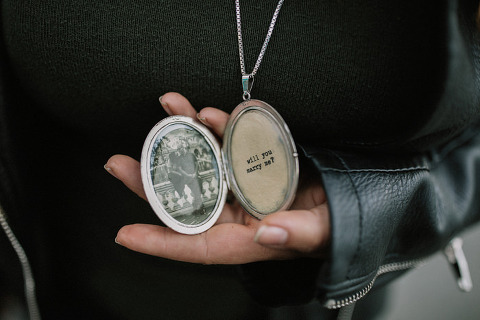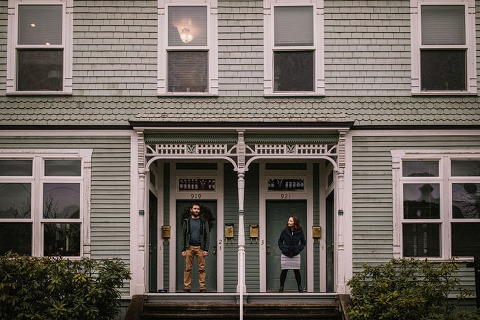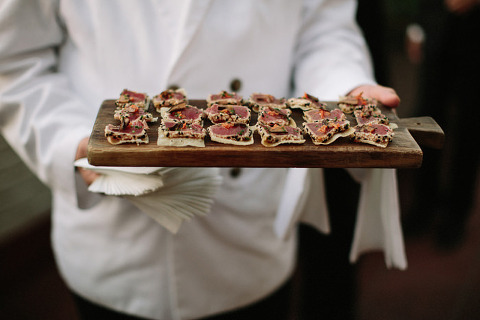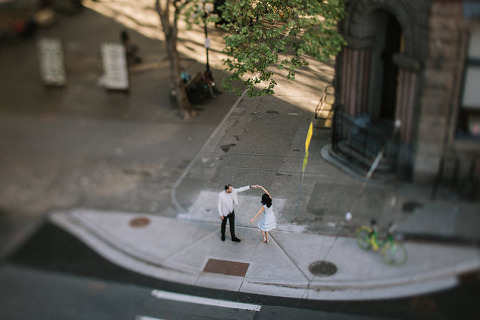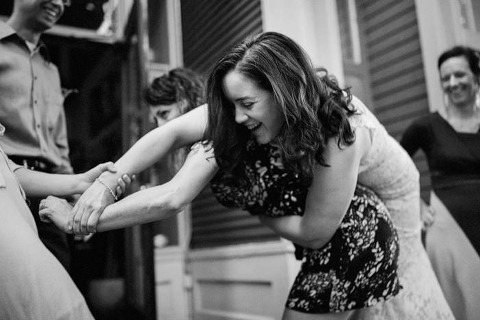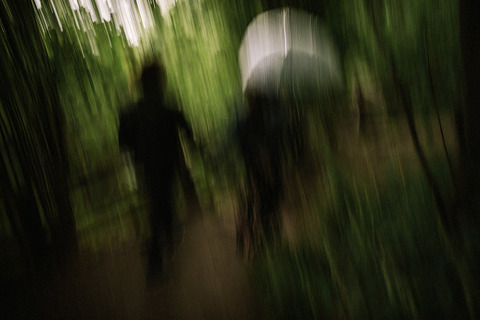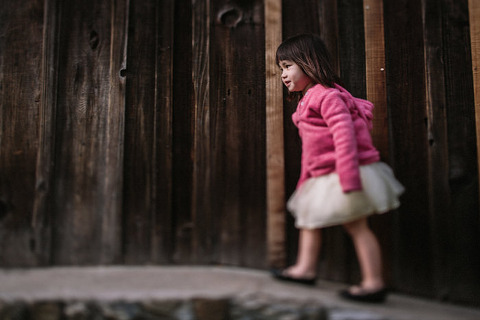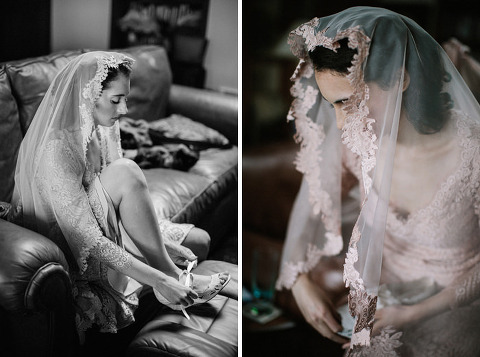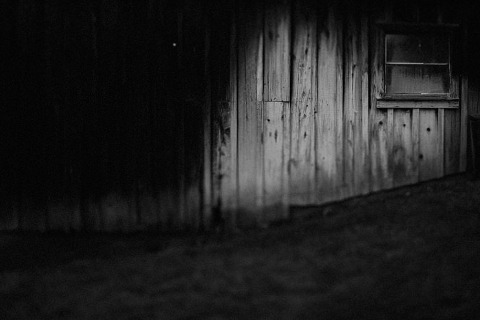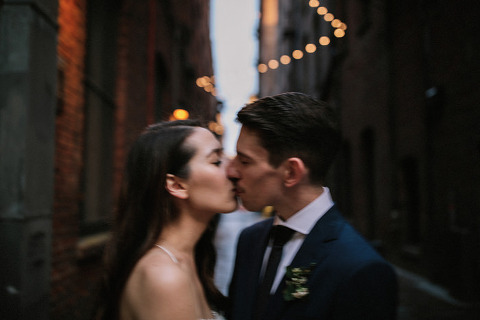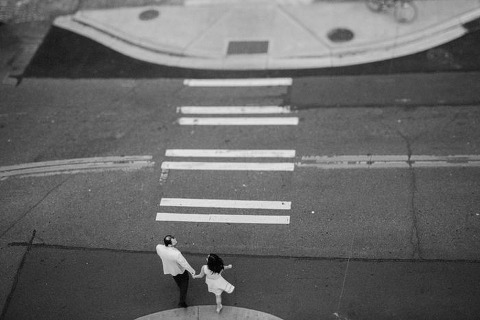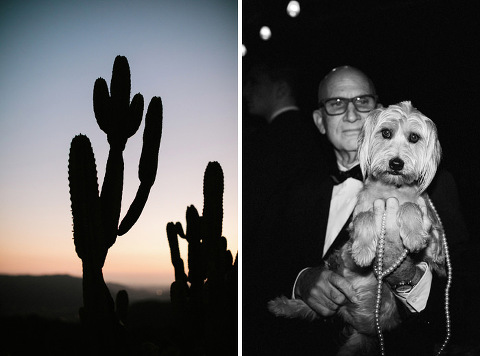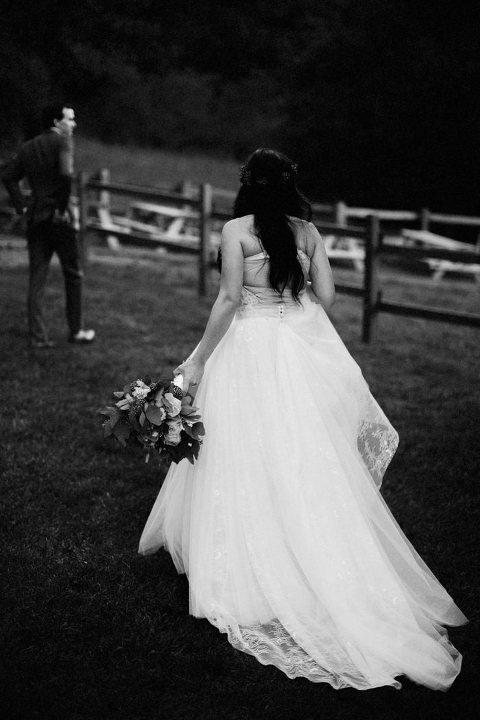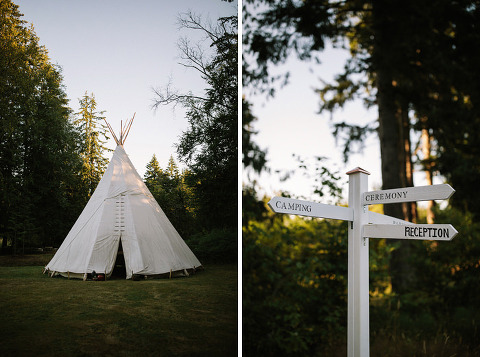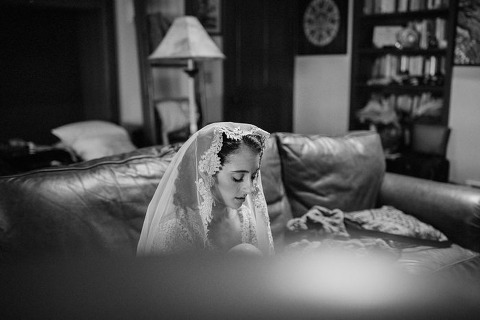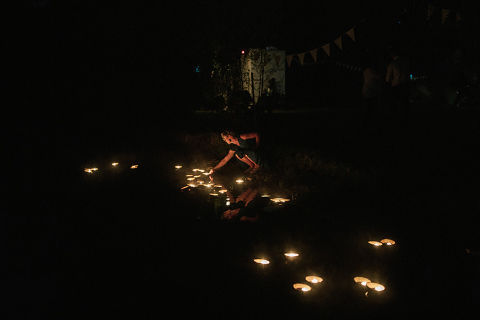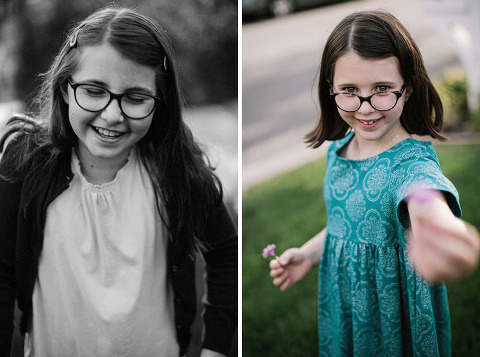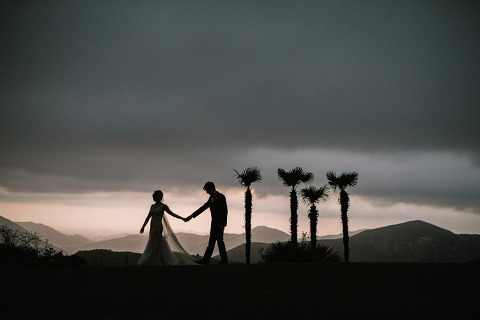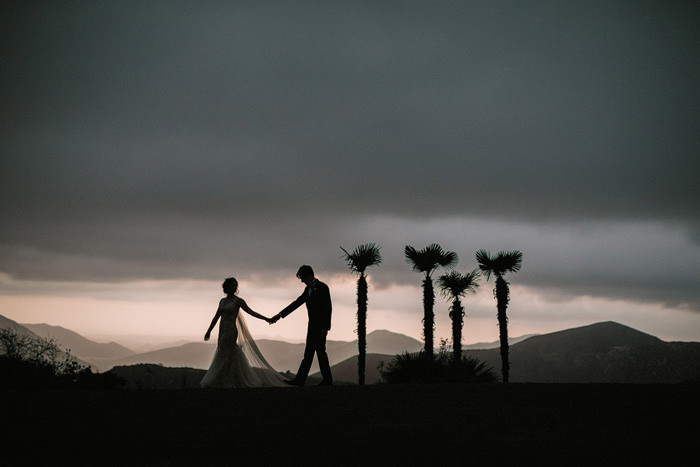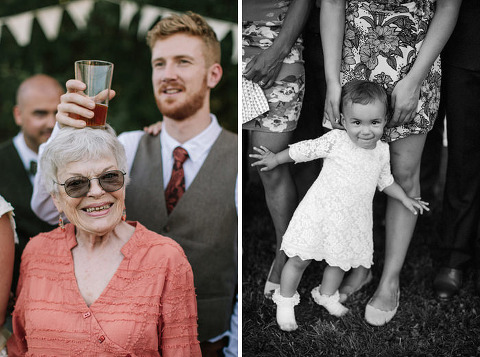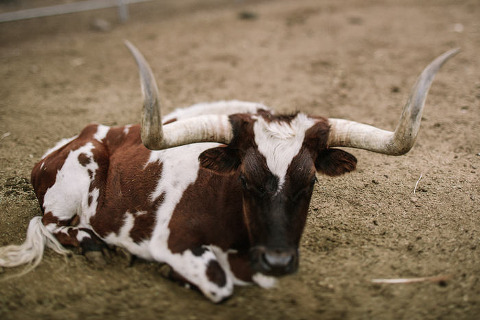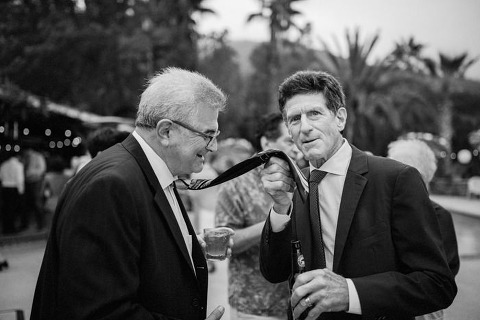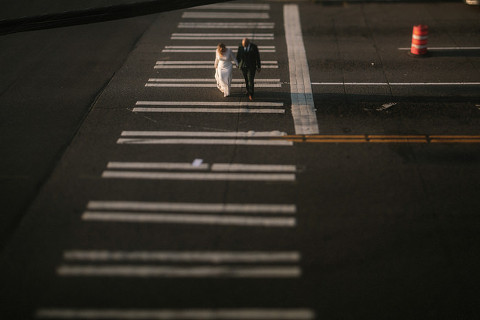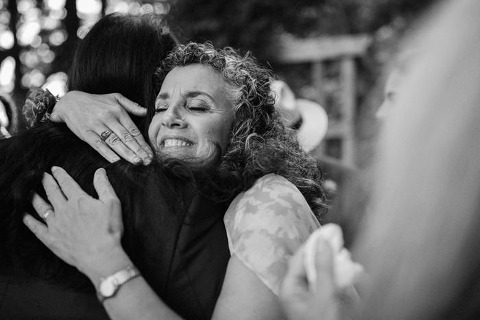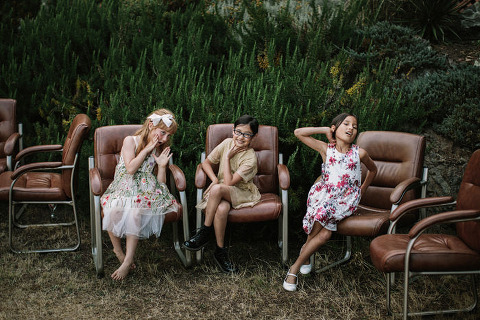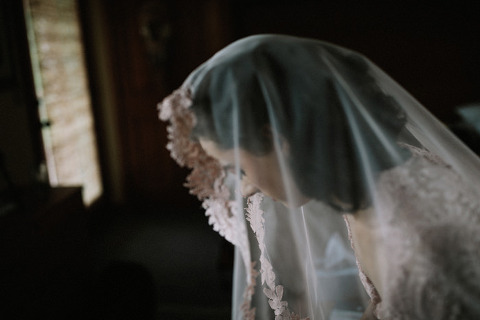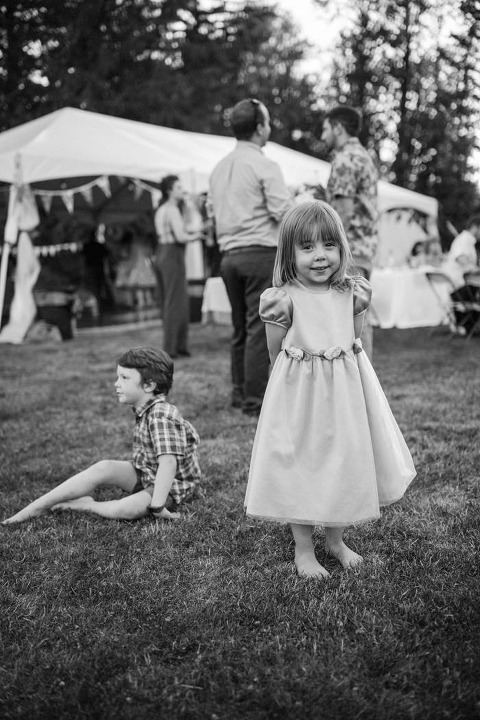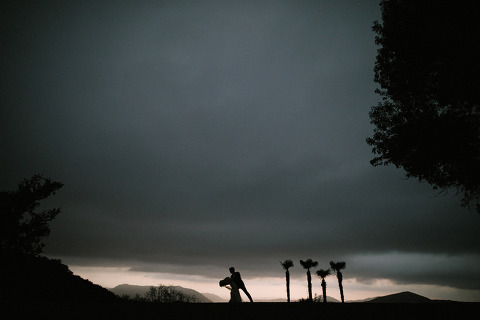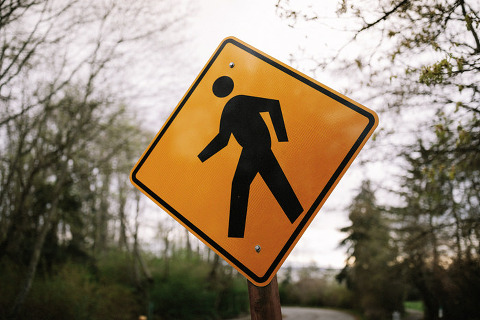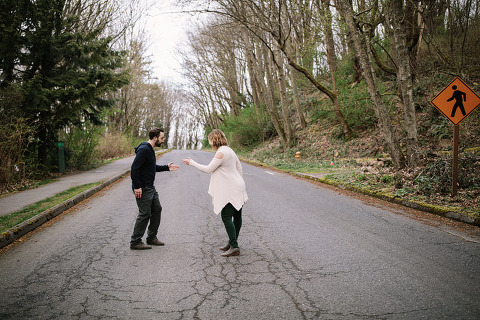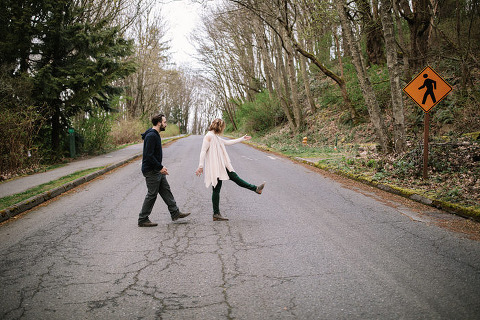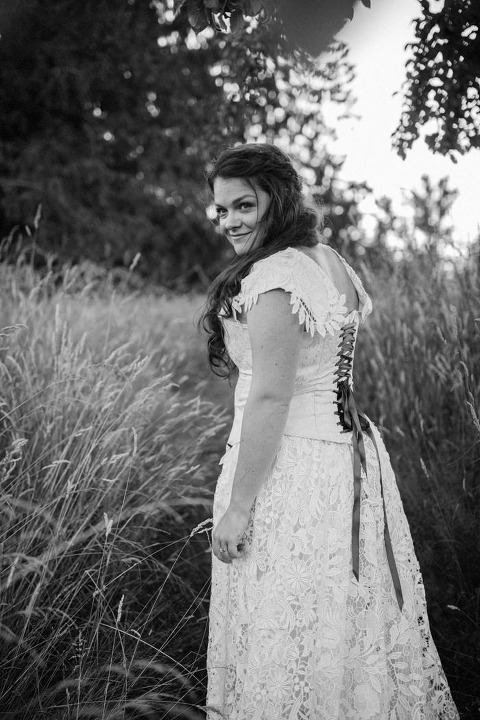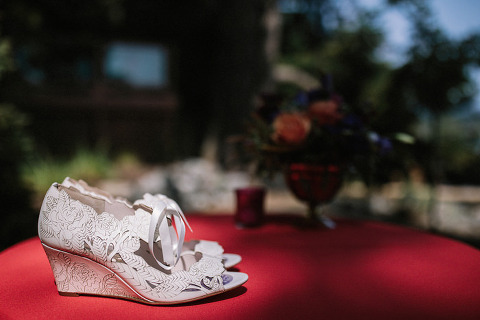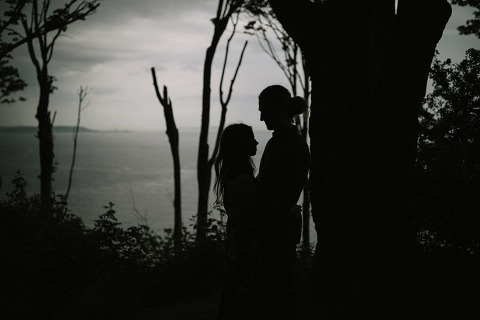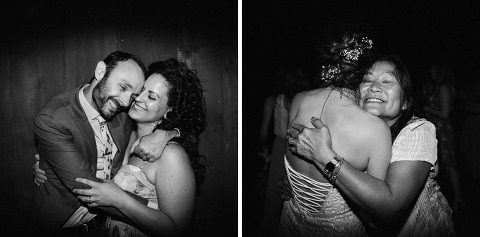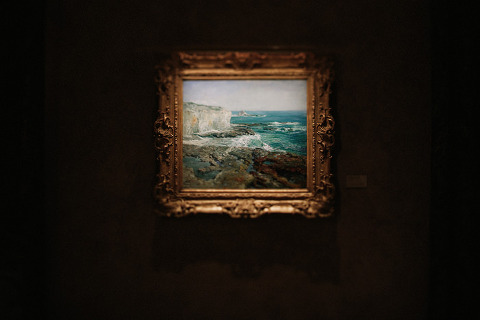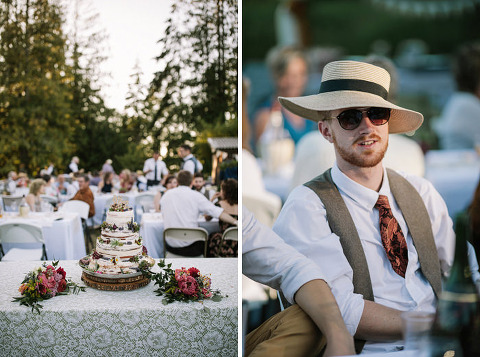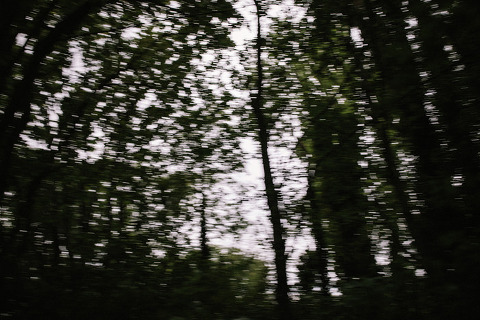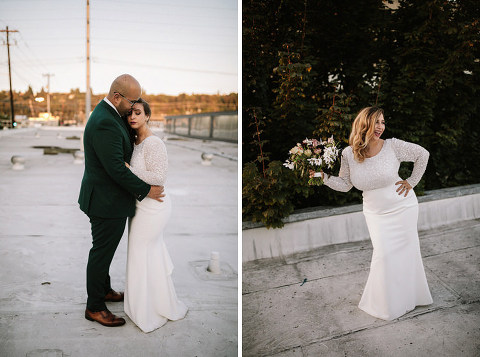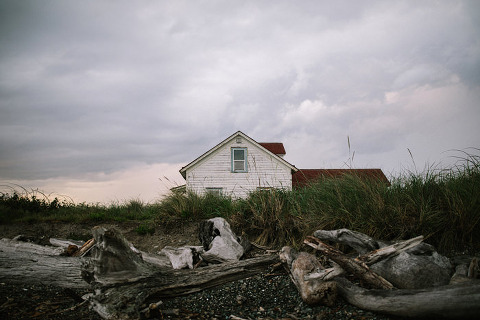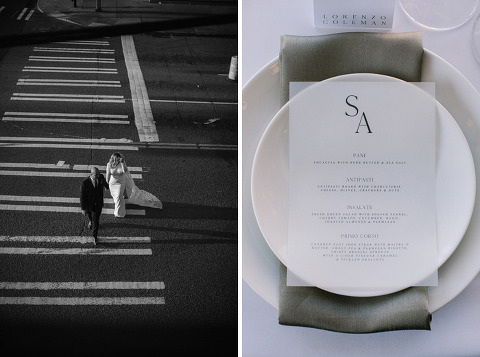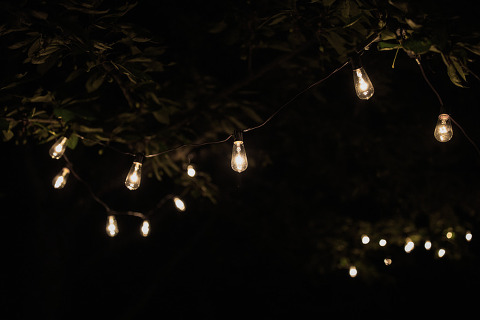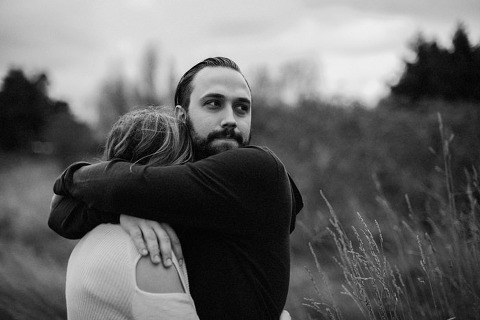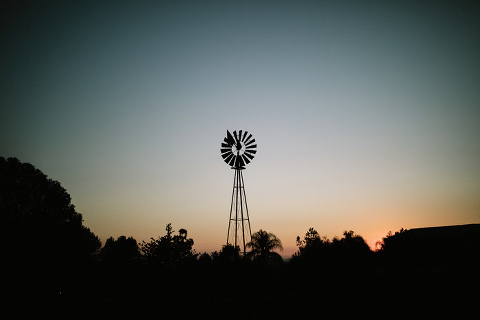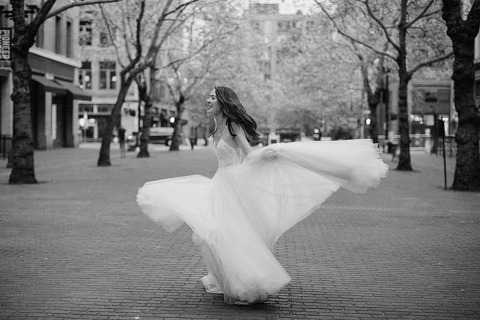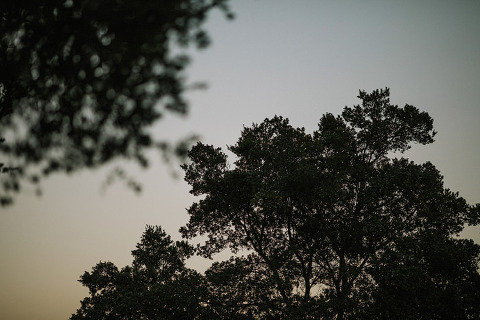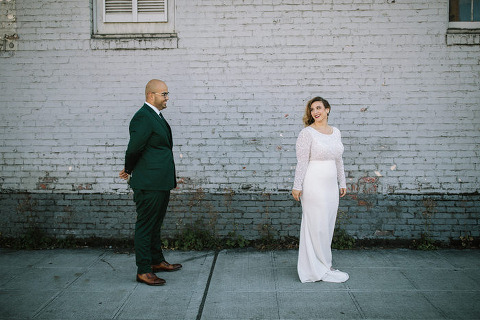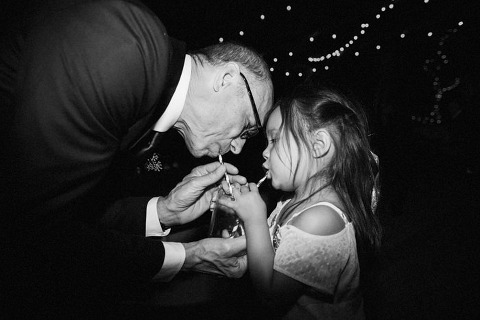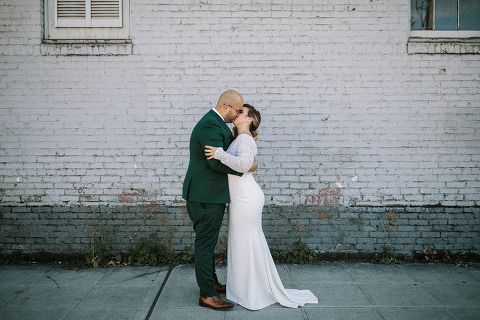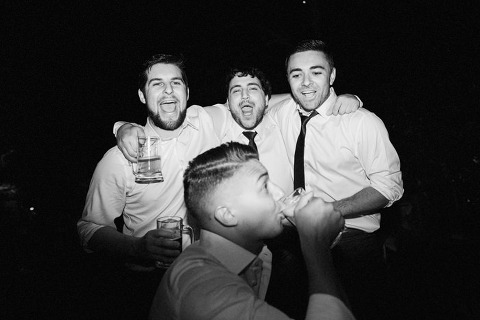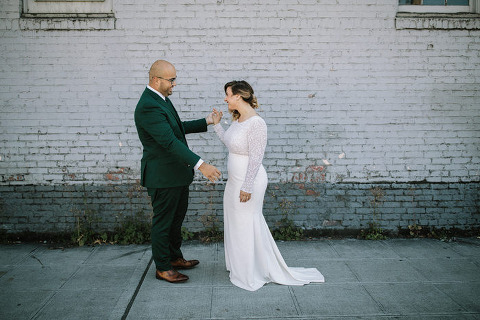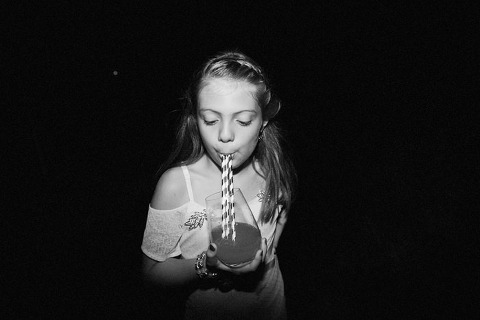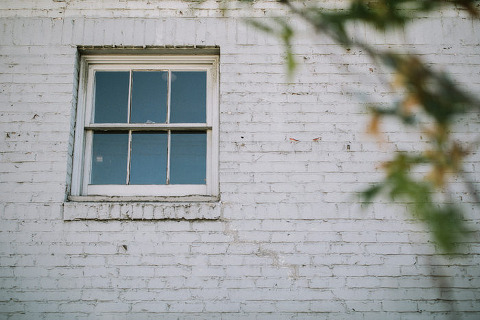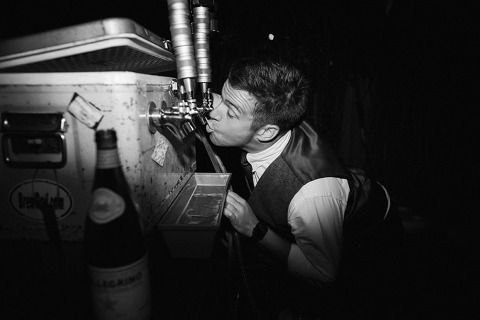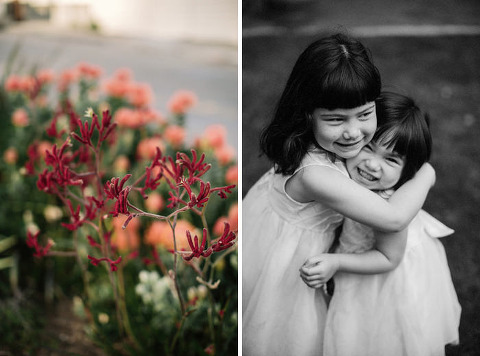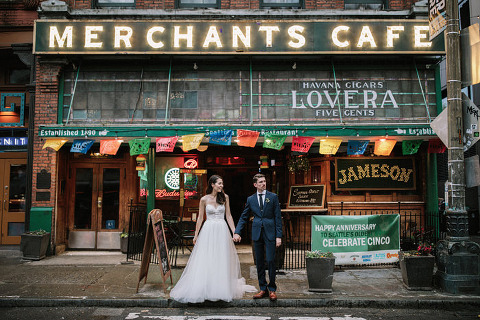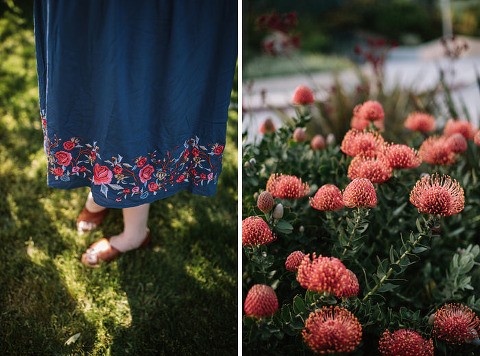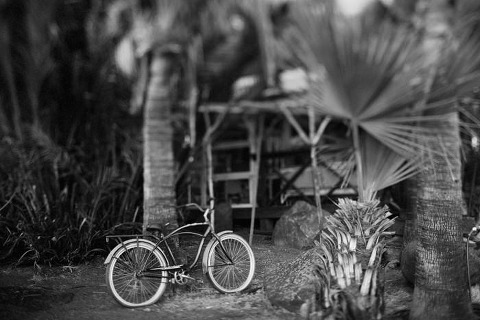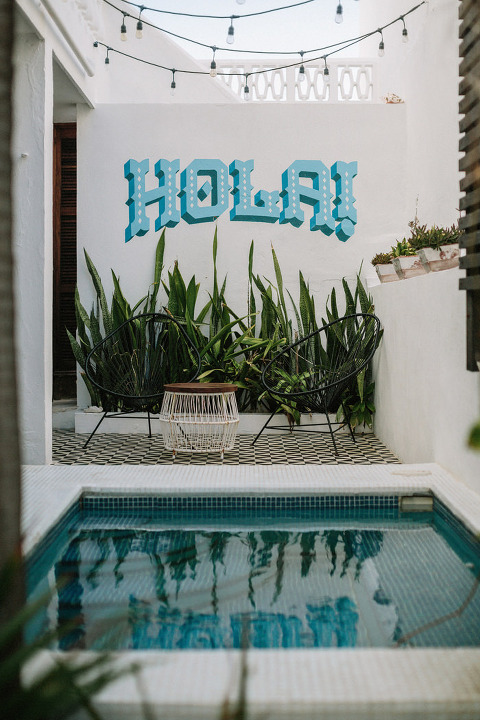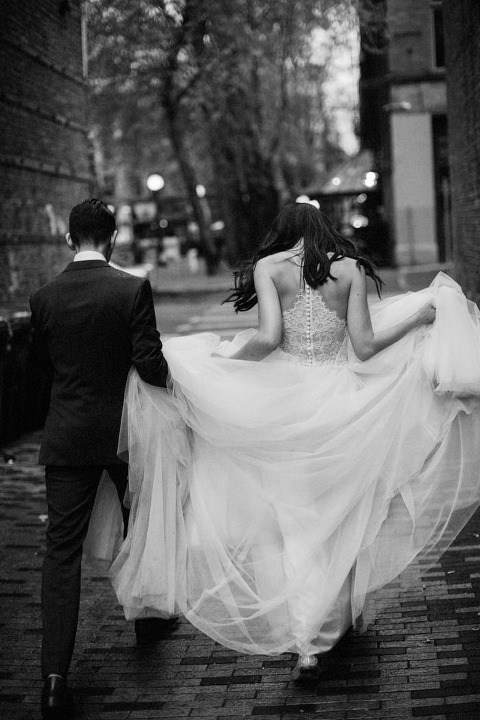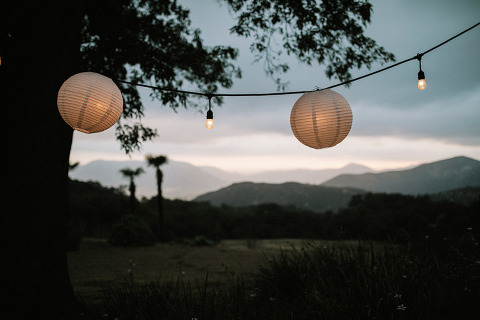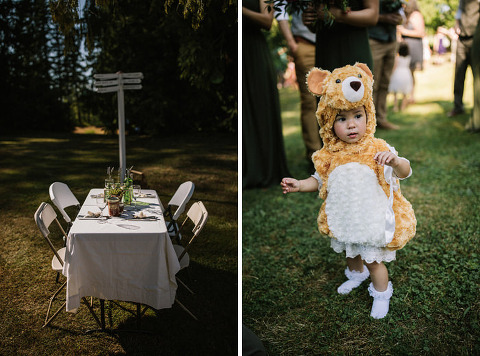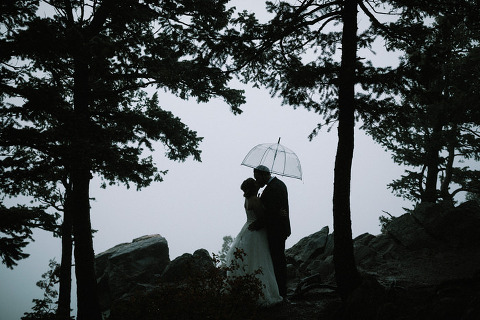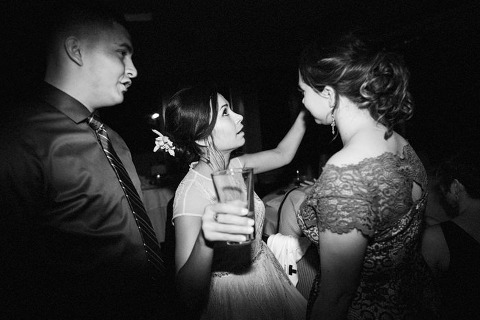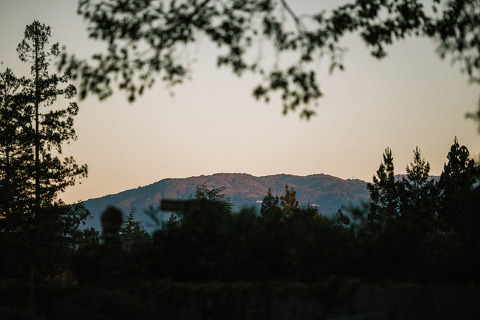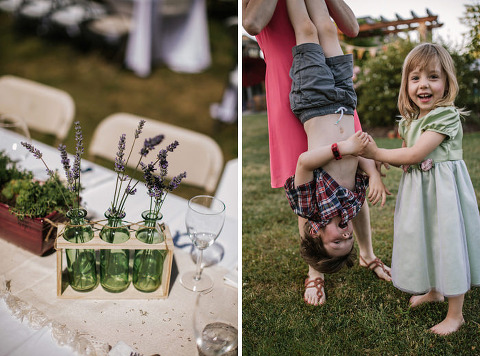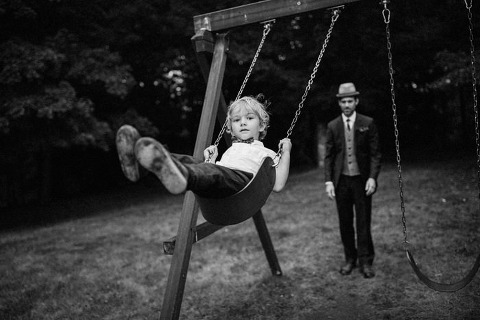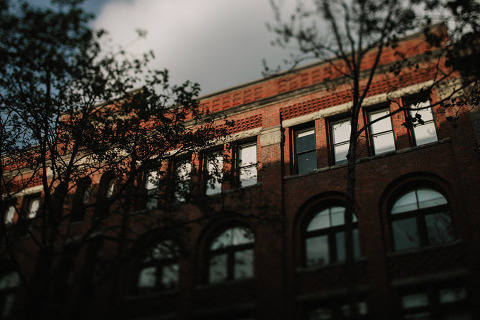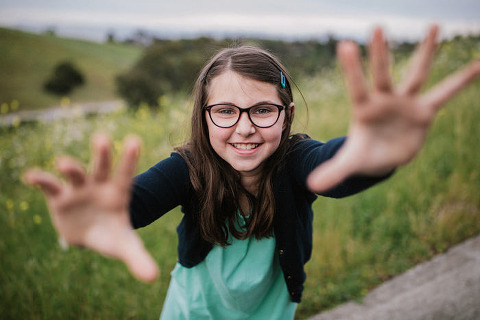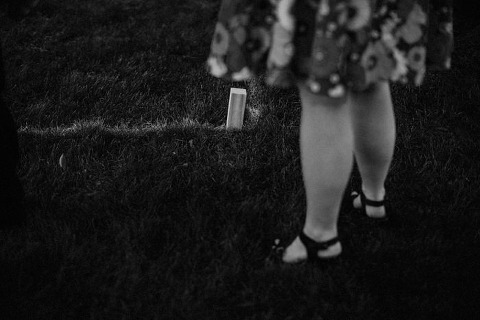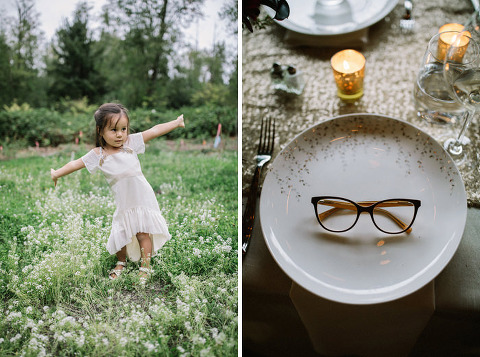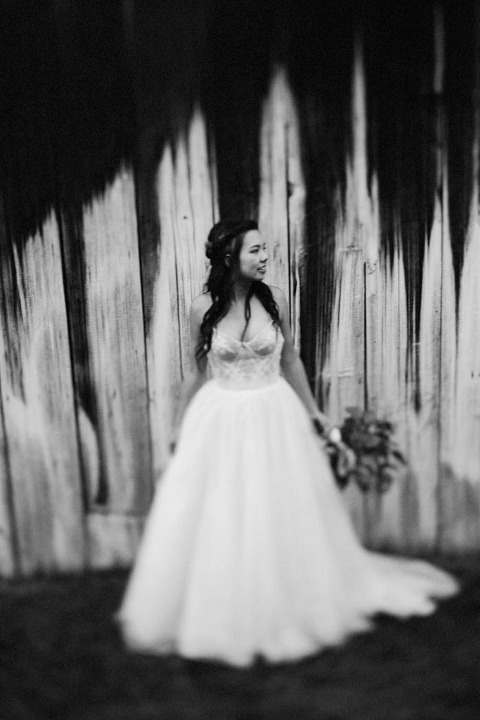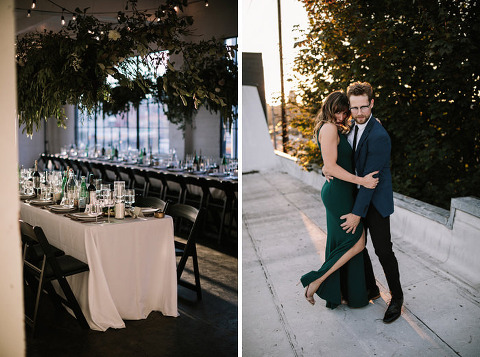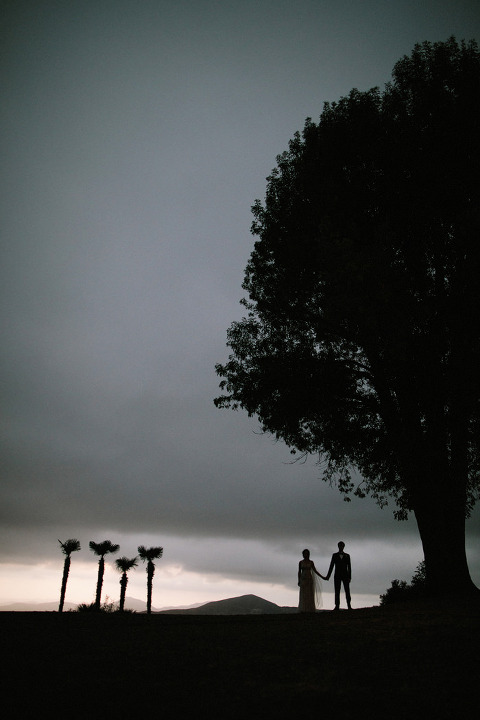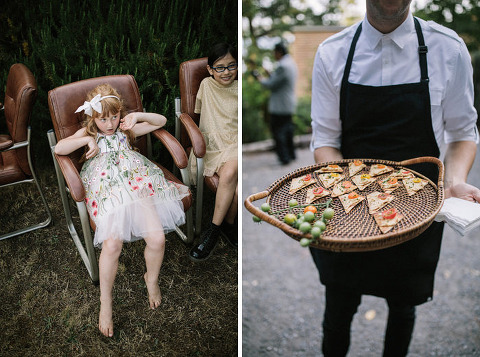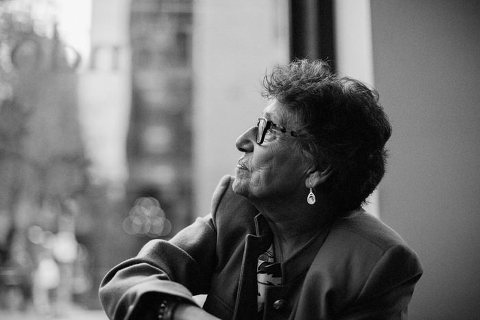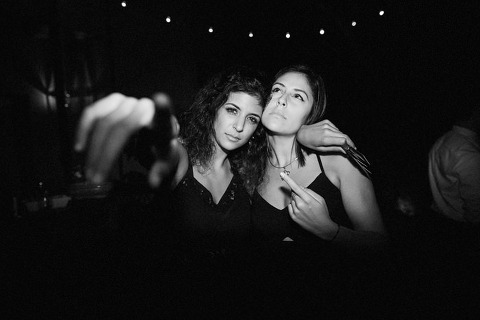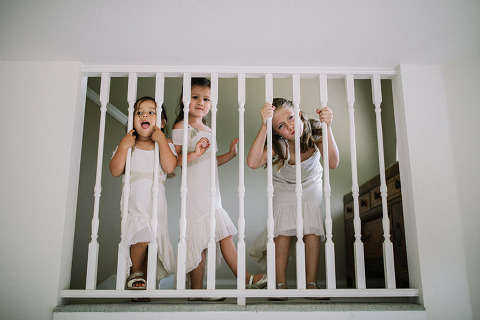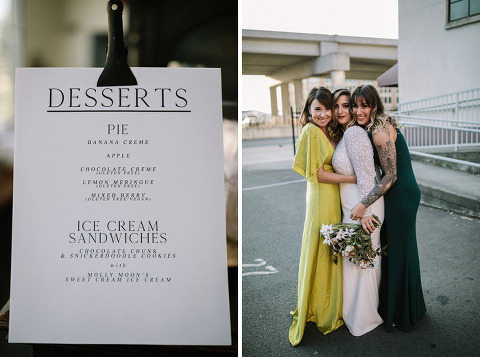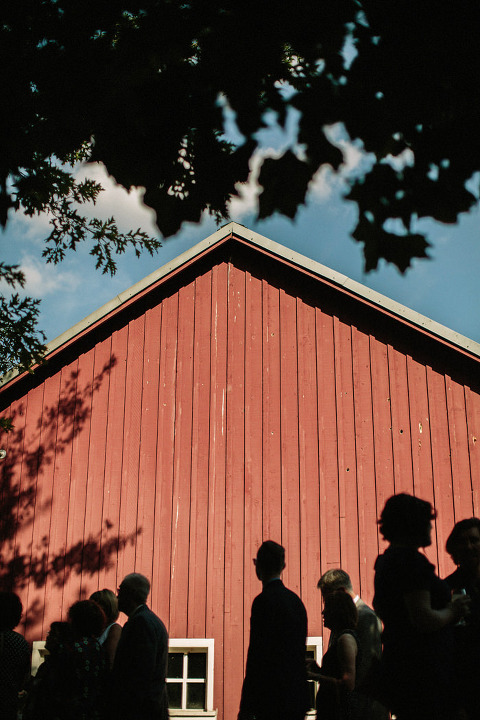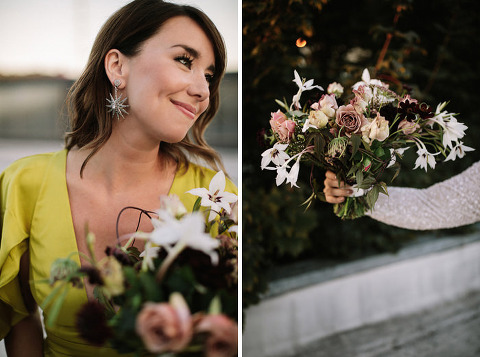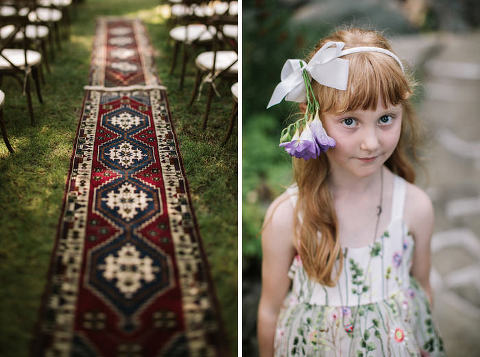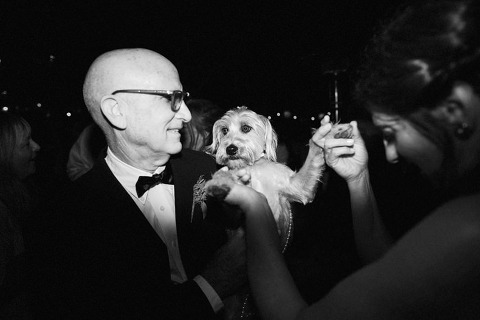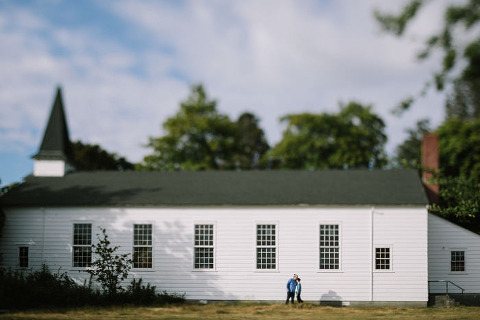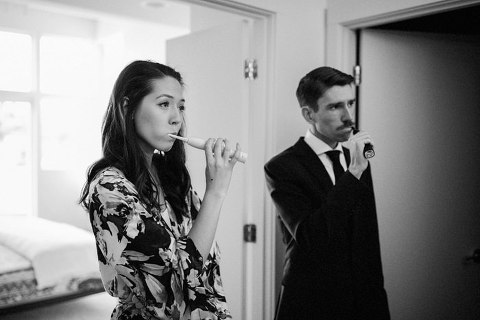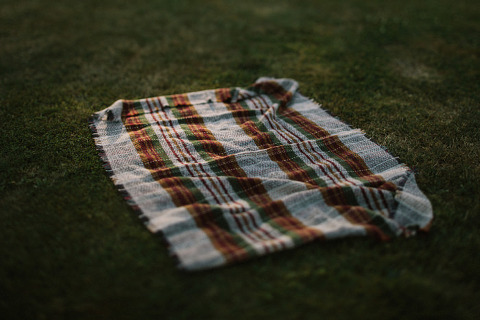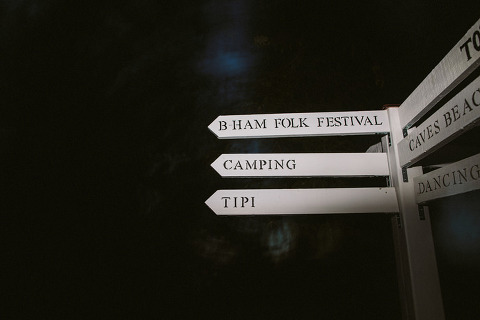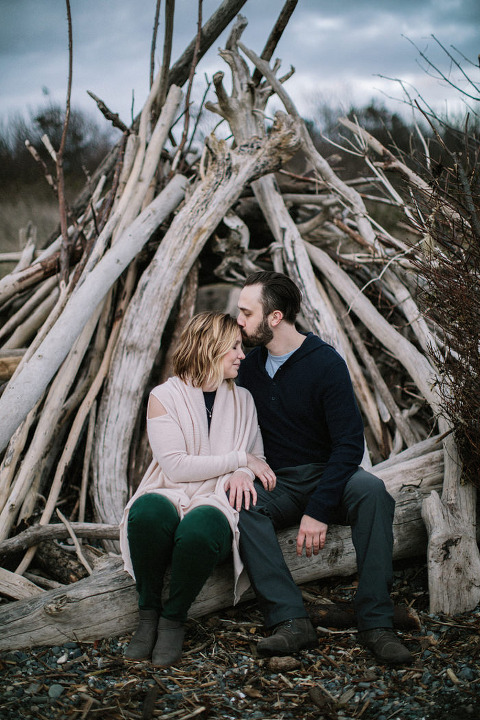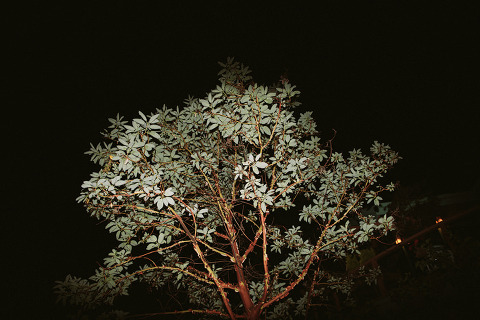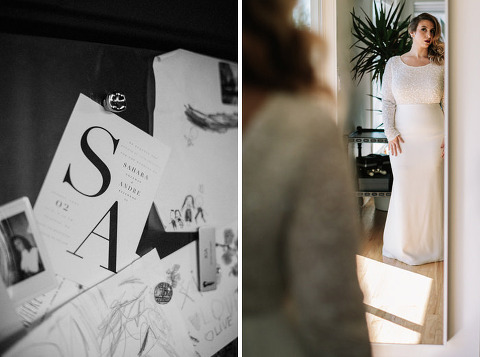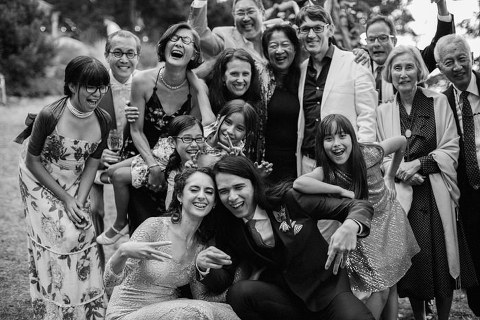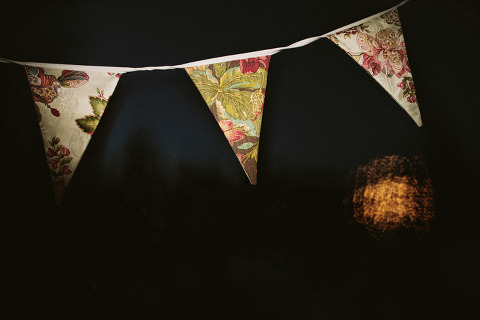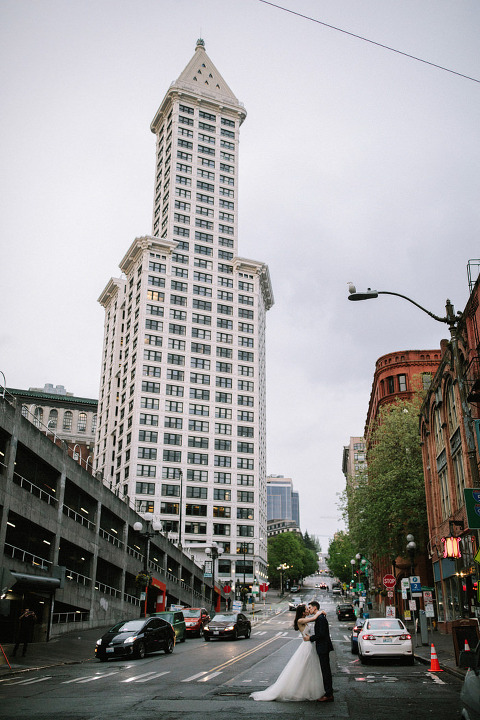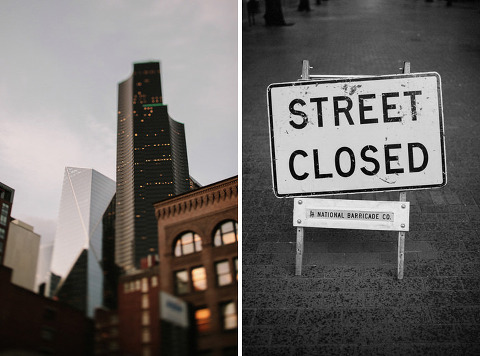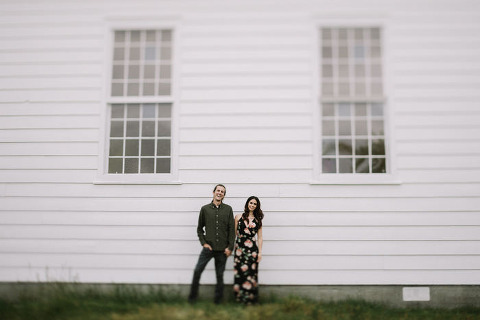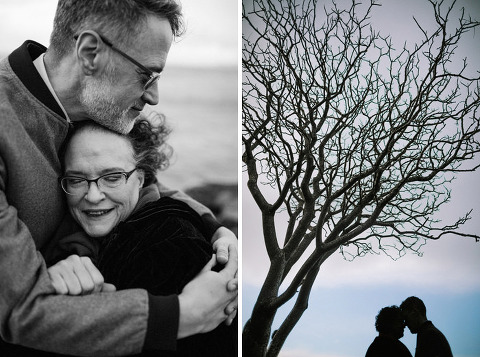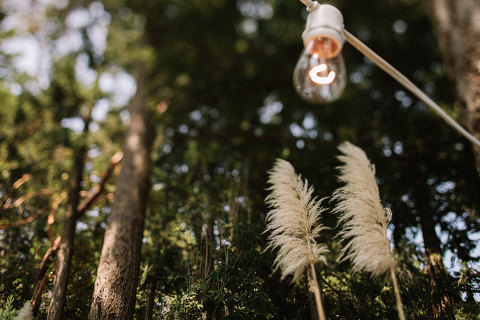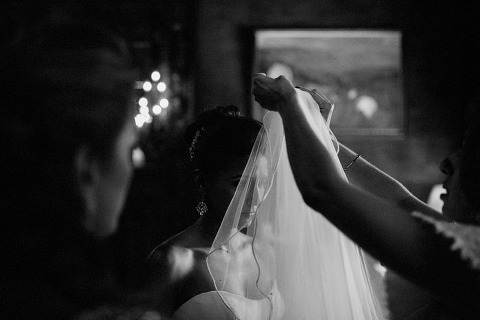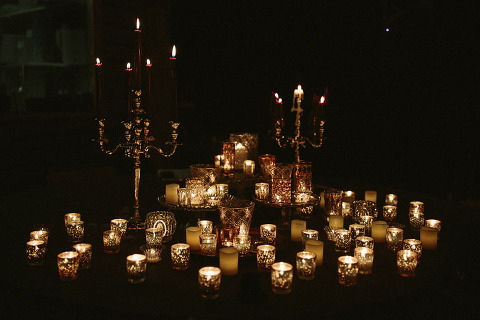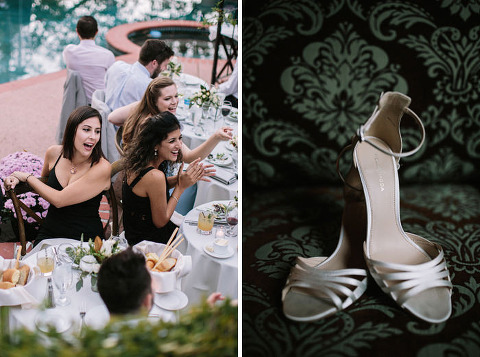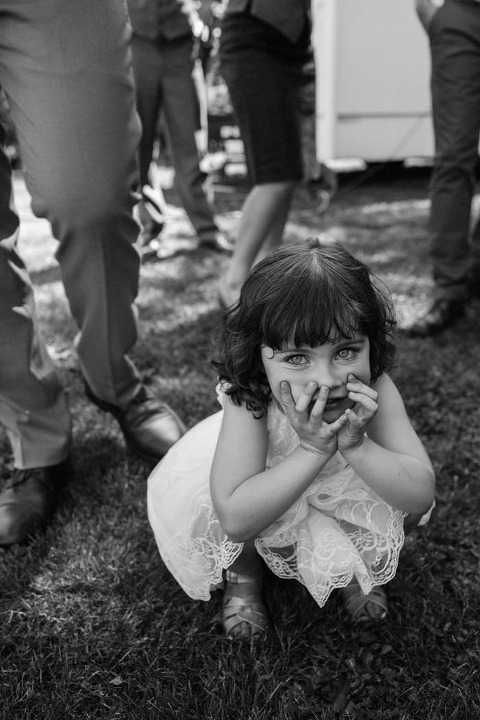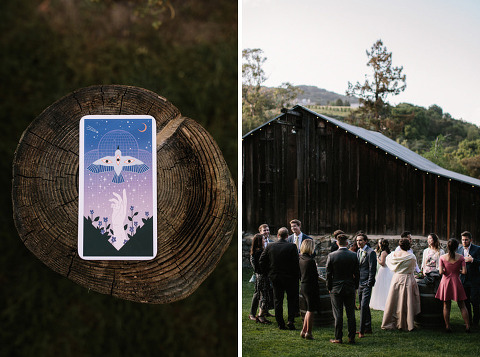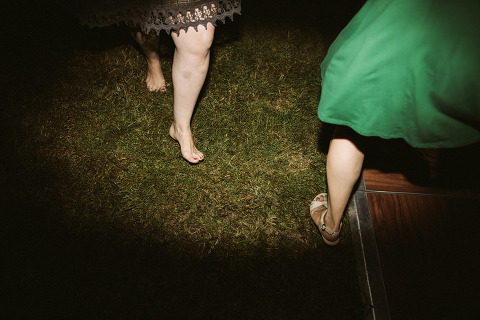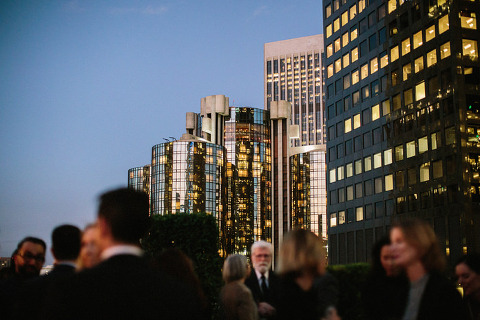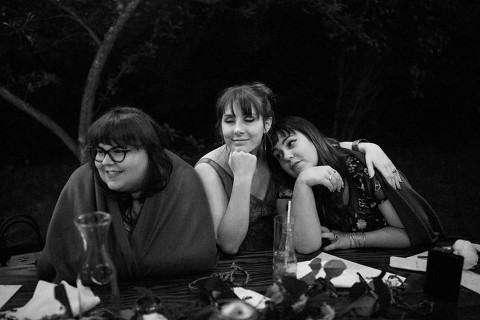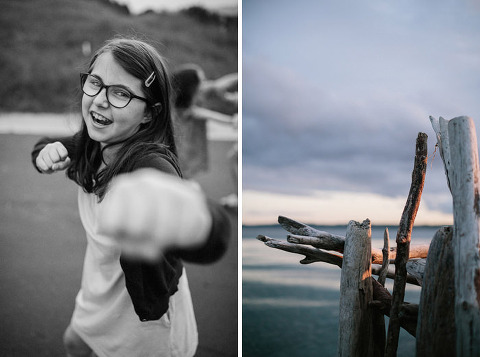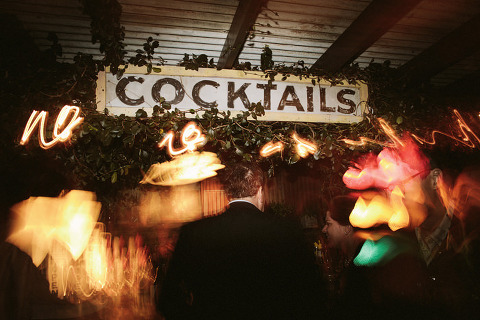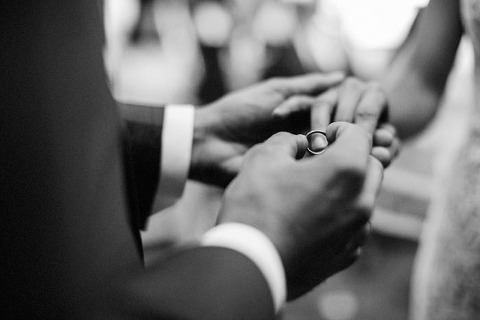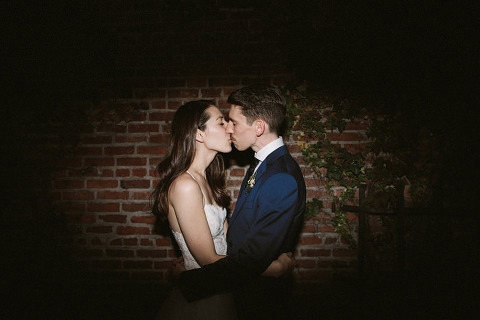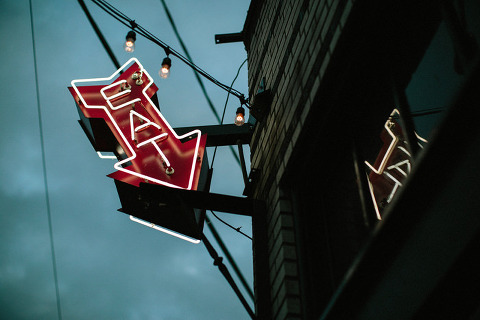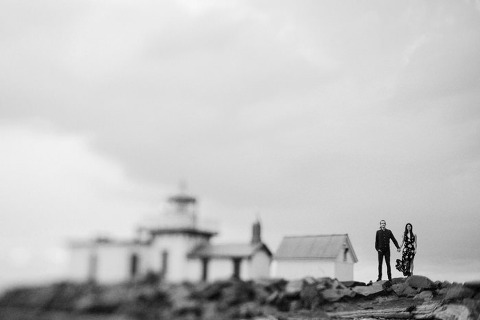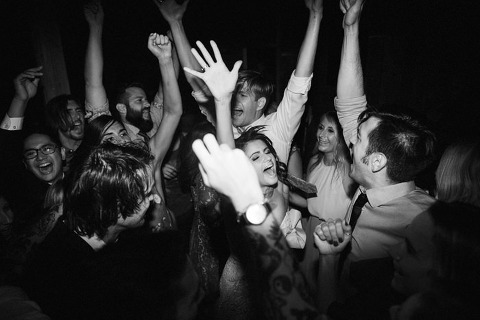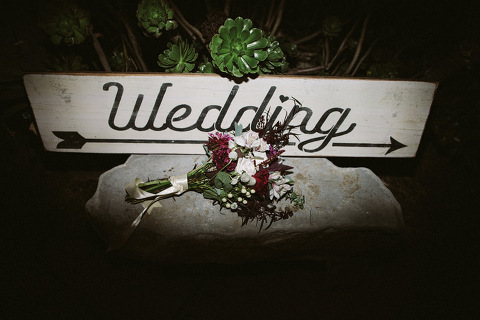 Thank You!
Interested in having us shoot your wedding, family, or engagement? You can email us here.
Follow us on Facebook, Instagram, Twitter, Pinterest, and Tumblr.
***
Photographer: Jonas Seaman
Second Shooter: Mary Ellen Williamson