We are super excited to see that April & Spencer's downtown Seattle wedding made RangeFinder Magazine's 'Wedding Of The Month.' Thank you RangeFinder for all the love!! And, thank you April & Spencer for such a beautiful day. The current issue is on sale now. You can also check out our full blog post of their wedding HERE.
[Be sure to join our newsletter for sales on weddings, portraits, and family sessions, as well as updates on mentoring and workshops for photographers.]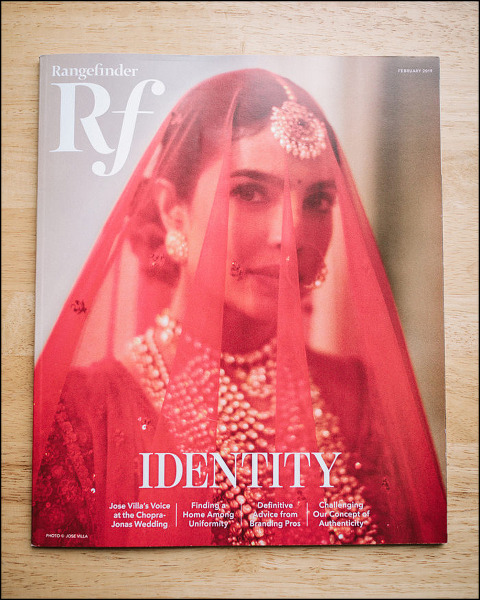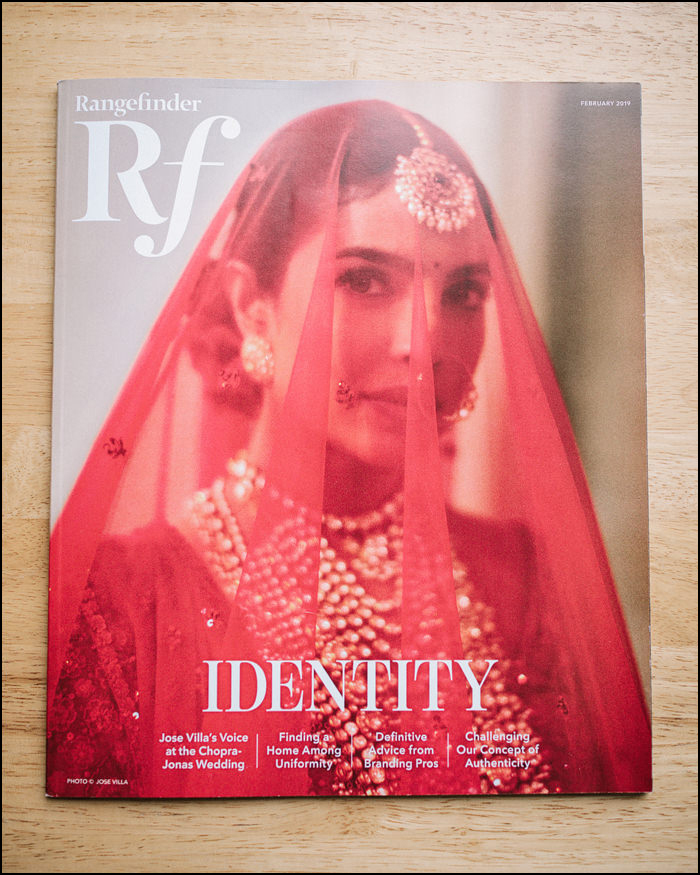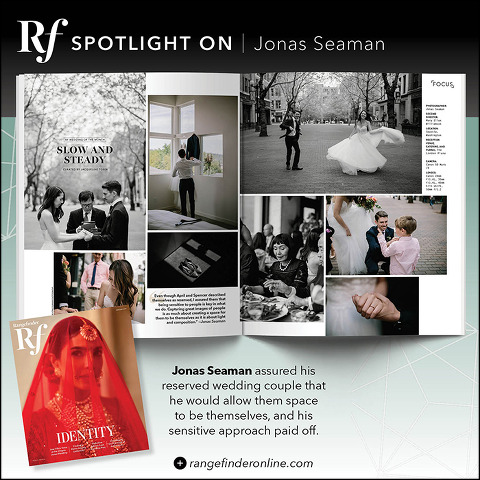 April & Spencer. RangeFinder Magazine.