Lake Leelanau, MI.
Beach house.
***
This wedding was also featured and named 'Wedding Of The Week' by RangeFinder Magazine.
Soundtrack: Levitation by Beach House (iTunes)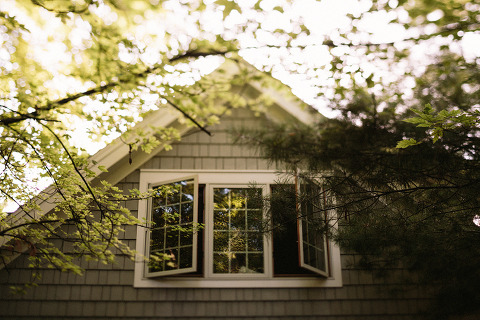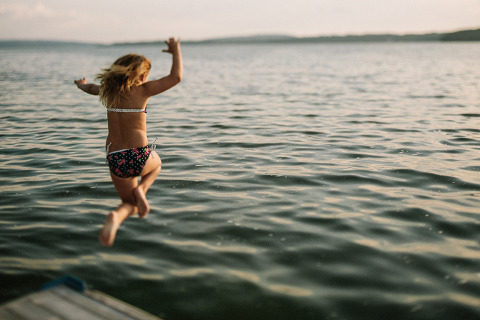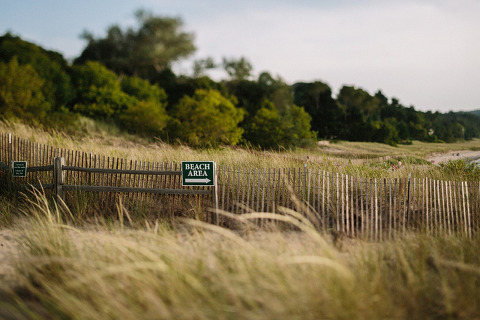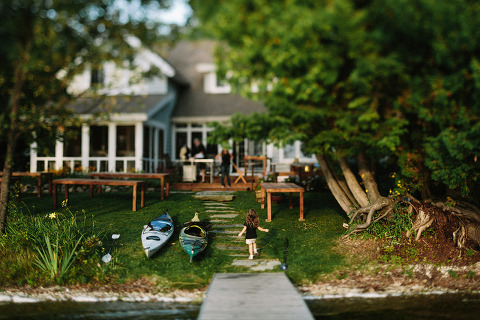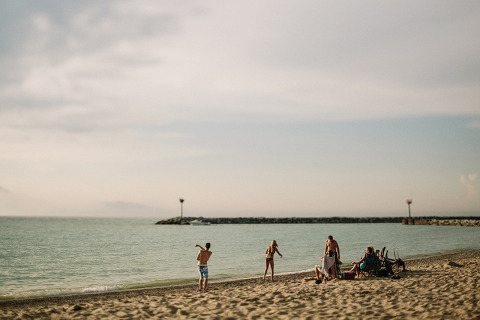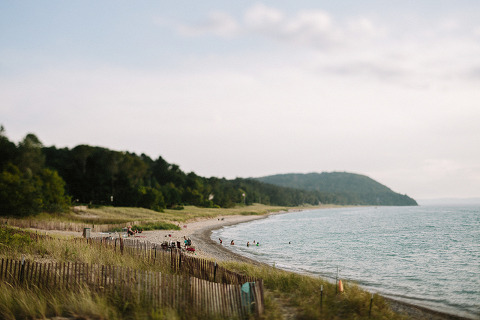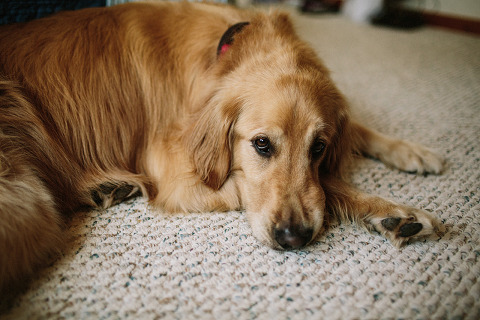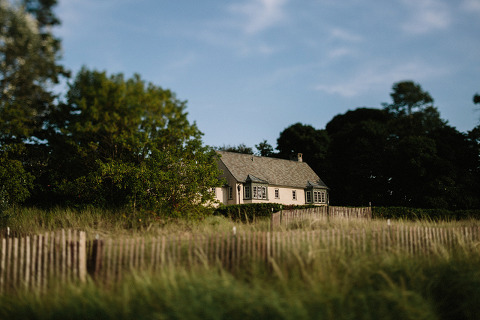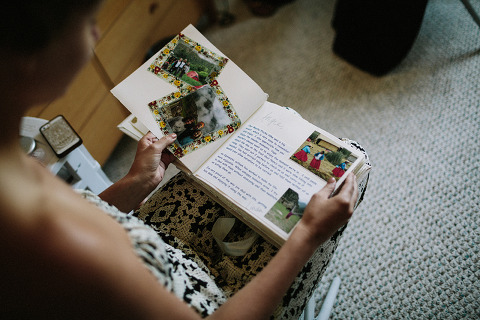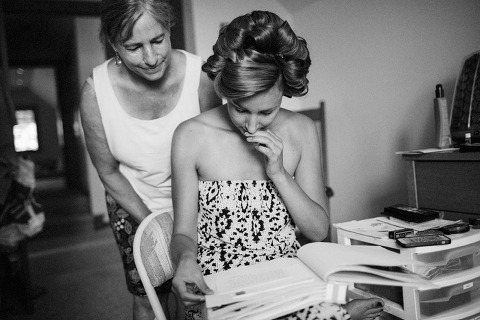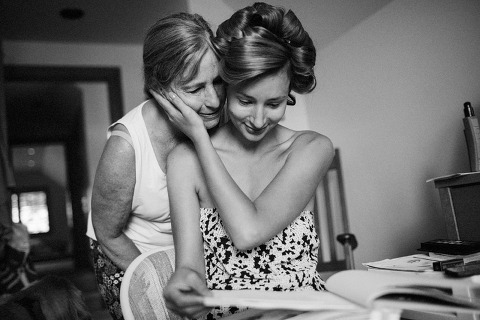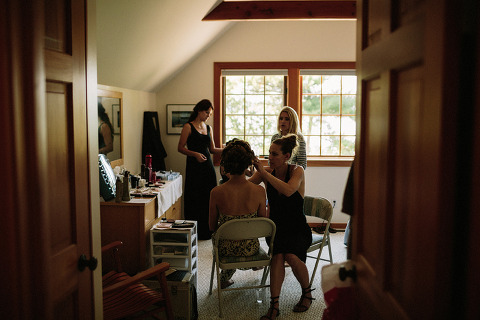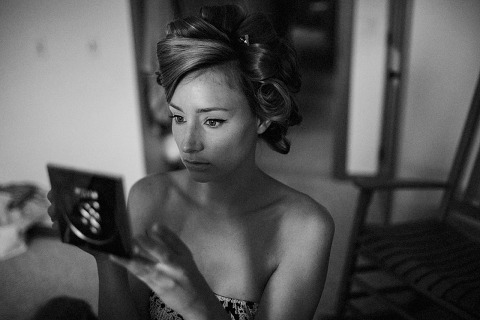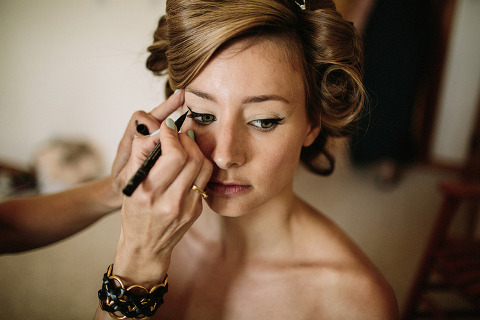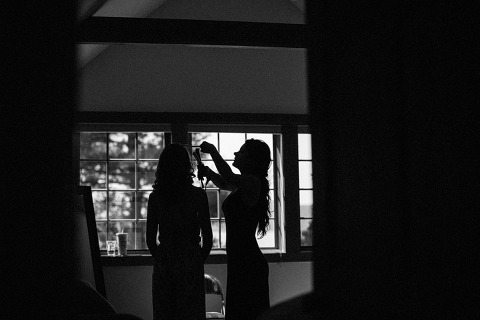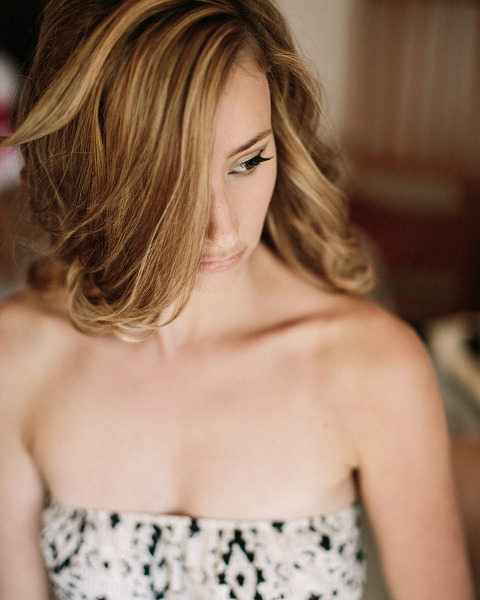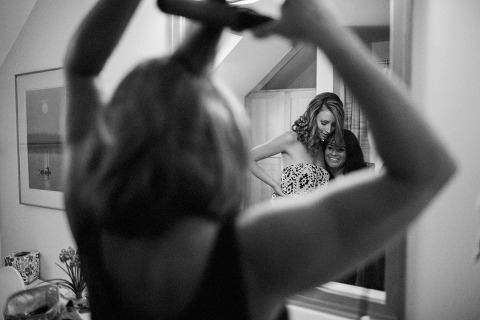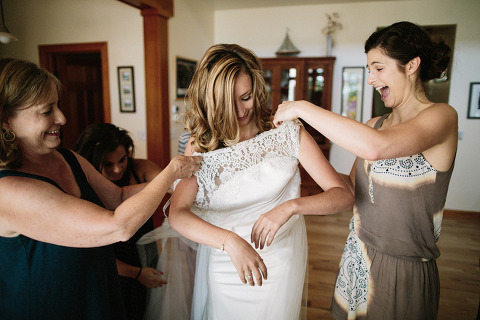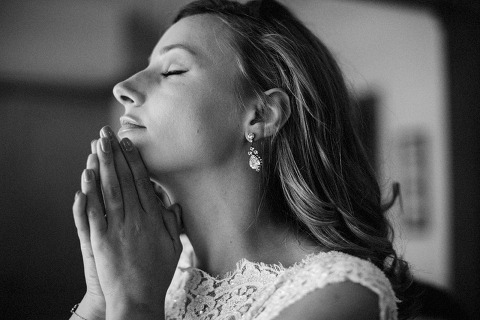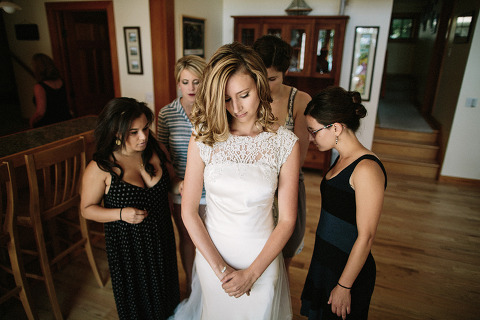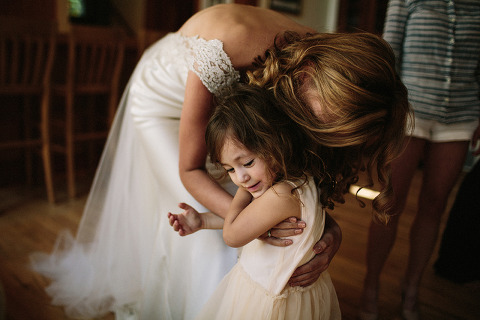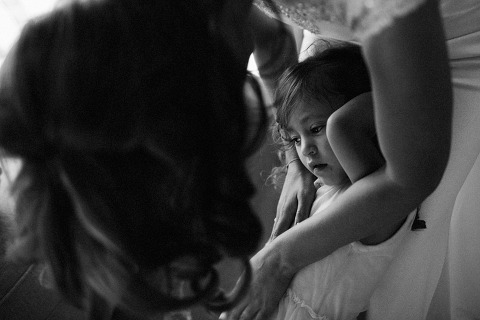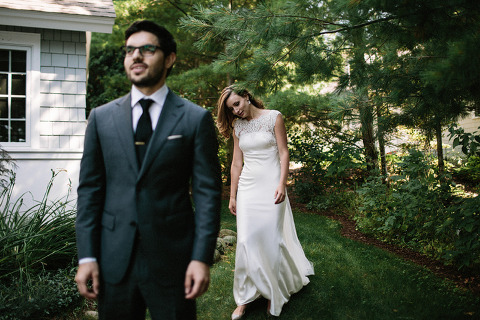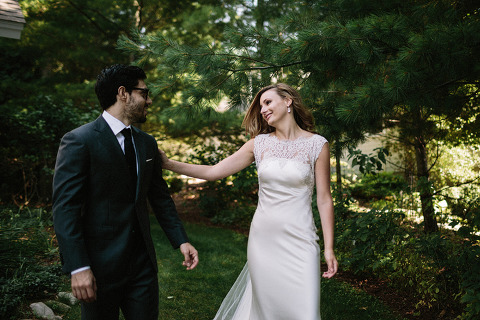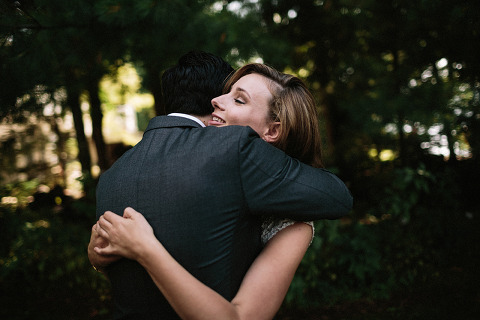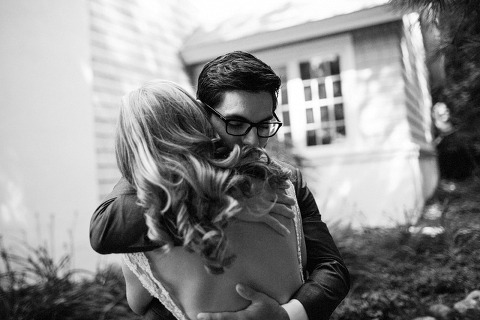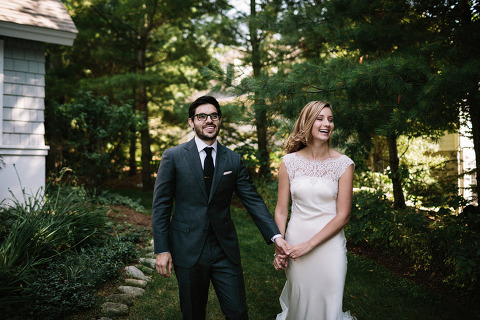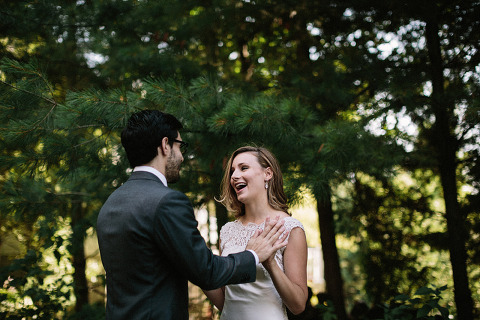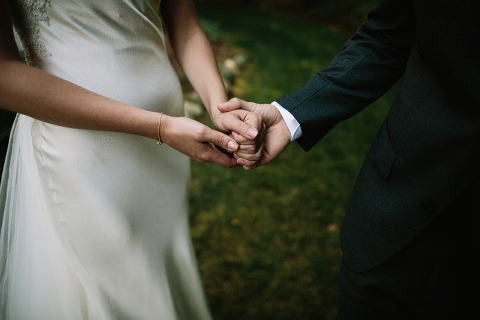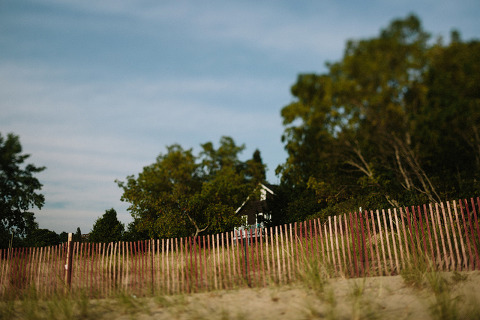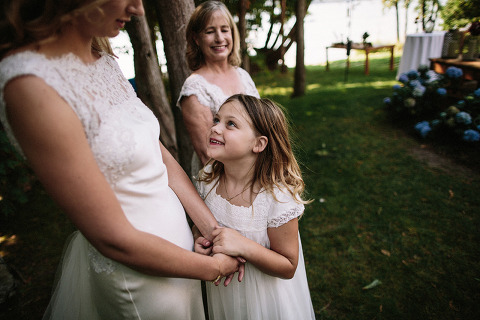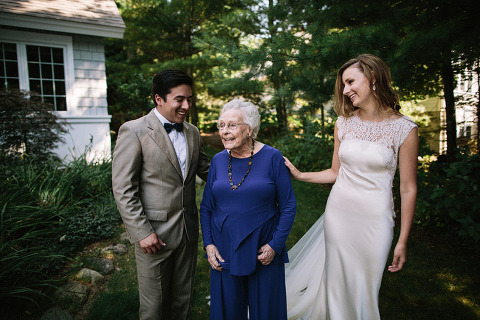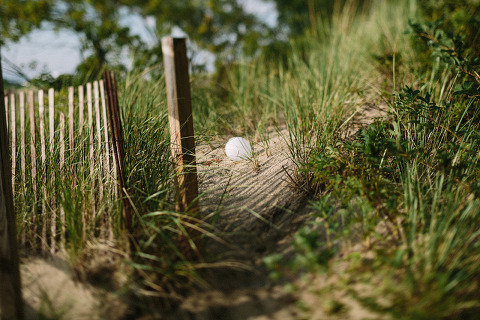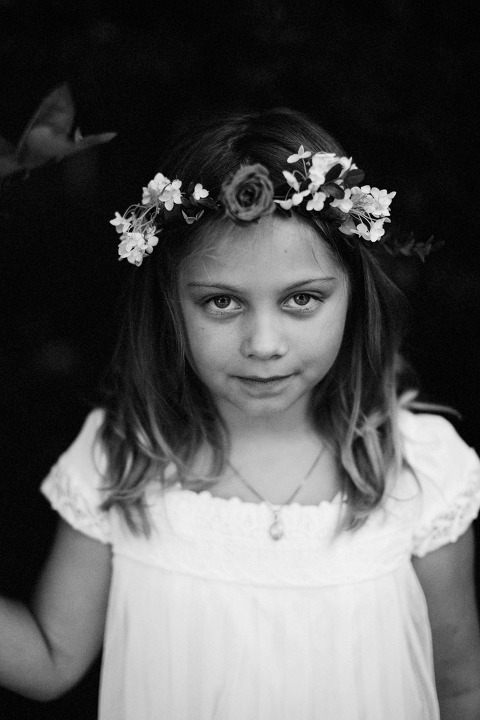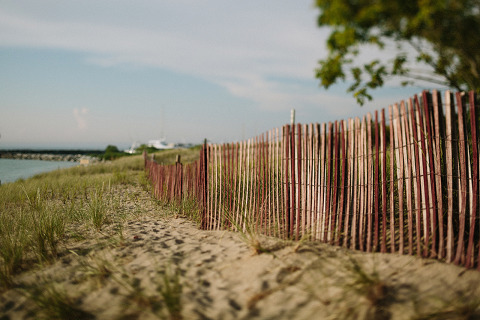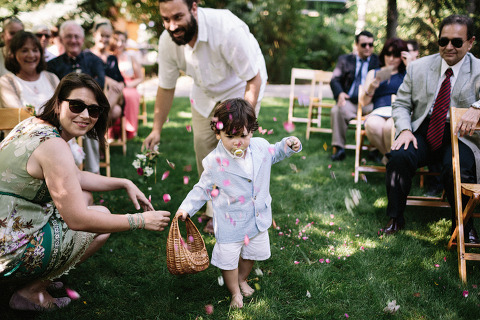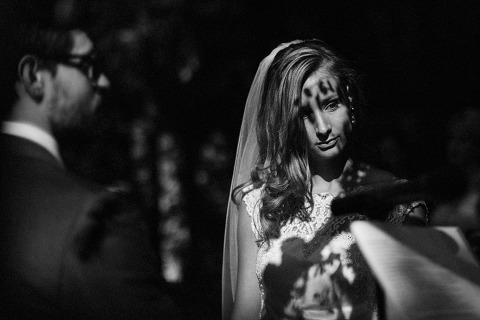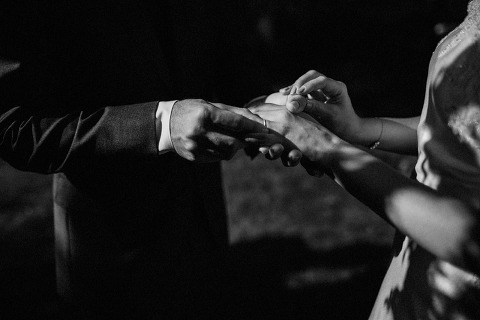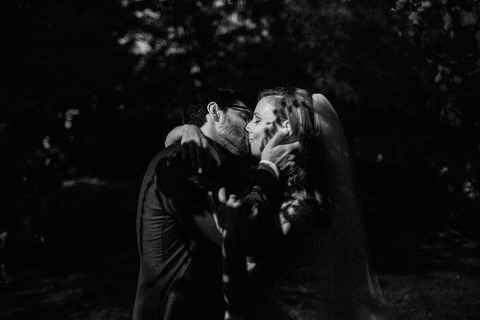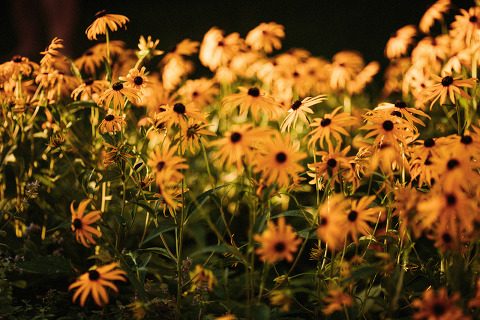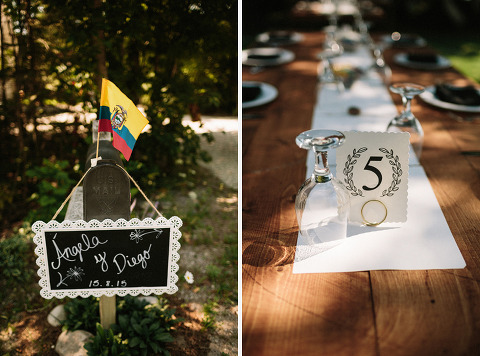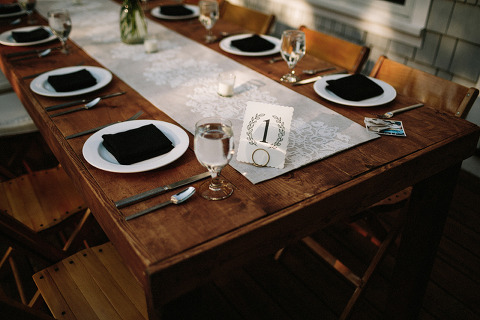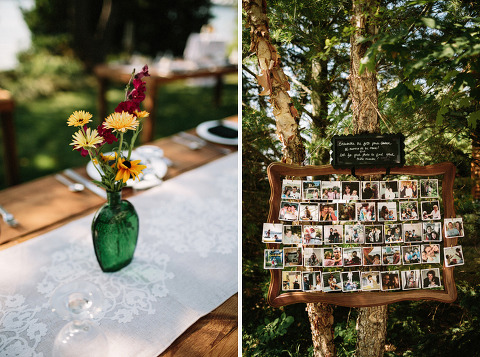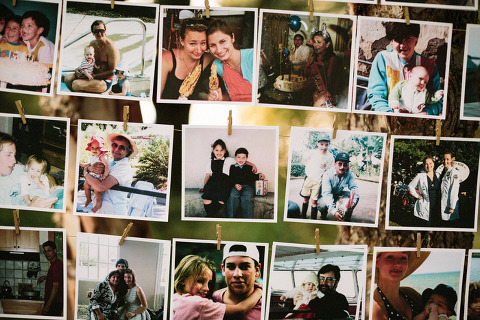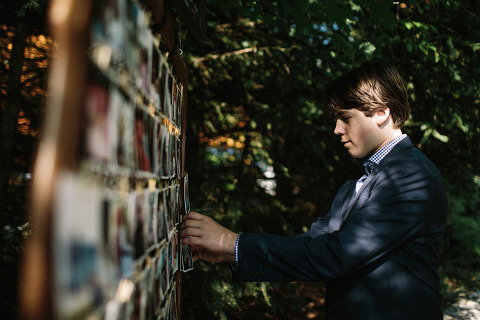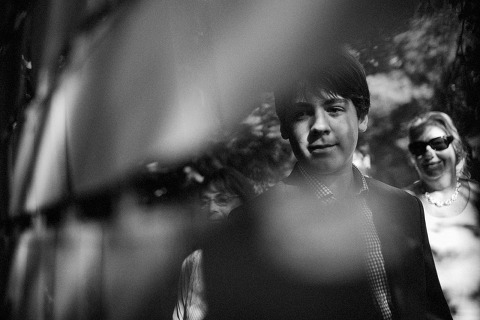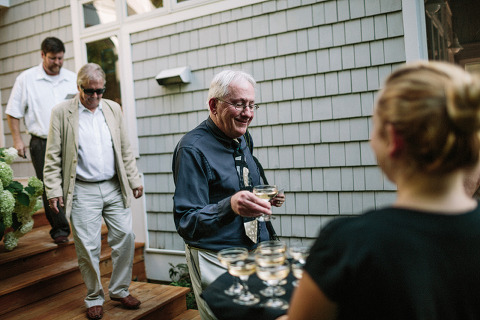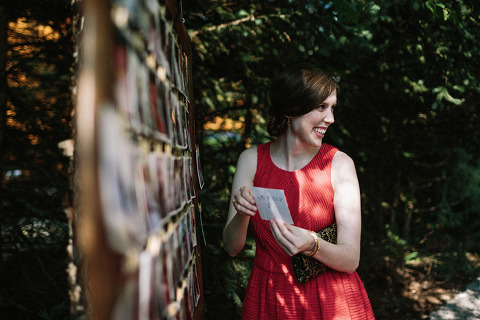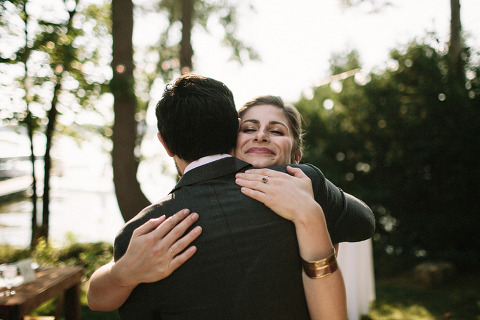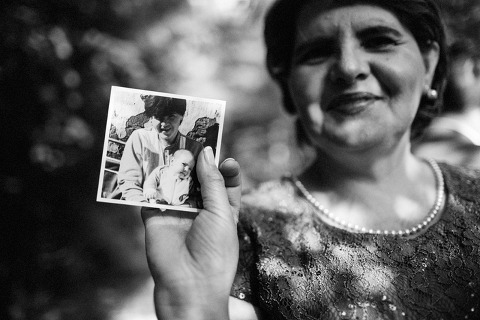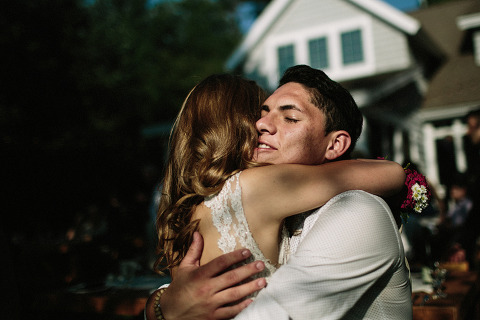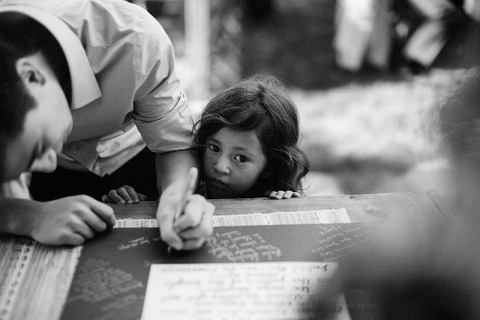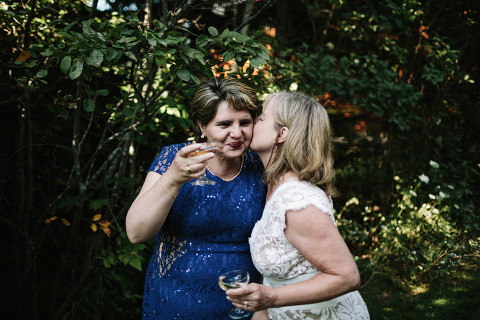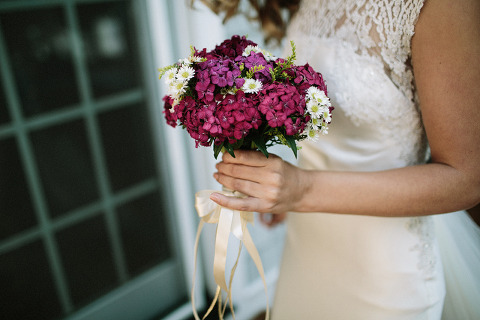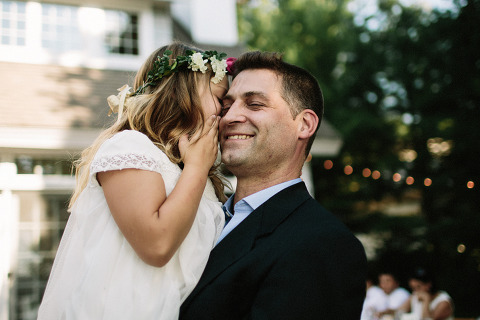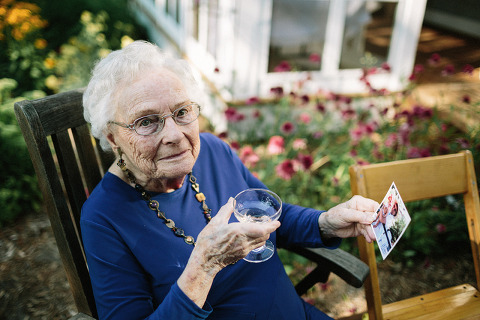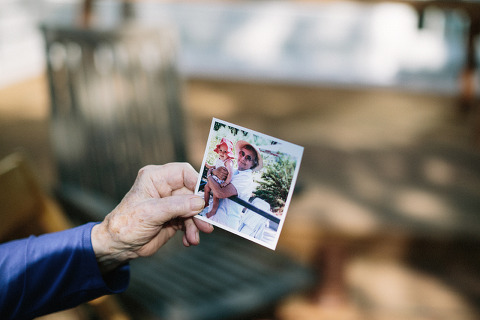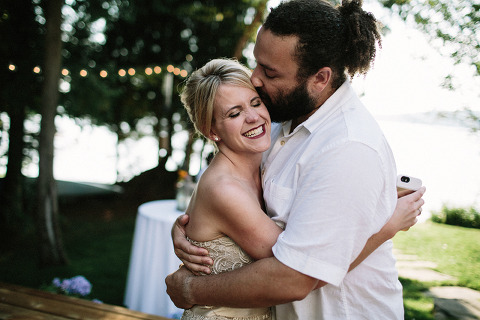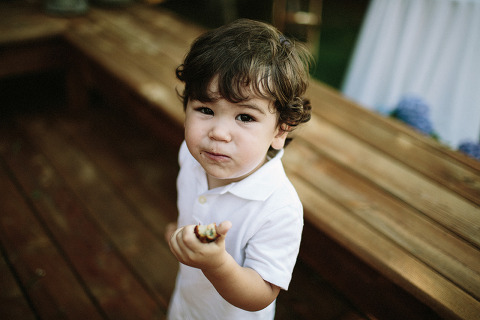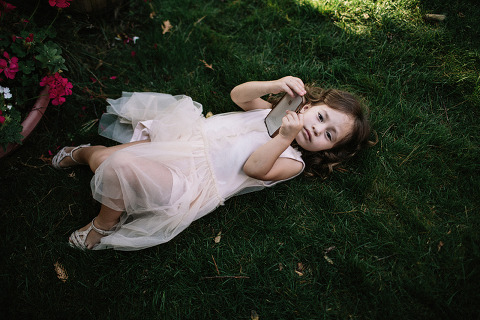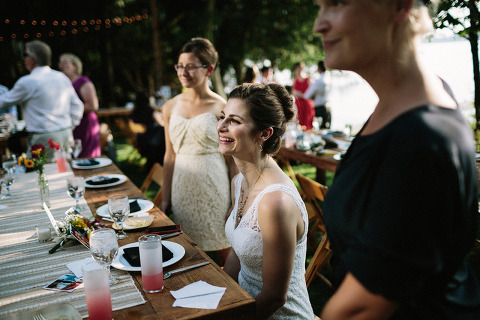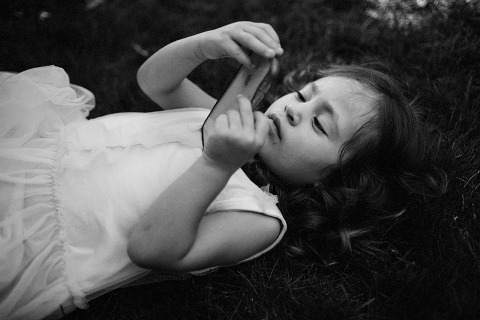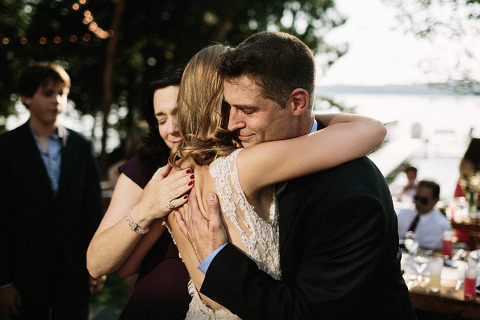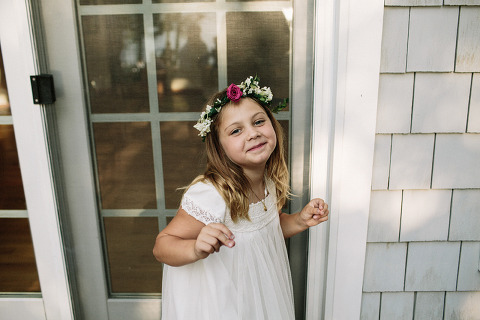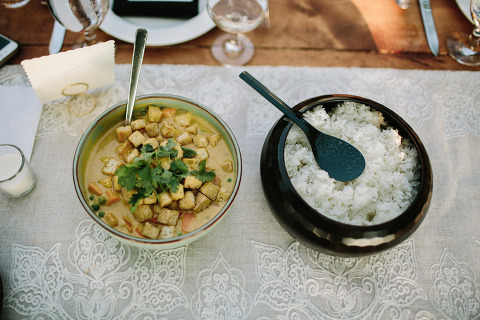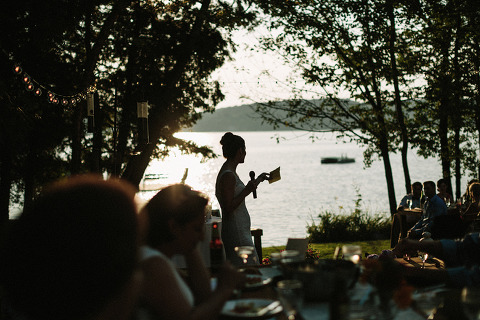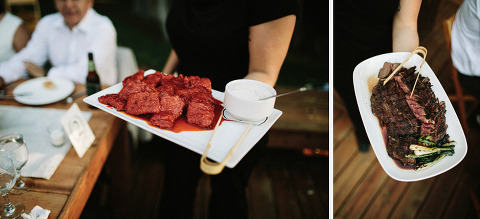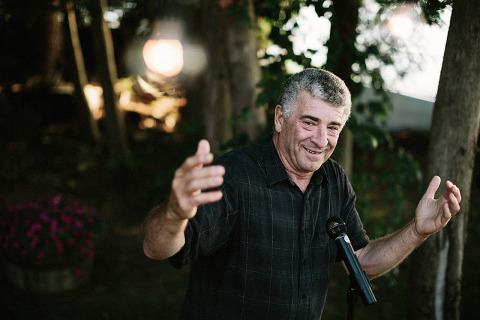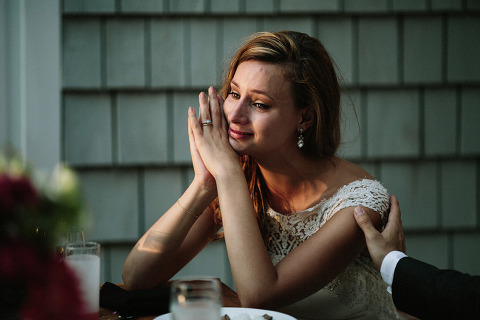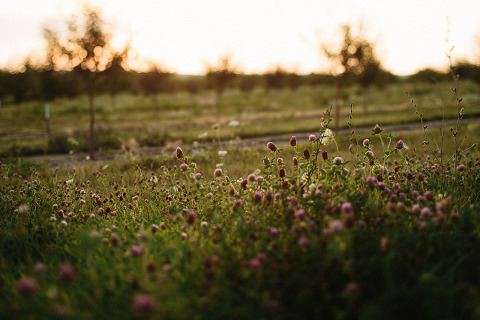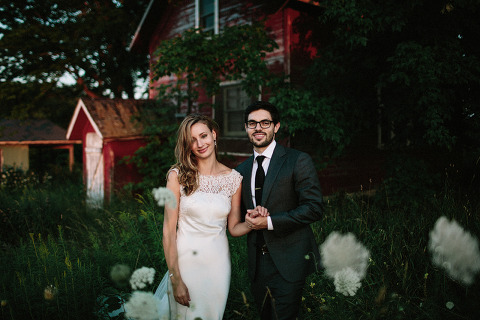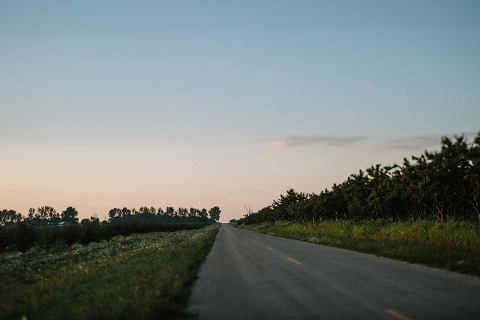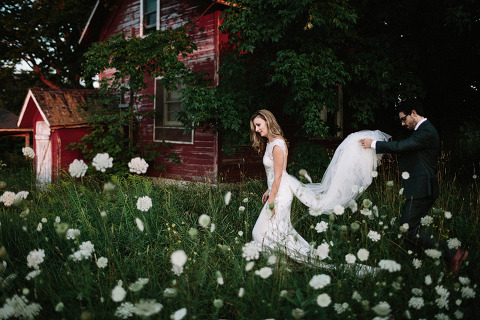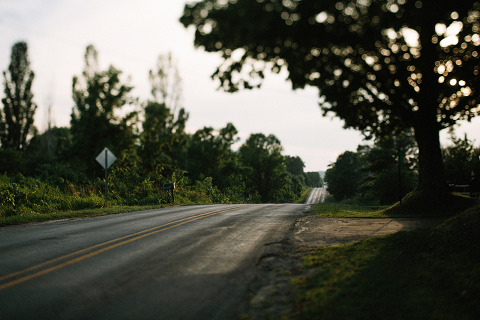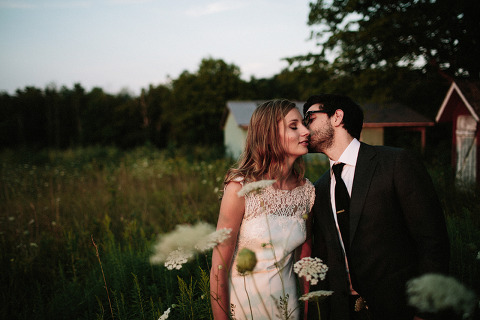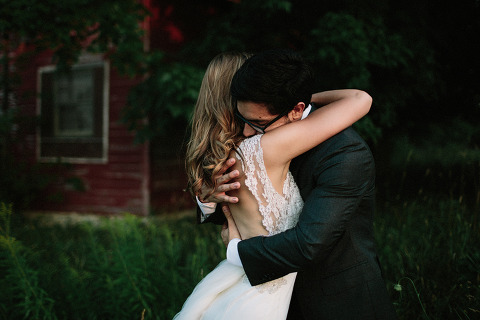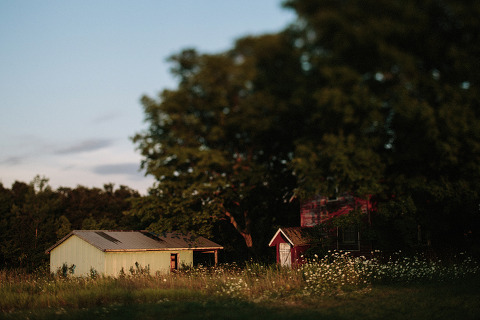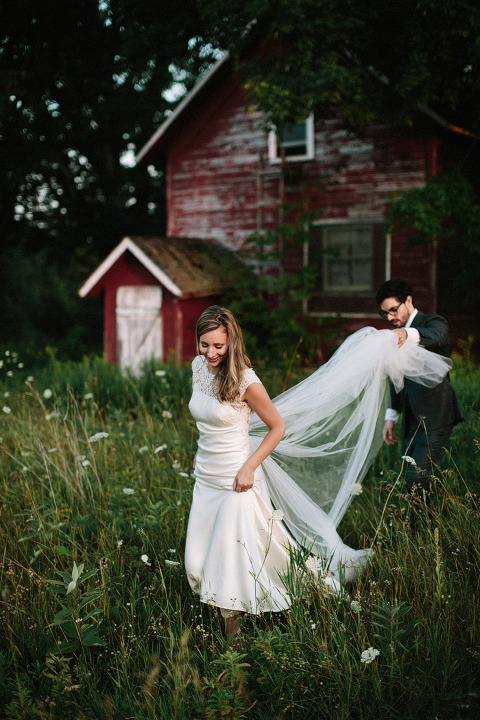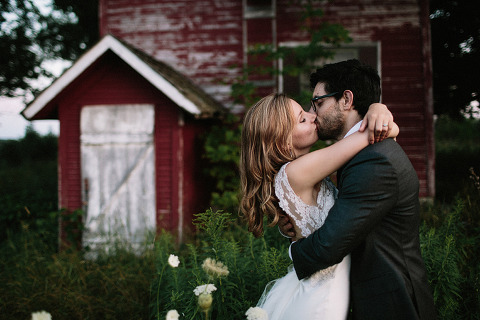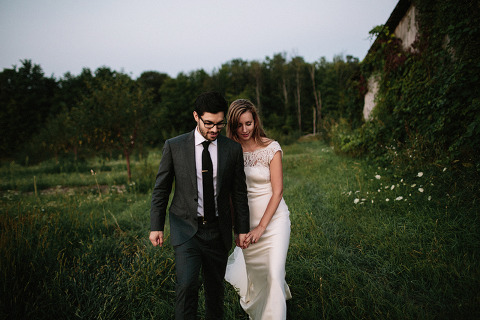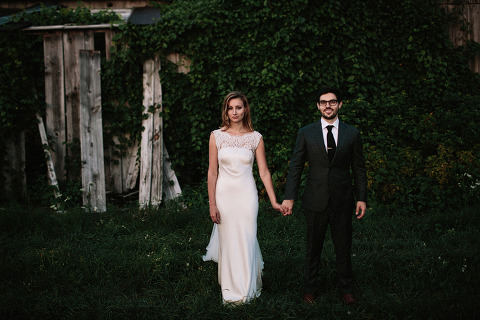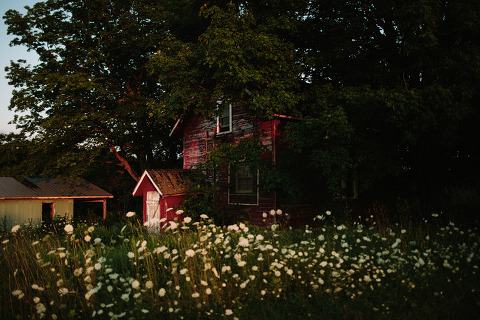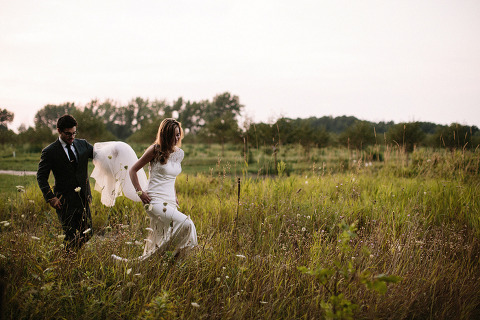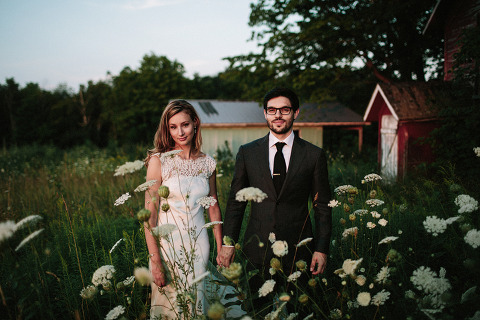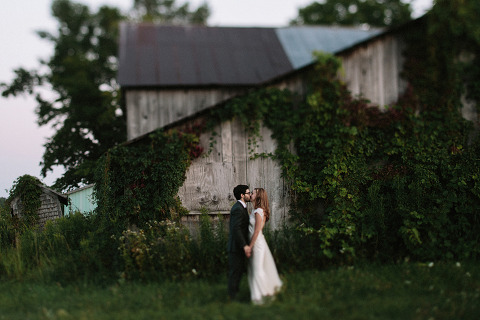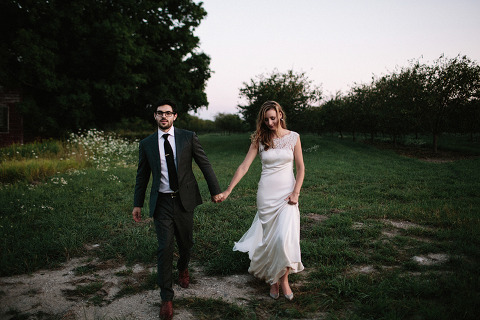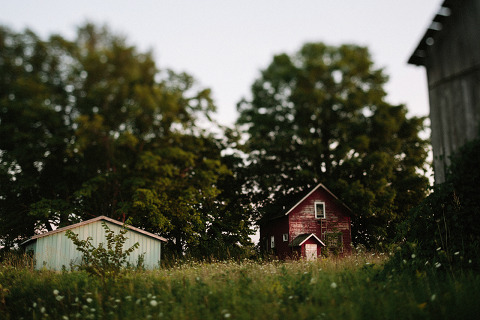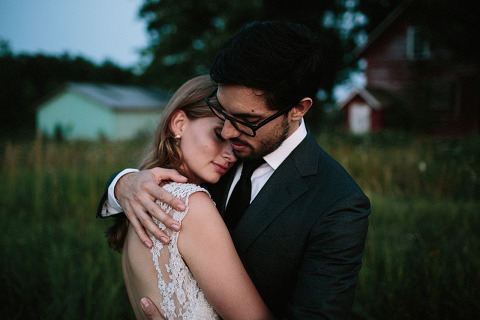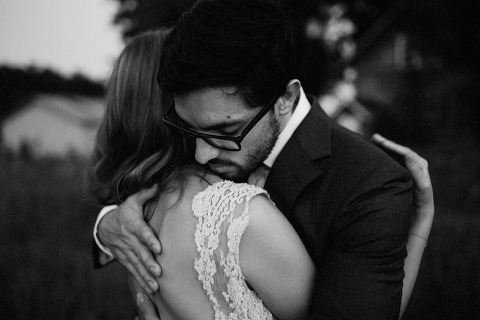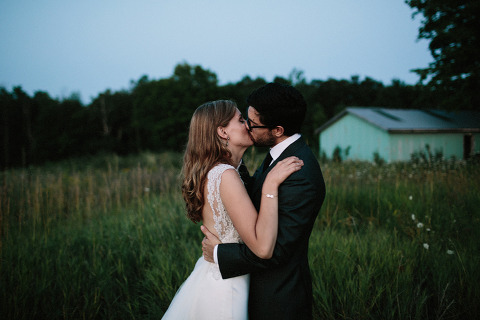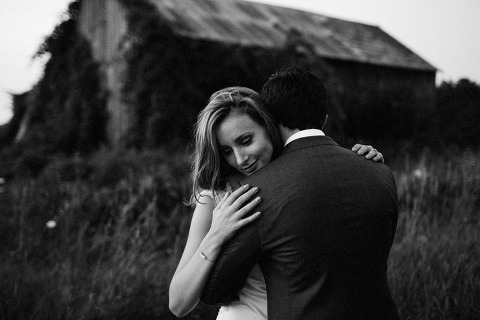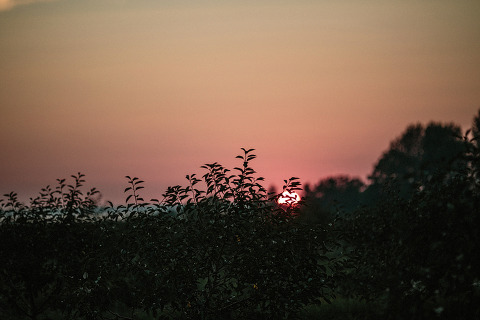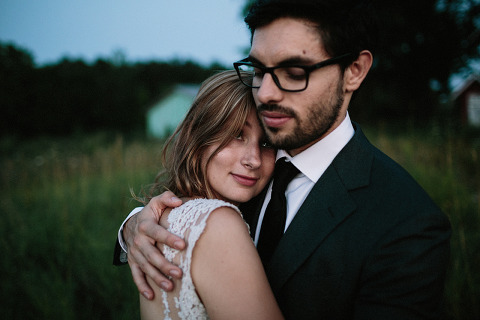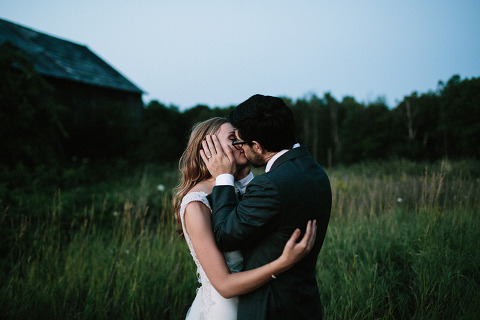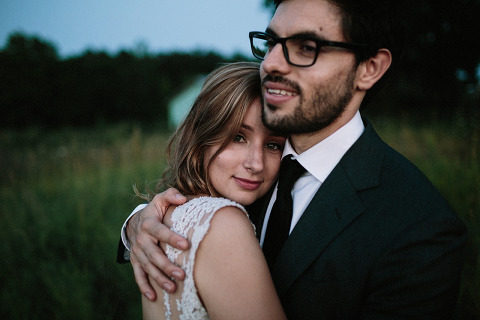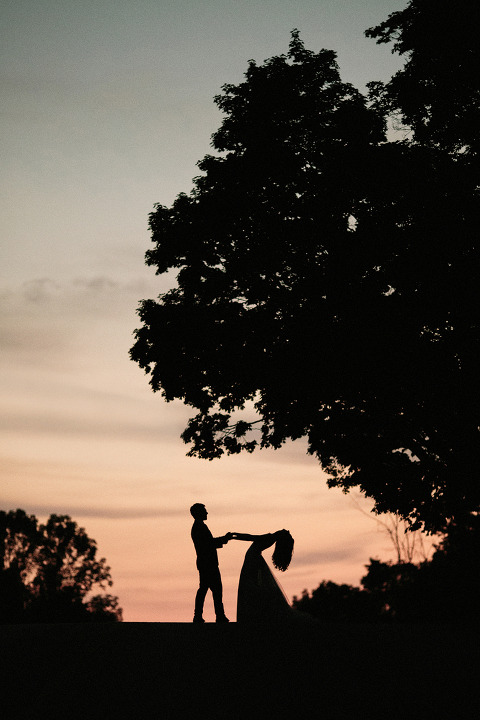 Angela & Diego. Lake Leelanau, MI.
Interested in having me shoot your wedding? You can email me here.
Follow us on Facebook, Instagram, Twitter, Pinterest, and Tumblr.
***
Photographer: Jonas Seaman
Second Shooter: Mary Ellen Williamson
Dress: Gemy Maalouf
Caterer: Red Ginger