"A love like oxygen, so foxy, then so terrific now."
Recent work.
***
Soundtrack: Lariat by Stephen Malkmus & The Jicks (iTunes)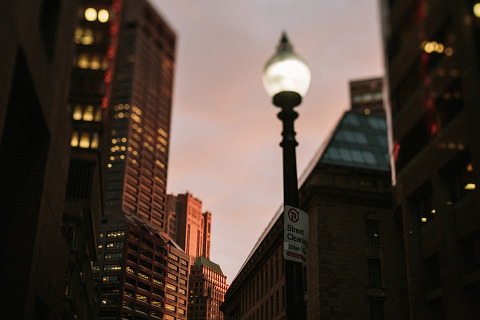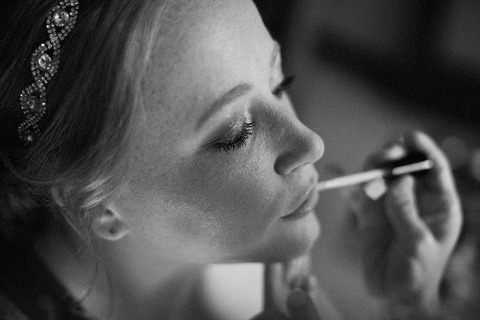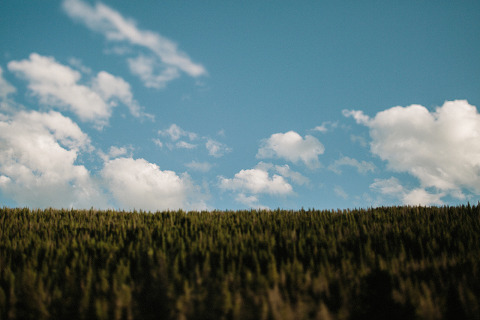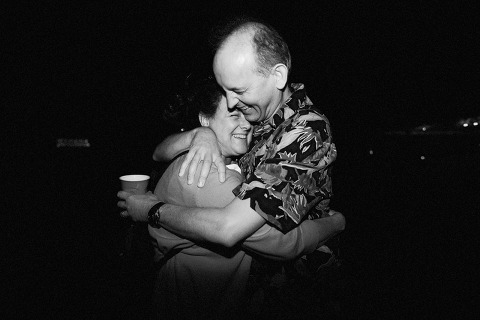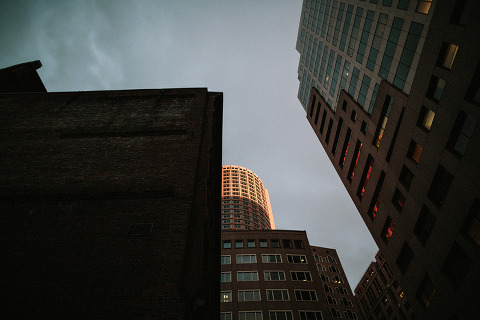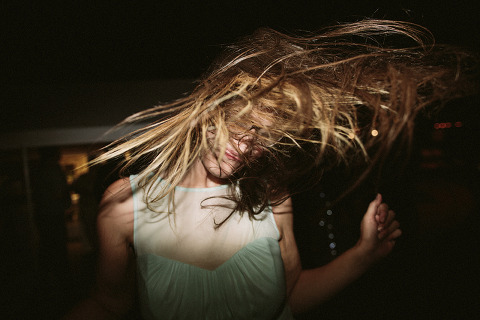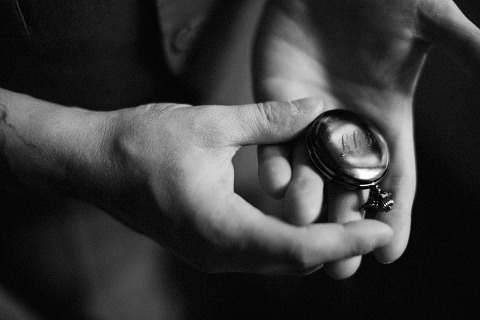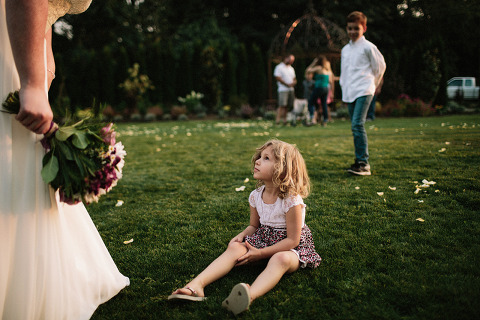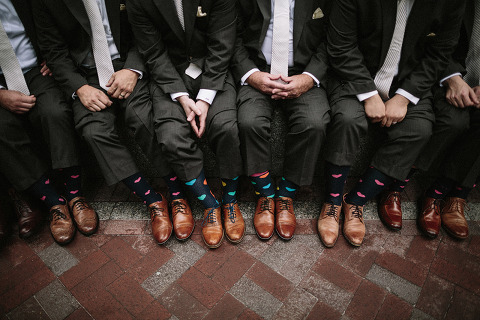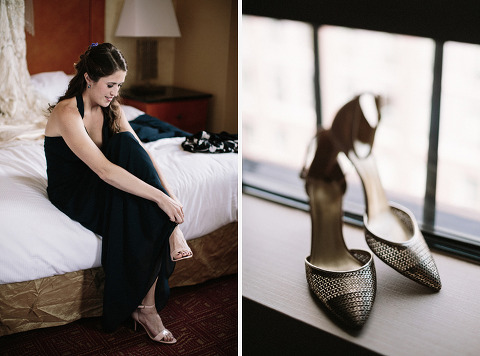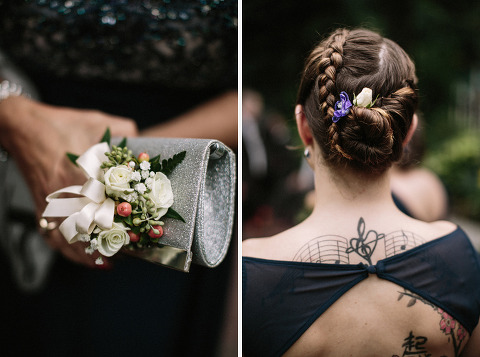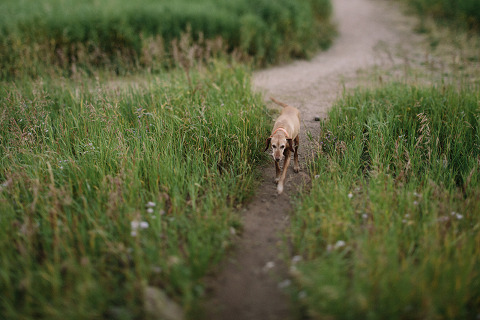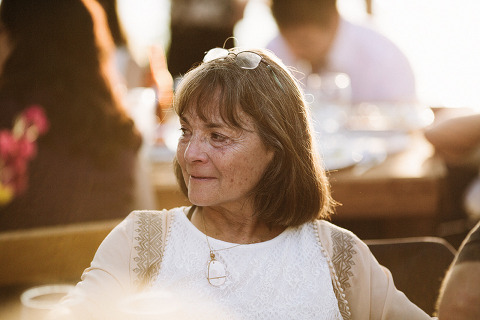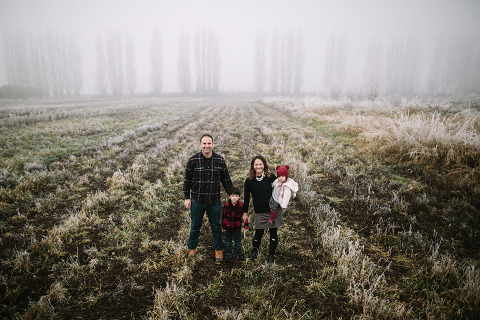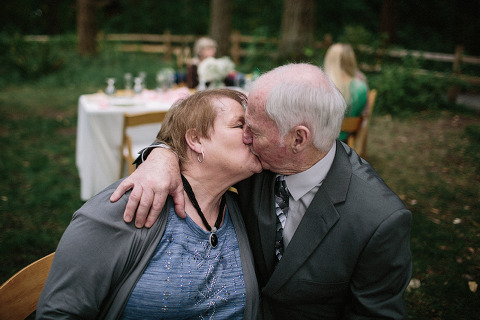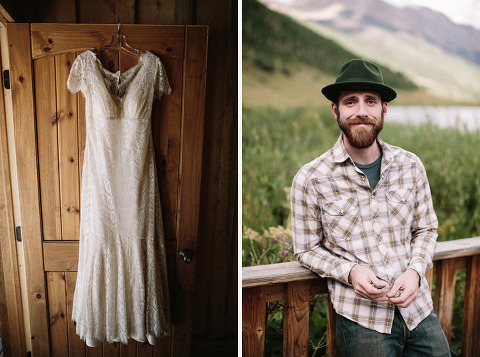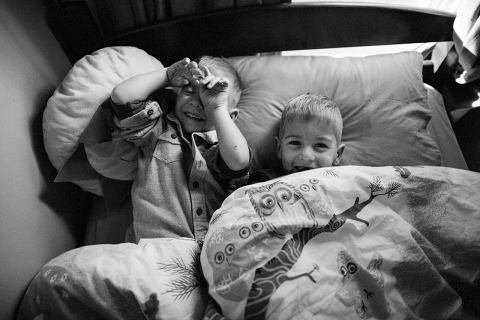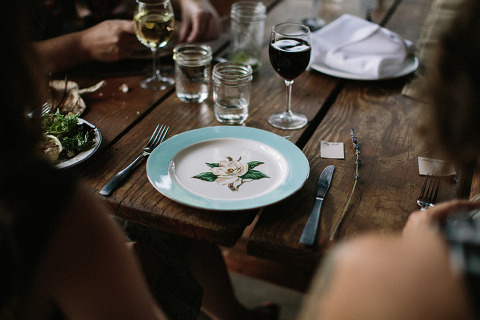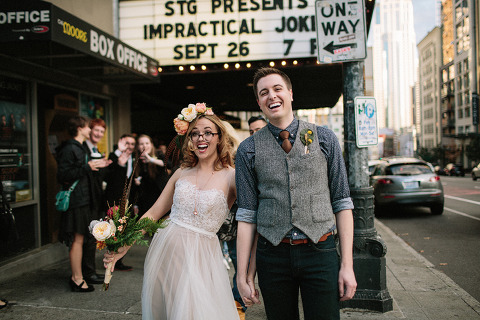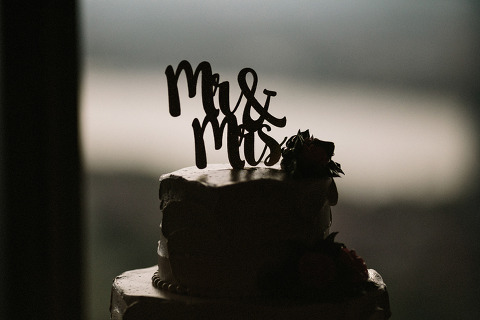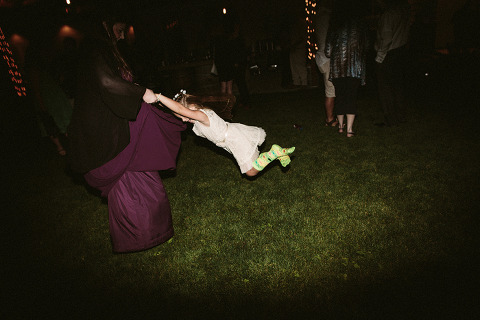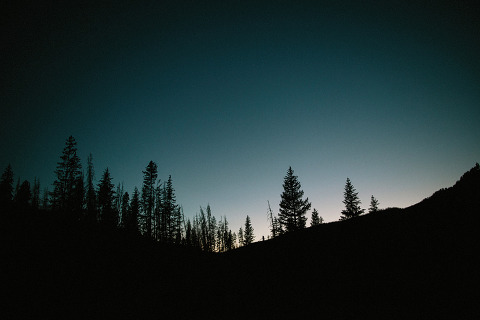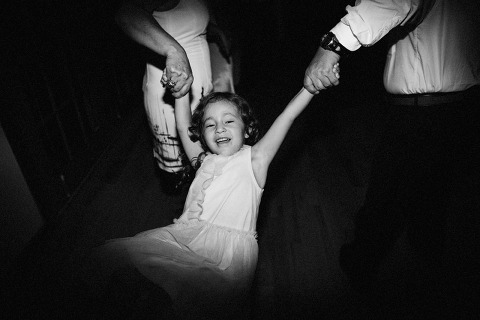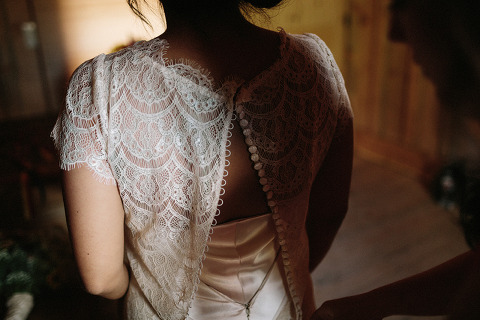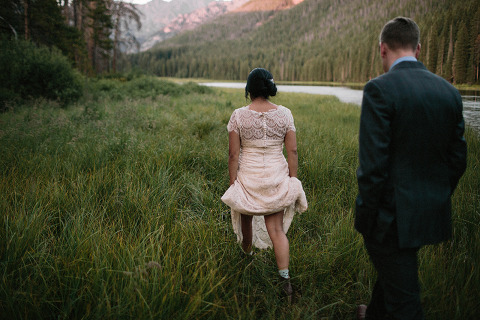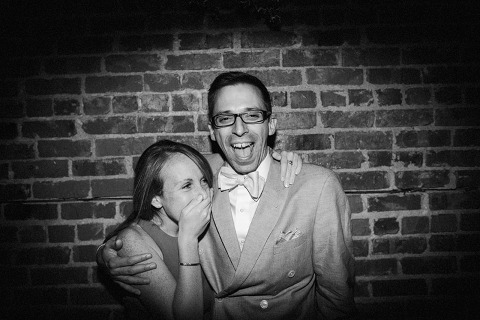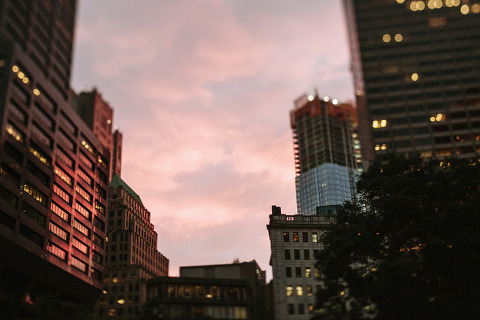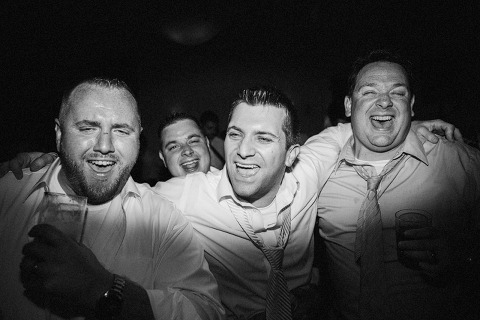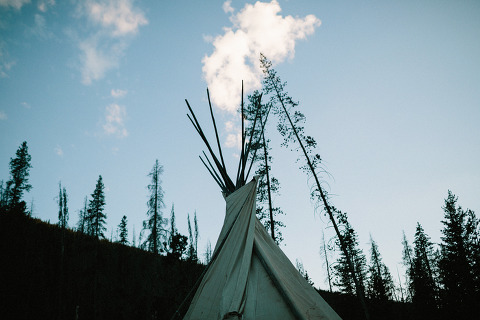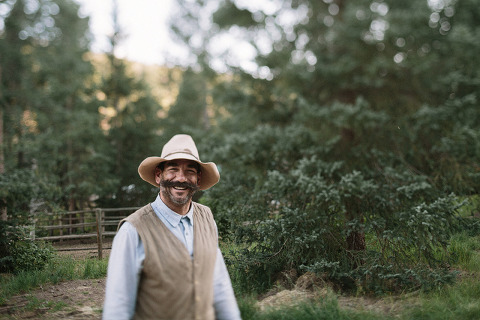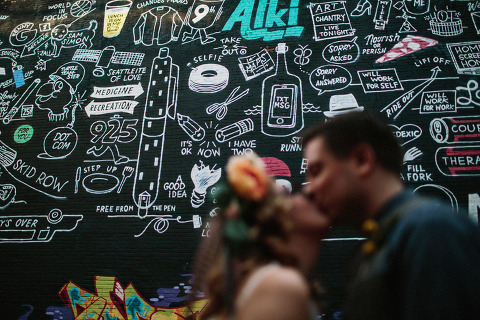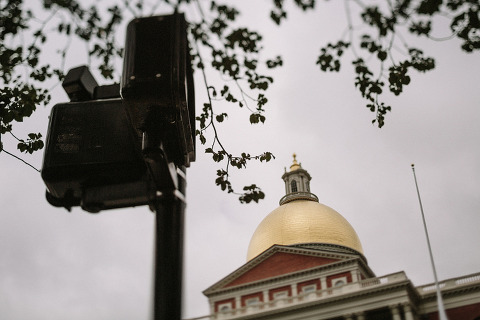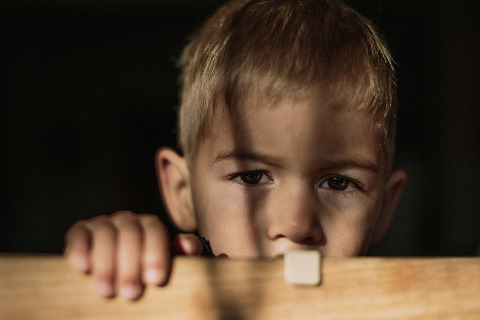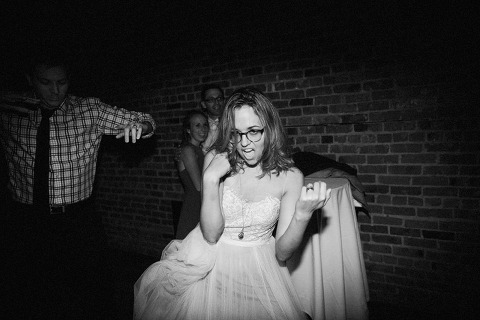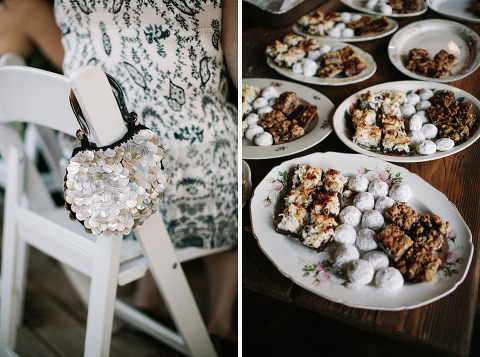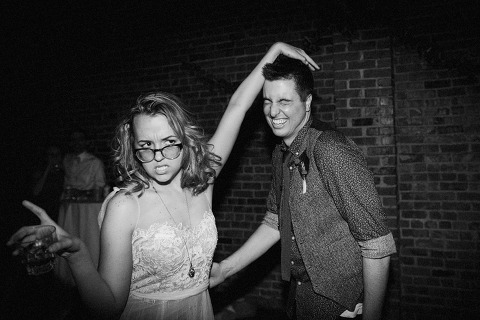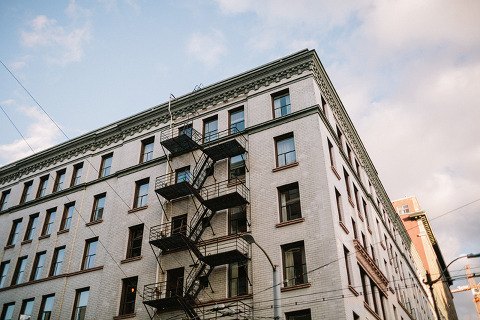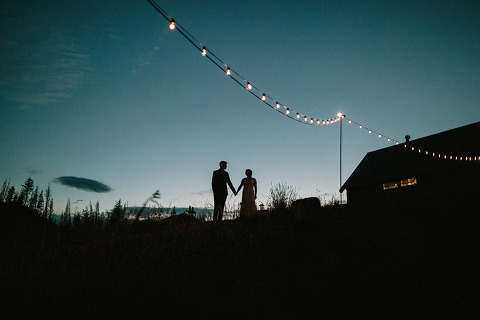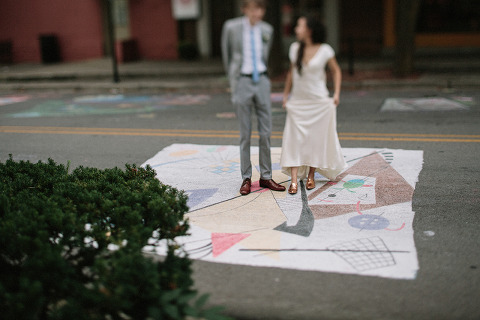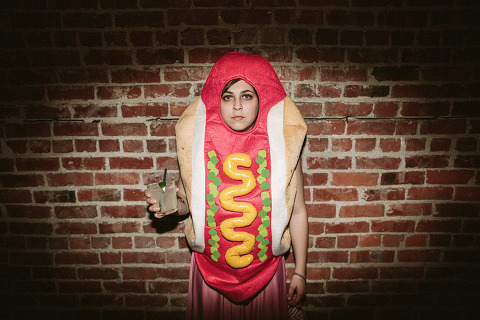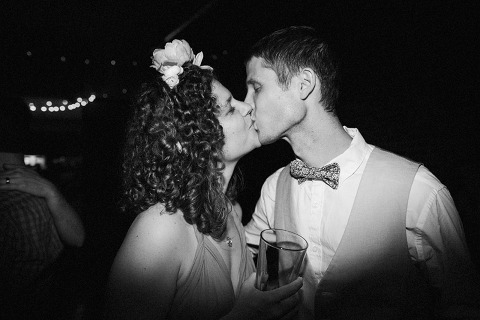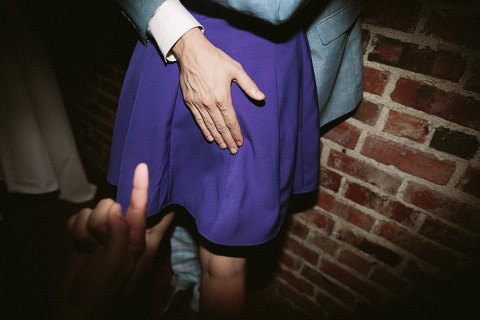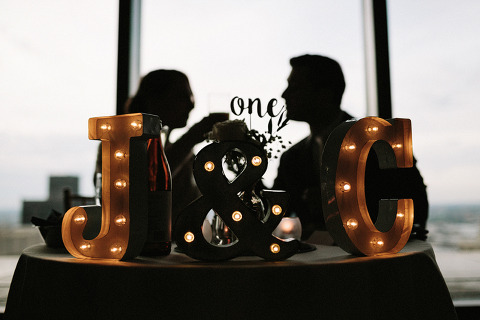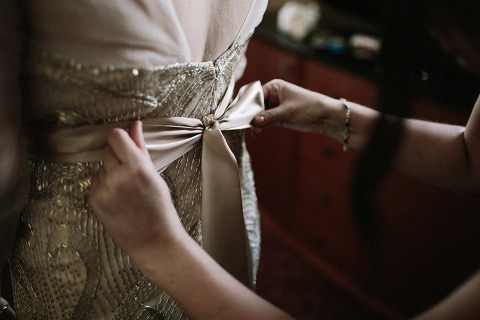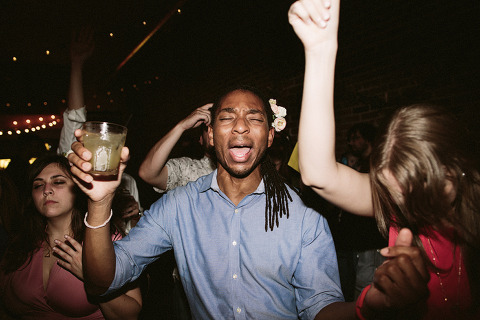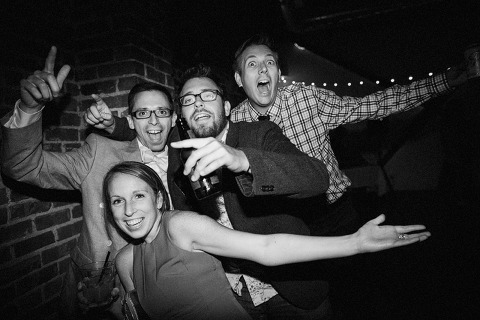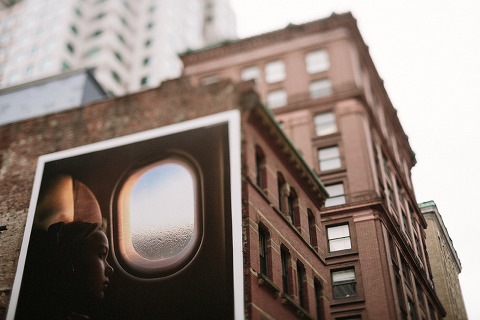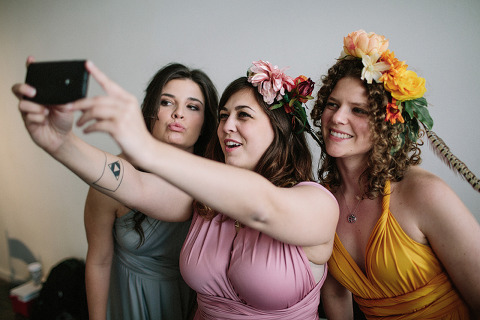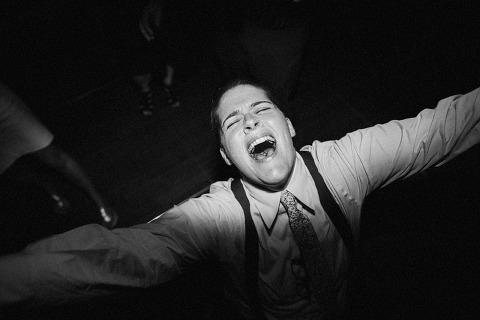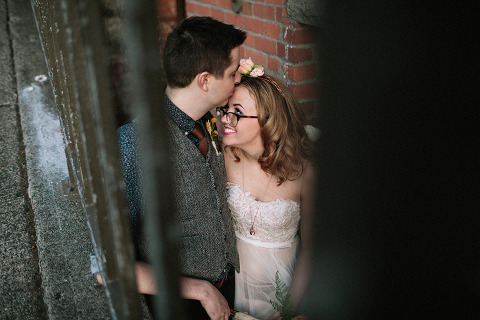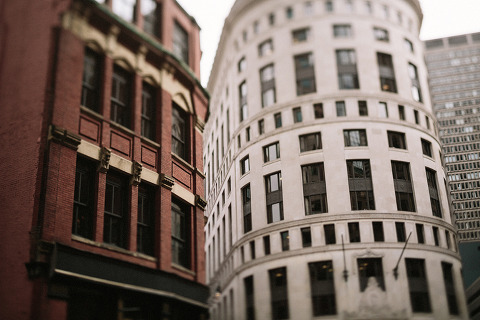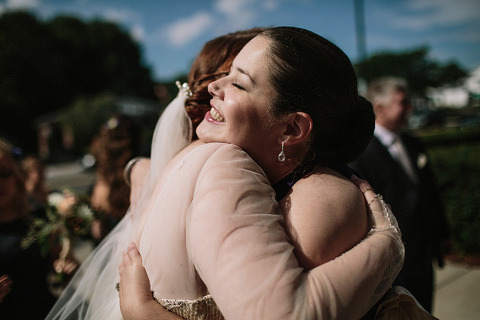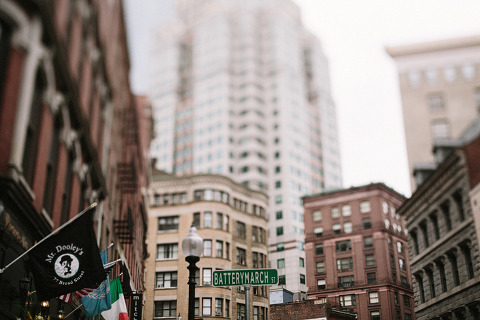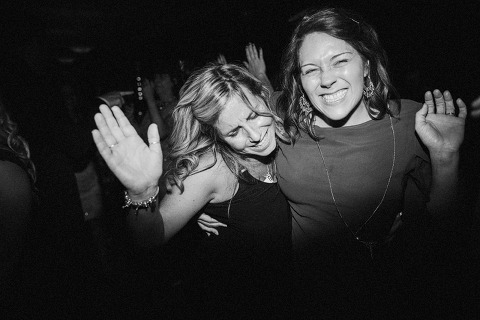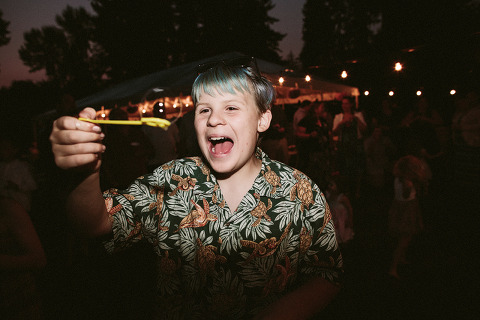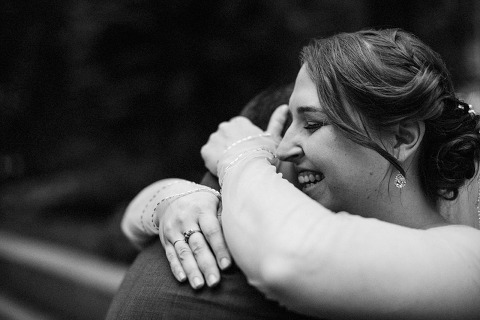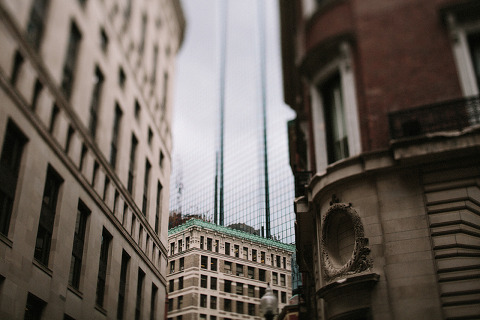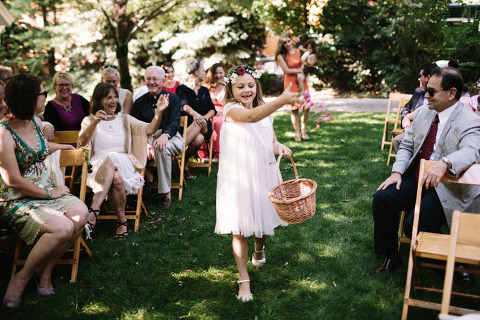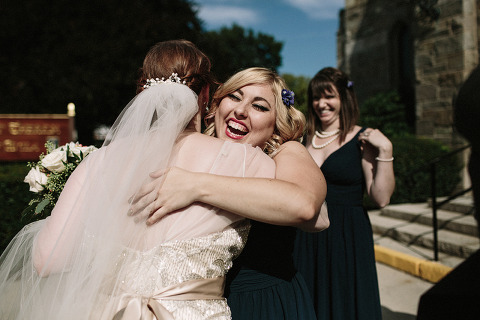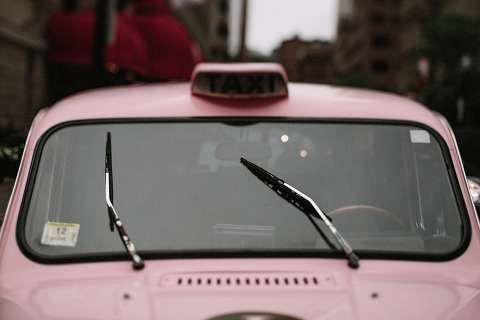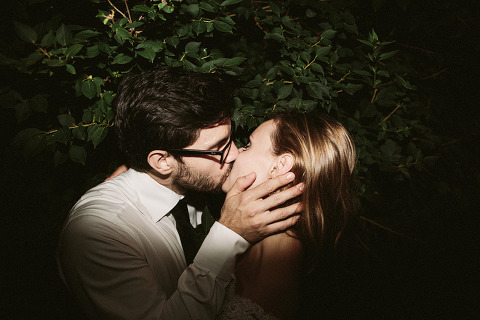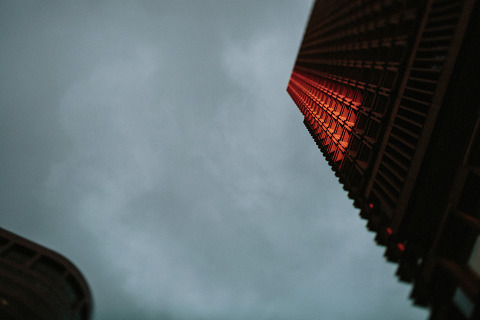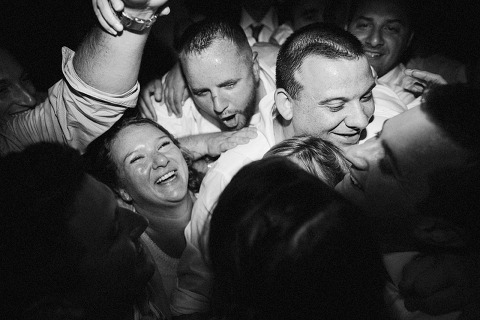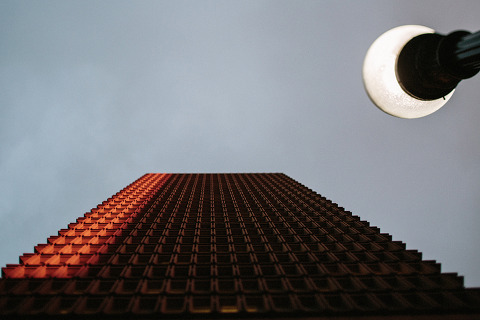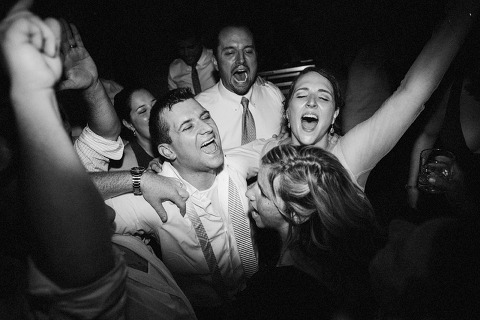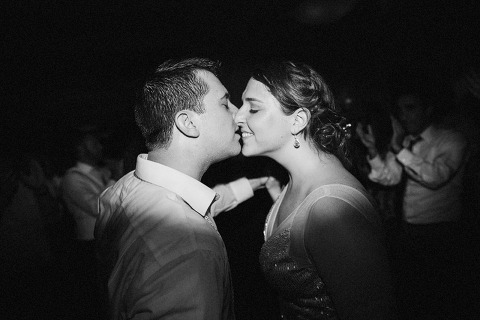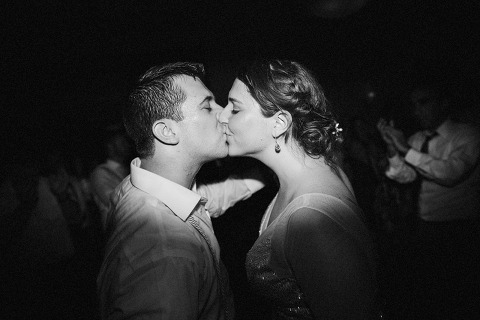 Seattle, WA. Vail, CO. Elizabethtown, KY. Lake Leelanau, MI. Boston, MA.
Interested in having me shoot your wedding? You can email me here.
Follow us on Facebook, Instagram, Twitter, Pinterest, and Tumblr.
***
Photographer: Jonas Seaman
Second Shooter: Mary Ellen Williamson