Seattle, WA.
I'm so grateful for rocking clients who put their trust in me on their wedding day. Anjanette & Greg were so much fun!! They opted out of having the usual portrait walk around a wedding venue. Instead we retraced the steps of their first date and kiss on Capitol Hill. The townies were out in full force to welcome them and celebrate!!
Special thanks to Bimbos Cantina, No Parking On Pike Vintage, and Elliot Bay Bookstore for letting us shoot in their fine establishments.
***
This shoot is also featured on Ever Ours.
Soundtrack: Connection by King Tuff (iTunes)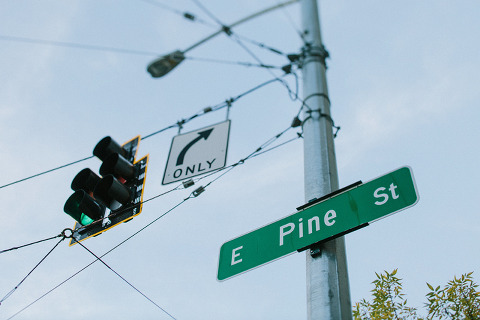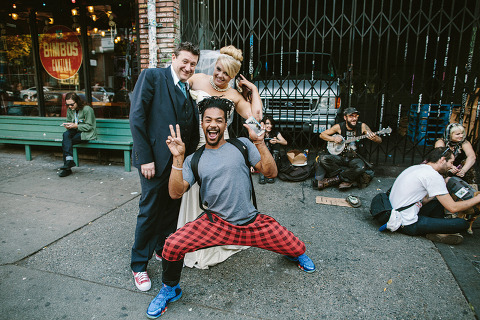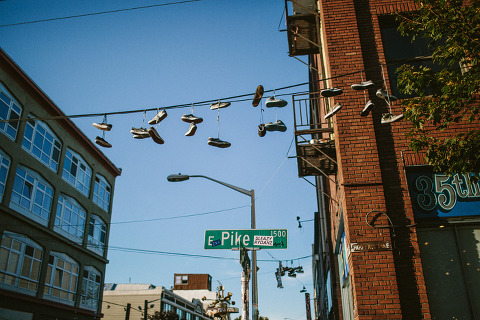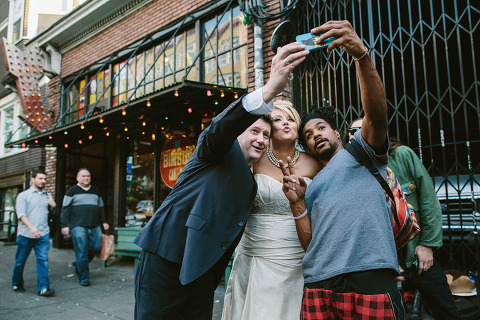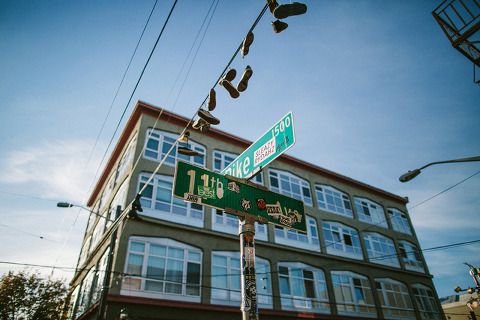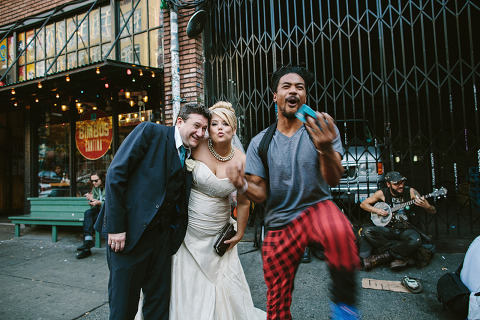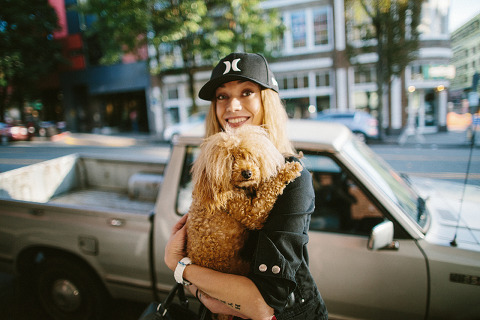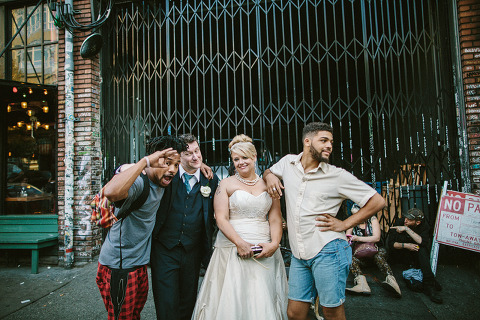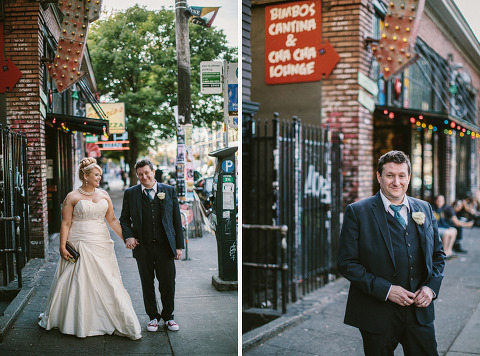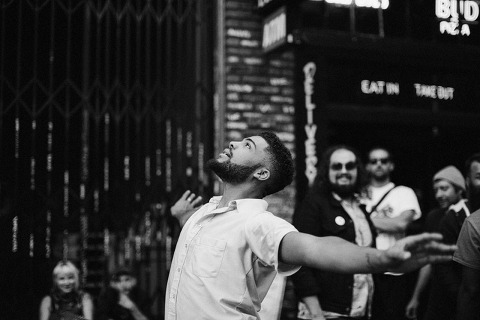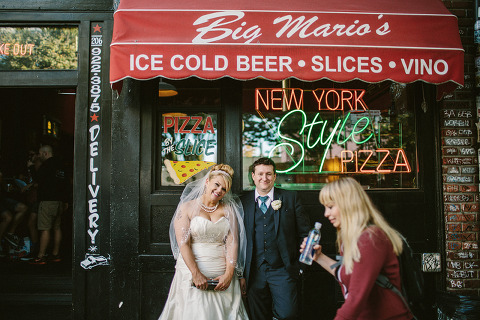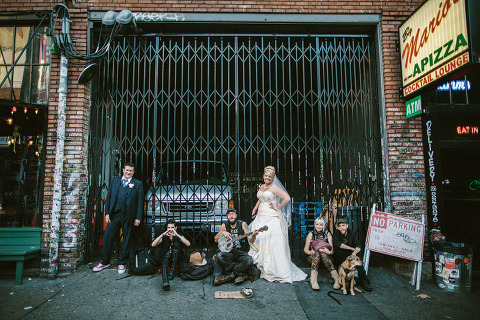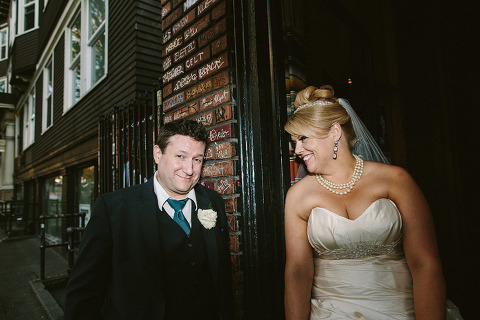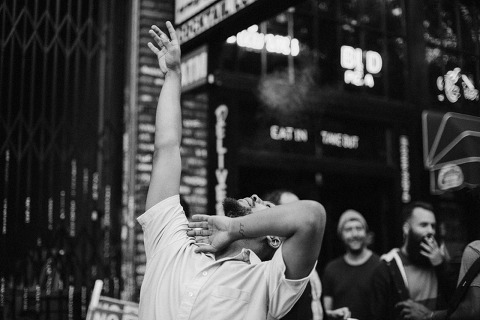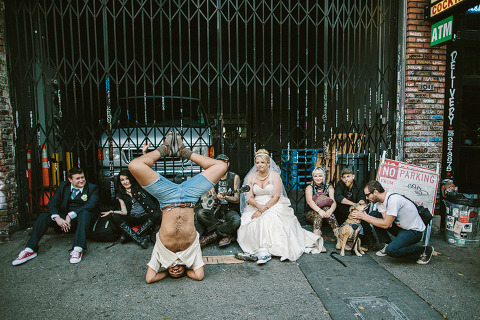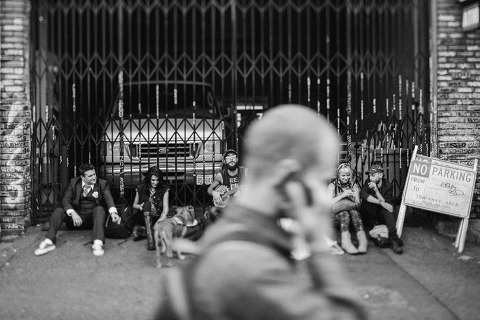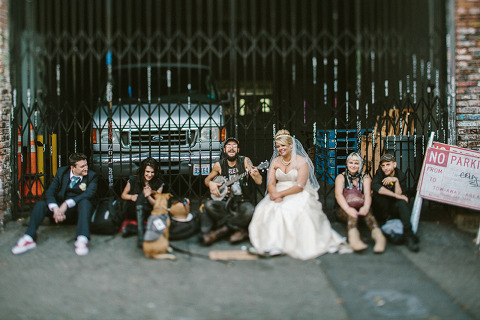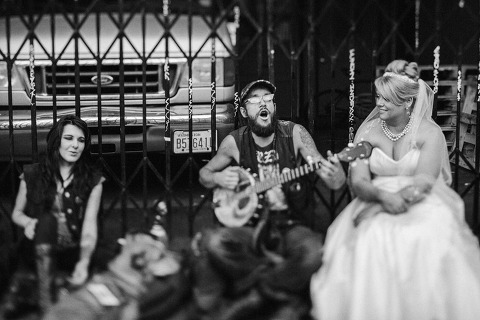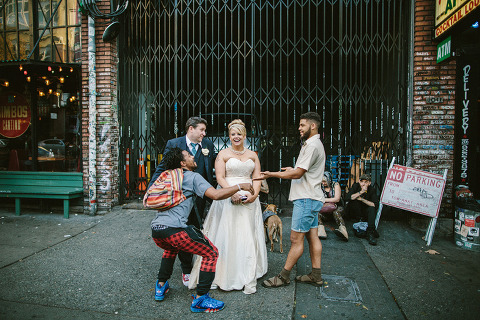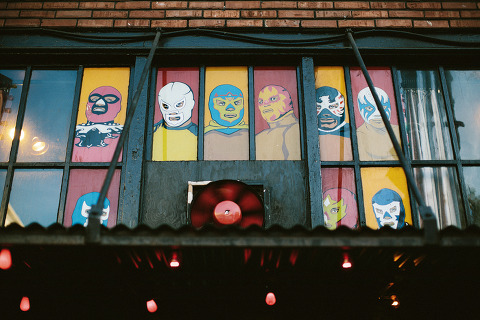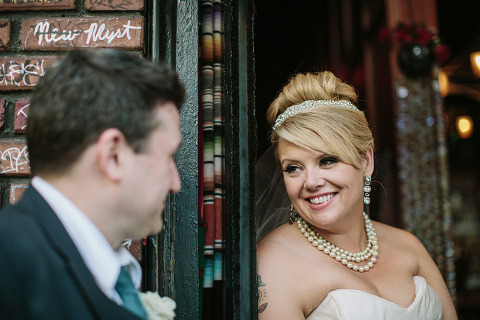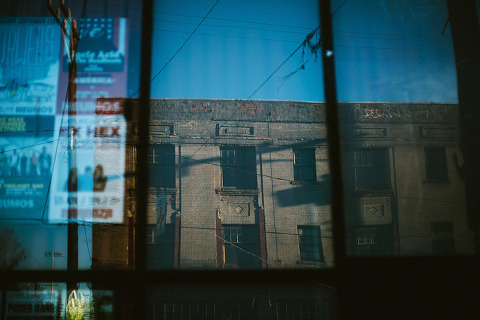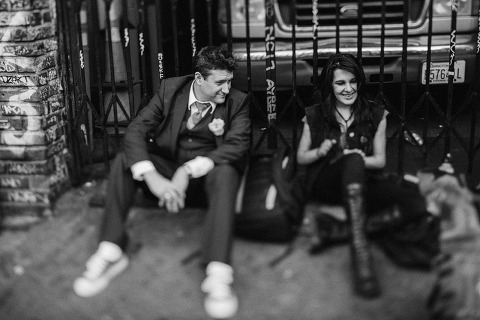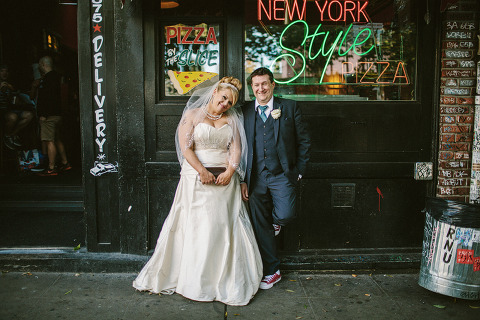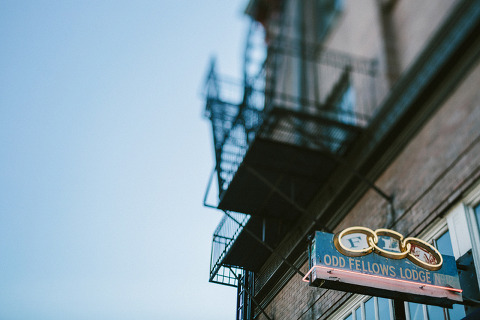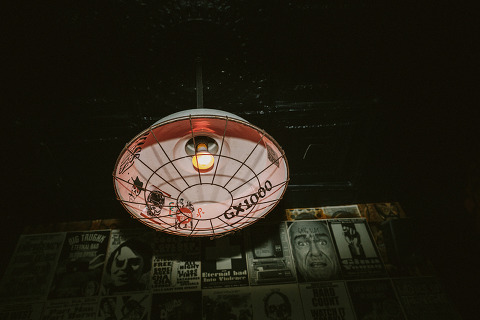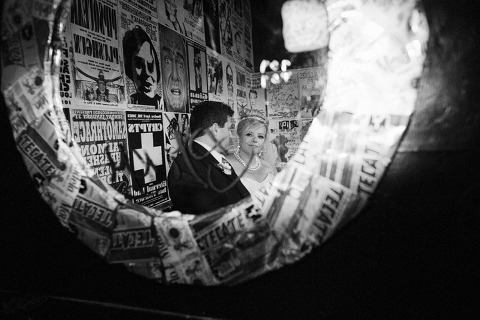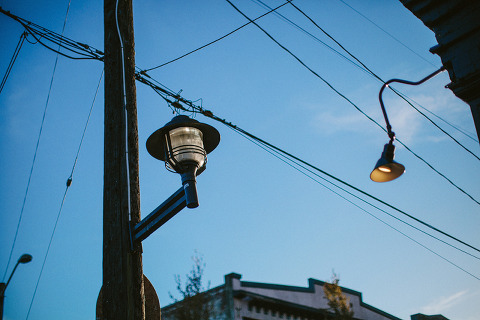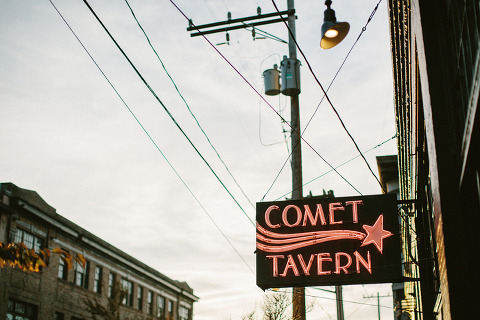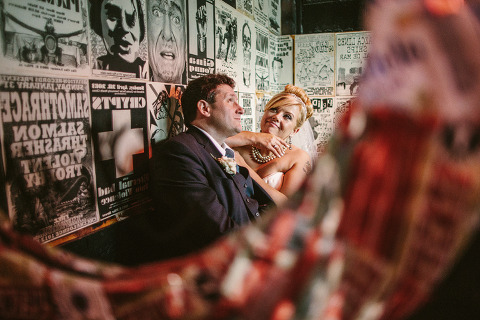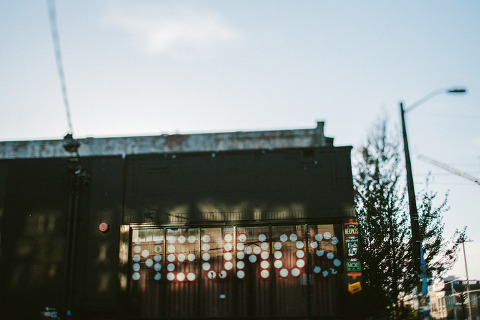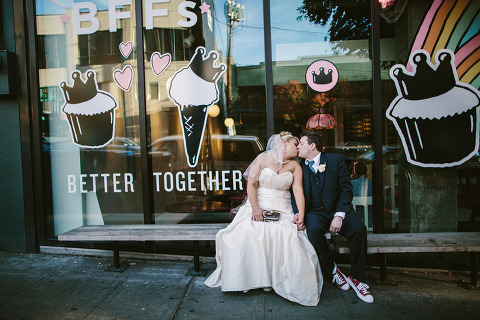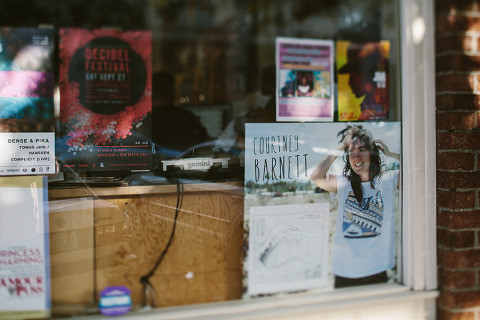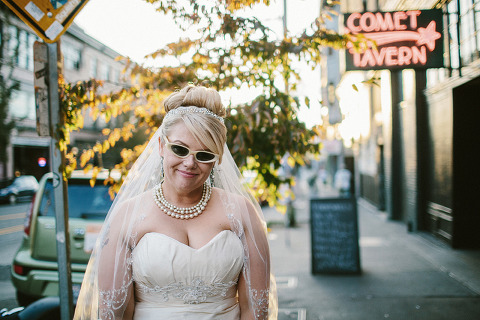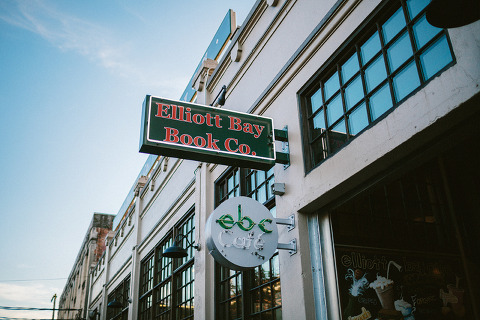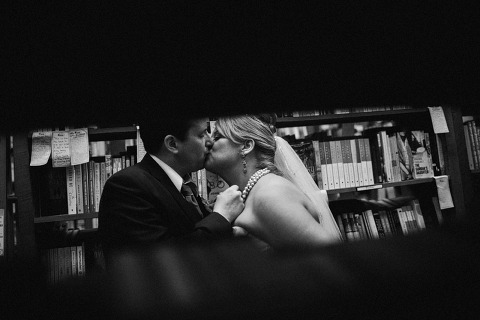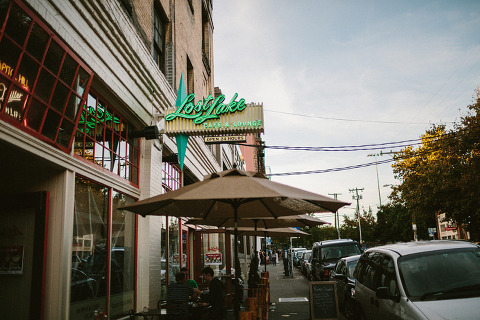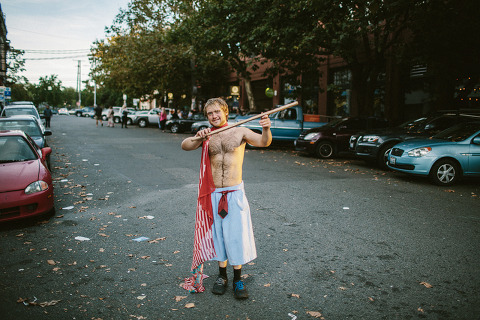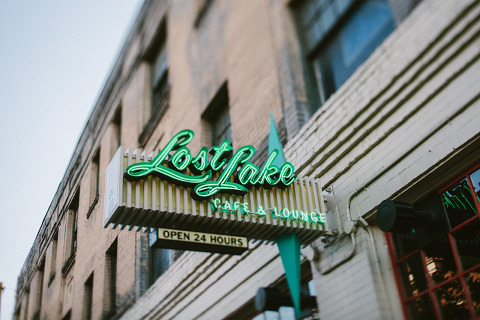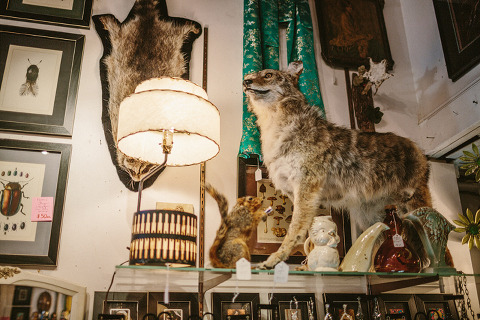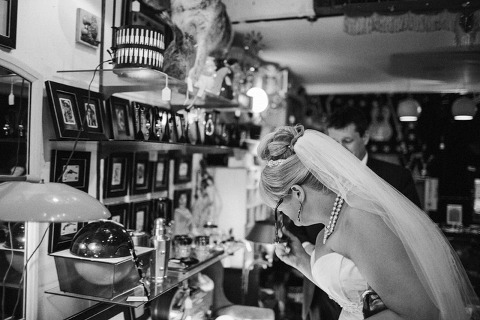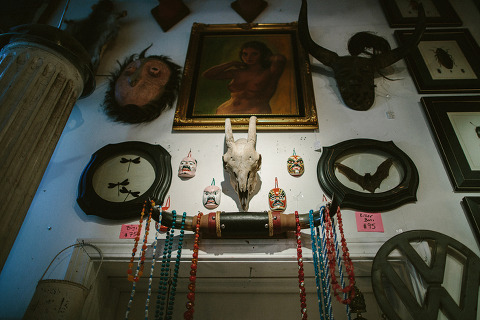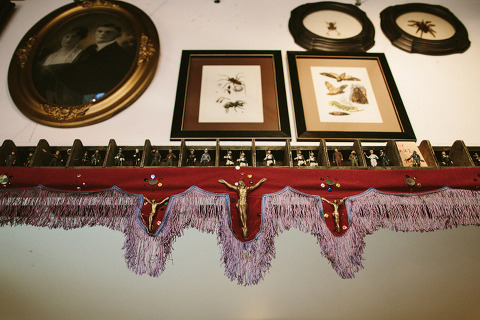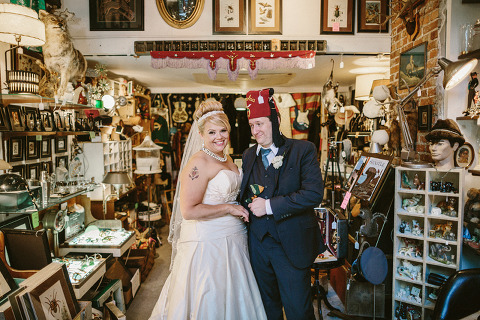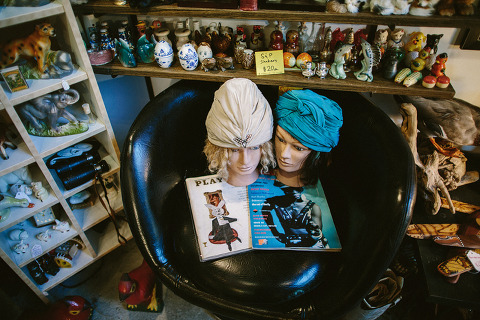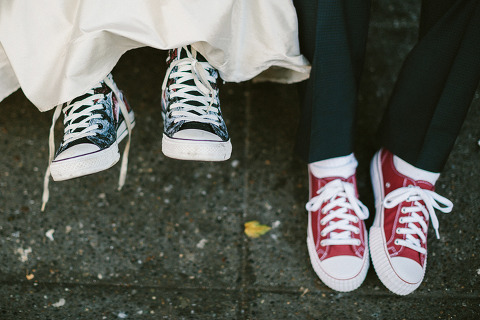 Anjanette & Greg. Seattle, WA.
Interested in having me shoot your wedding? You can email me here.
Follow us on Facebook, Instagram, and Twitter.
***
Photographer: Jonas Seaman
Second Shooter: Mary Ellen Williamson