2014.
***
Soundtrack: All My Dreams by Samuel Flynn Scott (iTunes)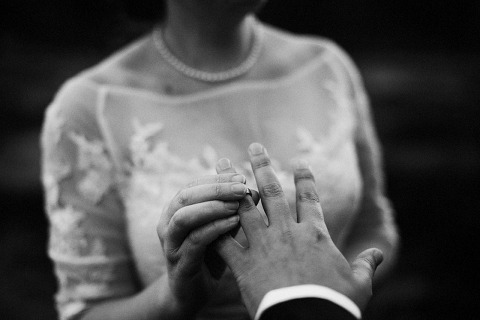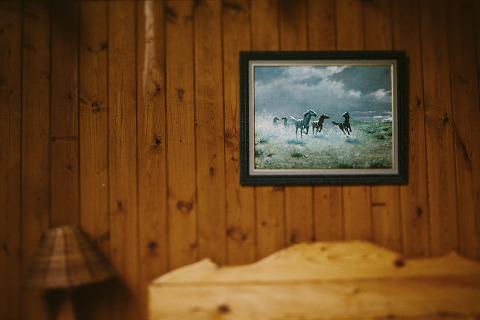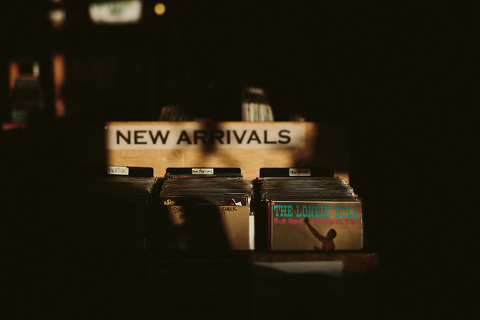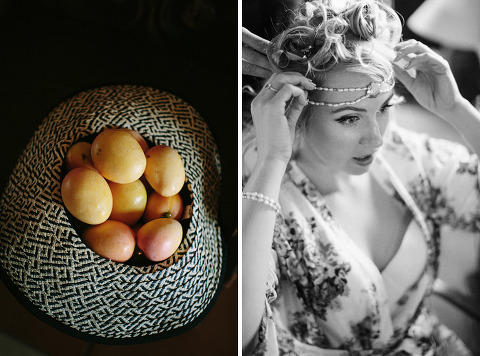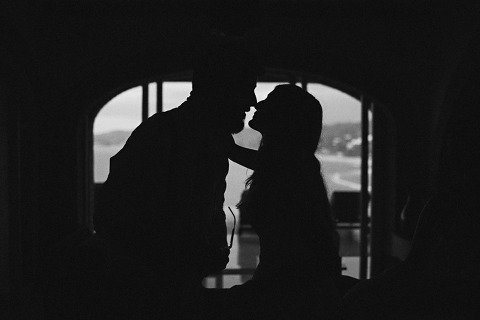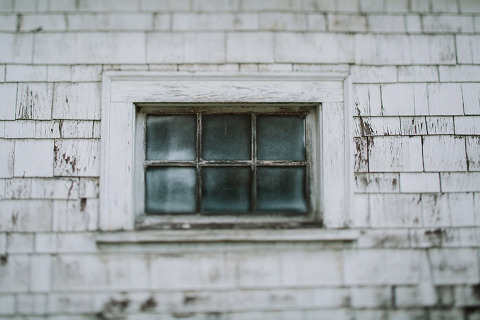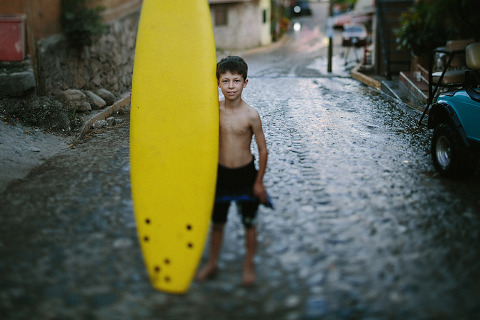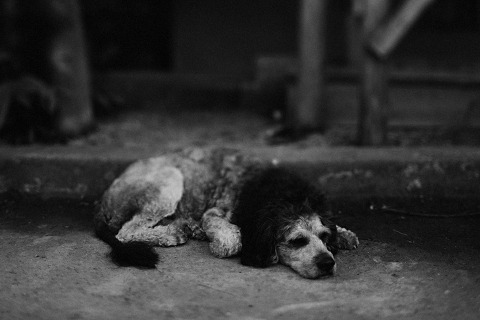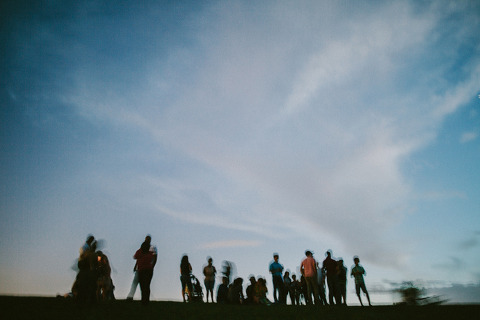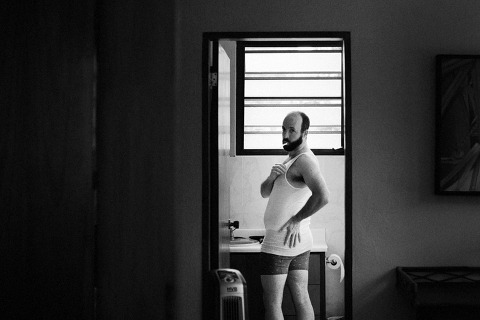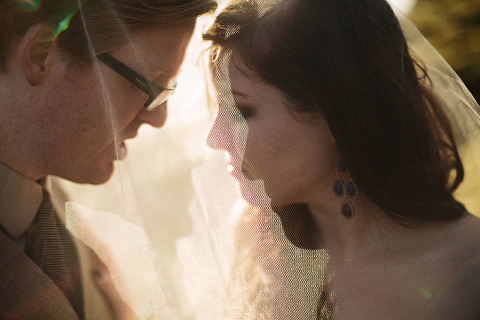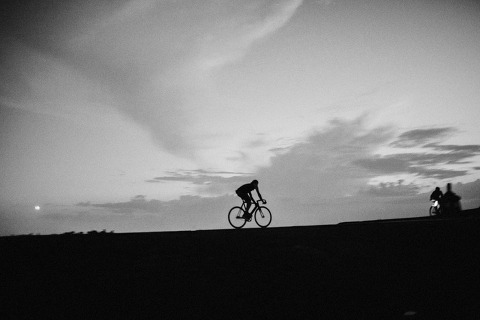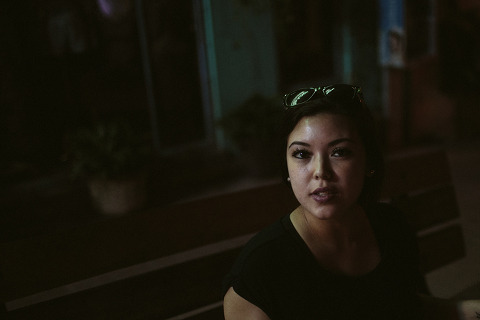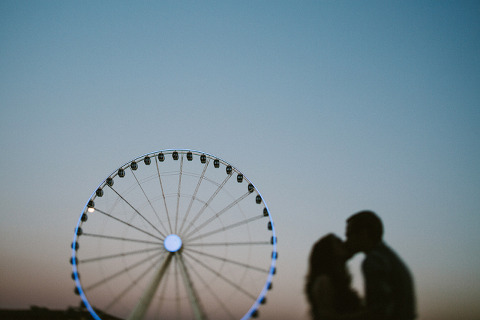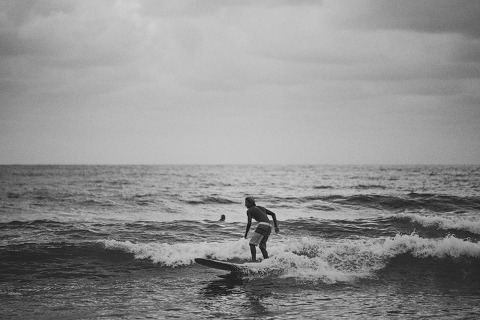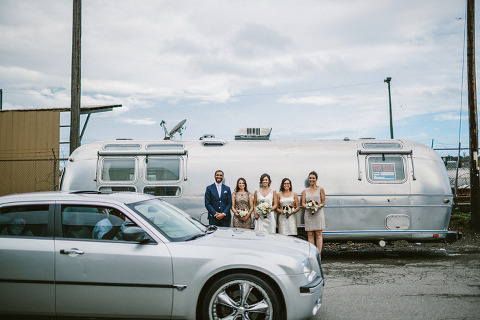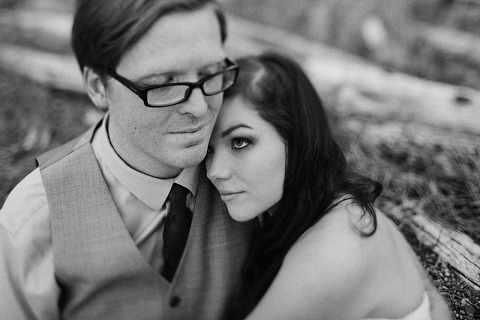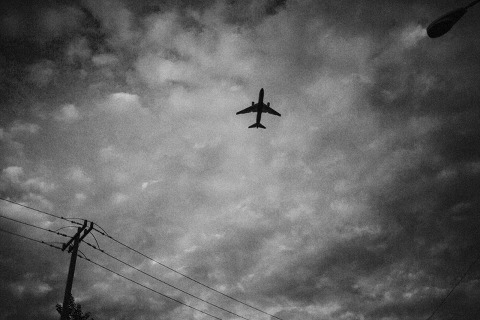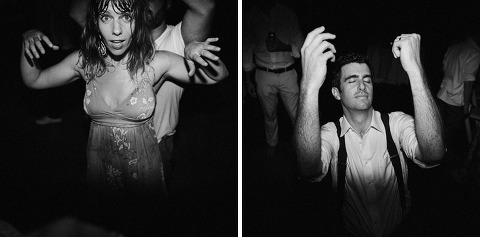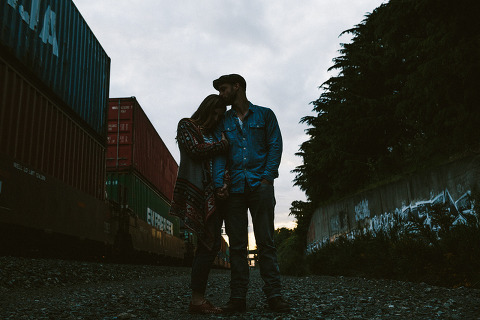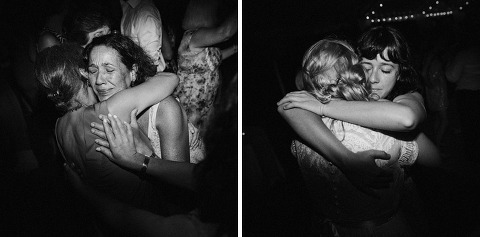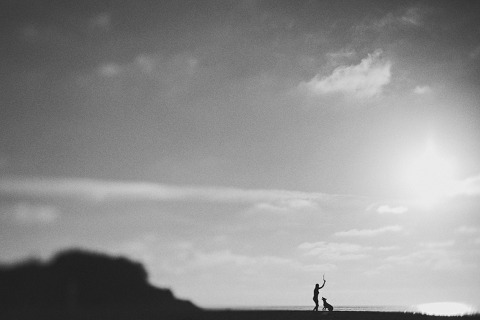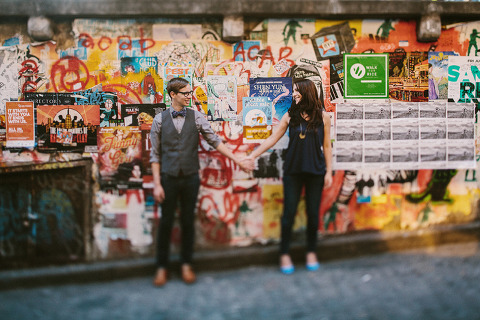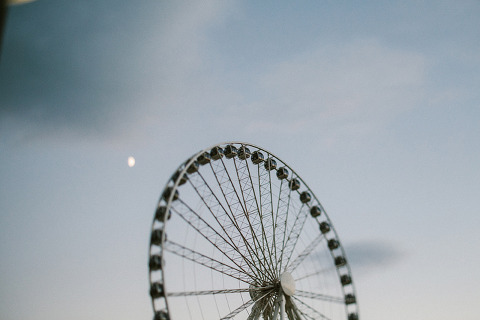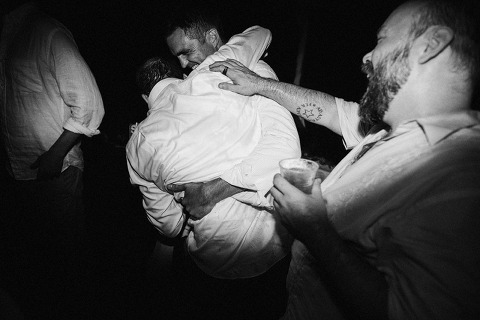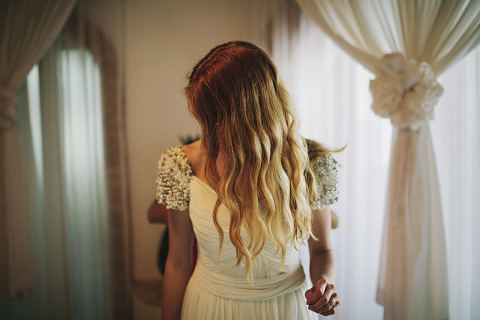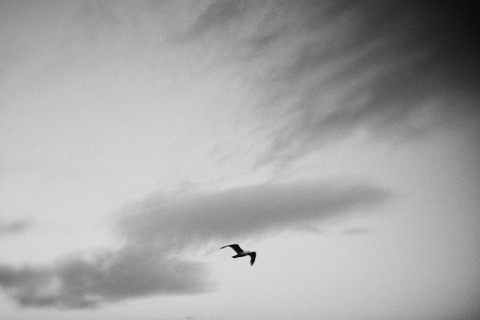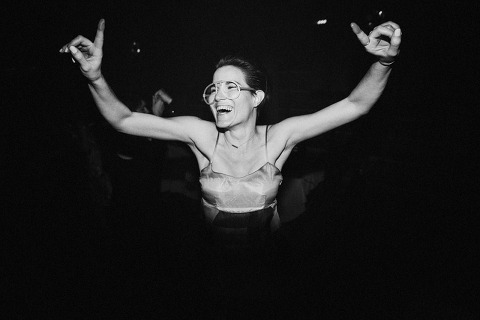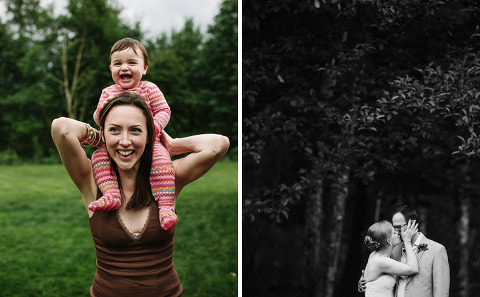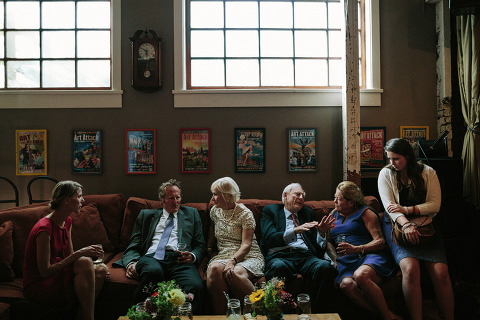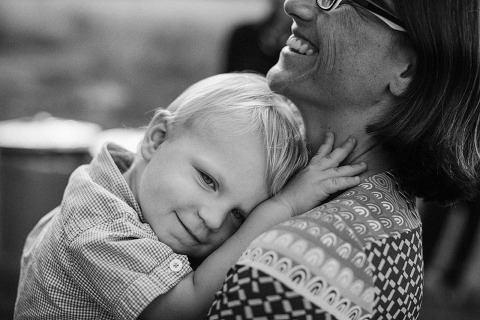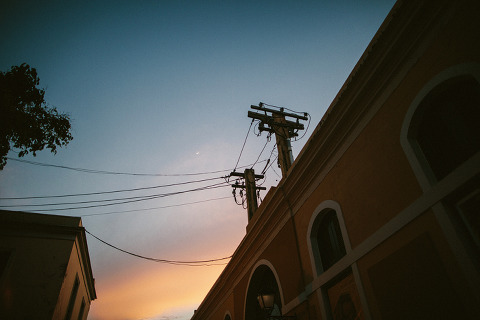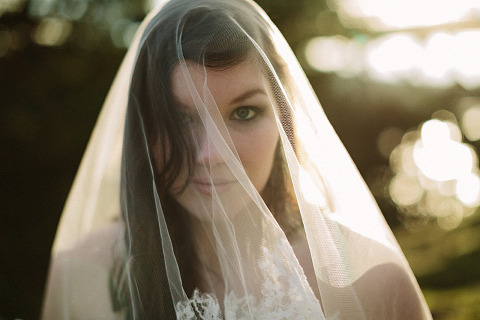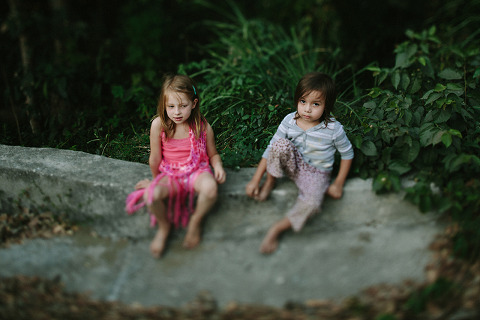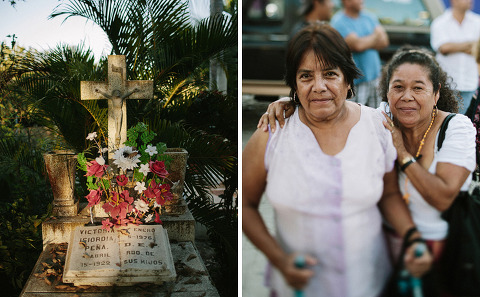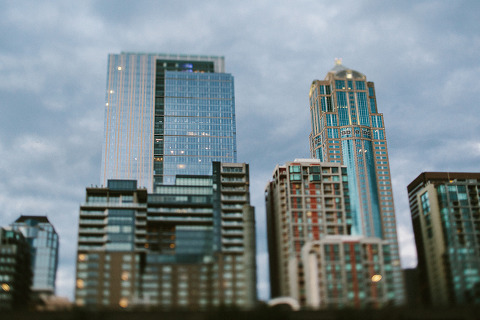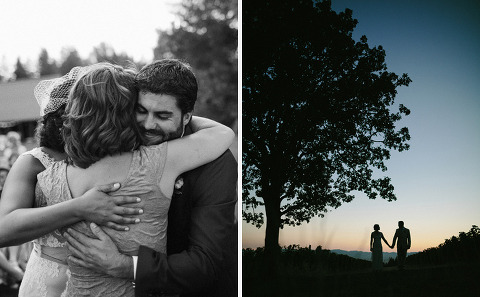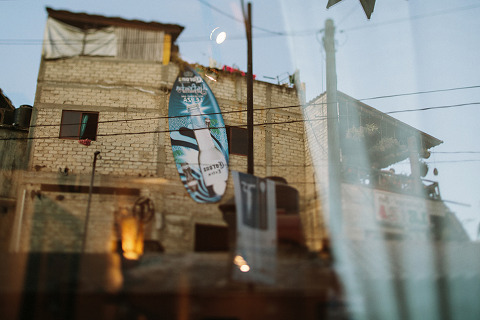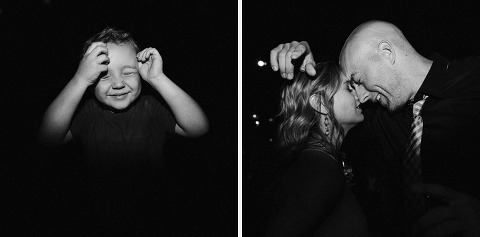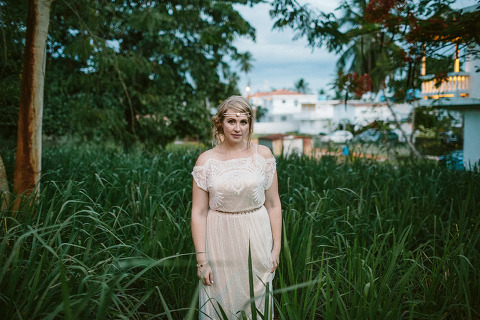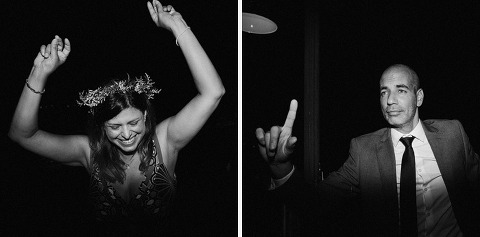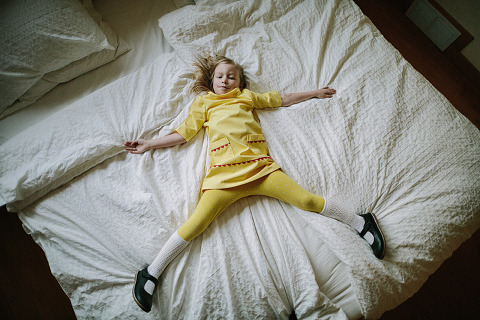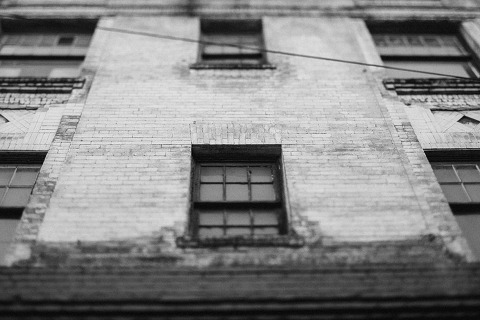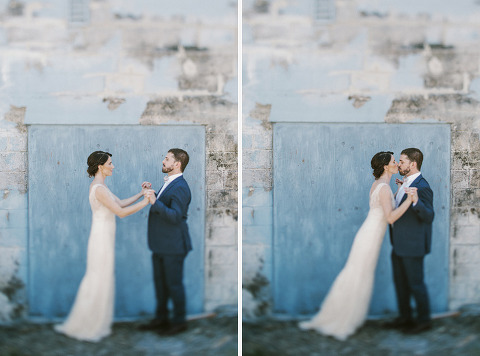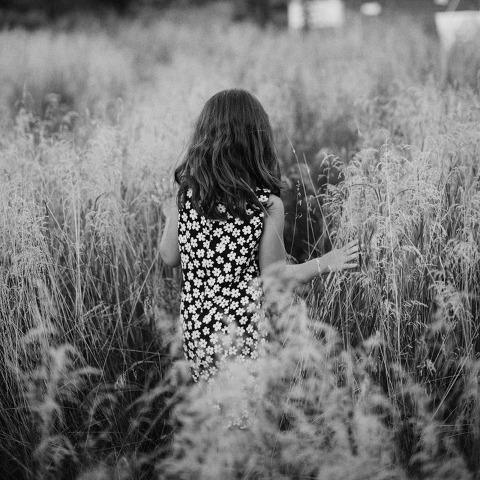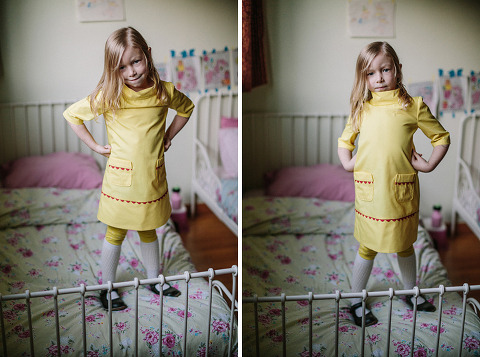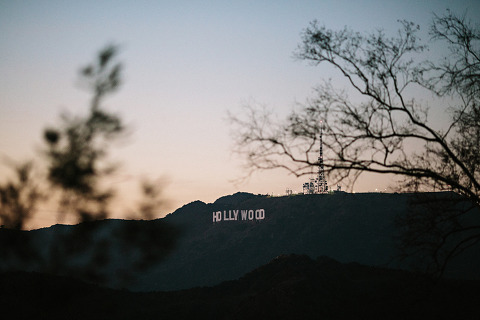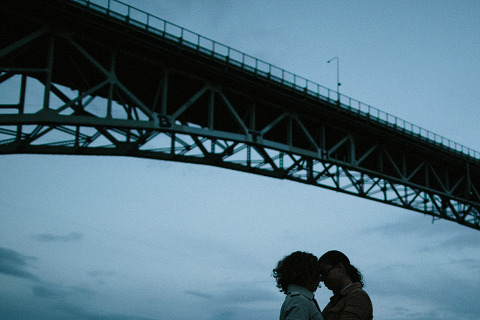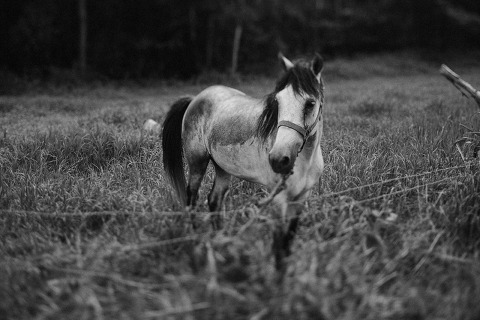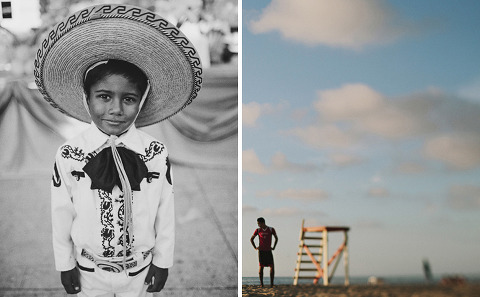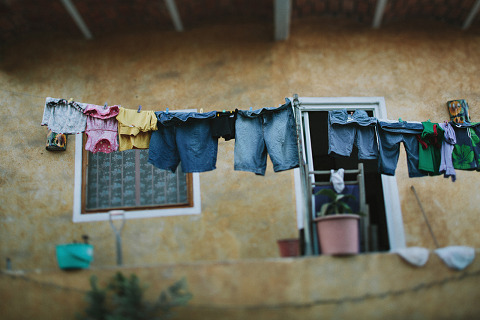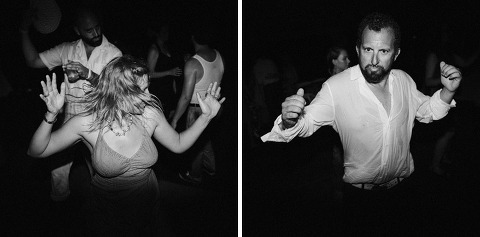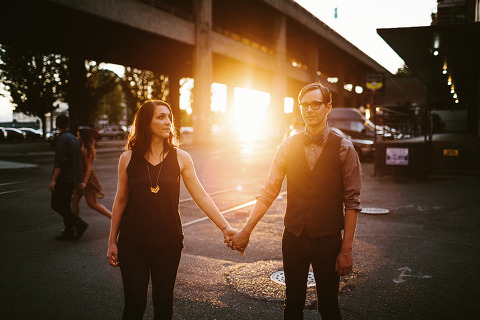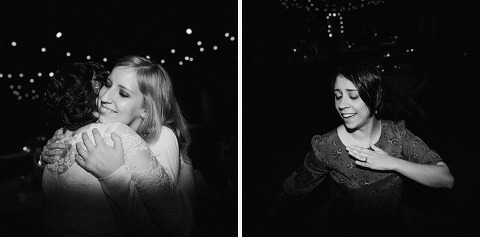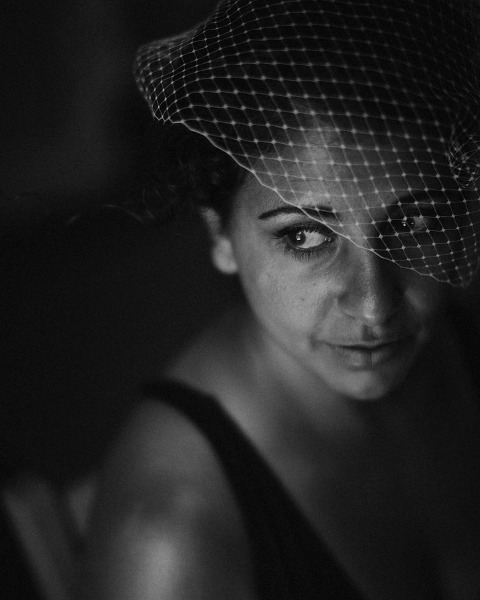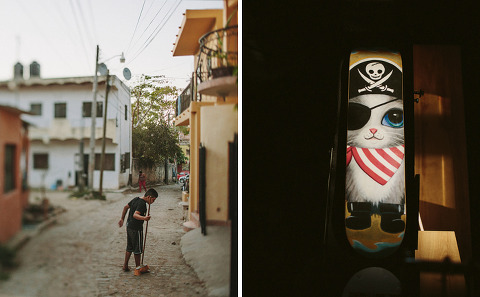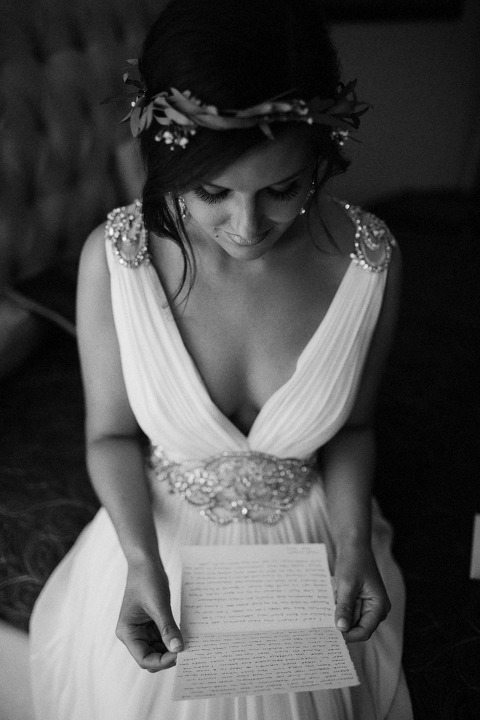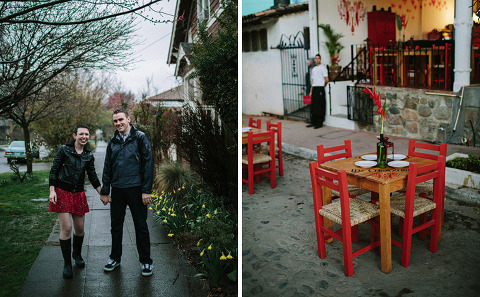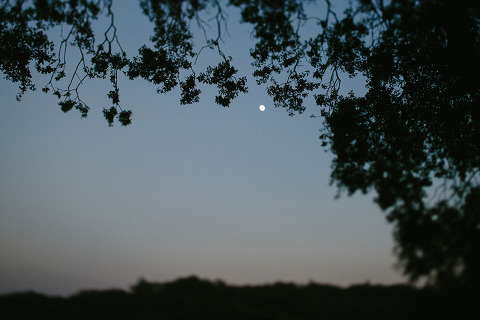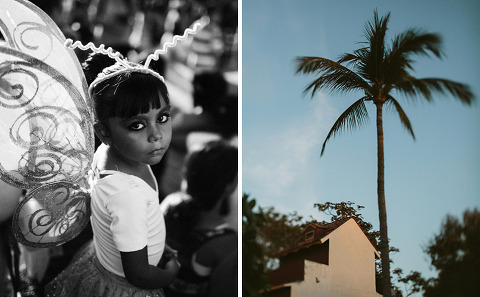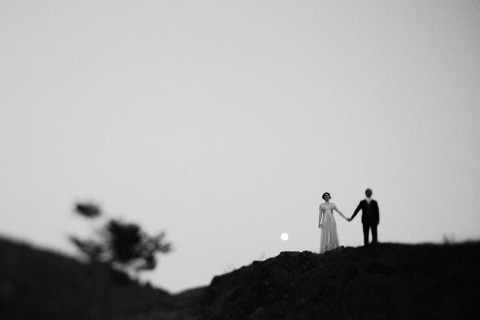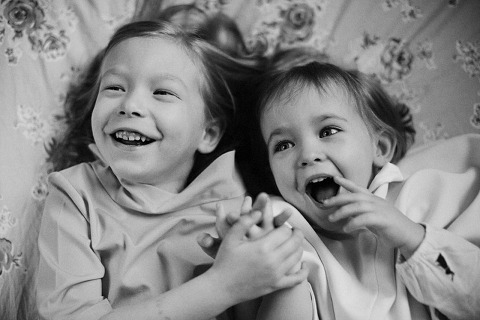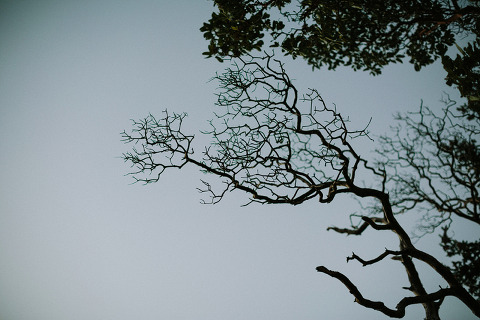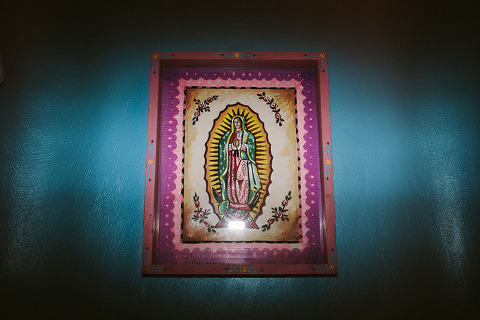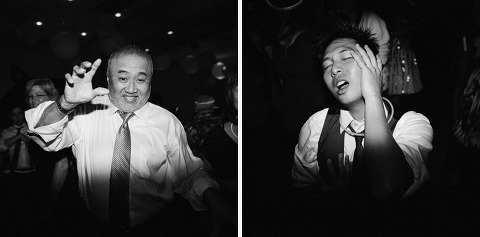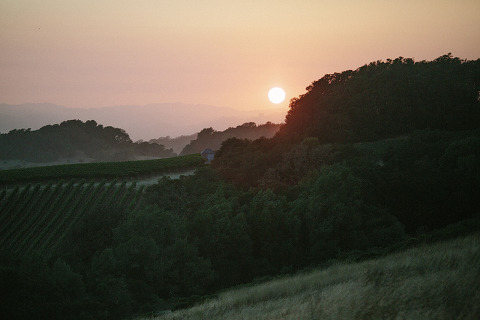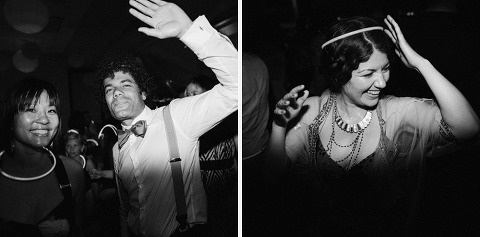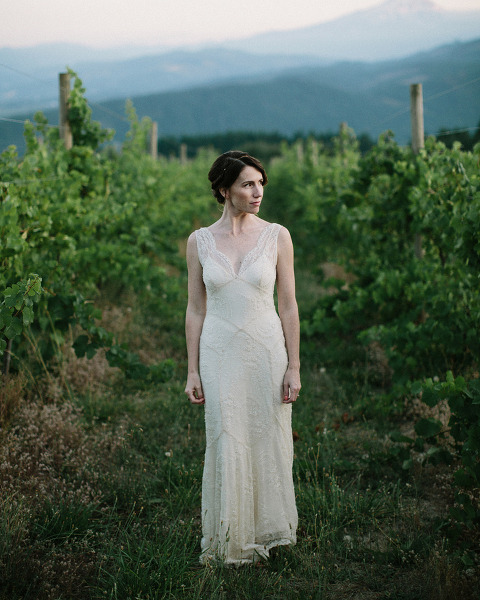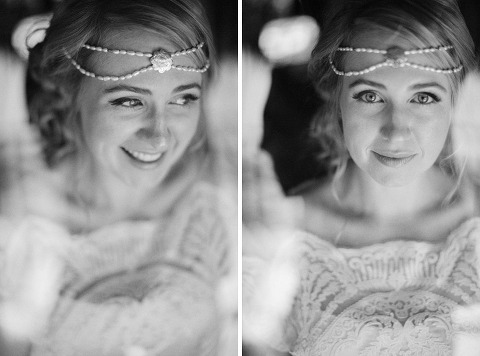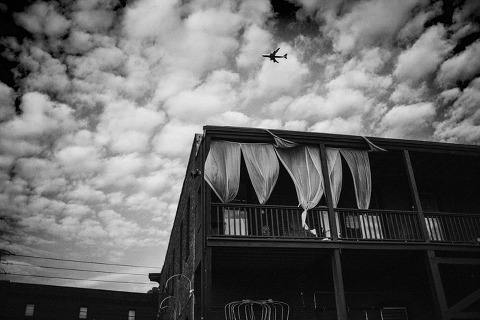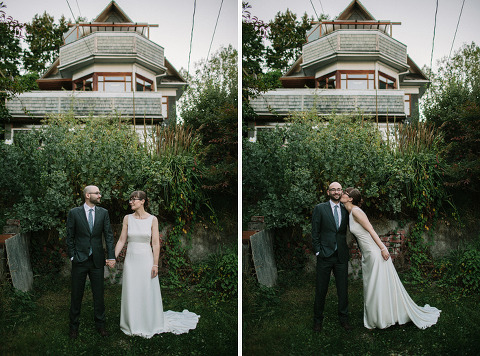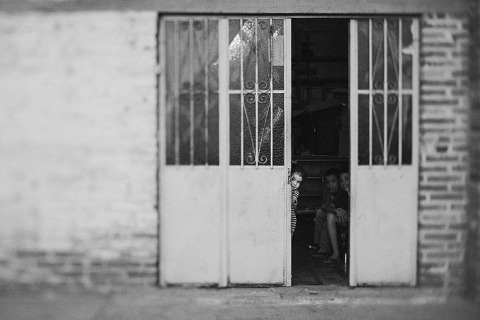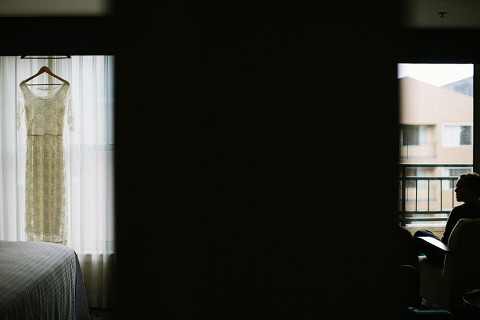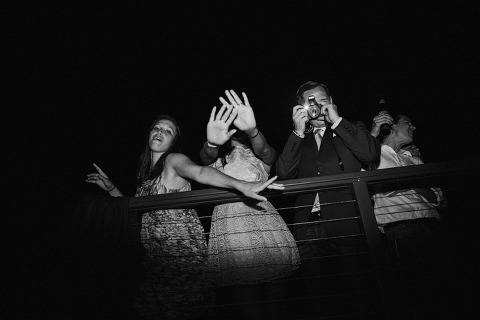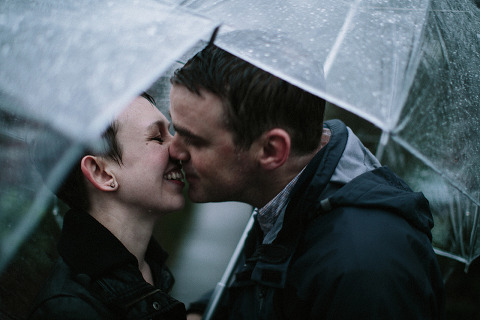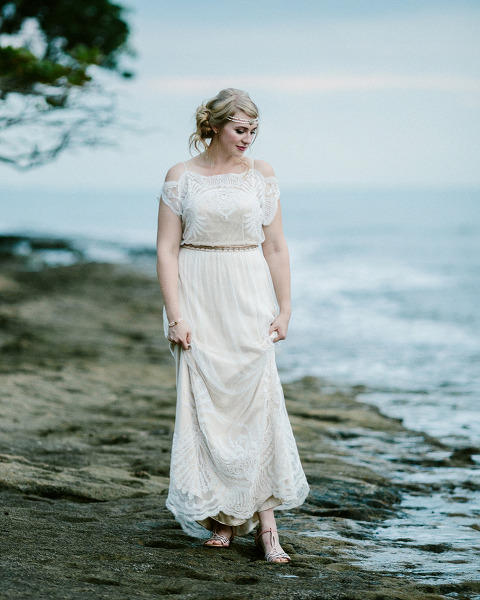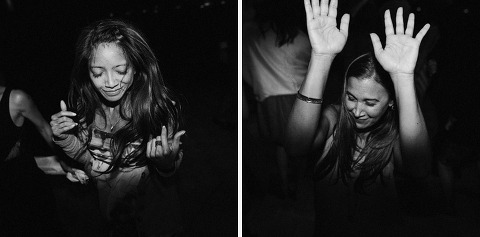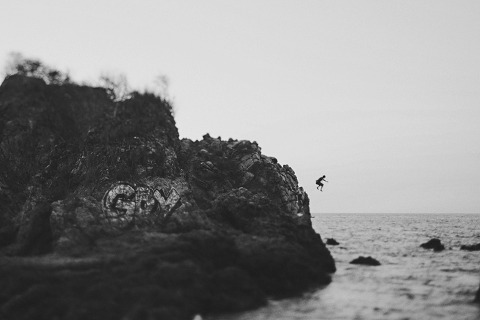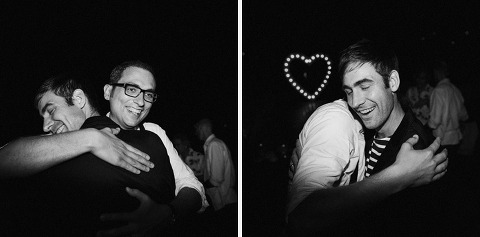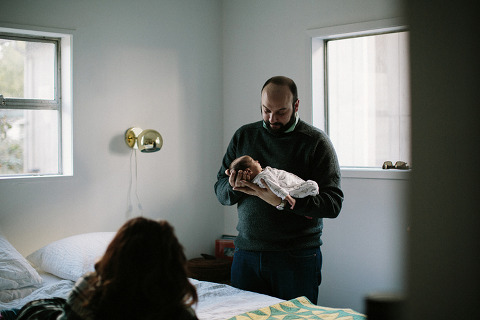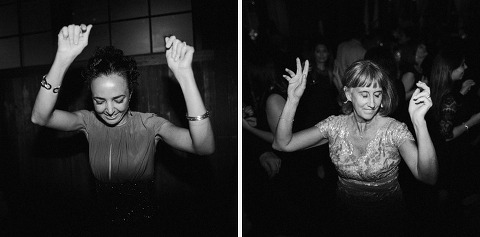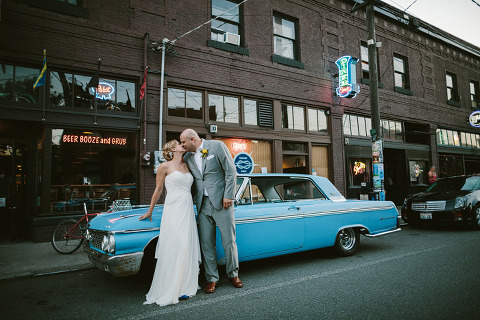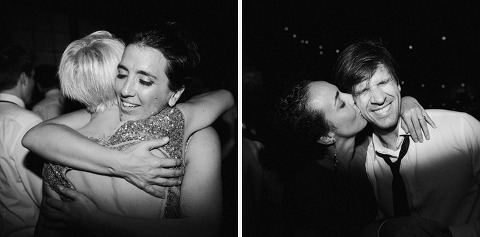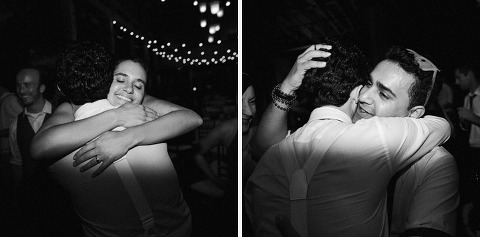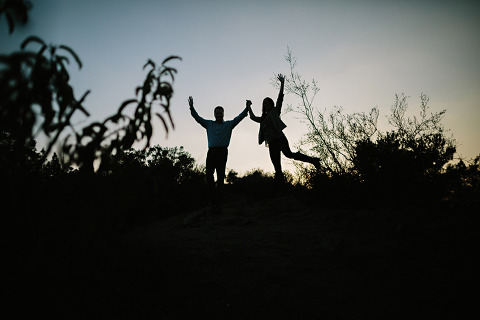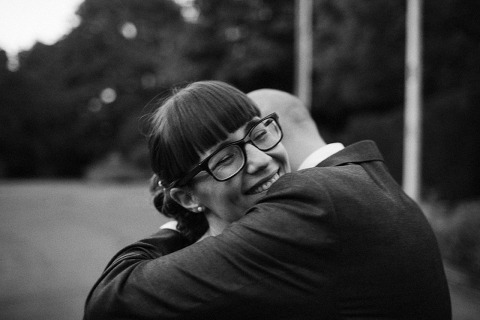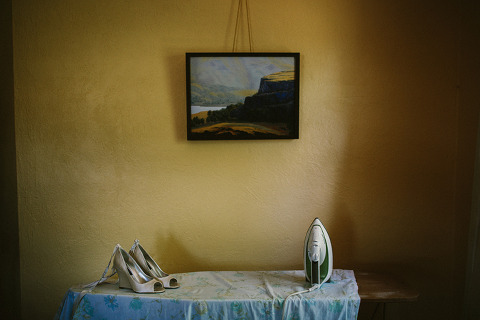 Puerto Rico, Mexico, California, Washington, Minnesota, Oregon, and Alabama.
Thank you to all of you for such an amazing year!!!
Interested in having us shoot your wedding? You can email us here.
Follow us on Facebook, Instagram, and Twitter.
***
Photographer: Jonas Seaman
Second Shooter: Mary Ellen Williamson