Birmingham, Alabama.
Over the past two years I've been photographing the weddings of this group of very close friends. They've taken Mary and I from New York to Louisiana and now, Alabama. I feel so privileged to have been welcomed, if only for these brief moments into the life of this truly amazing circle. Seeing so much love and community between people distanced from each other by so many miles, it only expands my notion of where we call home and who we call our family.
***
This wedding is also featured on Style Me Pretty.
Soundtrack: Advanced Falconry by Mutual Benefit (iTunes)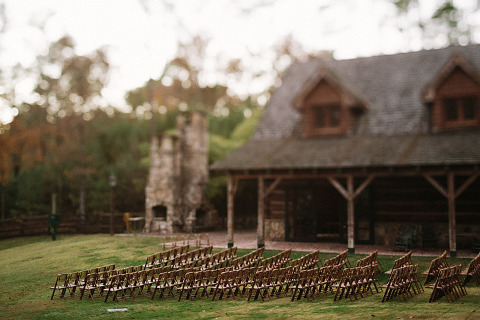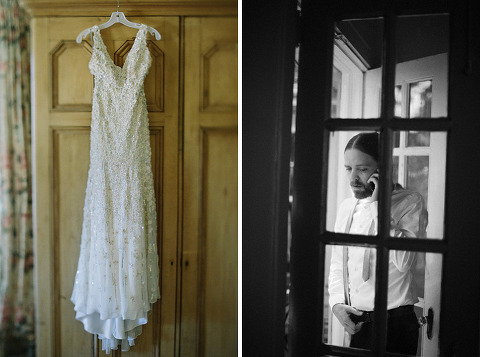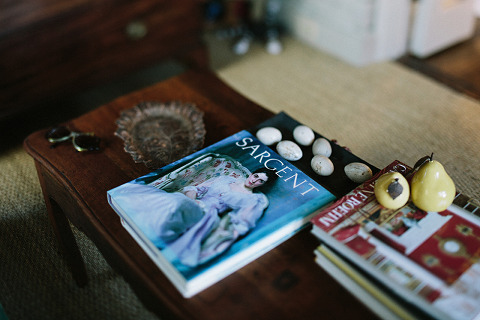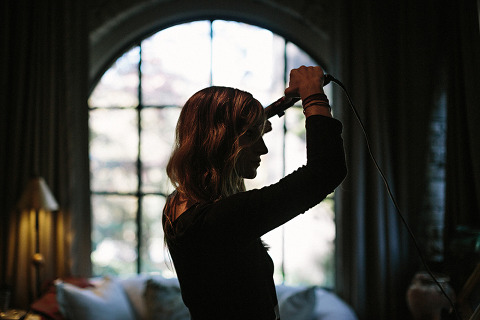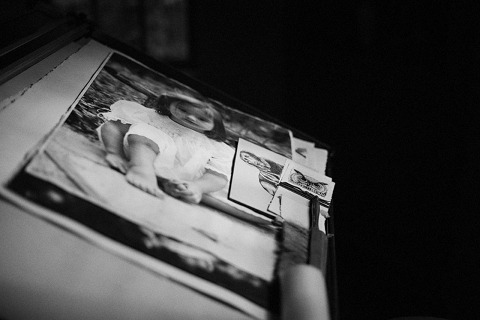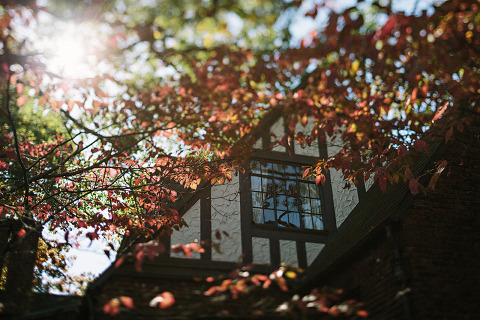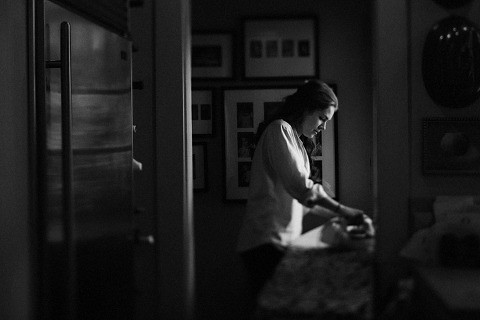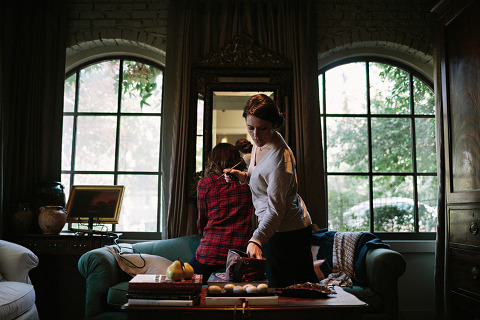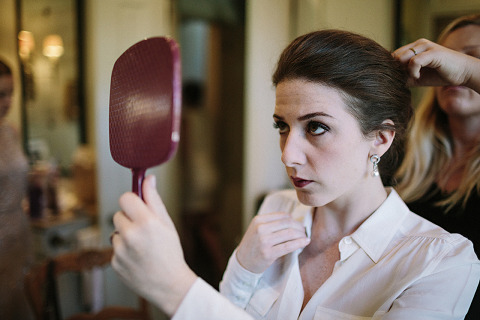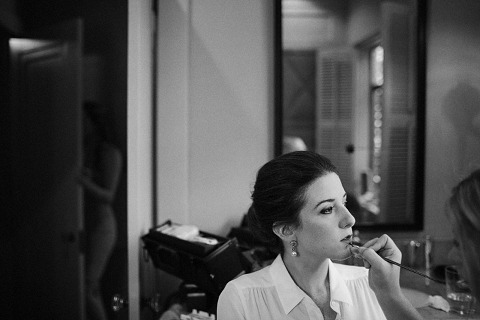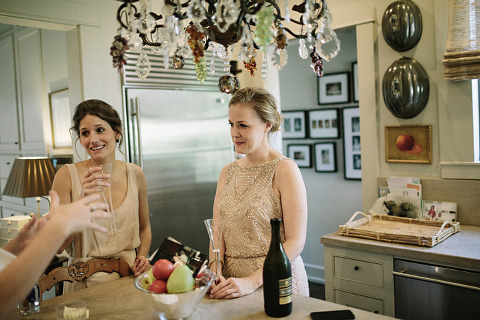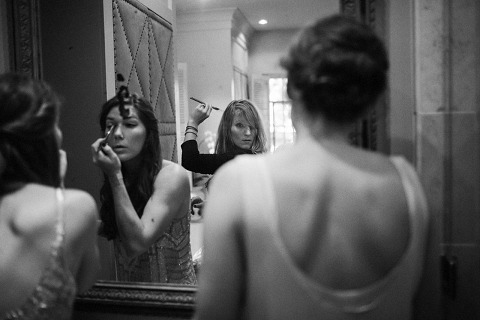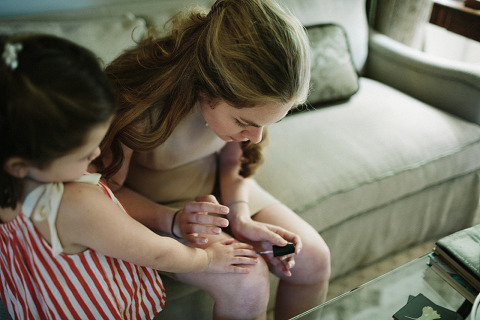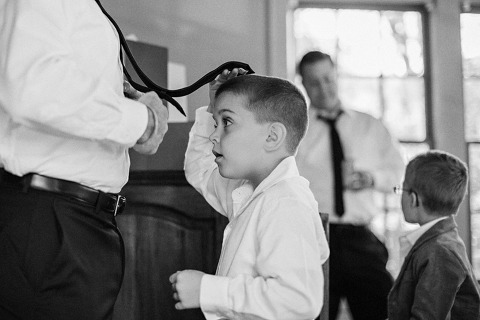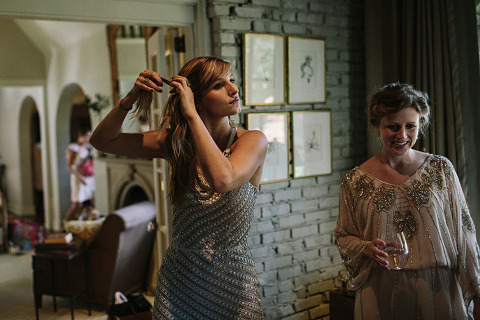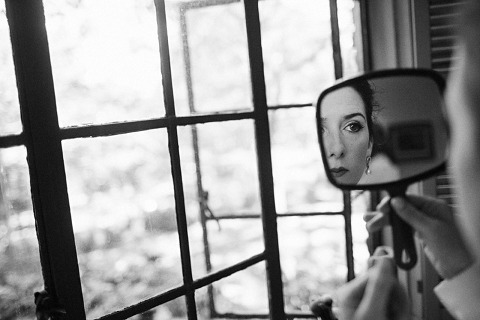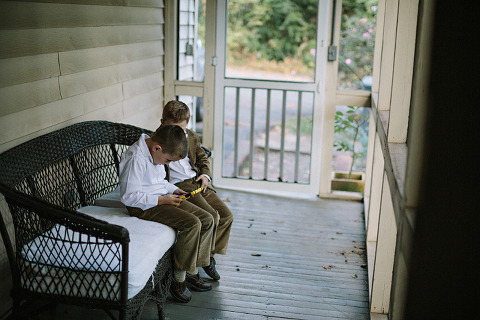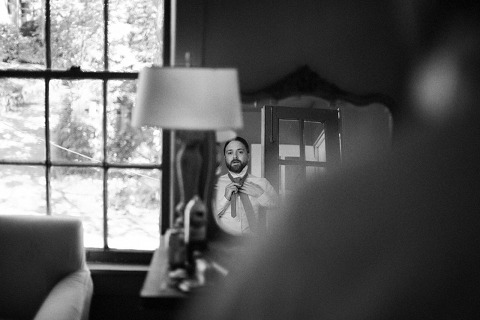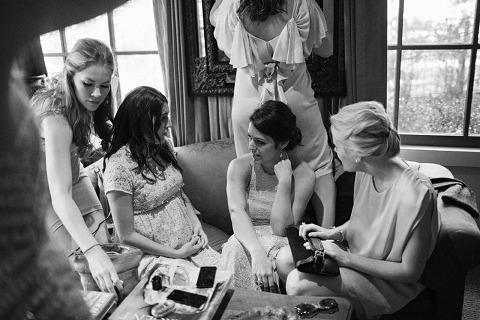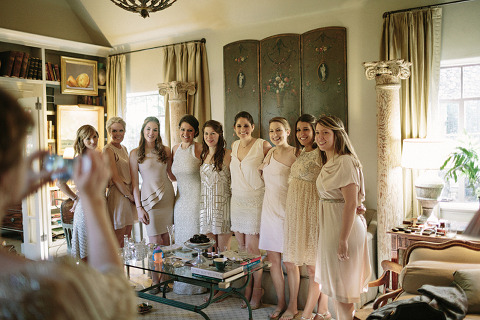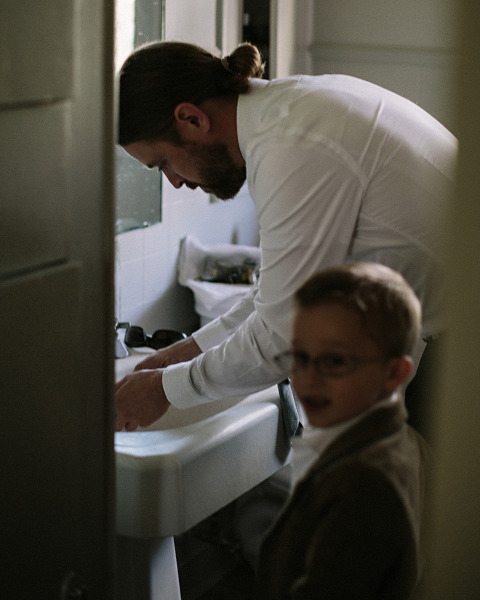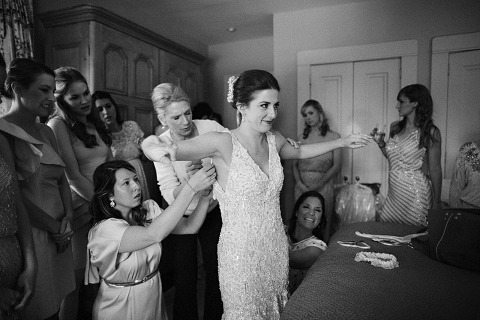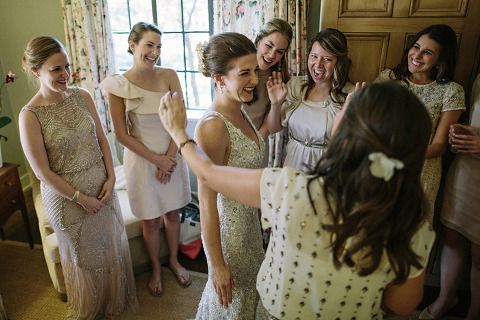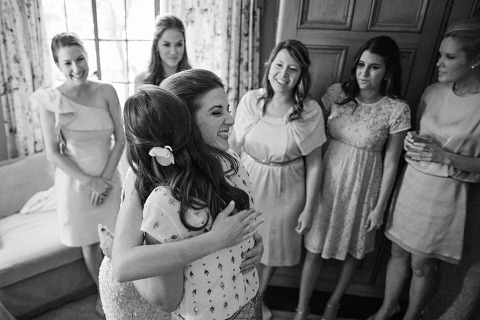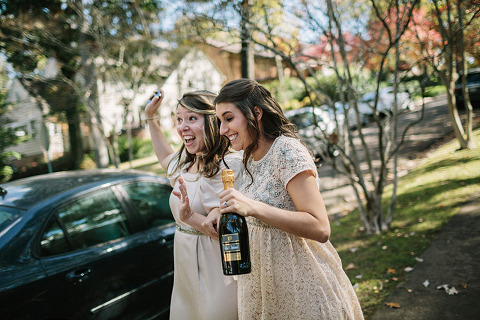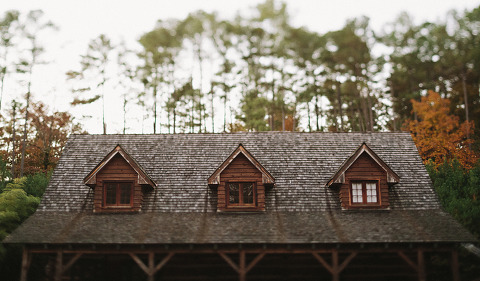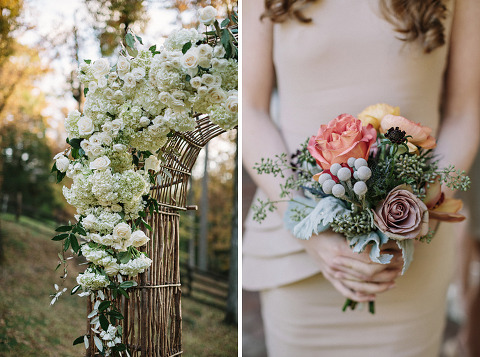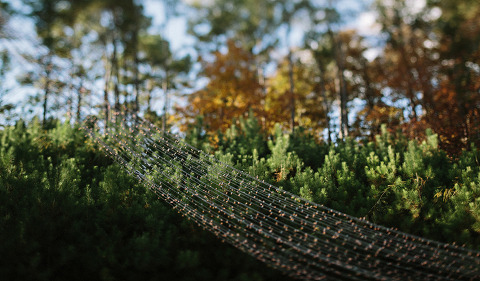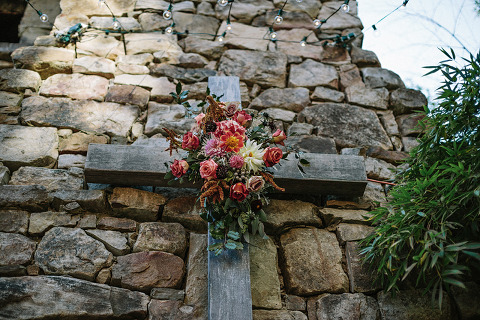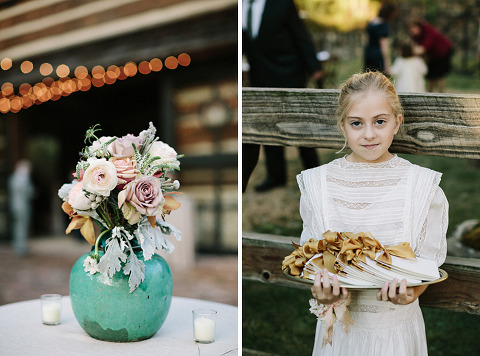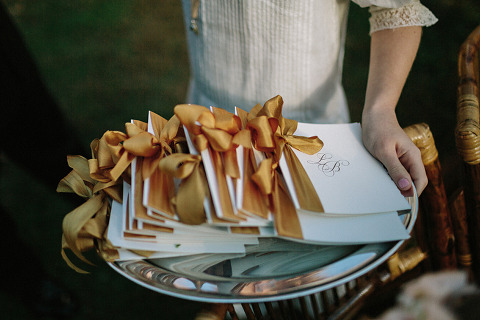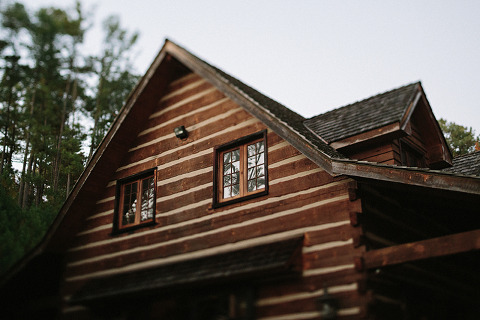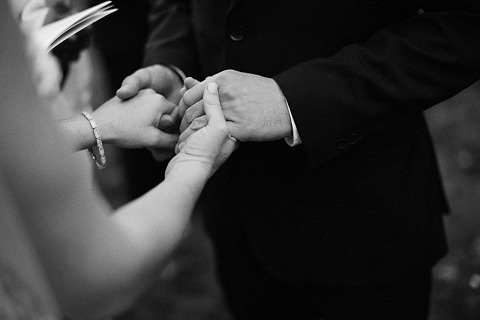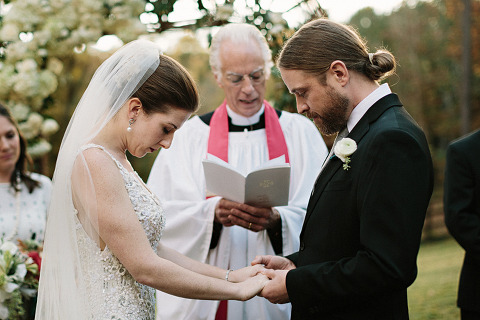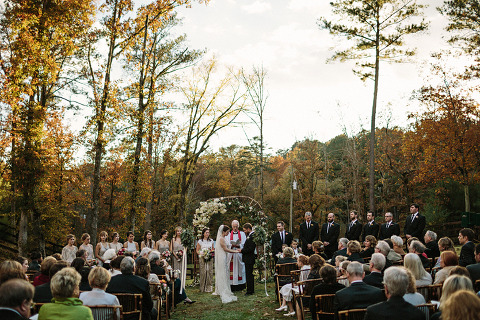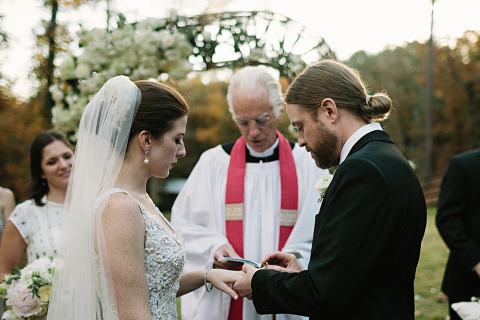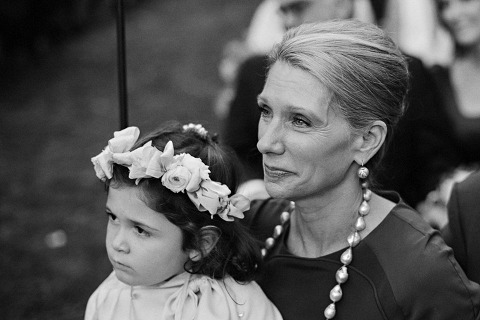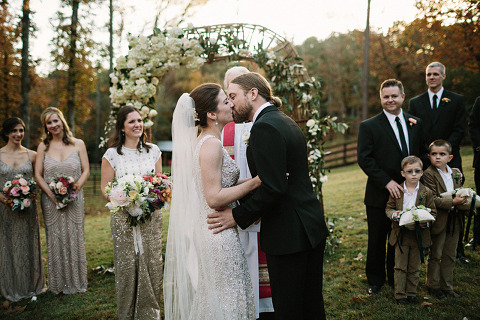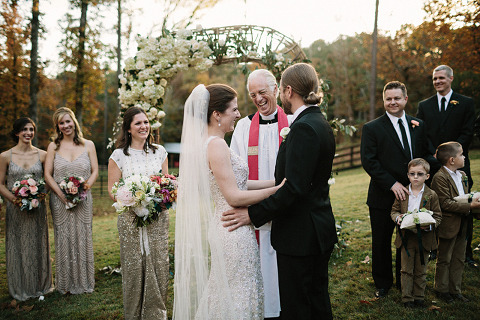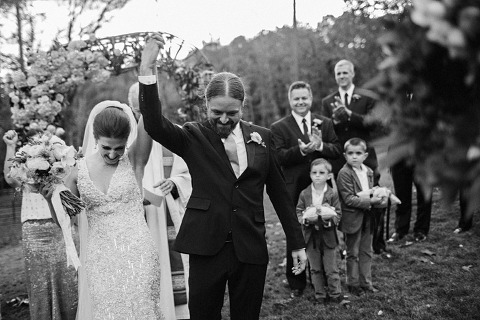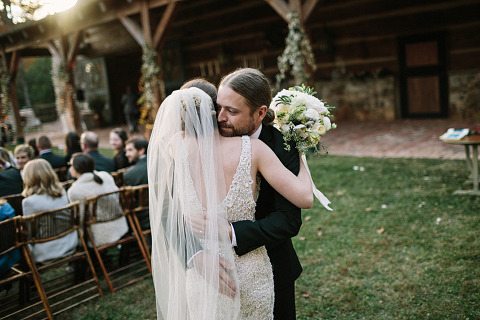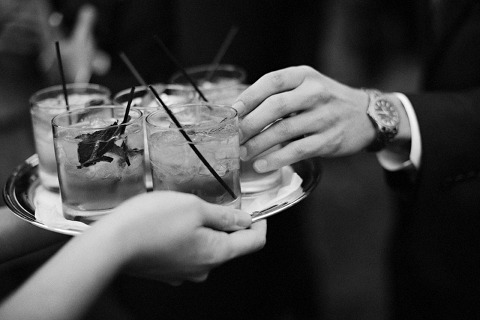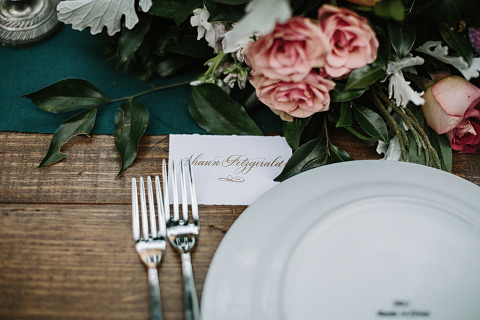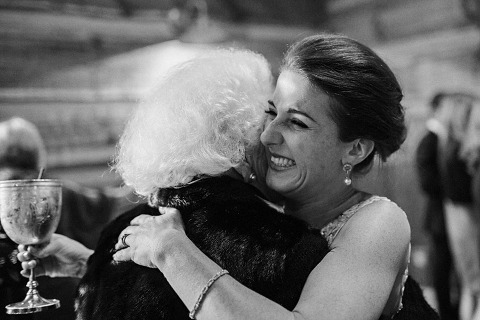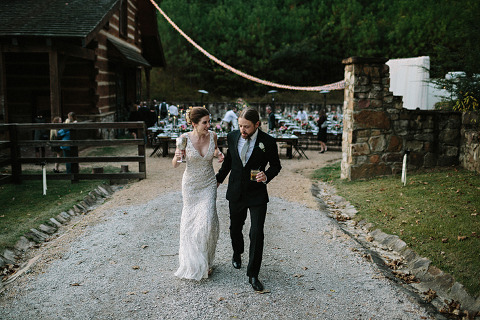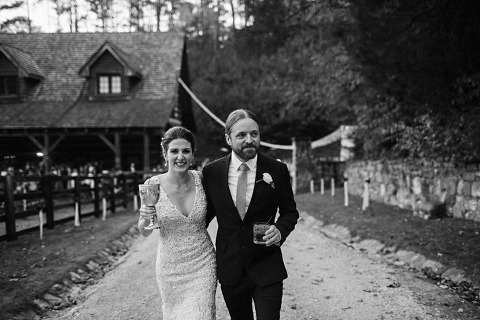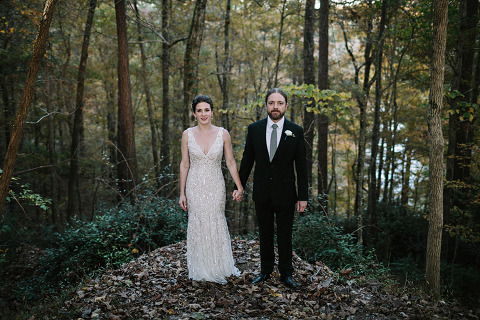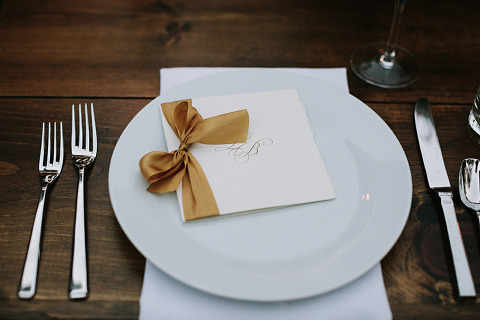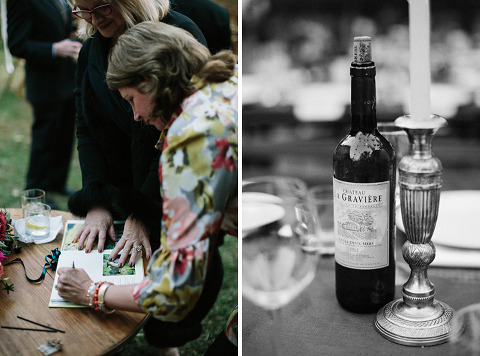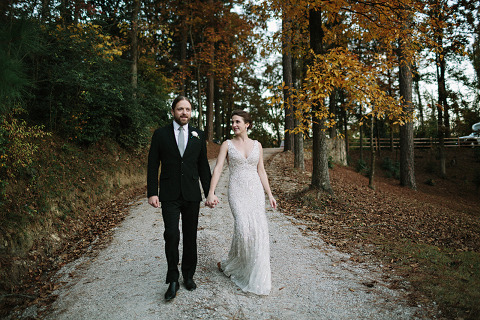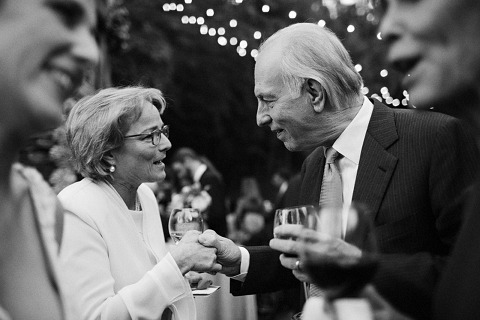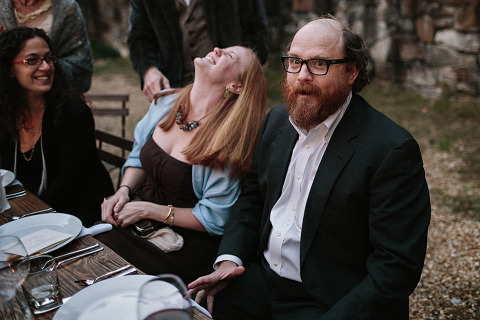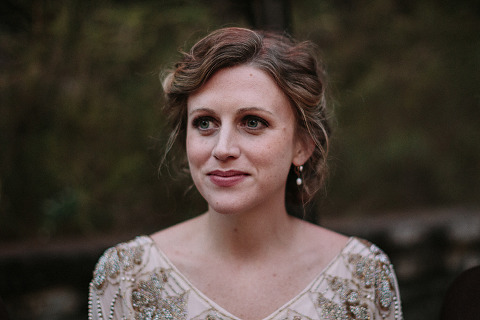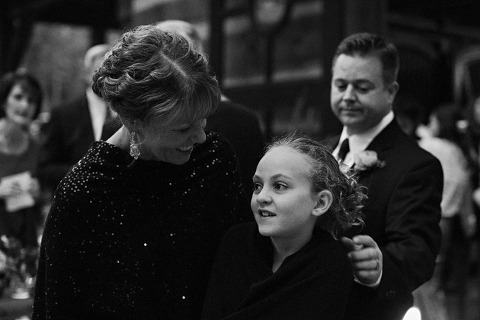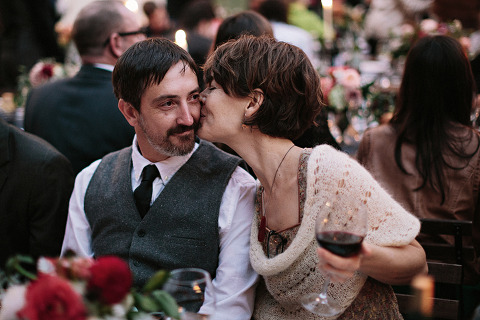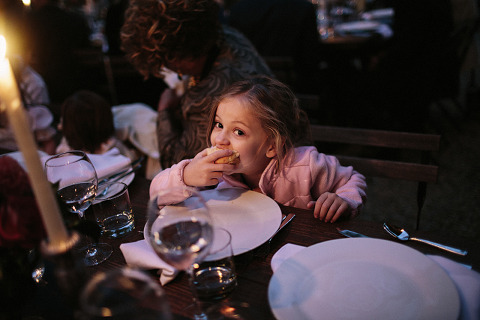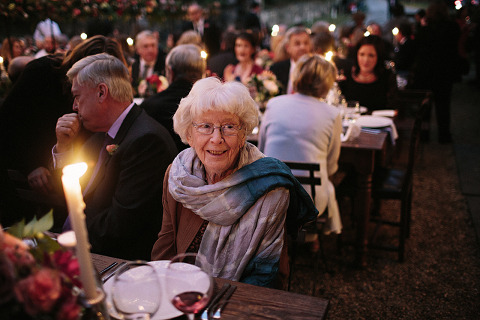 Anne-Emory & Geoff. Birmingham, AL.
Interested in having me shoot your wedding? You can email me here.
Follow us on Facebook.
For more from this circle of friends see: Elizabeth & Julia and Caroline & Robert. 

***
Photographer: Jonas Seaman
Second Shooter: Mary Ellen Williamson
Dress: Designed by Monique Lhuillier from Ivory And White Boutique
Hair & Makeup: Celine Russell
Floral: Lagniappe Designs
Caterer: El Barrio
Custom Printing: Kyle Fine Stationery