Thank you everyone who made last year happen. Thank you to all of you who took a chance on us. Thank you for inviting us in to your lives to be a part of so many incredible days and nights. Thank you all of you who have been coming to the blog and sharing this stuff around the web. You guys truly made our year!
***
Soundtrack: We Can't Stop covered by Scott Bradlee & Post Modern Jukebox (iTunes)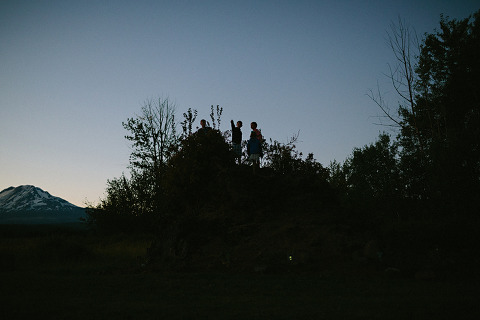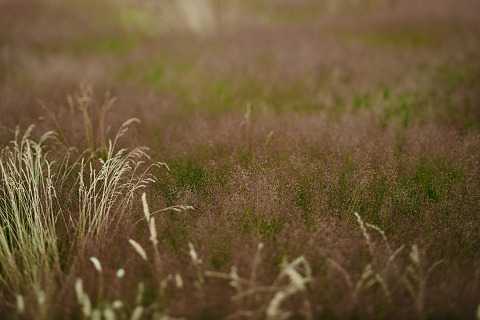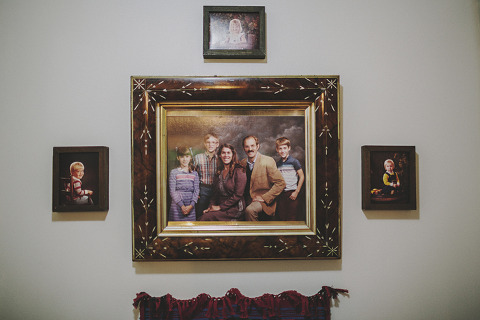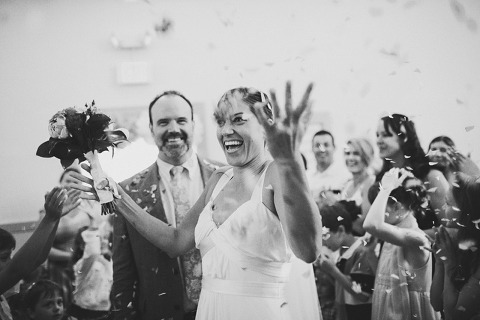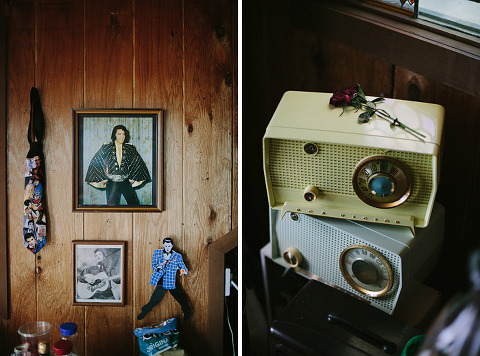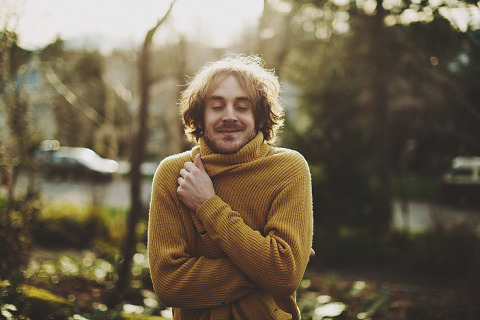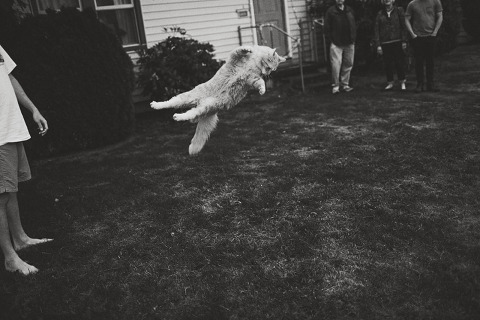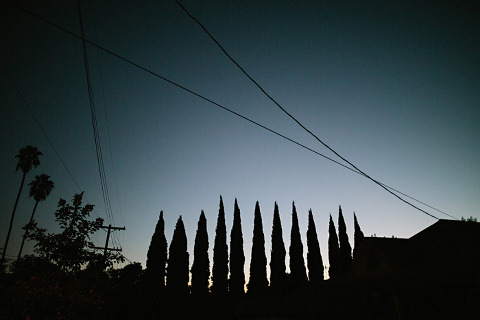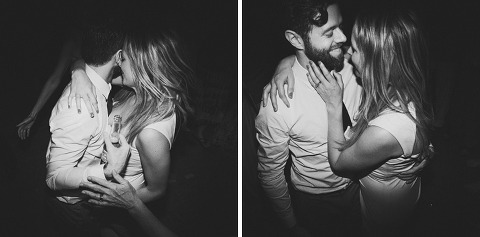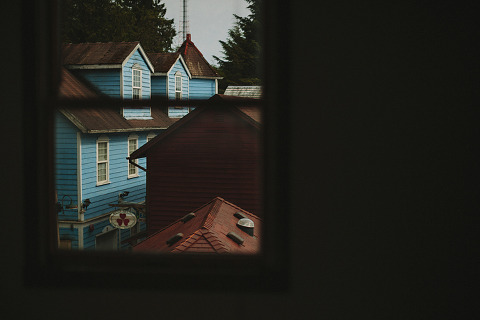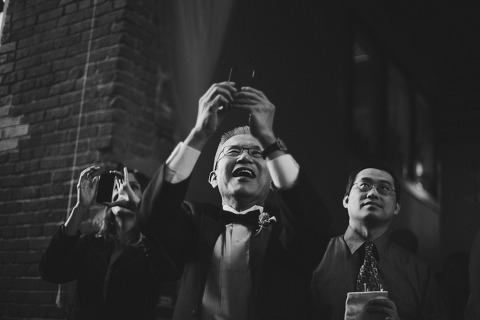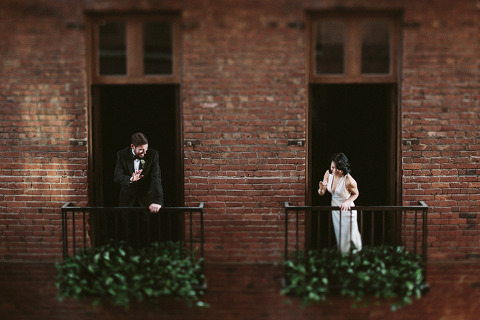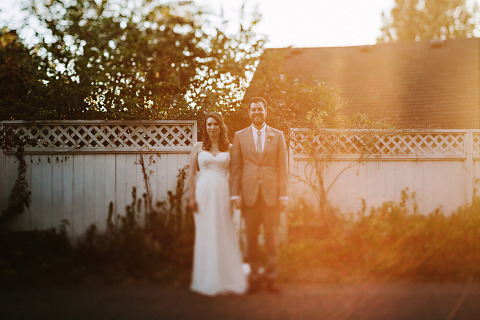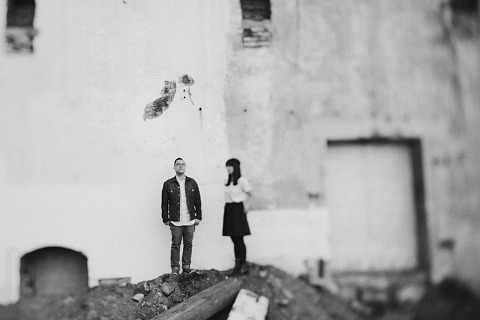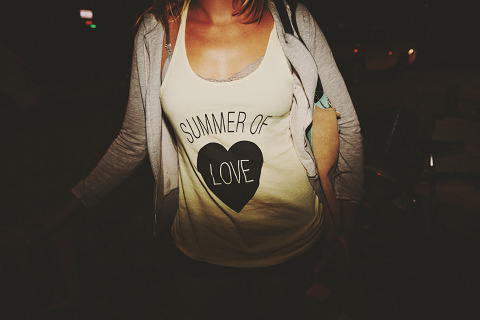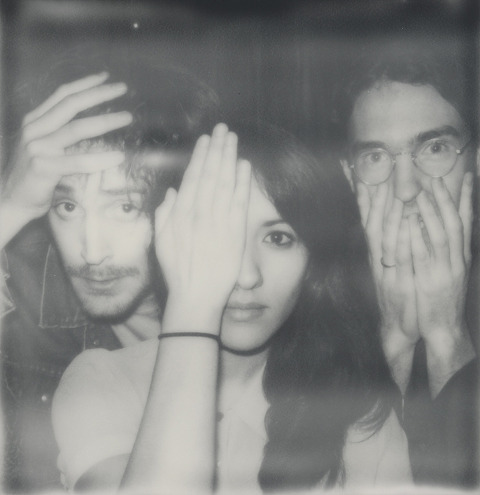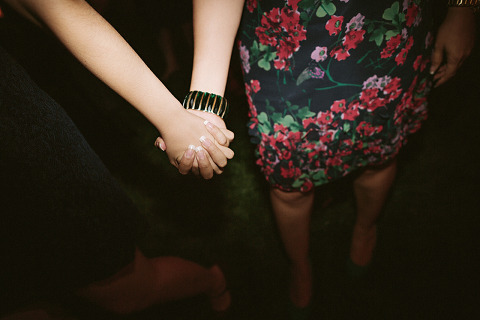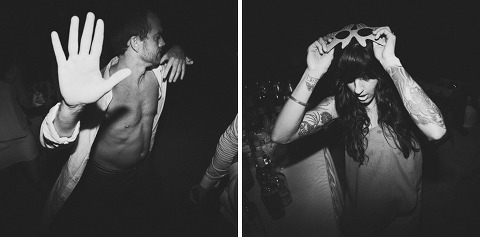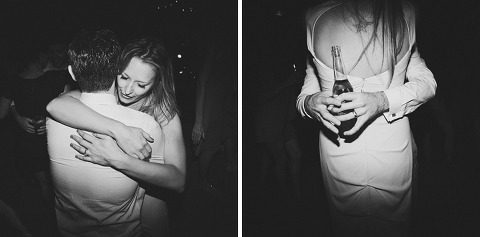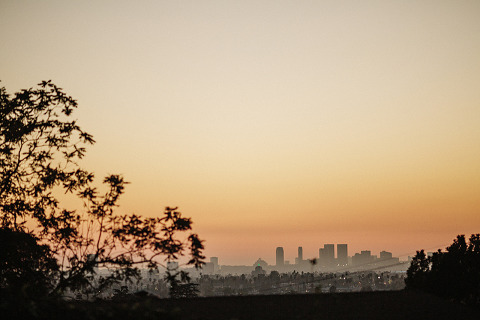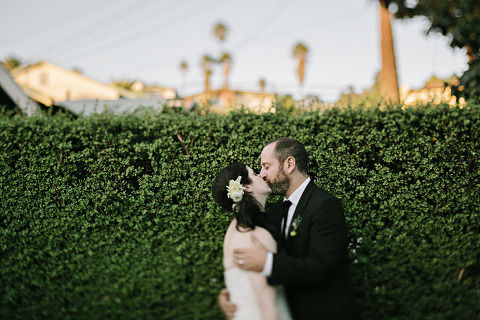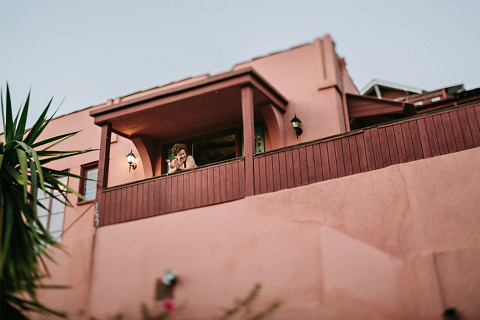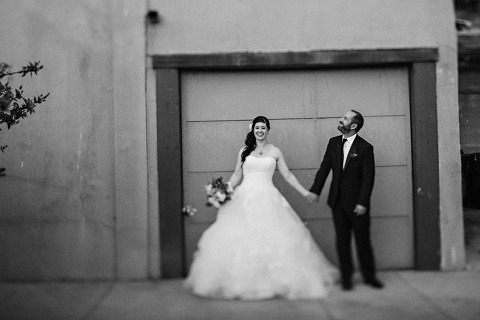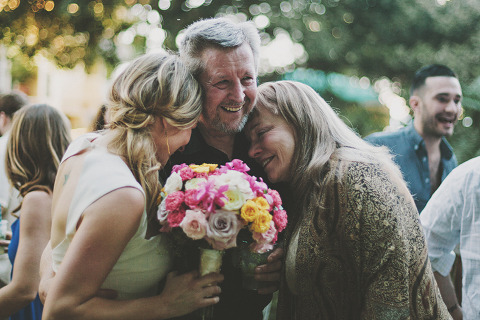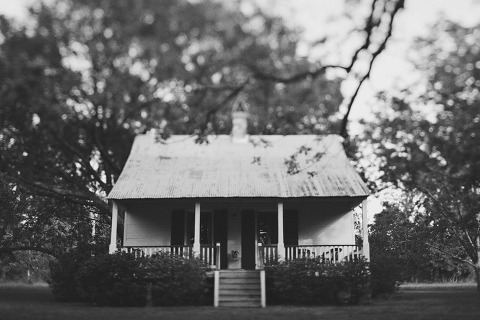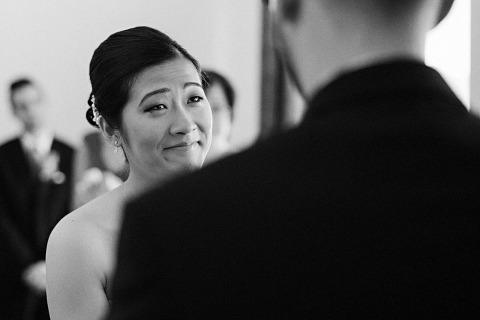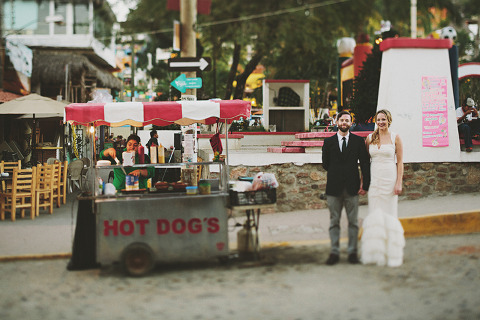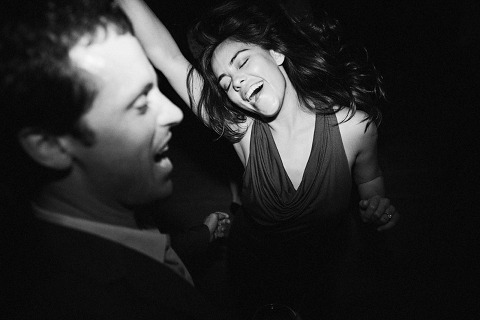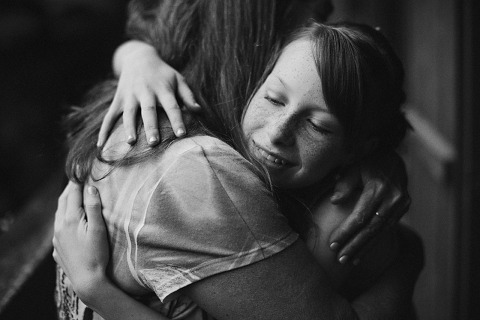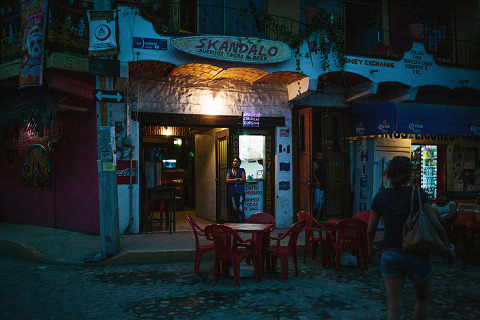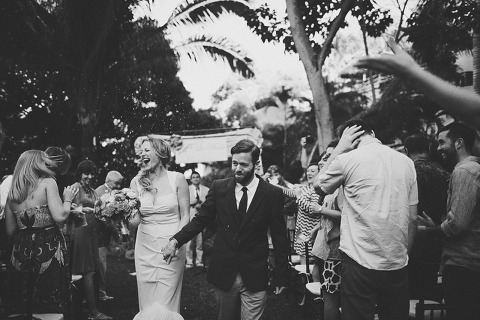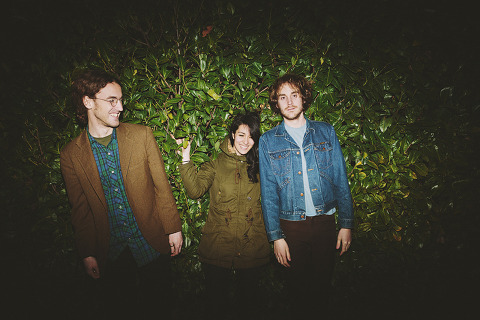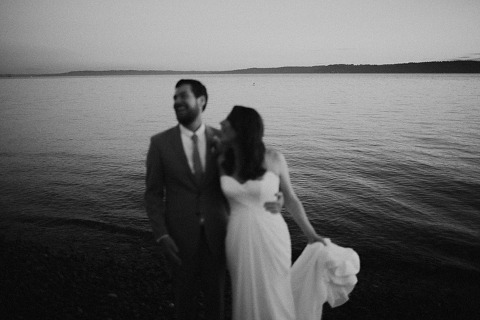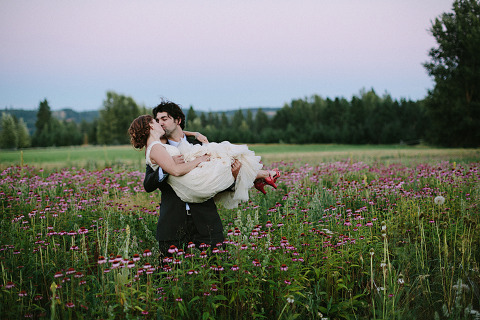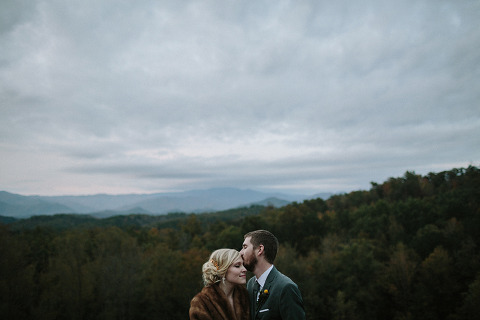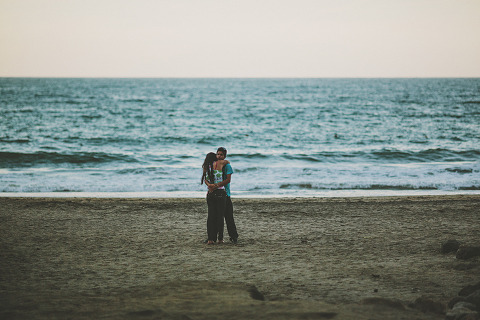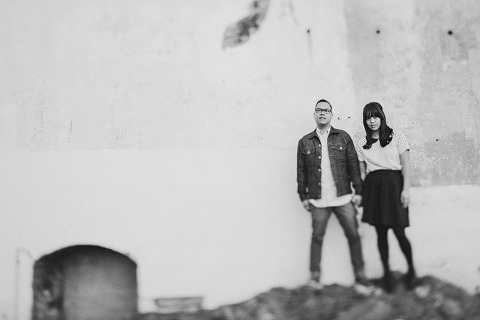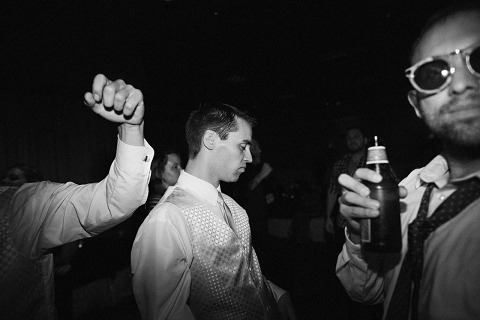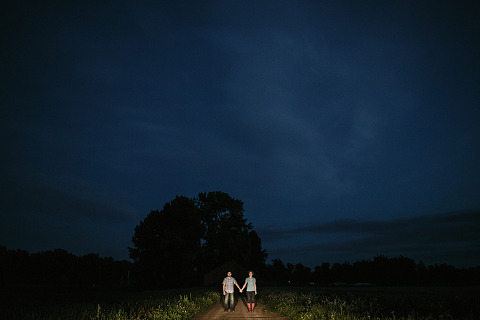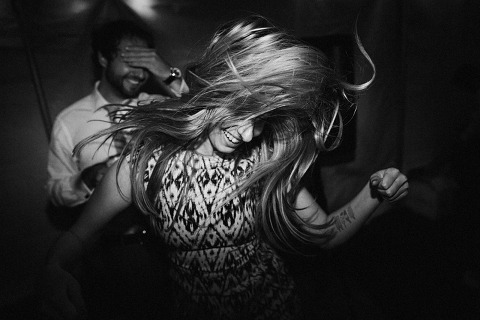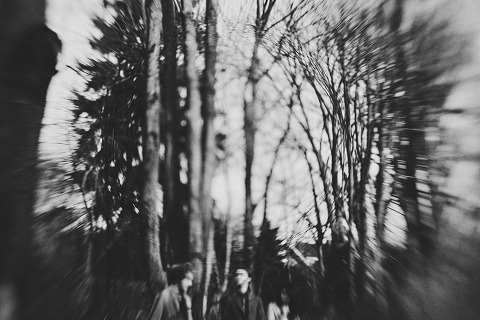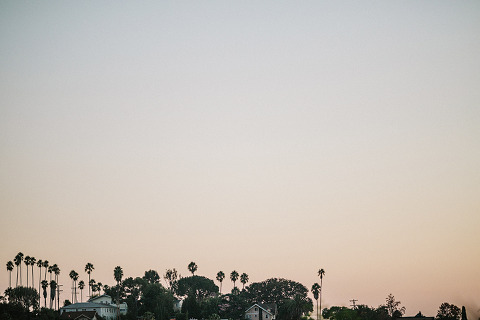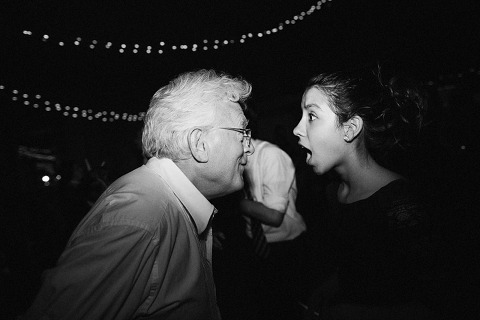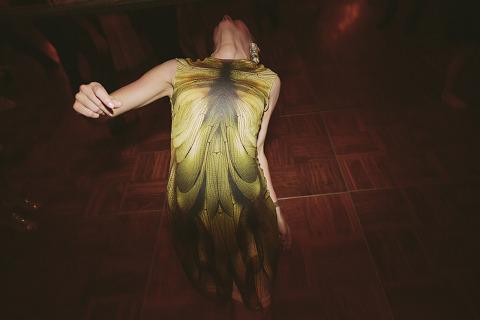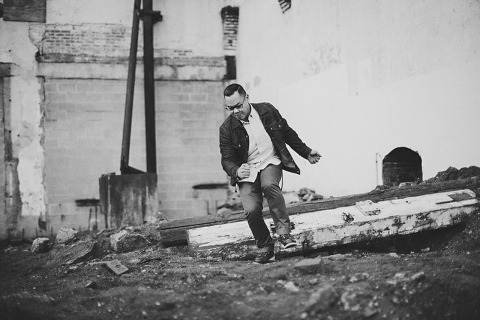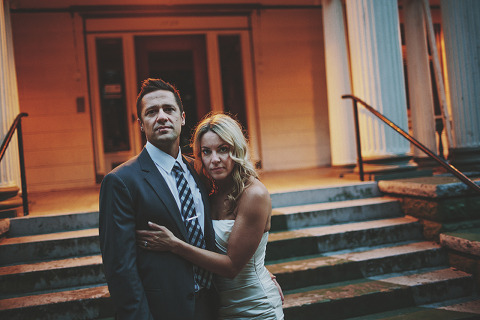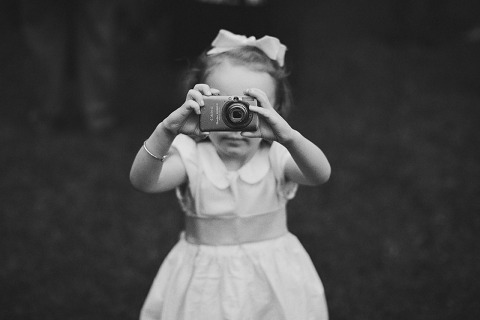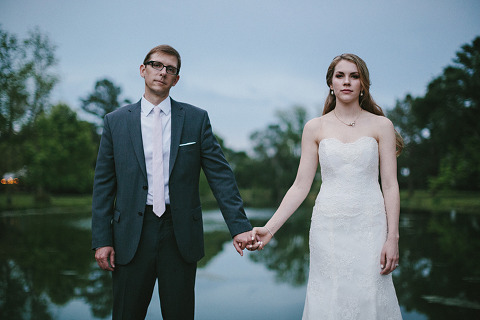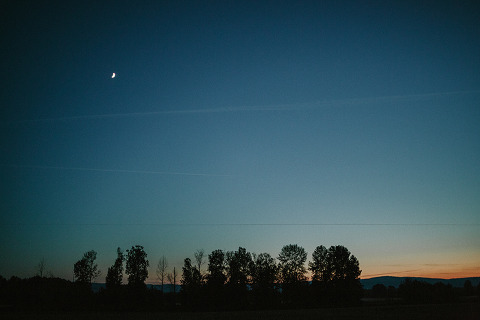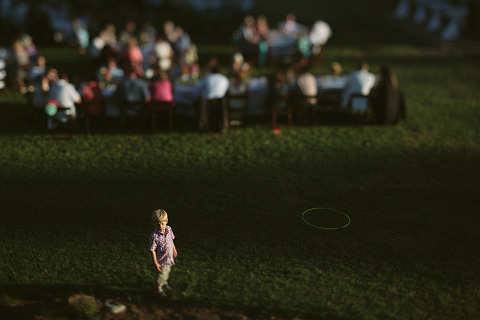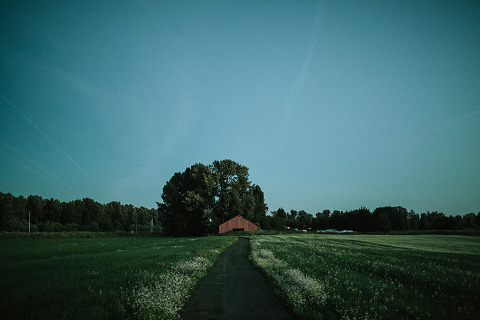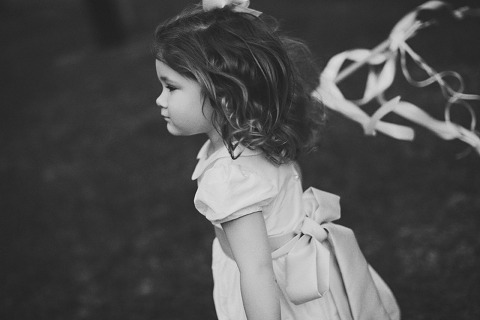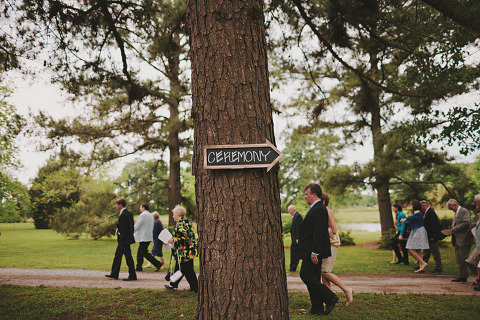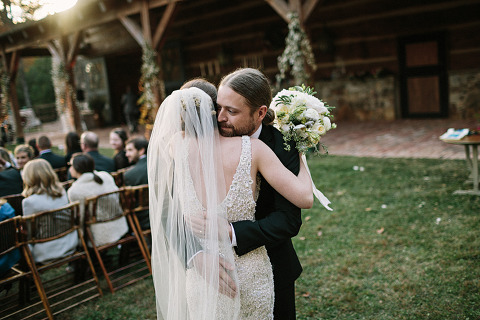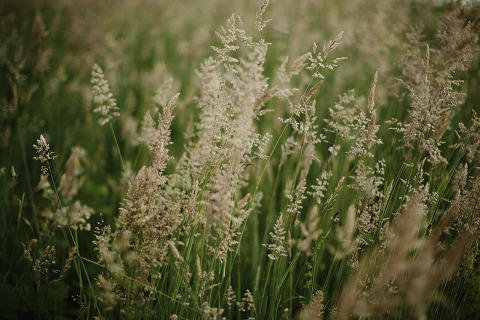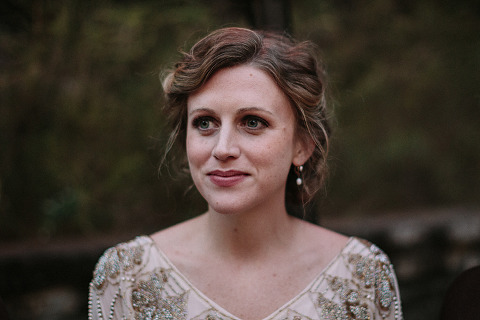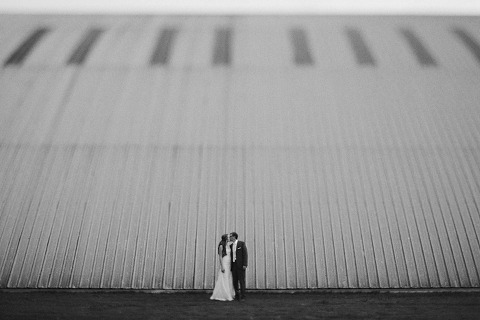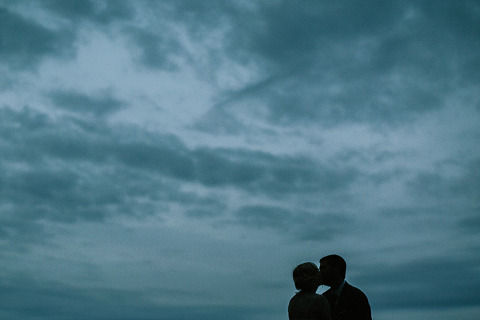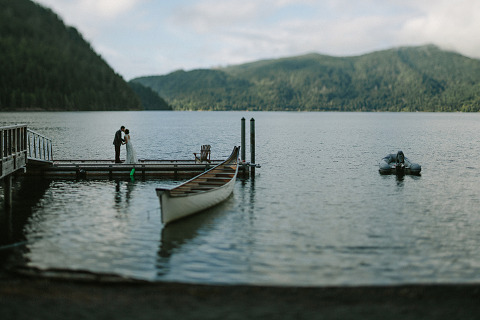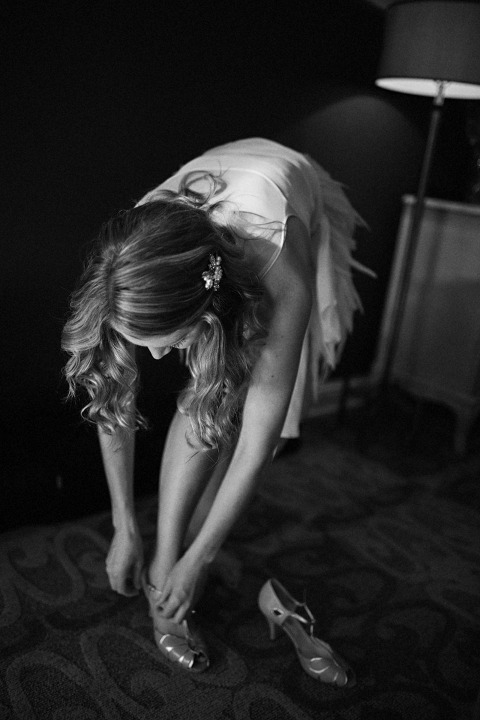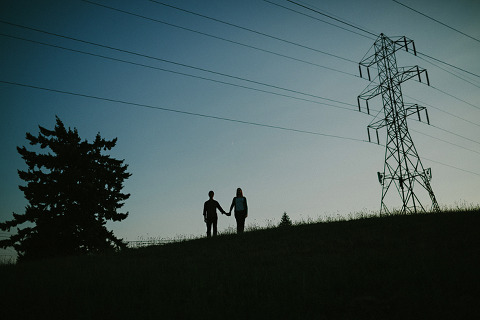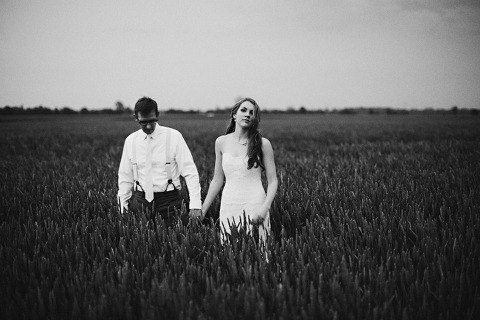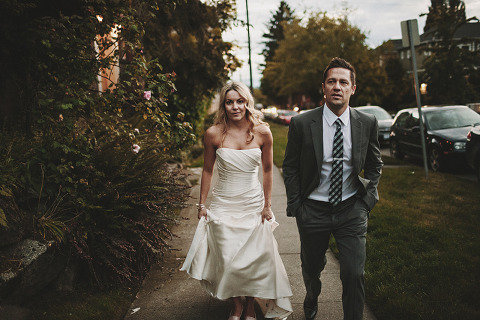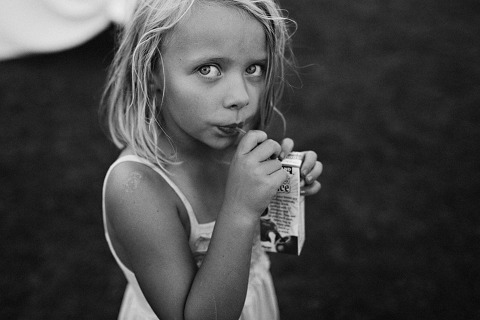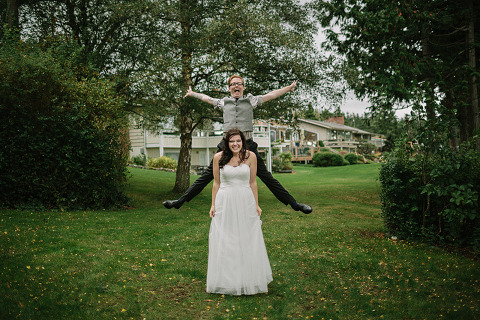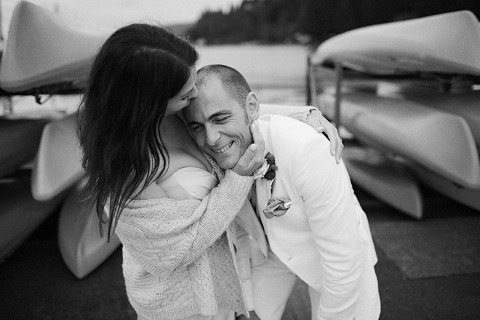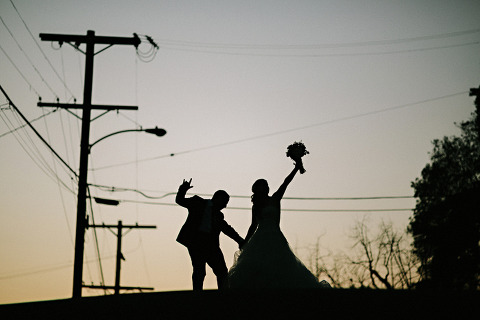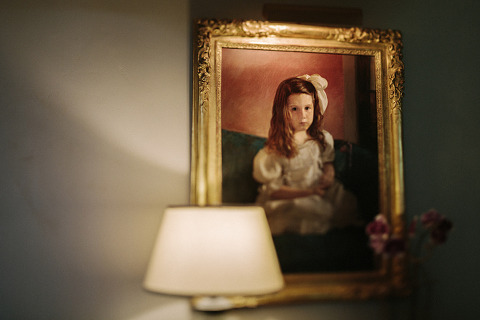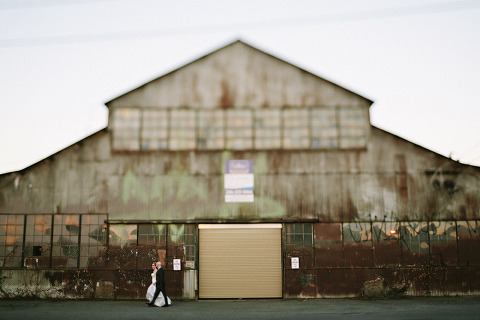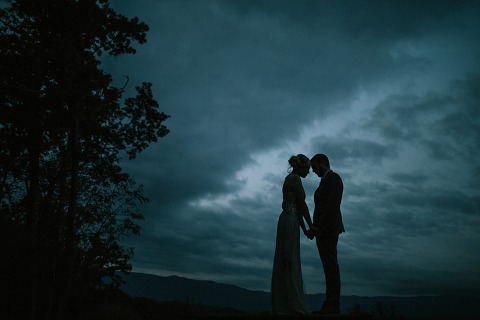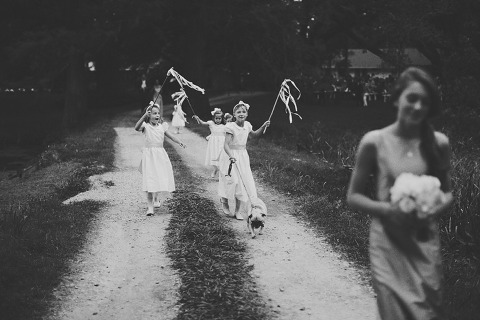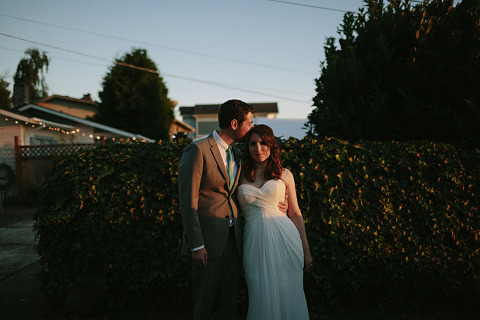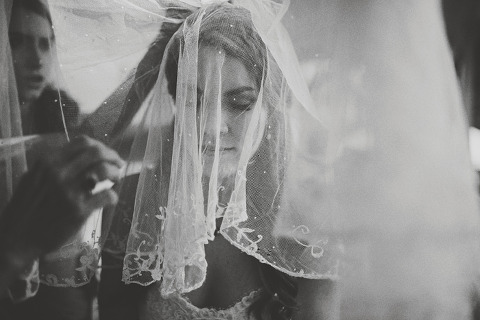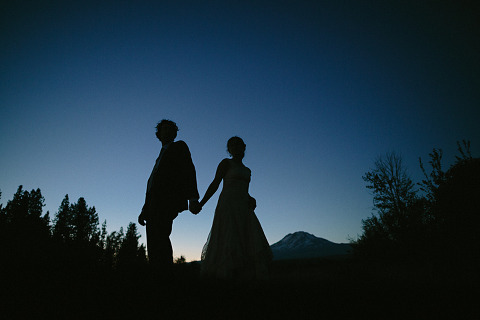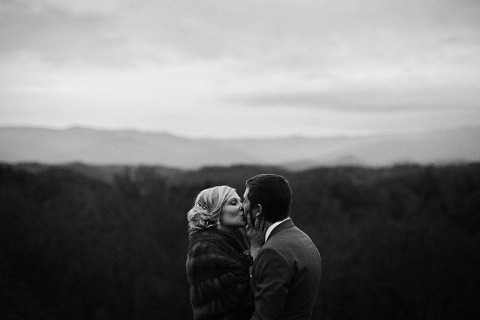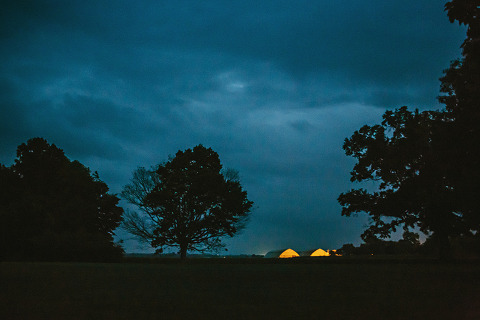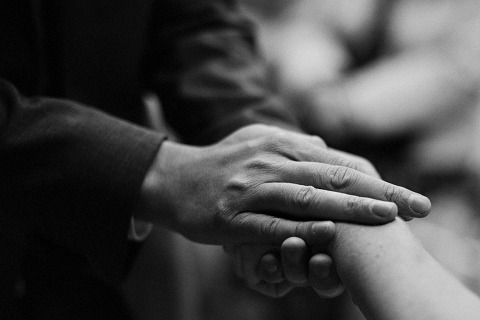 Washington, Louisiana, Alaska, California, Virginia, North Carolina, Alabama, and Mexico.
Interested in having me shoot your wedding? You can email me here.
Follow us on Facebook.
***
Photographer: Jonas Seaman
Second Shooter: Mary Ellen Williamson