Mount Hood, OR.
Nature lovers. Mountain worshipers. 48 hour party people.
***
This shoot is also featured on A Practical Wedding.
Soundtrack: I Can't Do Without You (Extended Mix) by Caribou (iTunes)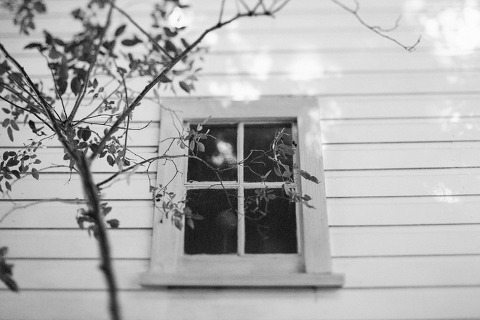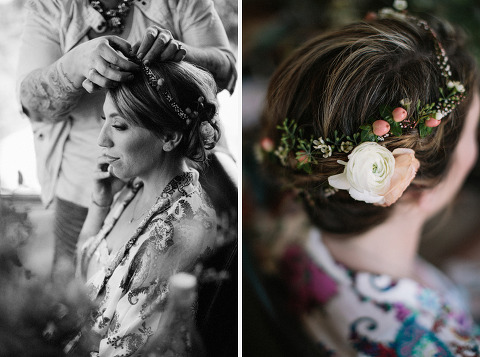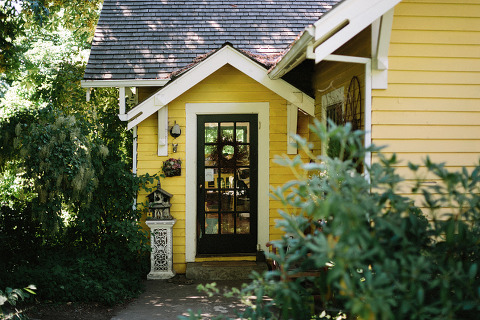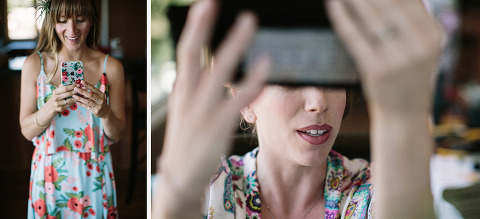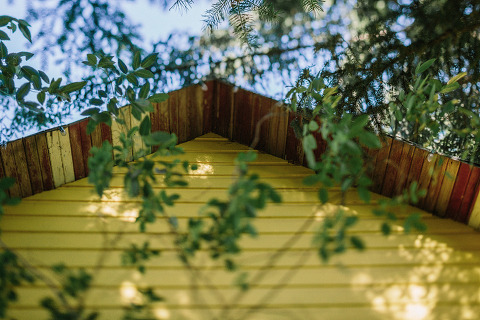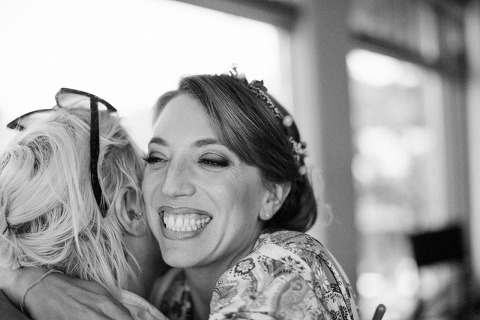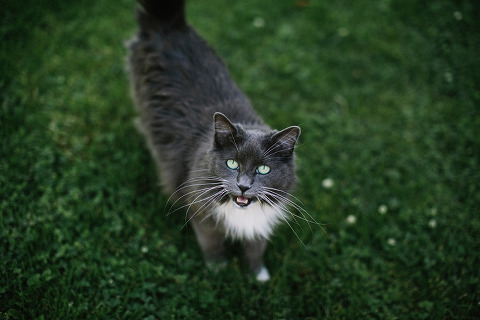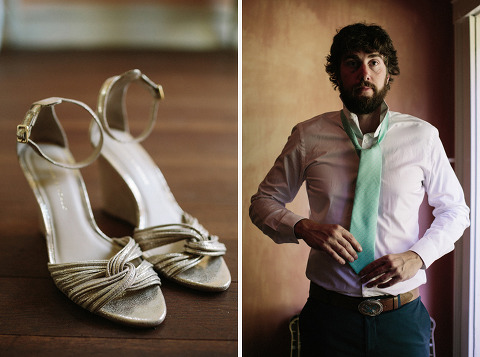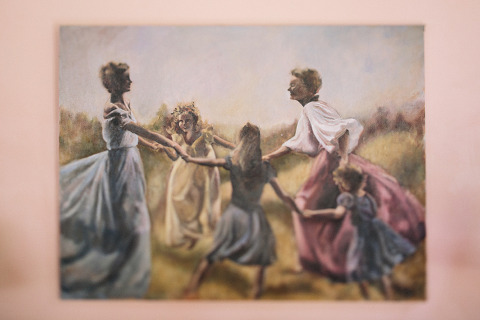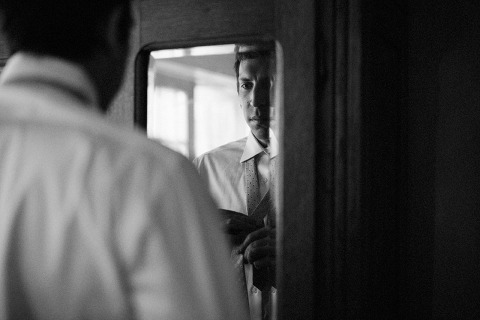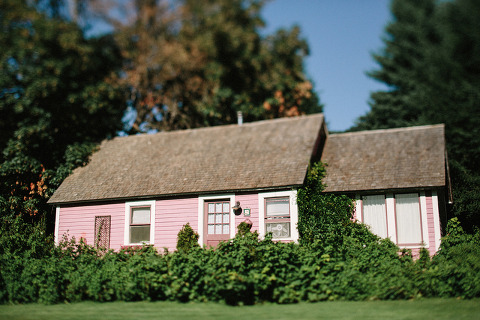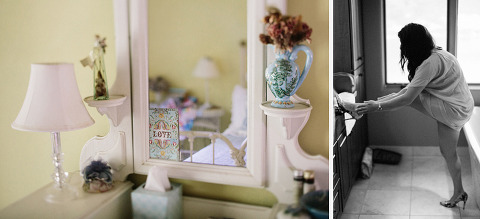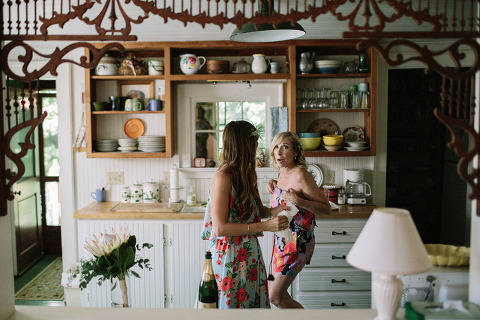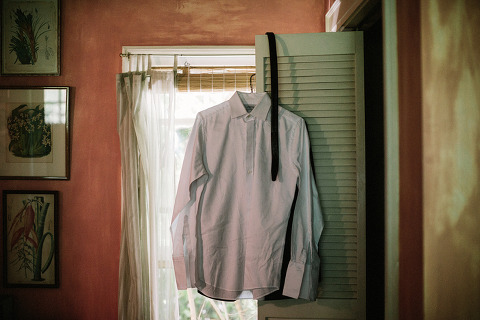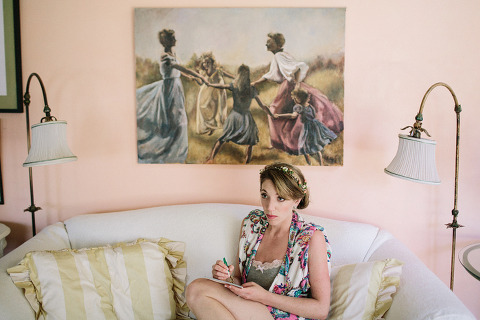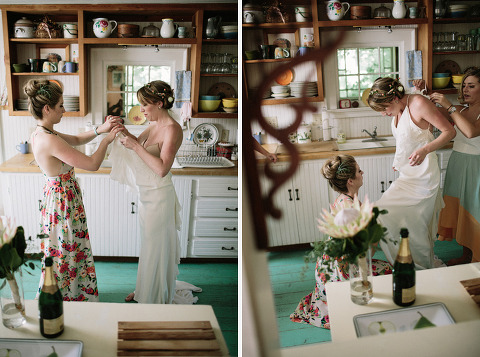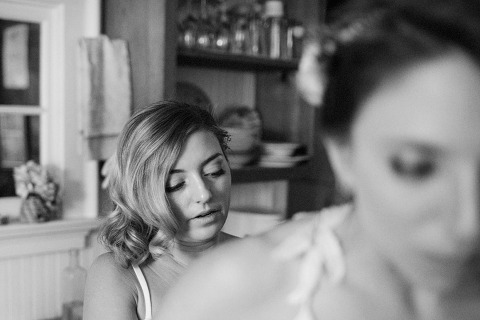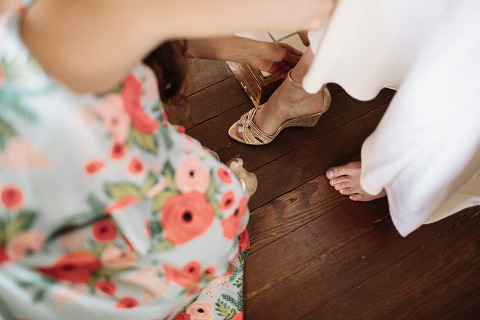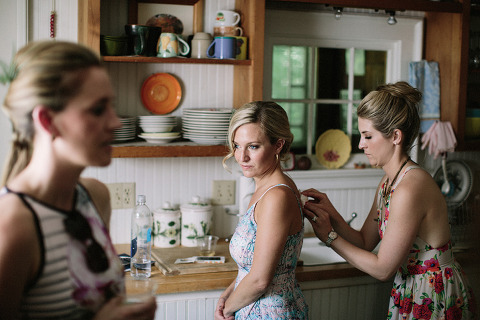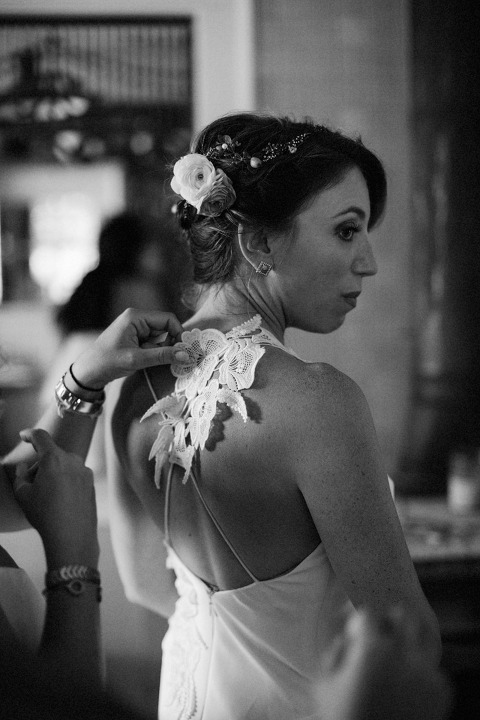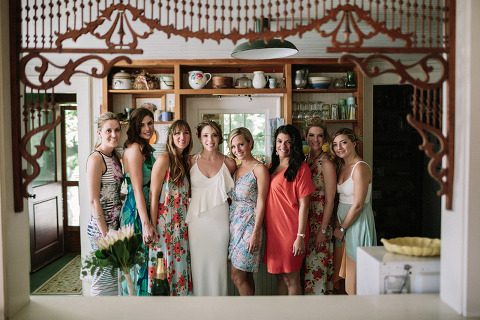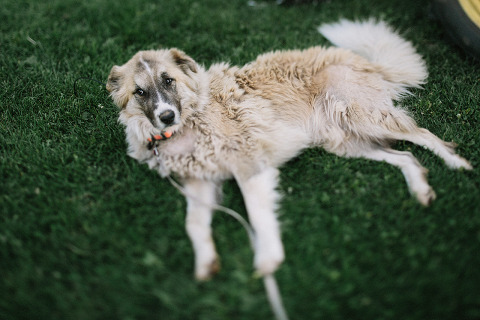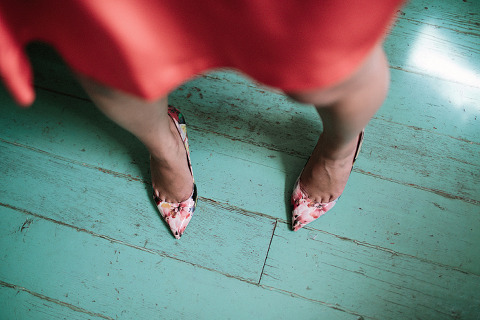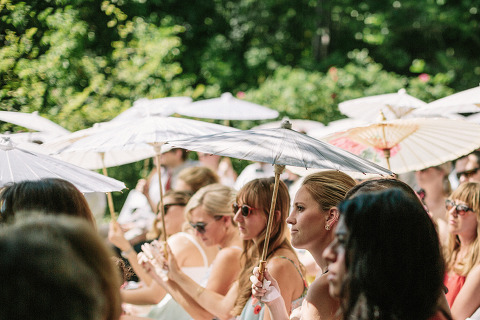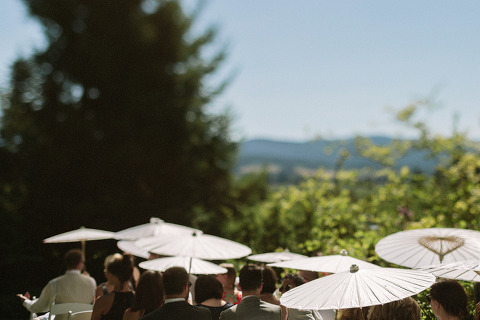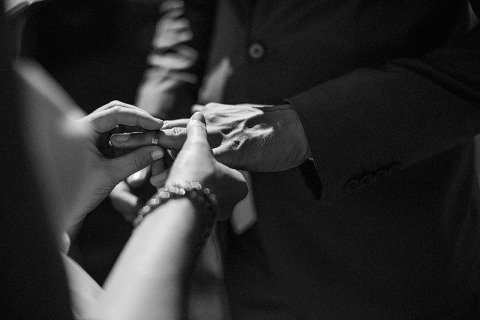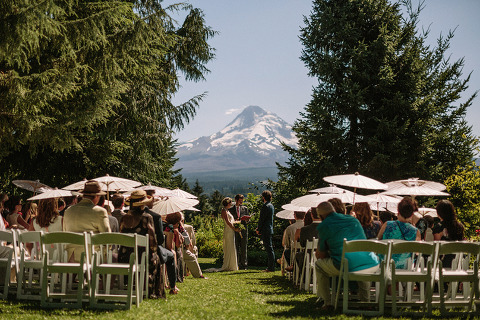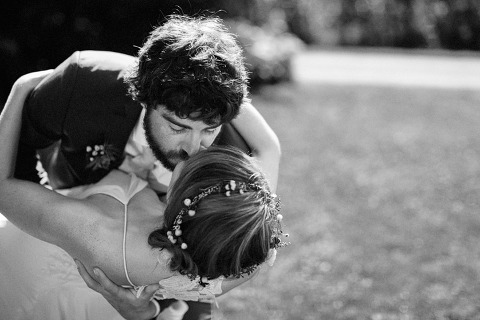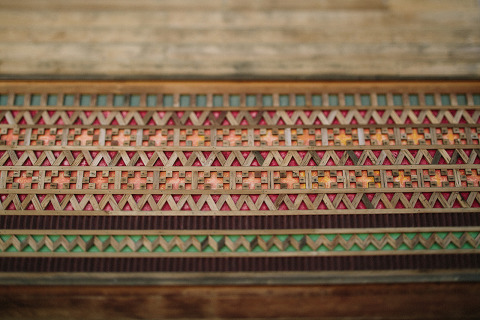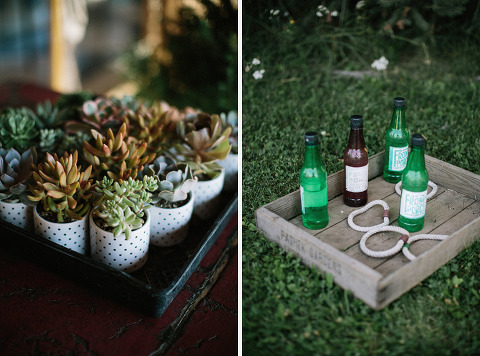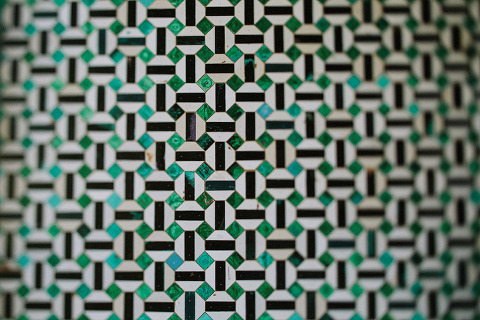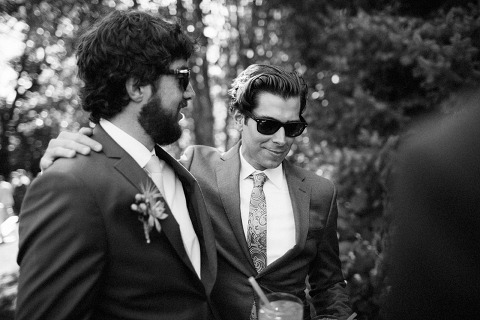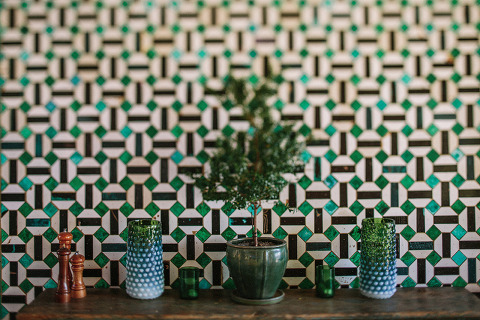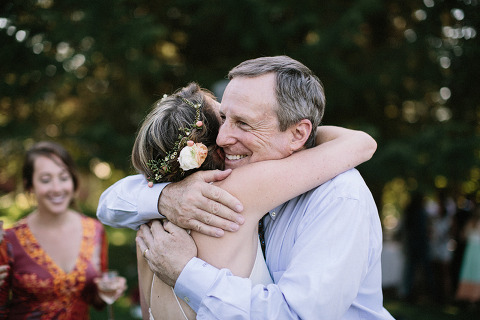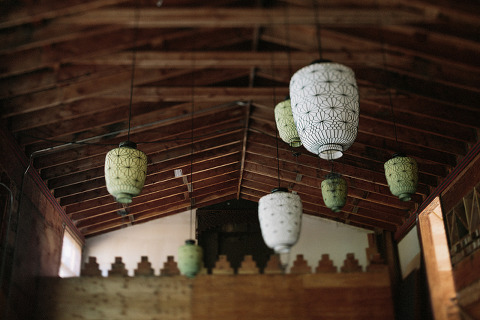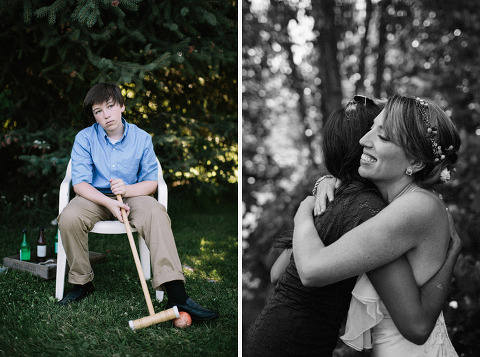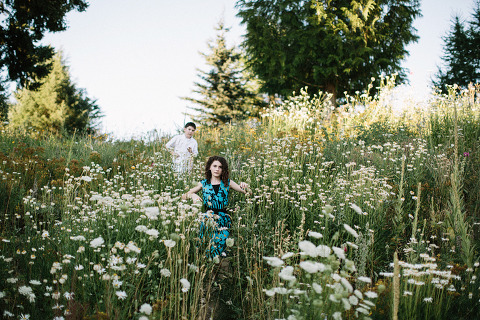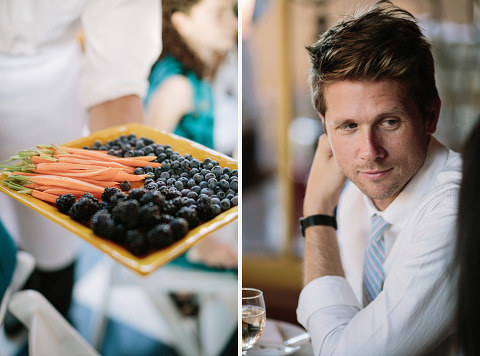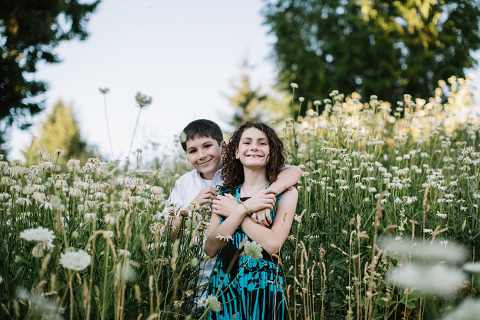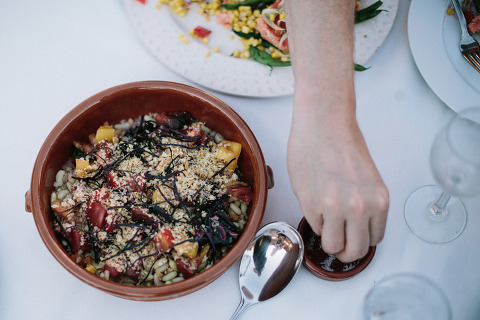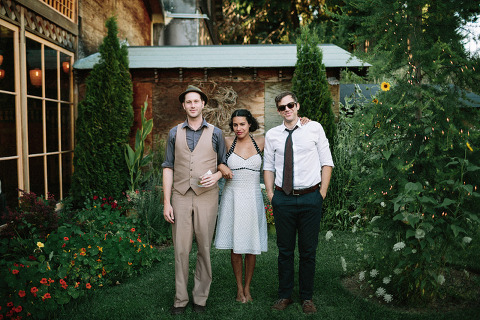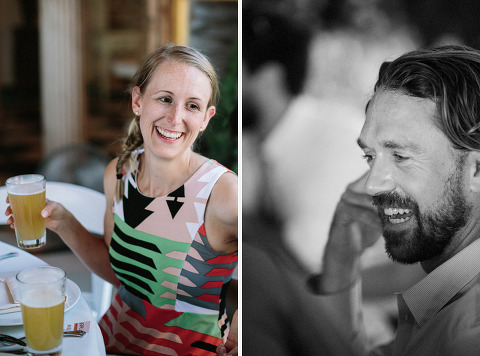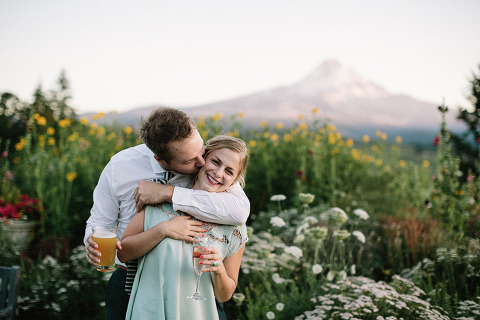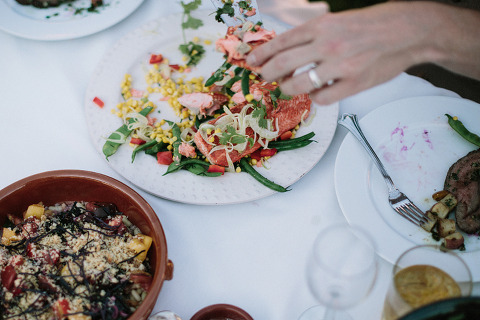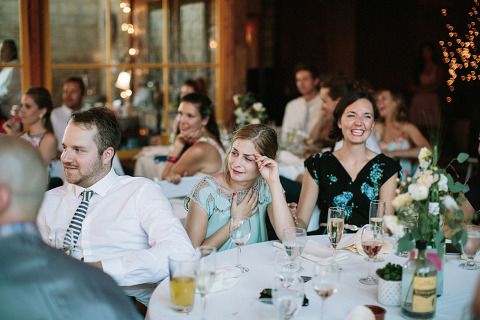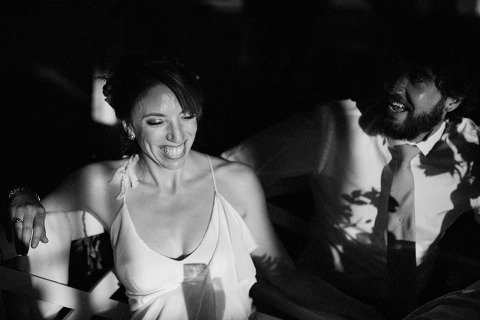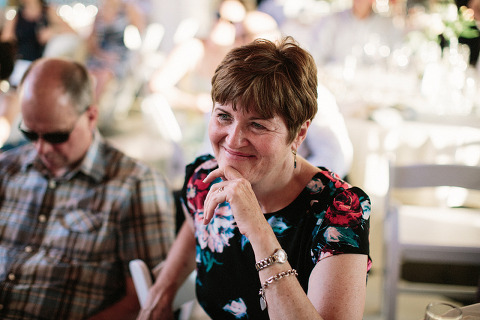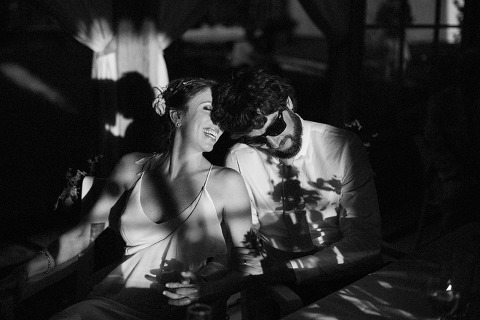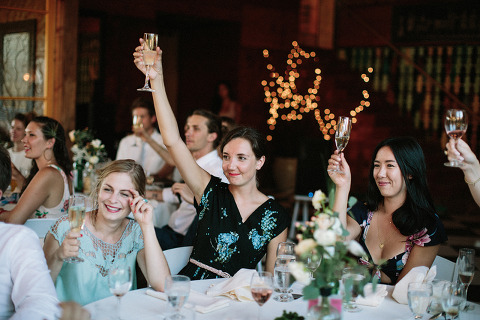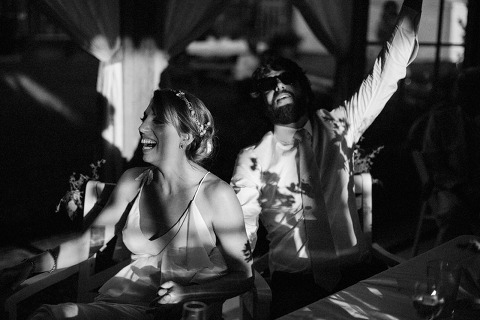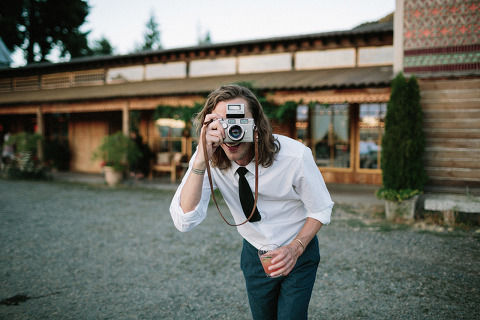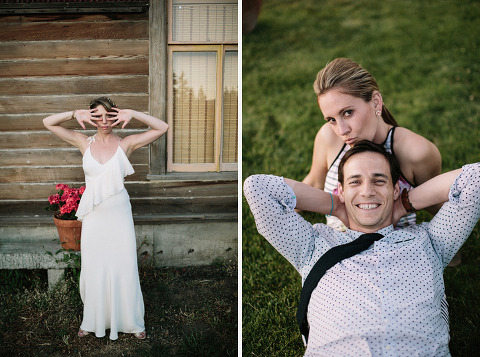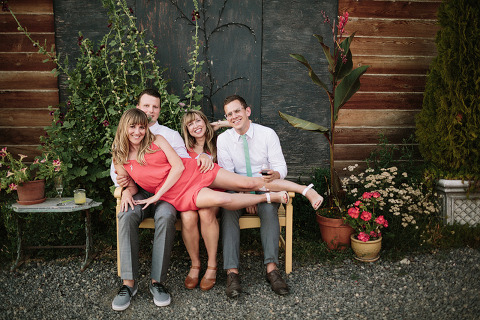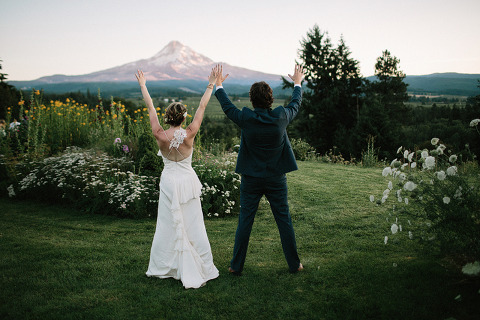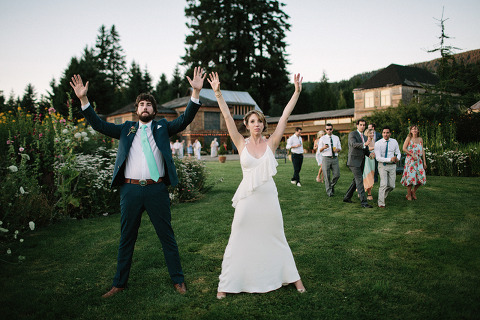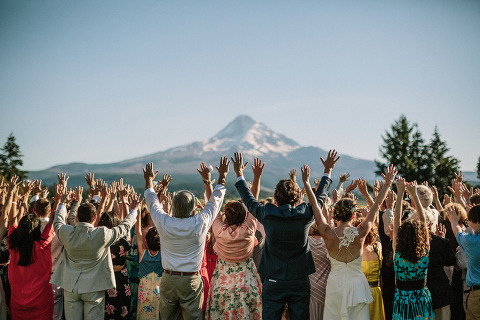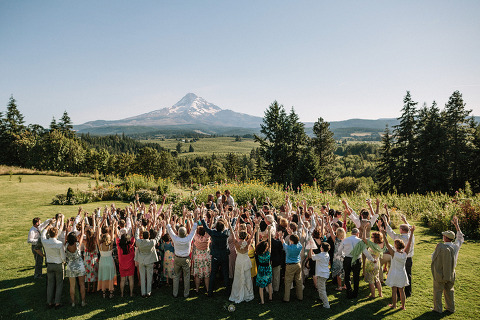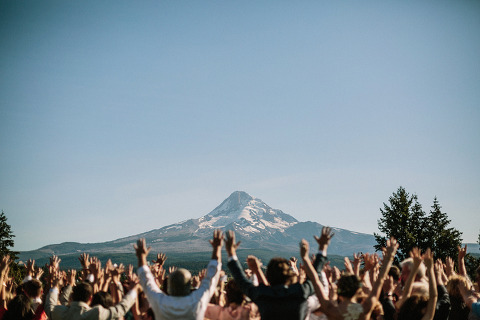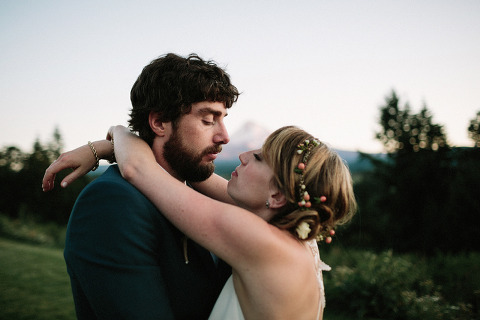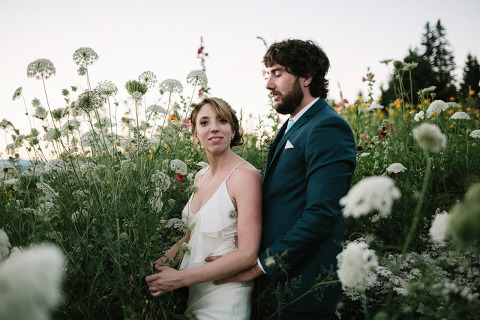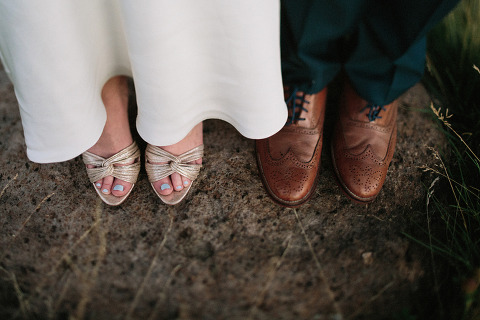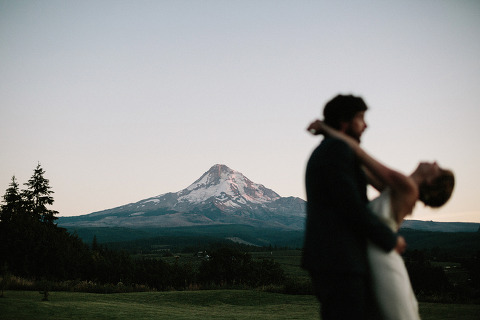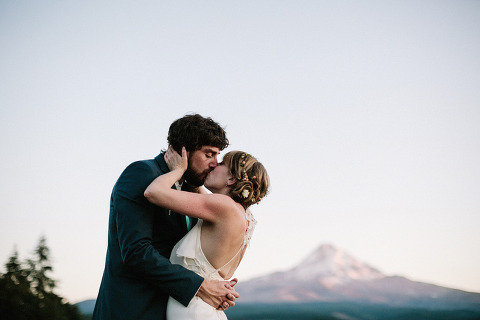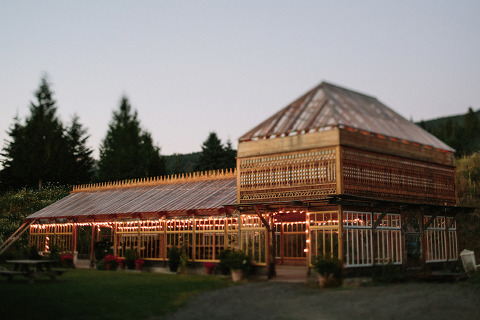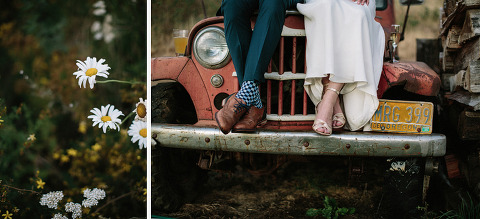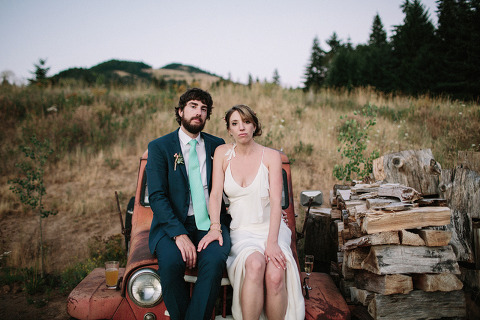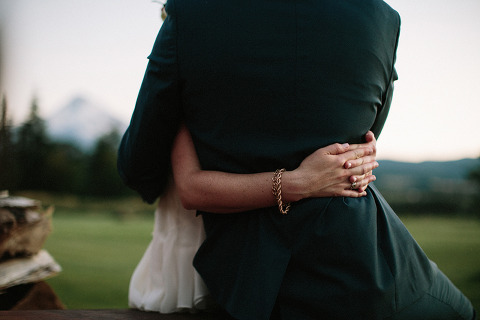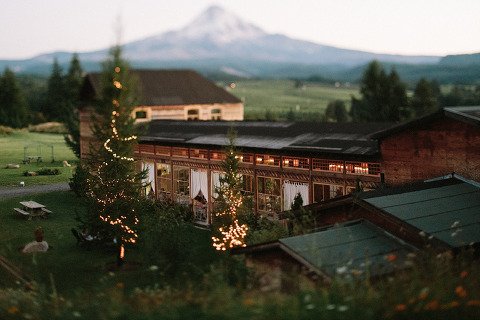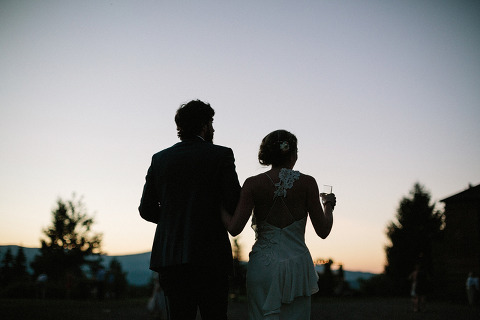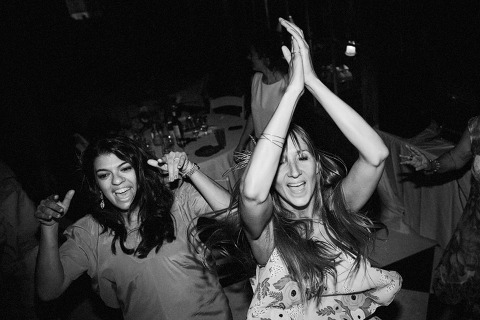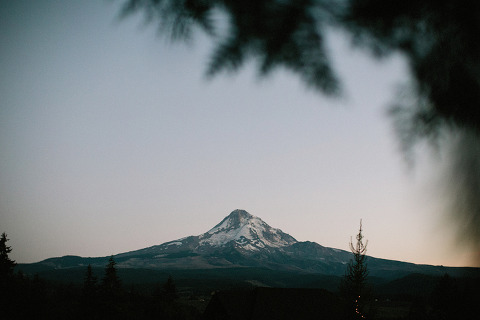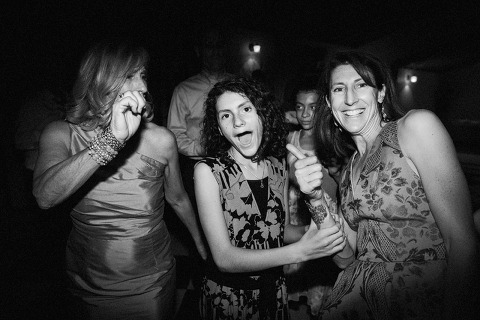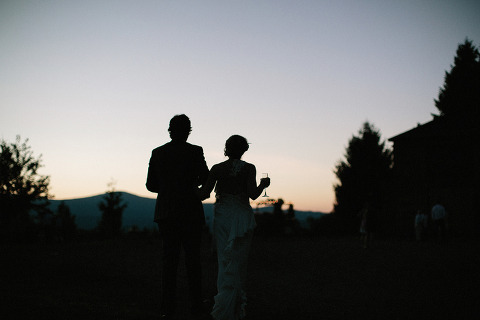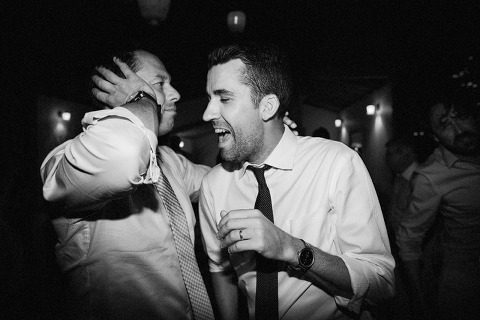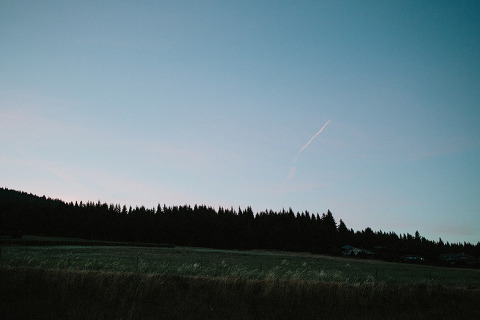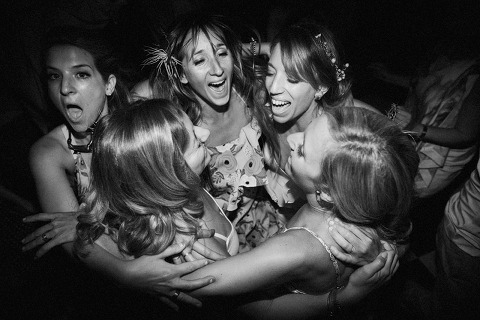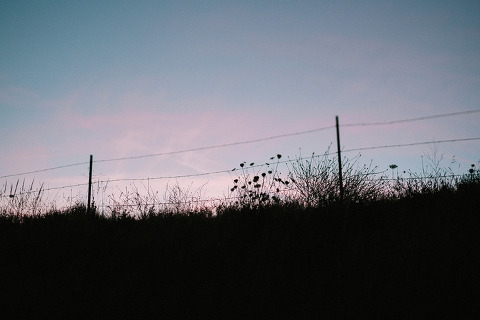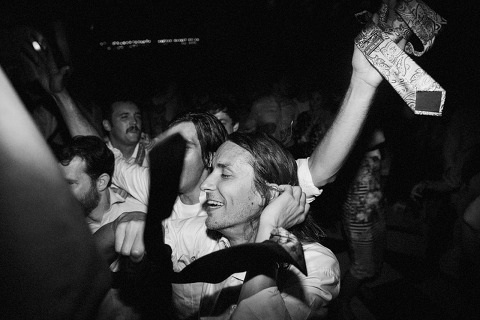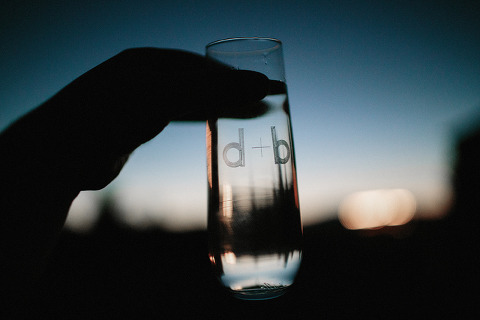 Dana & Brian. Mount Hood, OR.
Interested in having us shoot your wedding, family, or engagement? You can email us here.
Follow us on Facebook, Instagram, Twitter, Pinterest, and Tumblr.
Be sure to join our newsletter for stuff that inspires us, plus sales on weddings, portraits, and family sessions, as well as updates on mentoring and workshops for photographers.
***
Photographer: Jonas Seaman
Second Shooter: Mary Williamson
Dress: Elizabeth Fillmore
Hair/Make-Up: Jodi Vaughn
Venue: Mt. Hood Organic Farms
Coordinator: Cassandra Cass Coordinating
Band: Boy And Bean
DJ: Bobby Souers of Palm Springs Beats
Caterer: Cultivate Catering
Floral: New Seasons Market