Vashon Island, WA.
"… the importance of seeking love, no matter what. And then I met you. What I struggled to find, suddenly was easy. You make it easy. We discovered love together…"
***
Friday I'm In Love by Yo La Tengo (covering The Cure) (iTunes)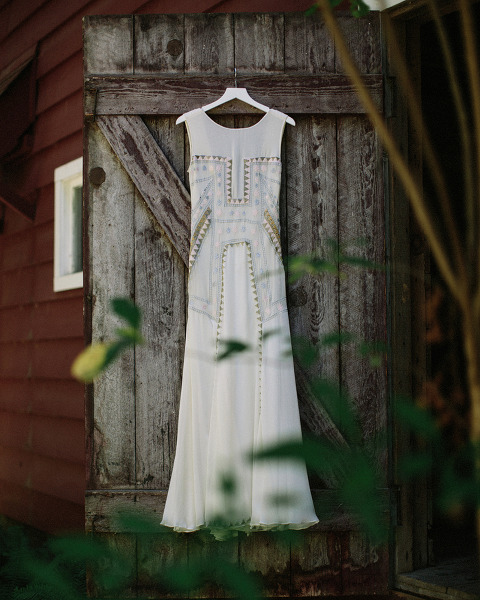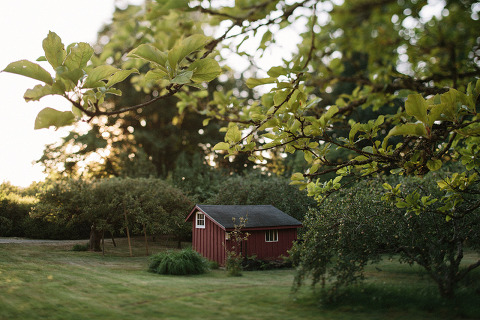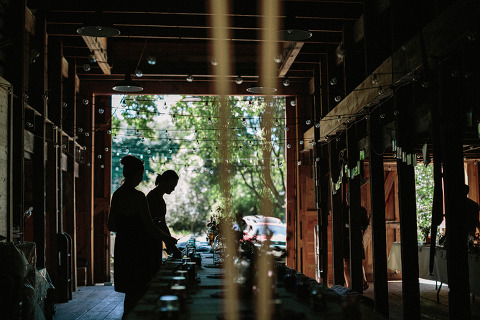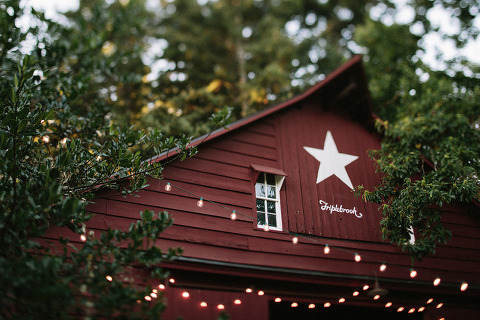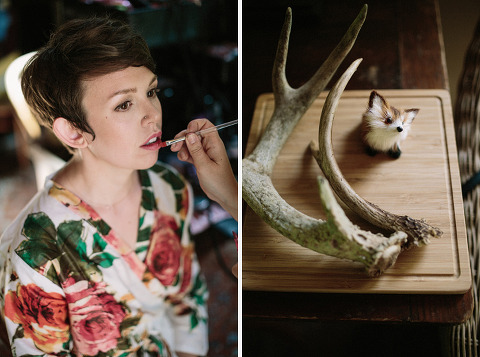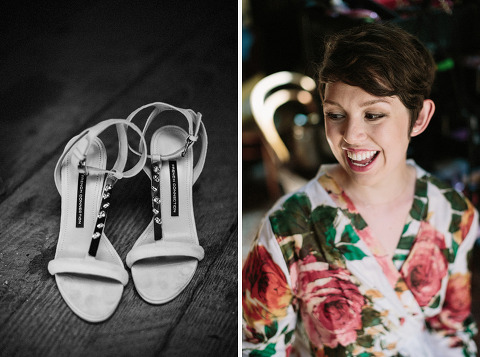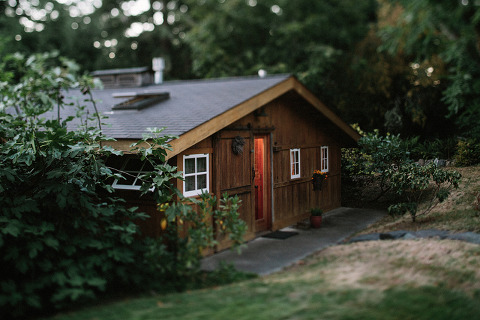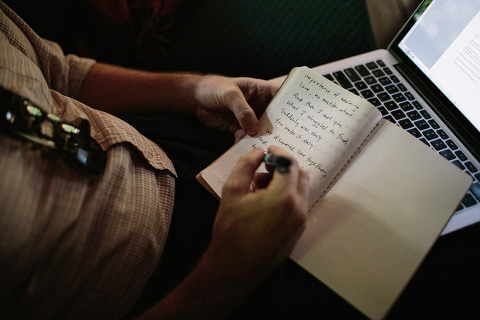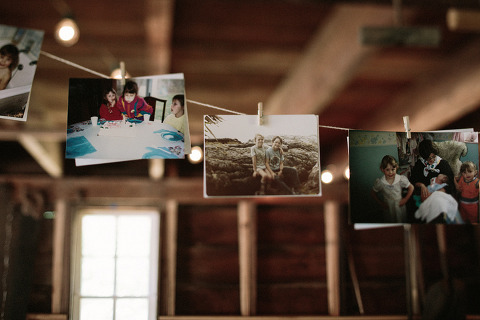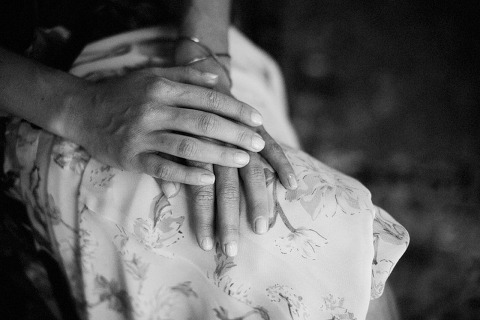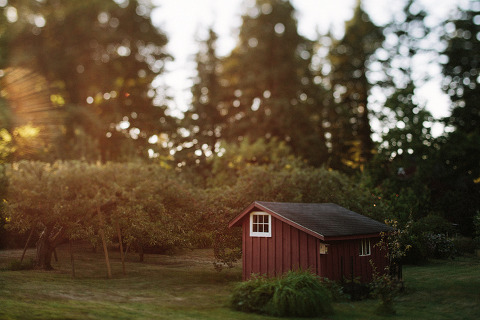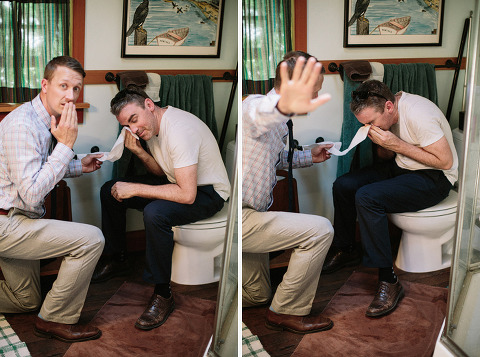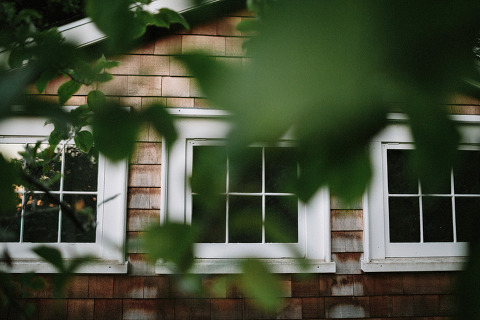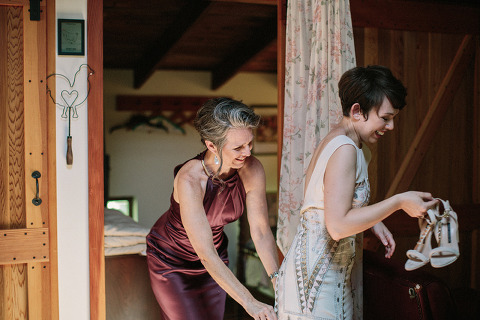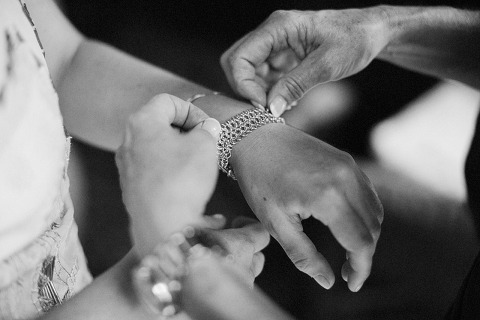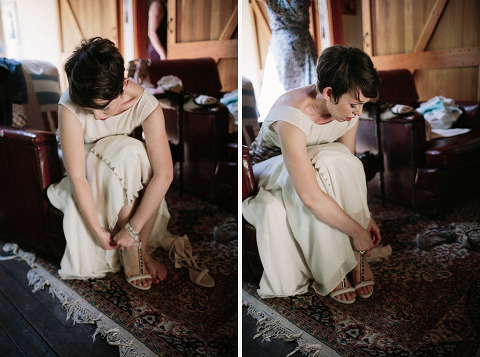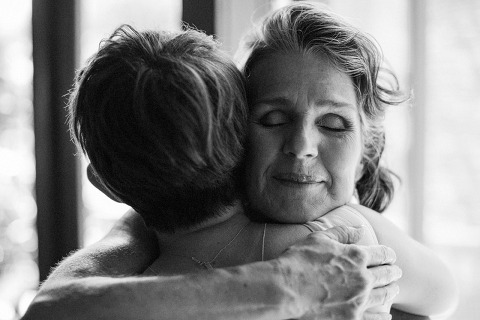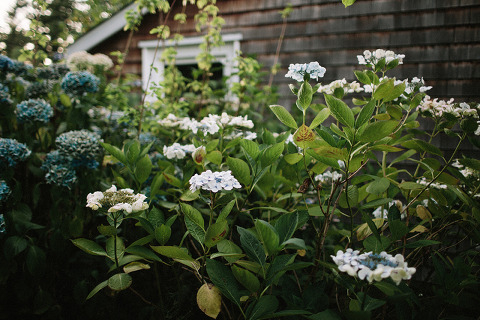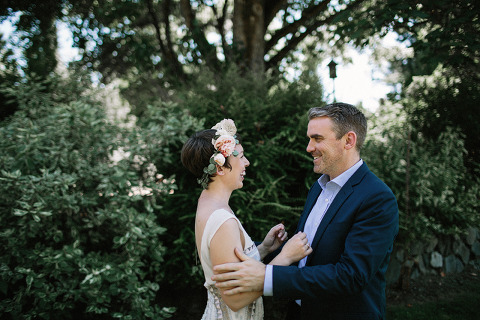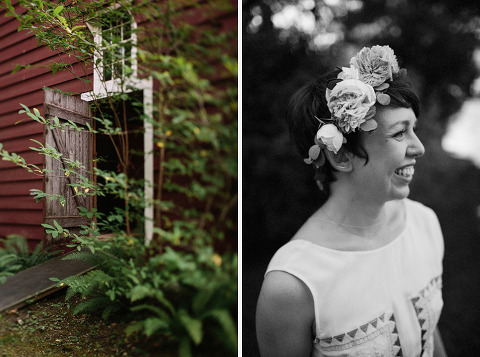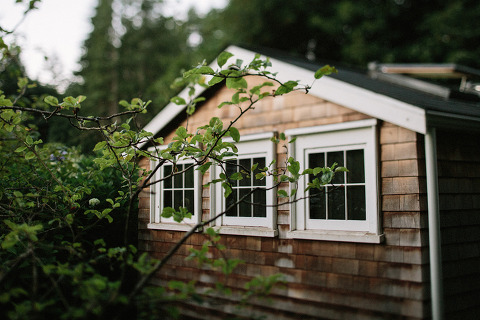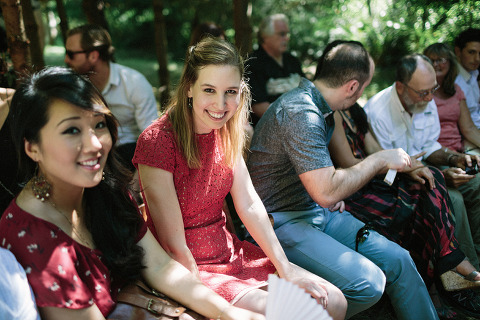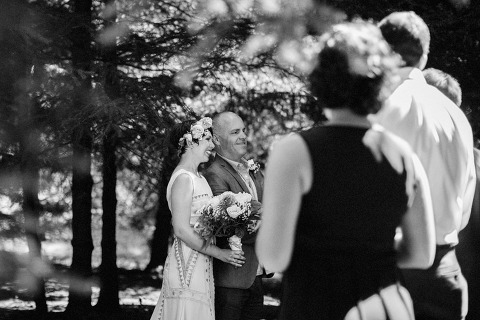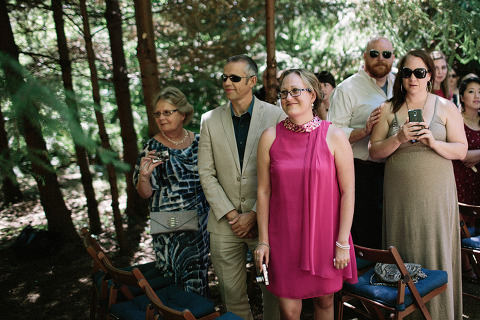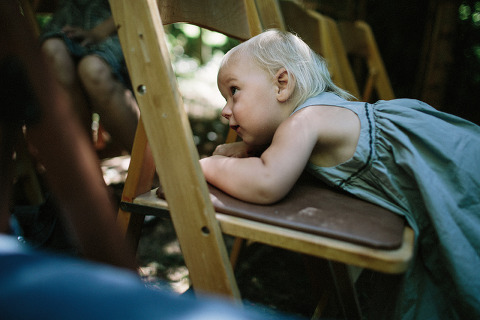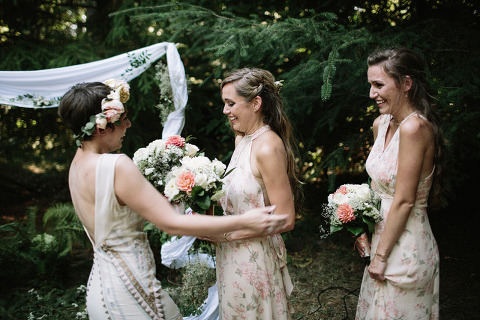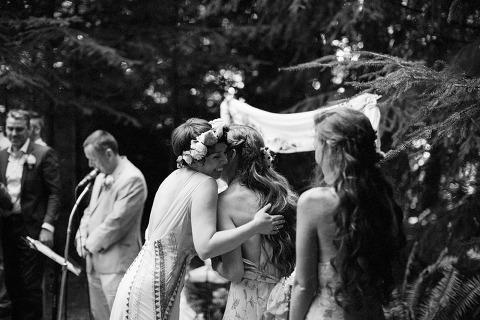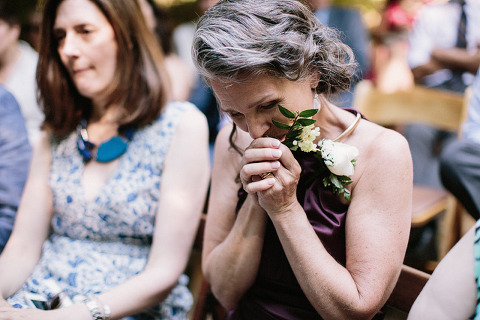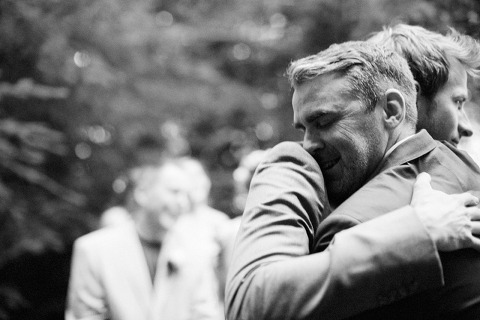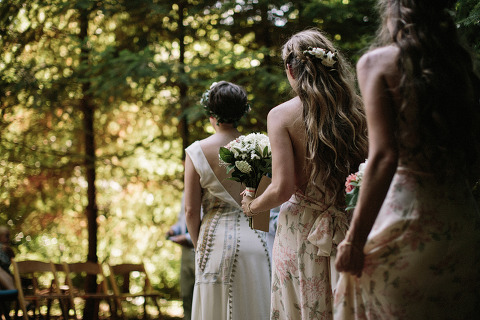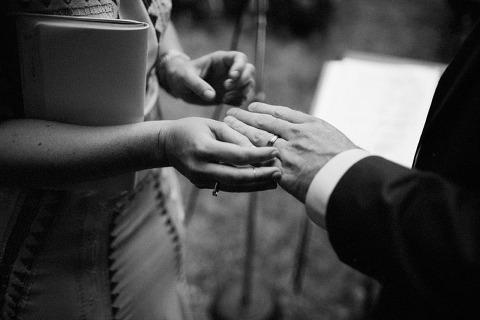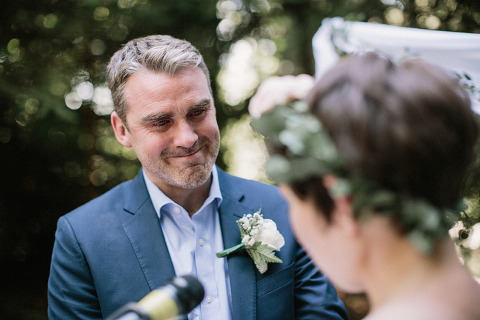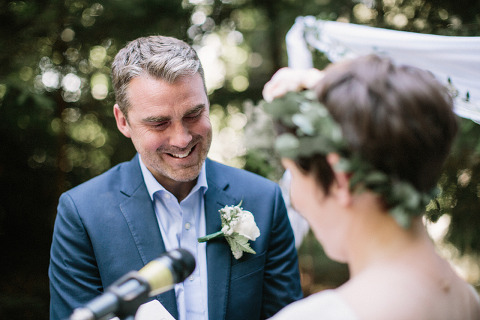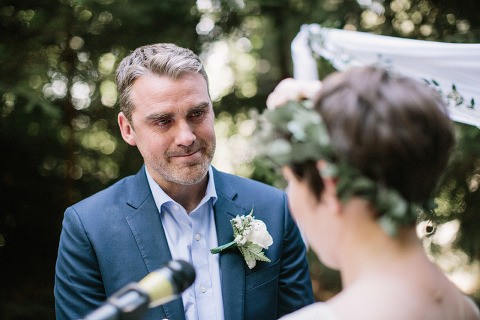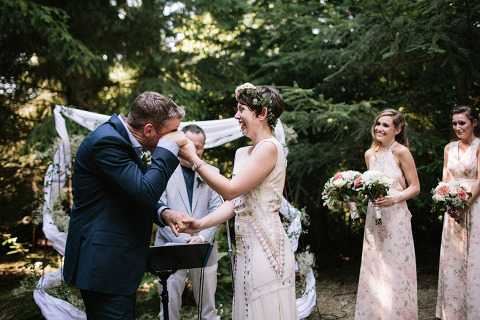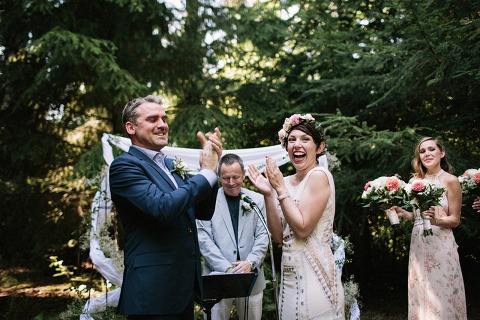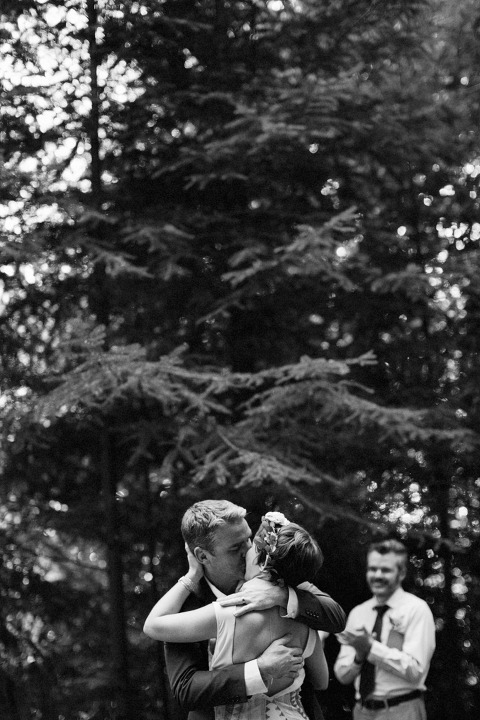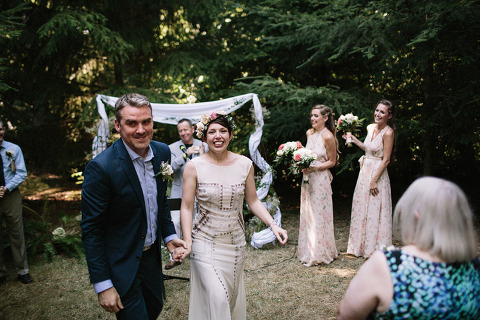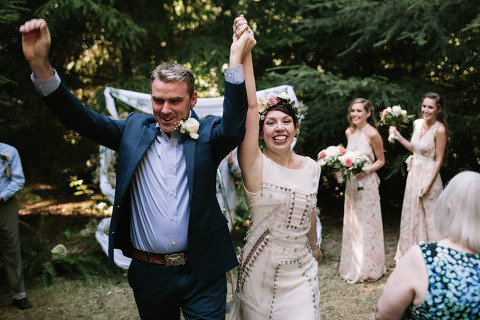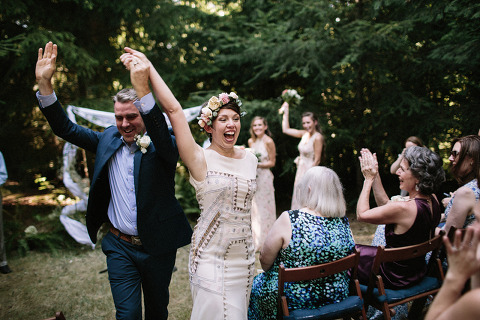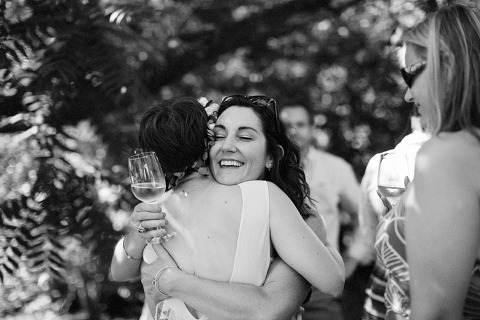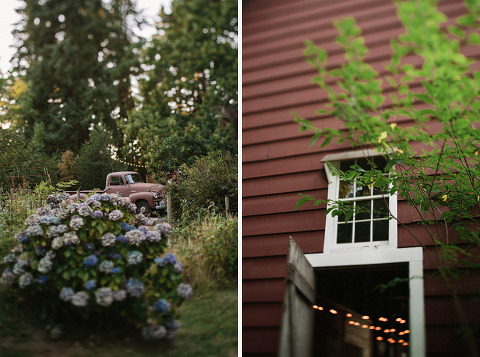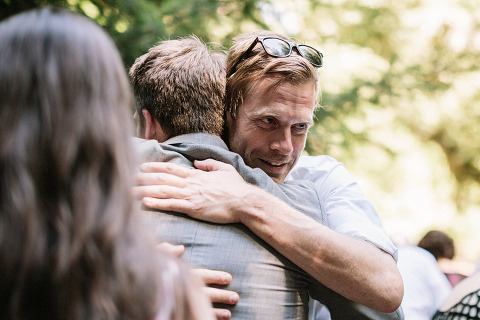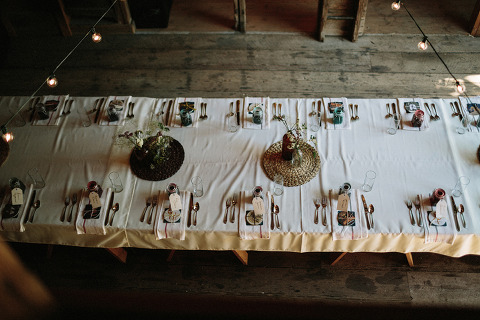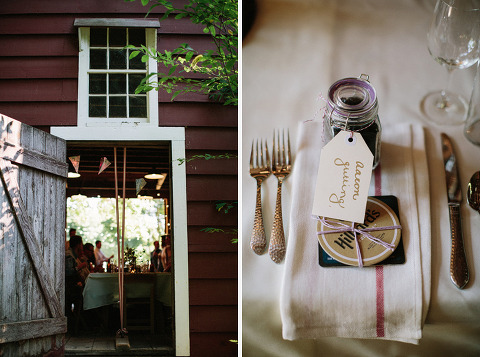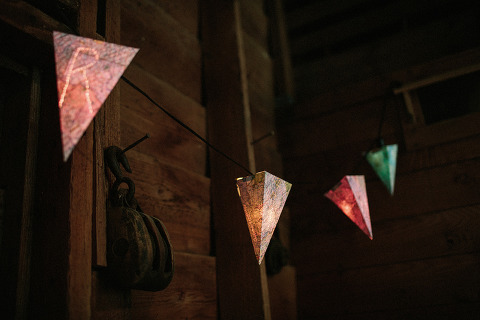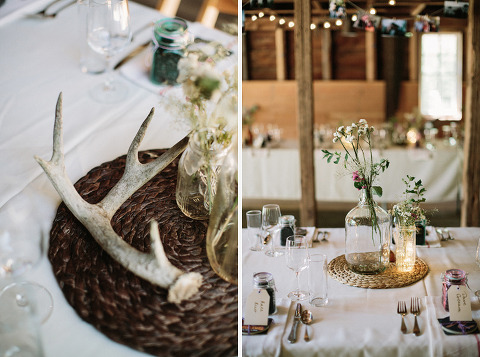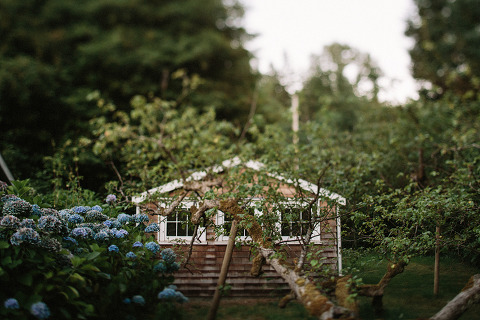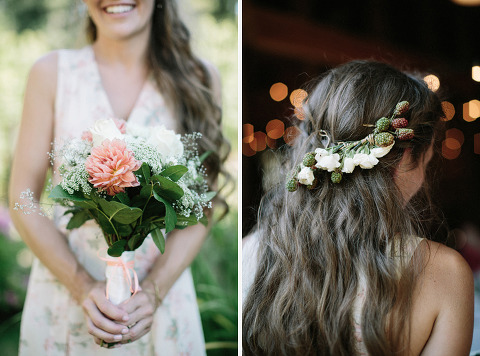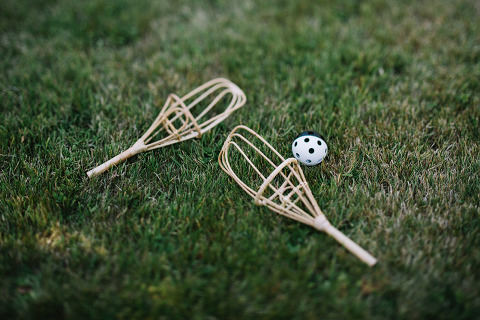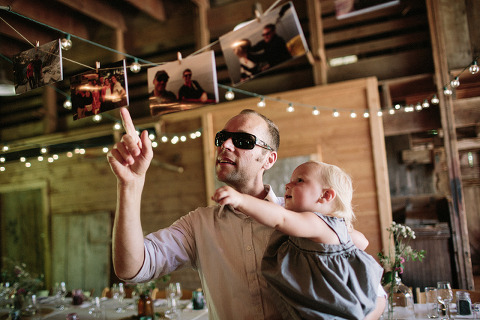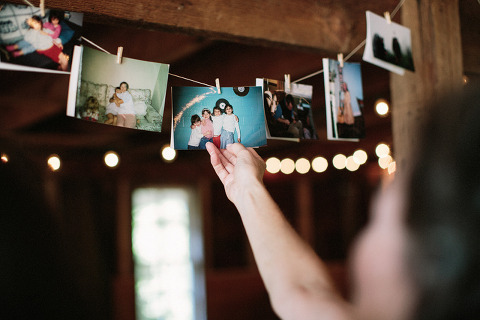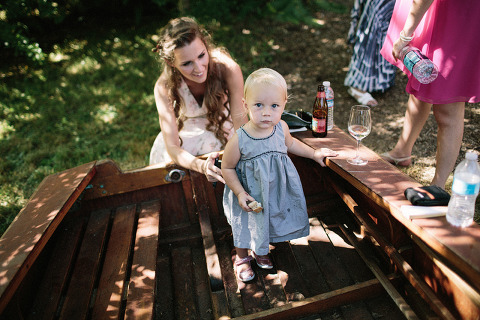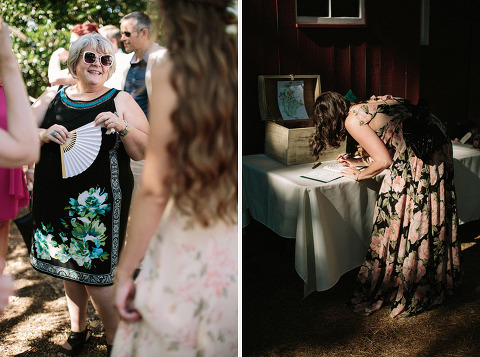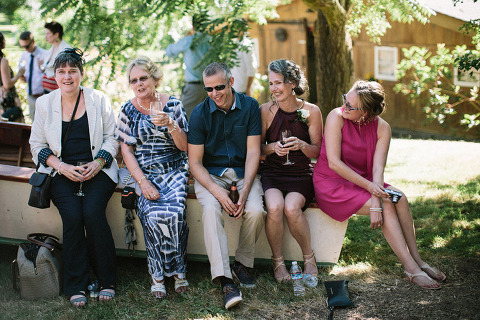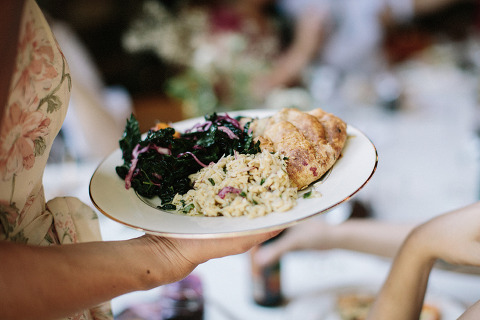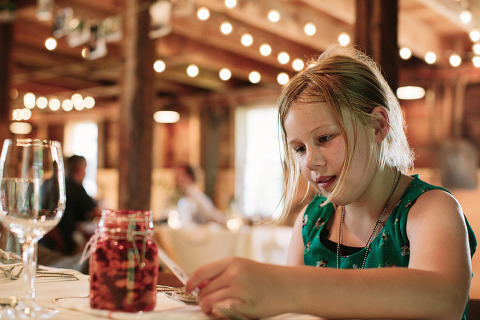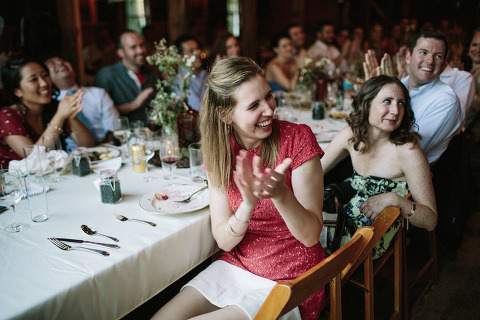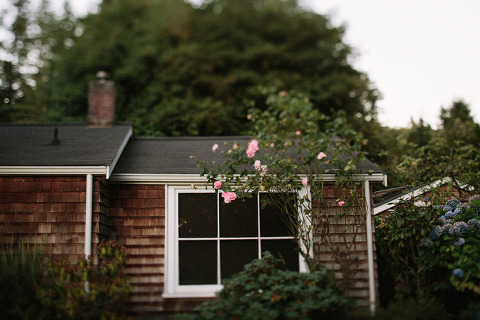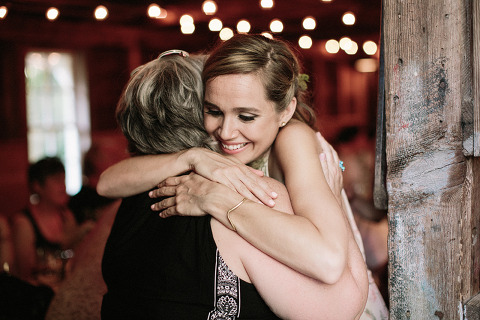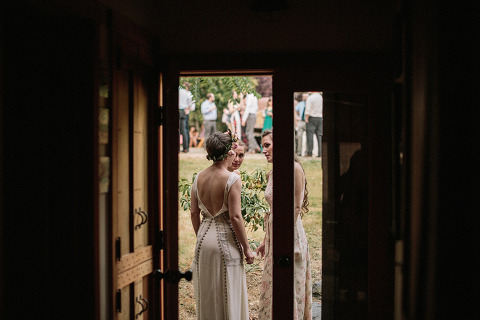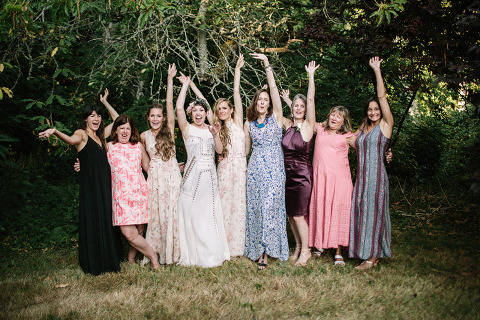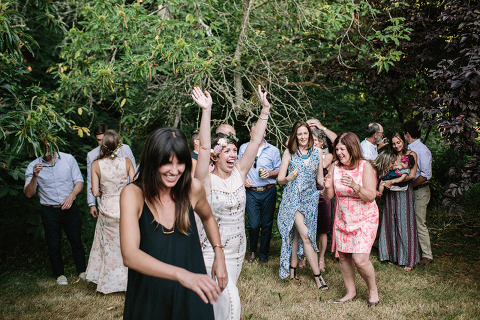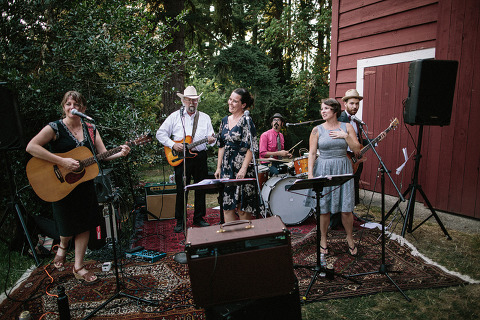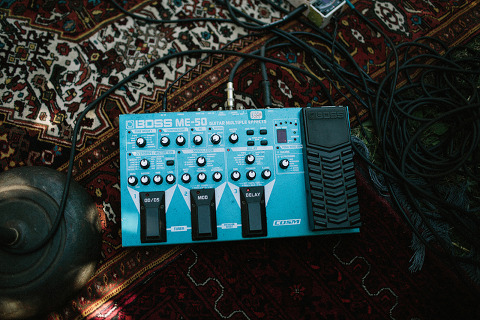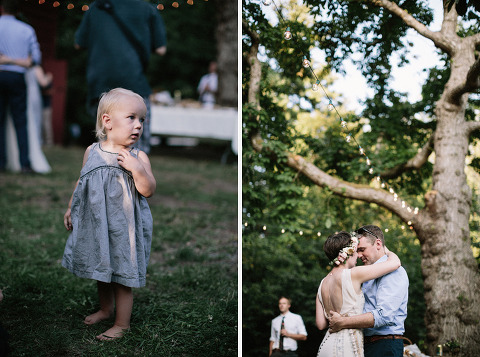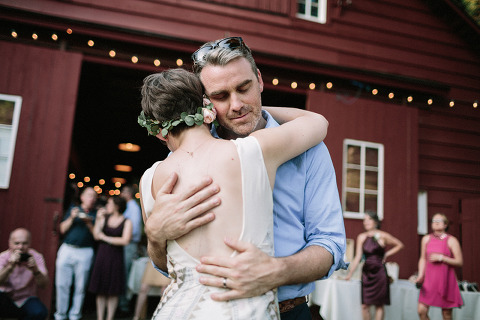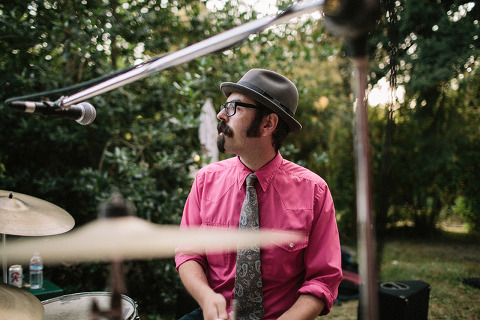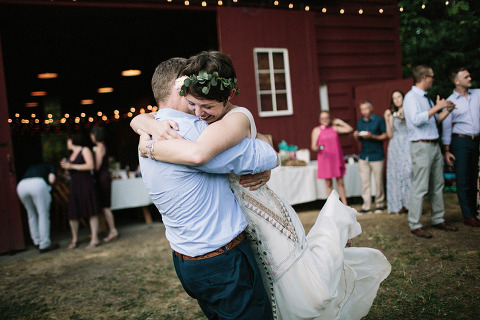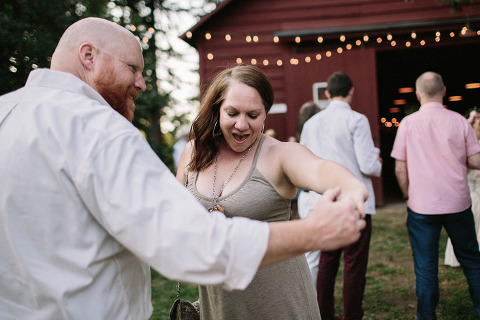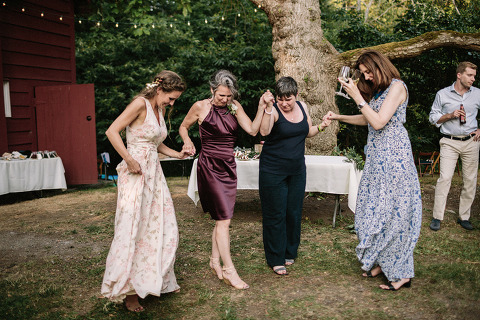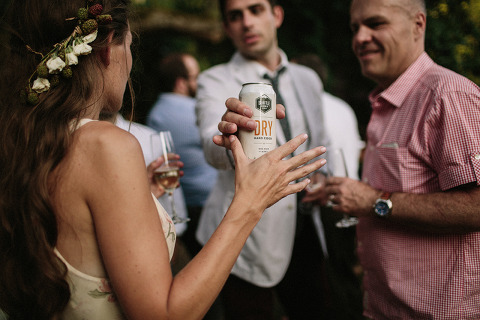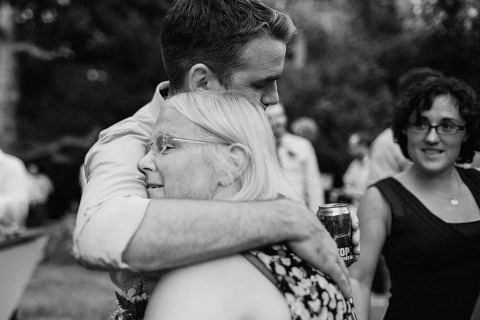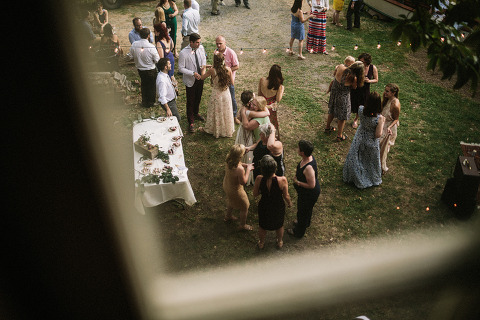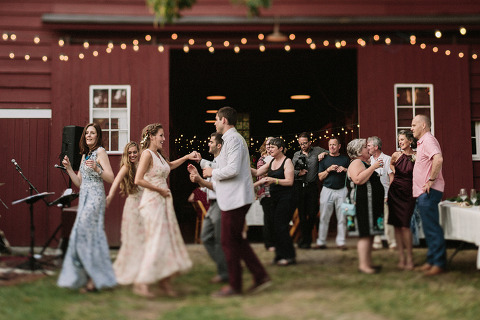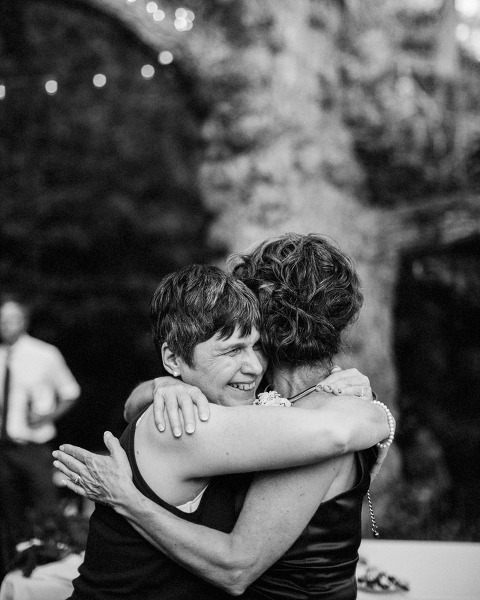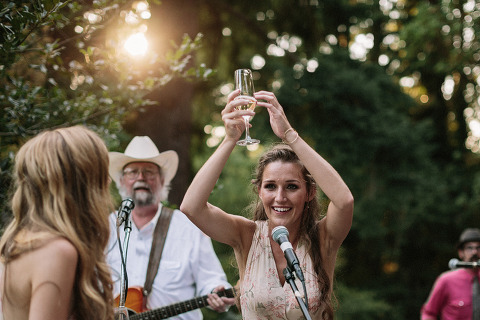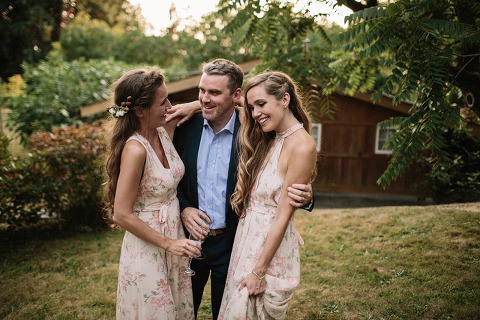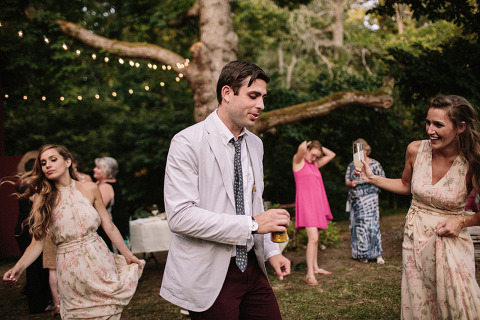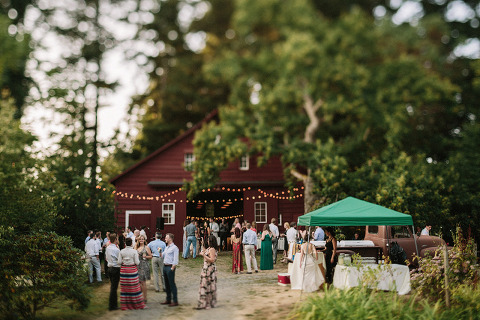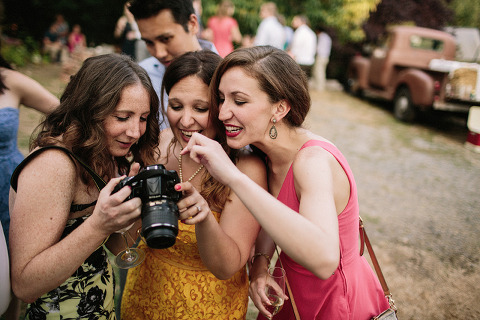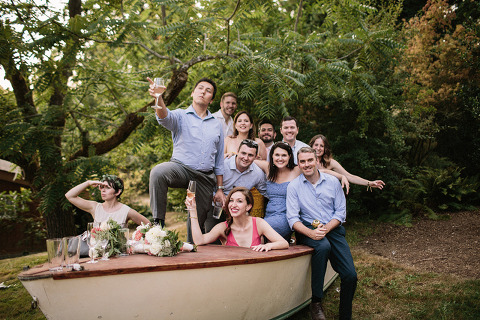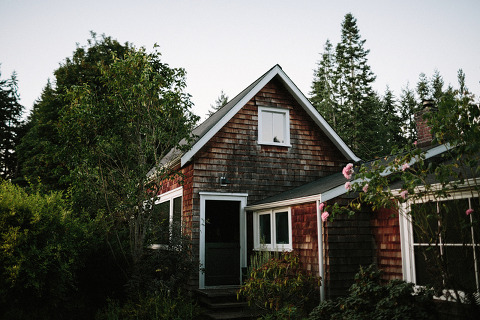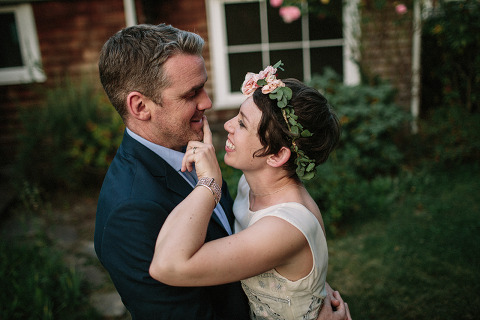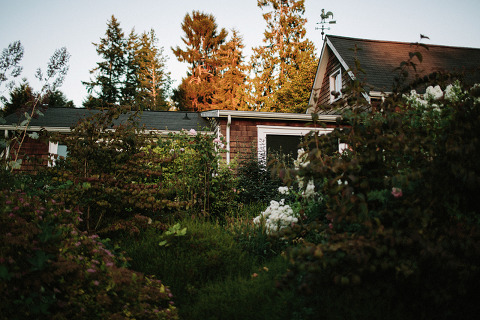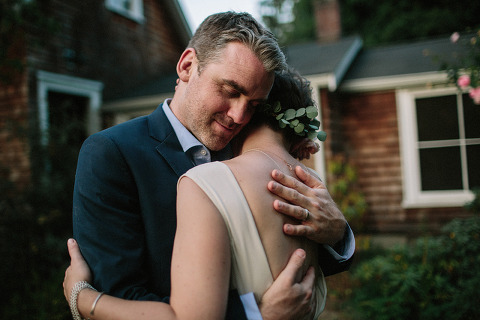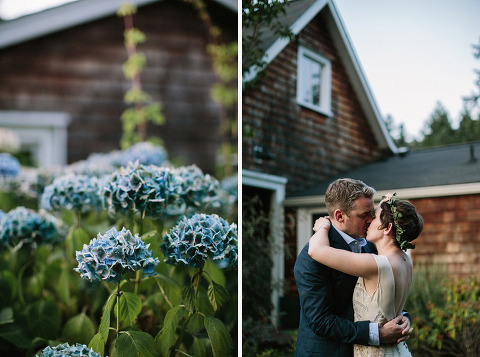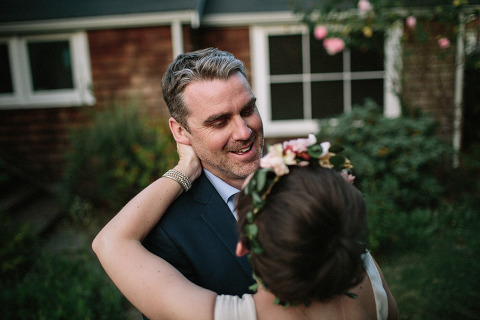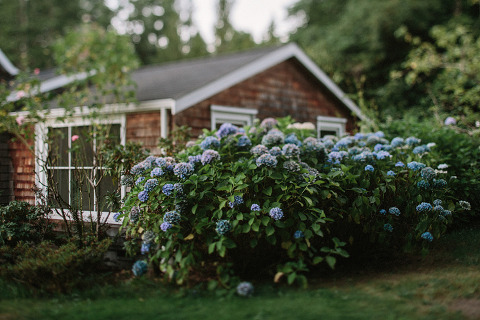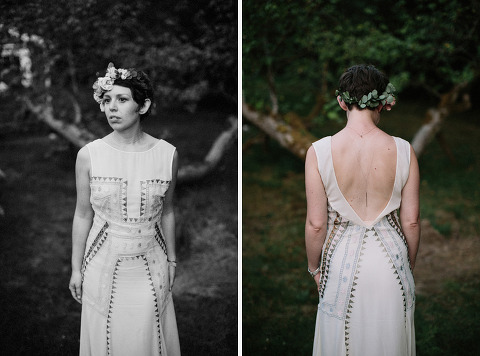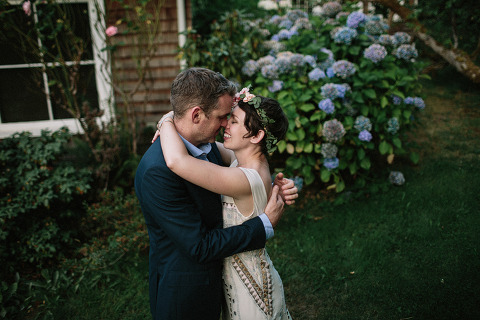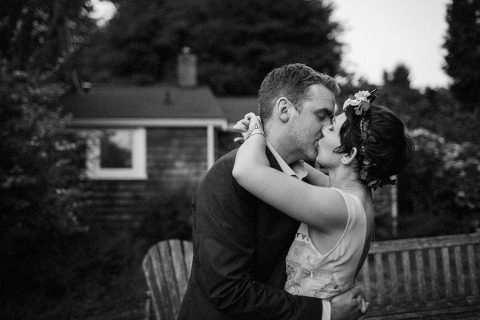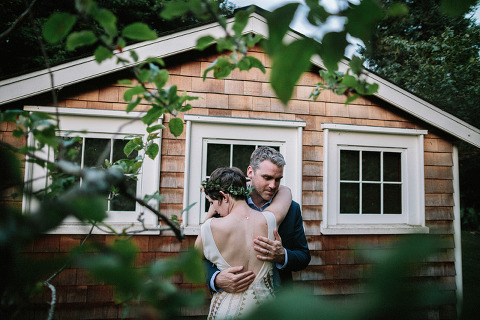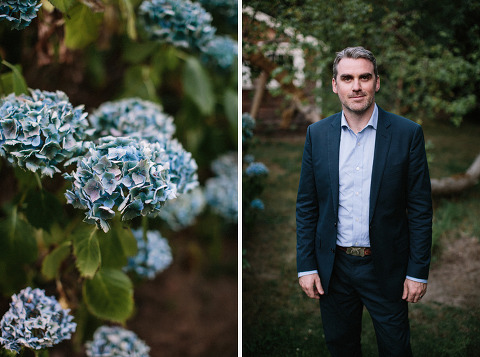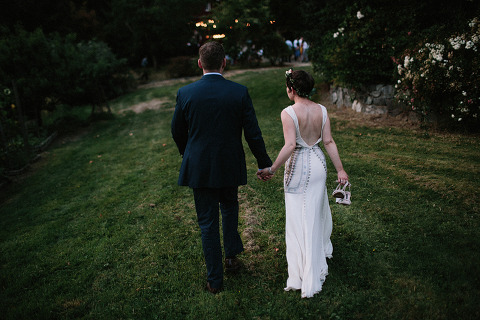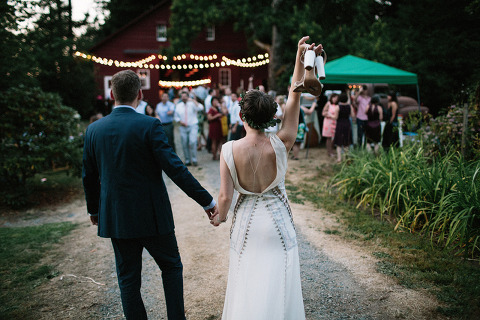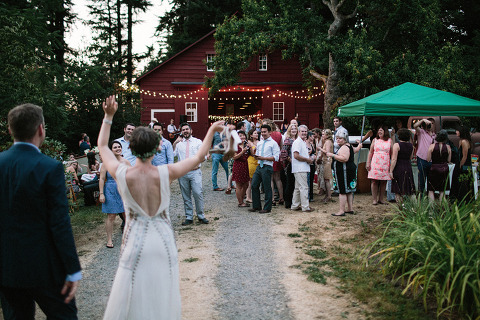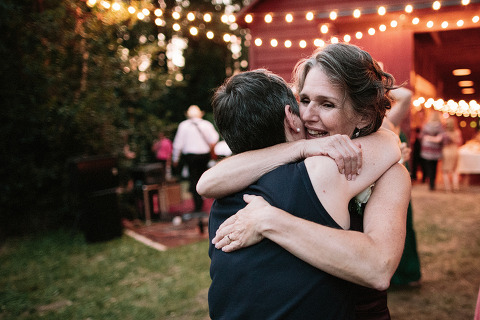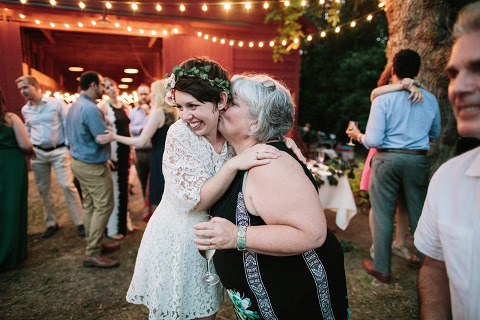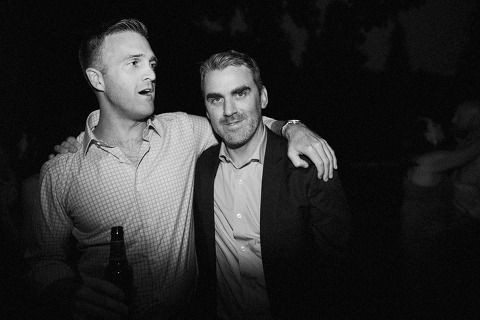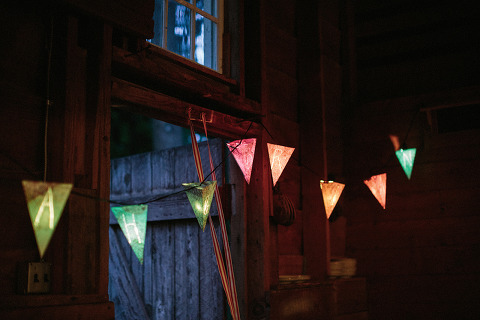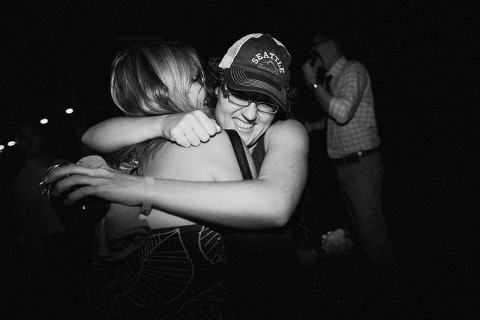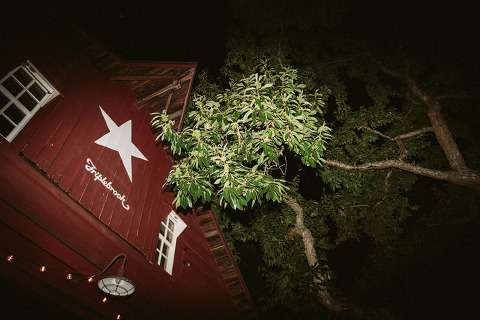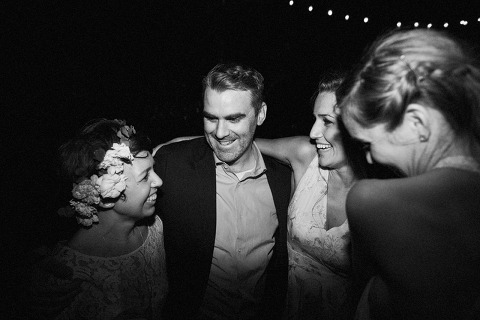 Leah & Brian. Vashon Island, WA.
Interested in having me shoot your wedding? You can email me here.
Follow us on Facebook, Instagram, Twitter, Pinterest, and Tumblr.
***
Photographer: Jonas Seaman
Second Shooter: Mary Ellen Williamson
Dress: Mara Hoffman
Hair/Makeup: Urbanista Weddings
Venue: Triplebrook Farm
Live Band: The Riveters
Caterer: Snapdragon Bakery & Cafe
Flower Crown & Bridesmaid's Headpieces: London Plane
Bridesmaid Dresses: Reformation
Wedding Band: Catbird
Videographer: Ocean Echoes Productions