I am so humbled when other photographers book me to shoot their portraits. Especially killer ones like Jennifer Moher & Hugh Whitaker. They flew all they way from Ontario, Canada to Seattle, Washington for an evening photo adventure. We took over the Georgetown area. We invaded the shops. We became fast friends.
I know. I just blogged a Georgetown portrait walk in the last wedding post… but it just ended up that way. Sorry, not sorry.
***
Soundtrack: Let My Baby Stay by Mac DeMarco (iTunes)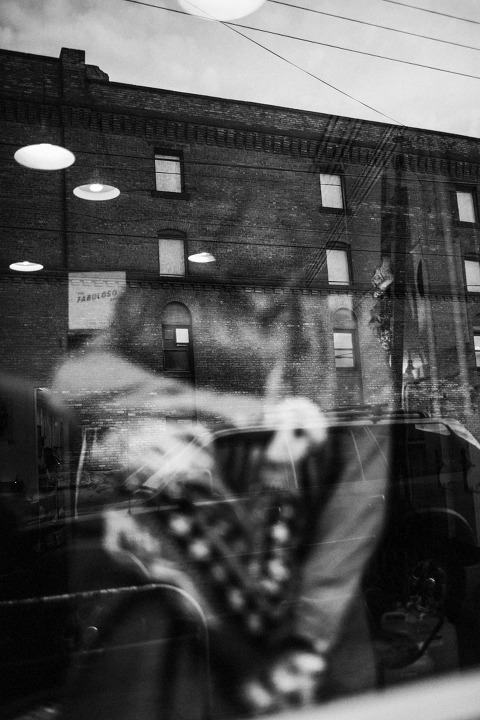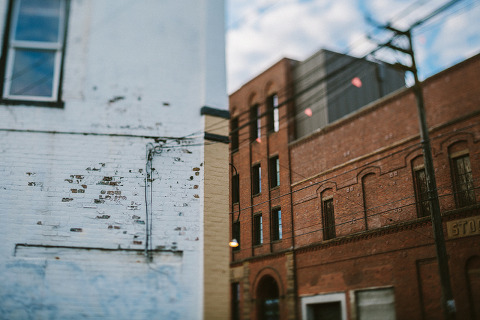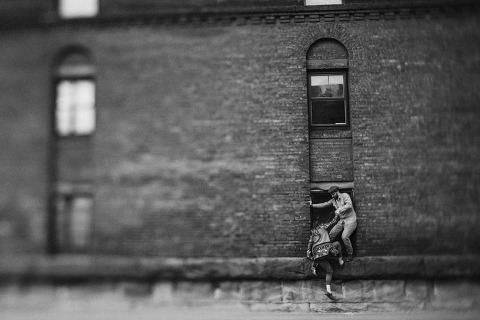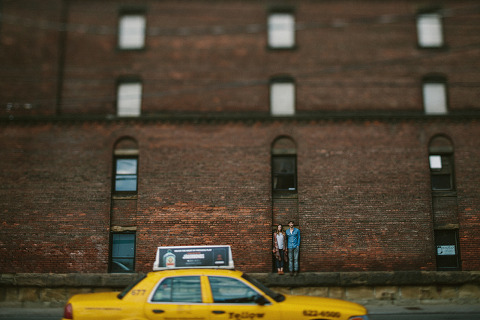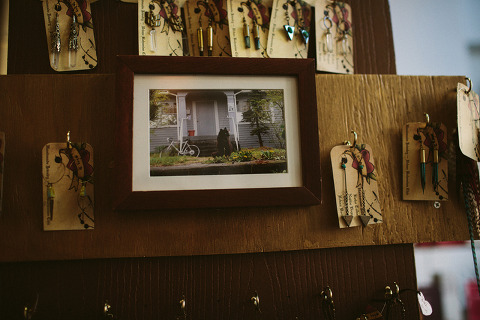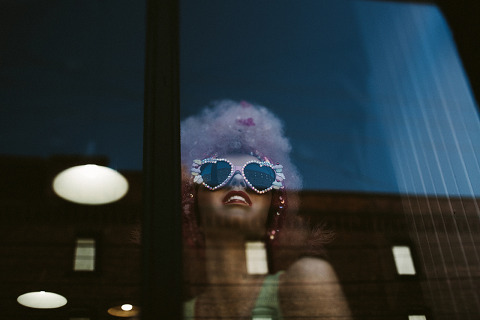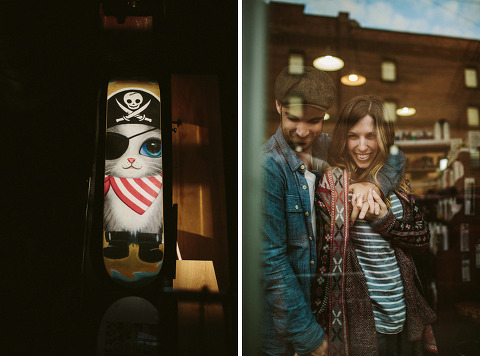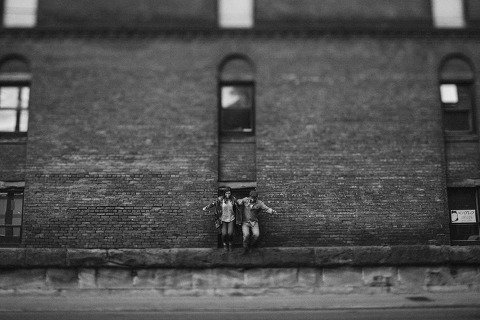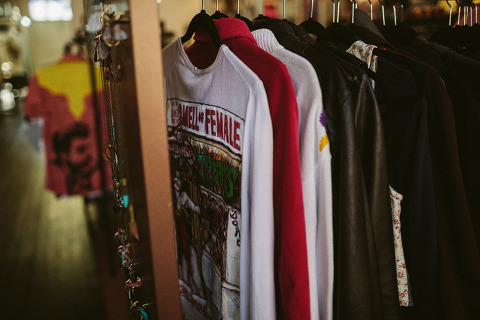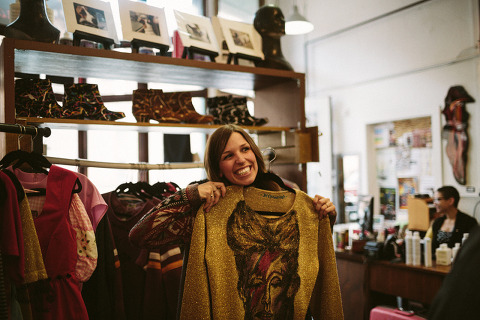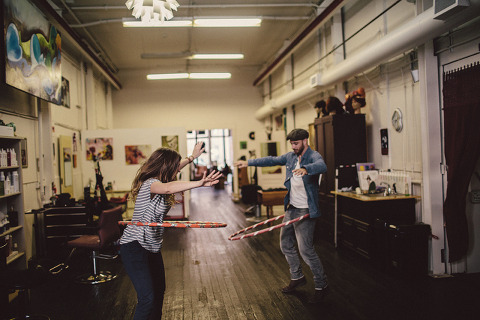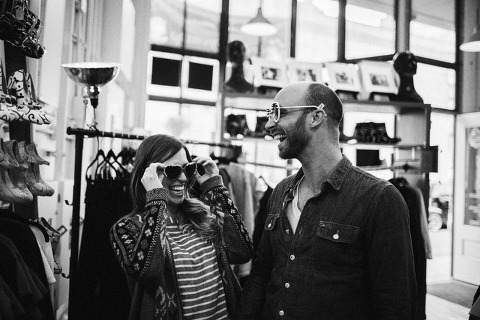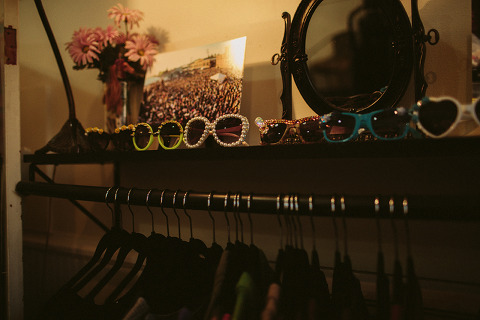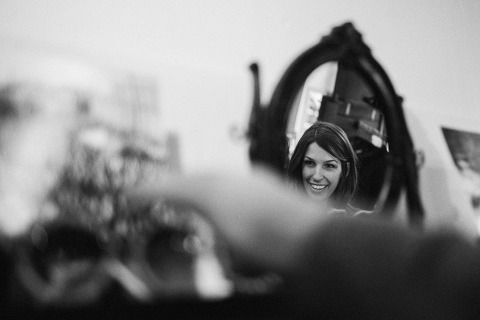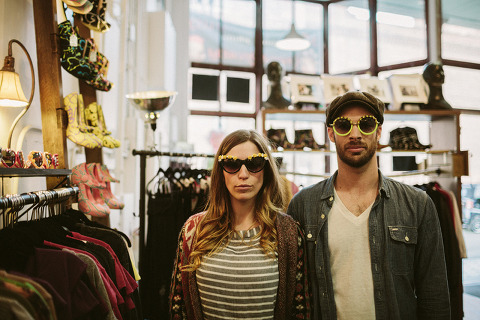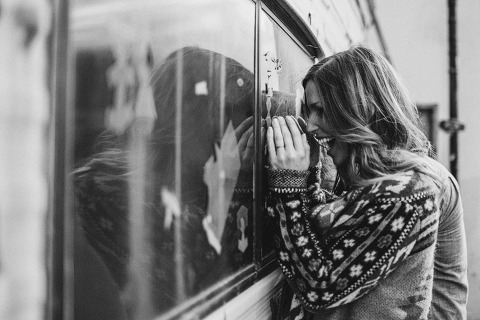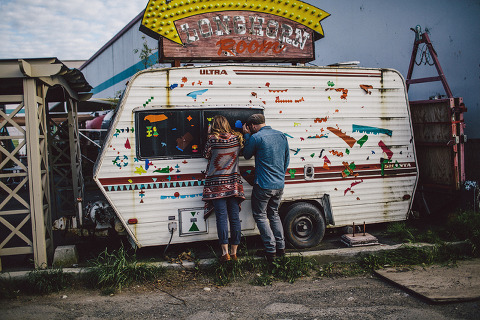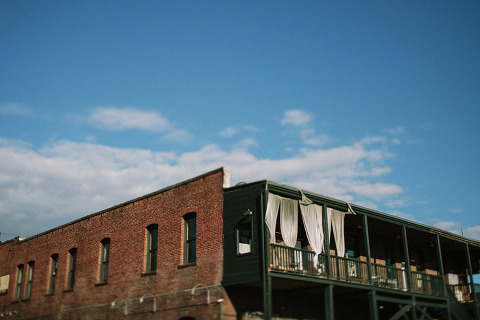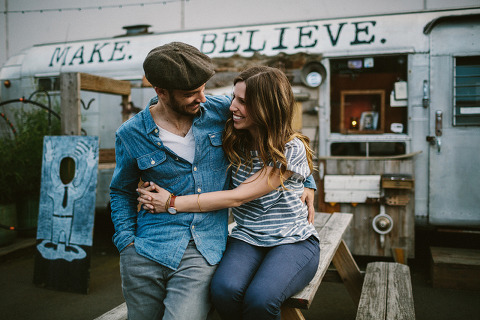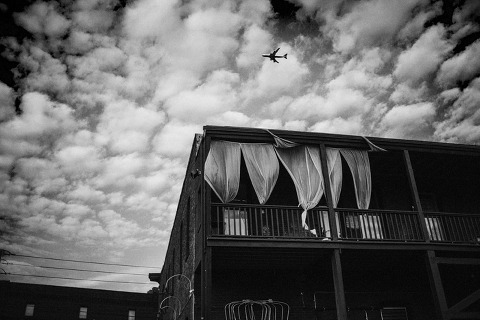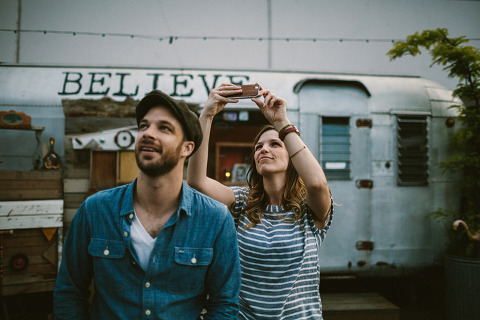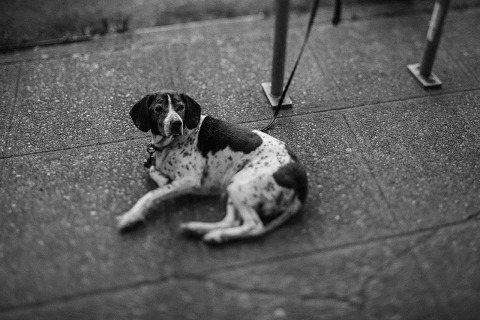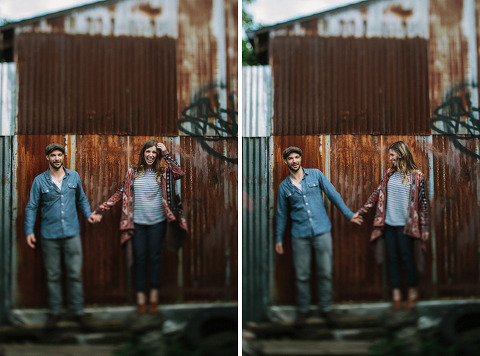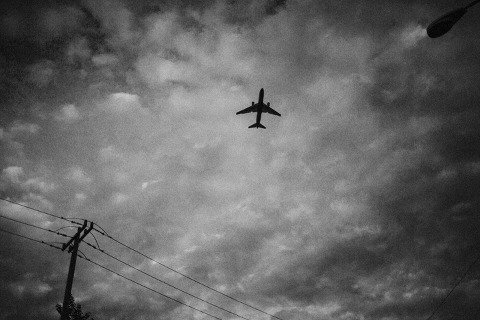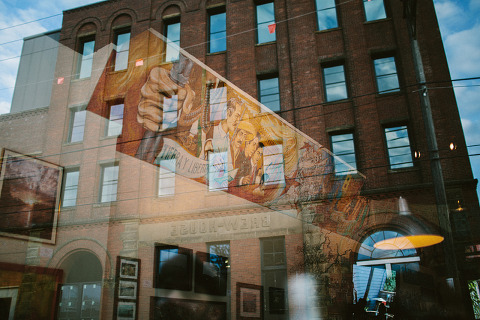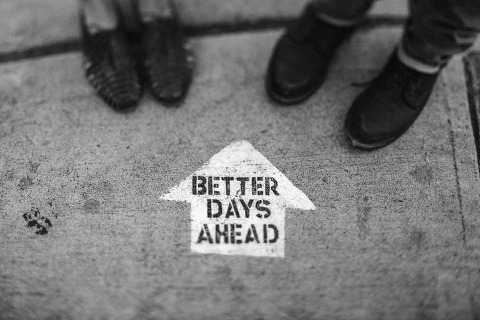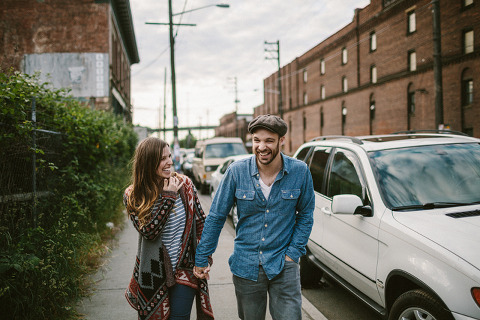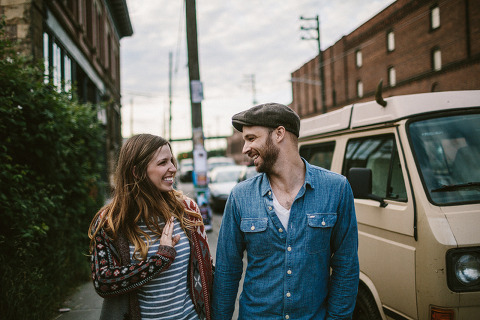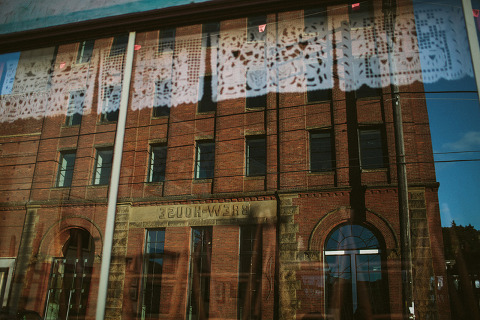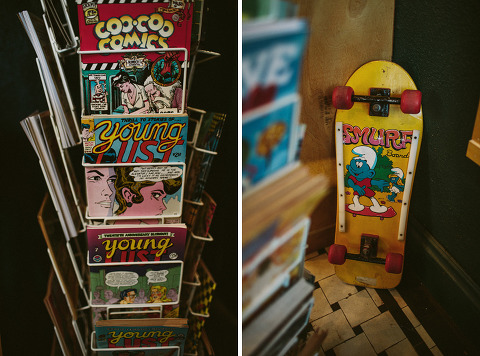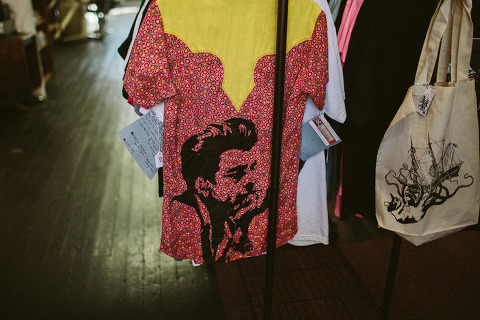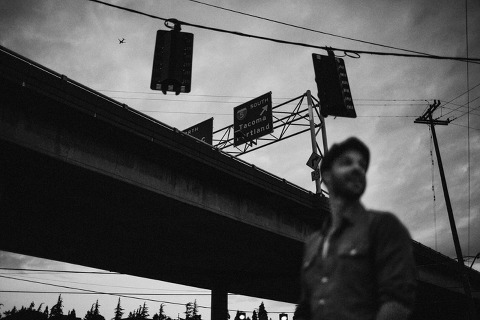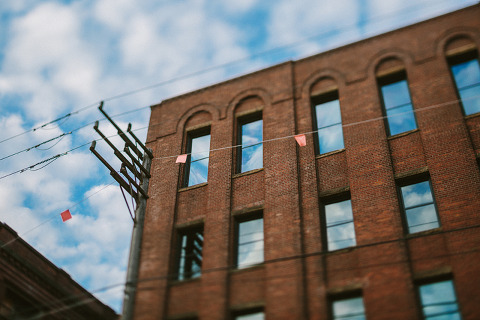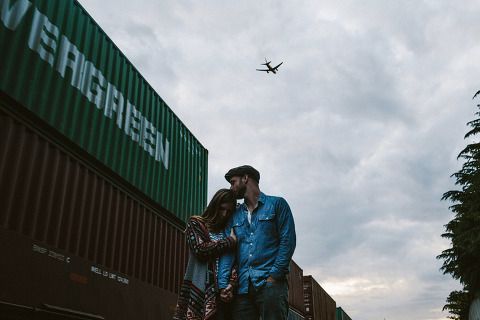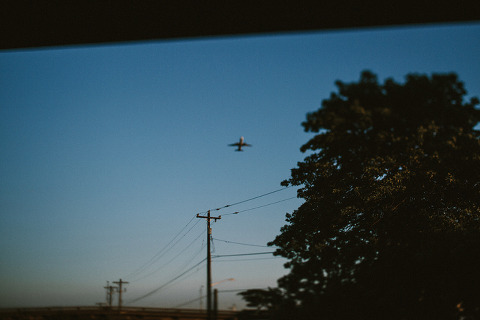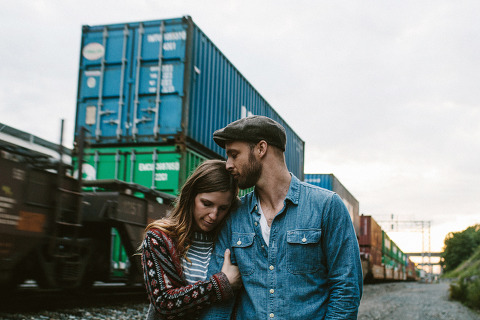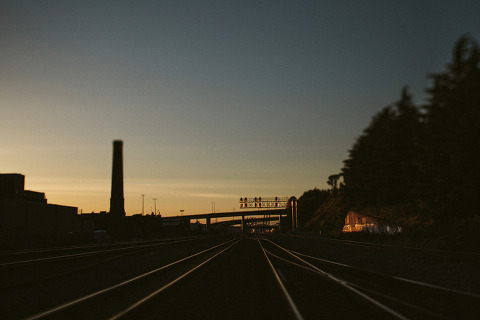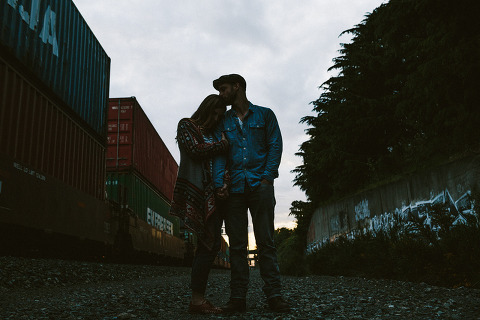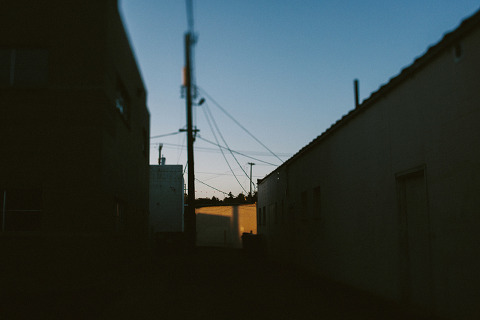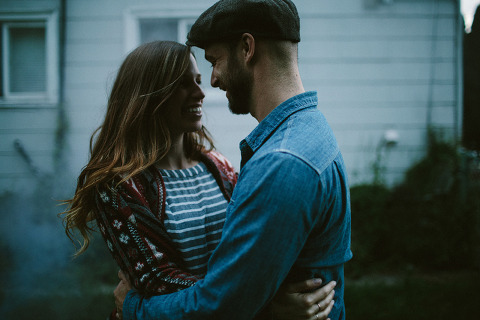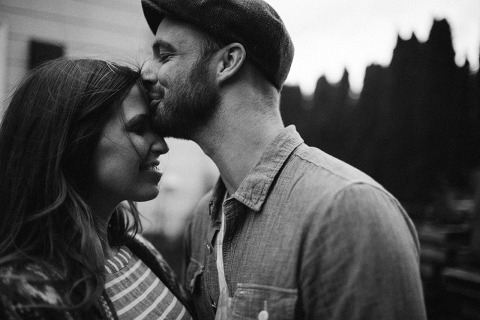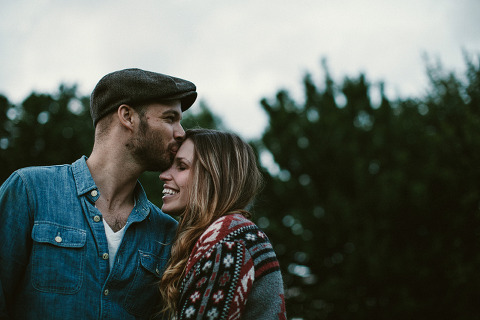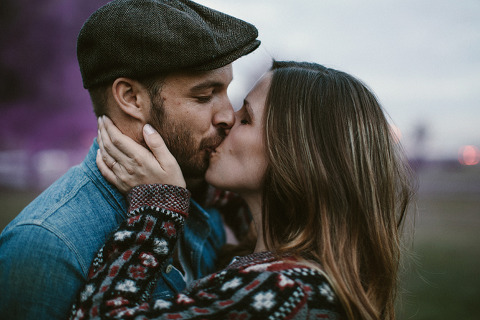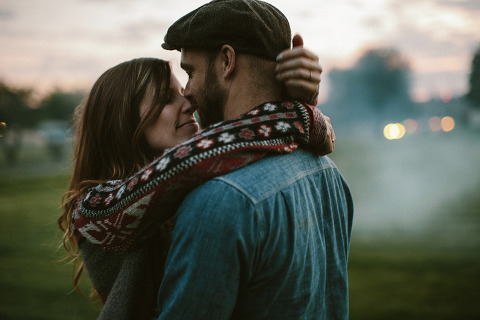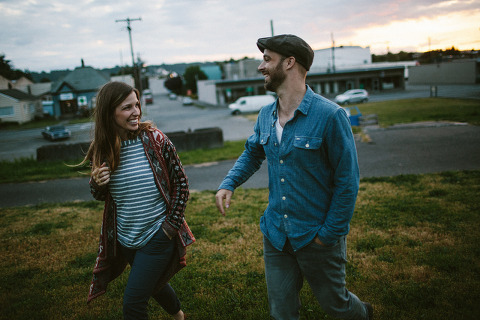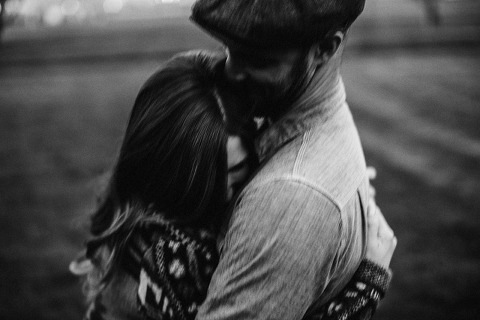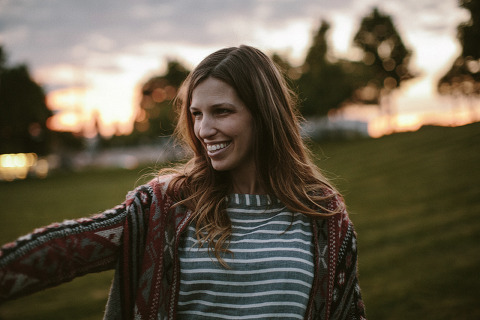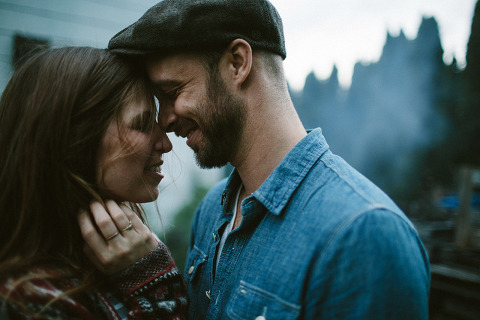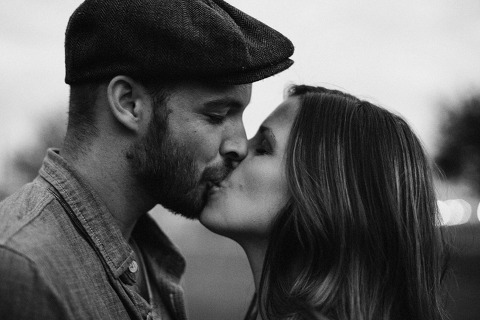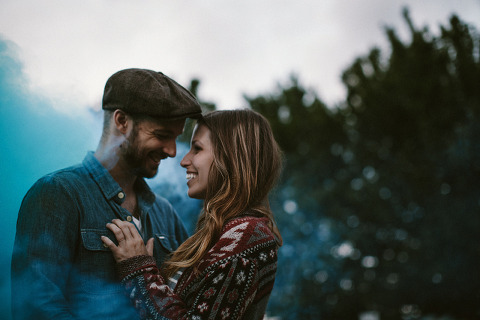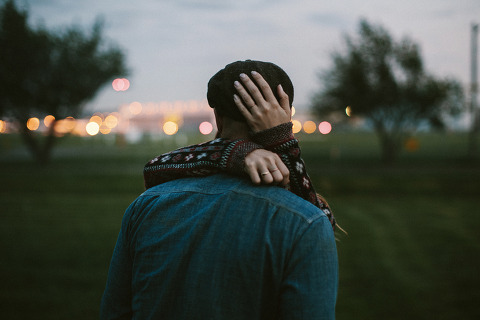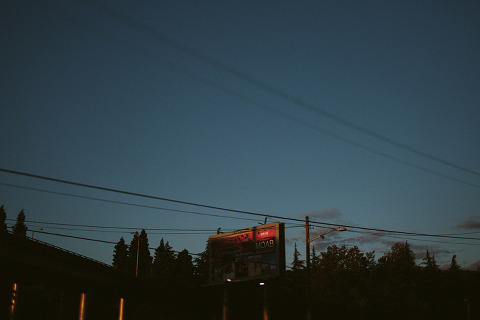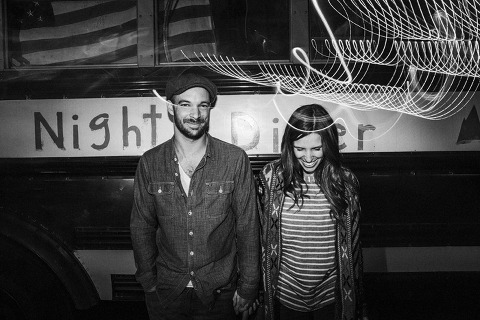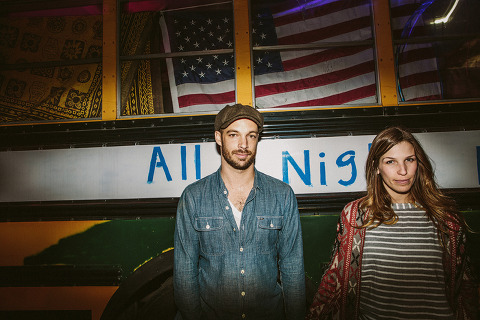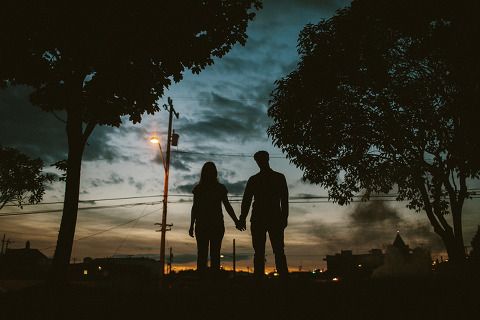 Jennifer & Hugh. Seattle, WA
Thanks Jennifer & Hugh for reaching out to me. Also, big thanks to Spectrum House Salon & Photo, Fantagraphics Bookstore, and The All Night Diner Mobile Recording Studio for letting us photograph in and around your fine establishments.
***
Photographer: Jonas Seaman
Interested in having me photograph you? You can email me here