Trout Lake, Washington.
Kathryn and Jeff get hitched on an organic herb and spice farm.
***
This wedding is also featured on A Practical Wedding.
Soundtrack: Temptation (Alternate 12″ Version) by New Order (iTunes)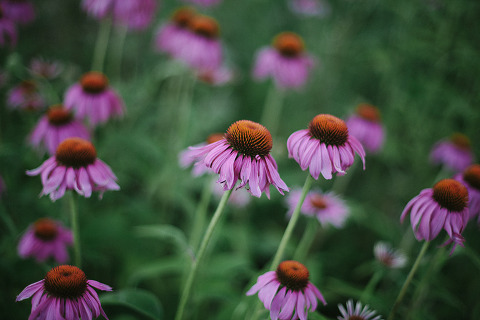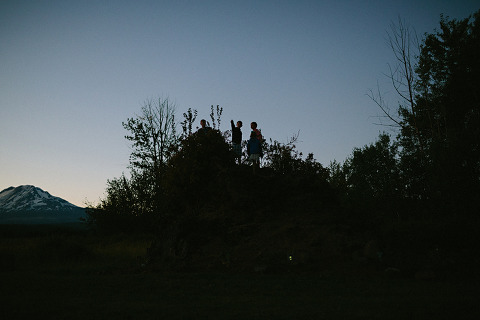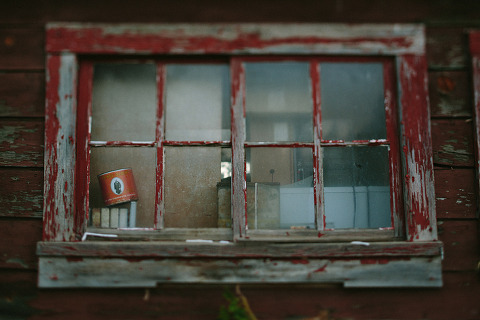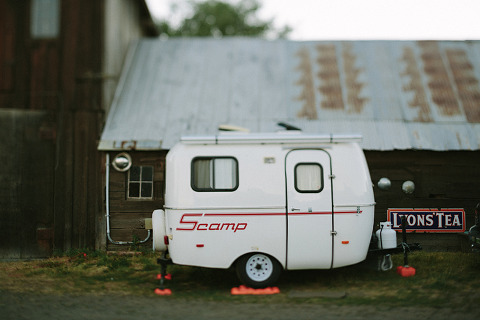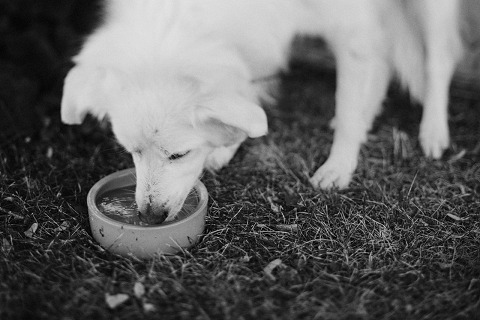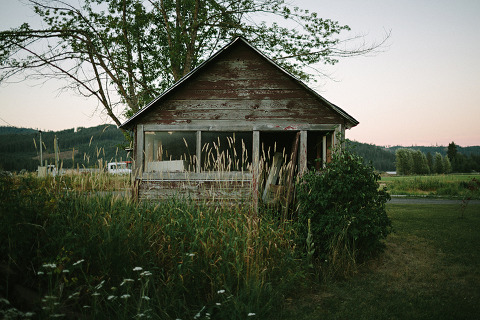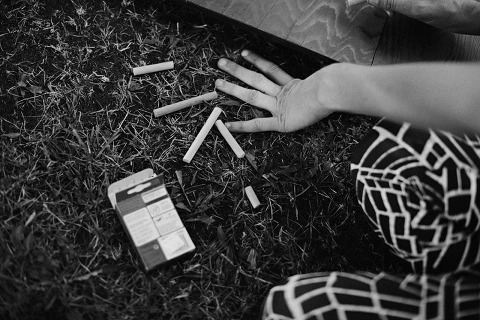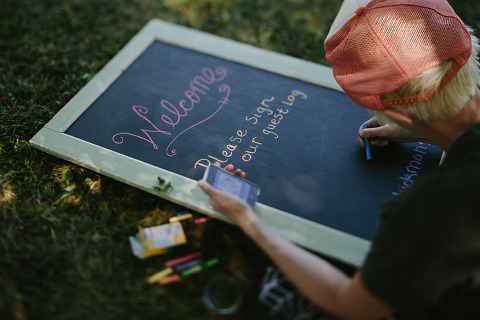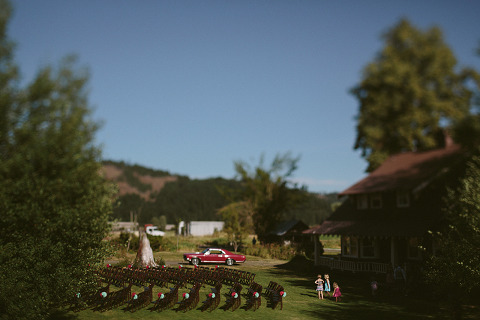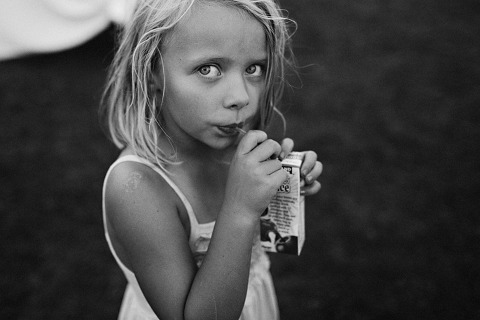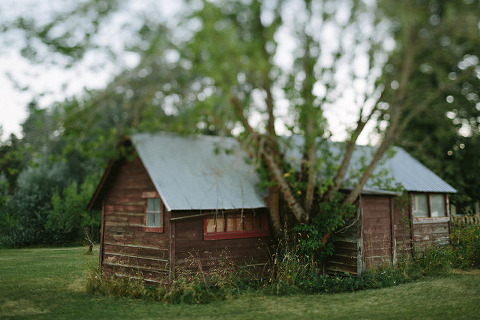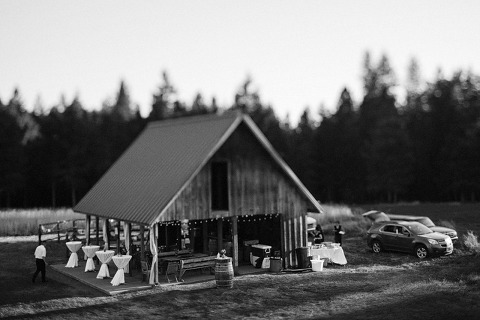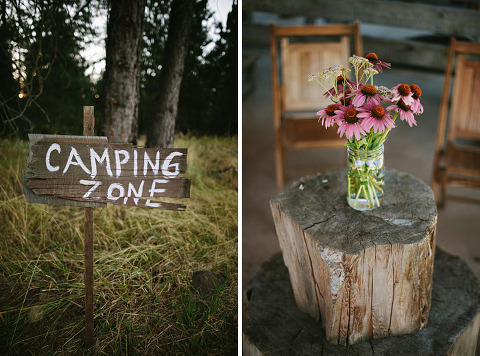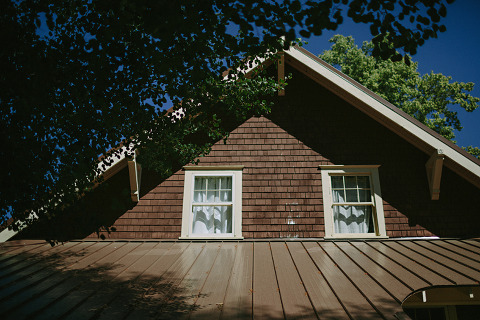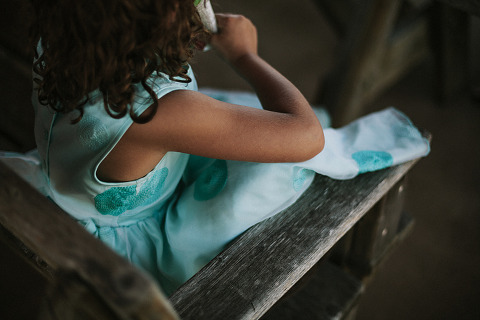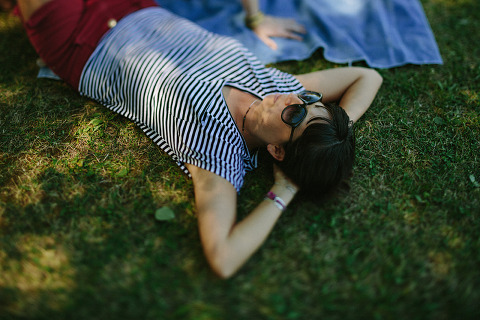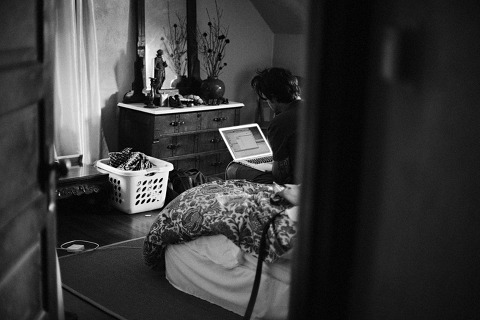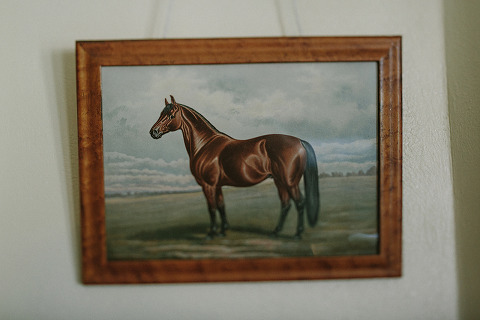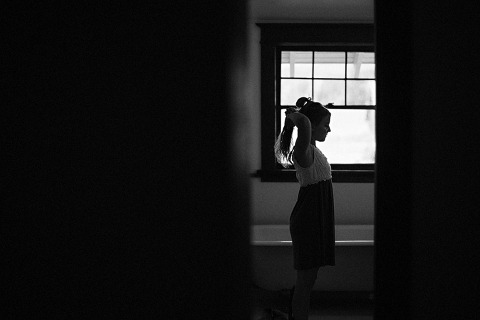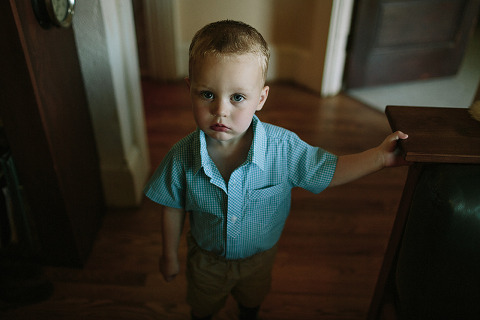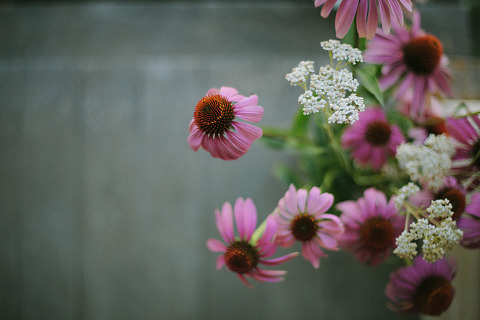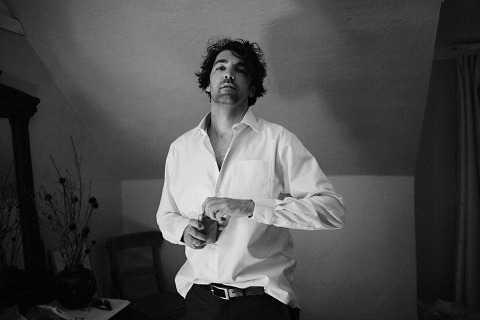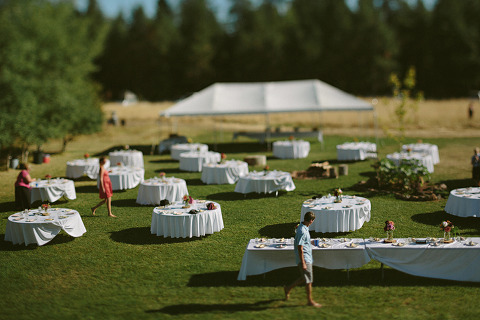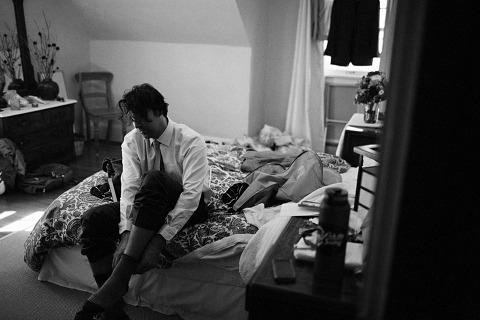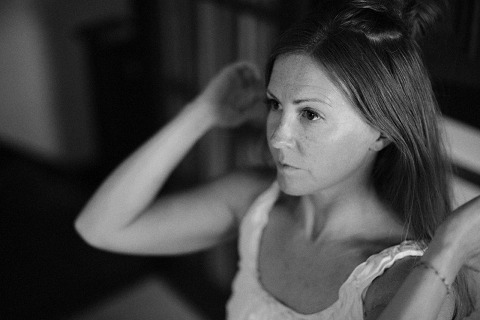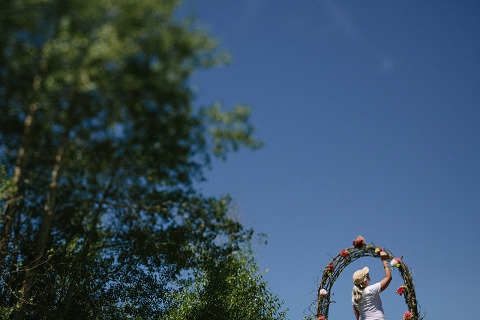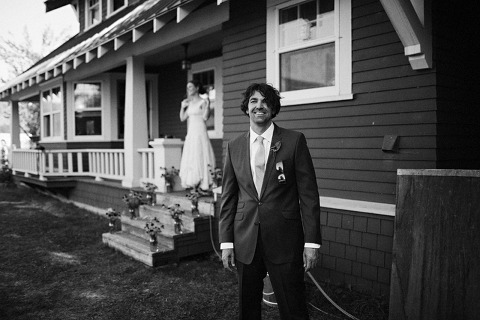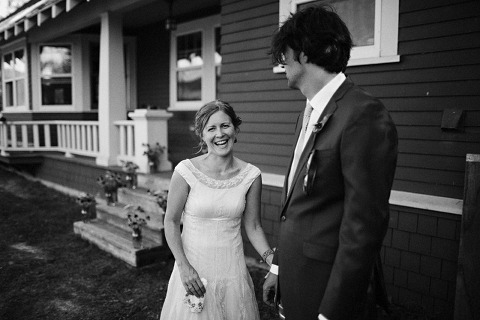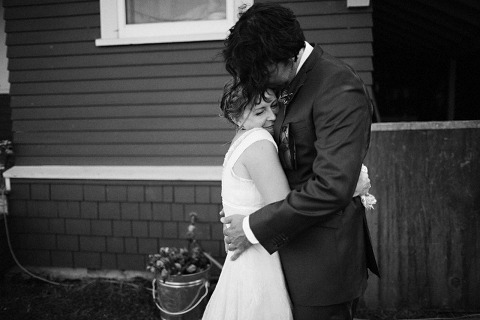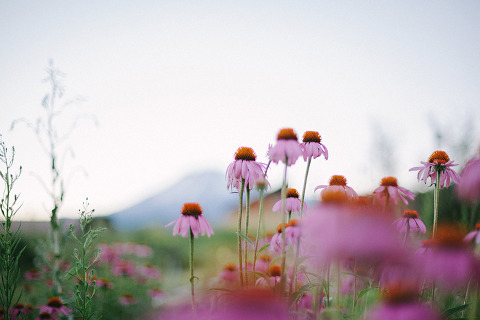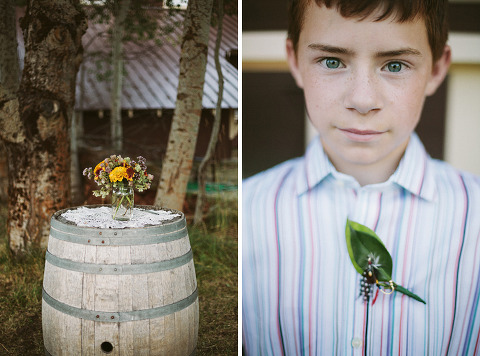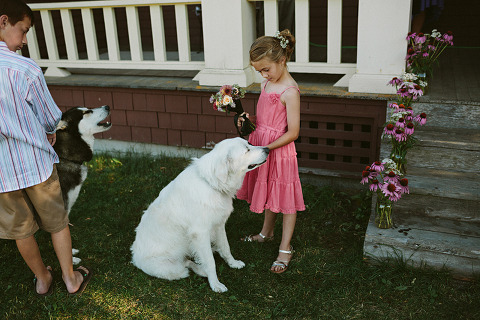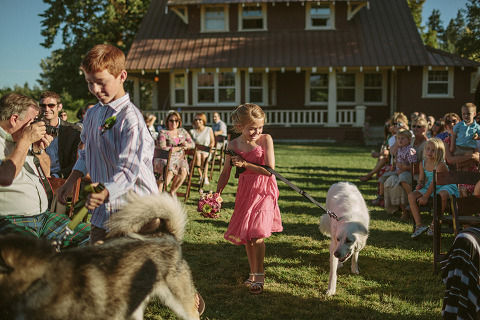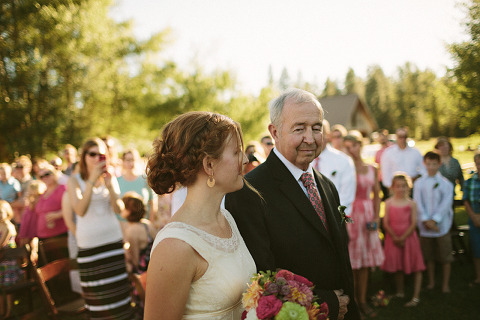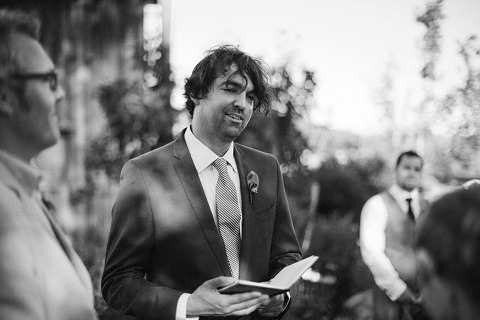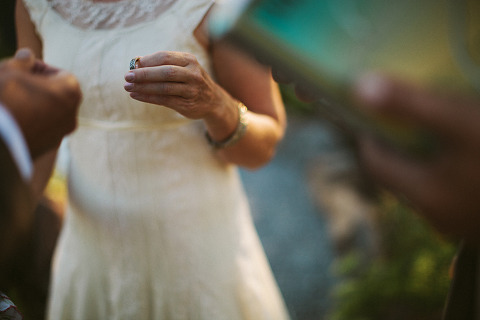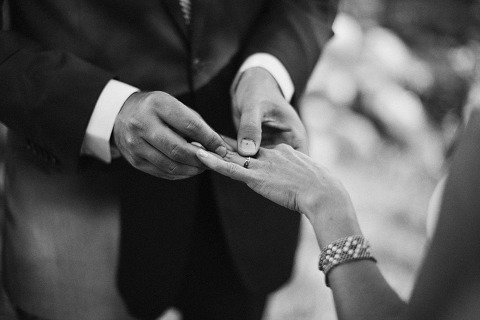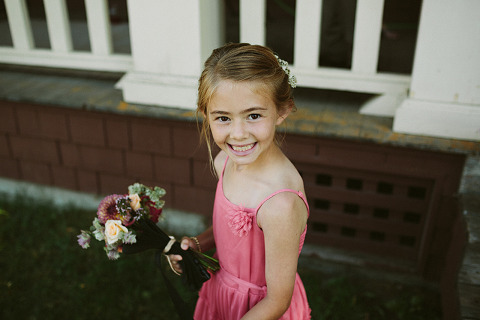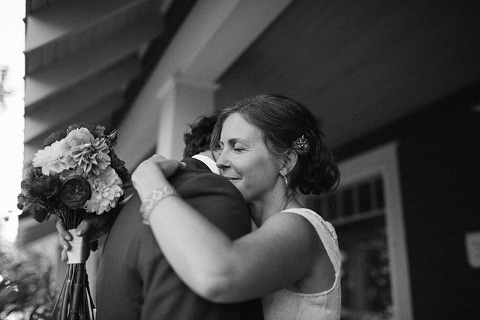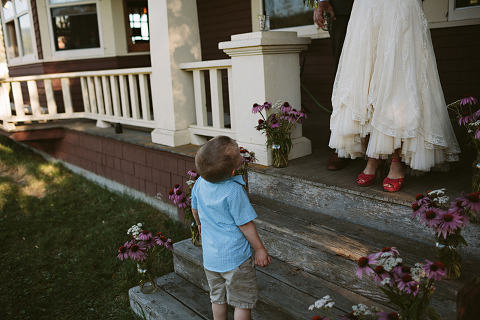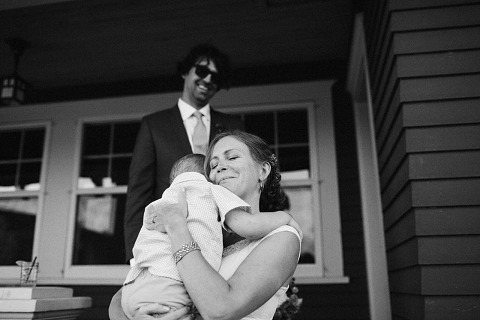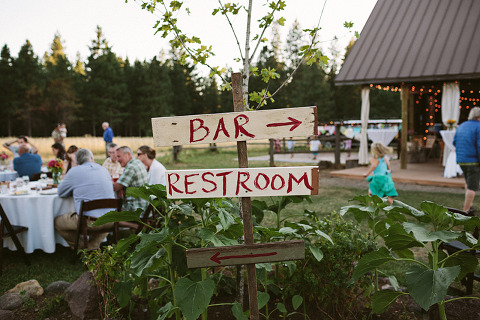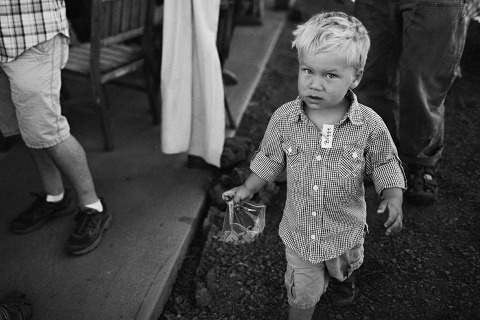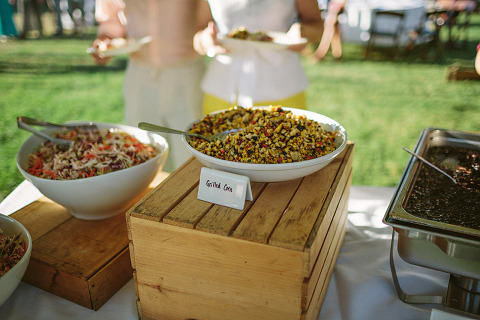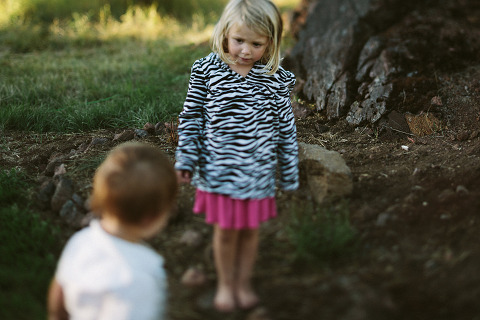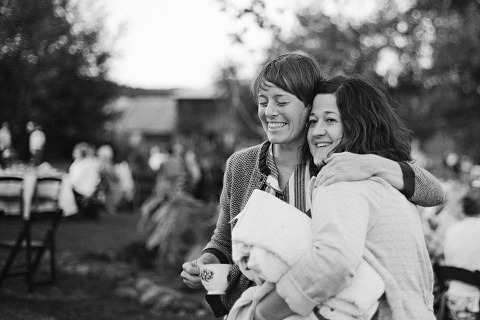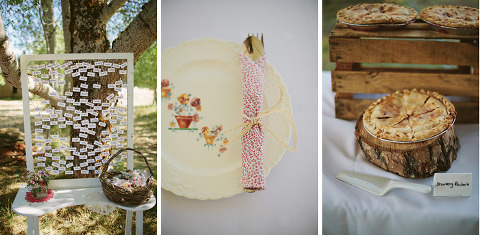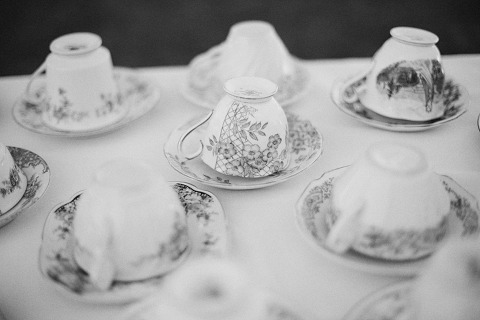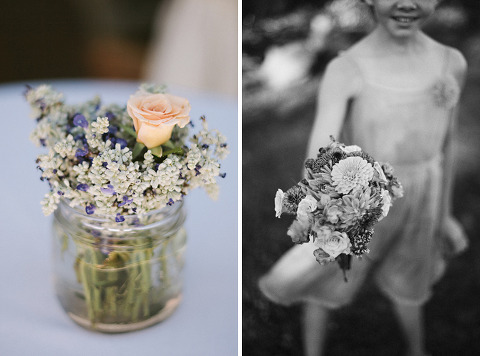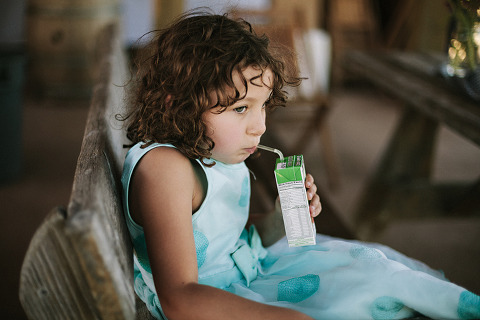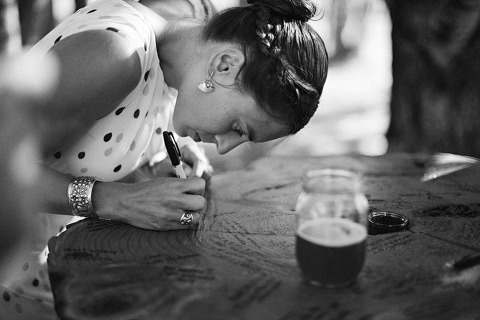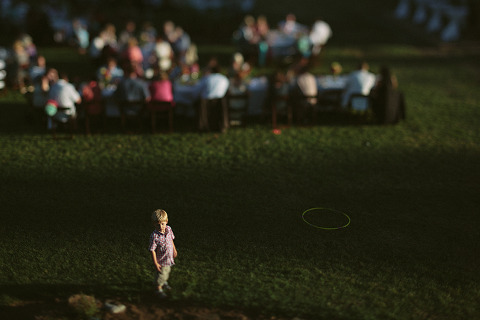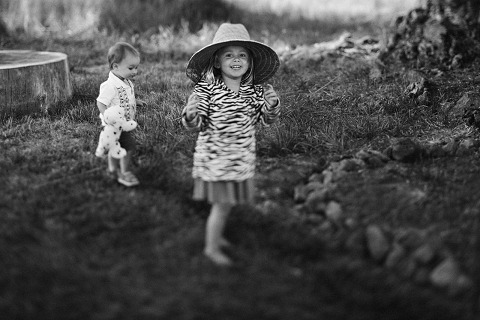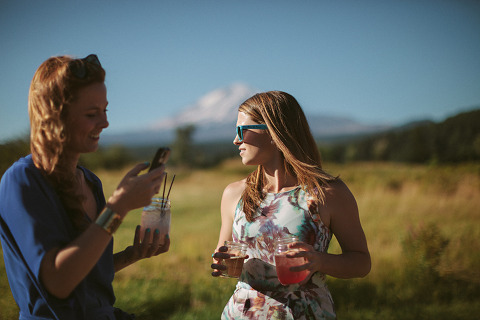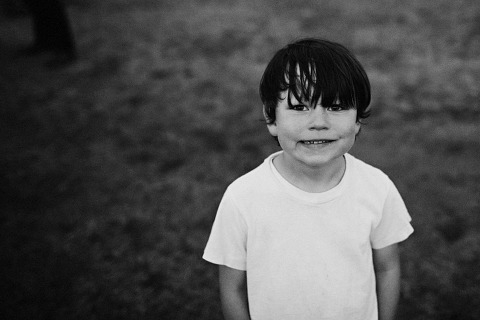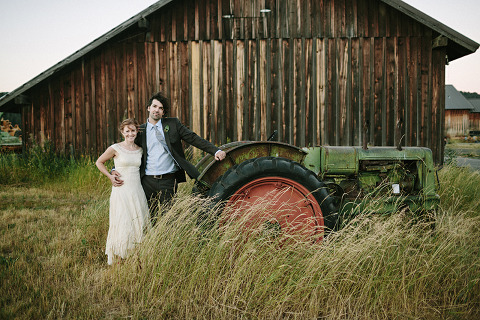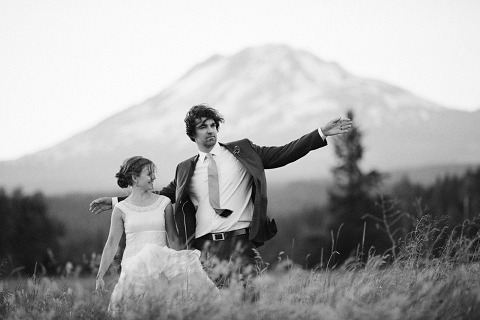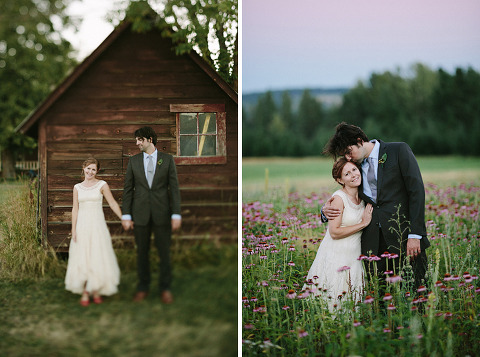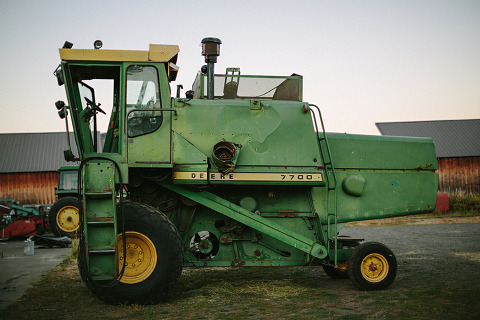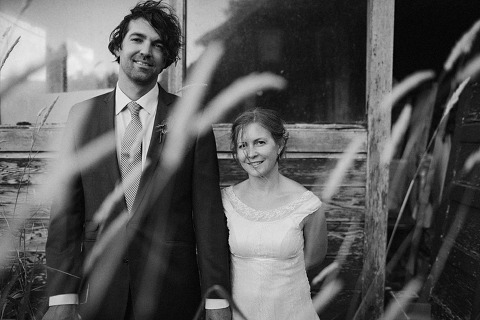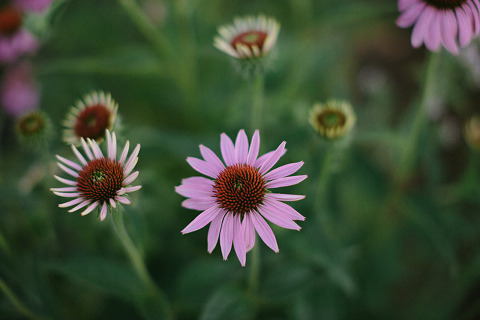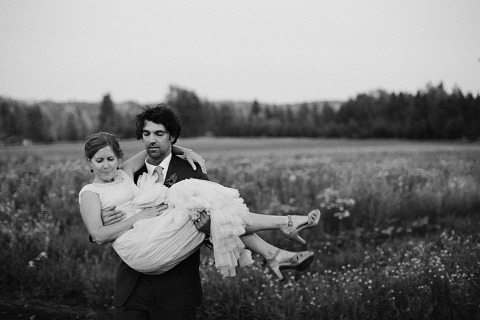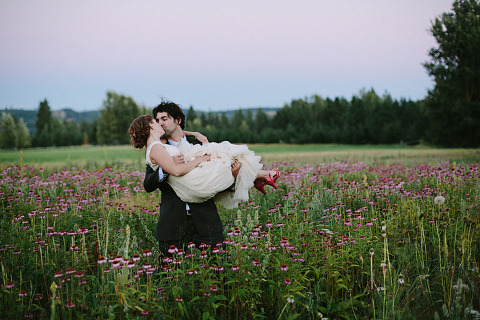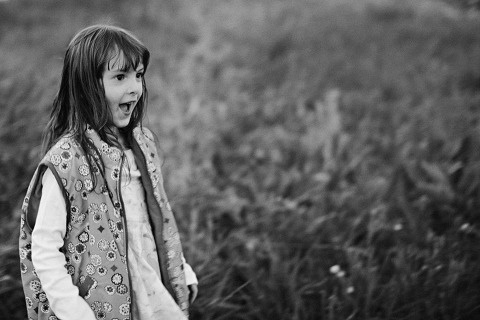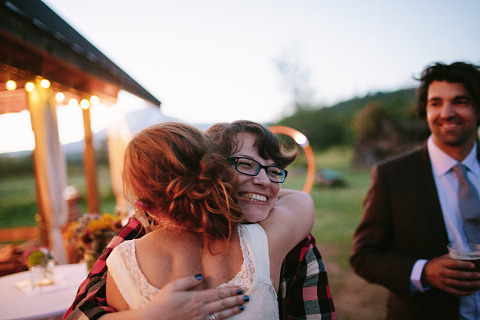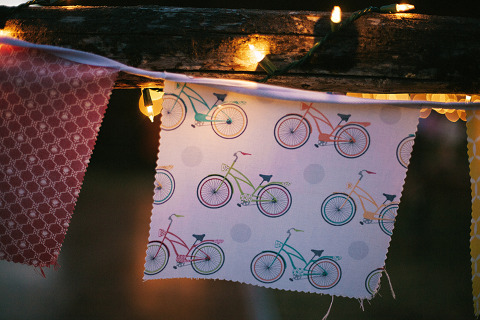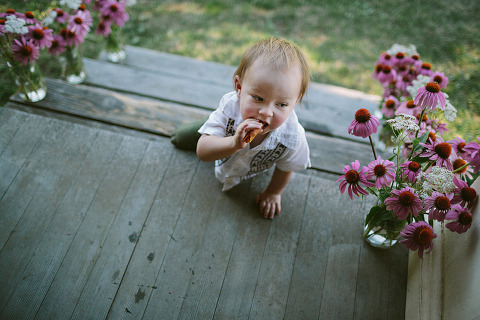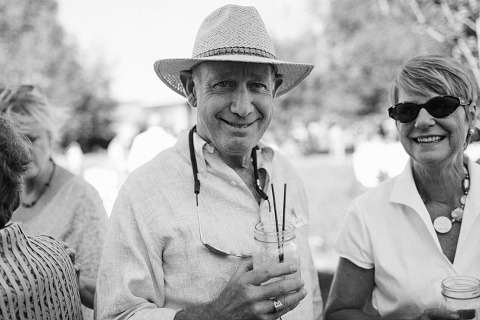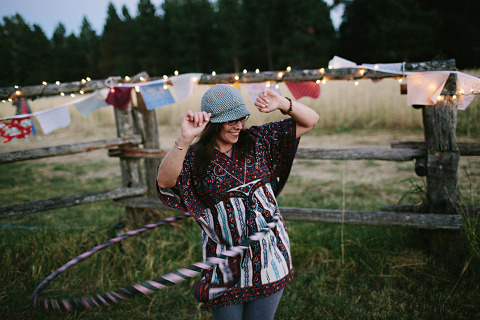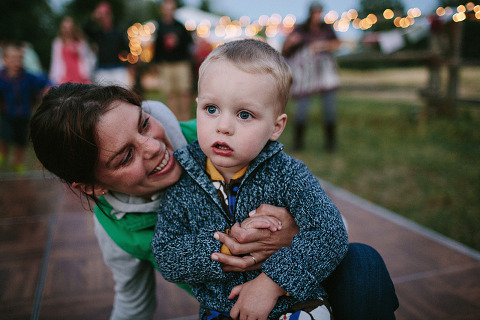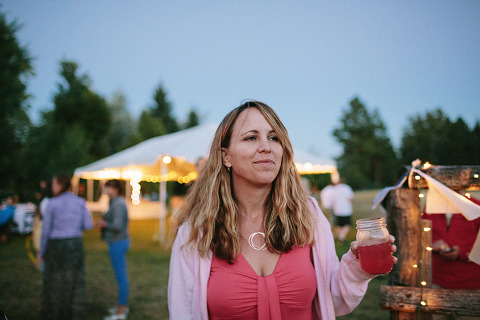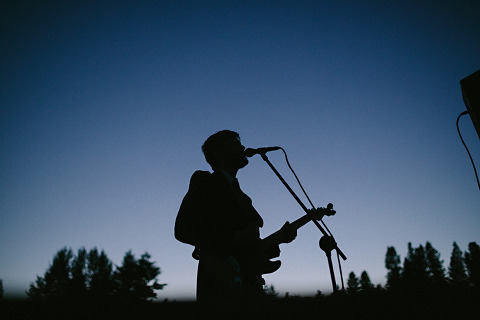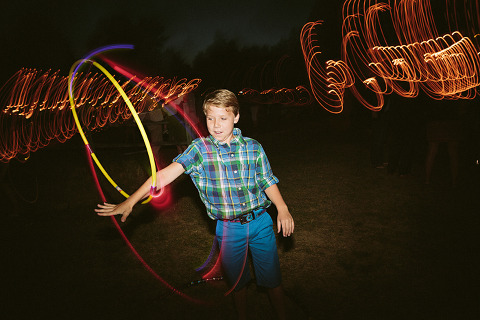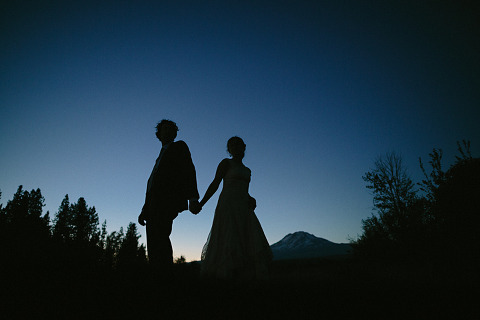 Kathryn & Jeff. Trout Lake, WA.
Interested in having me shoot your wedding? You can email me here.
Follow us on Facebook.
***
Photographer: Jonas Seaman
Second Shooter: Mary Ellen Williamson
Dress: BHLDN
Suit: Ben Sherman
Caterer: Bodas Kitchen
Pies: Sweet Things by Julie
Venue: Farmgate Homestead
Ceremony Musician: Susie Philipsen
Band: The Quick & Easy Boys