Ketchikan, Alaska.
The weather report predicted sunshine and clear skies. By late morning it was pouring rain. Laura and Max decided to have their outdoor beachfront wedding anyway. Friends were dispatched into town to buy up as many umbrellas as they could find. Mary and I chose to go umbrellaless in order to better move around while photographing the ceremony. By the end of it we were soaked. The gear was also soaked. One of the cameras ended up having to be repaired. It was totally worth it.
***
This shoot is also featured on A Practical Wedding.
Soundtrack: Baby's Arms by Kurt Vile (iTunes)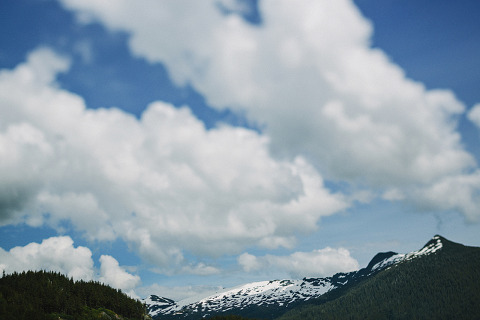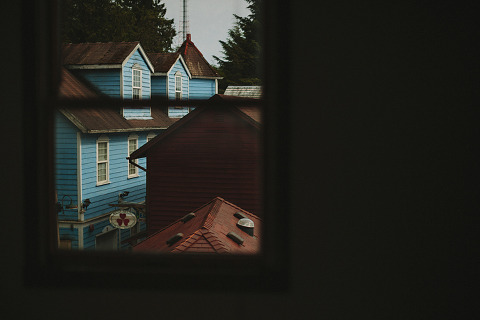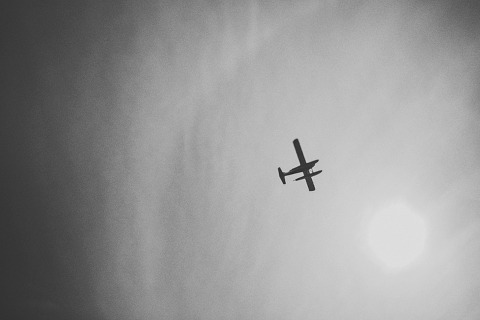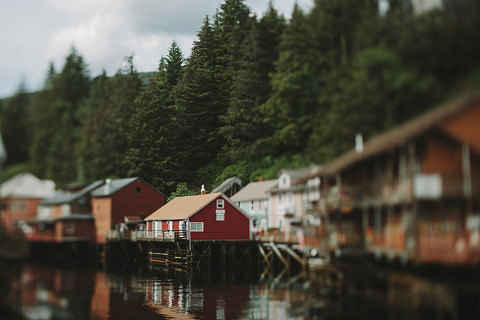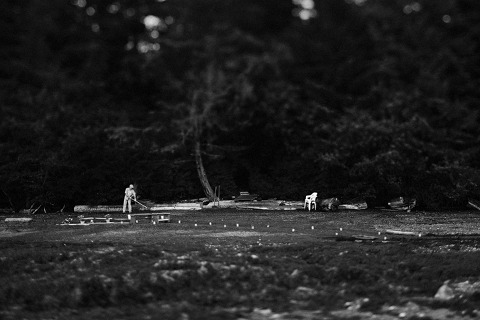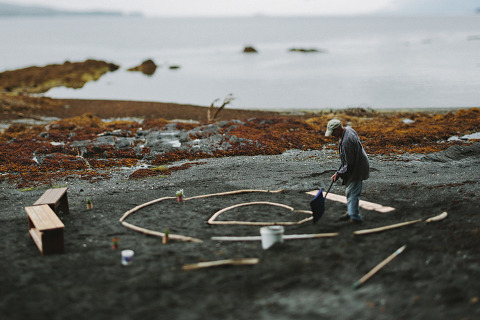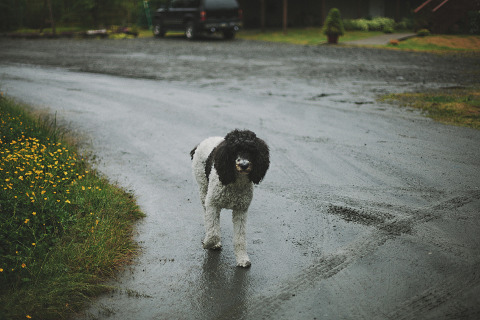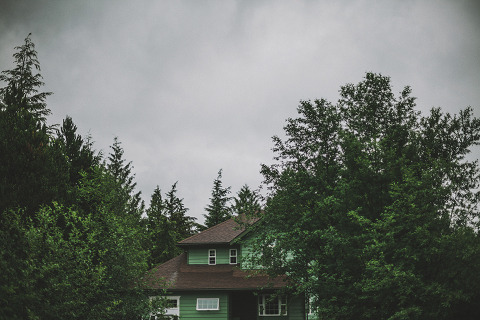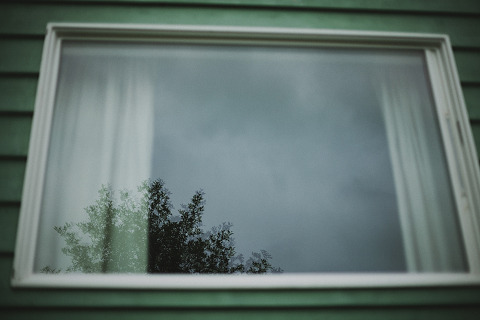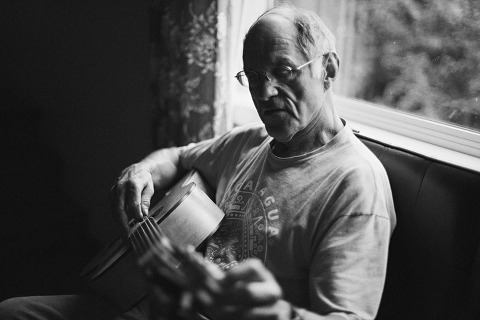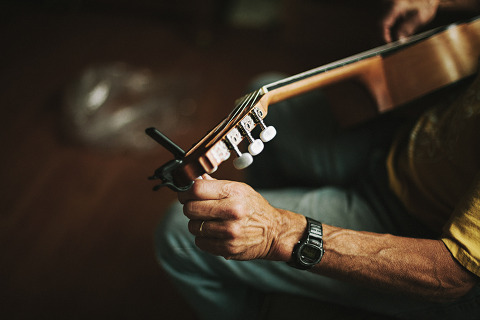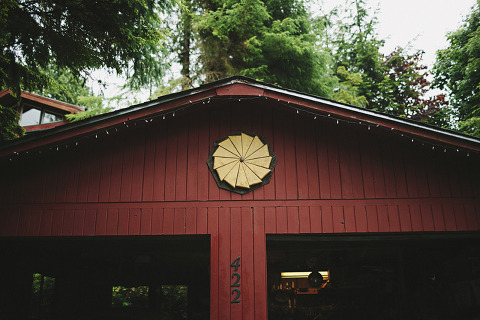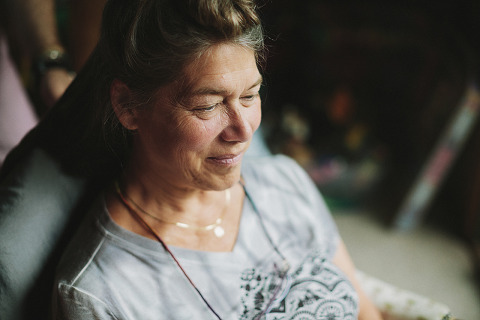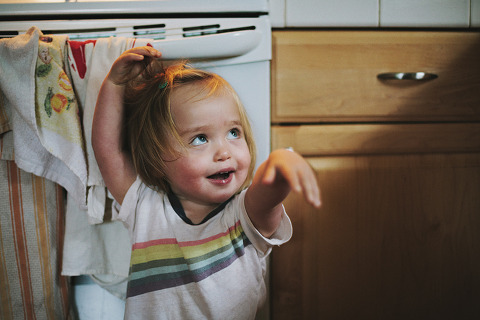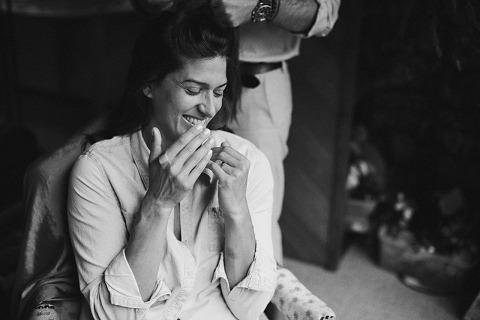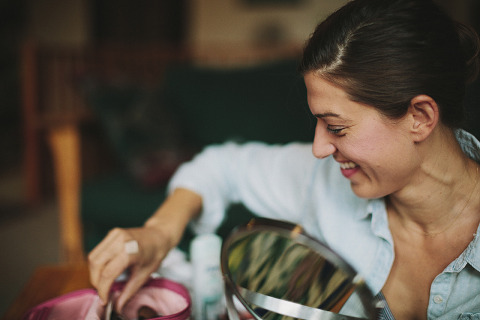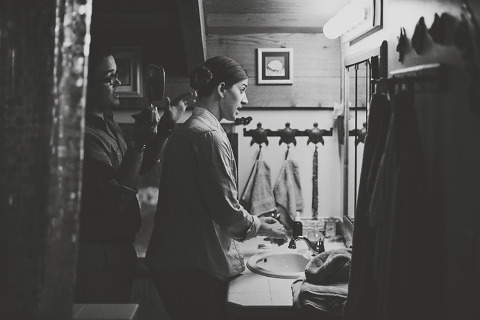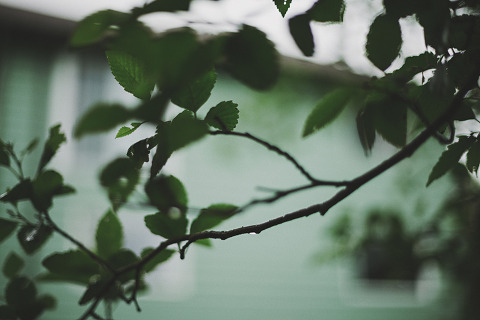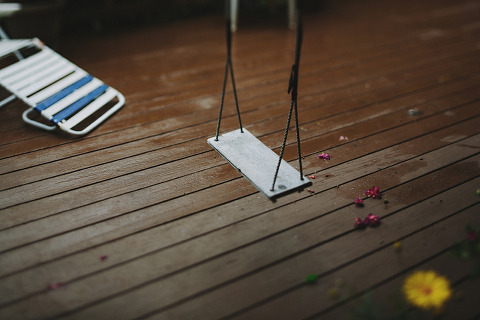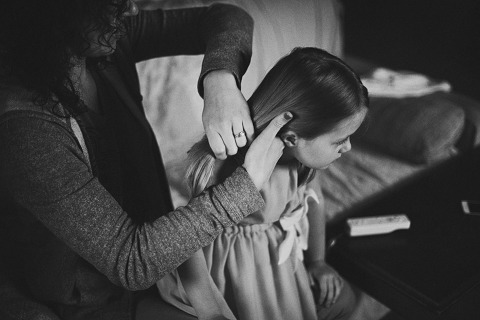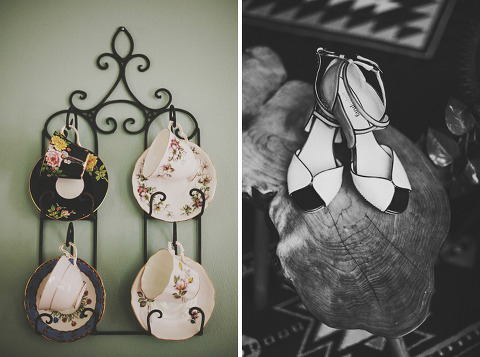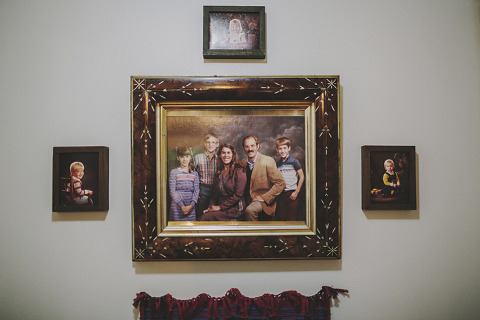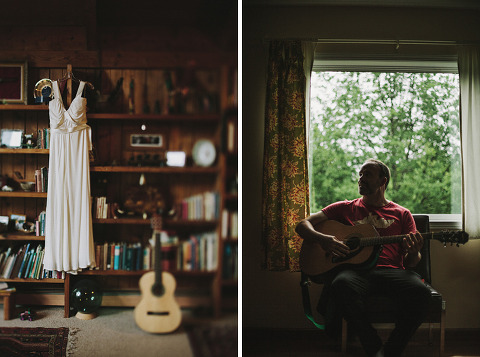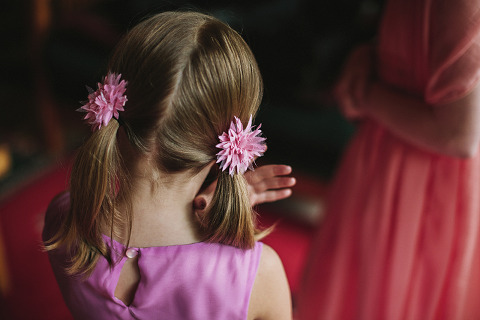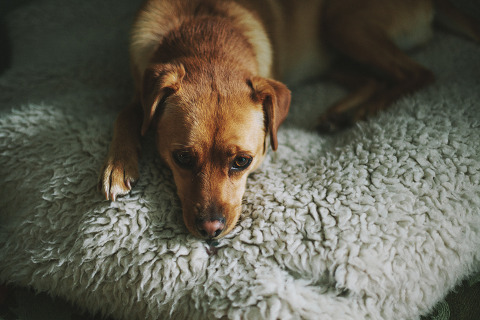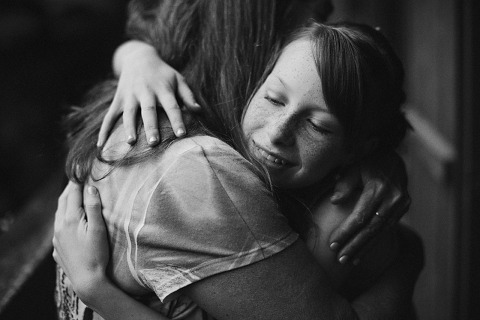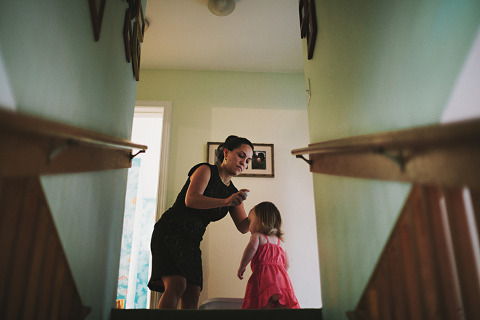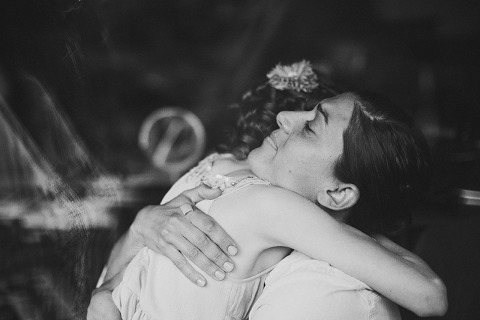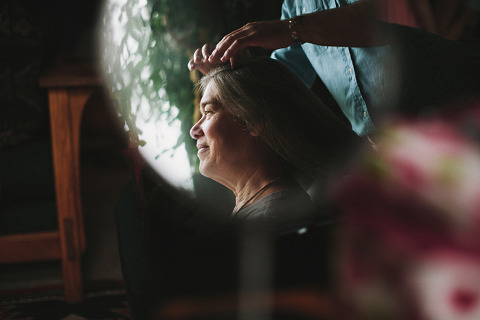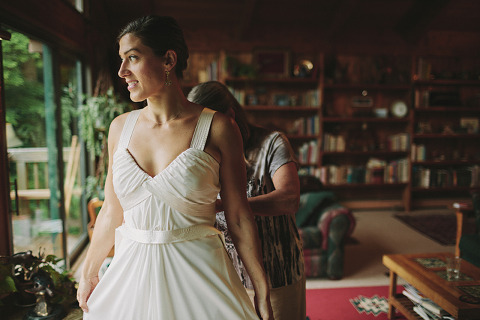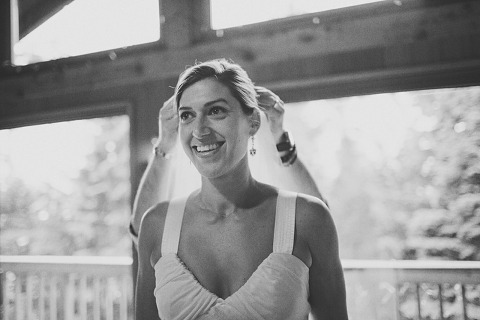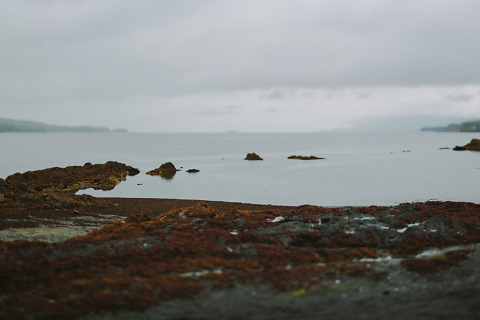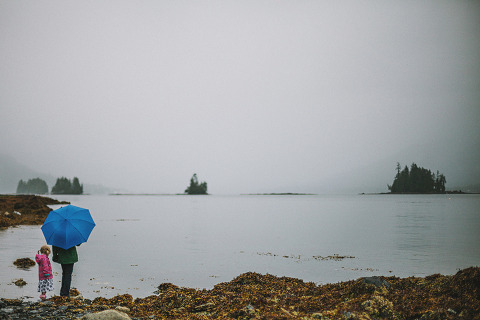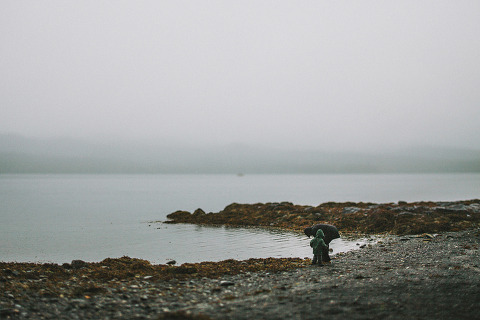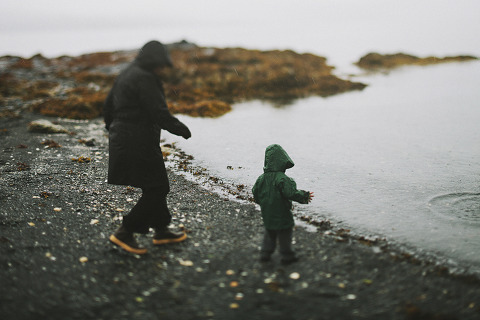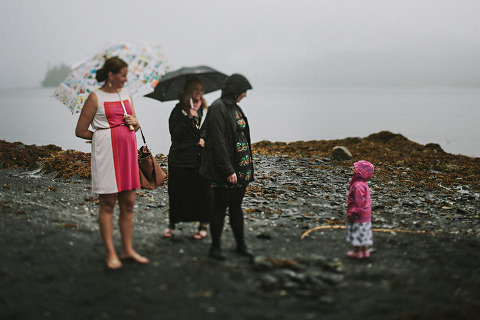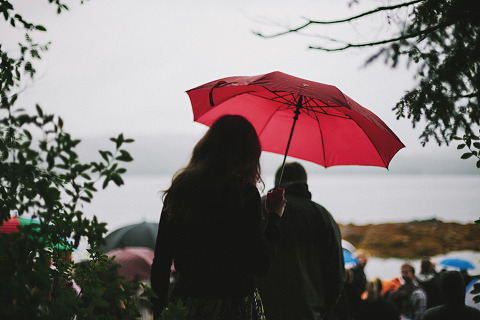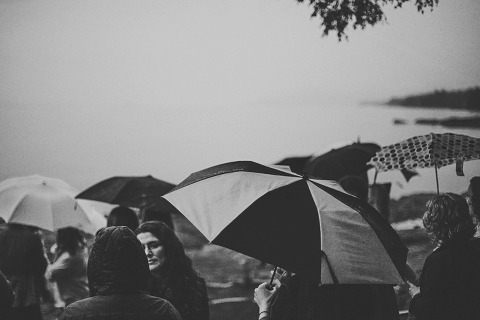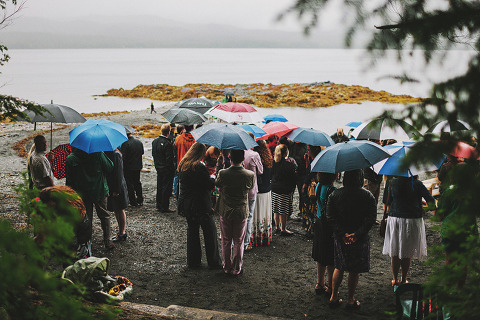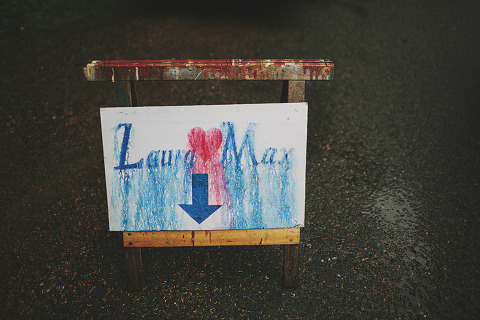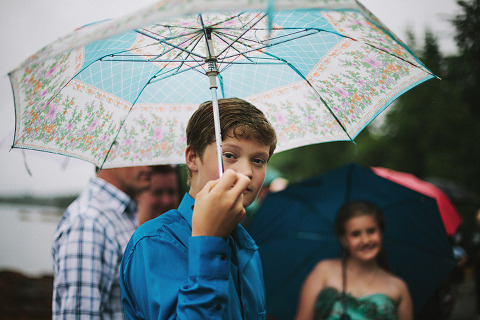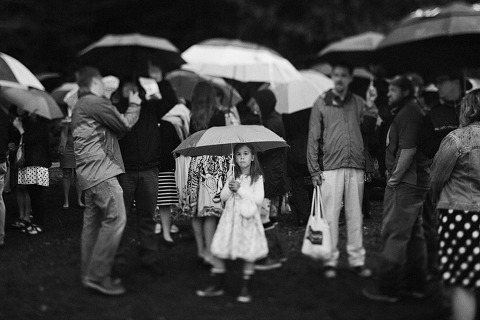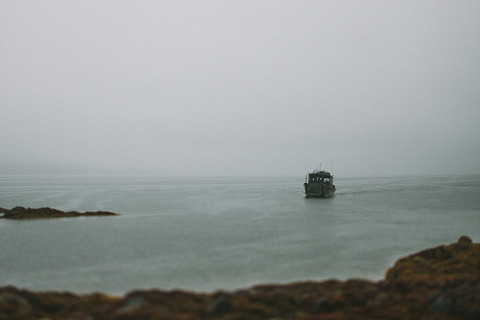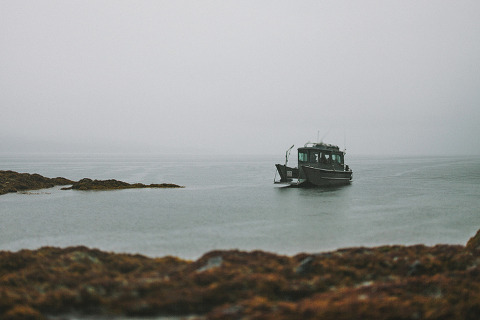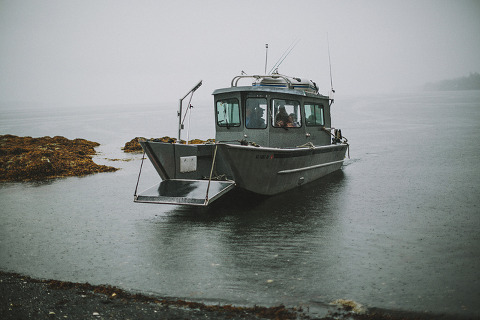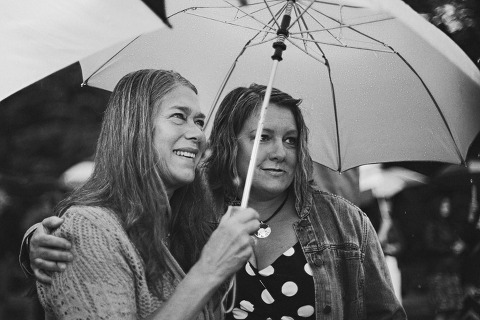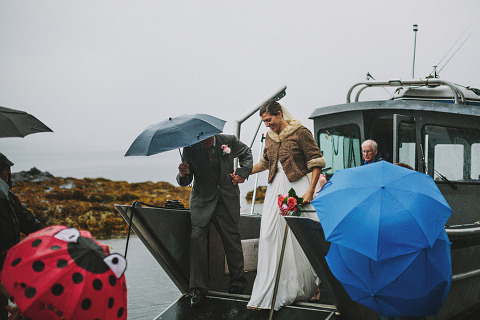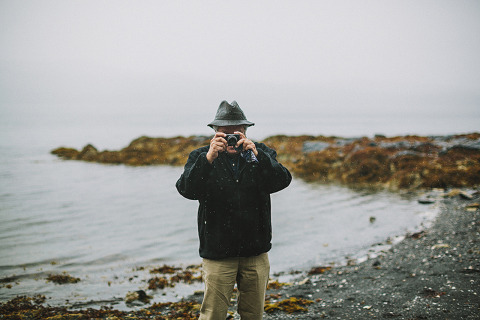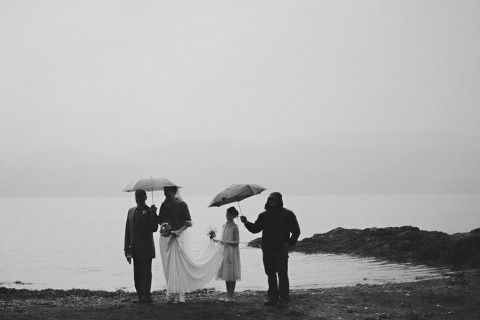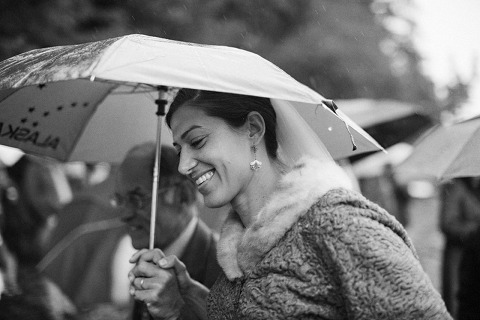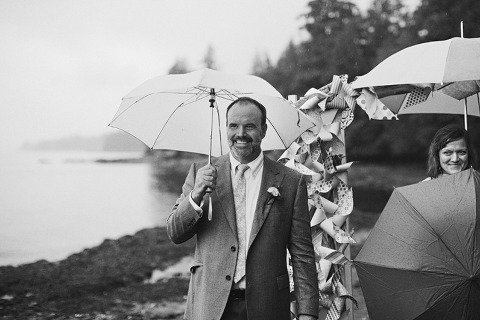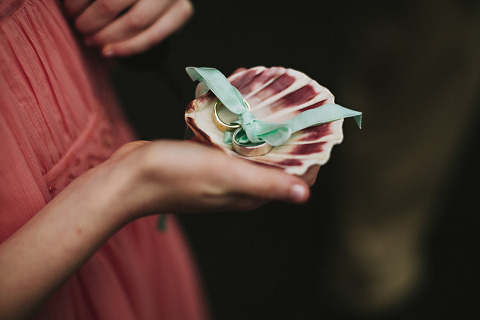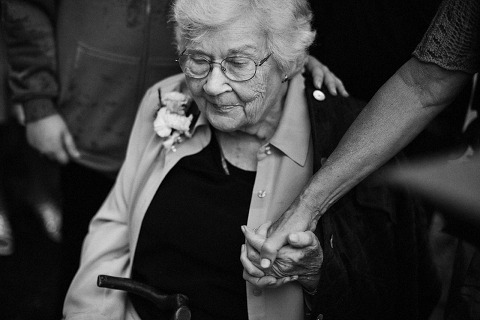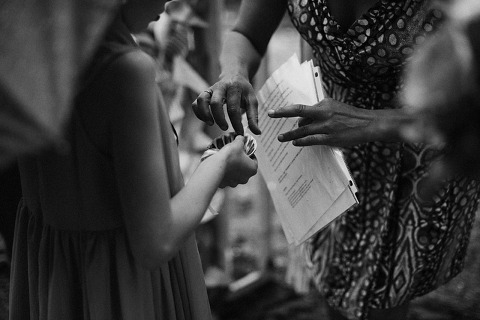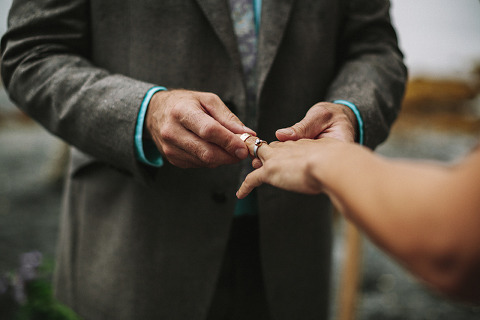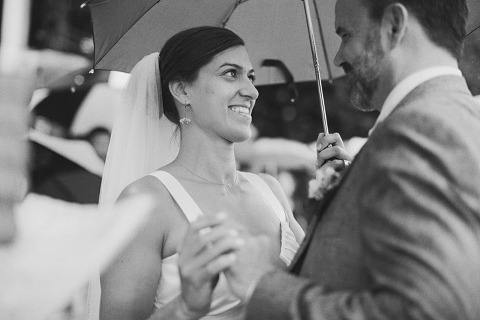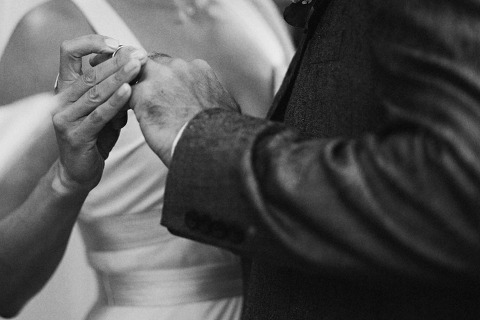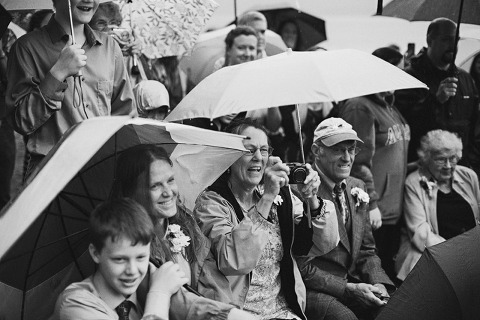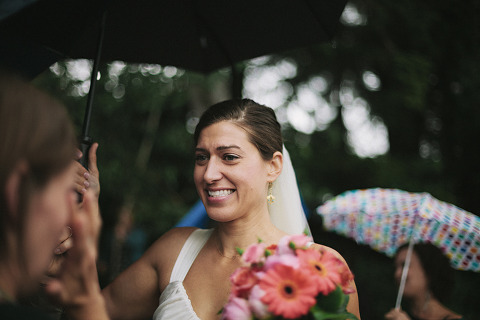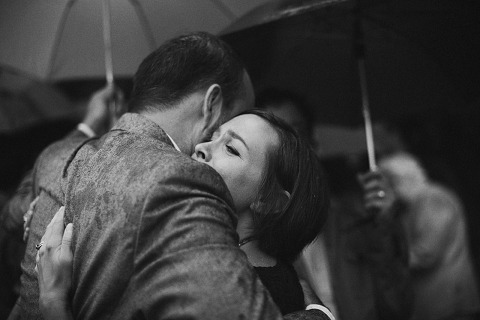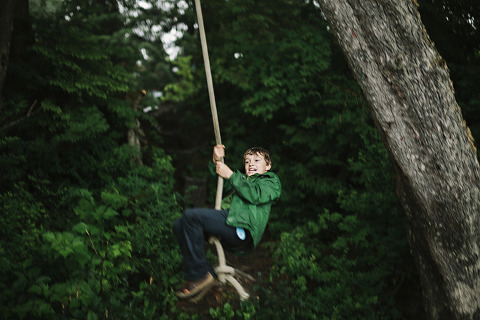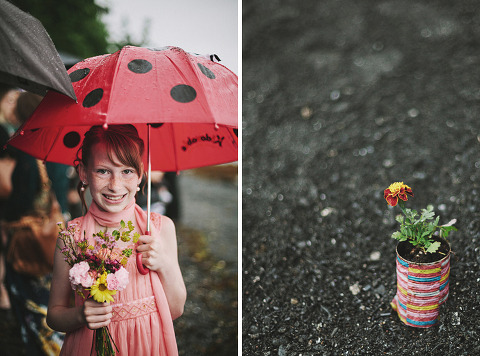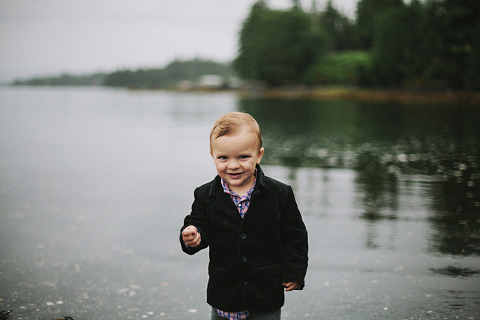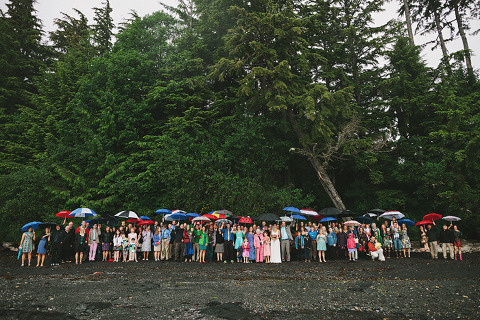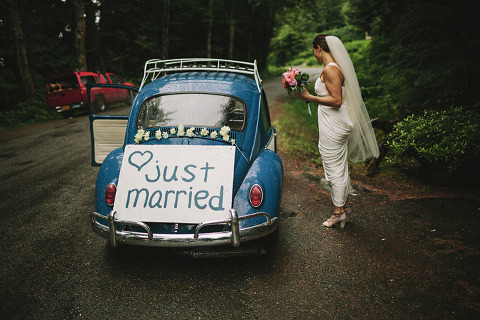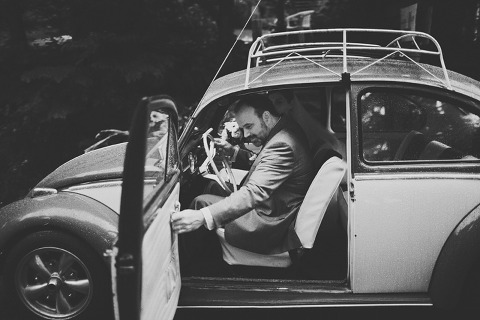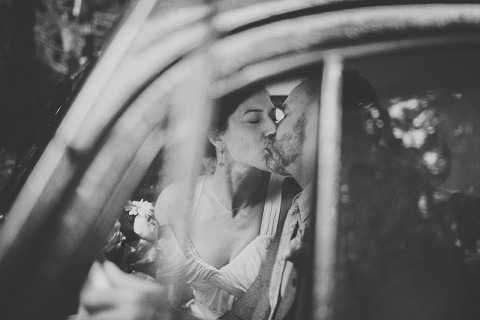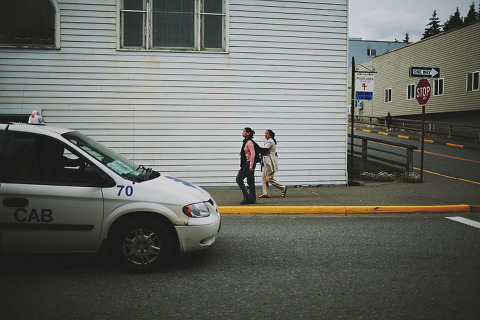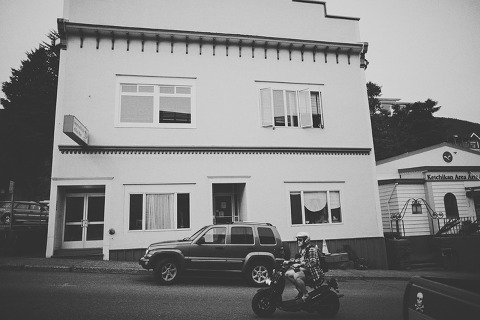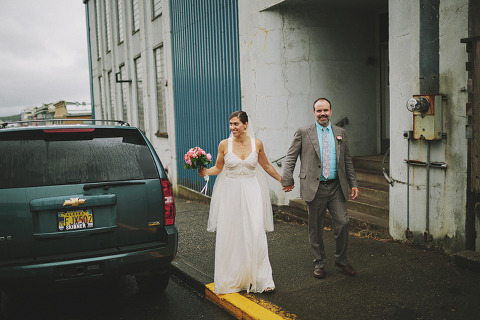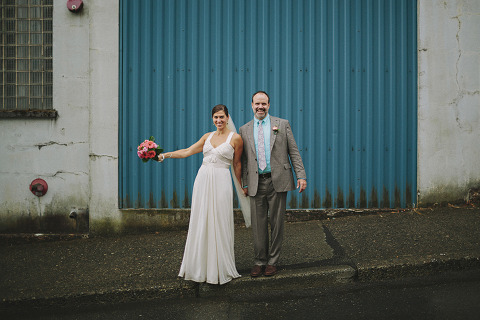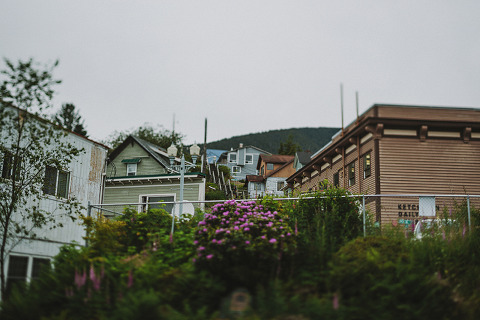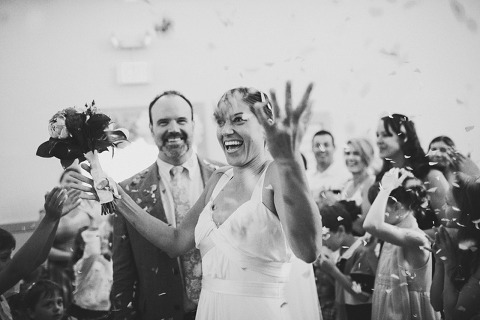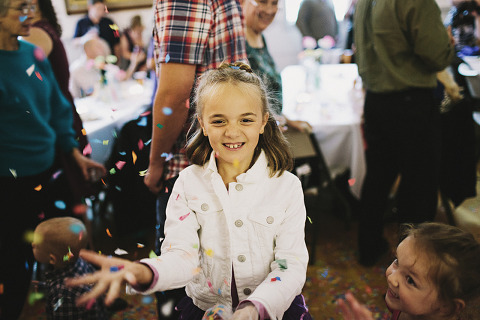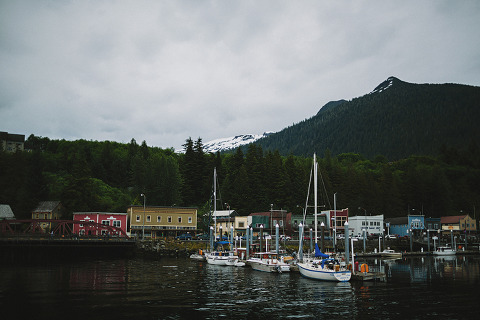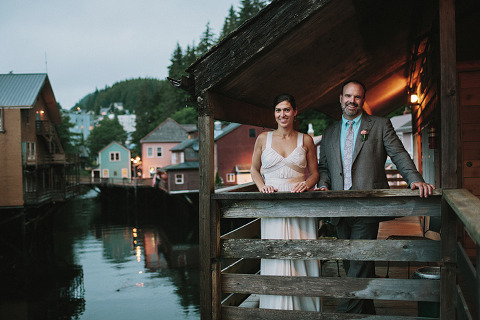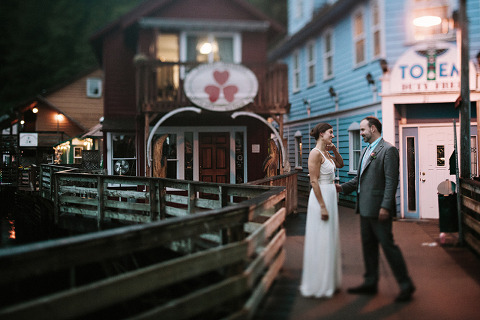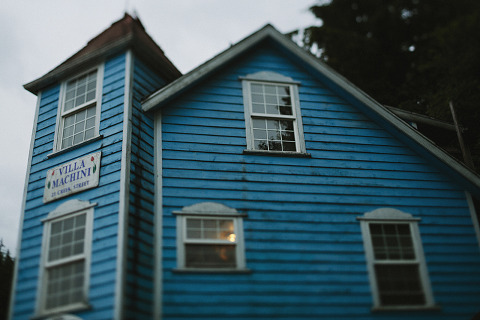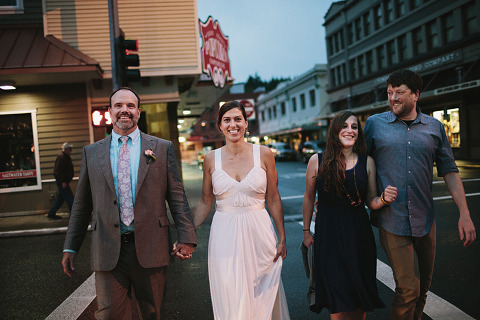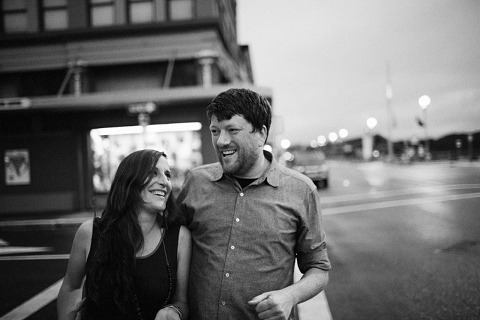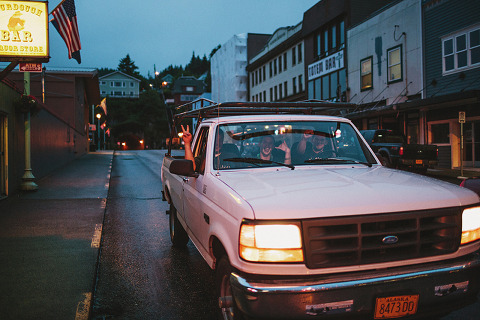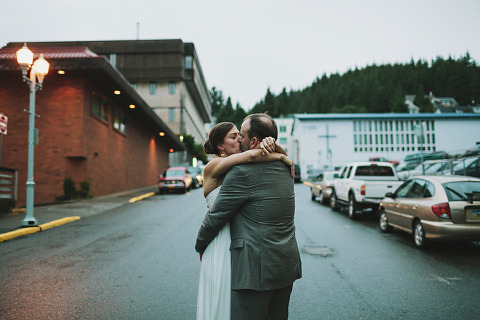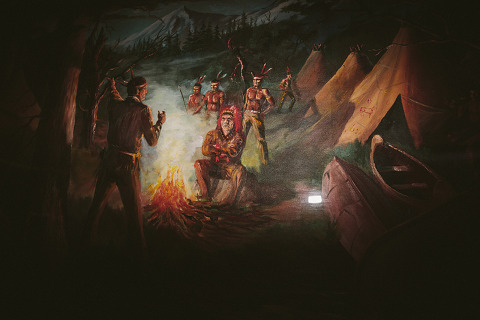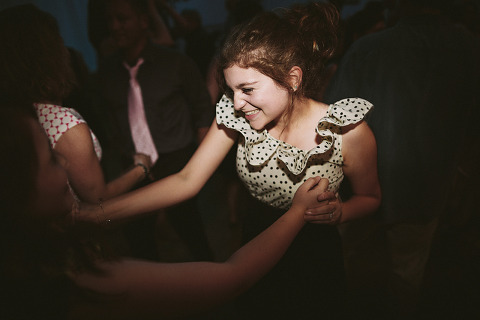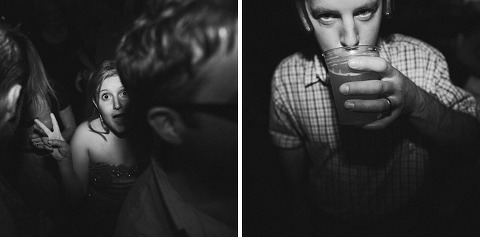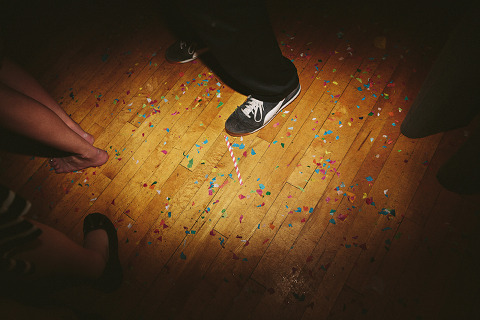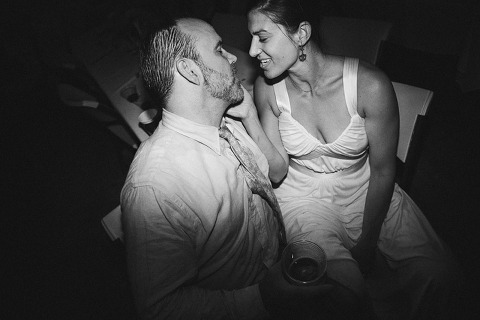 Laura & Max. Ketchikan, AK.
Interested in having me shoot your wedding? You can email me here.
Follow us on Facebook.
***
This wedding was entirely a D.I.Y. affair with food, floral, hair, makeup, and even a photo booth all put together by friends and family.
Photographer: Jonas Seaman
Second Shooter: Mary Ellen Williamson