A few weeks ago Kristen and Aaron quietly celebrated their 10th wedding anniversary at home with their daughter Kalina and their dog Robot. I'm so honored they asked me to be a part of it.
***
Soundtrack: Introduction by Noah & The Whale (iTunes)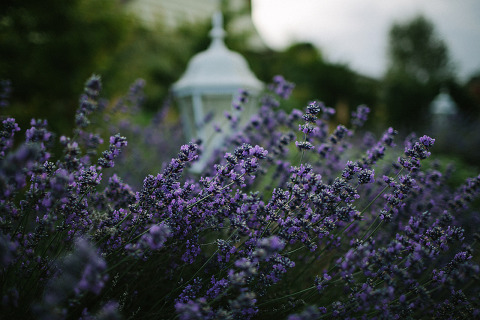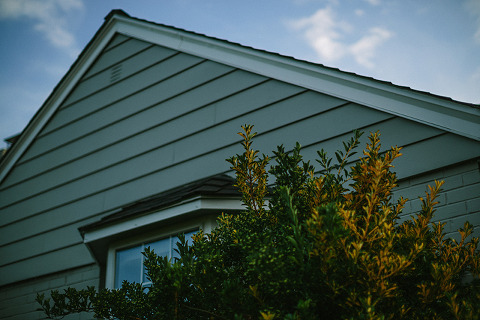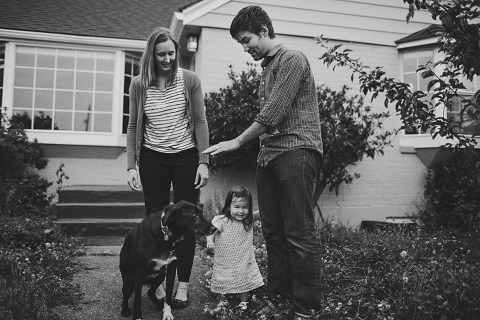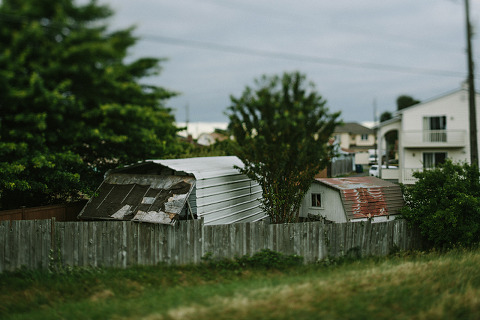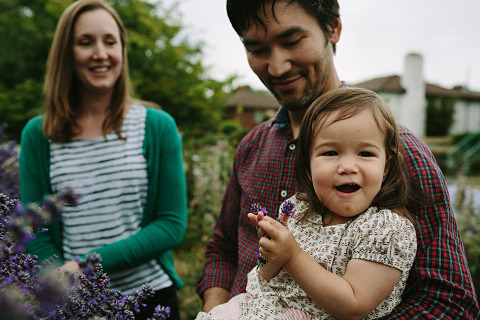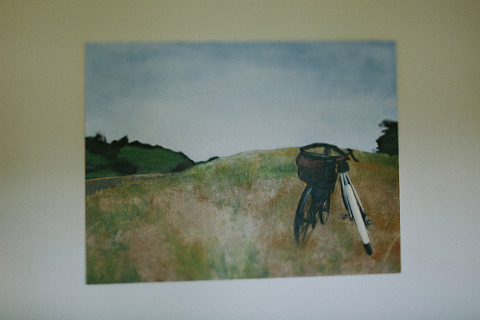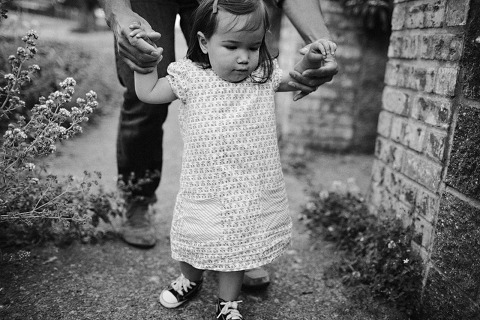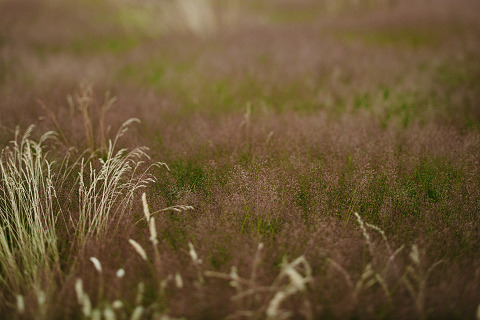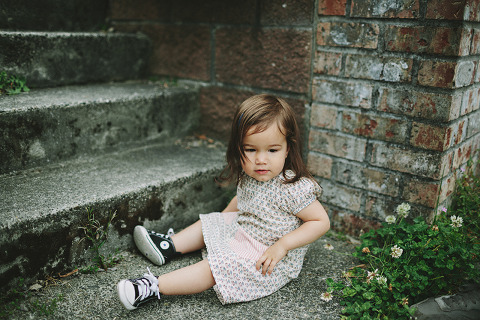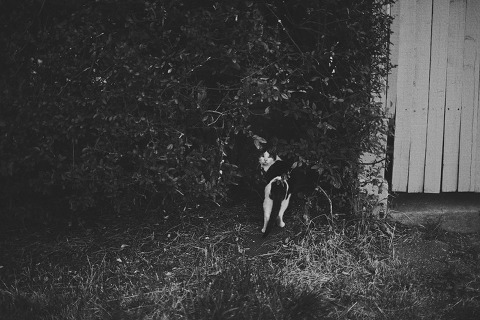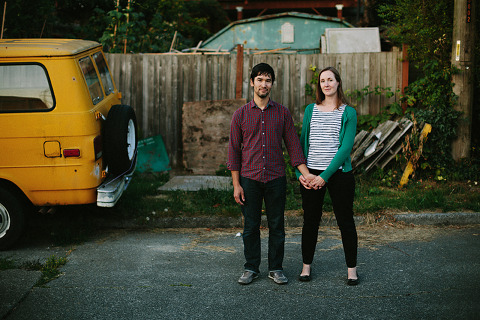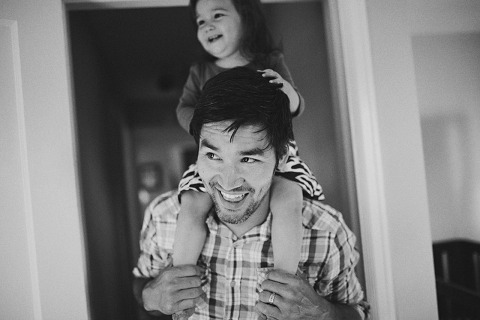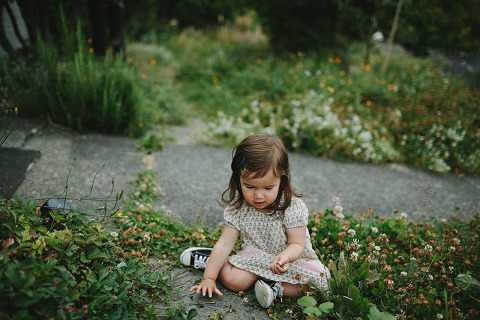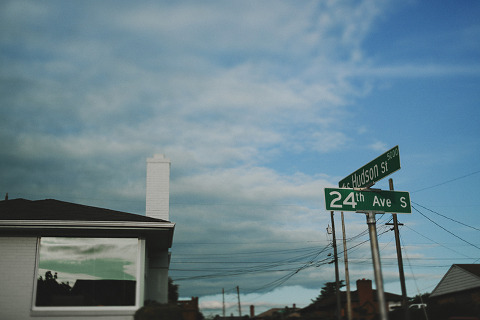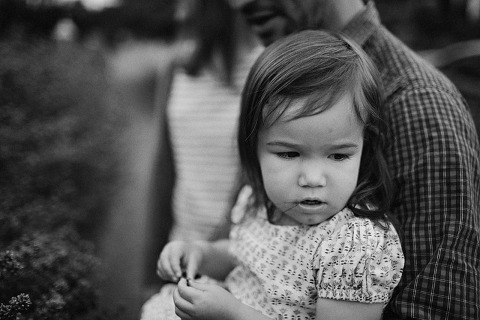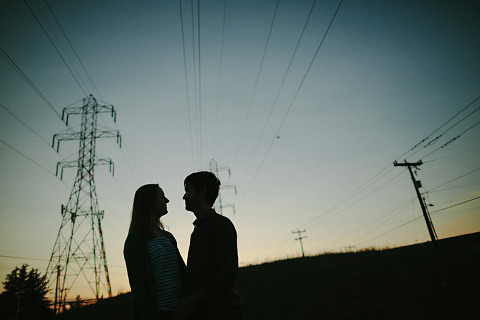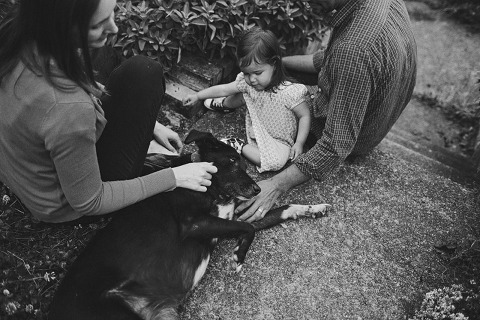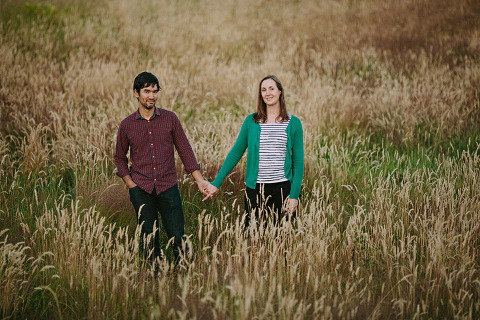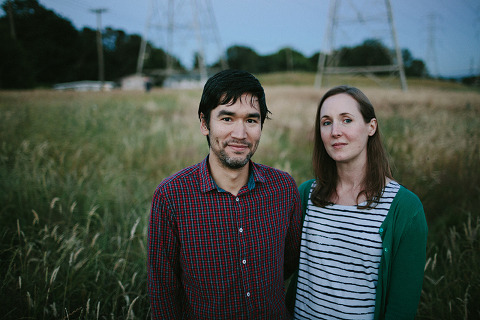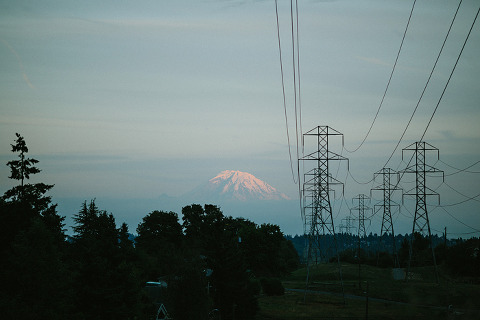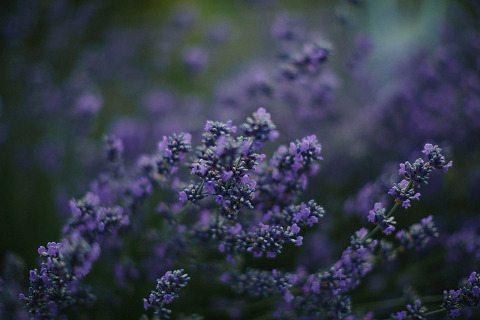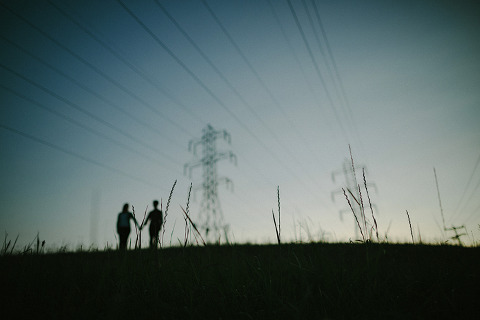 Kristen, Aaron, Kalina, Robot, and neighborhood cat. Beacon Hill. Seattle, WA.
Interested in having me photograph your family? You can email me here.
Follow us on Facebook.
***
Photographer: Jonas Seaman