Point Reyes National Seashore + San Francisco, California.
Now more than ever I am thankful for the small strides our country has taken towards equality. I feel so lucky to be capturing same sex weddings. It's hard to believe I was photographing weddings like this before they were legal, and I've only been doing this for a handful of years. This one was particularly special. It's a story that takes us through two days in California, from Michele and Lorena's foggy, rainy, outdoor ceremony at Point Reyes, to a club party in San Francisco's Mission District. It was there that it was officially announced that Michele was pregnant!
***
This shoot is featured on A Practical Wedding, and was also chosen as Rangefinder Magazine's "Wedding Of The Week."
Soundtrack: Sleepwalker by Julie Byrne (iTunes)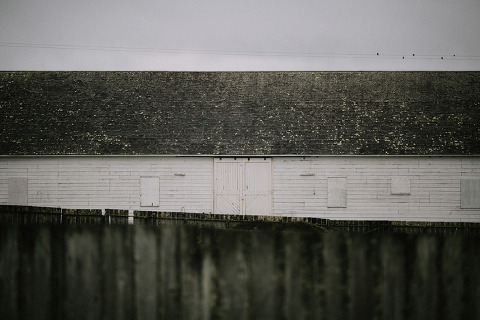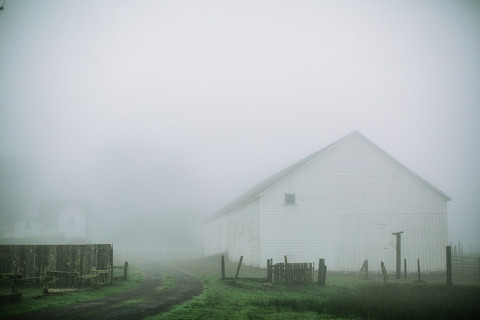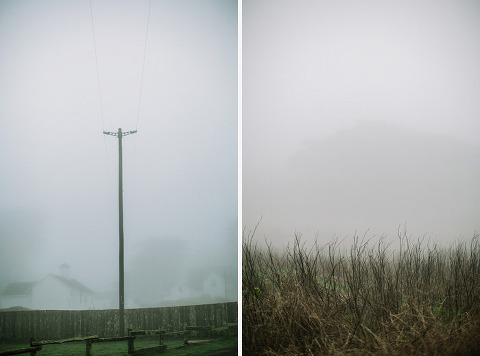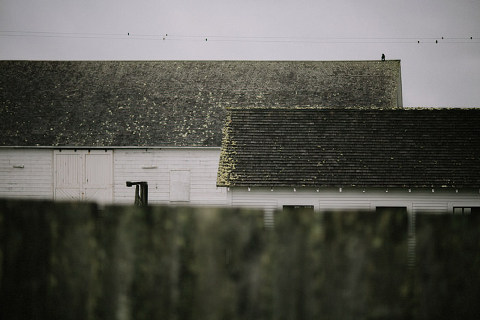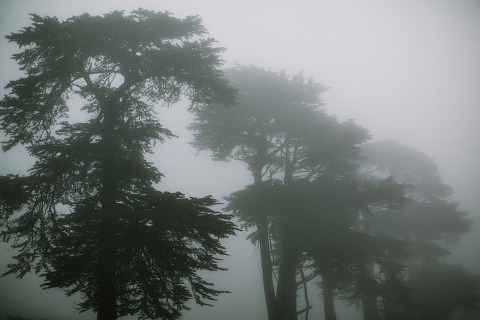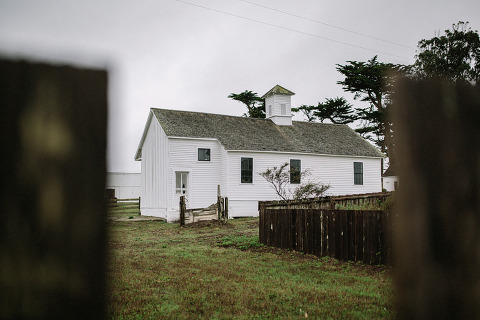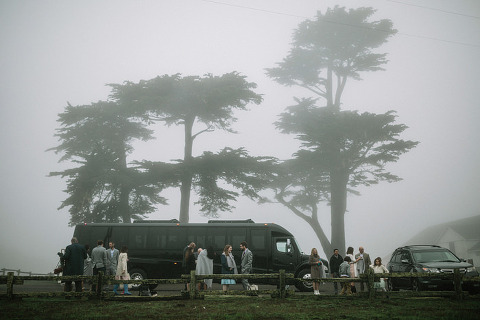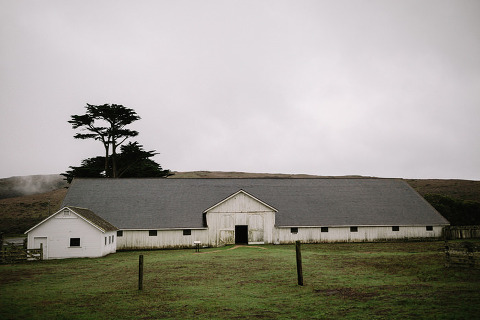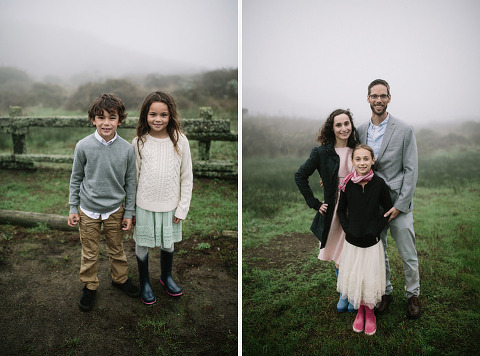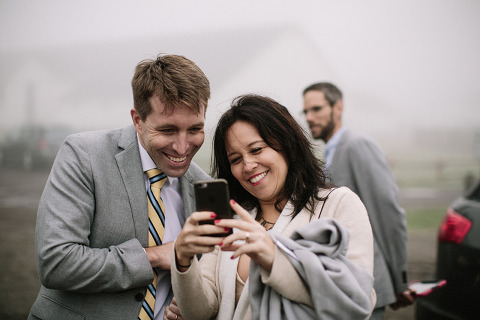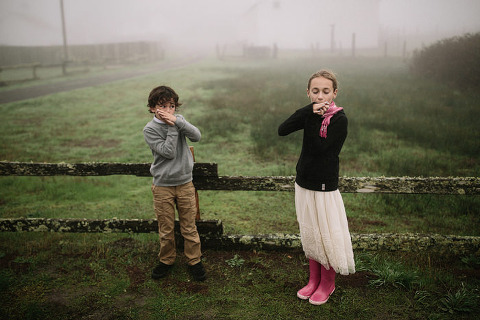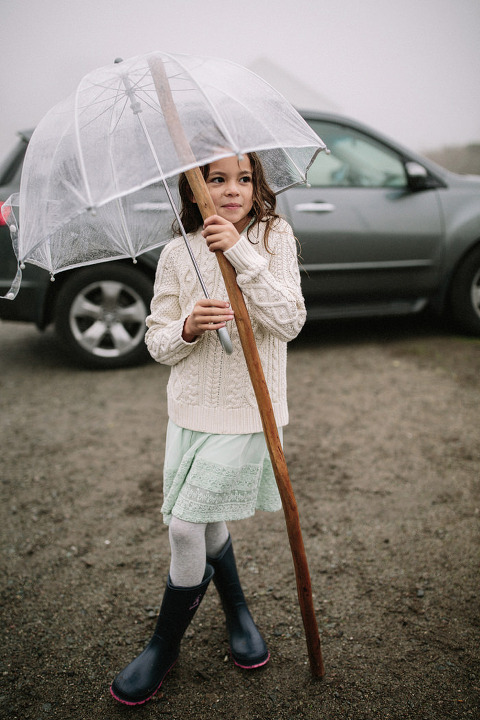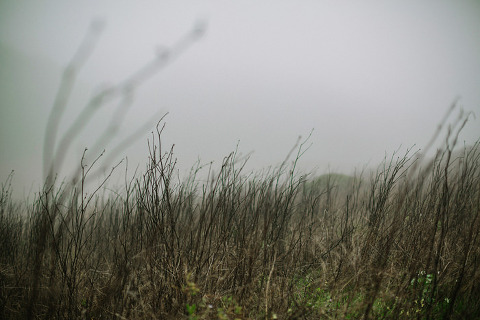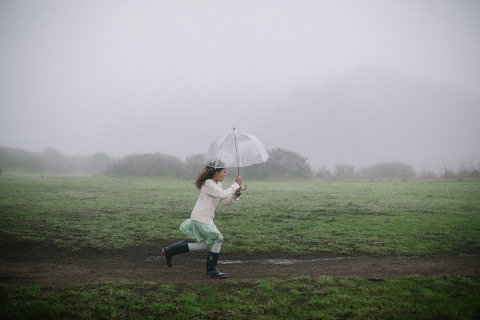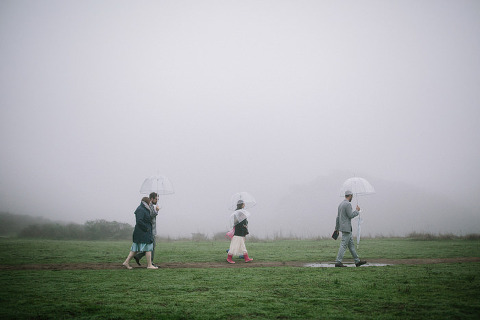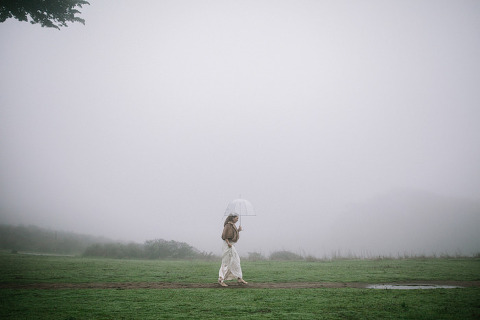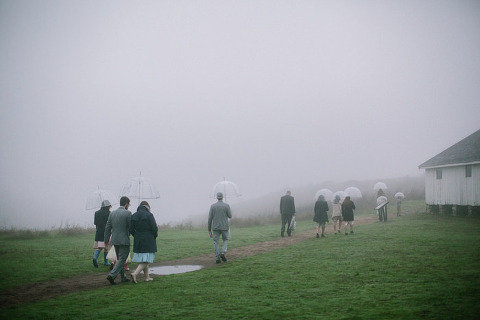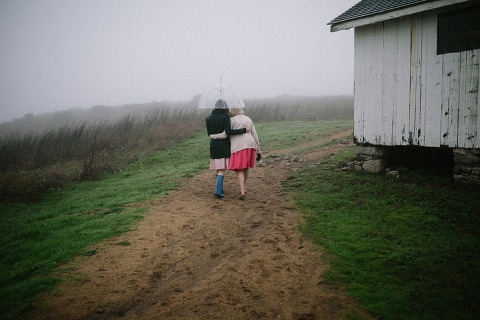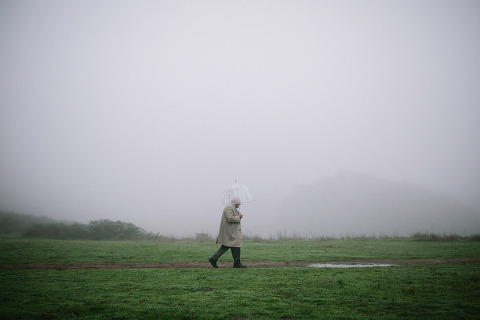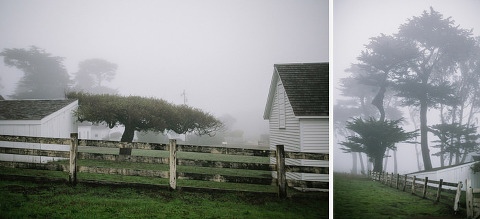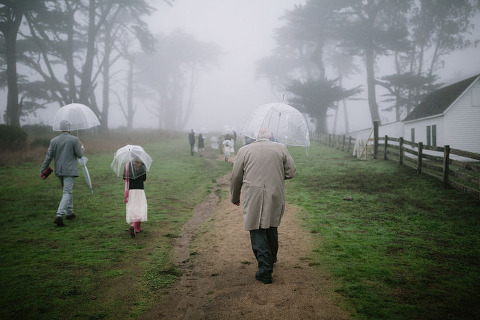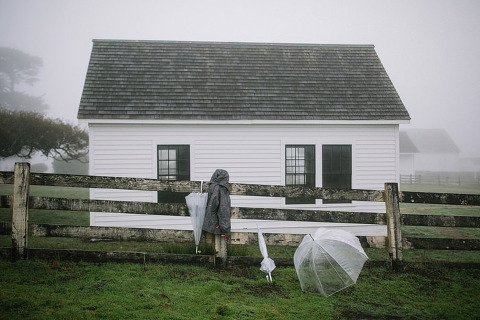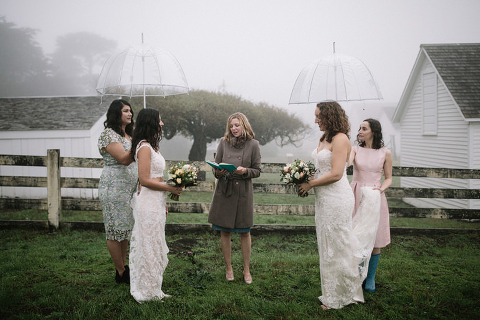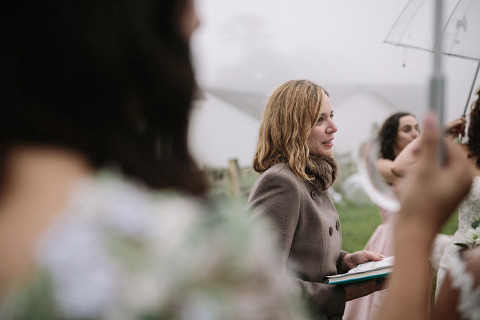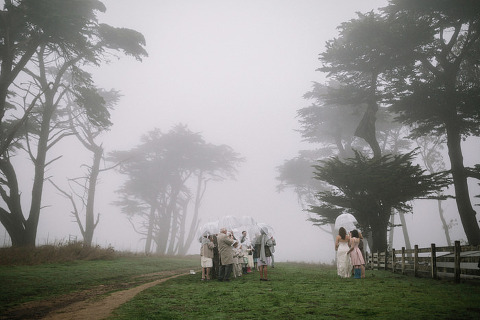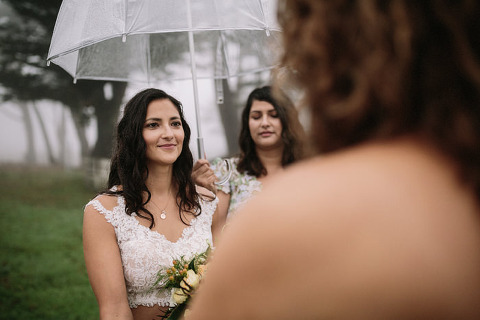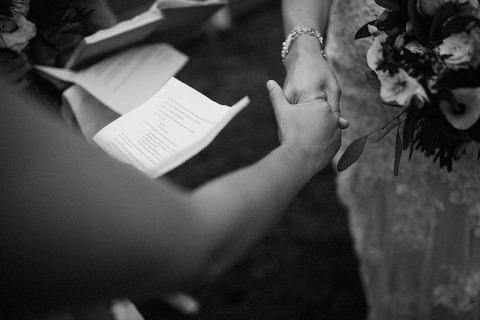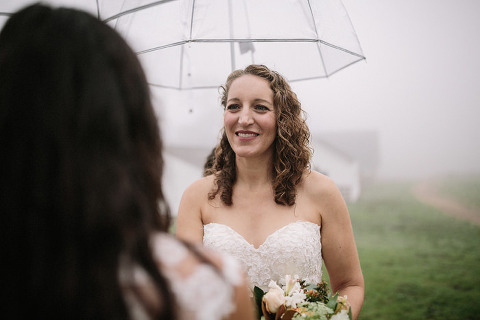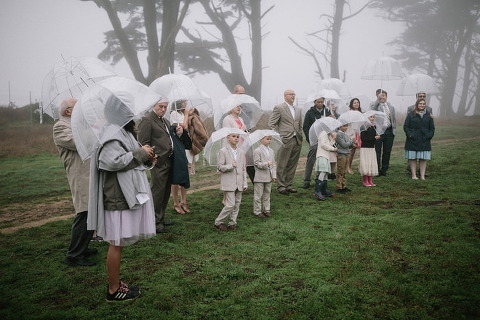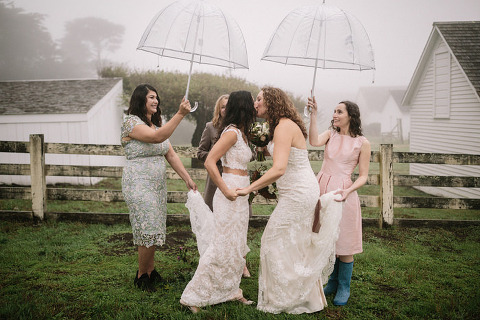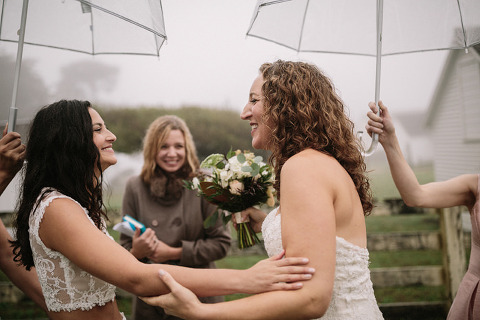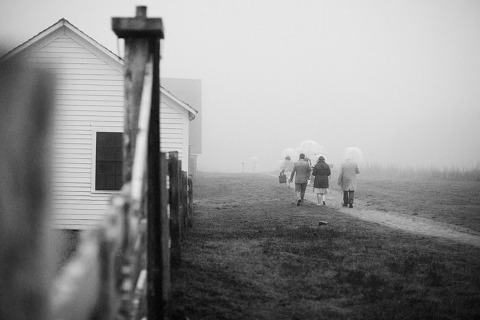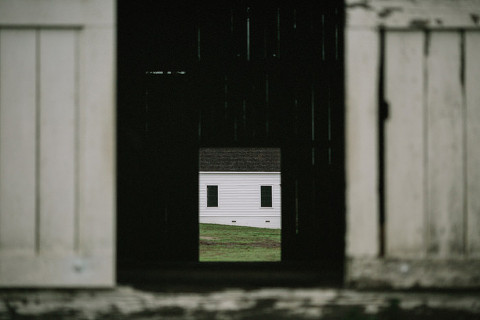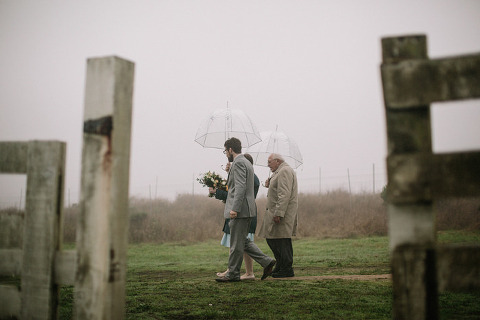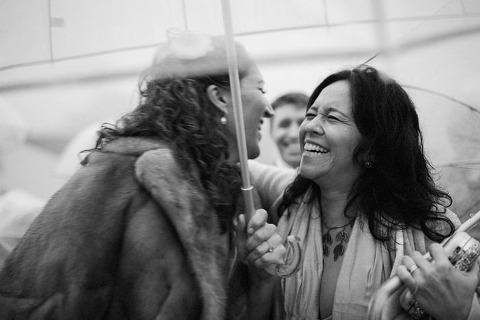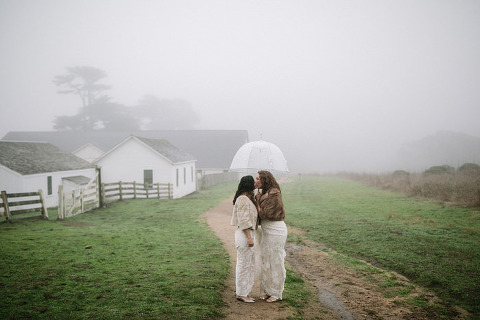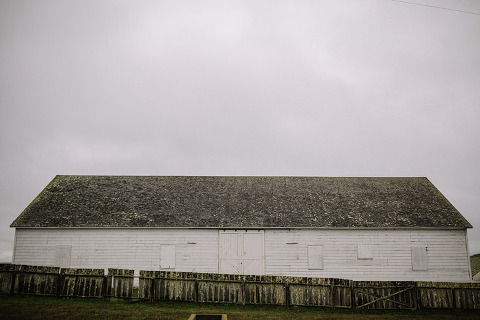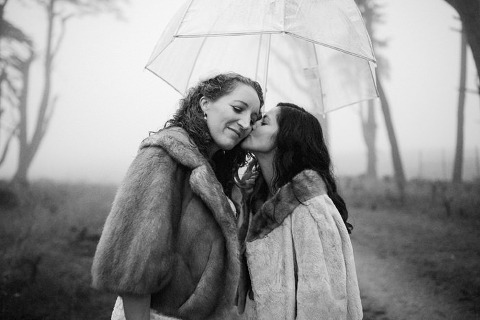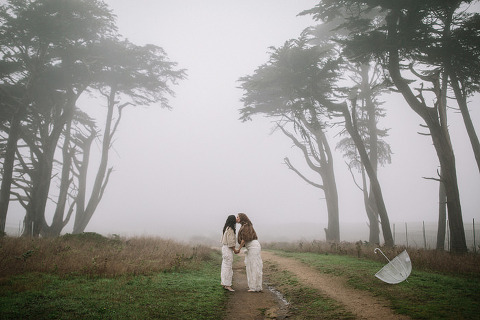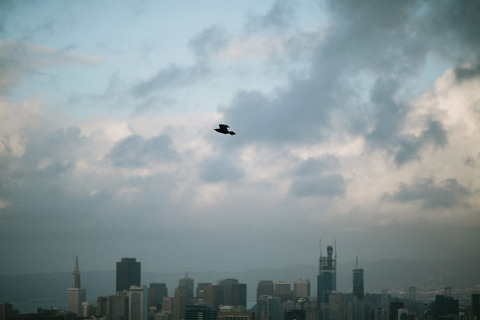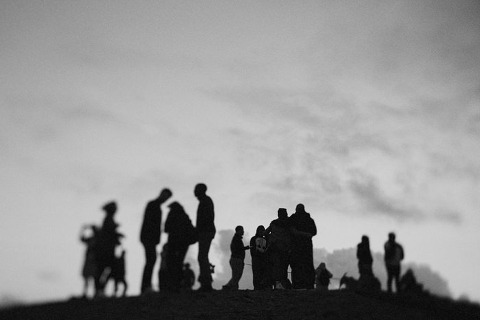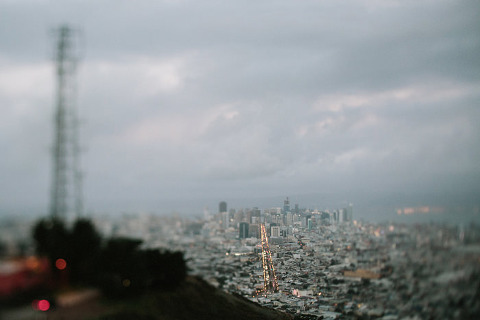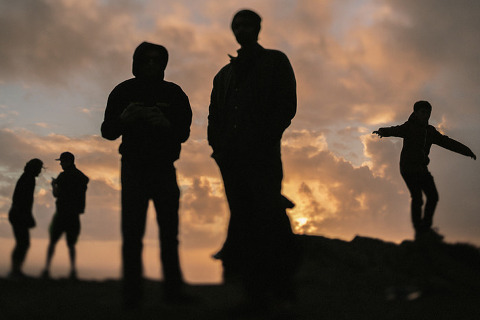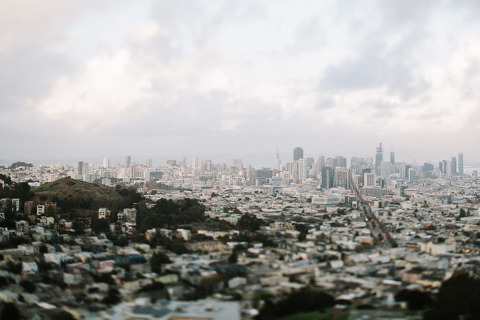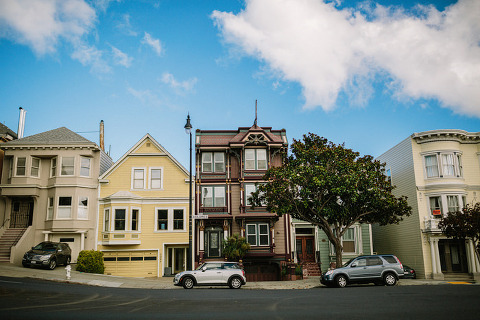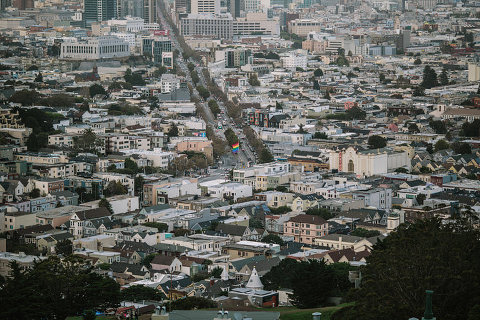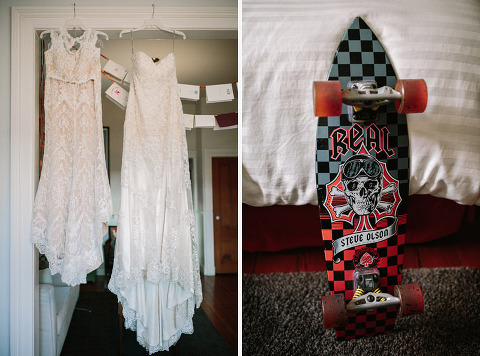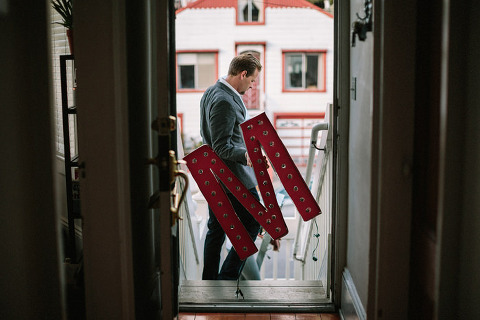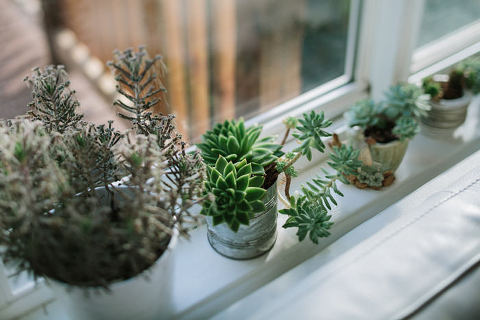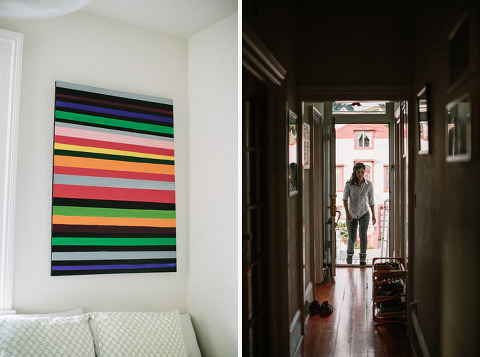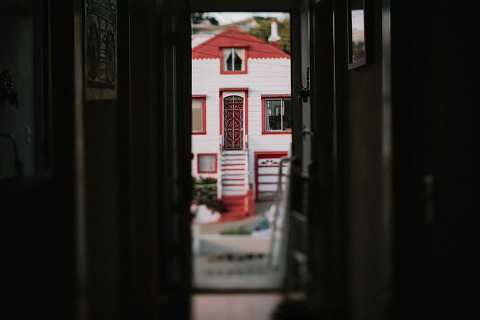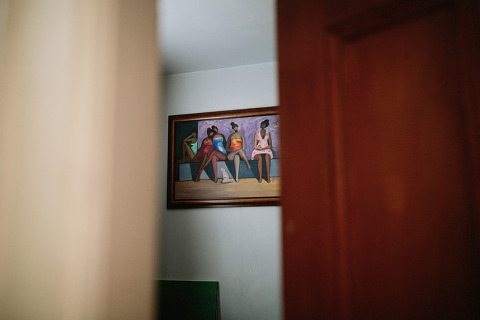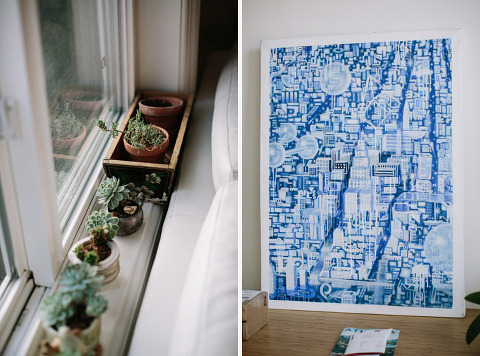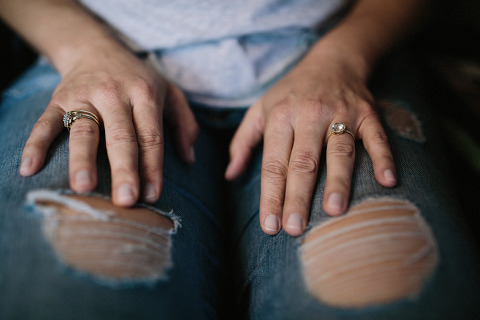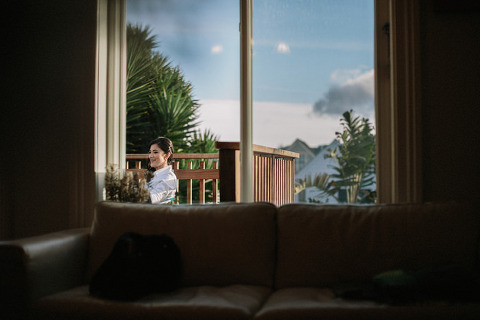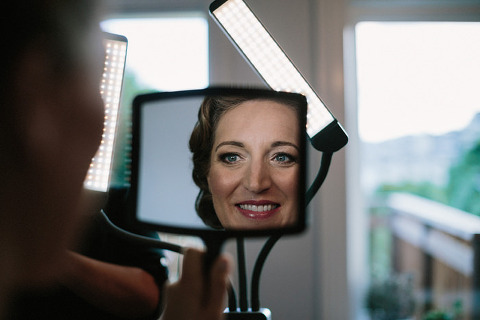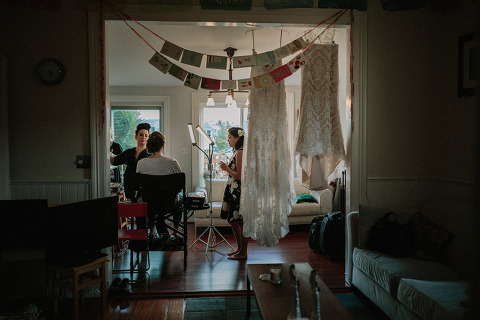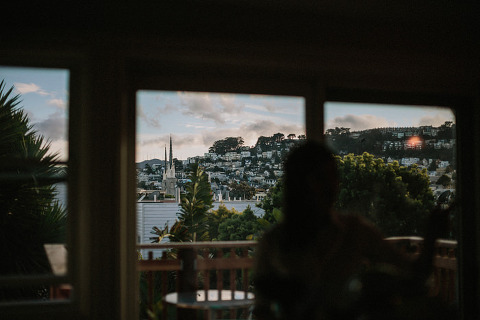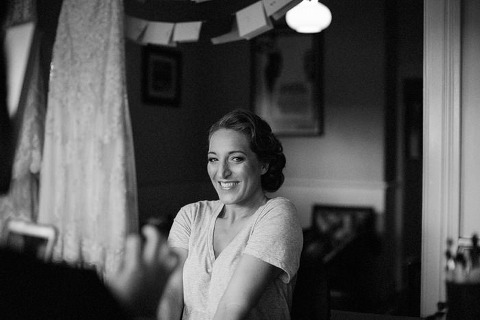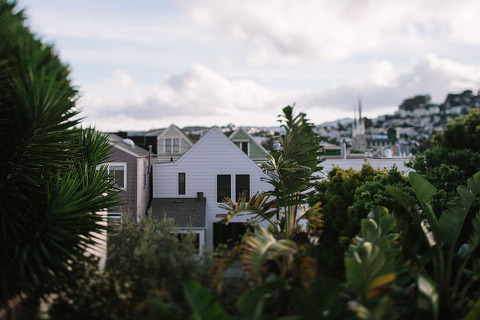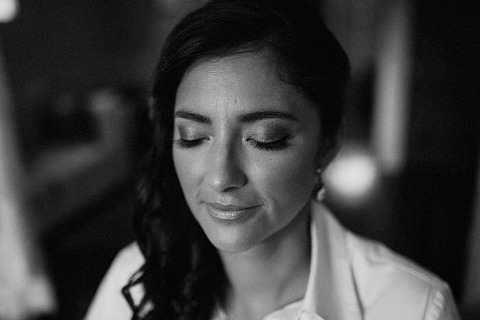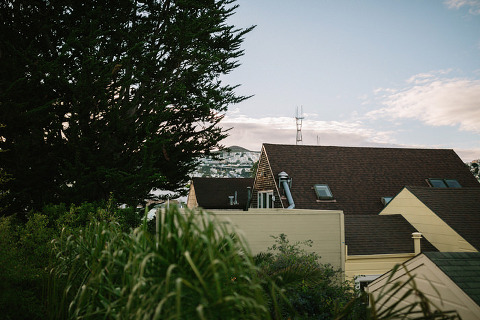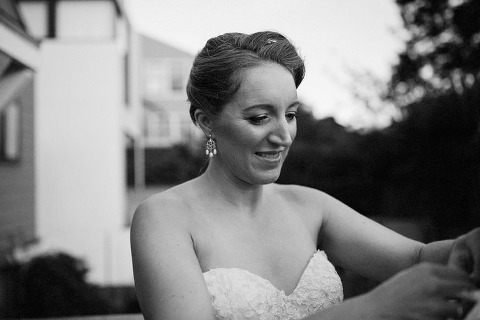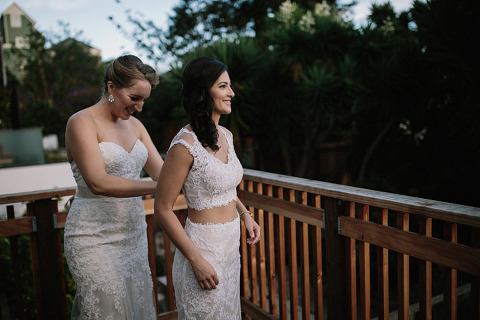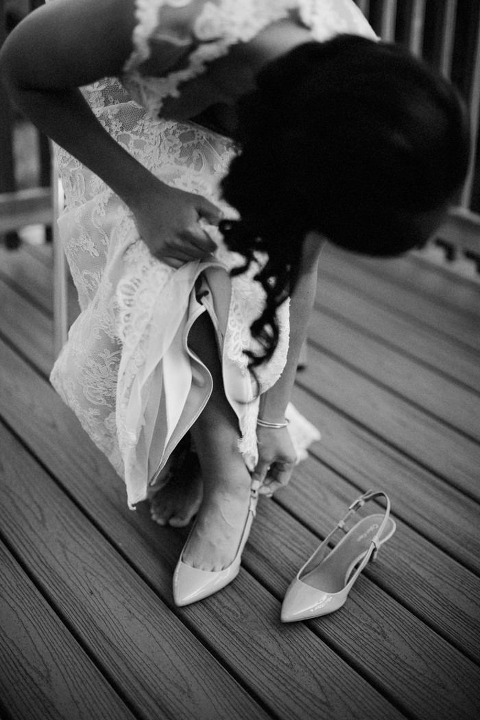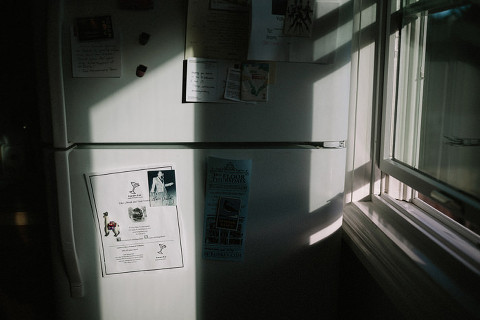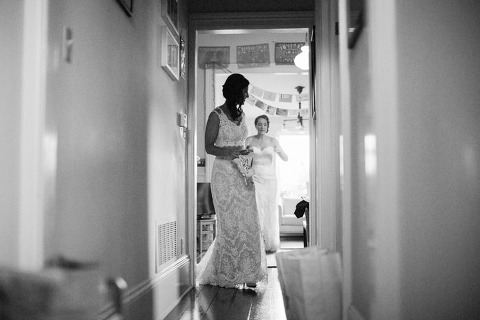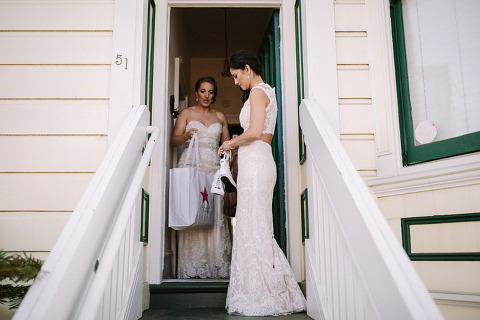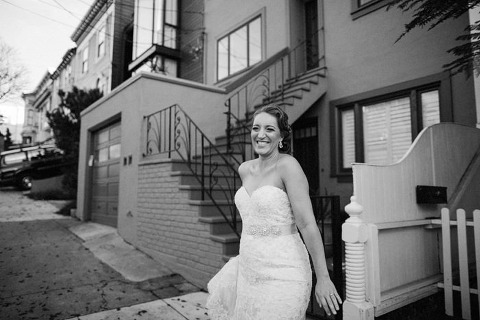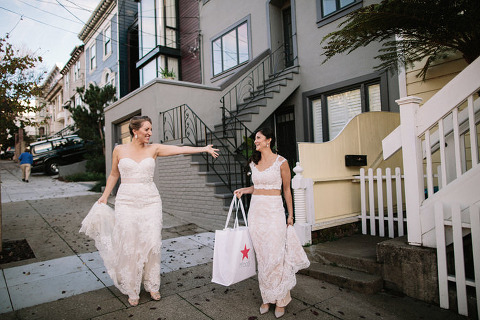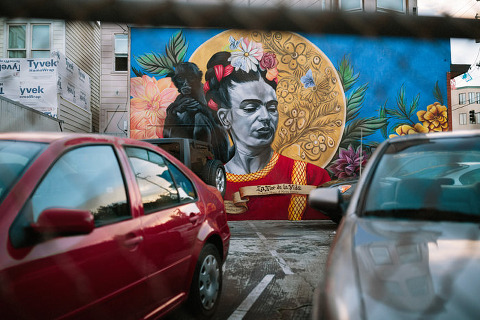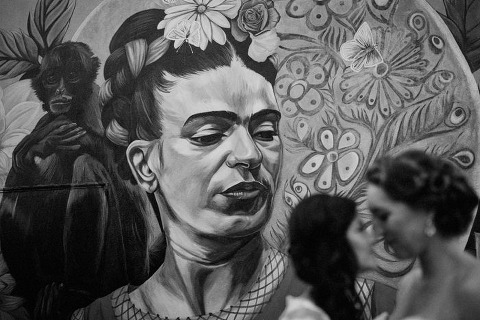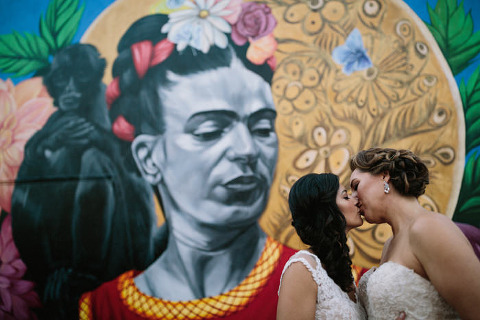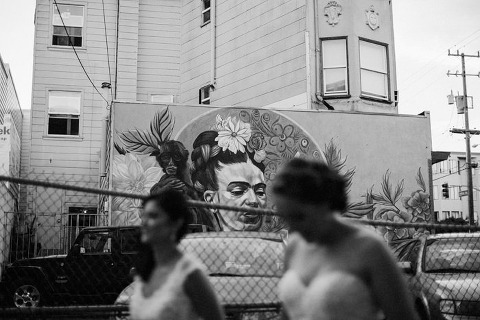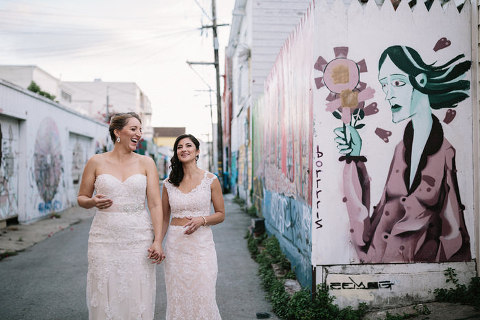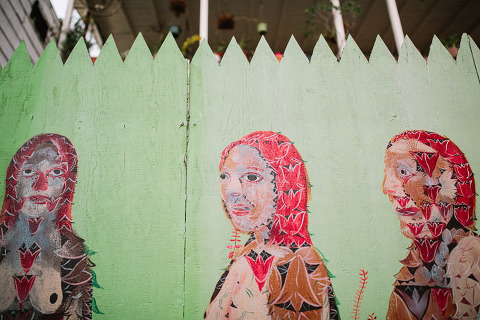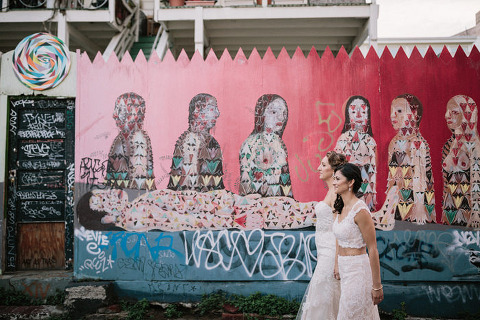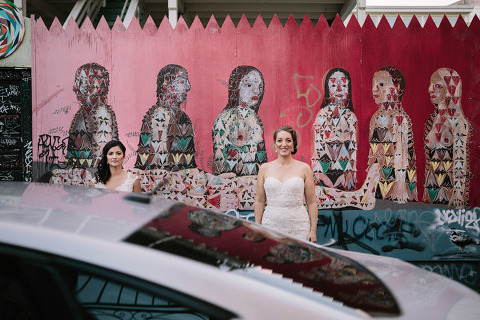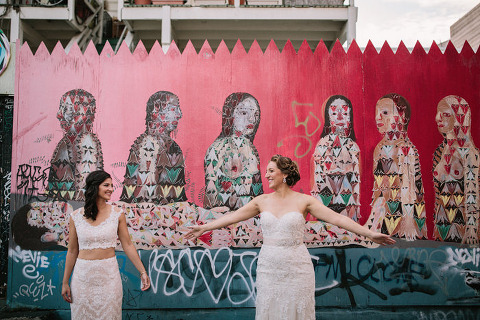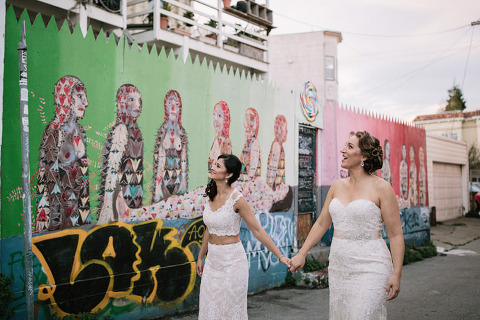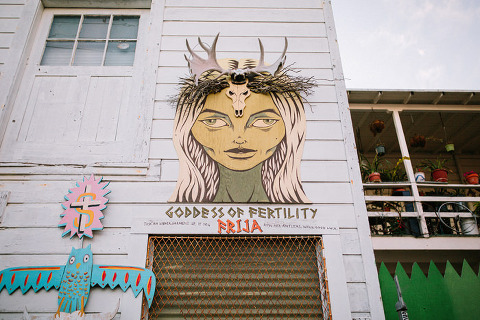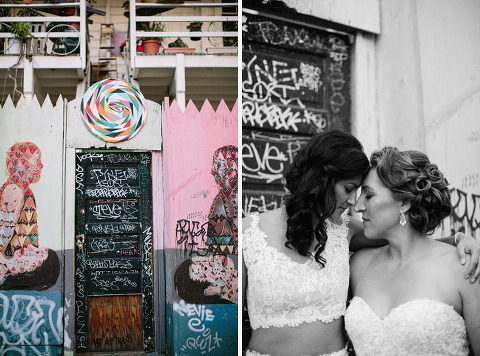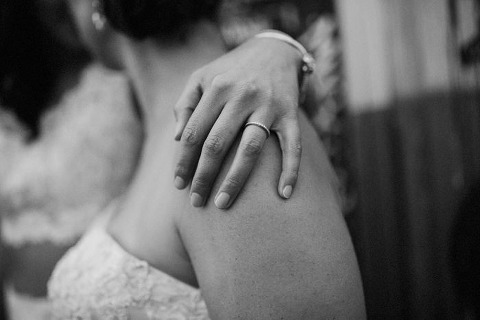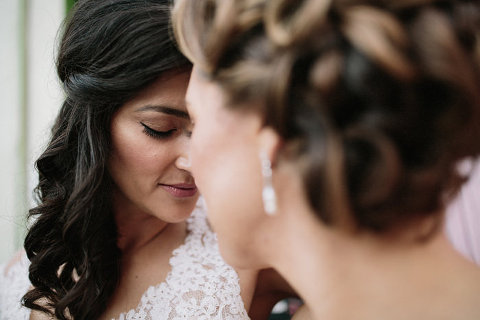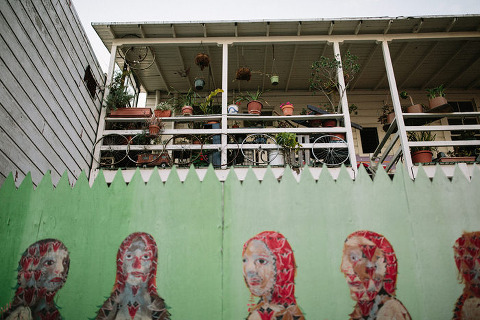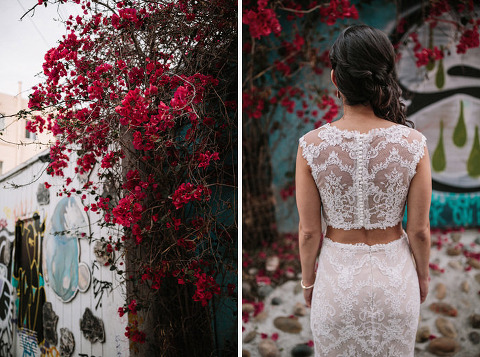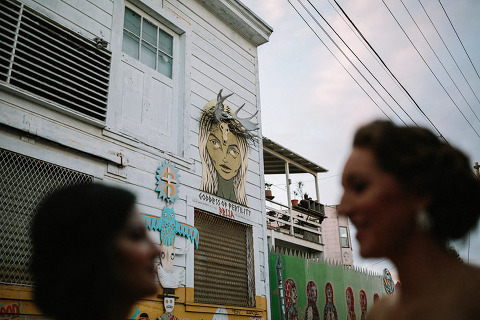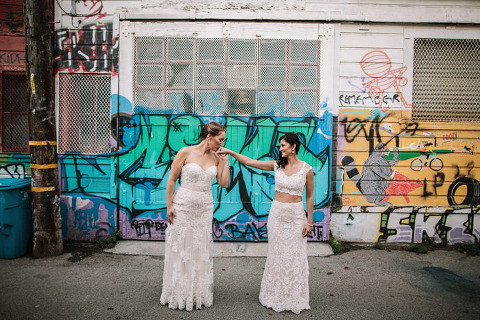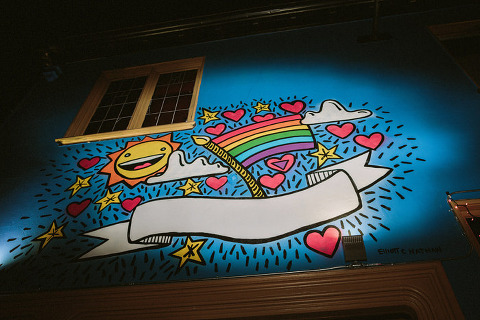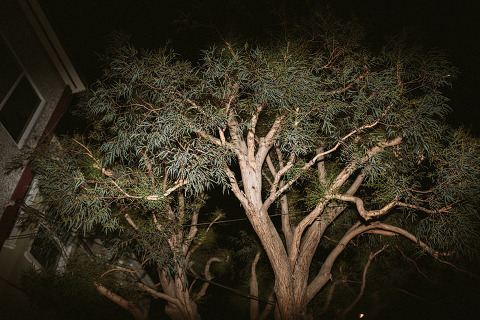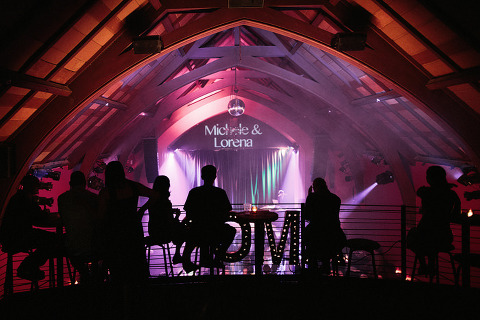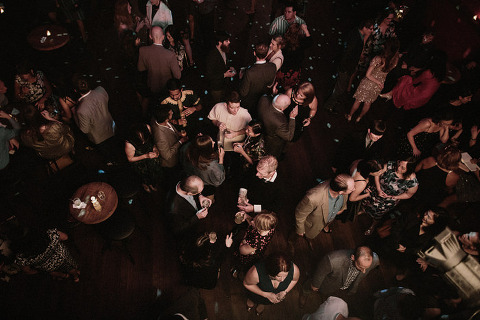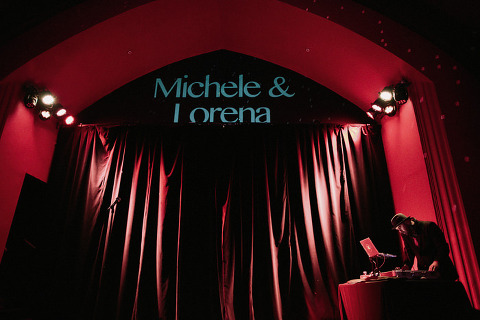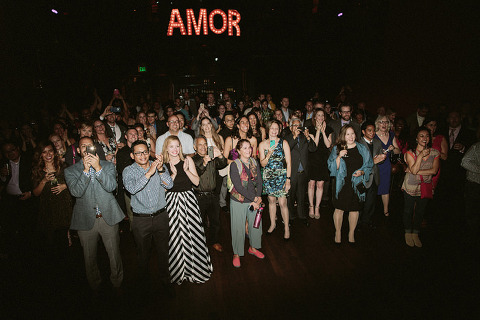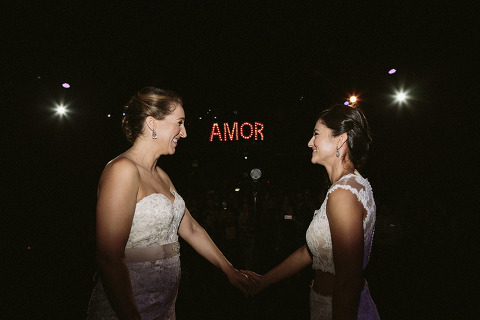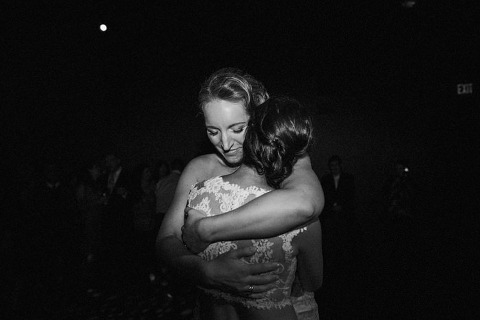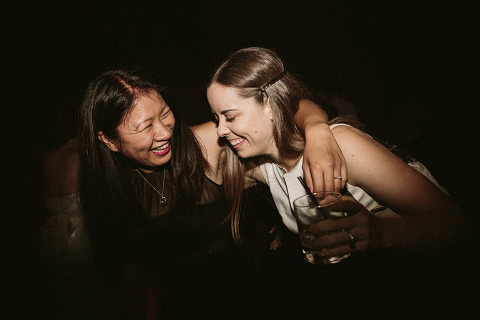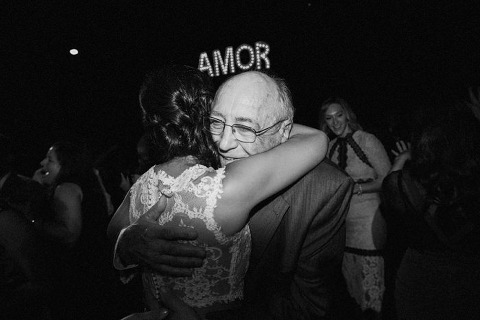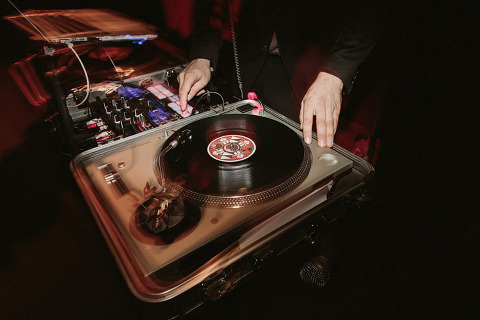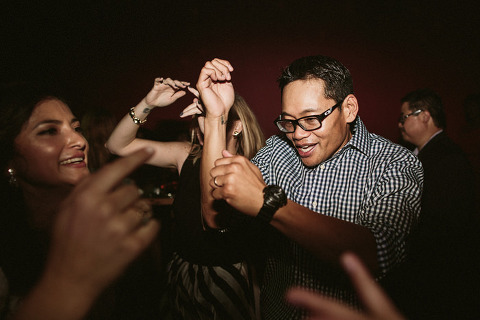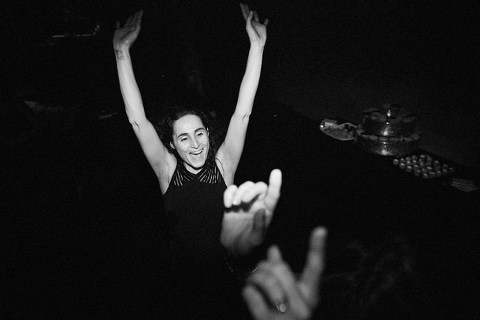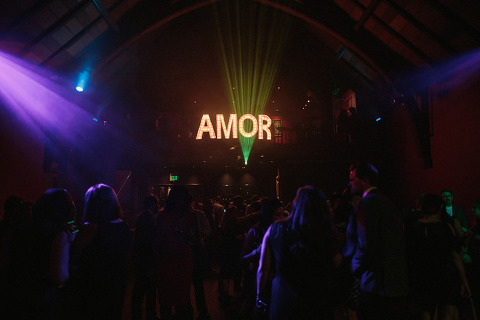 Michele & Lorena. Point Reyes National Seashore + San Francisco, California.
Interested in having us shoot your wedding, family, or engagement? You can email us here.
Follow us on Facebook, Instagram, Twitter, Pinterest, and Tumblr.
Be sure to join our newsletter for stuff that inspires us, plus sales on weddings, portraits, and family sessions, as well as updates on mentoring and workshops for photographers.
***
Photographer: Jonas Seaman
Second Shooter: Mary Williamson
Michele's Dress: Nelly Santana – Nelly's Bridal Boutique
Lorena's Dress: Clara Petite – The Wedding Party
Hair & Makeup: Lia Negrete – Beauty By Lia
Venue (Day One): Point Reyes National Seashore
Venue (Day Two): The Chapel
DJ: Donovan Hall
SaveSave
SaveSave
SaveSave
SaveSave
SaveSave
SaveSave