Washington D.C. & Berryville, Virginia.
This is the story of two Capitol Hill staffers who fell in love and got married during one of the most divisive elections in recent U.S. history.
***
Update: This wedding was named 'Wedding Of The Month' by Rangefinder Magazine and is featured in the June 2017 issue. It was also featured as the 'Wedding Of The Week' on Rangefinder Online.
Soundtrack: The Observable Universe by Kid Koala (iTunes)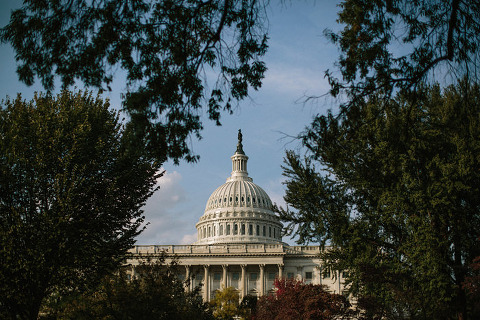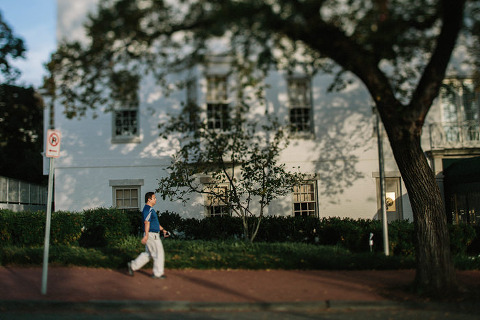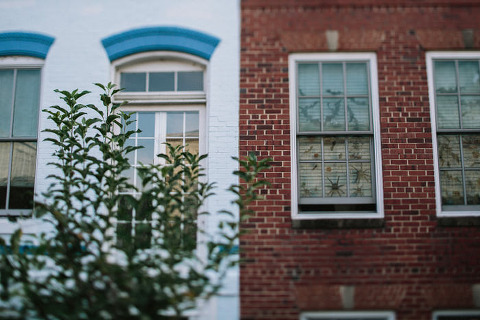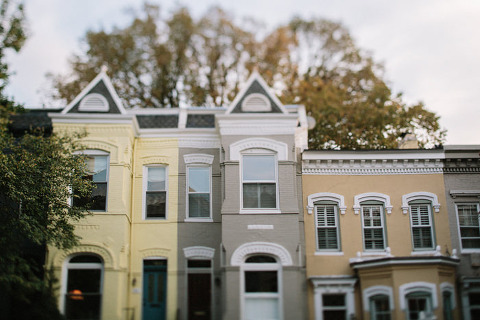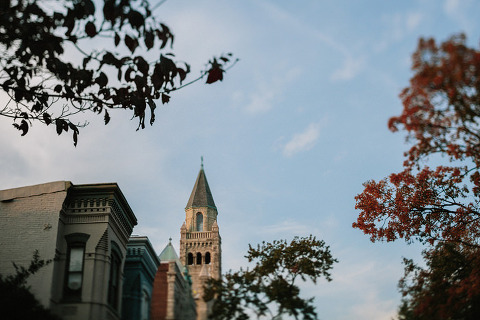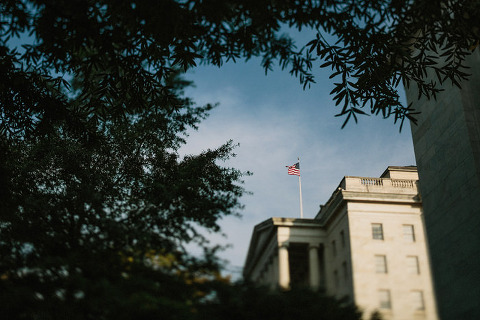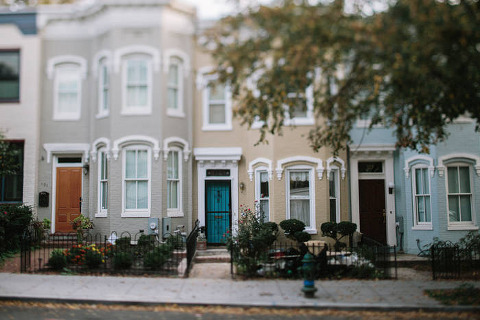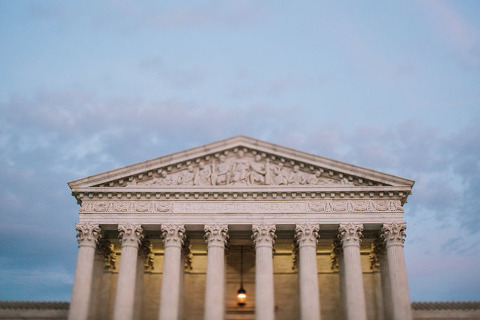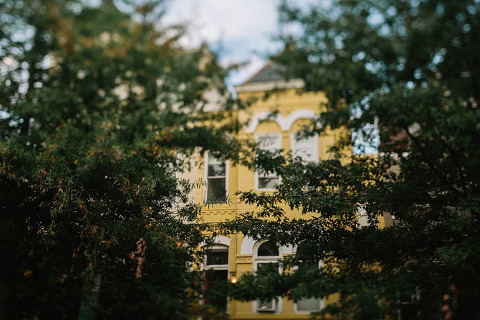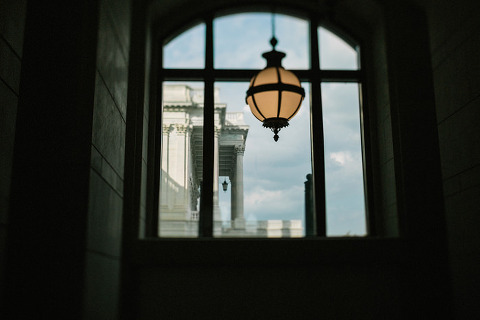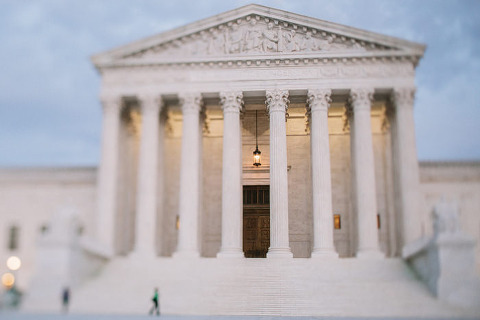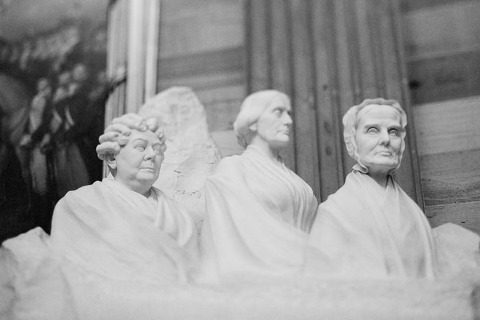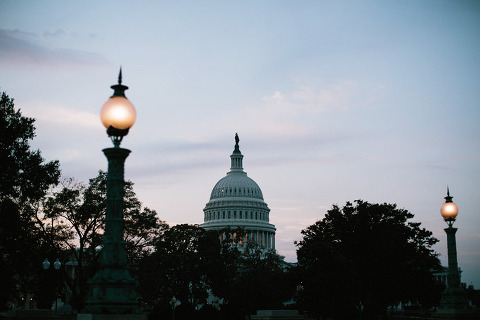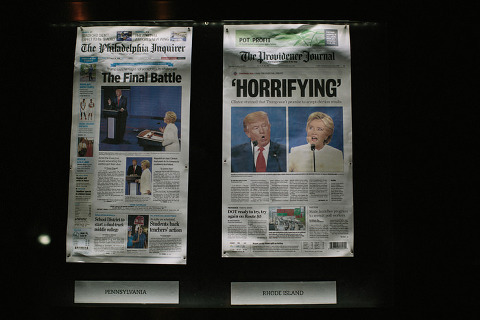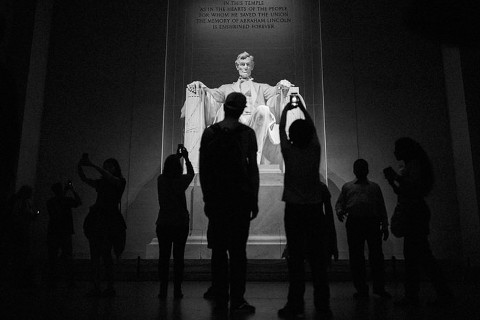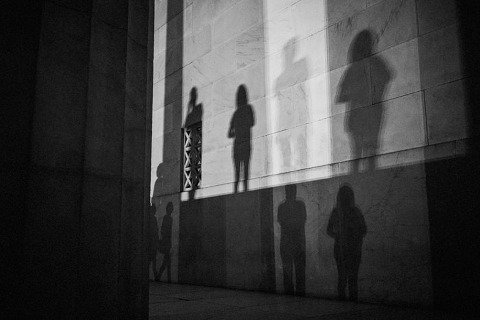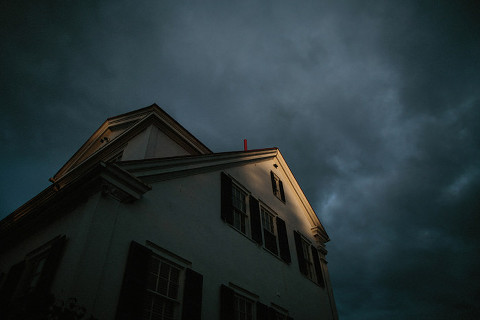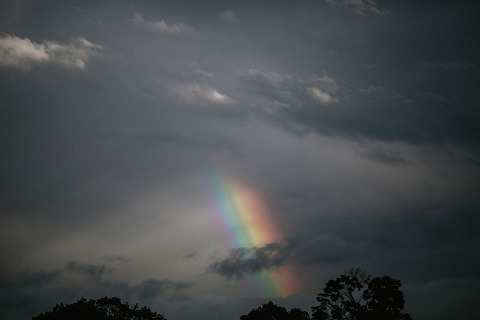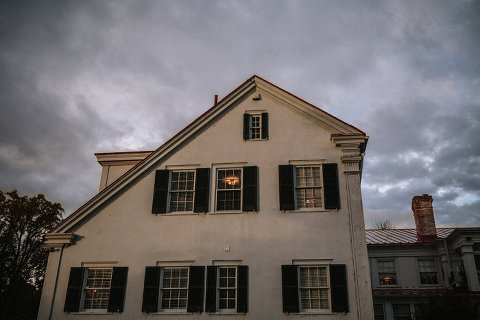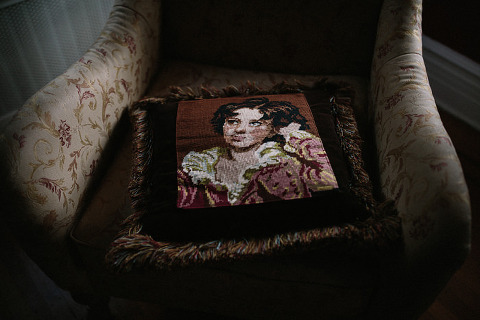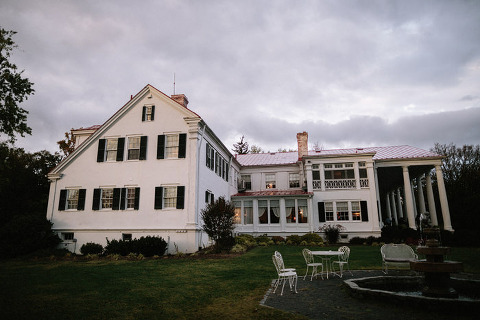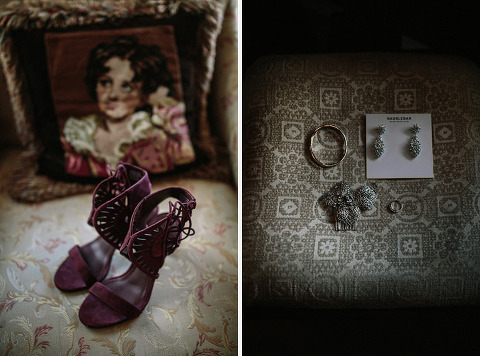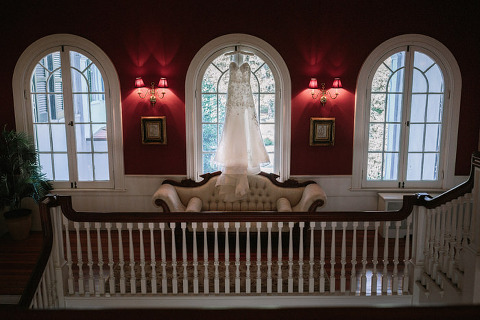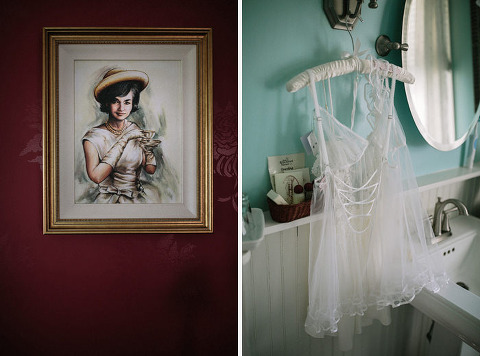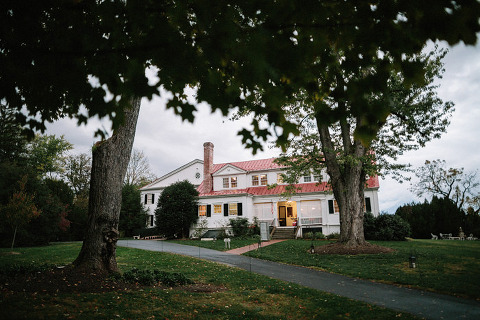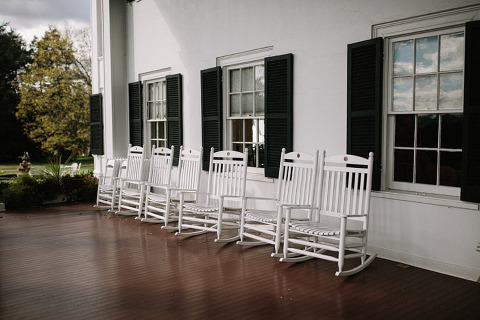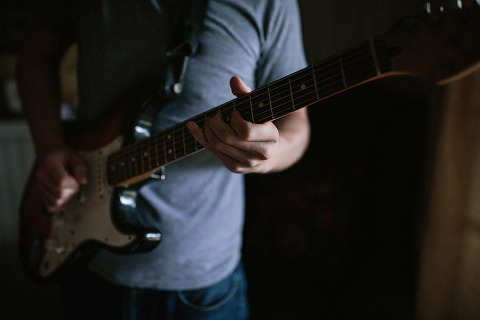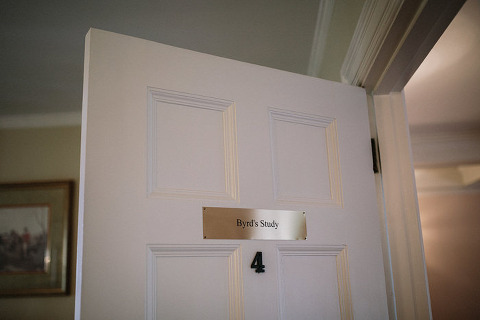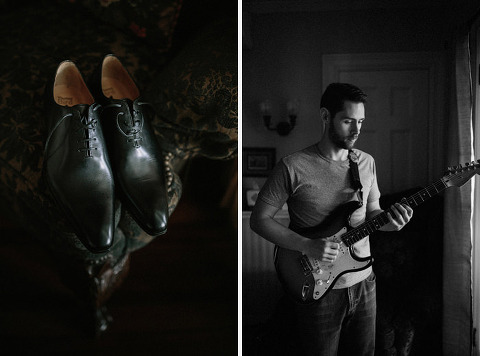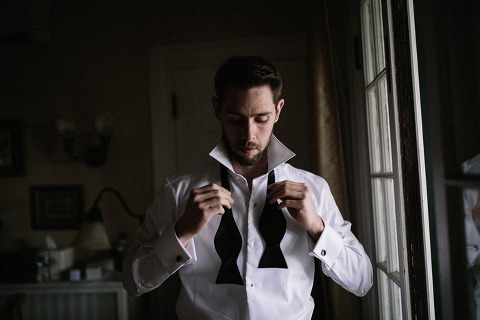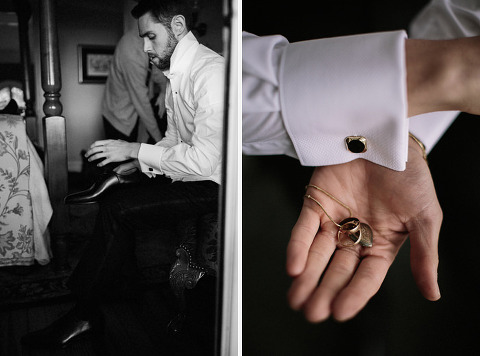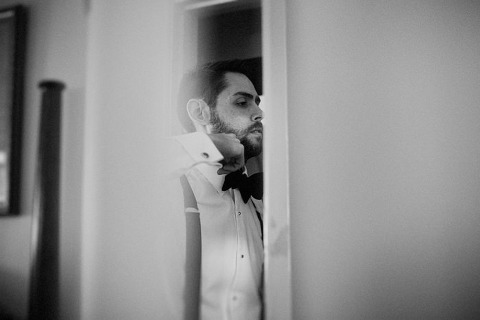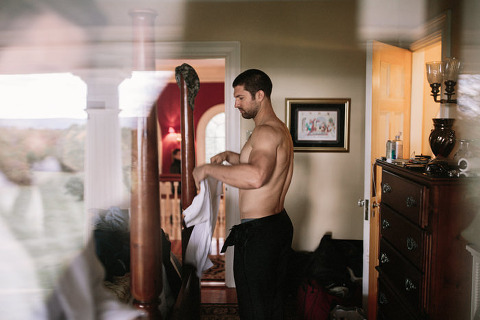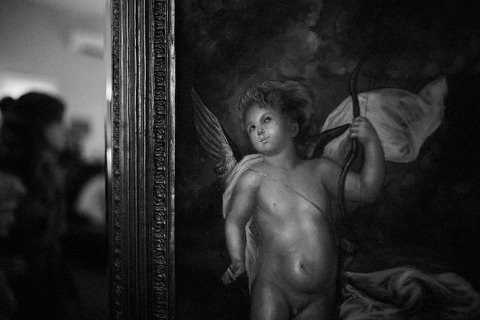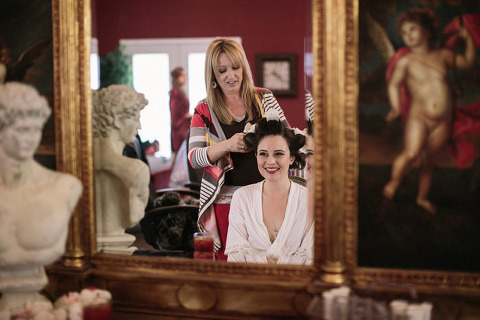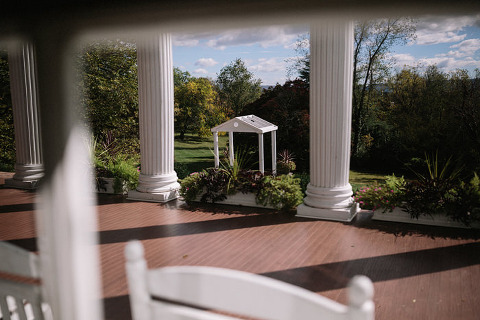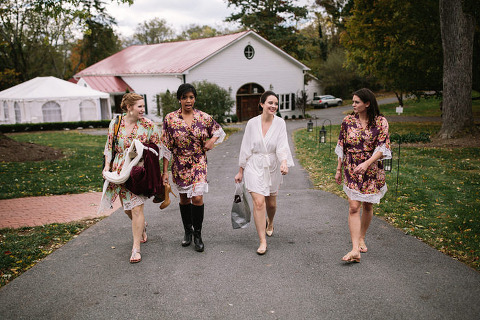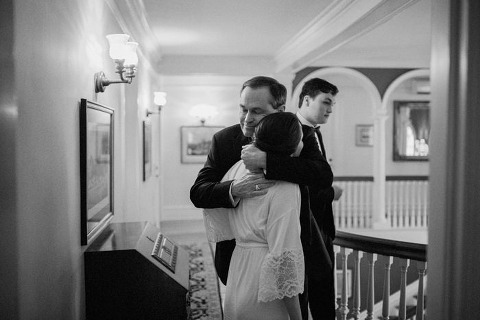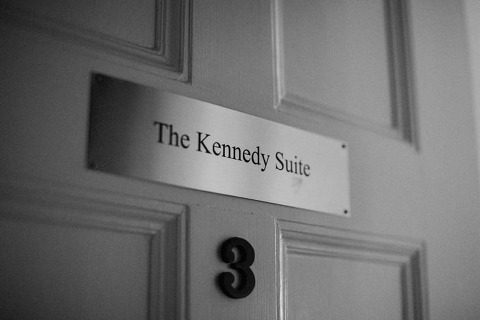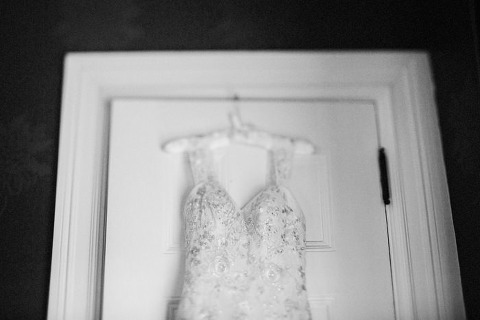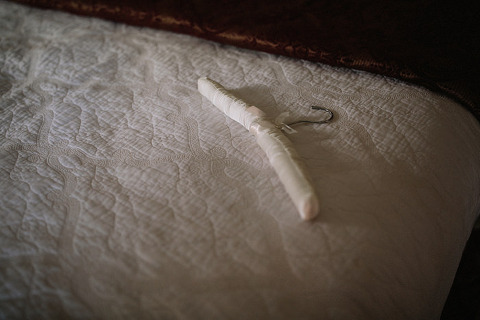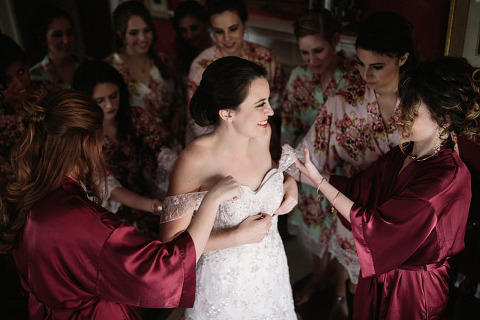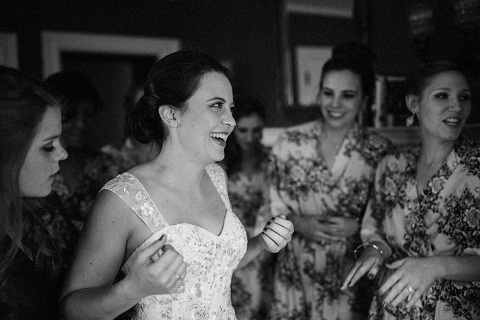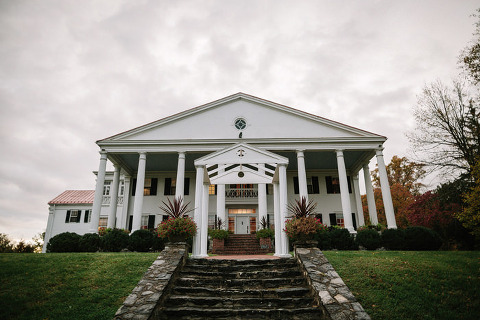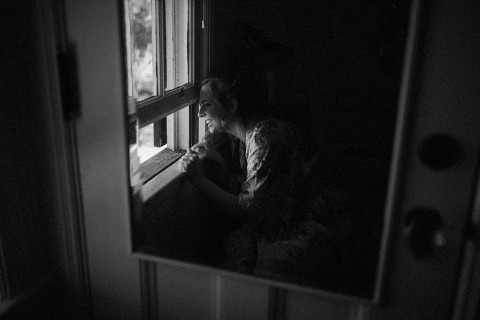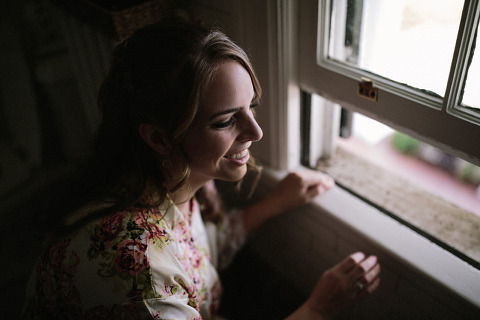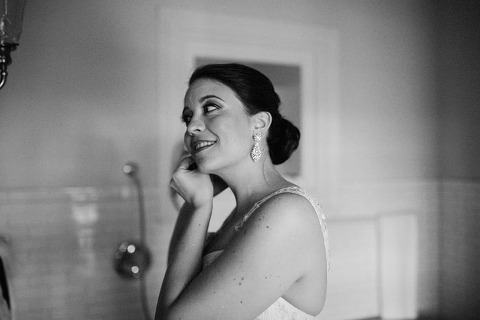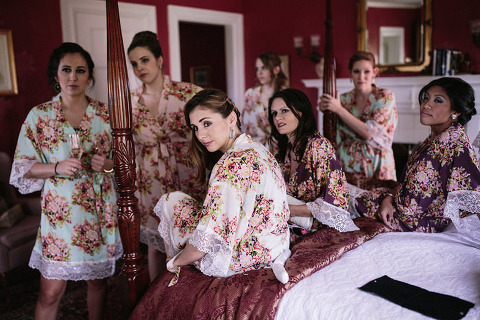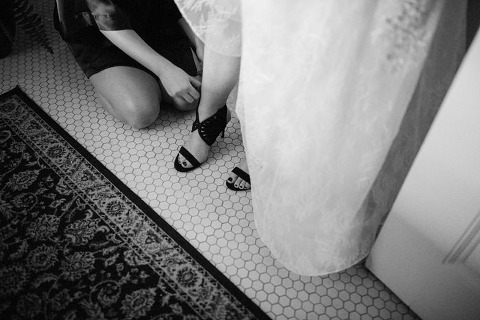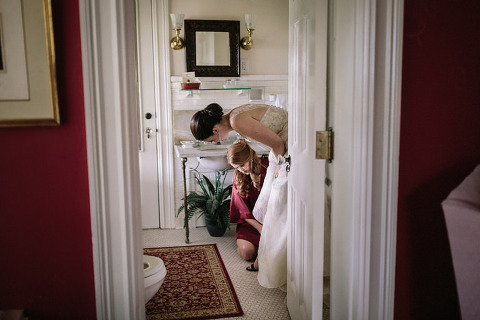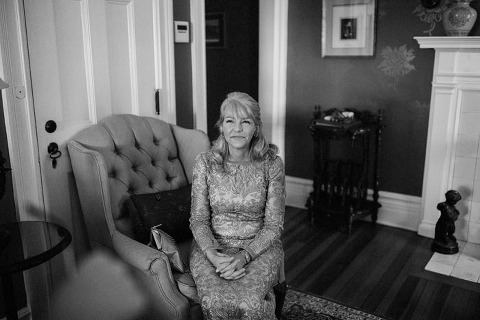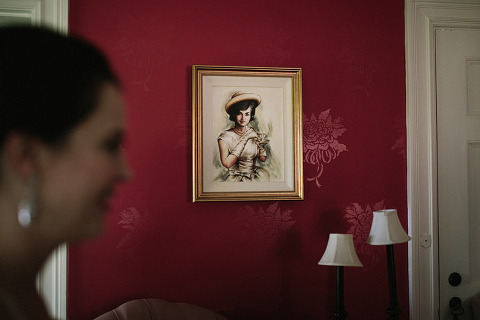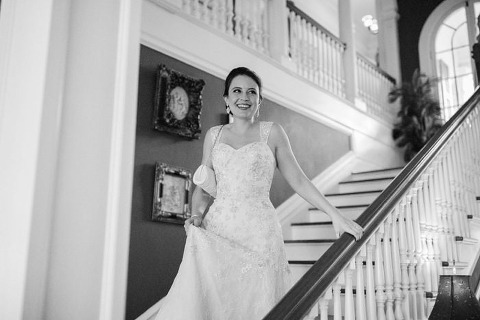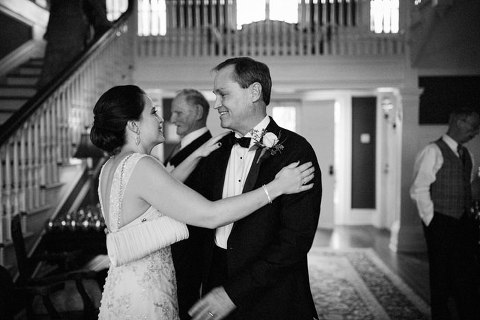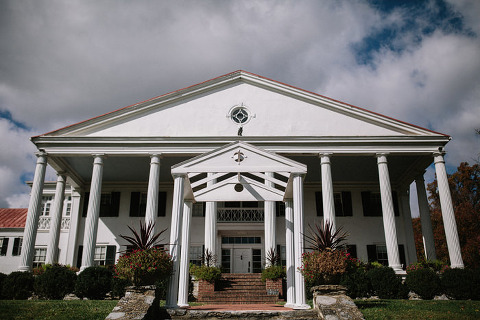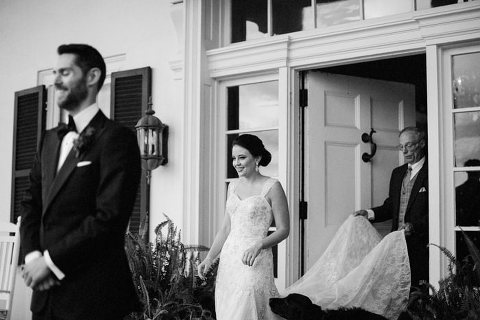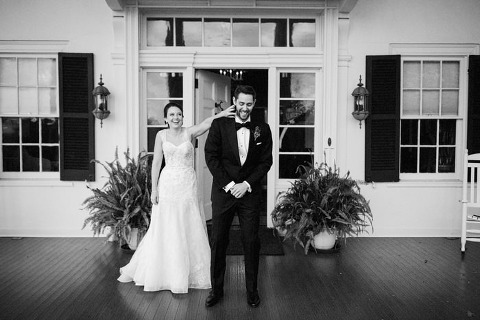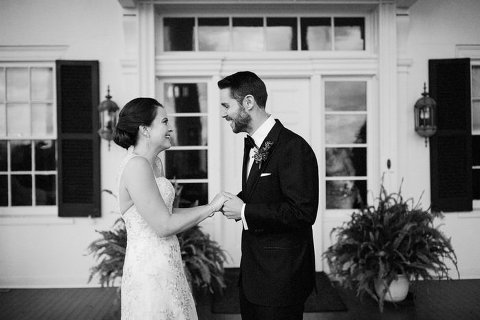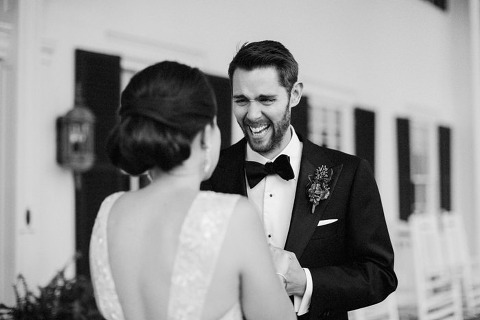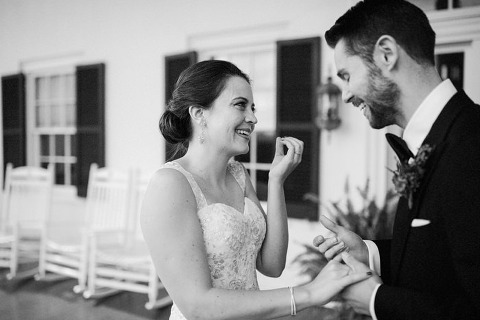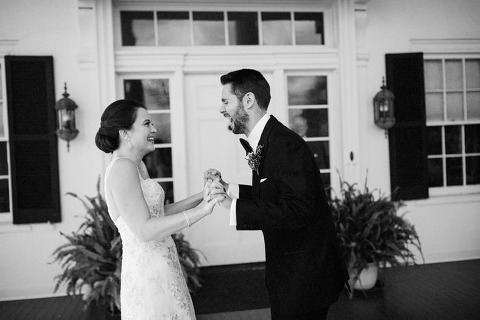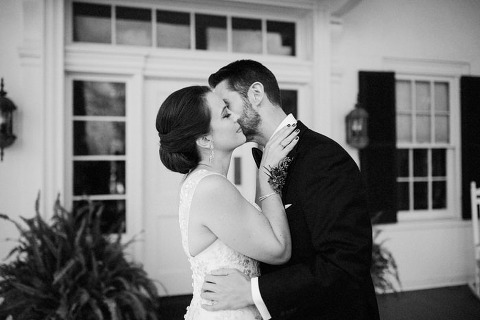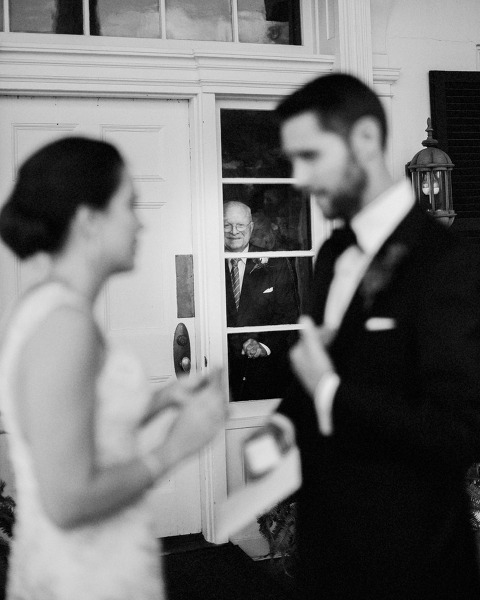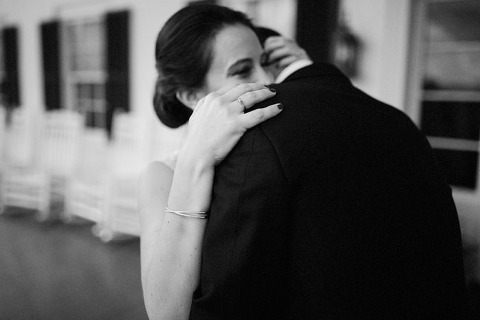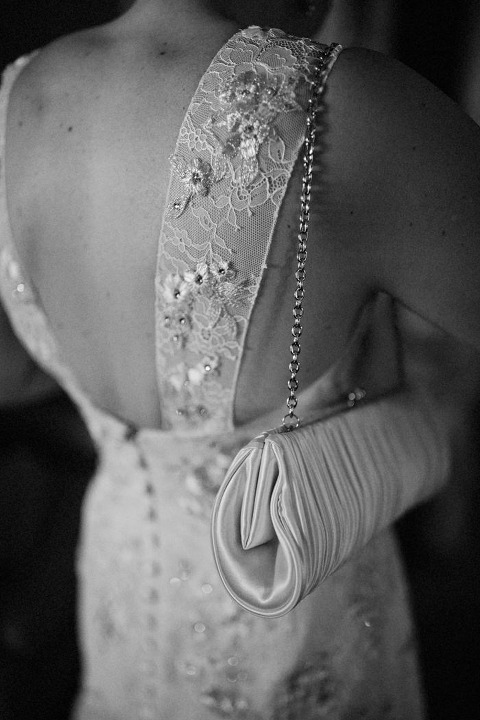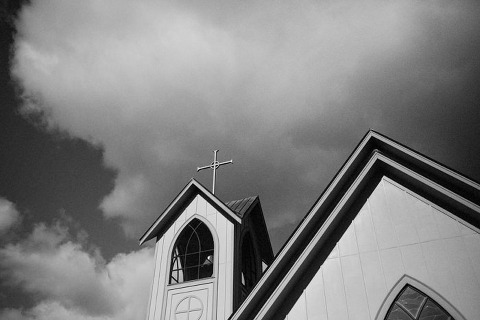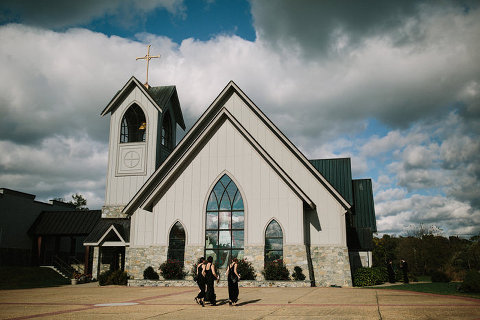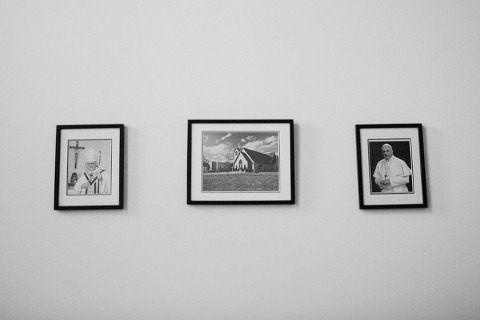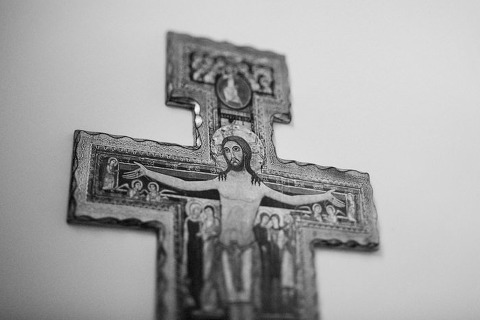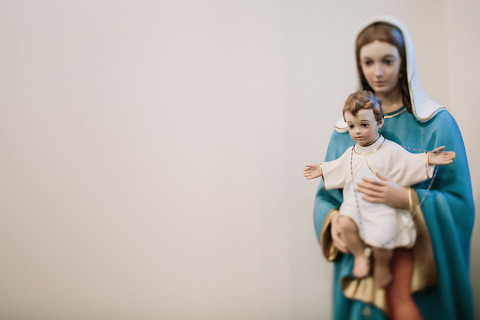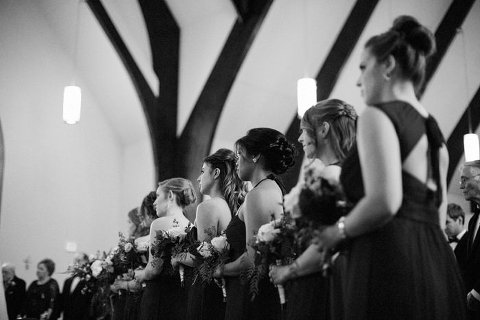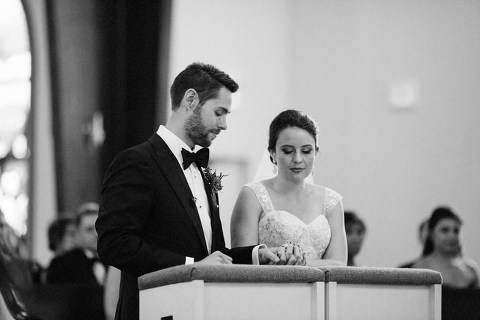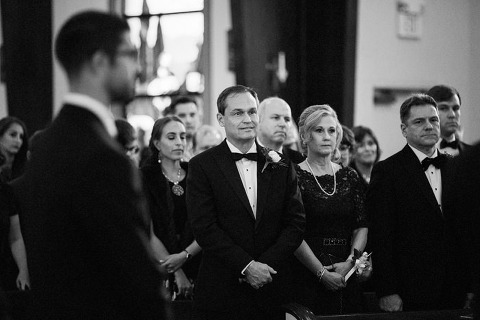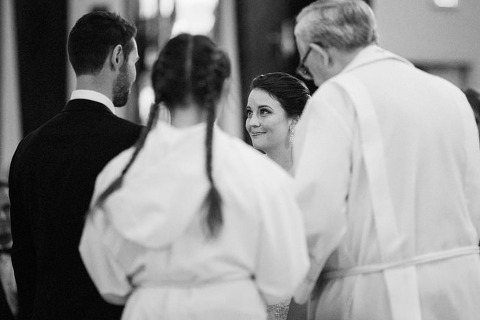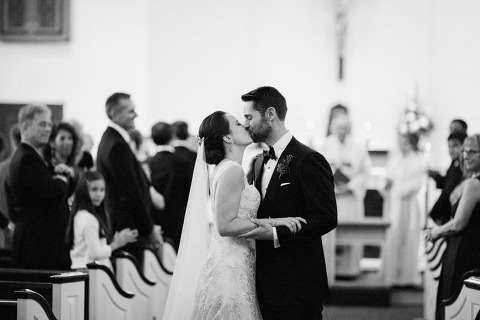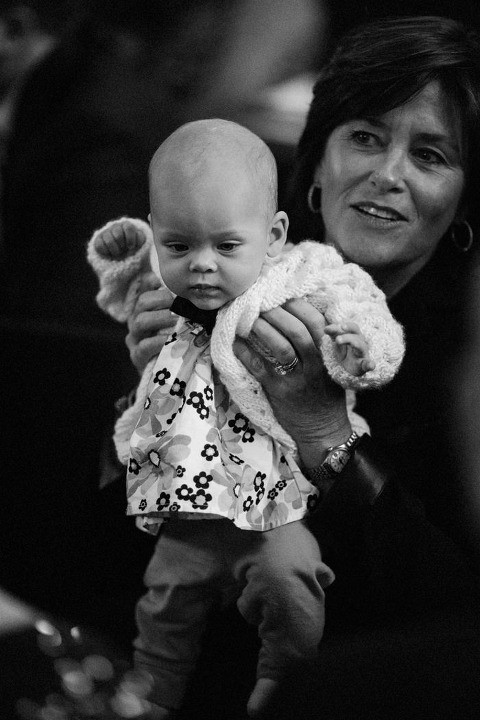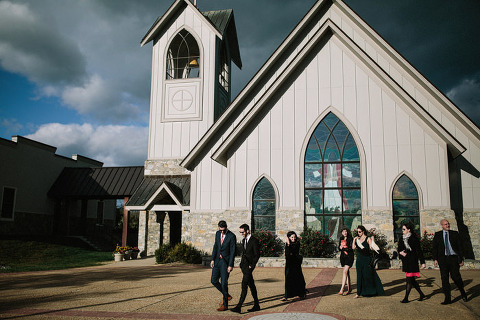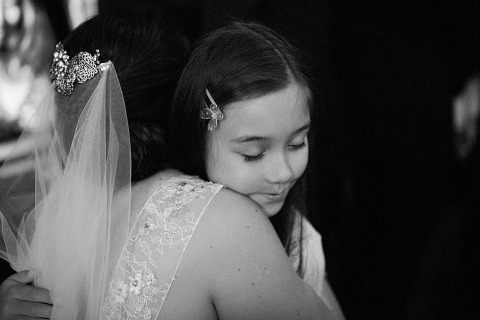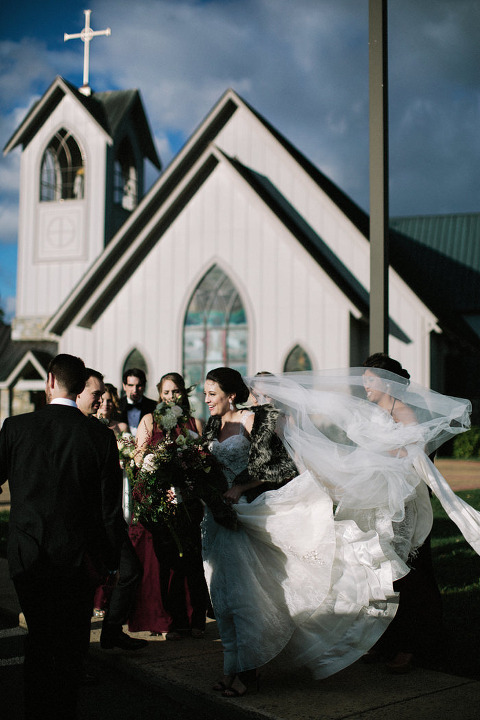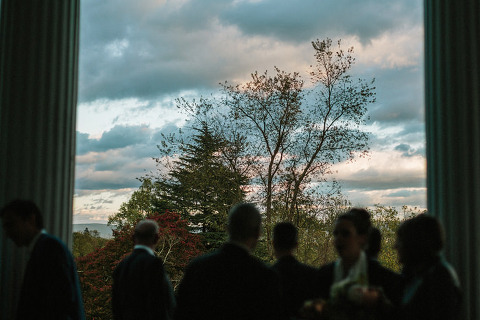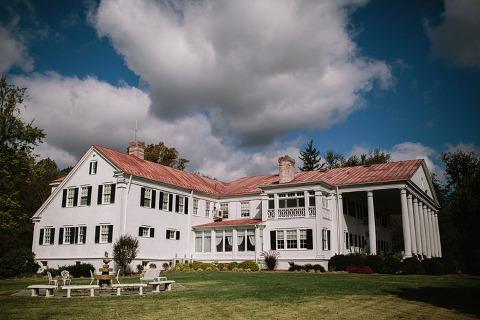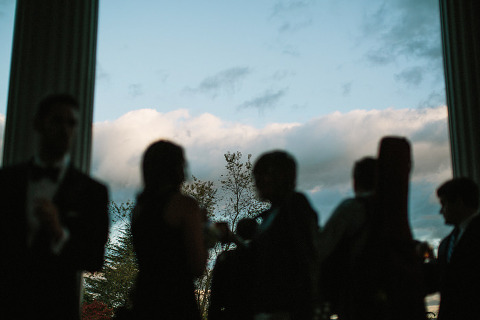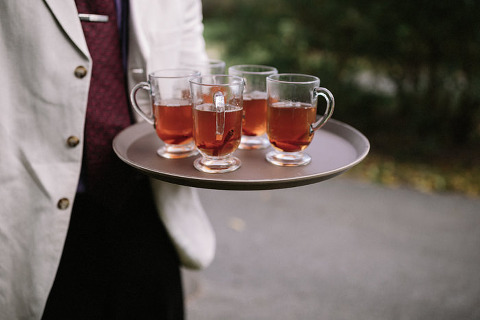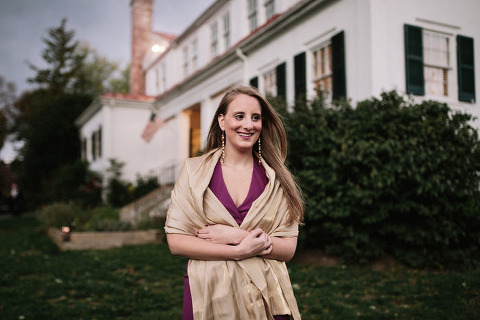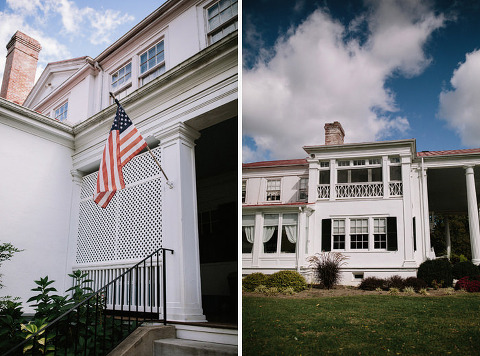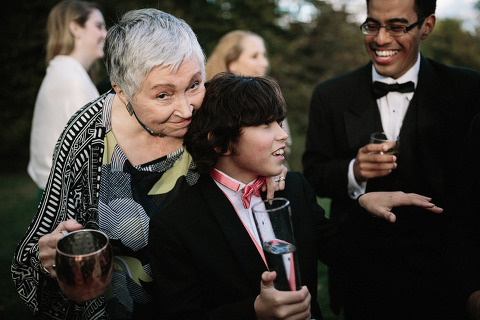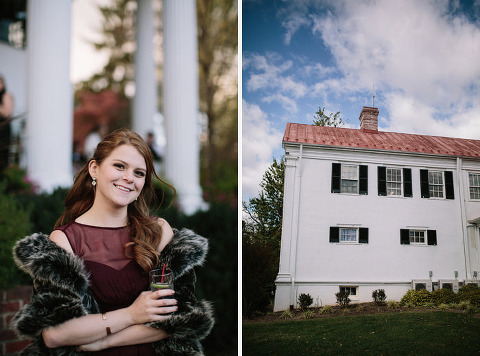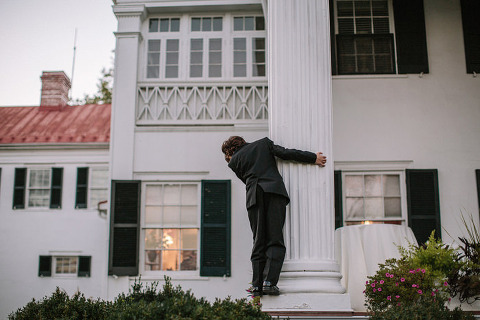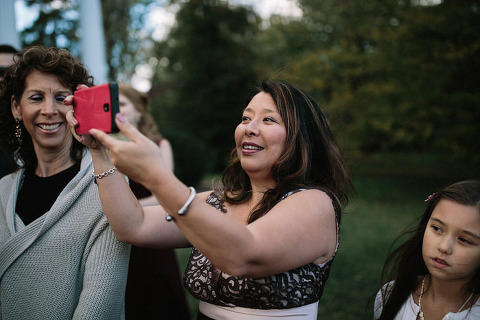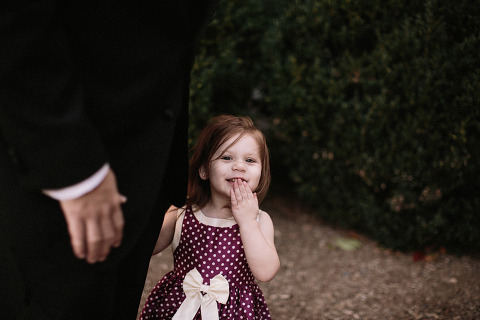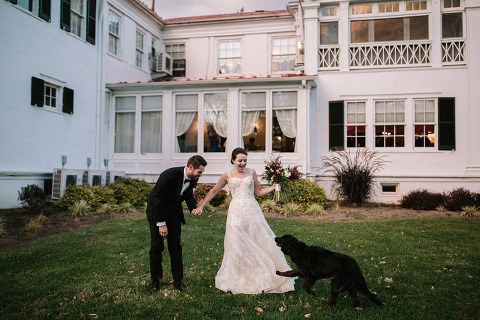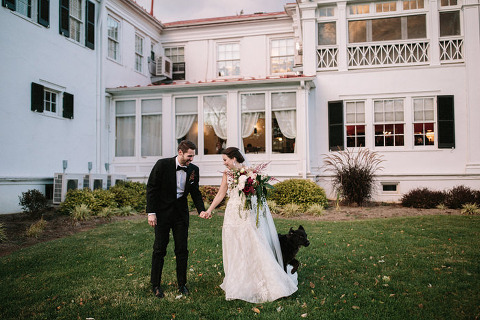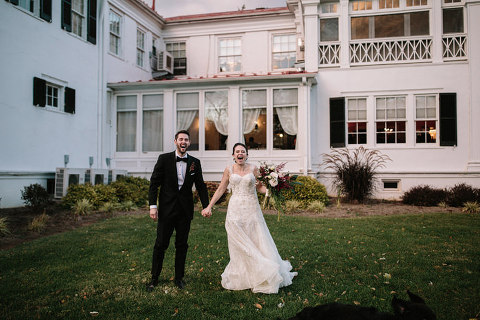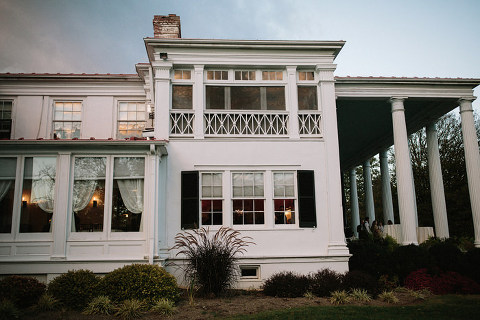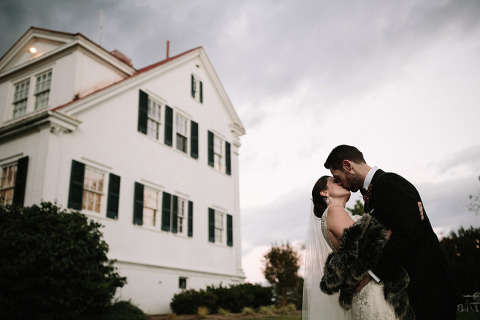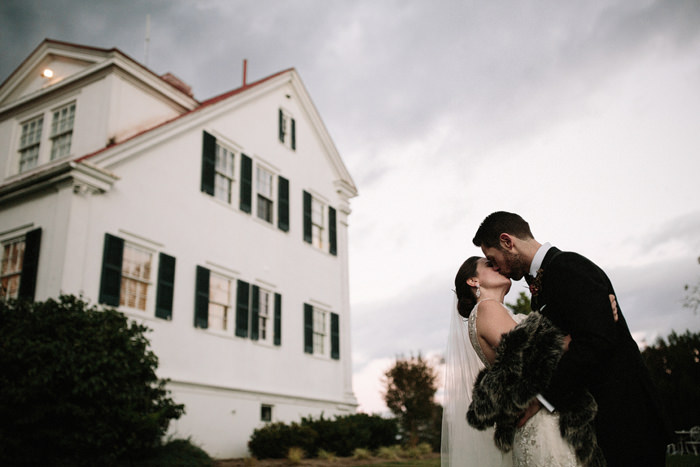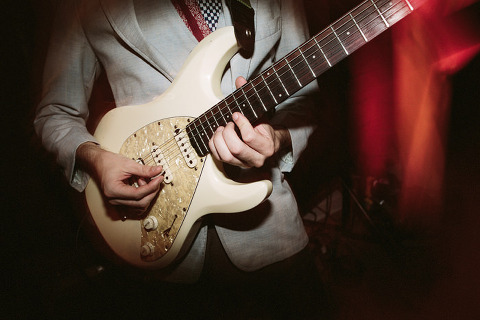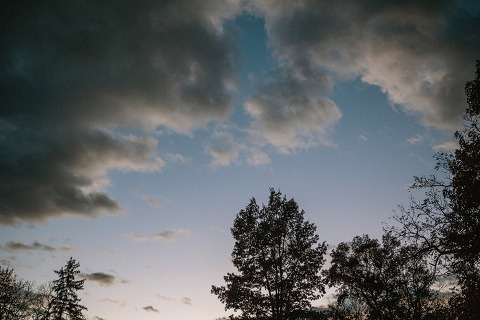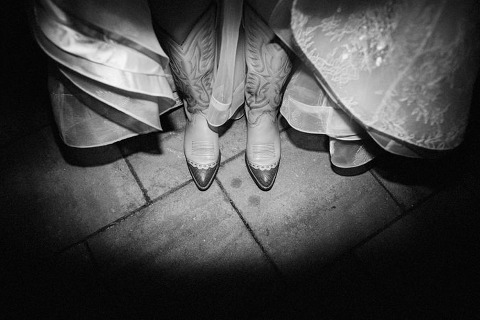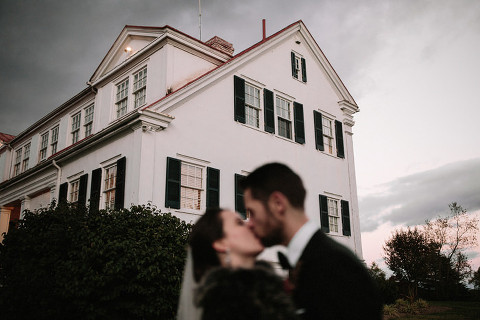 Taylor & Matt. Washington D.C. & Virginia.
Interested in having us shoot your wedding? You can email me here.
Follow us on Facebook, Instagram, Twitter, Pinterest, and Tumblr.
***
Photographer: Jonas Seaman
Second Shooter: Mary Ellen Williamson
Venue: The Rosemont Manor
Church: St. Bridget's Chapel 
SaveSave
SaveSave