Let's make some memories.
***
Soundtrack: Shoegaze by Alabama Shakes (iTunes)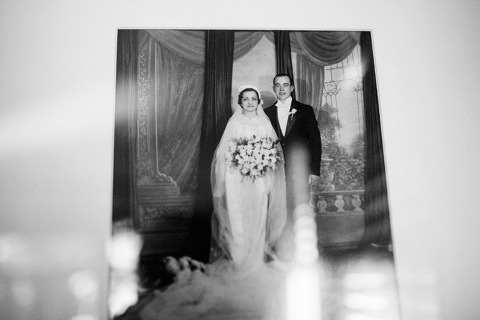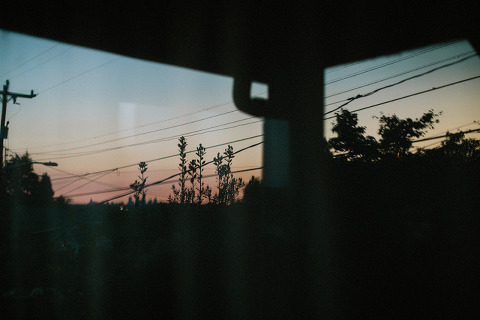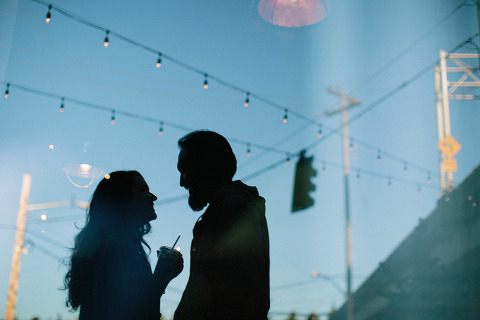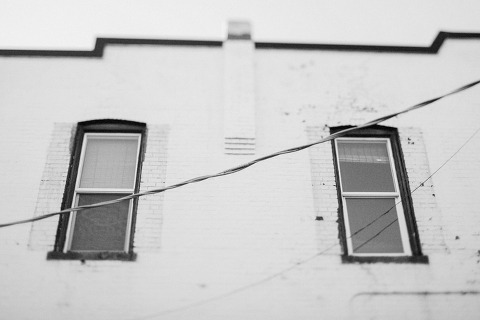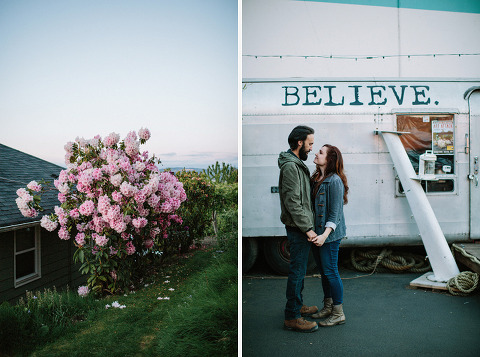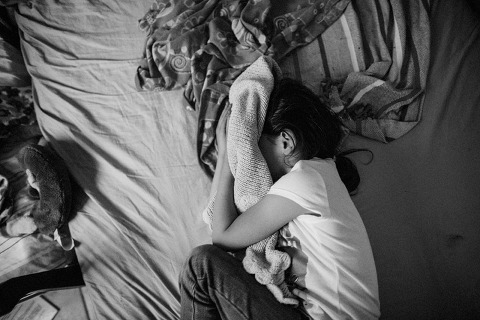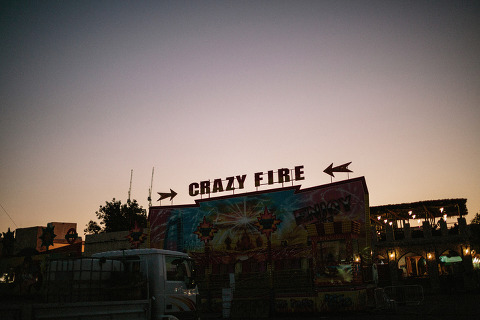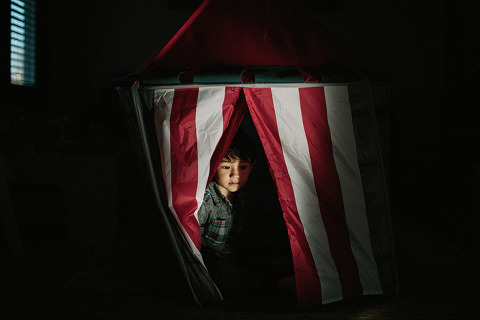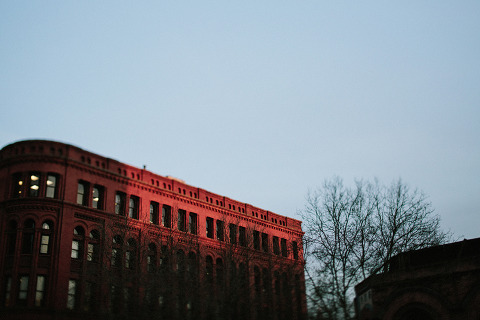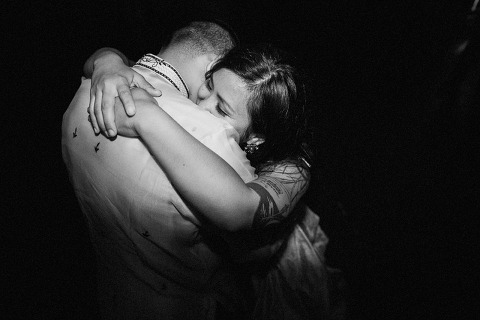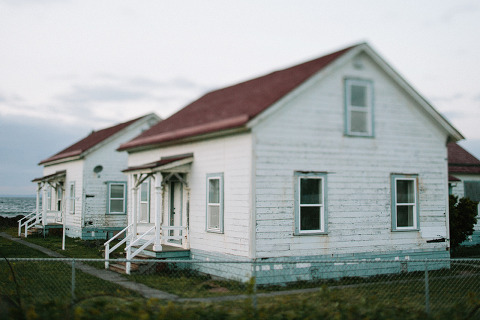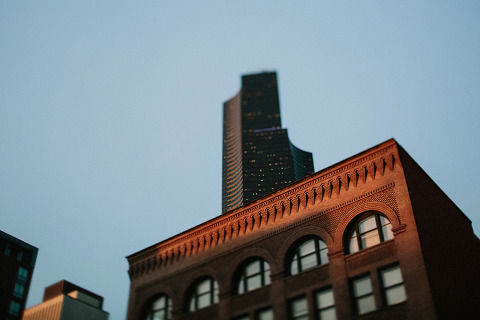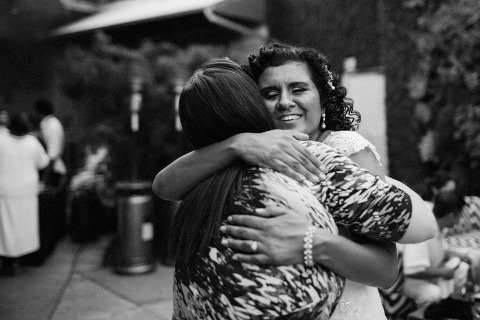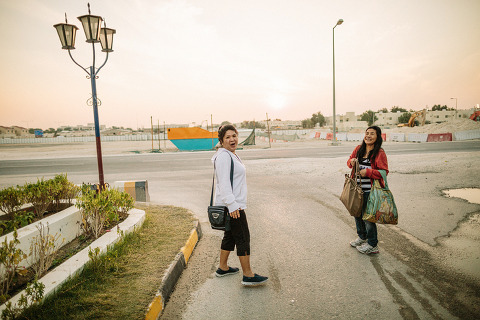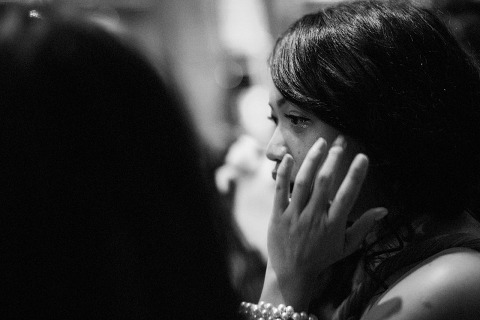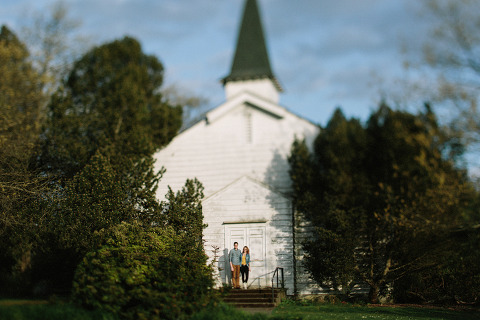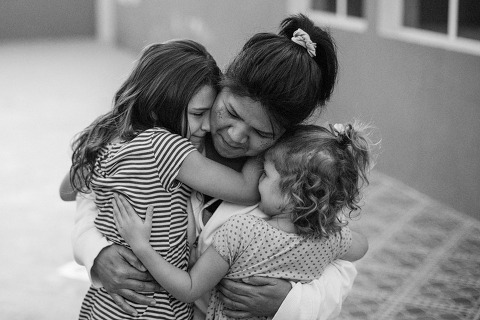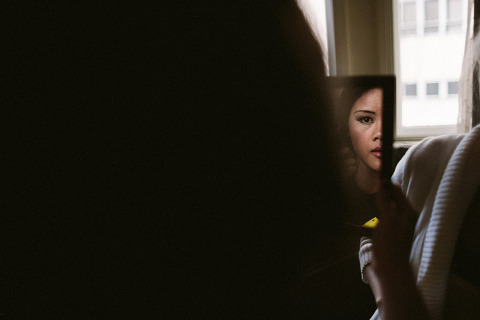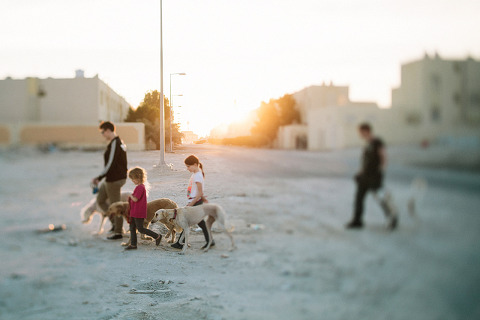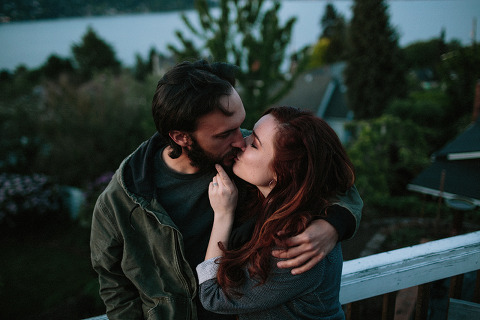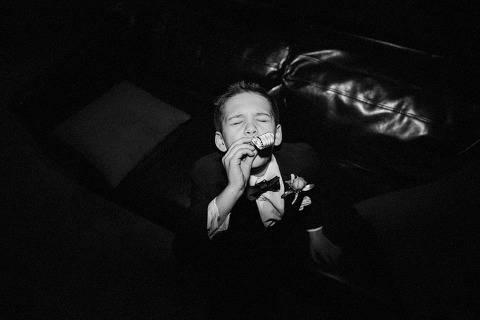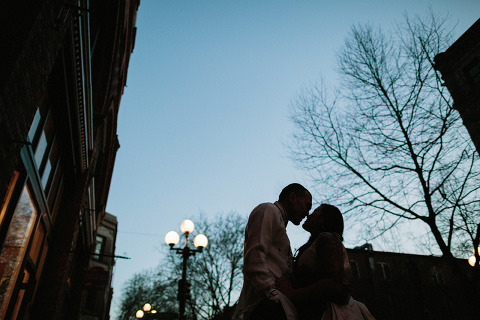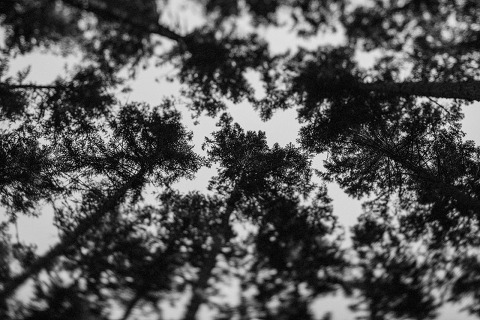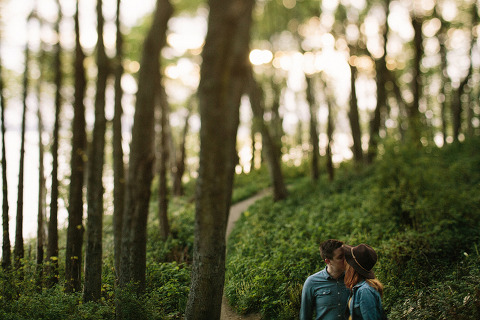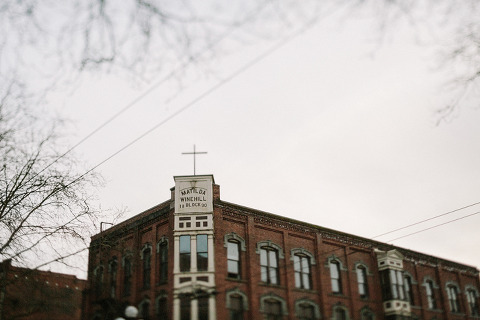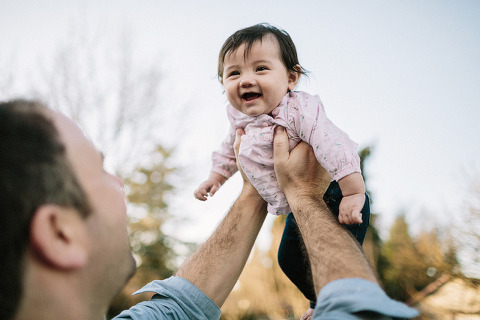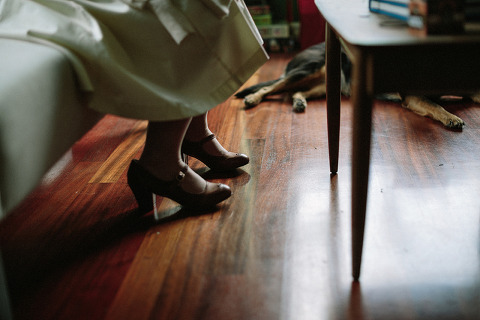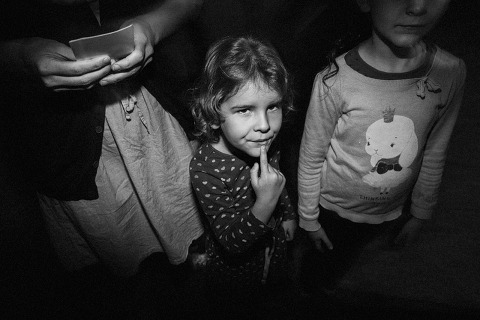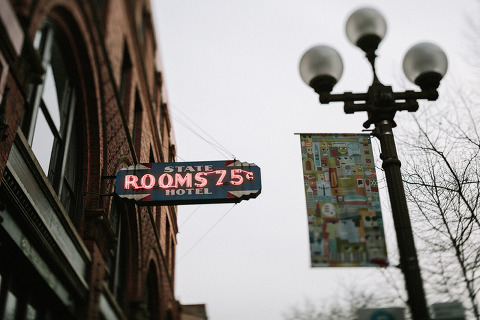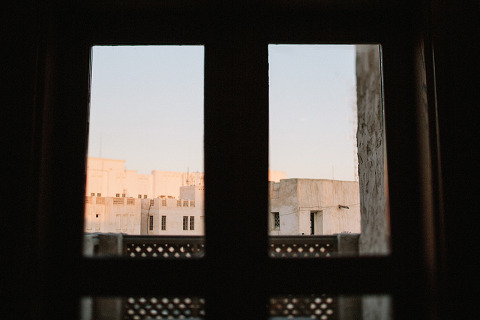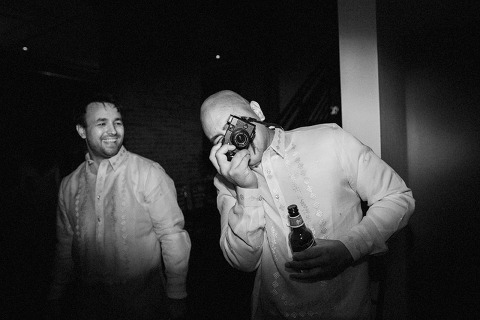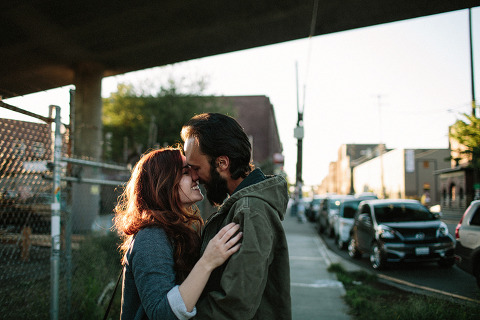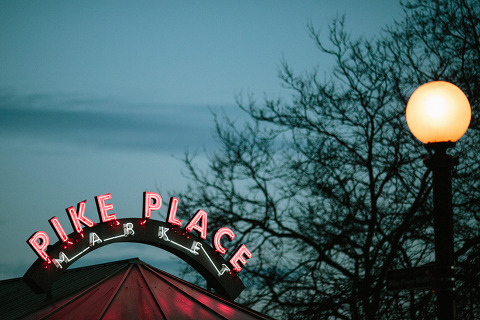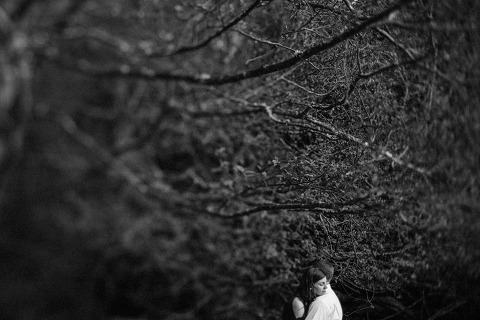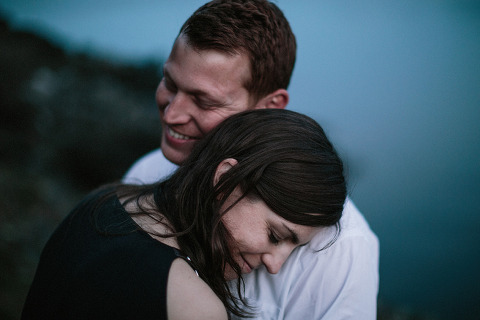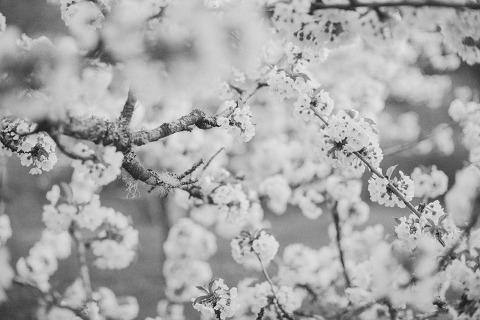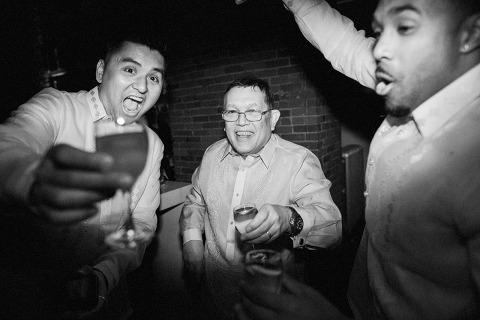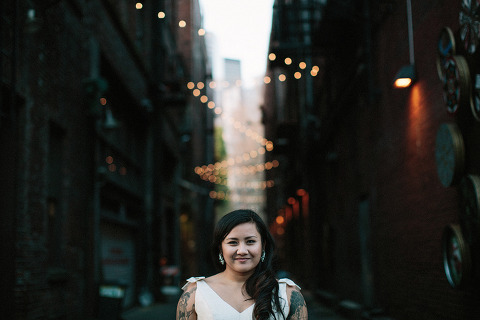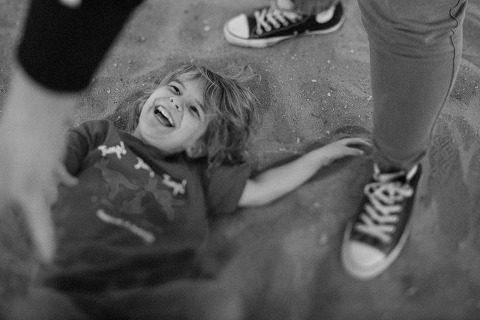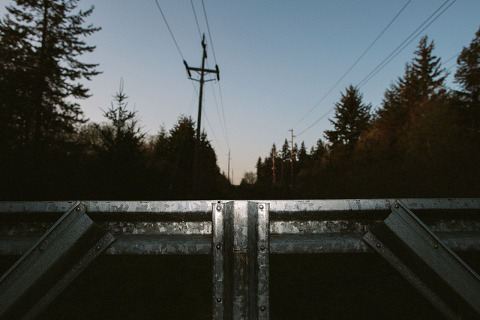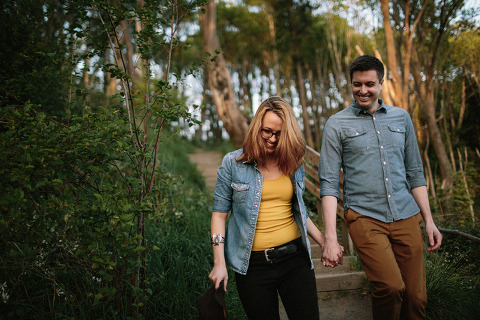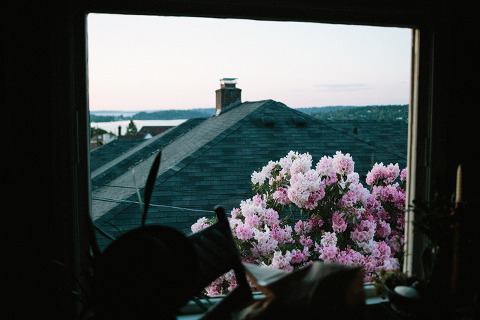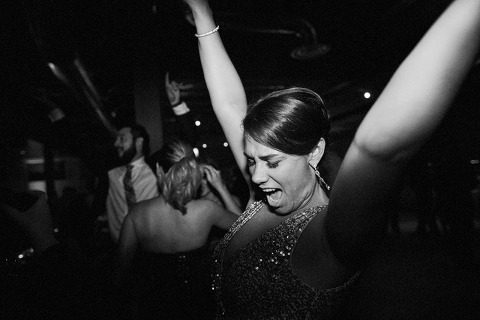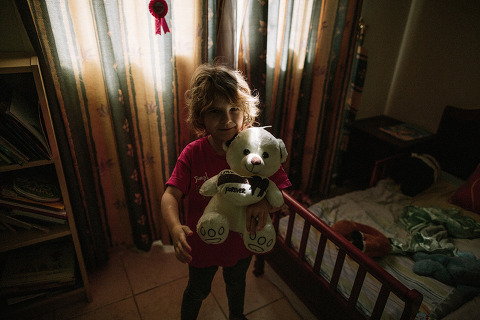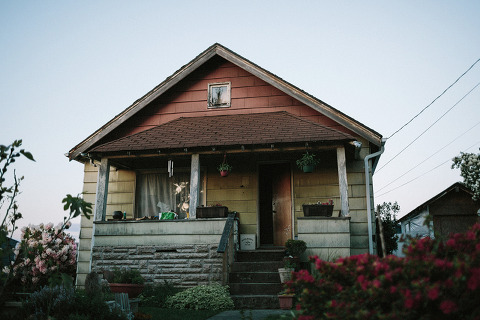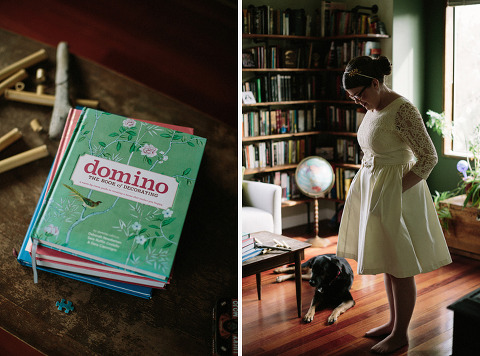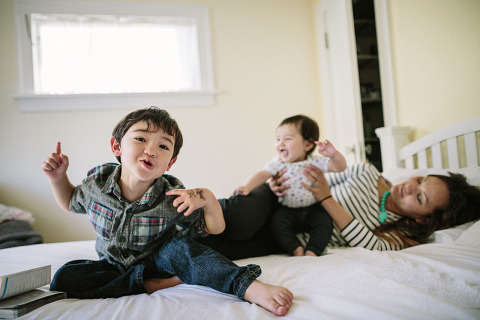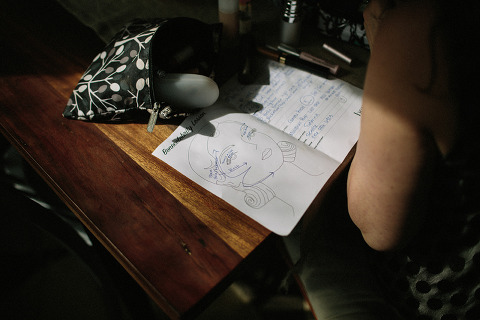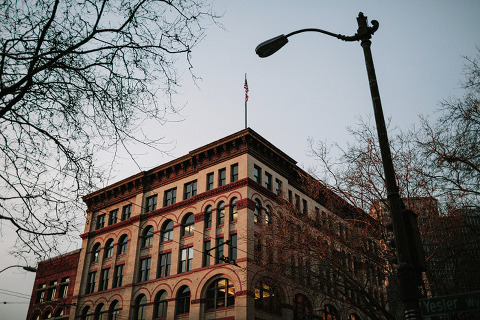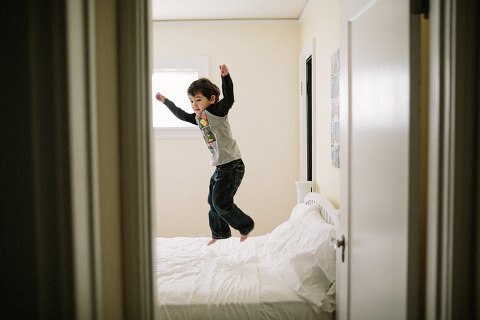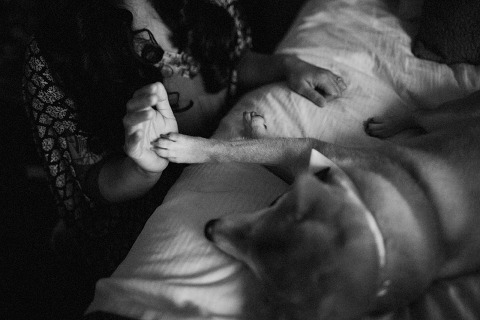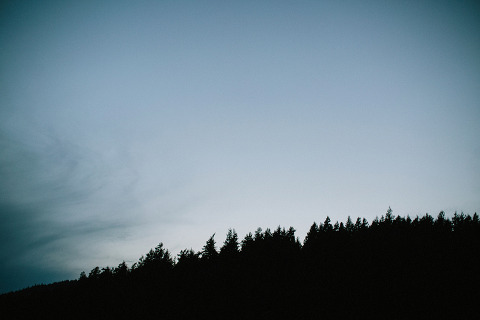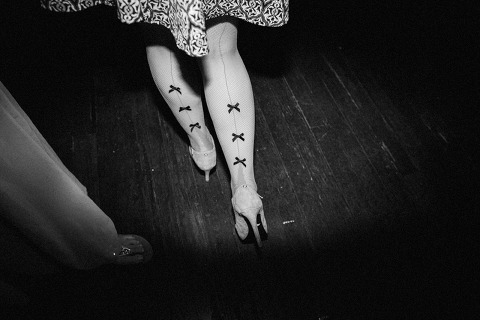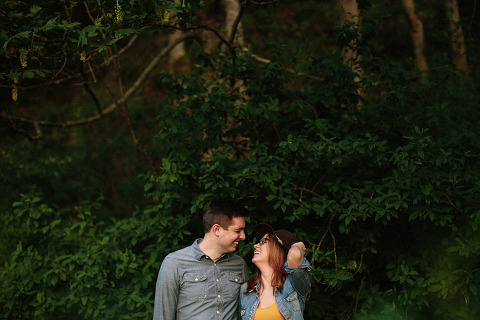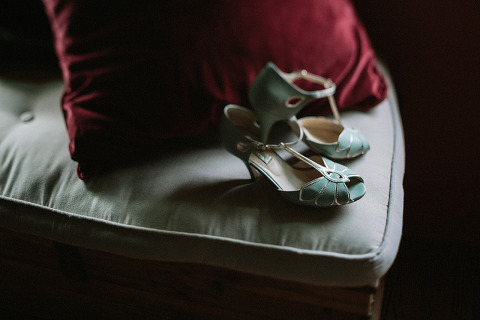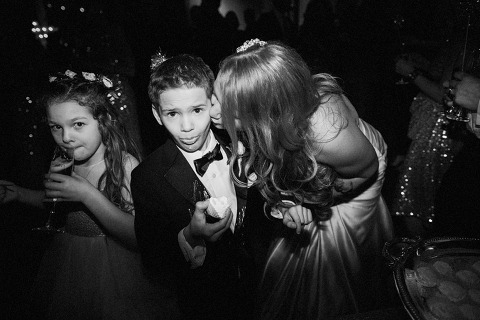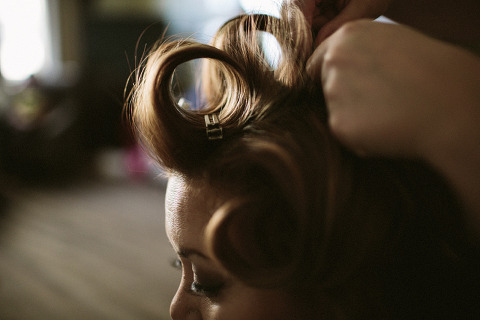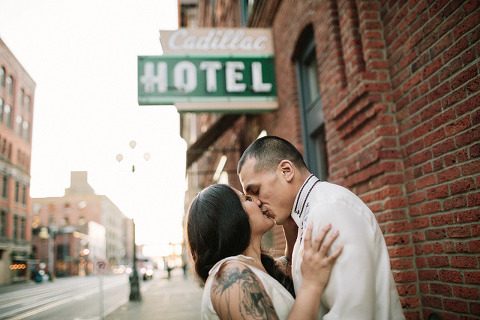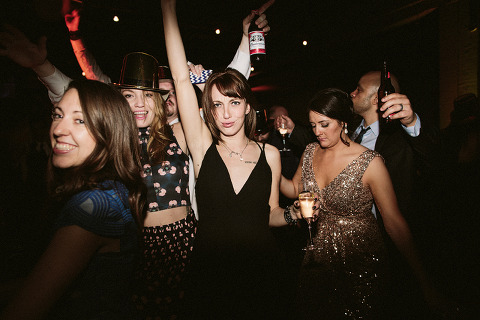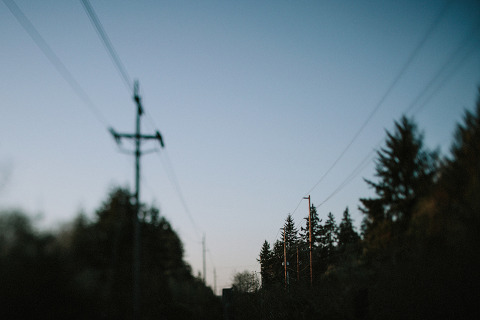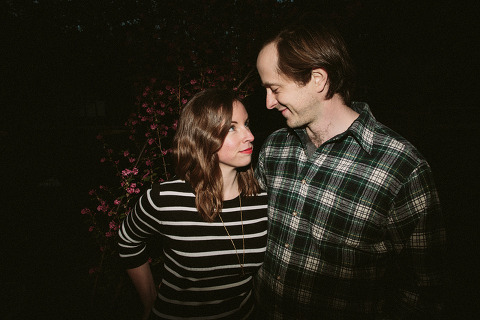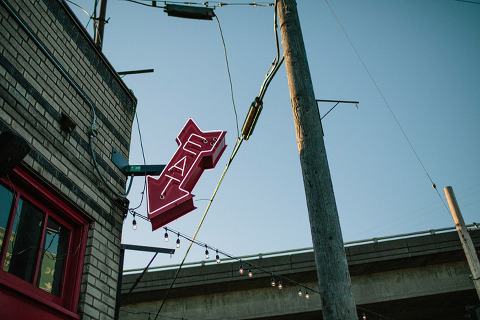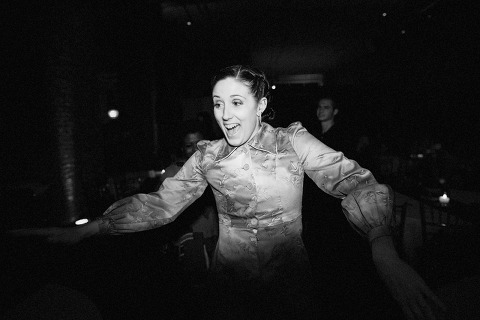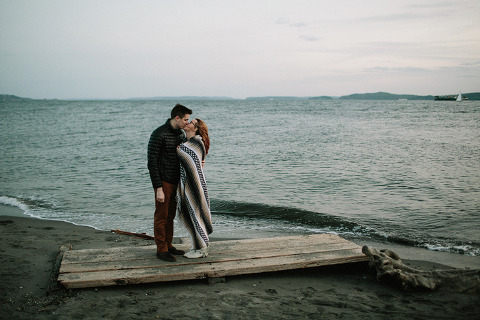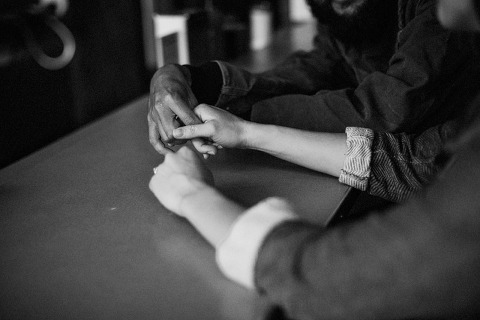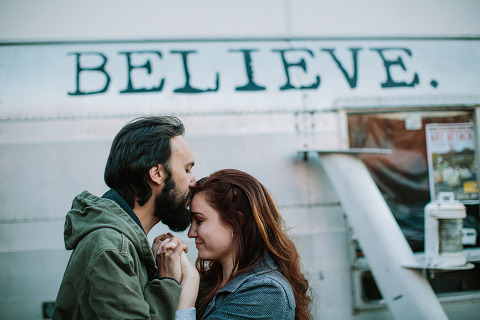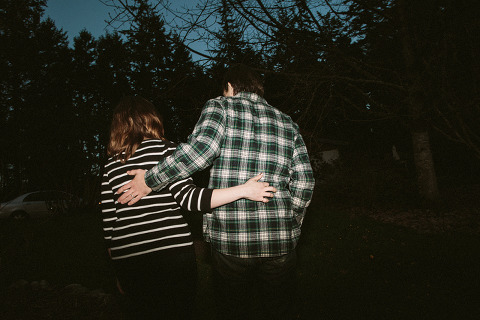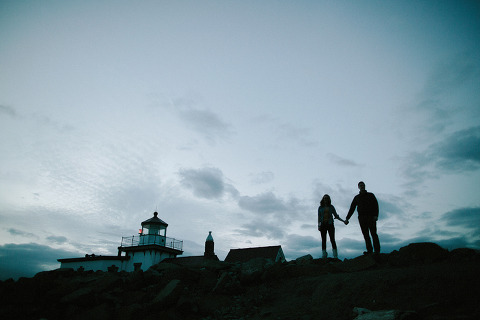 California, Washington, and Doha, Qatar.
Interested in having me photograph your family, engagement, or wedding? You can email me here.
Follow my work on Facebook, Instagram, and Twitter.
You can also follow updates on stuff that inspires me on Tumblr and Pinterest.
***
Photographer: Jonas Seaman
Second Shooter: Mary Ellen Williamson