Seattle & Vashon Island, WA.
Kait and Bobby didn't have a venue, just a wedding date and a city. When they were both dressed and ready for their ceremony, Kait asked if I could find a place nearby. I walked outside the house we were in. Down the street there was a front yard that had some nice even light. When I knocked on the door, a woman answered. I asked her if she wouldn't mind if a couple got married in front of her home. I assured her there wouldn't be very many people attending the wedding. She laughed, didn't believe me, but a few minutes later we had a little wedding ceremony on her lawn.
These were Kait's vows, "One thing I will always remember about meeting you is how I just always wanted you around. I wanted to invite you places because you were fun and you made me feel comfortable at a time when nothing else did. You were the only person who felt better than solitude. You still are. You broke the silence. For me, rooms are better when you're in them. And all of this, it's all one big promise to keep staying in the room. I love you. Be in rooms with me."
***
This wedding is also featured on A Practical Wedding, The Huffington Post, BuzzFeed, ABC's Good Morning America, Cosmopolitan, and Popsugar.
Soundtrack: "Let's Play" / Statue Of A Man by Mutual Benefit (iTunes)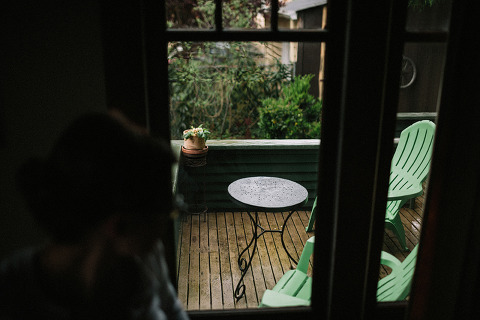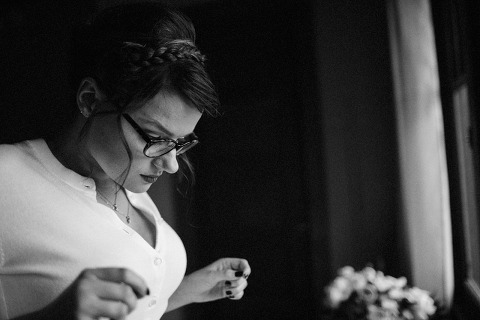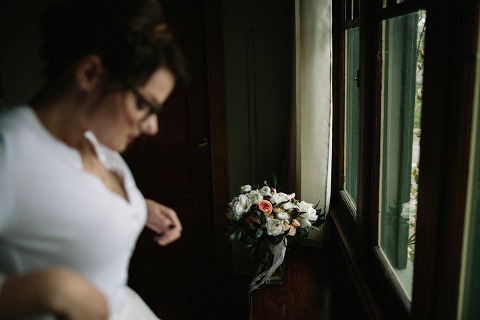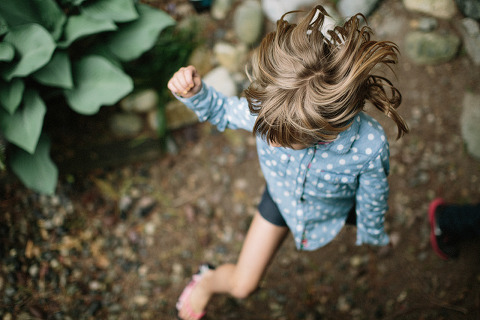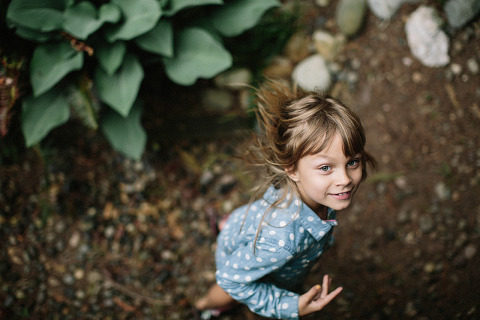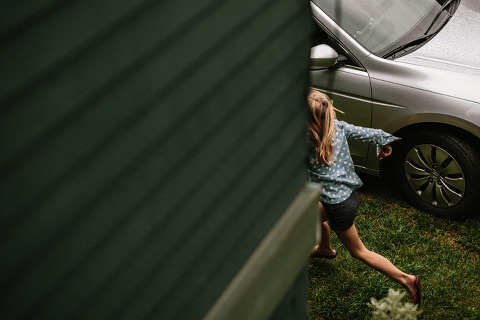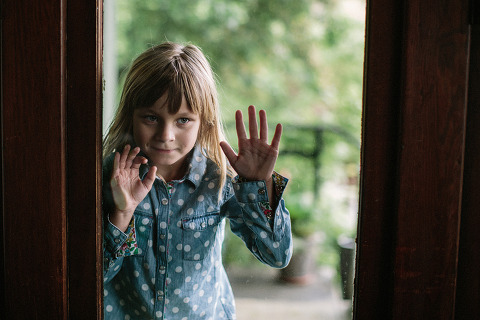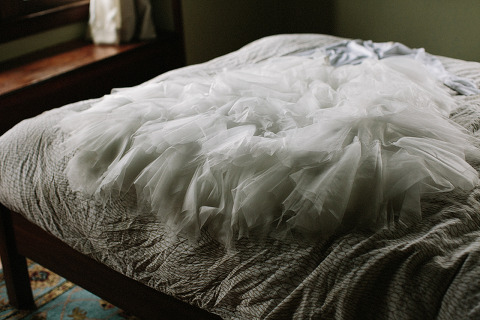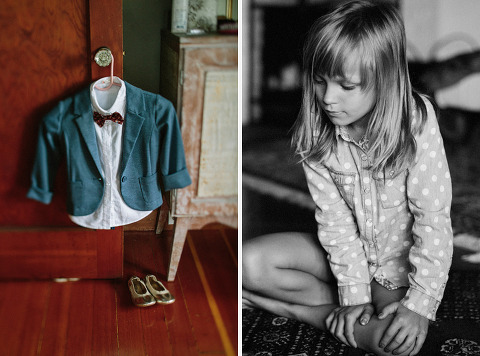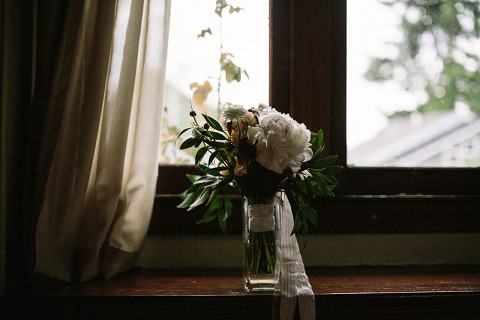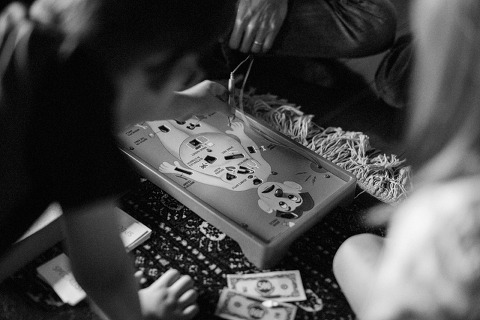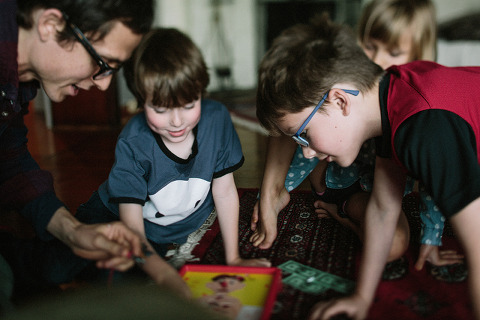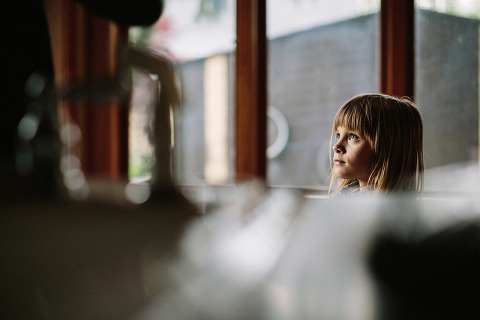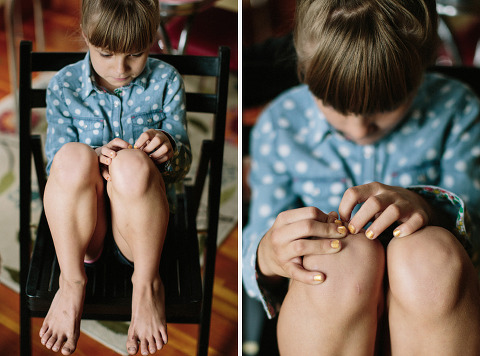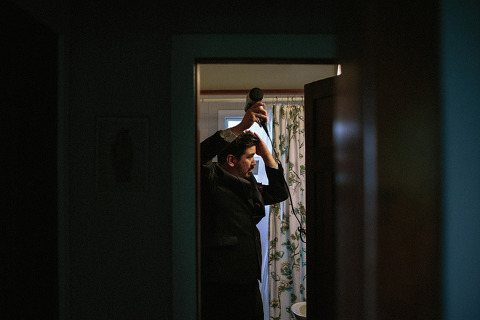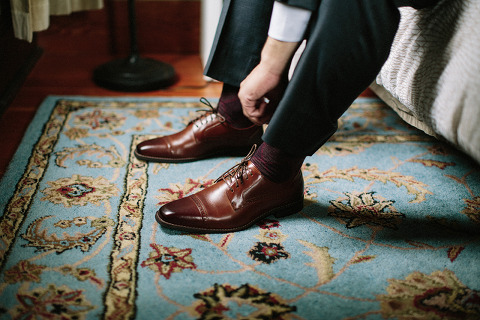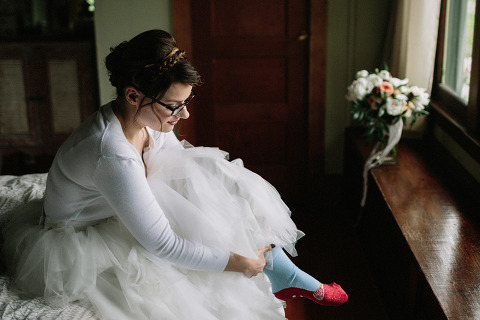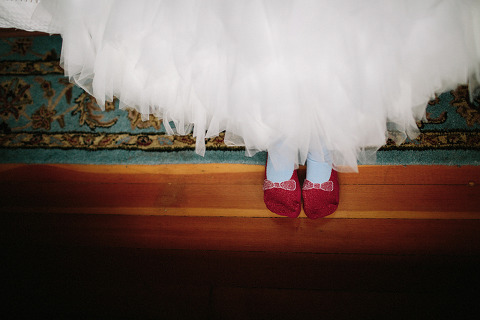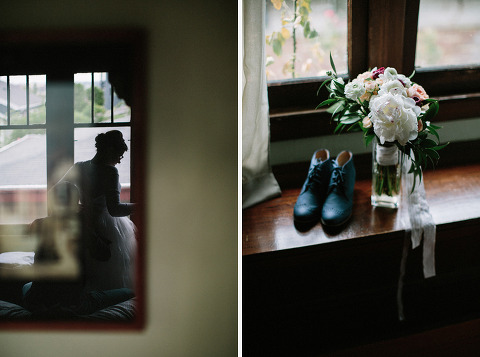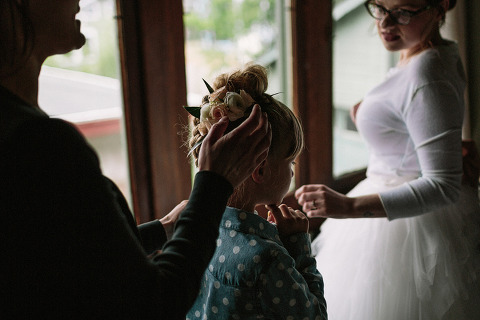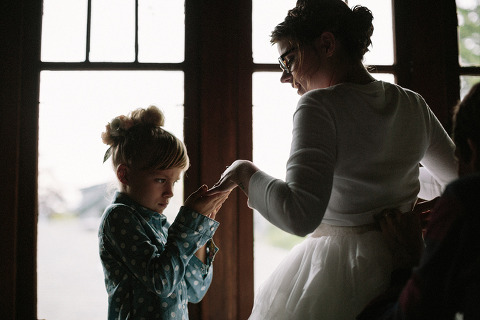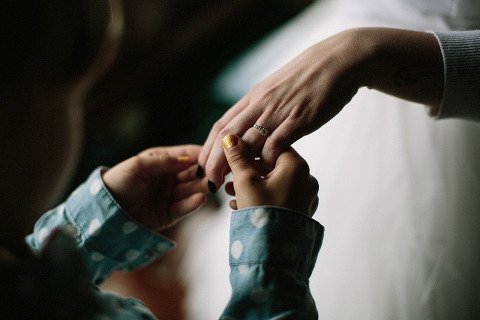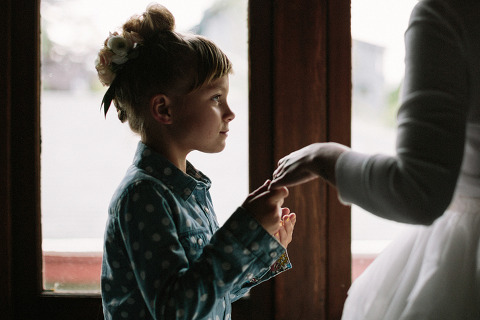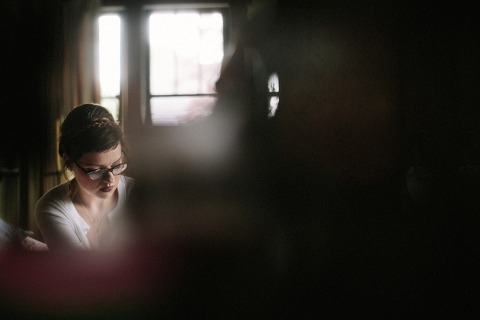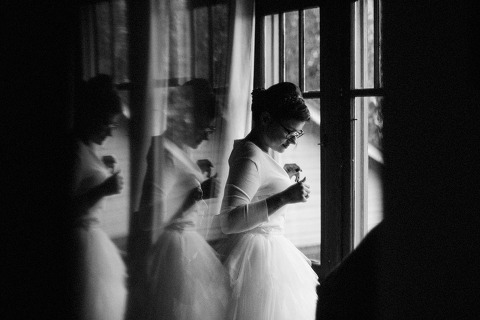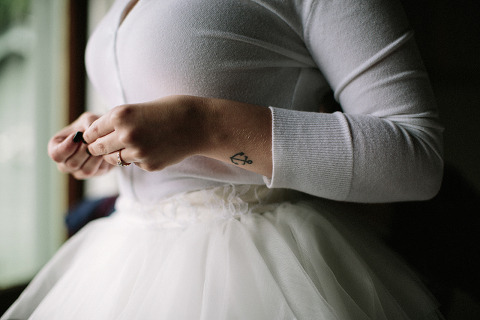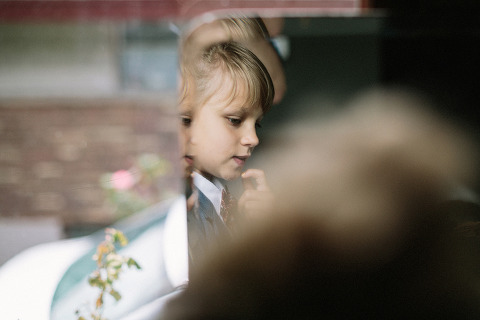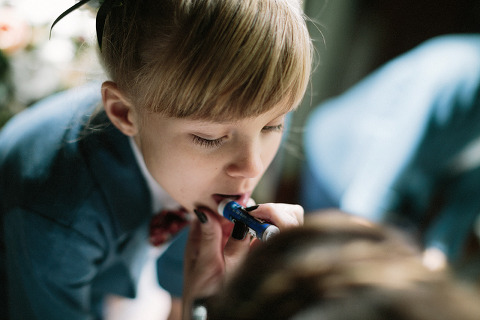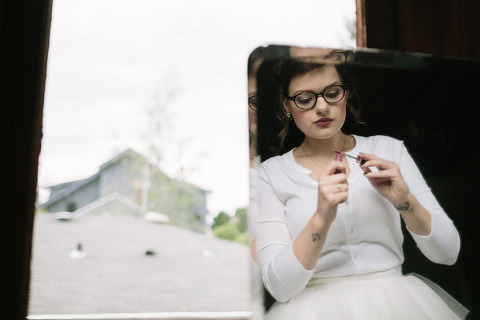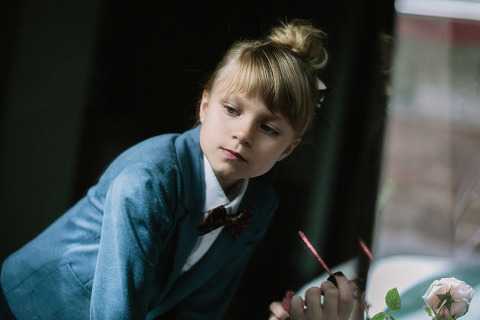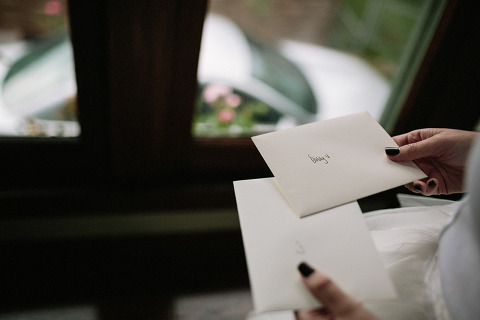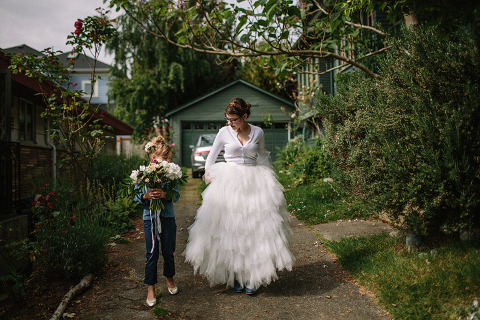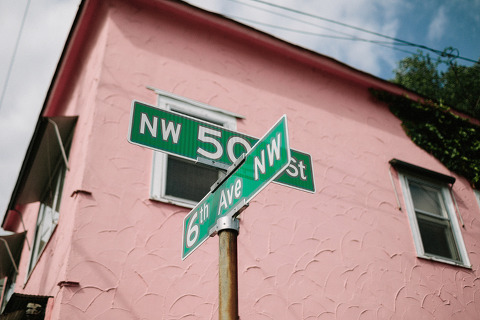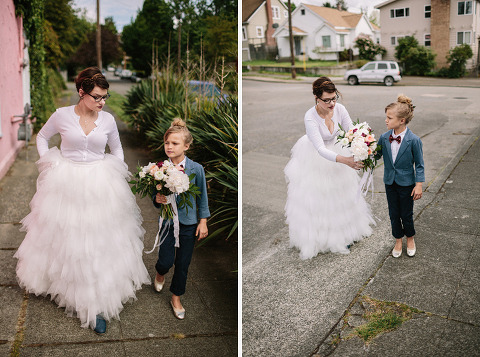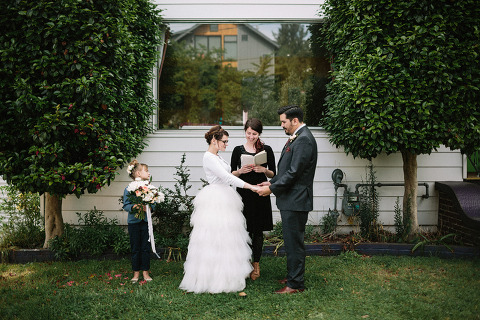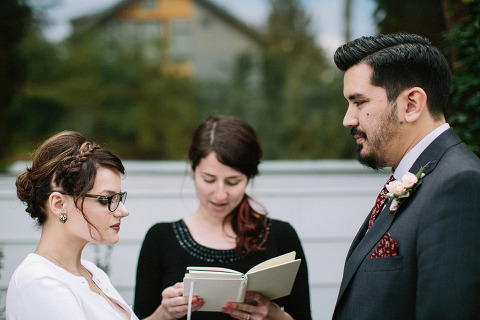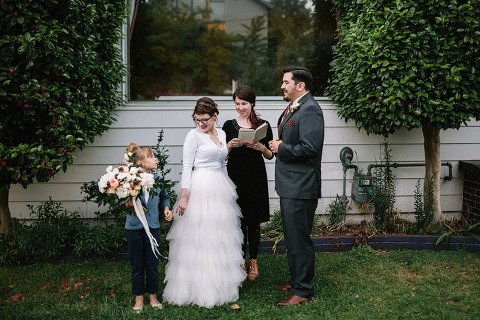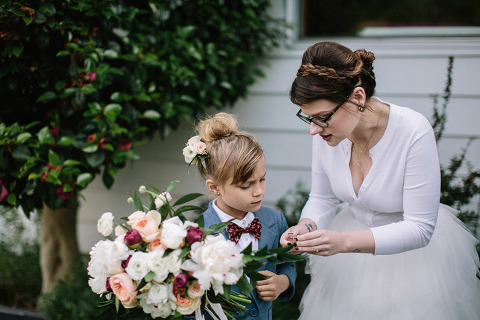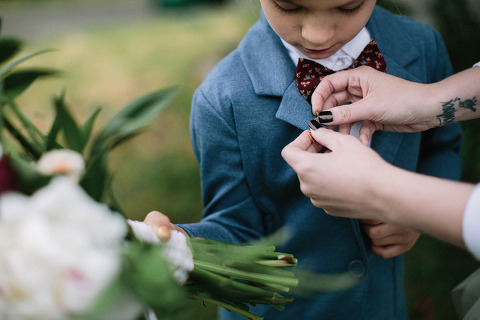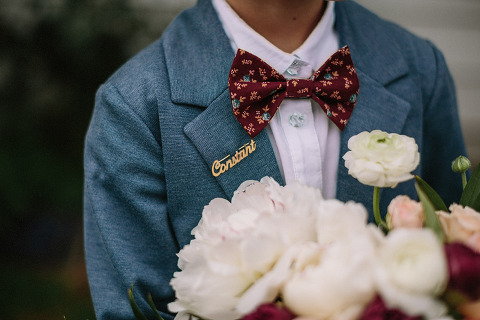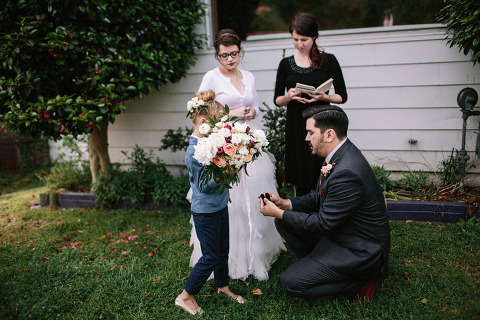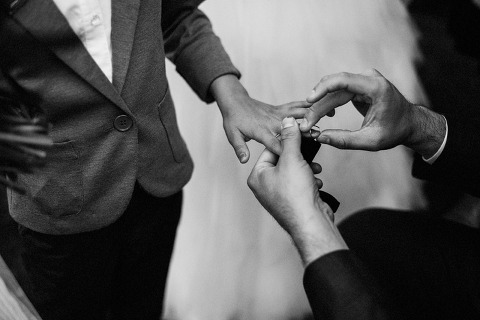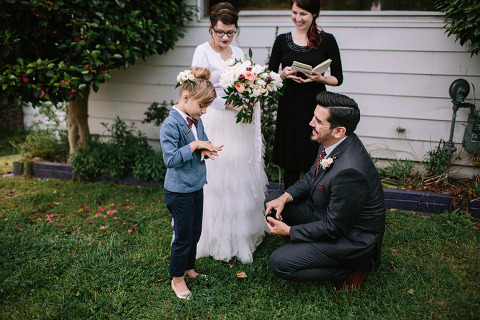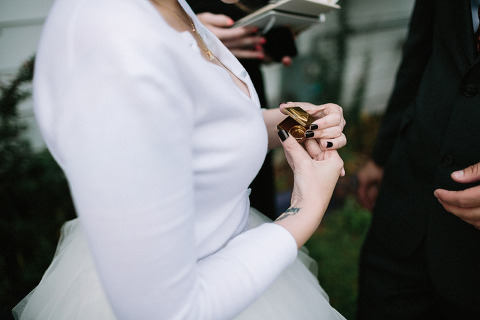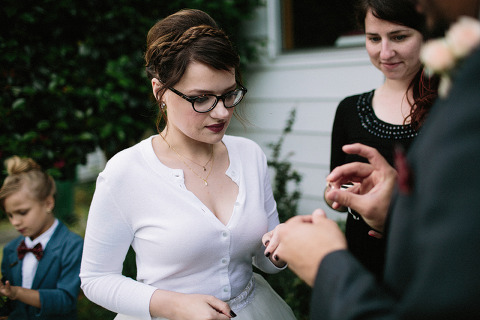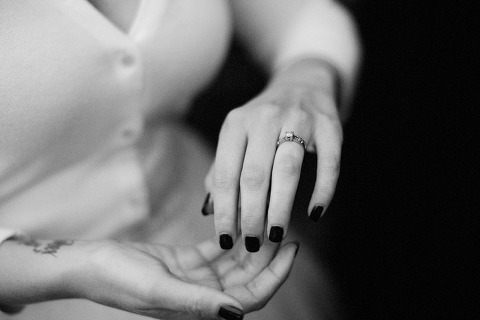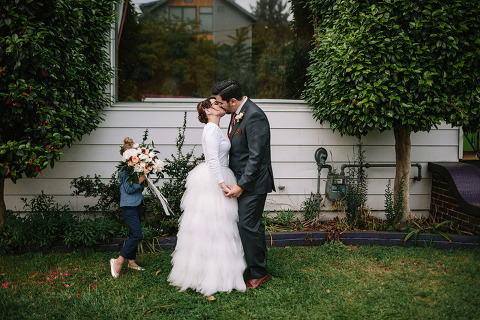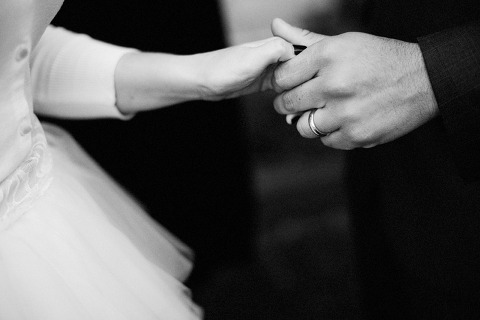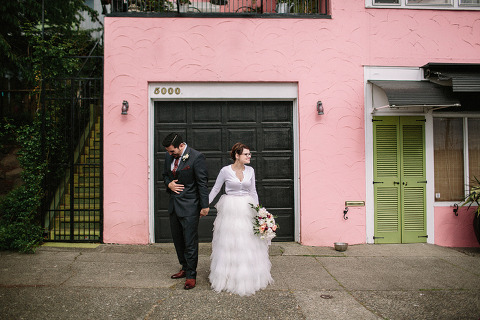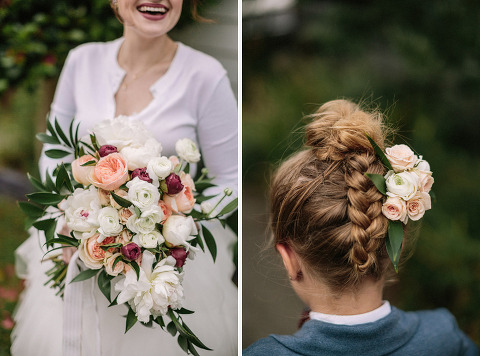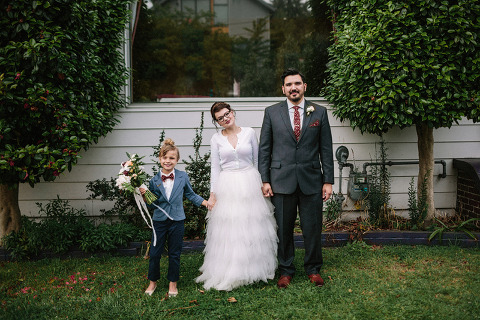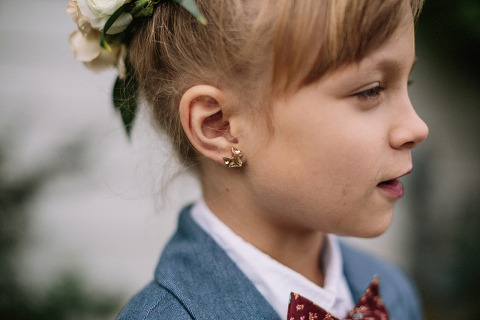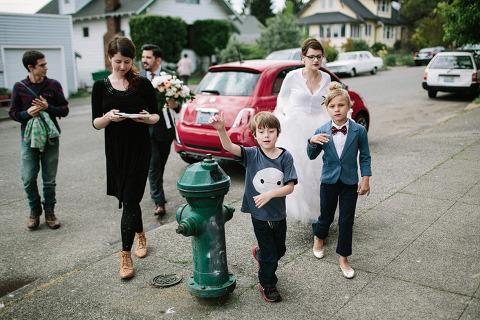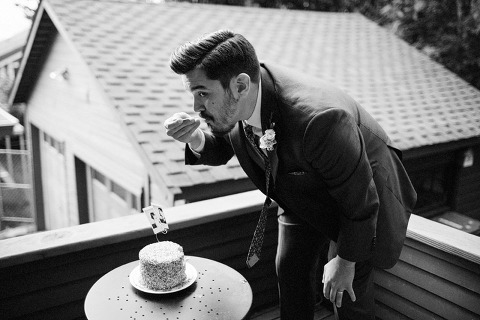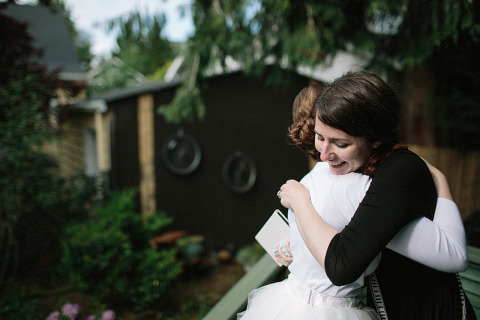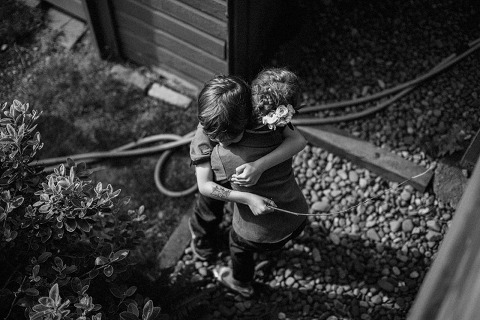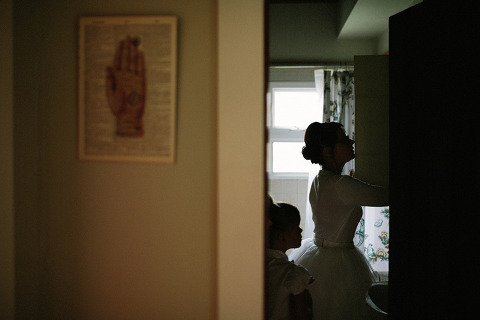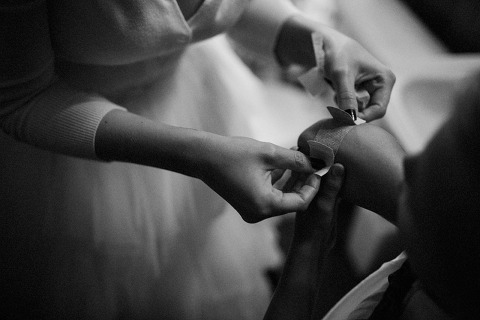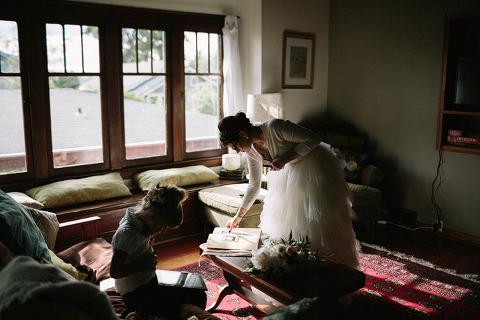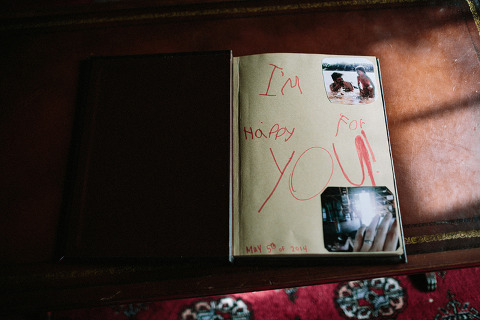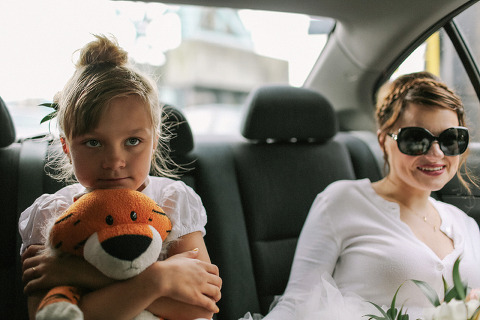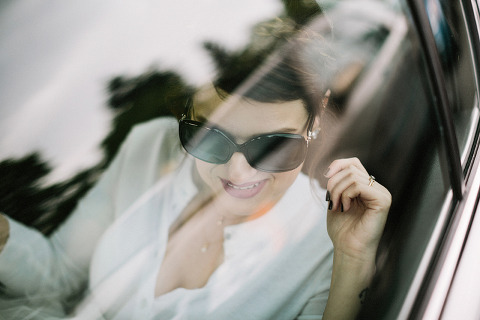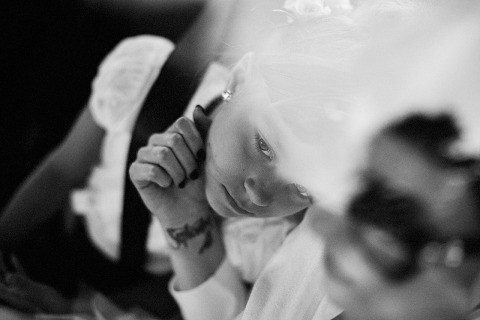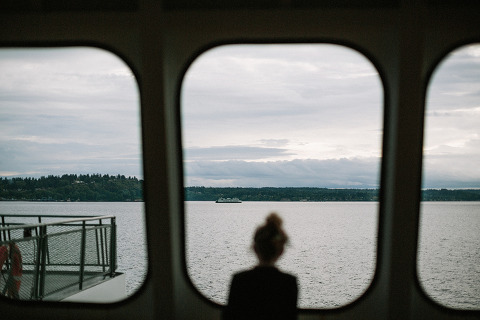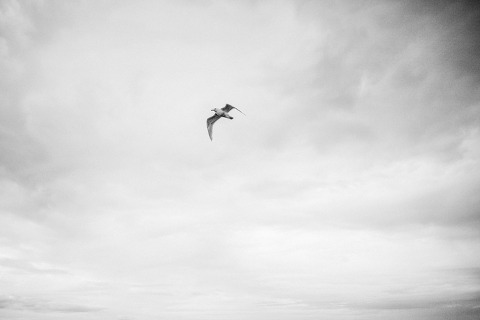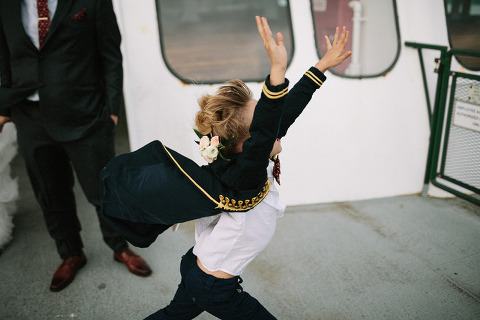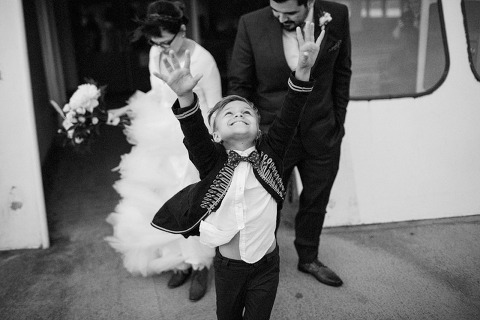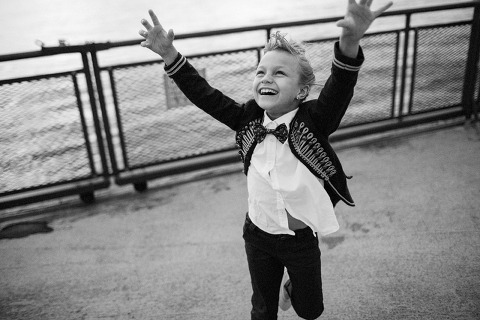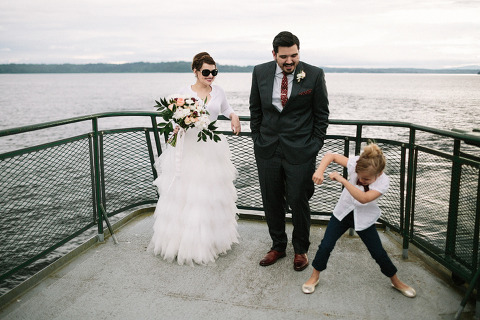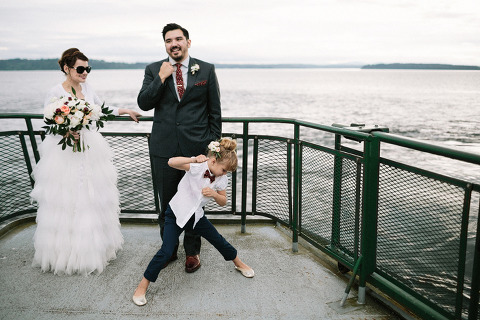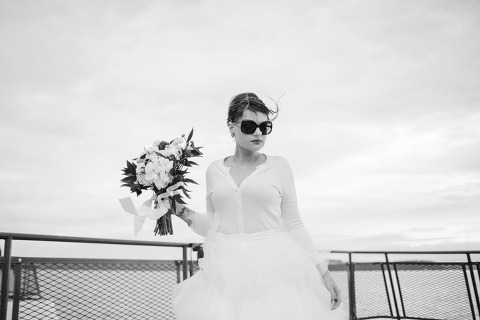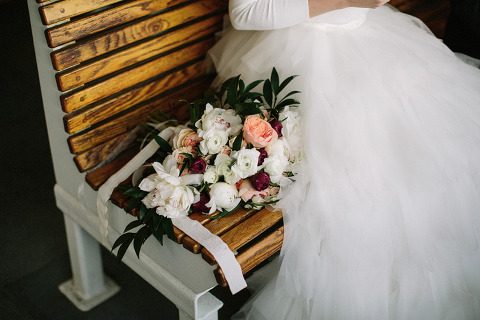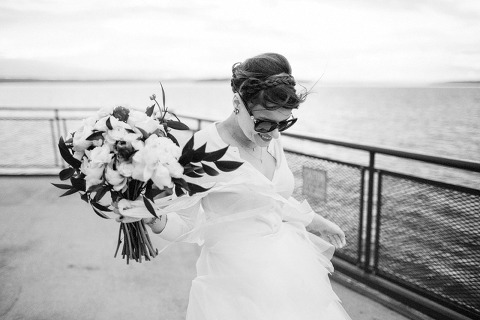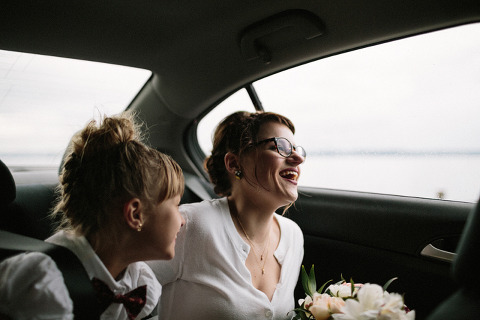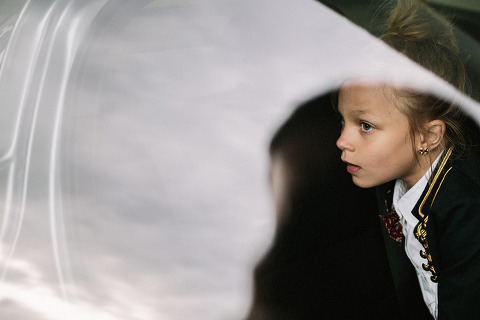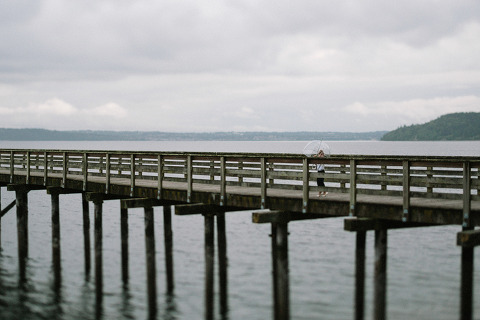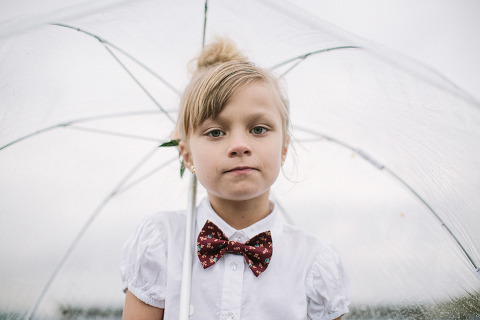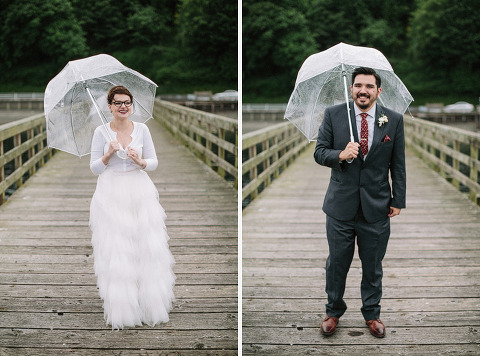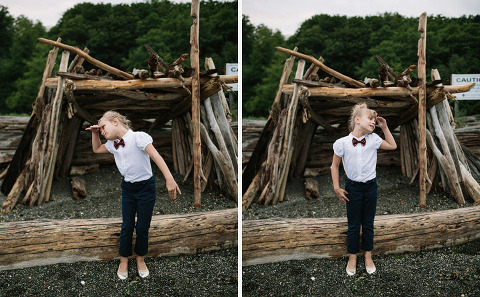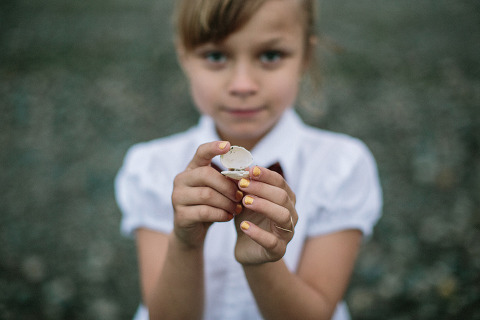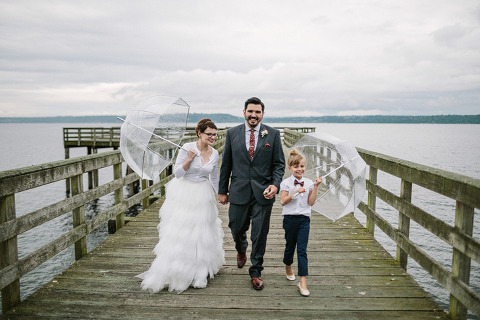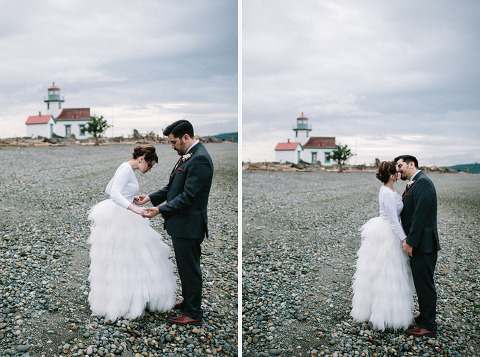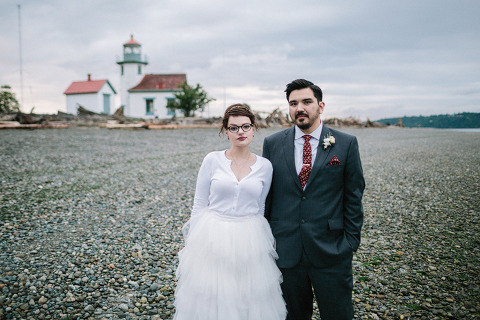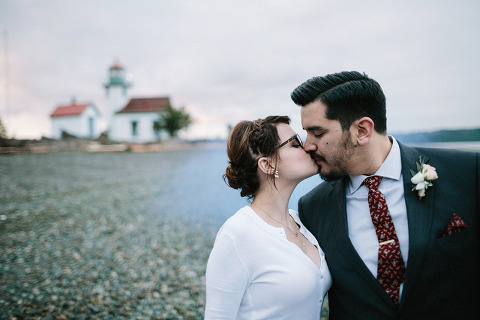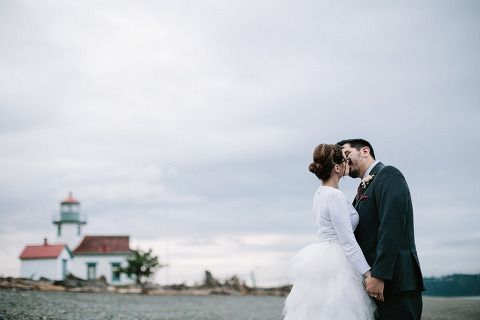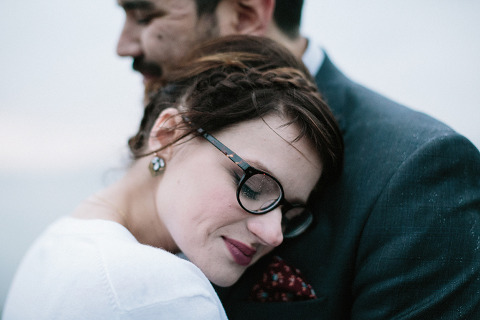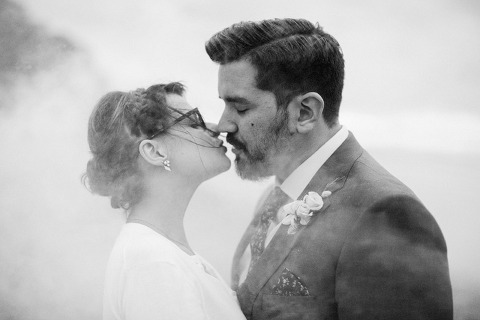 Kait & Bobby (& Scarlet). Seattle & Vashon Island, WA.
Interested in having us shoot your wedding, family, or engagement? You can email us here.
Follow us on Facebook, Instagram, Twitter, Pinterest, and Tumblr.
Be sure to join our newsletter for stuff that inspires us, plus sales on weddings, portraits, and family sessions, as well as updates on mentoring and workshops for photographers.
***
Photographer: Jonas Seaman
Second Shooter: Mary Williamson
Hair & Makeup: Megan Bingham of Off White
Floral: Butter & Bloom